I was so excited to finally meet Adrianne and Owen in person after emailing and video ichatting with Adrianne for nearly a year. Video chat is the best for long distance clients! Adrianne is a designer and had a great rustic vision for her wedding, so I couldn't wait to see all her details! Let's start with the best one first, Adrianne's goooorgeous Amsale dress. Oh muh guh. I love the little red leaves poking in, signaling the start of fall.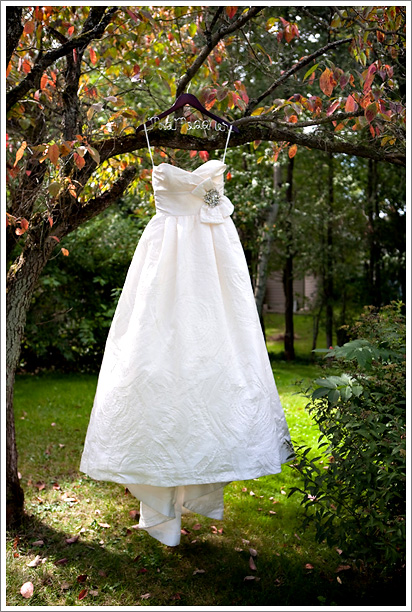 I'm totally getting a young Catherine Zeta Jones vibe from Adrianne in this shot. She is so stunning!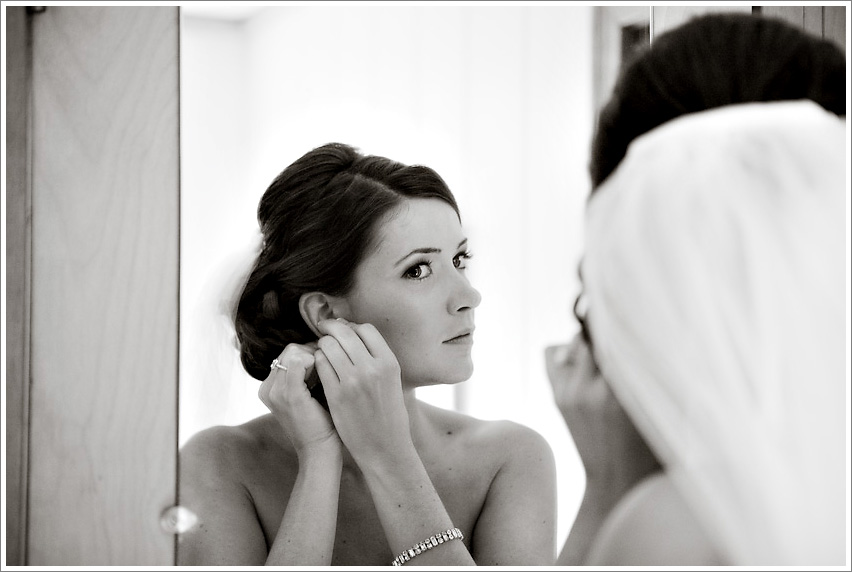 Pretty darn good looking couple, wouldn't you say?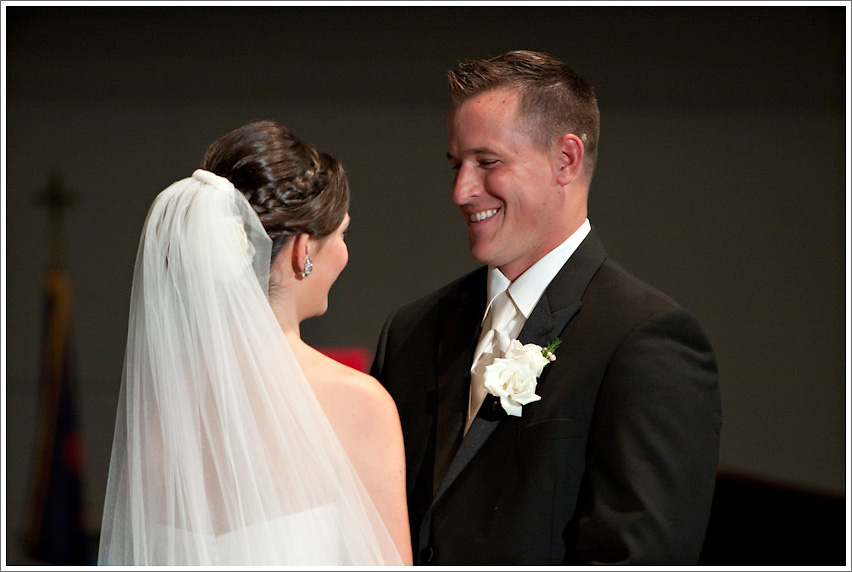 It's official!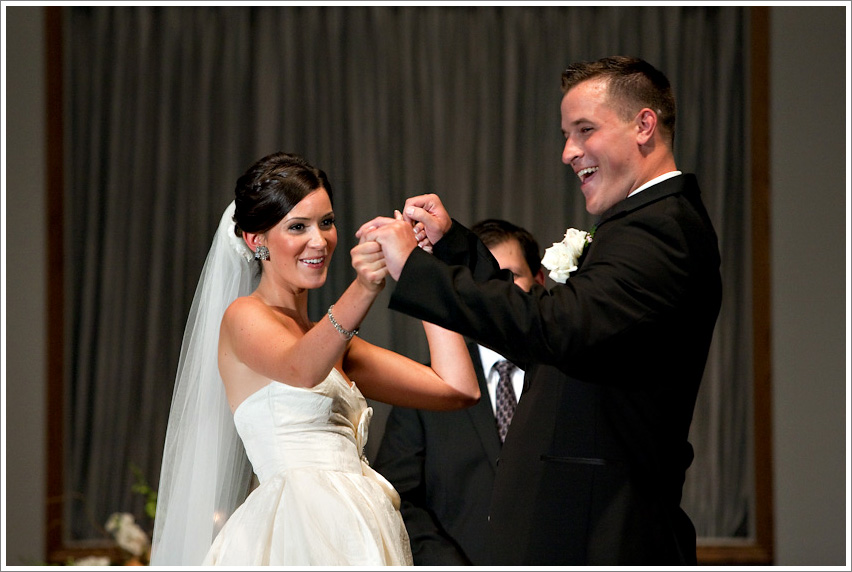 Bubbles, yesss!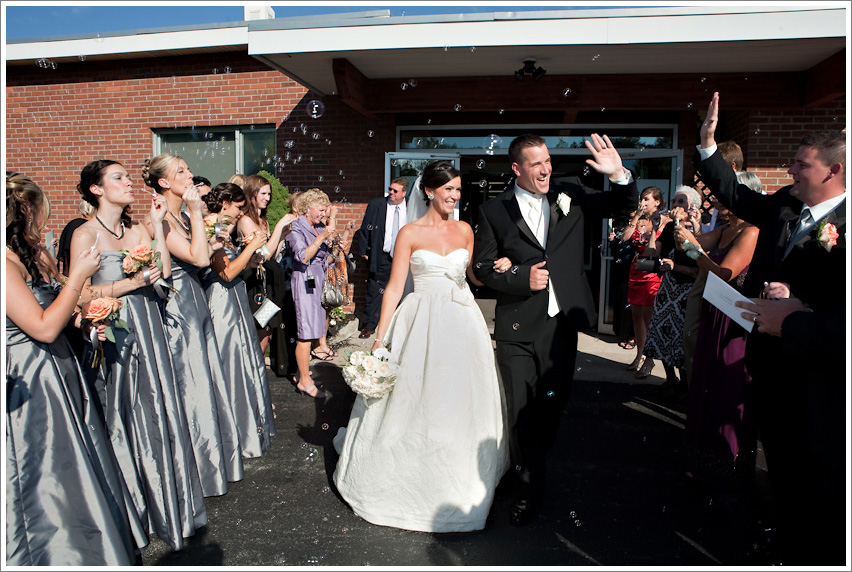 We did portraits at a beautiful lake house in Hilton, love that sun filtering through the trees!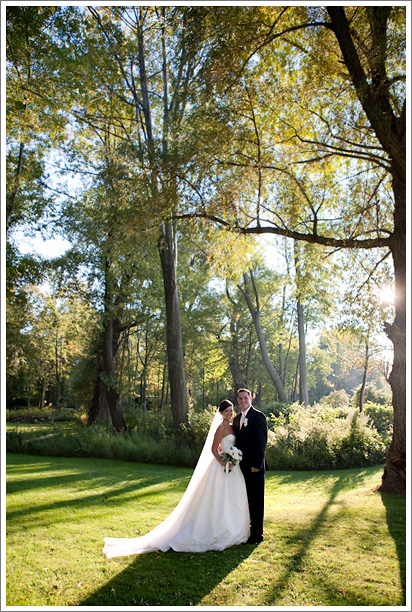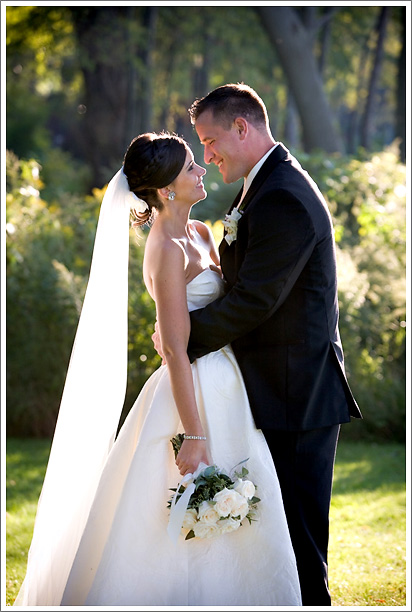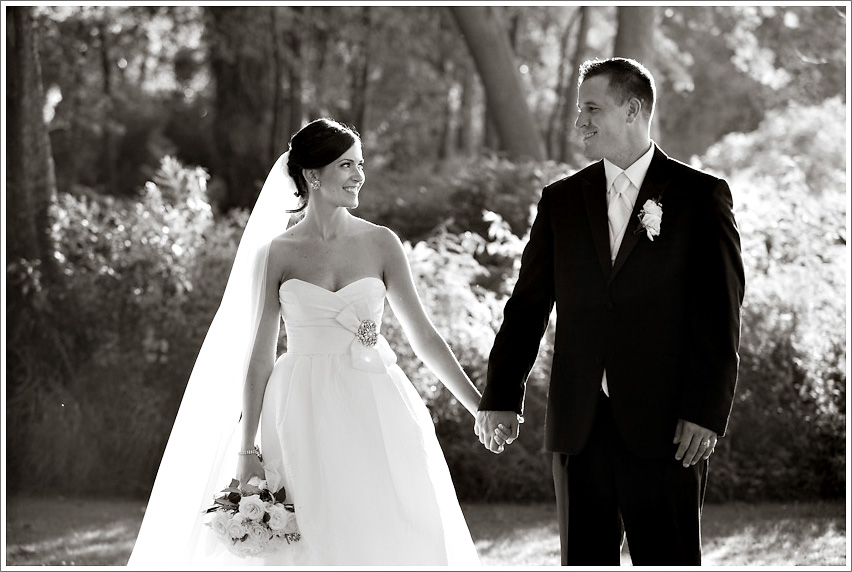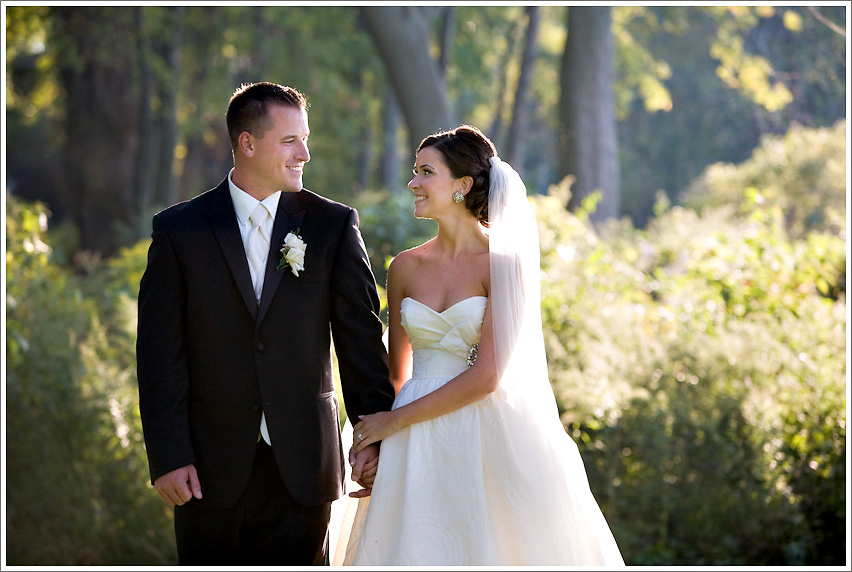 We also did a few at Ridgemont Country Club, where the reception was held.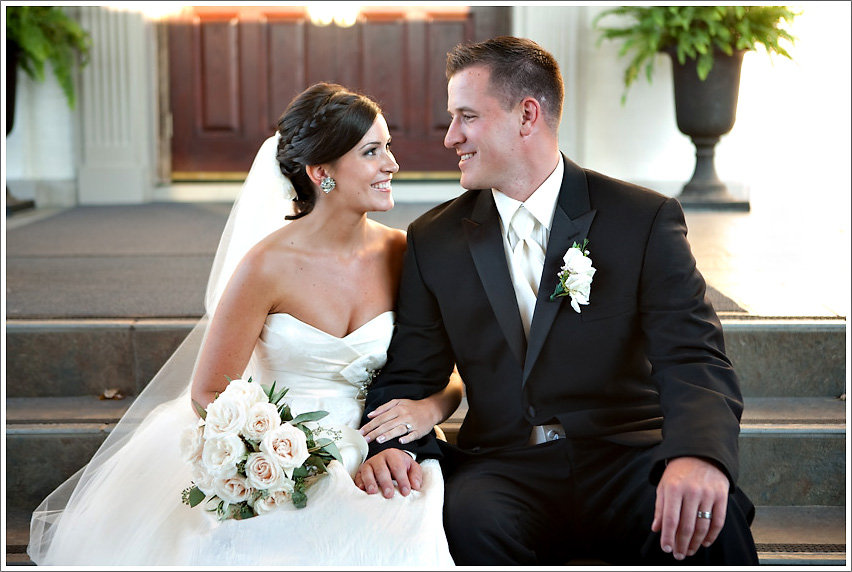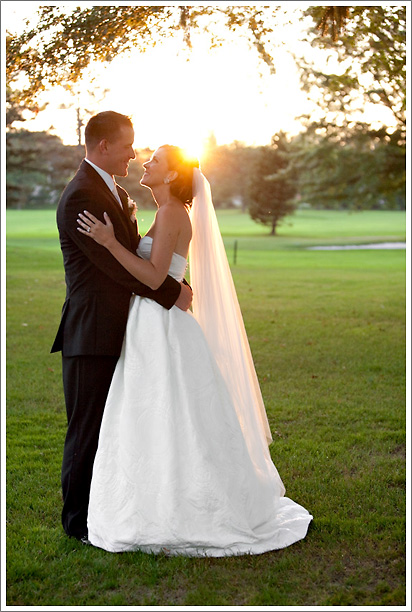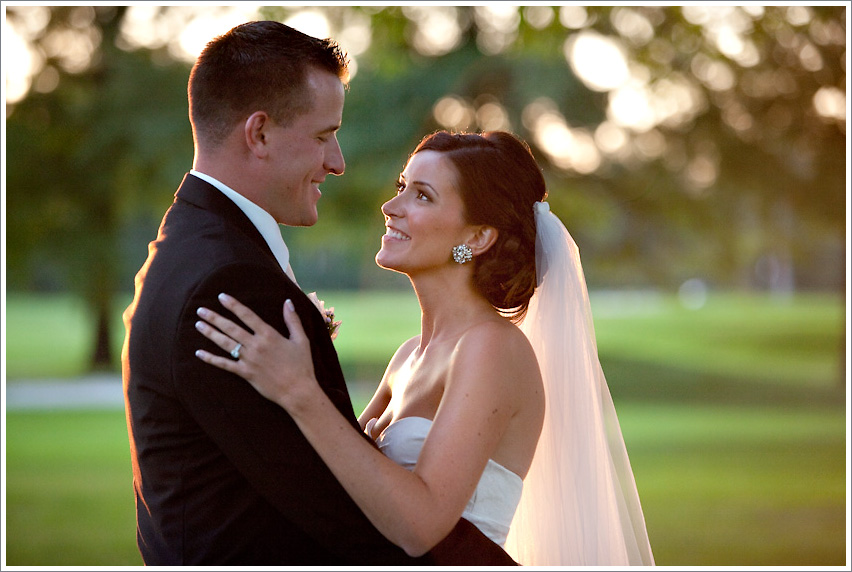 Details!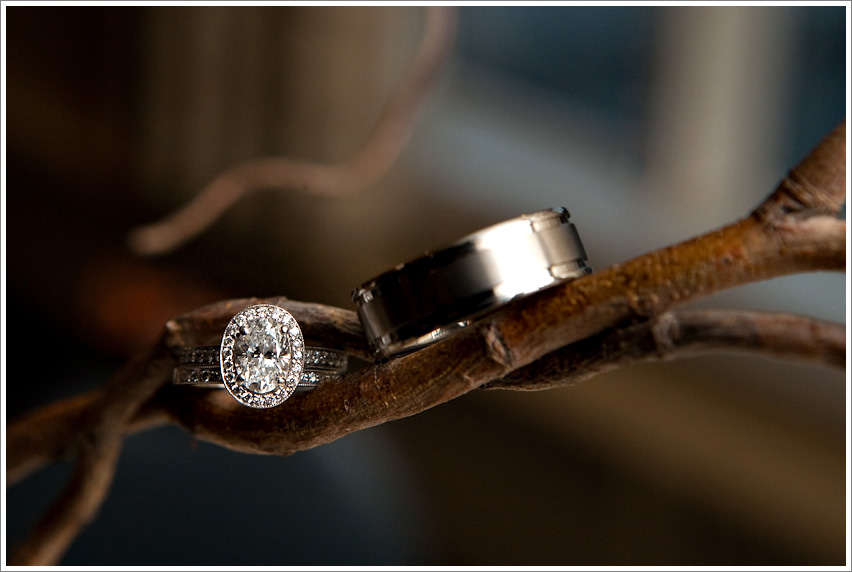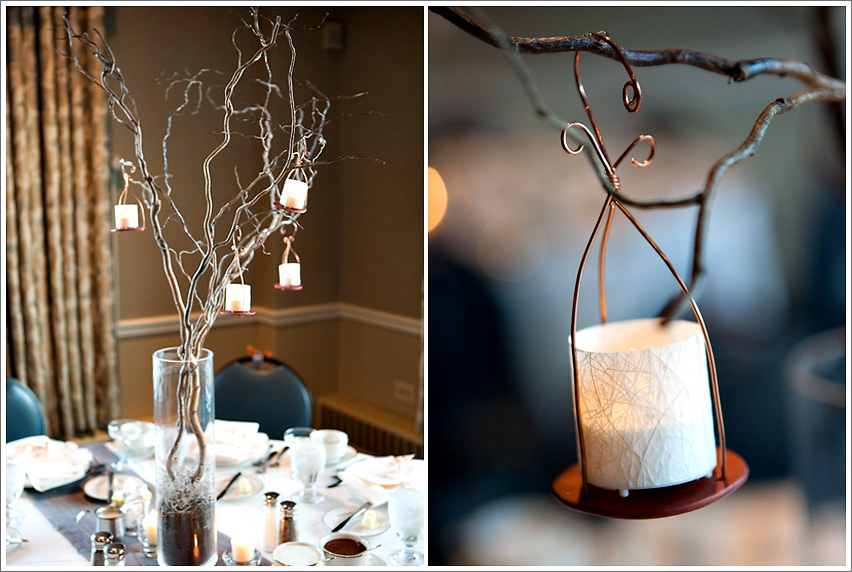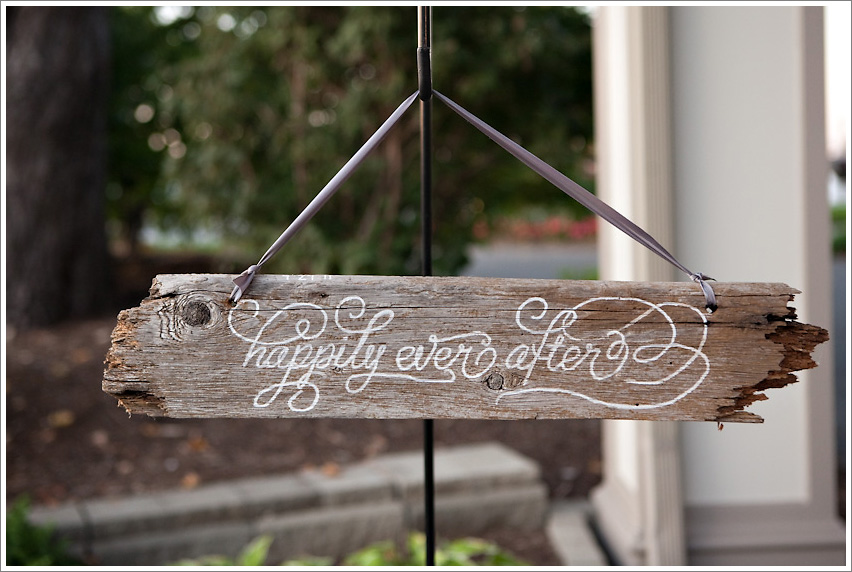 Such a sweet and happy first dance...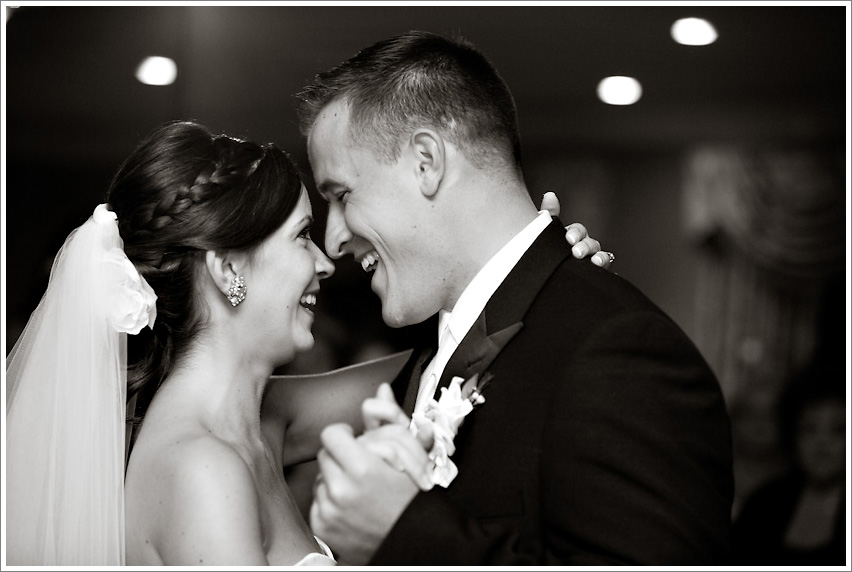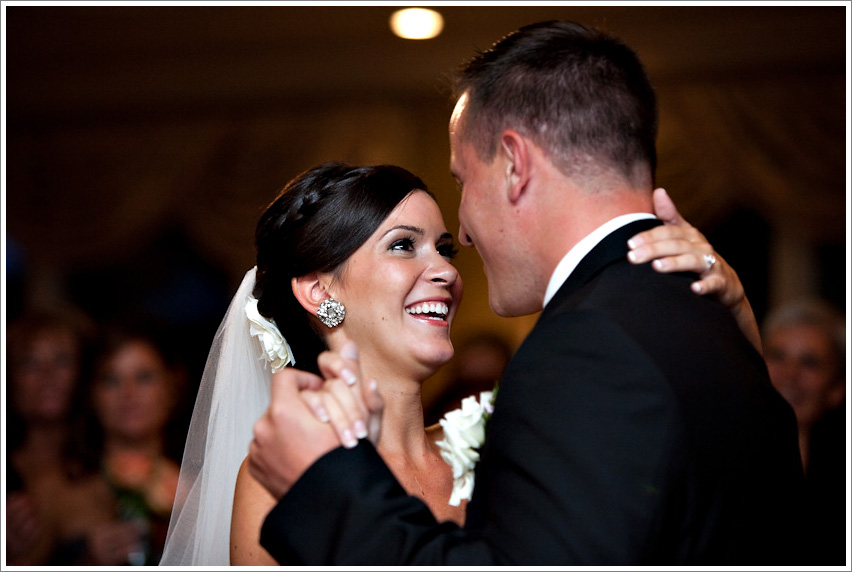 Owen's mom's reaction to the toasts was so great... I couldn't pick a favorite so you get the whole series! It's my blog, I do what I want, ha ha! This series perfectly illustrates the vibe of the evening... FUN.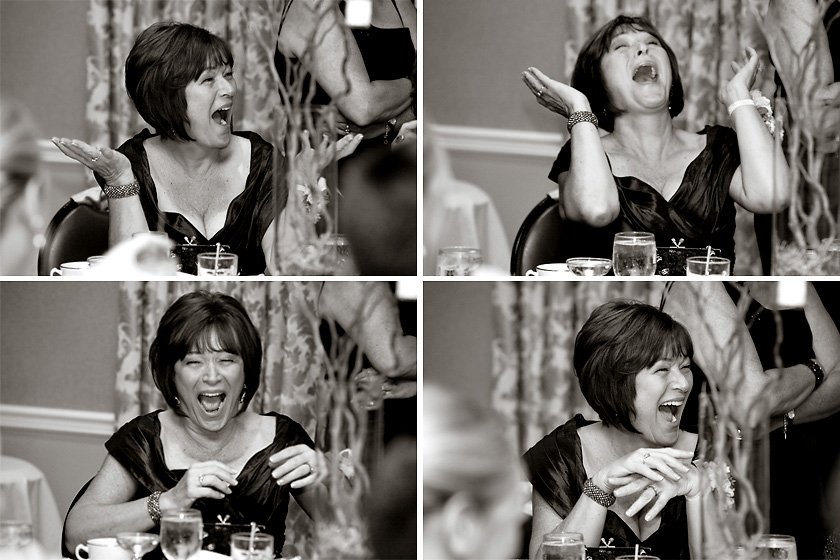 Owen and his mom dancing... parent dances are so wonderful to photograph!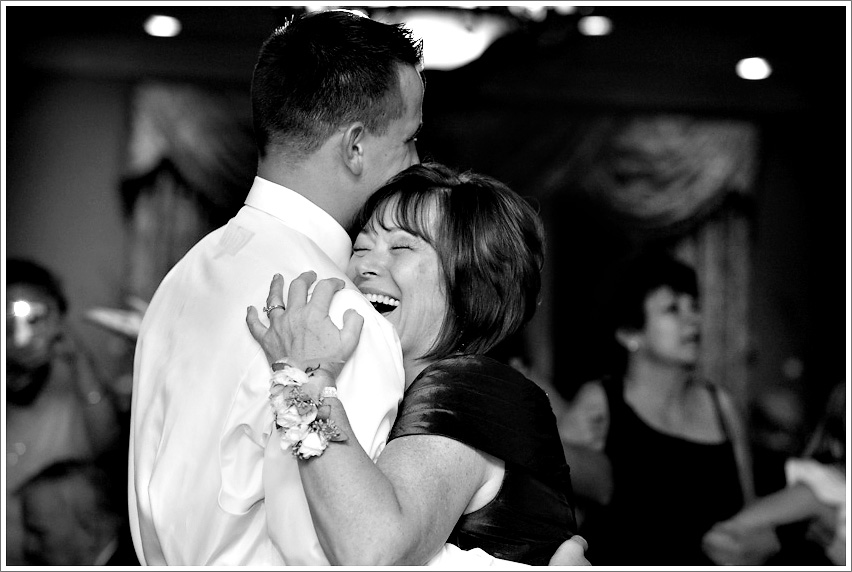 Adrianne and her dad...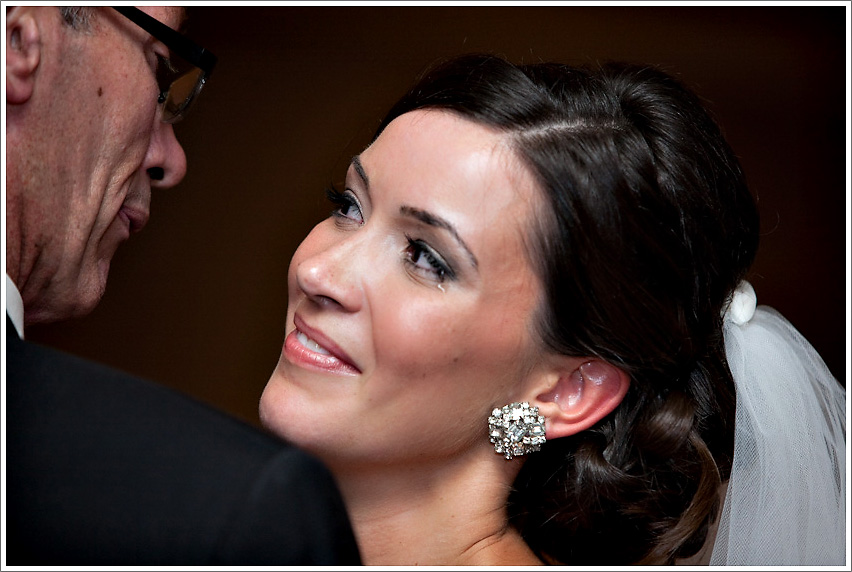 Love the tear-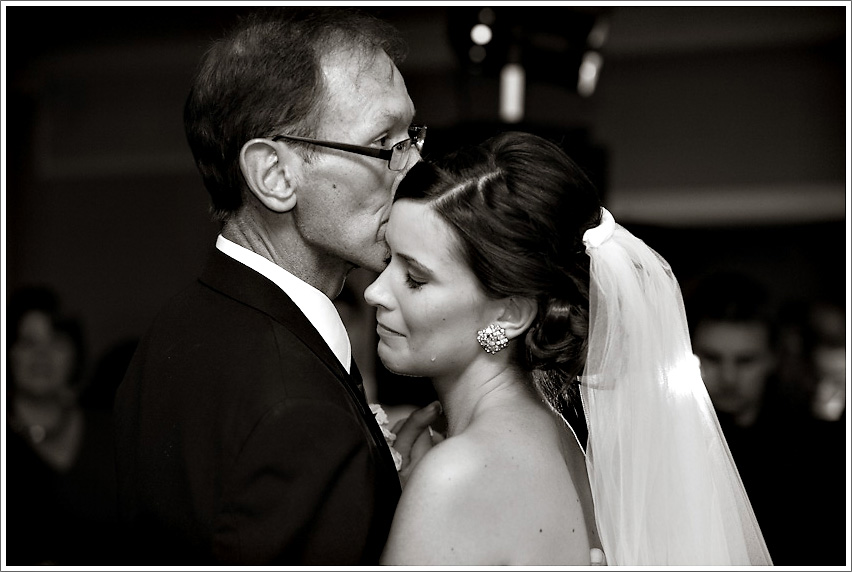 Adrianne let me know they were going to have their reception "NYC Style" which means dancing every second. No complaints here! They dance before dinner, in between courses, and basically all night long. I've done a few weddings down in that area and/or with people who come up here to get married, and it makes for a great party! I want to start with Wedding MVP of the week... This girl was rocking the floor all night long, and what clinched her title was when the band appointed her leader of the conga line, she grabbed the mic and yelled "I'm in charge of this s***!" It was so hilariously delivered, I laughed til I had tears in my eyes!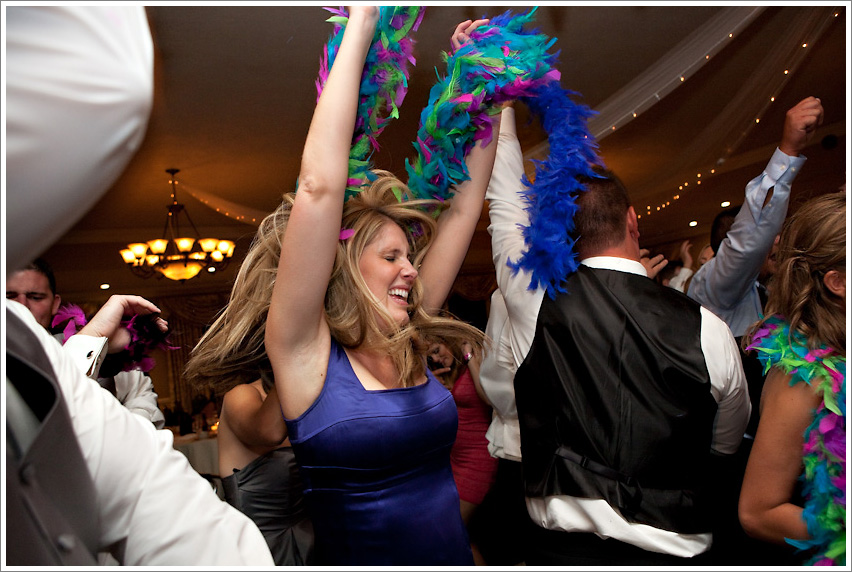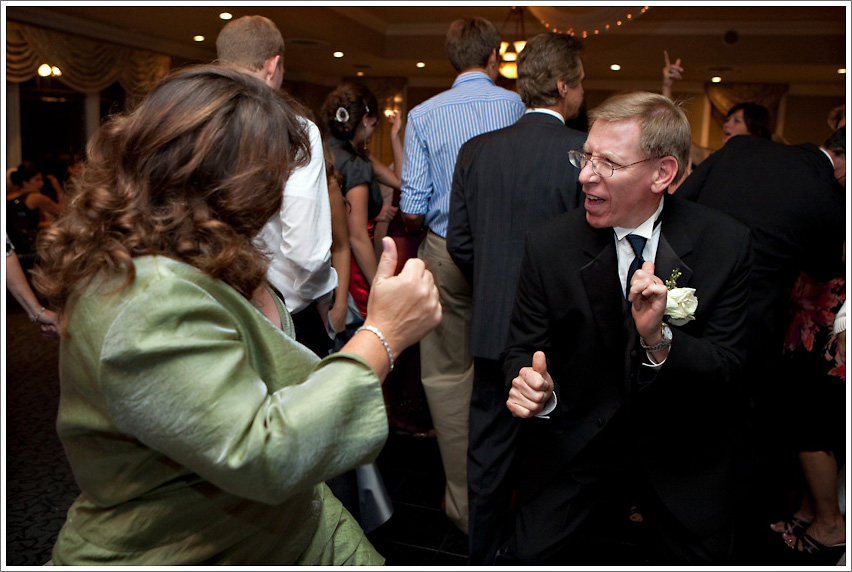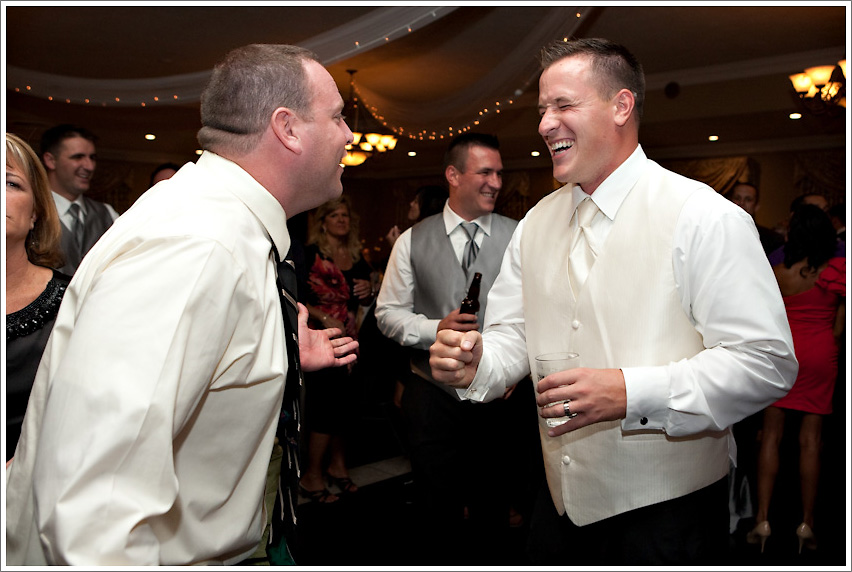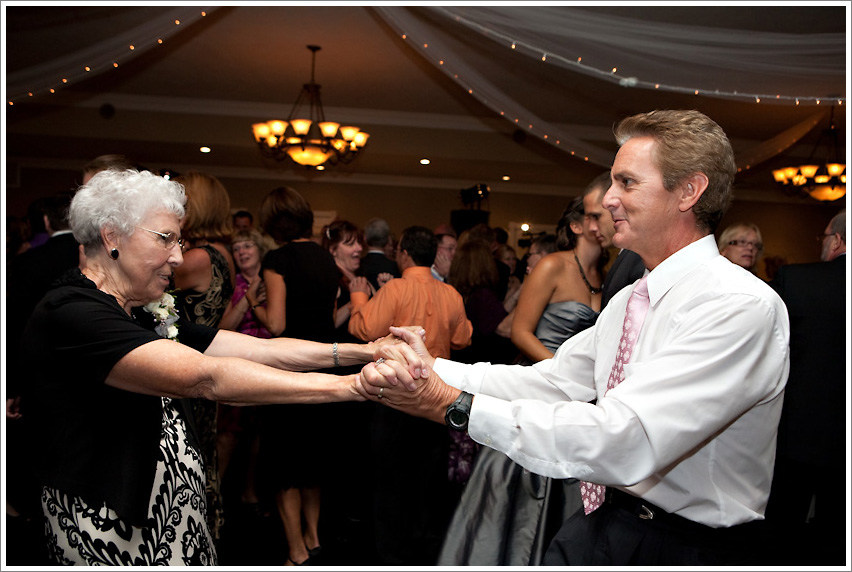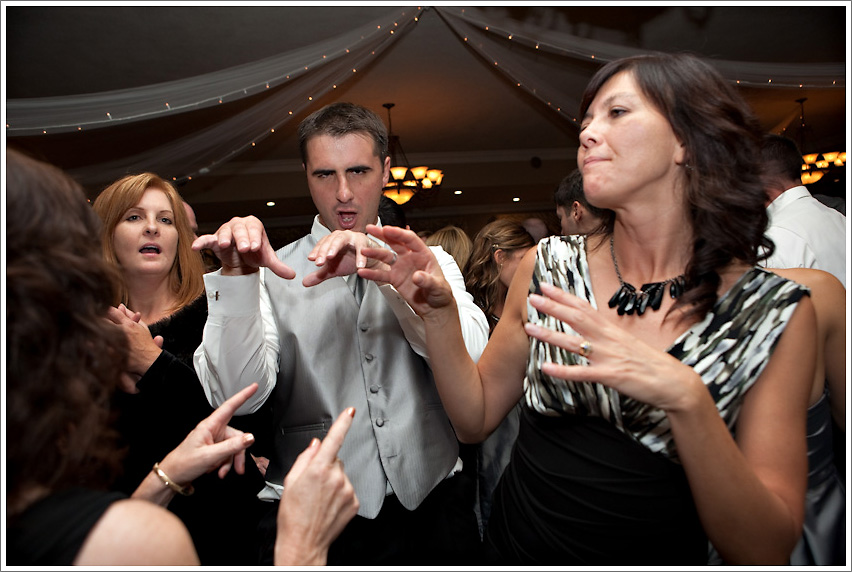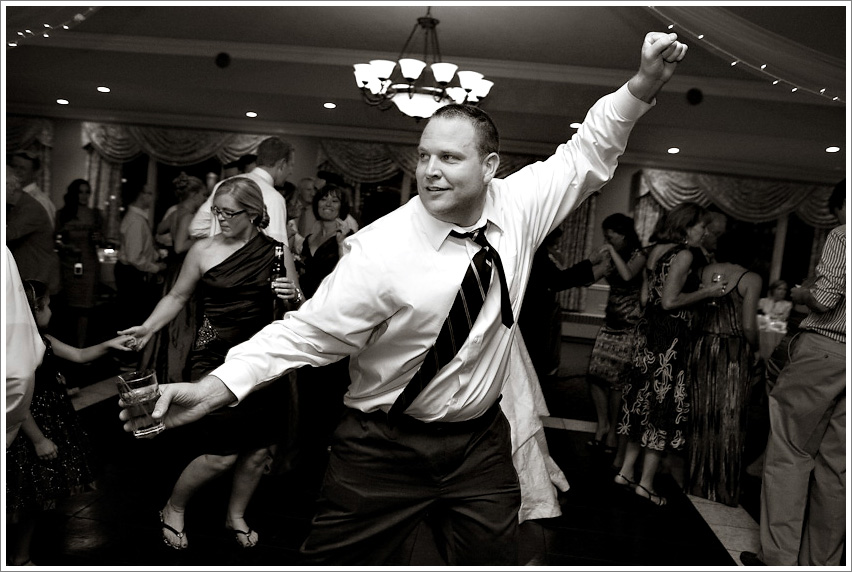 Ha ha!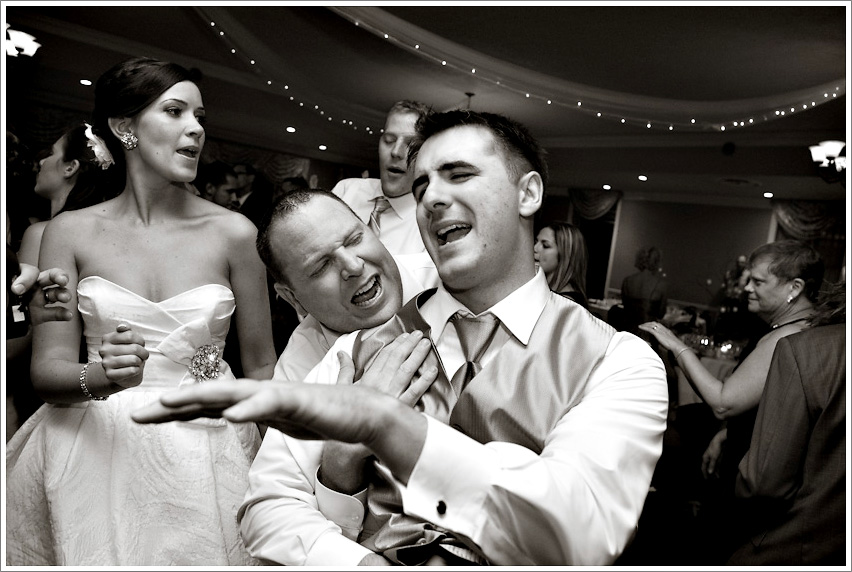 Thanks so much for inviting me to photograph your day, Adrianne and Owen... I had a blast!