This Friday I took the beautiful drive down to Ithaca to photograph Alex and John's wedding at Cornell's Sage Chapel. I absolutely love it when my couples love photography as much as I do, so after exchanging a bunch of emails about cameras with Alex (and receiving her contract inside of an awesome Wonder Woman greeting card) I was extra excited to meet her! Alex and John are such a sweet couple, and I immediately felt at home with them, their friends and their families and enjoyed spending the day celebrating with them.
I love Alex's dress, so simple, so pretty...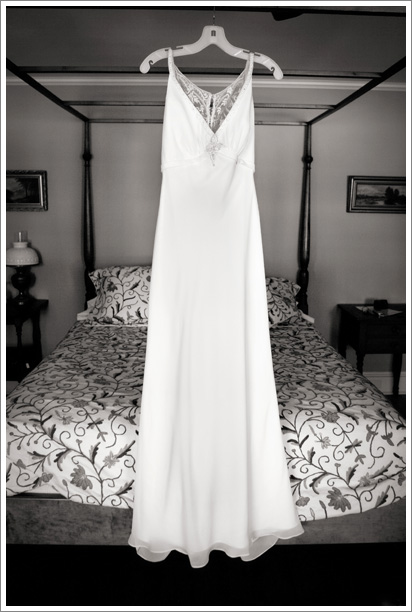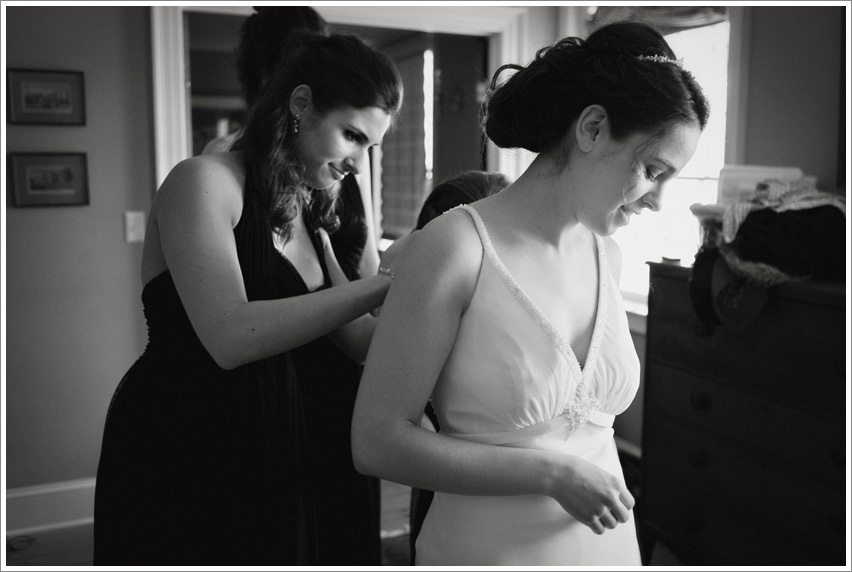 Loving the movement, color and expression as Alex gets out of the limo on the way to the chapel.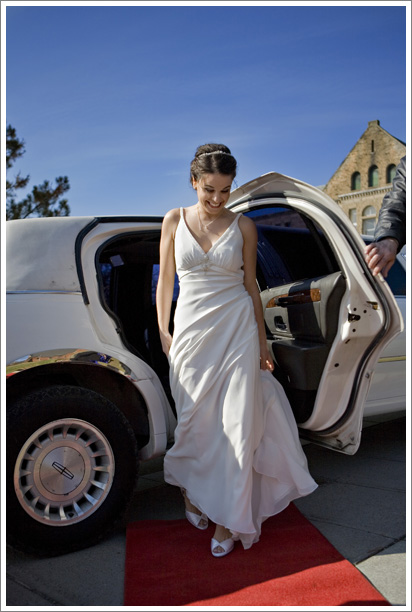 Alex and John saw eachother before the ceremony, and I was so excited to take advantage of the beautiful light pouring into the crypts.. drool...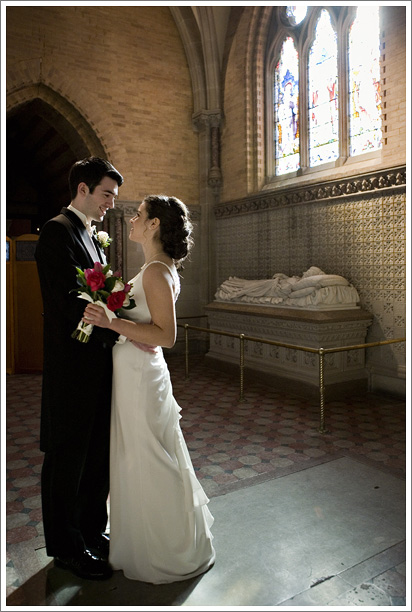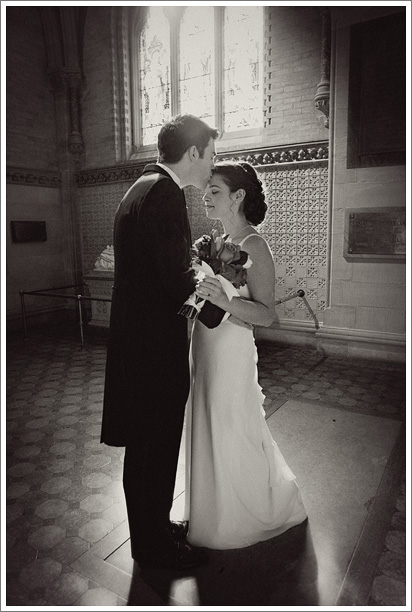 Sweet.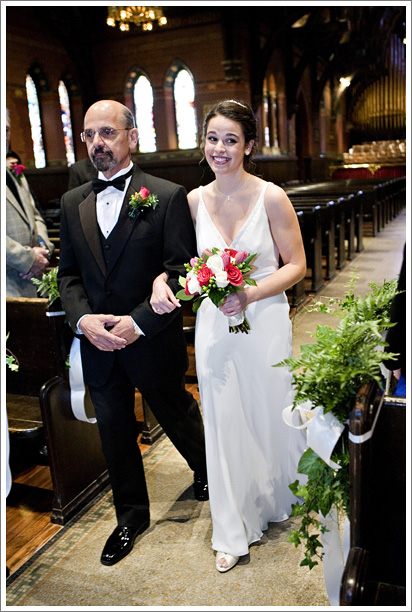 The ceremony was full of cute moments (and don't you LOVE her hair??)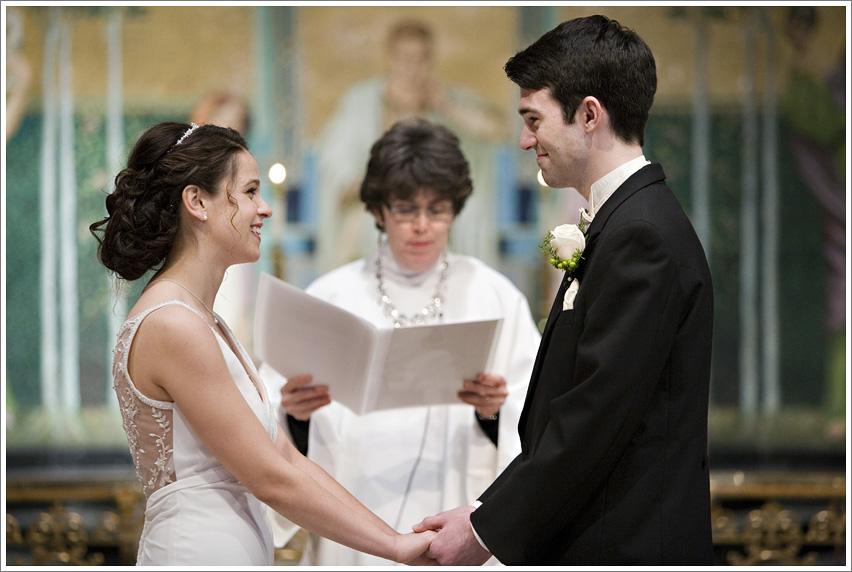 I love this shot, the looks on their faces... they were waiting for their rings to be passed around amongst the guests before exchanging them, which was really charming.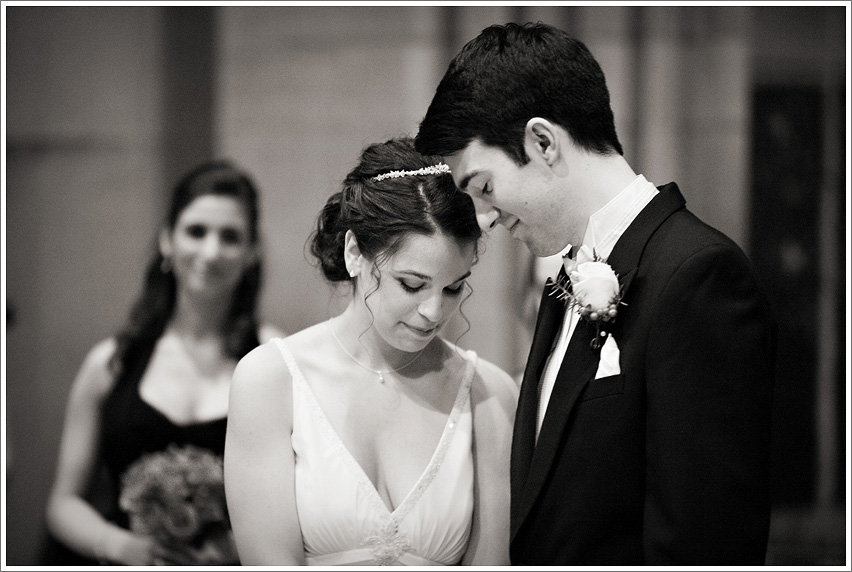 How can you help but smile along with this picture?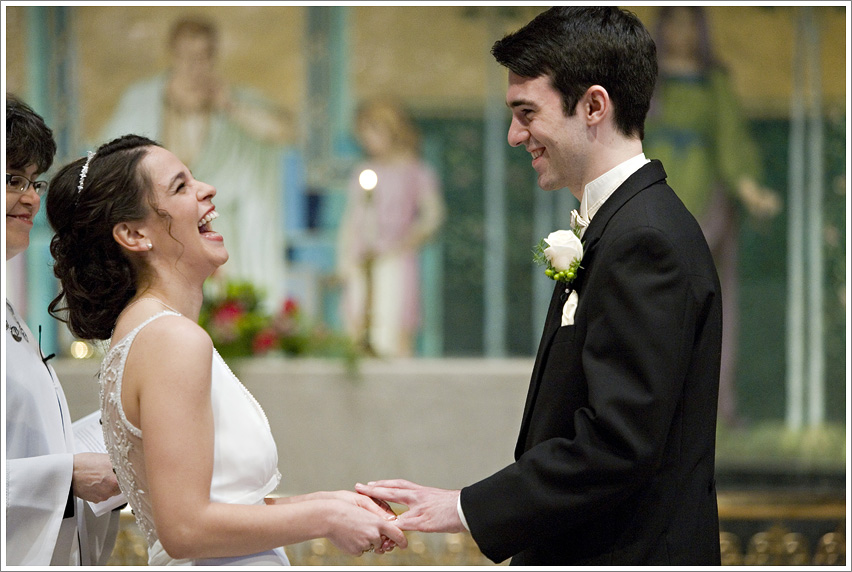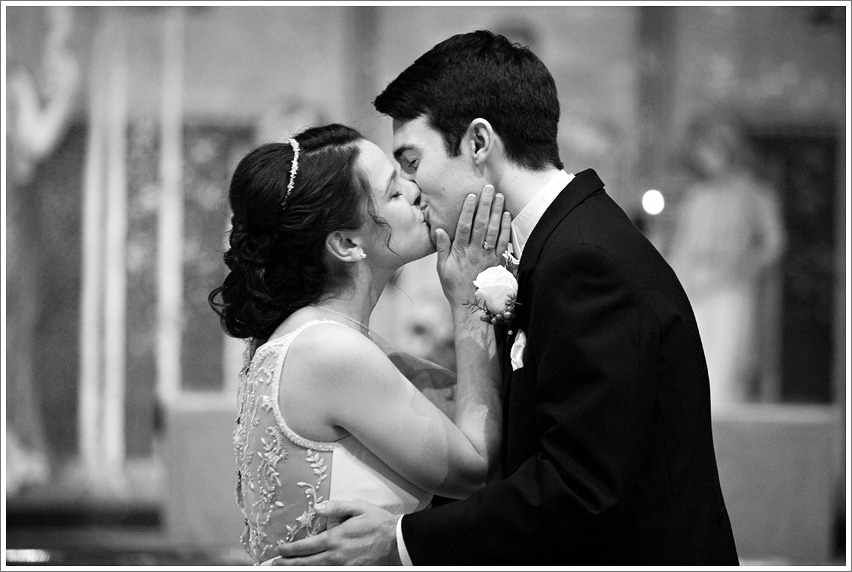 The wedding party, workin' it on campus...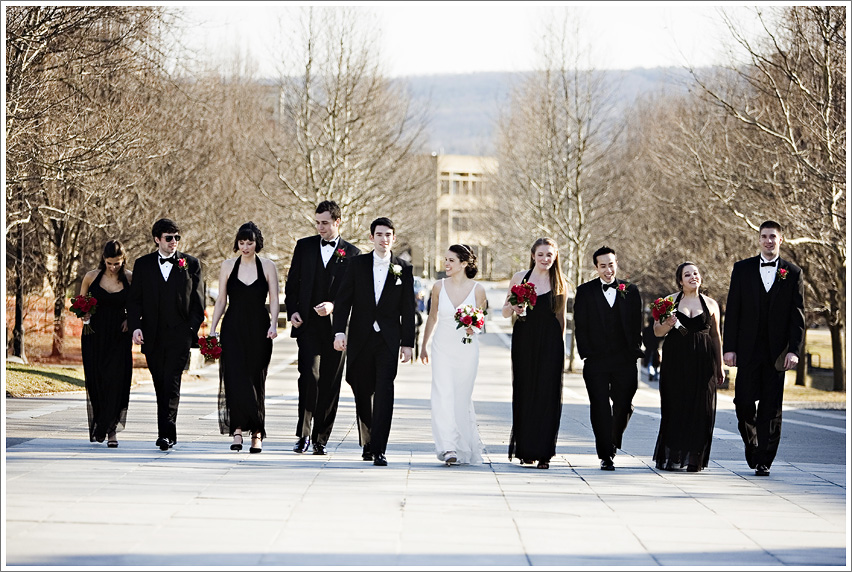 We had such a beautiful day!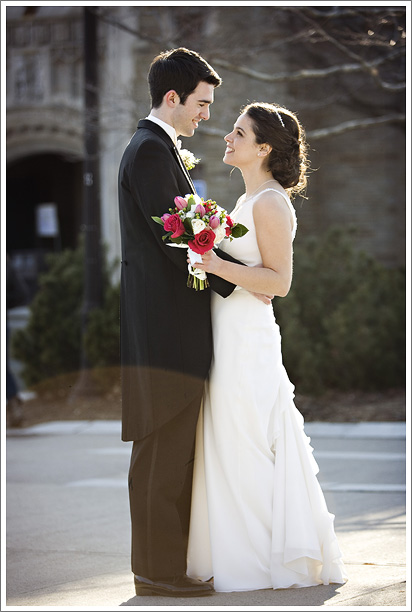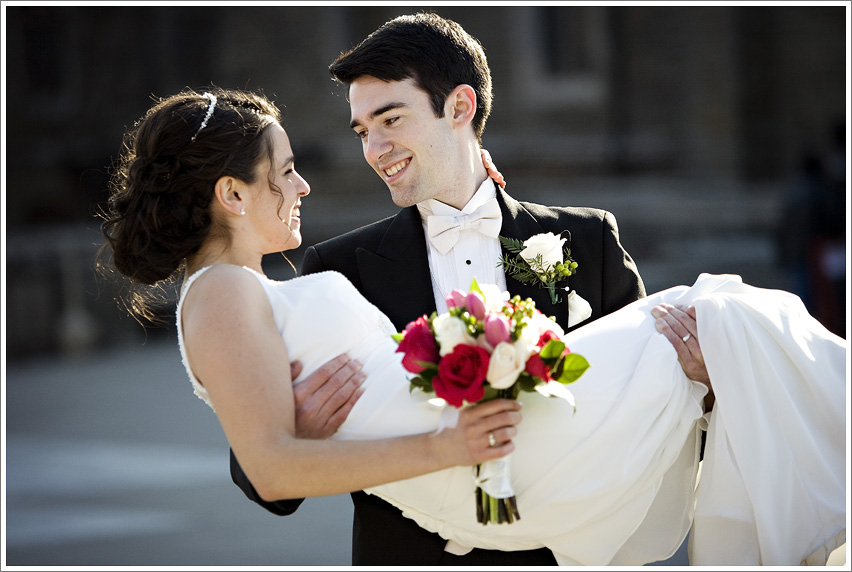 Then we headed to the Fontainebleau Inn for the cocktail hour. The reception was catered by The Heights in Ithaca, which did a fabulous job. The hors d' oeuvres were gorgeous (and tasty) as was the entree, and everyone was incredibly friendly.
Yum!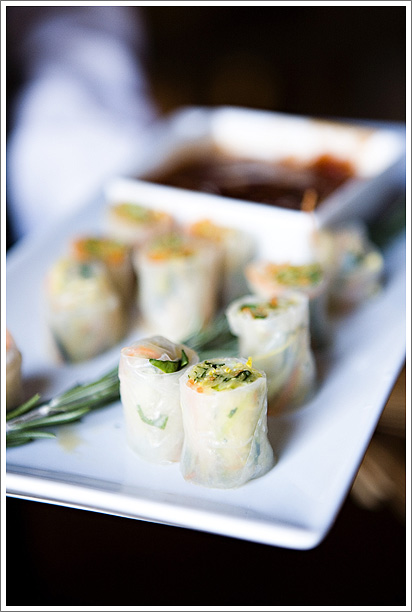 Pretty cake.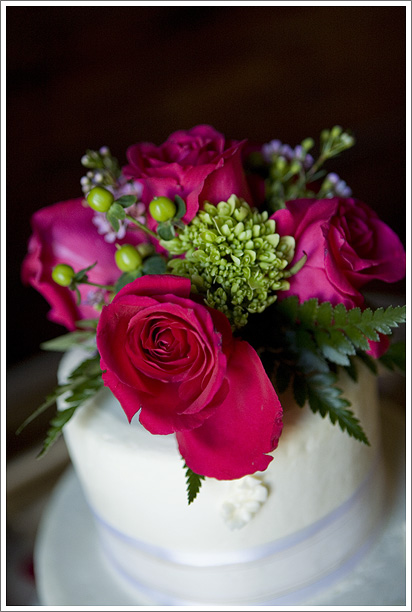 First dance...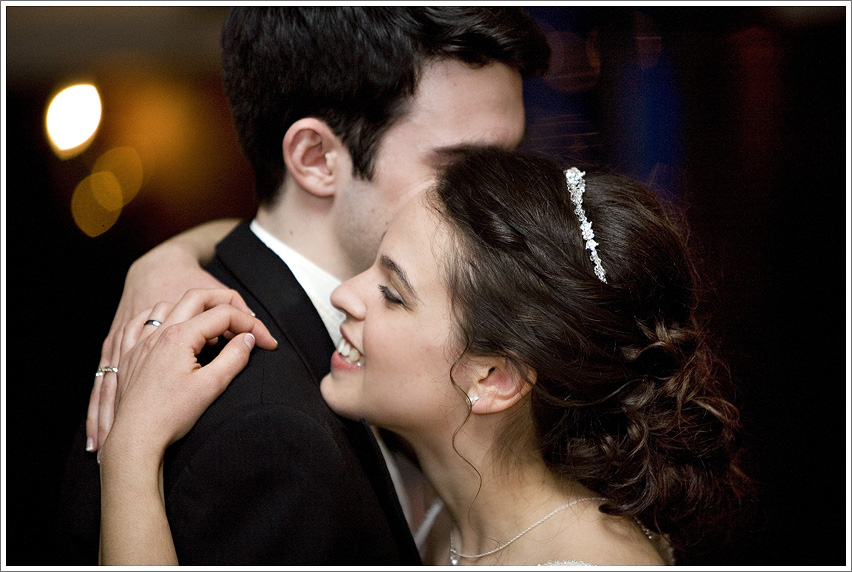 The way he's looking at her reminds me of the 1995 Pride and Prejudice (or as I call it, the Colin Firth Love Eyes™ ha ha) it's so sweet!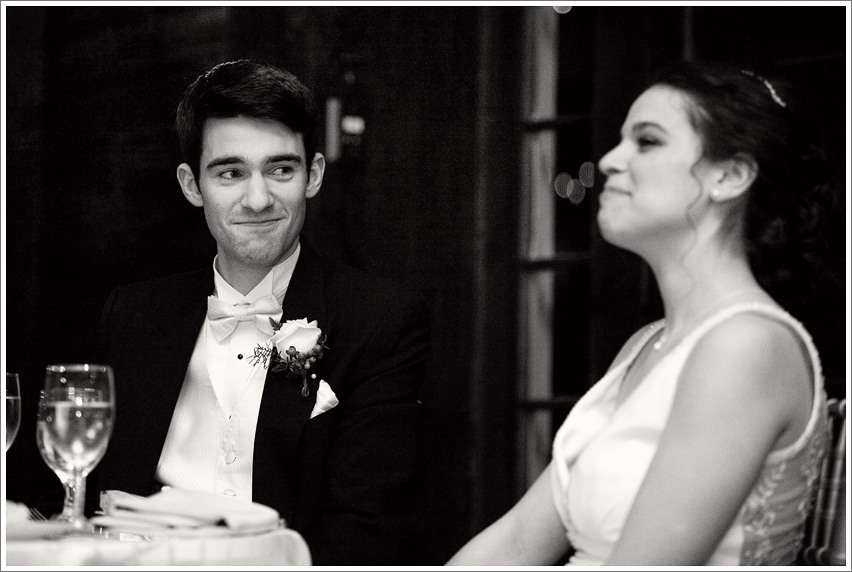 This picture keeps cracking me up... and the airplane comes into the hangar ptthhhhhbbbbbttttt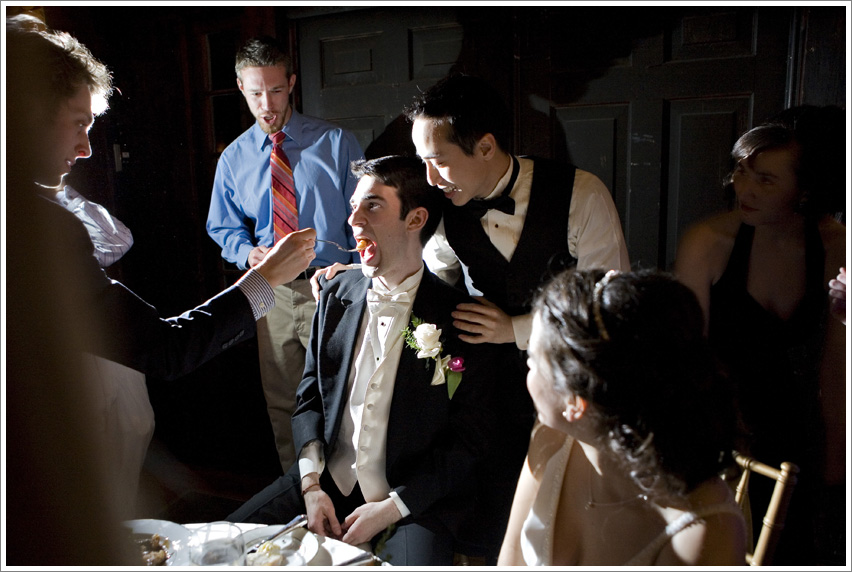 DJ Fuzzy Duck kept everyone moving all night (can't believe I heard MGMT and Blur at a wedding... awesome!)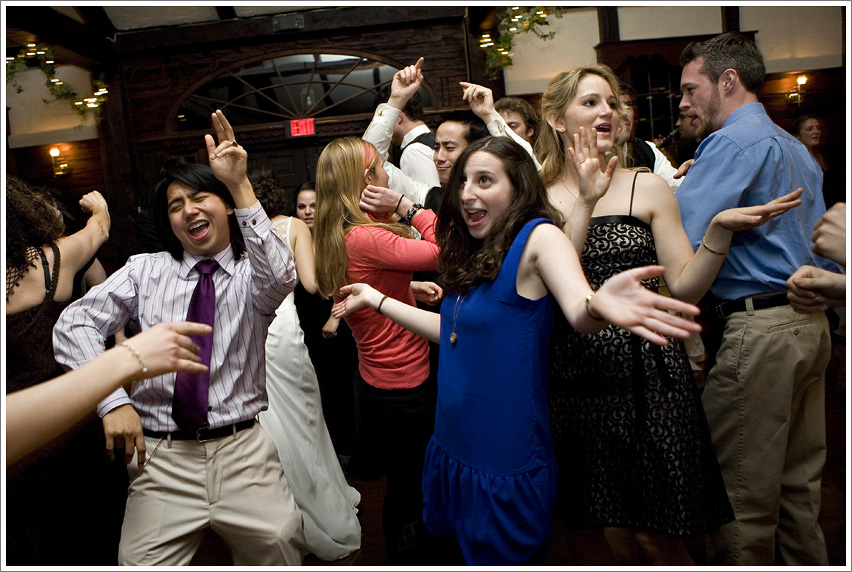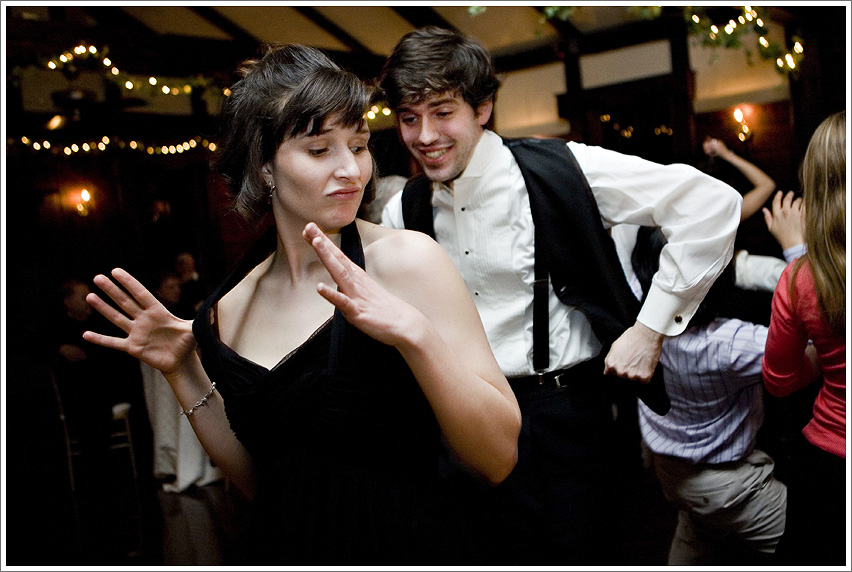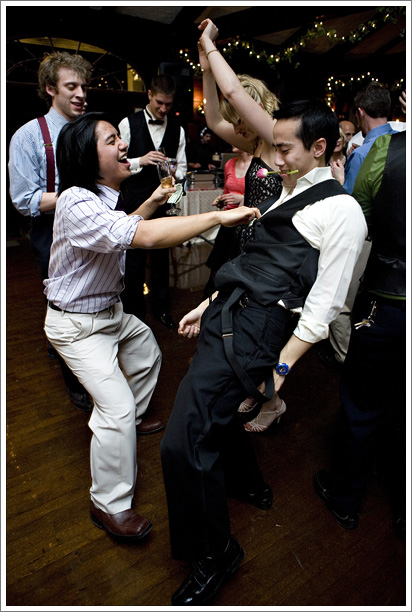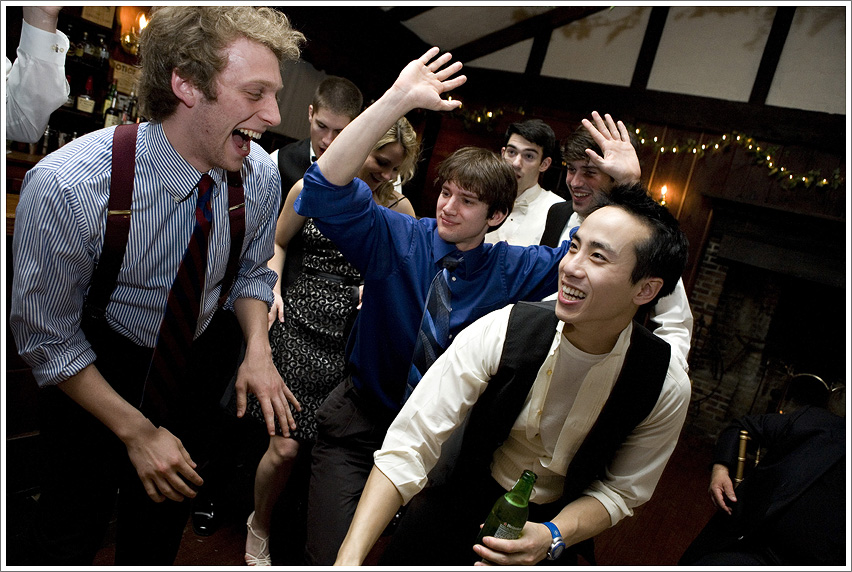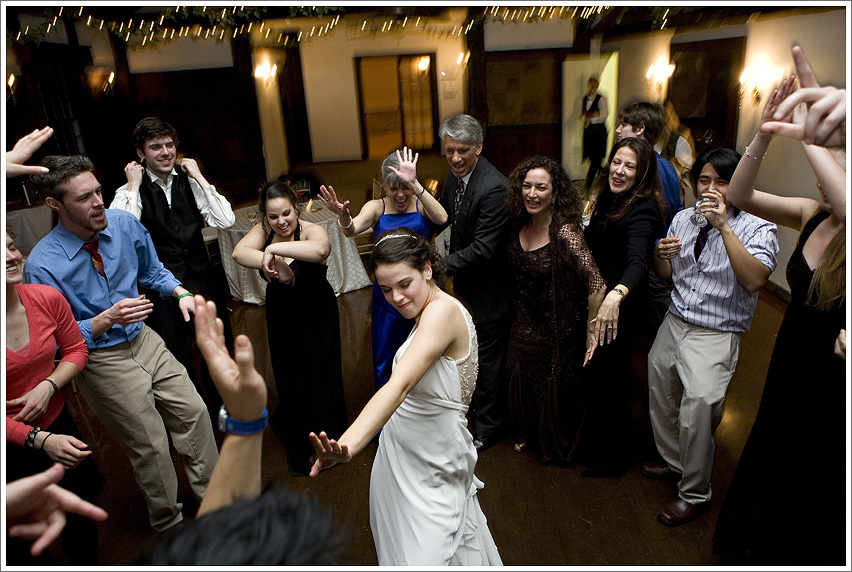 We also did some portraits on the grounds at Fontainebleau, just catching the last of the sunlight... Alex had been asking me about flare, and yes, we flared!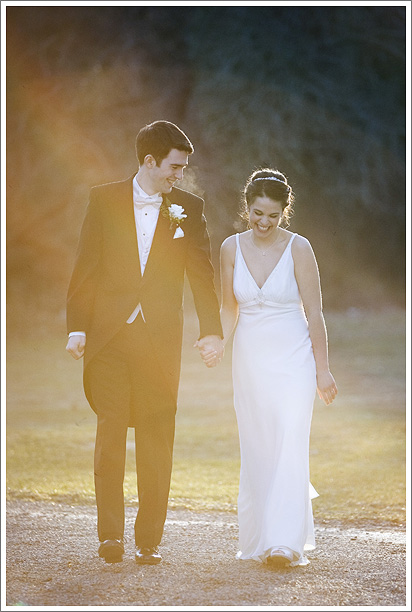 And they dipped.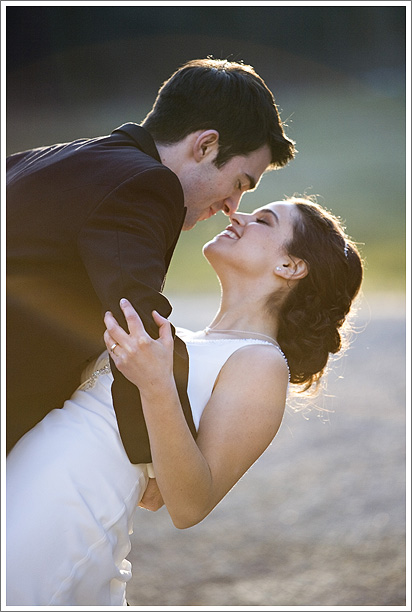 And then I almost fell over laughing... I am not sure how this happened, but I think John asked Alex to return the favor and carry him around a bit, so we ended up with something that was a little bit Titanic, a little bit awkward, and a whole lot awesome.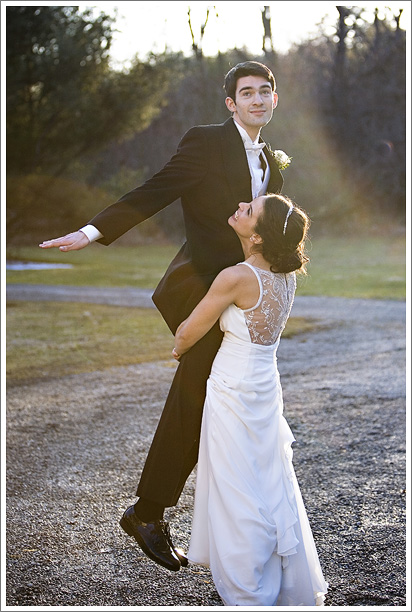 Alex mentioned that she liked one of the workshop shots that's on my site, so we did our own version of it.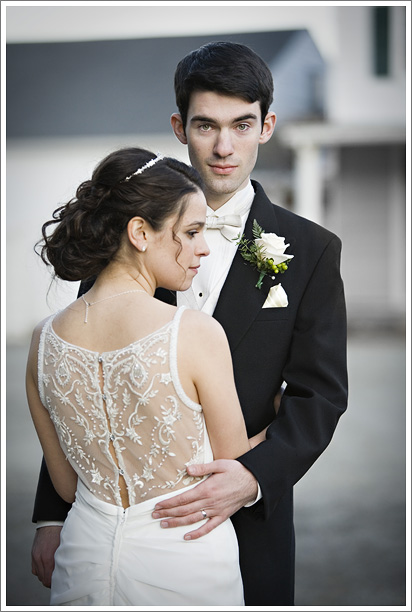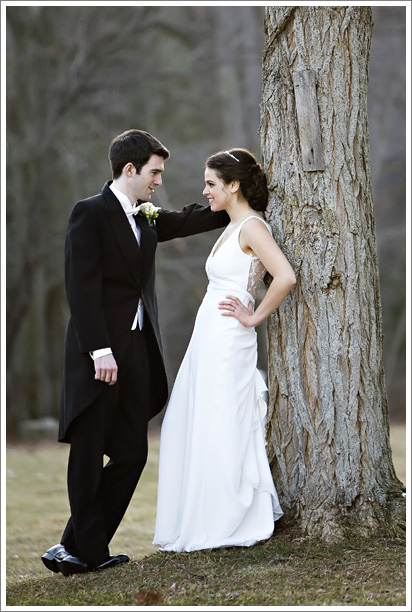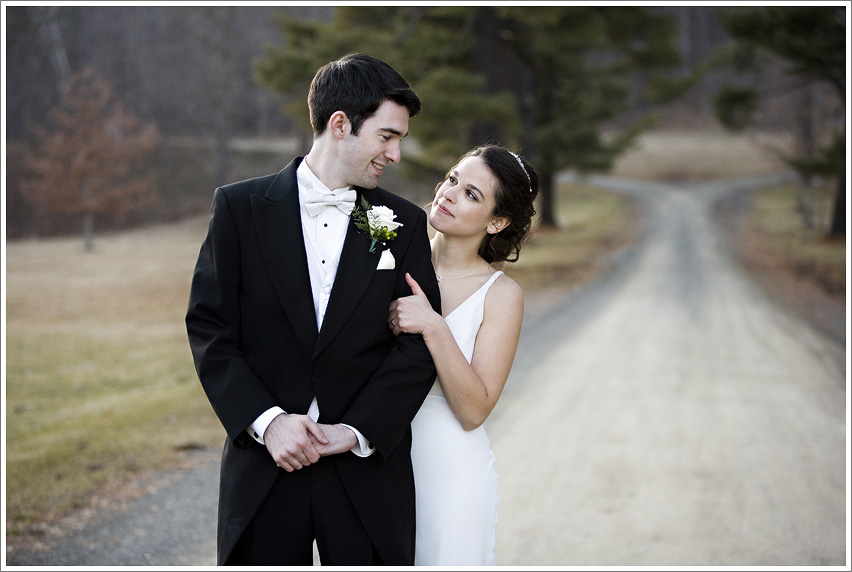 Love this one.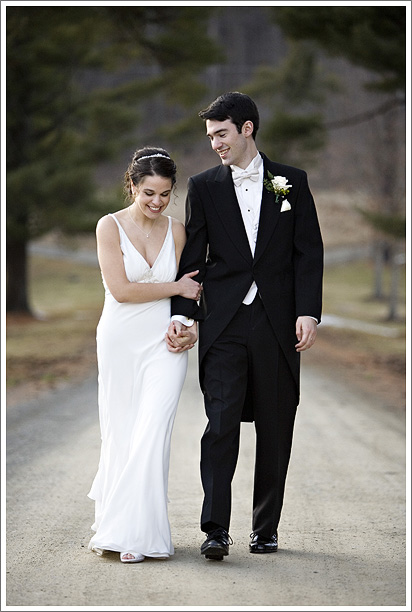 Alex and John, it was such a pleasure to work with you and spend the day with your amazing family and friends... have an amazing time in Jamaica! We'll talk soon. 🙂