Apologies for yet another lapse in blogging... I have spent the last month alternating between snuggling with Pepper, looking at Pepper, taking pictures of Pepper and looking at pictures of Pepper- a busy schedule that hasn't left much time for blogging! Heh heh. Happy 2011! A huge thank you to all my incredible 2010 clients... what a year it was! I'm thinking of compiling a 2010 favorites post, but first things first!
Alycia is the sister one of my lovely 2008 brides, Cristyn, so of course I was thrilled to get her email about her 2011 wedding... I love doing multiple weddings for a family, it is so much fun! We chatted about the wedding and went over all the details and when they were ready to book I asked Alycia for her fiancé's last name. When she told me, I pretty much turned into a valley girl and was like "NO. WAY. NOWAY!" It turns out Cameron and I grew up on the same street! I hadn't seen him in probably 20 years, so of course I was excited to see him again. We lucked out with a 40-ish degree day (after 2 straight weeks of below freezing) and met up at High Falls to start things off.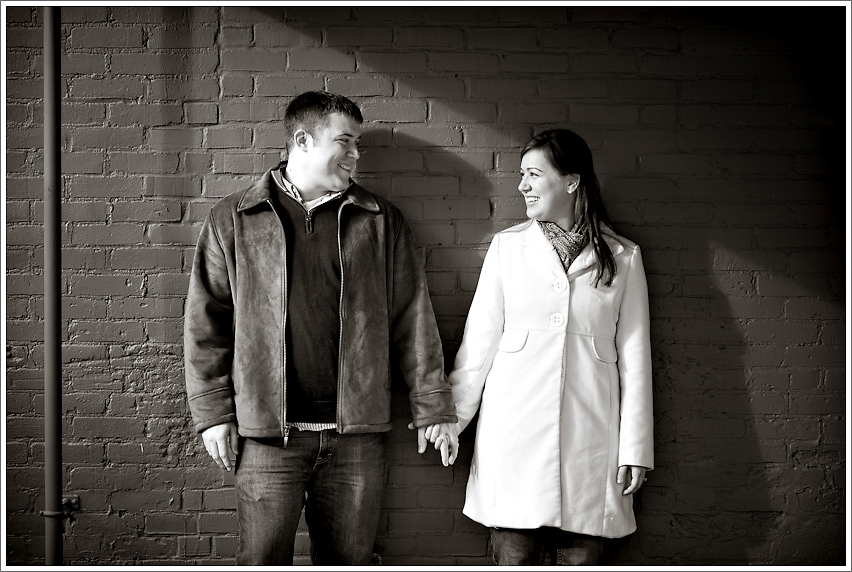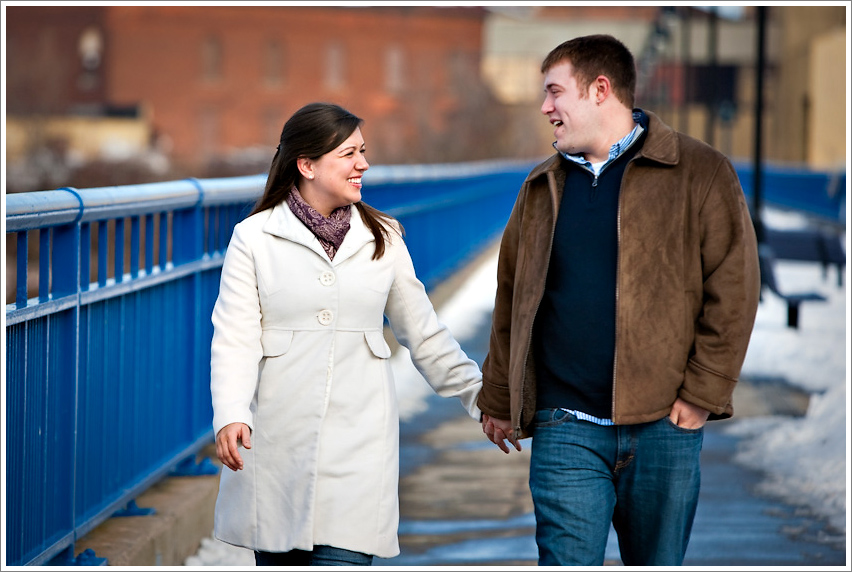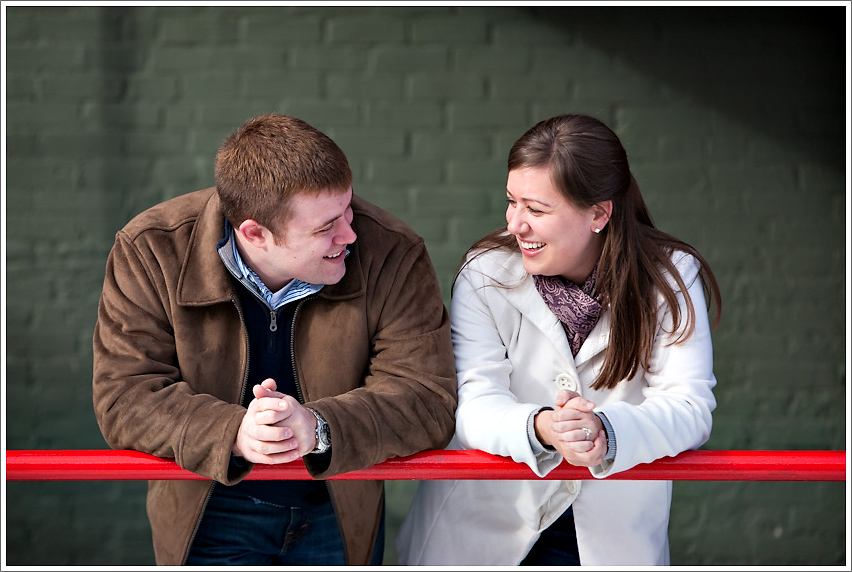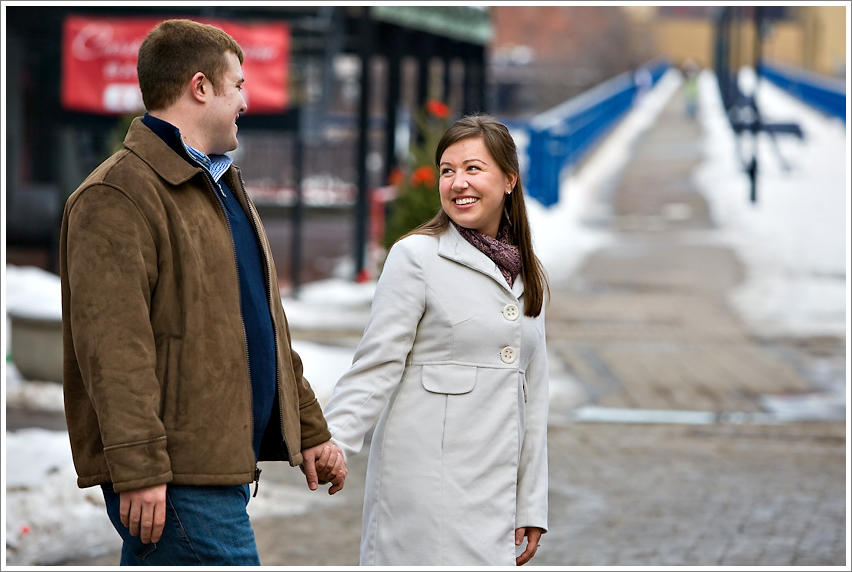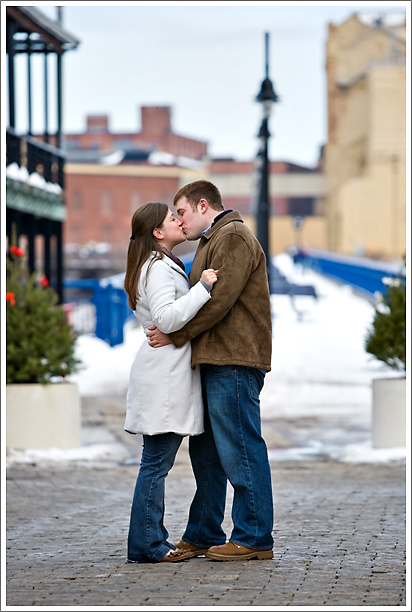 There's so much great color around High Falls.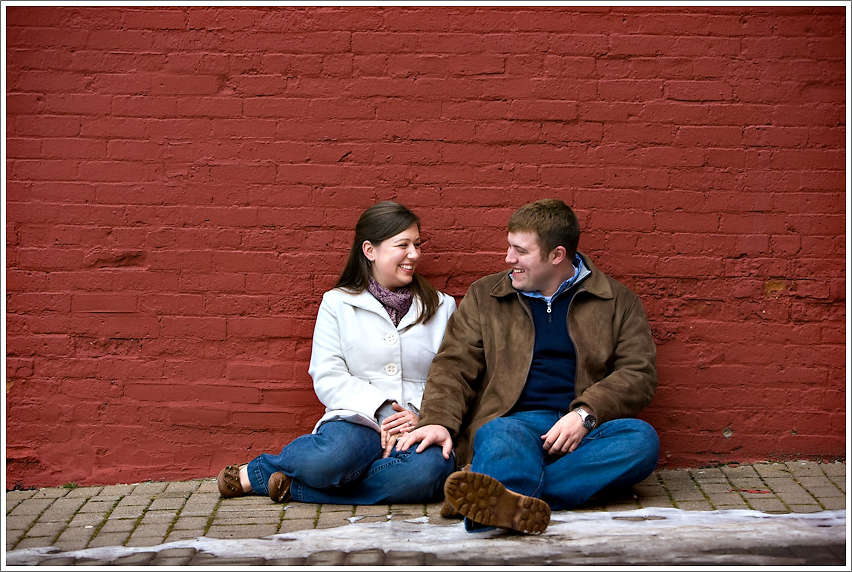 One of my favorites... they're so cute together.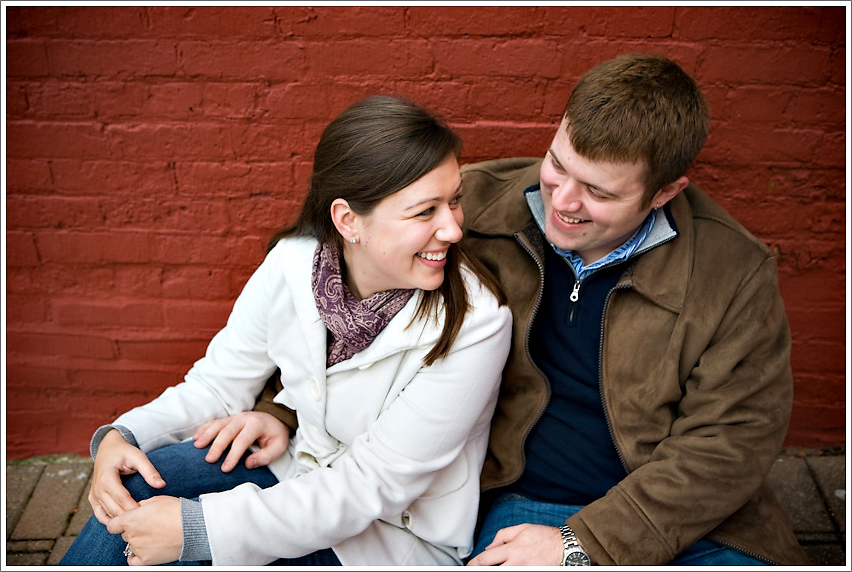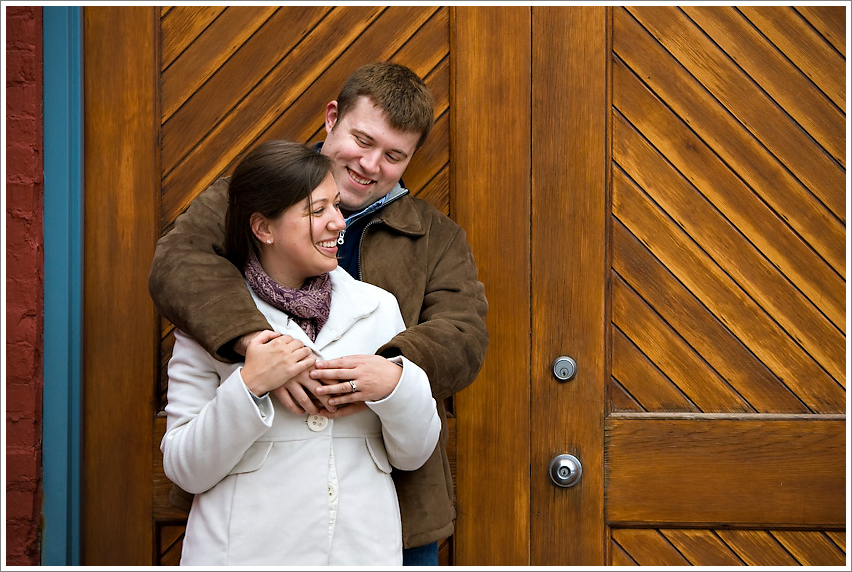 🙂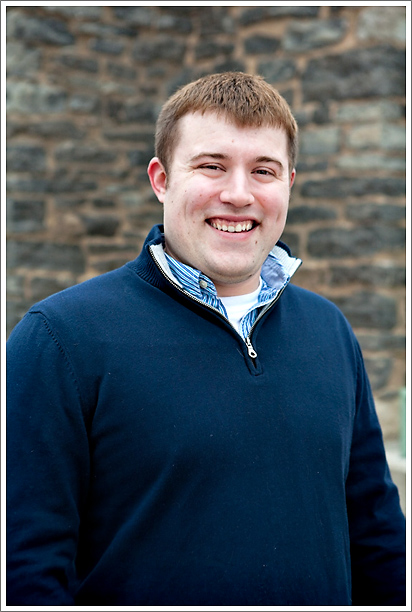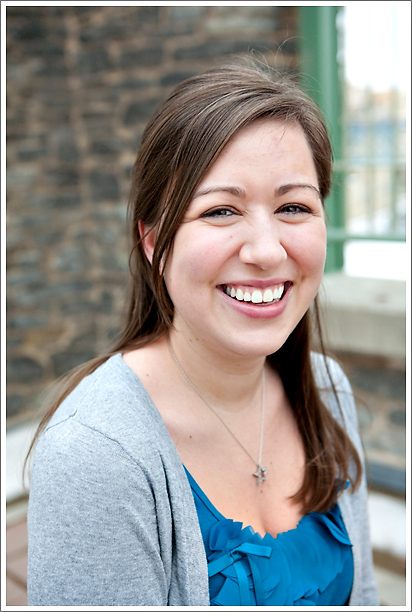 We also headed over to the Memorial Art Gallery for a few shots. These twisted branches make a cool pattern in the background.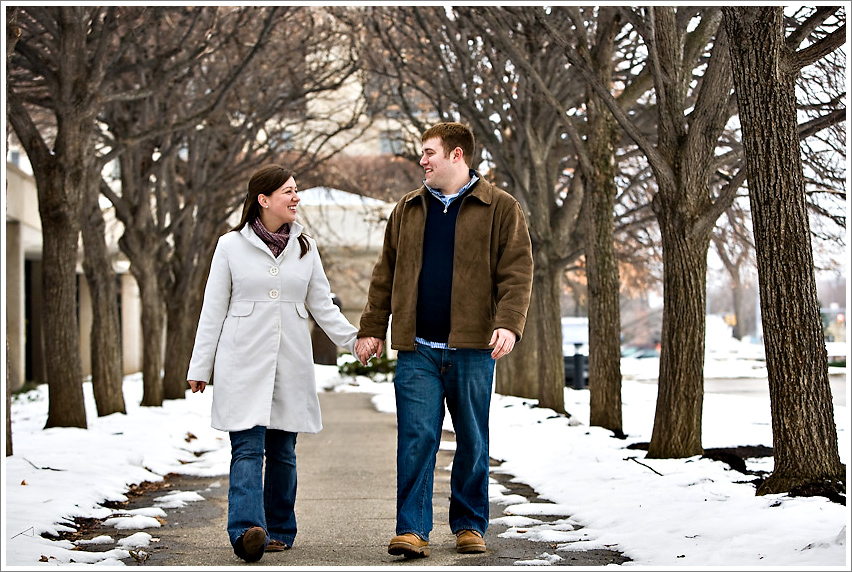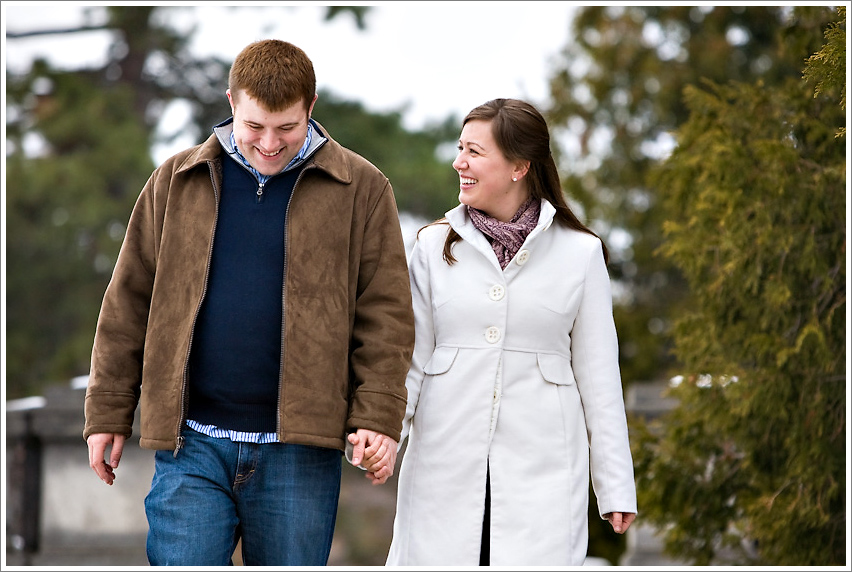 Alycia and Cameron were so fun to photograph, just totally chill and laughing pretty much the whole time. Makes things easy for me!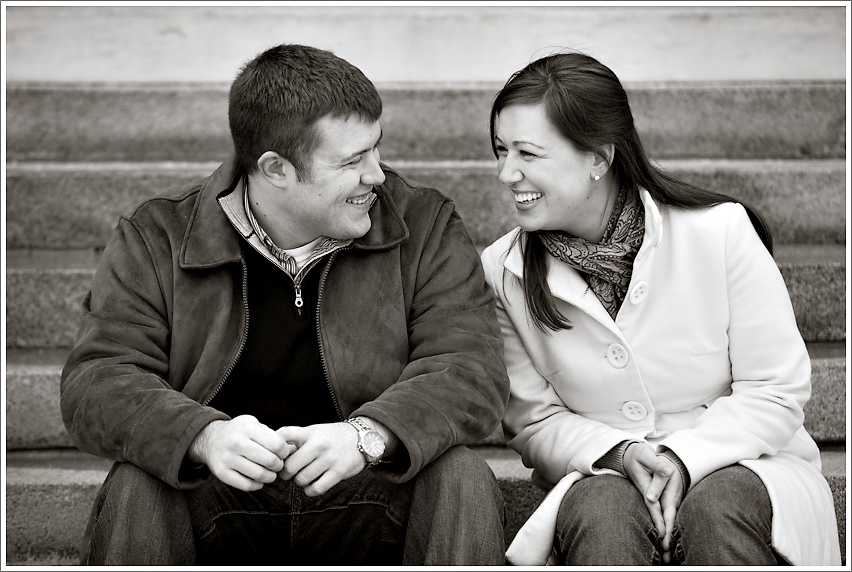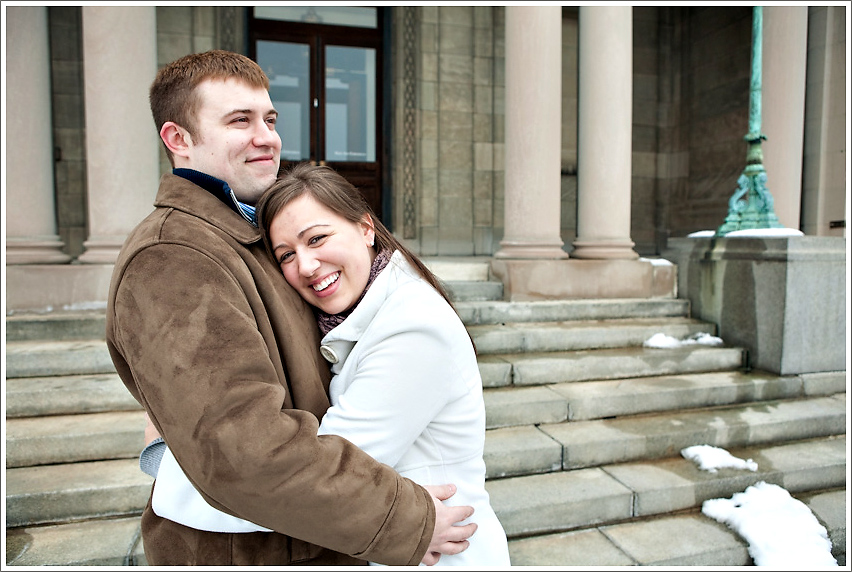 The front of the MAG is really beautiful.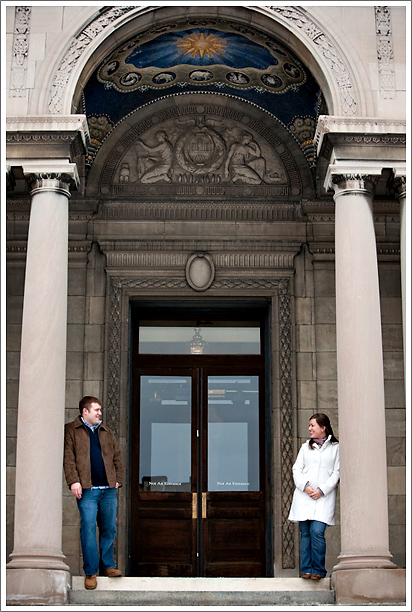 This is ridiculously cute. Ridiculously!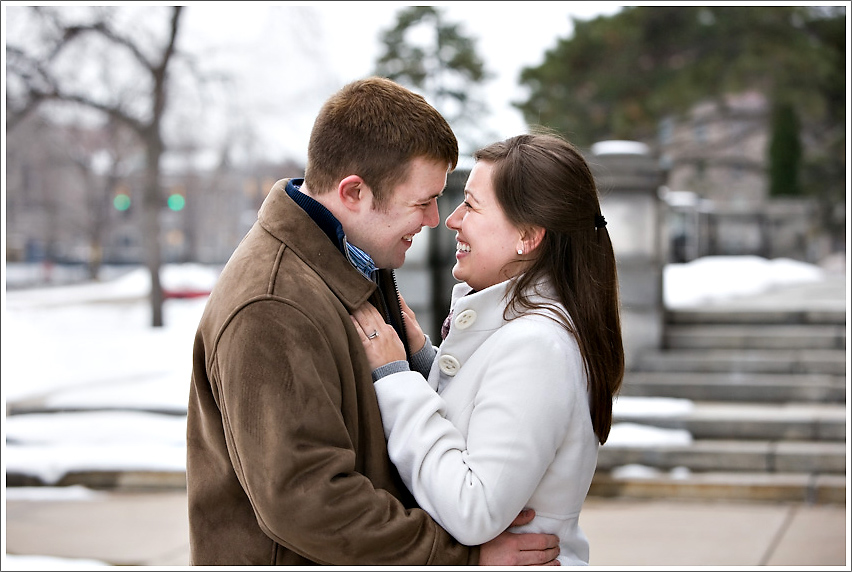 I hope you guys had as much fun as I did, see you in a few months!!