It finally arrived! Alycia and Cameron are married! It was a long time coming... to quickly rehash the backstory on this, I photographed Alycia's sister Cristyn's marriage to Mark a few years ago. When Alycia contacted me about her wedding, I discovered that her fiancé and I had grown up on the same street and I totes have videos of him in diapers in a kiddie pool. I'm sure he's glad I brought that up. Anyway, we had a great engagement shoot in December and it was super fun so I was excited for the wedding!
I showed up at the Rochester Plaza, where Alycia was having her makeup done by (I believe) her cousin, who is a professional makeup artist in California. I wish I had a makeup artist in the family!! She did a fabulous job, I love the gold/grayish combo.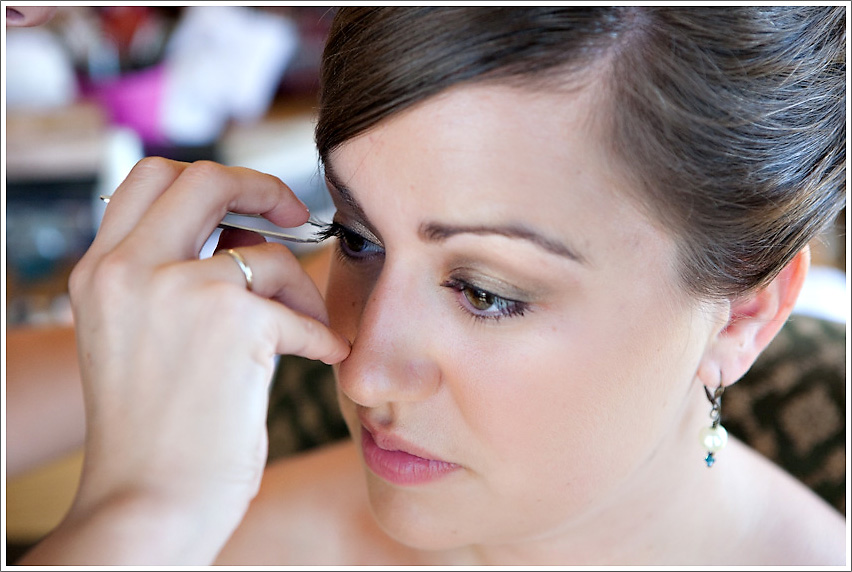 Alycia looked so lovely! Her mom made that necklace, by the way... so pretty!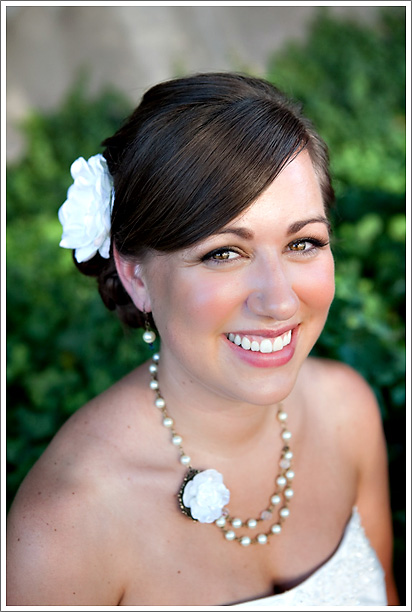 Alycia and Cameron chose a peacock color scheme and Kittelberger's knocked it out of the park! LOVE this bouquet.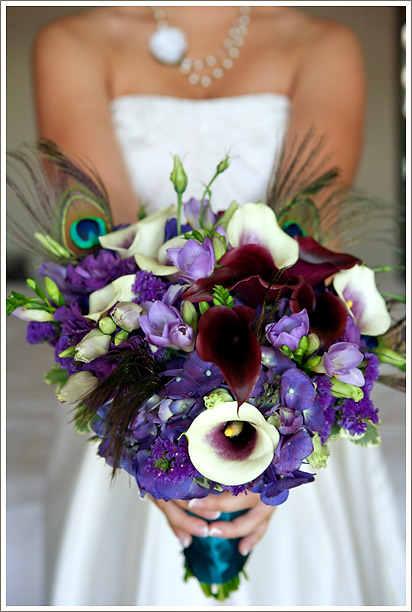 It's fun to find random objects to make cool ring pictures with. This is part of a lamp. I love lamp.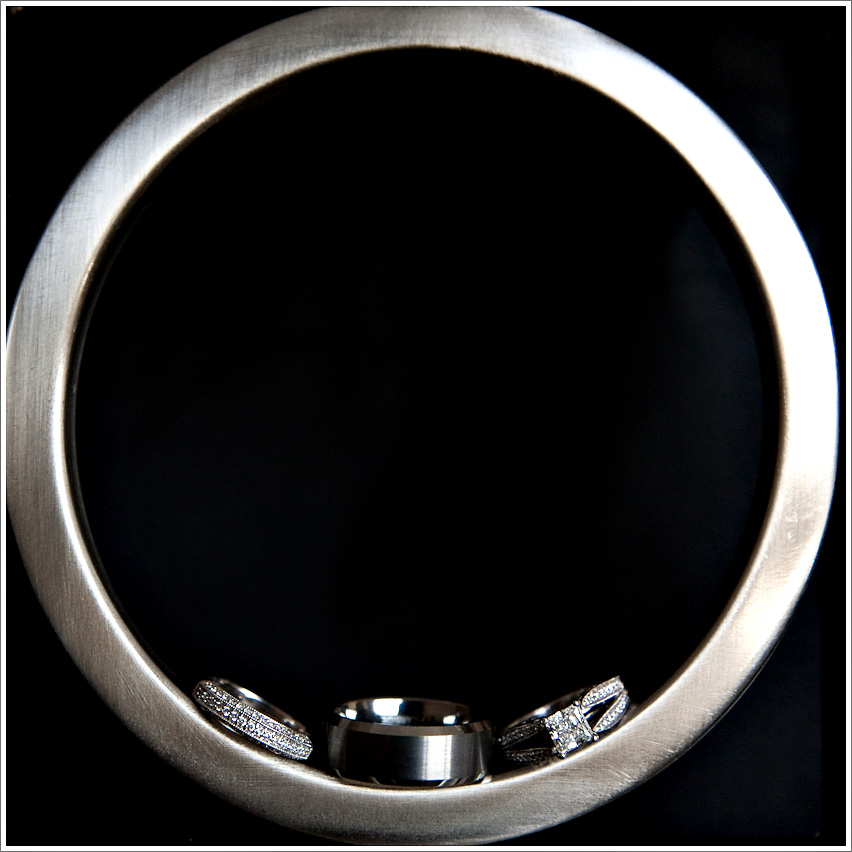 The ceremony and reception were under the tent at the Rochester Plaza as well. I hadn't been back there before but it's a really cool location... the tent is really pretty and sparkly and it looks out over the river. The ceremony was very sweet.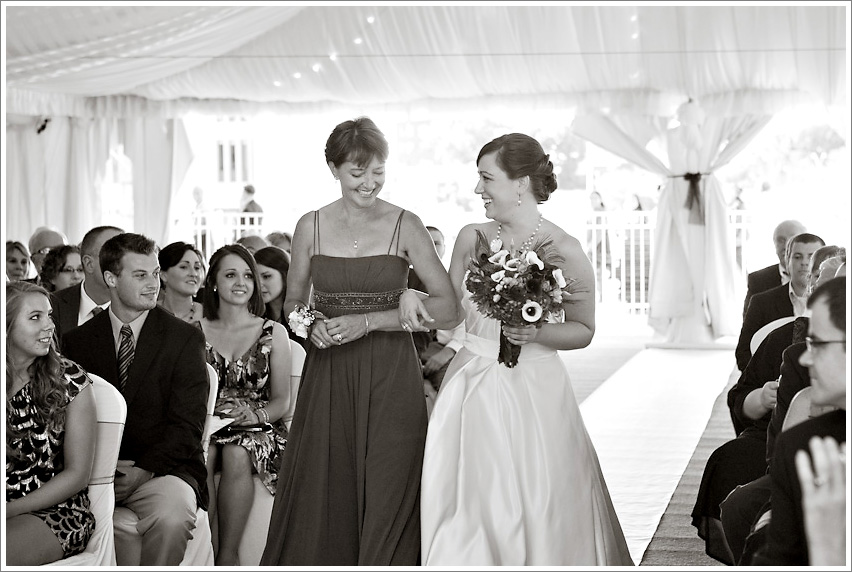 Alycia and Cameron had a very special ring bearer... their dog Tucker. What a dapper gent!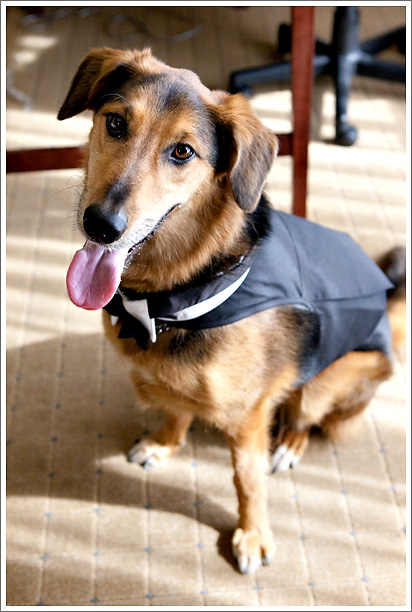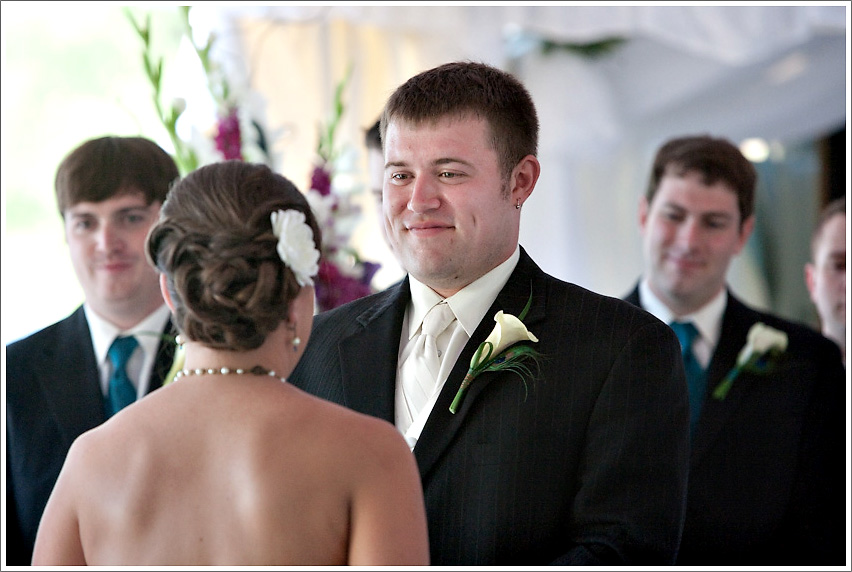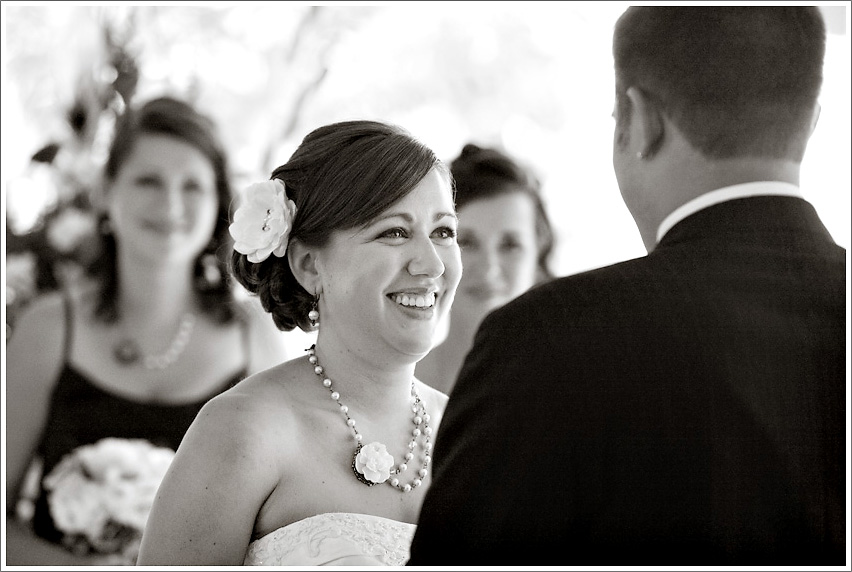 Married!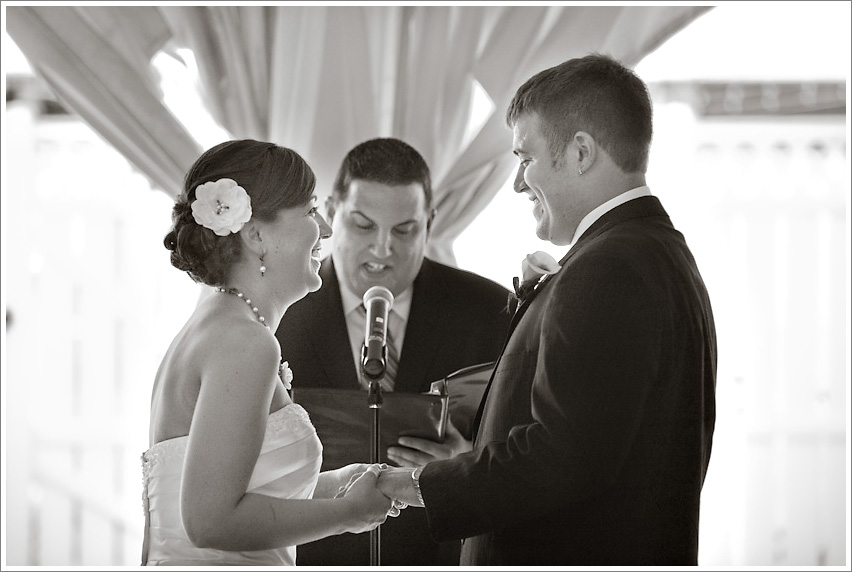 Bridal party!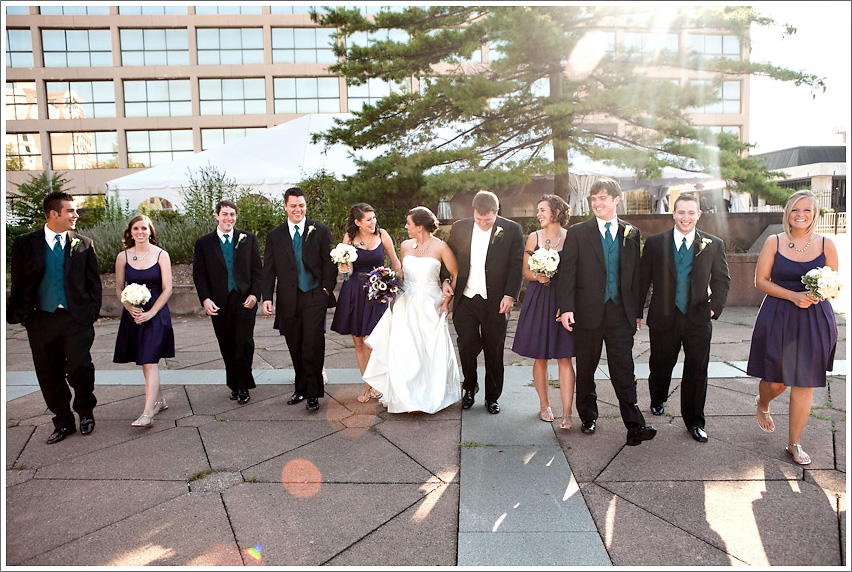 It was really hot during the ceremony and while we were doing pictures, so Mark was pretty much the ultimate hero as he rolled up with five beers (and a purse!) Best bridal party backup ever!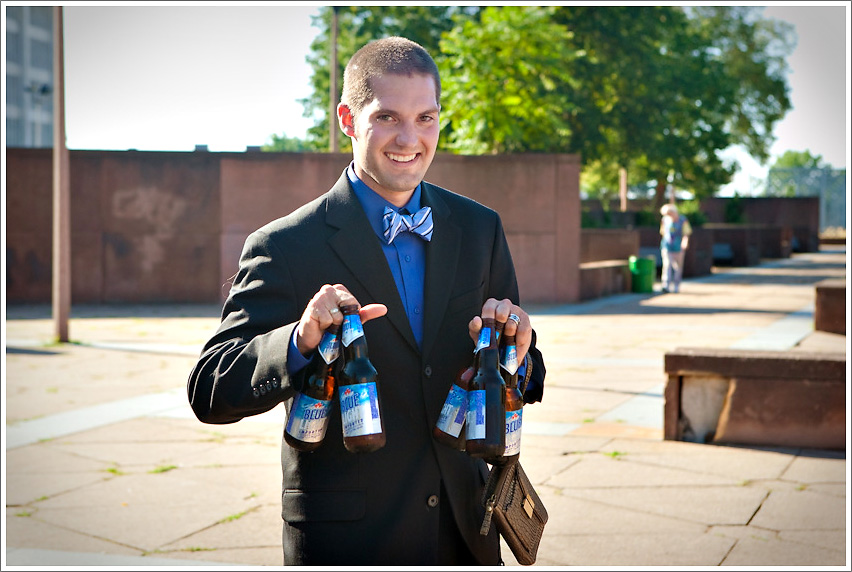 On a bright, sunny day it is so helpful to have shade and objects to modify the light... like in these shots... looooove this light!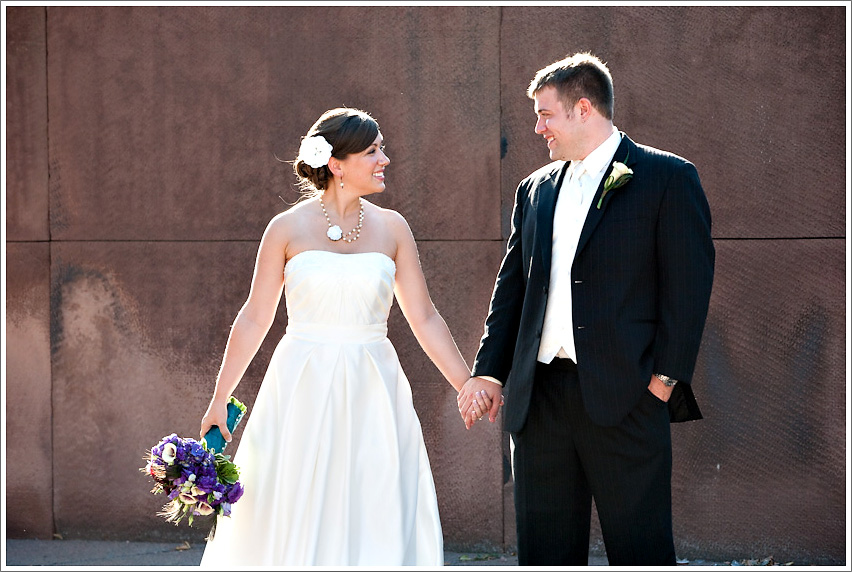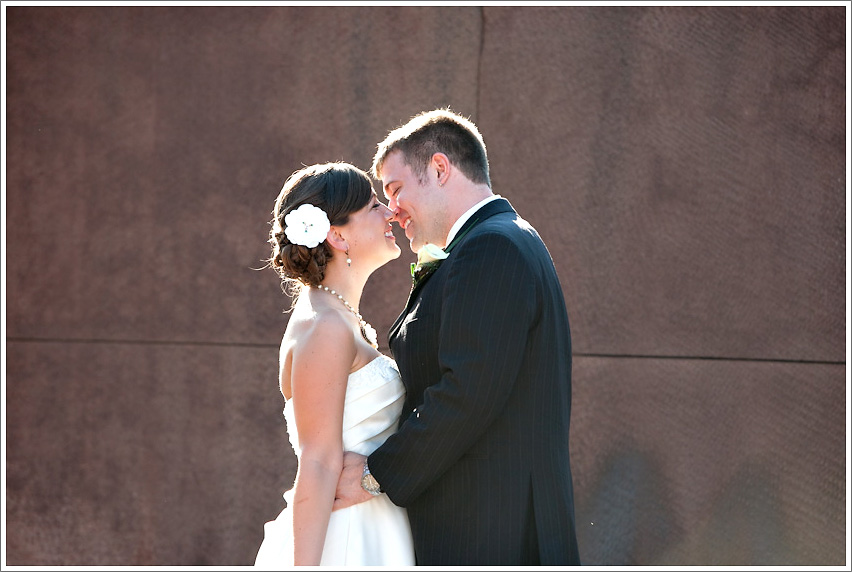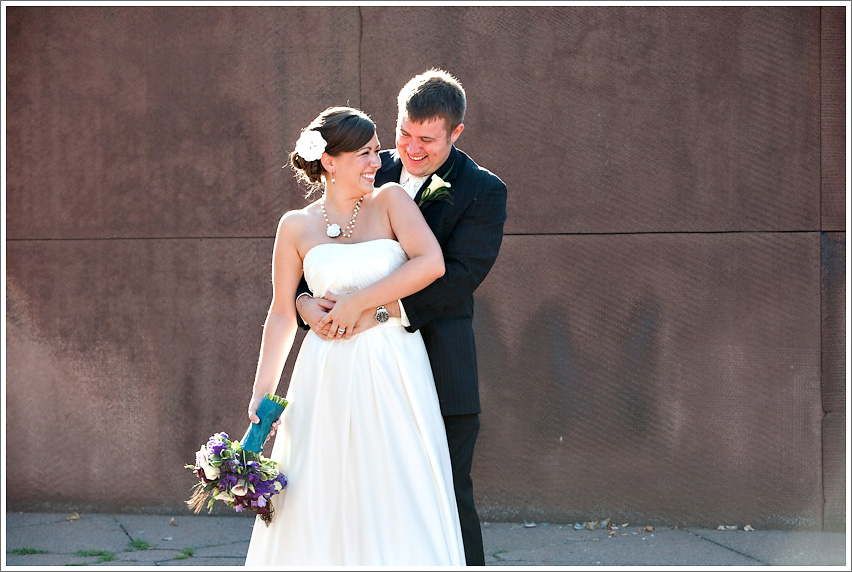 Pretty walkway along the river...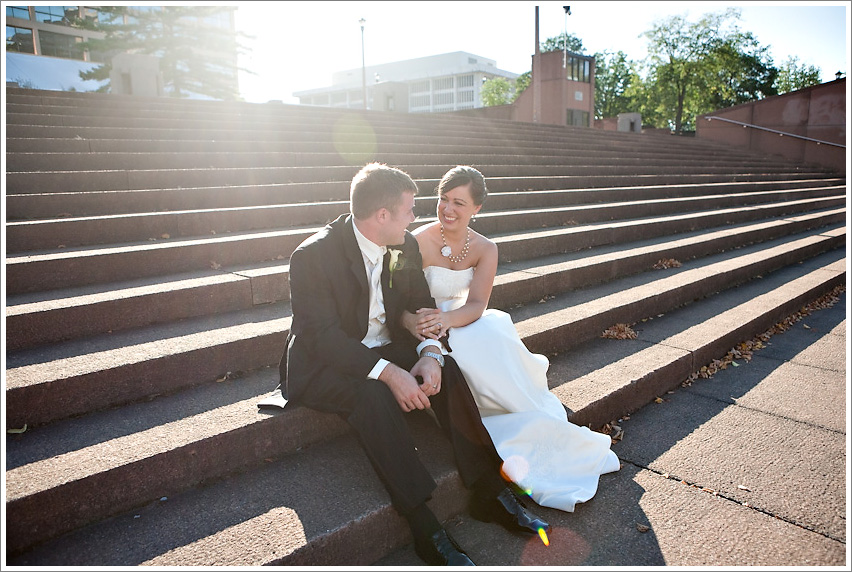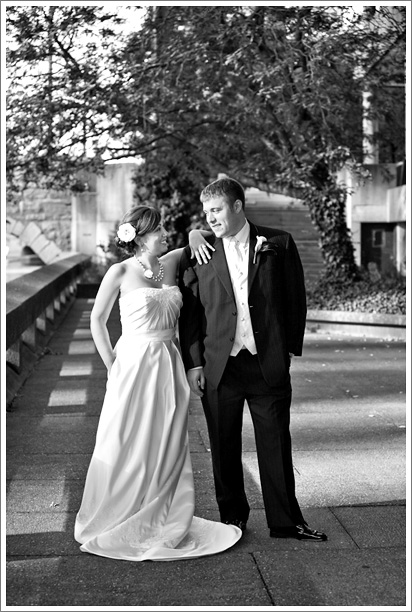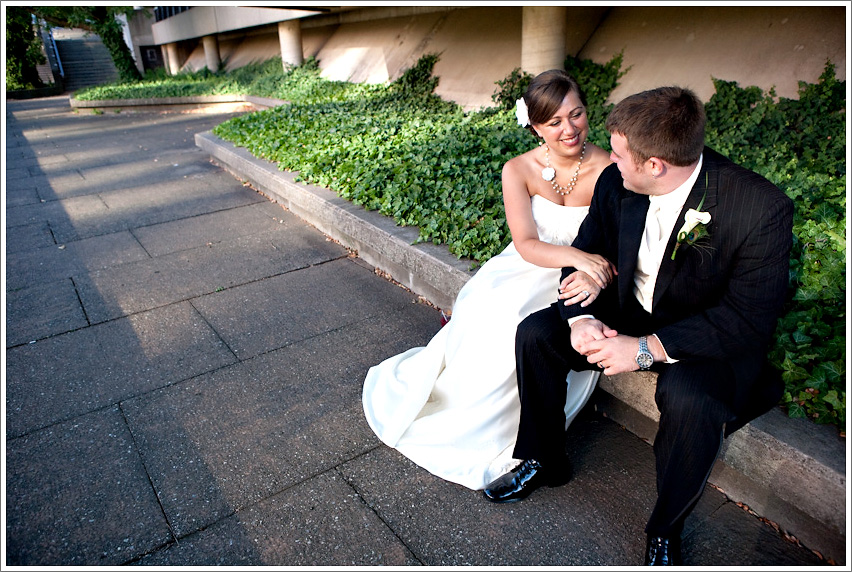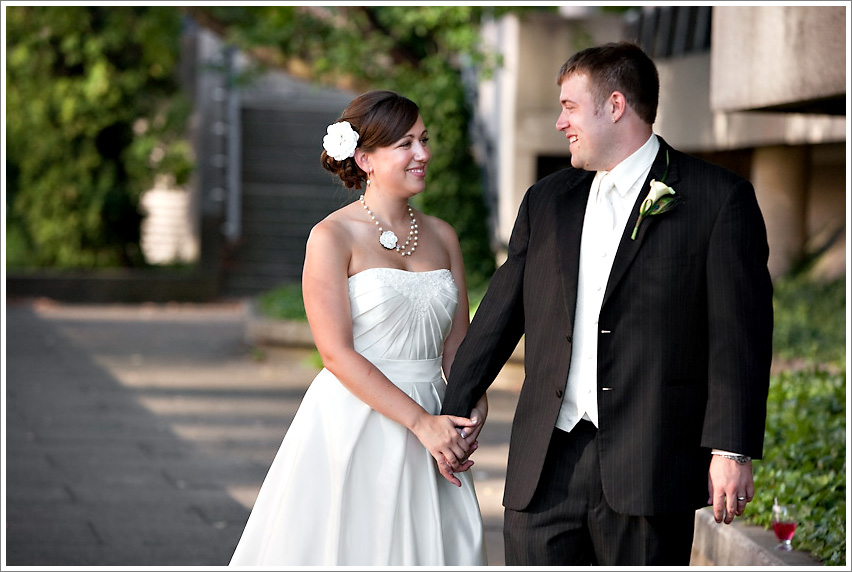 Party time!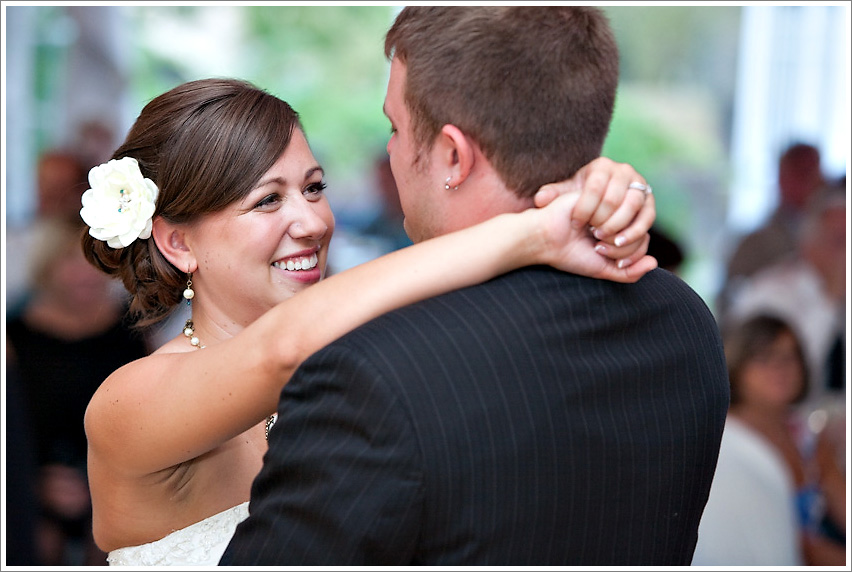 🙂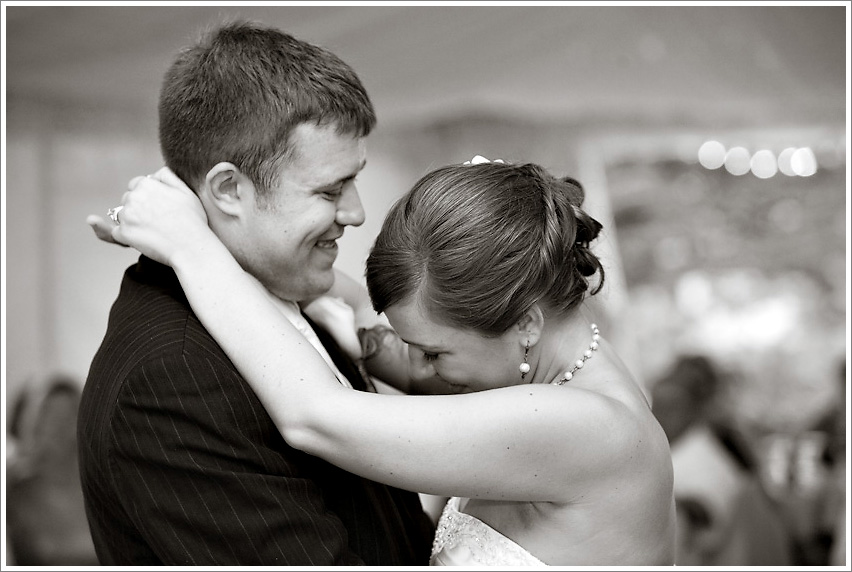 Cameron and his mom... I haven't seen Kathy in so long! She was my favorite mom on the block, she always had pop tarts!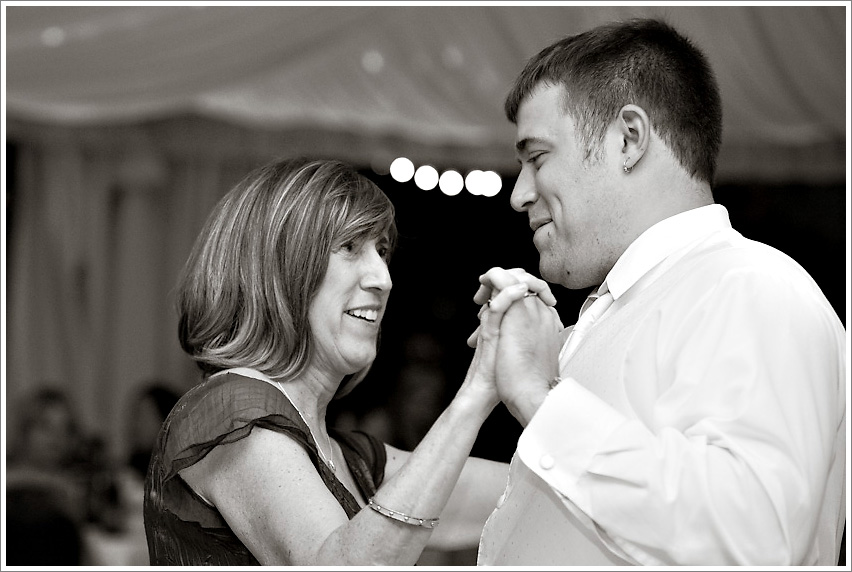 Alycia and her step dad had an hilarious choreographed lady gaga dance... love the glasses!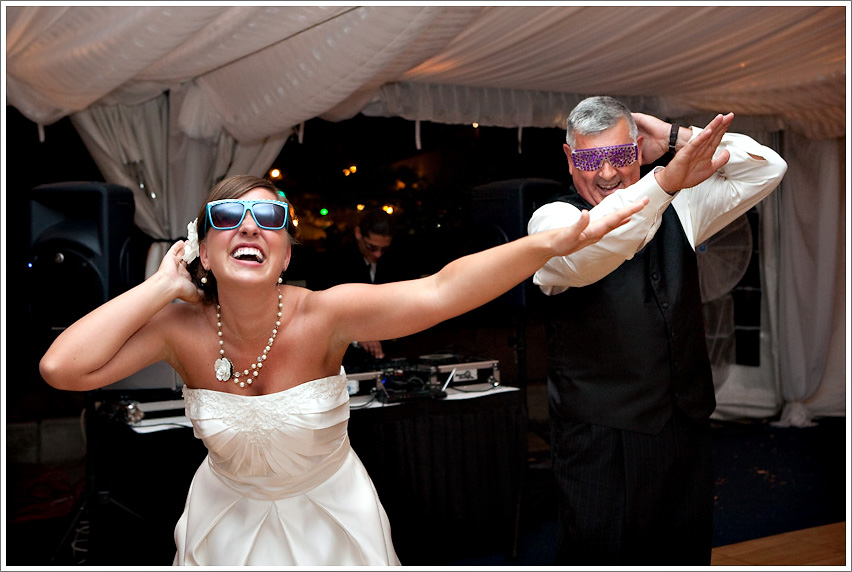 I almost forgot to award the Wedding MVP! Obviously it goes to Cameron, exhibits A, B and C are below: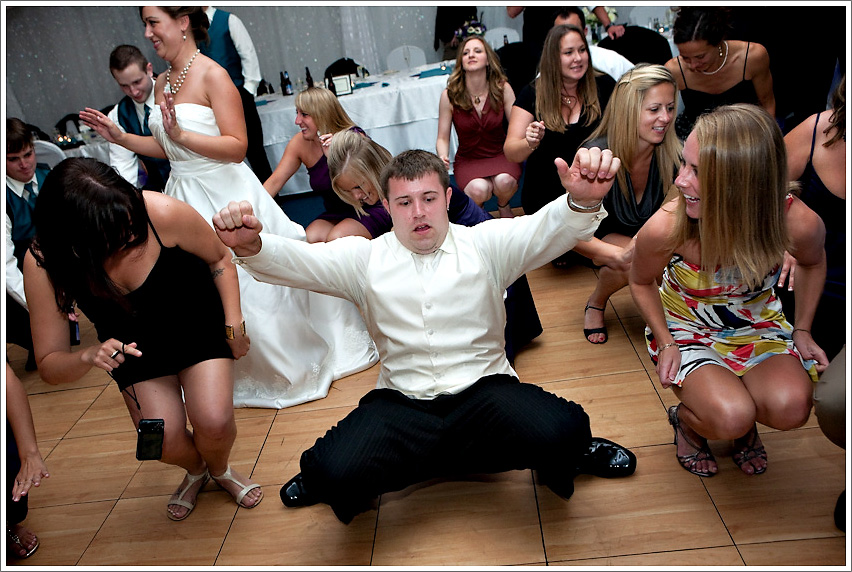 Yes, he was doing push ups with hand claps.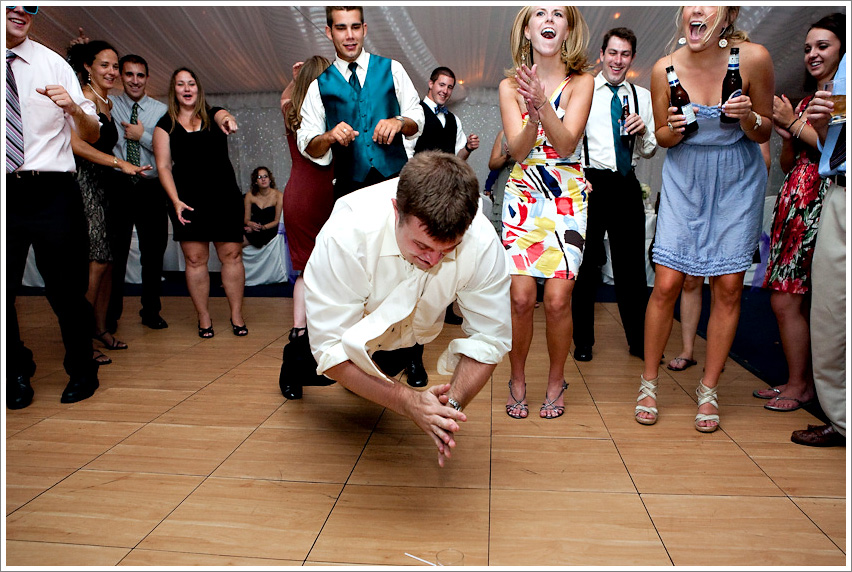 LOLZ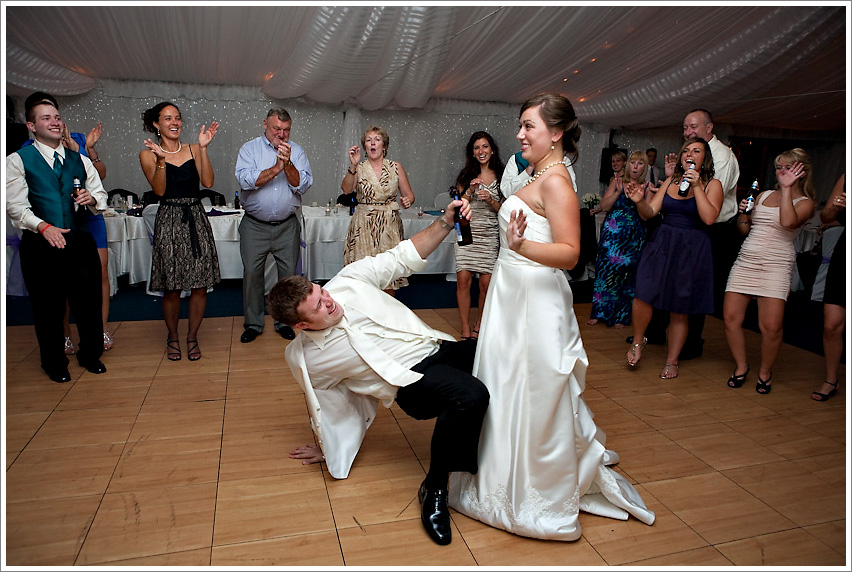 Sisters!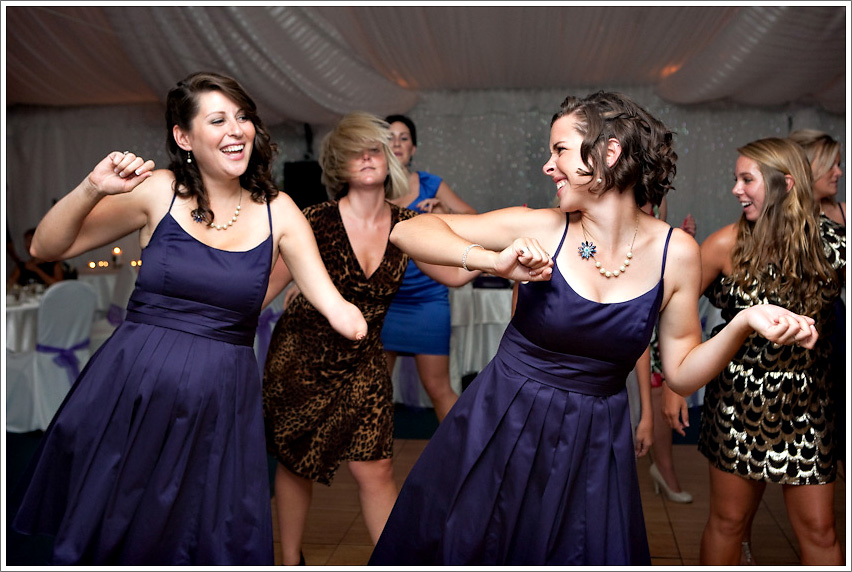 Cristyn and Mark are expecting... it is so awesome to see so many of my couples adding to their families!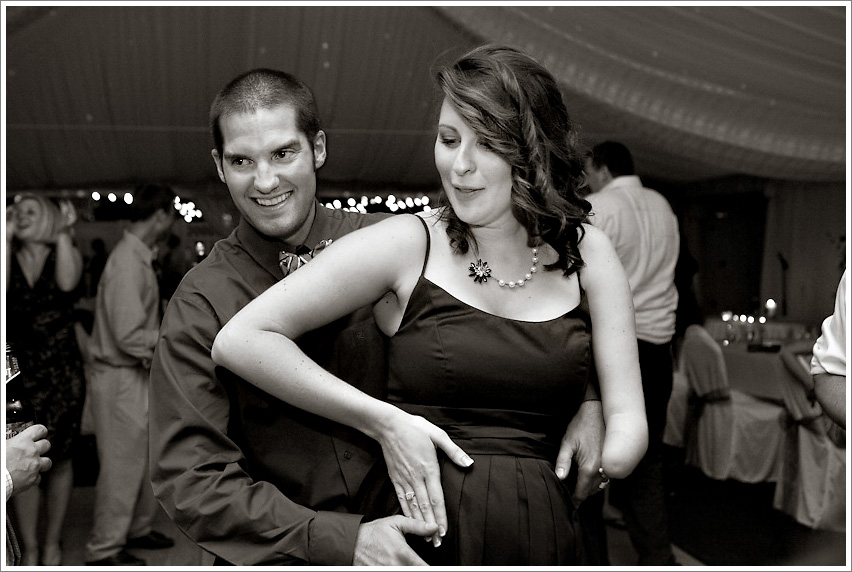 This guy was serious about dancing, and if my instincts are correct, Yacht Rock. (Though, really, everybody loves Yacht Rock!)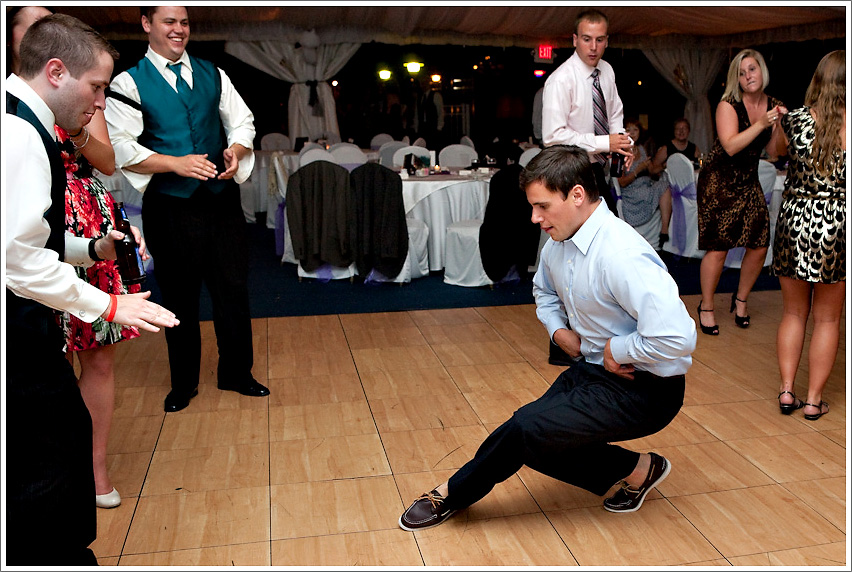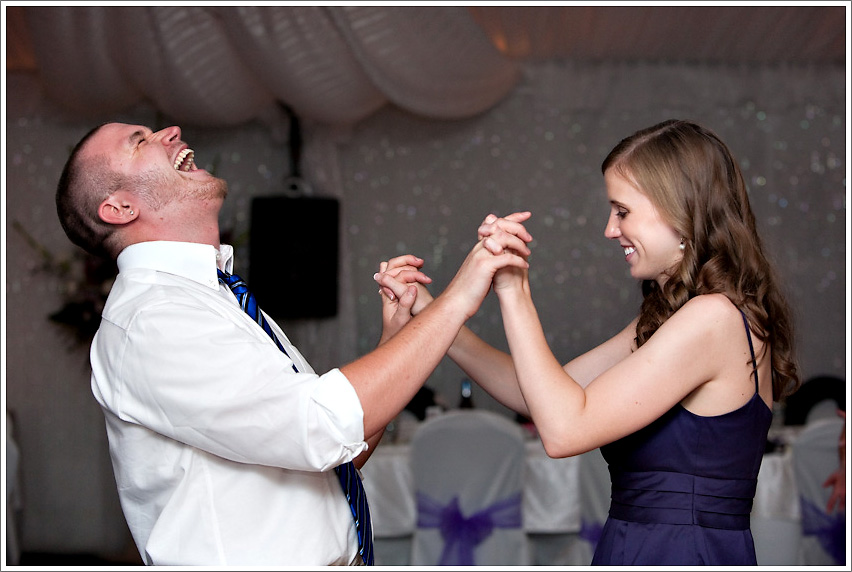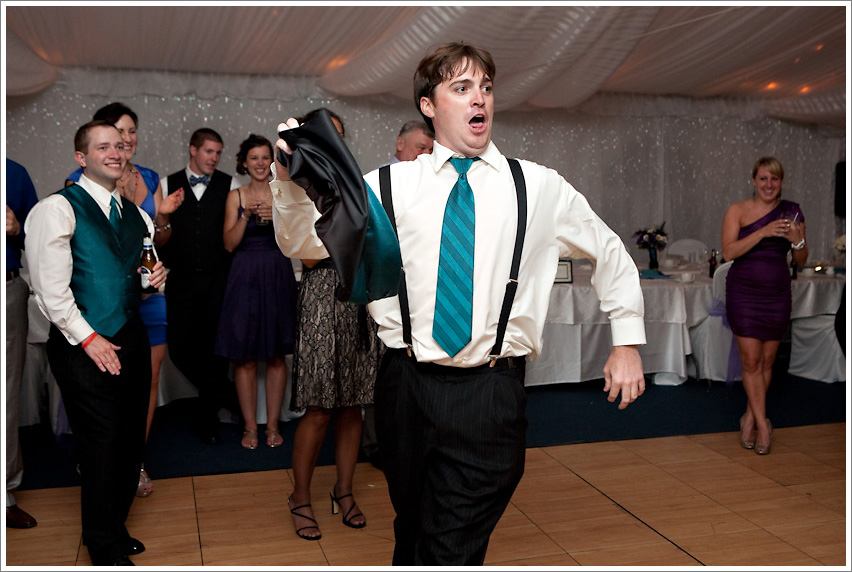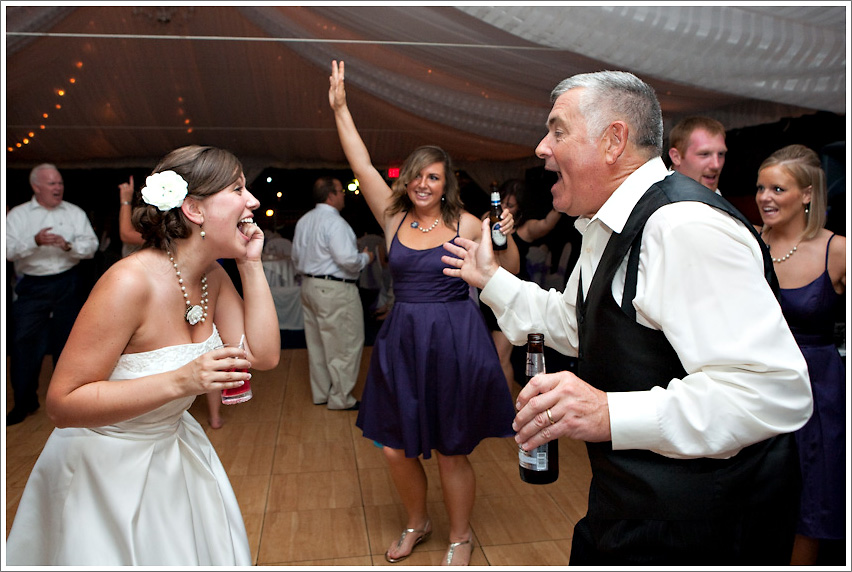 Aww, what a pair!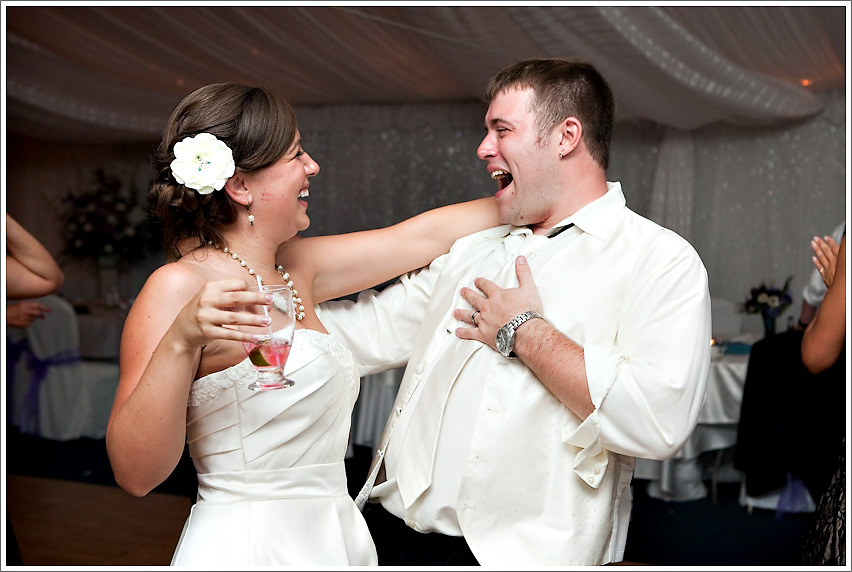 Thank you so much for having me Alycia and Cameron! It was lovely to see everyone, and I hope you are having the best time in Jamaica!!!