Oh, where to begin with this one! In 2008 I shot Andra and Joe's wonderful wedding. Two years later, Andra's sister Alyssa and her fiancé Wes had booked me for their wedding, when Wes was diagnosed with leukemia. Alyssa and Wes moved their wedding up by about a month on a week's notice and were married in September of 2010. Unfortunately, I had a wedding on the date they picked, so two of my awesome photographer friends stepped in and photographed the emotional day... still so grateful to John Larkin and Paul Mattison for doing that! After two long years of traveling to and from Boston for treatment, Wes is doing very well and he and Alyssa were finally able to have the celebration they always wanted!
We started off with a first look at Irondequoit Country Club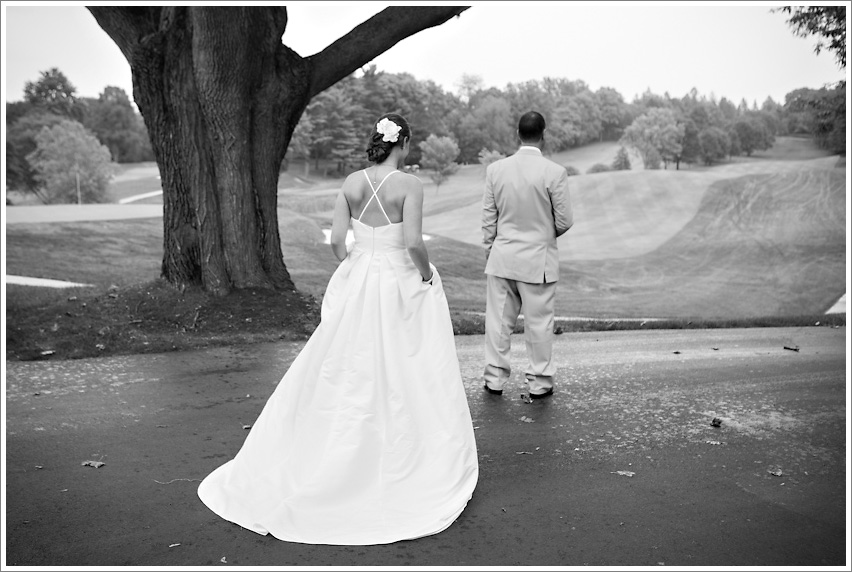 We dodged the rain drops to take advantage of the pretty colors starting to show in the trees!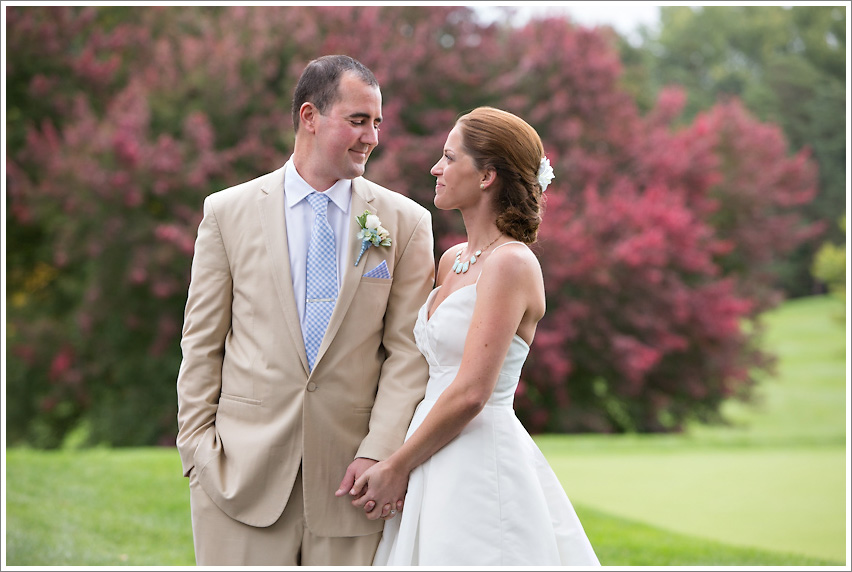 Alyssa's dress was just lovely.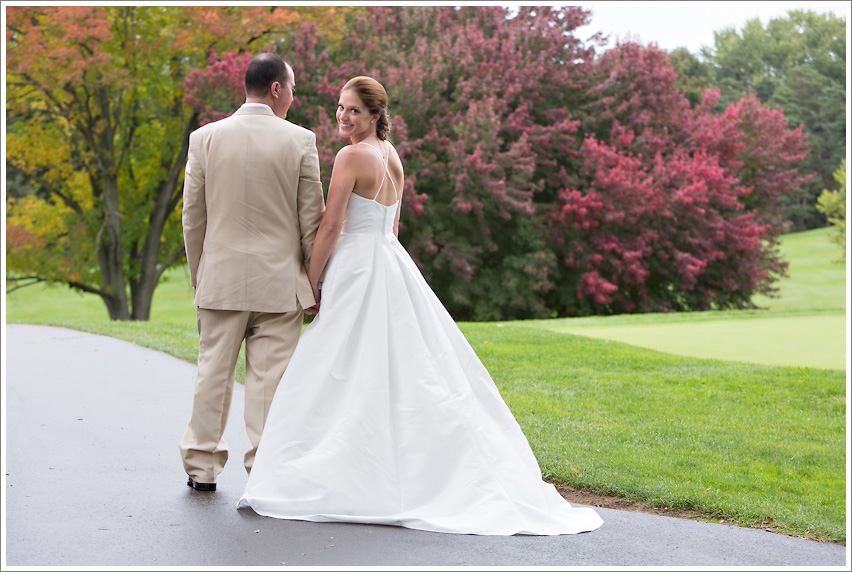 Alyssa and Wes also had this cool old truck to take some pictures with!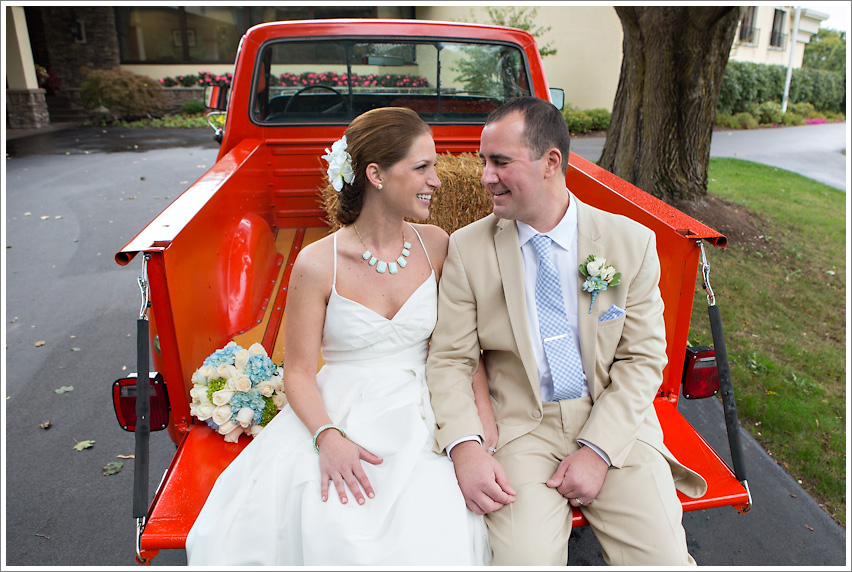 Perfect.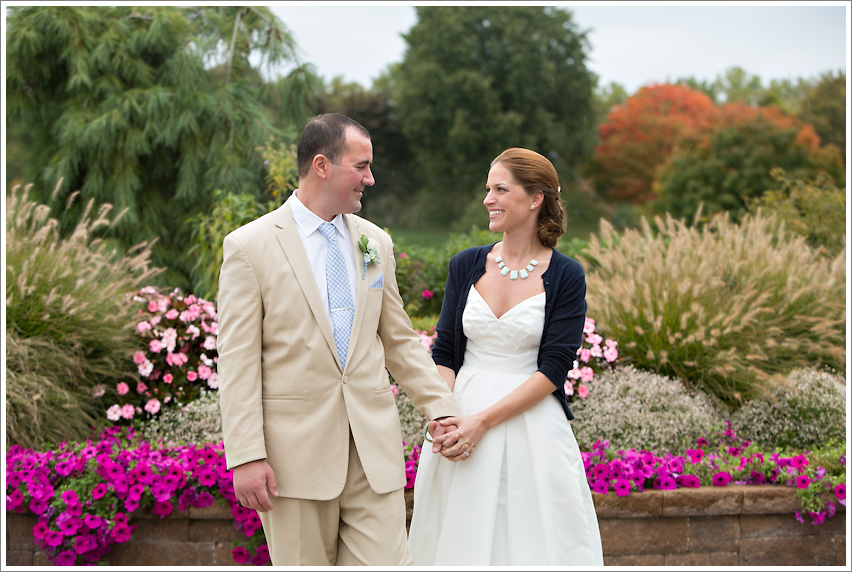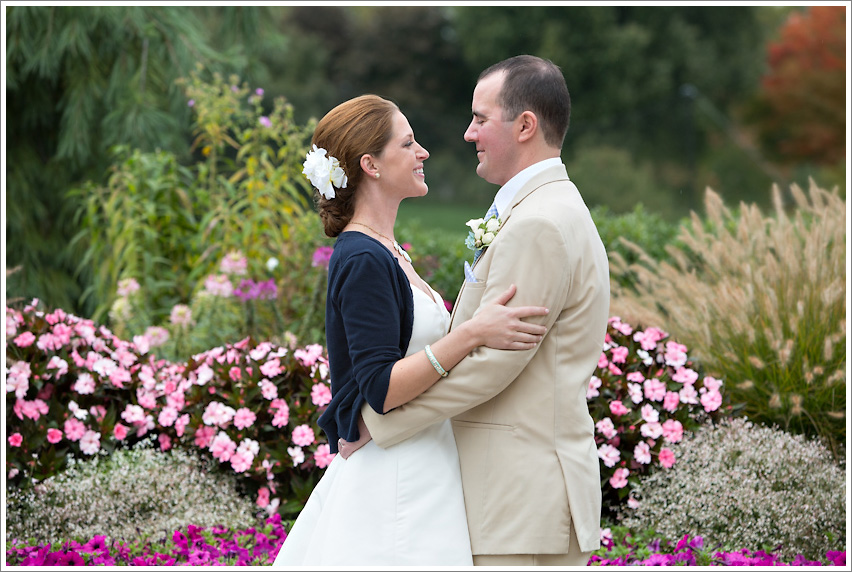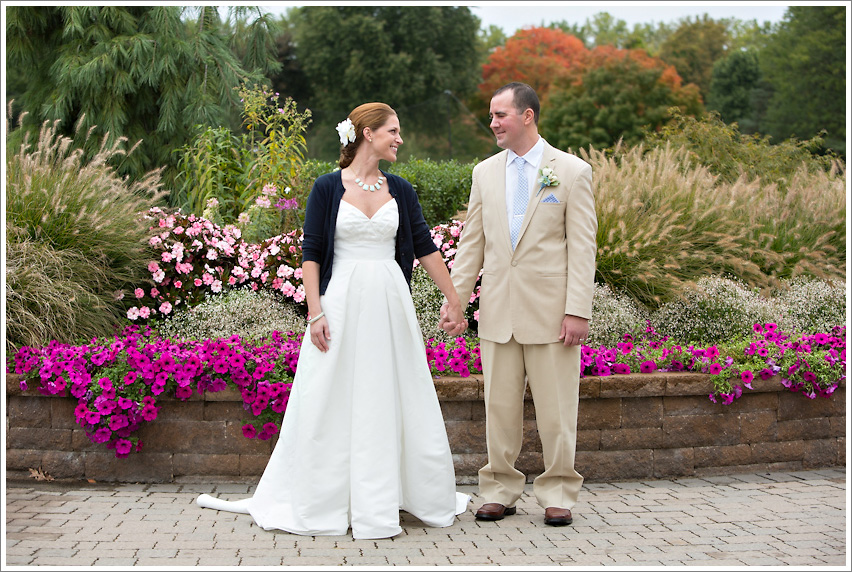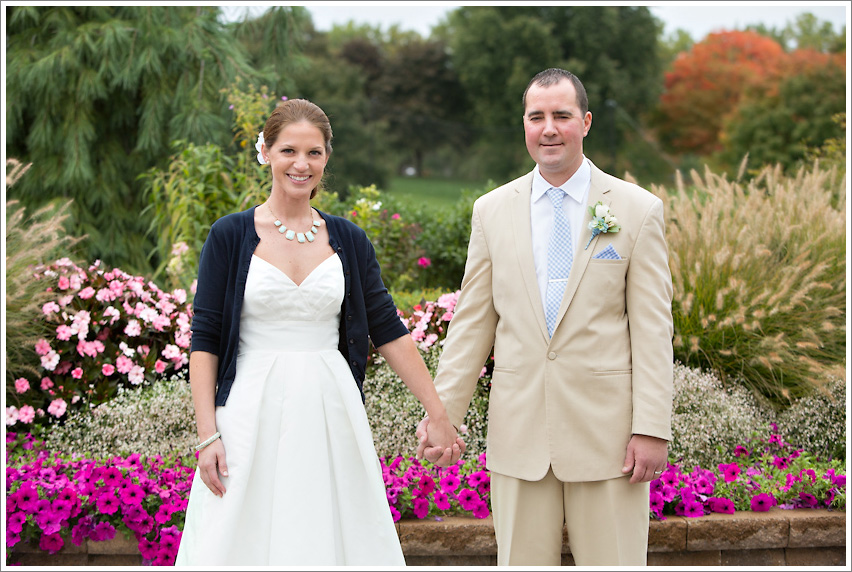 The bridal party joined us for a few pictures as well, love seeing the familiar faces!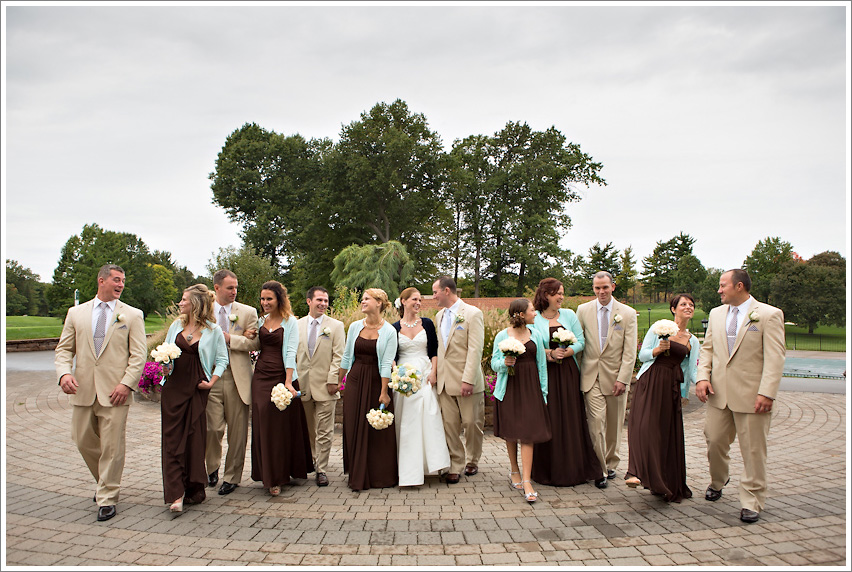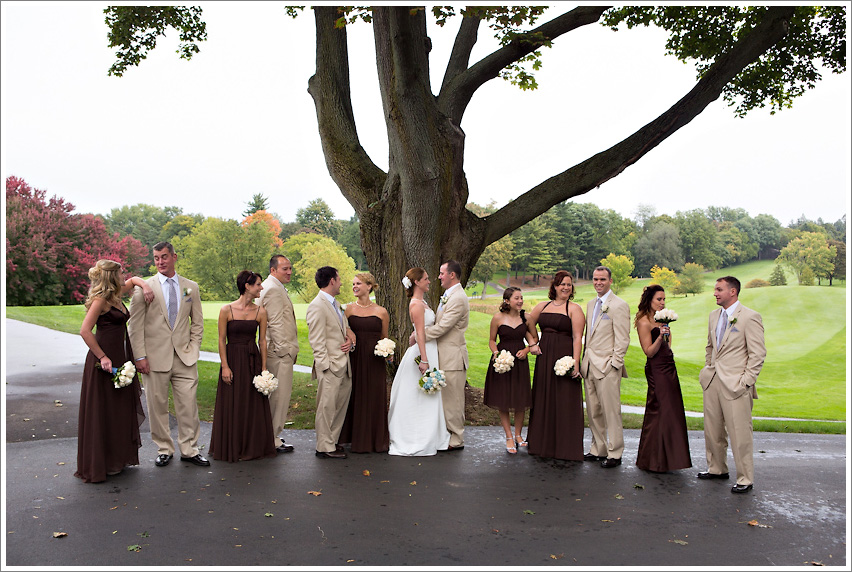 We headed to the church for the renewal of vows, I don't think there was a dry eye in the house.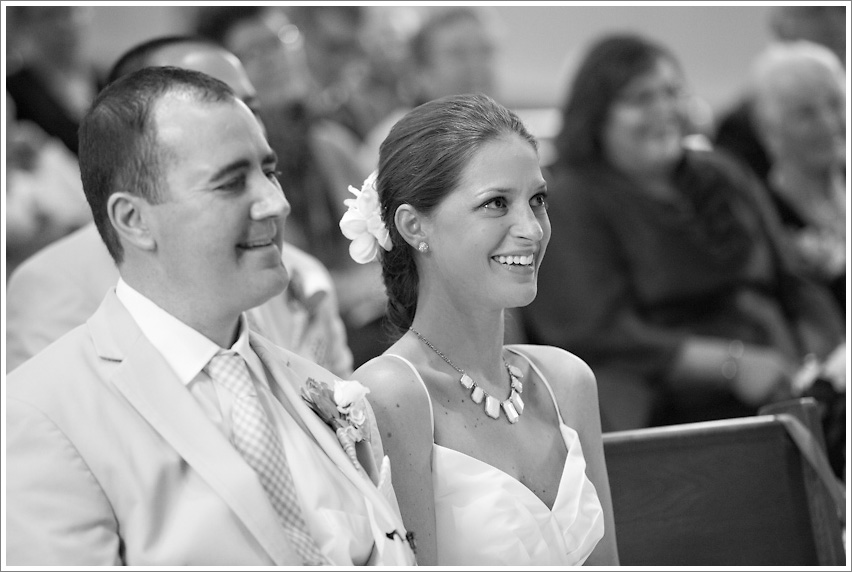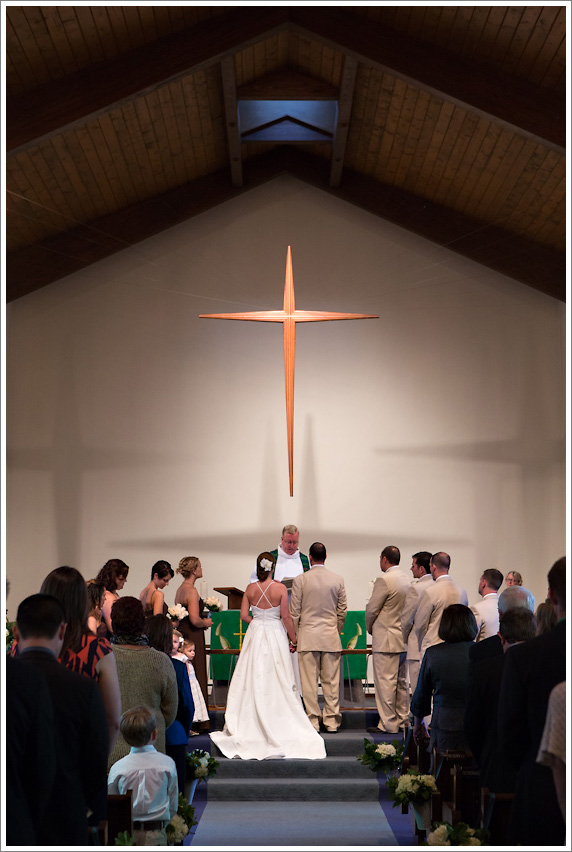 There were many mentions of Alyssa's incredible strength through Wes's treatment, it was really moving to hear him attribute his recovery to her unwavering love and support.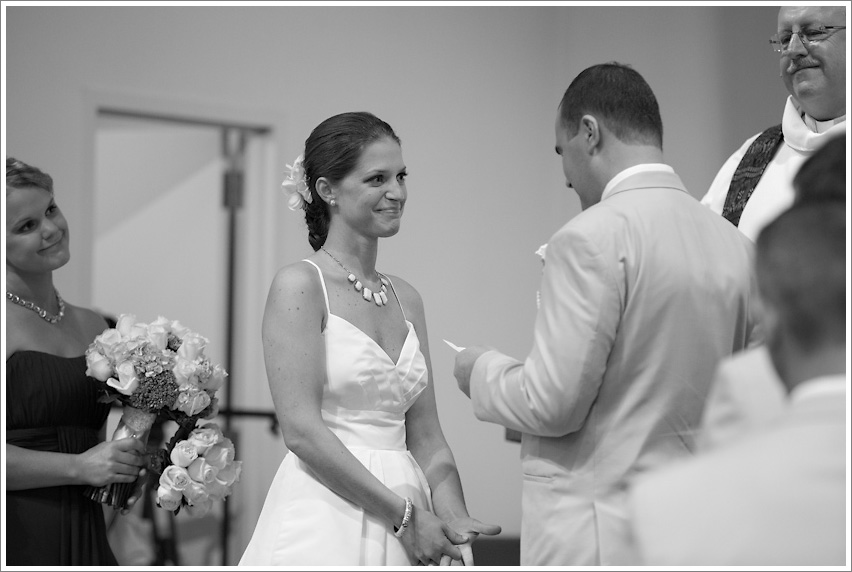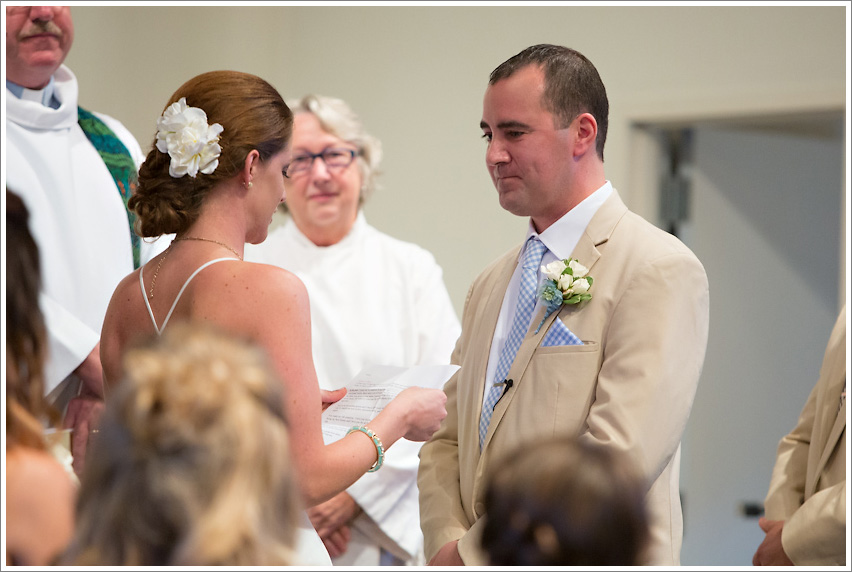 The reception at ICC was beautiful and so fun! Alyssa and Wes had a lot of great details.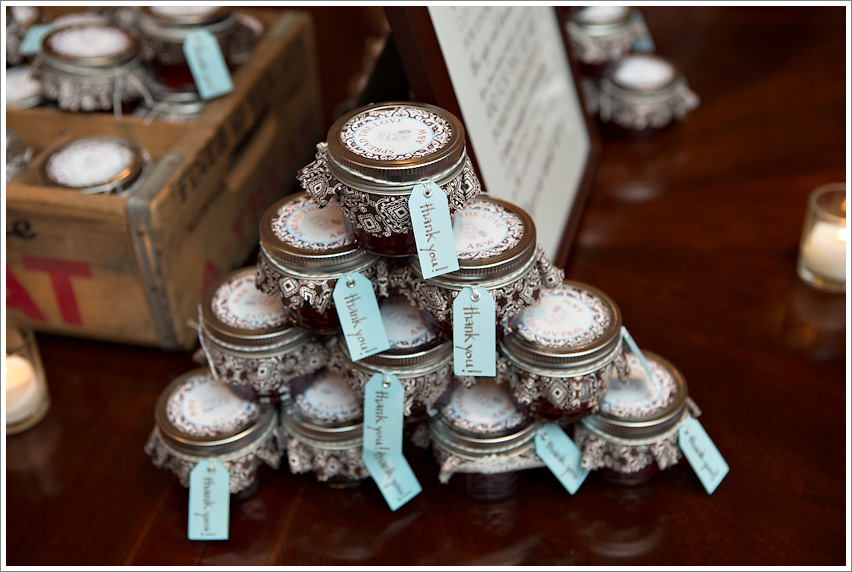 This was part of an awesome surprise, more on the later!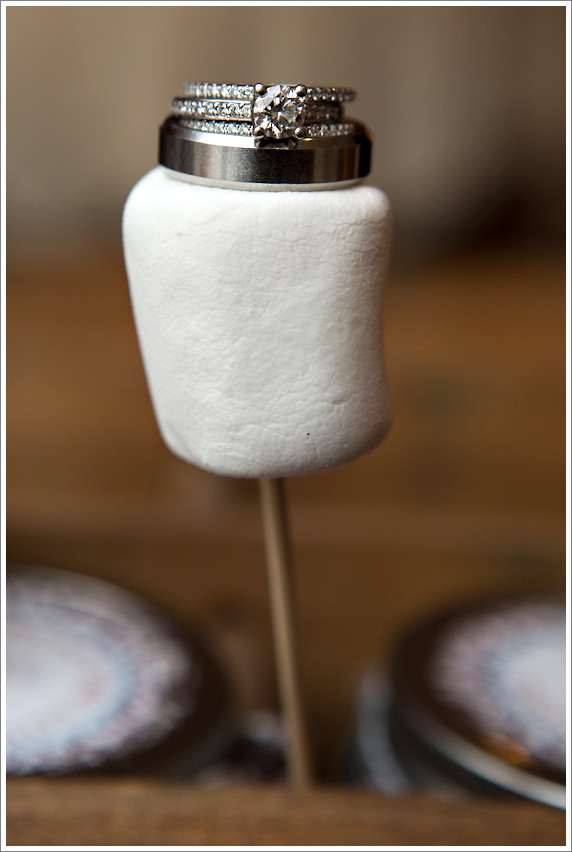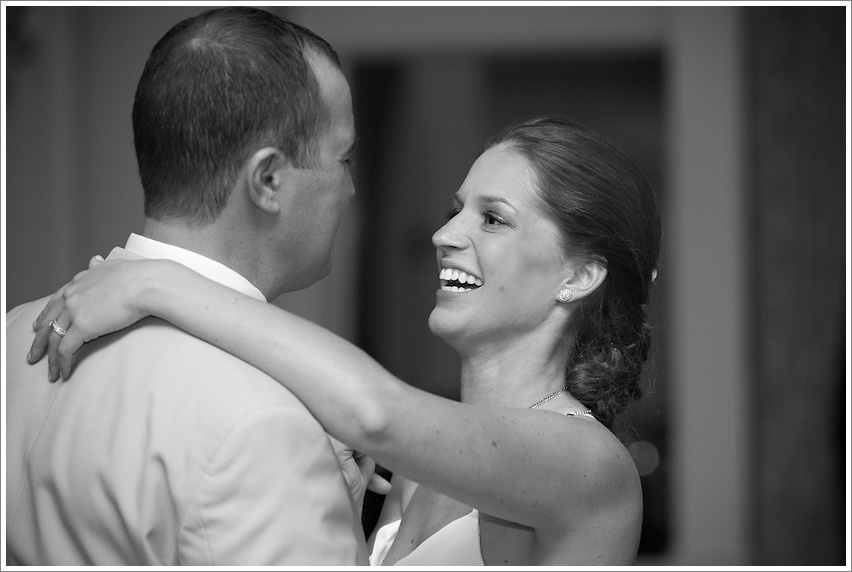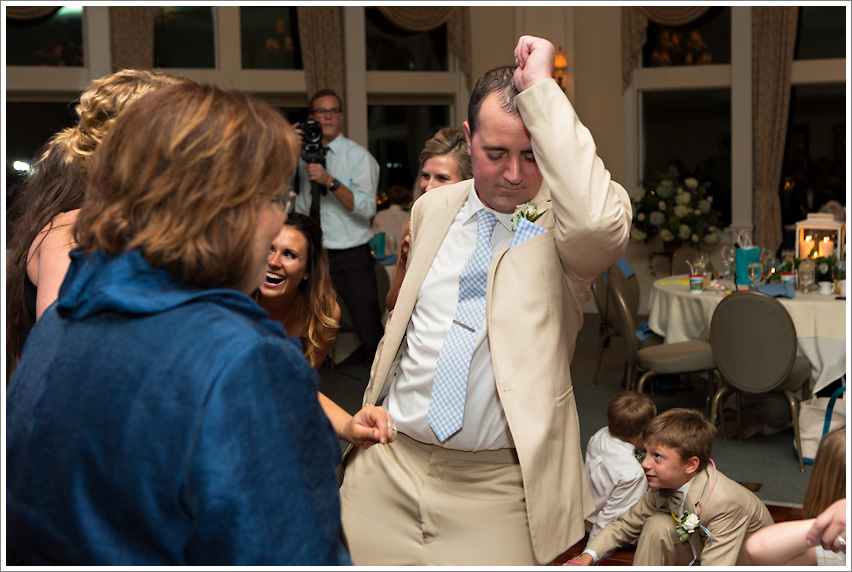 Andra and Joe still looking like newlyweds four years later 🙂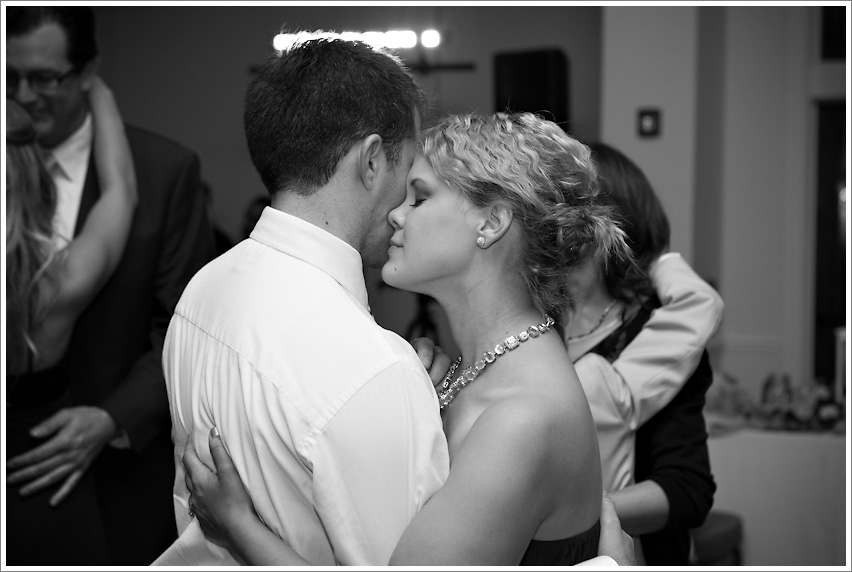 Except with the addition of two adorable little girls... Ellie was rocking the dance floor while Addie got some beauty sleep.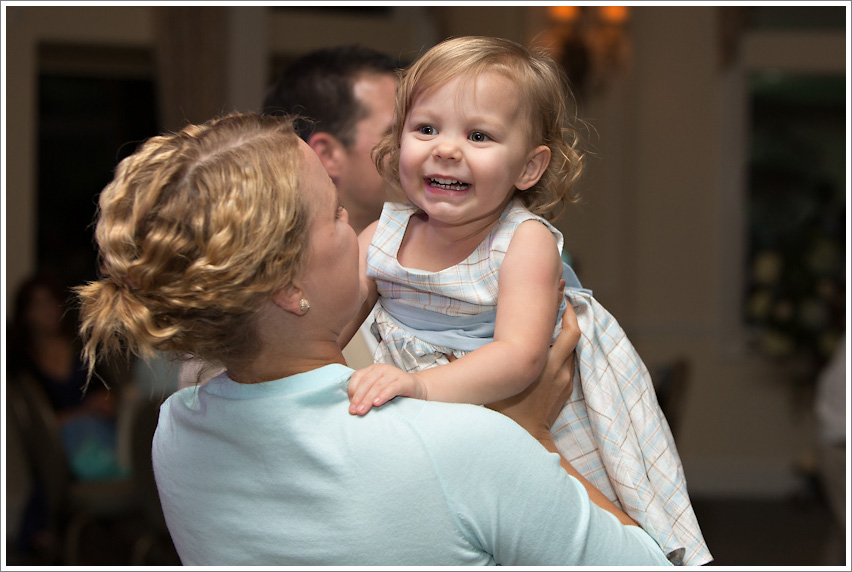 Let's talk MVP. There were a lot of people gunning for it, and the race was pretty open until bridesmaid Heather busted out the worm. Incredible. Owned it.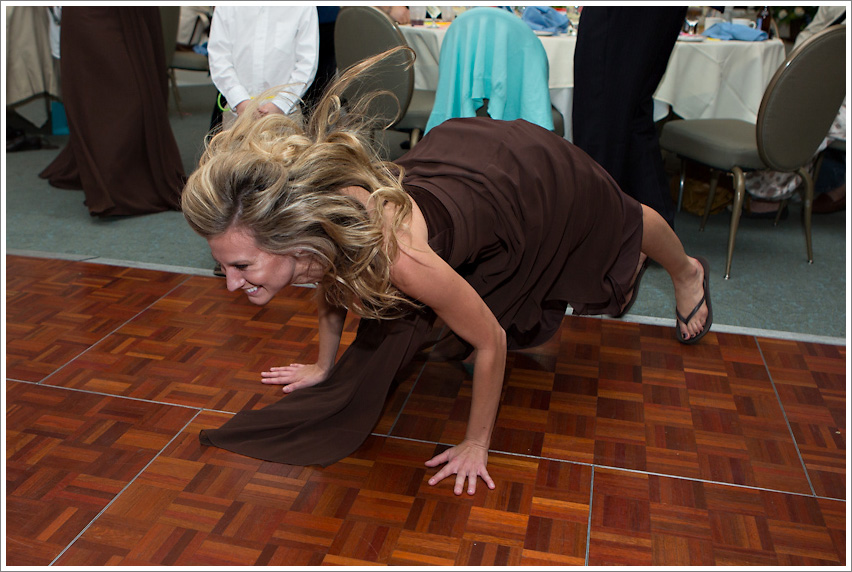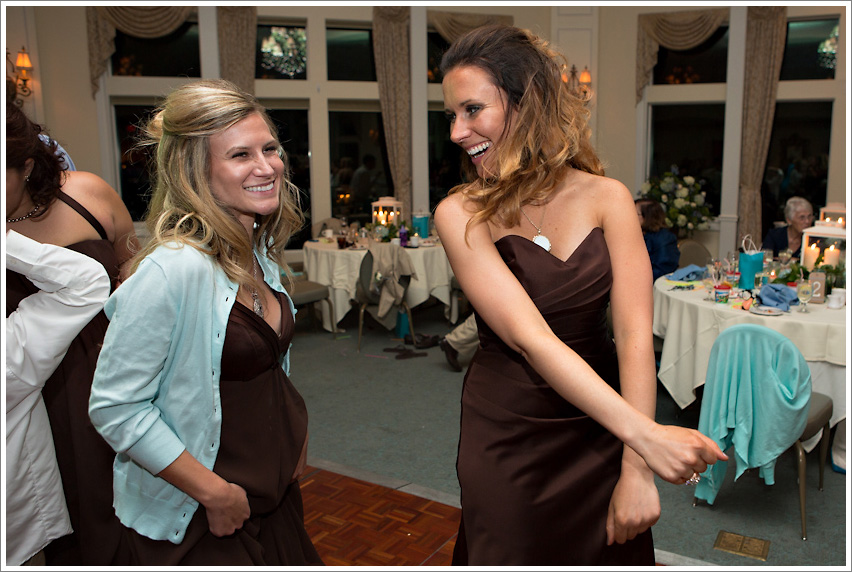 Those cheeks are irresistible Amy!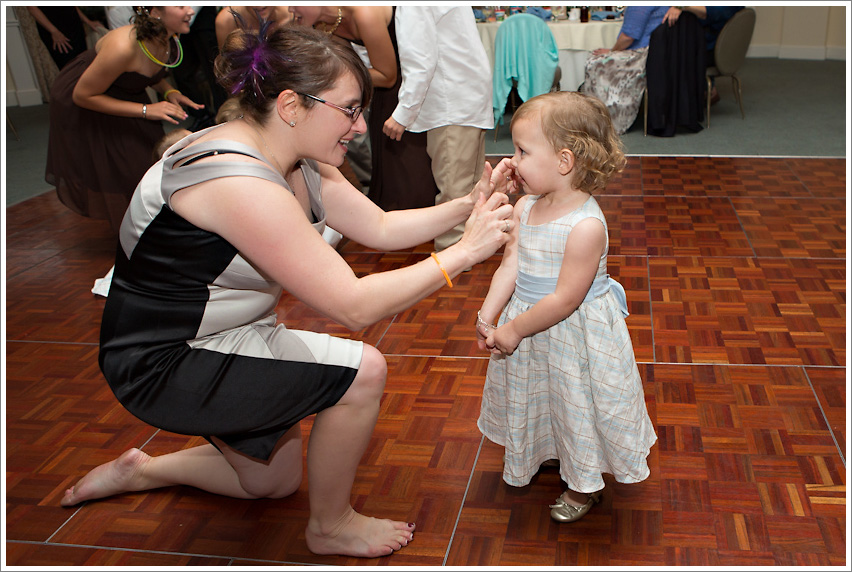 Alyssa's mom had a surprise s'mores bar set up in the cocktail room during the reception... let me tell you, it smelled incredible! I love this shot of Alyssa and Wes getting sugared up! So cute!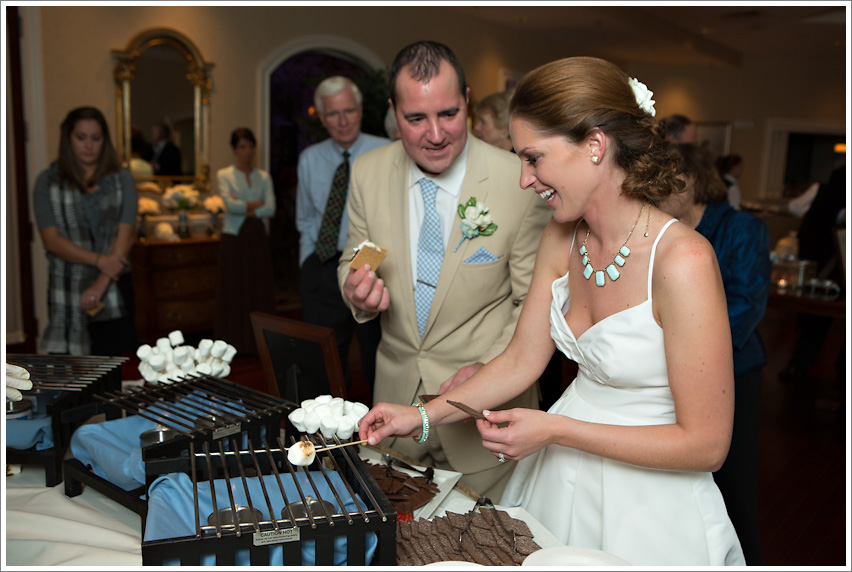 I am so thrilled for you guys, and so happy you finally got to have the celebration you deserve! Thank you so much for sharing the day with me!!!