I keep forgetting to mention, I finally started a facebook page for Megan Dailor Photography... head on over and like it if you are so inclined, and my clients and their friends can tag themselves in the photos! 🙂
So... this happened.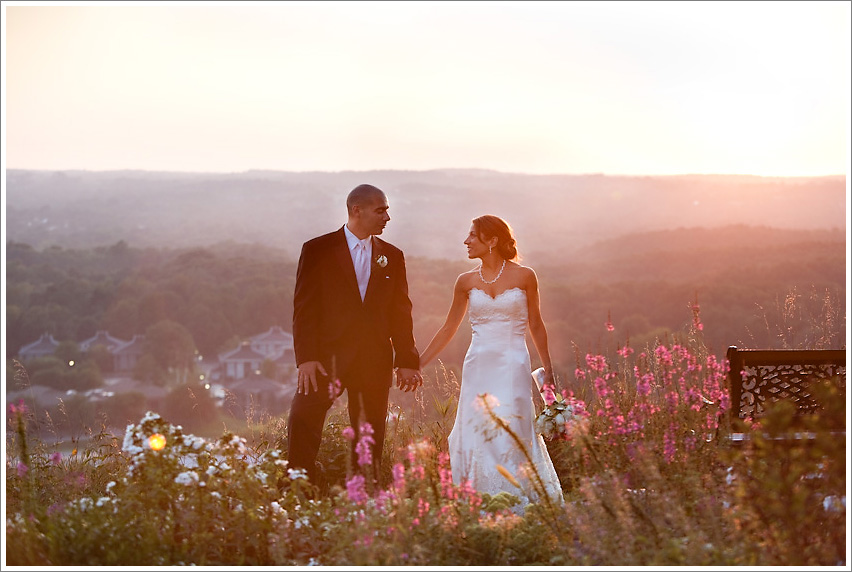 And then this...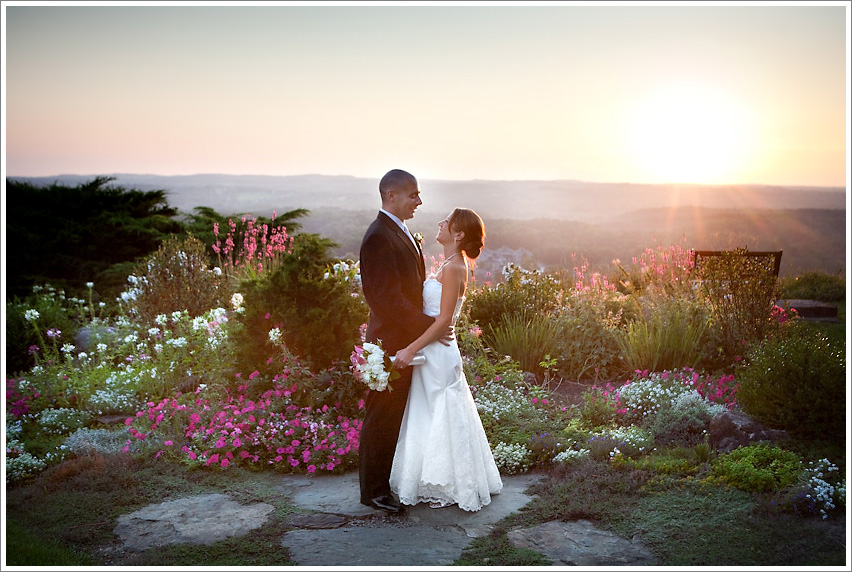 And this too: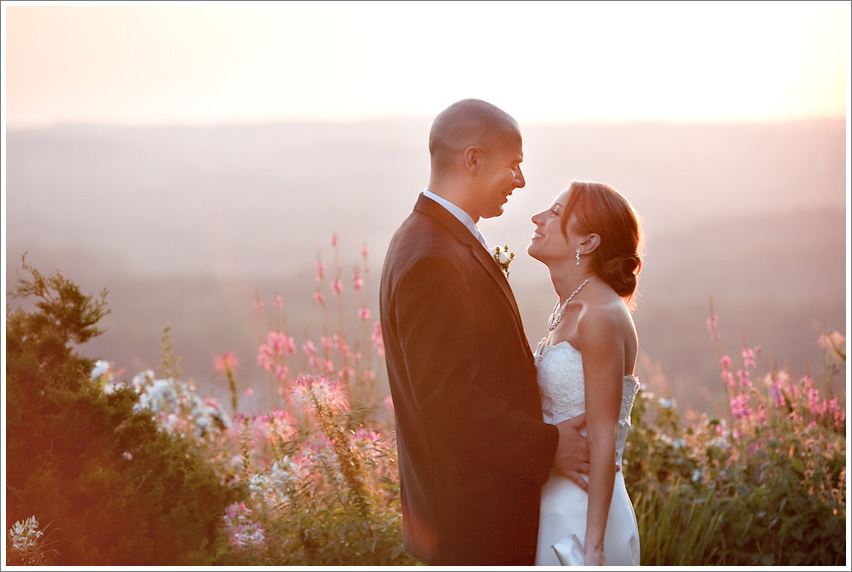 Ahhhhhhh... I just had to lead with those. I have not been able to take full advantage of the insane view at Woodcliff Hotel and Spa until this past weekend and oh it did not disappoint! Ann Marie and Mike's wedding was lovely all around and those shots were just the icing on the cake. I hadn't had a chance to meet Ann Marie and Mike before their wedding but it was immediately apparent how much they love each other... I don't think I've ever seen a couple smile at each other so much during a ceremony. It was very sweet! Case in point: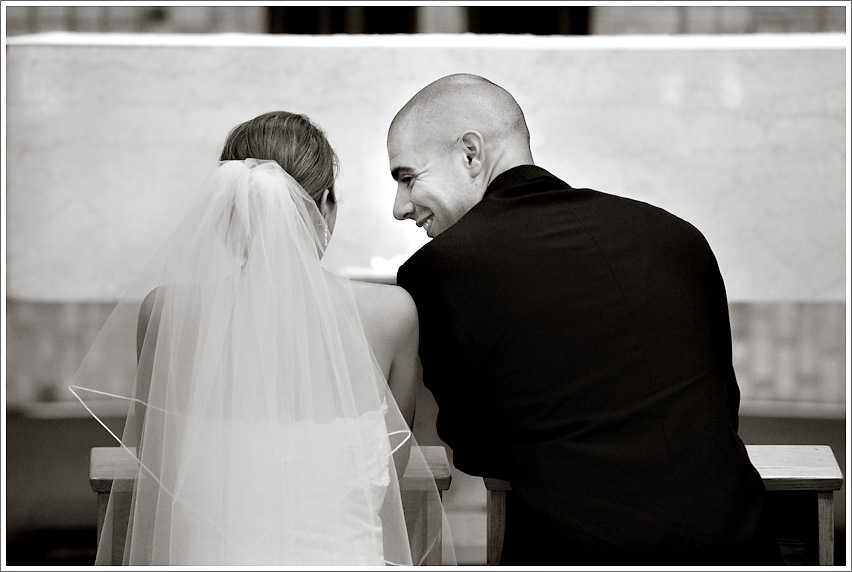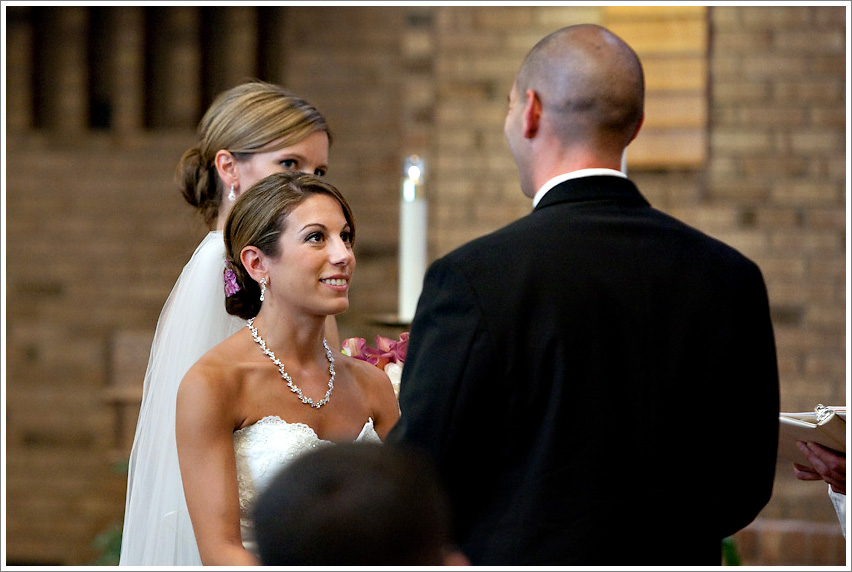 Church of the Assumption in Fairport is pretty well lit... lucky me, two weeks in a row!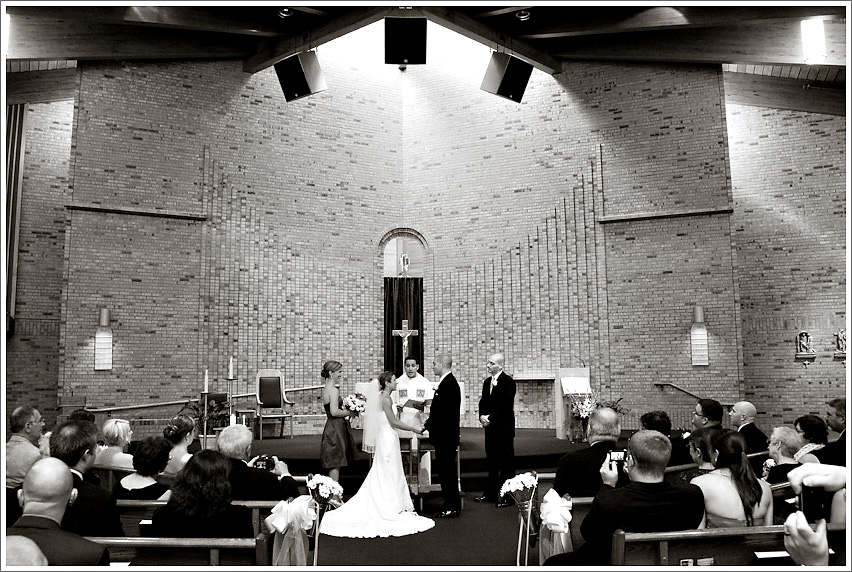 After the ceremony we headed back to Woodcliff for some pictures... bridal party rocking it!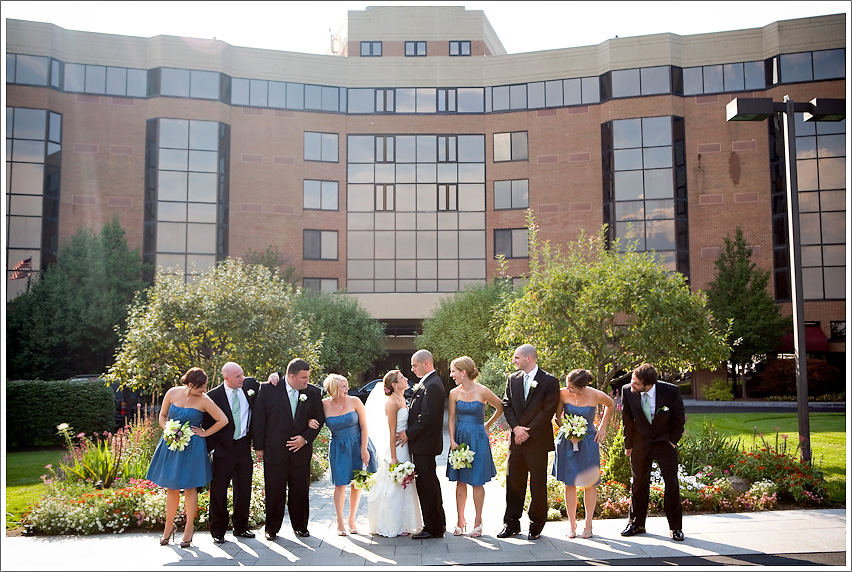 And more of Ann Marie and Mike... these two are so flippin cute!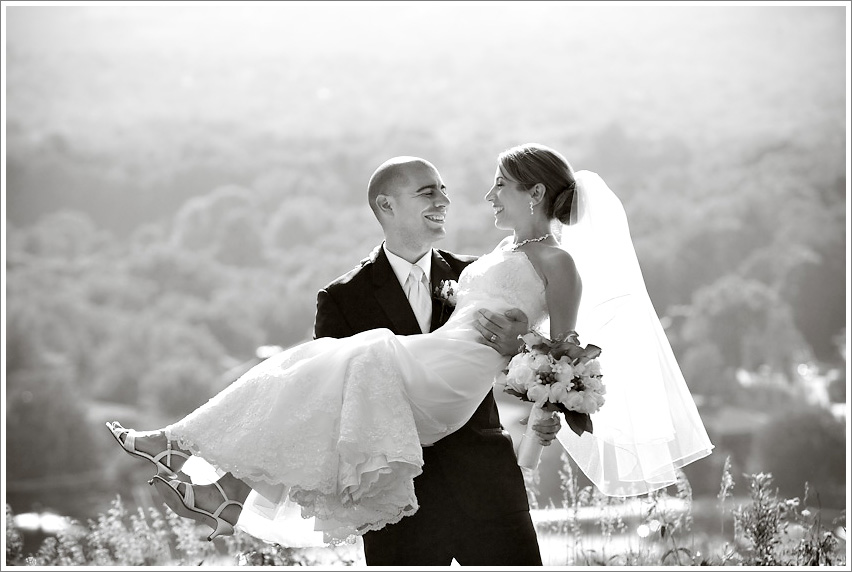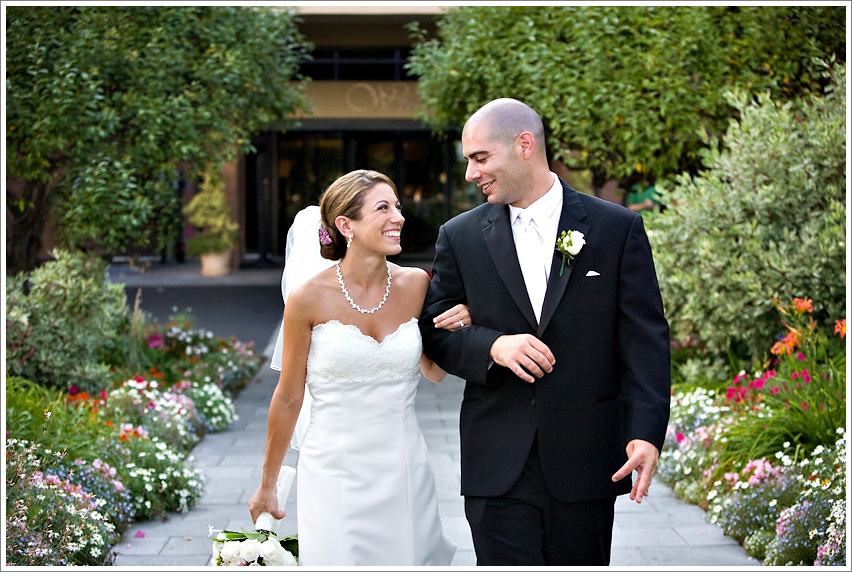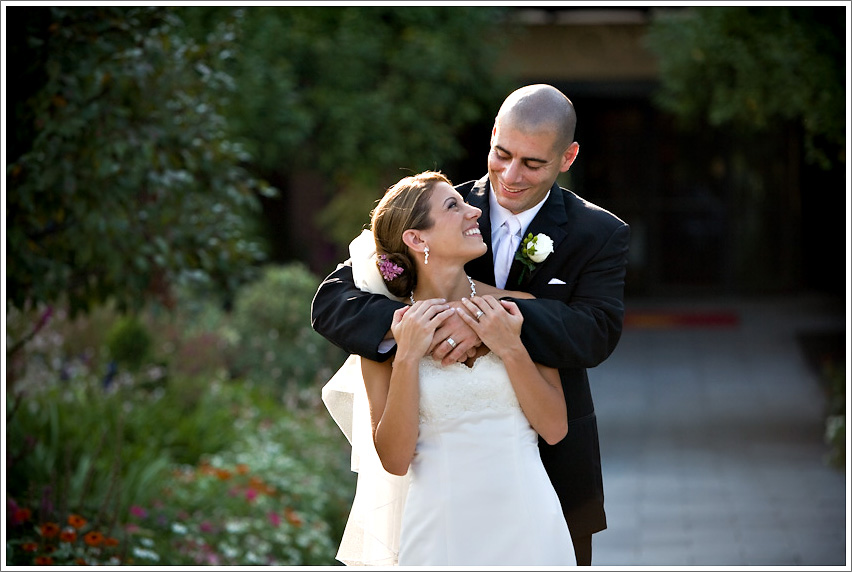 Love the way they look at each other!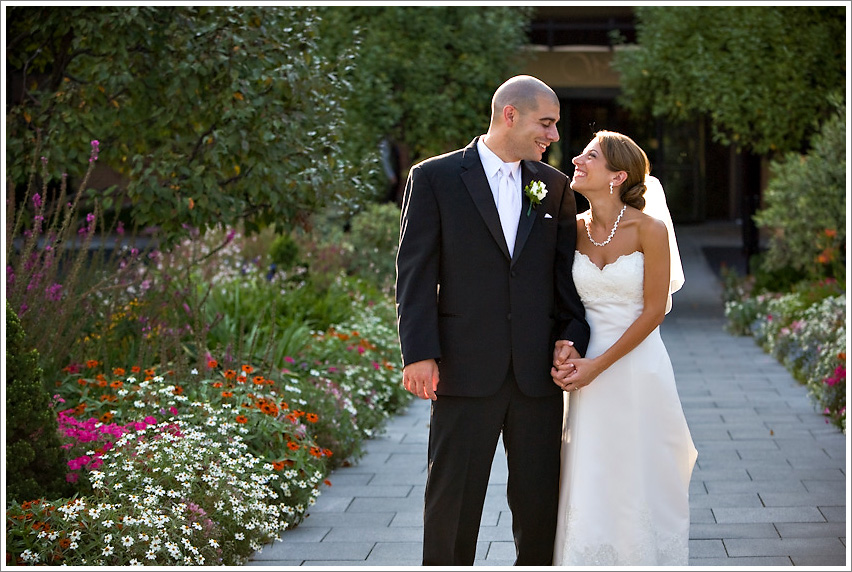 First dance!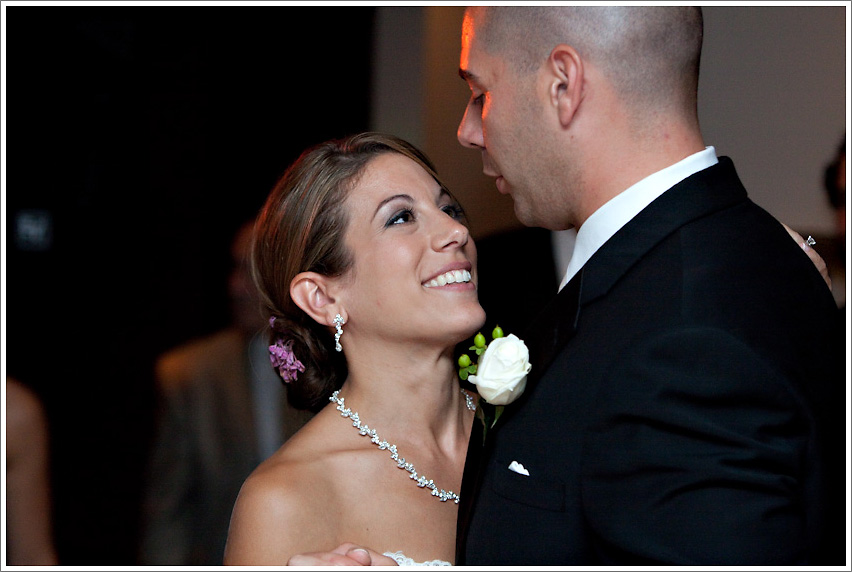 Another new favorite mother-son dance... both Ann Marie and Mike's families were so warm and happy, it was really a pleasure to spend the day with them!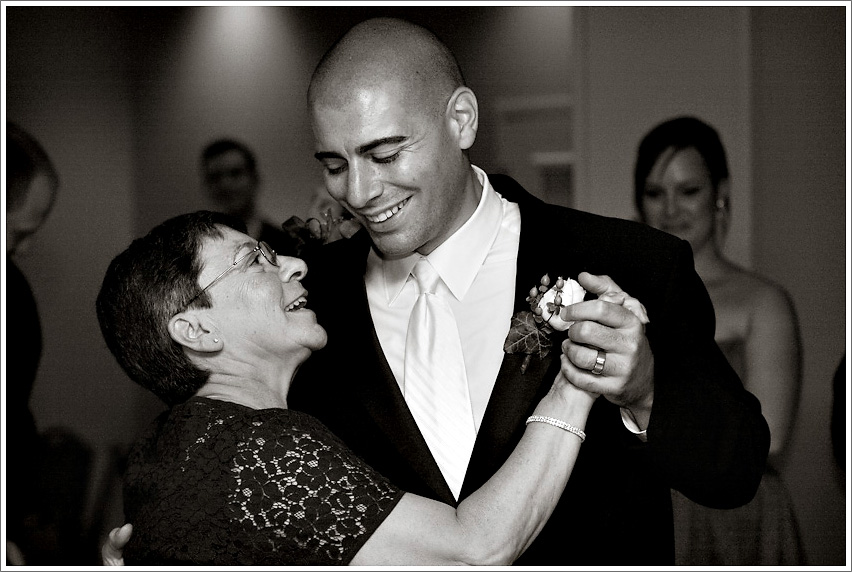 Partayyy!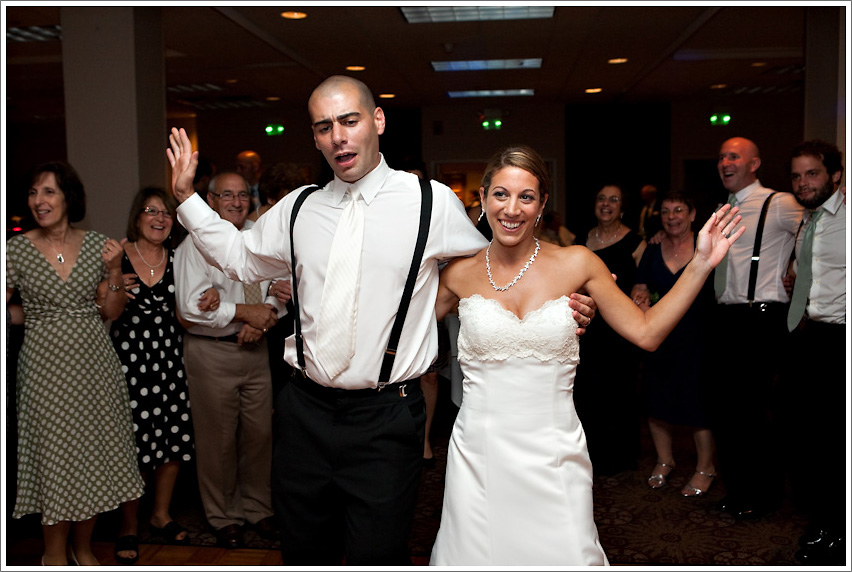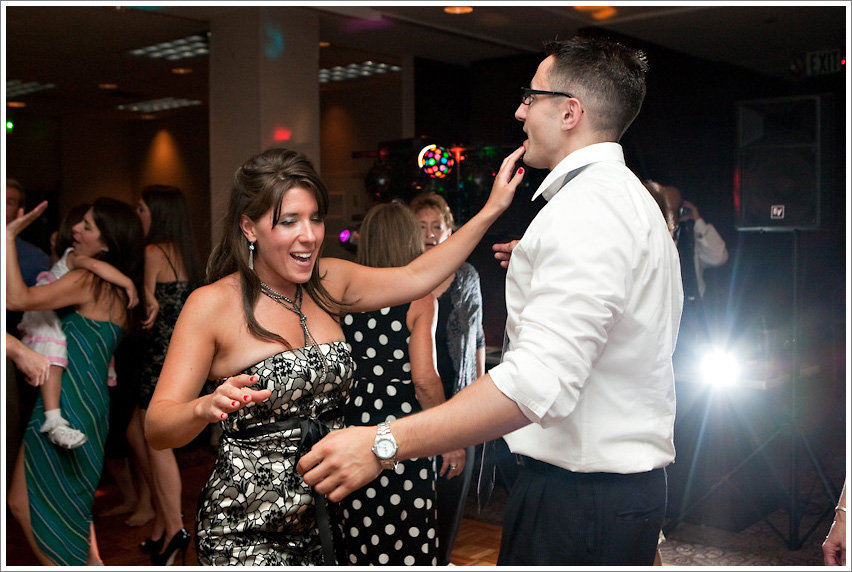 Ha ha, why not?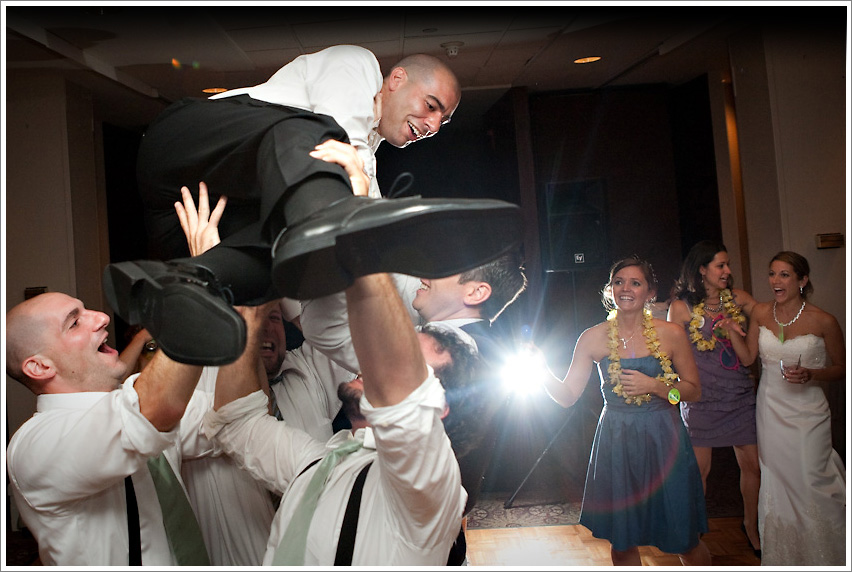 Ann Marie's bridesmaids had a special costumed dance surprise in store for their girl!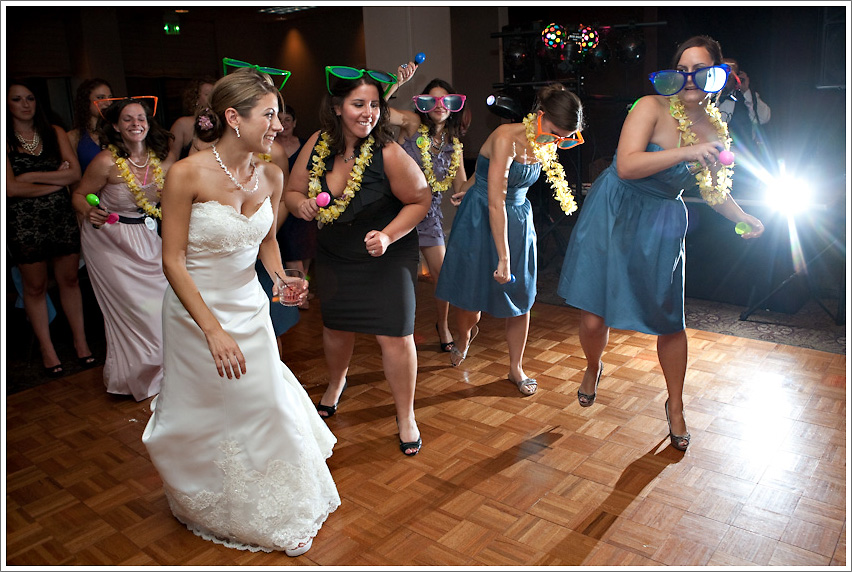 <3 suspenders!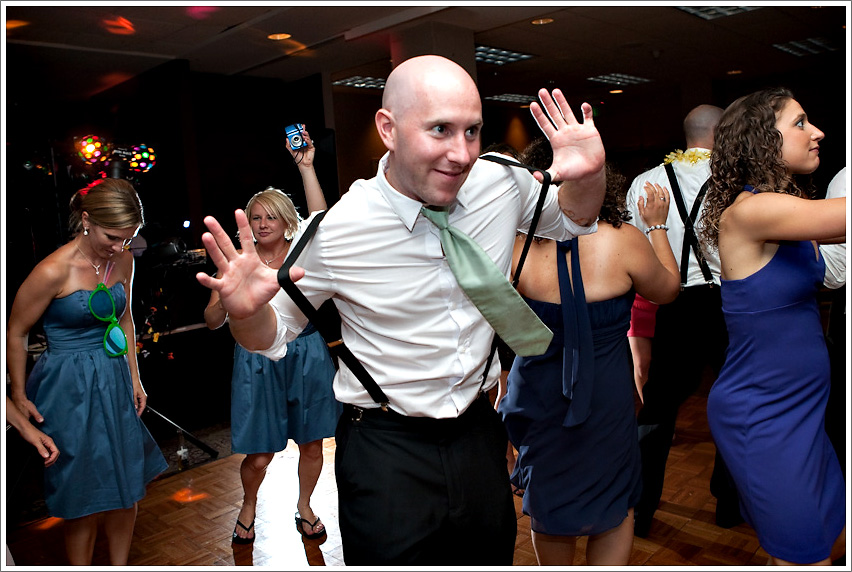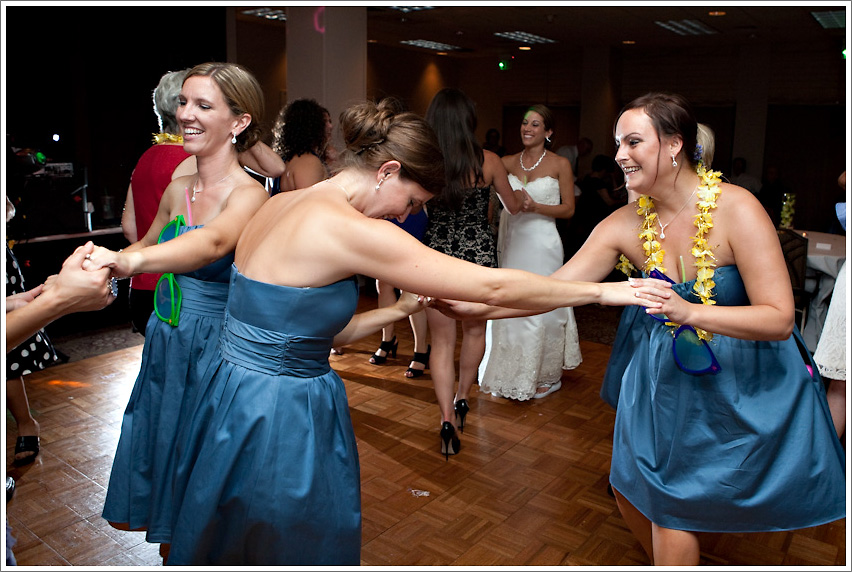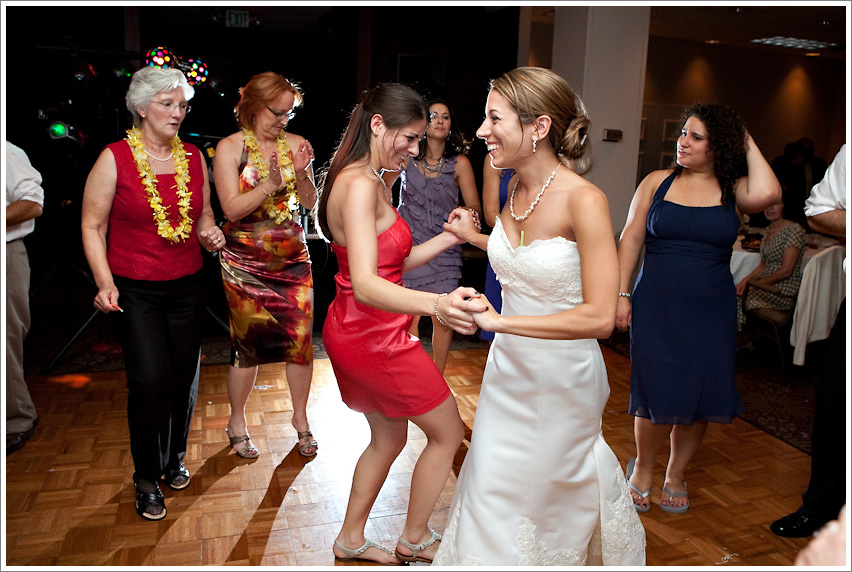 Rings!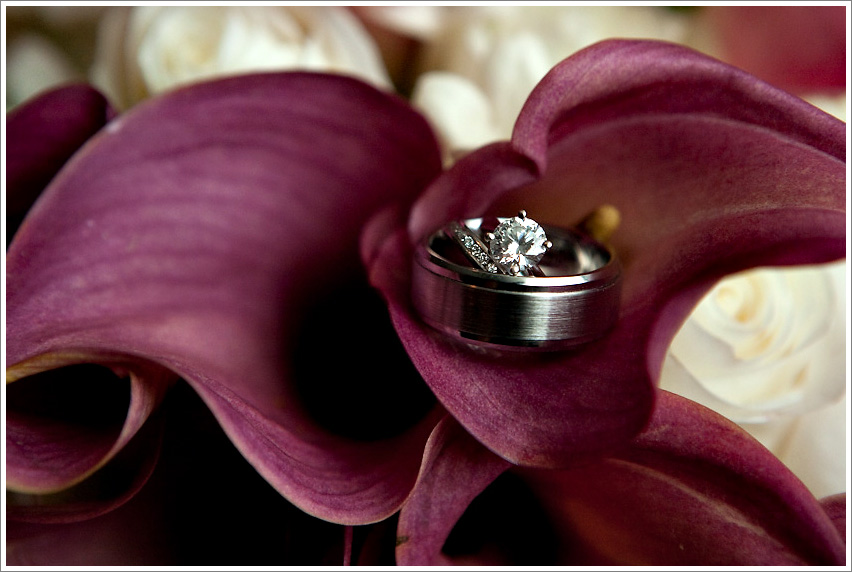 Thanks so much for having me Ann Marie and Mike! I'm so happy for you, hope you are having a blast on your honeymoon!