Arbor Loft Wedding
Alex and I met years ago when she was an event coordinator for a local venue, and I was so excited when she asked me to photograph her Arbor Loft wedding! It was so sweet to see how much she and Art make each other laugh, and how much fun they have together. They were friends in high school and reconnected after he returned from his military deployment, and they make such a perfect pair. Congratulations, Alex and Art, I'm so happy for you, and so glad I could be there to celebrate!
Alex's soft, romantic updo and makeup were just perfect!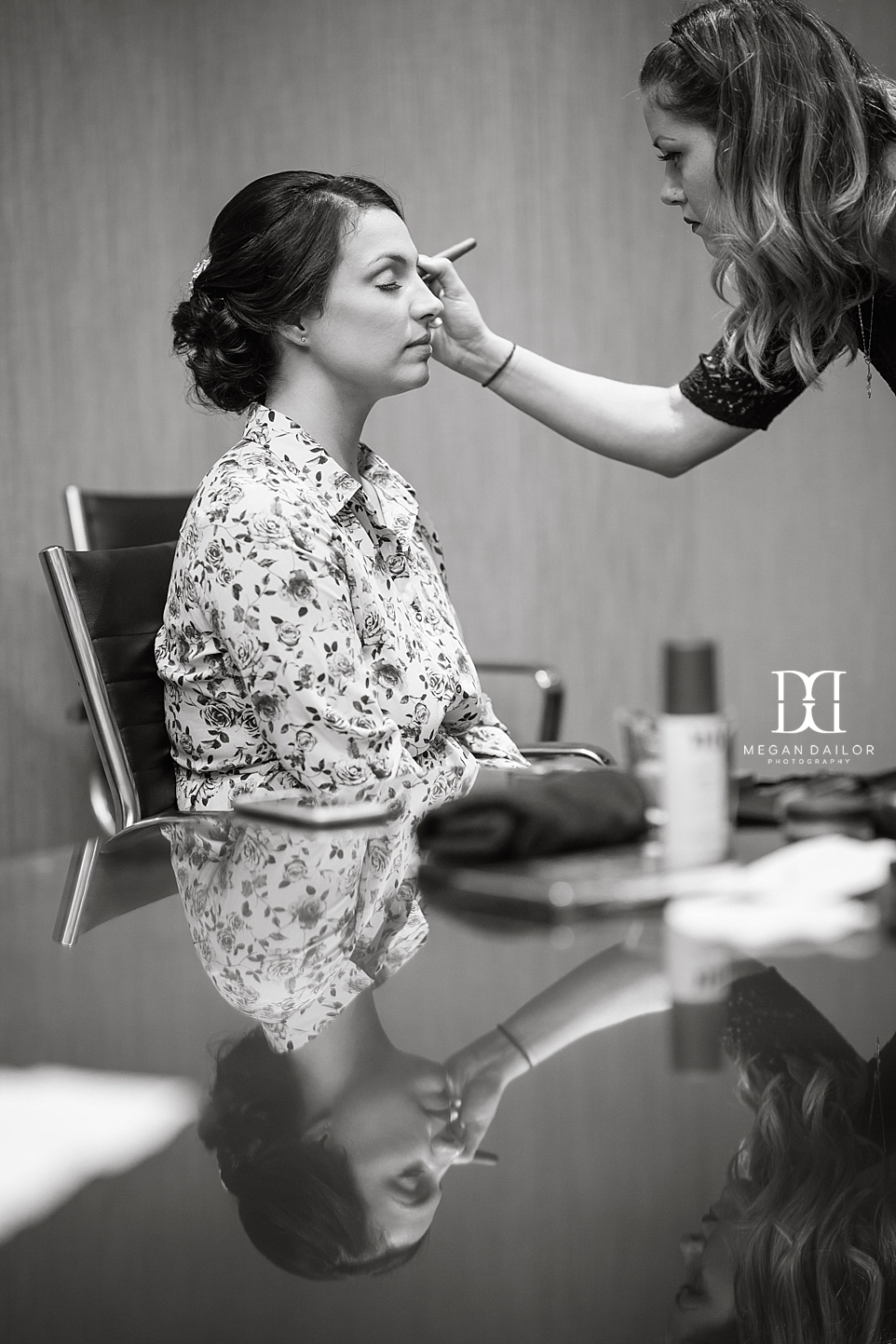 Stunning flowers from In Bloom Florals!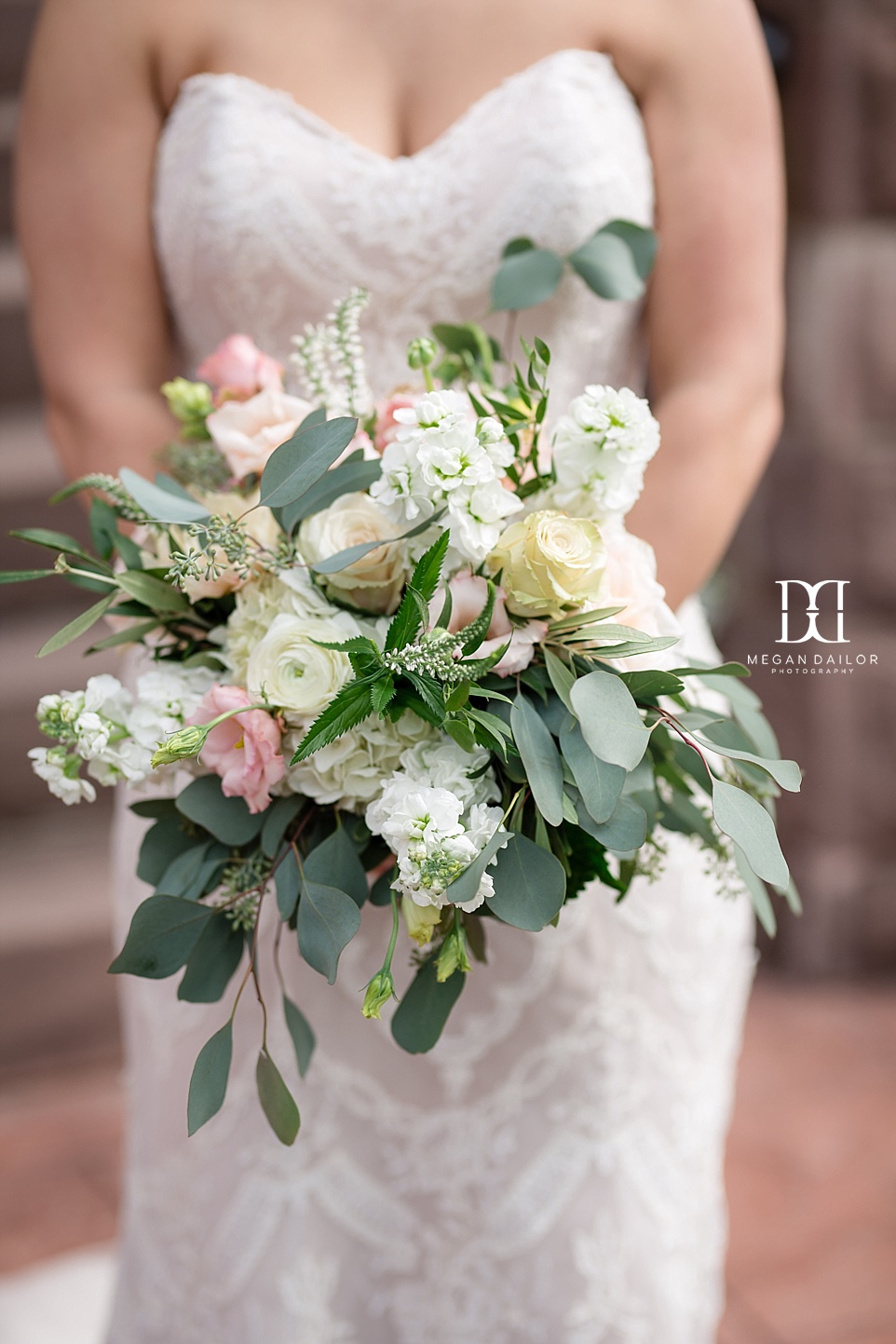 Alex and her lovely ladies were just glowing!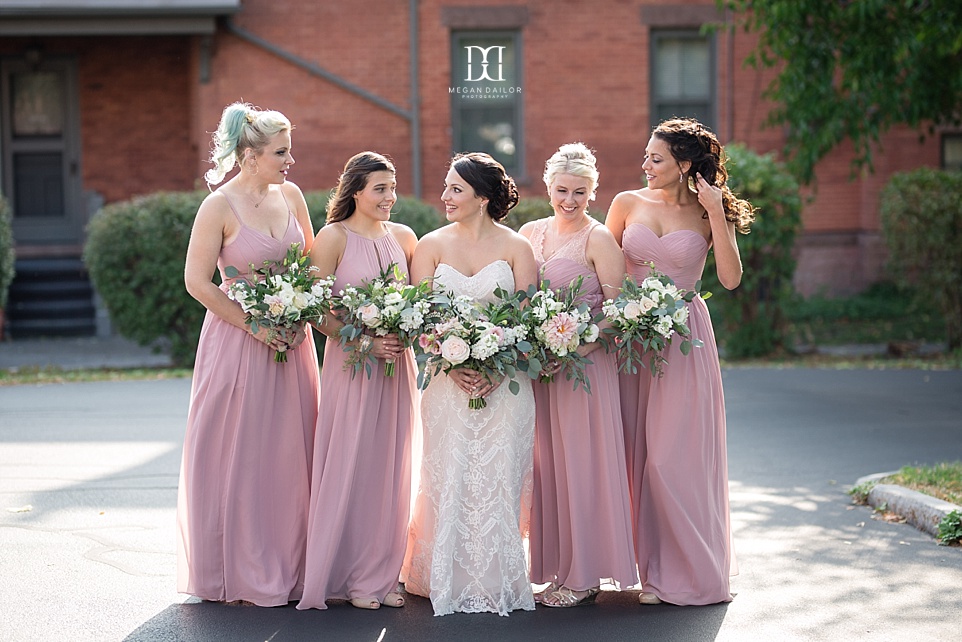 Bride squad!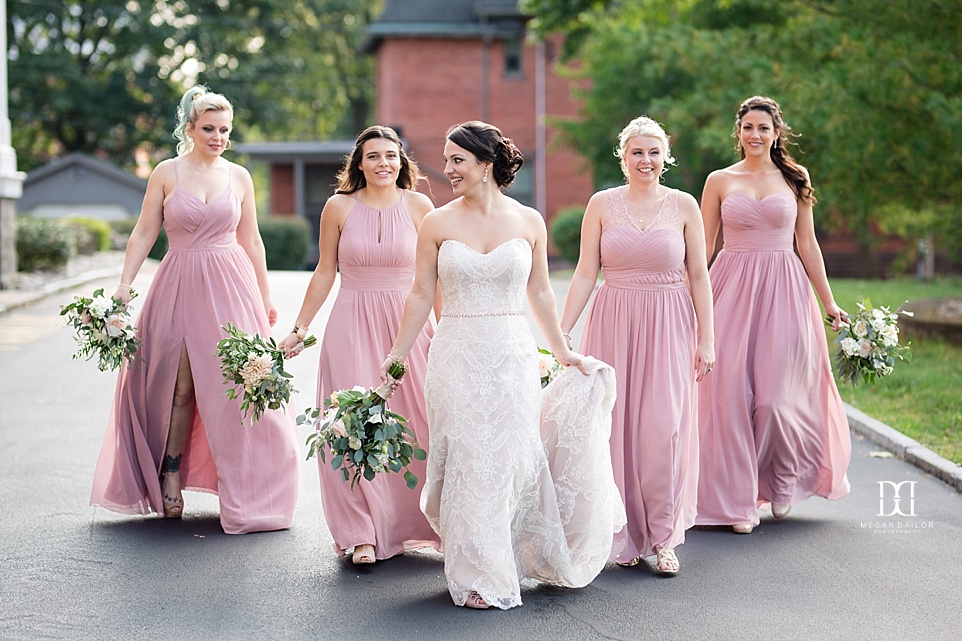 Art and his groomsmen and groomswoman were such a blast, they had fun all day!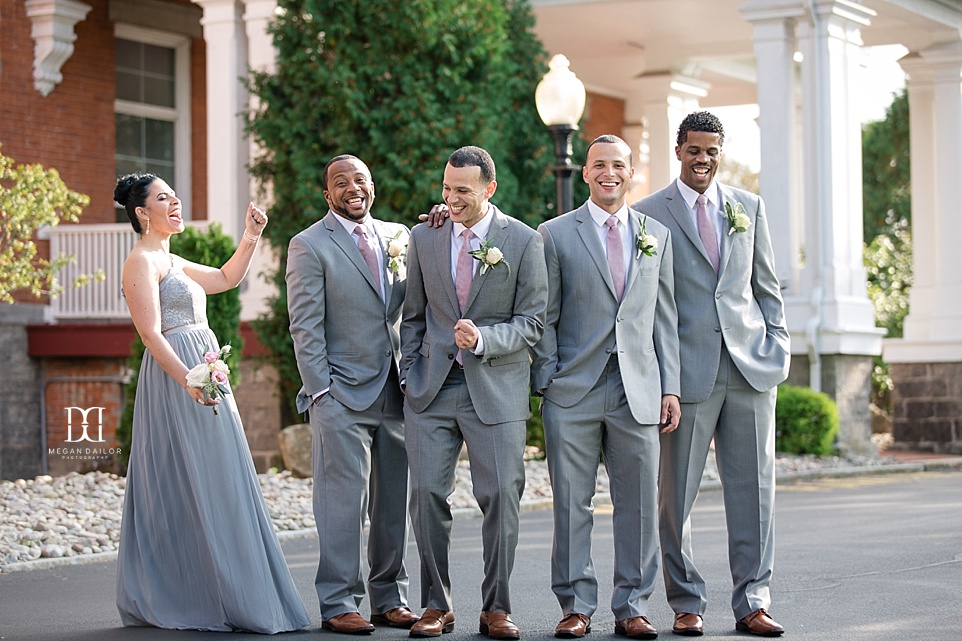 OMG this little tiny usher... such focus on his job. What a cutie!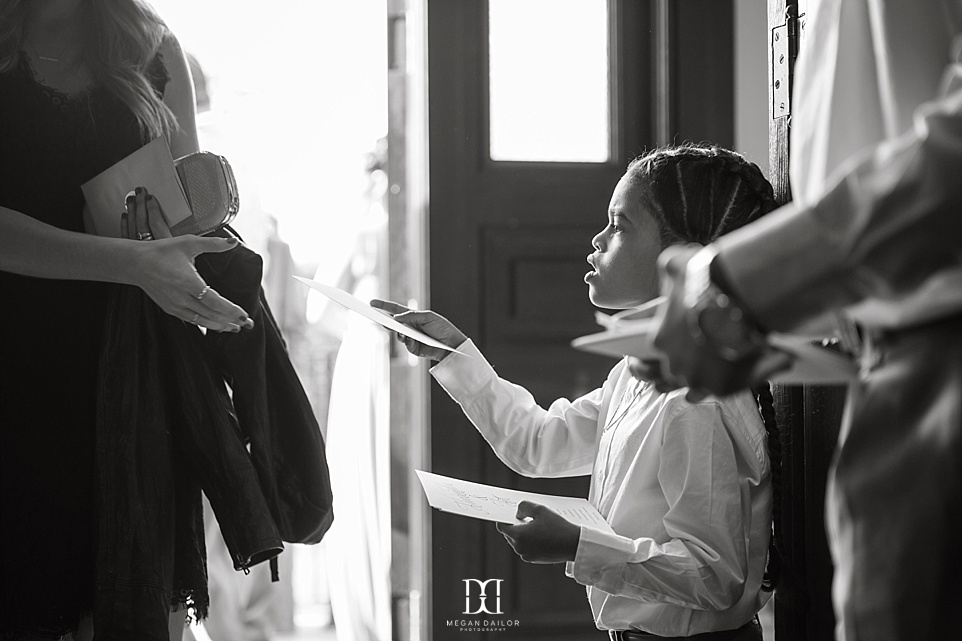 A quick first look with the father of the bride. Alex said he isn't a crier, but it was an emotional moment!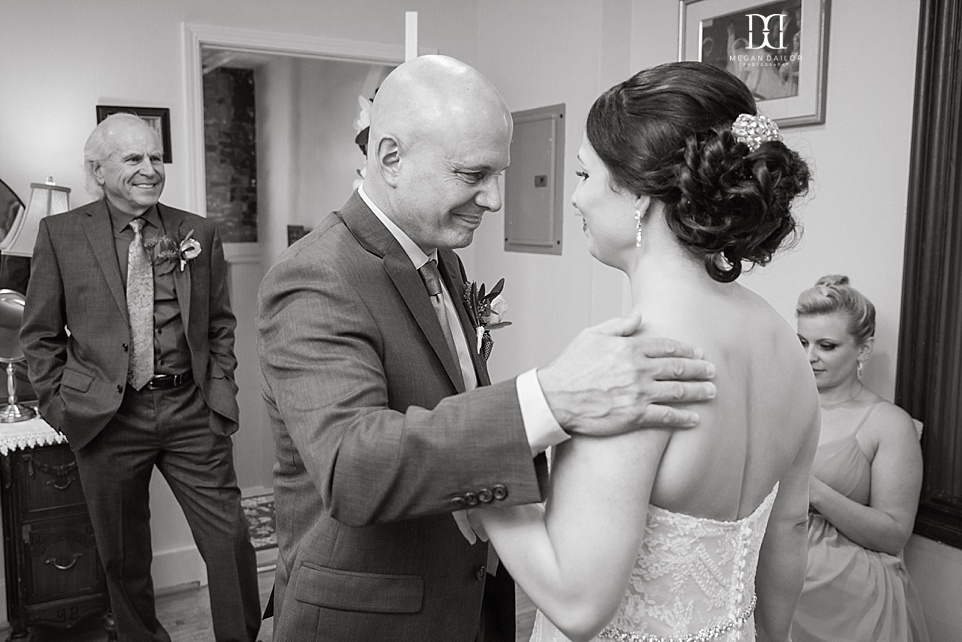 Art's reaction when he first saw Alex was so moving.

Pure joy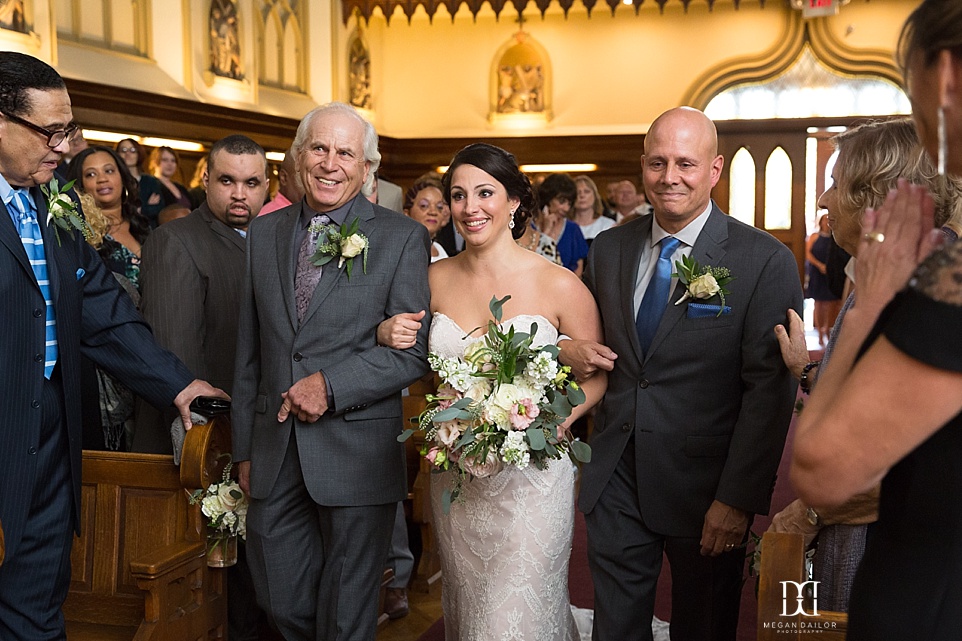 Chapel Hill, gorgeous as always!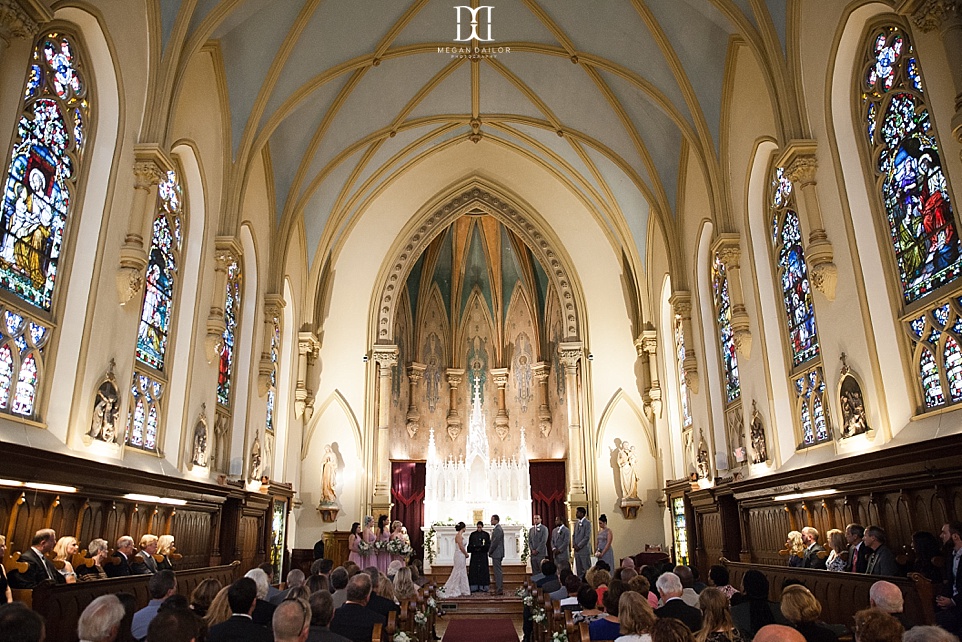 Art's sister Denise officiated the ceremony, I love when it is so personal!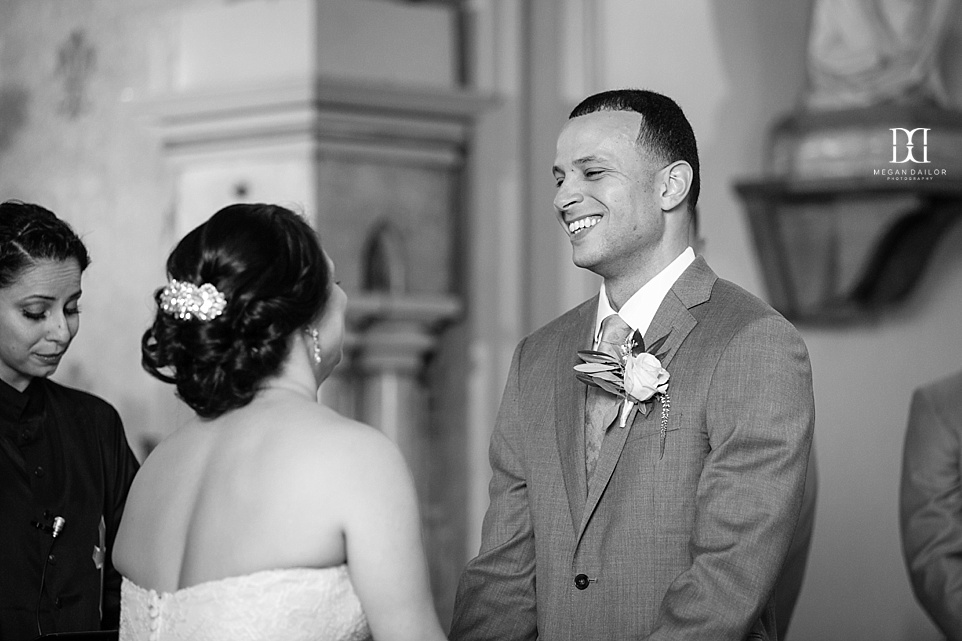 First kiss! So happy!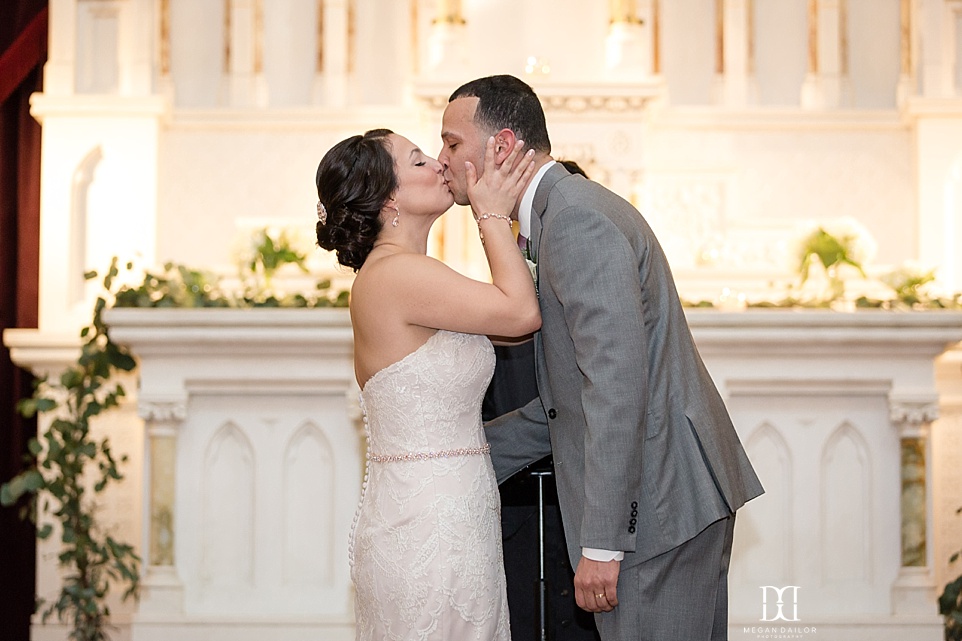 We headed over to the lovely St. Joseph's Park for pictures, this is such a beautiful spot!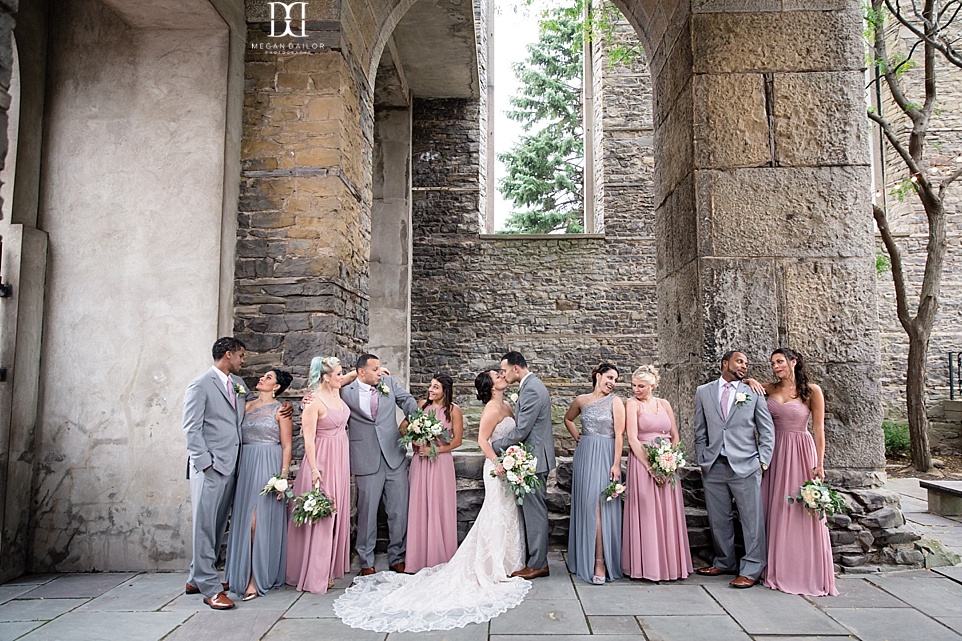 That is one good looking bridal party right there!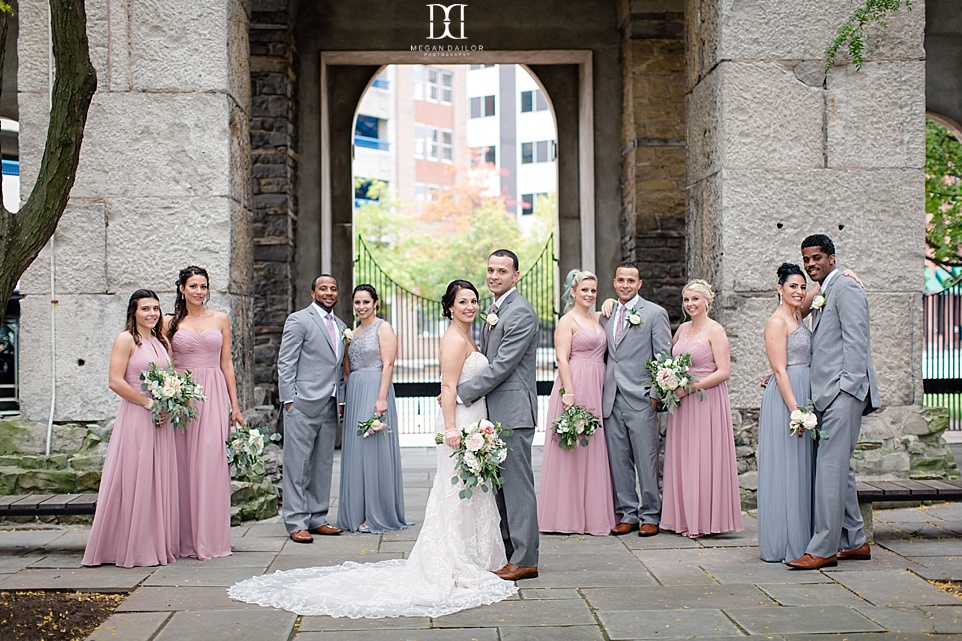 <3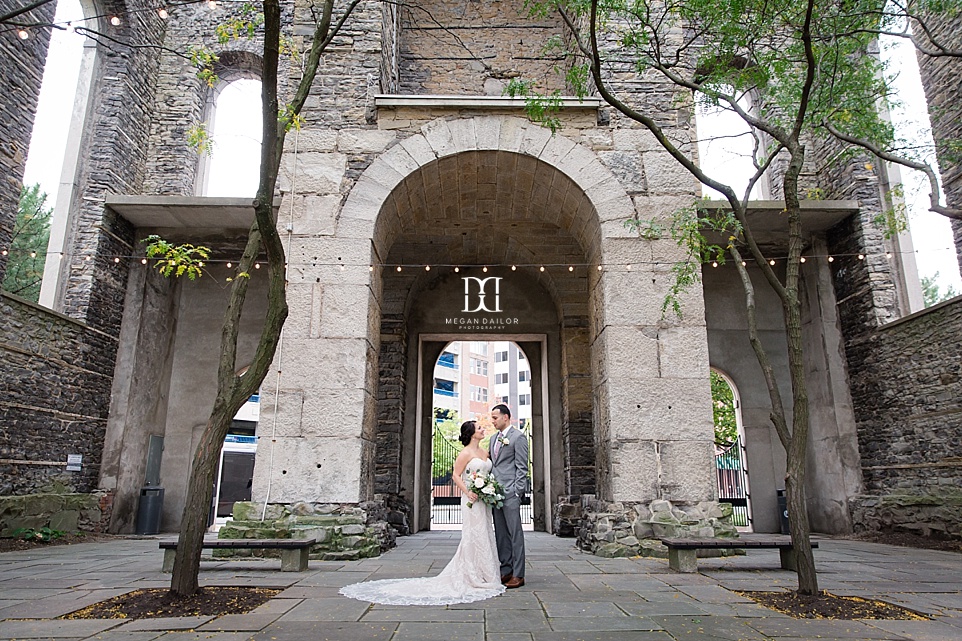 So, I wasn't kidding about how they make each other laugh... this is marriage goals right here.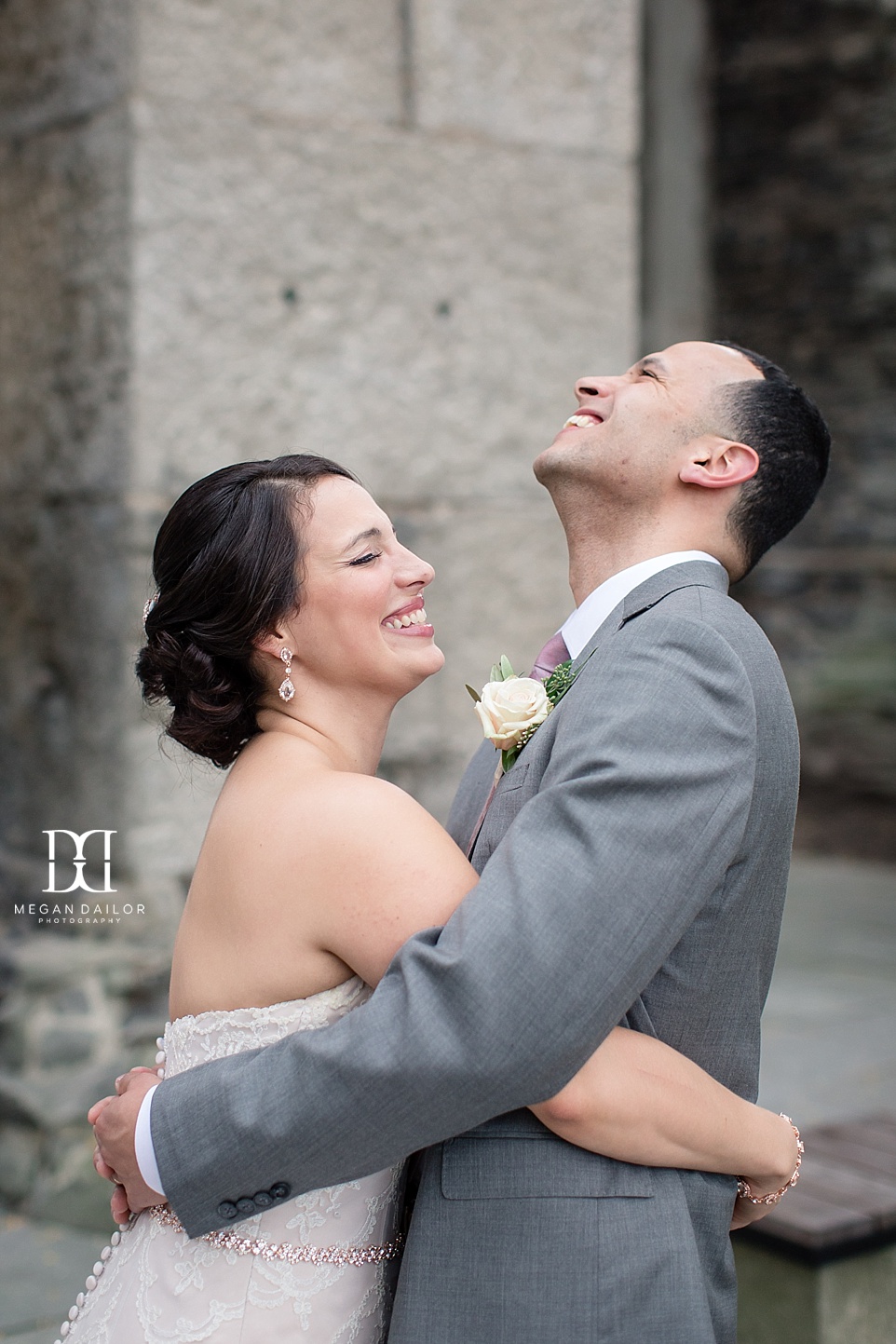 😀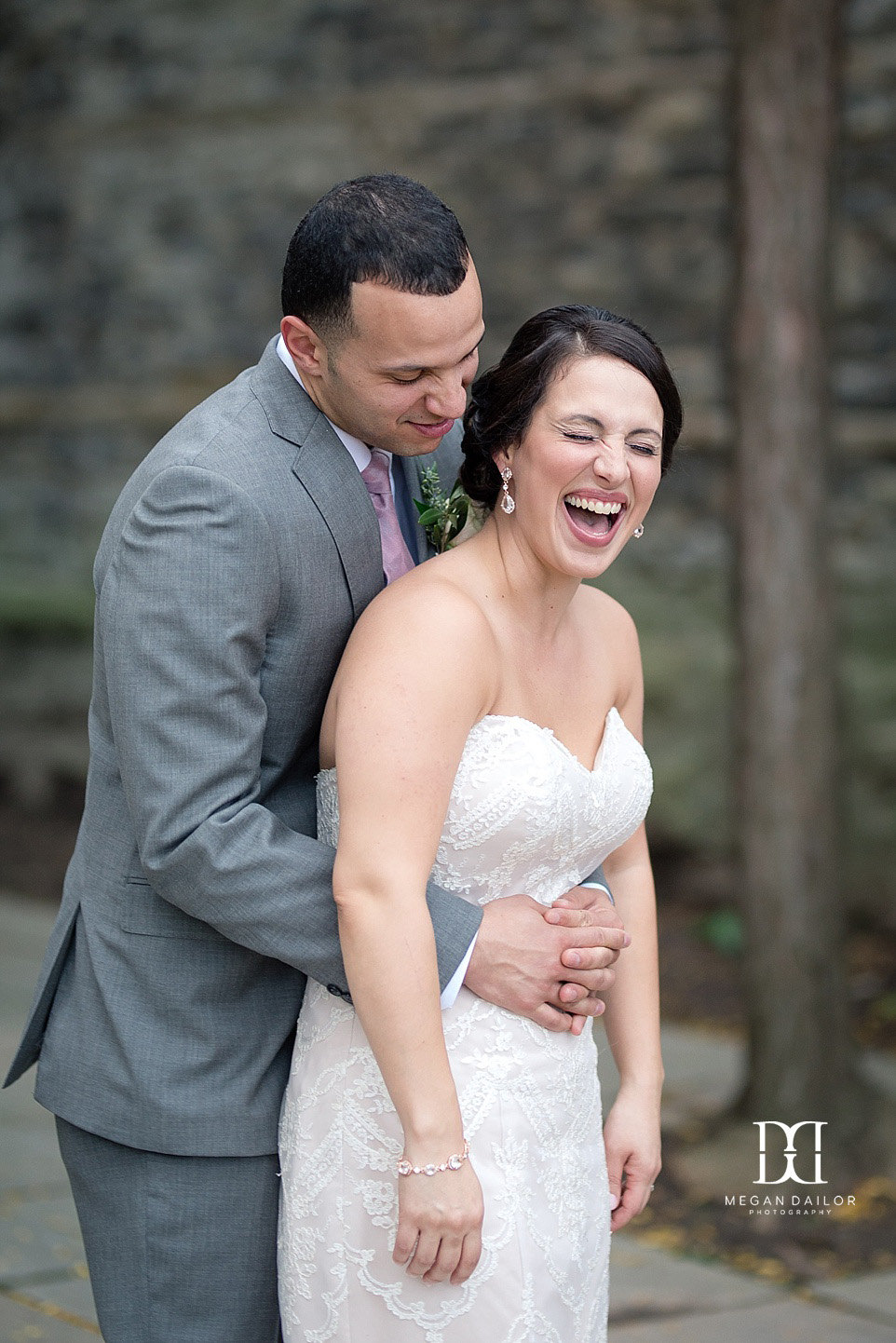 Of course we had some quiet, romantic moments between fits of laughter.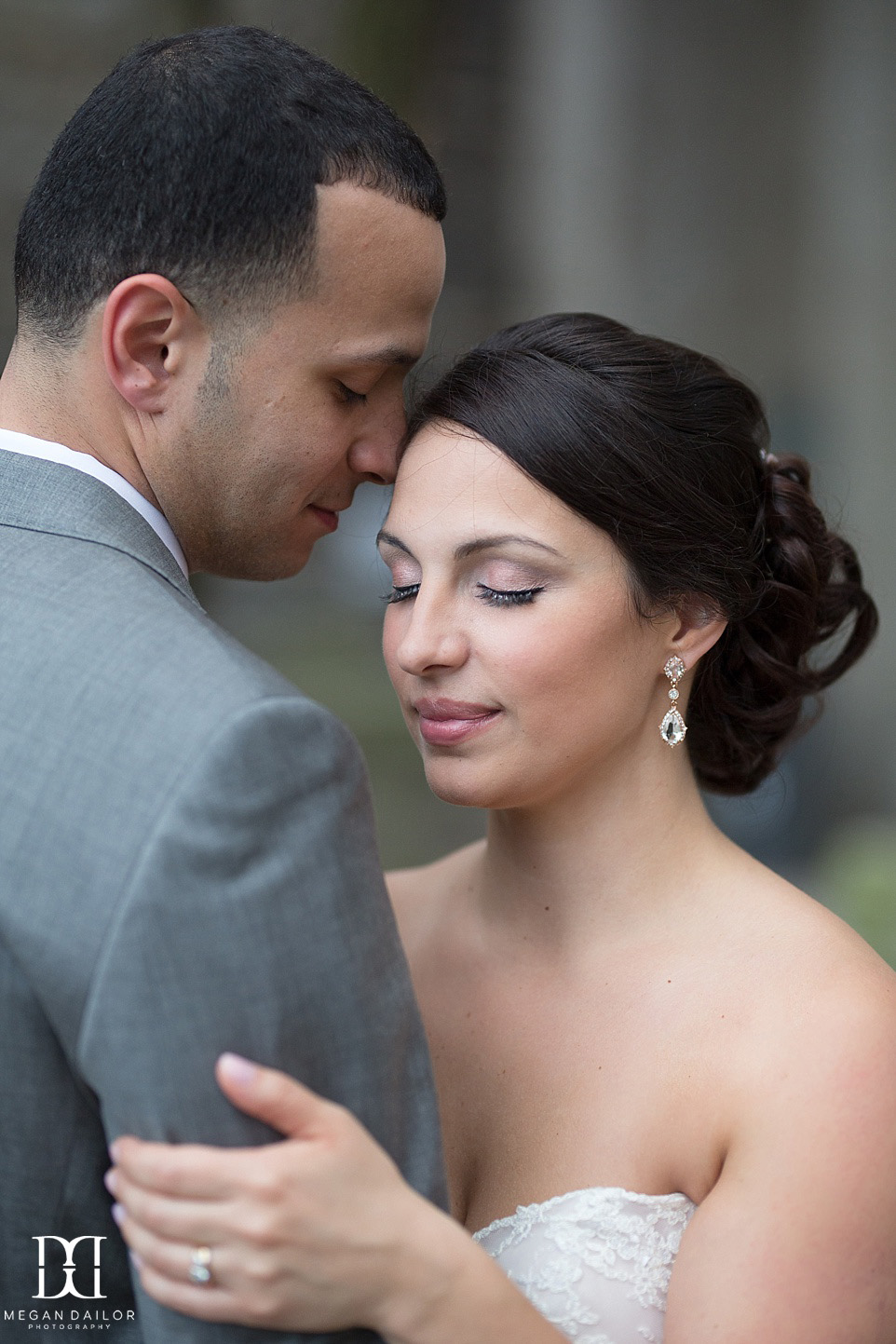 So much love.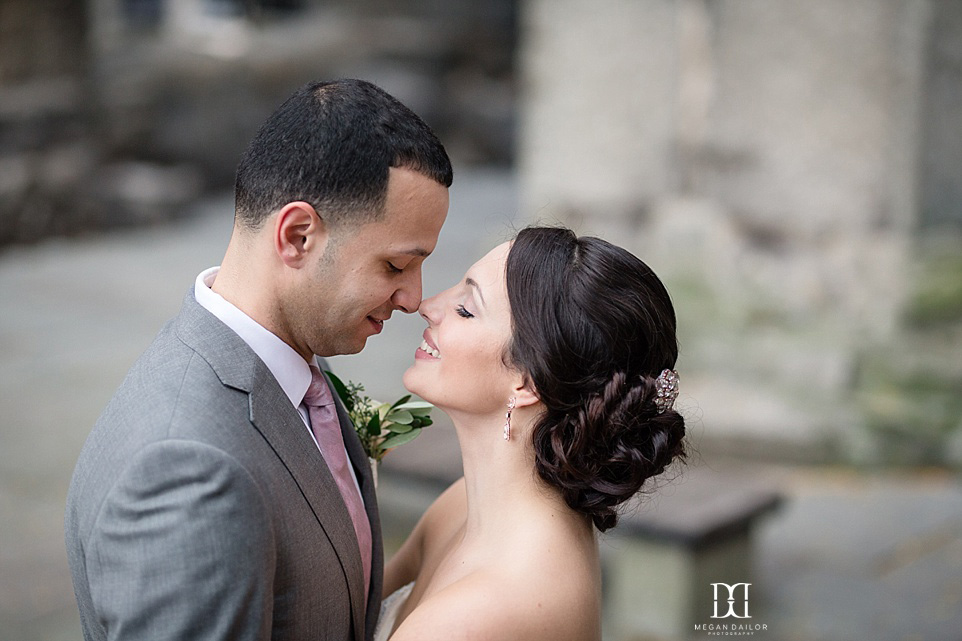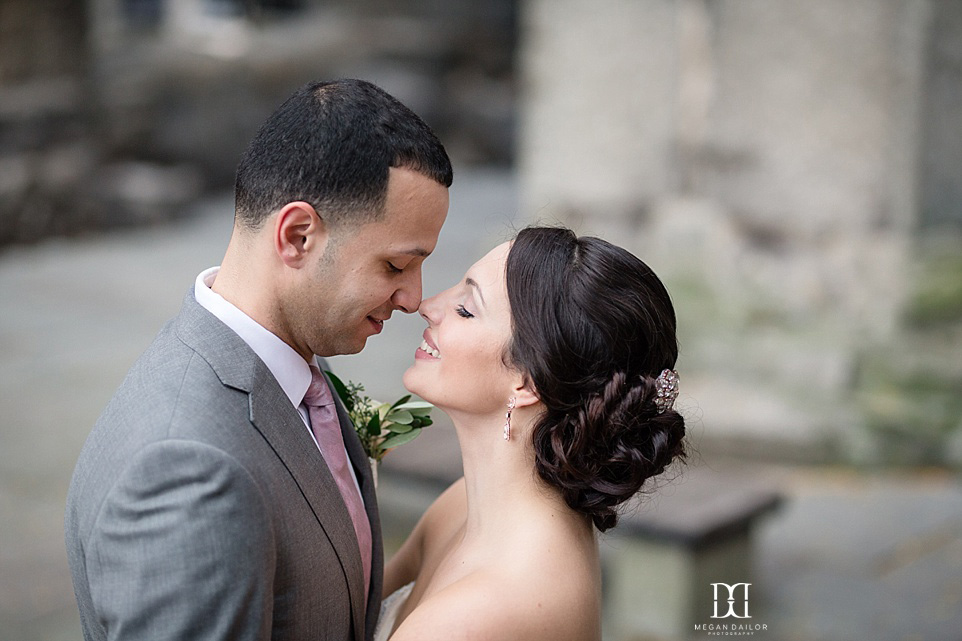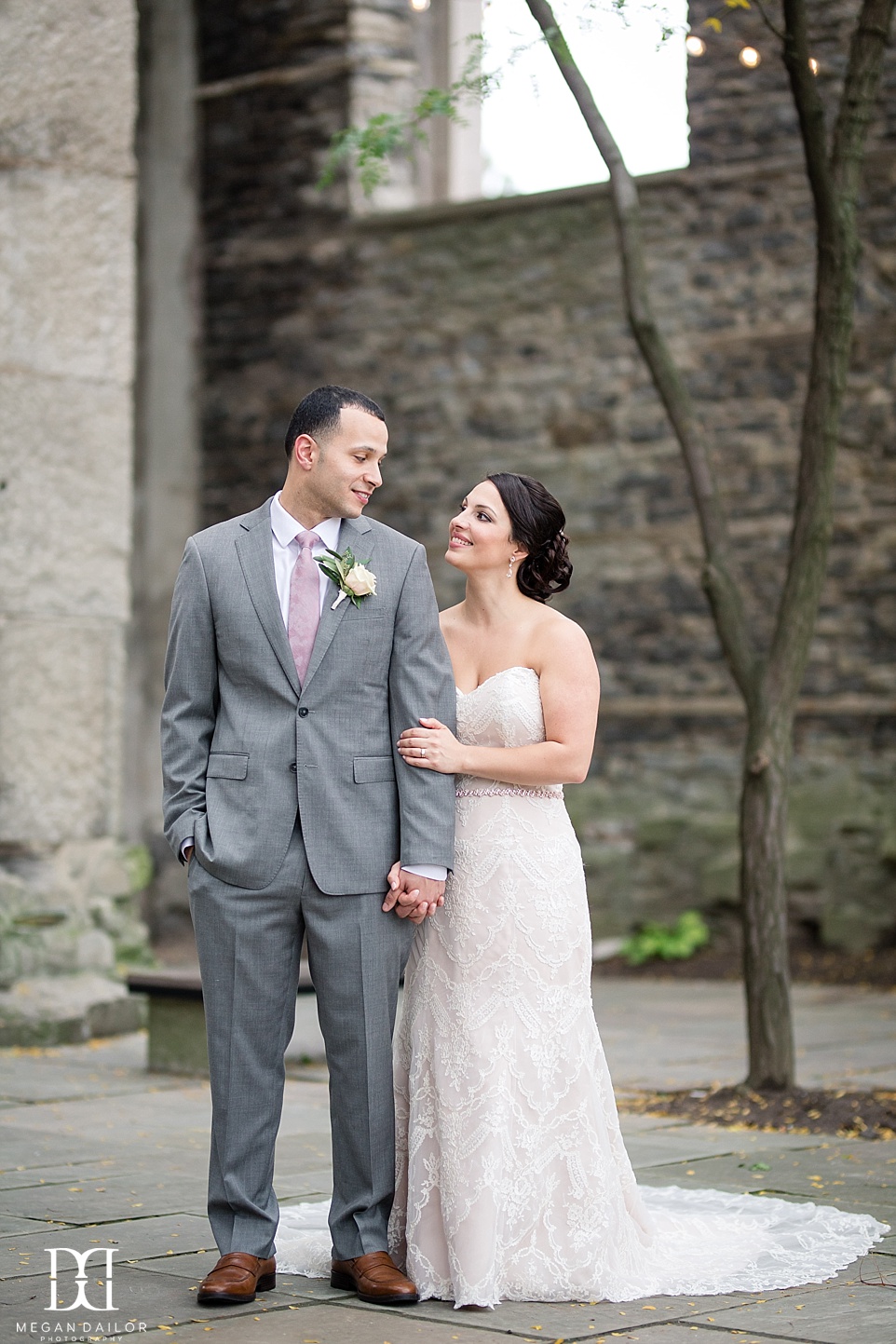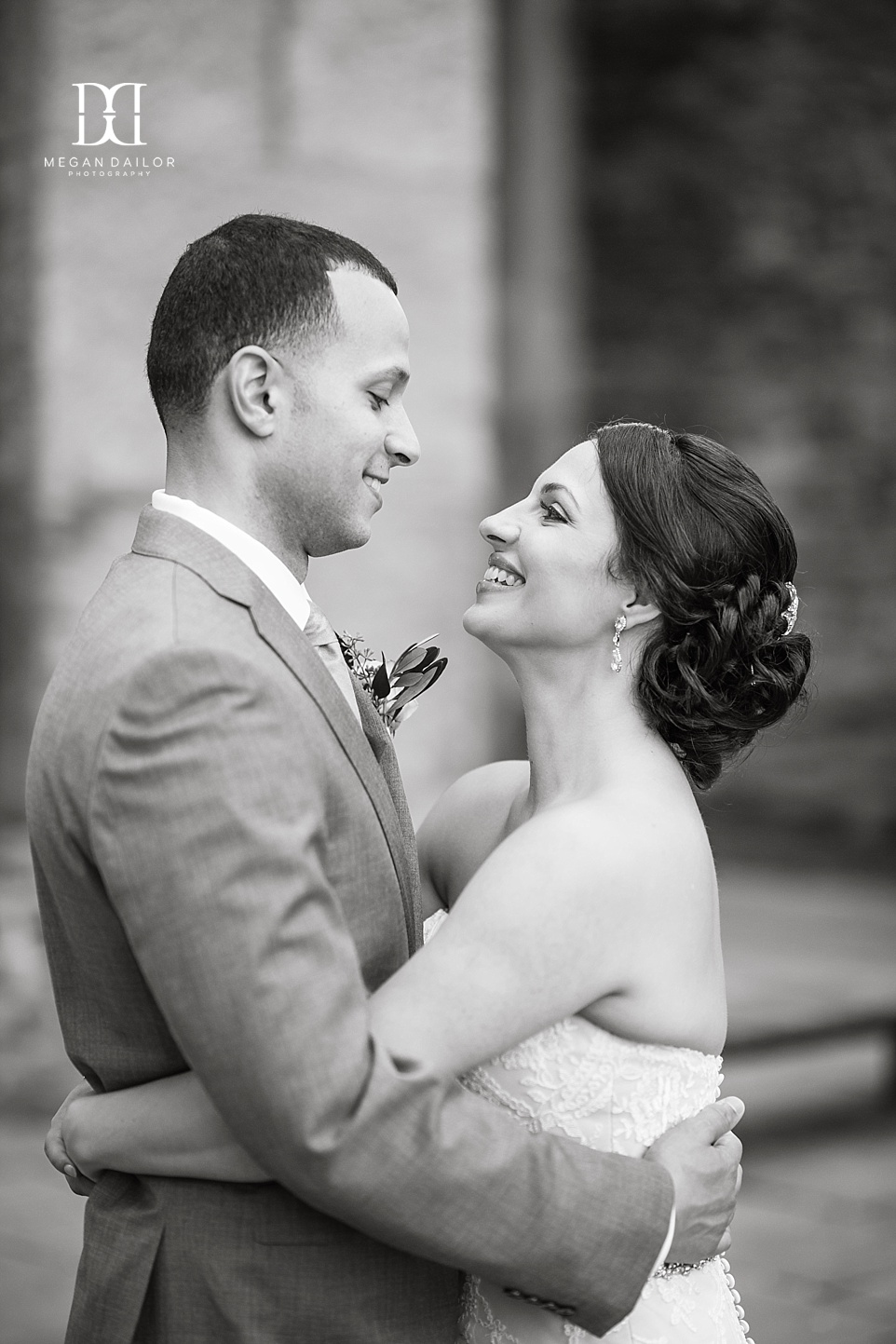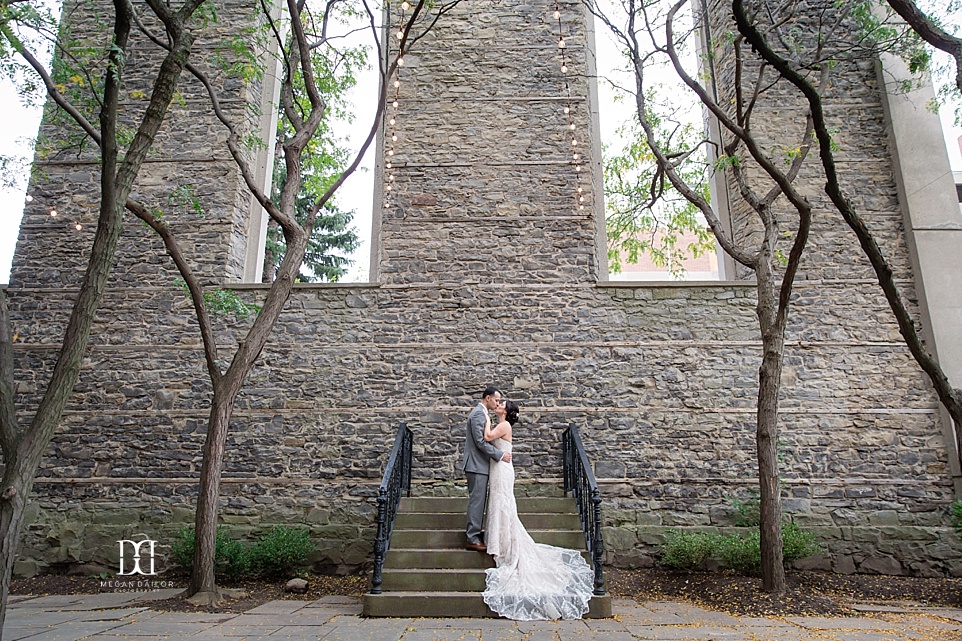 Nothing quite as pretty as an Arbor Loft wedding!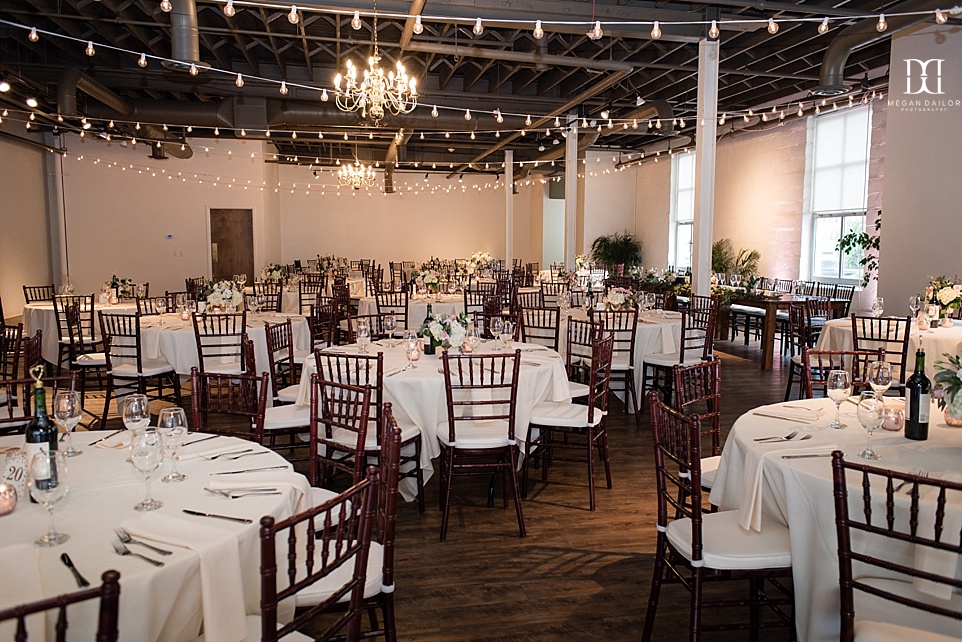 Alex and Art's first dance was so lovely.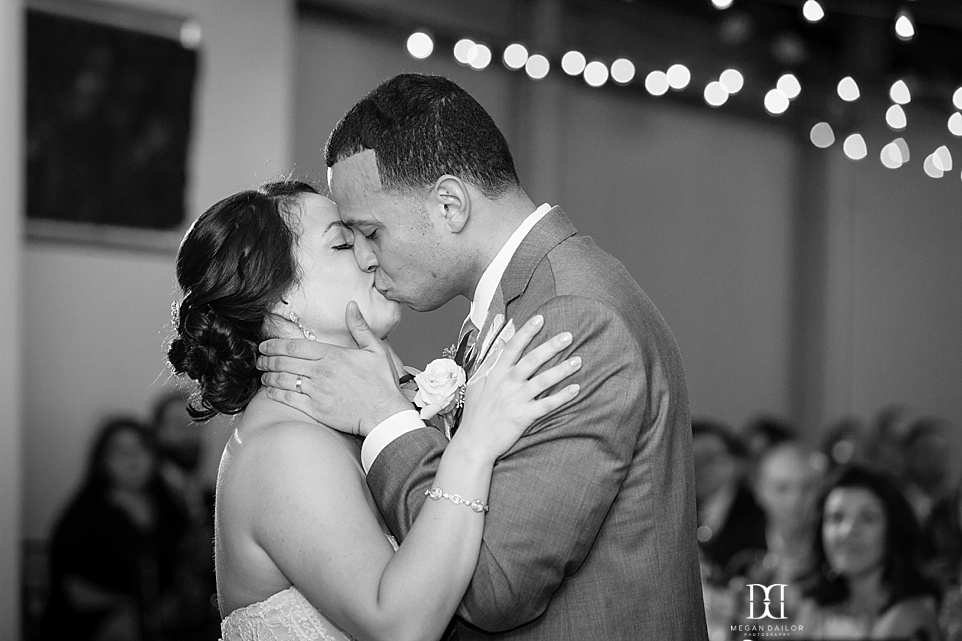 Father daughter dance cuteness!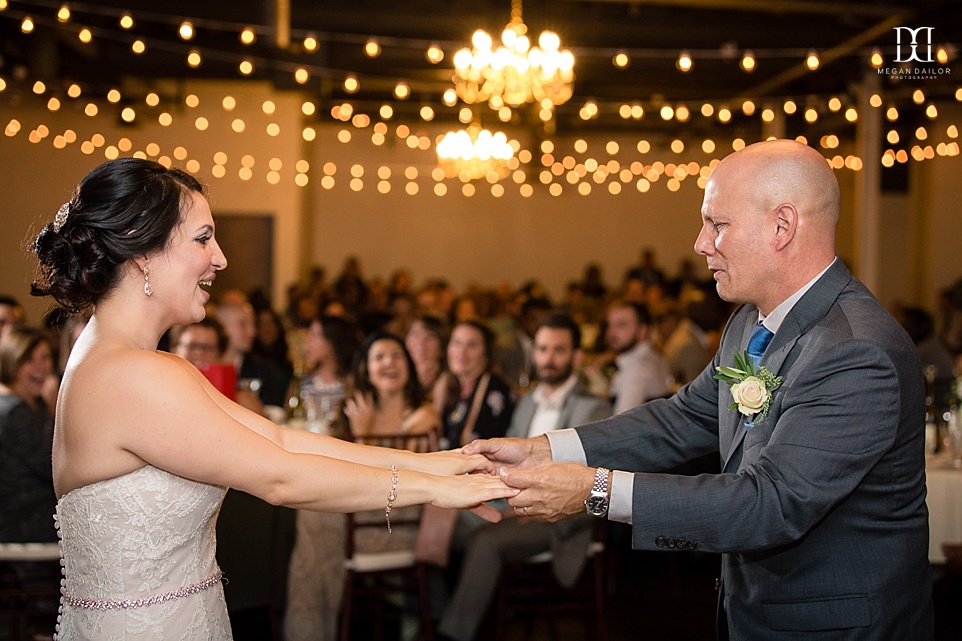 Art's dance with his mom was so meaningful... she loves her boy so much!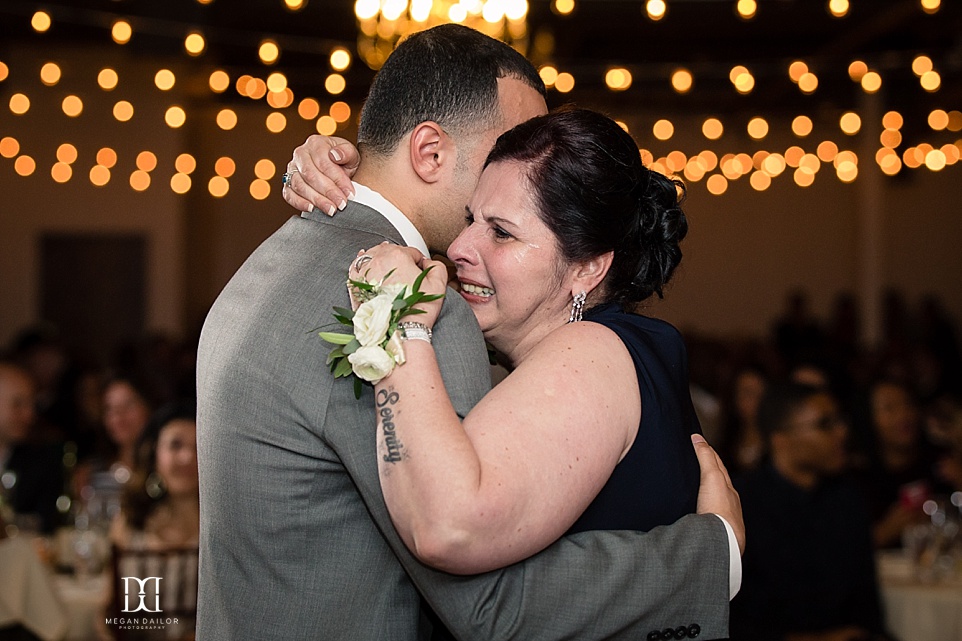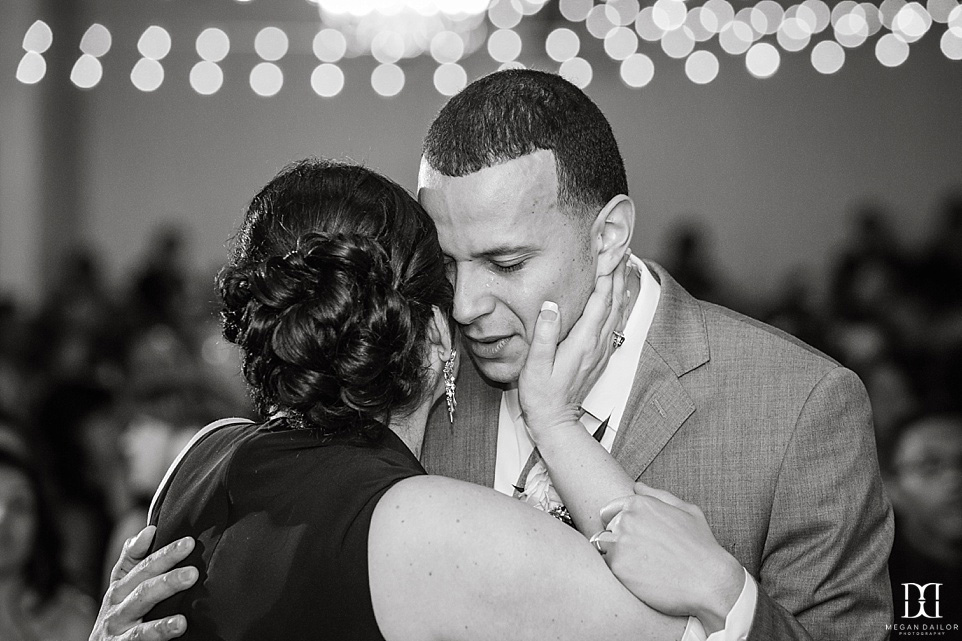 Shuuuuuug!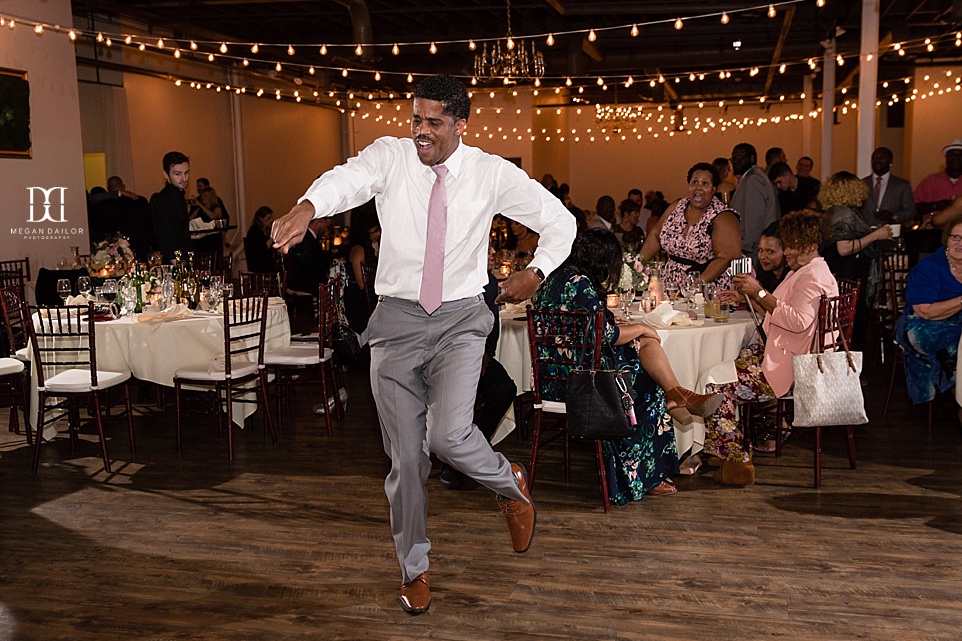 Art's dad was quite a dancing machine!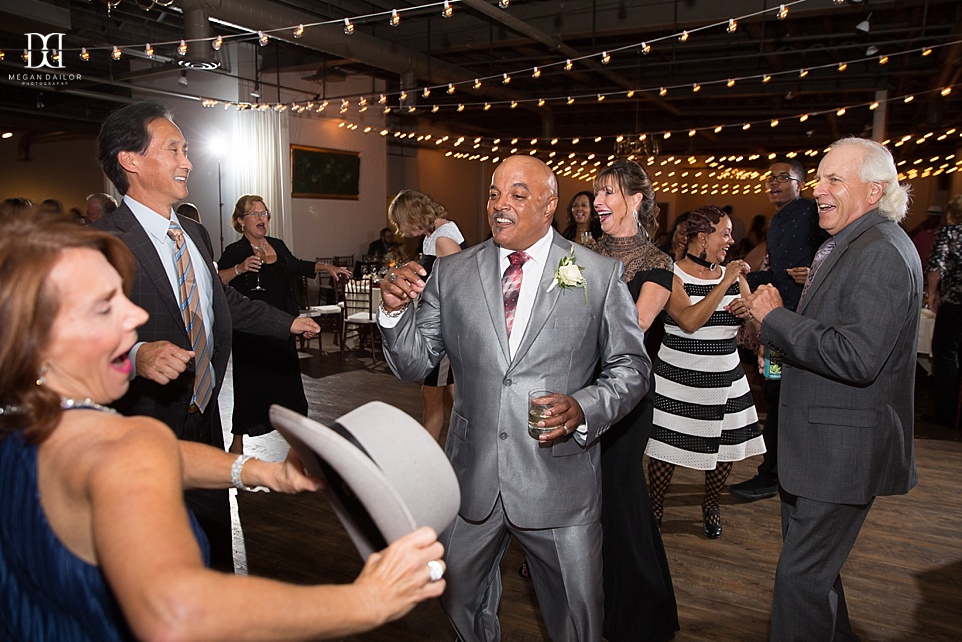 There were so many great moments on the dance floor at this wedding! I am awarding the coveted Wedding MVP™ award to Art and his twin brother Lamar, they basically floated out onto the dance floor in perfectly effortless unison and showed everyone what's what!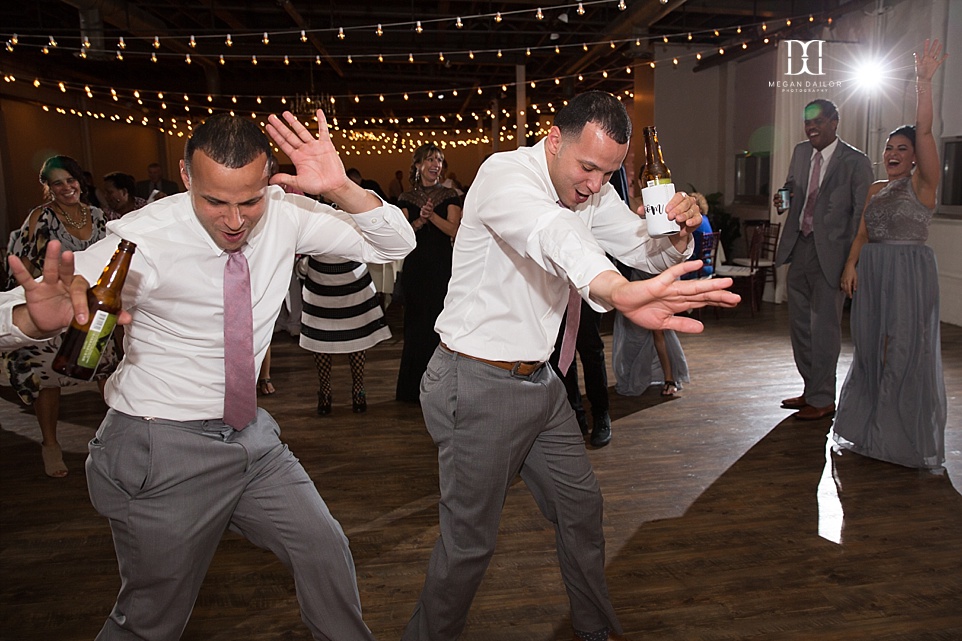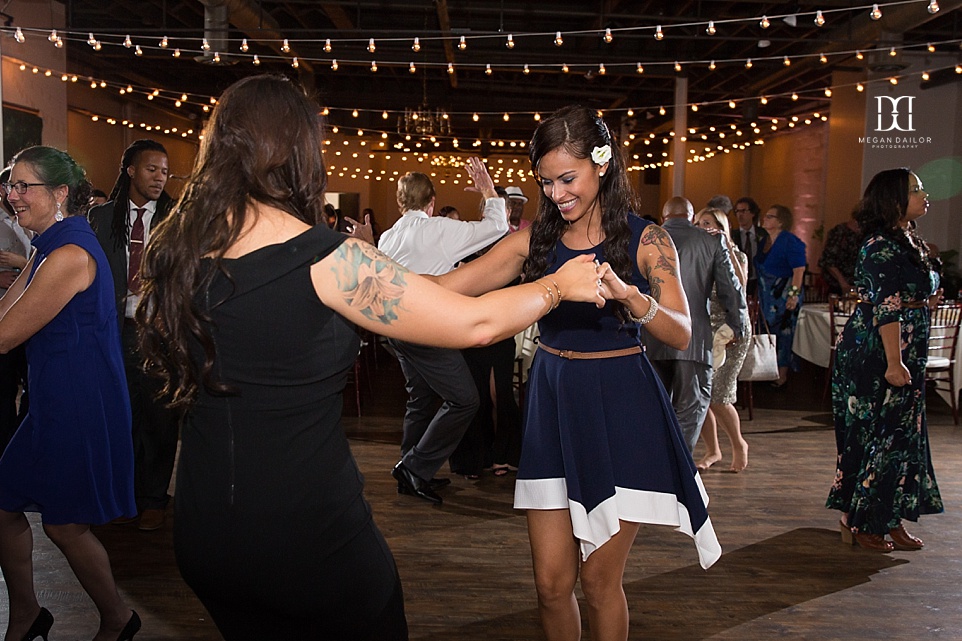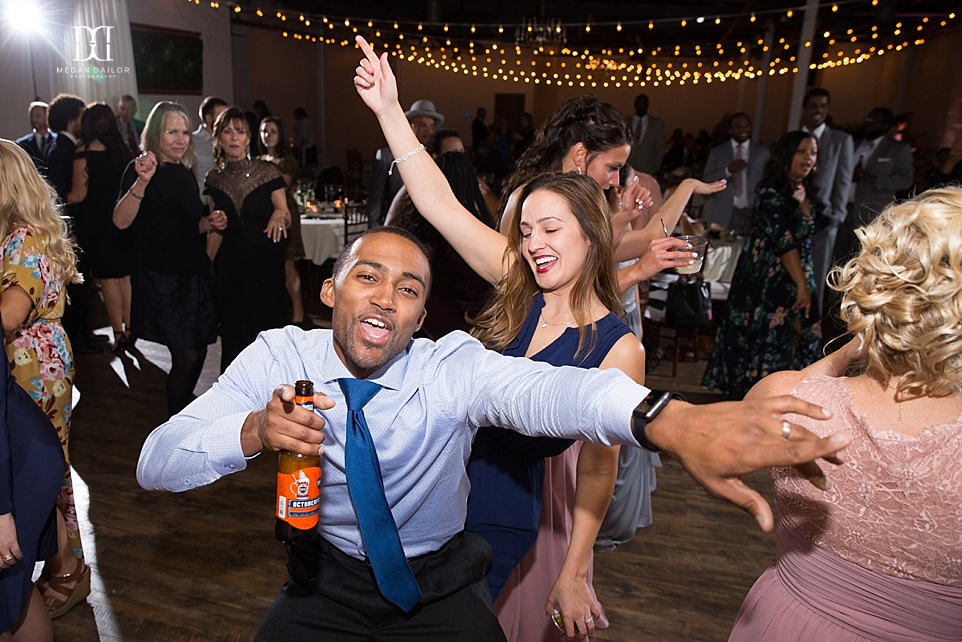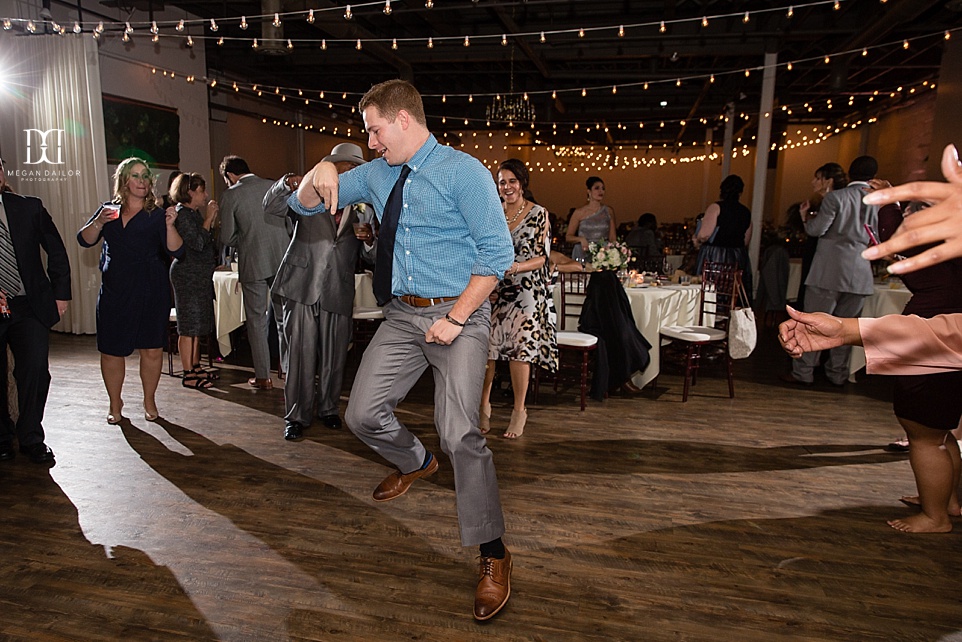 Shimmy!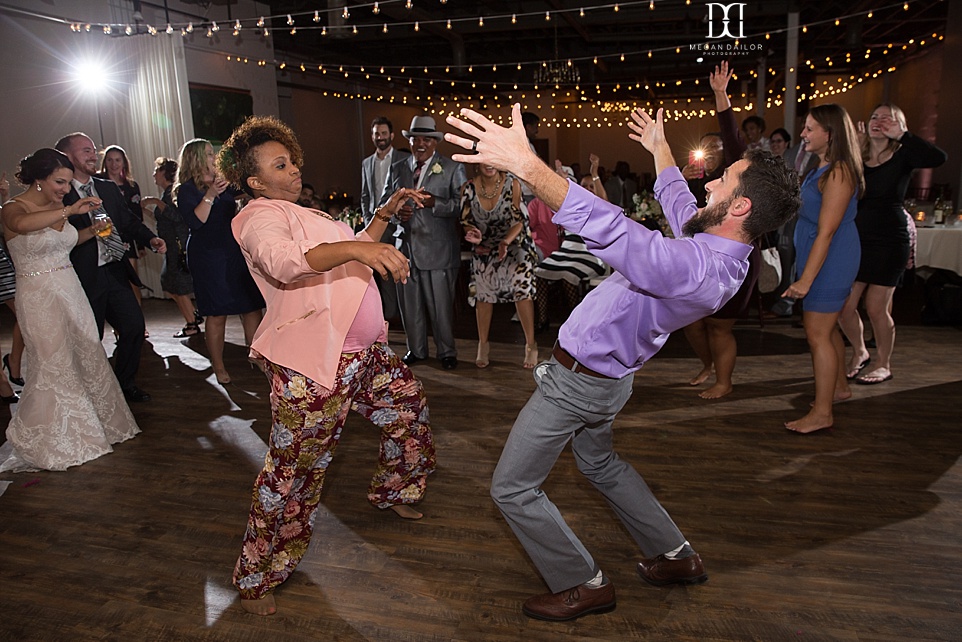 Congratulations, you two- I am so thrilled for you and so honored I got to capture your day! <3