Ahhh, what a fantastic way to end the season and ring in 2013! I was so charmed by Ashley, Joey and Ashley's mom Renate when we met in May to go over the details and timelines for their wedding... Ashley and Joey are so giddily in love and Renate is an Art professor at Cornell and was so excited about the photography. I really can't say it enough- I love that I end up with so many creatives as my clients (Ashley is a dancer and choreographer!) Ashley and Joey met when Ashley moved to California and asked a friend to help her meet some new people. Ashley didn't really know if it was a date, but when the two of them met they became pretty inseparable.
Ashley and Joey had planned a first look... they didn't want to see each other but did want to talk a bit before they were dressed, so that led to this sweet, unplanned moment.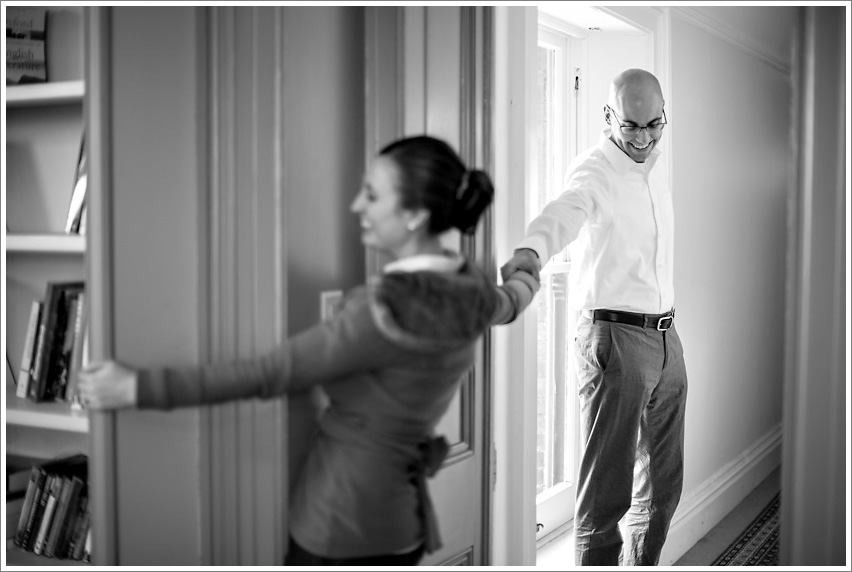 Ashley's beautiful dress!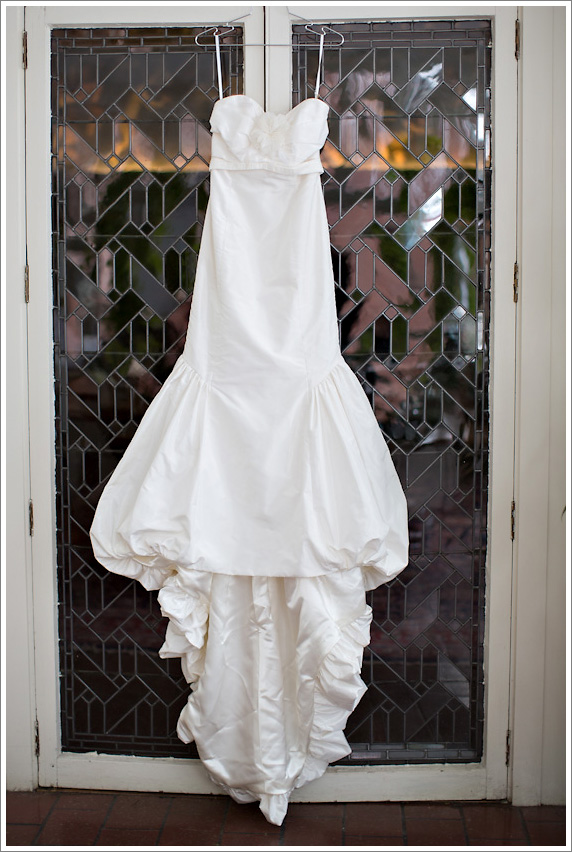 and shoes!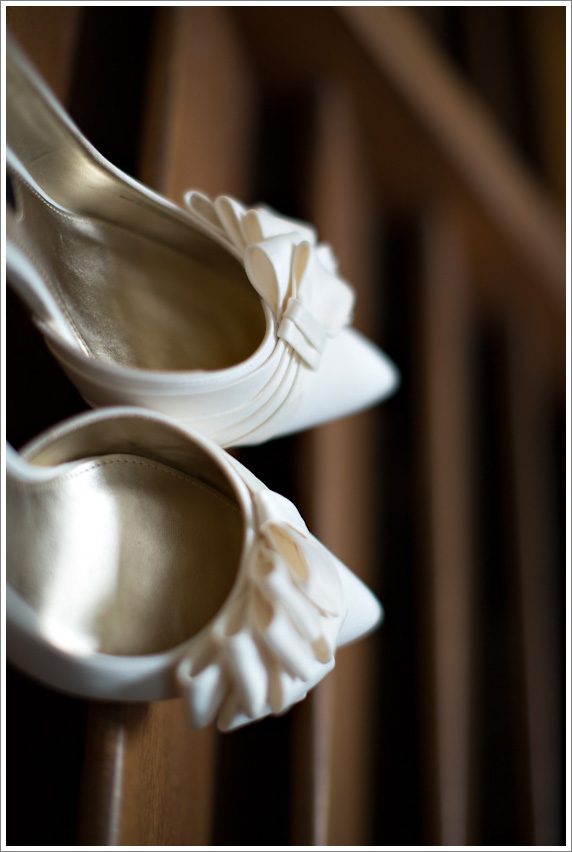 Such a wonderful day full of joy and emotion, so much fun to shoot!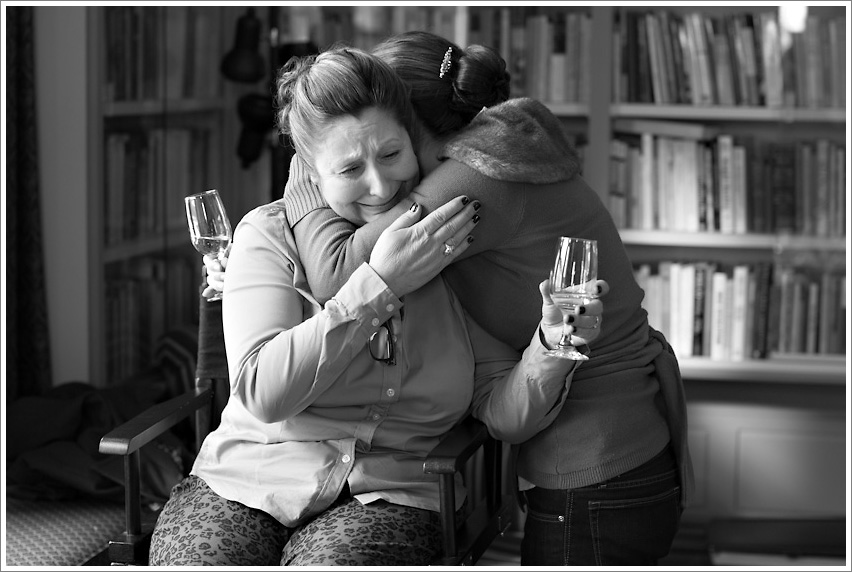 Loved this first sight!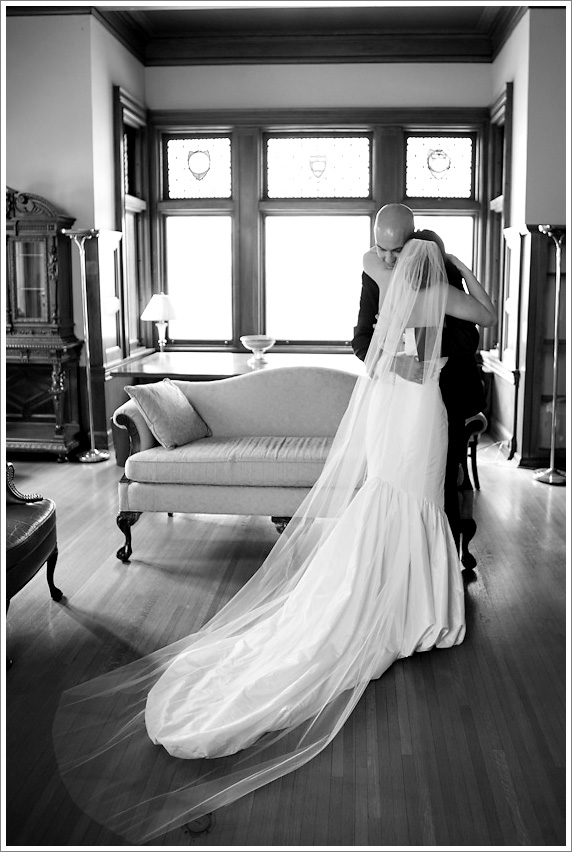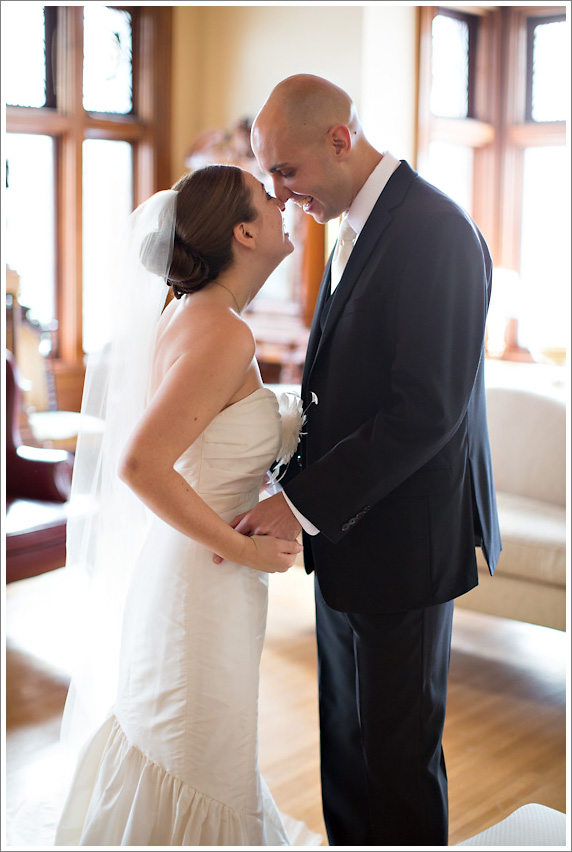 Facetiming with friends who couldn't make it 🙂 so cute!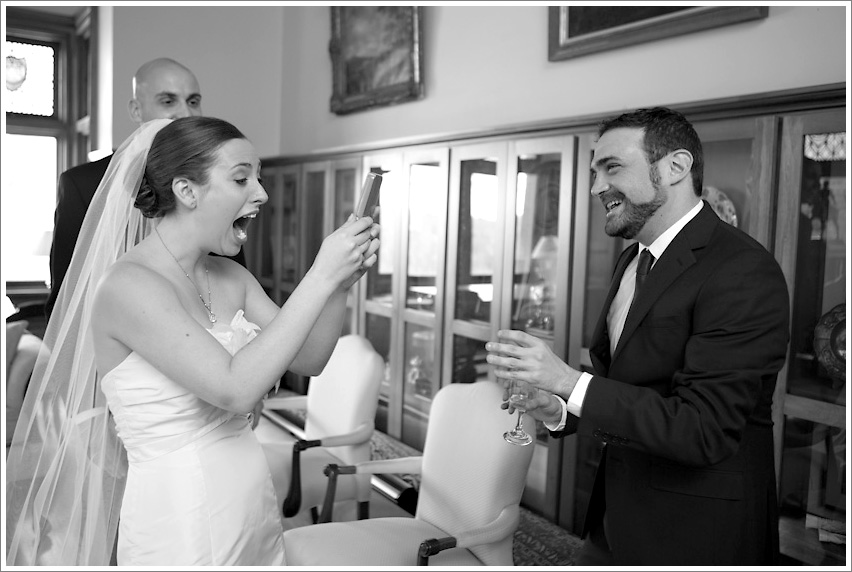 So stinking cute!!!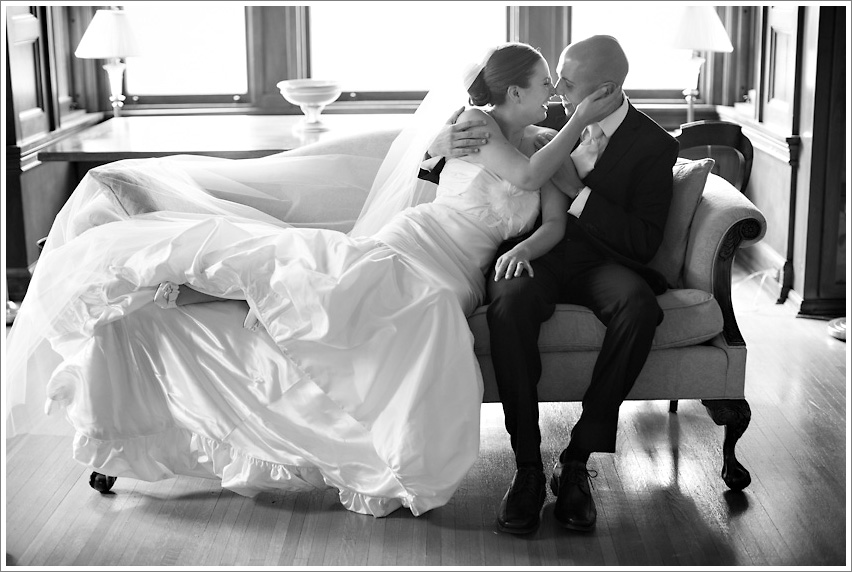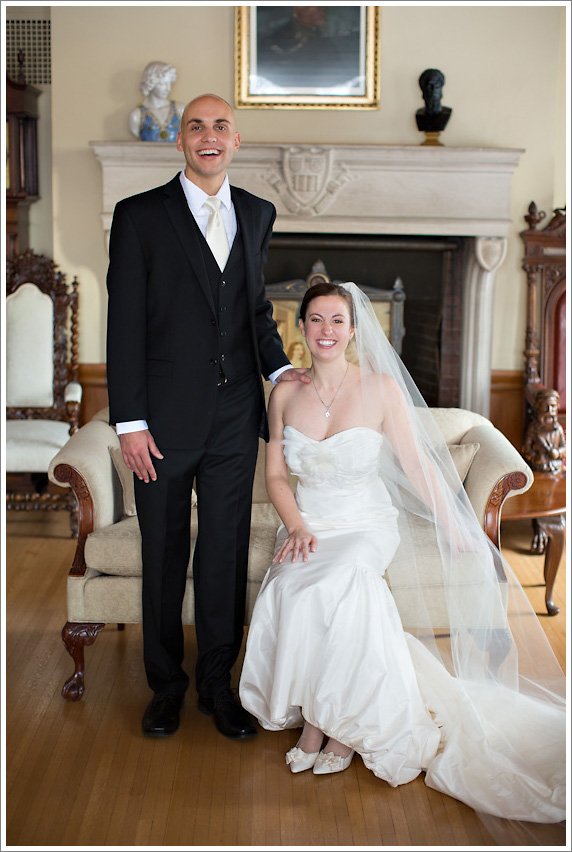 Loved grandma's reaction to the beautiful bride!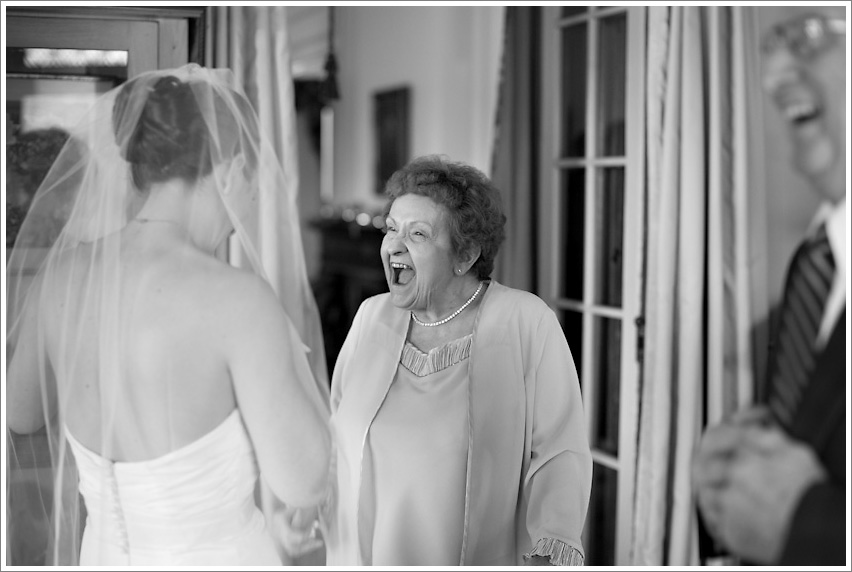 Ashley had an adorable cardigan and jacket, but decided to brave the cold (and giant clumps of roof ice that kept crashing to the ground) for a few shots as well!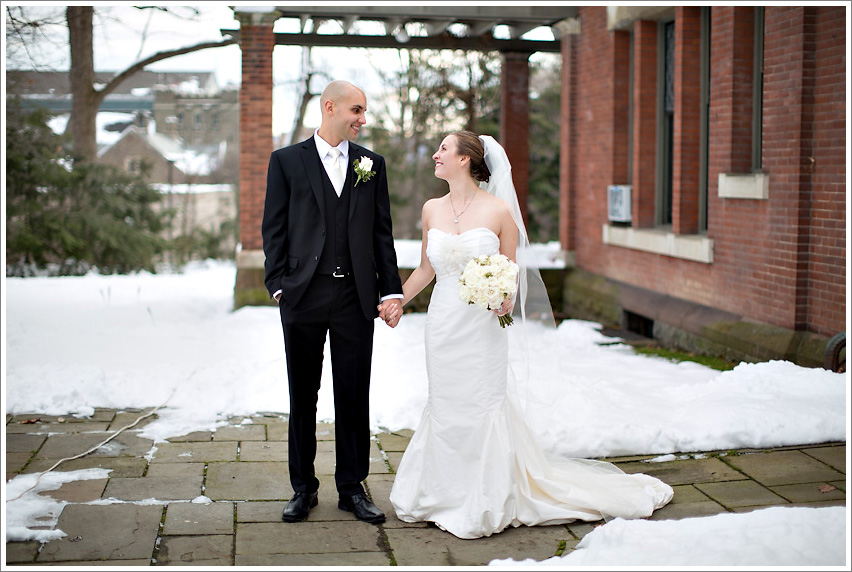 The beautiful AD White House at Cornell...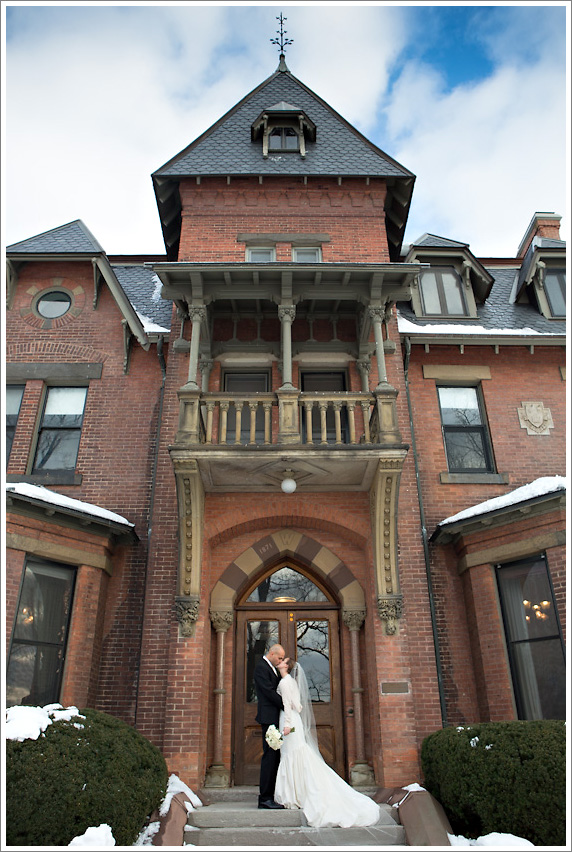 Always love the views at Cornell!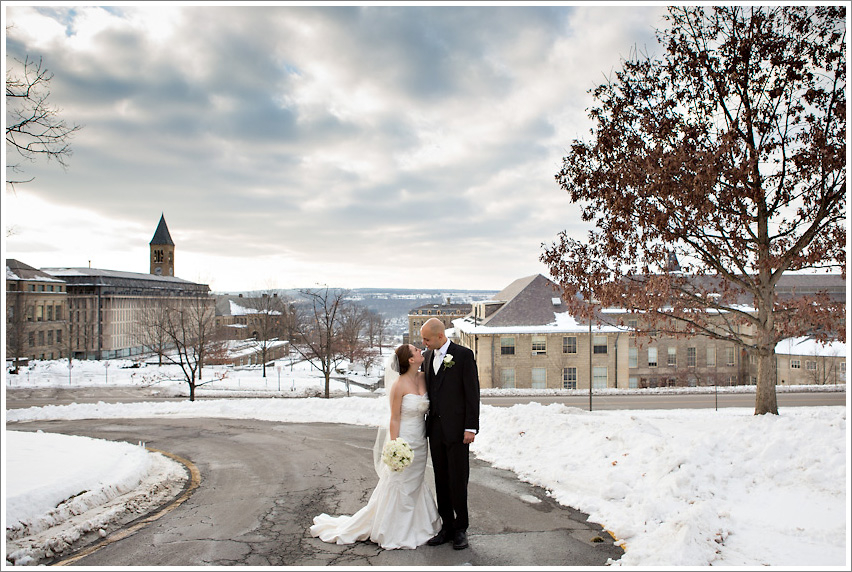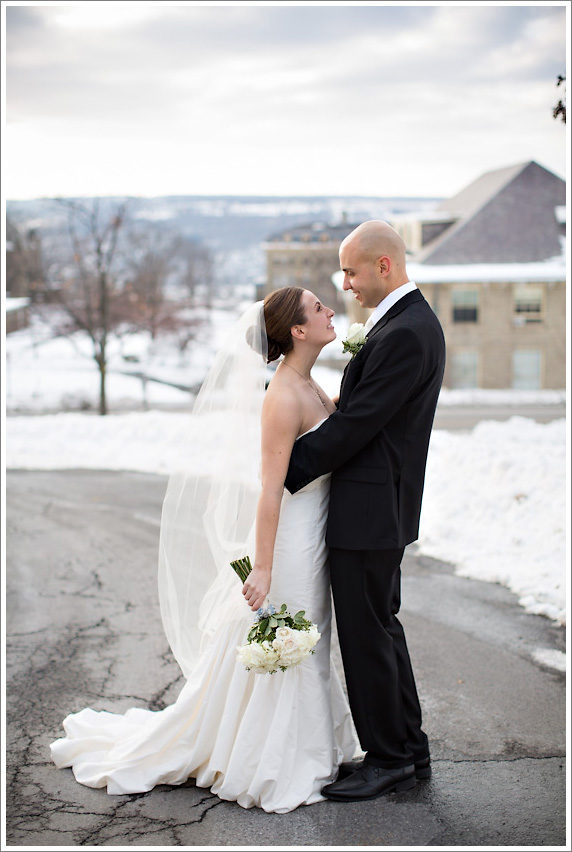 Lovely Ashley!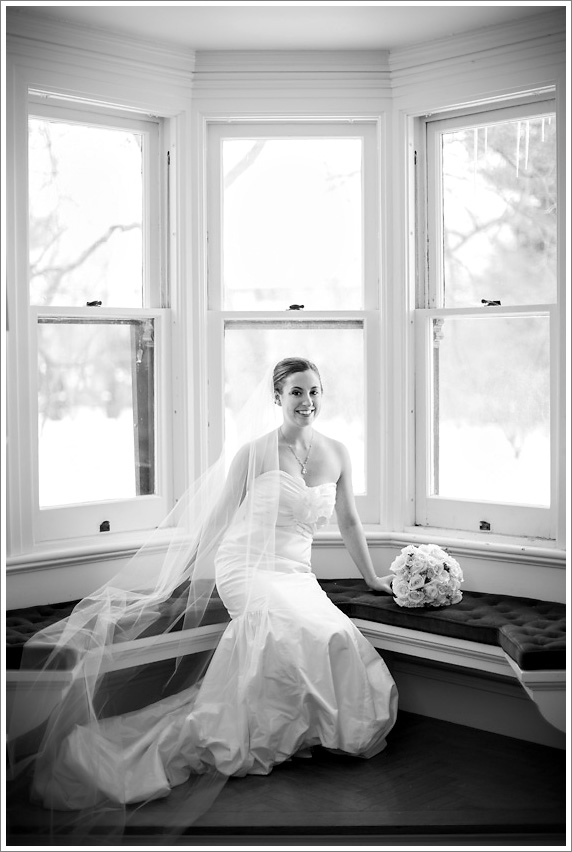 I'm pretty sure there are no photos of these two not-grinning!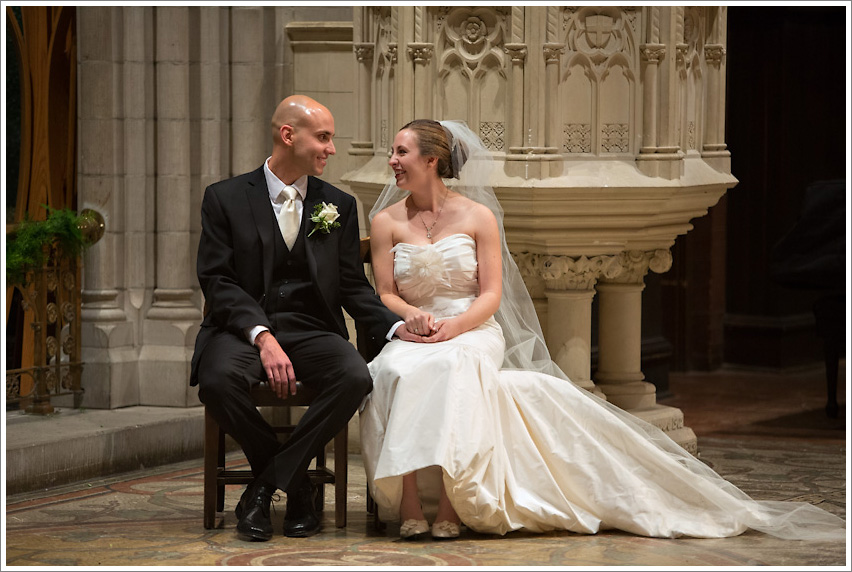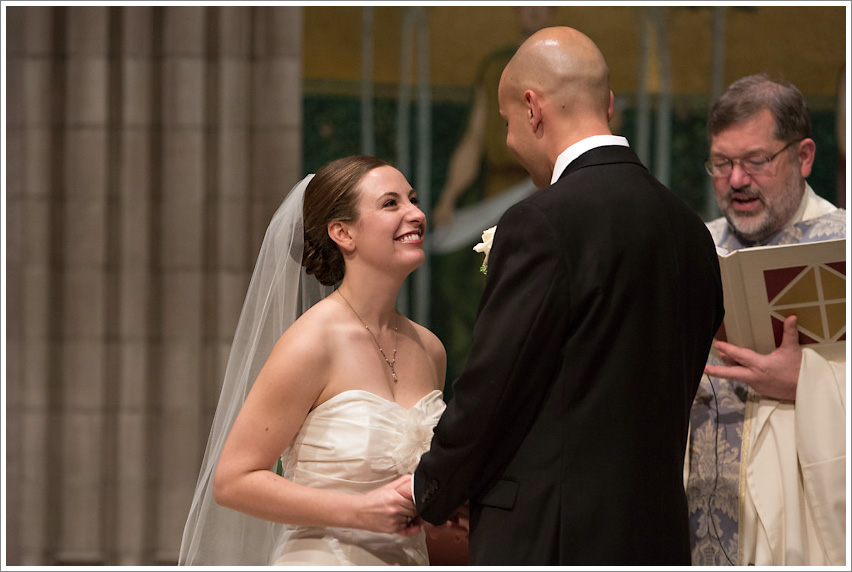 One of my favorite post-ceremony shots 🙂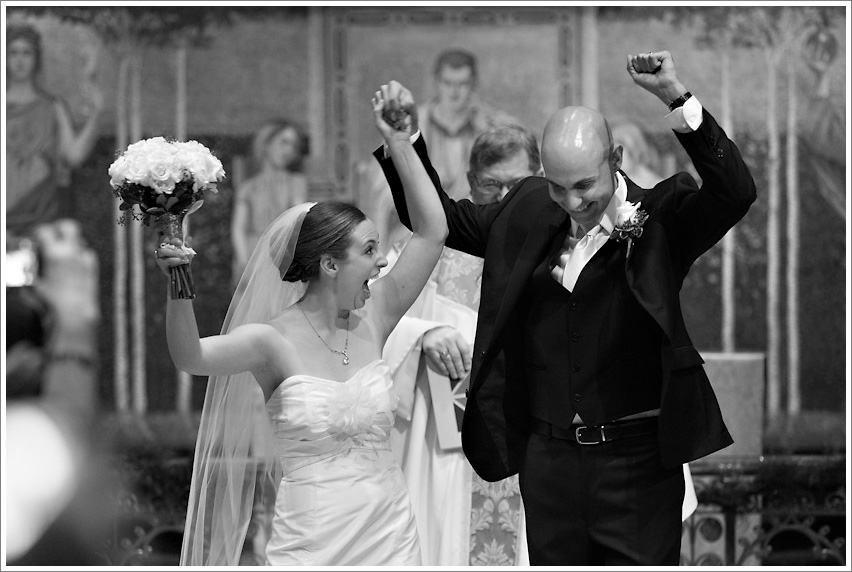 Great toasts, and definitely the only time I've heard the phrase "sympathetic biography of Castro" at a wedding. Or ever. Let's be real, ha ha.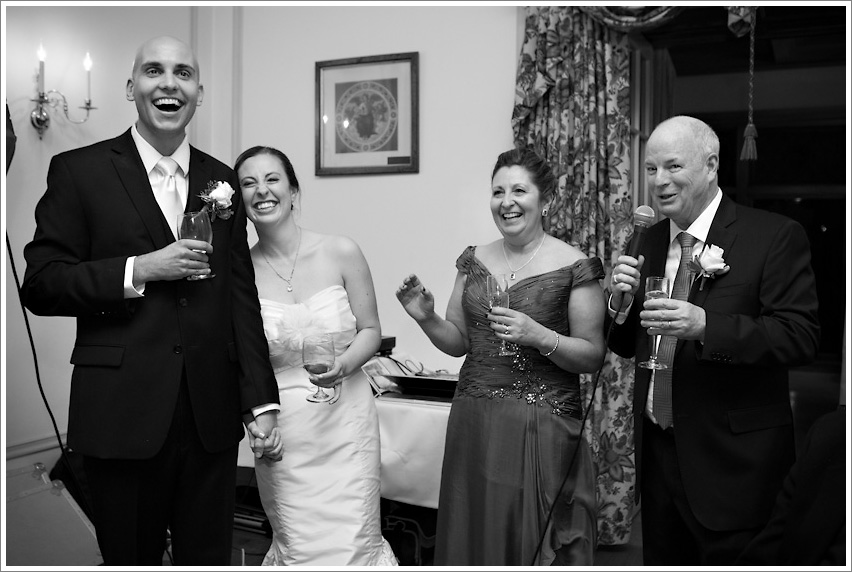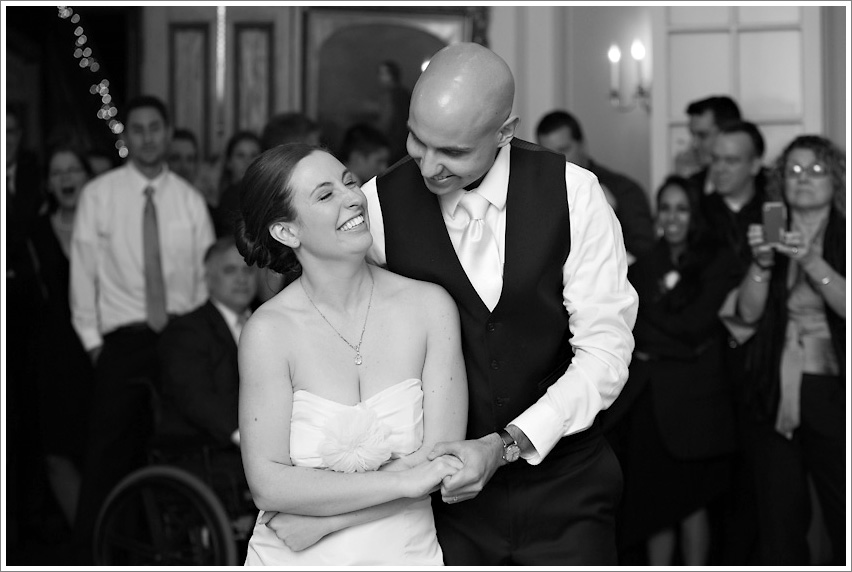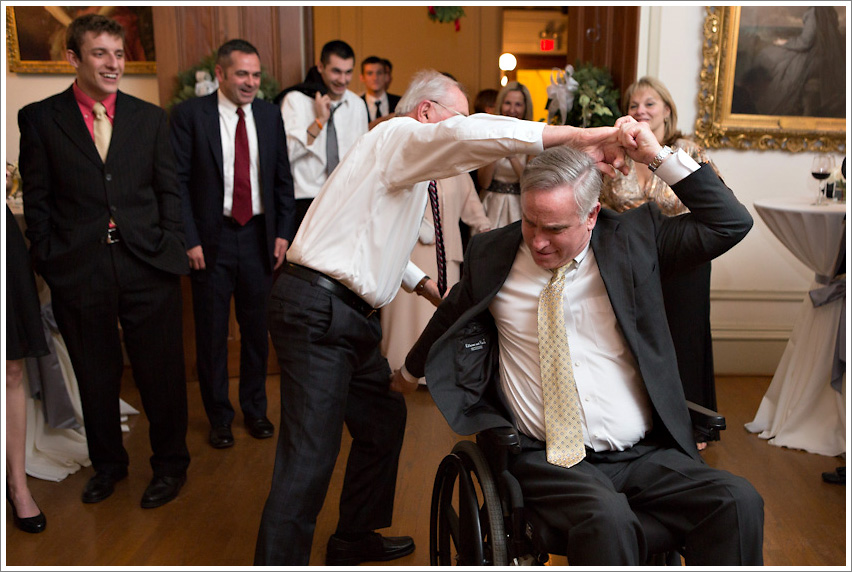 I have to give Wedding MVP to Joey's groomsman, he was going nuts on the dance floor. Fantastic!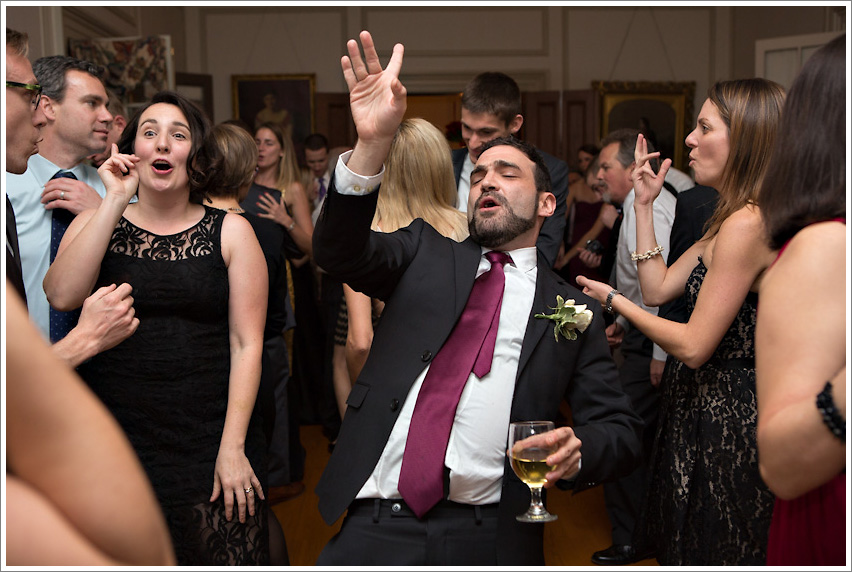 I love this shot so much... he is clearly super impressed with her dance moves! That face says "damn, girl!" ha ha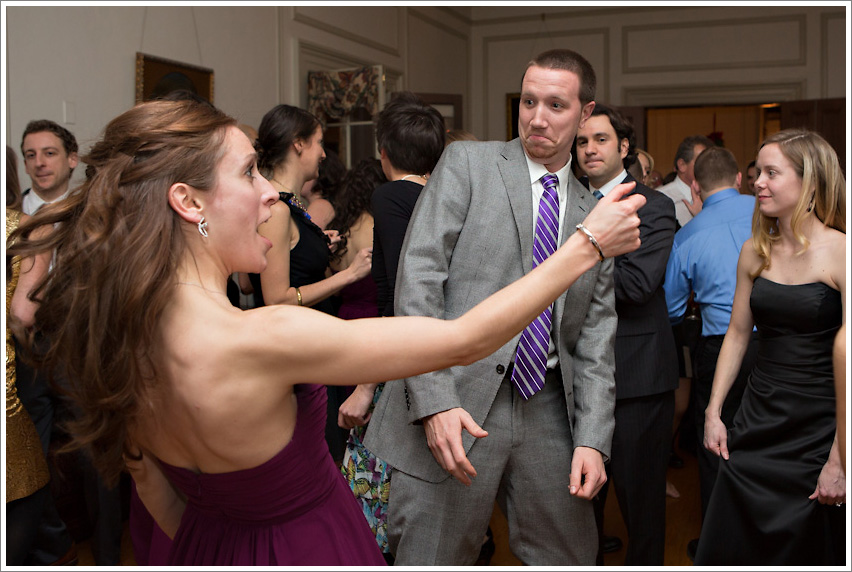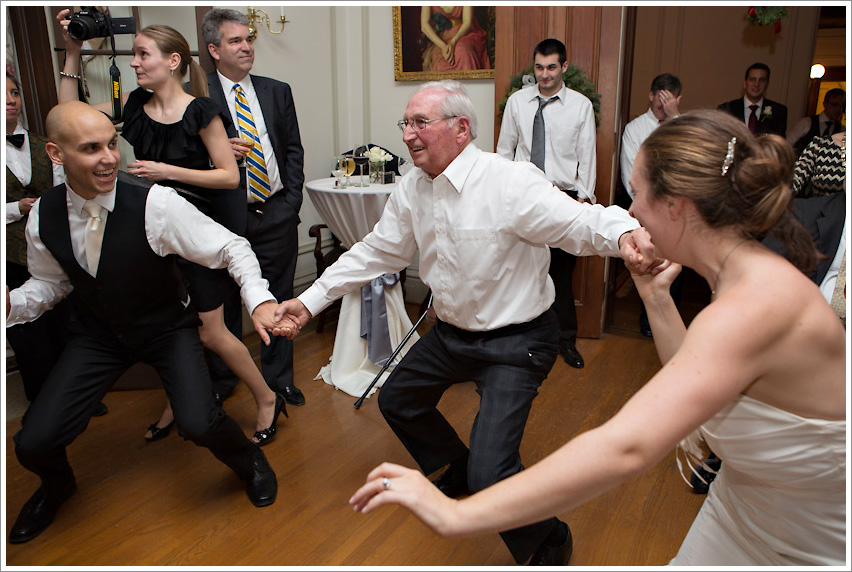 Congratulations Ashley and Joey, I had a delightful time with you guys and your families and friends!!!