I was excited to meet Autumn and Aaron since we'd been chatting on the phone and emailing for months! It is always fun to meet my clients in advance, but sometimes it's just not possible when they live all over the place... it's so cool that the Finger Lakes draw people from so many places.
I'm just going to jump right in to the finished look, doesn't she look fabulous?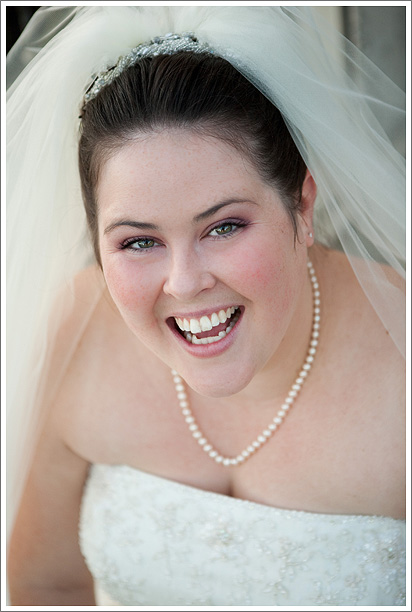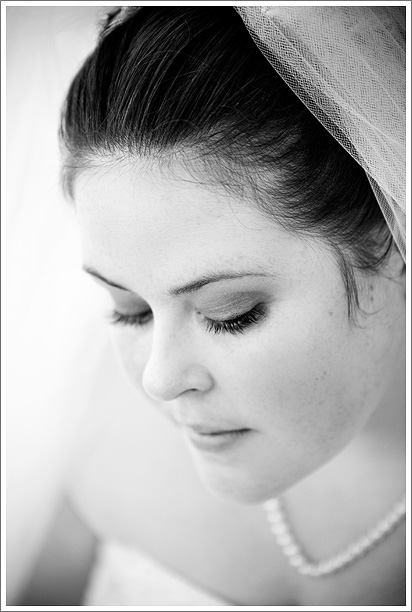 And of course the view at Esperanza Mansion is just perfect, and the whole staff is just fantastic. Katy, the coordinator, had everything running smoothly!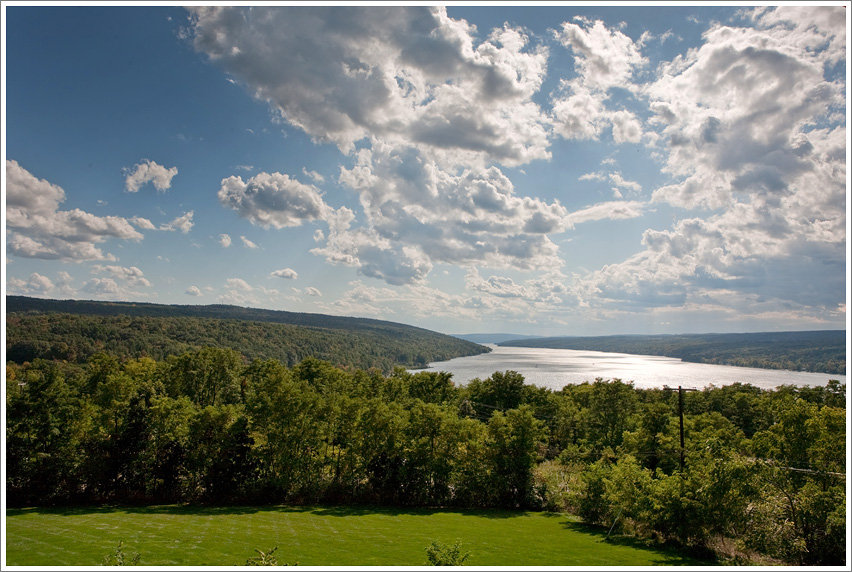 I may have this backwards (and someone please chime in if I do), but I believe that Autumn's dad made this huppa using trees from their home and fabric from Aaron's family. It's probably one of the prettiest I've ever seen, I love it.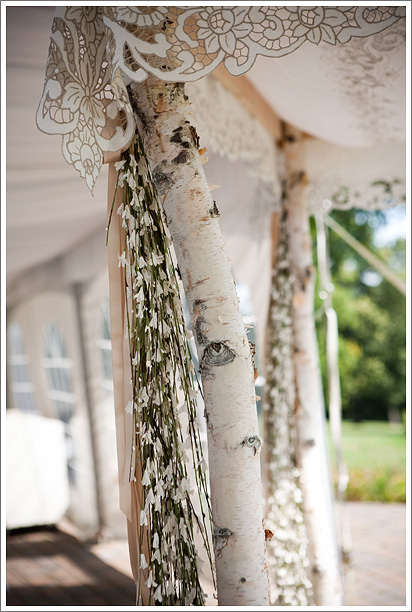 Kachow.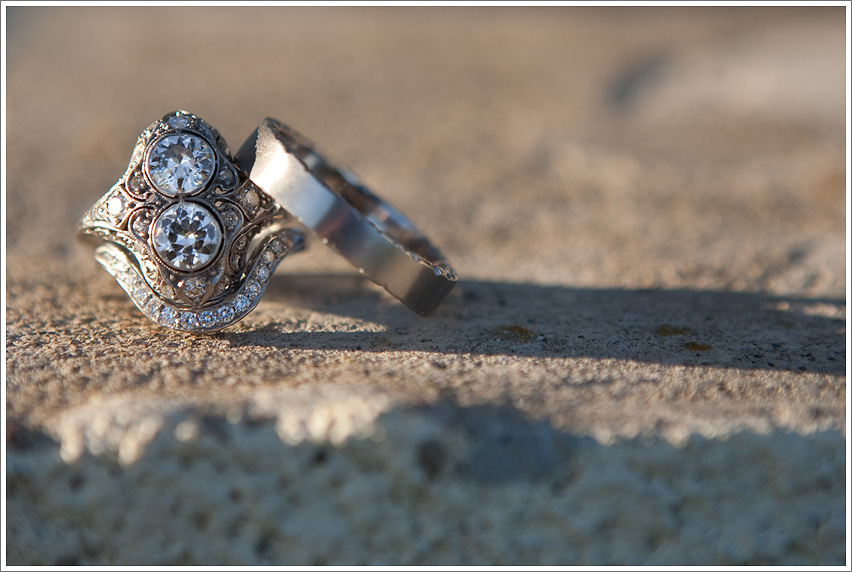 Another super sweet first sight!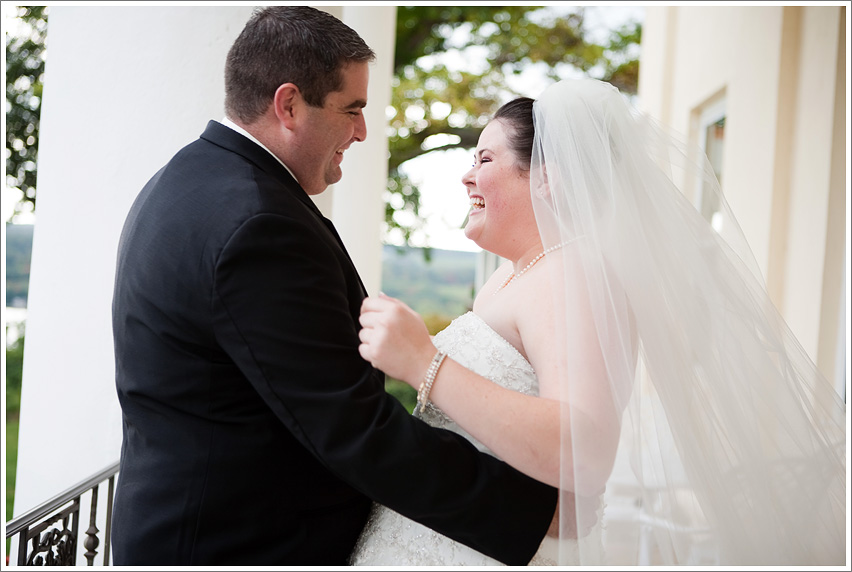 Bridal party actin' casual.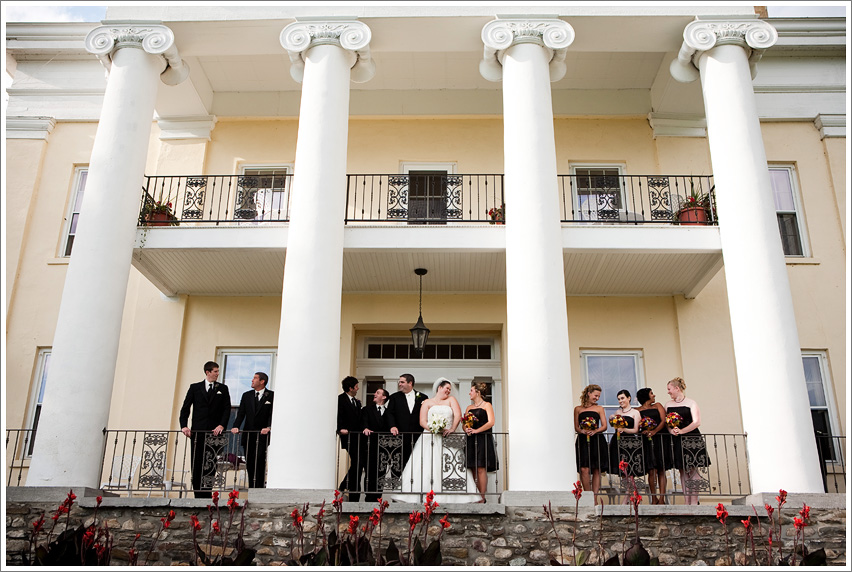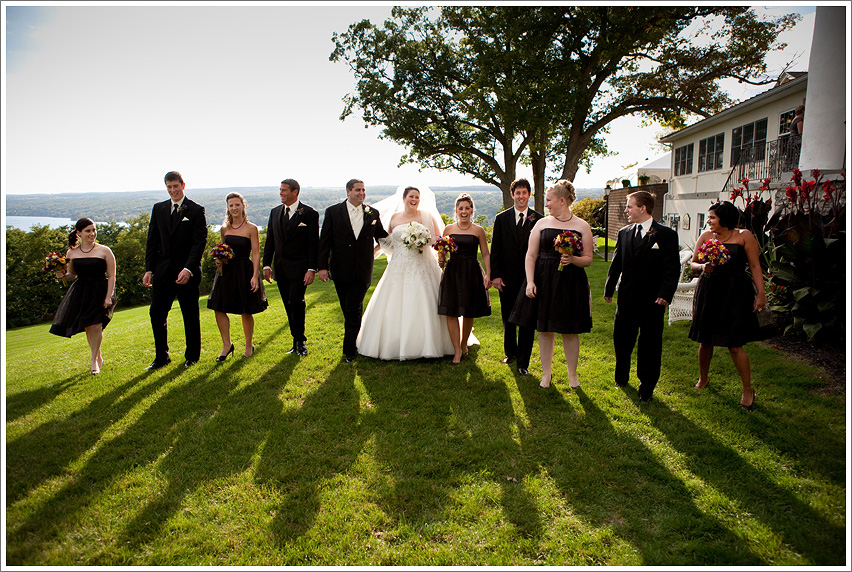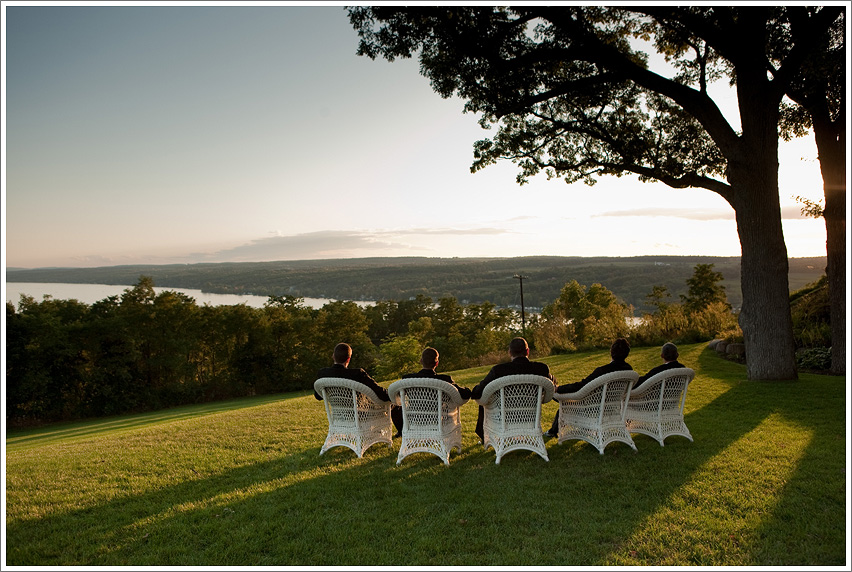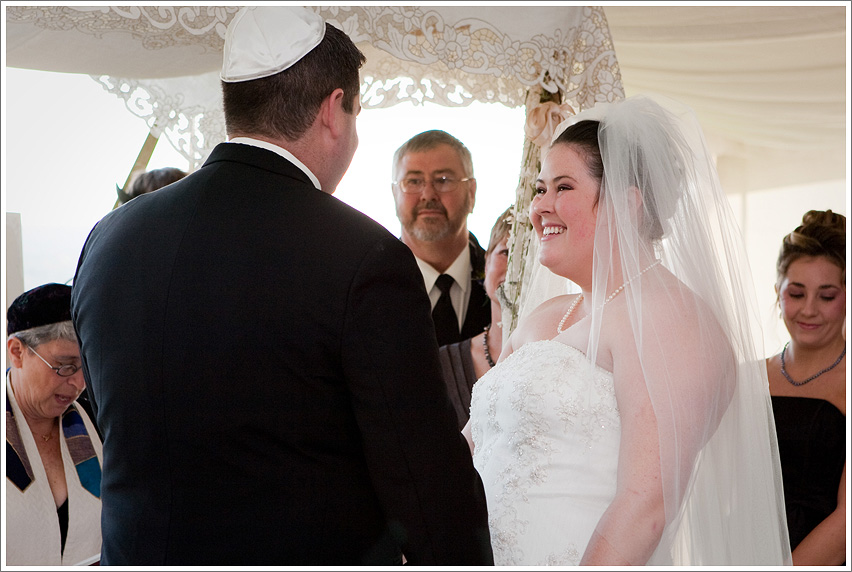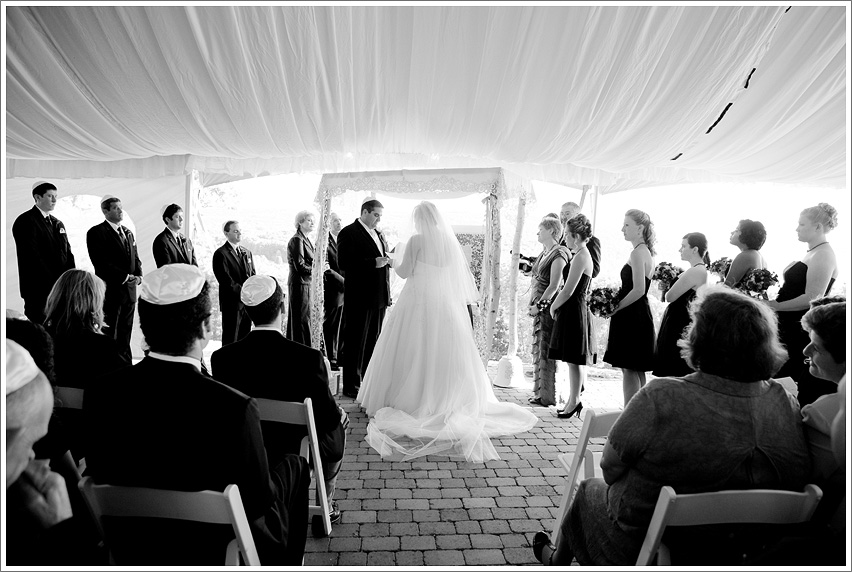 I love the chair dance, it always results in utter terror, but also hilarity 🙂 (notice the girl in the lower left that pretty much schooled all the guys on chair-carrying? it was awesome)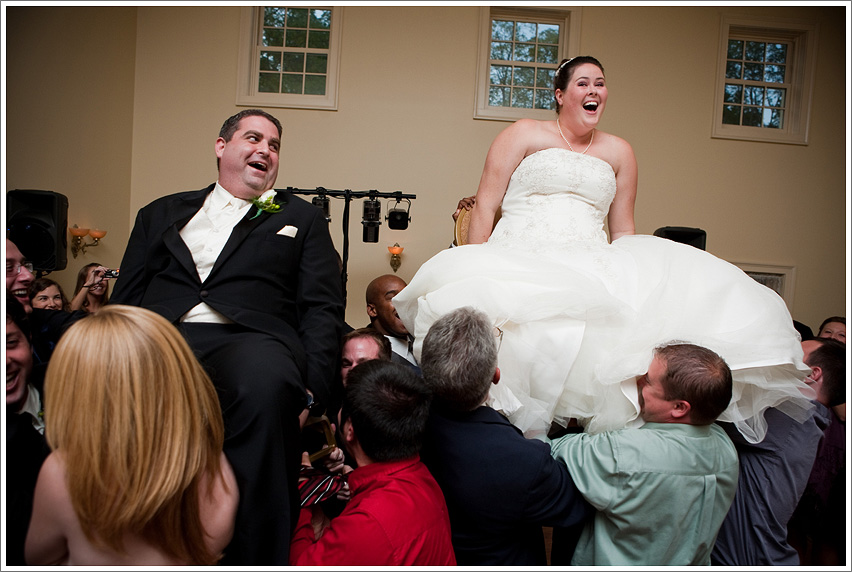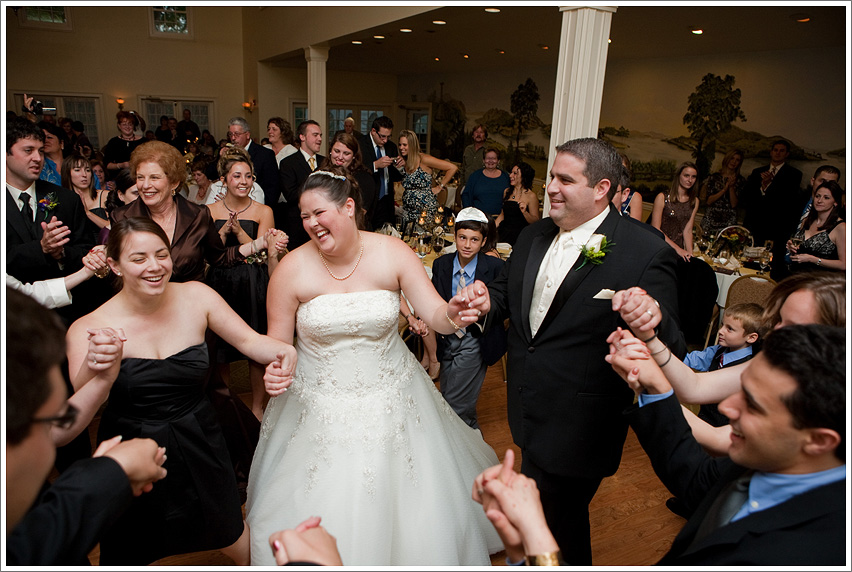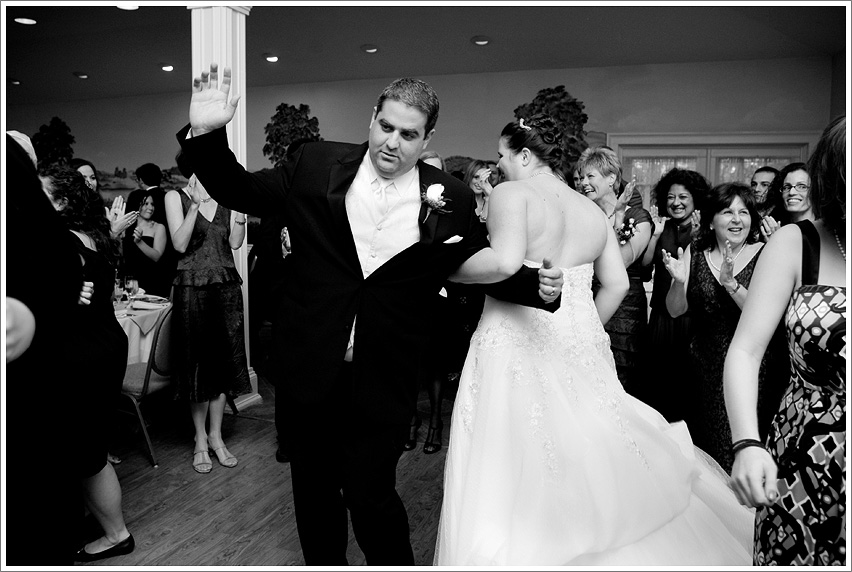 Sweet.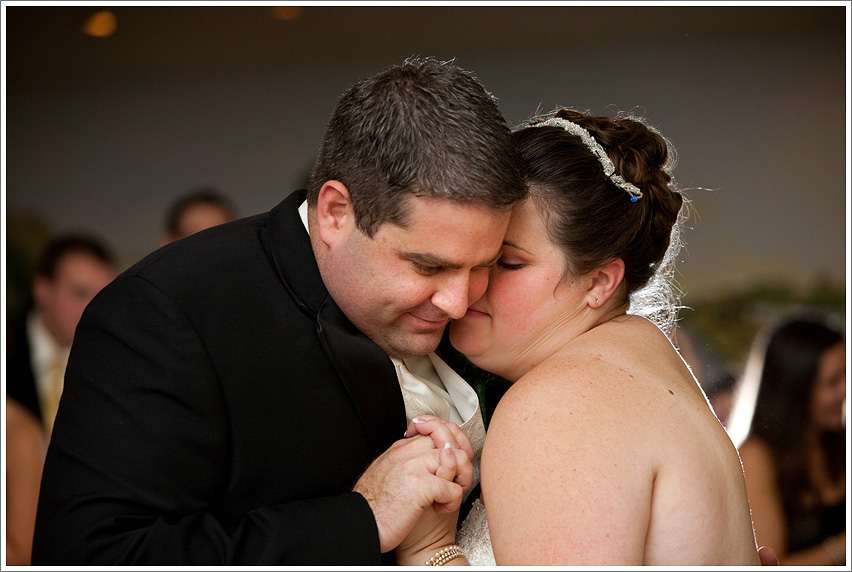 On to the party... it was a great dancing crowd all night!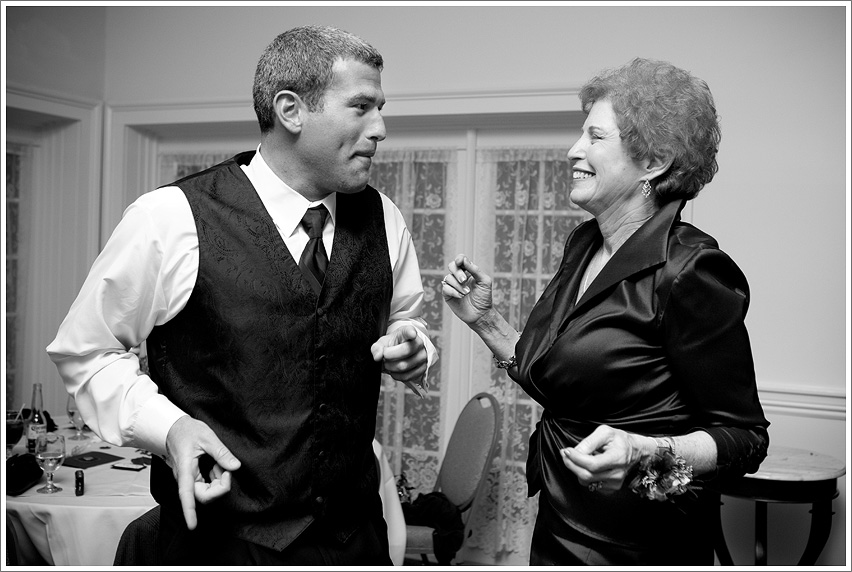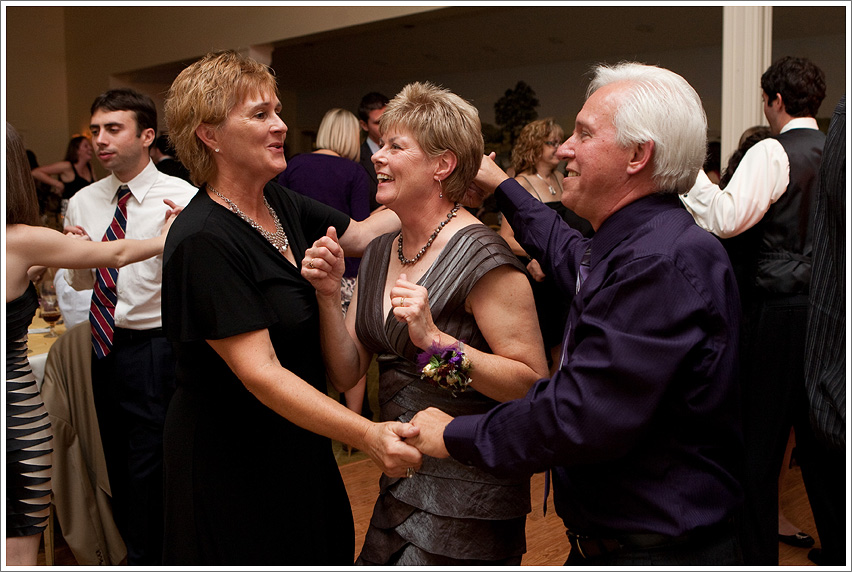 Man In The Mirror singalong time! Megan Dailor Approved. Seriously the best song ever.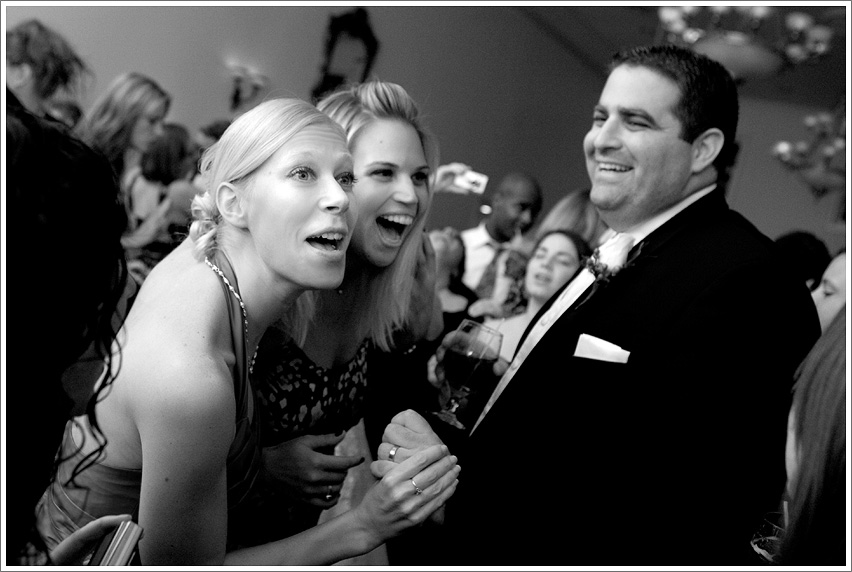 More tie singing! It's sweeping the nation.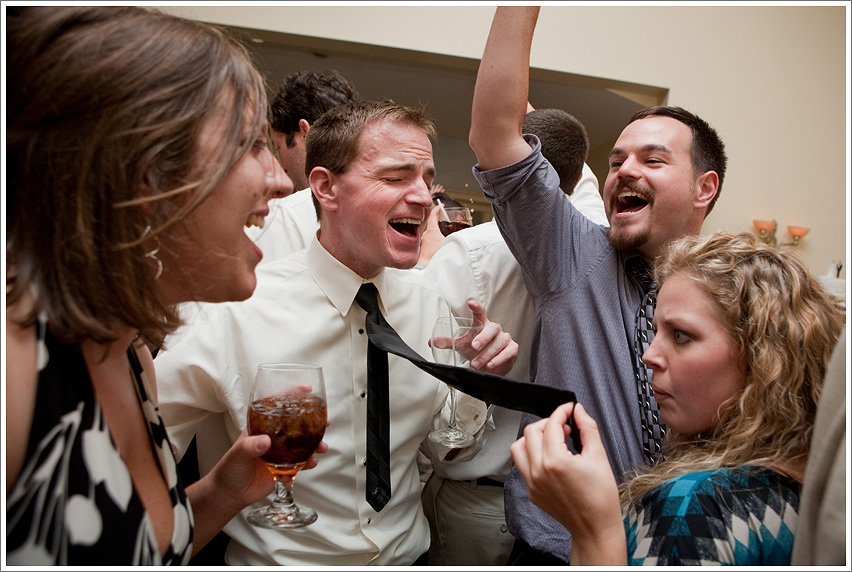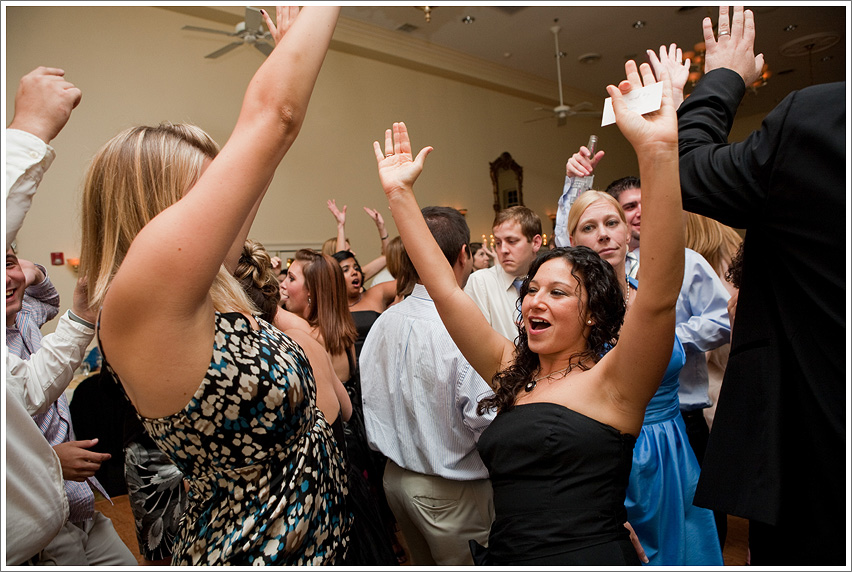 And some portraits...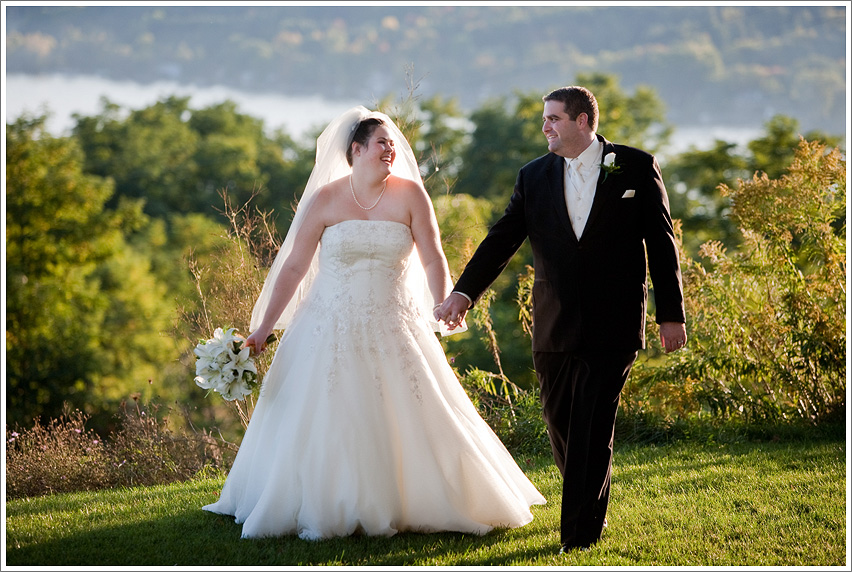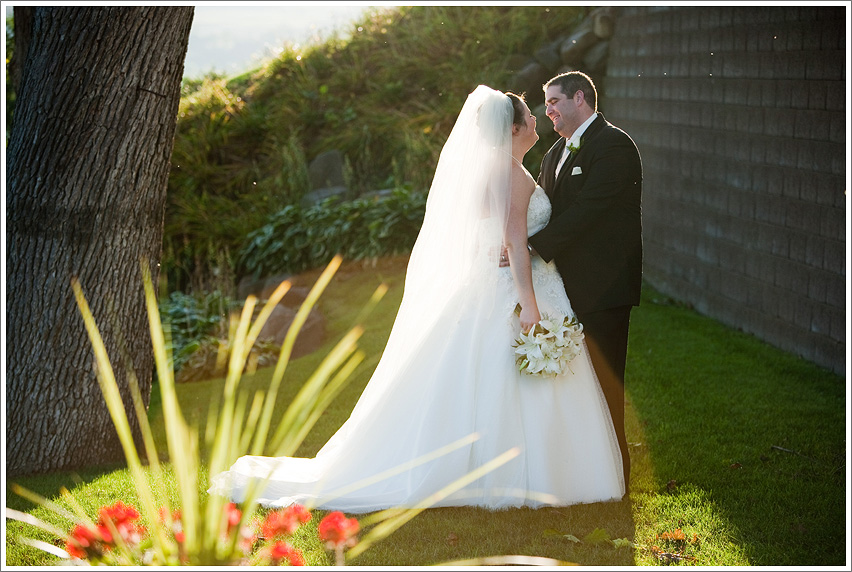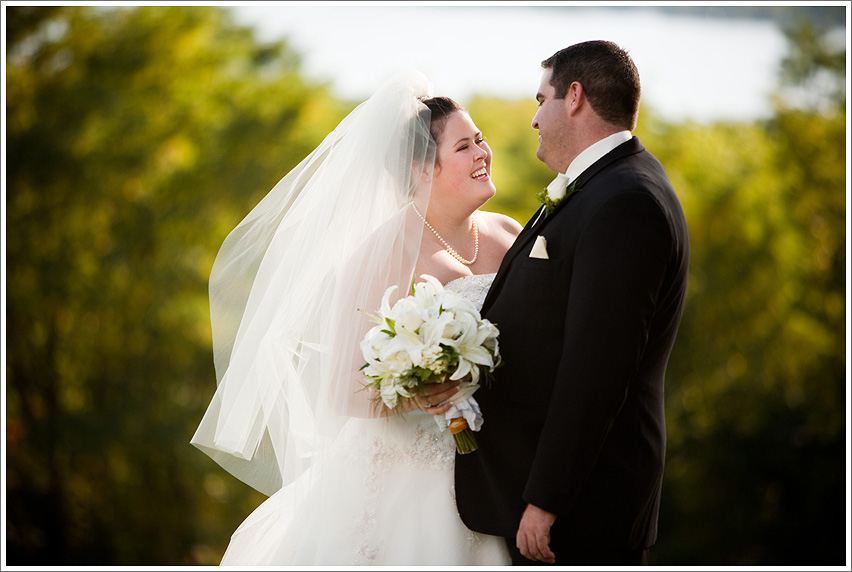 Mmmm.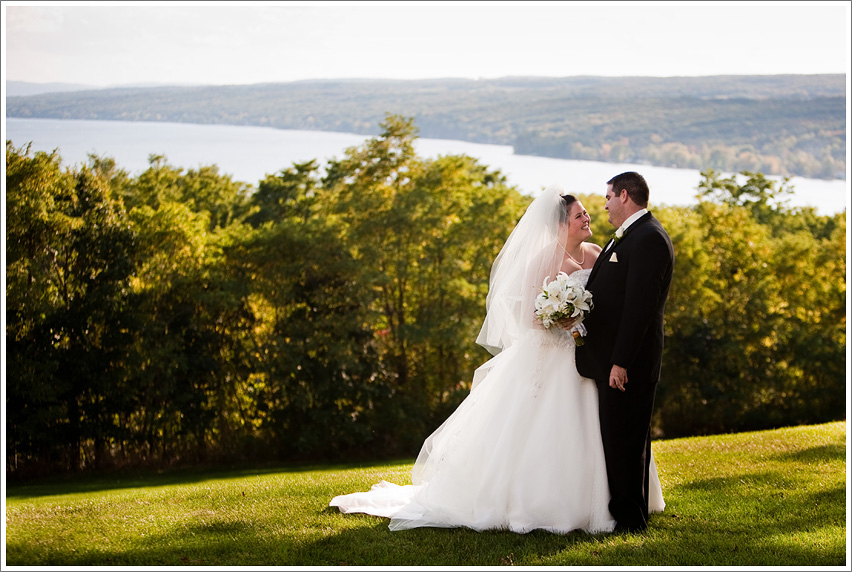 Thank you so much for having me, it was so fun to spend the day with you and your families! Have an amazing time on the honeymoon!