Here are a couple of shoots from summer (I wasn't kidding when I said the blog was a bit backlogged earlier!) of some cute little tater tots... babies are so fun to photograph! I'll start with little Danny, he started off with a couple of funny -and adorable- expressions that had me laughing...
SO hilarious!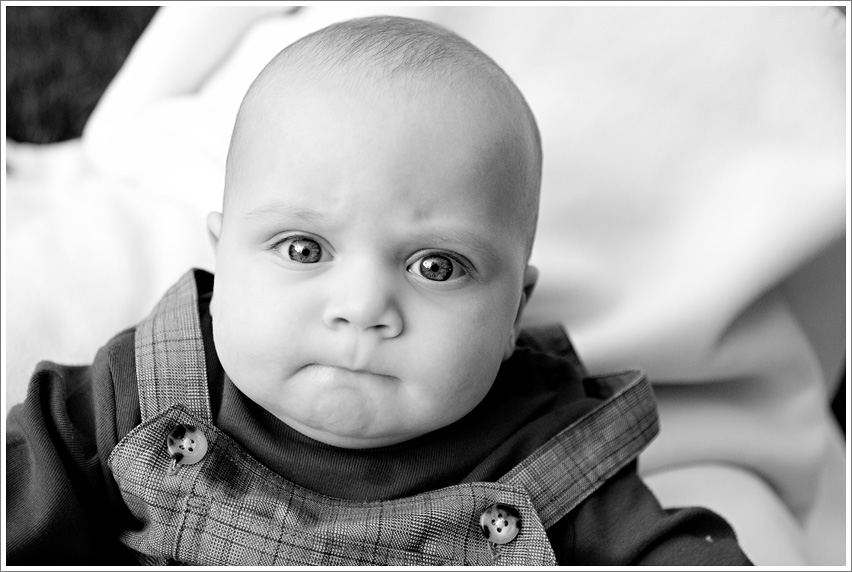 Warming up to the camera a bit.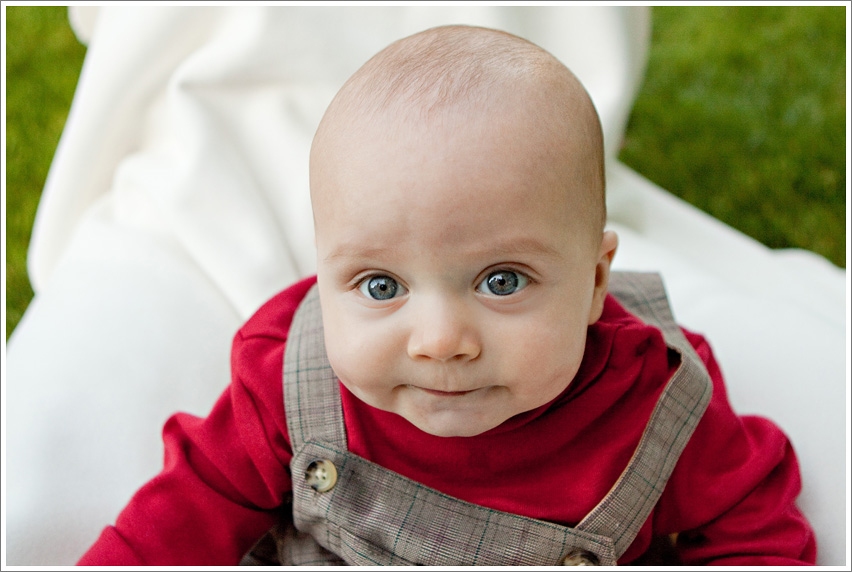 Ah, that's what I'm talking about!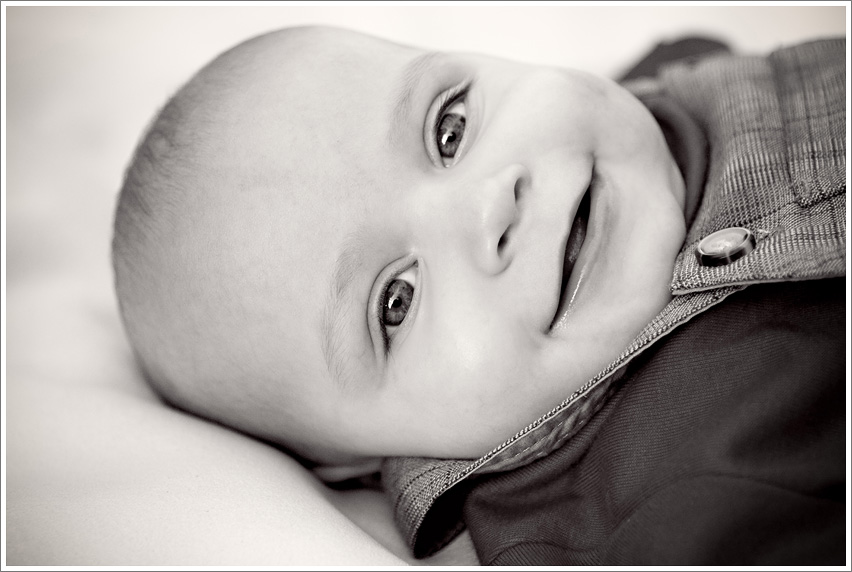 Hey, dimples...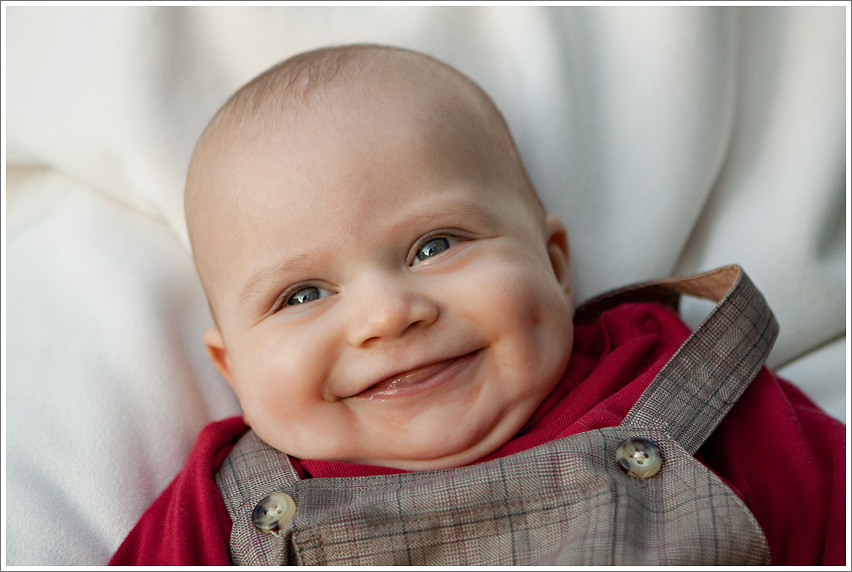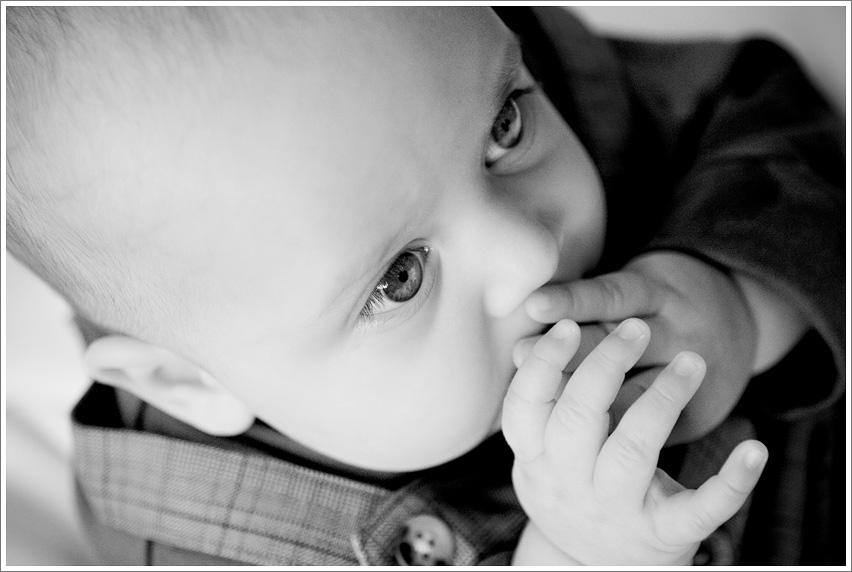 Nothing like a soft, sweet little baby smile...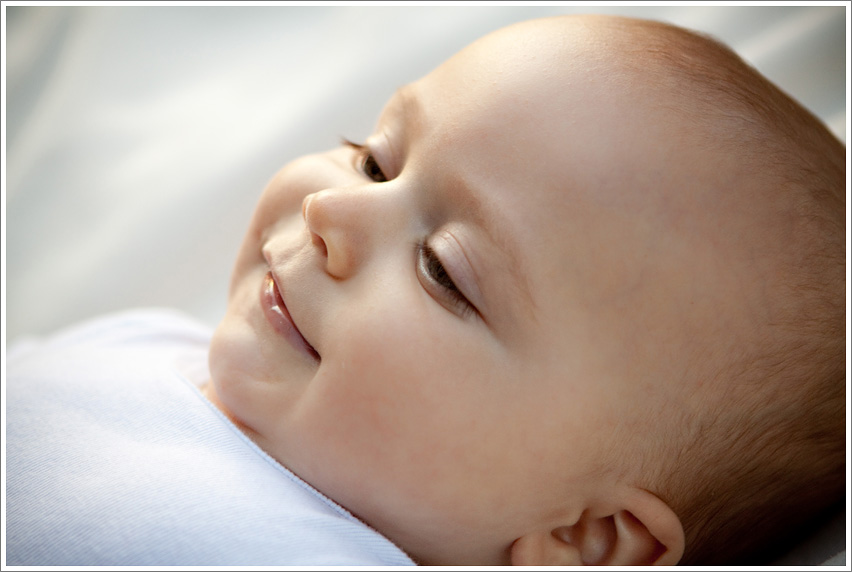 A fun moment with daddy 🙂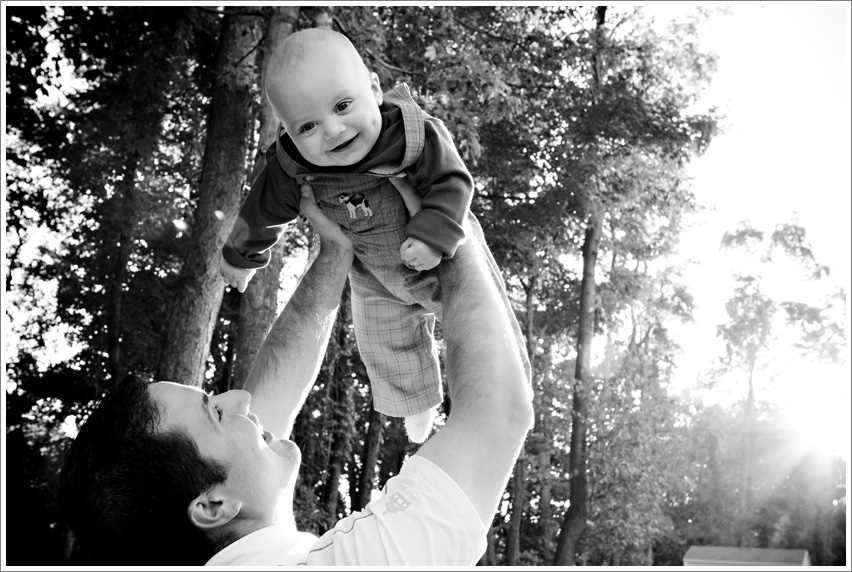 And, moving on to Sarah... I LOVE seeing my wedding clients come back to me with their babies! Sharon and Todd were a blast to shoot, and a very sweet couple so I was very excited when Sharon emailed and said she'd be in NY over the summer with their little girl! We made a date and met up at Highland Park for the shoot.
This one rules... sassy baby!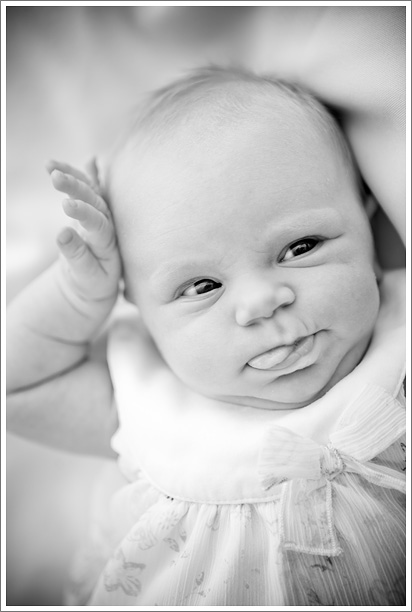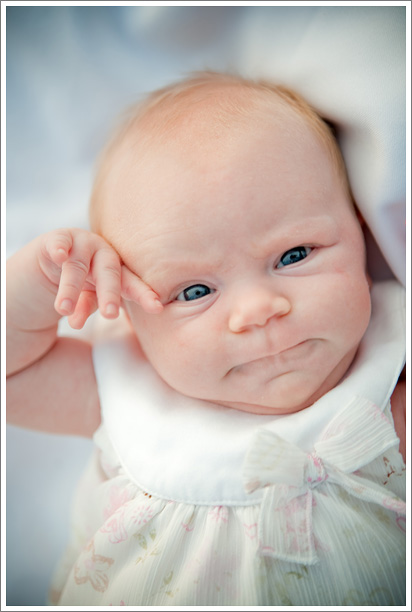 Not exactly ready to hold herself up, but I thought this was pretty adorable!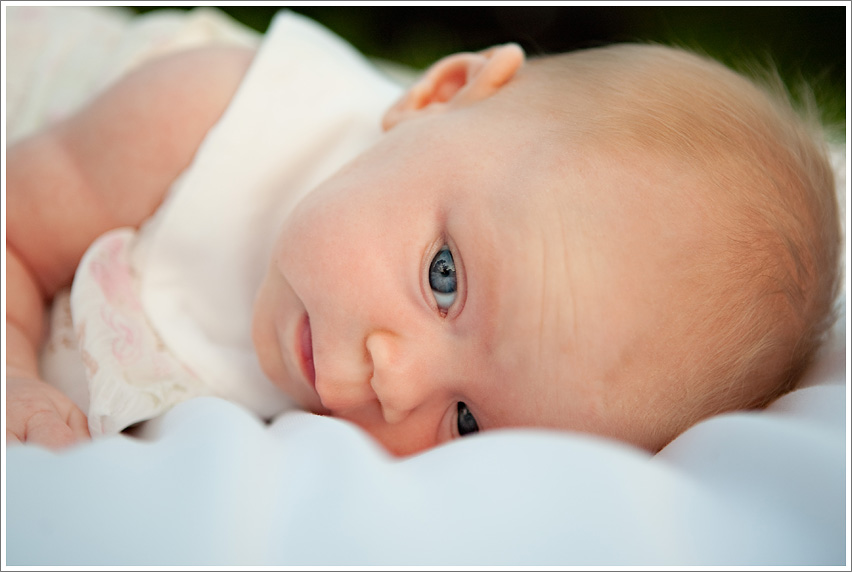 She got a little sleepy.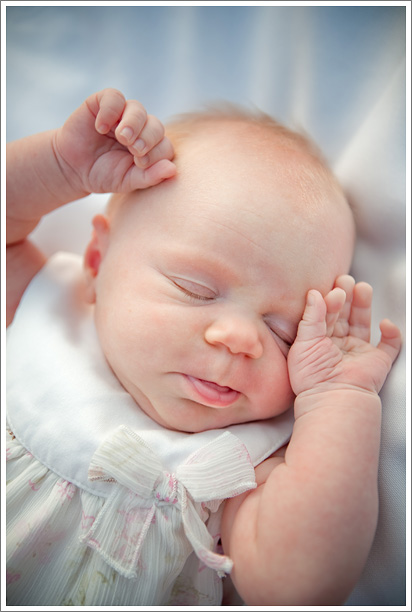 🙂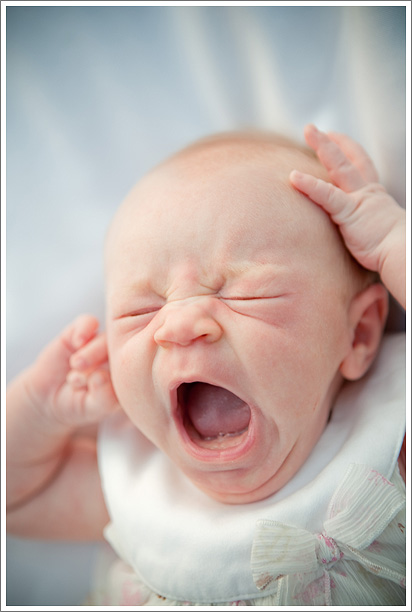 Perked back up after a little while...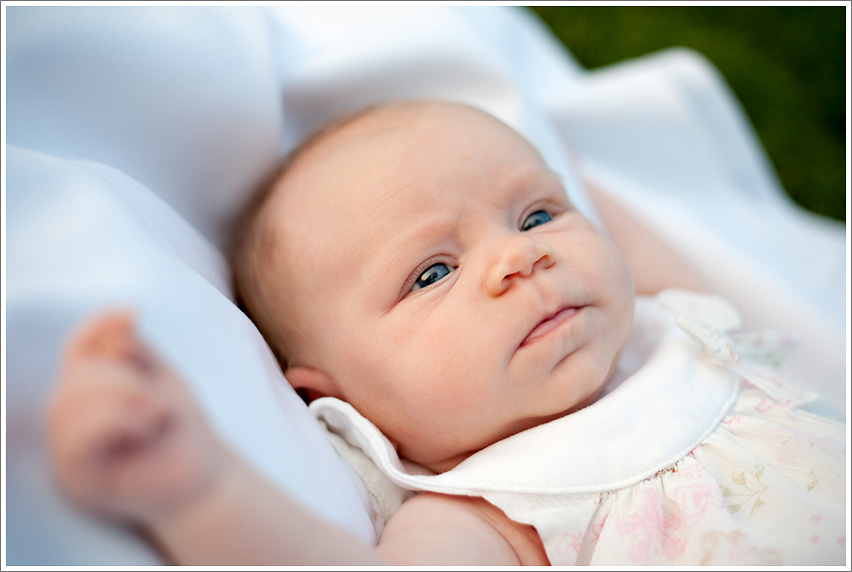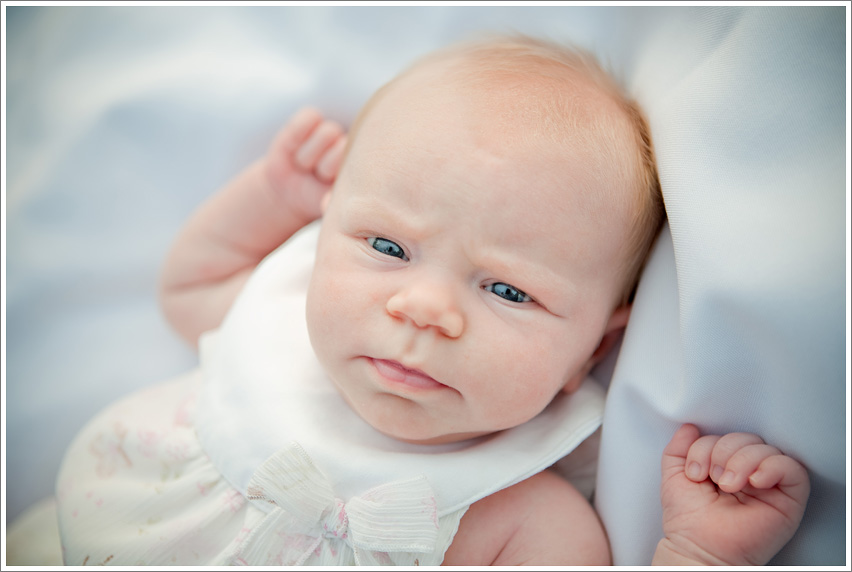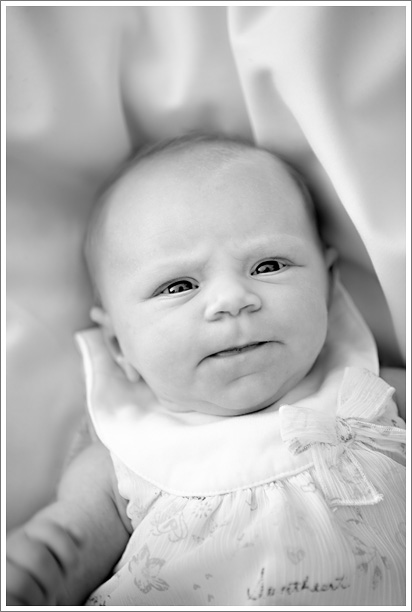 Awww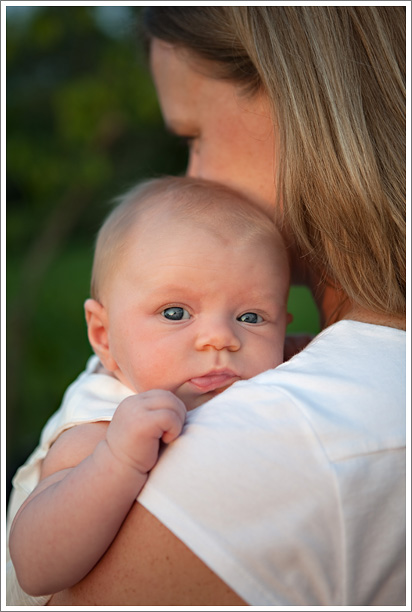 Ok, that wraps it up for now... I have a couple of engagements coming up that I'm really excited about! I'm also closing on a house May 10th, so I will try to find time to blog in between the 7 zillion hours I've been spending uploading pictures to the Sherwin Williams paint visualizer tool. 😉