The slow season is full of fun things like client meetings and album design and all that, but I do have a bit more spare time than in summer and fall. On days like today when it looks like a frozen tundra outside, it's easy to stay in and work on the computer and watch stuff on Netflix. I love finding tv shows that have been on for a while so I can watch a million episodes in a row and lose all grip on reality (Dexter, Friday Night Lights.) My most recent discovery is "Say Yes to the Dress." I do not know how it is possible that I've never watched this before, but it is amazing. The consultants (I want to be friends with Keasha, Randy and Sarah, and want to have a lipliner intervention with Camille!) the crazy wedding dresses (transparent bodices!?) the family dynamics ("Well, it's your wedding..." (subtext "But I know better.)) I can't get enough. I wish there were infinity episodes!
Anyway, I'm sitting here blogging about and watching SYTTD and that's a pretty nice Friday if you ask me! I do have some actual pictures to post, so... double yay!
Danielle got in touch with me about photographing her son Derek last summer. We ended up scheduling the shoot for the day of his first birthday and they made the trek out from Rome, NY on a pretty fall afternoon. Anyone who knows me knows that I love red hair, so I pretty much died when this adorable little guy got out of the car.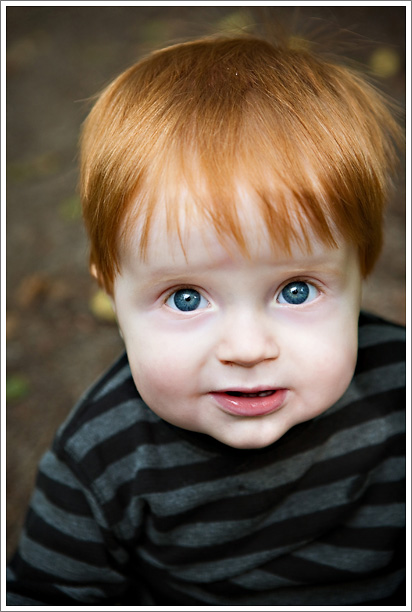 I can't even take it!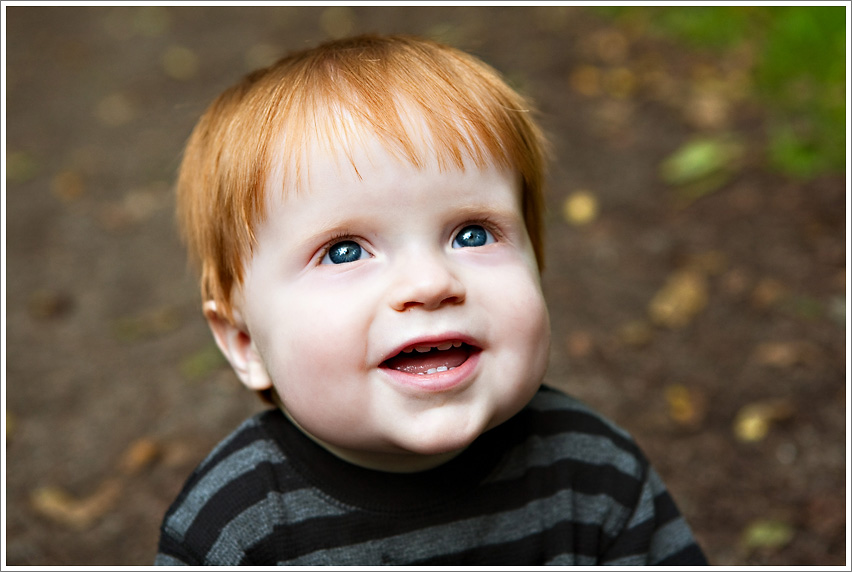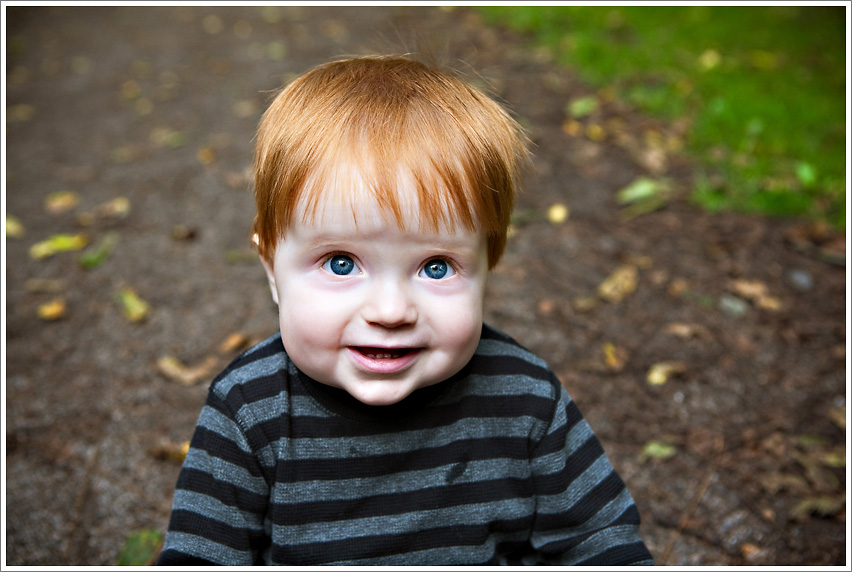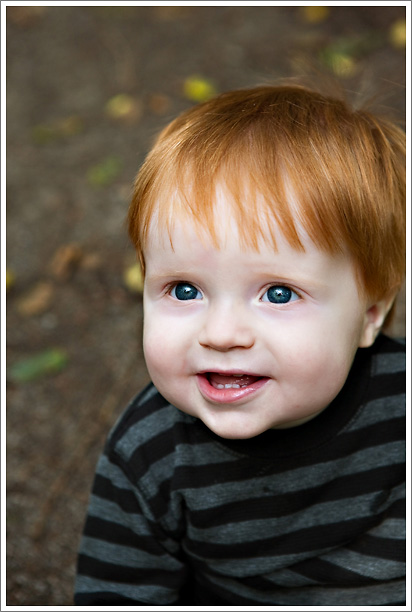 Toddler nature hike. 🙂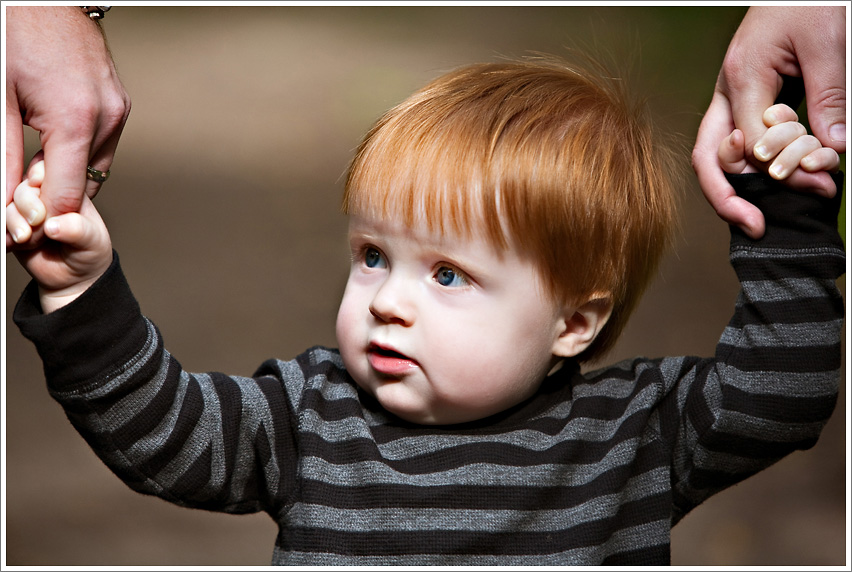 It almost felt wrong to use black and white on a little guy with such incredible coloring, but I like it!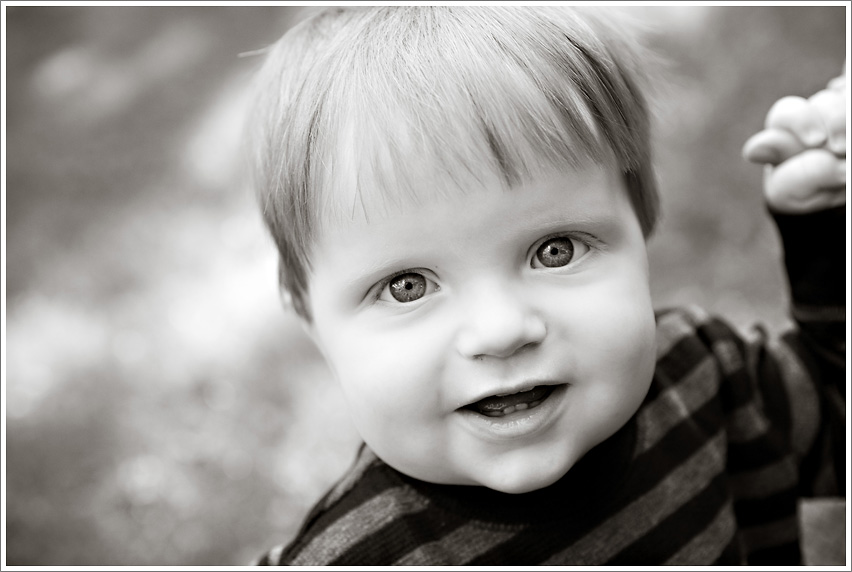 I think he knows exactly how cute he is.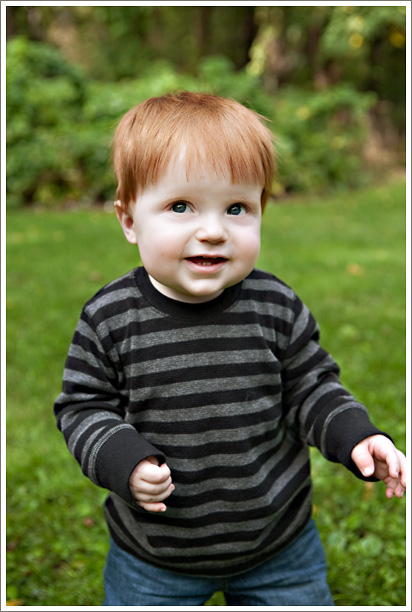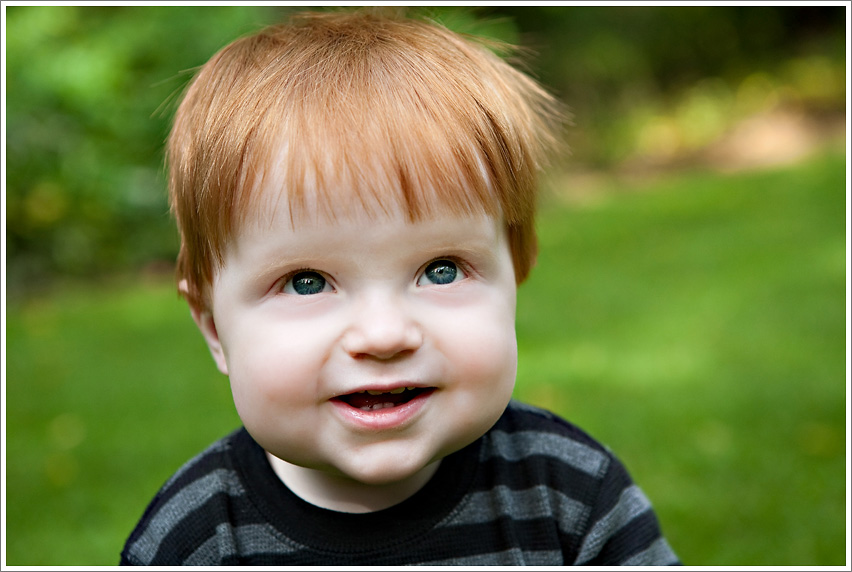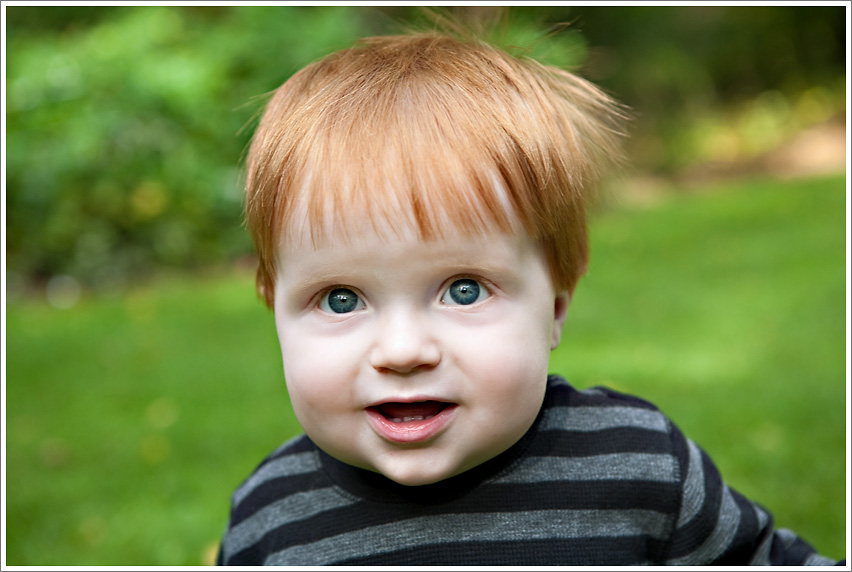 Thanks for coming all the way out for the shoot, Danielle, Mike and Derek, it was so much fun!