*Now with real bits of panther, so you know it's good.
It didn't take me long to figure out that Becki and Dave's wedding was going to be cool, unique and fun... it was at Artisan Works, for one... I also discovered that the girls are all kind of obsessed with the movie Anchorman (that's what the quote above is all about, for anyone who doesn't know) which is also one of my favorites. 60% of the time, it works every time.
I was really excited when I saw her beautiful dress: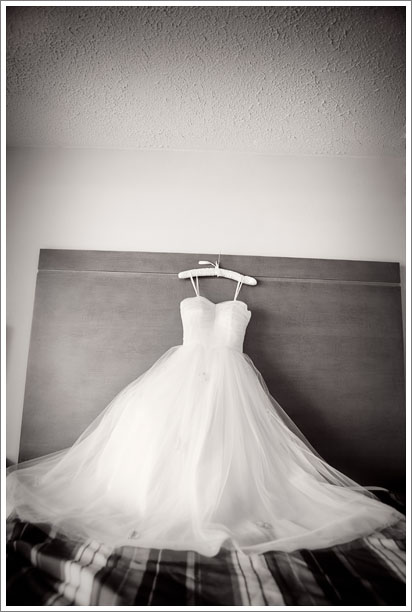 Lovely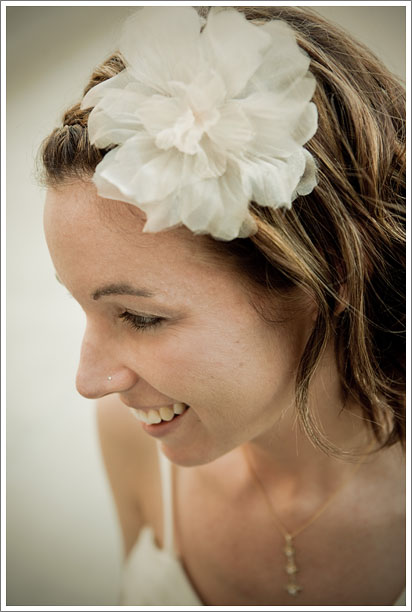 The girls had a nice suite at the Strathallan Hotel for most of the preparation stuff...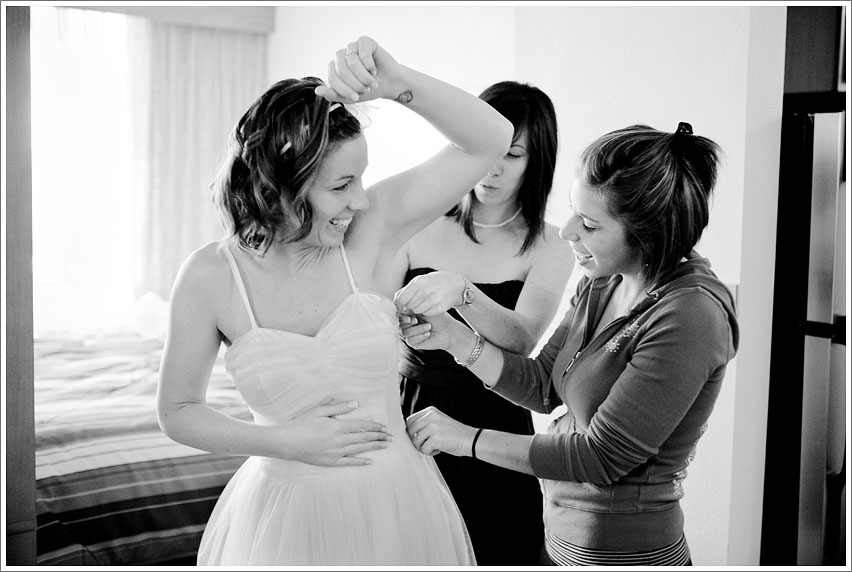 Becki had a little help getting into the vintage piece (I really don't know what it's called!) that both her mother and grandmother had worn at their weddings... beautiful!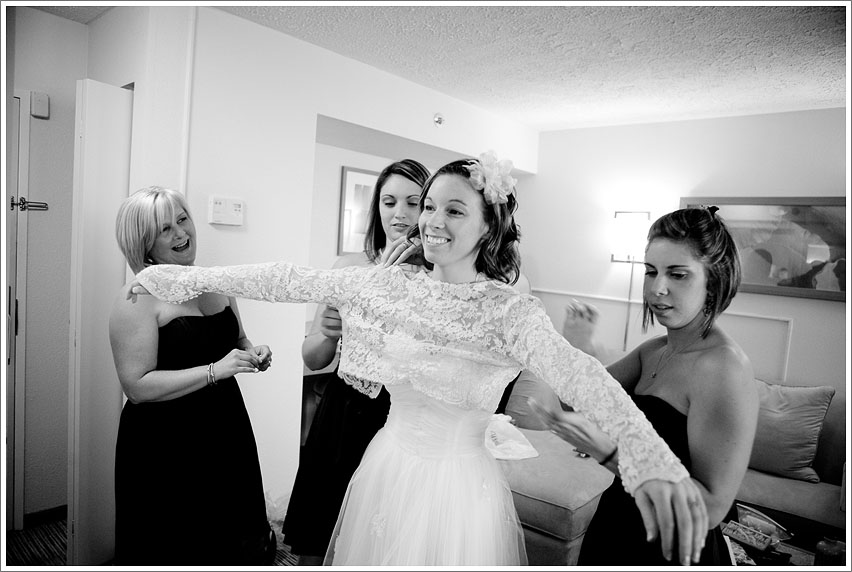 Ok, this is one of my favorite first sights ever. She's so excited...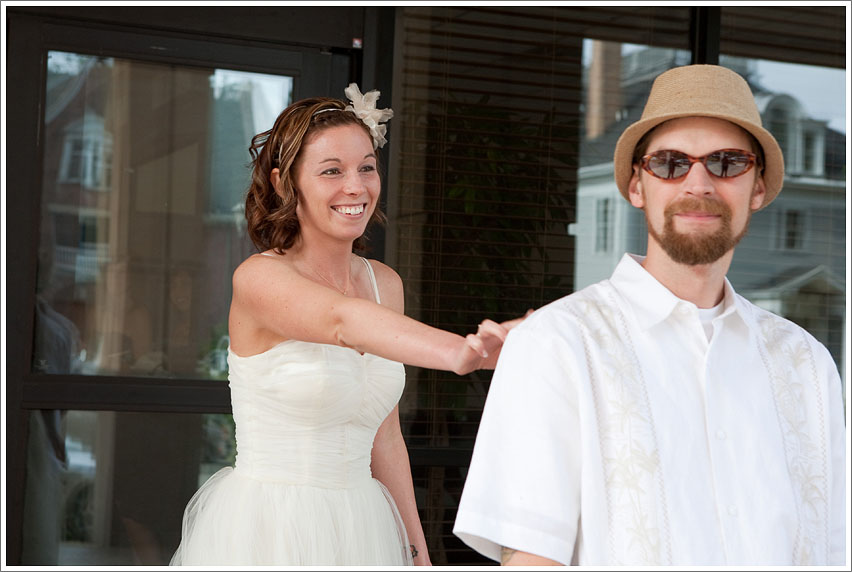 This is too adorable for life. I love it.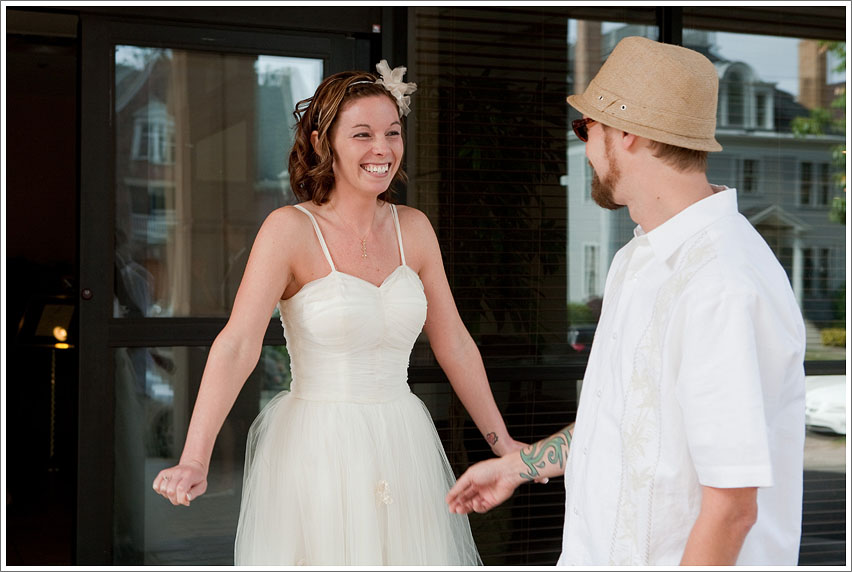 And this one.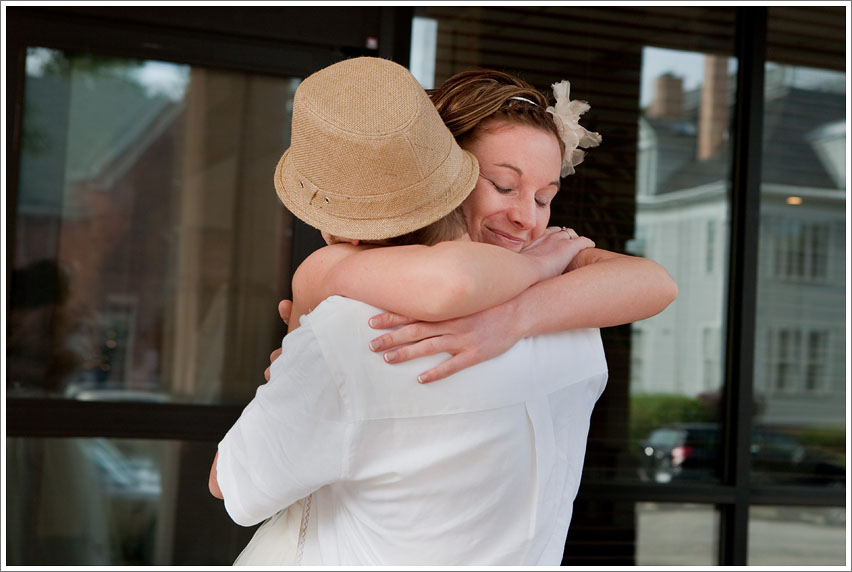 We headed to Corn Hill for some fun stuff with the bridal party, they wanted to jump and I was all in. Nice air!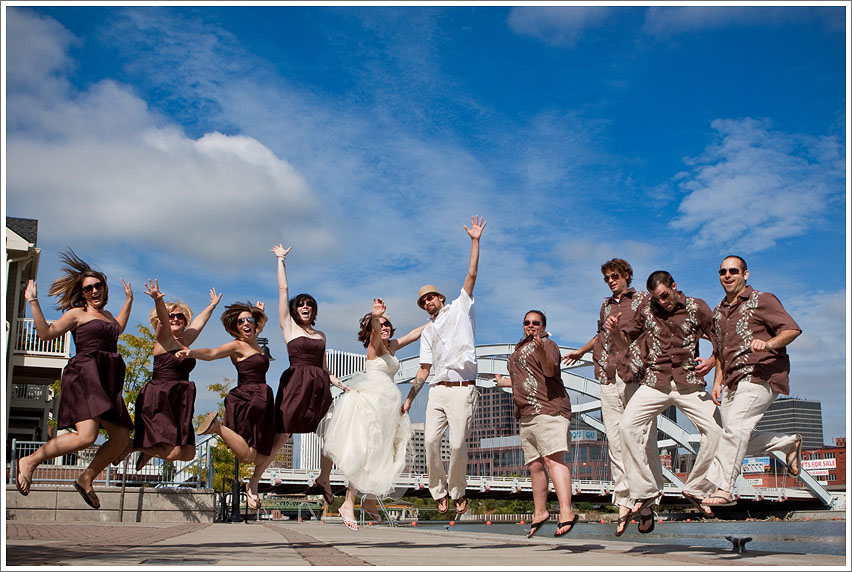 More portraits at the end 🙂
On to the ceremony, which was sweet and heartfelt...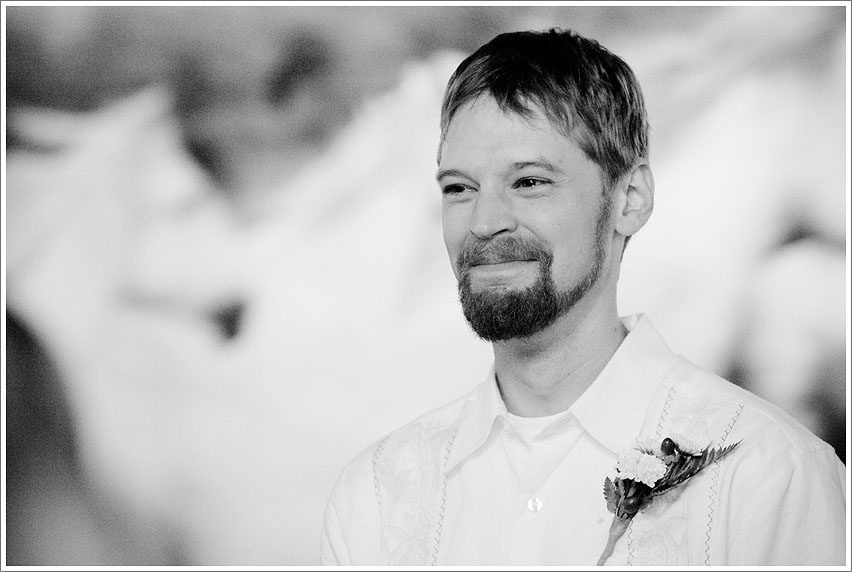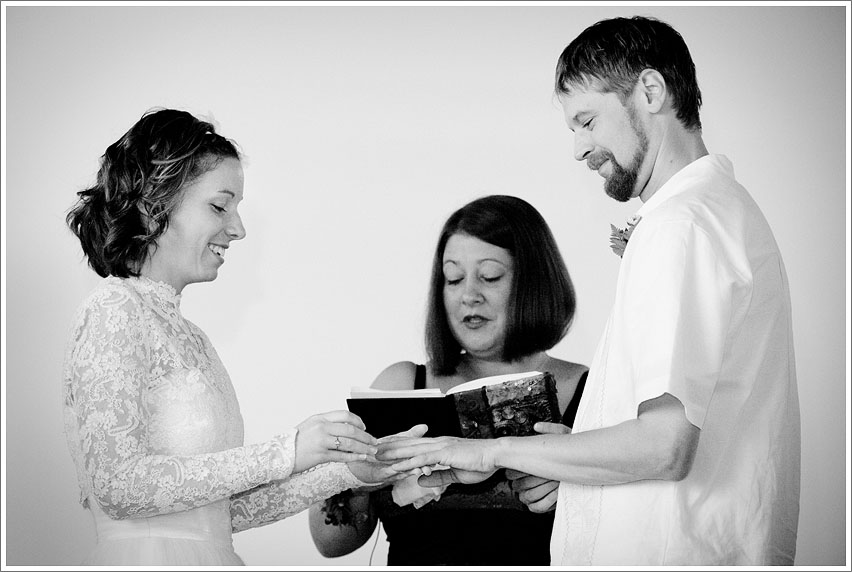 Cracking up during the toasts.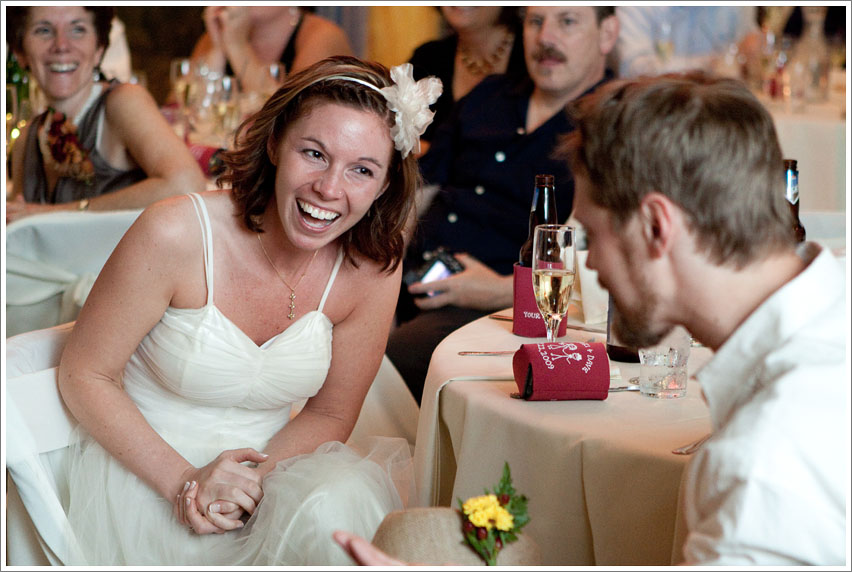 First dance.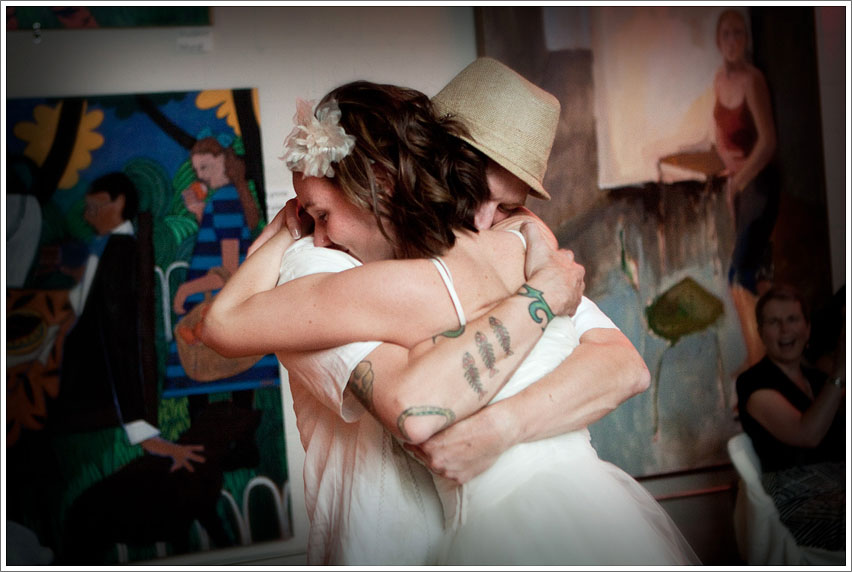 Becki's dad was so funny, a little while after the garter stuff, I noticed the chair was still on the dance floor so I moved it out of the way... he immediately came over and asked what I was doing, because he was just about to start his Flashdance routine... HA HA HA HA! I'm so sorry I ruined your moment!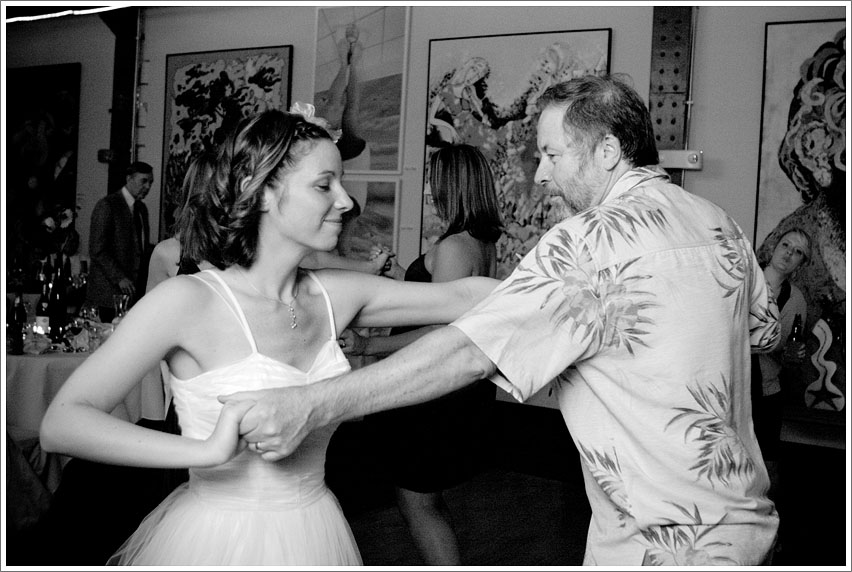 That's what it's all abouuuut!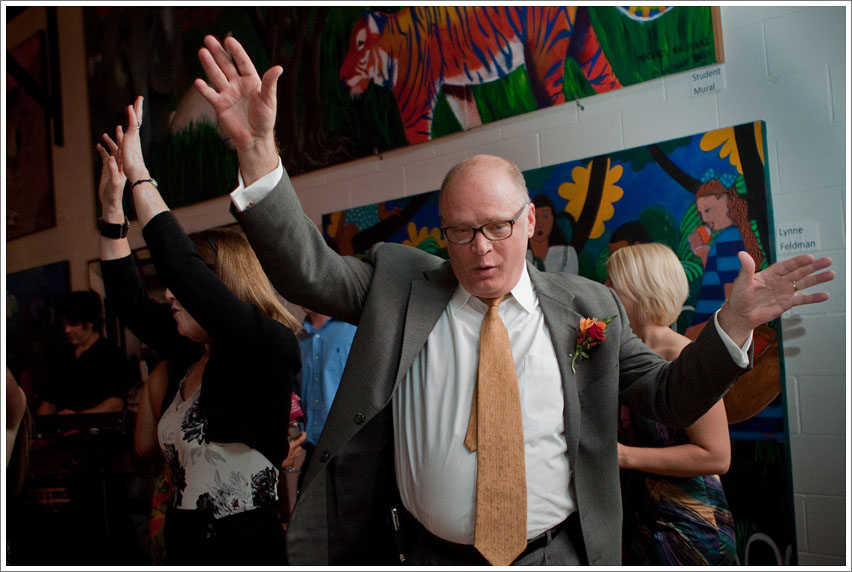 Becki was totally heckling the single girls who didn't come out for the bouquet toss, which rules.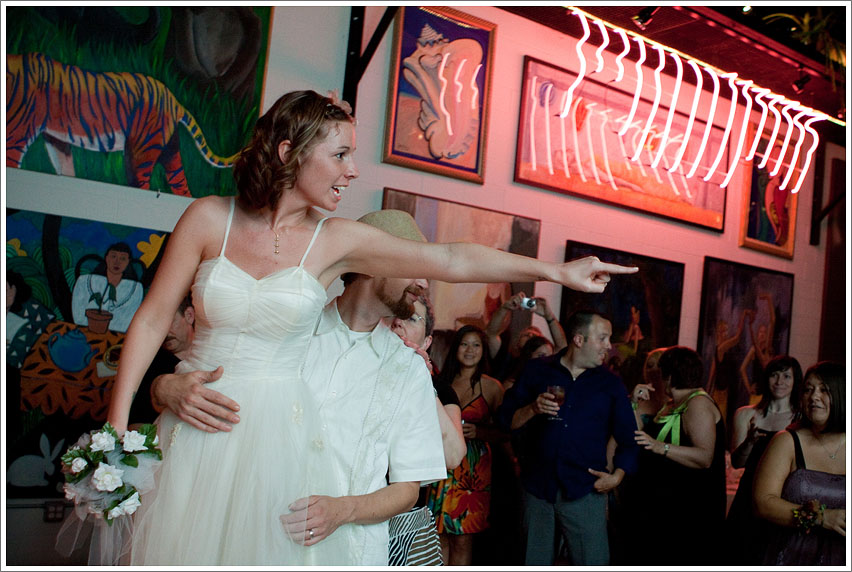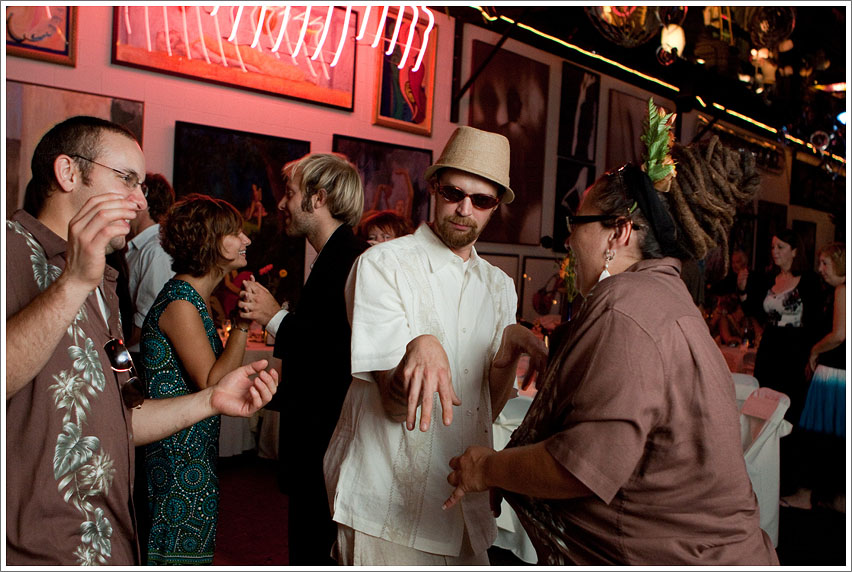 Portraits from Corn Hill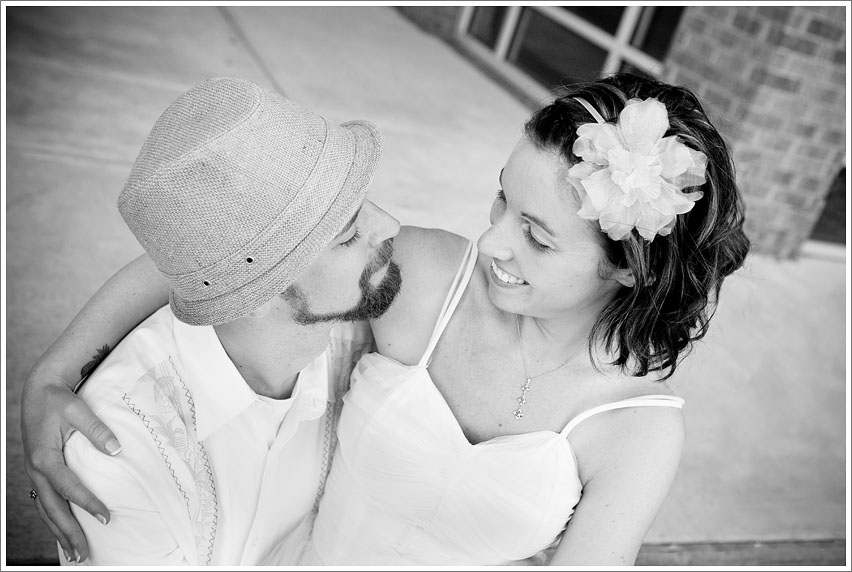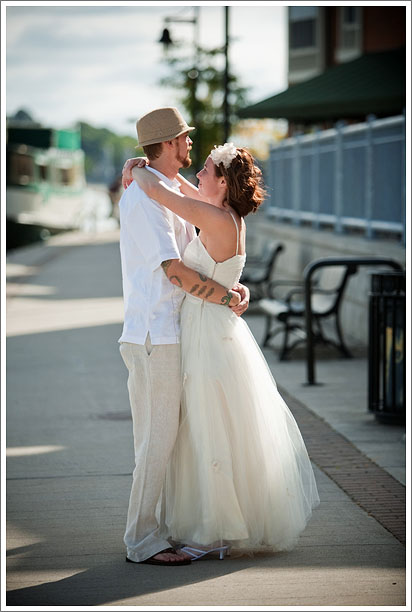 Perfect sky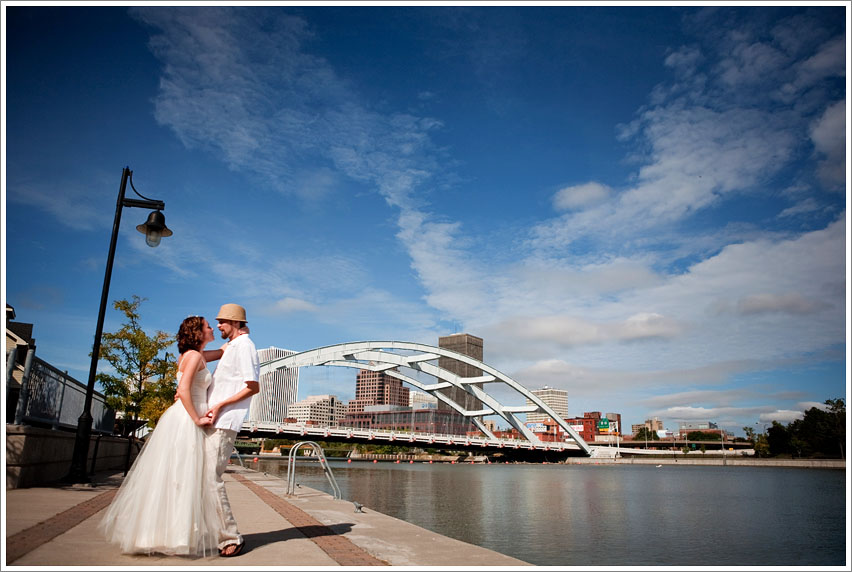 Then we did a few on the roof at Artisan Works, it's really cool up there!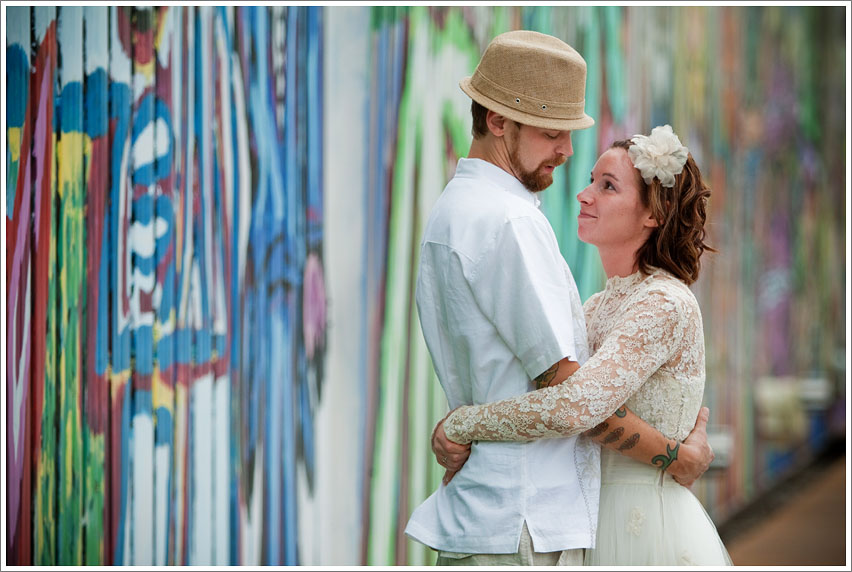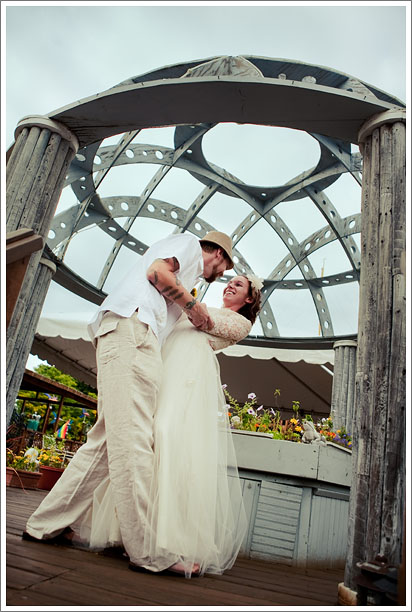 Mmm, green.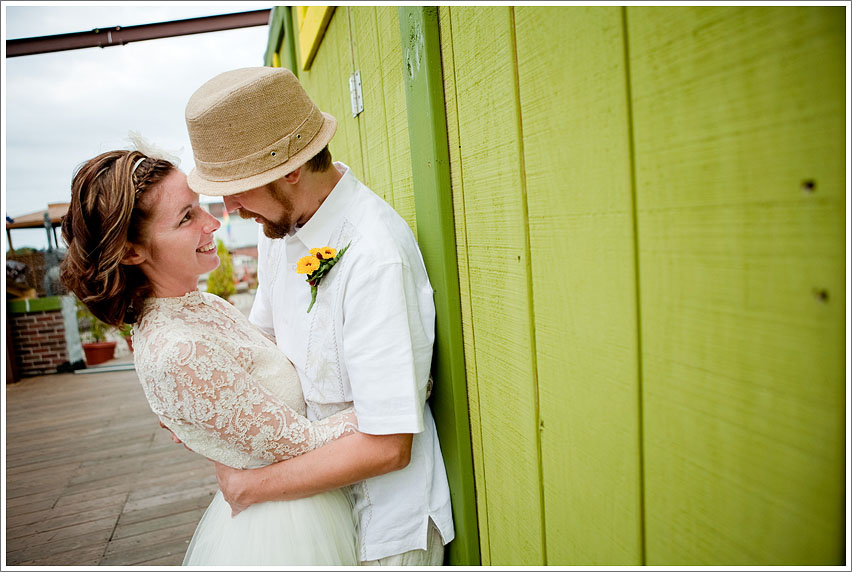 It was a pleasure shooting you two and your family and friends! Thank you!