I met Caitlin and Andy earlier this year, a few months after they booked... I love when I get a chance to meet my out of town clients before the wedding, and it's especially great when they're super nice, as is the case with these two! I was looking forward to seeing all of Caitlin's details, since she works for Tiffany & Co! When I arrived at the hotel, it was the usual hustle and bustle as Caitlin's bridesmaids buzzed around the suite taking care of all the details while Caitlin sat, calm and happy, having her makeup applied.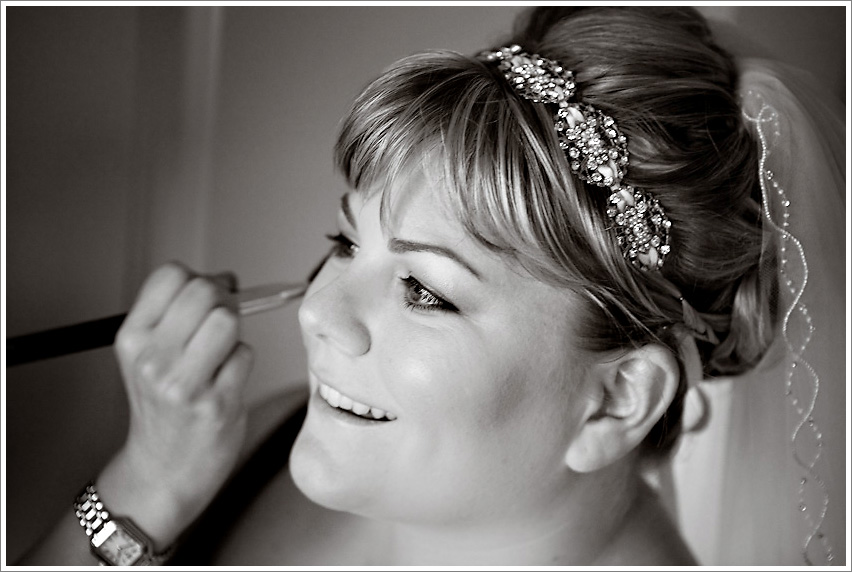 When Caitlin first saw her final look in the mirror it was so so so cute, she and her bridesmaids all giggled for about 3 straight minutes. I started giggling too, because that kind of happy is contagious!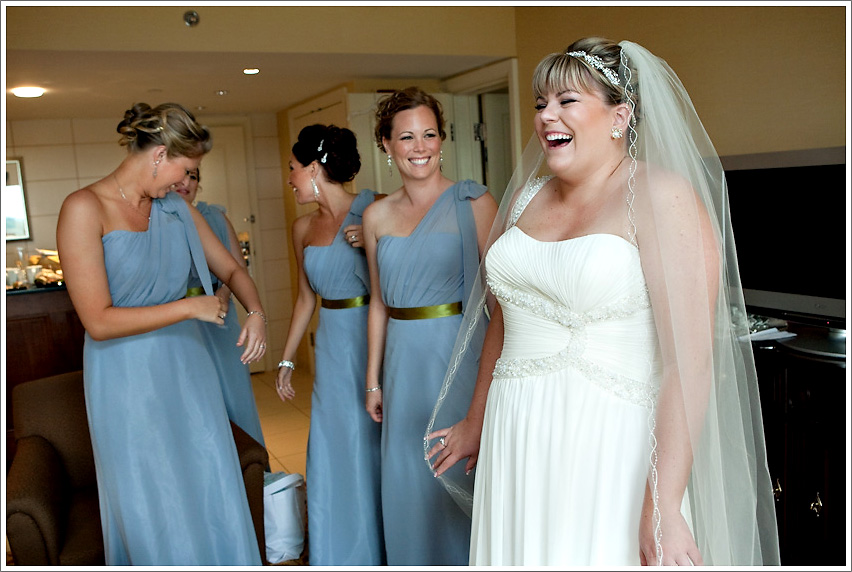 Looking gorgeous!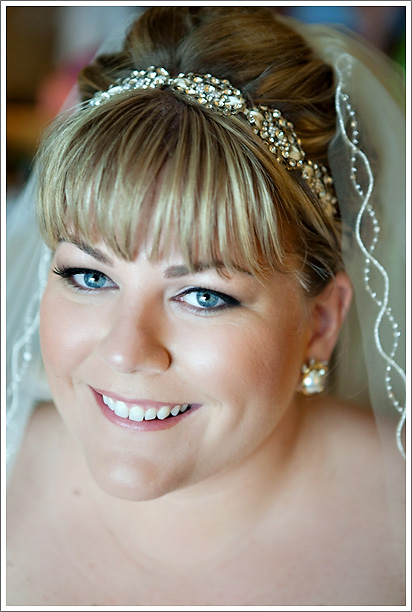 Then her dad came in and it was tears all around...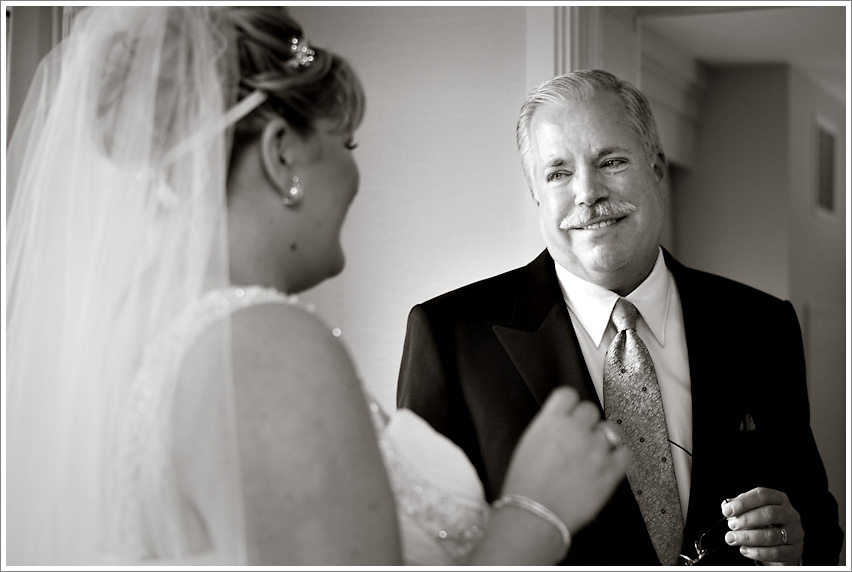 You know how when you're trying not to cry, and someone asks you if you're ok, and that's always the thing that starts you crying? Caitlin's dad was prepared... so sweetly funny: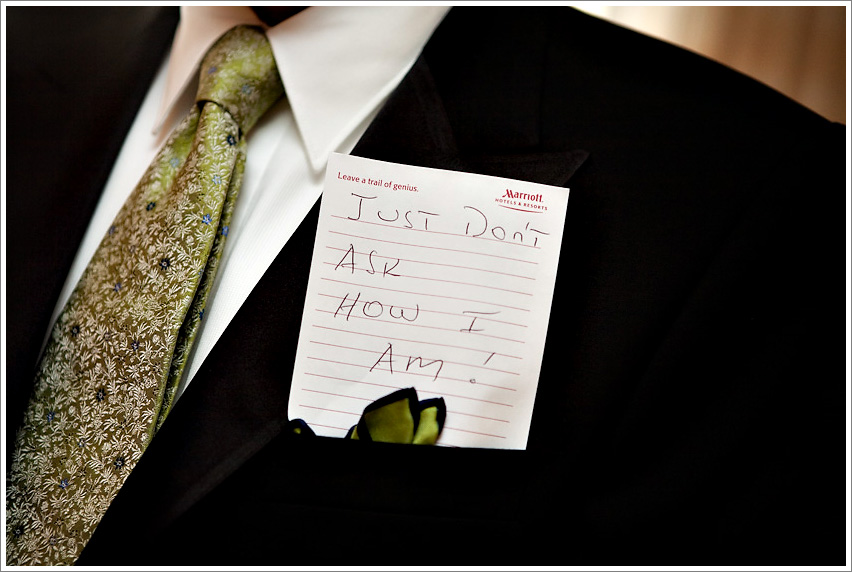 The ceremony was at Nazareth's Linehan Chapel ... loving the aisle.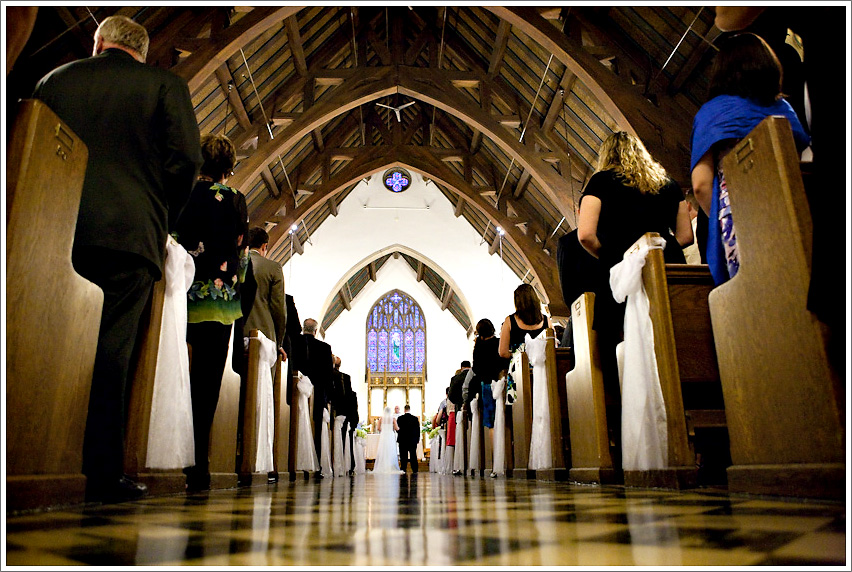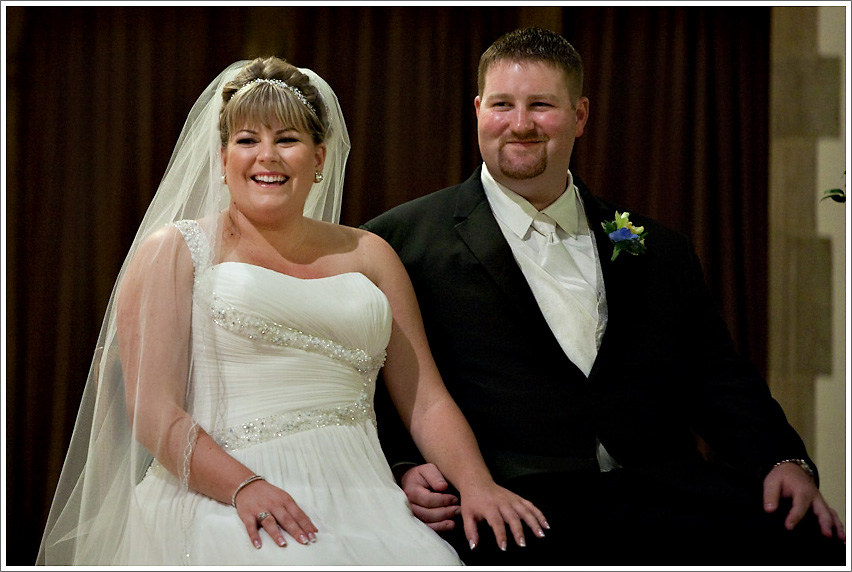 Happy!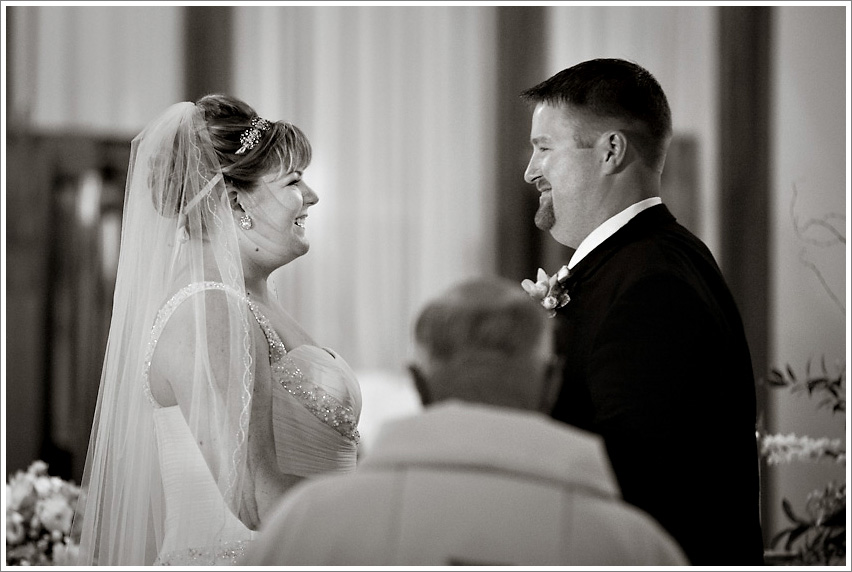 I wish people were blowing bubbles and/or throwing confetti everywhere I went!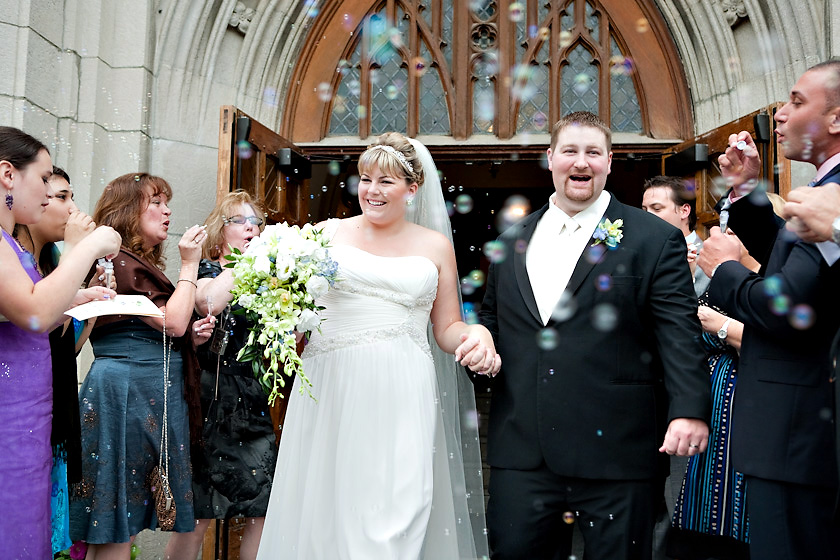 The church entrance is gorgeous...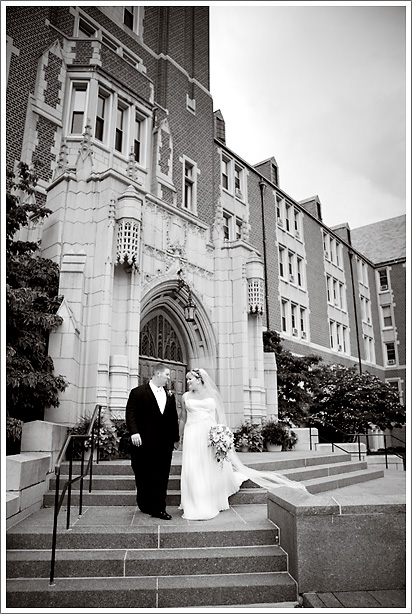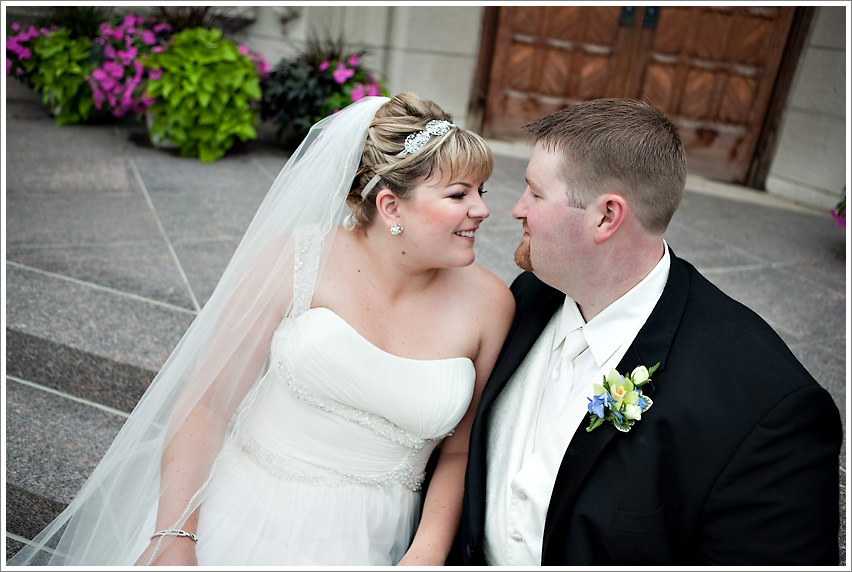 Then we headed to the reception at the Plantation... good looking bridal party, wouldn't you say? The rest of the portraits will be at the end, as usual!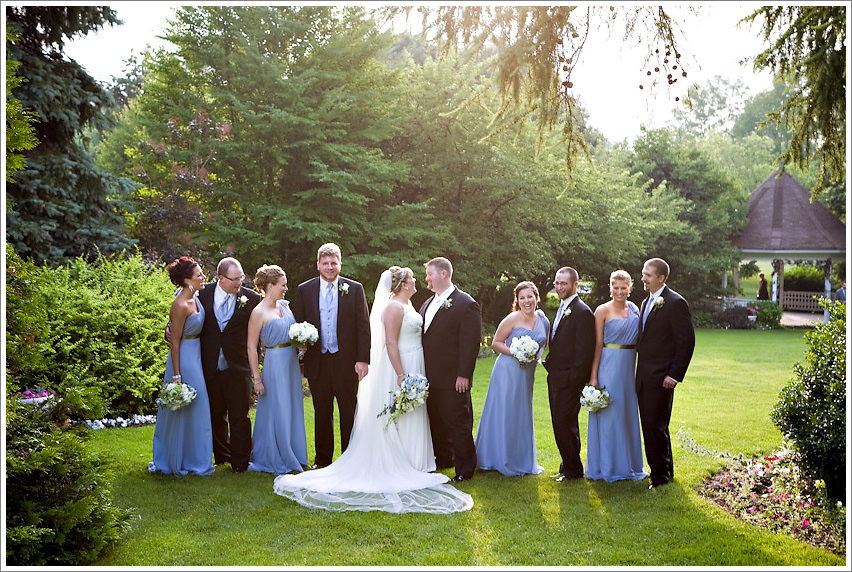 Caitlin had a lot of lovely accessories, and in an effort to avoid this blog turning into a jewelry catalog, I'll just give you the wedding bands... wow!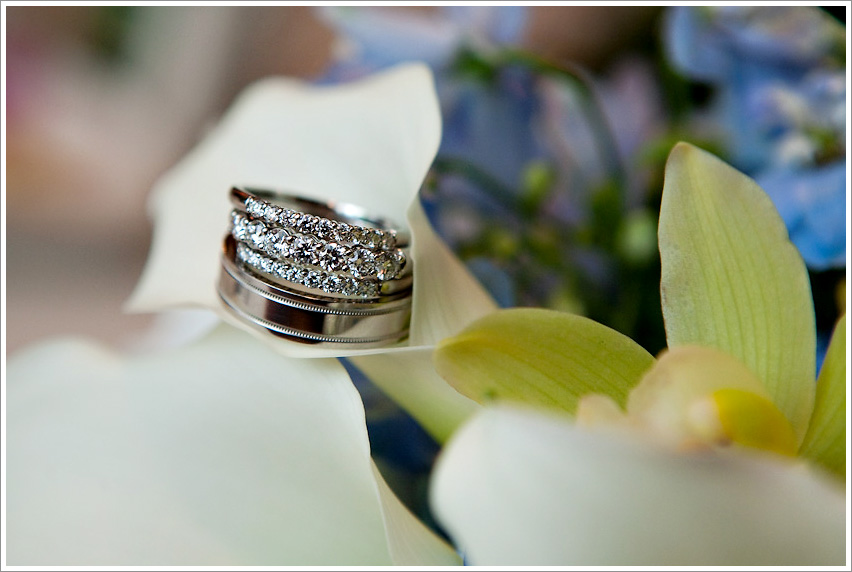 First dance!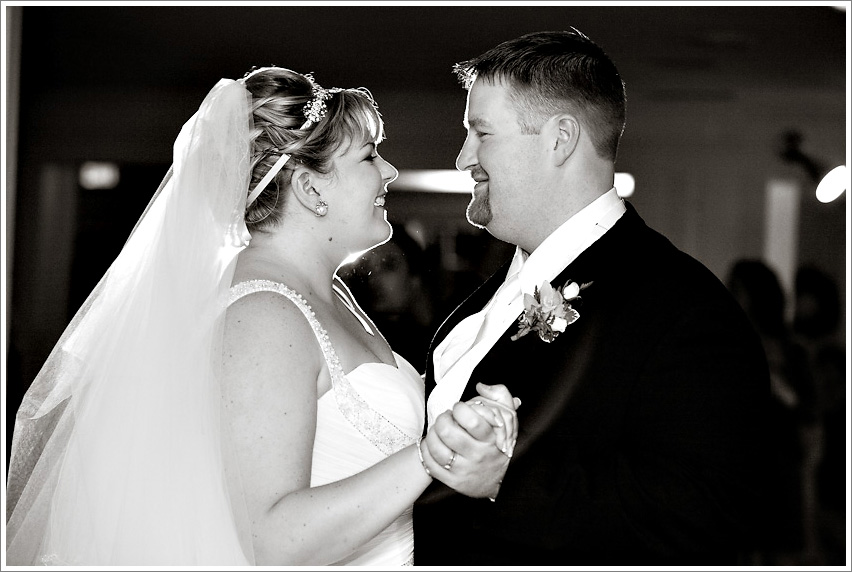 I love this... everyone was into it!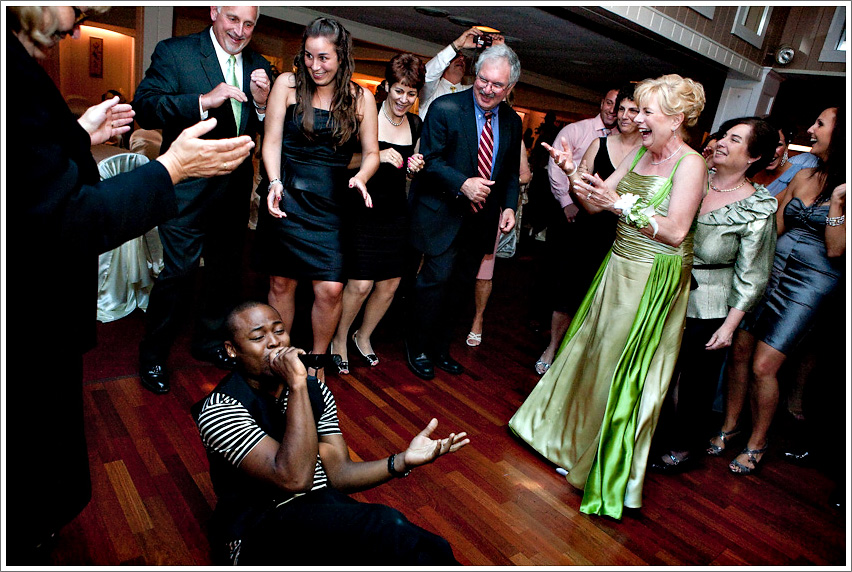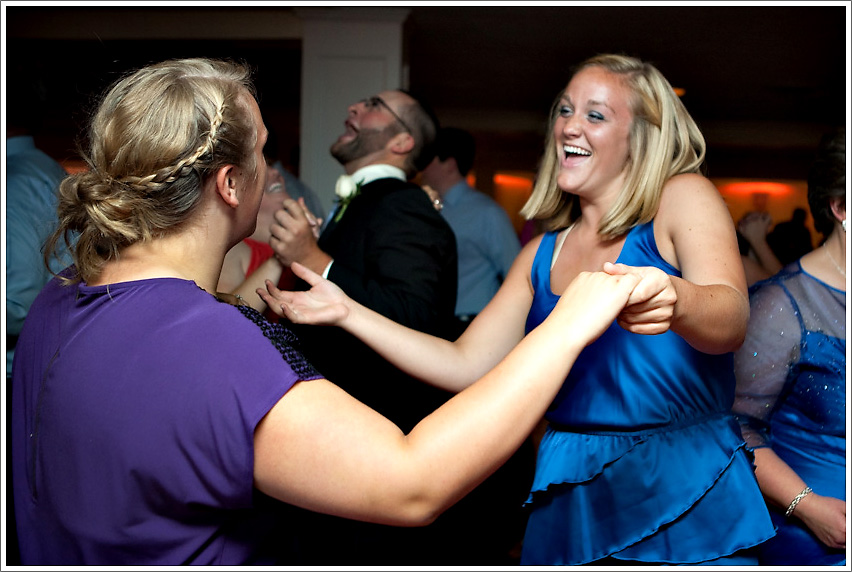 I need to invite this gentleman to every wedding because he is awesome. He brought the party every time he stepped on to the dance floor.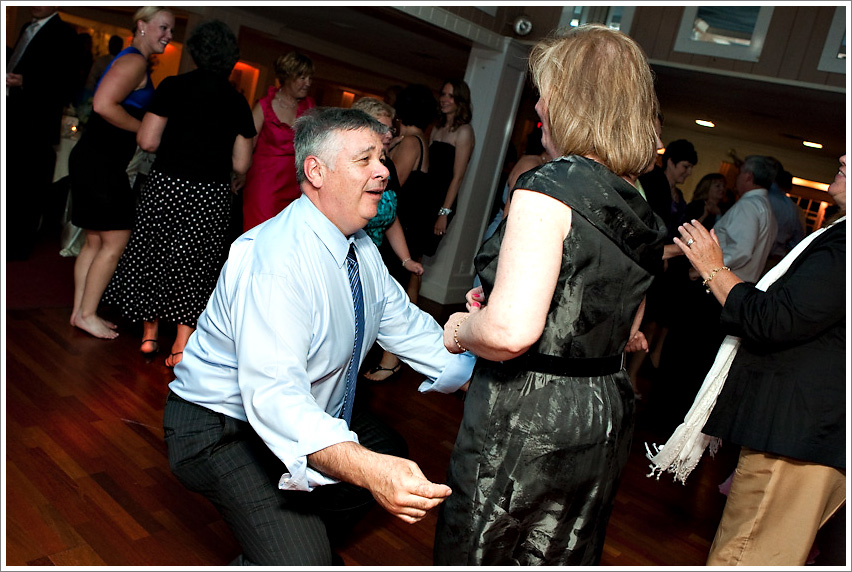 Caitlin's mom felt the same way I did! 🙂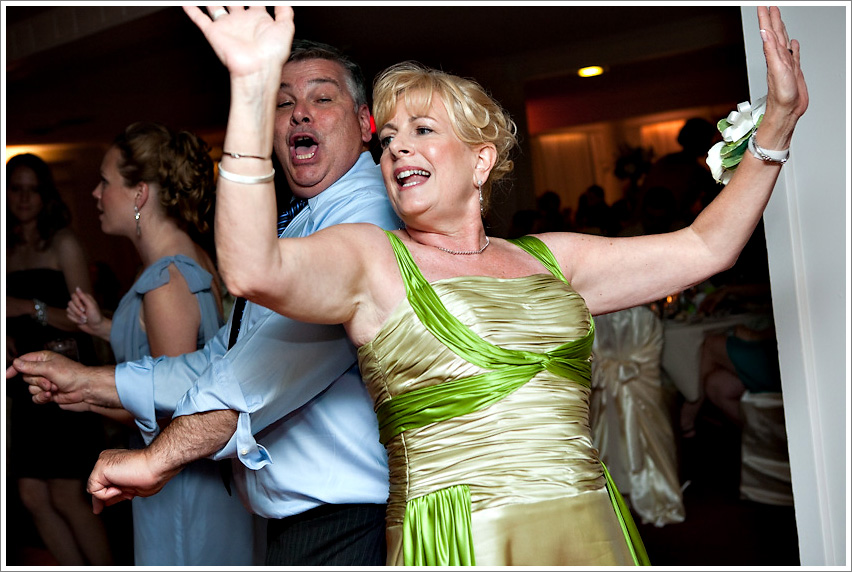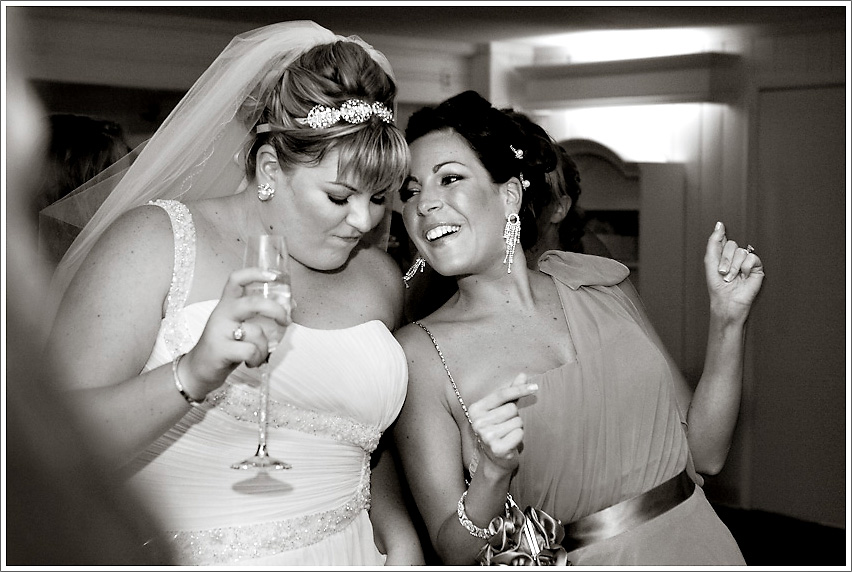 On to the portraits... the sun sorta peeked out from behind the rainclouds to give us some really nice light at the reception. I like.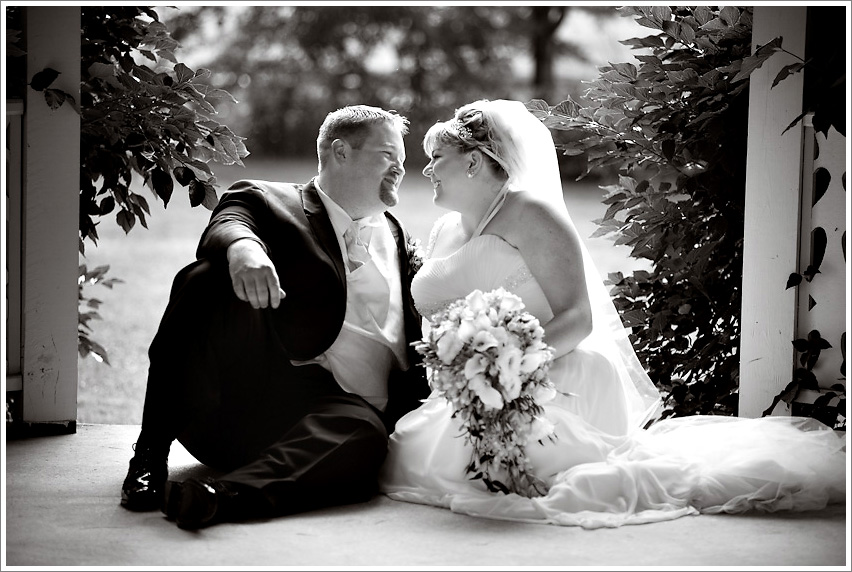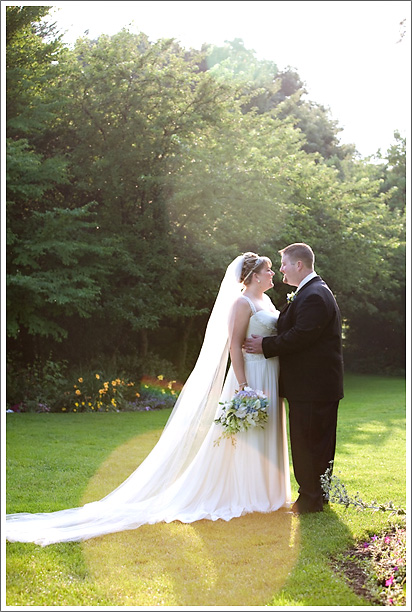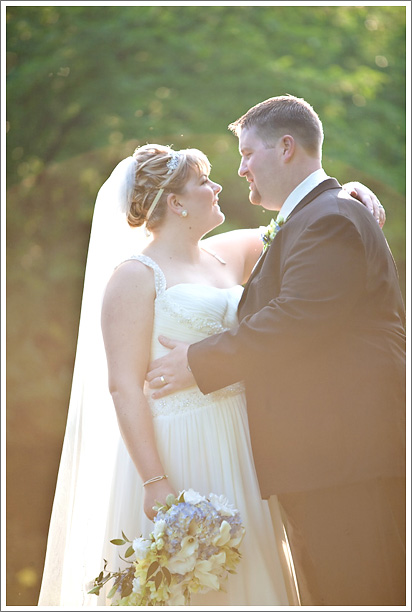 Oh sunshine!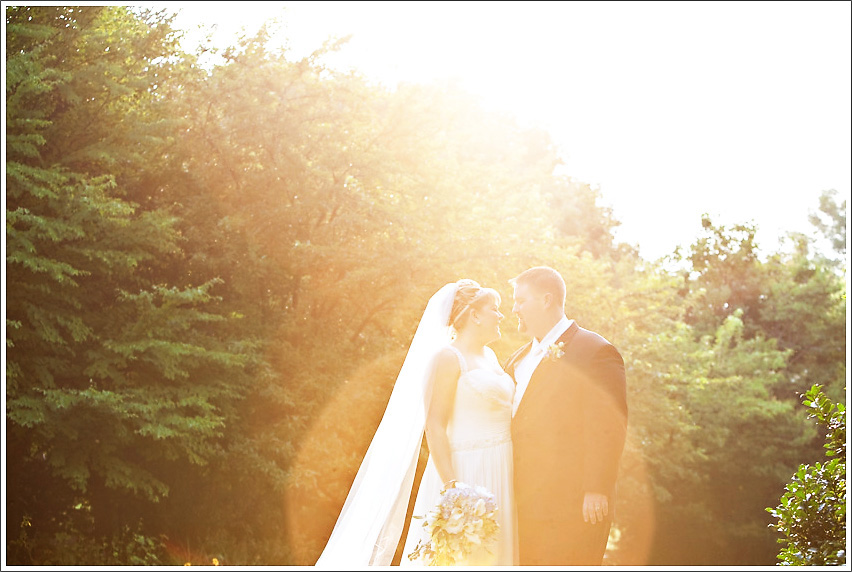 Thanks for having me, you guys were fantastic! Enjoy the honeymoon 🙂