It's so weird how the dozens of posts I wrote in the last two months completely disappeared from my blog! Must be a... uh, wordpress bug. *shifty eyes*
I just got back from a trip to Arizona for my second Pat's Run , which was absolutely wonderful. I'll post more about it once we have some of the professional pictures, but you can read last year's post here if you're so inclined. And even if you're not inclined, you should read "Where Men Win Glory" because it is an excellent book!
I can't believe I haven't blogged all my engagements yet. I got sucked into a vortex of decorating and puppy snuggling this winter that has been really hard to escape from. Chelsea and Steve booked me for their Skaneateles wedding last fall and we shot their engagement photos a couple of weeks later. We met down at the canal path in Pittsford where I was immediately consumed with jealousy upon seeing Chelsea's hair. And boots. And scarf. (Ok I'm stopping!) These two are such a great pair... Chelsea is as sweet as can be and Steve is hilarious and had us cracking up the entire time. The wedding is going to be so flippin fun!!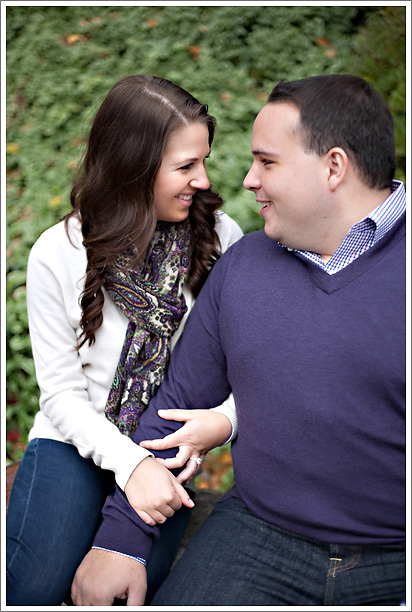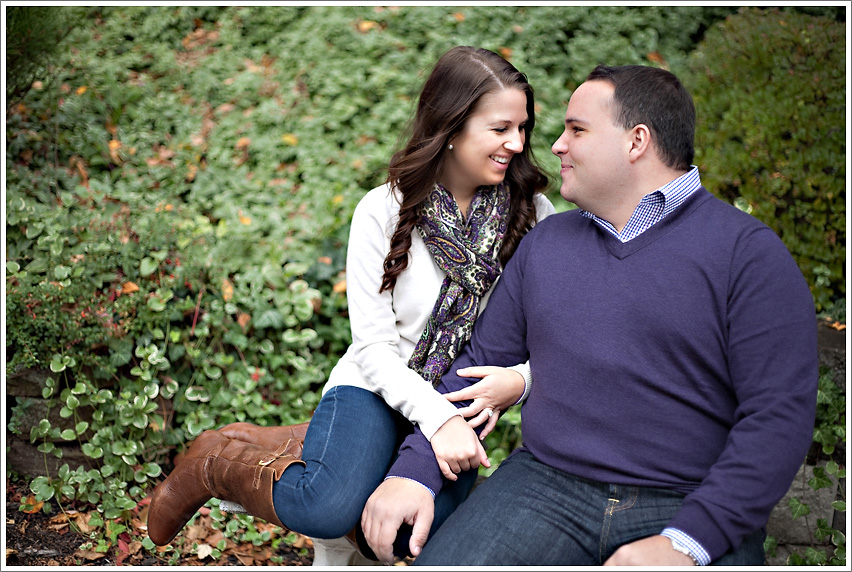 Love.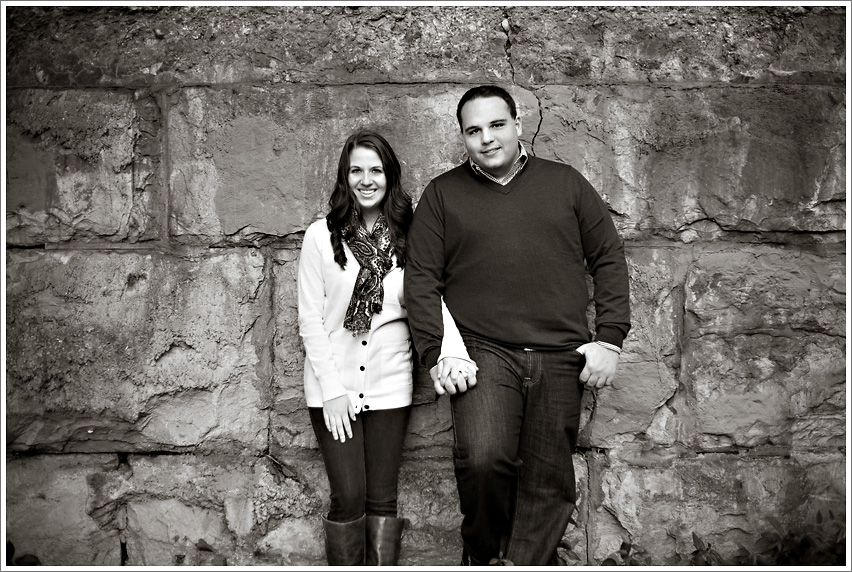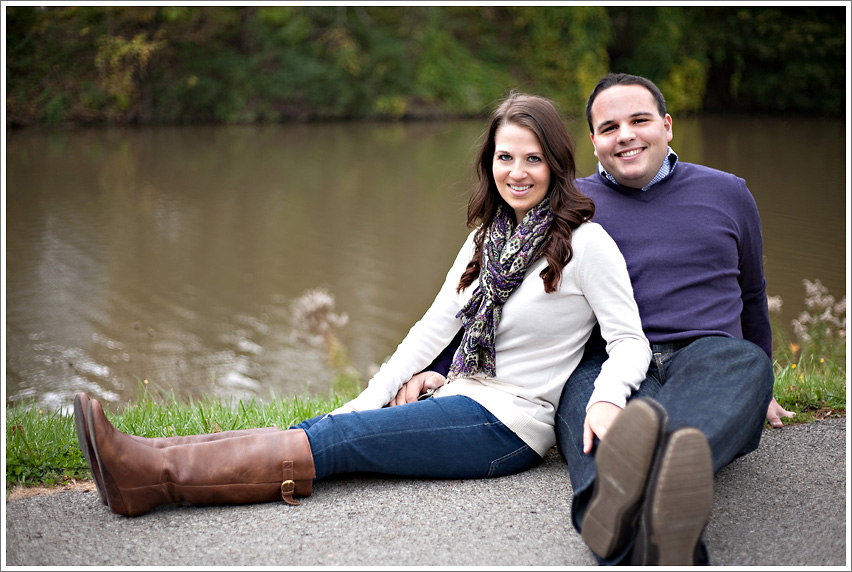 They're so cute.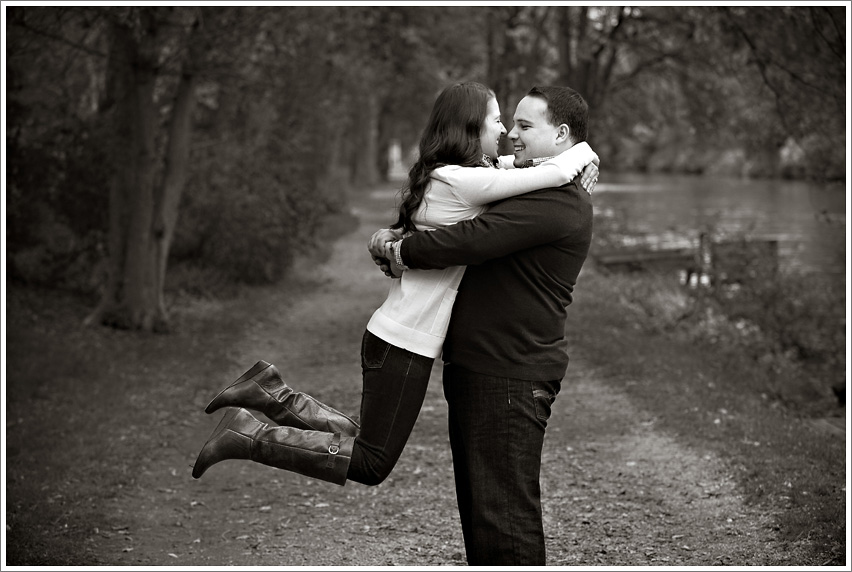 I was not kidding about the hilarity...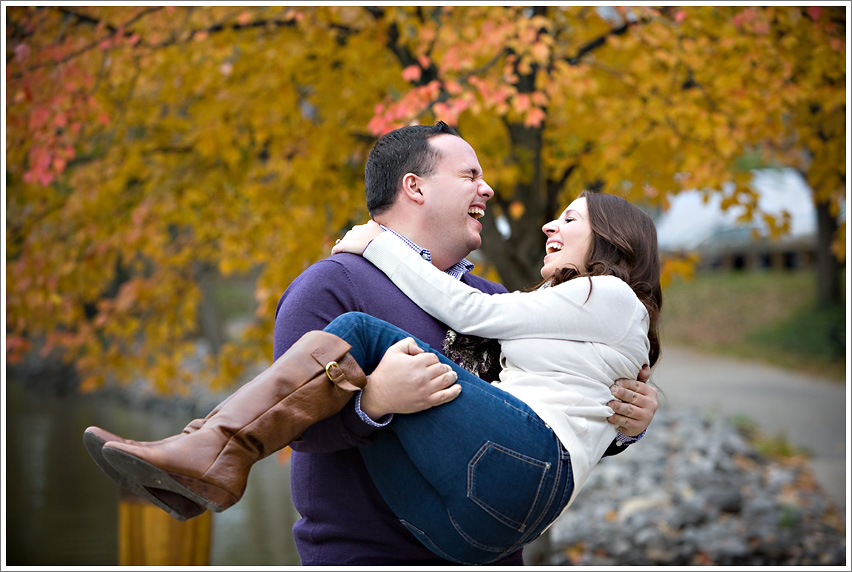 For real!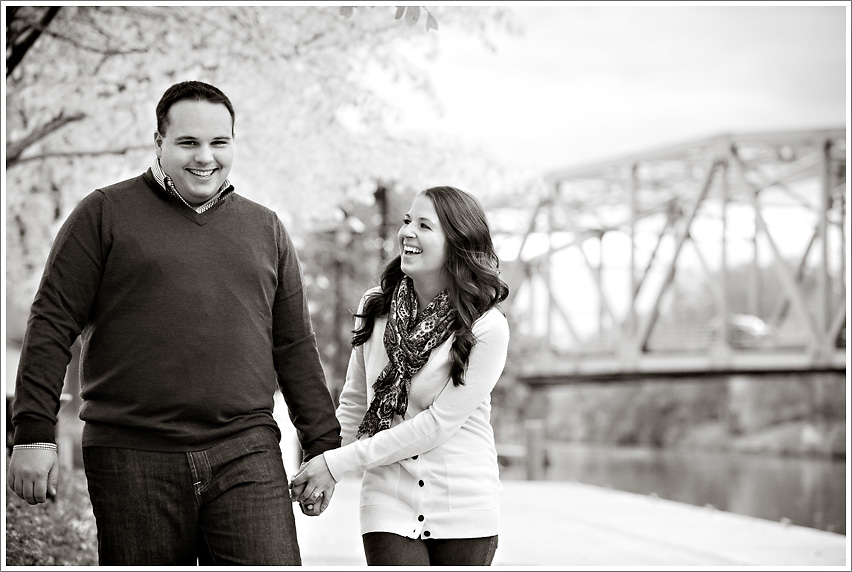 he he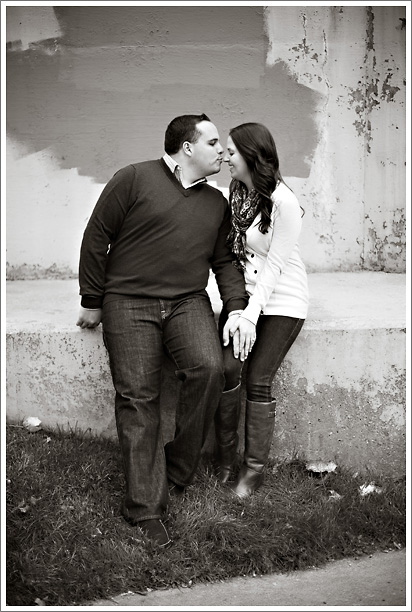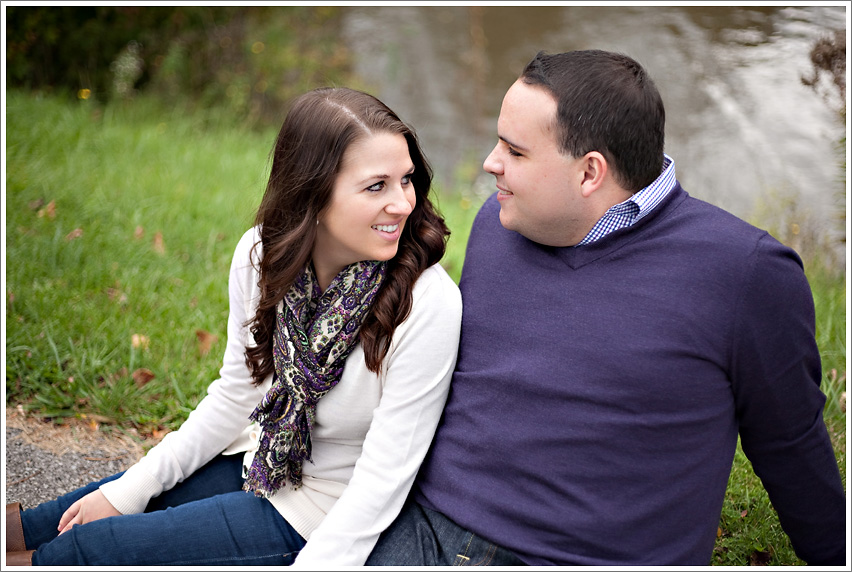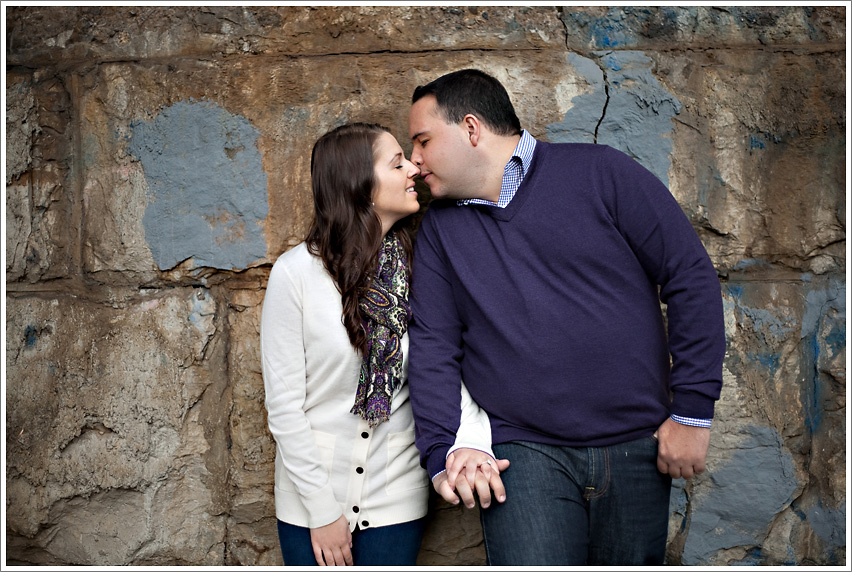 So sweet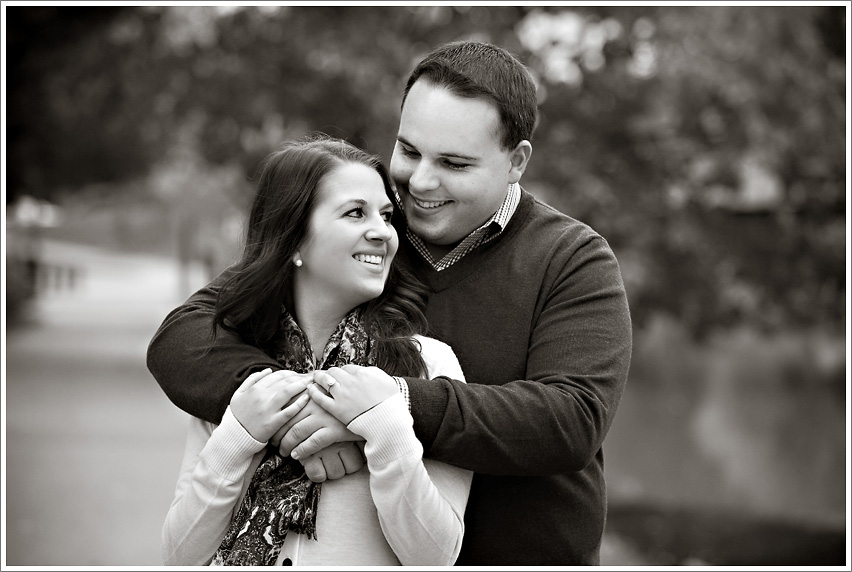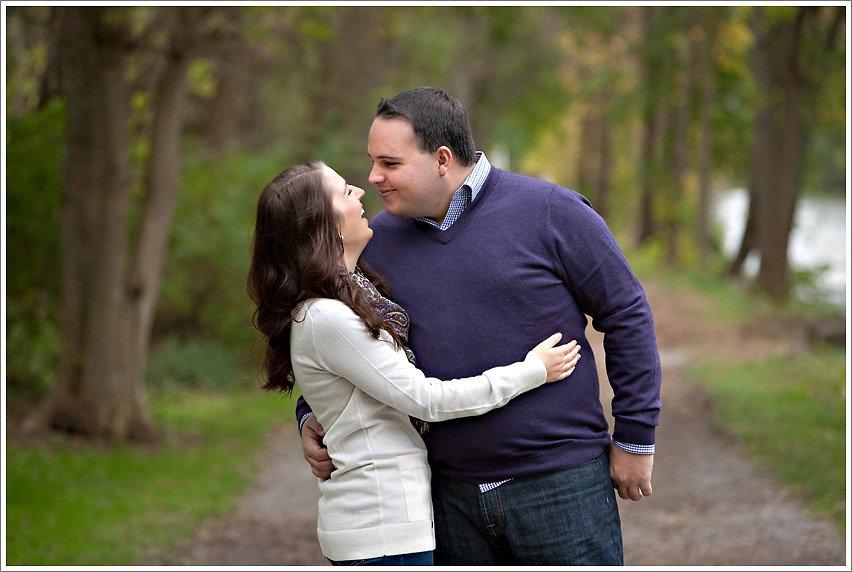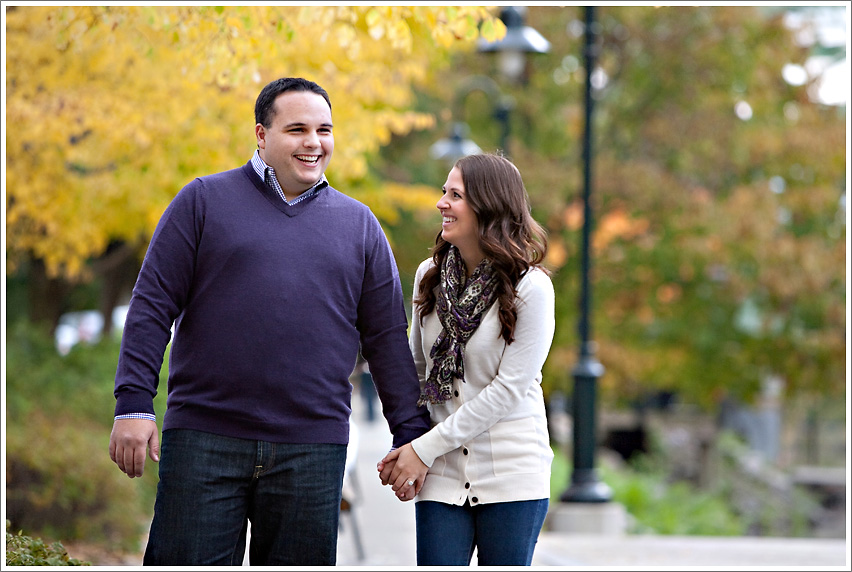 I had to include this one... this was basically an accidental high noon showdown. I chatted with Chelsea and Steve about what I wanted them to do for this shot, then had both of us walk away from each other to get the distance I wanted. We swung around at the same time and bam! I'm going to say camera trumps finger guns, but that's just me ha ha!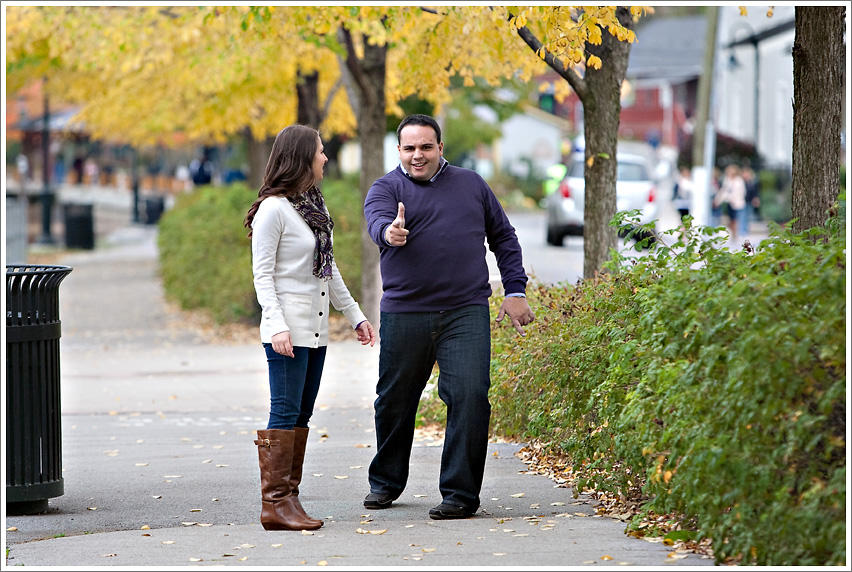 Can't wait for October you two!!!