I hope everyone is safe and sound after Hurricane Sandy!
Man, what a way to end the regular season! I shot Chelsea and Steve's engagement last fall and it was so fun, Chelsea is sweet as can be and Steve is hilarious! We miraculously got a beautiful, sunny, warm day and still had leaves on the trees... couldn't ask for anything better! Chelsea and her girls were getting ready at the Sherwood Inn, where the amazing Erica Abdo was working her makeup magic! Hair by Stephanie Dantuono-Davis of Adagio Salon. How stunning is Chelsea!?

Loved her beautiful Badgley Mischka shoes.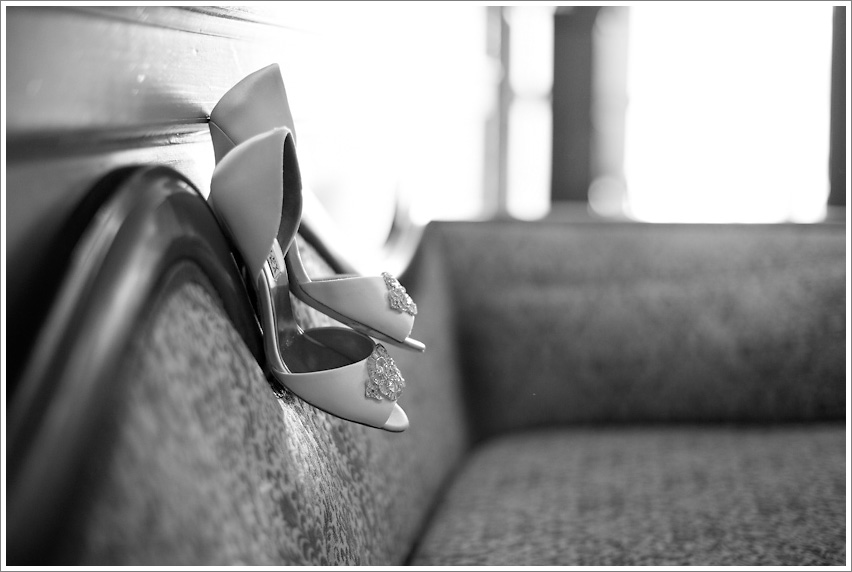 And flowers!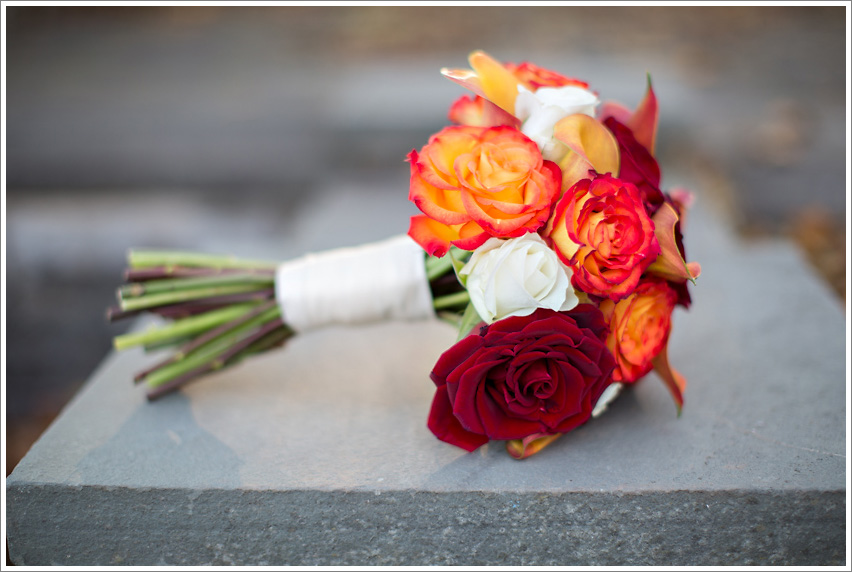 I went to shoot the guys down the street at the Arbor House and ended up giving Steve a ride to the park for the first look. We rocked out to some sweet tunes for the 90 second drive! I love Steve's reaction so much!!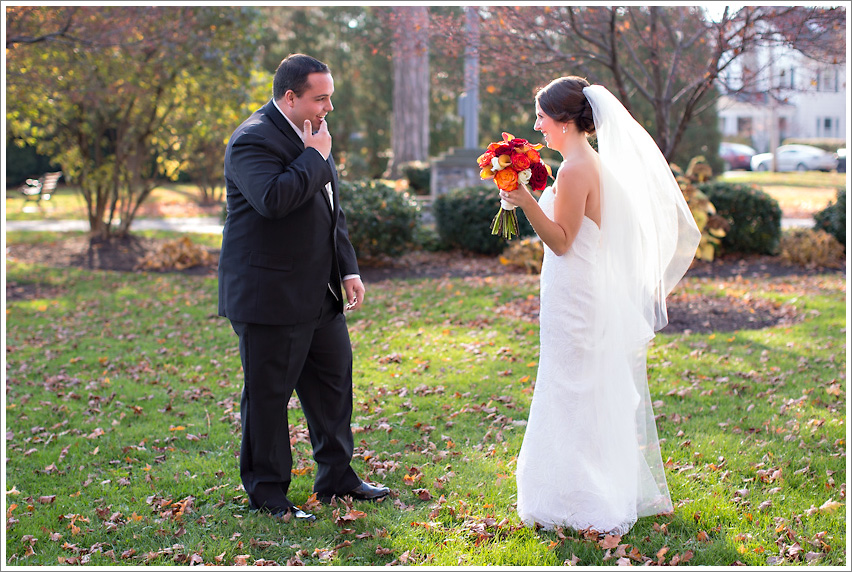 We did some portraits around the park, so glad we had some leaves!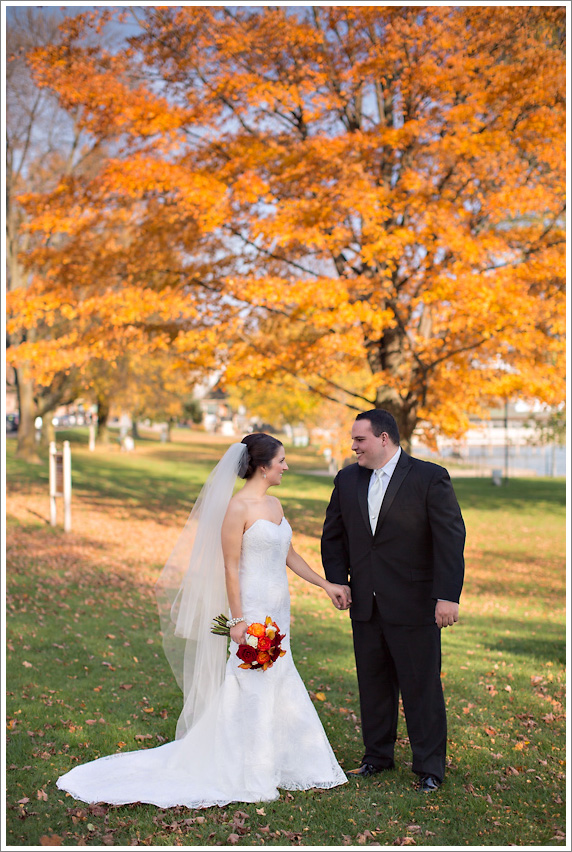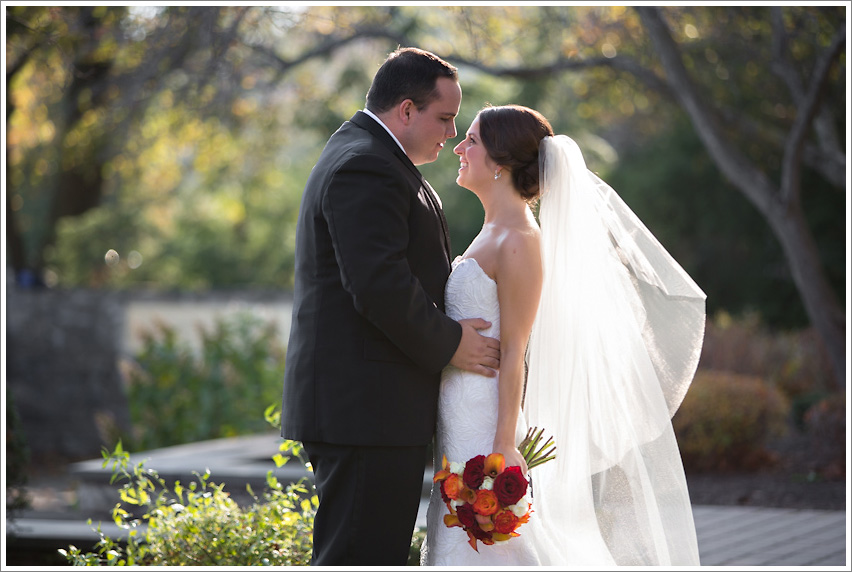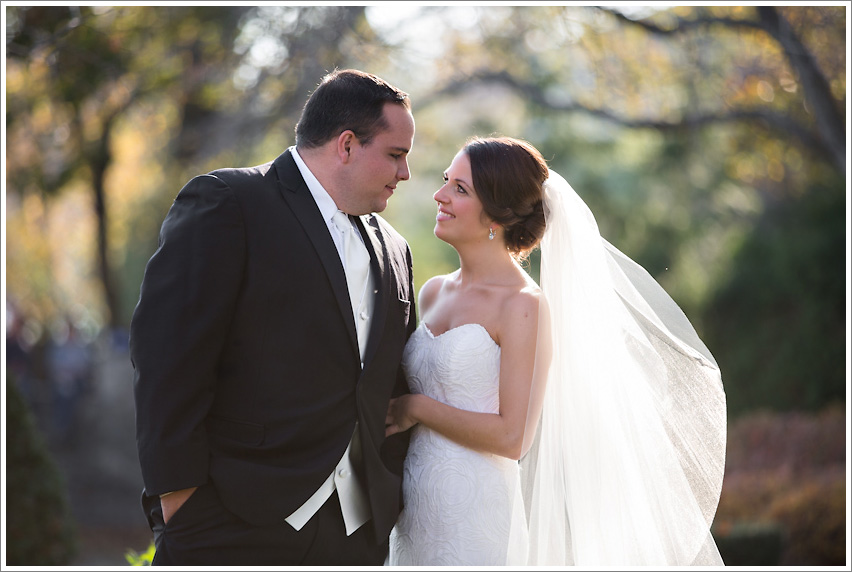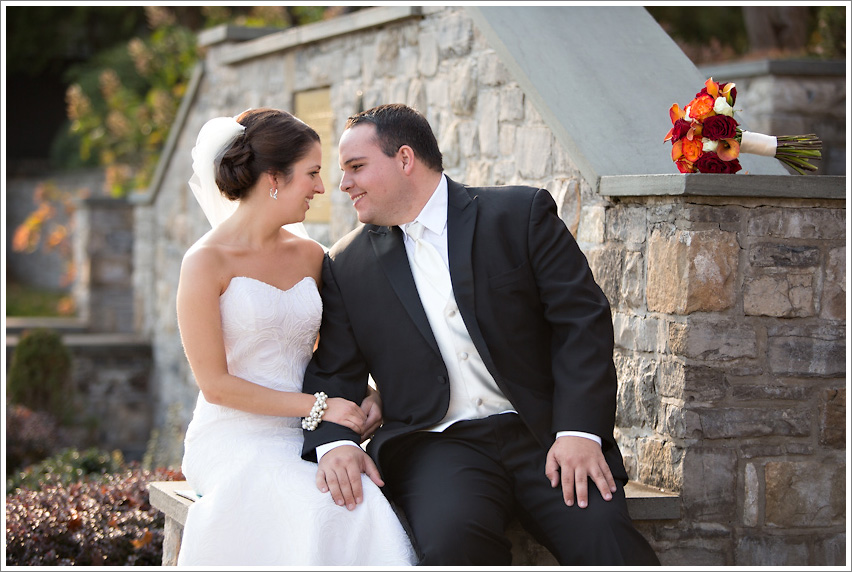 Jumping around a bit, we also did some portraits at the Lodge, where the ceremony and reception were held.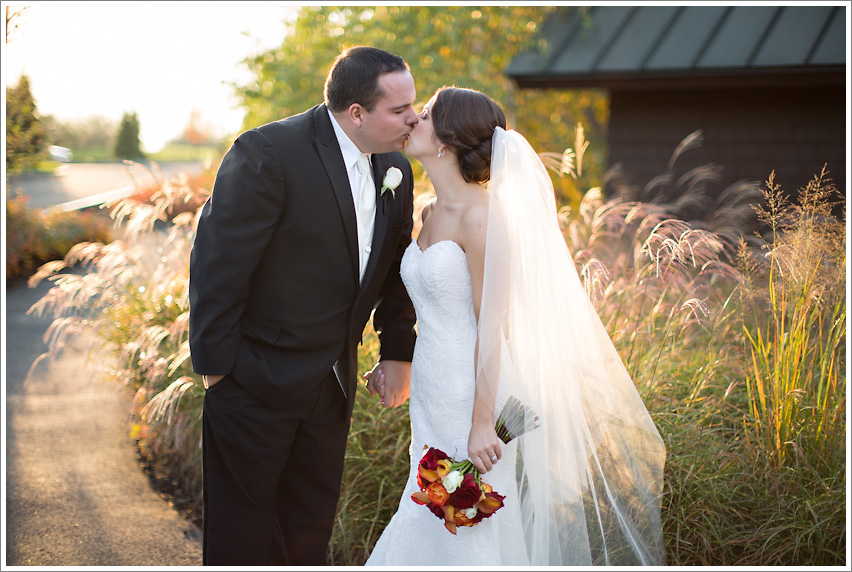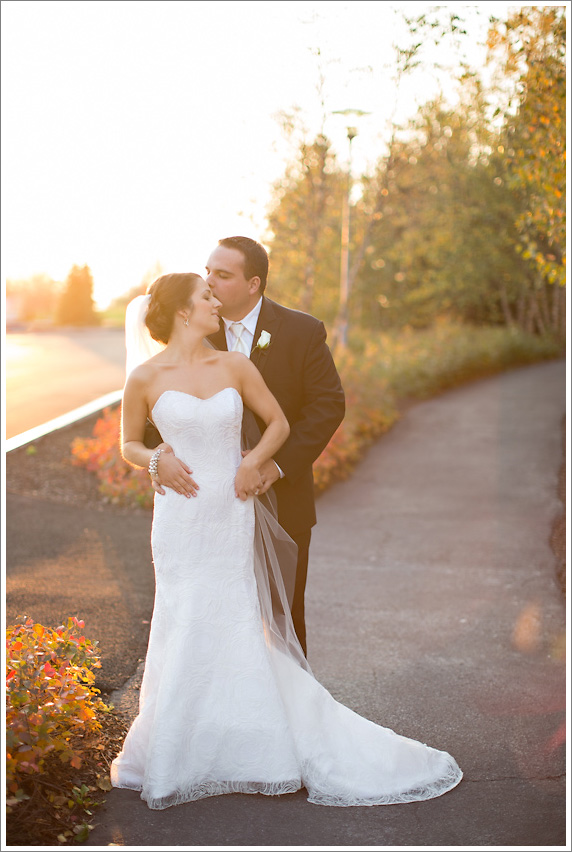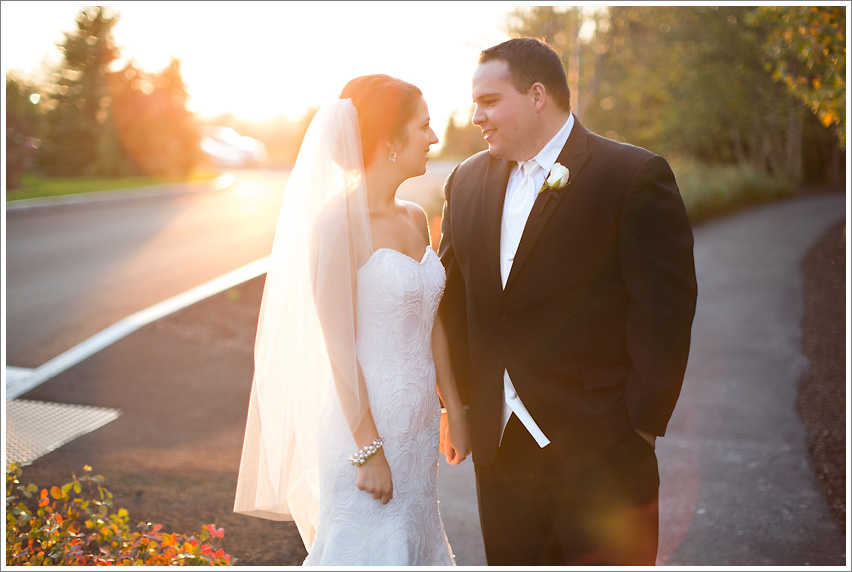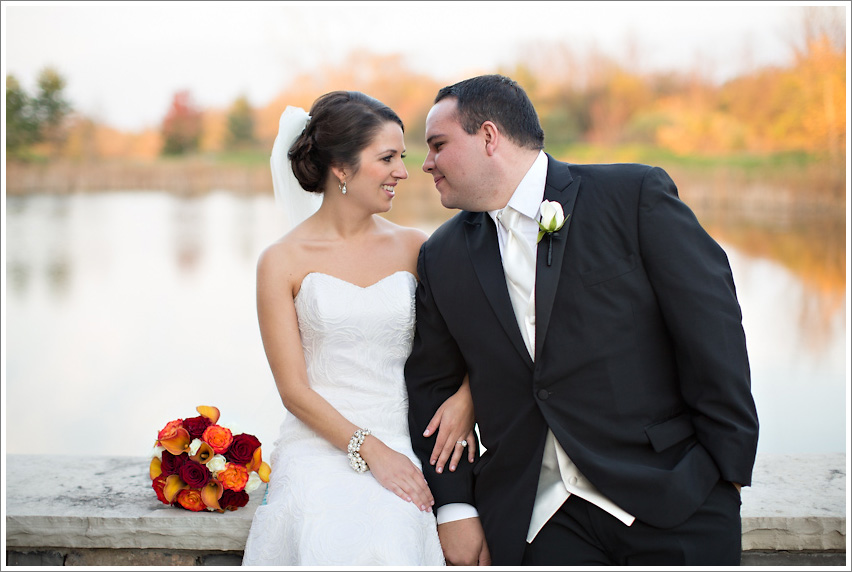 Bridal party lookin good!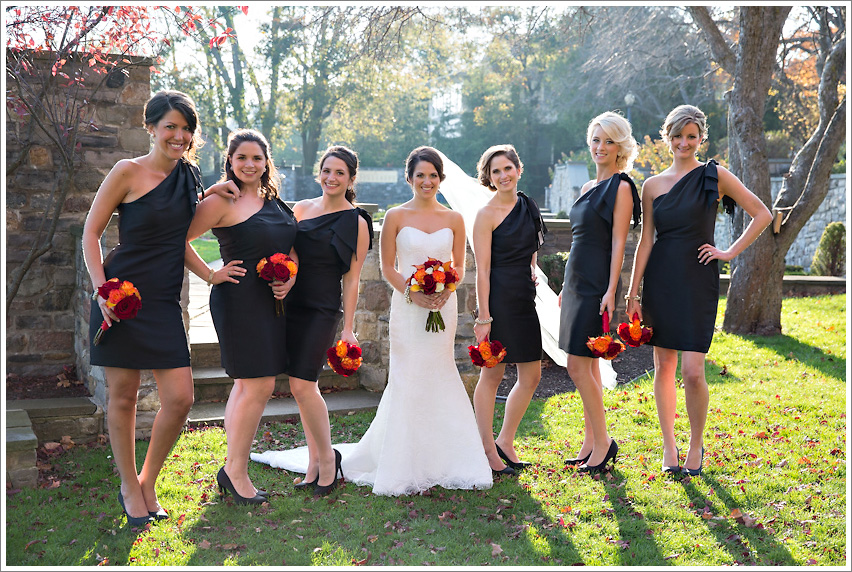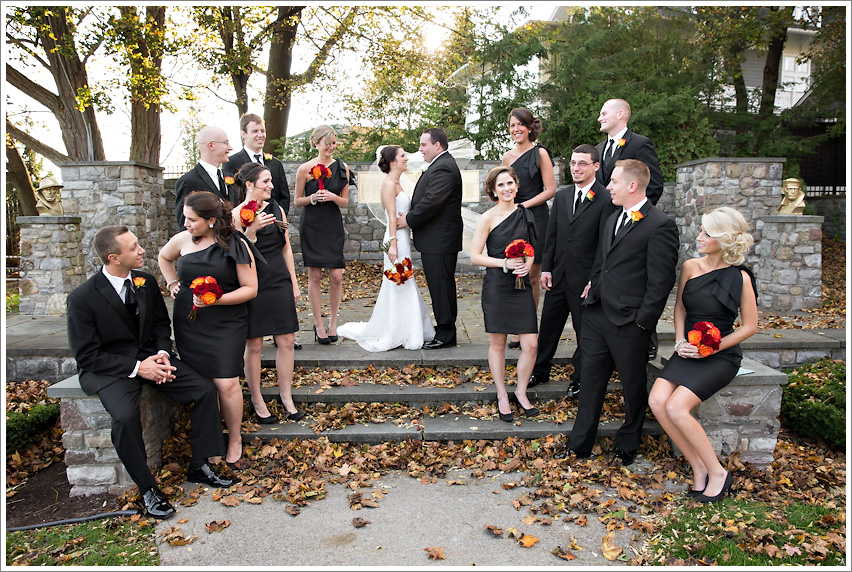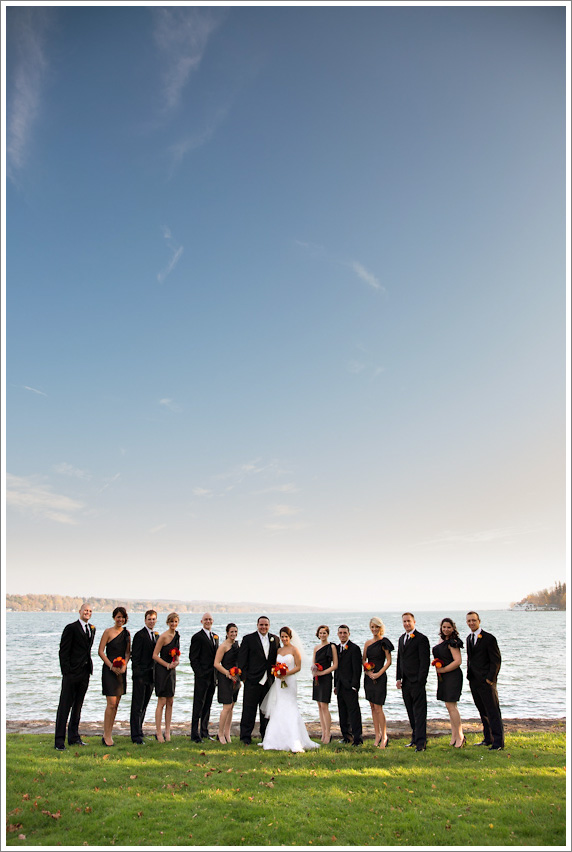 The ceremony was short and sweet!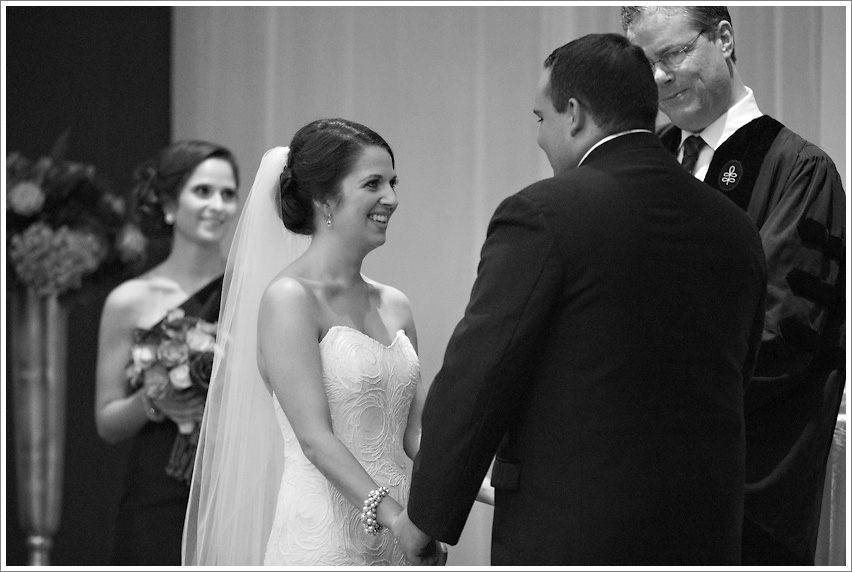 Perfect kiss!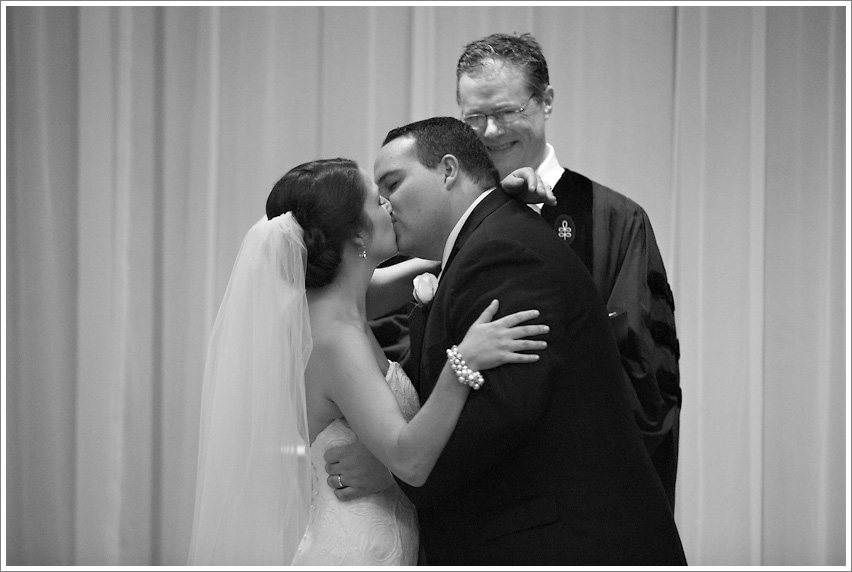 🙂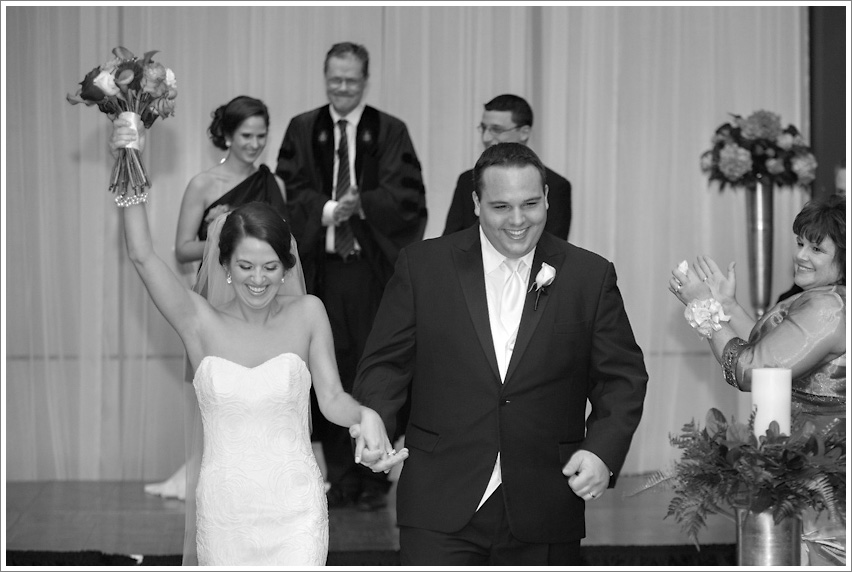 The Lodge looked incredible! The uplighting and pin lights were from Visa Versa Entertainment, they did a beautiful job and created an awesome party!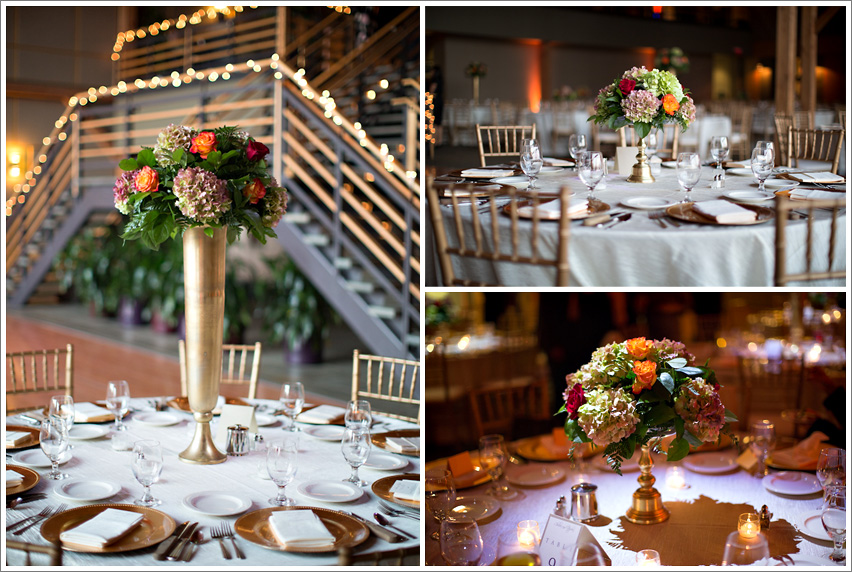 Love this introduction!!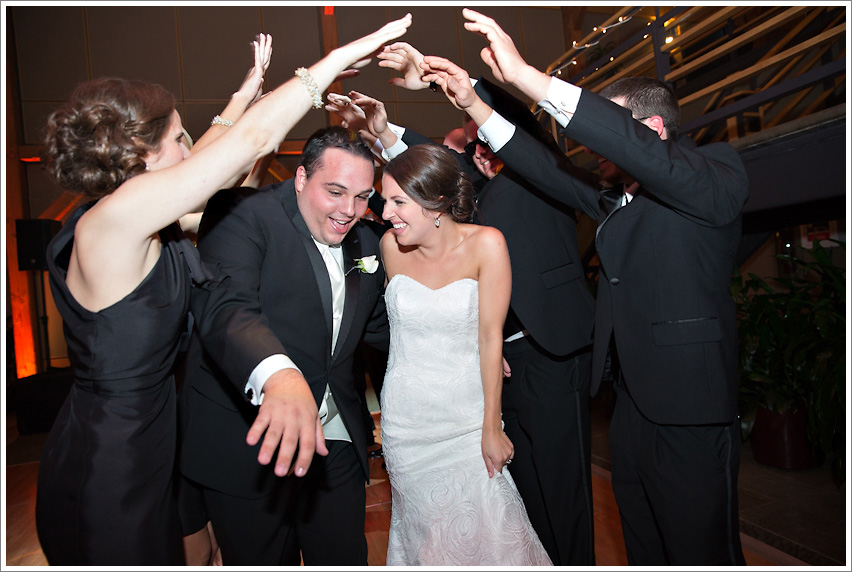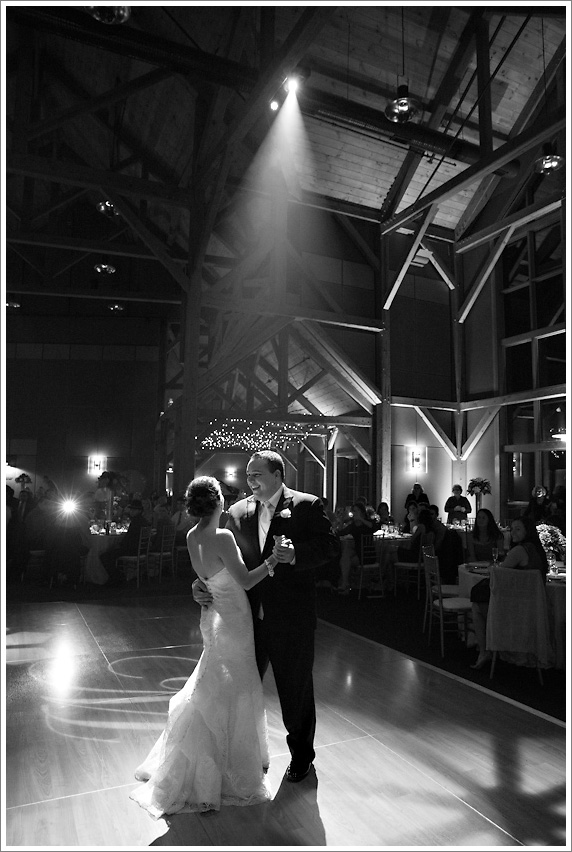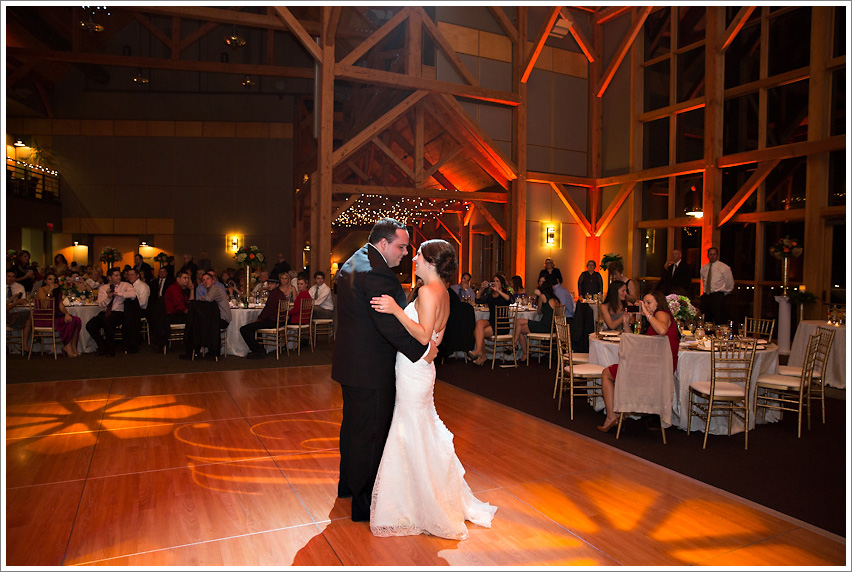 Steve and his mom, awww!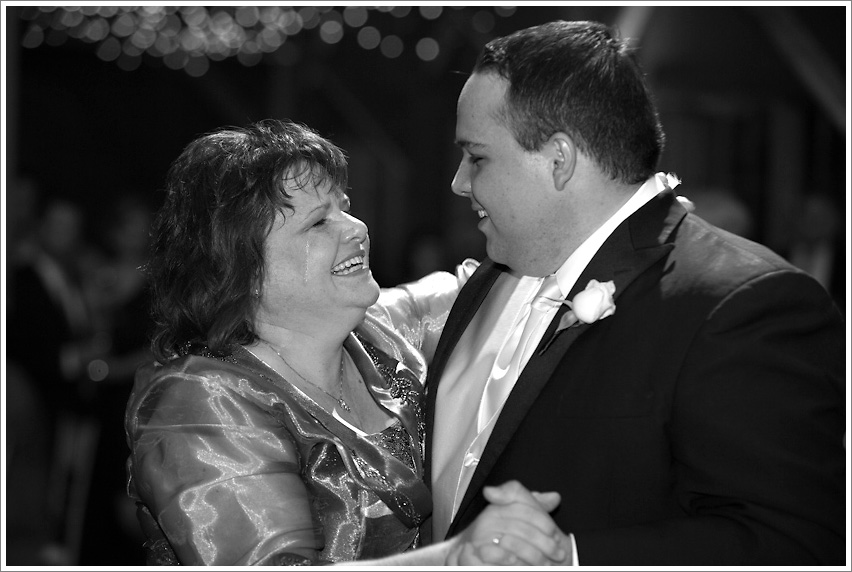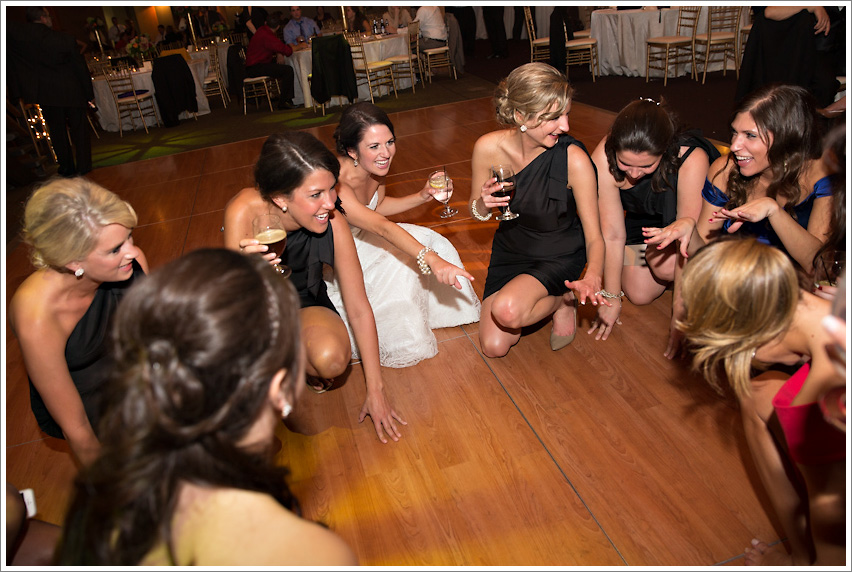 Random chair lifts broke out...

MVP was a pretty easy choice tonight... Steve was killing it out on the dance floor all night!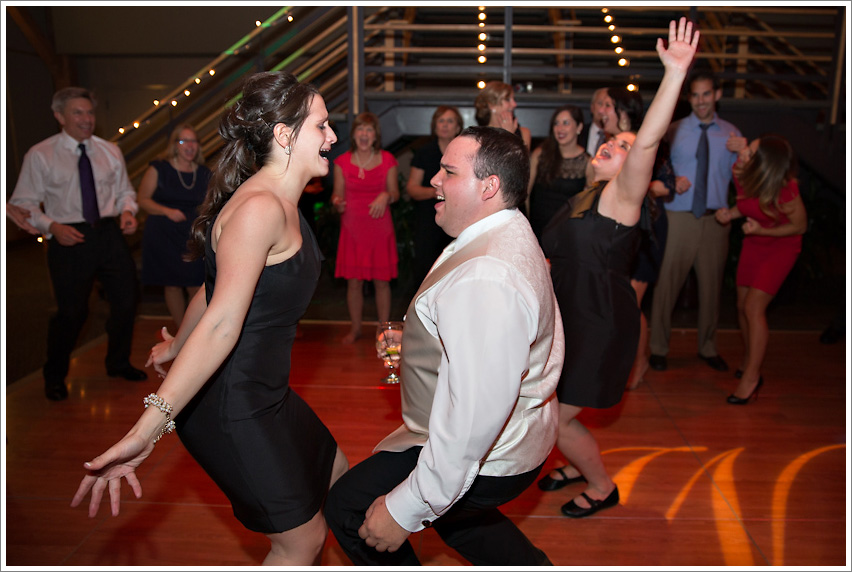 At the end of the night, Steve and his groomsmen had this super freakout to Cajmere's hot jam, Percolator. (The original video has a lot of butts in it, and while they're pretty tame 1992 butts, I figured this was a better choice. It has the Carlton in it, and no butts. Win win.) I'm pretty sure the guys were dancing so fast that their feet only touched the floor about once a minute. It was really special, and reminded me of the Sandstorm/Jackhammer magic from Molly and Connor's wedding in May. So great!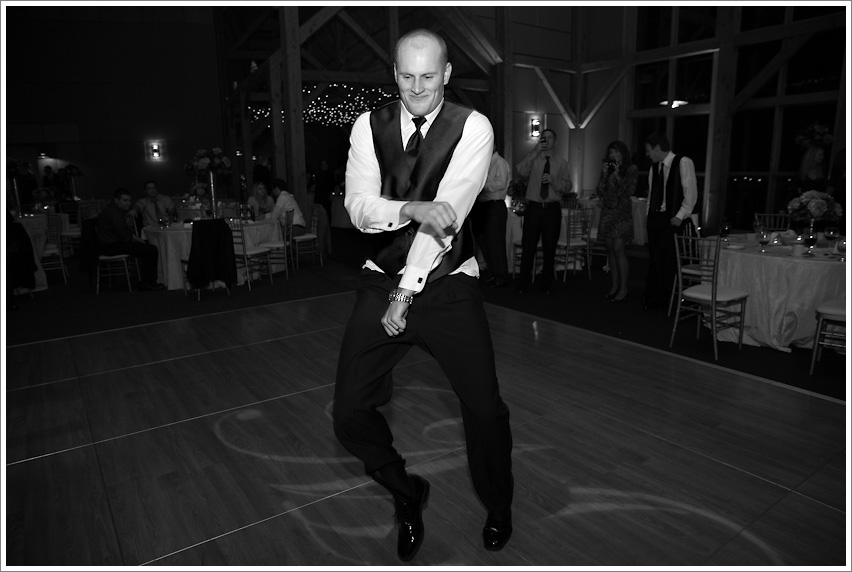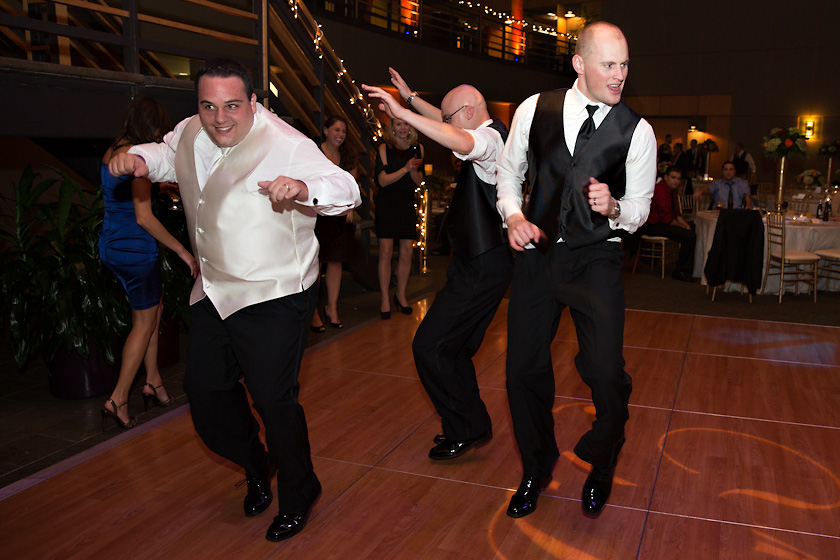 Congratulations, Chelsea and Steve, thank you so much for having me!