Yay for repeat clients! I first photographed Danny a couple of summers ago... he's cute as a button and a really easygoing little guy. Expressive, too, which makes for a fun session. He started off the last one with some pretty great faces, and things were no different this time around... I can't even take it, he is the cutest!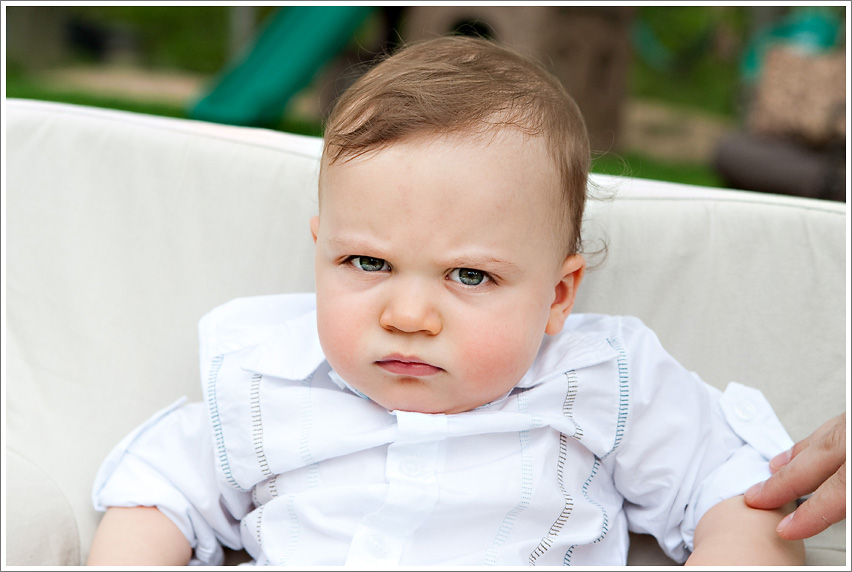 And a couple of minutes later... (this one needs to be a giant print)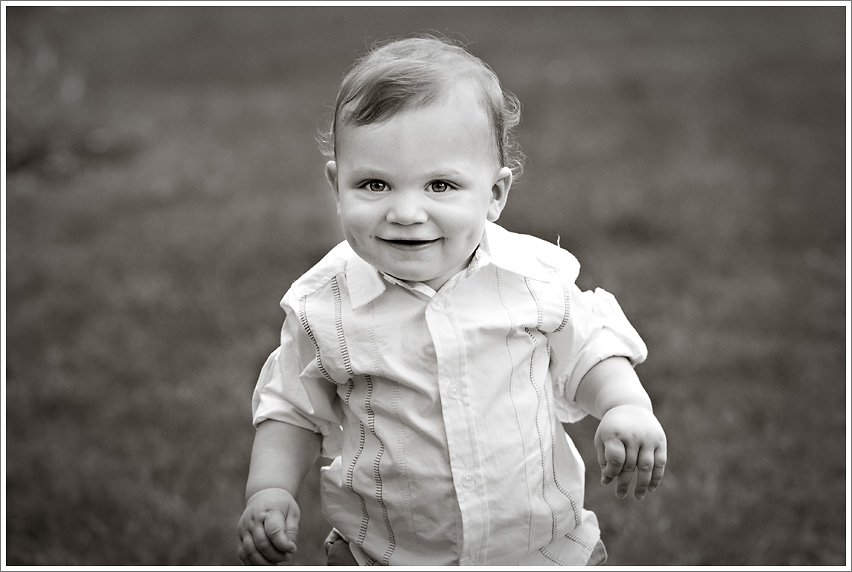 What a handsome kid!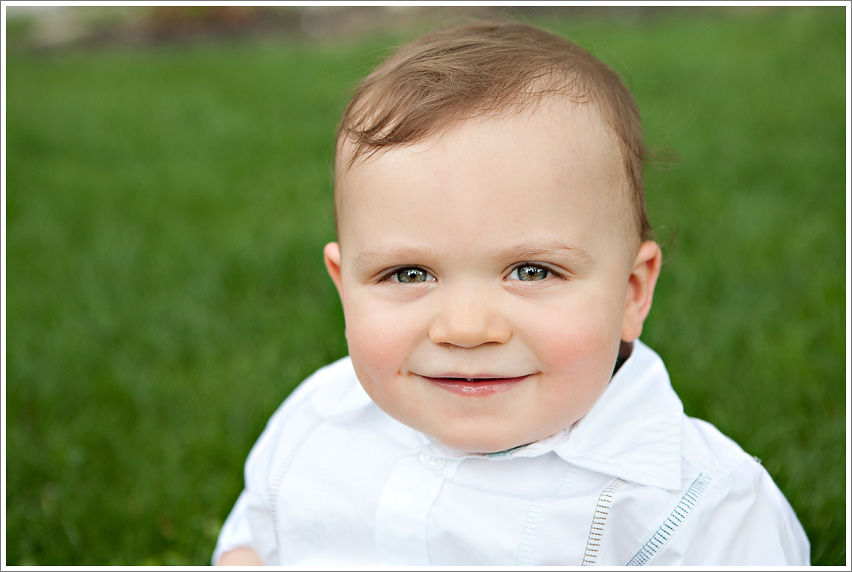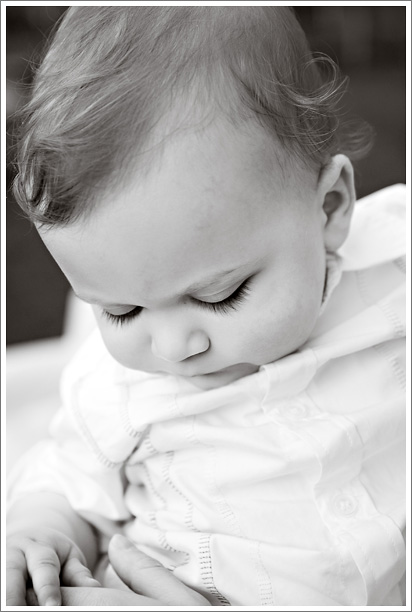 Just hanging out, nbd.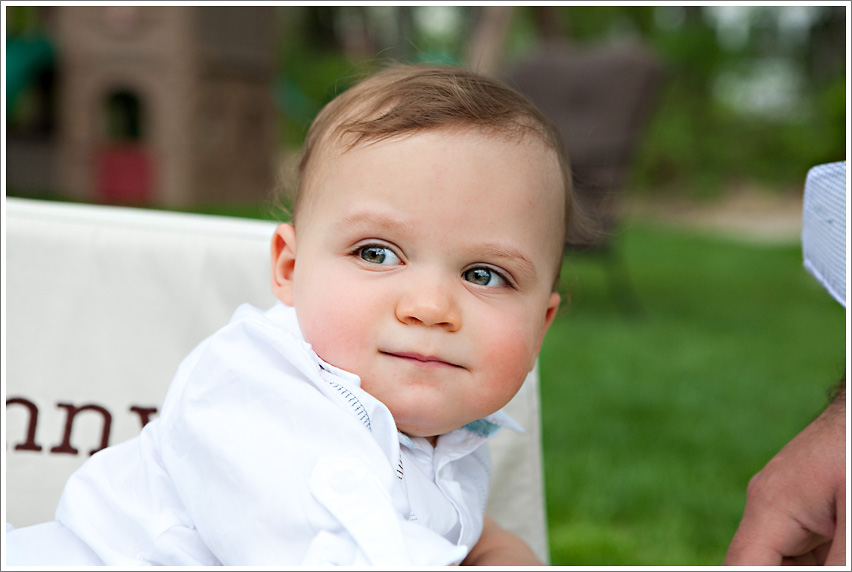 Look at those tiny teefs! <3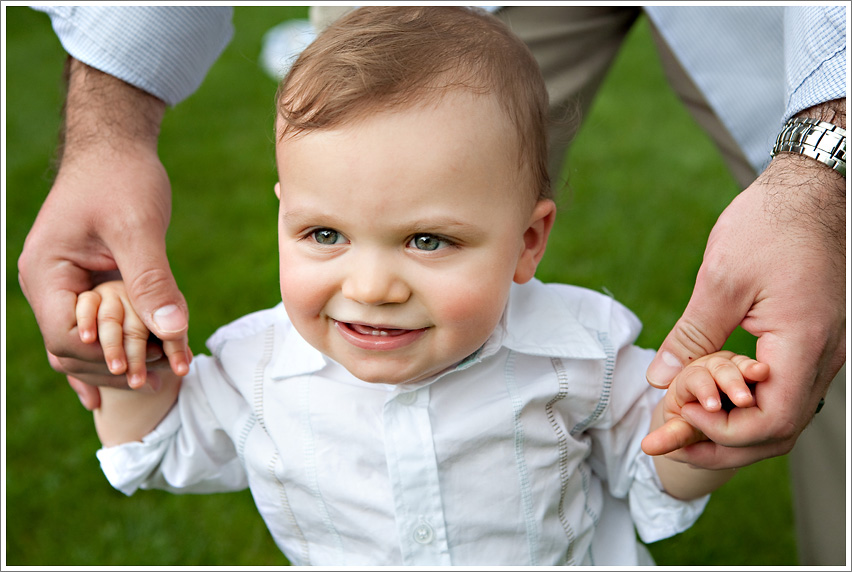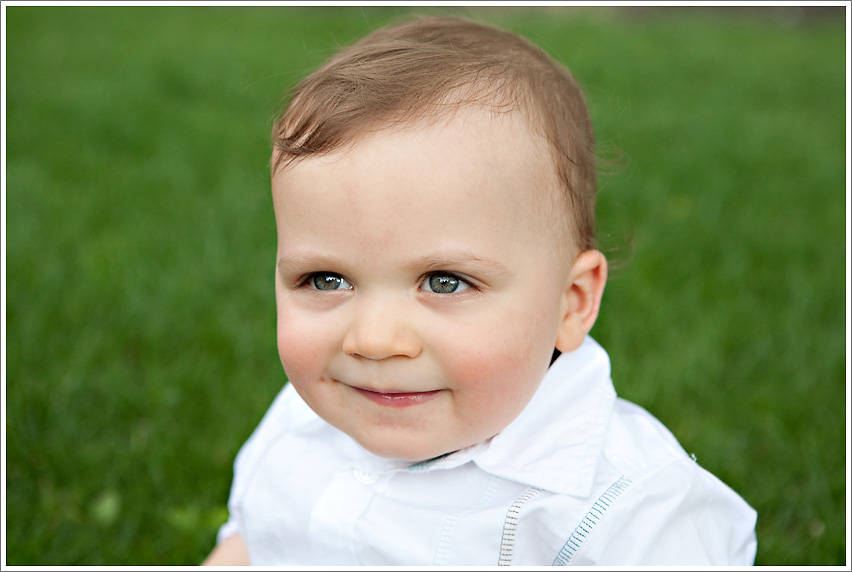 I've got a trip to Arizona coming up in two weeks that I can't wait to post about. It's something I've been working towards since last summer and I can't believe it is almost here! Details soon!