After meeting with Emily and Dan and doing a super sweet engagement session I was really excited for the wedding. They're just really cute together, Dan's quiet and Emily is bubbly, and the way he looks at her is so very sweet! Plus they're kickass models. 🙂
Emily's mom made this awesome birdcage veil. I do so love a birdcage.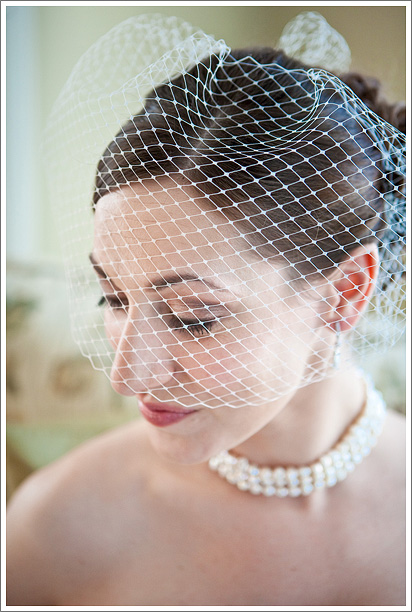 This girl knows how to work it!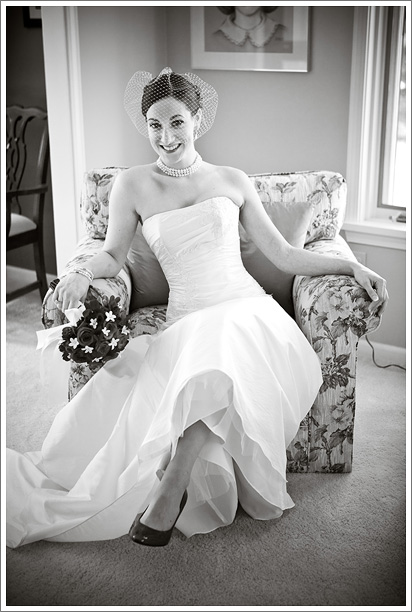 Dad sees her for the first time. And seriously people, how gorgeous and perfect is this dress on her?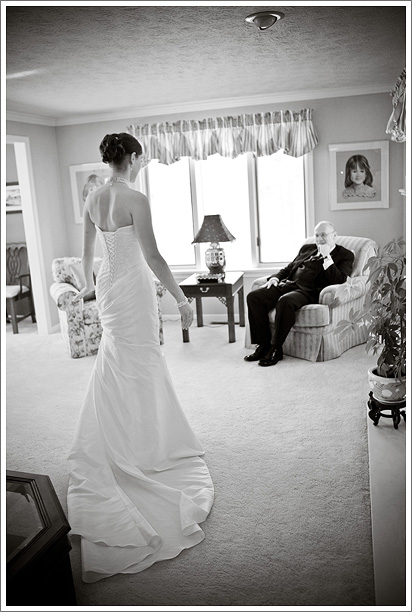 The ceremony was at St. Louis Church in Pittsford, which I LOVE. I'd never been there before, but the light is great, the whole church is beautiful and the setup is pretty fantastic photo-wise. Having the chairs for the bride and groom on the left side of the altar is basically infinity times better than on the right. 🙂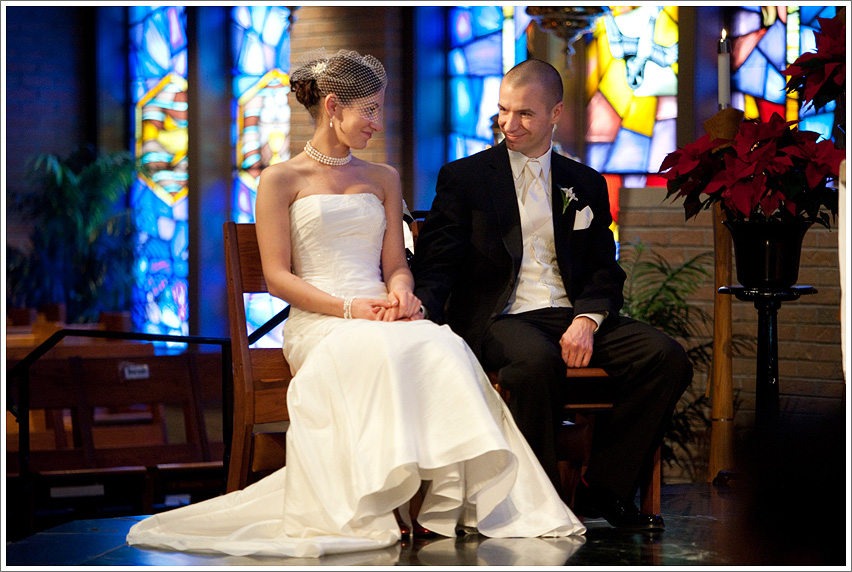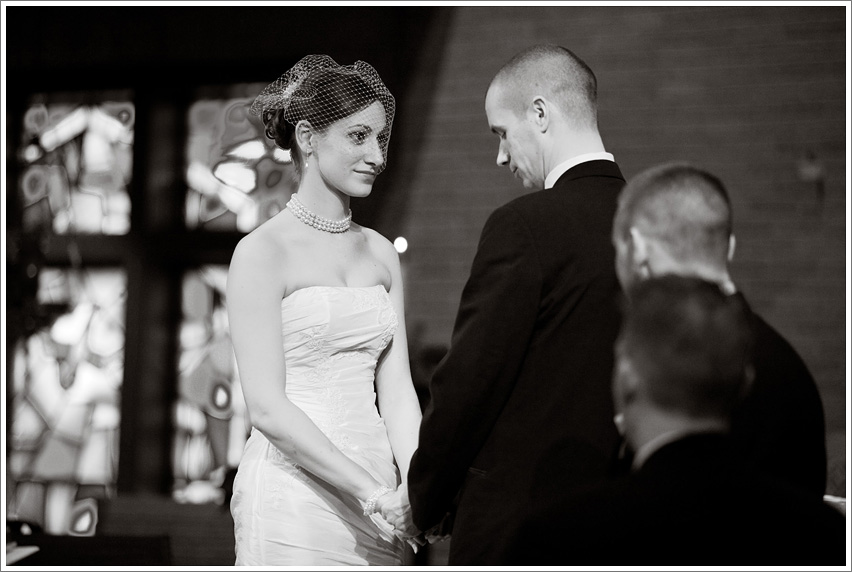 A couple of tears from Emily's dad... awwwwwww!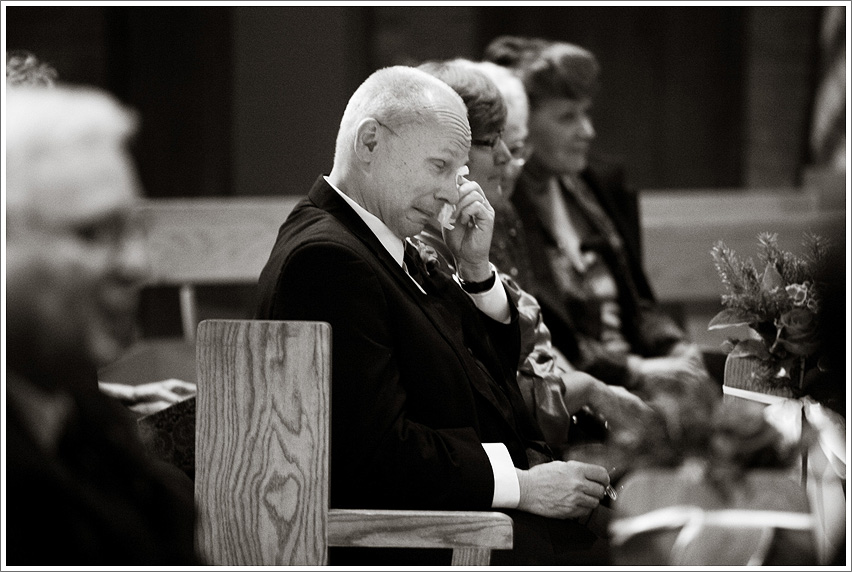 Seriously, LOVE this place.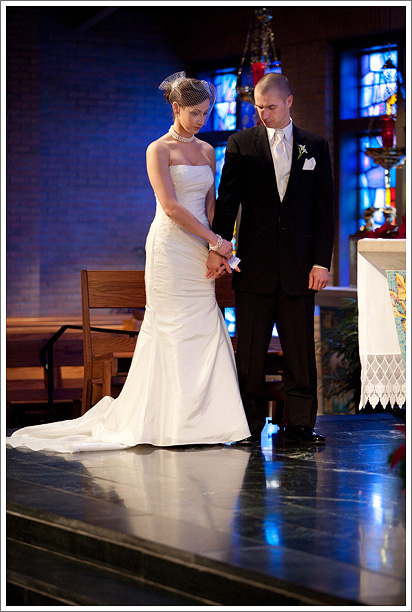 The reception was at the Memorial Art Gallery, which is a really cool spot for a party! Emily and Dan (and a bunch of their friends) are chefs, so uh no pressure on the caterers or anything, ha ha. They had some pretty nice moves for the first dance...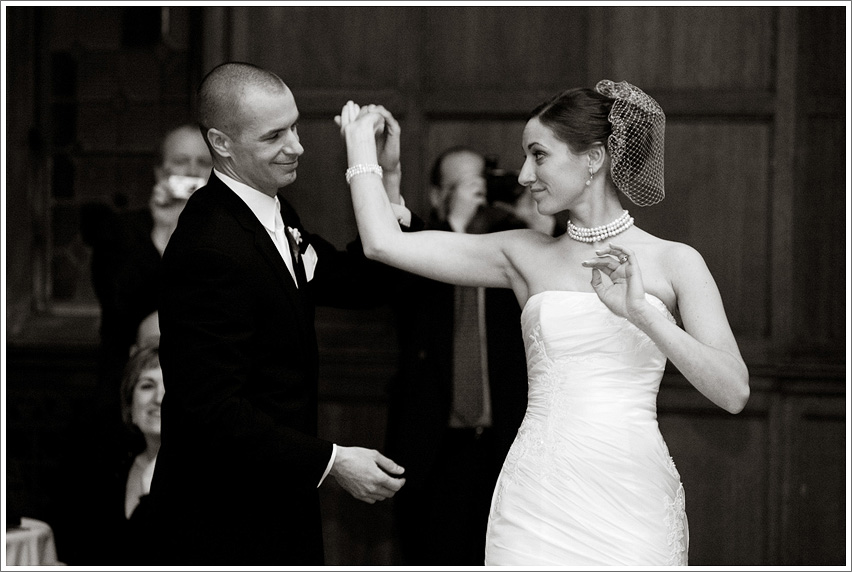 More tears!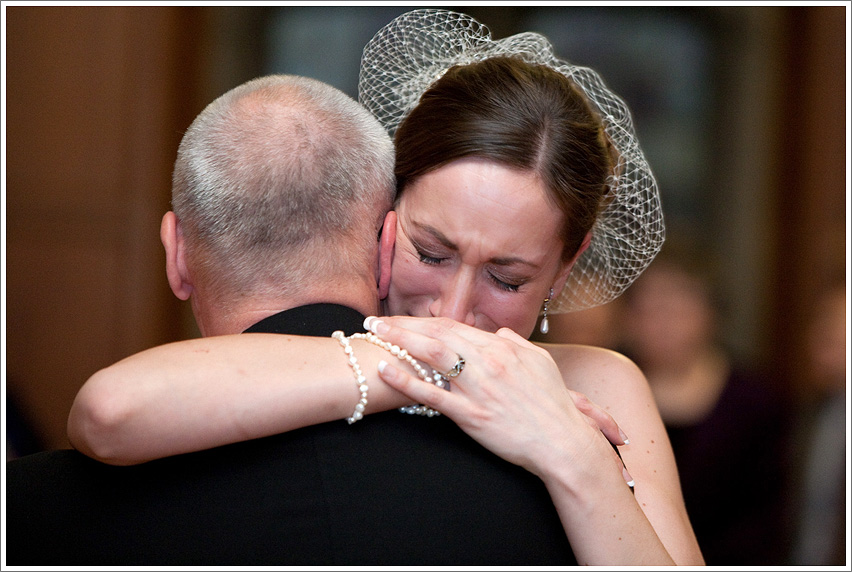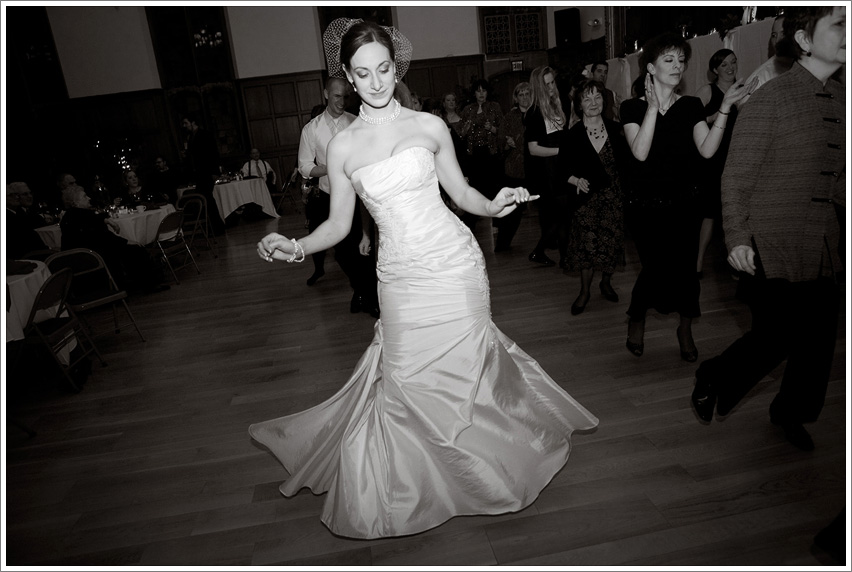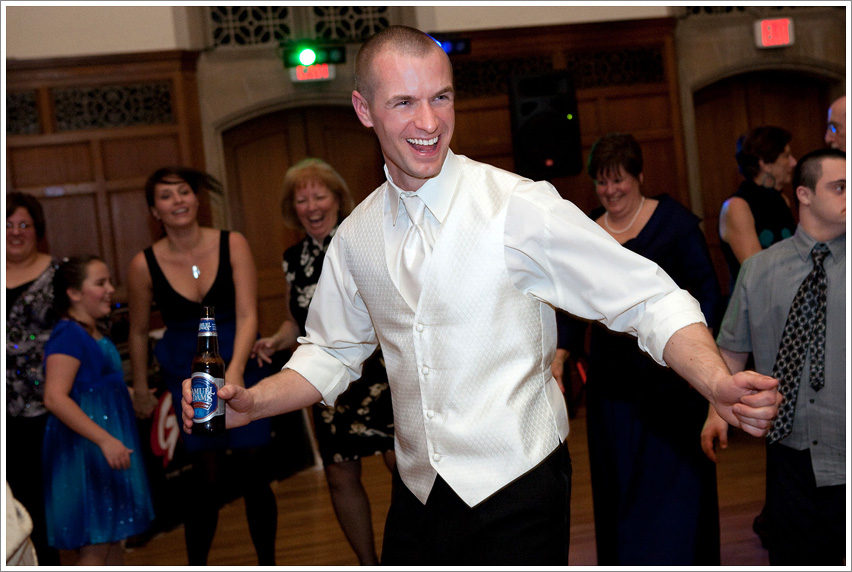 How cute is this picture???! Everyone was having so much fun!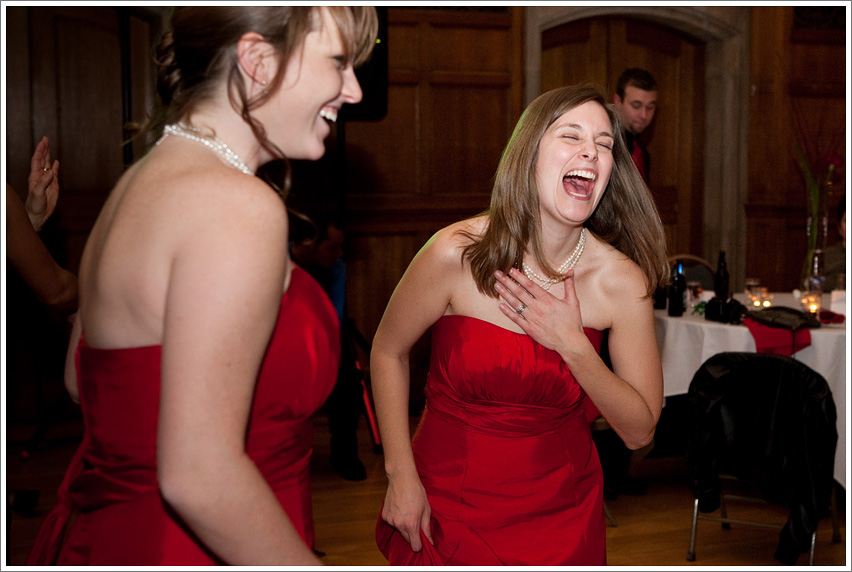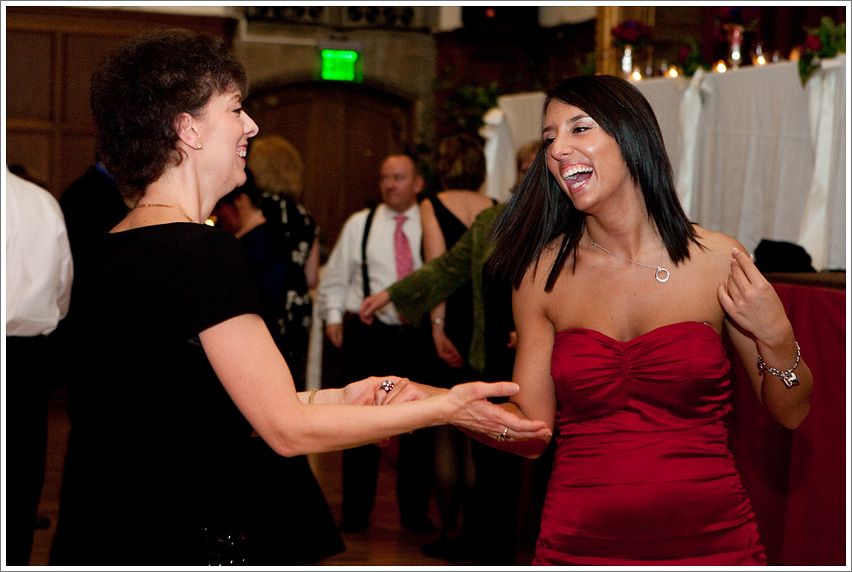 Get down, get down!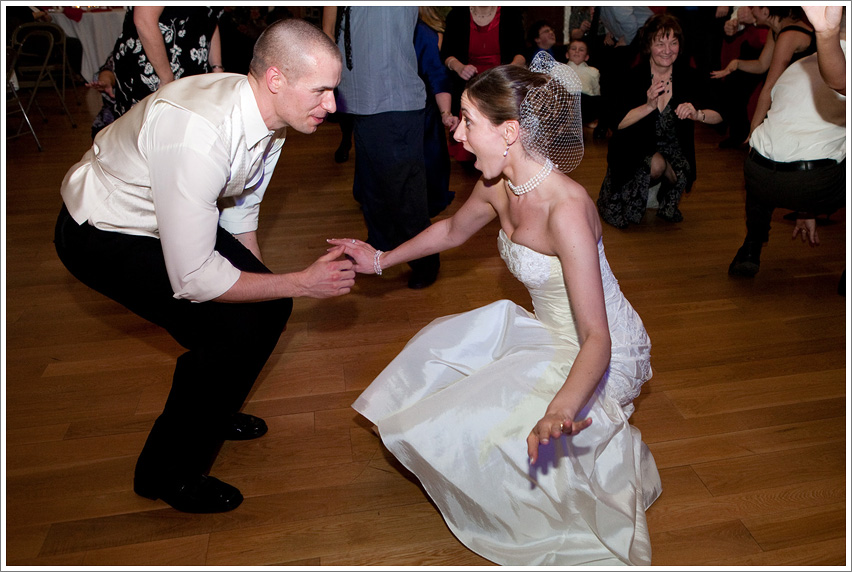 Killer! Kind of has a Pulp Fiction dance vibe, right?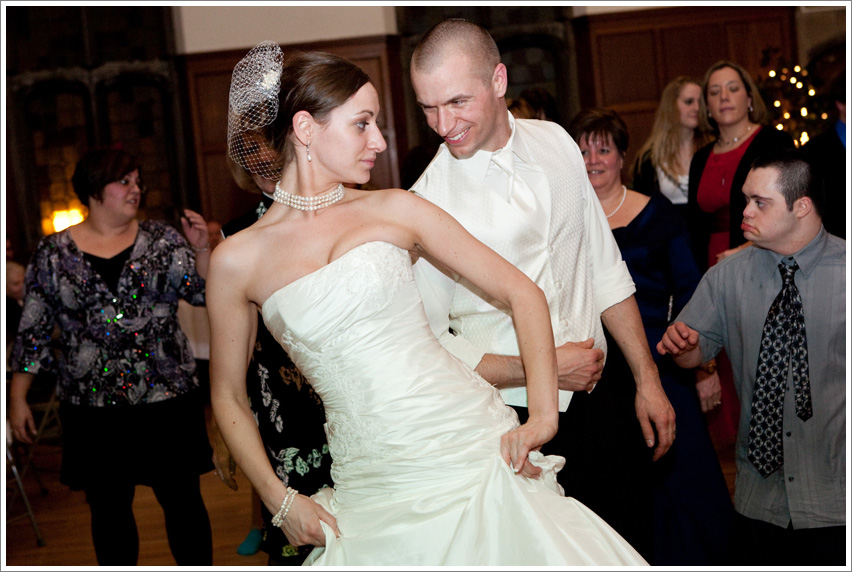 Before the reception, we headed off to the Woodcliff to take advantage of the view. The bridal party was awesome, thankfully it wasn't as cold as Pam and Jared's wedding, but it was still pretty bitter out there!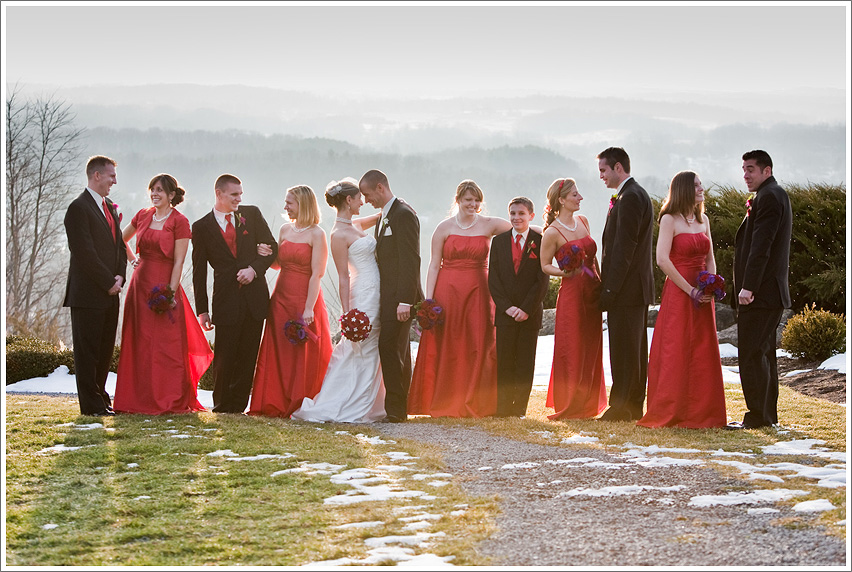 Nice light!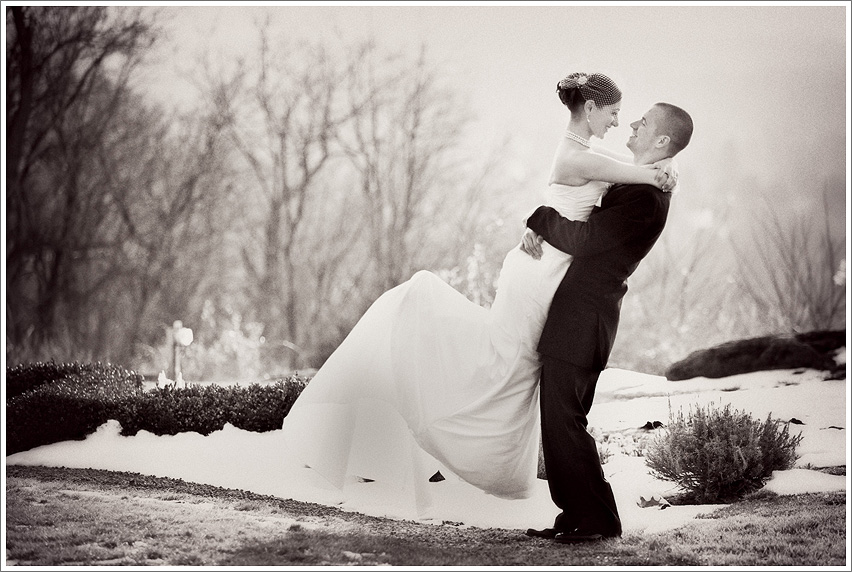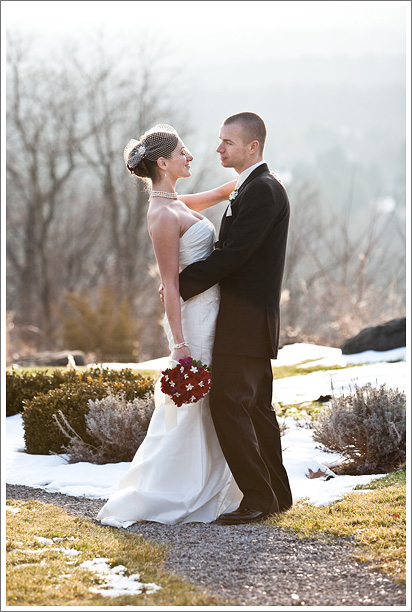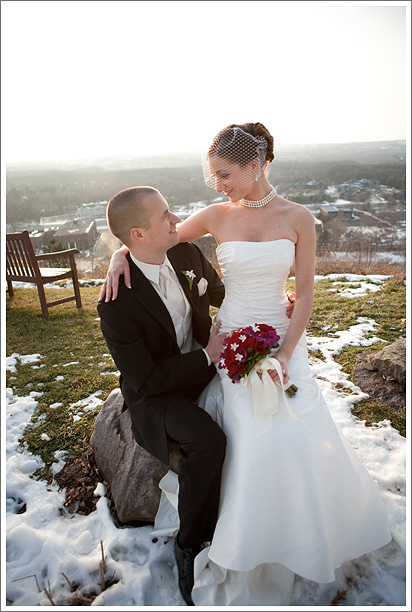 We also did some stuff at the gallery, which has some cool places to shoot. I like the crazy pattern of the branches.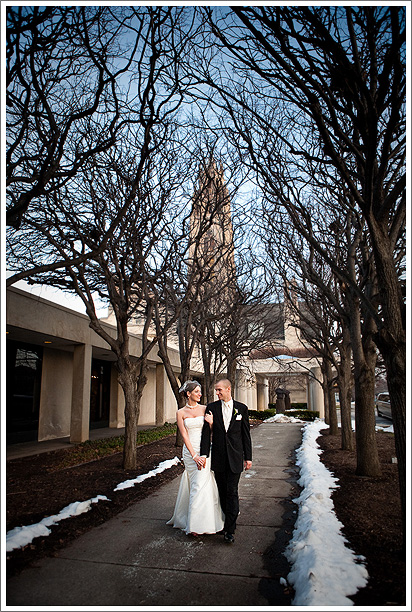 This was a quick indoor shot, I couldn't get it exactly how I wanted it, but thought it turned out kinda cool anyway.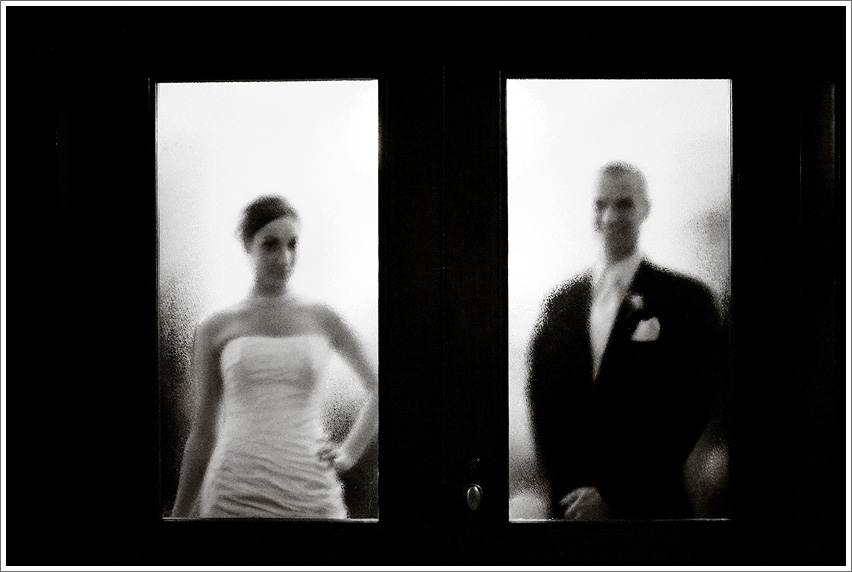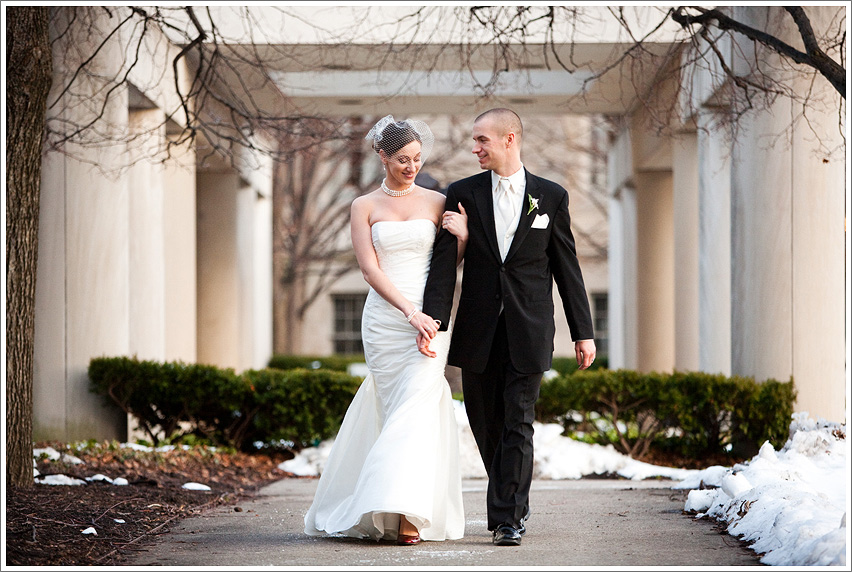 I knew Emily was going to bring it with the footwear after she wore heels to our engagement session at Mendon Ponds and called them her "hiking boots" and these did not let me down! I adore colorful shoes on brides!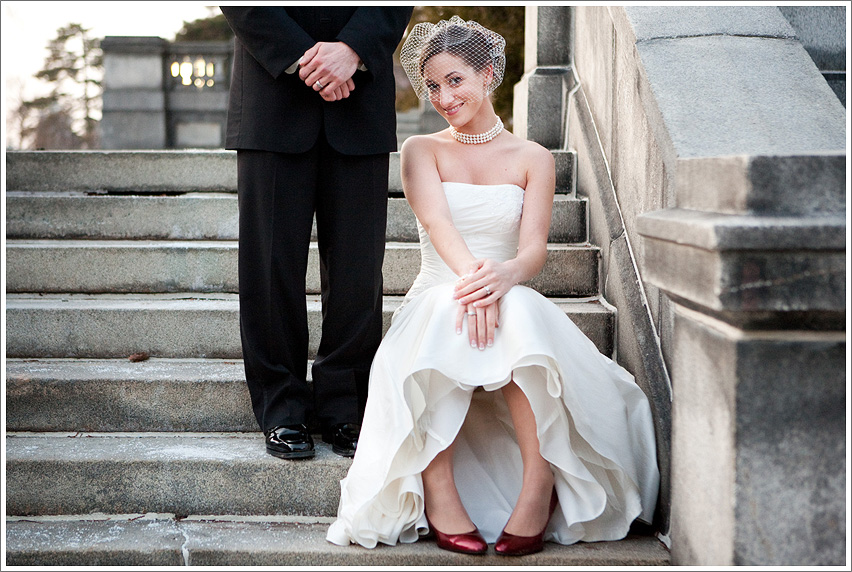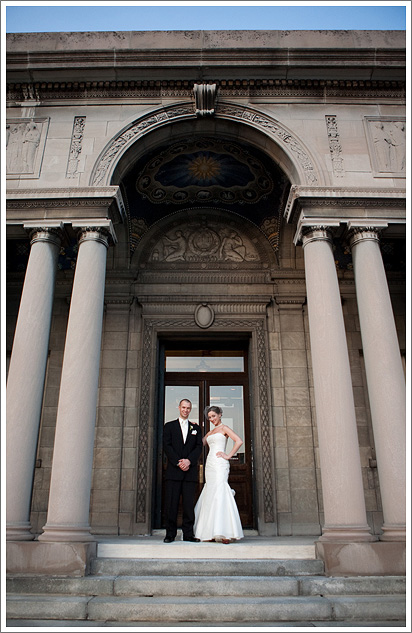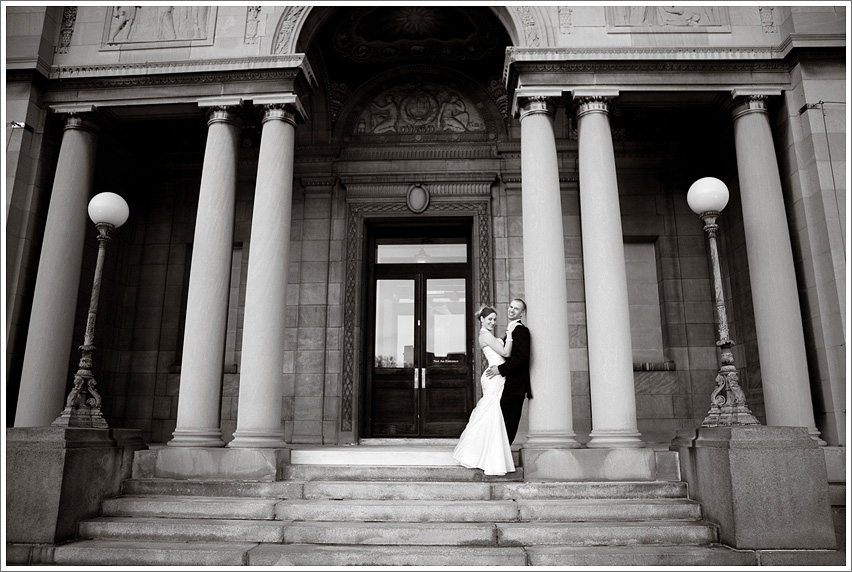 Thanks so much Emily and Dan, I've had such a great time working with you guys! Have an amazing time in Florida!
Also, I can stay silent on this issue no more... I'm With Coco. 1000%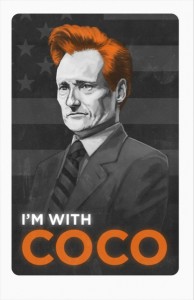 Viva la Conando!