It was a long time coming... I met Emily over two years ago when she was a bridesmaid at Andra and Joe's wedding. When she contacted me last year I was so excited... I love referrals, they're just the best weddings. Plus, I get to see my past couples, which is always a treat! The wedding was at Artisan Works, and Emily and Mark had some cool plans for pictures, so I knew it'd be an awesome day!
We started off with a first sight at Emily's parents house in the South Wedge... oooh that hand kiss. I love it when men do that. Emily looked so fabulous and happy!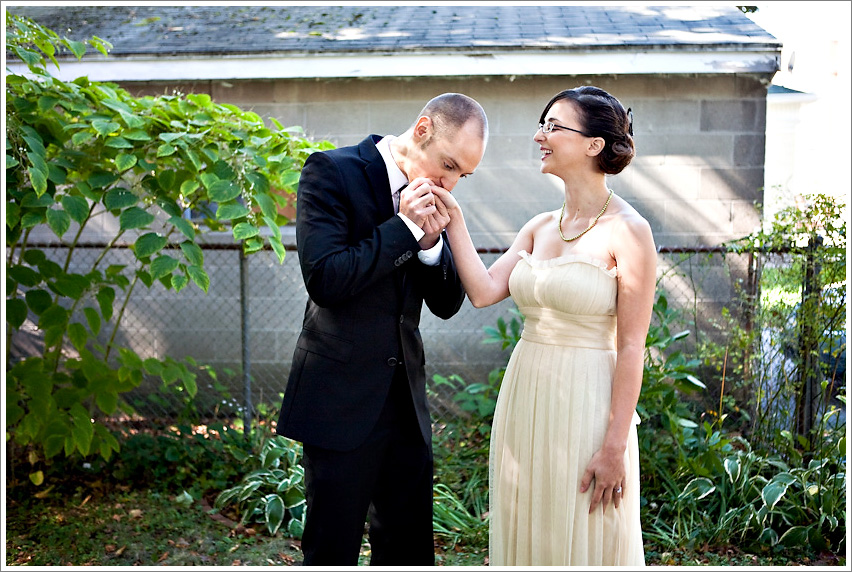 Emily had reserved a couple of cool locations for pictures, I'll start with Hochstein... she spent a lot of time there as a child and her dad (a member of the Mambo Kings!) also works there... music runs in the family for sure!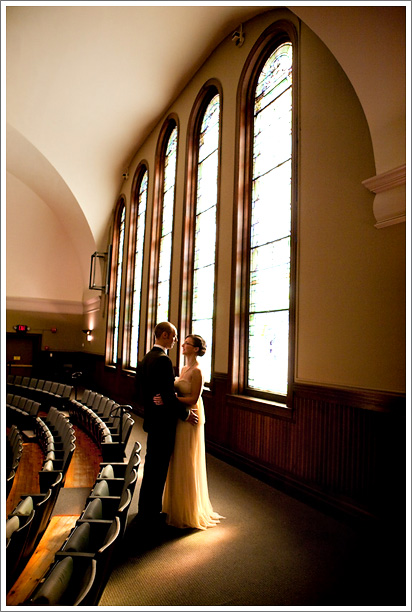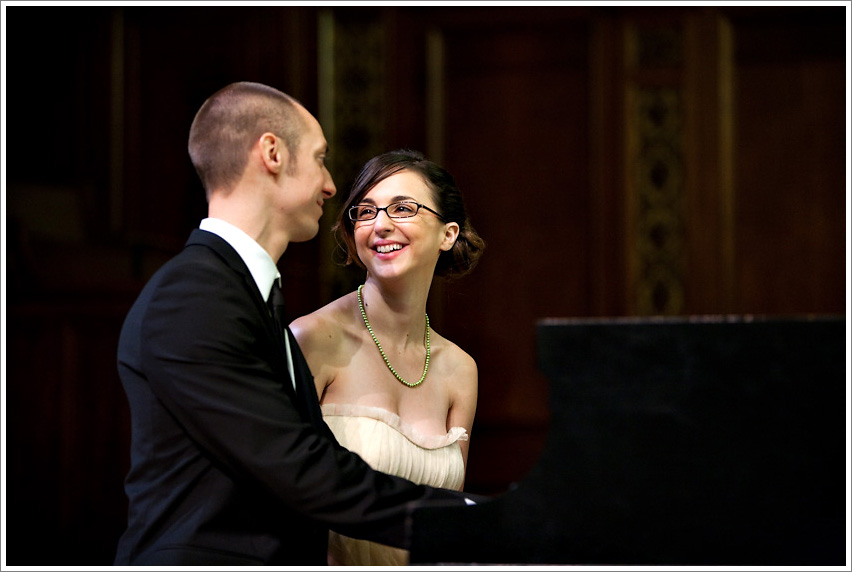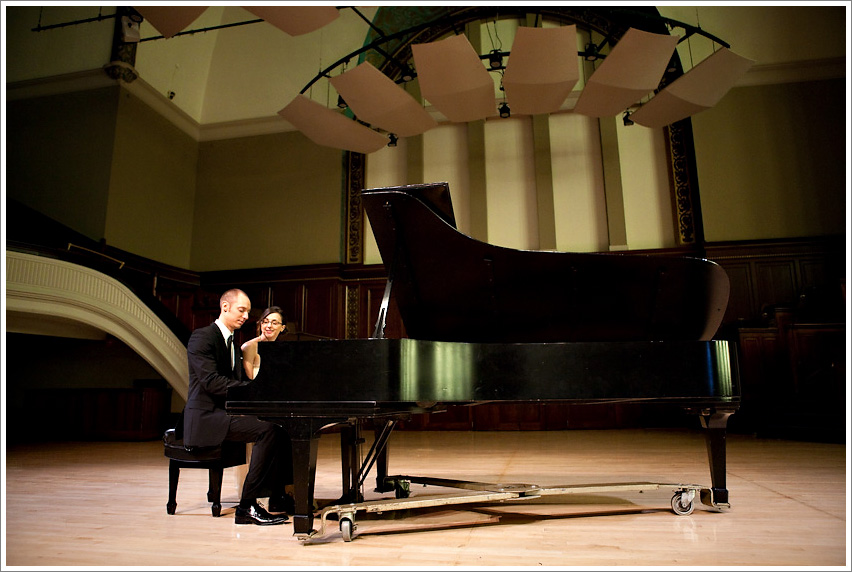 Dramatic!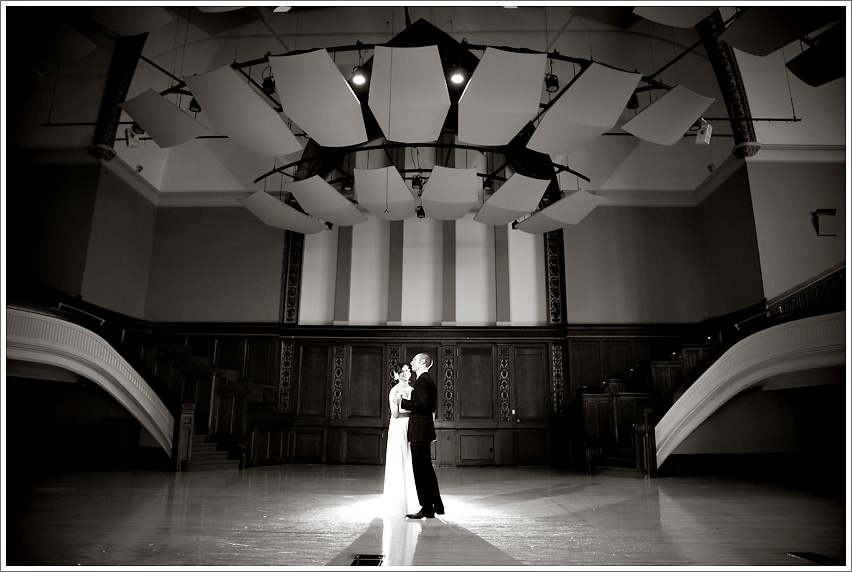 We also did a few at Artisan Works... look at these shoes! So unusual, so rad.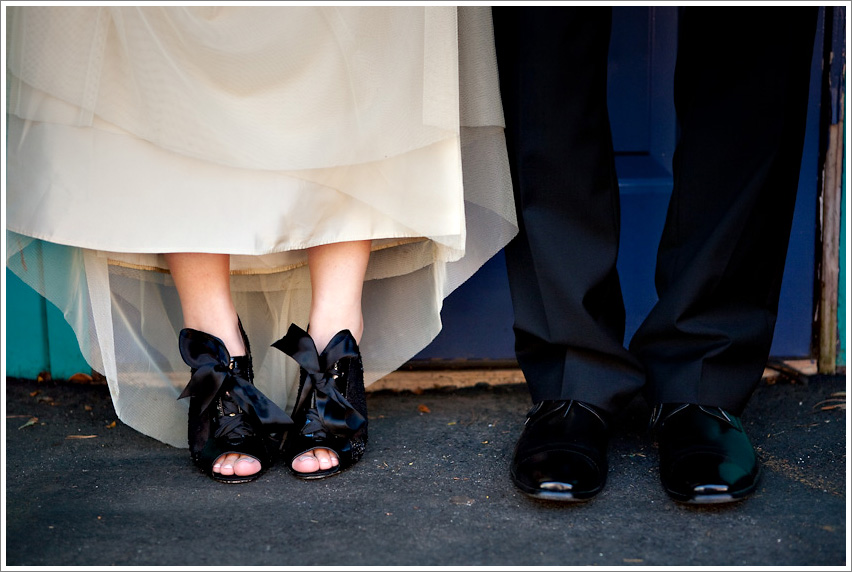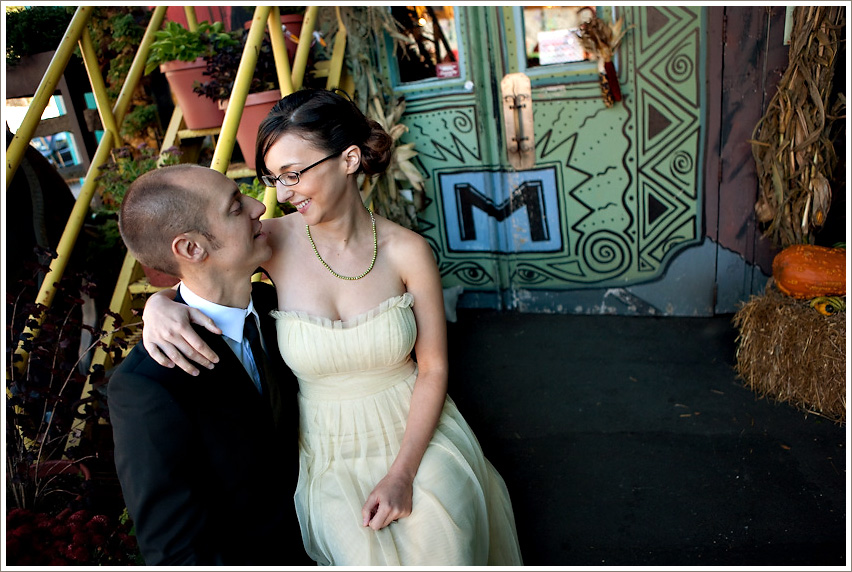 More portraits at the end!
The ceremony was short and sweet...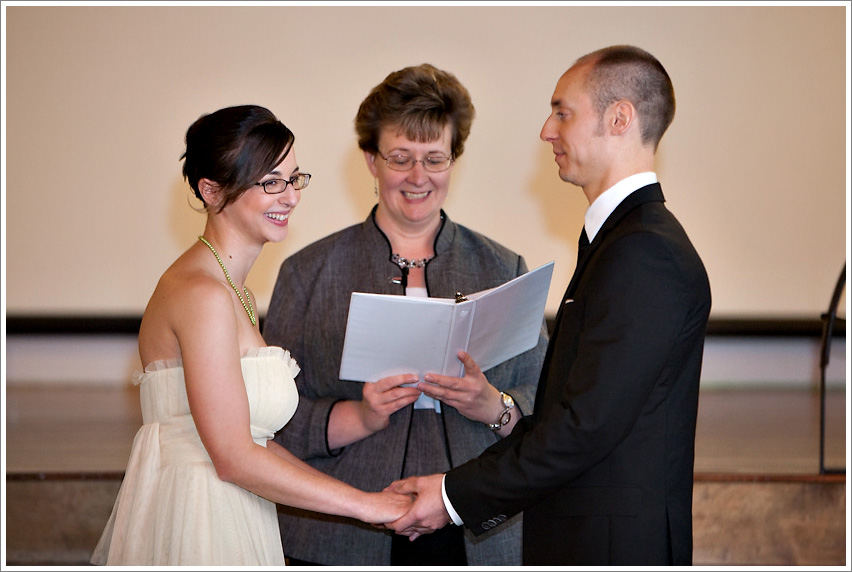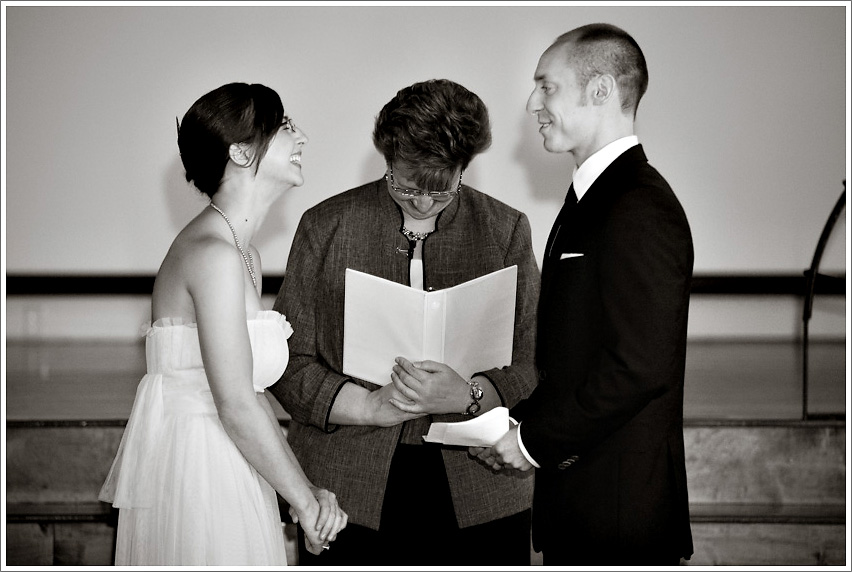 That is one sharp lookin' bridal party!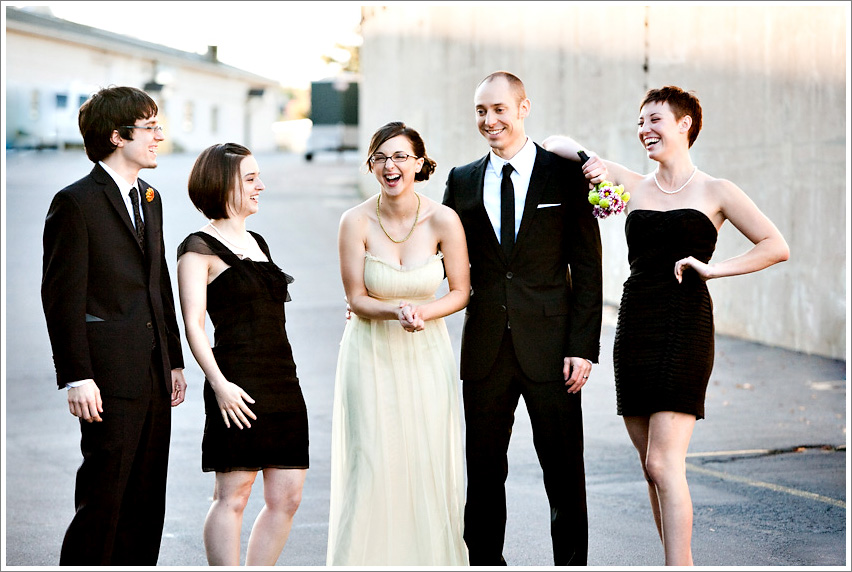 I loved the centerpieces, Emily had gathered all the vases from various sources and paired them up in complementary arrangements.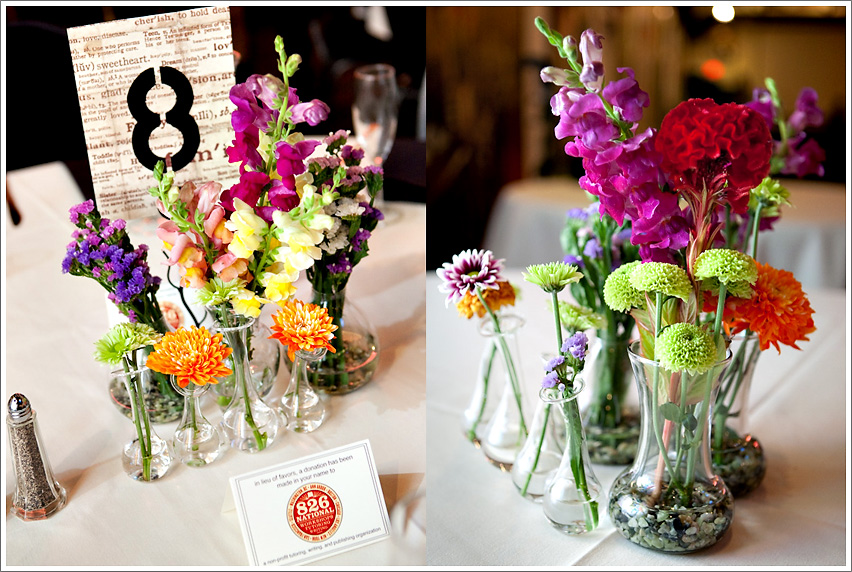 Their first dance was lovely...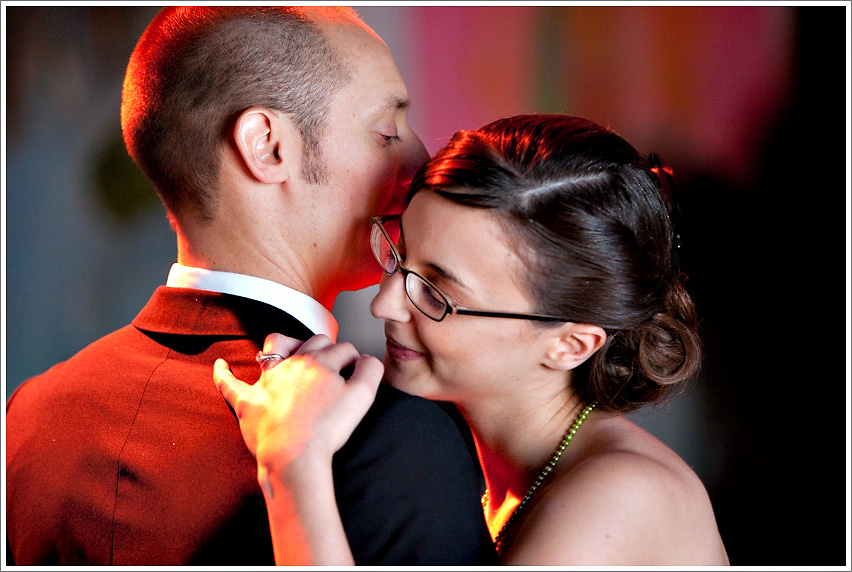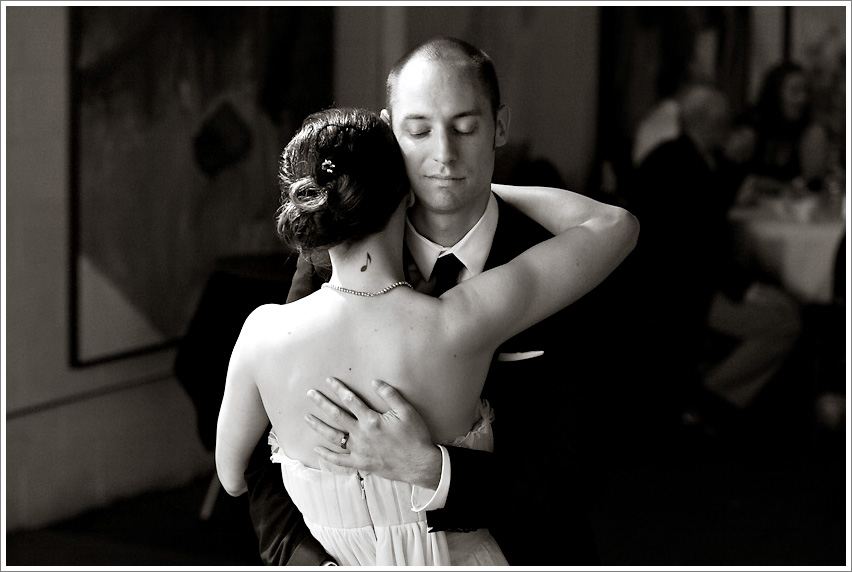 Here's Andra and Joe, looking as happy as ever!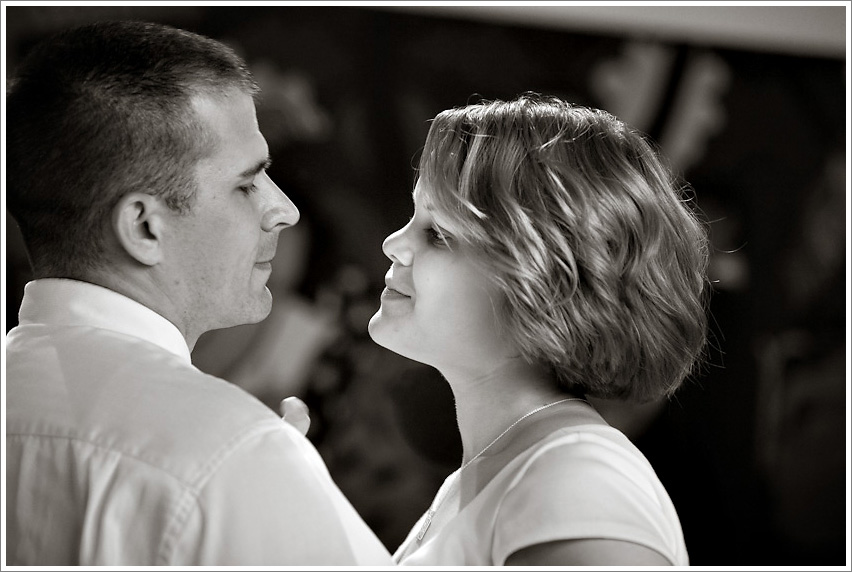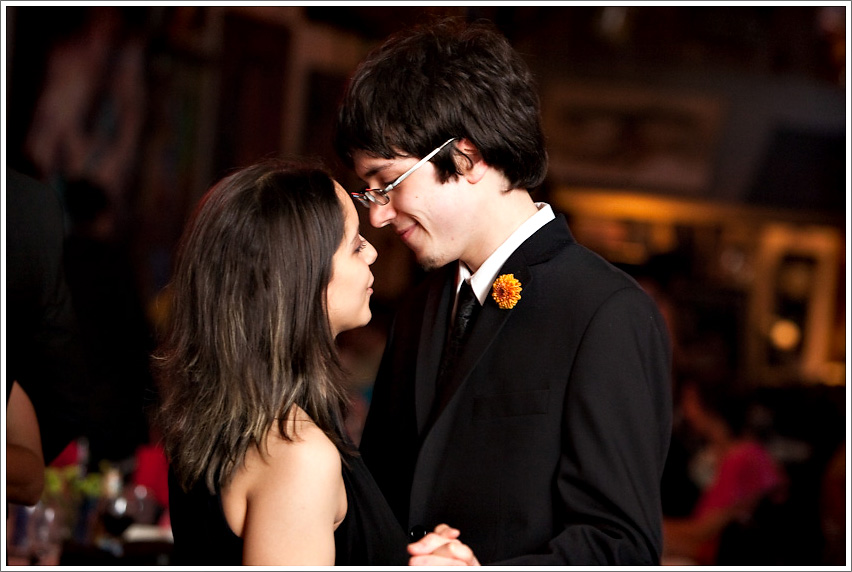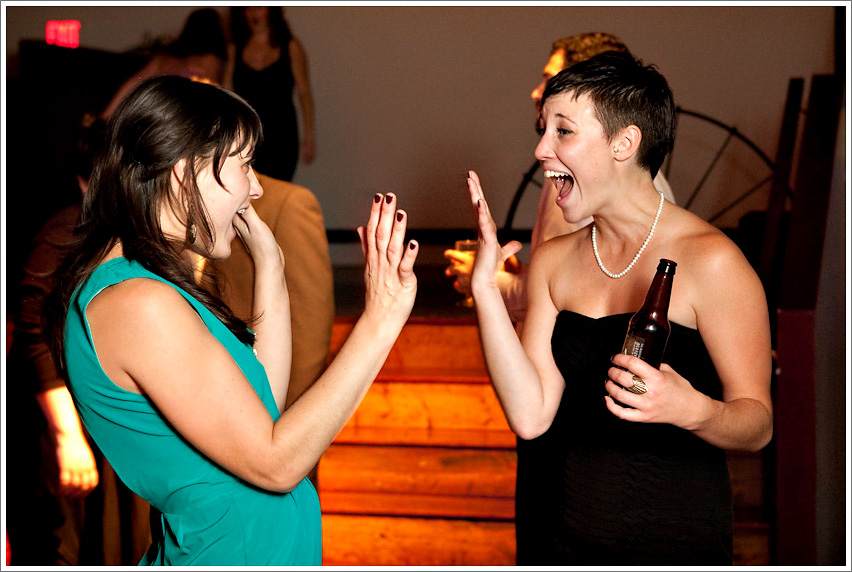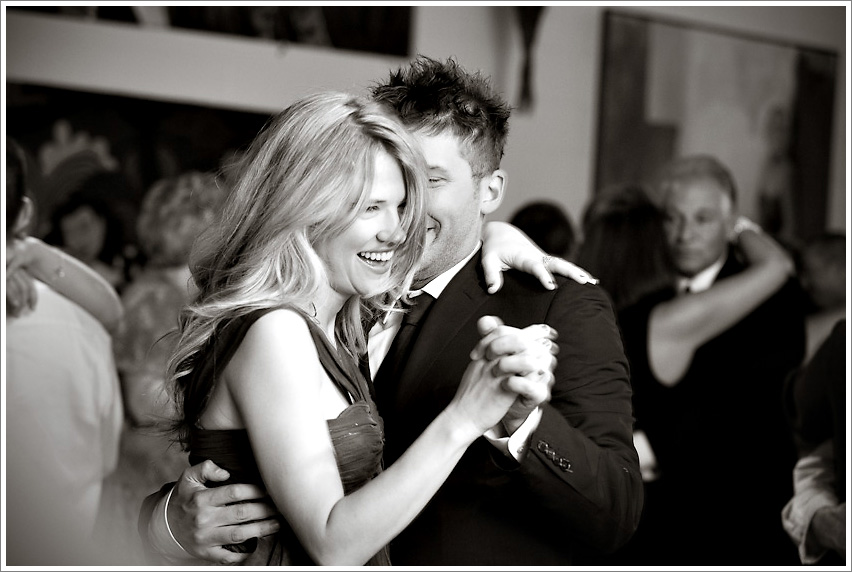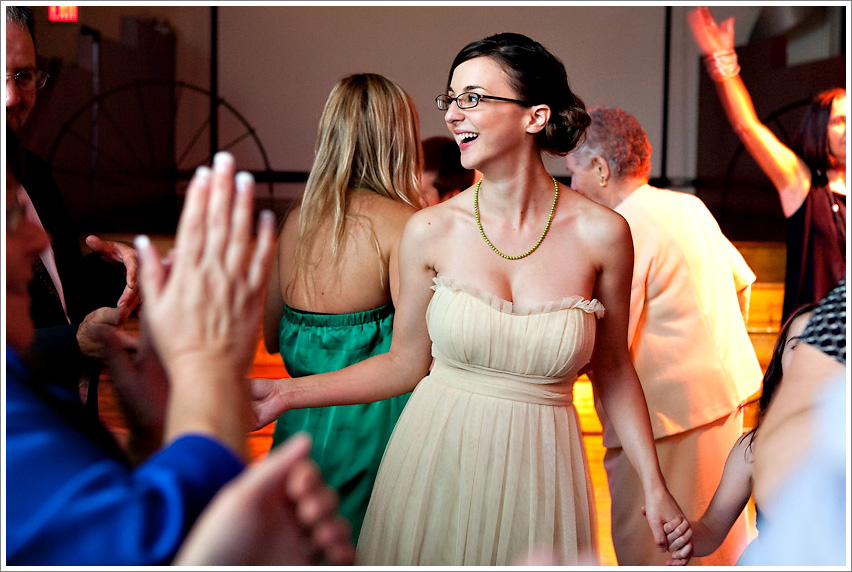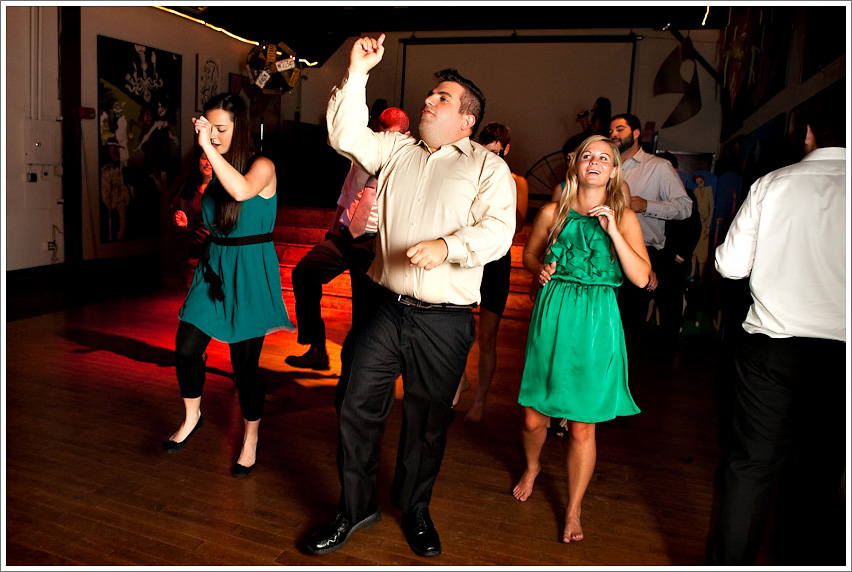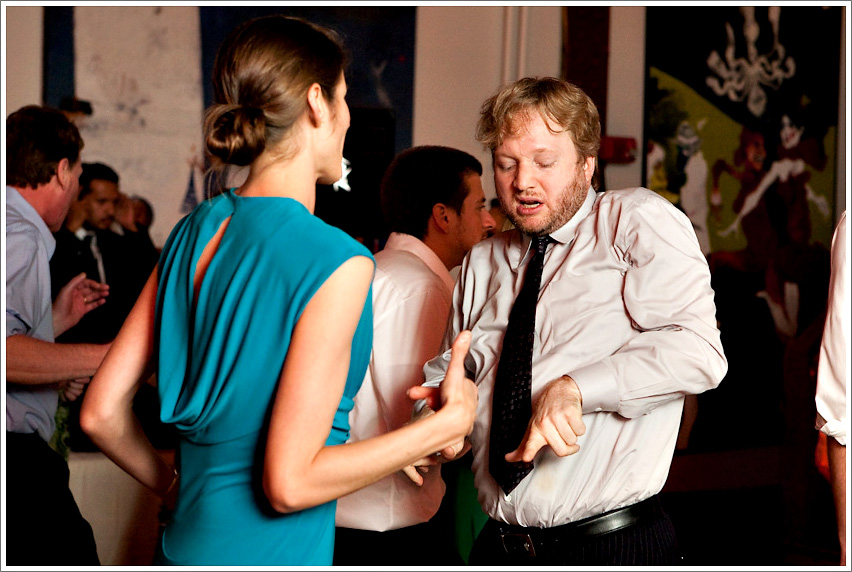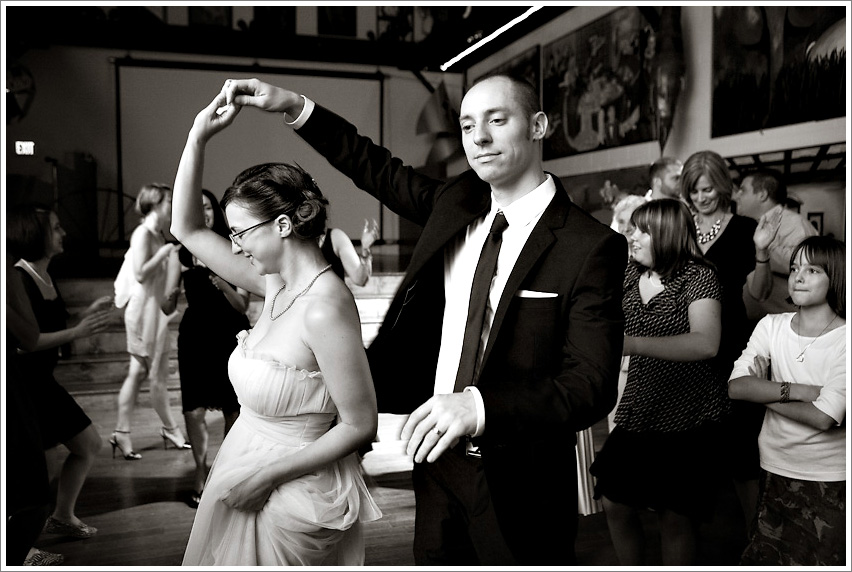 Comin' at ya... Sunken Gardens at Highland Park! This is such a nice spot for pictures. It's especially helpful on a sunny day because there are lots of ways to play with the light. Love it!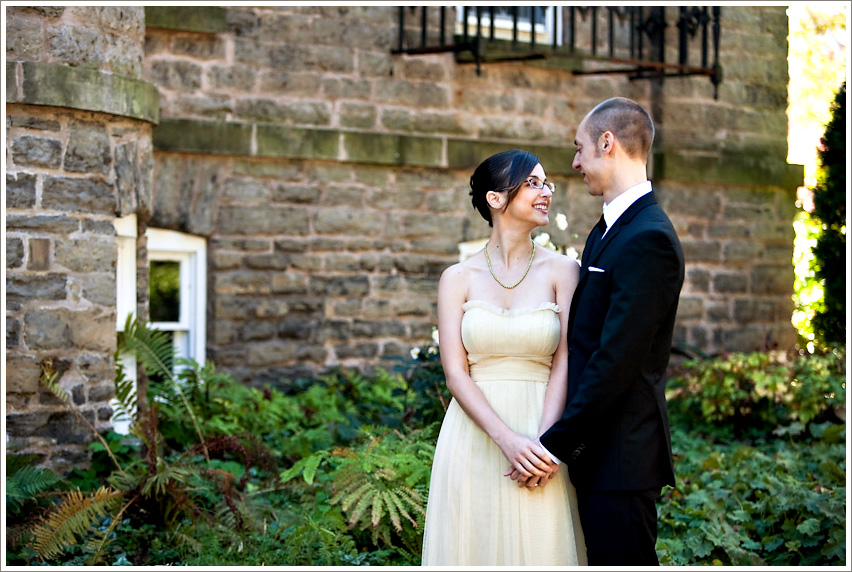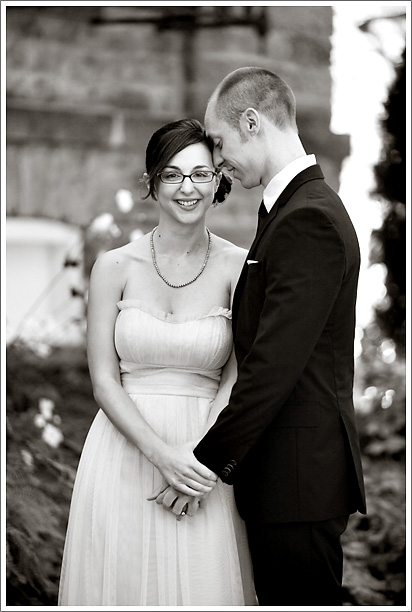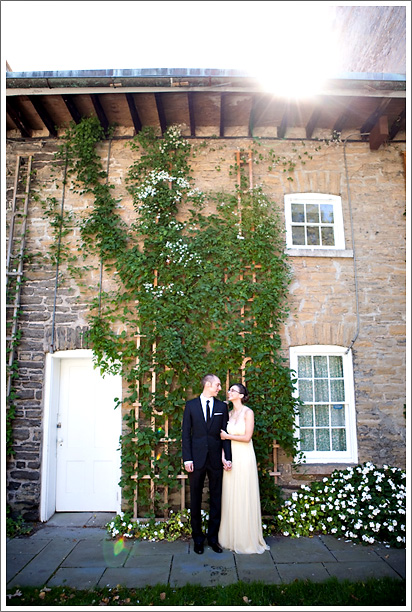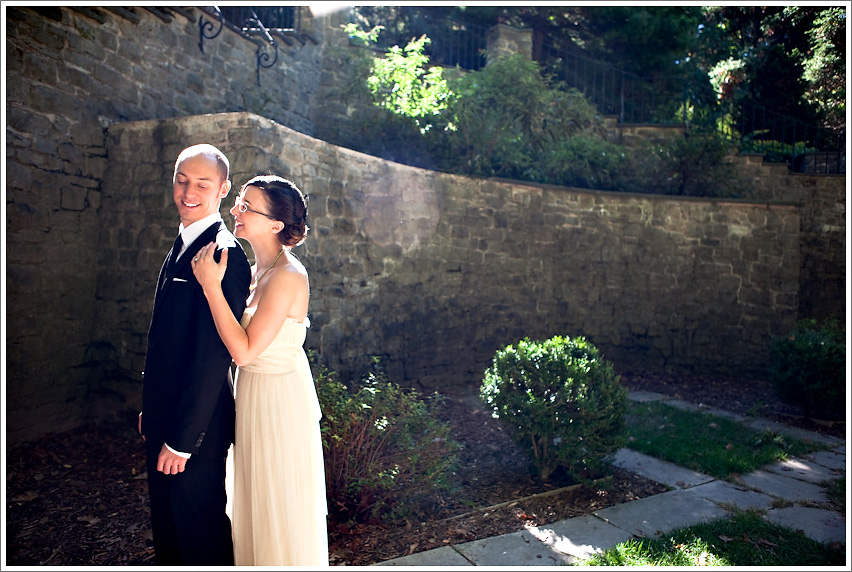 CUTE!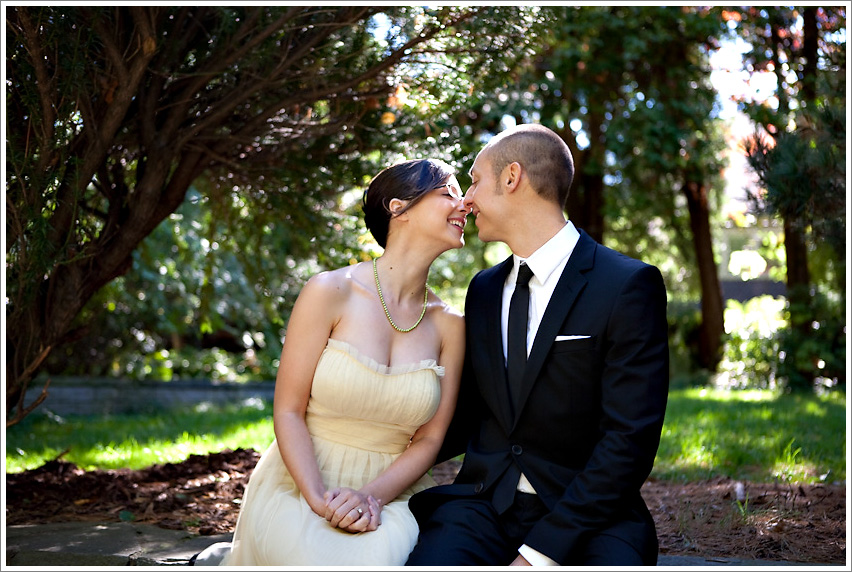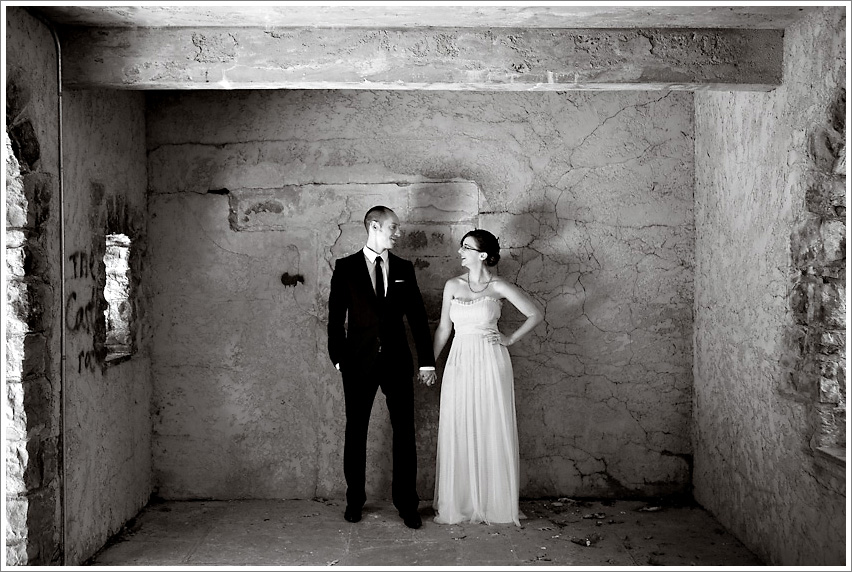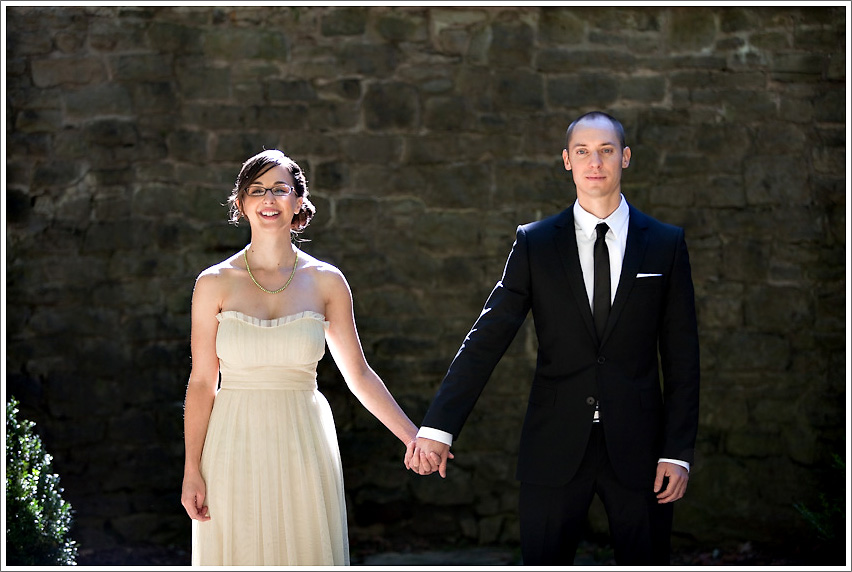 Shadows!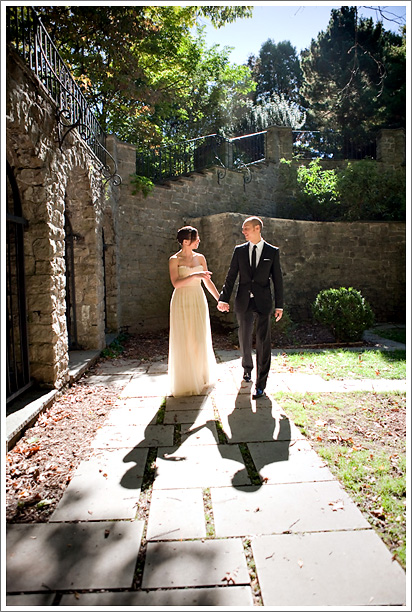 Extra love this one!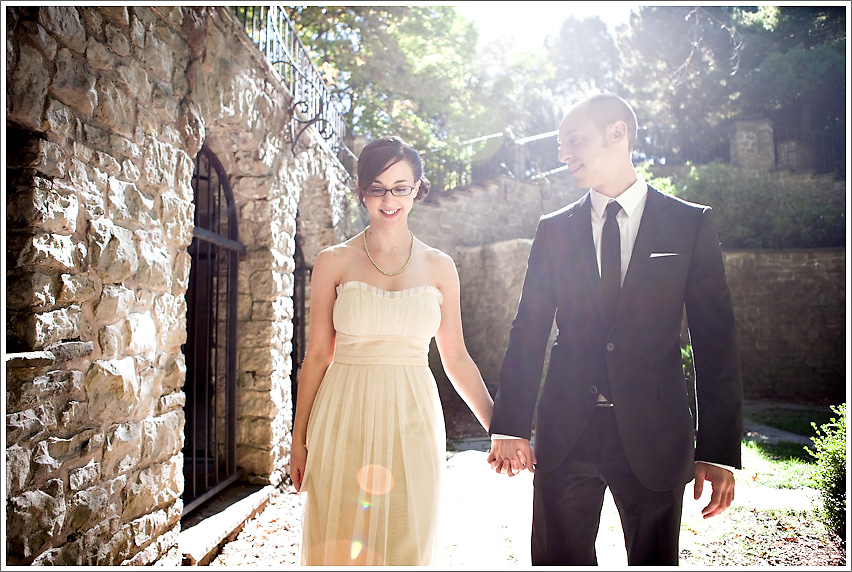 Such a great day and wonderful couple... thank you for having me Emily and Mark!