Now that 2014 is upon us, I thought it would be fun to share my favorite photographs from my 2013 weddings... a huge "Thank You" to all my couples for making it such a fun and successful year! Your move, 2014-ers 🙂
Ashley & Joey's Cornell wedding was so very special. Just a few days into the new year and I got to witness their giddy, gleeful love for each other.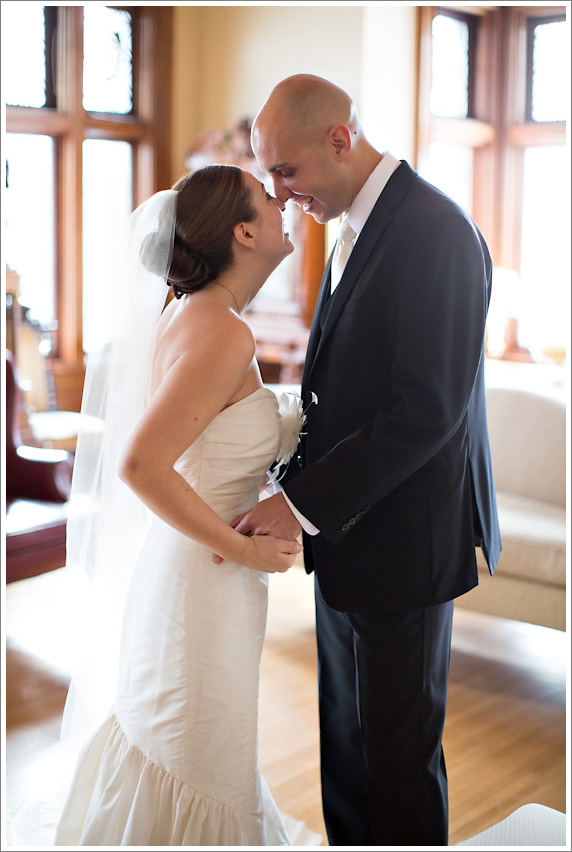 Next up was Becca and Mike's intimate ceremony at Bristol Harbour... it was bitterly cold but these two braved the elements for some gorgeous shots! So much fun hanging out with them!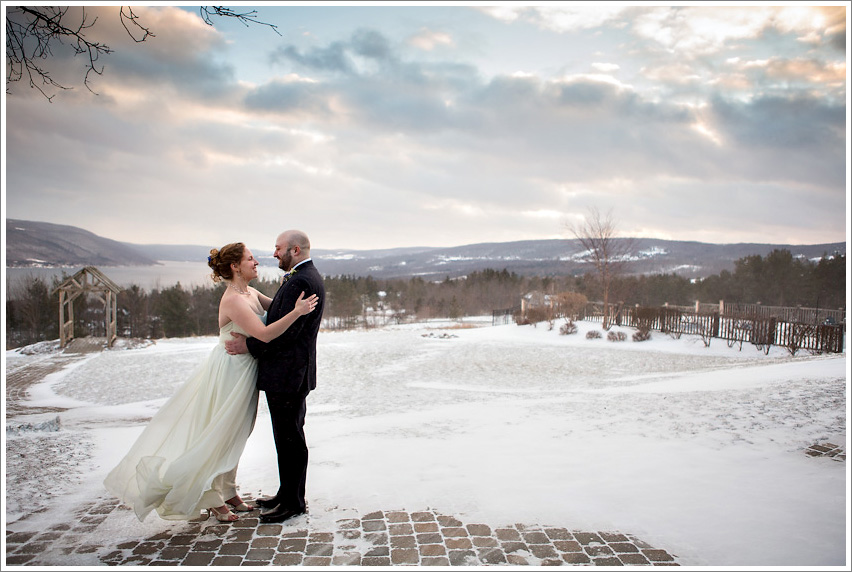 Laura and Steve's wedding at Belhurst Castle was beautiful, we were so lucky to catch the flowering trees! I loved their first look!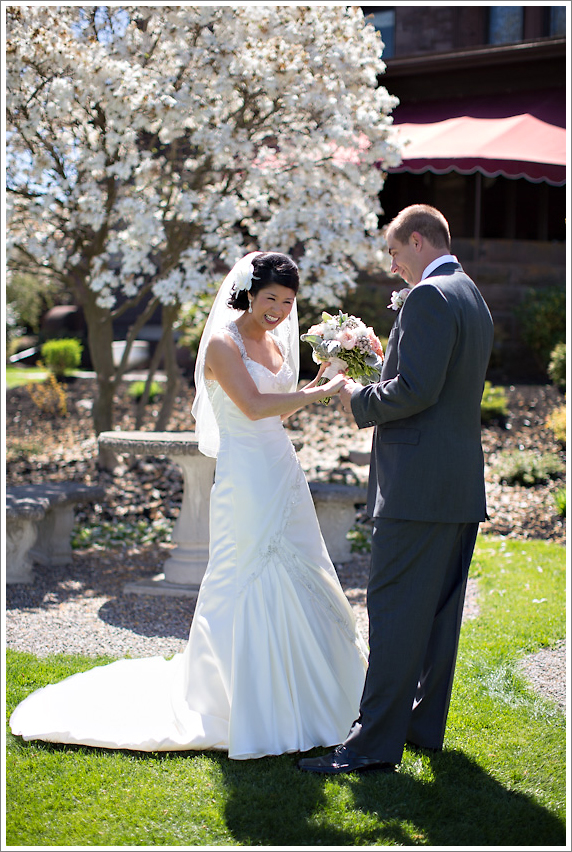 Stephanie and Matt's ridiculously fun (most of the wedding party/guests are in musical theater, so the dance floor was insaaaane) was at the Genesee Country Museum. But no dance moves could upstage the canine romance that happened when we were shooting some portraits of Stephanie, Matt, Gizmo and Scamp... it's so inappropriate, but so, so funny!

Katrina and Matt were one of my earliest bookings ever- over two years in advance, so I had tons of time to anticipate their day! It was everything I hoped it would be, sweet, emotional and fun. Matt watching Katrina come down the aisle is one of my favorites of the year! Look at that tear!!!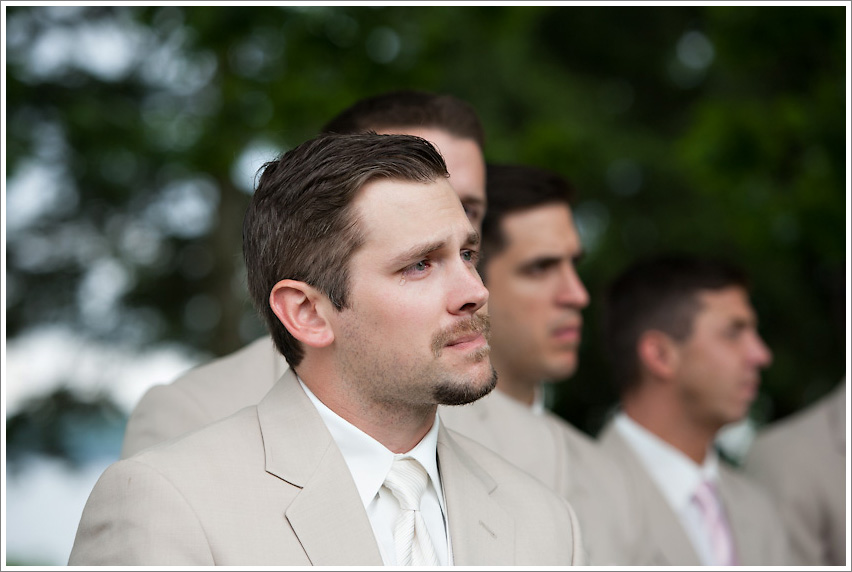 Karen and Will are such a fantastic pair... so sweet and genuine, it was so fun to spend the day with them, their wonderful family and friends! Plus we got to hang out at this incredible waterfall for a while!!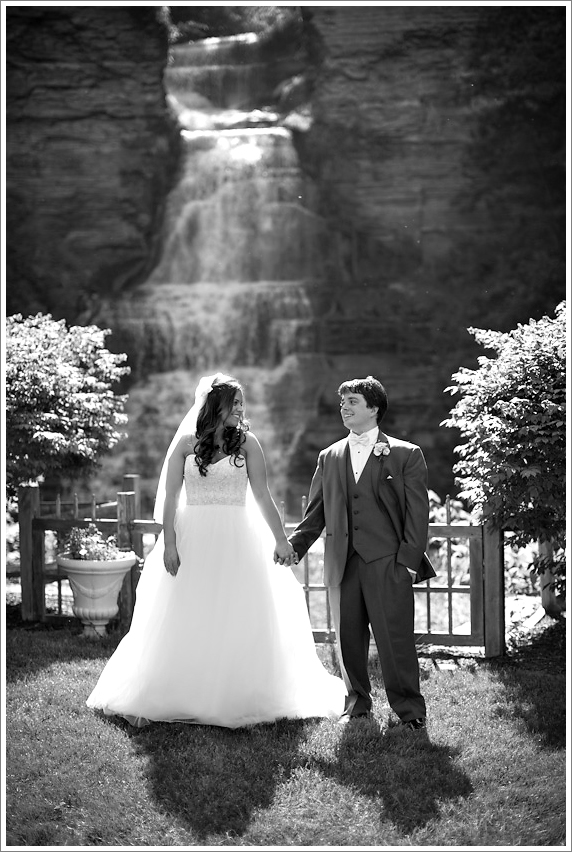 I got to travel down to the NJ for Dan and Megan's ridiculously fun wedding... I love these two and am dead set on making them hang out with me next time I'm down there to visit my brother and sister-in-law. This shot made me laugh so hard... so Megan!!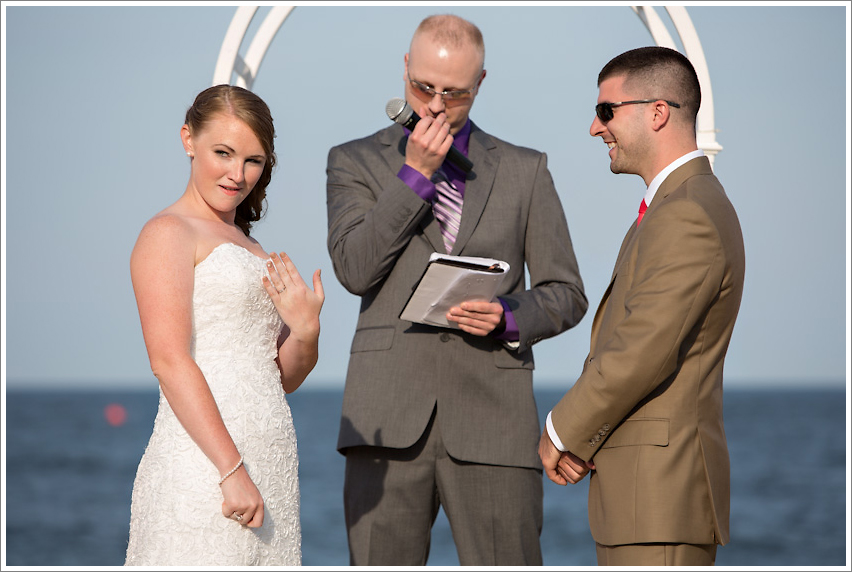 I think Elizabeth and Mark take the prize for craziest wedding day weather... it was pouring, then sunny, then pouring, then sunny. Just a wild day! Elizabeth had found a barn she loved near the ceremony site and asked the homeowners a week or two before the wedding if we could use their property. The barn was really cool, but my jaw dropped when I saw what was out back... absolutely stunning!!!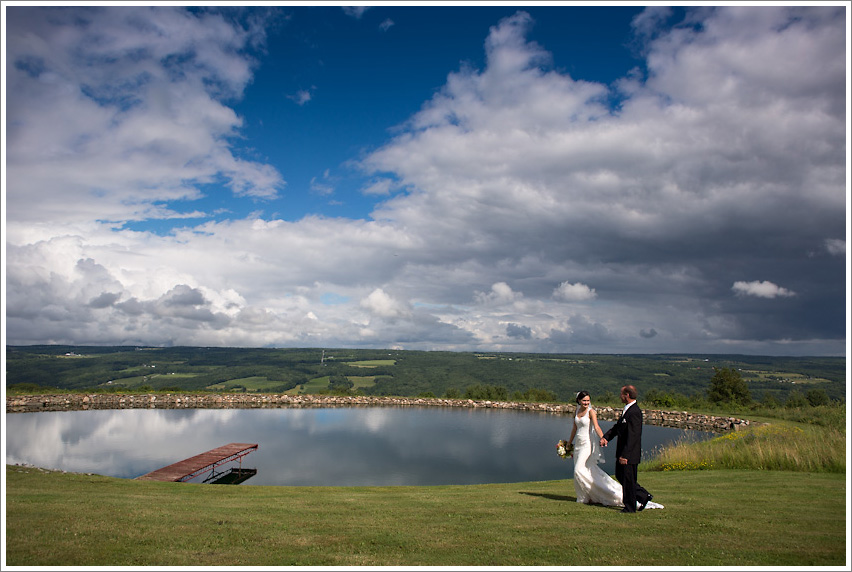 Bre and Dan's wedding was every bit as awesome as I was hoping it would be after hearing all of her plans, I loved the whole look... Bre should be a wedding coordinator!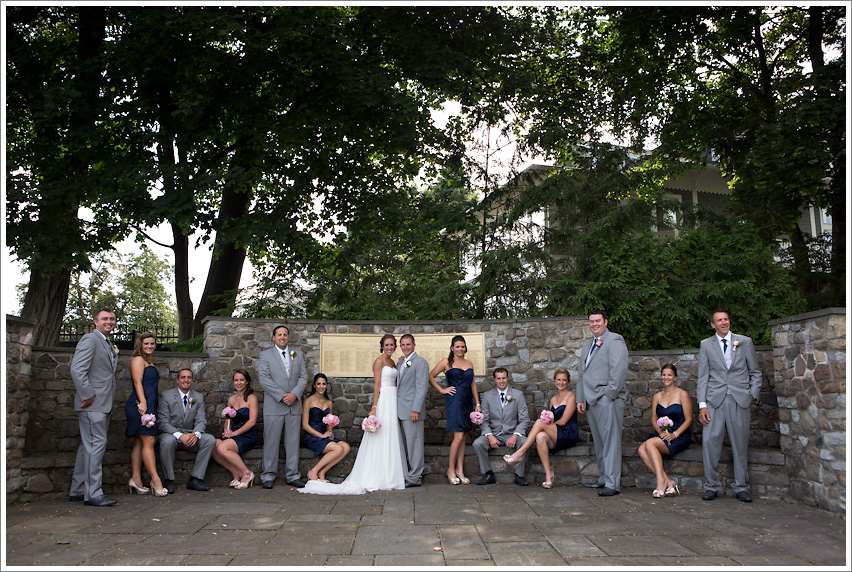 I loved Jasmine and Grayson's wedding at Glenora, the wedding totally reflected their personalities and I adored the ceremony set up!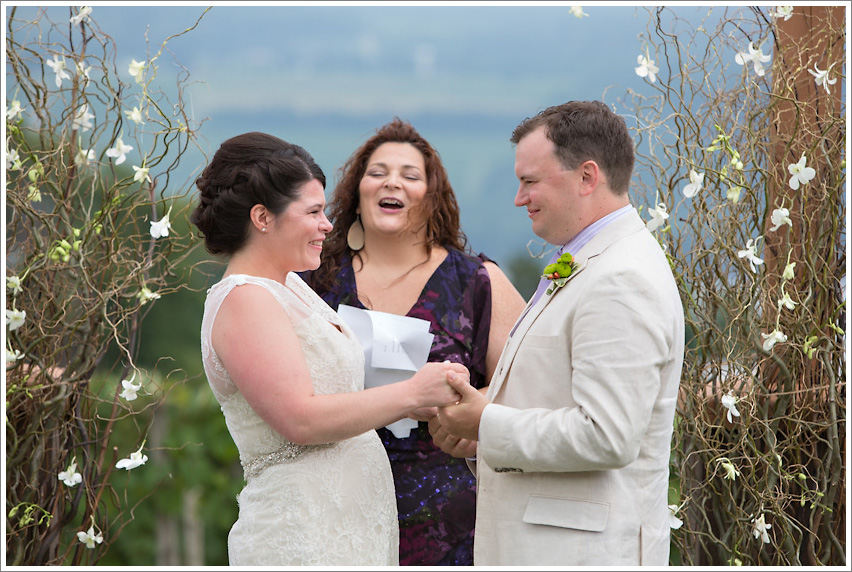 I got to head up to Tughill Vineyards in Lowville, NY (aka one of the prettiest places ever) for Amber and Clif's fabulous wedding. I just love these two. So fun to photograph. 🙂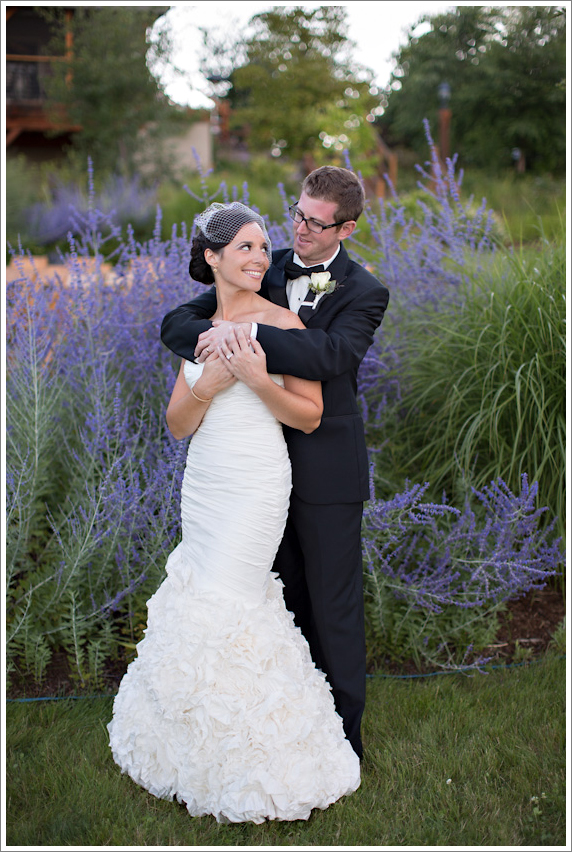 Kelly and Jason's beautiful wedding at the Sherwood in Skaneateles had so many highlights! I love this image, and it gets a little extra bump because Jason pointed out the spot and that it was the kind of light I love. How awesome is it that he remembered from our engagement shoot? I love my couples!!!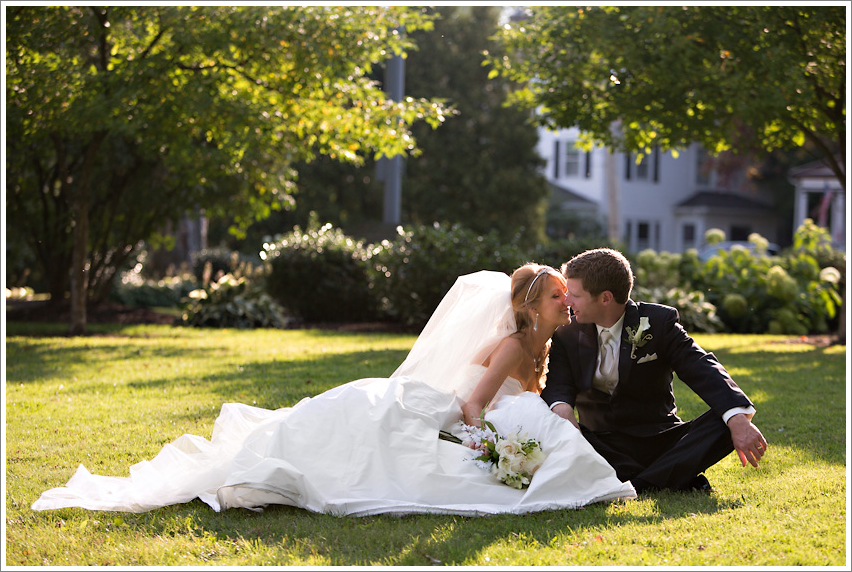 Ah, I can't get enough of these two! Christi and Ergin are some of the nicest people ever. And this moment during their first look was so special. Ergin just bear hugged Christi (but in a very photogenic way, of course) and exclaimed, "this is a dream come true!" So lovely!!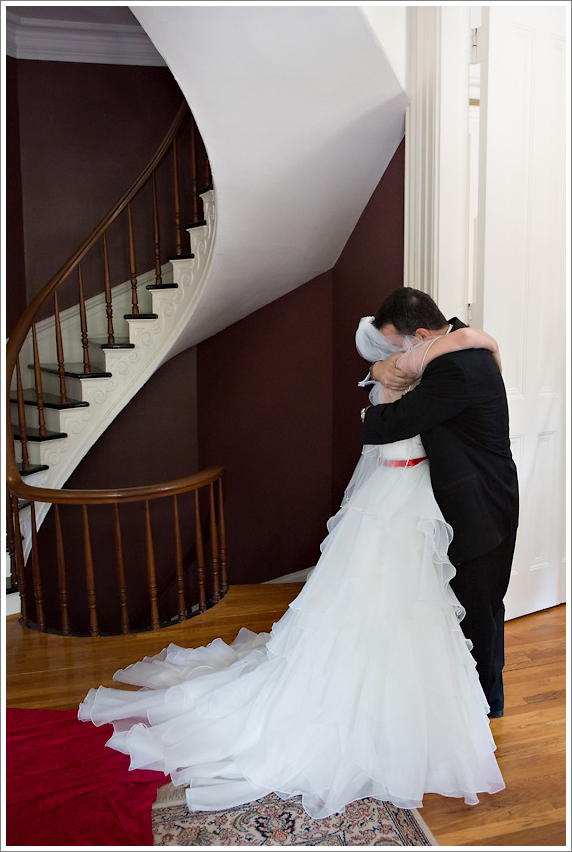 Man, I have had such great luck during my career... I really do get the sweetest couples ever. Jess and Andrew and their family and friends were the best. What a great day!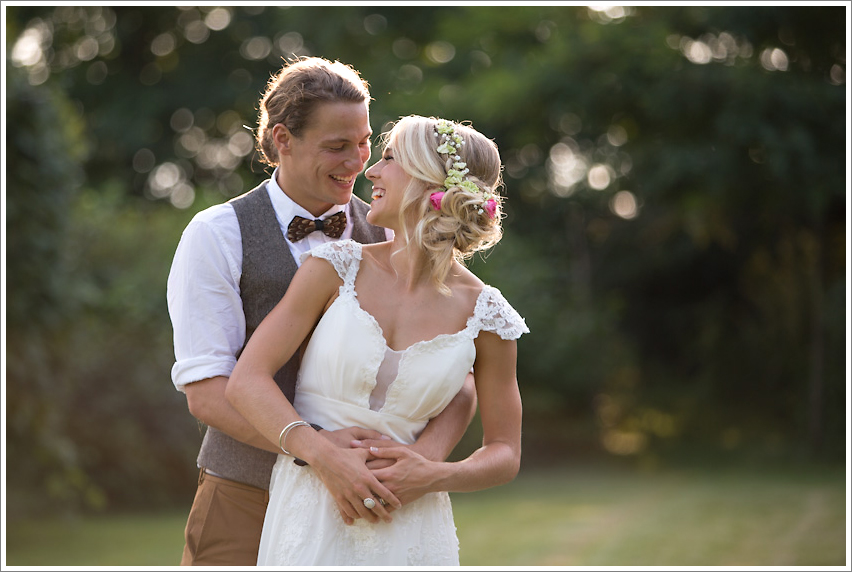 Lauren and Chris had another fabulous day at the Burchfield Penney Art Center in Buffalo. Probably one of my favorite venues of the year, and Lauren and Chris were so sweet and relaxed all day. It was such a pleasure to spend the day with them!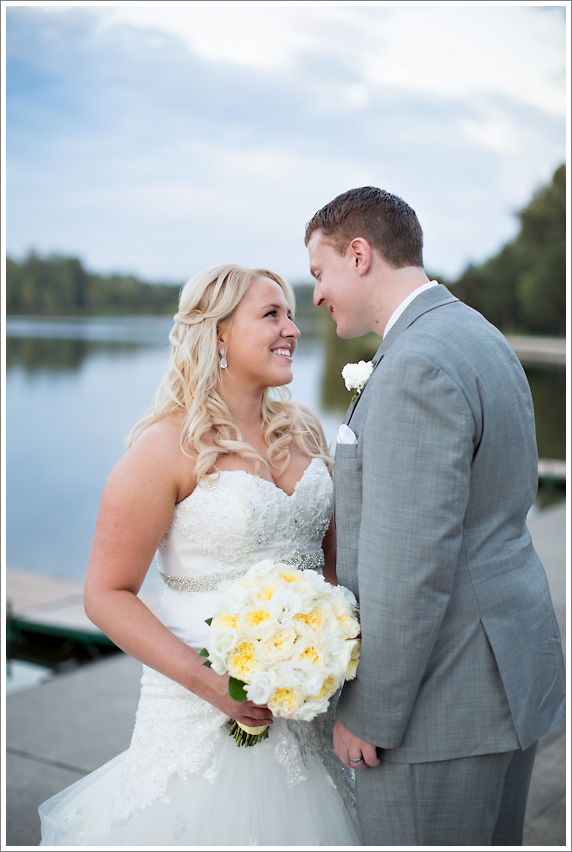 Jill and Zach's wedding was a beautiful, emotional day. These two are so in love, and on top of it all, Zach's sister Ryan is serving overseas. Zach's father used Skpe on an iPad to allow Ryan to watch the ceremony and parts of the reception.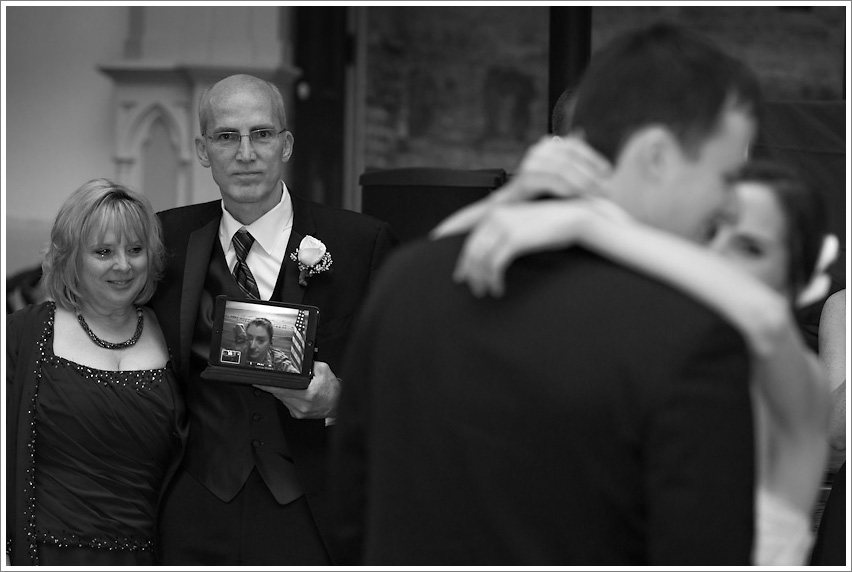 Brittany and Sean didn't let anything disrupt their fun on their wedding day, I loved their attitudes! Brittany was excited about pictures in downtown Skaneateles, but unfortunately it was pouring rain all day. I told her that I was up for it if she was up for it, but wasn't going to keep my hopes up... much to my surprise, she said "Let's do it!" and out into the rain the three of us ran. Totally worth it, I love pictures in the rain and we had so much fun taking them!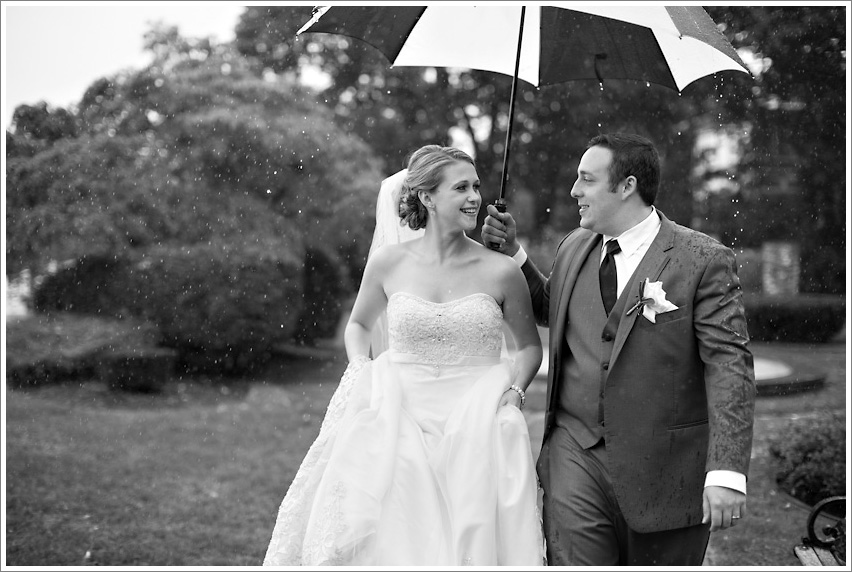 Tree and Alexi had slightly better luck with the Skaneateles weather gods! I love Tree's bubbly, sweet personality and how Alexi's wit keeps her constantly giggling... they're so cute together!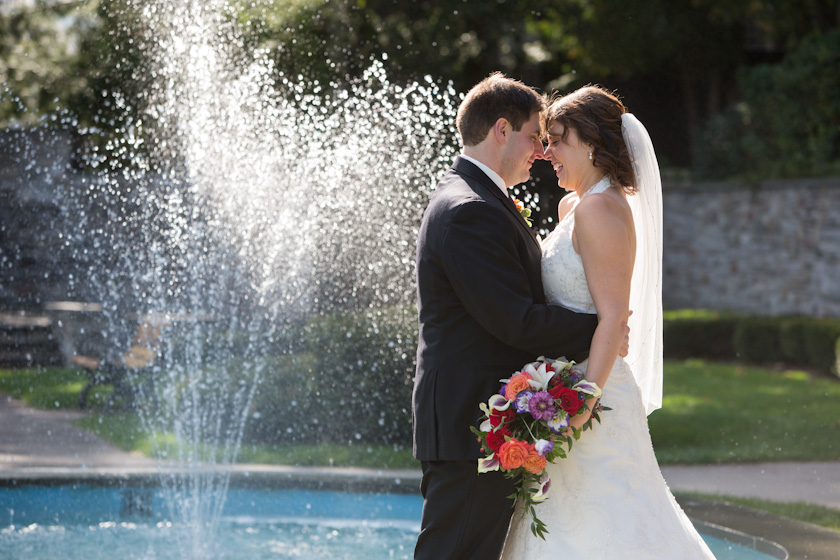 Jess and Mike, two of the loveliest hearts. Seriously. The kindest people. And a beautiful fall day in Ithaca 🙂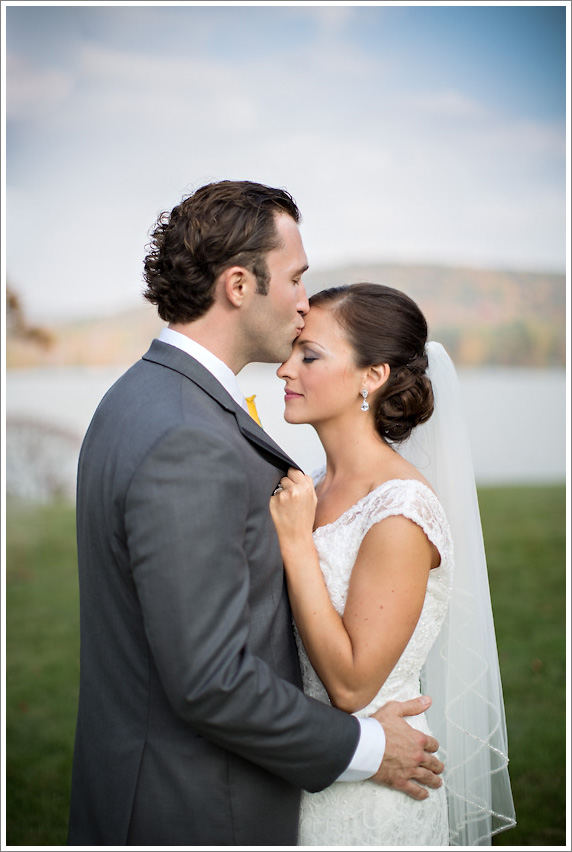 While Calvin and Laura's bridal party lined up for introductions, I saw this gorgeous opportunity for a silhouette at Esperanza Mansion. So beautiful, and I love that you can still see them smiling at each other even though it is a just a silhouette!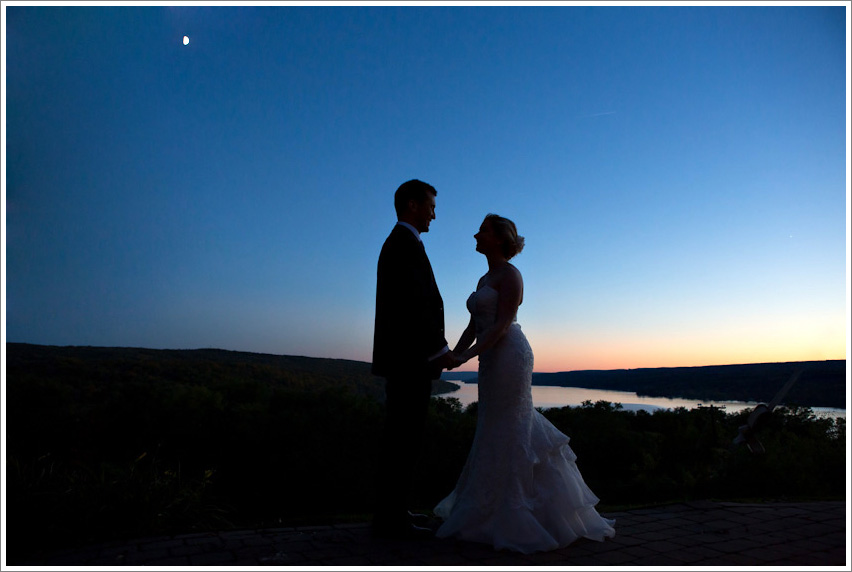 Jennie and Greg had such a fun and emotional day! Jennie's brother performed a tribute during the ceremony to honor family members they had lost and he had a bit of trouble getting through it, so Jennie got up to comfort and encourage him. Love this moment. What a great family!

Andrea and Phil's beautiful wedding at the Genesee Valley Club was a great way to wrap up the season! I was under the weather, but we had so many pretty spots to work with in the club that it helped keep me distracted from my sore throat! 🙂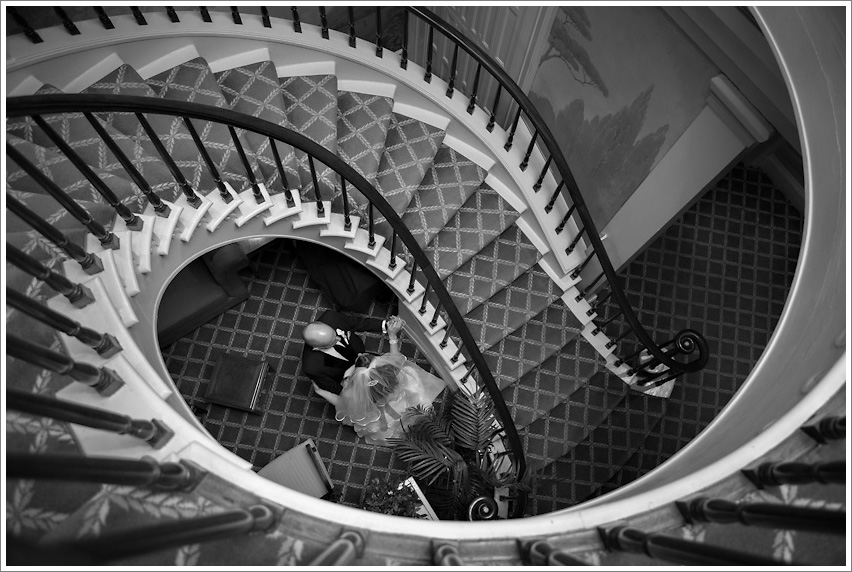 Congratulations to everyone and thank you once again for making it a fantastic year!!!! <3