2009 wedding season comes to a close for me with a really fun wedding that I had been looking forward to all year... Gina told me that she and Dave both had big Italian families and they were expecting one heck of a party. They did not disappoint!
The ladies got ready at the Brookwood Inn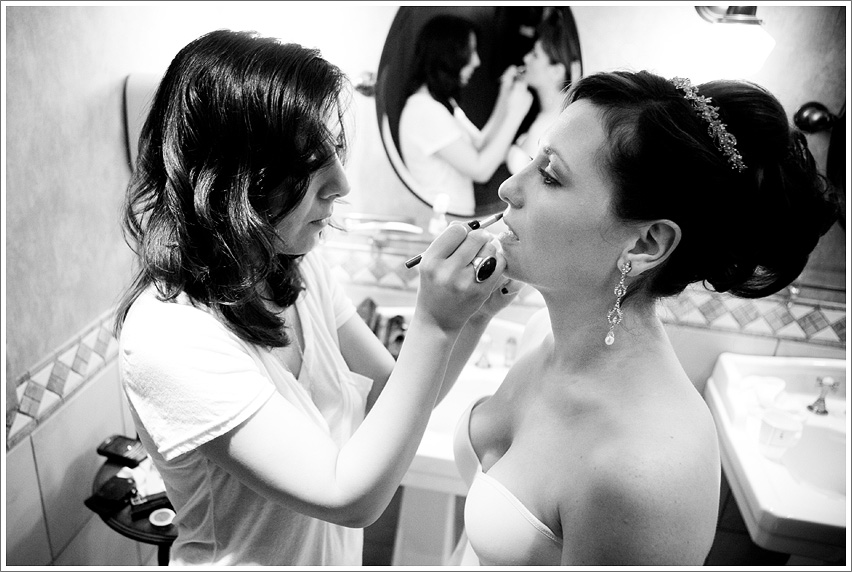 Then we headed to St. Mary's downtown, which is really beautiful and open.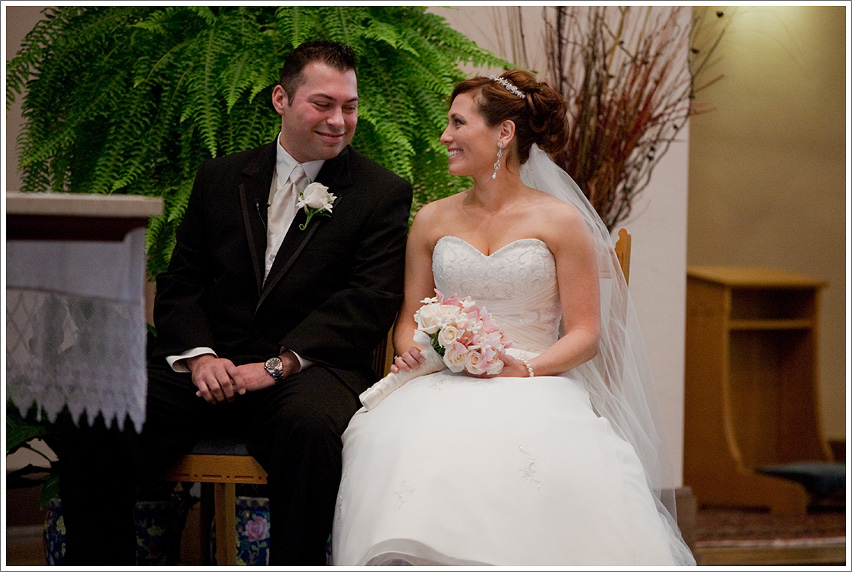 The officiant was teasing them for standing so far apart 😉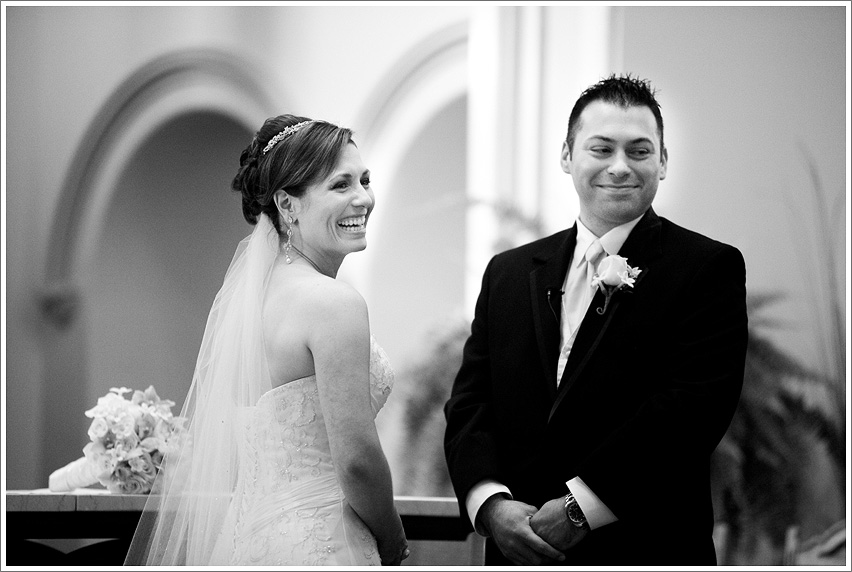 After the ceremony, we went to Corn Hill for some portraits with the bridal party... we had awesome light! Soft late afternoon light and dark blue clouds in the background, which I LOVE.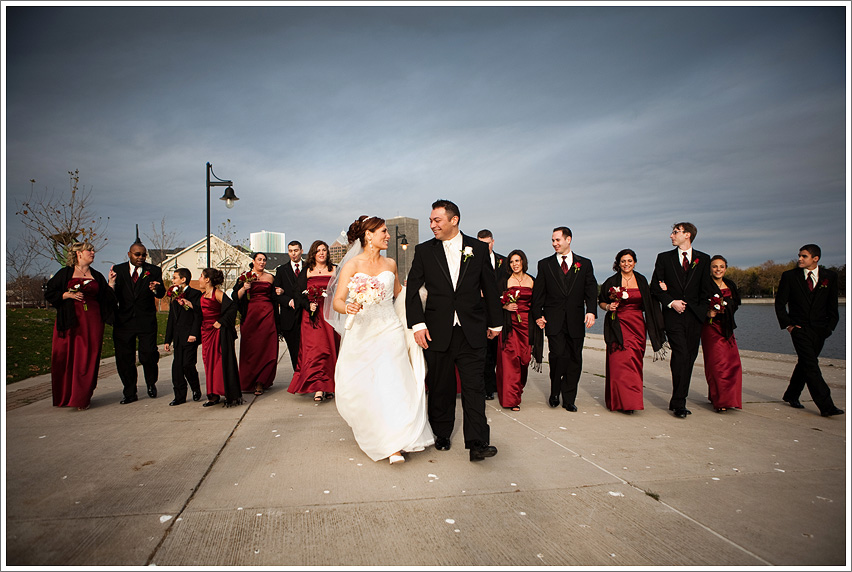 Ooooh la la! Big thanks to one of the groomsmen for helping with the veil!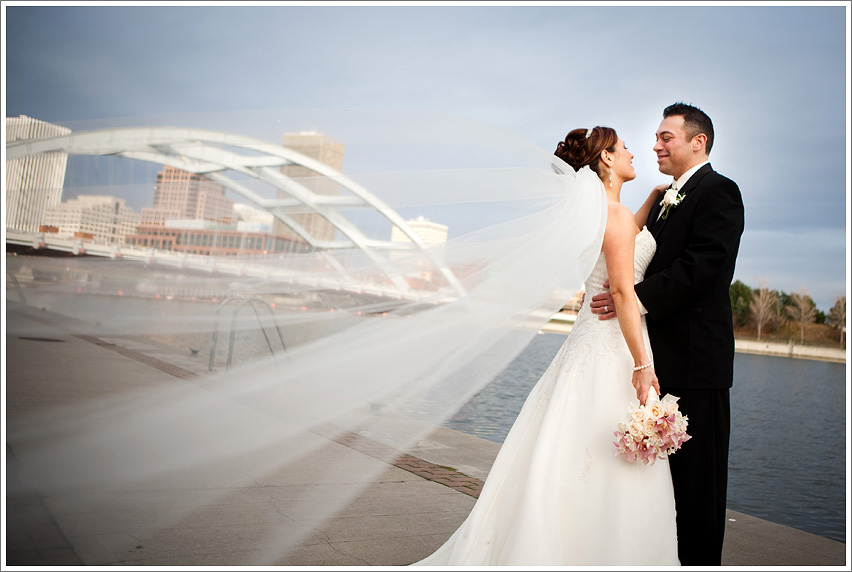 Looking lovely Mrs!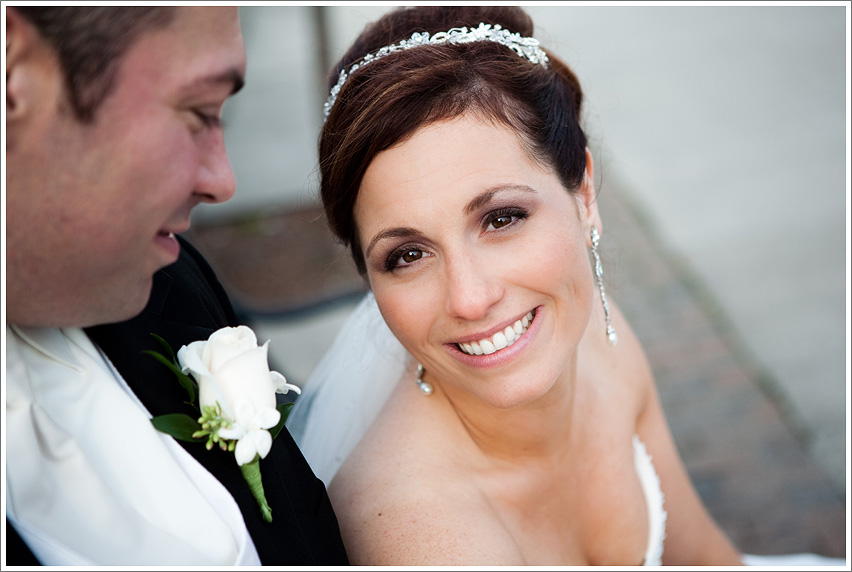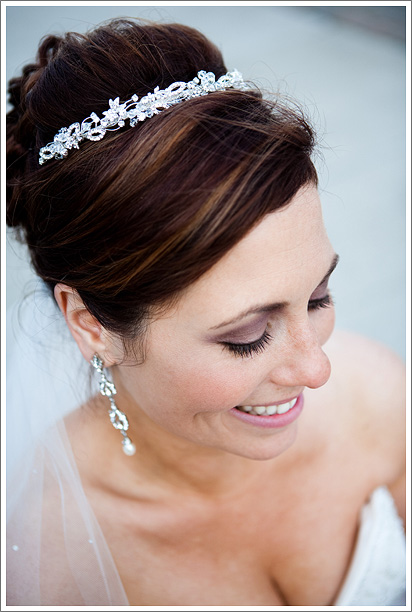 Gina and Dave wanted to stand in the road for this shot with the Rochester sign in the background... who am I to argue? 🙂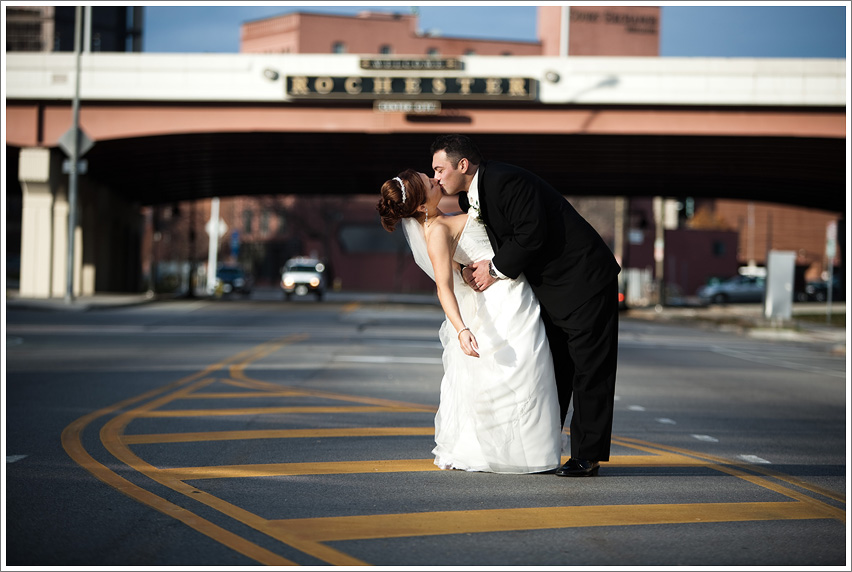 Then we headed to Midvale for the party.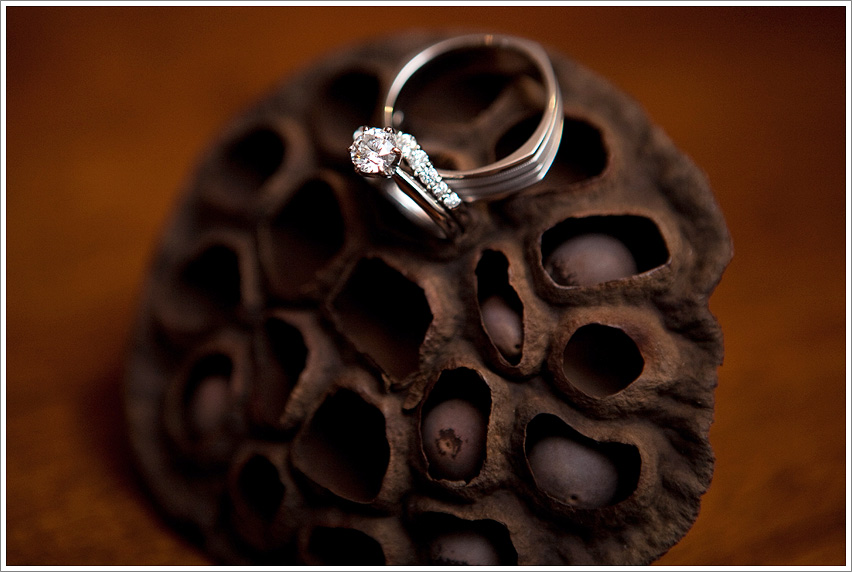 There was a sweets room. It took a lot of effort for me to not accidentally fall face first into this mojito flavored gelato.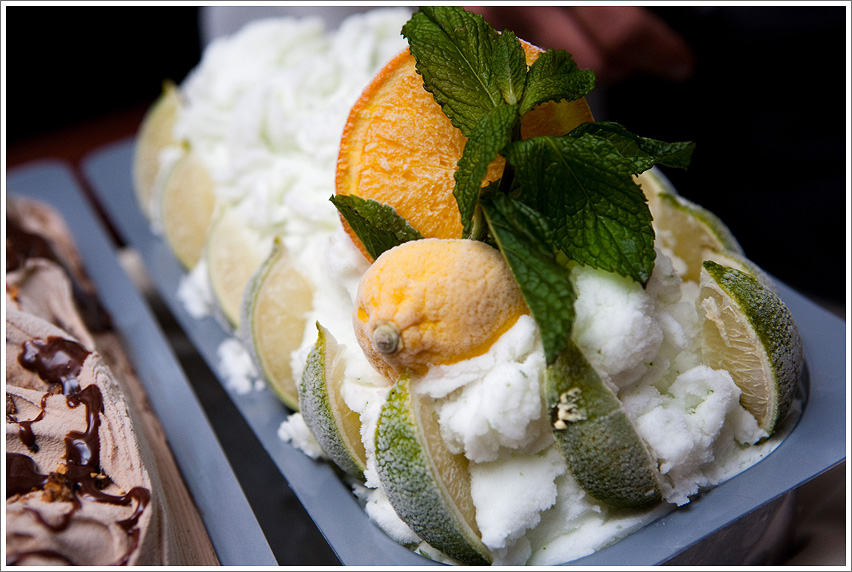 Dancing! Gina reminds me of a Disney princess with that million dollar smile.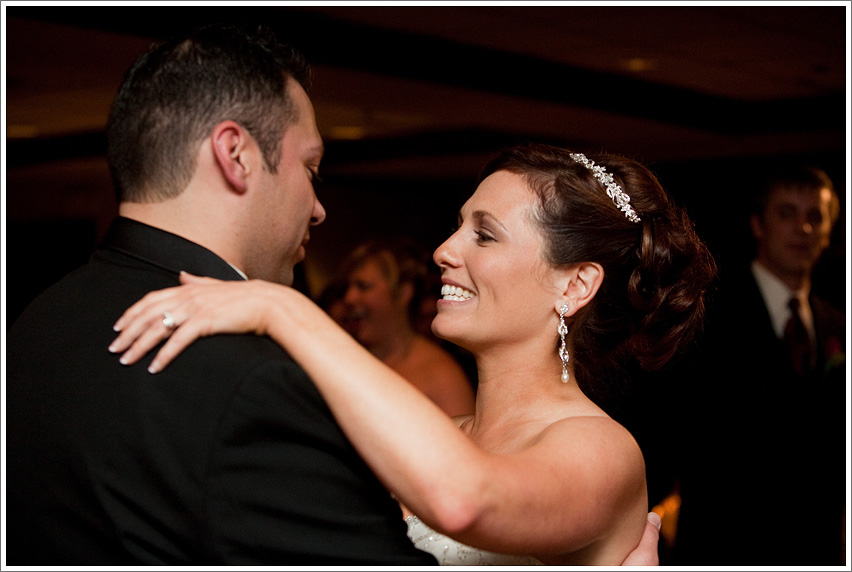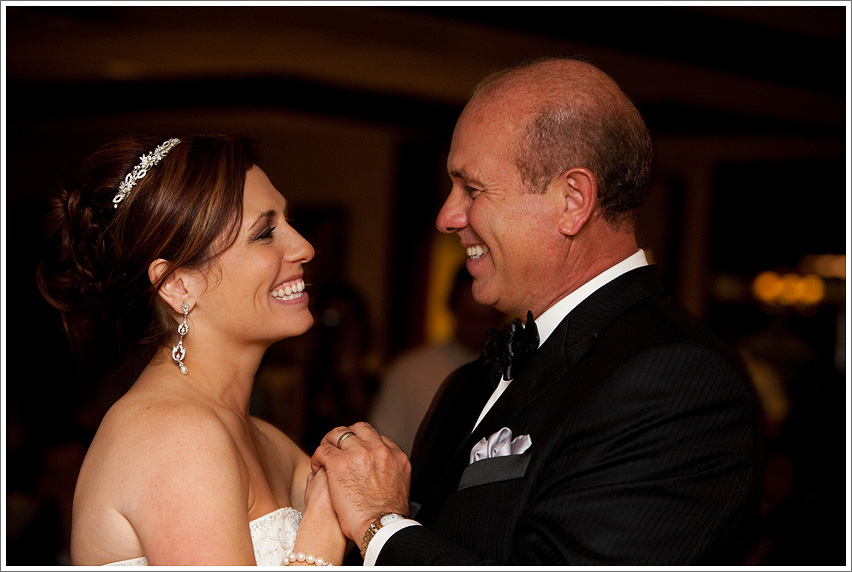 So sweet how they're looking at eachother.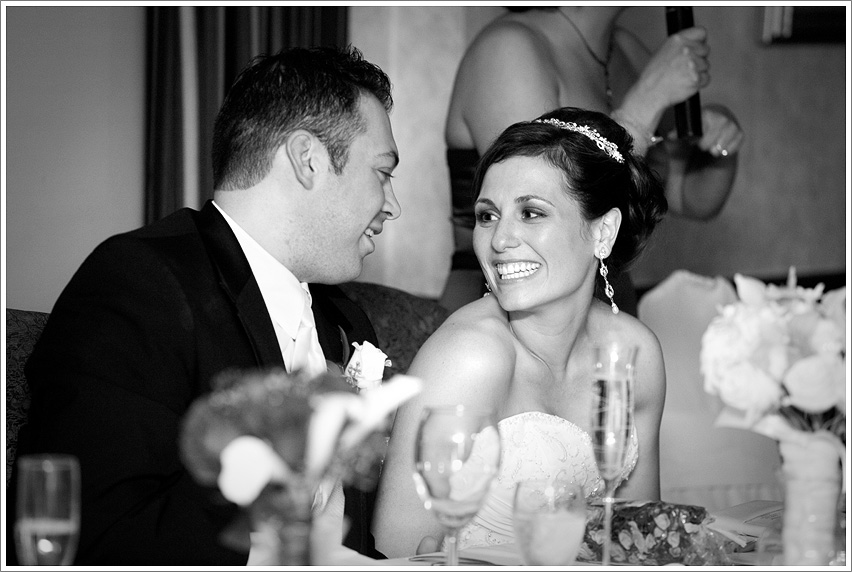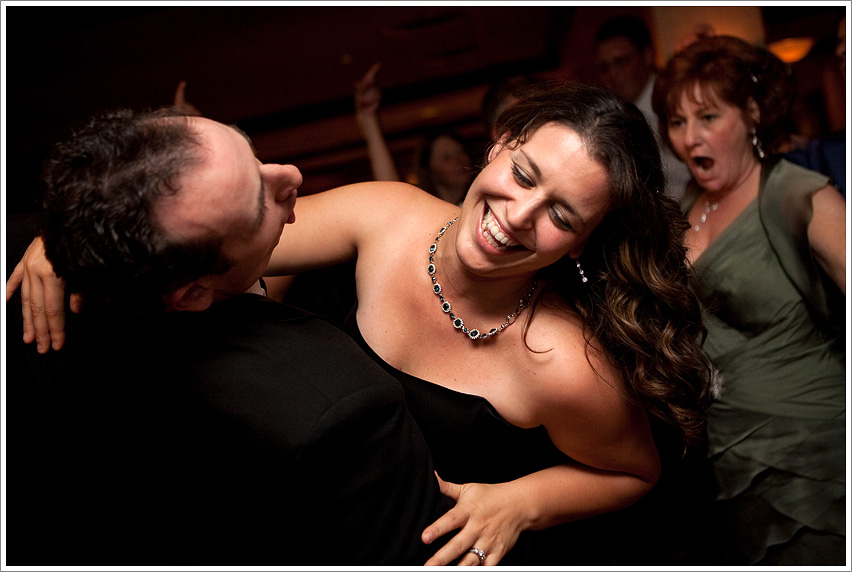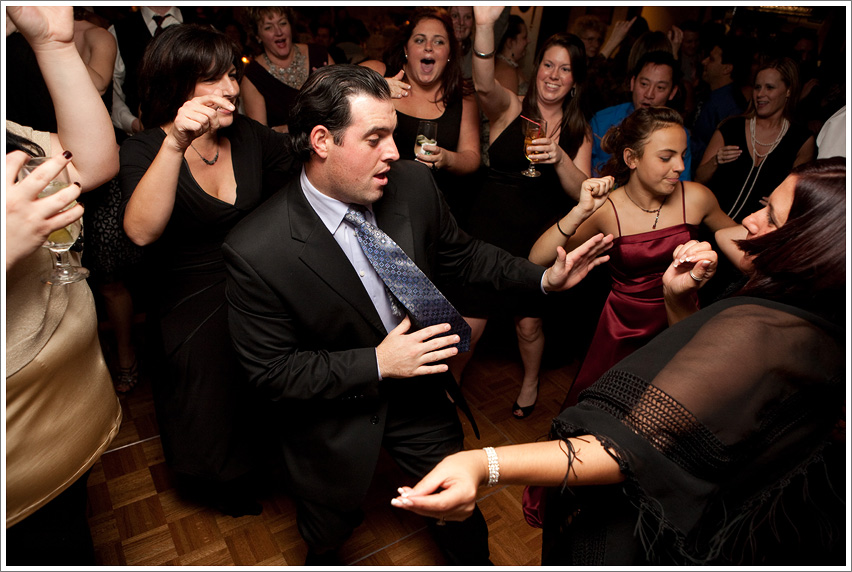 My cousin Kristy STILL rocking the dance floor even though she was due last Wednesday! So awesome!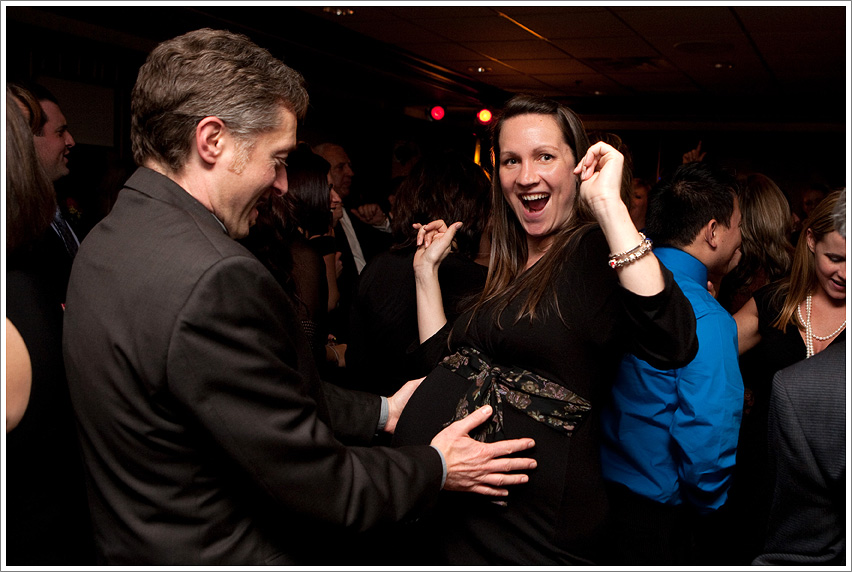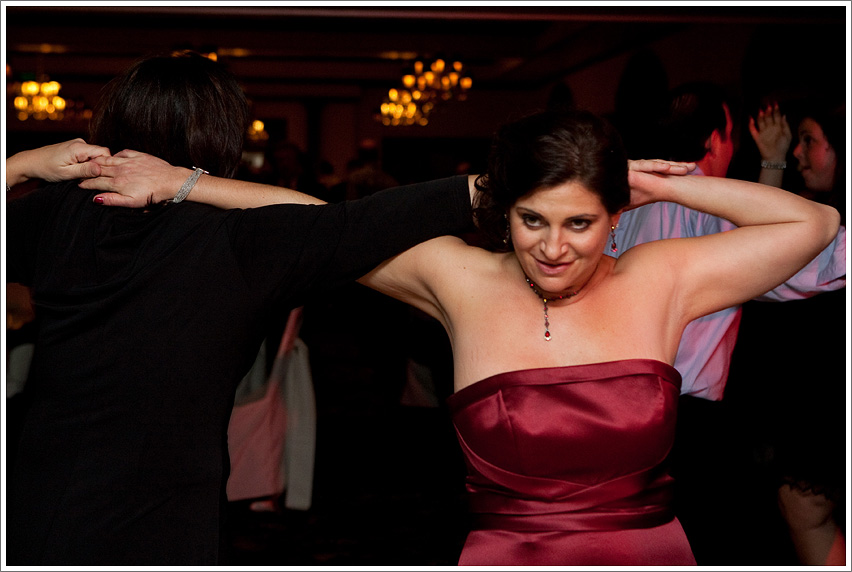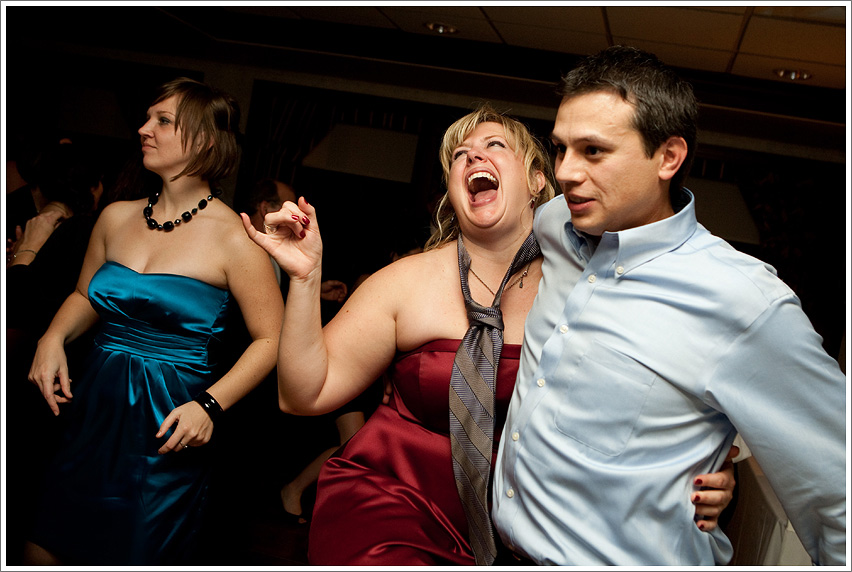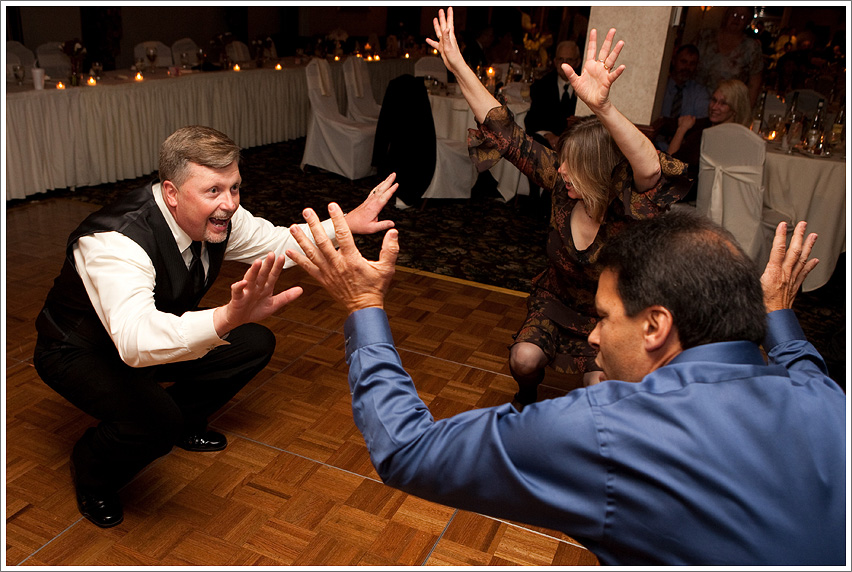 The Turtle! This cracks me up every time I look at it!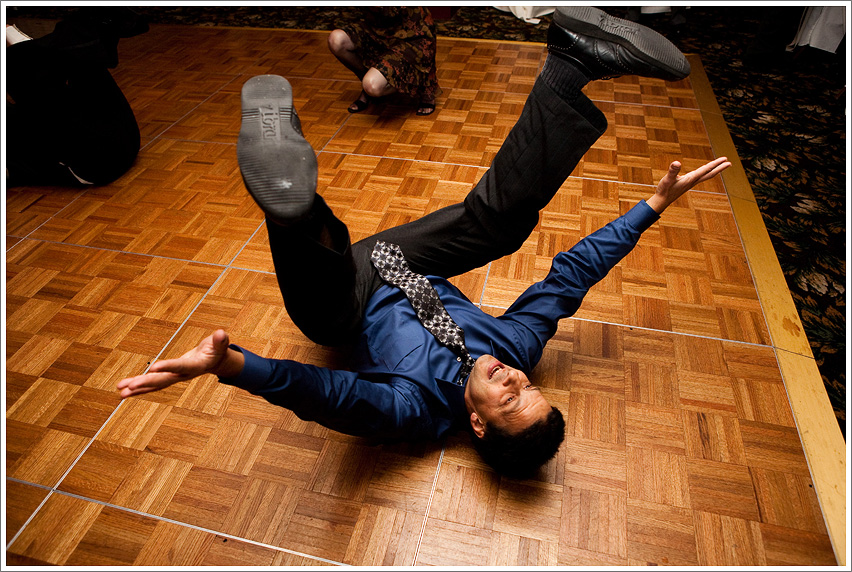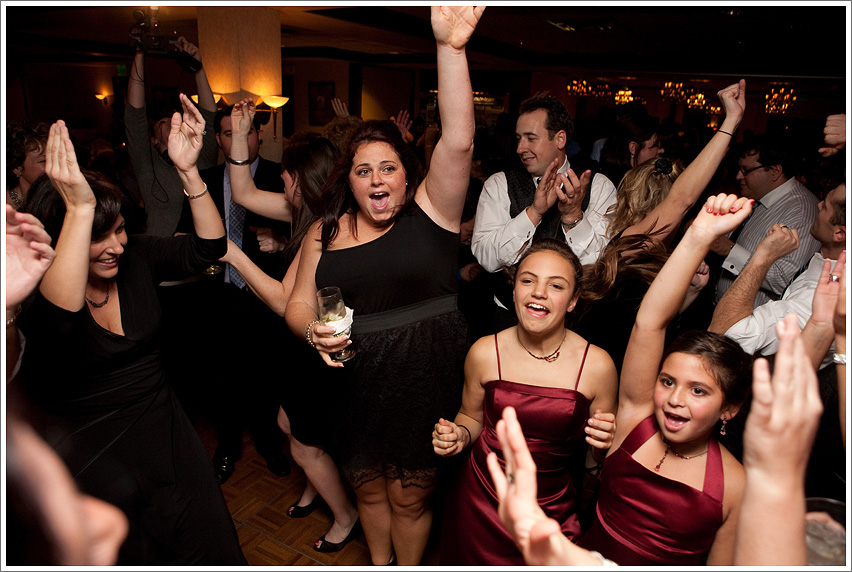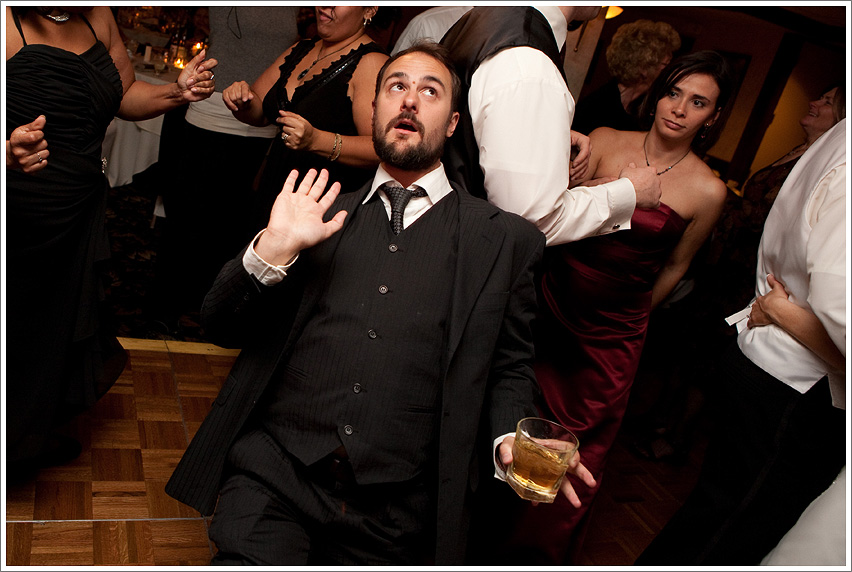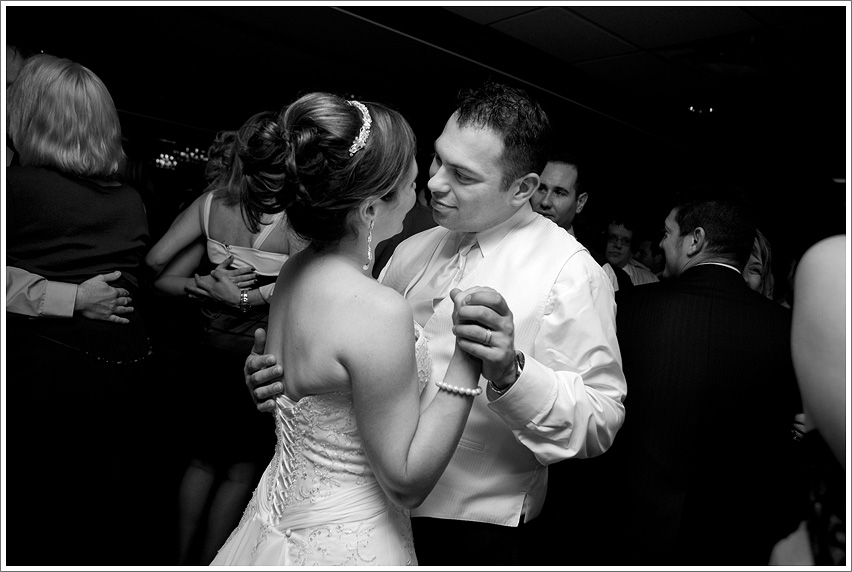 And saving my two favorites for last... mmmmmmm.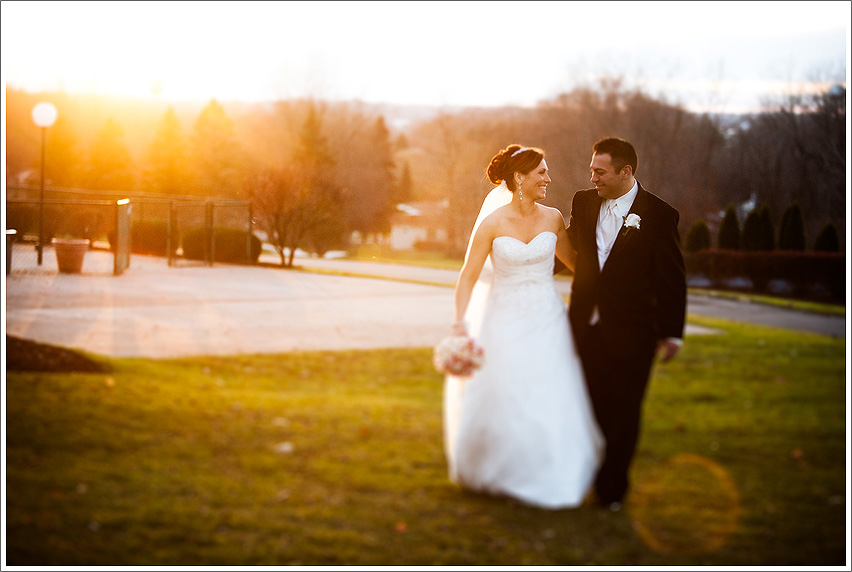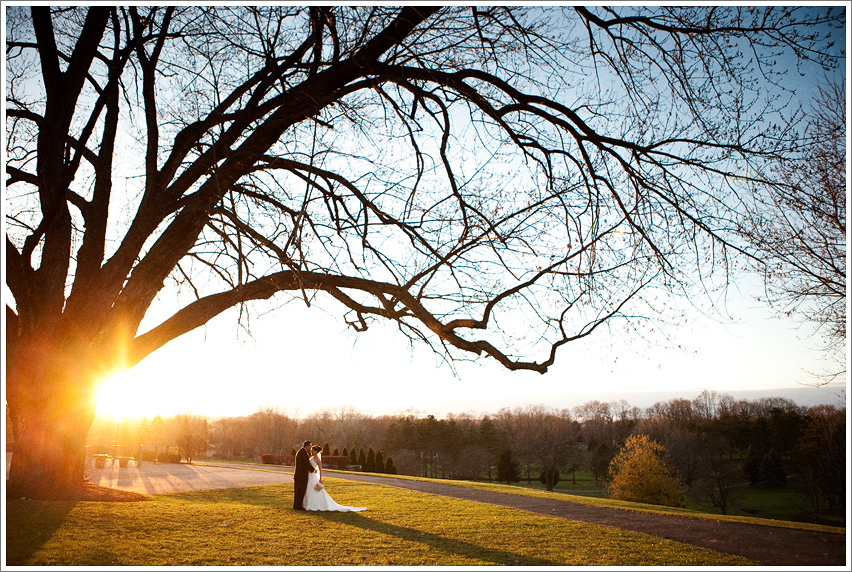 Also a big thanks to Andrea at SE Video for being so fun to work with, I can't wait to see the video!
Thanks so much Gina and Dave, I hope you're having a fabulous honeymoon!