Ok, so the unannounced, unofficial blog hiatus is now over! 😉 I bought a house and moved in last week and have been trying to pack/unpack, clean and take care of all my clients so the blog took a backseat for the last month. But this summer/fall will be a blogstravaganza (I should probably trademark that... or never ever say it again. One of the two.) so hopefully that makes up for it!
Janet and Joe are awesome. They're adorable, funny, and really good at frolicking. 😉
The ladies had their makeup done by the lovely and talented Michelle Sperazz. She had this little airbrush machine, and I think I need one now!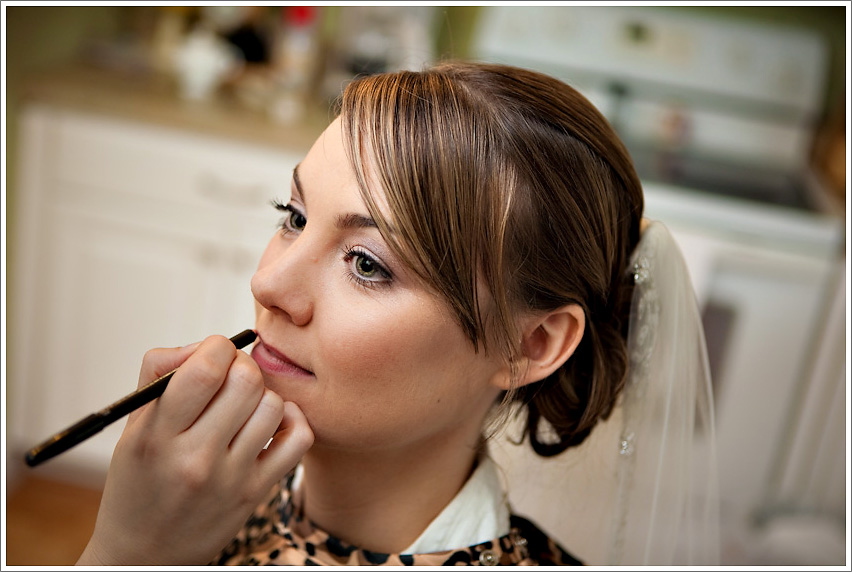 Amazing church, St. Louis in Buffalo.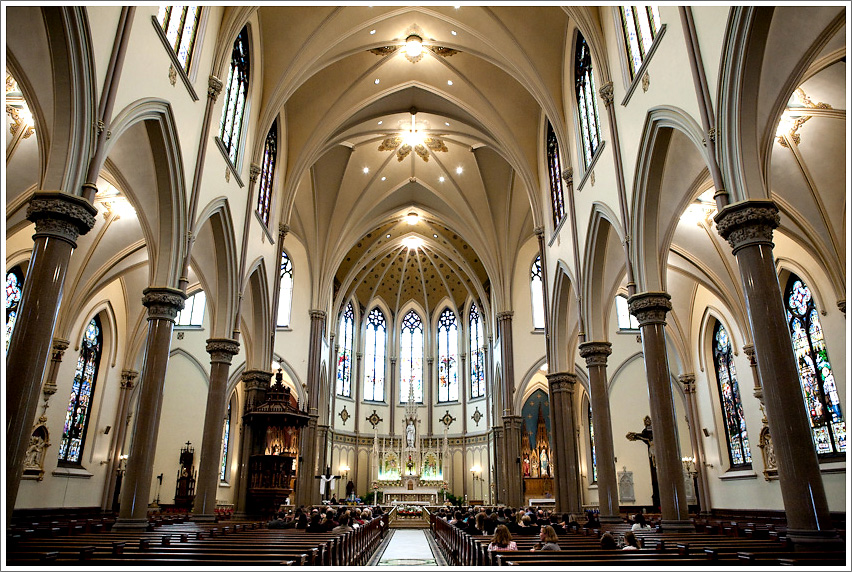 My favorite part of the full mass ceremonies are the times where the couple sits or kneels together on the side of the altar. So many cute moments!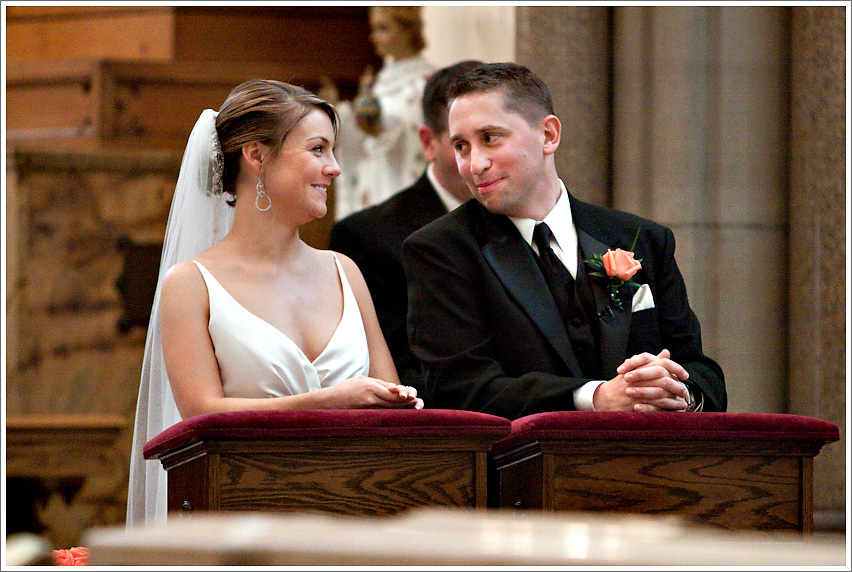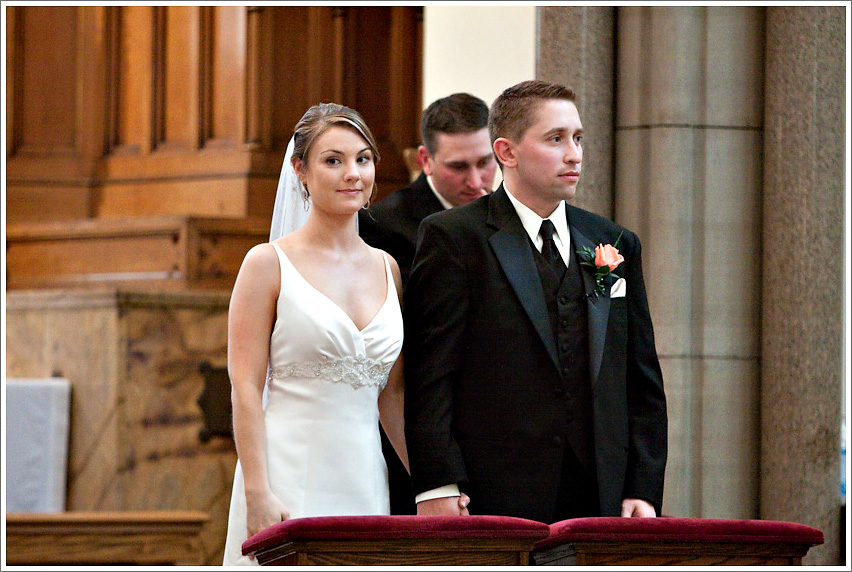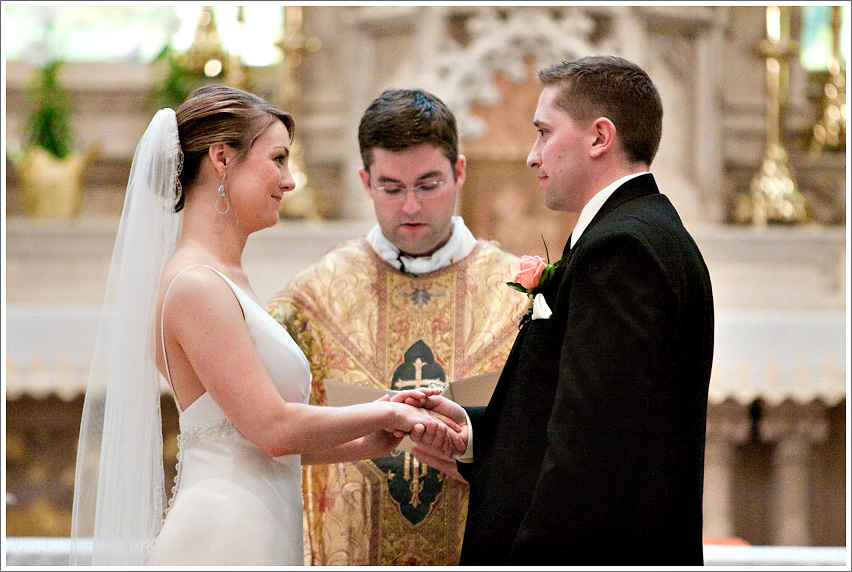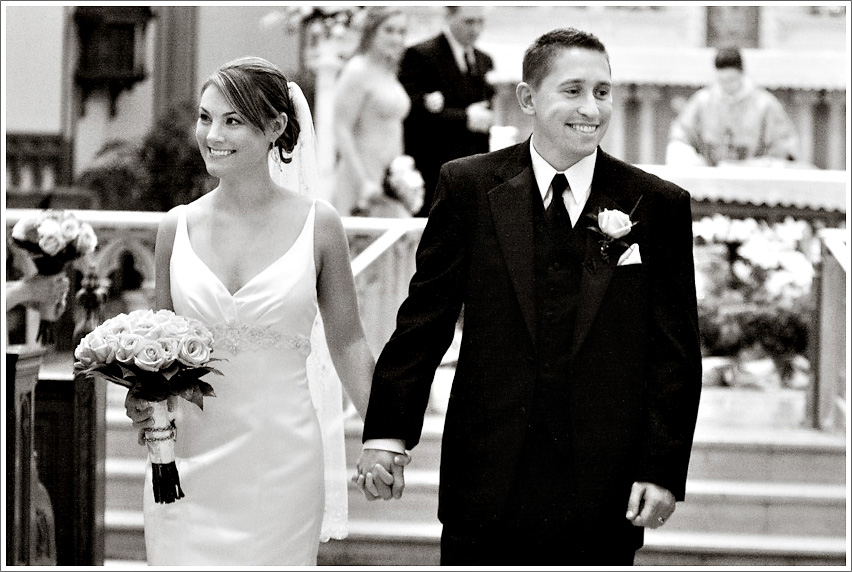 So sweet... I love bubbles and confetti for the exit!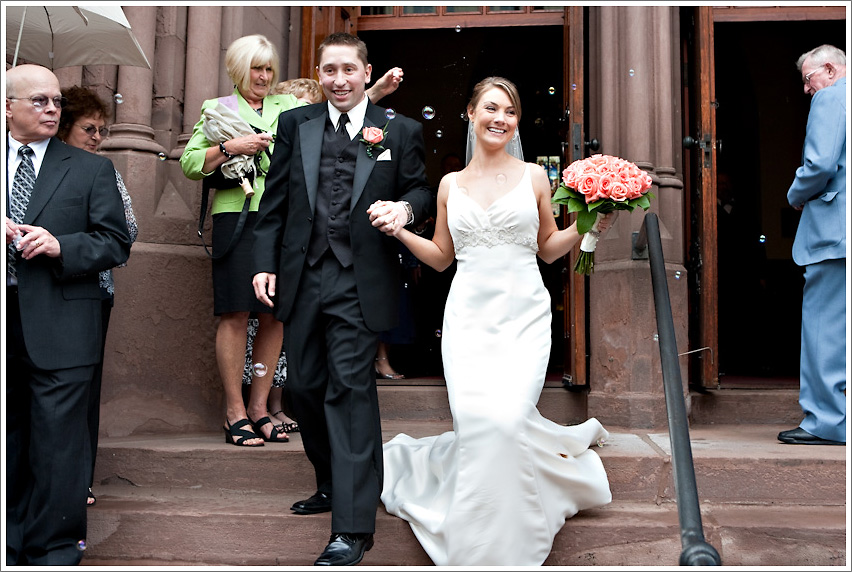 We headed to Niagara Square for pictures, I love shooting in areas like this with all the cool architecture! And of course an incredibly good looking bridal party never hurts!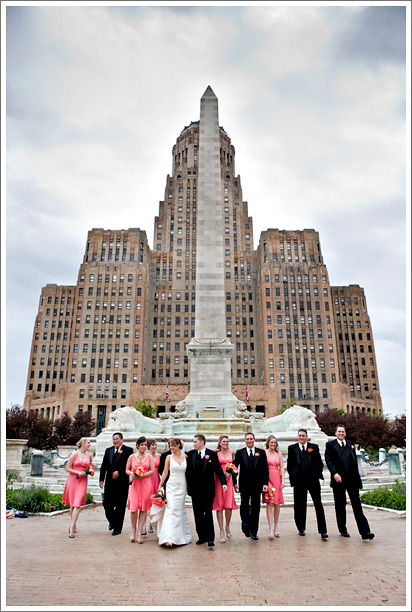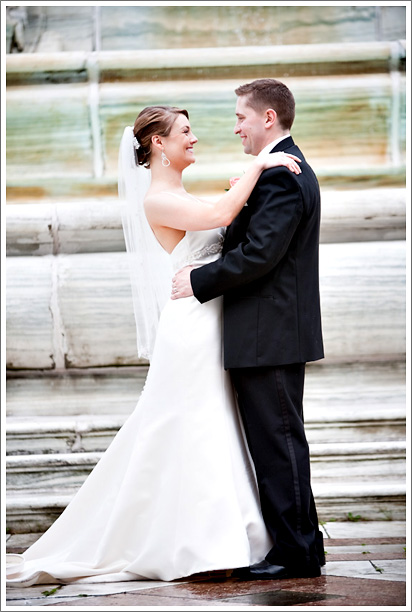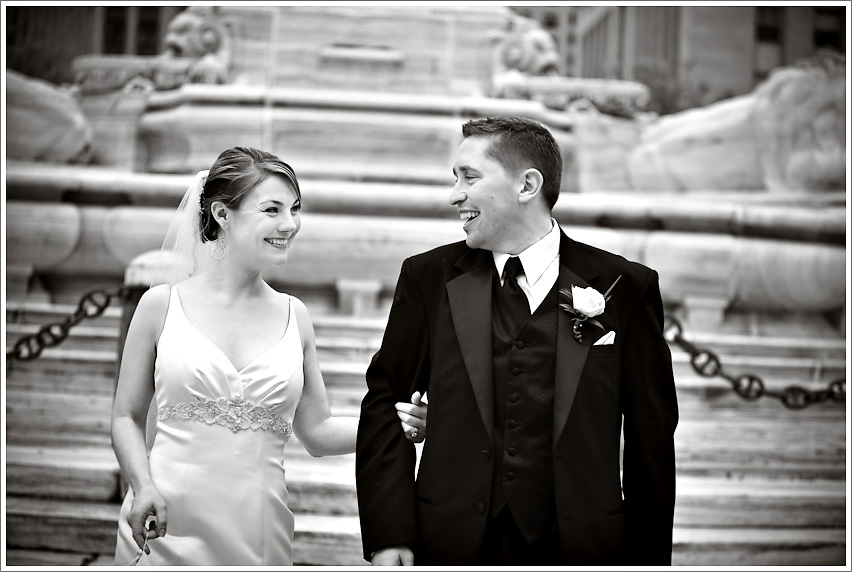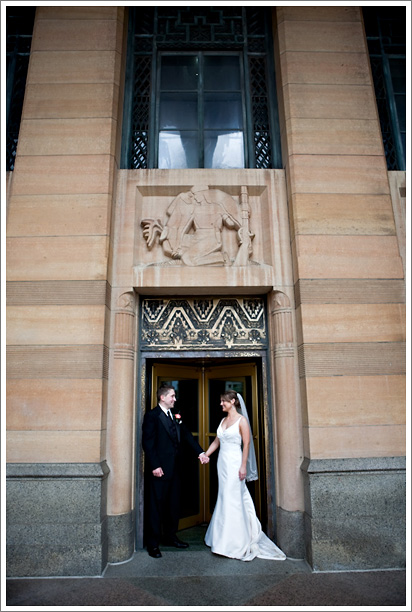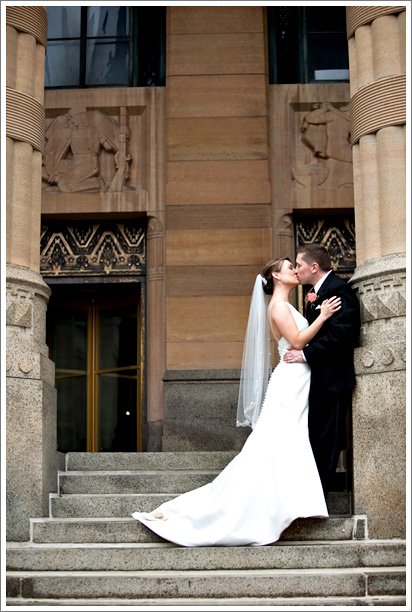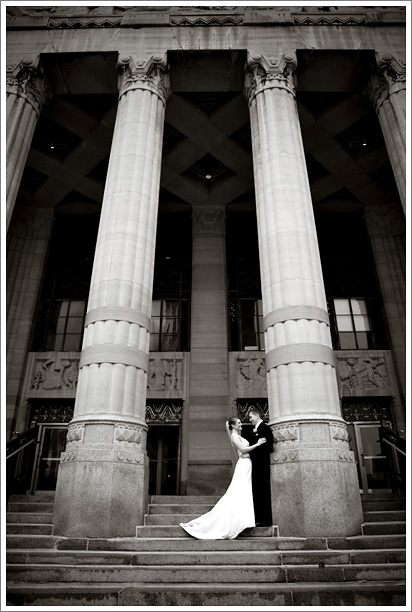 They are so cute!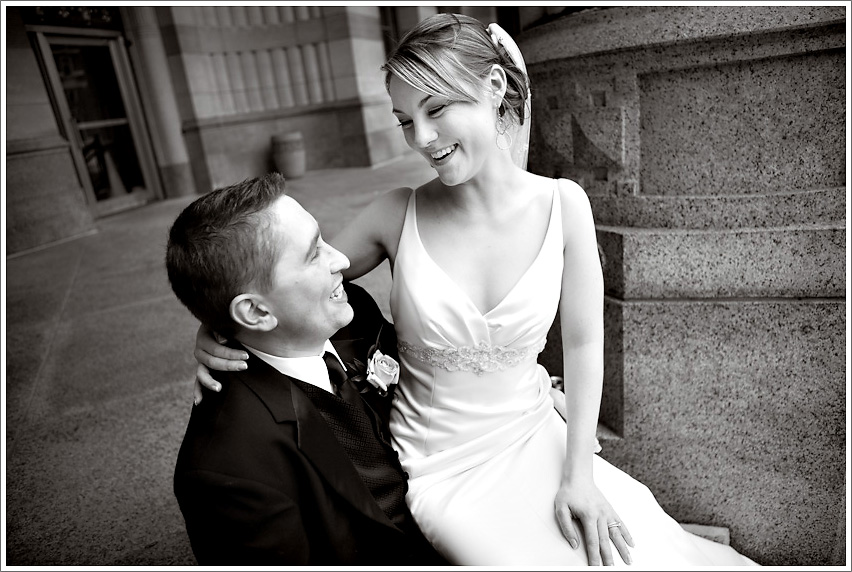 We stopped in at the bar where the two met (during a storm that left Janet- but not Joe- without power and hot water.. aka not a girl's favorite night to go out on the town, but when you need warmth and brews, you do what you have to do!) and the bartender took good care of Joe with this Guinness. Tis a thing of beauty...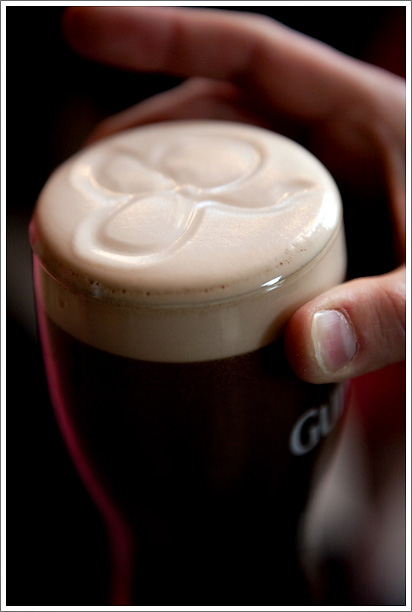 While everyone was toasting and having a good time, Joe was taking some pictures with his camera... he took one of Janet and then went around showing it to everyone while smiling from ear-to-ear and saying "This is my wife." It was one of the sweetest things everrrrr.
Everyone was primed for the party at Pearl Street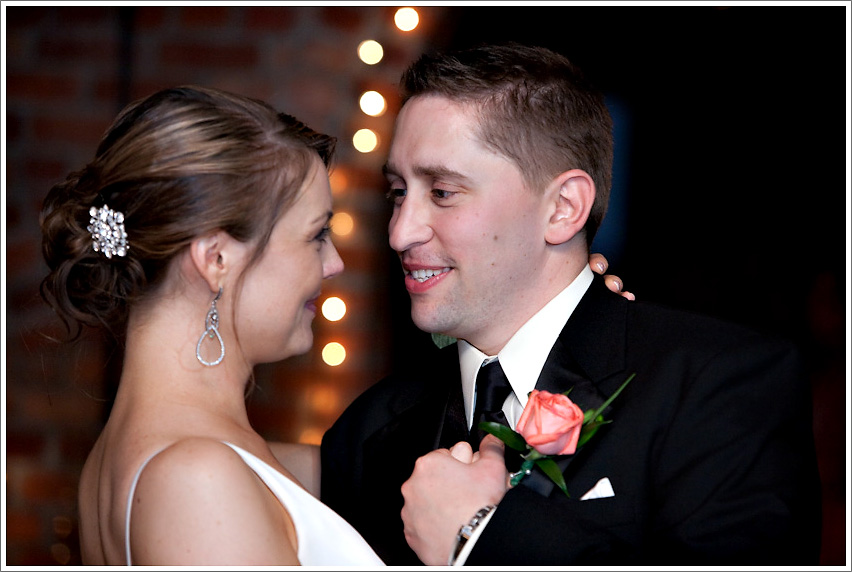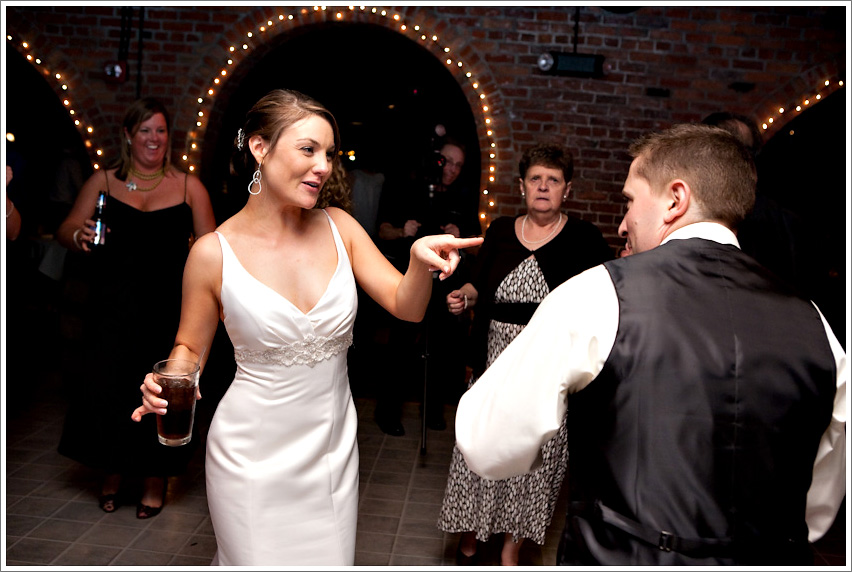 There was some serious rocking out at this party, Rachel and her husband blew my mind up with their moves (and shoe-switching!)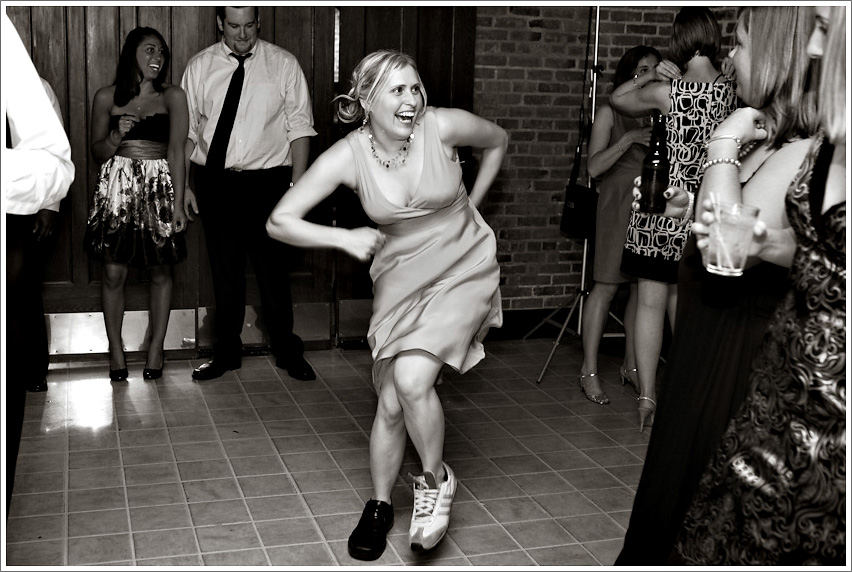 Here comes dance-bot.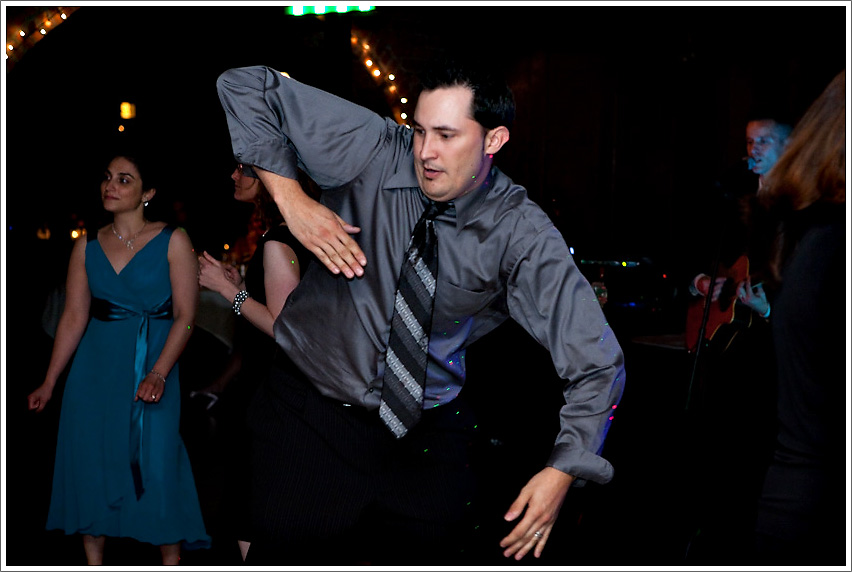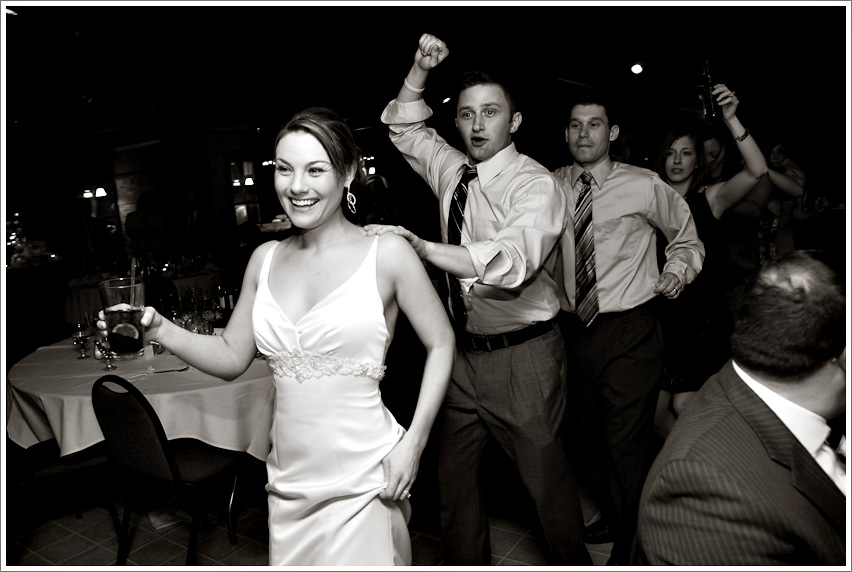 Hey I see a groomsman in there...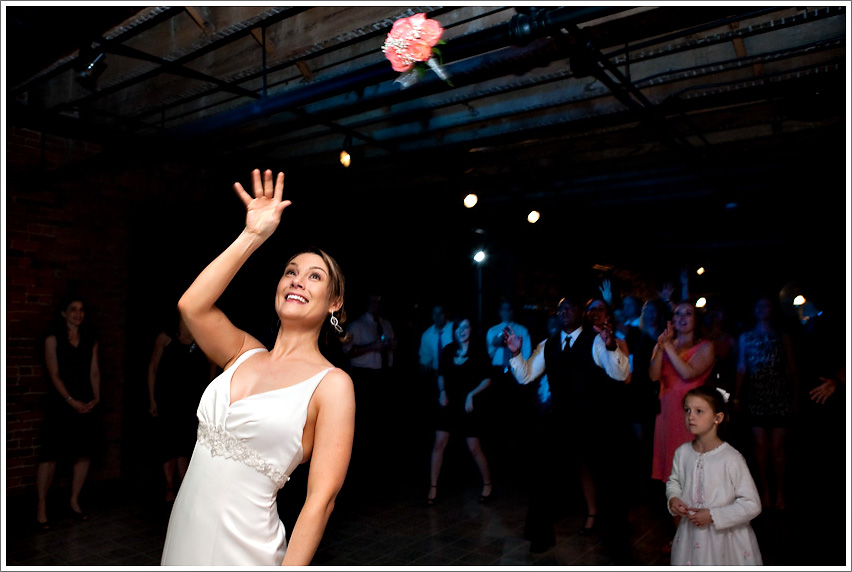 This shot sums things up well... 🙂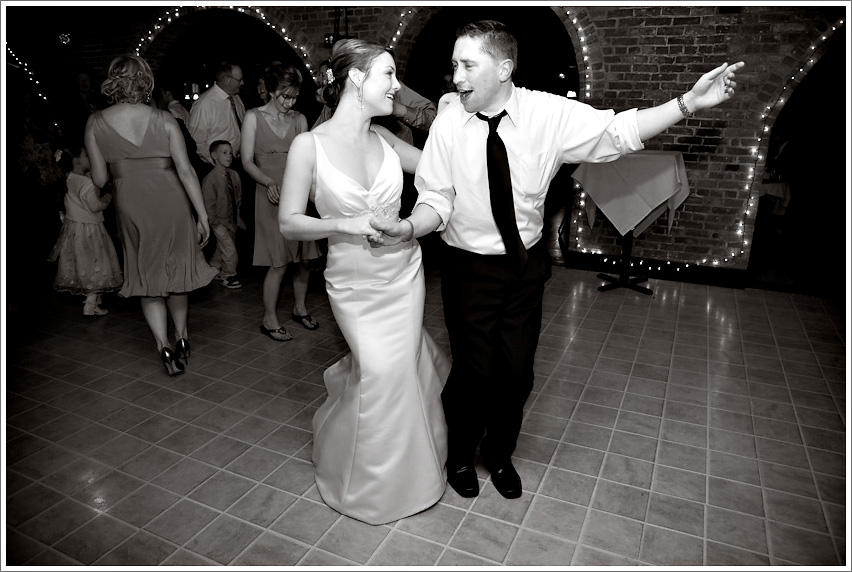 I hope you're having a great time frolicking in St. Lucia, I really enjoyed spending the day with you and your friends and family! Awesome way to kick off summer 2010!!!