What a gorgeous day we had for Jess and Andrew's pretty, pretty wedding! I remember when we first spoke, Jess was asking about timing and light and I was so happy she set her ceremony for late afternoon to take advantage of things. The late day sun was just so perfect for the vintage style of their wedding!
I met the girls at the beautiful Old Stone Mill Inn in Skaneateles. I hadn't been here before and was really impressed with how pretty and modern it was inside... lots of lovely light for a gorgeous bride!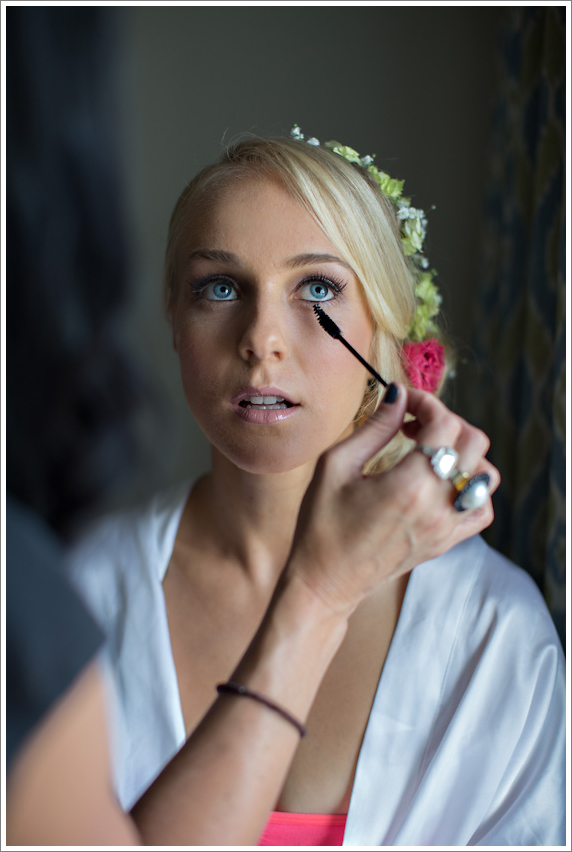 Obsessed with this one.

My favorite spot! Love all the different dresses on these ladies!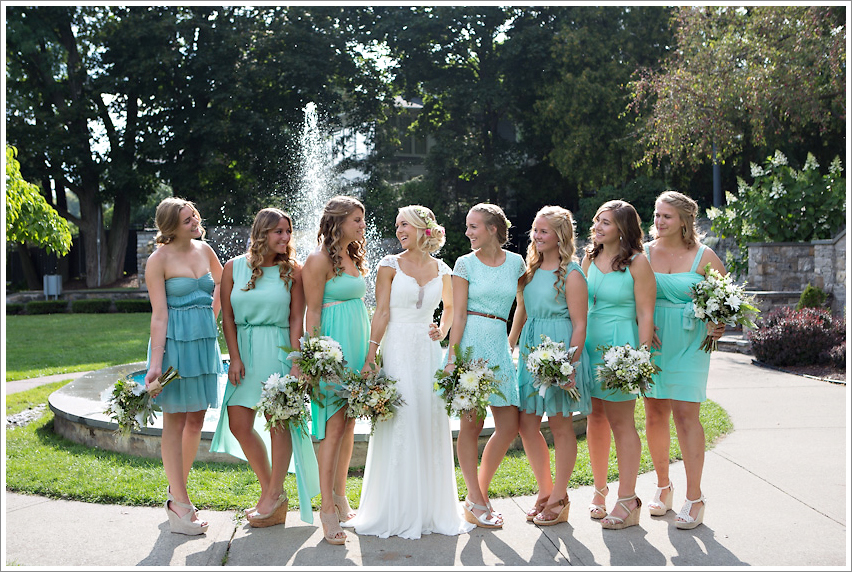 Jess had a quick prayer with her mom, sister and bridesmaids before heading to the ceremony.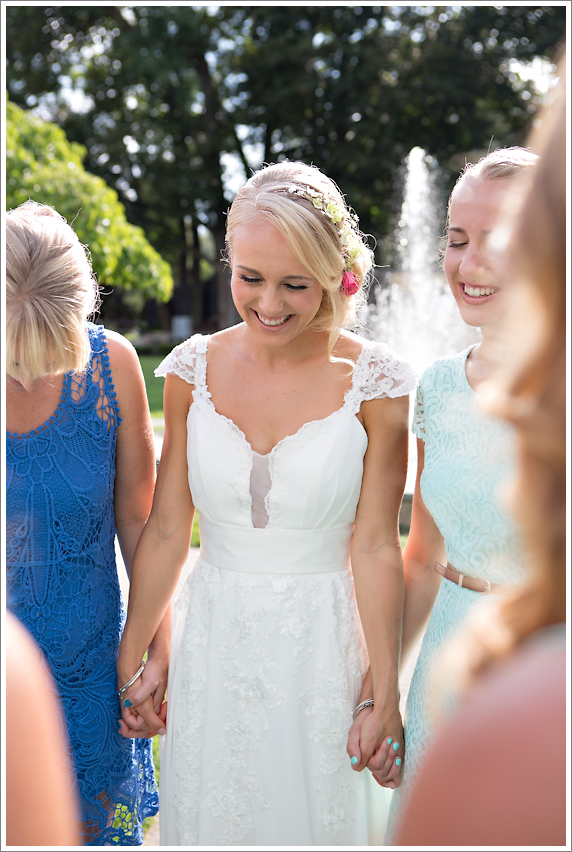 The ceremony and reception were held at Mandana Barn, such a pretty view!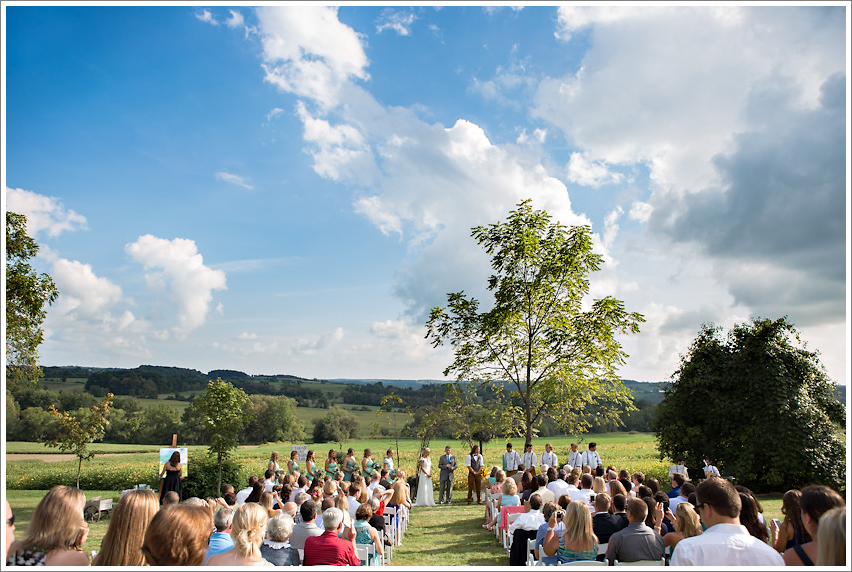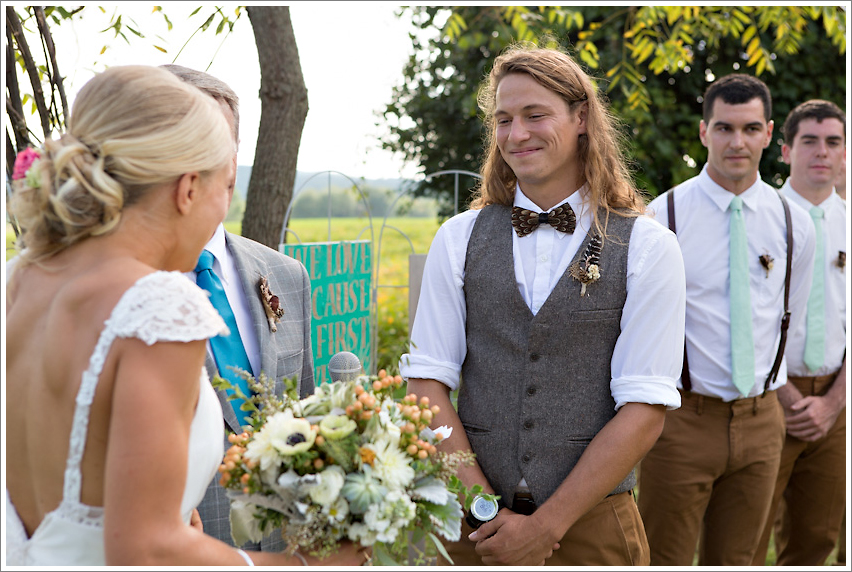 I love catching little moments like this, Jess's nervous excitement, fiddling with her engagement ring. So cute.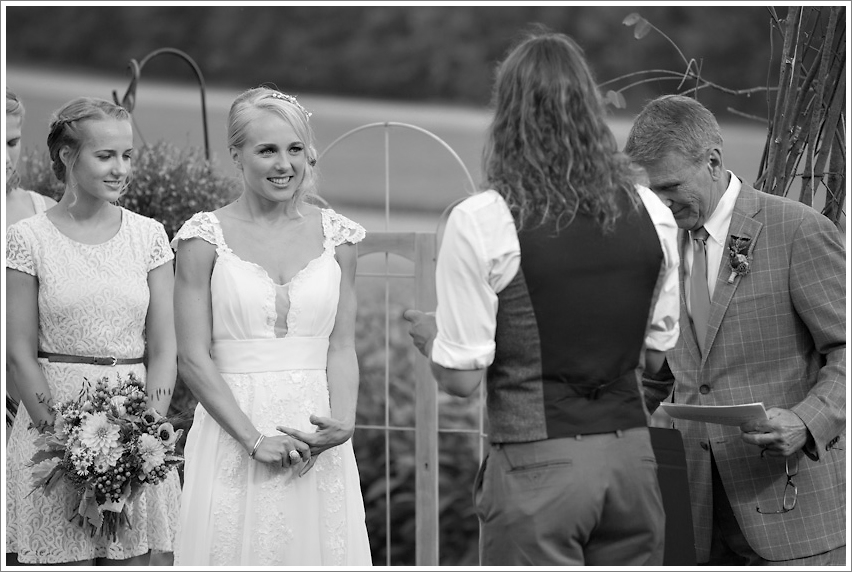 So happy!

Mr & Mrs!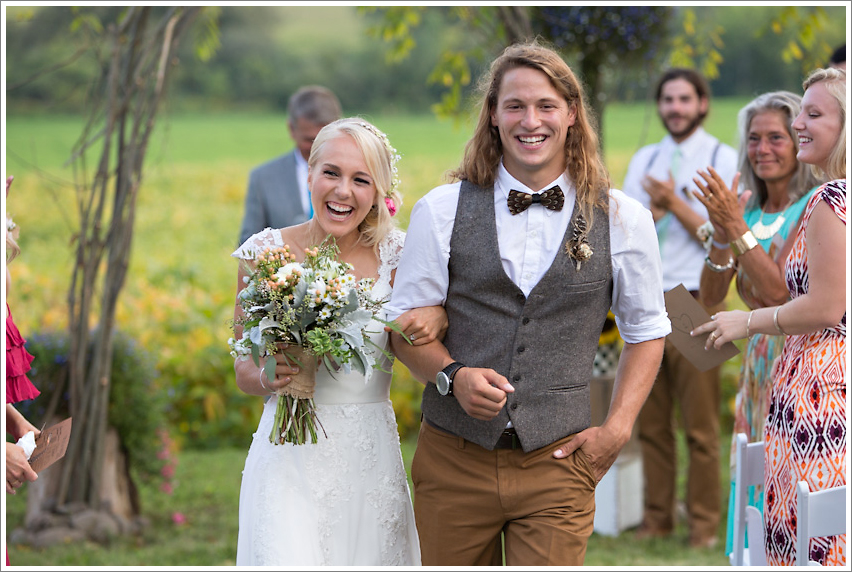 Fun bridal party!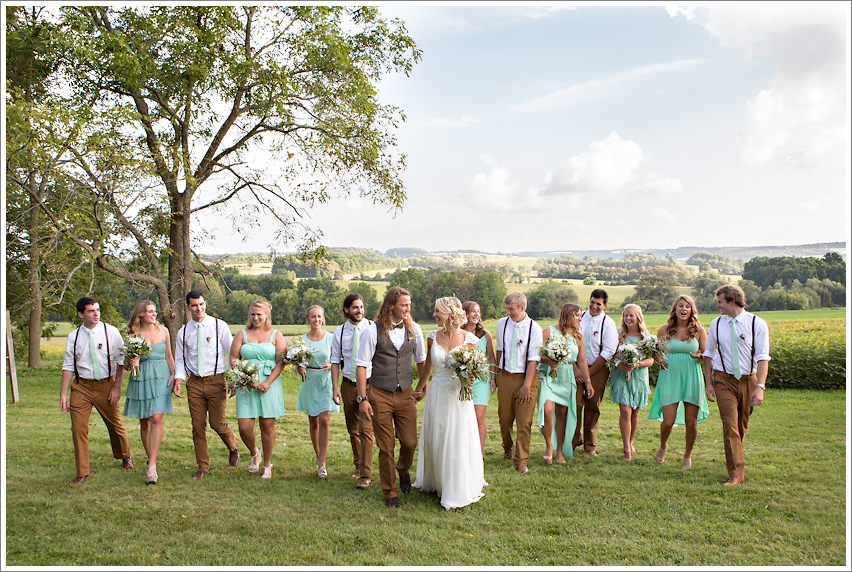 And a special request from Jess...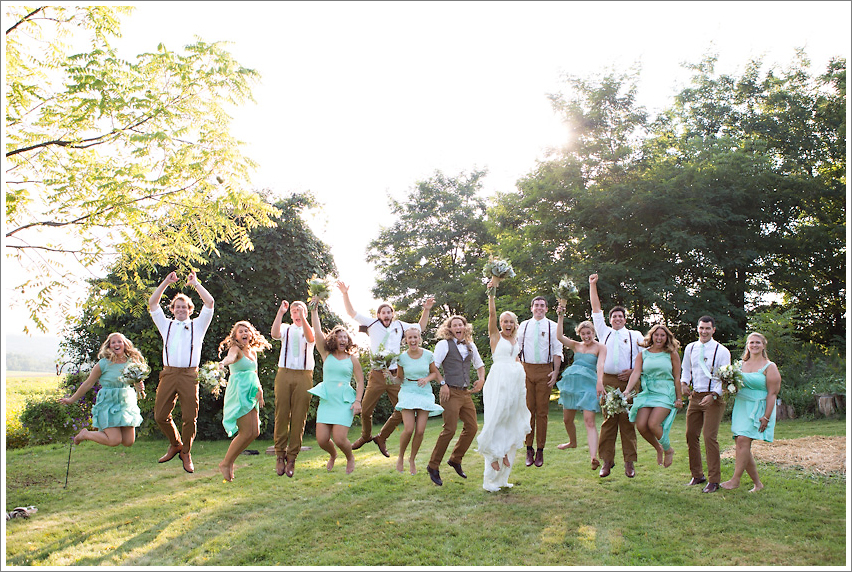 Ok, photographing Jess and Andrew was like the easiest thing ever. They are so adorable and so in love, I was just like "Click got it" ha ha.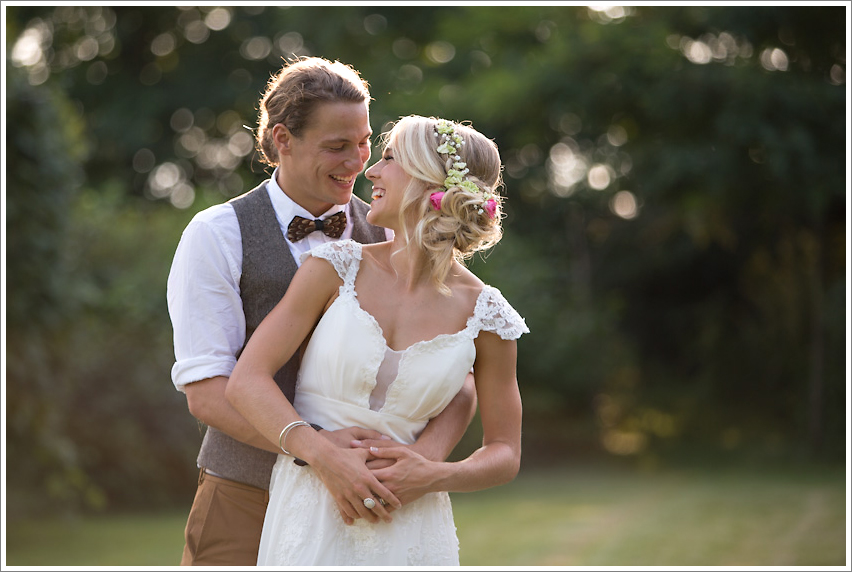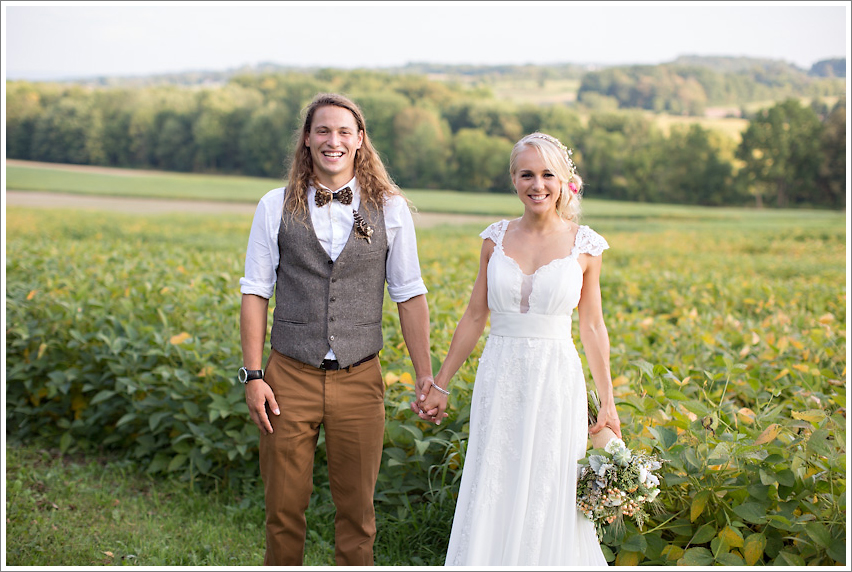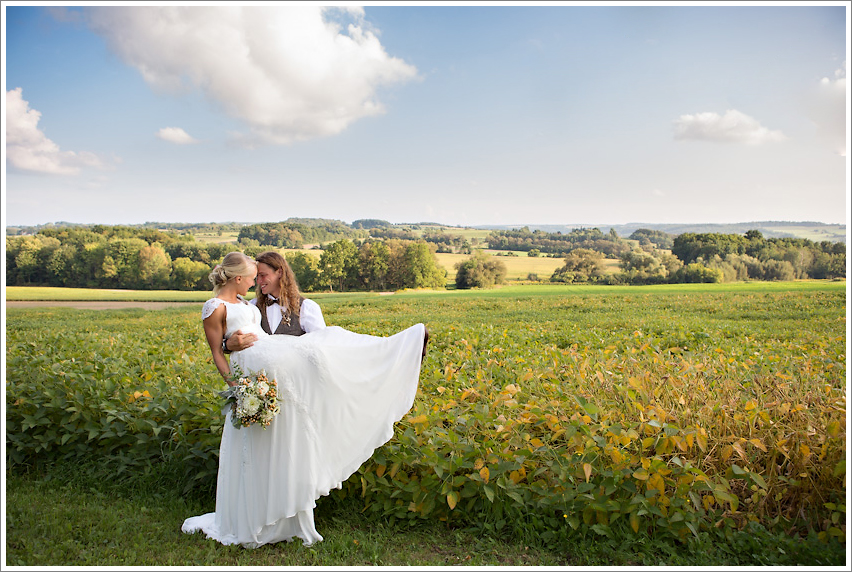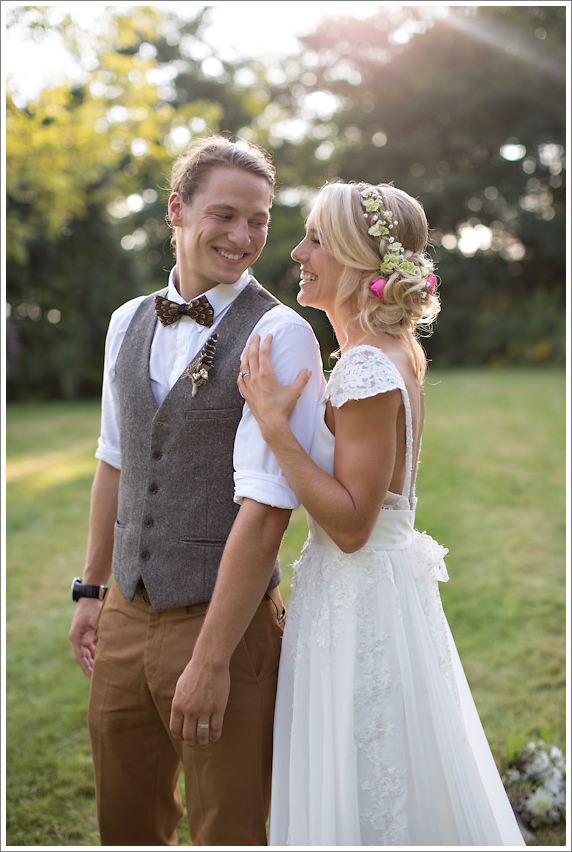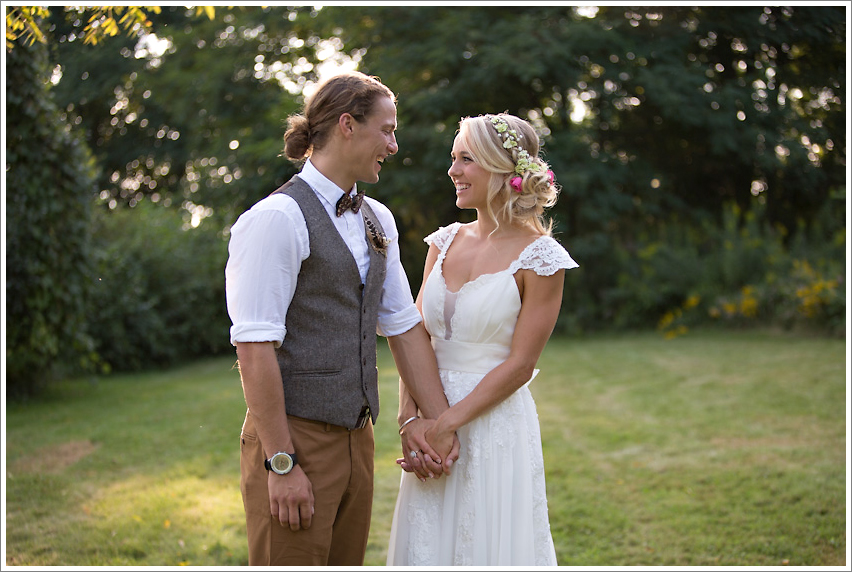 The barn was so pretty with all the string lights and the party was so fun! Rocko from RD Entertainment had the floor packed all night.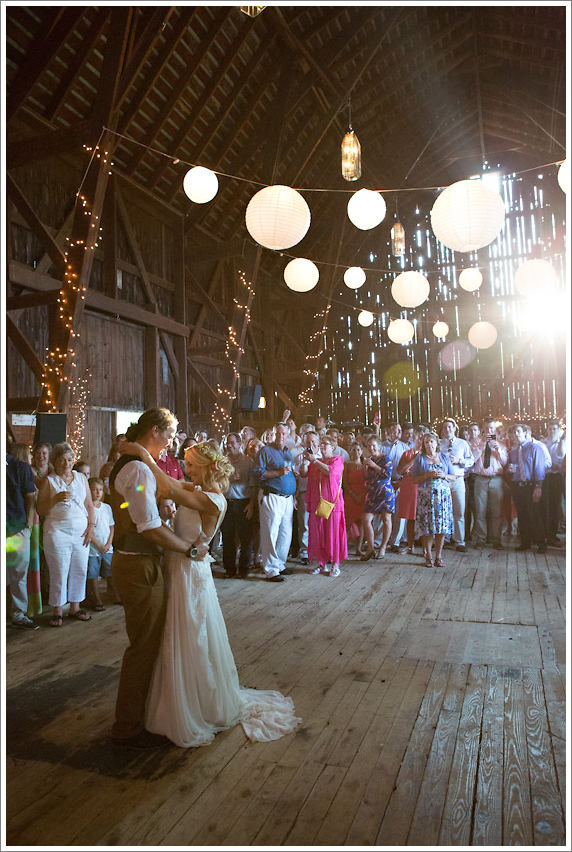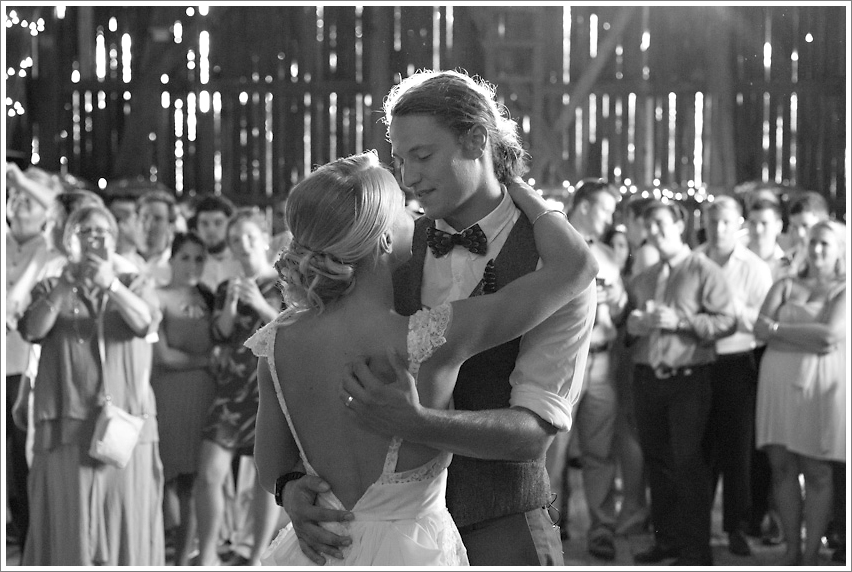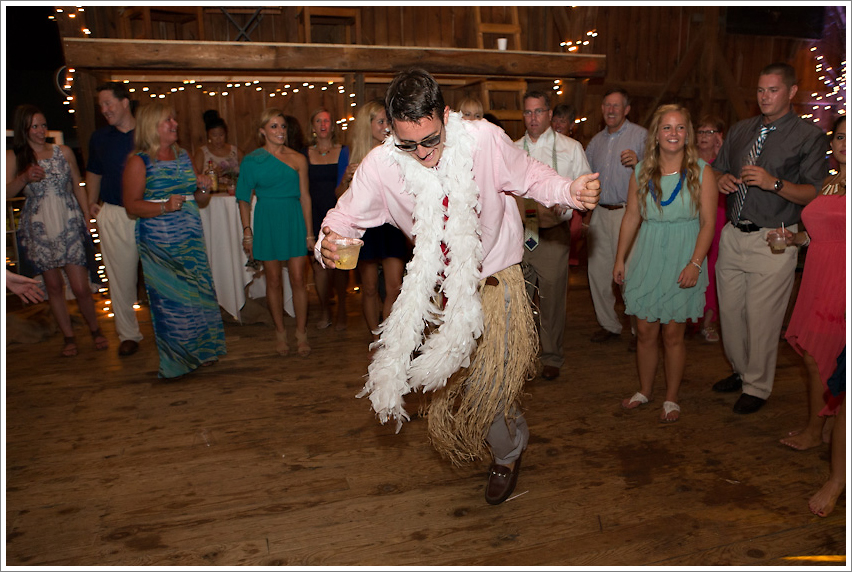 Let's talk MVP. The barn was really steamy. Like, really steamy. But that did not stop this guy from going all out all night. He is in the background of most of the dance floor pictures because he was just a whirling dervish... it was pretty damn hilarious. It's too bad about his phobia of hands though, lol.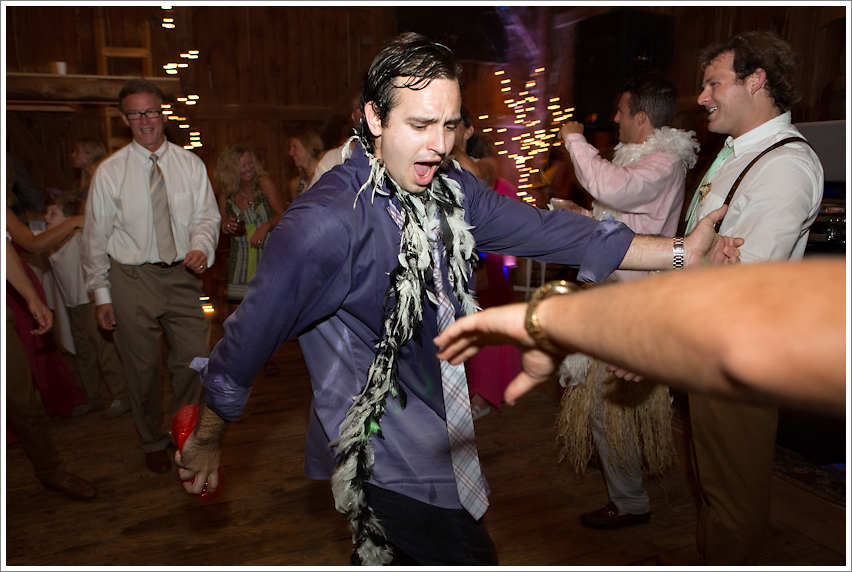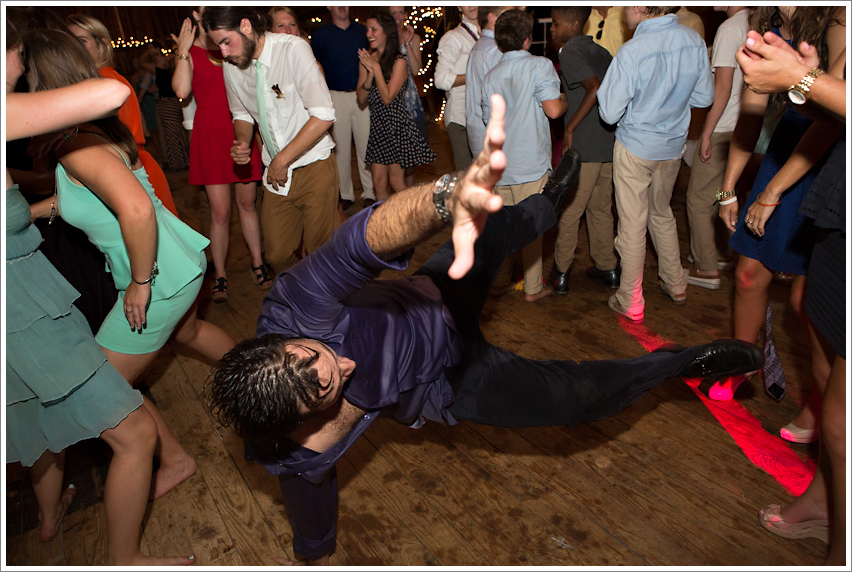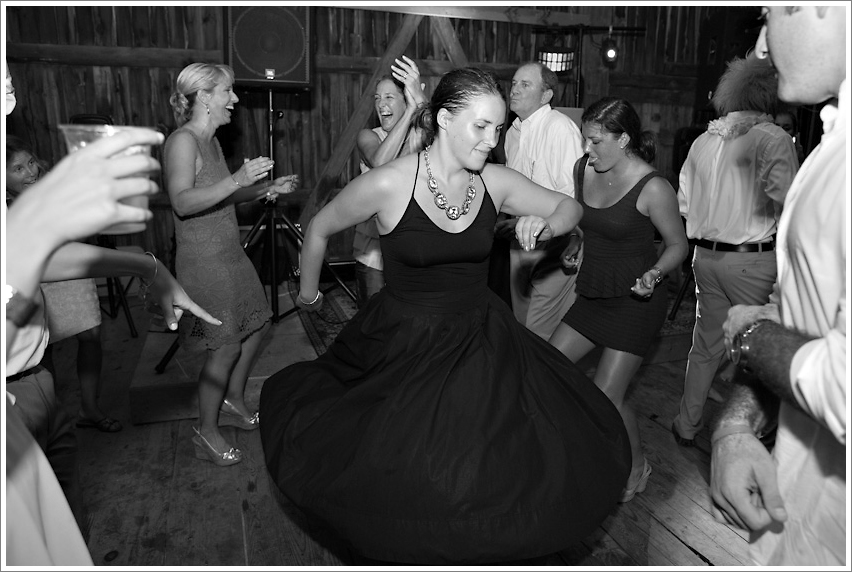 I love the girl in the background who cannot handle that they're walking like Egyptians.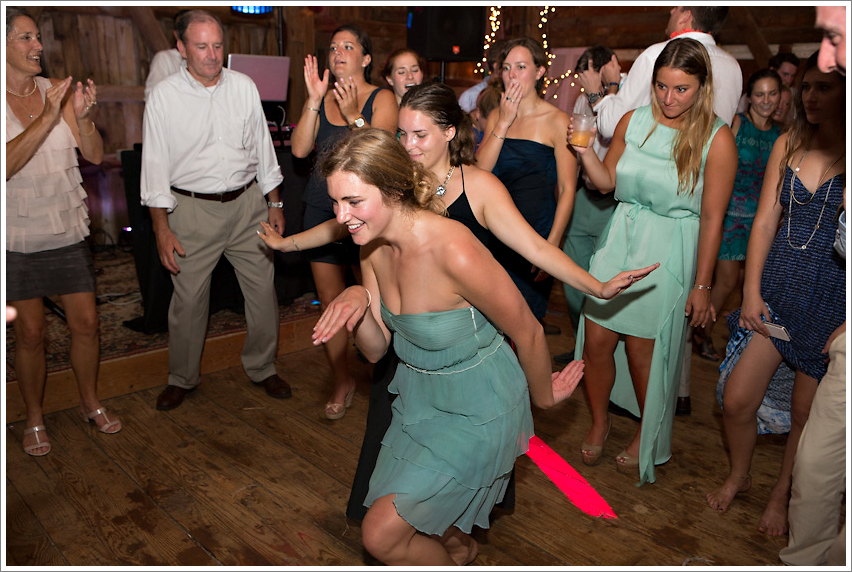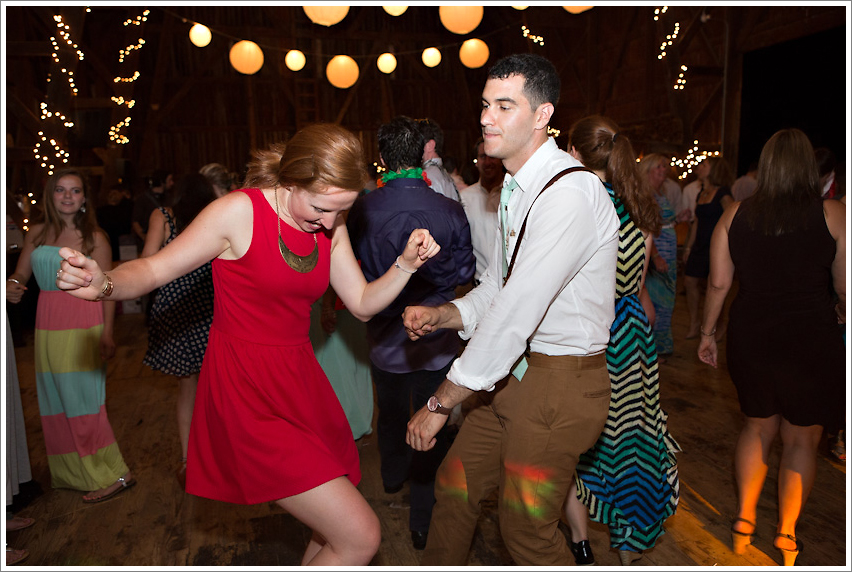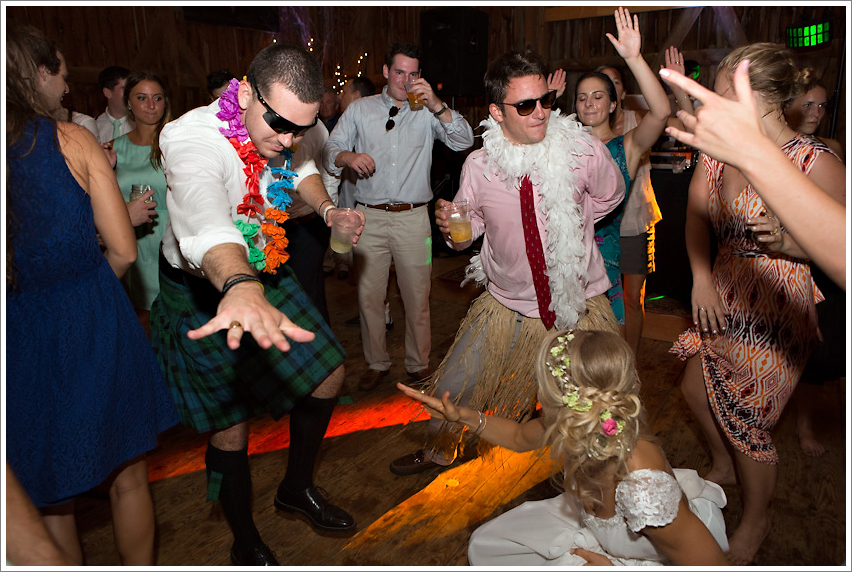 Congratulations Jess and Andrew!