The 2011 couples are already here! 🙂 Jill and Martin's wedding is next summer, and they wanted to set up an engagement so they can start sending out their save-the-dates. I'm so happy that we fit the shoot in this week, because EVERYTHING is in bloom right now... it is just gorgeous outside, even when it's gray and cold (which it definitely was for our shoot!)
Jill and Martin are both getting their doctorates in psychology in Pittsburgh, and I'm so glad we got to meet up despite their extremely busy schedules! I had so much fun wandering around Highland Park with them, chatting about dogs (they have an adorable pug!) and attempting to outrun the threatening skies. Let's get to it!
YES: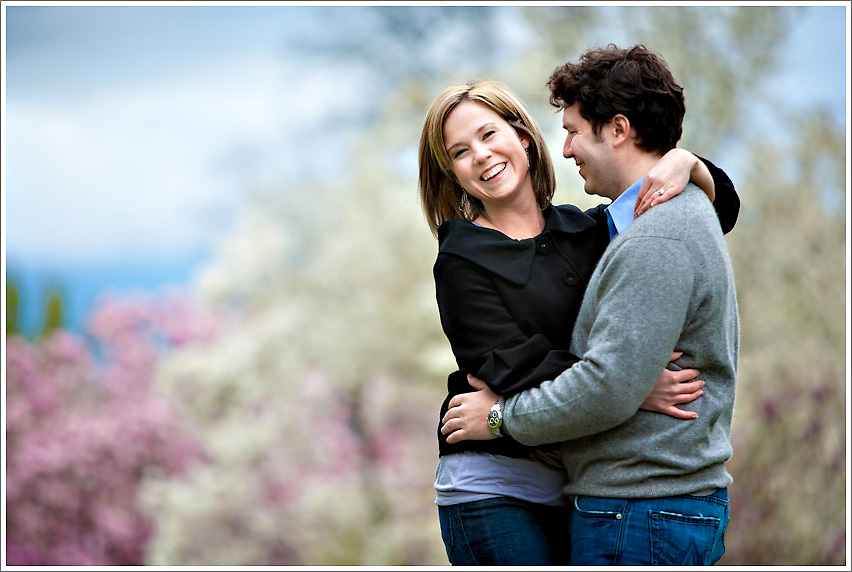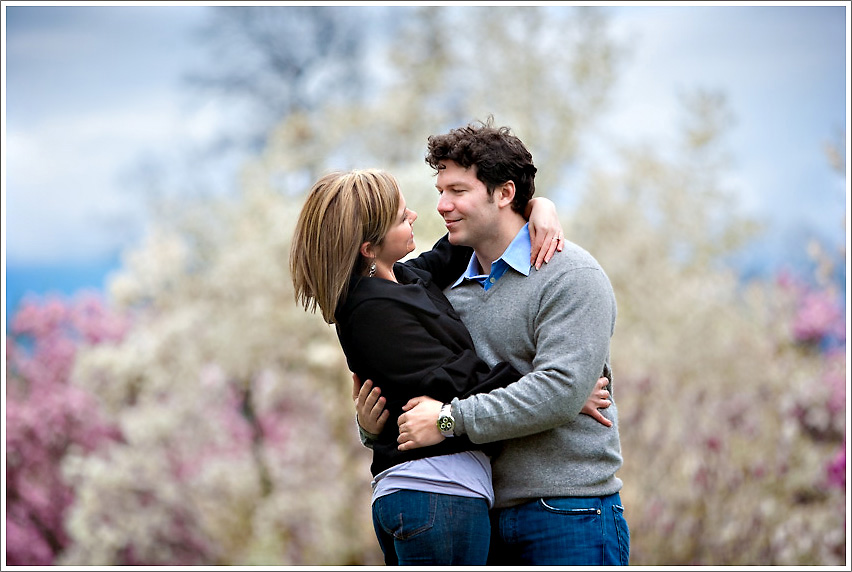 Gorgeous couple, beautiful view... what more could I ask for??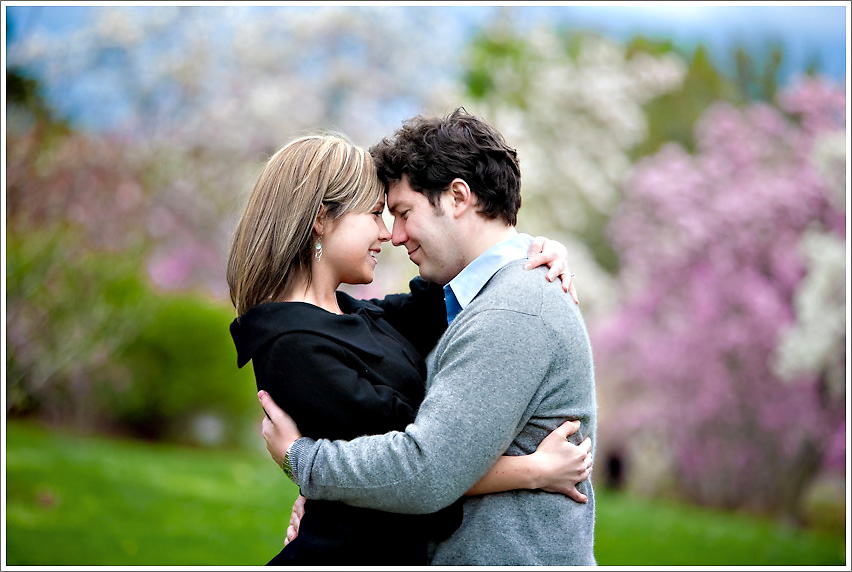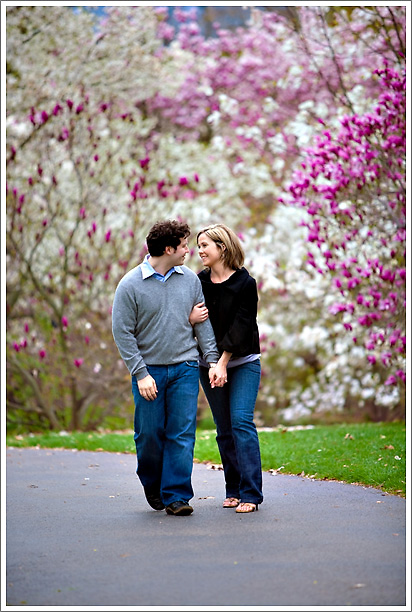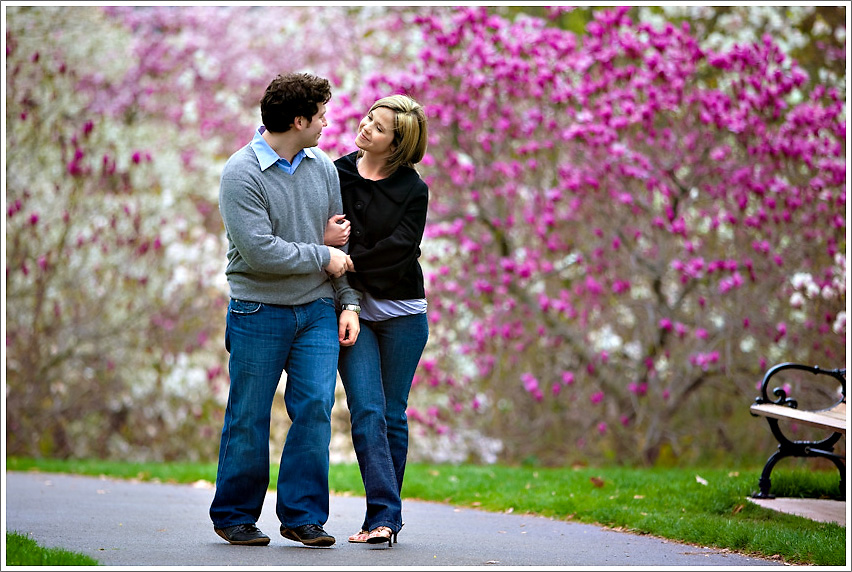 I kind of get a Jerry O'Connell vibe from Martin... cuteness!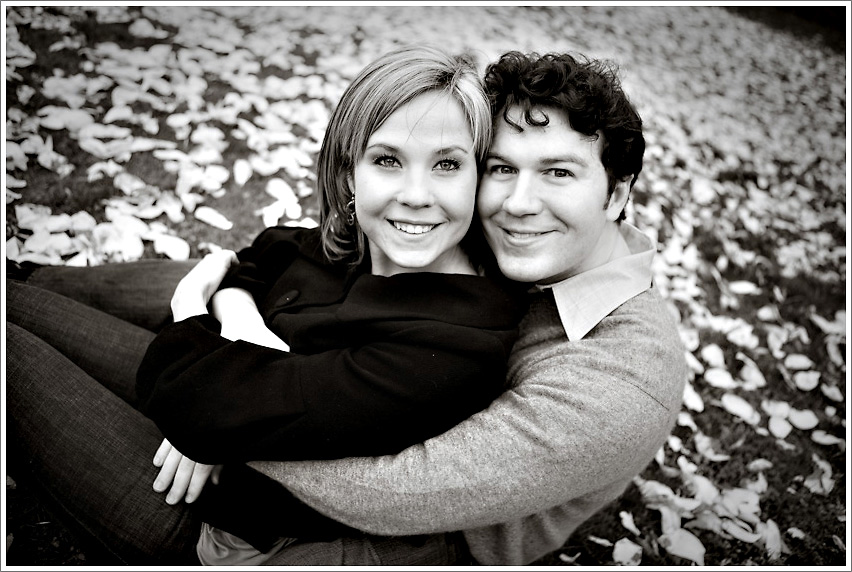 More magnolia trees on Oxford Street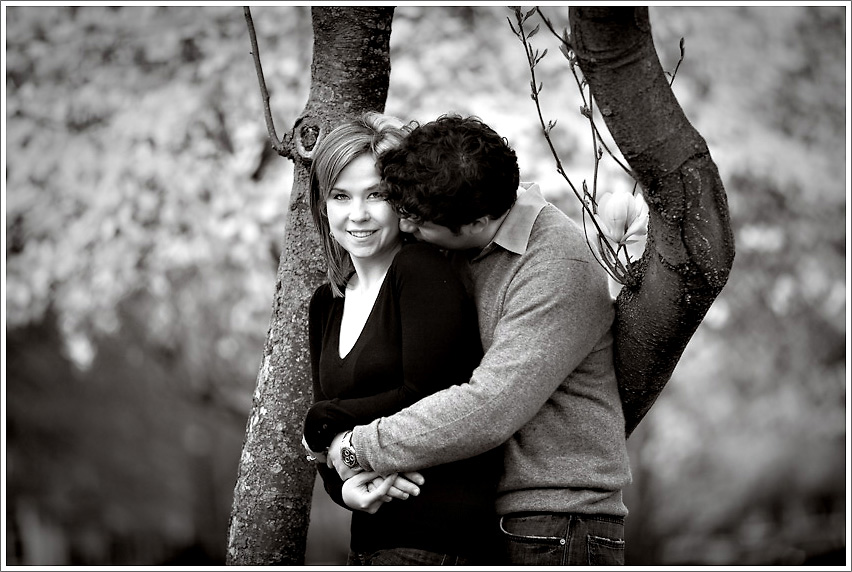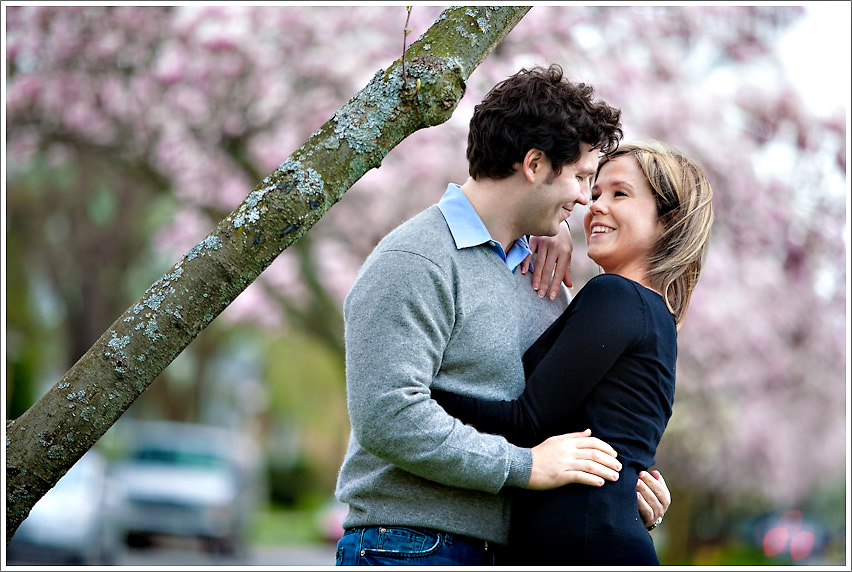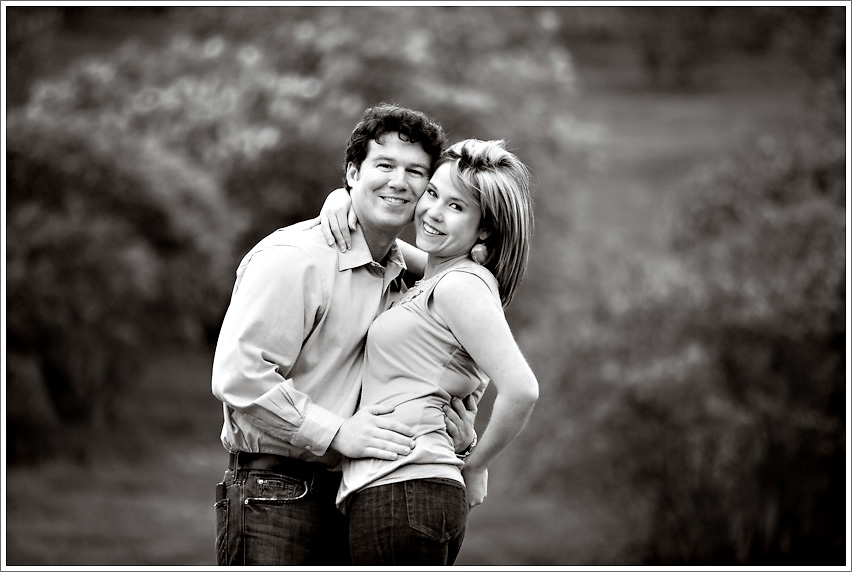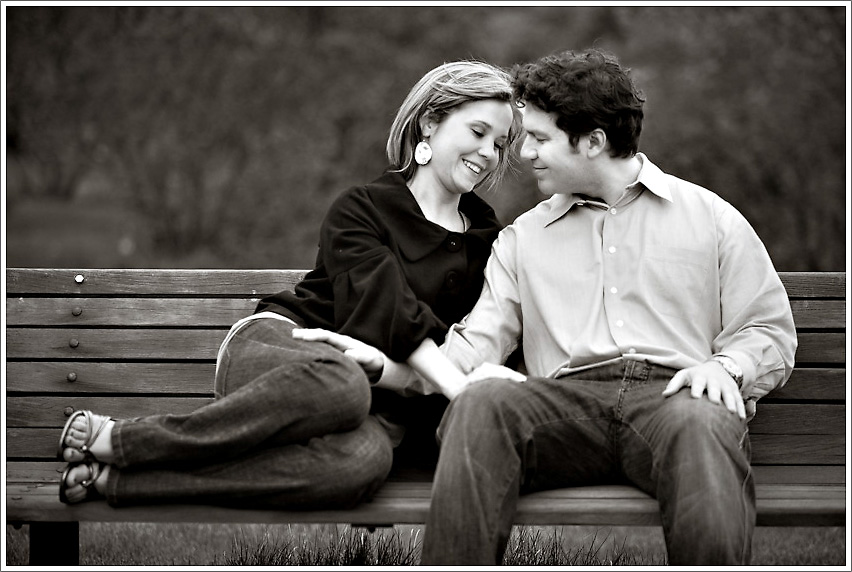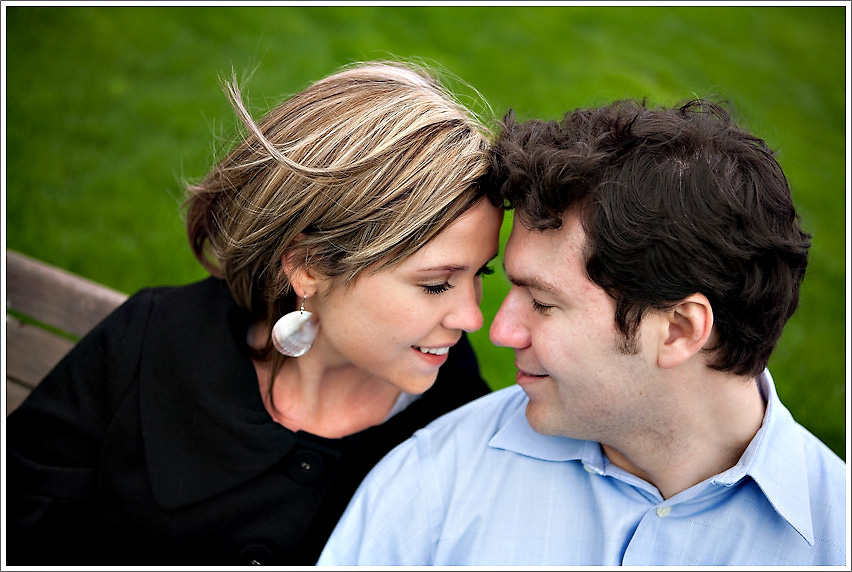 How beautiful is she!?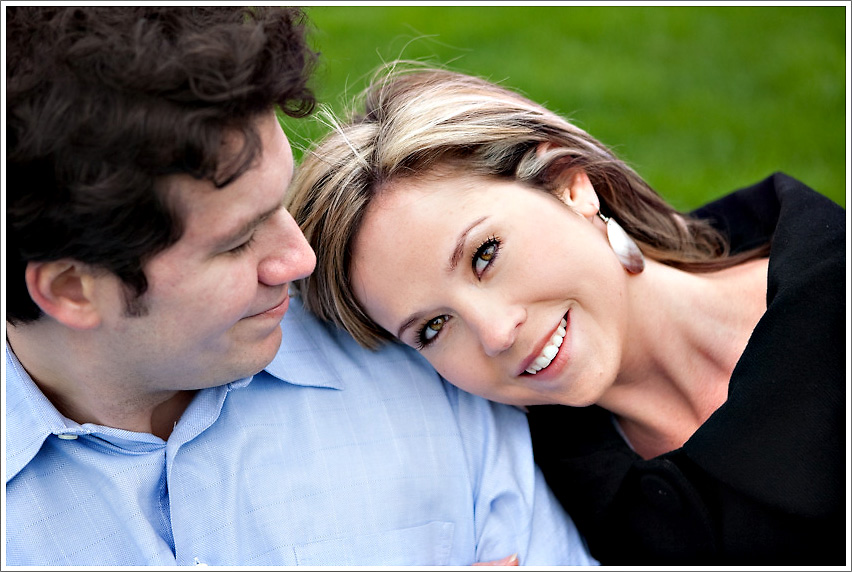 We also stopped into the Lamberton Conservatory for a few shots... I love this place!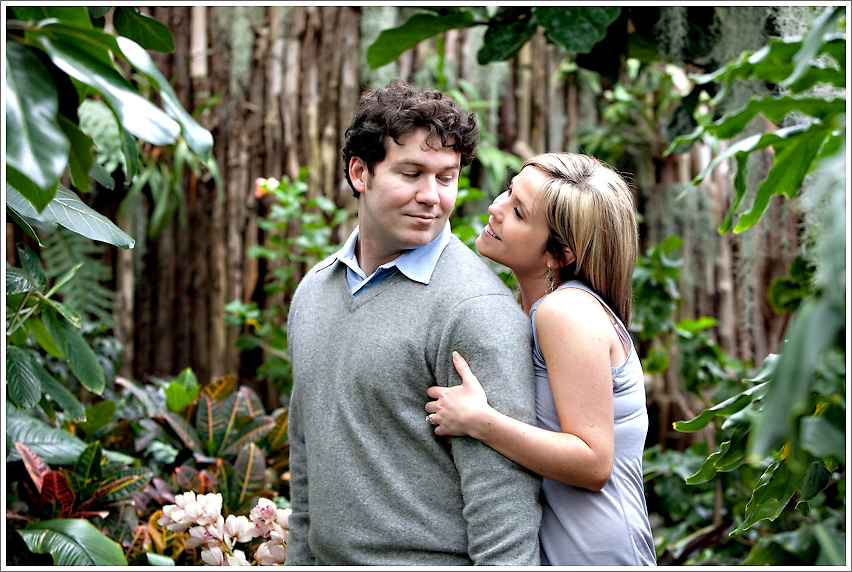 I got about 5 shots off in this room before the humidity fogged up my lenses (to be fair, they had been out in the freezing cold for the previous hour or so!)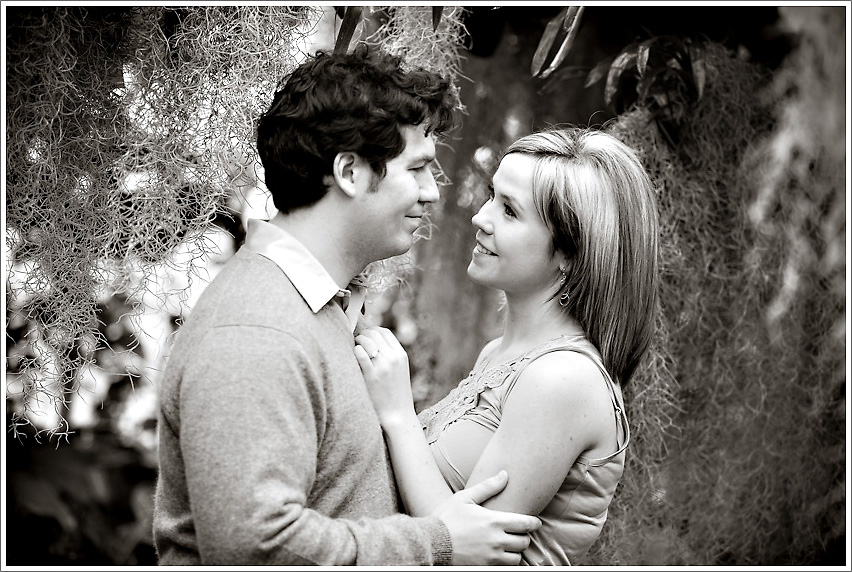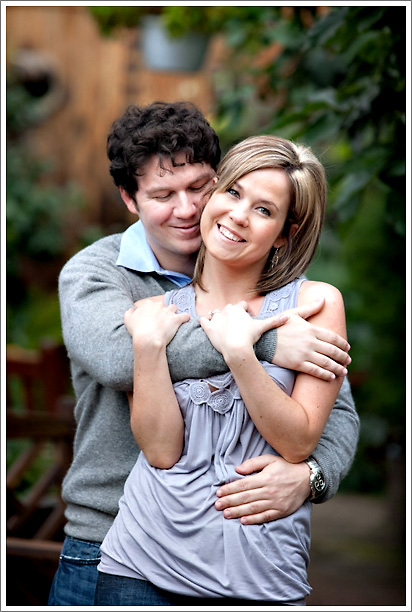 Love. It.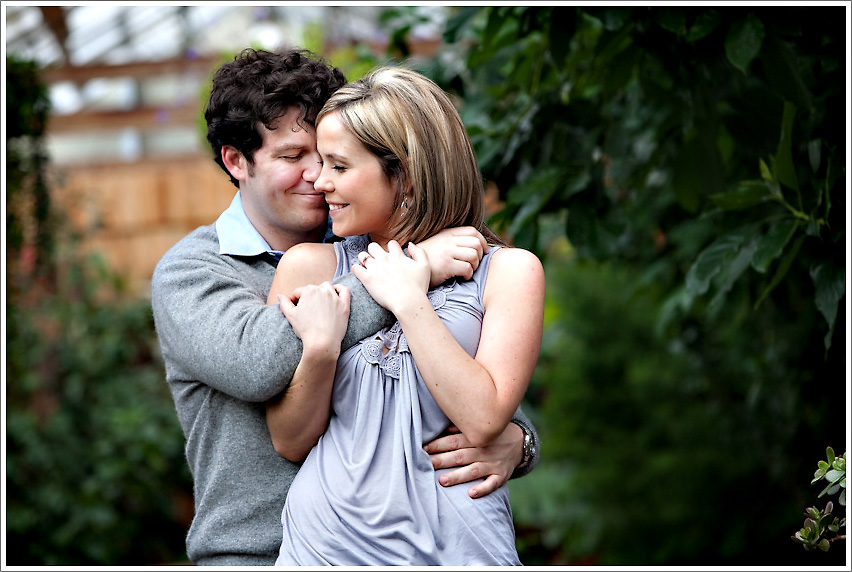 Thanks for making the trip up you two, have a great year... I can't wait til the wedding! It seems so far away... 🙂