Jill and Martin, yay! I've been waiting for this one for quite some time. We had an incredible engagement shoot last spring when the magnolias were in bloom and these two were just so stinking cute and sweet and fun to work with. I met the ladies at the Hyatt for preparations, everyone was in good spirits.
Jill's dress was breathtaking, just perfect for her!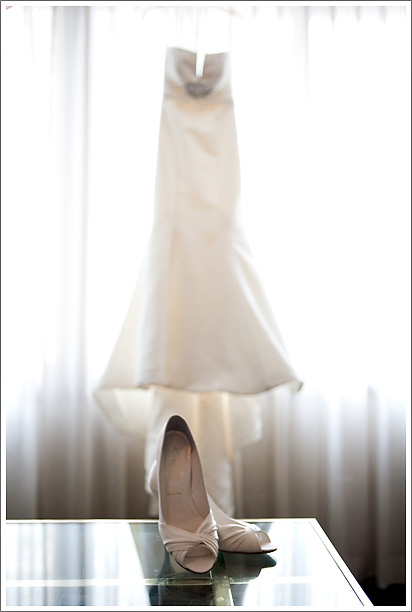 And she looked absolutely lovely!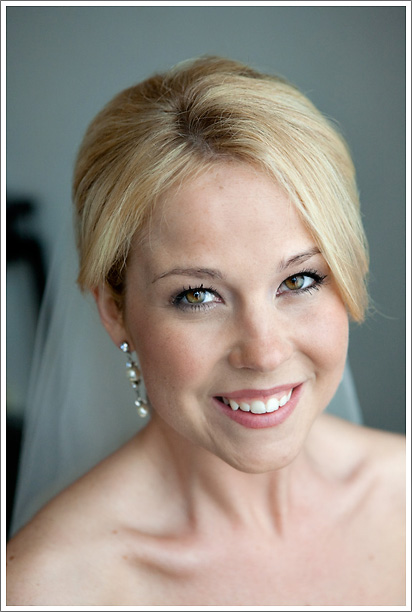 I loved these moments when she and her bridesmaids were seeing her finished look for the first time... so exciting.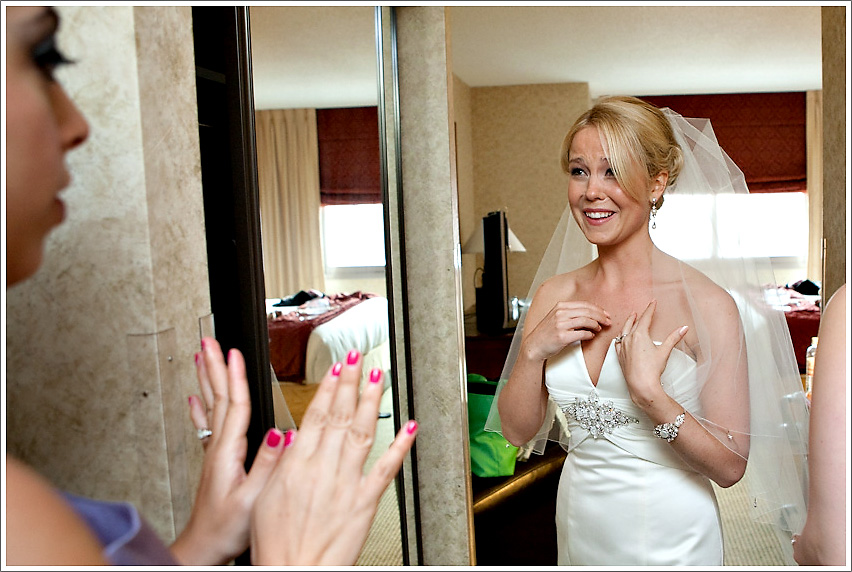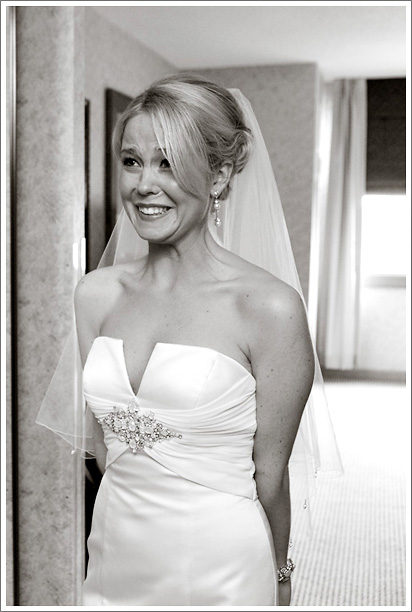 We headed over to Chapel Hill for the ceremony, it's such a pretty building.

So happy.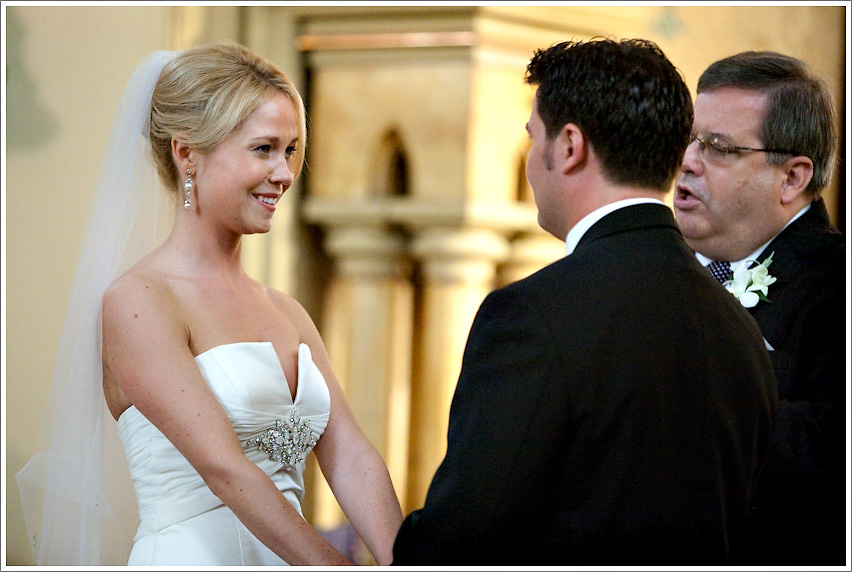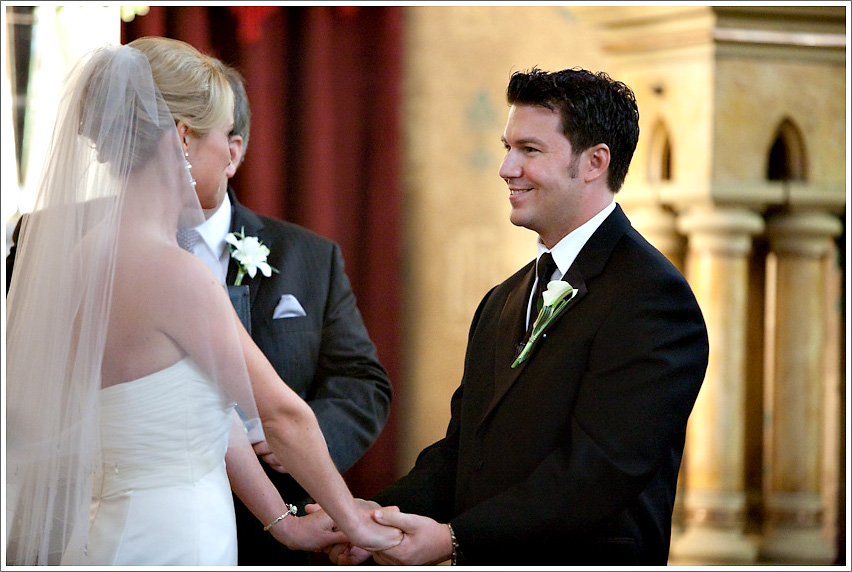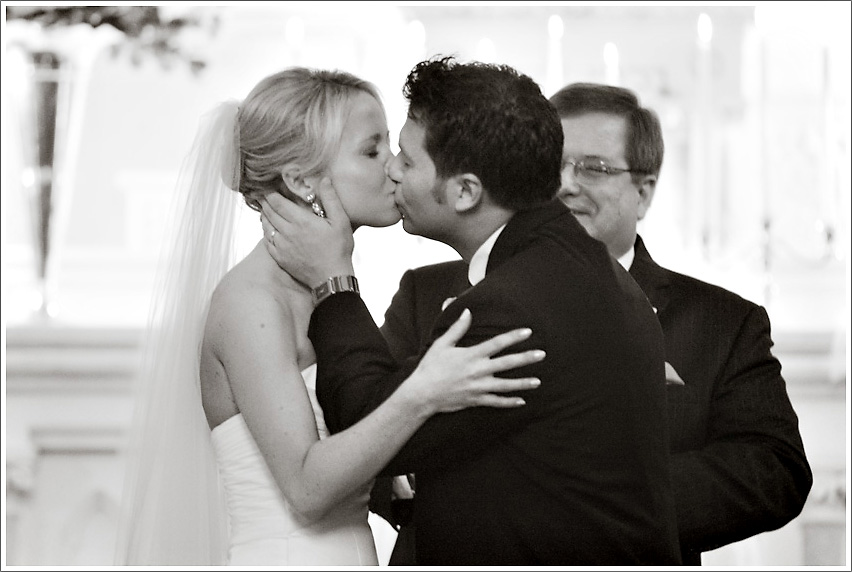 After the ceremony, we headed to Irondequoit Country Club for pictures and the party. I hadn't been there before and it's so nice... I love the little garden in the back.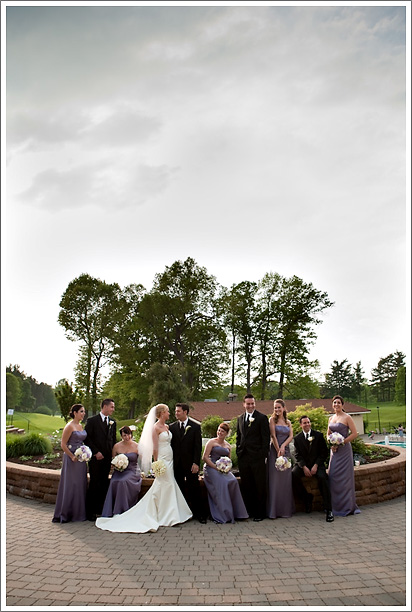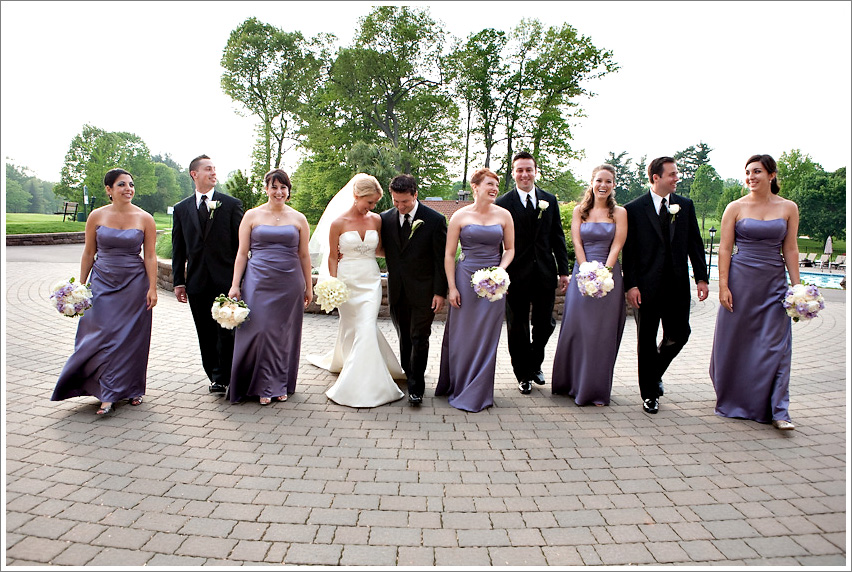 Can I shoot you guys every weekend please?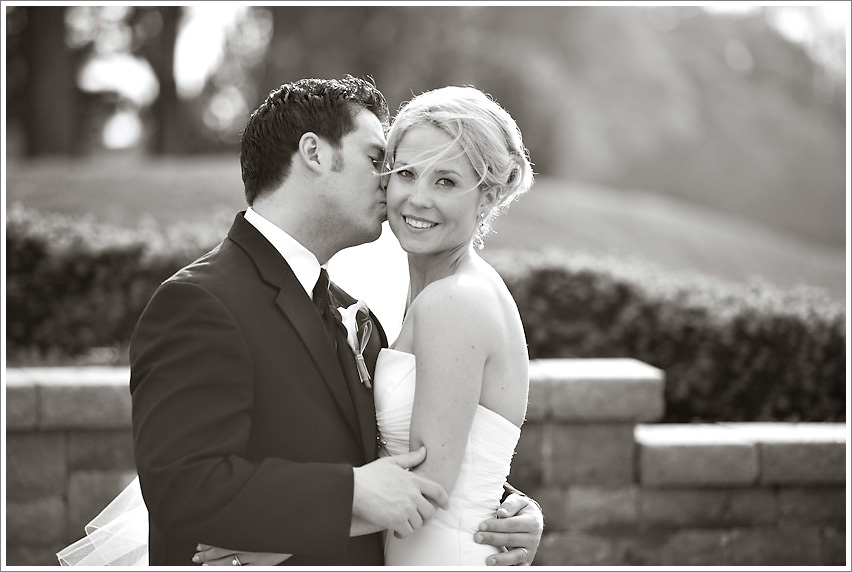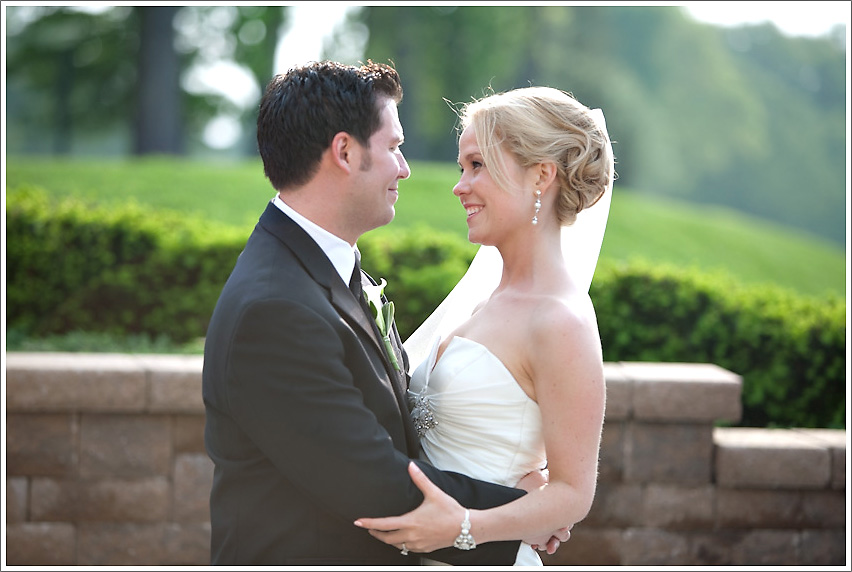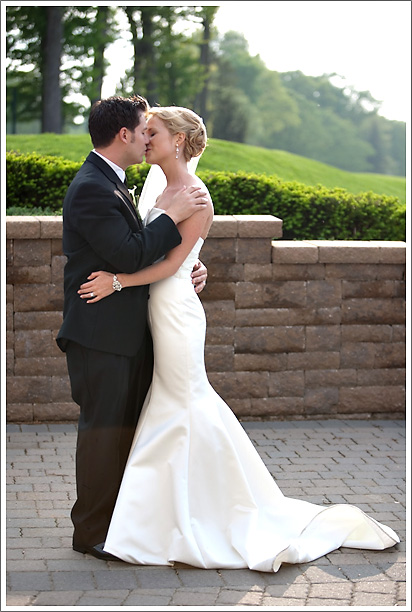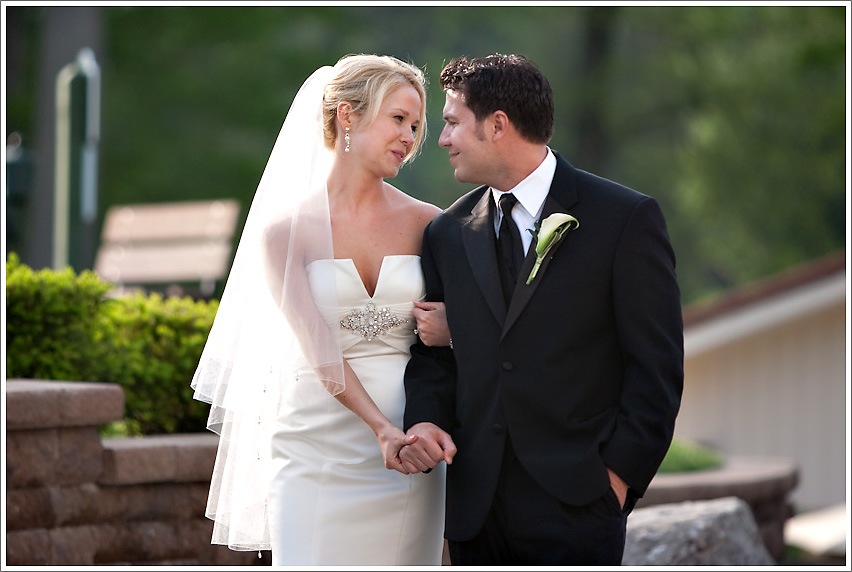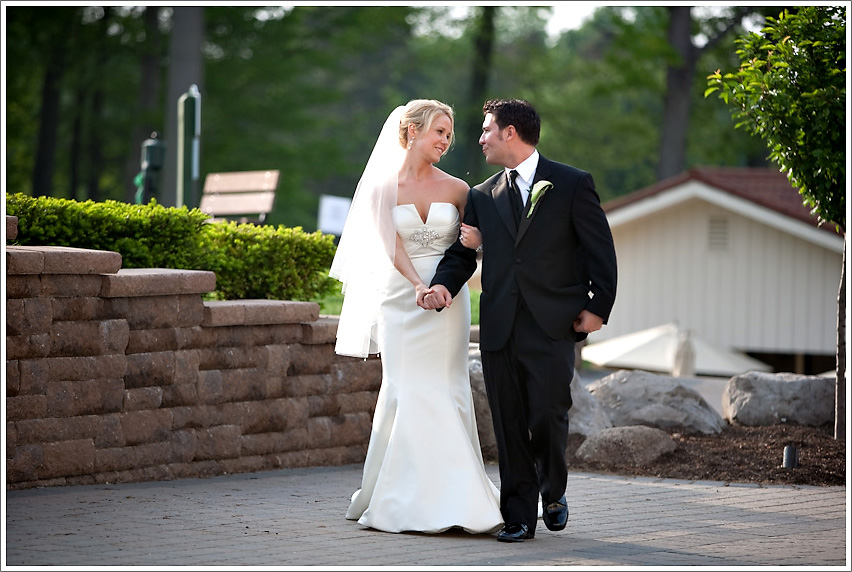 A perfect match of dainty and dapper.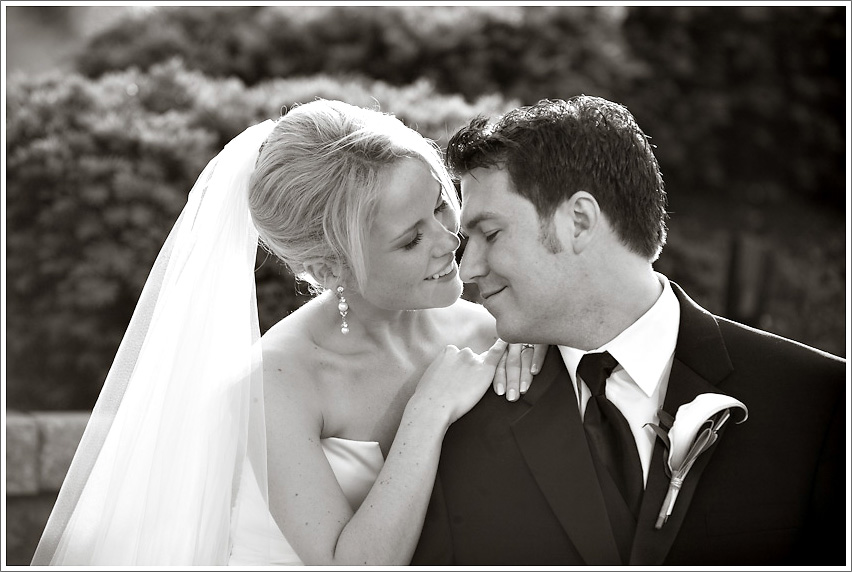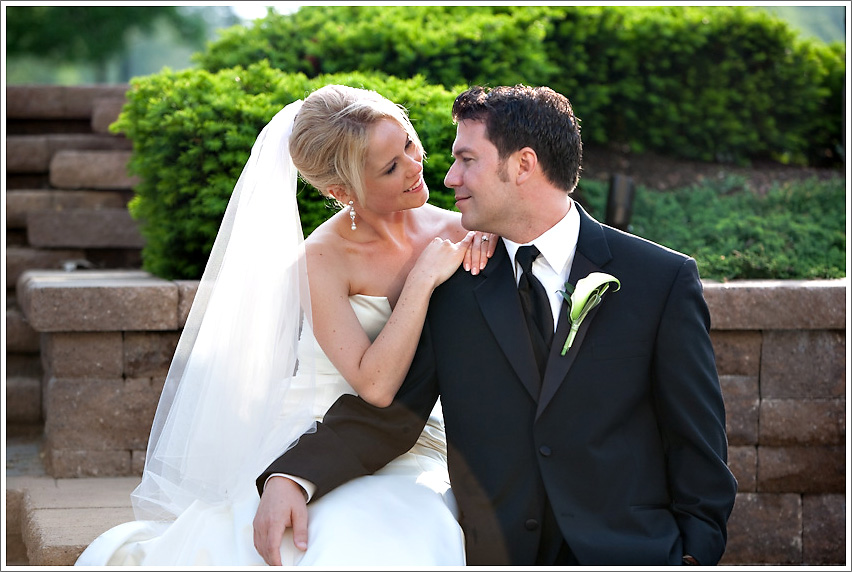 Irondequoit Country Club was looking beautiful with help from Kittelberger Florist's lovely creations!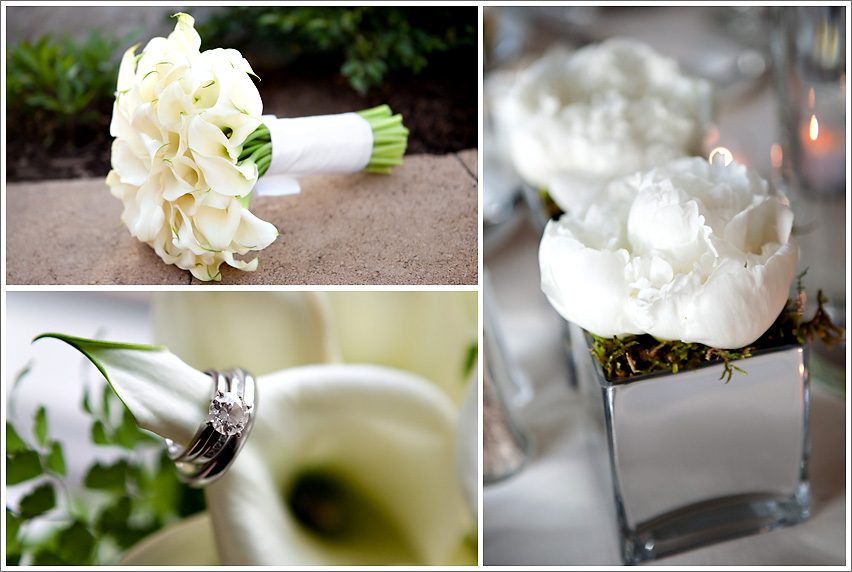 First dance sweetness.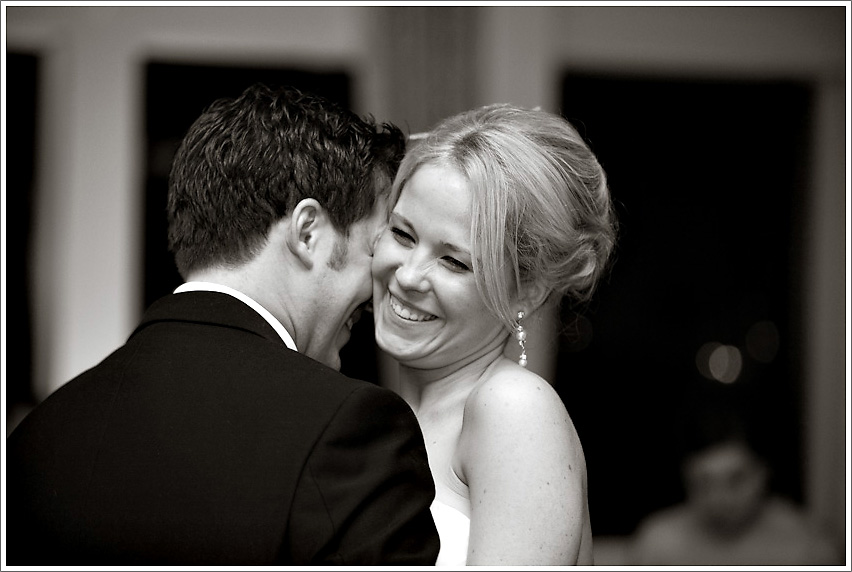 Everyone has the best faces in this picture!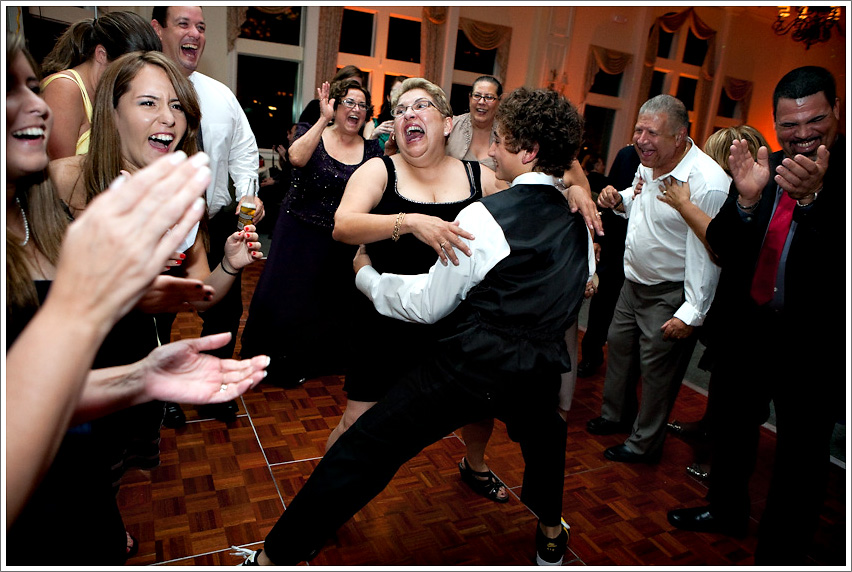 Makeshift limbo: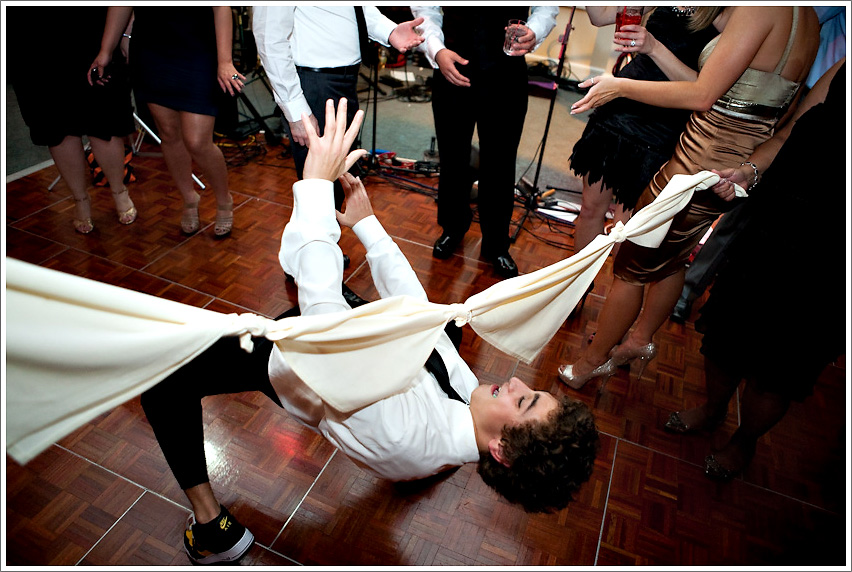 In heels with a drink... IMPRESSIVE.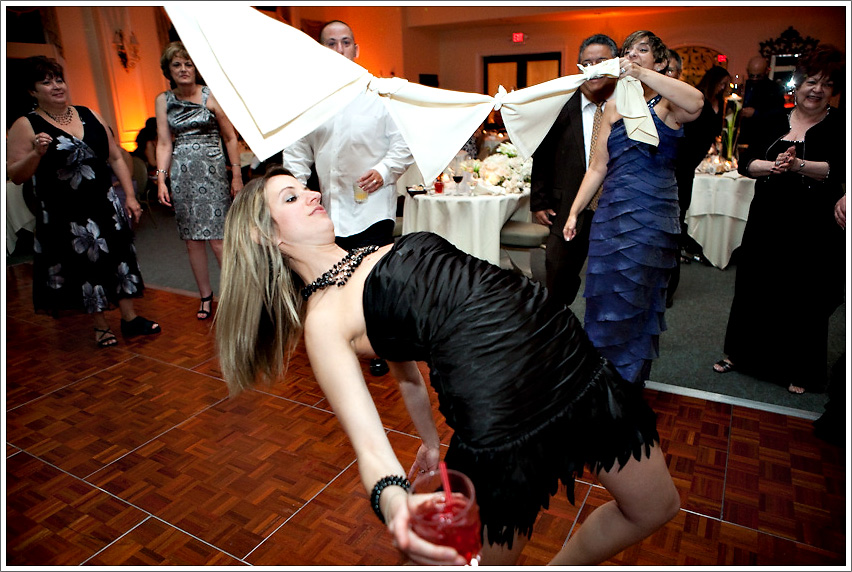 And a cool little night shot using the video guys' lights to cap off the post!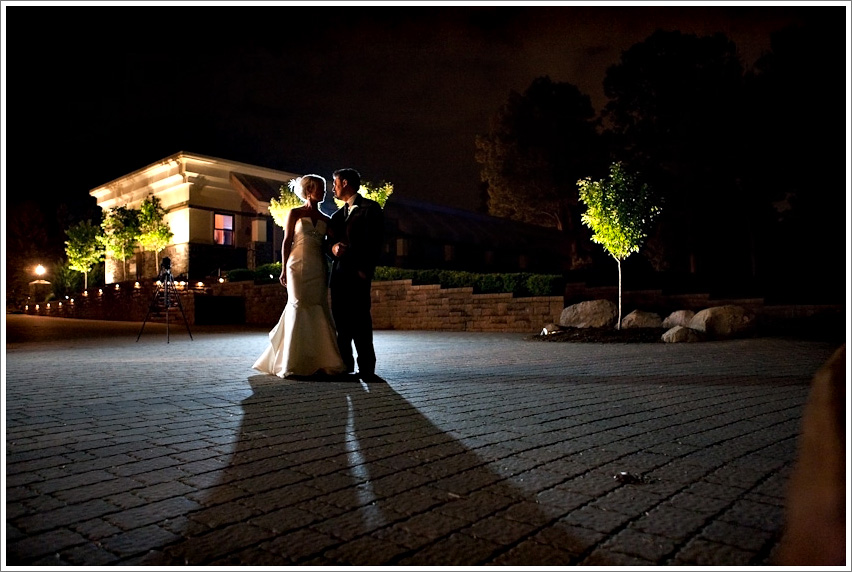 Thank you so much for having me Jill and Martin, I loved sharing the day with you, your families and friends! Hope the weather in St. Lucia is fab!