Crazy happy, these two kids... seriously just crazy happy. I'm pretty sure Joanna's ear-to-ear smile didn't budge the entire day, and Brian's only moved so he could ham it up with some funny faces.
Things were pleasantly hectic at Joanna's parents' home, with multiple last minute alterations and all that fun stuff. Joanna was unflappable until her mom got a little emotional and threatened to set off a chain reaction of tears.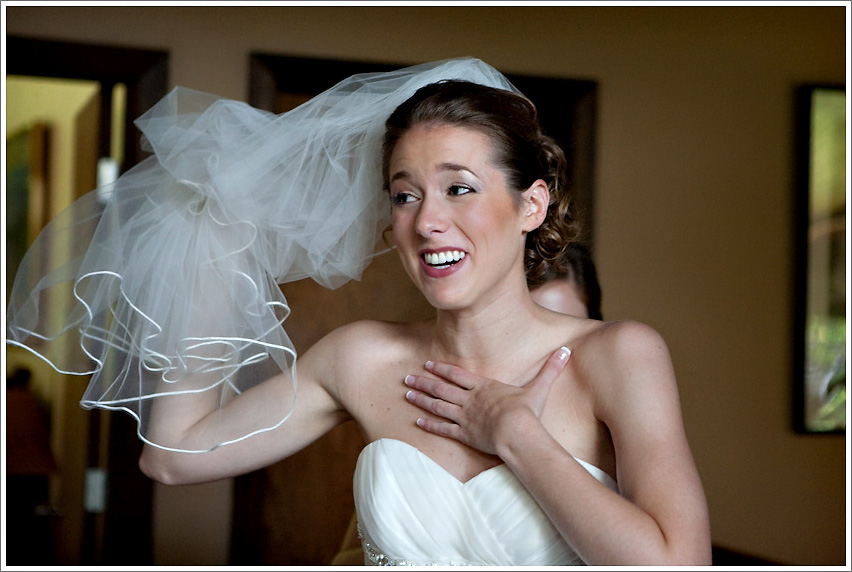 She recovered nicely. 🙂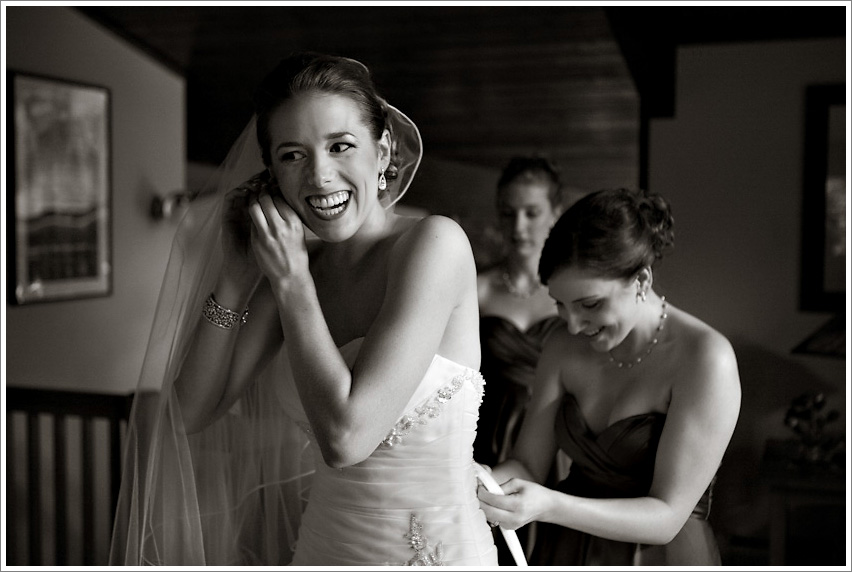 How gorgeous is this house? It's going up for sale very soon, in case you were wondering!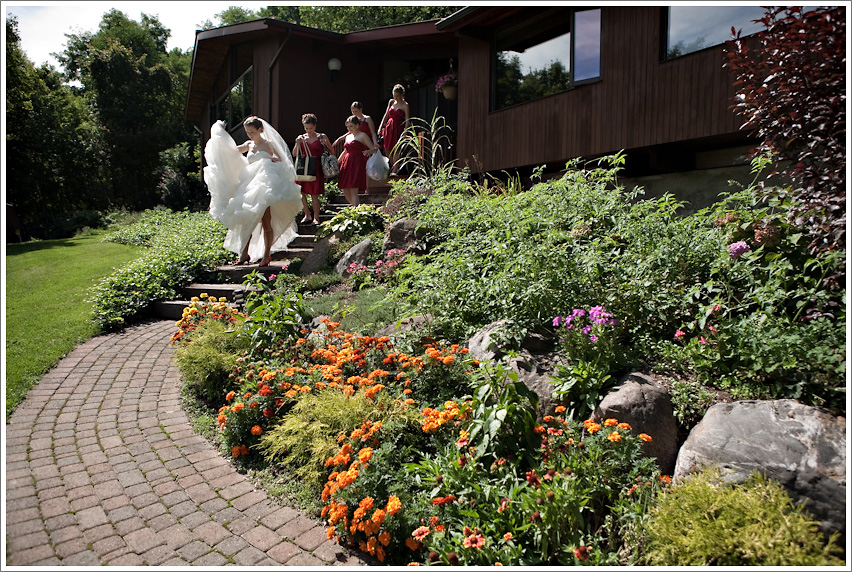 The ceremony was at St. John of Rochester, Brian looked so thrilled I thought he was going to sprint down the aisle to meet Joanna and her dad.

The ceremony was really charming, lots of laughs.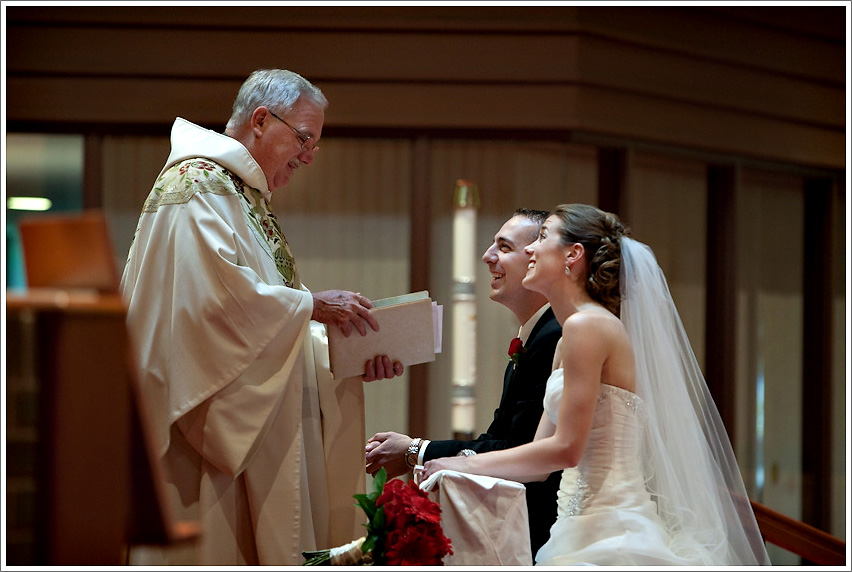 The priest surprised Joanna and Brian with a post-kiss fist bump... I like the reaction shot even better than the actual fist bump shot.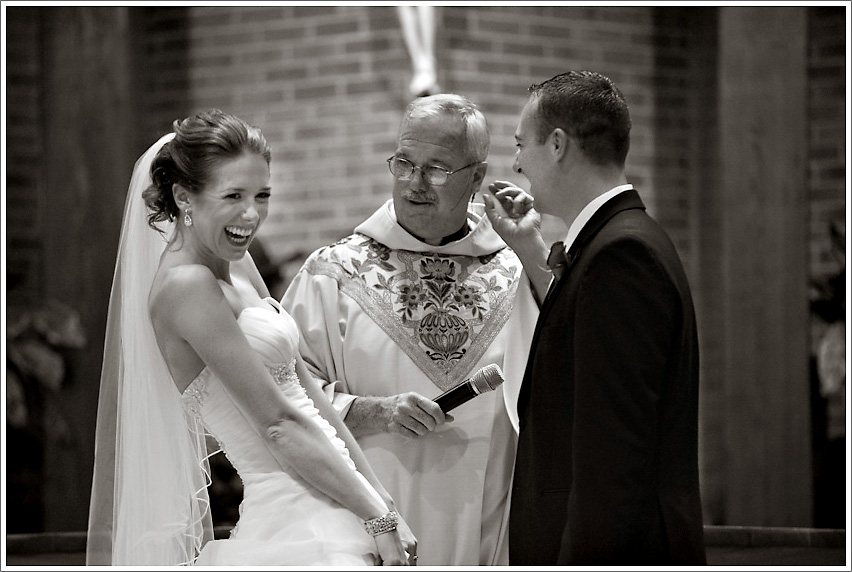 We headed to Cobblestone Creek for pictures and the reception. The bridal party requested a jumping shot and they flipping nailed it! Oh, Brian... ha ha ha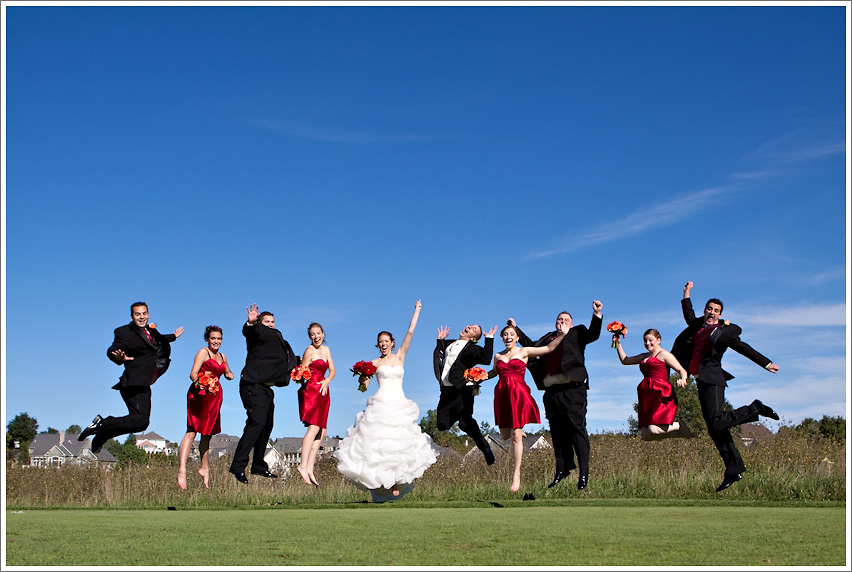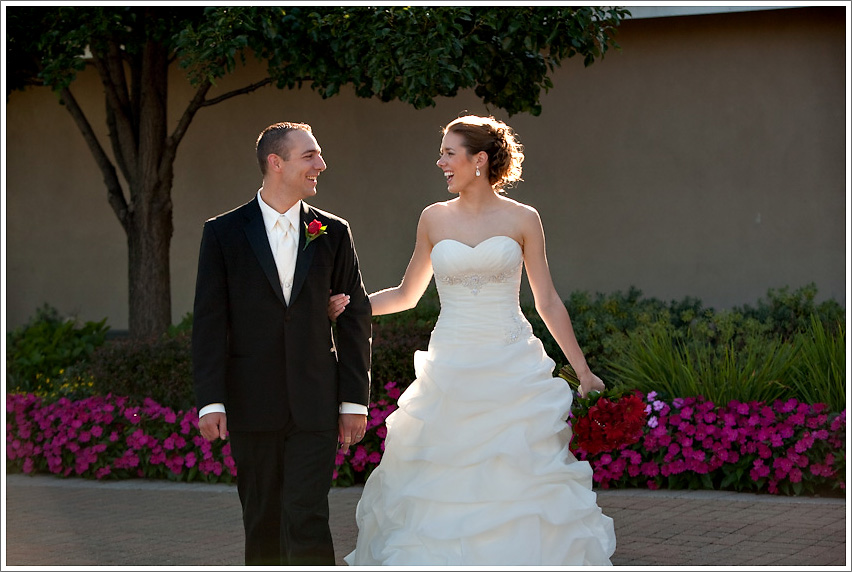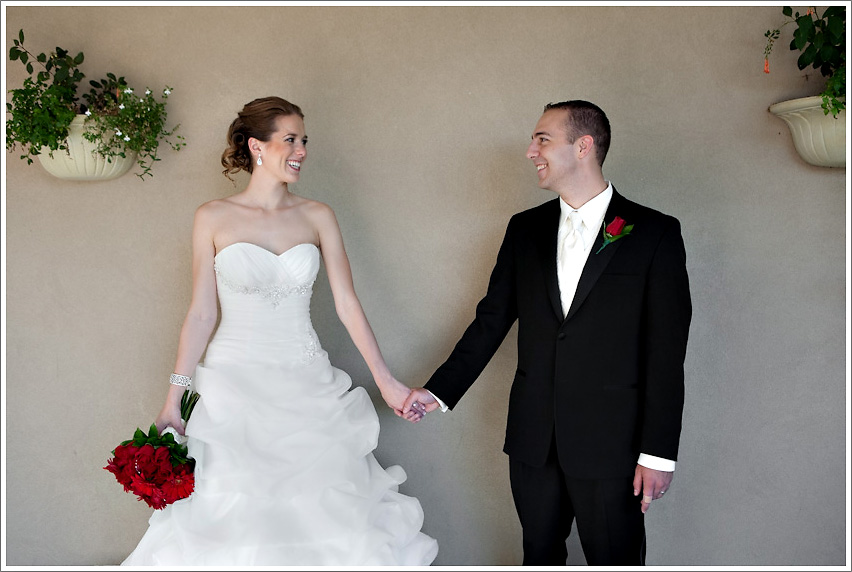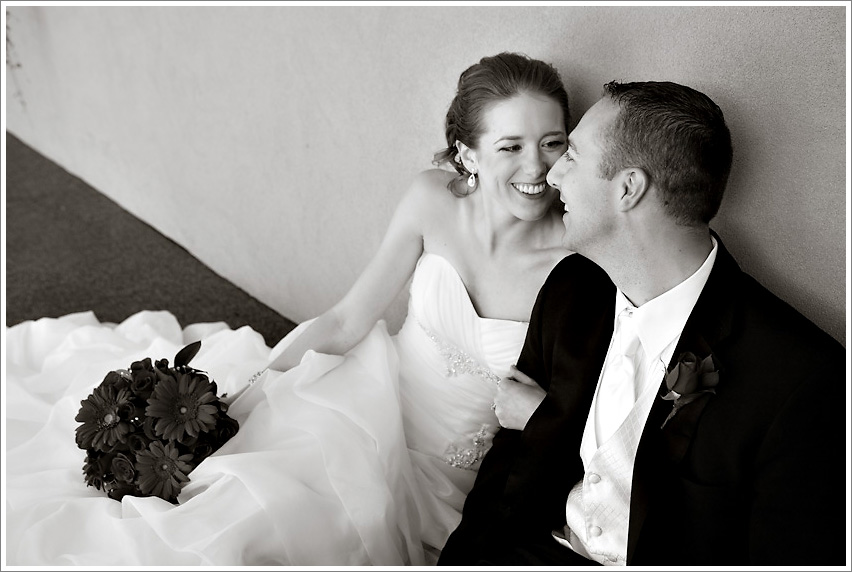 This bridge is pretty awesome!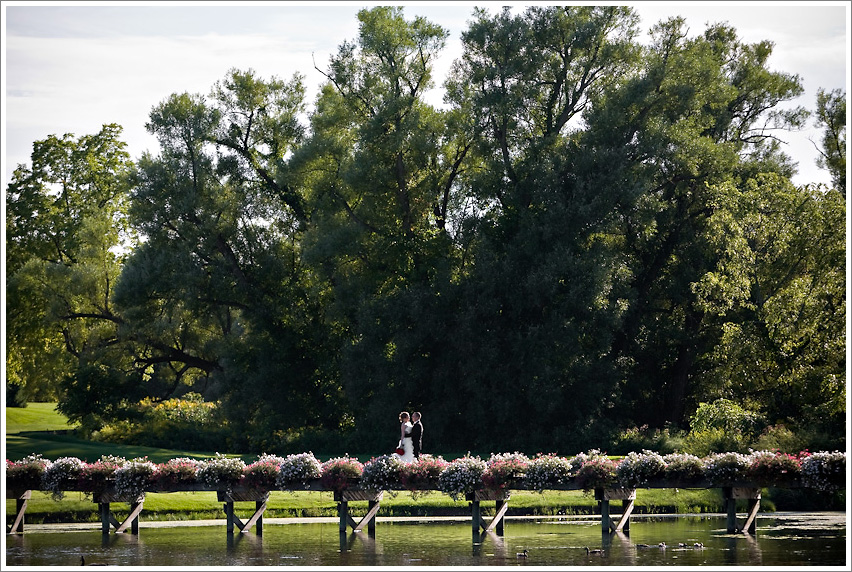 It was quite bright when we first started shooting so we came out later to take advantage of soft, evening light. Brian is pretty great at making Joanna (and everyone else) laugh.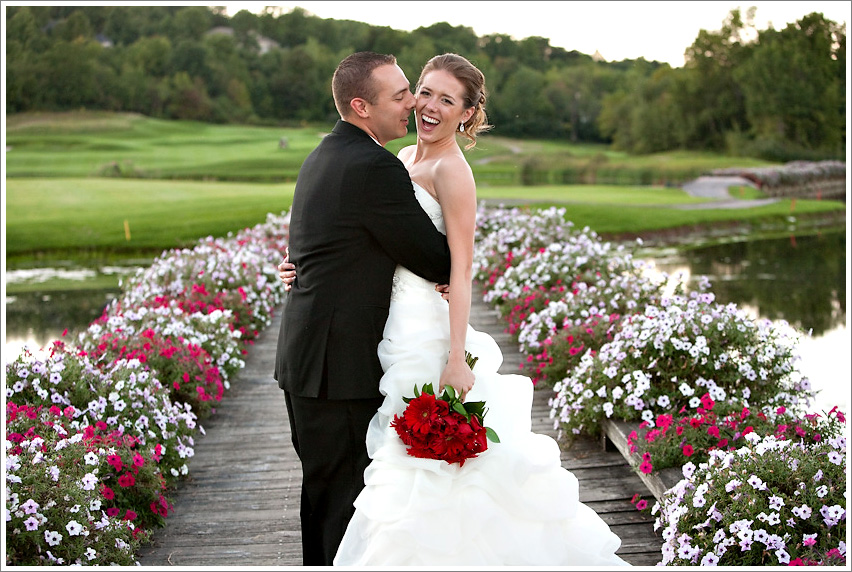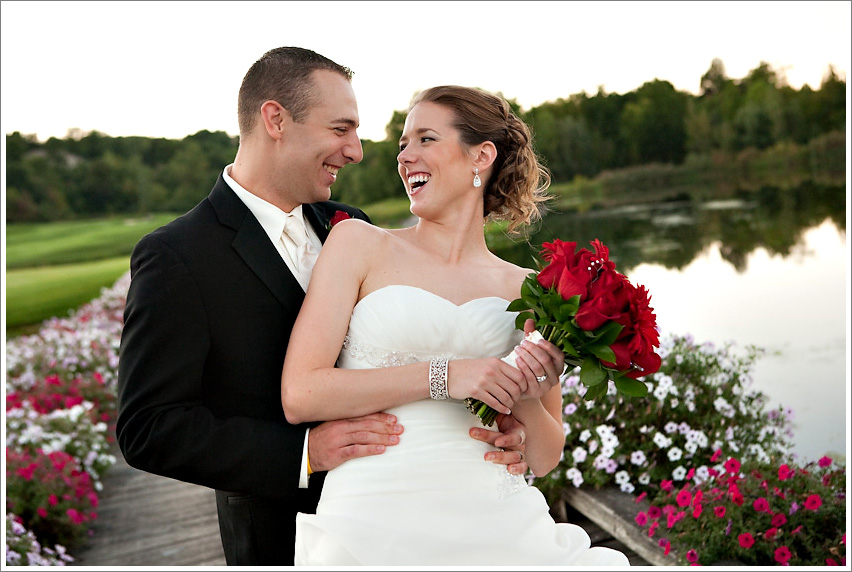 Aww!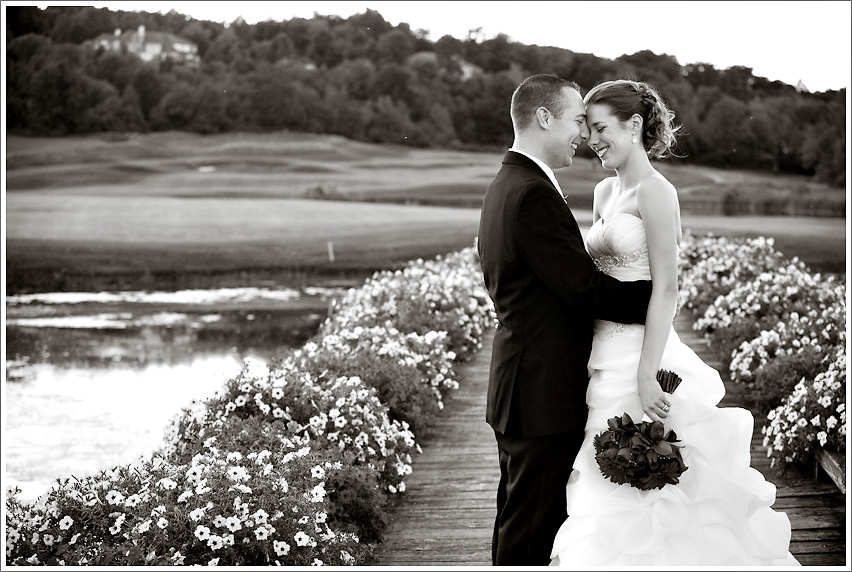 Party!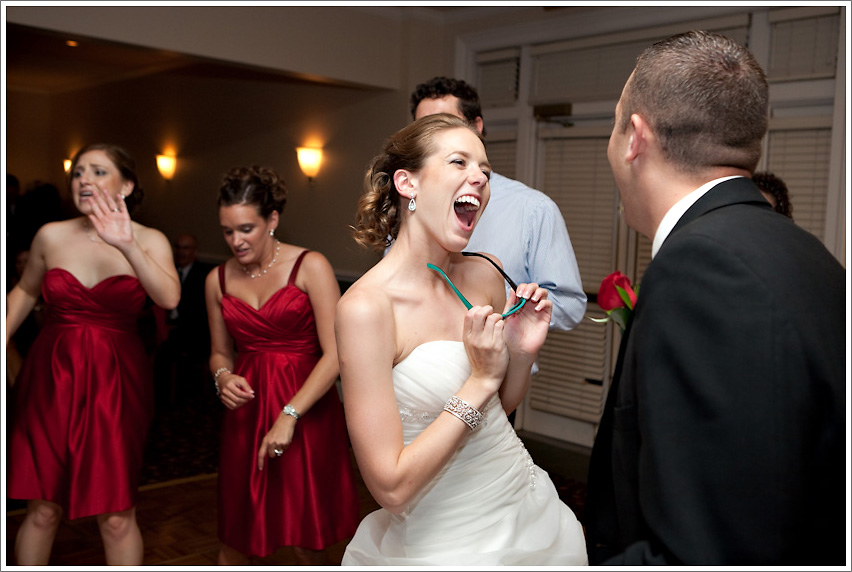 This guy gets the Wedding MVP award... he kind of owned the dance floor.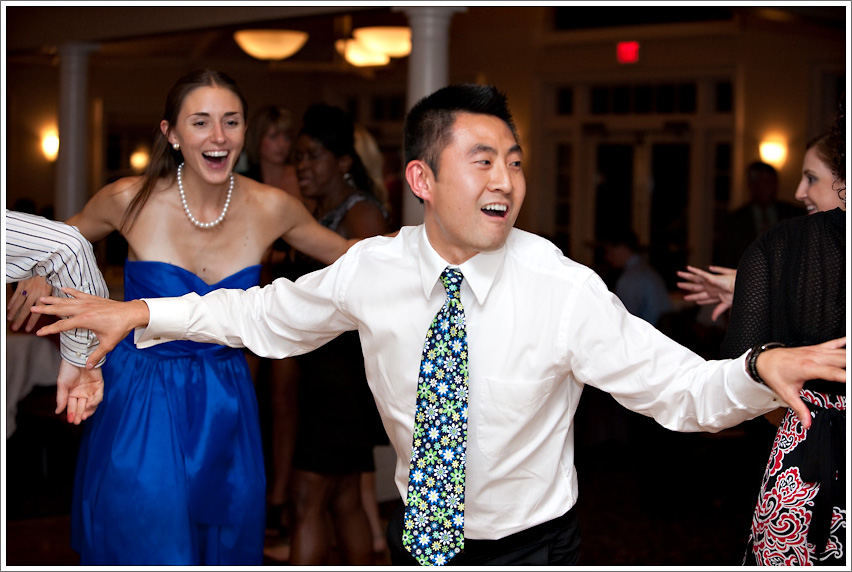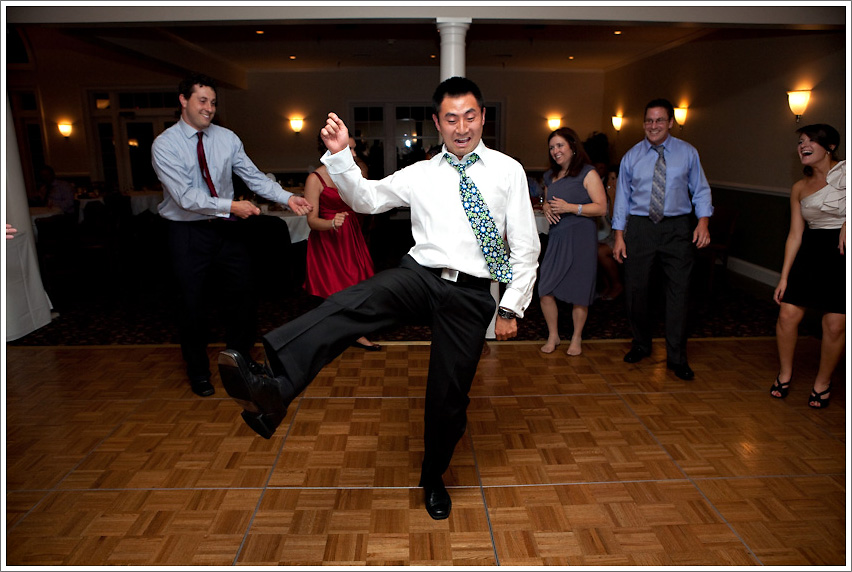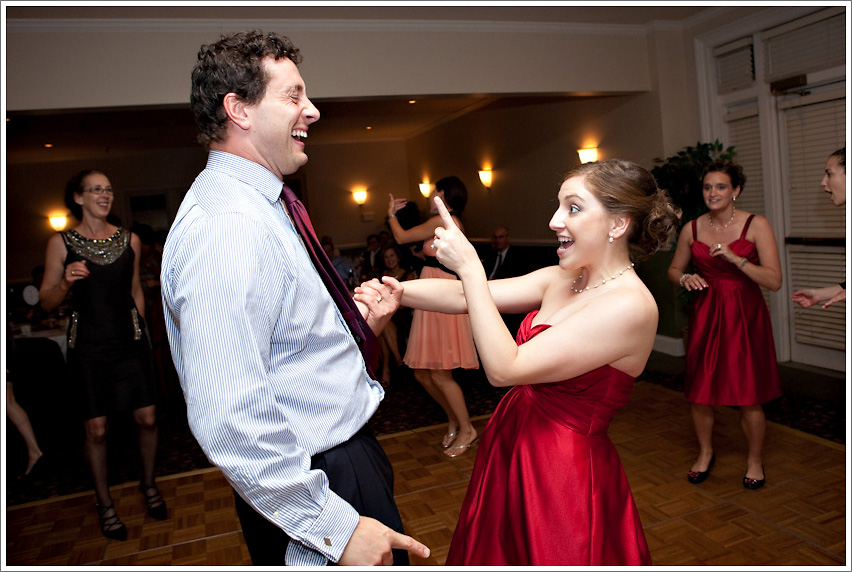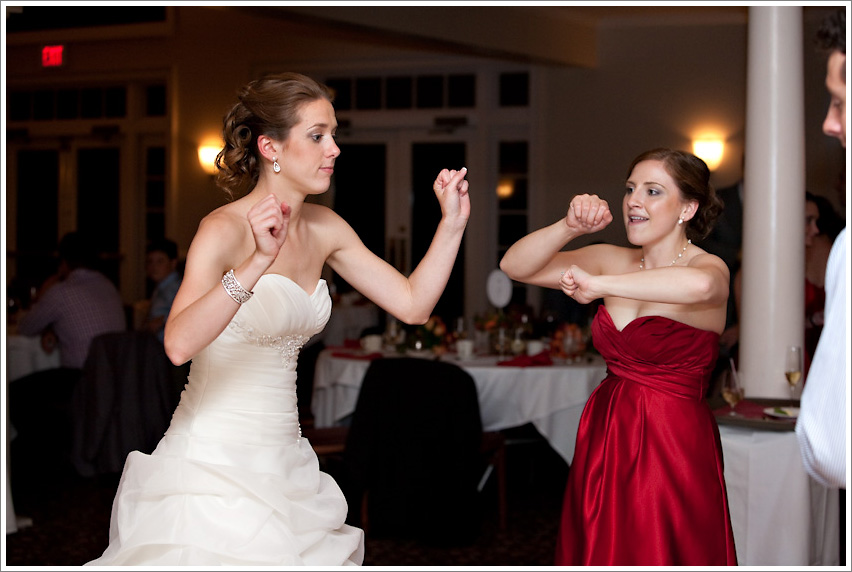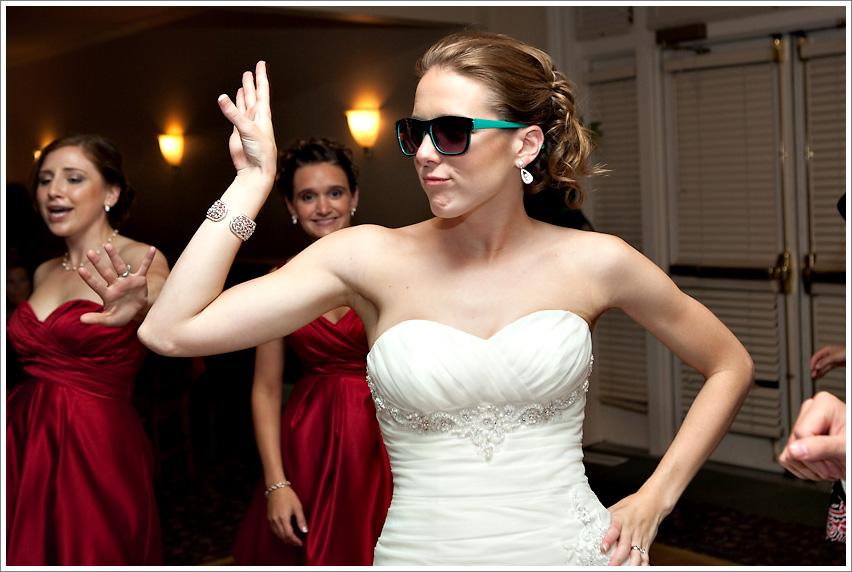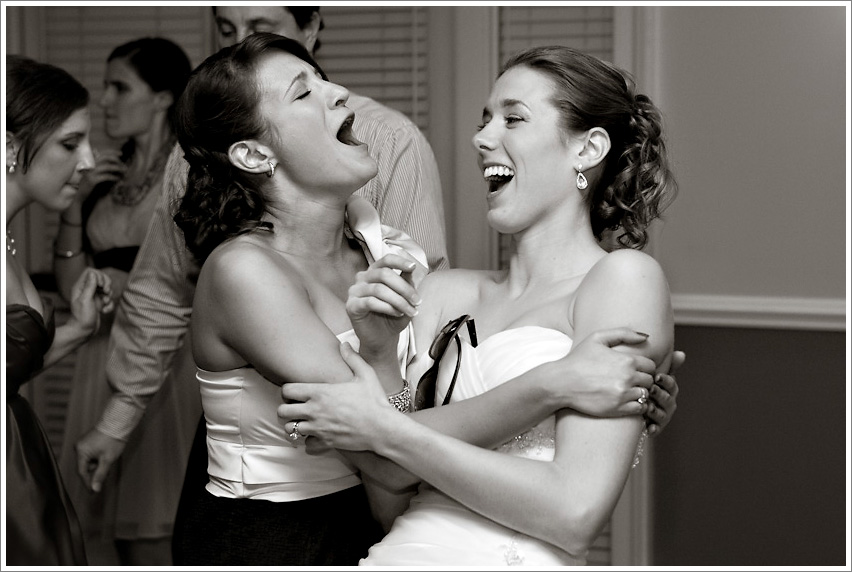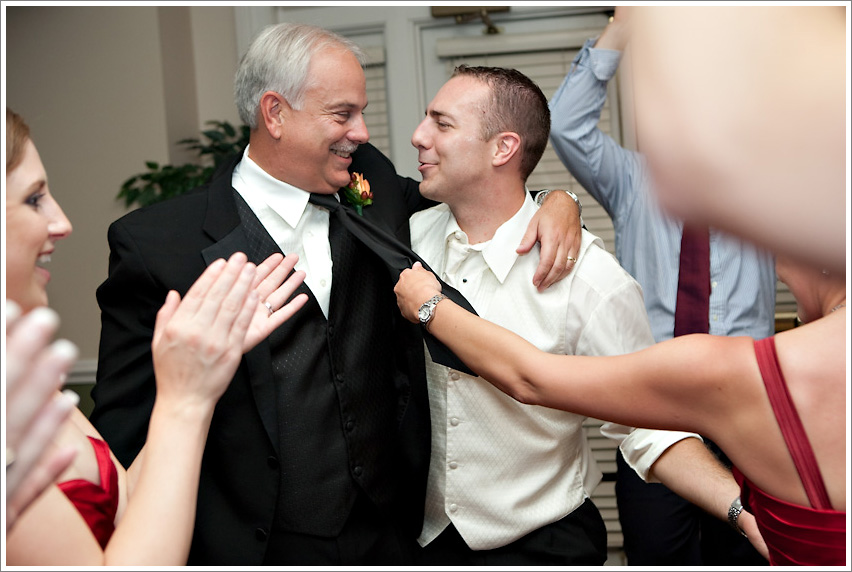 How cute are these two? It's ridiculous!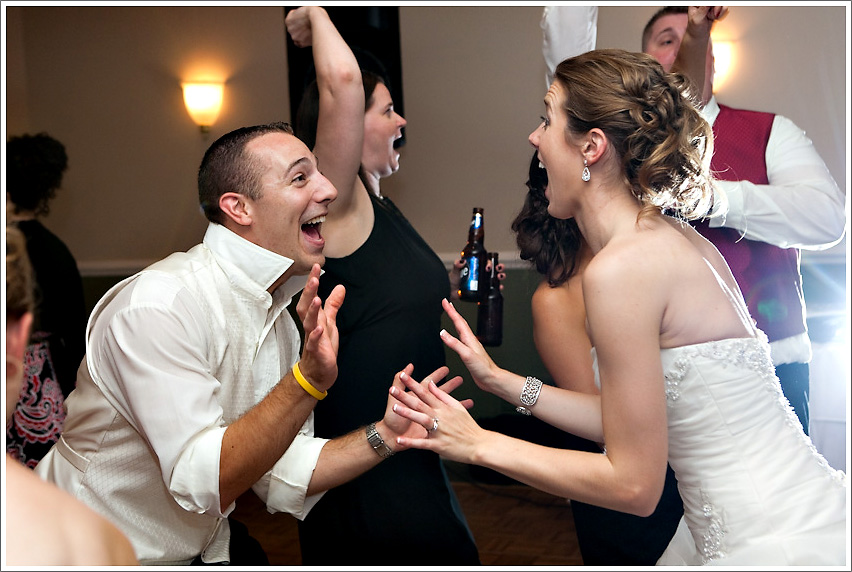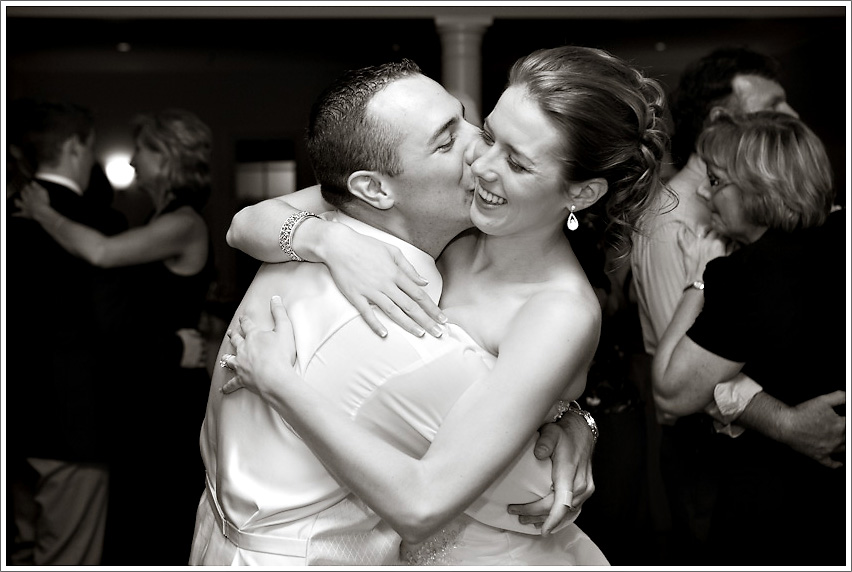 Thank you so much for inviting me to be part of your day, it was really a blast to photograph you guys! Have an amazing time in St. Lucia! I will try to reign in my jealousy 🙂