Oh, Julie and Anthony... what a year they have had! In May, they bought a condo in Florida. In August, Julie crashed while bicycling thanks to an aggressive dog and got some pretty major road rash, and 3 weeks ago Anthony took a job offer and they moved to NJ! All while planning their wedding! Insanity. But these two handled it with aplomb!
Julie was glowing as she got ready at the Embassy Suites in Buffalo... just so classic and beautiful. What rain?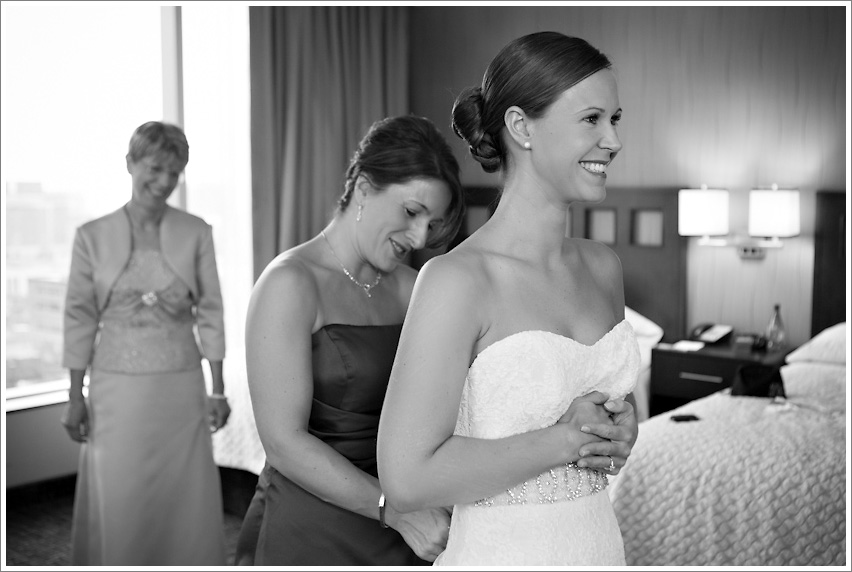 The ceremony was at St. Joseph's Cathedral, it is really beautiful there! The priest is quite strict and does not allow photographers to move around, so I asked a very kind guest to hold a place for me in a pew so I wouldn't be relegated to the back the whole time. It worked out very well, I had a great vantage point to watch Julie and Anthony gleefully exchange vows. But first, look at this place! Amazing!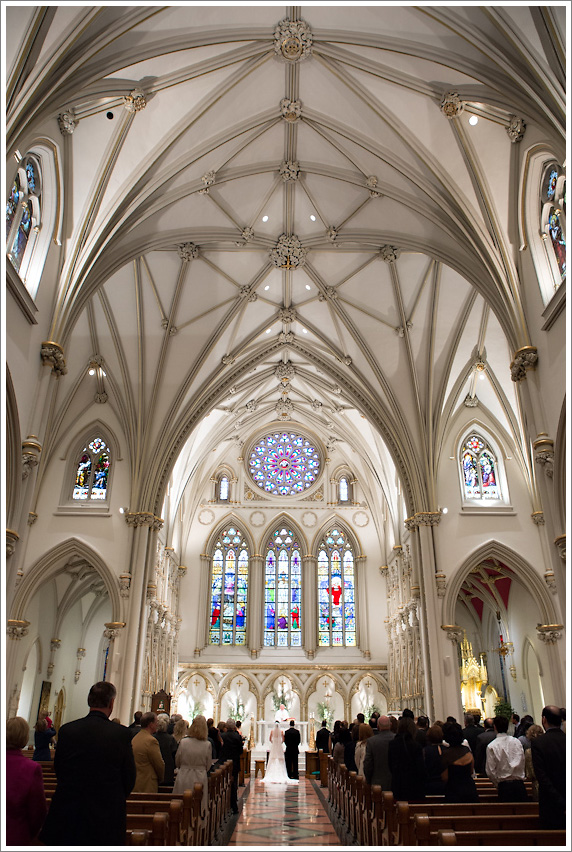 It's official!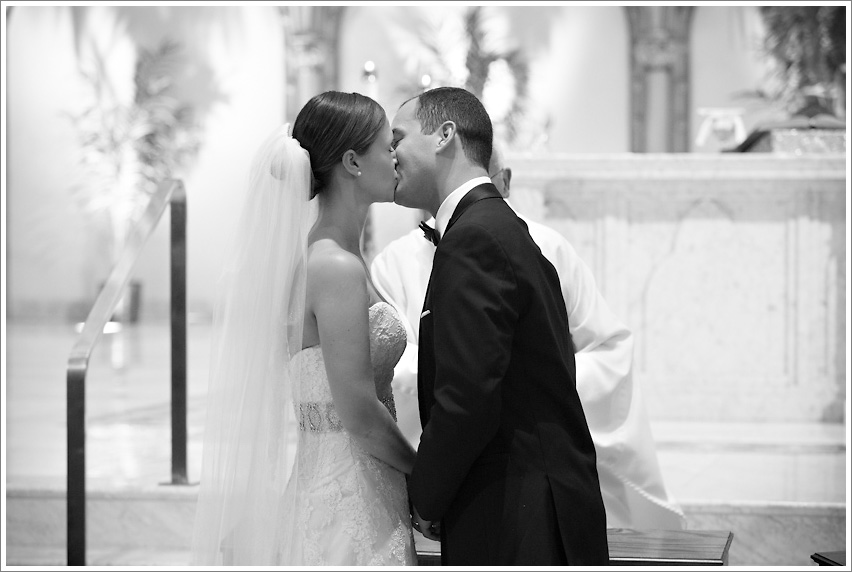 Cloud nine!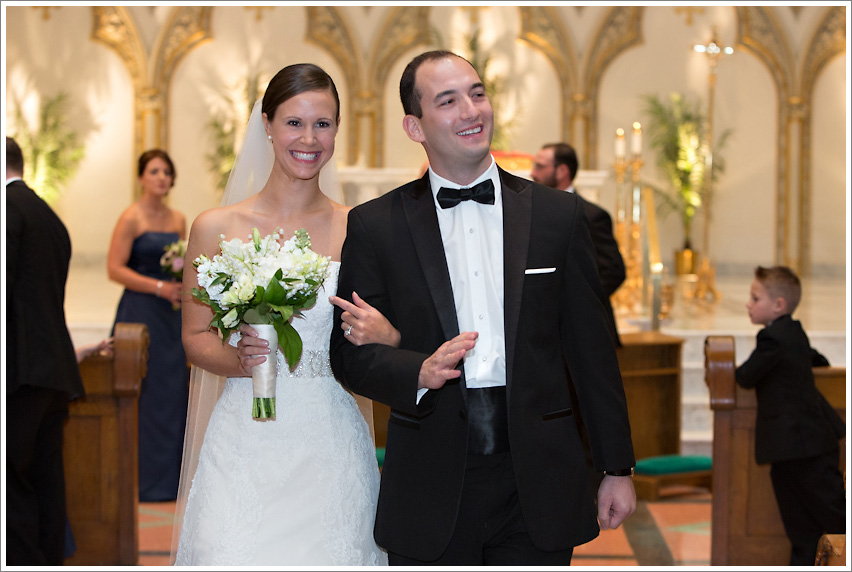 It was very cold, windy and rainy, kudos to Julie for braving the chill for this one!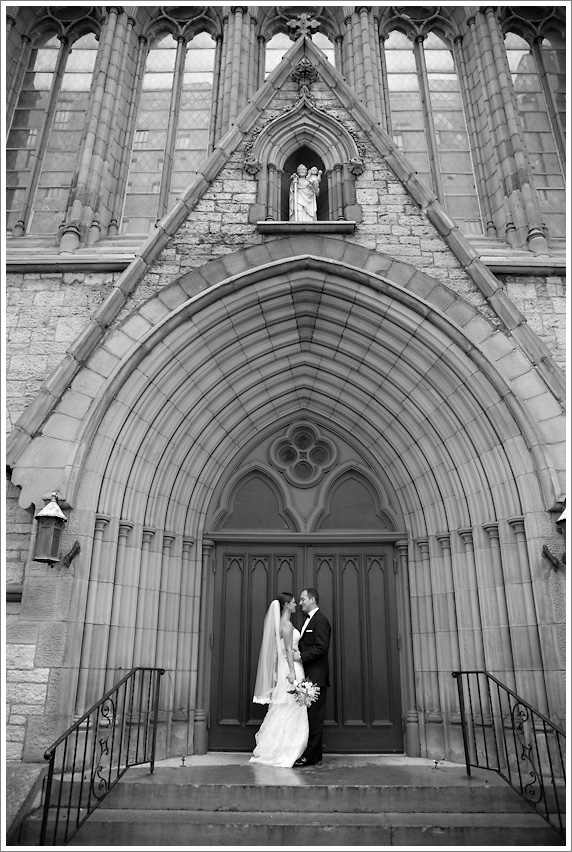 The reception was held at the incredible Buffalo Club, so many great places to shoot in the building.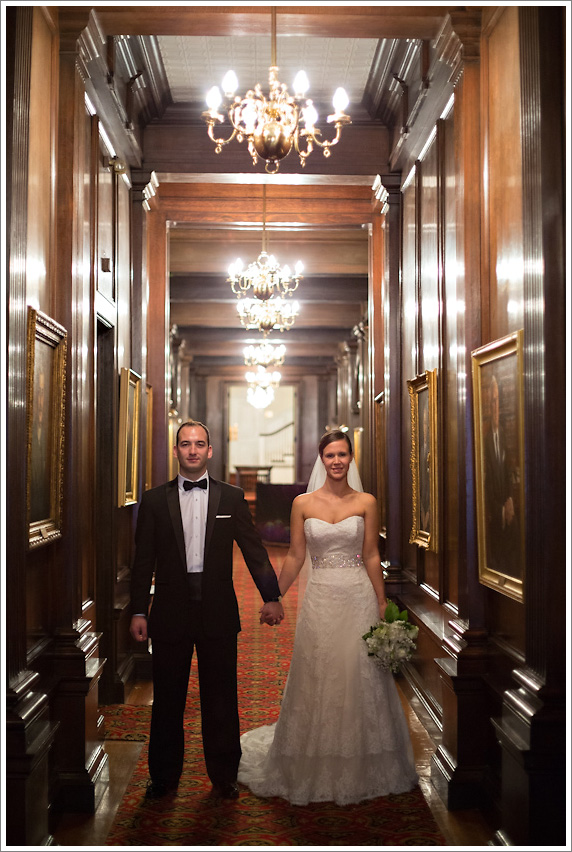 This hallway is magical!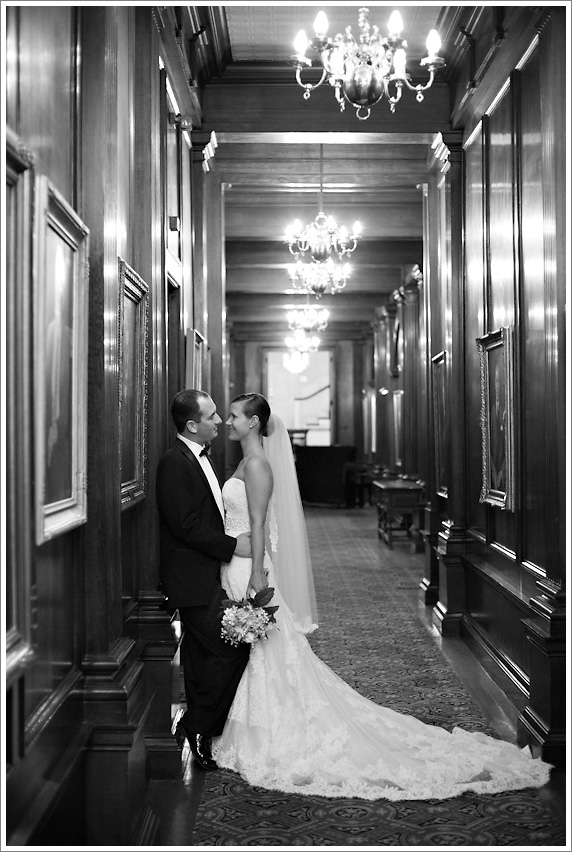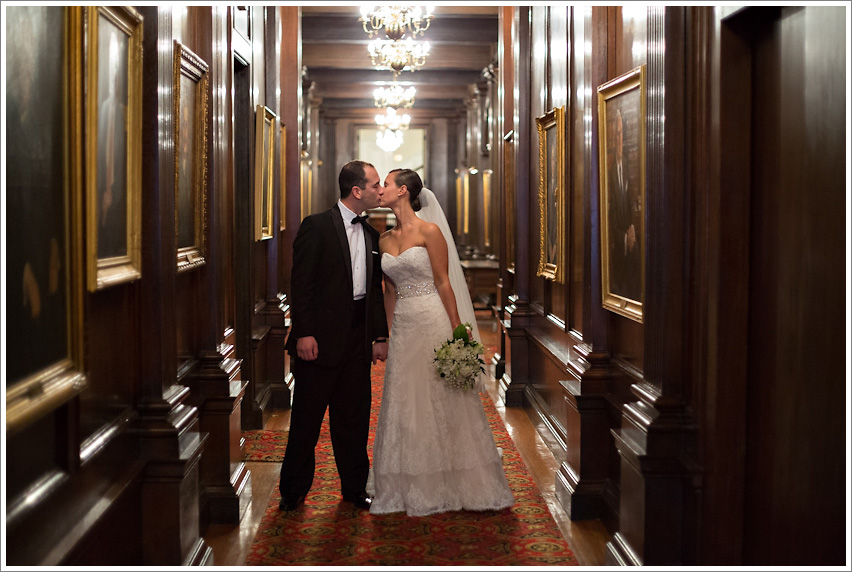 Love.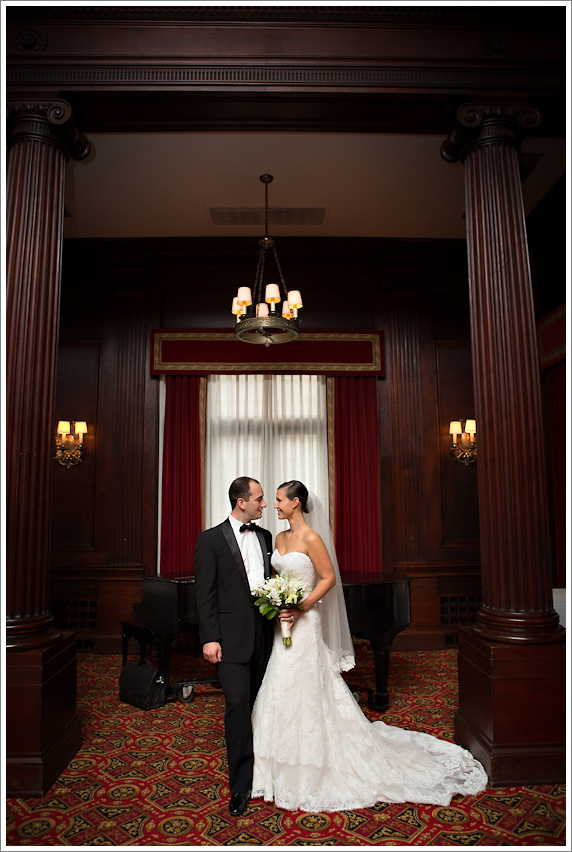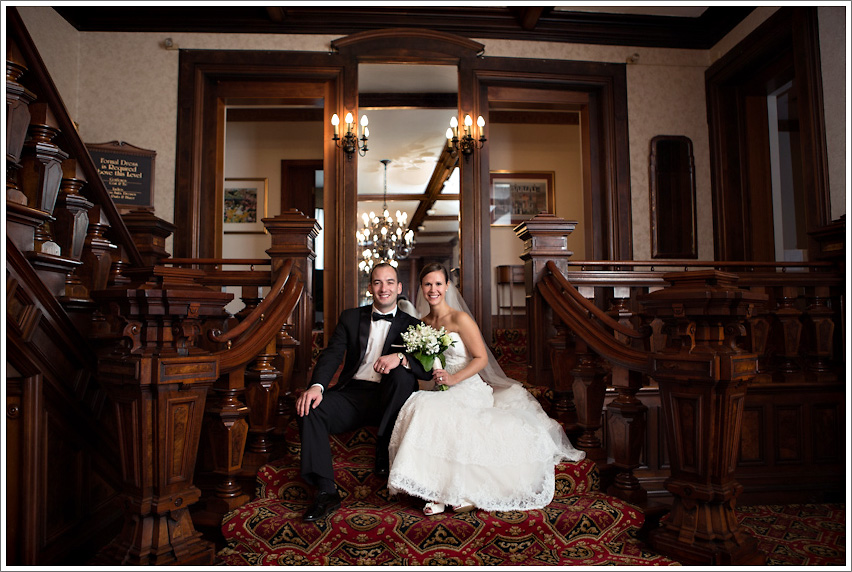 Lots of sweetness during the dances...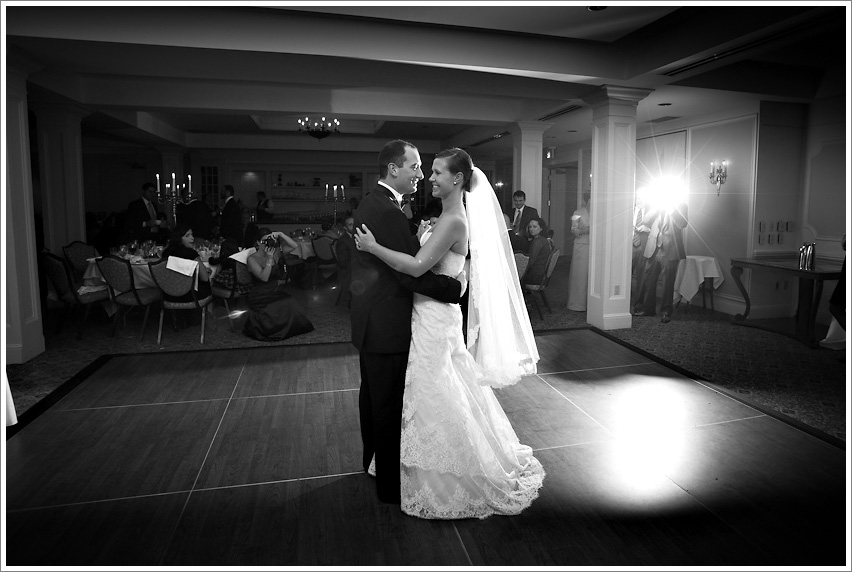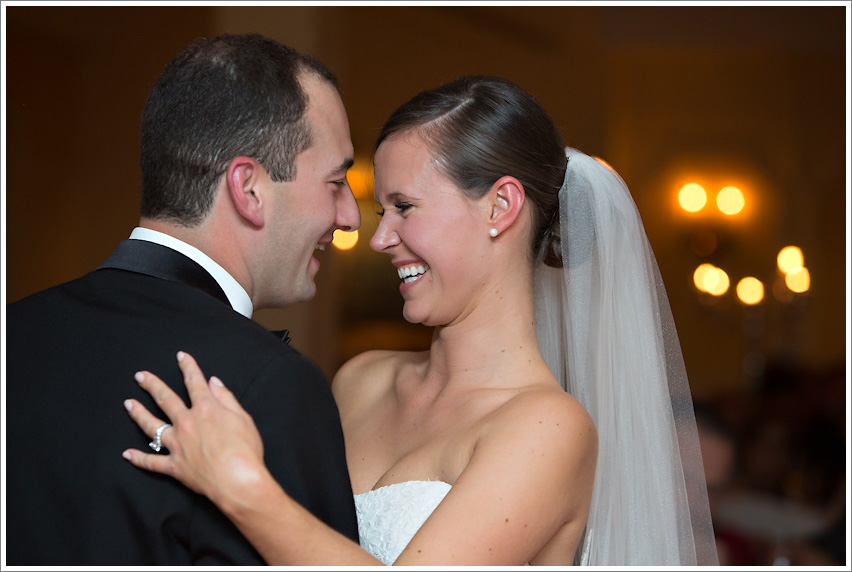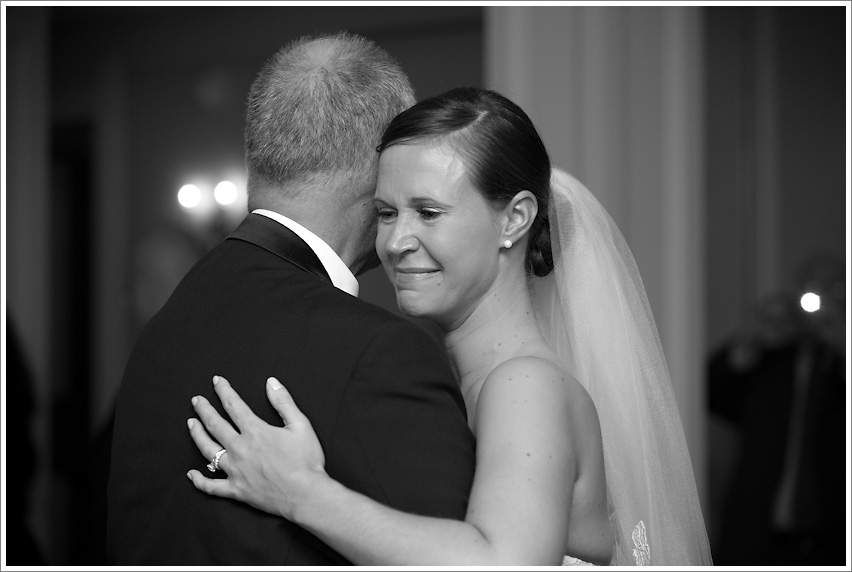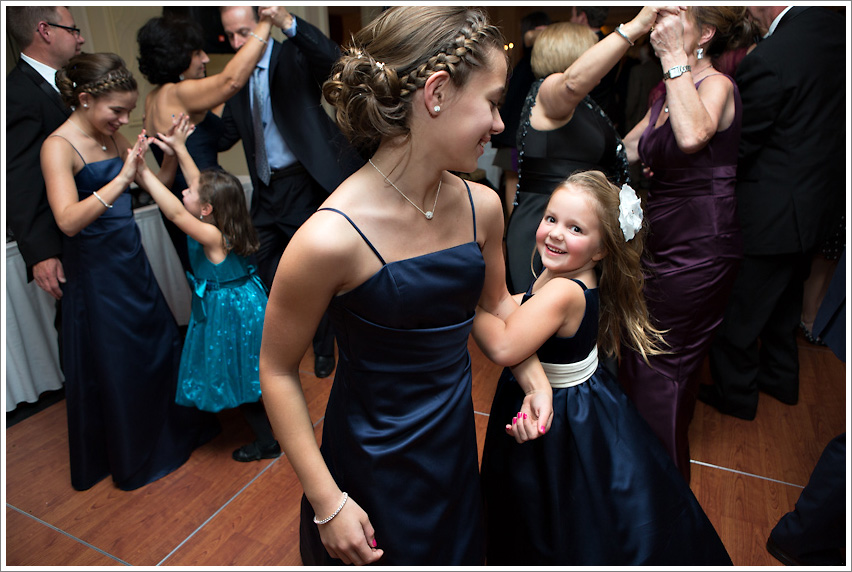 Love this look... so sweet!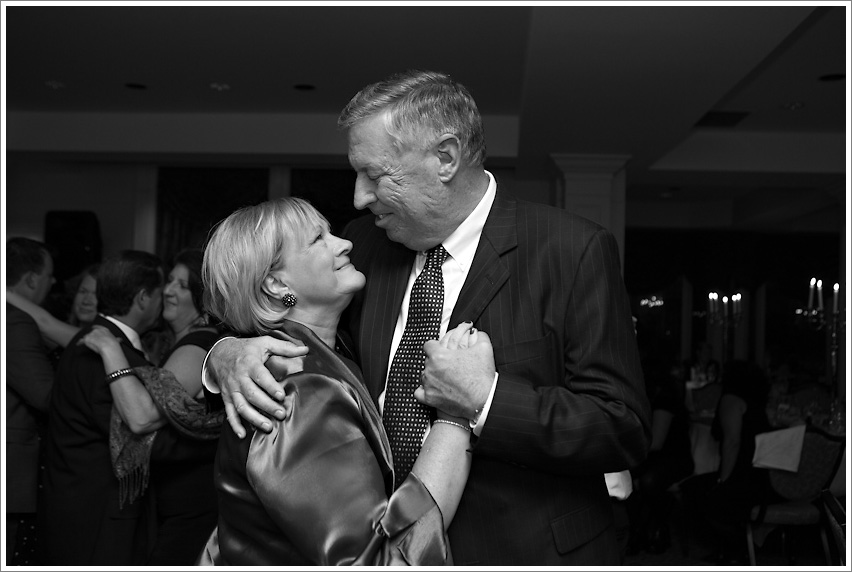 Ha!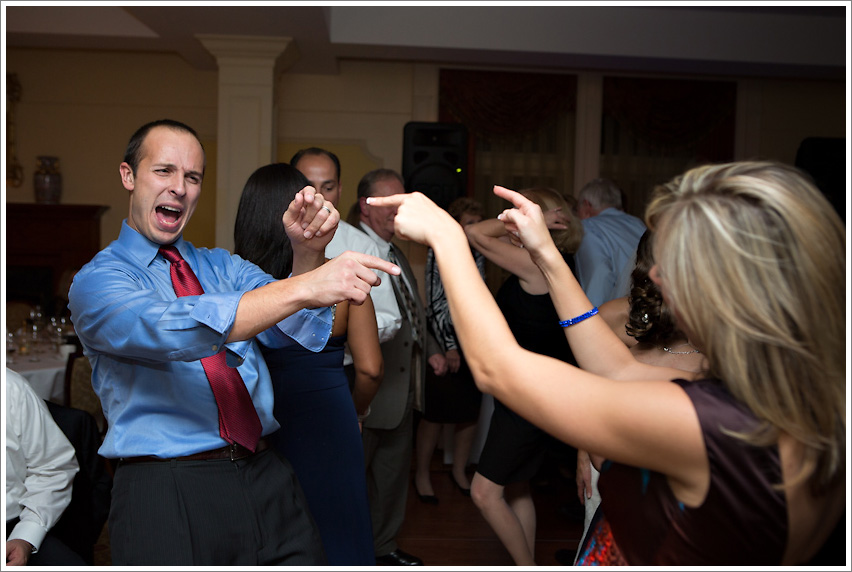 Oh yeah, it was that kinda night!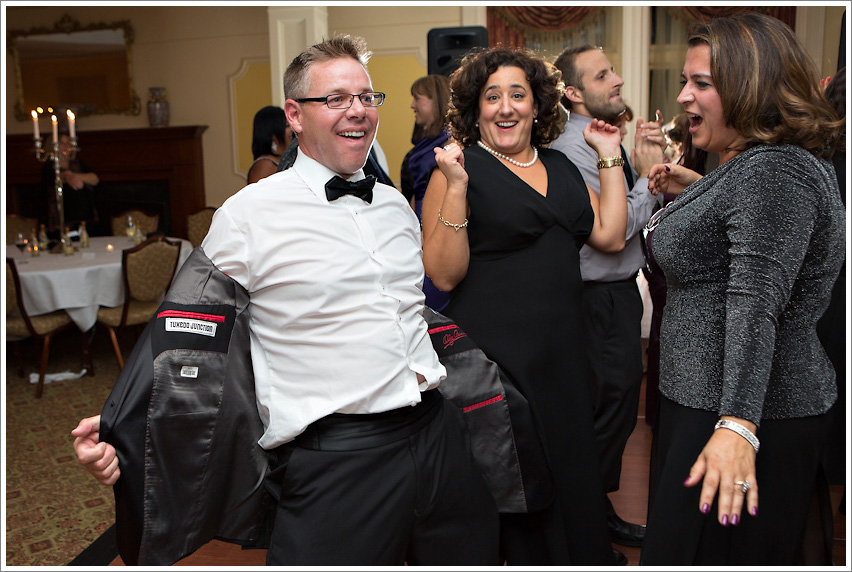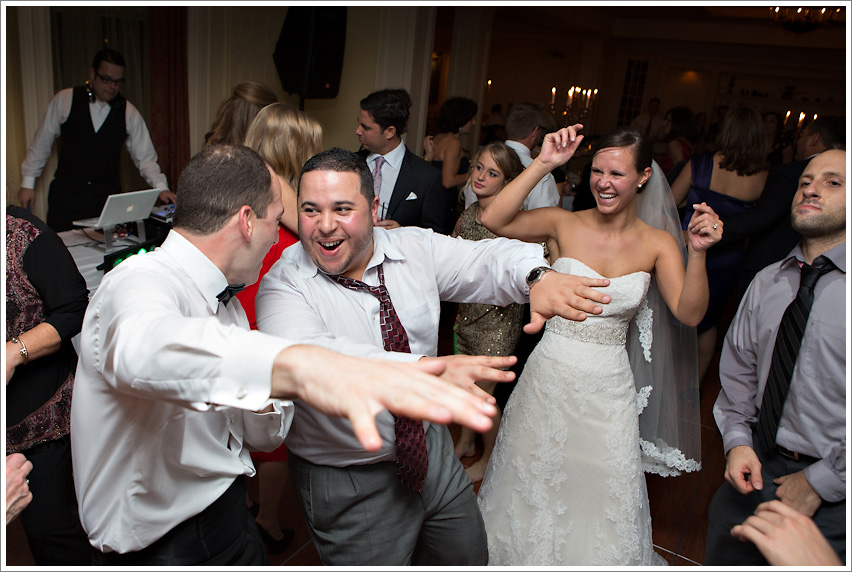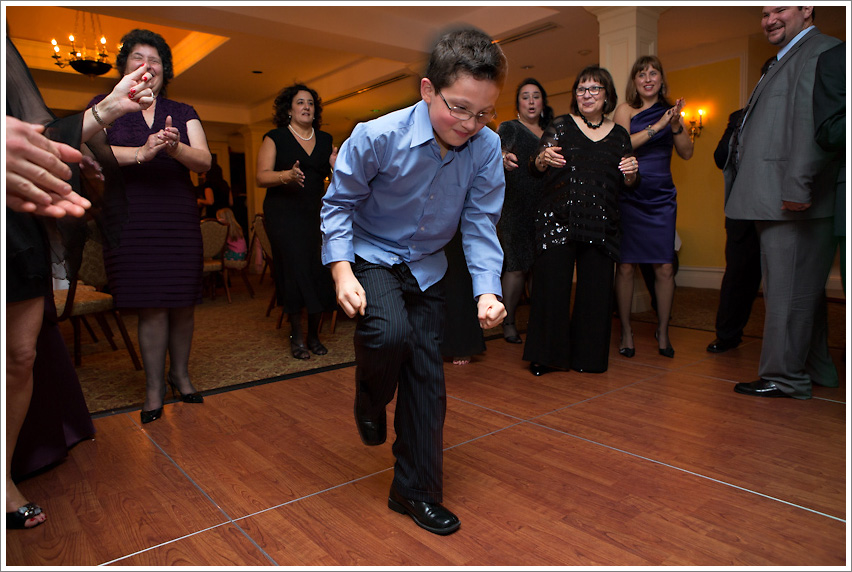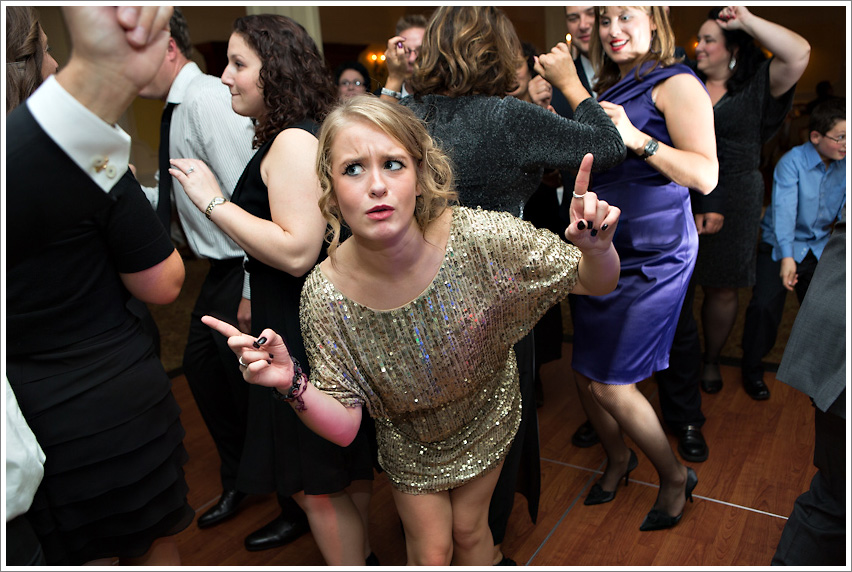 It's that time, friends. MVP time. There were a lot of contenders but Julie's cousin is the clear winner. On top of his duties as king of the dance floor, he was also like some kind of photobombing ninja. So funny!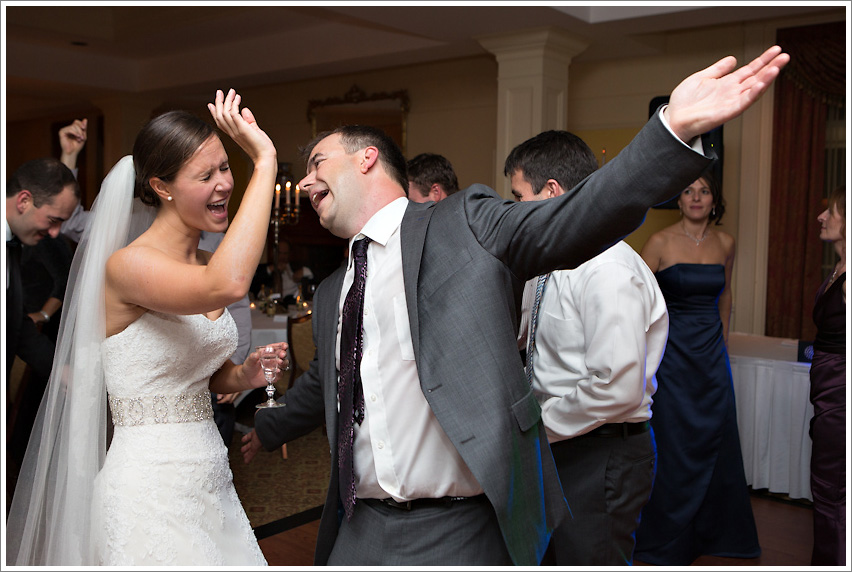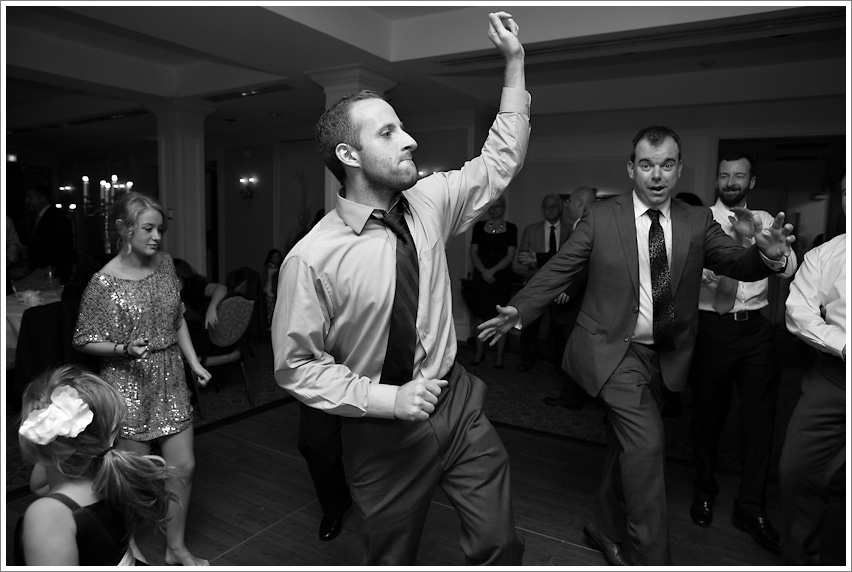 Work it Julie!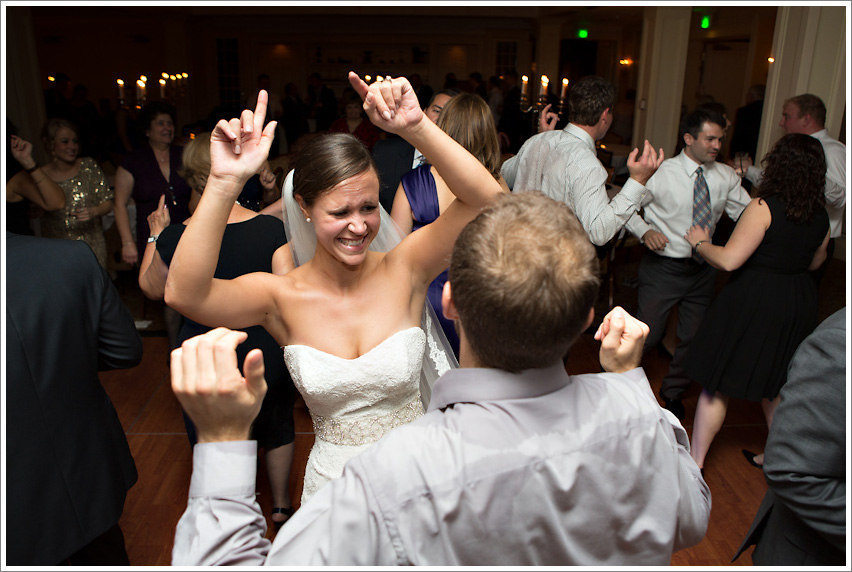 Anthony was rocking it too!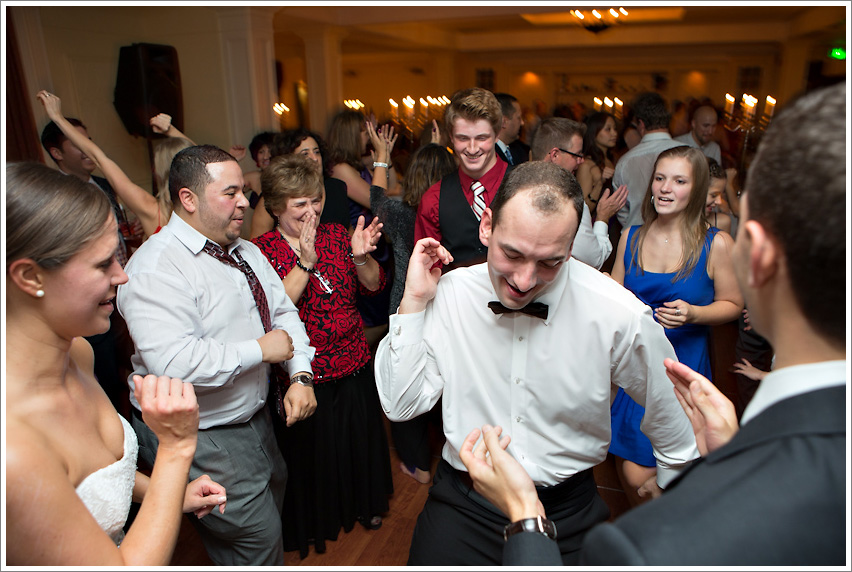 And together they are unstoppable!!!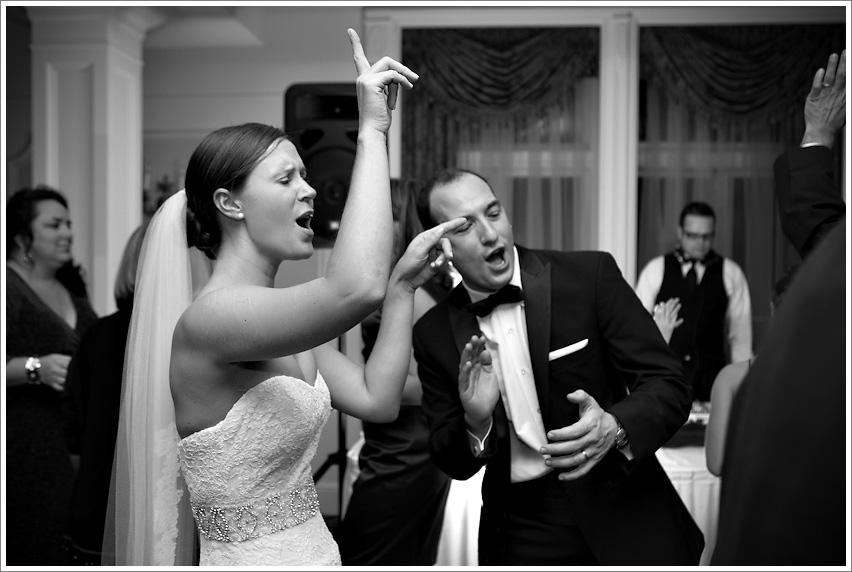 Thank you so so much for having me, I had a great time with you guys! Hope you finally get a chance to relax now!! 😀