Happy New Year!!!!!! A huge thank you to all my incredible clients for making 2011 so lovely and to my 2012 clients for giving me so much to look forward to! (You too, 2013'ers!)
I have been super busy working on decorating my house, I am almost finished with my great room and will post before and after pictures as soon as I have it finished. I built 2/3rds of my chandelier this evening, I can't wait to finish it!
I met with Kate and Mike in Victor (it was the least I could do considering they came all the way from Clinton, NY) over the summer and we set up the engagement for late September. We originally thought it was going to be cloudy and rainy but it ended up being a beautiful sunny day and we made our way through Rochester (and giant clouds of midges) to shoot at a few different locations. We started at Highland Park, Kate and Mike were like "We're nervous!" but this was the second exposure I made. They are clearly lying liars.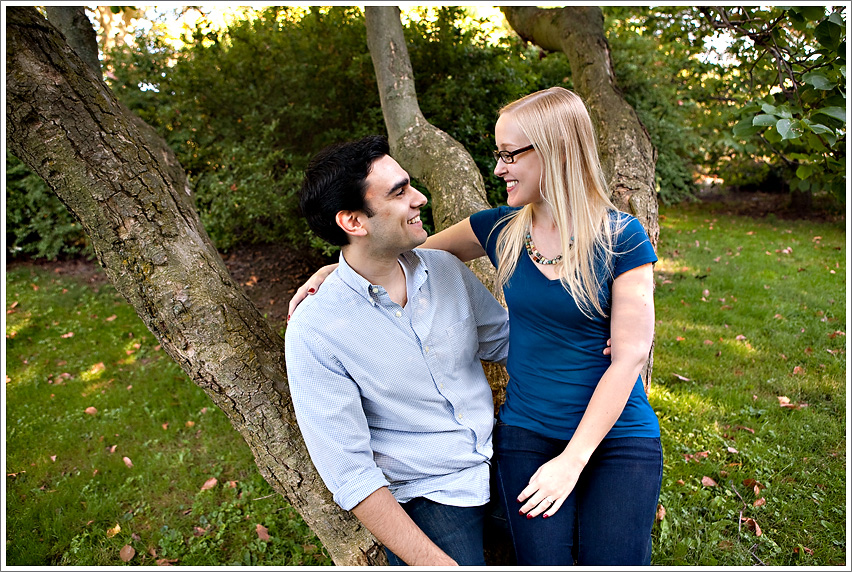 The sun filtering through the trees was so pretty...

Kate + Mike + Black + White= hotness!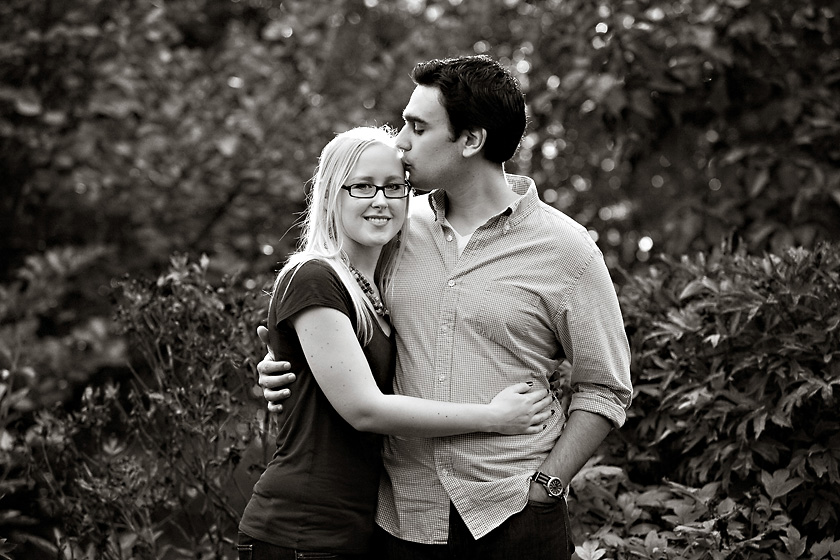 Ah, midges. The light was pretty intense over in this spot but I had to document the midges... yes, all those little glowing things were BUGS. Which, if you know me, is pretty much my nightmare. When I was in Iceland we went to a place called Lake Myvatn, the literal translation of which is Lake Midge (or Midge Lake, if you're nasty.) Fortunately when we were there the midges weren't there. Apparently they hatch a couple of times a year and the clouds are so thick you pretty much can't breathe without them going in your mouth and stuff... I imagine it looks a bit like this. I had them in my bag, in my shirt, all over the place... it was pretty gross. But it looks awesome!!! And that's all that counts (unless they had been spiders, in which case I would have set everything on fire and driven off a cliff.)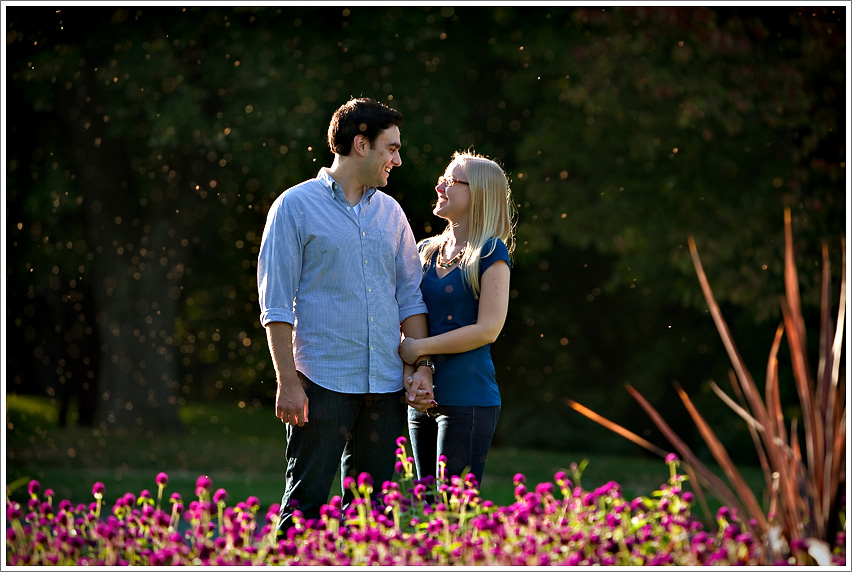 Then we headed to Village Gate for some more pictures, the light was getting prettier by the minute and Kate and Mike were killing it.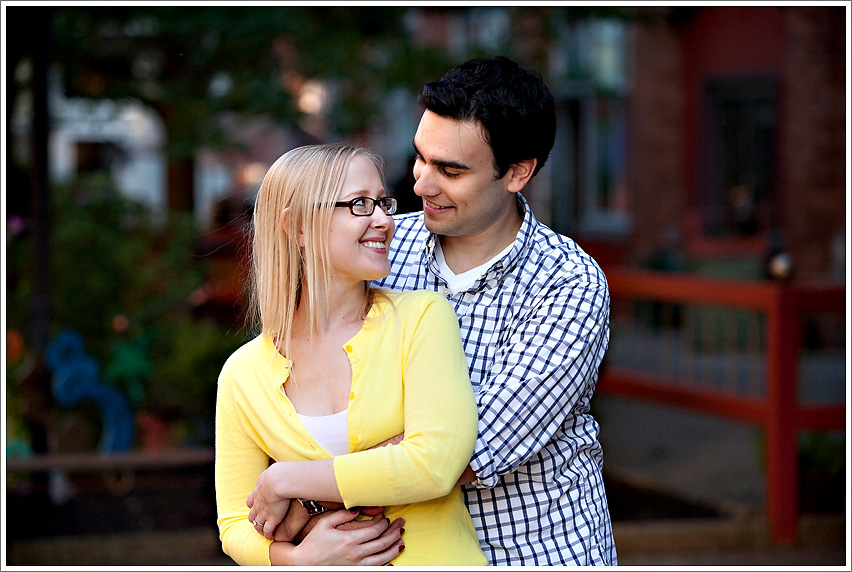 LOVE this one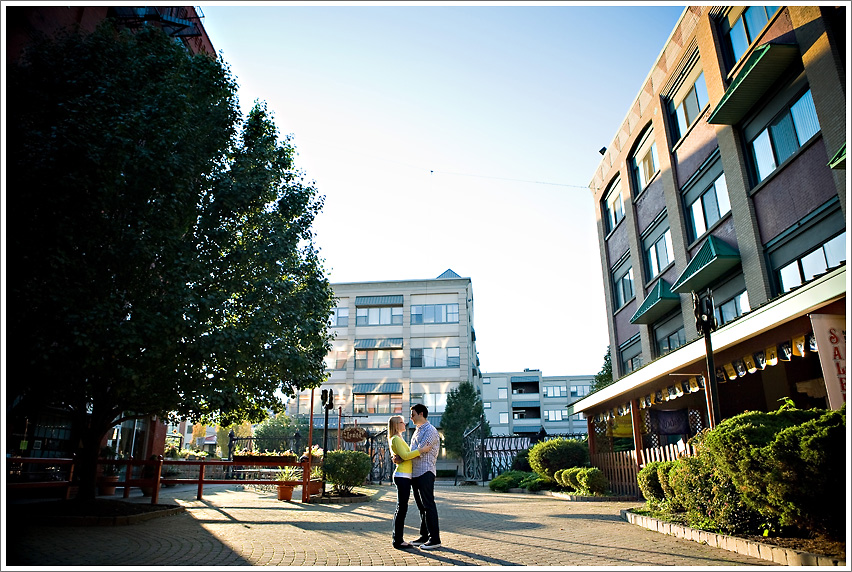 And this one.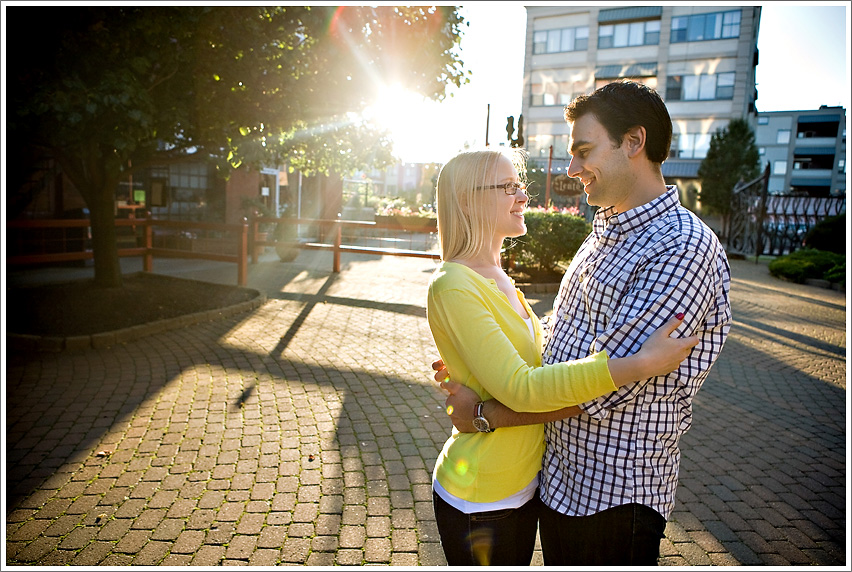 So much to work with at Village Gate!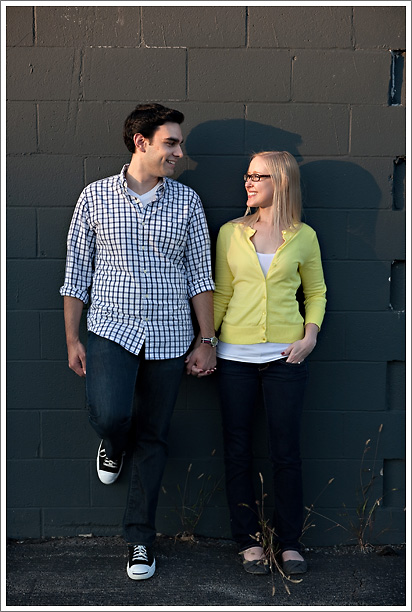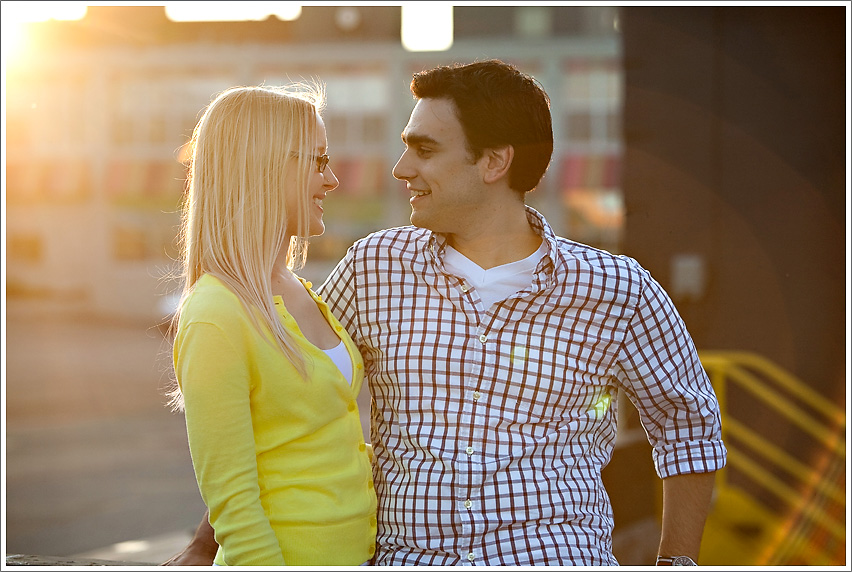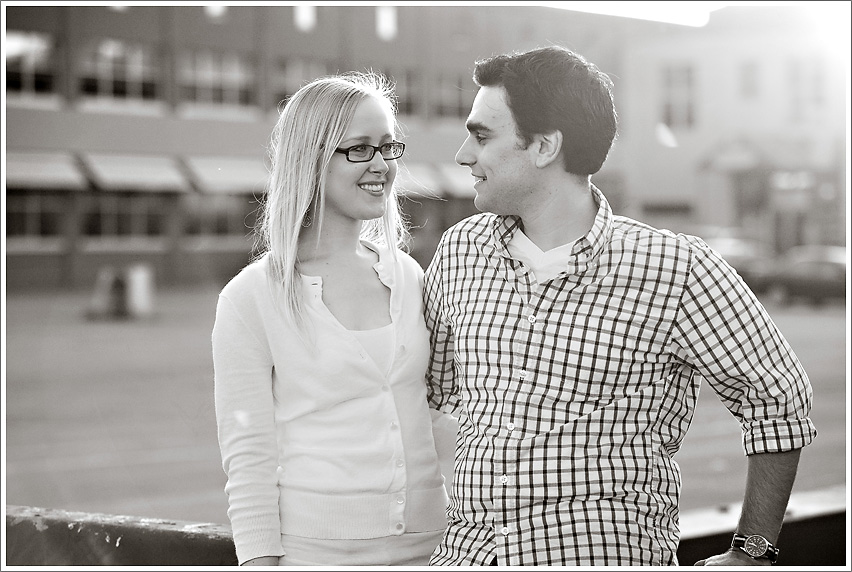 Our final destination was the Old Toad, where these two met... I am so glad they met here, what a great photo op! And of course a couple of pints never hurt anybody! 🙂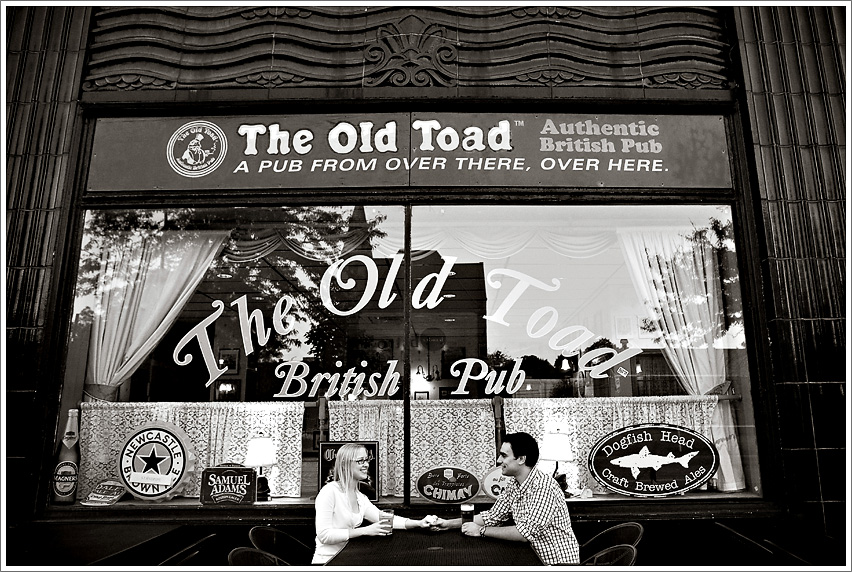 So looking forward to the wedding you two, see you in a few months!