Ooooooooooh boy. So what I'm going to start doing is just announcing a blog hiatus at the end of every season so I can focus on editing but also have a deadline for when to return. I just get so wrapped up in finishing editing all my weddings that it's difficult to switch gears and blog stuff (everything that hasn't been blogged was shot, edited and delivered weeks/months ago, so there's no real sense of urgency to get the shoots blogged.)
Anyway, I hope you had a beautiful fall and are all ready for the holidays! I have an awesome shoot to share from the hottest day of all time! Katrina and Matt are getting married in 2013 (yes, 13!) and got in touch with me in April... they booked me over two years in advance which made me feel kinda like



😉
We met up at Syracuse University for the shoot and it was over 90 degrees, even in the evening. We survived though, and came away with some beautiful photographs. Katrina and Matt have been together since junior high, I believe, and you can just feel the sweetness and love in their relationship.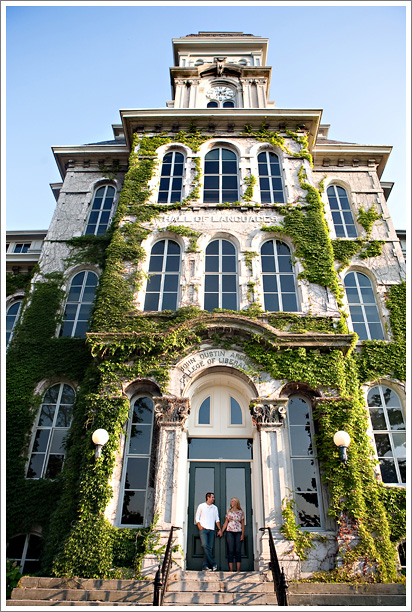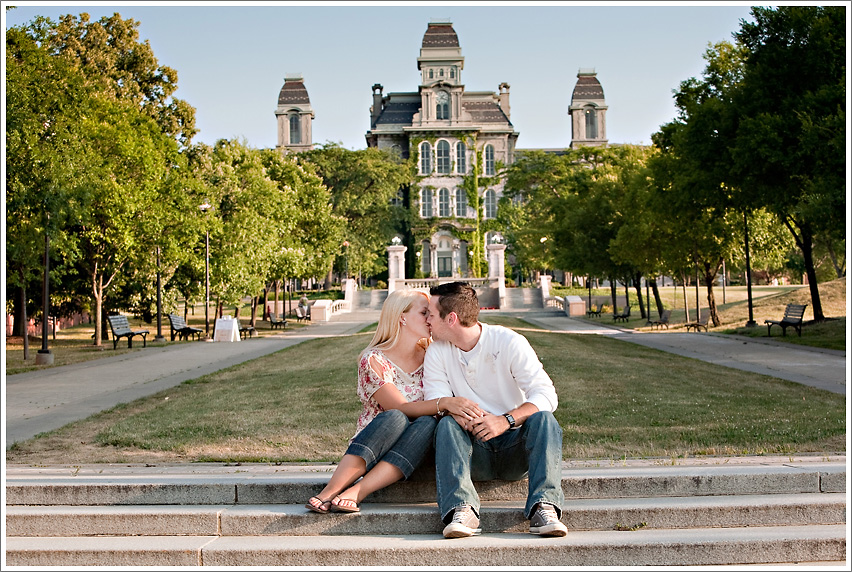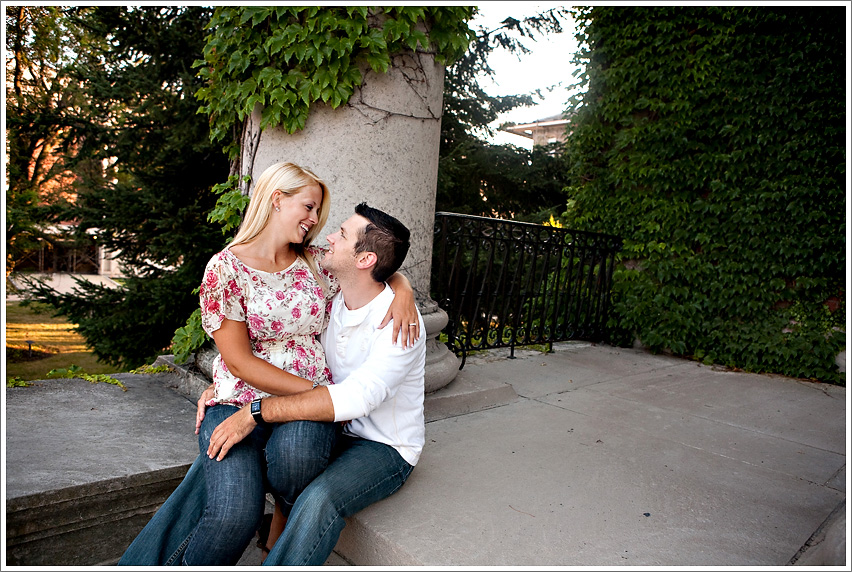 Syracuse's campus is really lovely.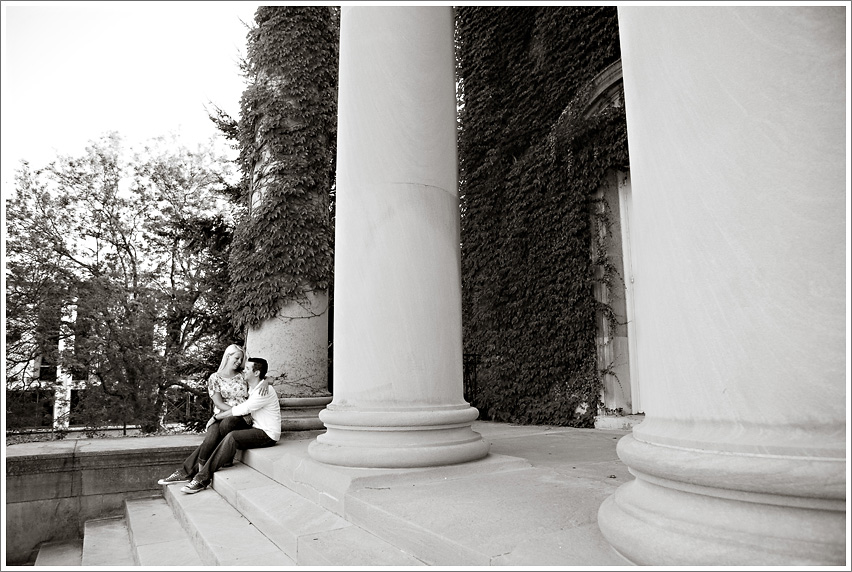 Mmm, sunset light... I am sitting in a cafe right now with snow swirling around like a snow globe, but I can practically feel the warmth of the sun in these. I love blogging summer shoots in the dead of winter, ha ha!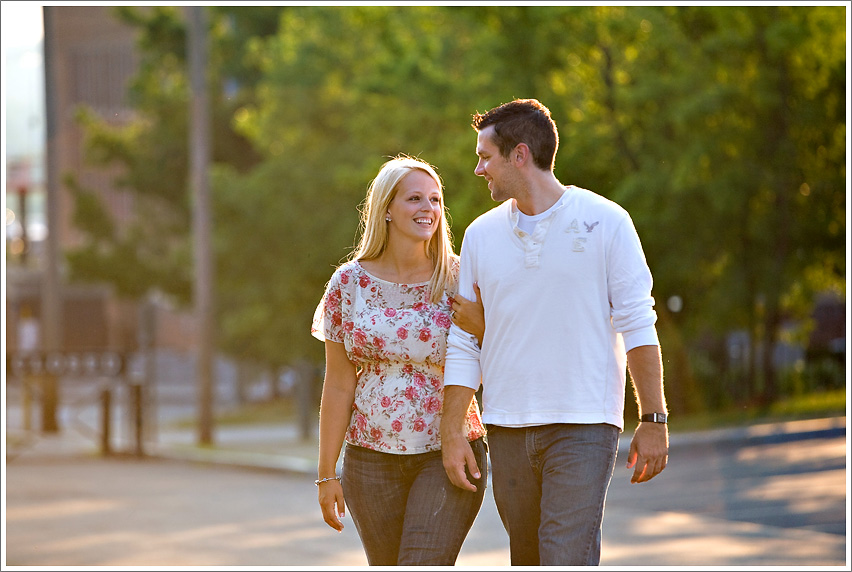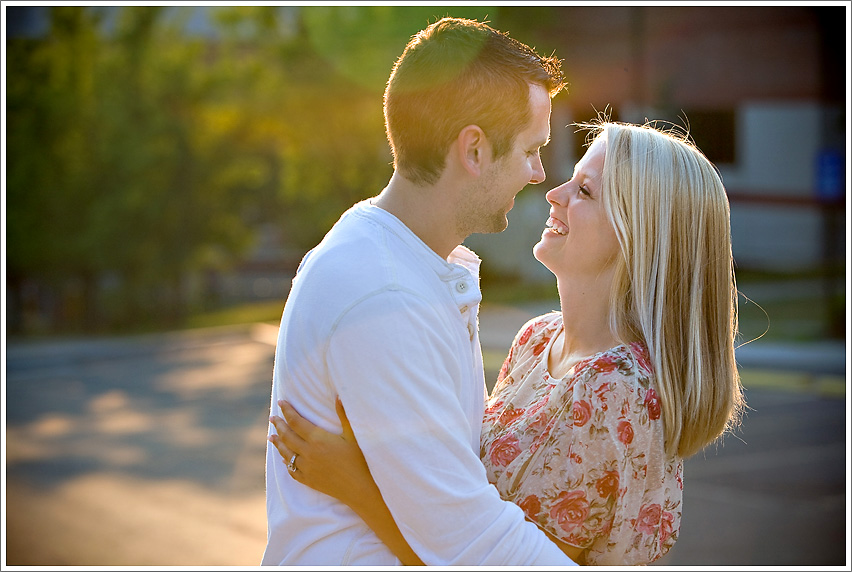 We also headed to Franklin Square, and heaven knows I love a backlit fountain!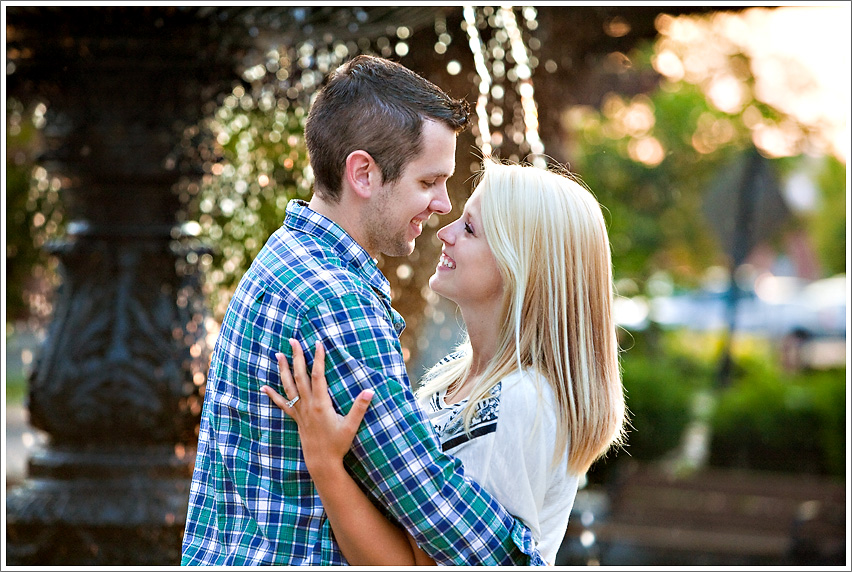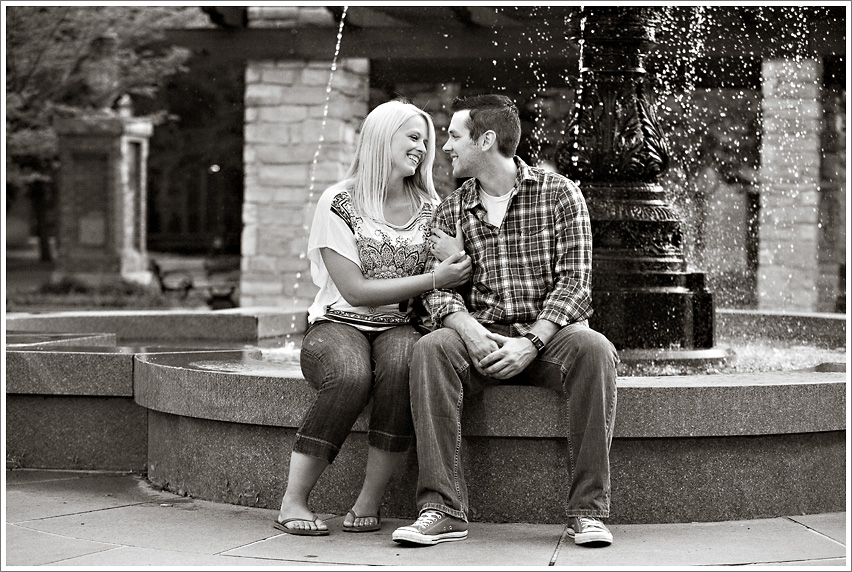 Katrina and Matt were just so fun to shoot, they are so cute and happy.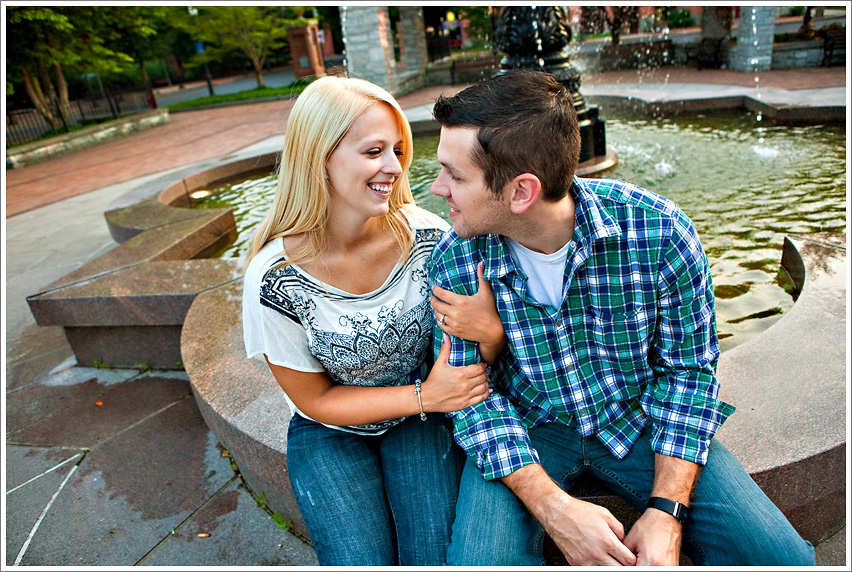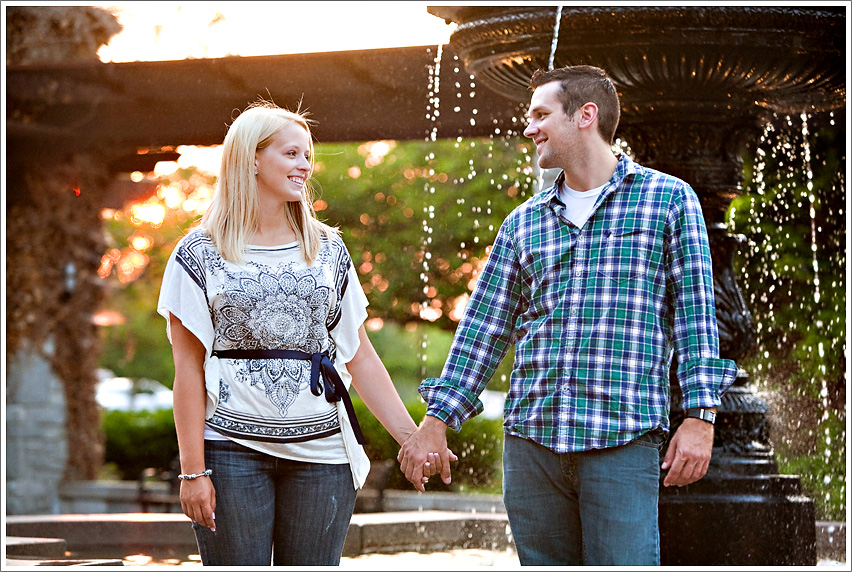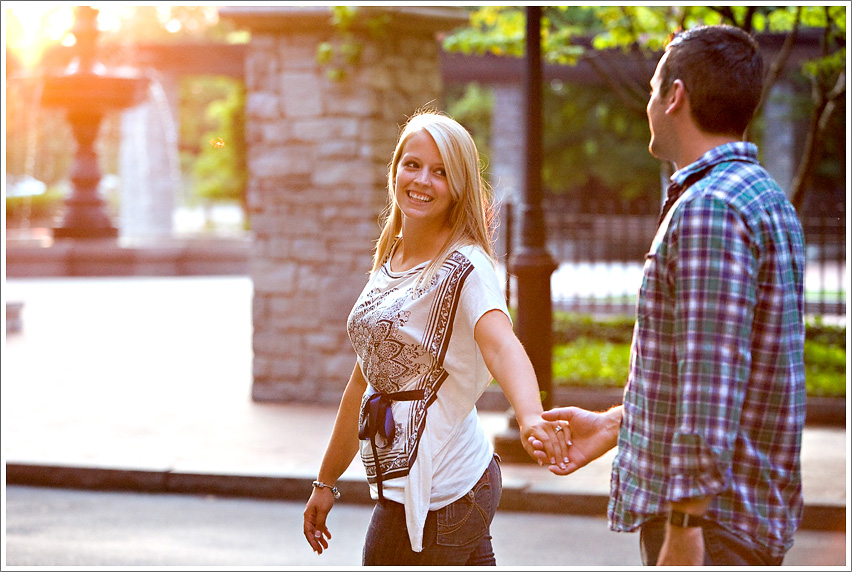 Really, really ridiculously good looking.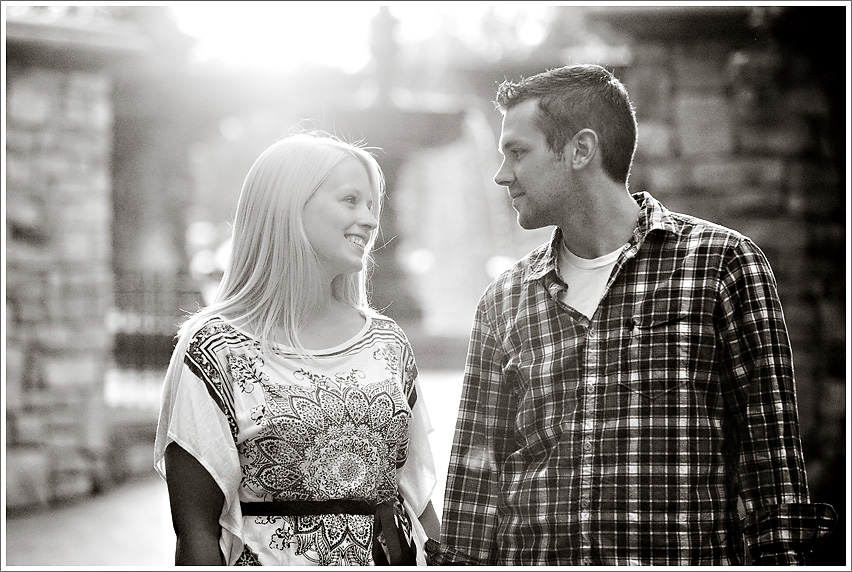 I can't wait to shoot their wedding, it's going to be incredible!
Have a great holiday everyone! I have a ton of engagements to blog and I'll be doing at least one a week until I run out or wedding season starts up again, whichever comes first!