Another lovely day! I can't believe how fast it went from 90+ degrees (fast=1 day) to 60s... it's kind of crazy, but has been giving us some pretty skies. Lots of intense clouds, which is always nice! Katy and Chris are a super sweet couple who live in Boston so we didn't get to meet until the wedding day. Everyone was getting ready at the Arbor House in Skaneateles and it was a great atmosphere when I arrived. It was a bit chaotic in the front house where the guys were getting ready, and it was all giggles and smiles in the back house where the ladies were. Kate Spade was kind enough to make an appearance! 😉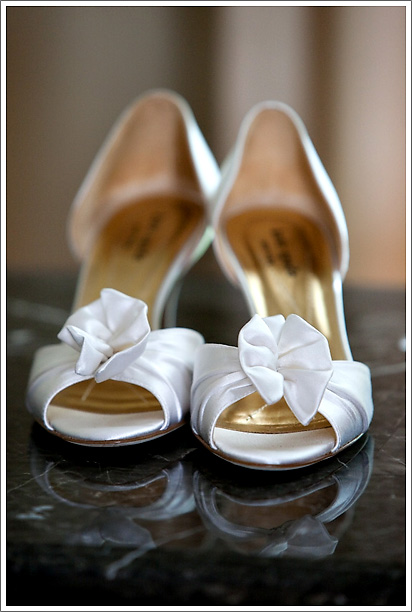 The ceremony was at St. Mary's of the Lake in Skaneateles...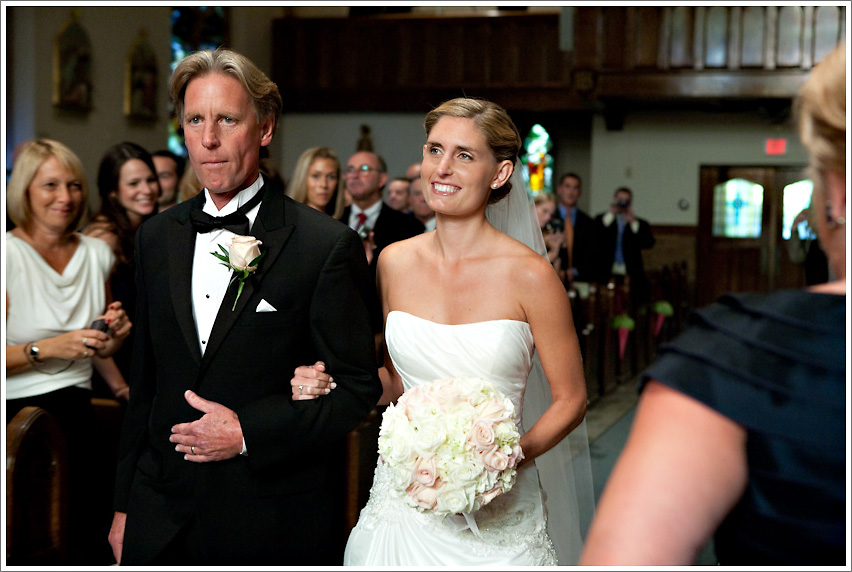 Some seriously dramatic light on the altar!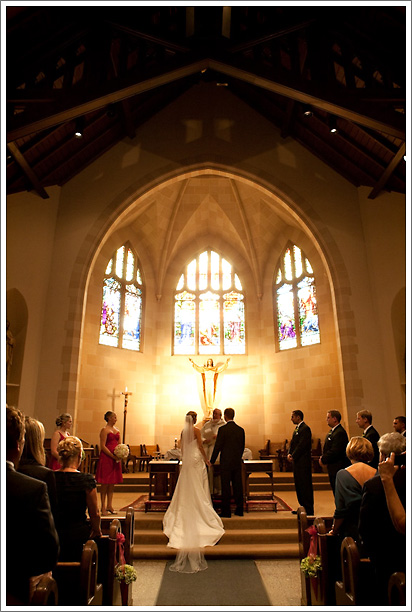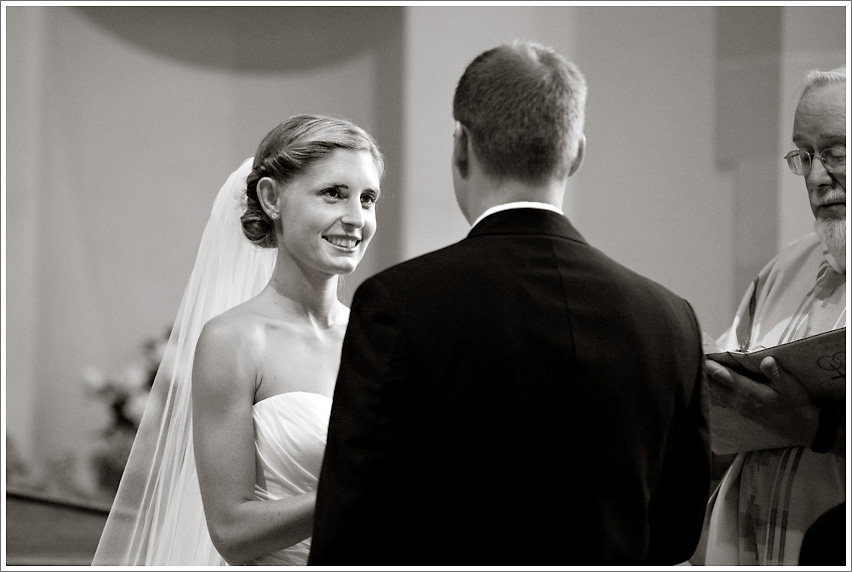 The heavy backlight made it a bit challenging to shoot straight on, but I think this looks so pretty and ethereal!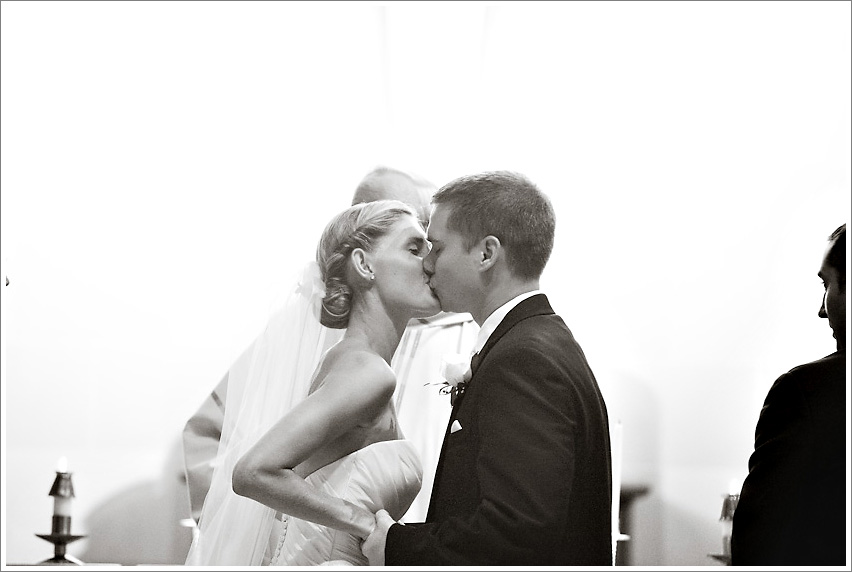 Bridal party! I love the cool red of the dresses... it's so pretty.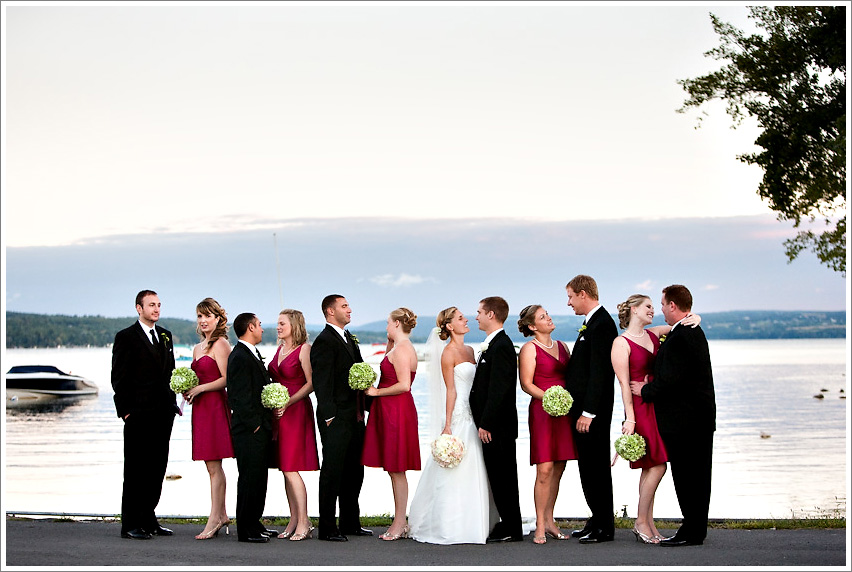 The reception was at the Skaneateles Country Club which has a great waterfront view. Things ran so smoothly thanks to coordinator Danielle Fleckenstein!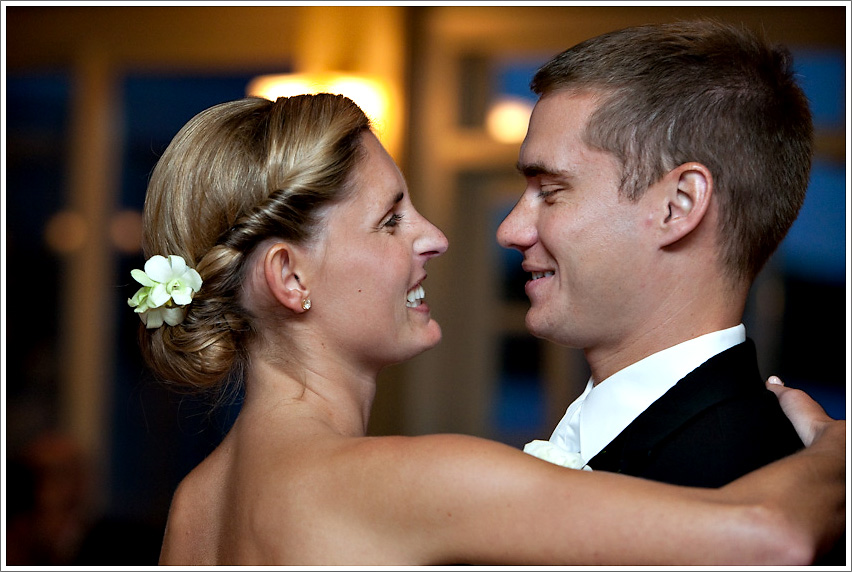 Love it, love it, love it.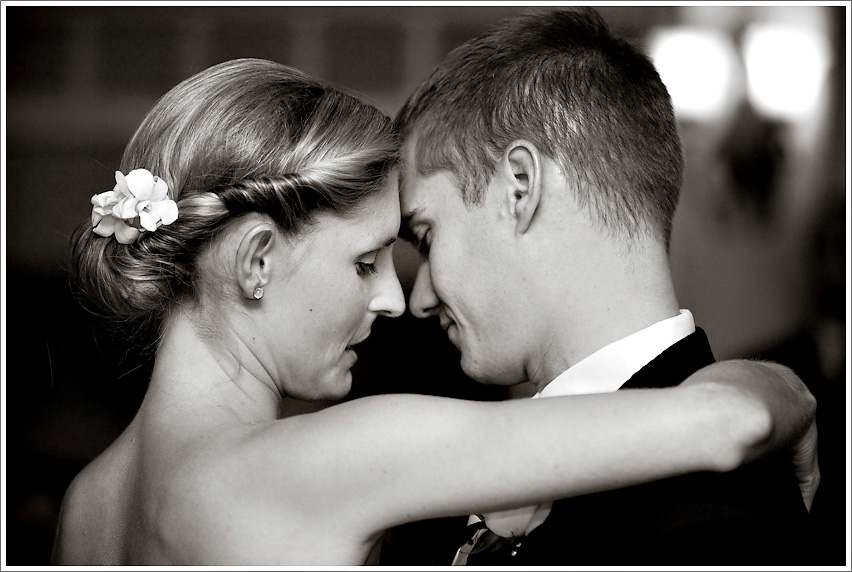 Fun party 🙂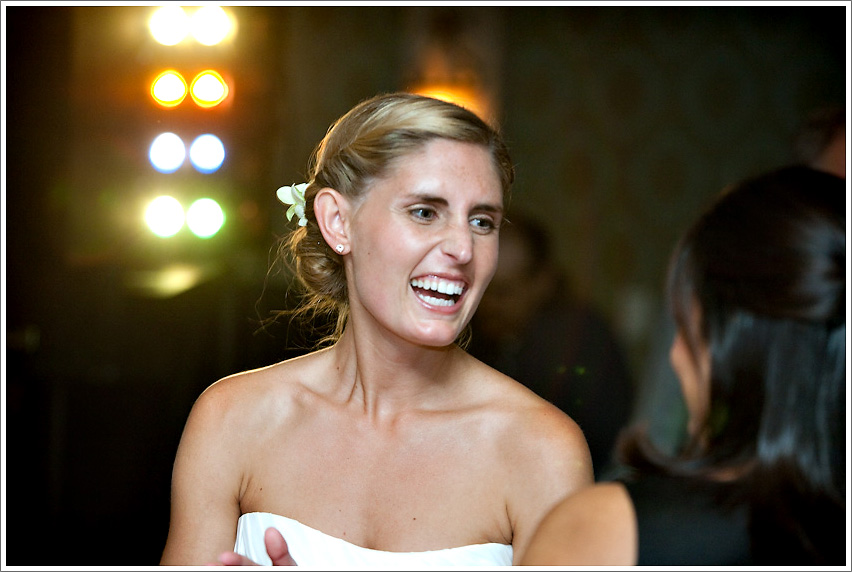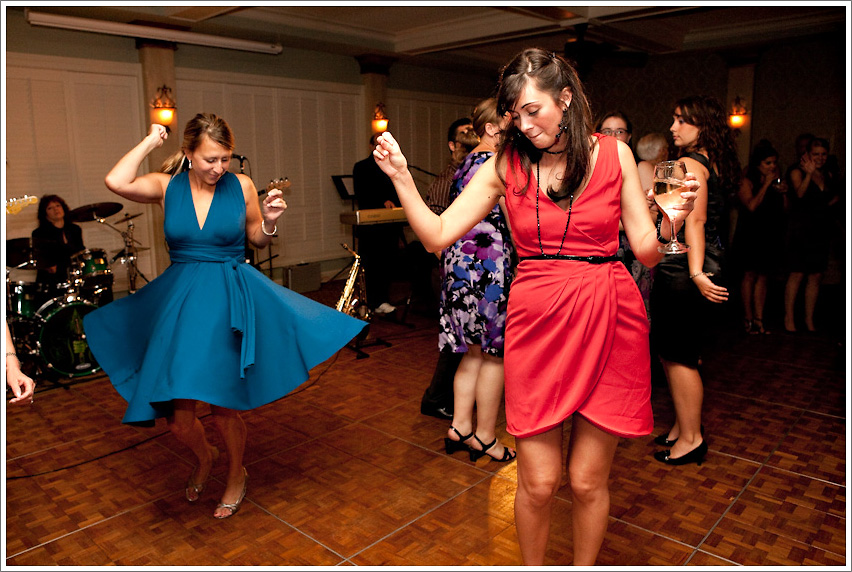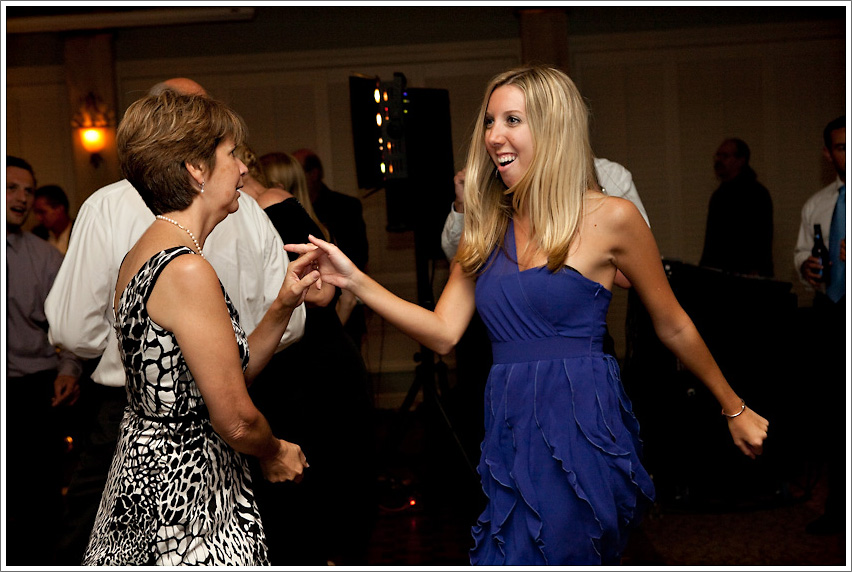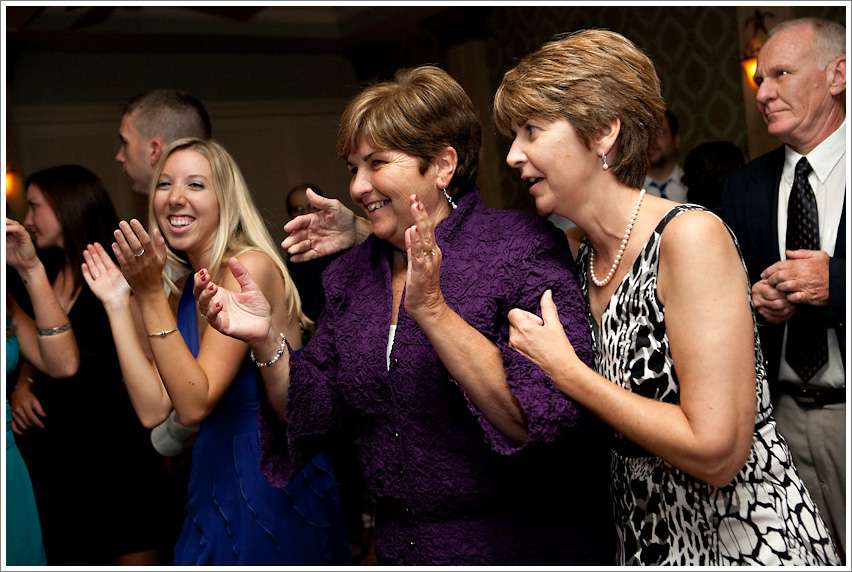 We did portraits by the lake near the church and at the country club... it was a perfect fall day with bright blue skies and puffy clouds, and saving photo time for sunset worked out really nicely... lots of pretty blues and purples and soft light.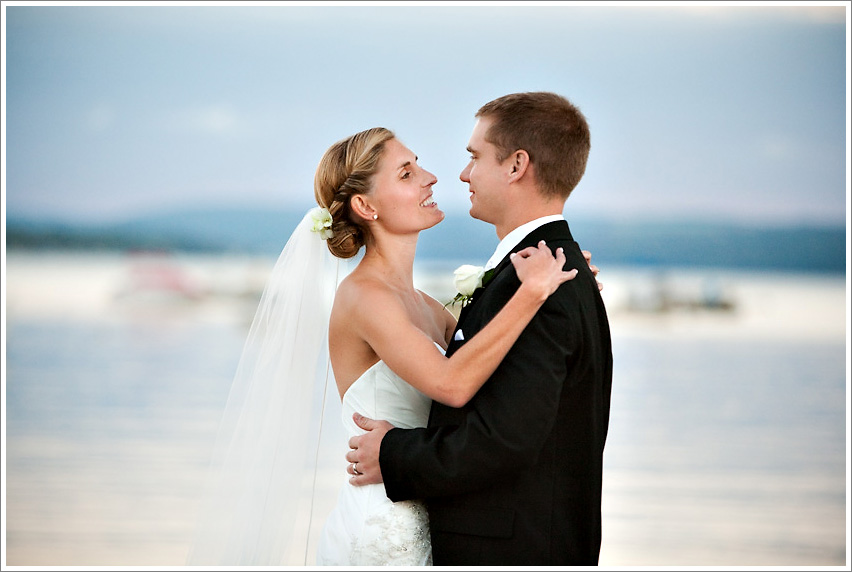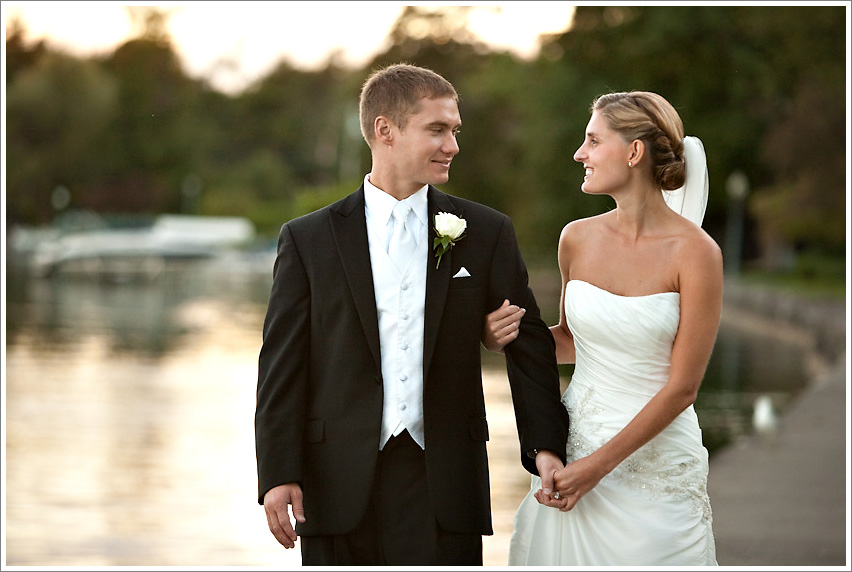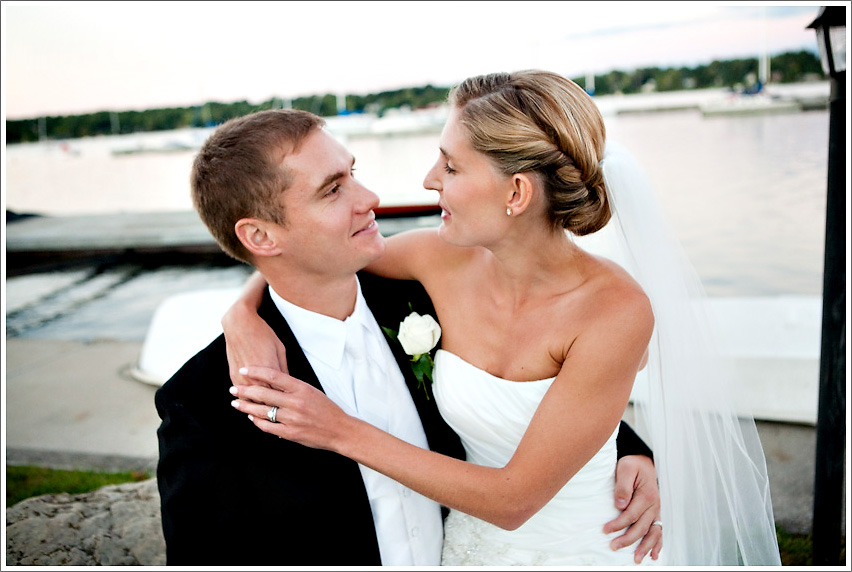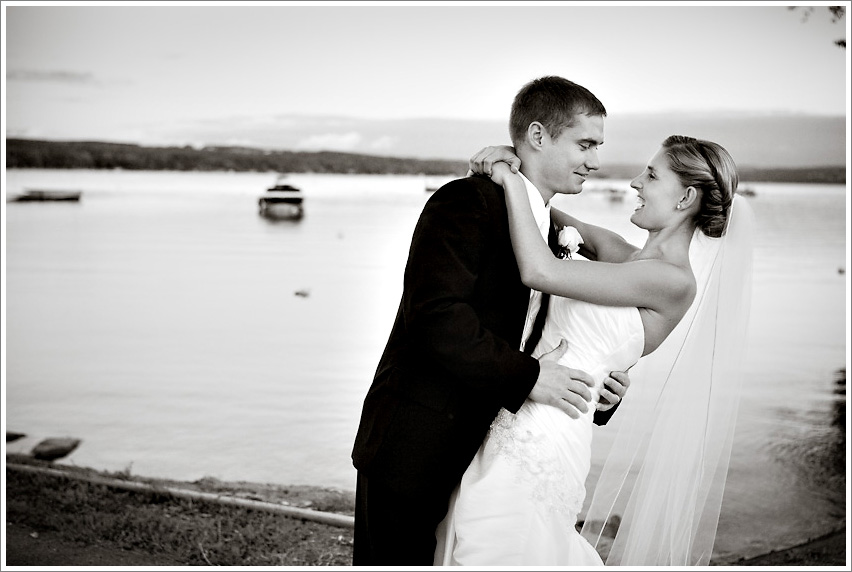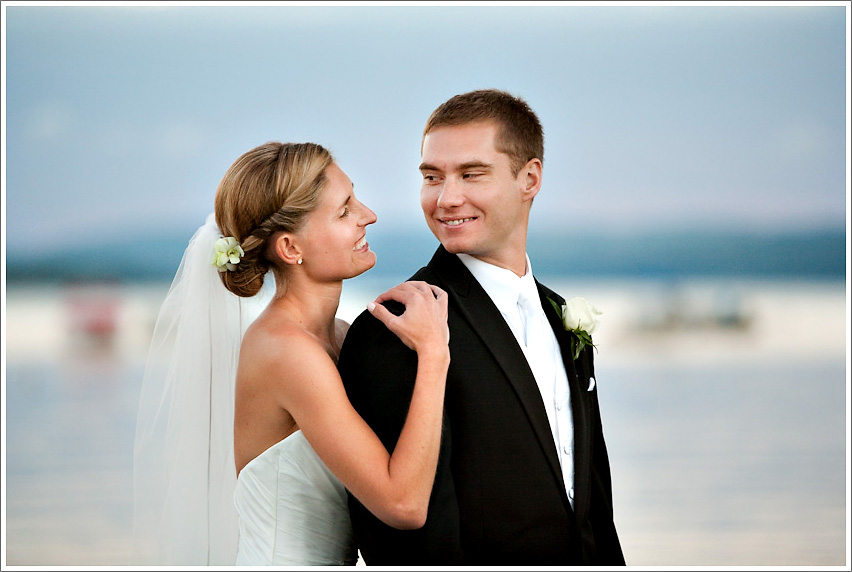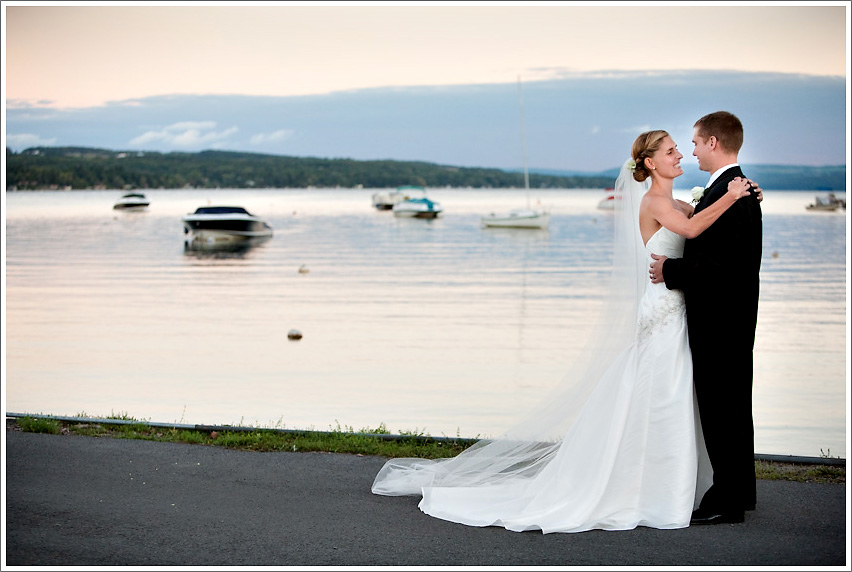 Thank you for having me Katy and Chris, I am extremely jealous that you're in Hawaii right now!!! 🙂 Have an amazing time!