Somehow the so-called "slow season" has turned into a really busy season, so I have lots to blog, but I will start with the lovely wedding of Kelly and Adam this past weekend! Yes, it was Valentine's weekend, no, it was not a Valentine themed wedding... Kelly wanted to make sure nobody thought it was and went for an unexpected (and very welcome) pop of citrus for her flowers... love it!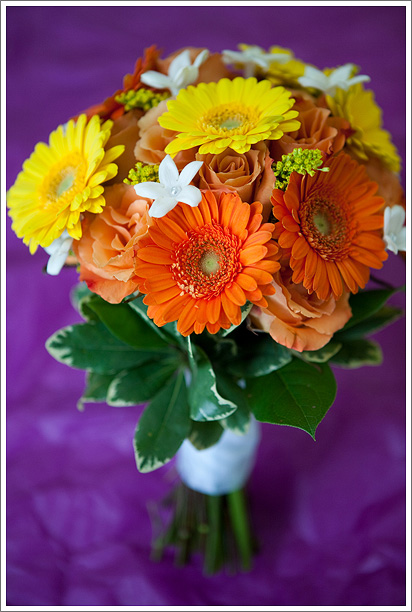 Kelly looked stunning.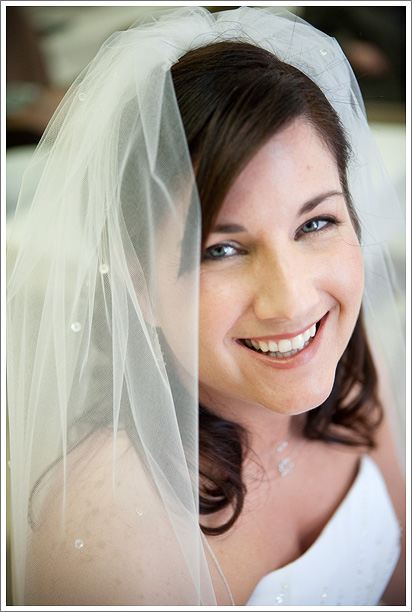 We headed to St. John's Church in Mount Morris for the ceremony-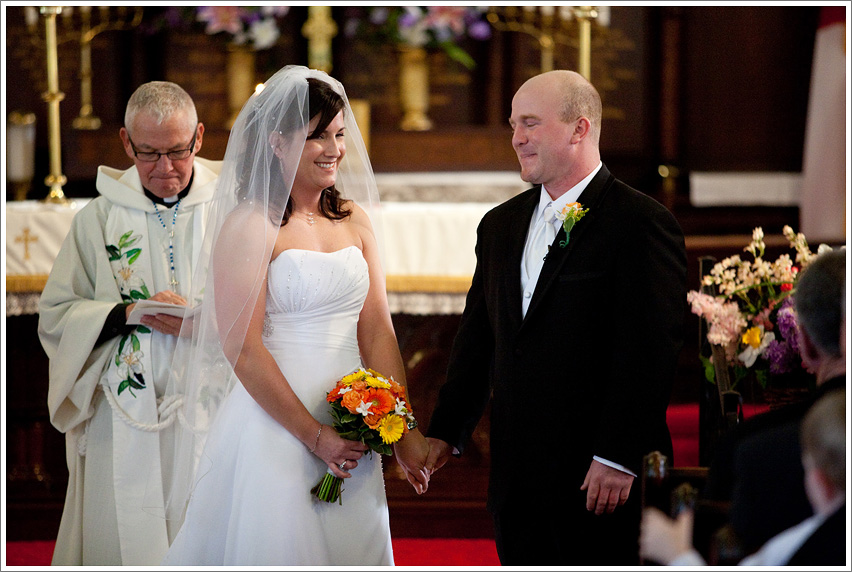 It's a cool church, and I noticed their officiant left them a cute little note in the pew that said "Hey Kelly and Bub- Smile, you're gettin' married! Love, Butch" how awesome is that? It was a fun, sweet ceremony.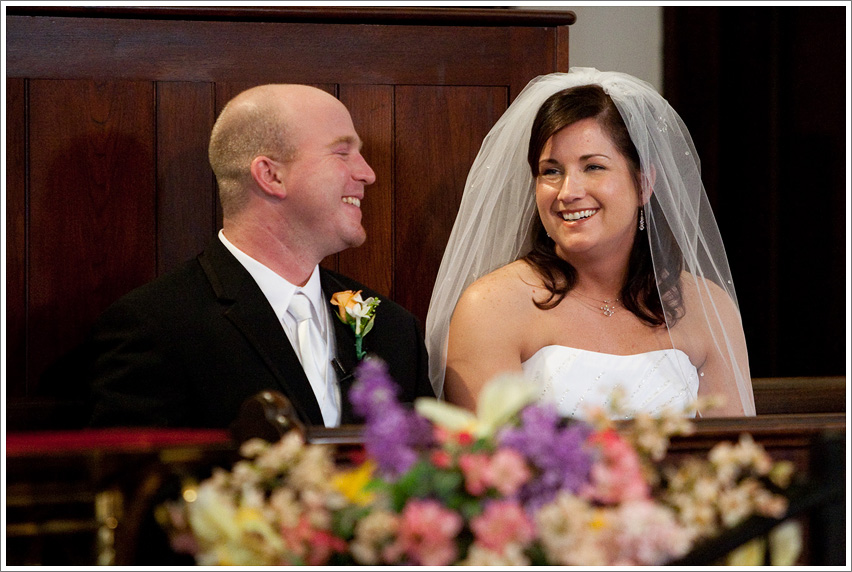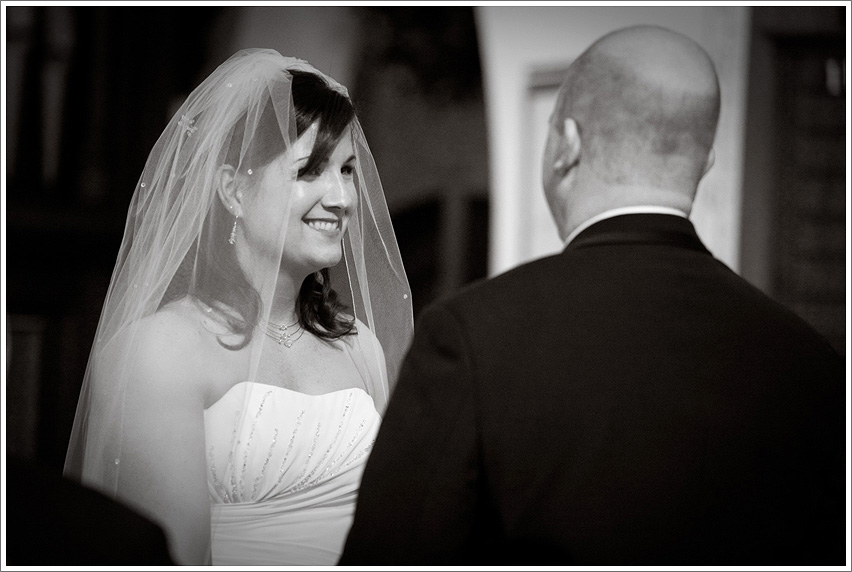 So happy to be Mr and Mrs!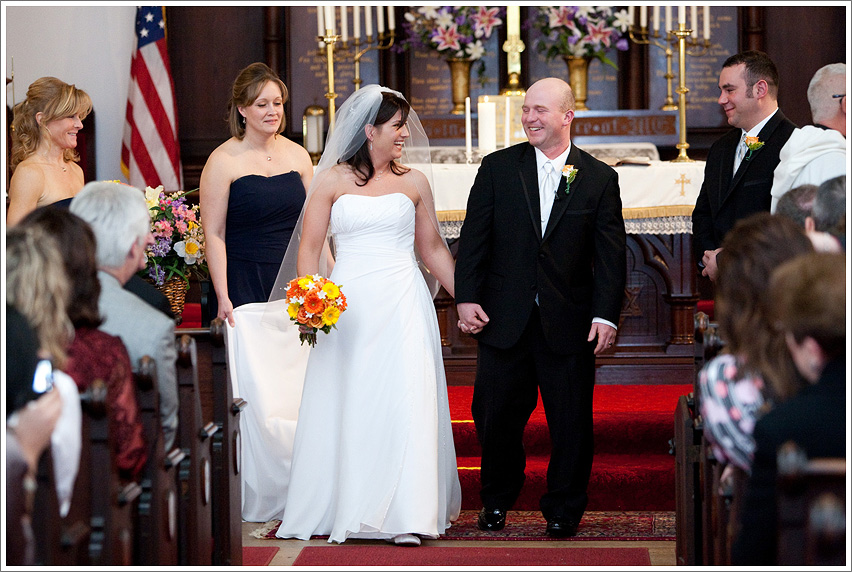 Rings! They had these cute little snowflake holders for the place cards, so I snagged one for this shot. 🙂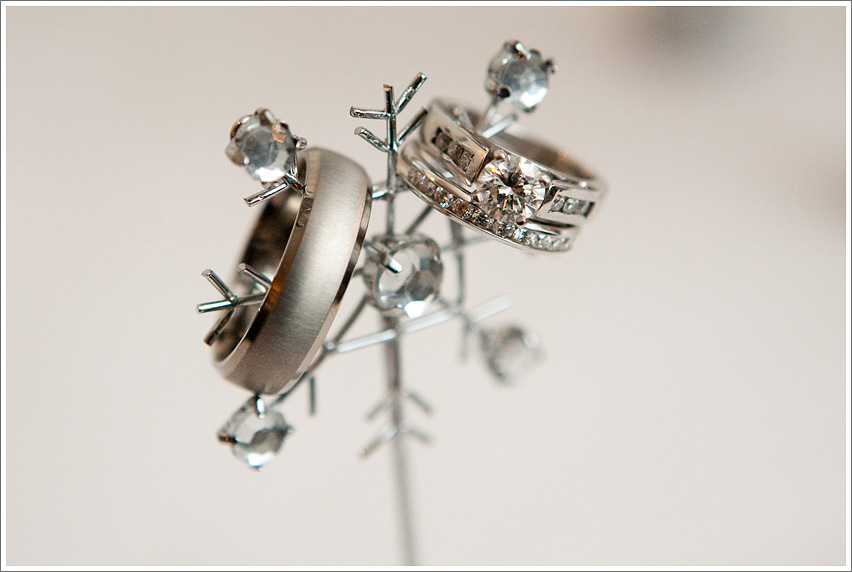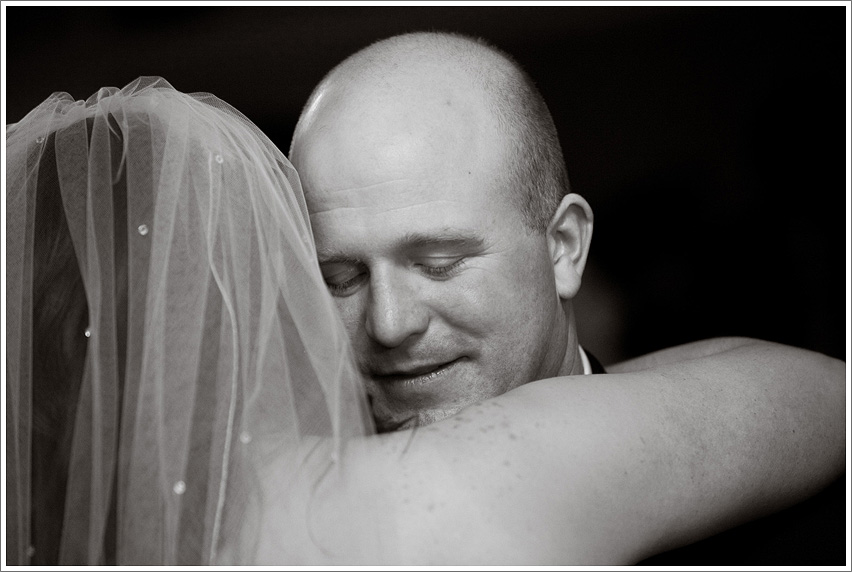 Let's Dance! (I'm singing that David Bowie style as I type, in case you were wondering.)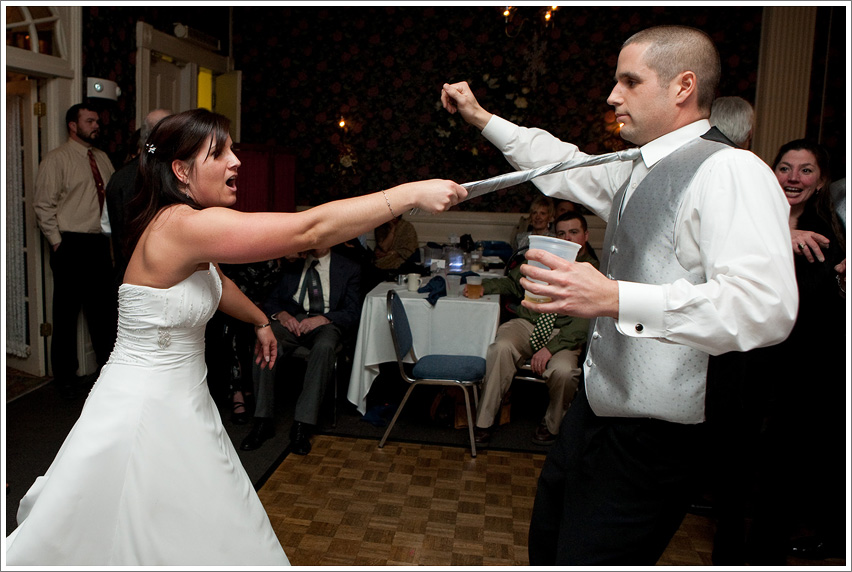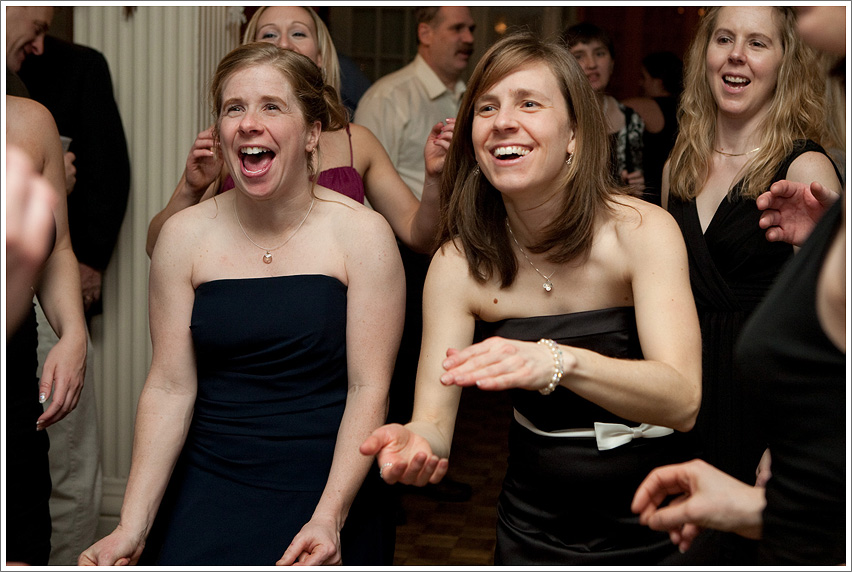 Fun!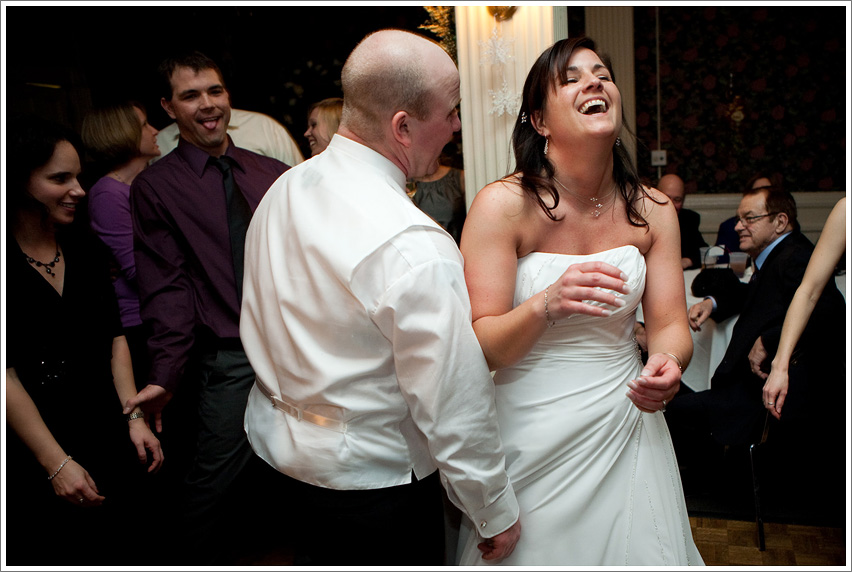 And on to the portraits... the portraits we did in the bitter, bitter cold. You guys were awesome!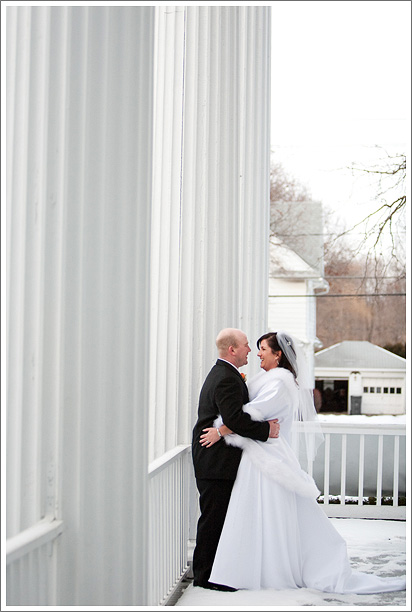 Kelly had all the best winter wedding accessories- a fabulous cloak and some cute boots!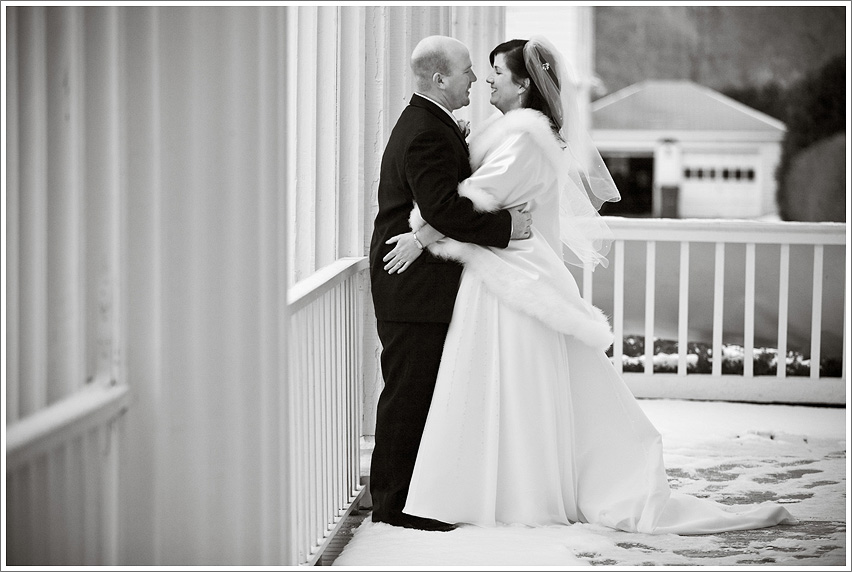 So cute!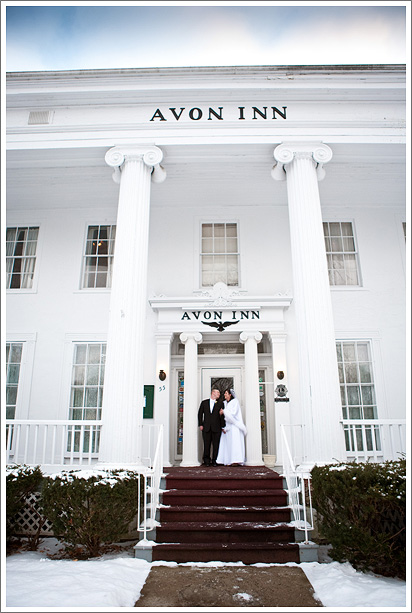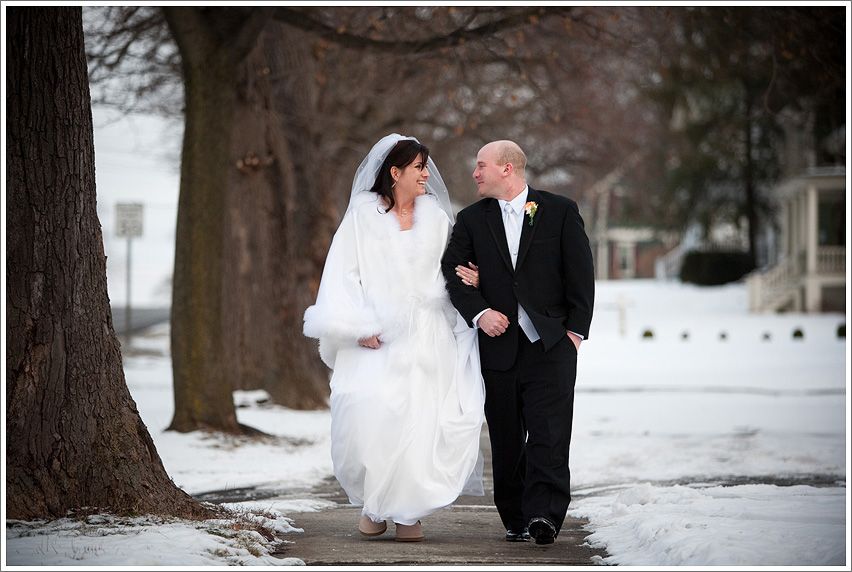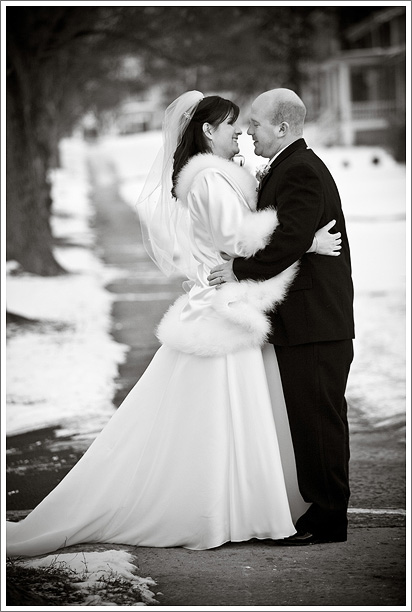 Thank you guys so much, and have an amazing time in Jamaica... seriously jealous right now!
Congratulations!