Another lovely wedding! I had really been looking forward to meeting Kelly and Andy... we had tried valiantly but snow and a 9 month deployment got in our way. Andy is in the Navy and just returned from his long deployment about a month ago, so there was an extra layer of joy this weekend. This was actually my third military wedding, but the first one with uniforms, yesss! (To be fair, one of my brides was a Marine, so it's not like she was going to wear her uniform!)
Everyone was chill and happy at Kelly's parents' house as they got ready...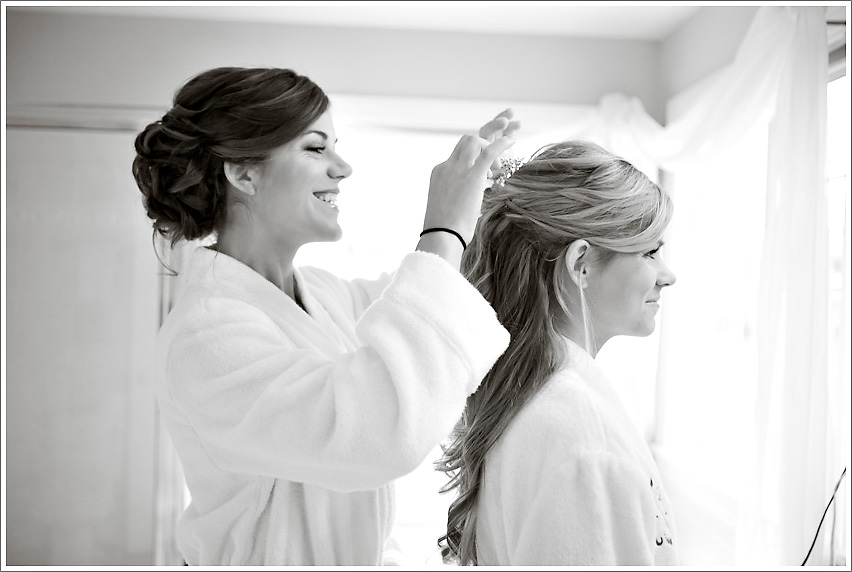 Gorgeous, glowing bride!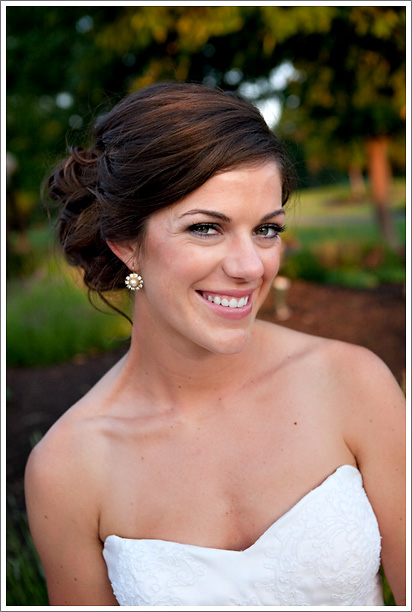 Handsome groom.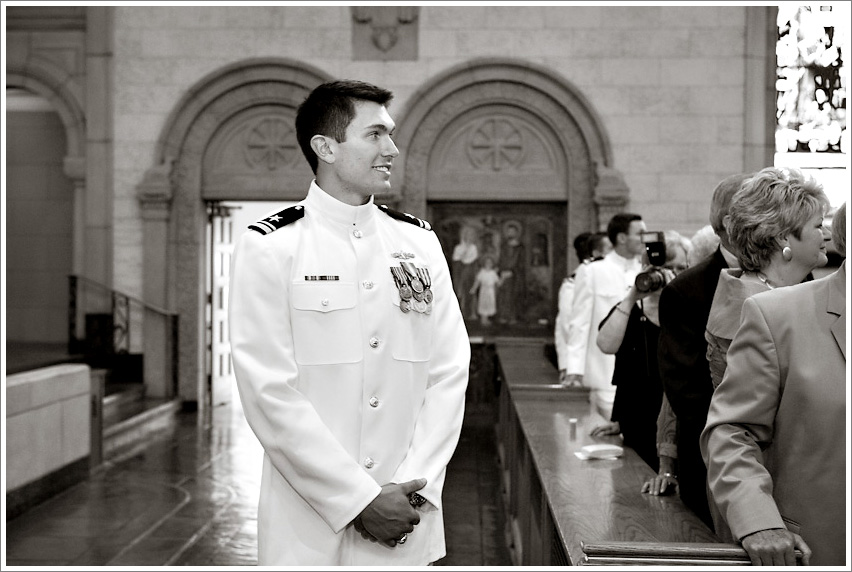 The ceremony was at Most Holy Rosary Church, which is a really great place to shoot. It's actually pretty well-lit and I loooove that Kelly and Andy were reflected in the shiny floor!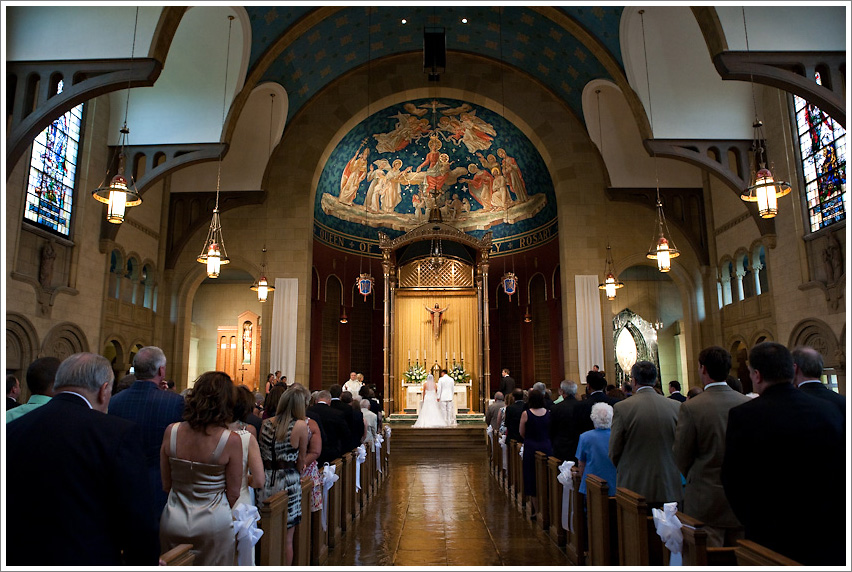 Loved this sweet moment when Kelly leaned her head over on Andy's shoulder... le sigh!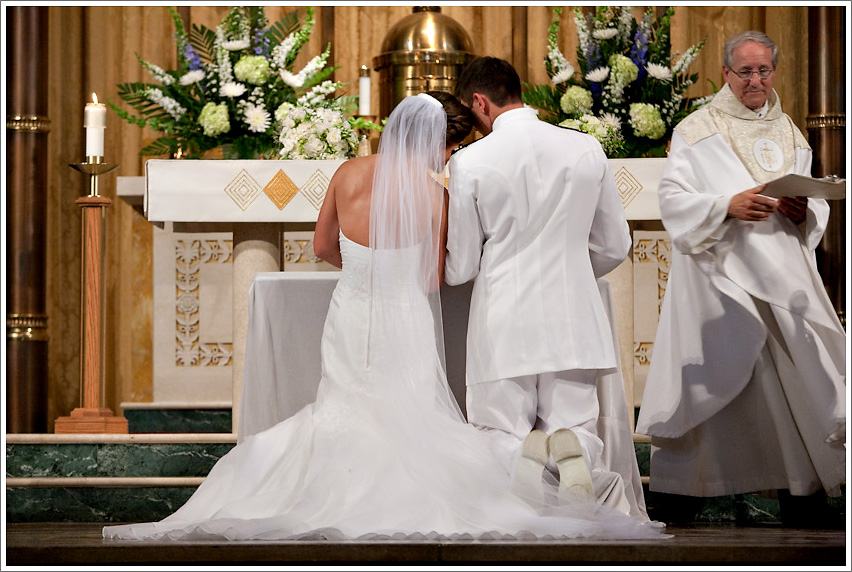 I think my favorite thing about full Catholic ceremonies is all the time between readings and things where the couple can have a few seconds to themselves (sort of, ha ha, I mean there's only a couple hundred people watching.)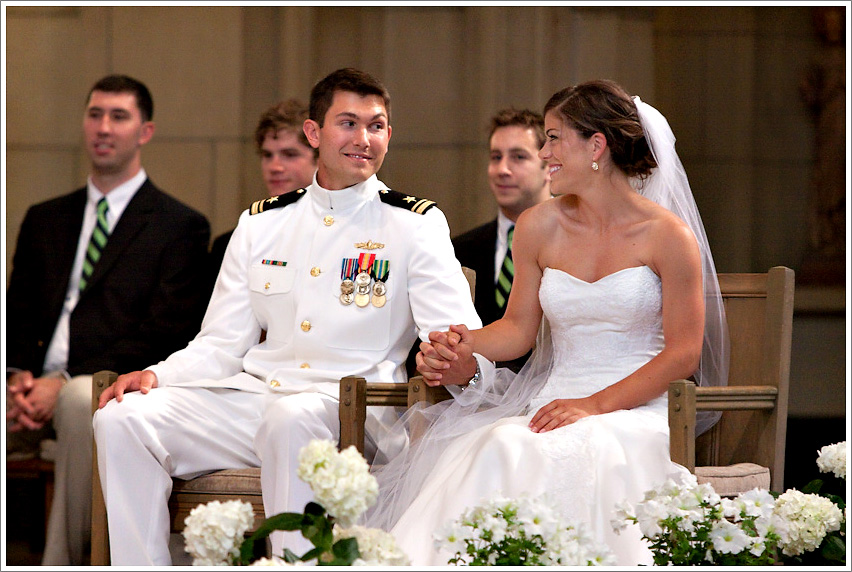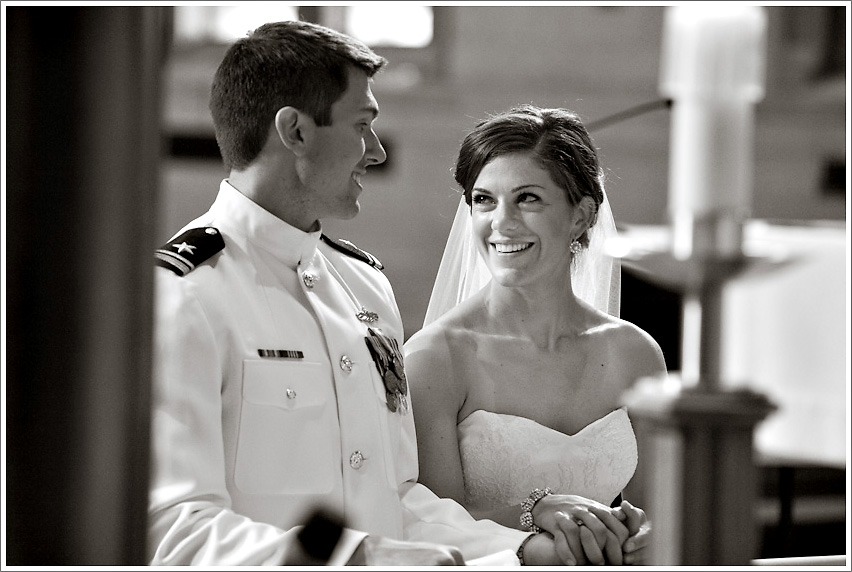 Right as Kelly started walking down the aisle, the priest told me he would invite me onto the altar during communion for some shots... I thought that meant just going up along the sides to catch shots like the one above. Obviously I didn't have time to clarify, because Kelly and her dad were headed my way, so I pretty much had 5 heart attacks when the priest actually stopped the ceremony after communion to bring me up for this shot. Now I know what it's like for the bride and groom to have a couple hundred people staring at them! Yikes! It was so funny, I'm sure the look on my on my face cracked up more than a few of the guests. Sweet shot though!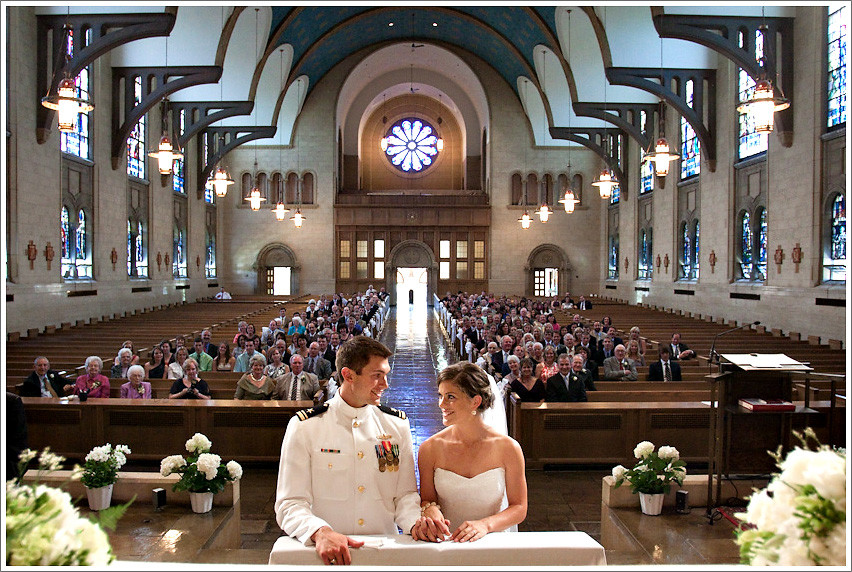 The reception was at Bellevue Country Club, which has an increeeedible view from the 7th hole... check this out!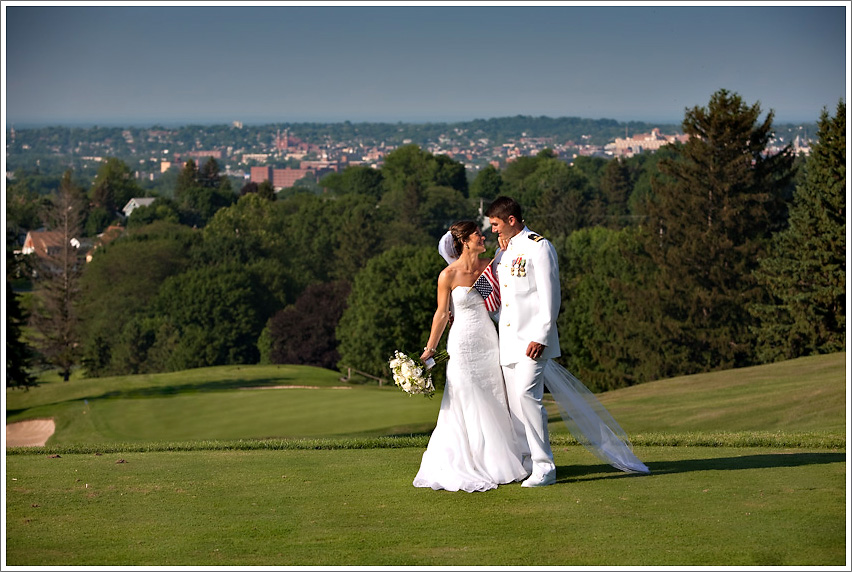 The light was a bit intense so we waited to do most of the portraits around sunset and it was worth it, if I do say so myself!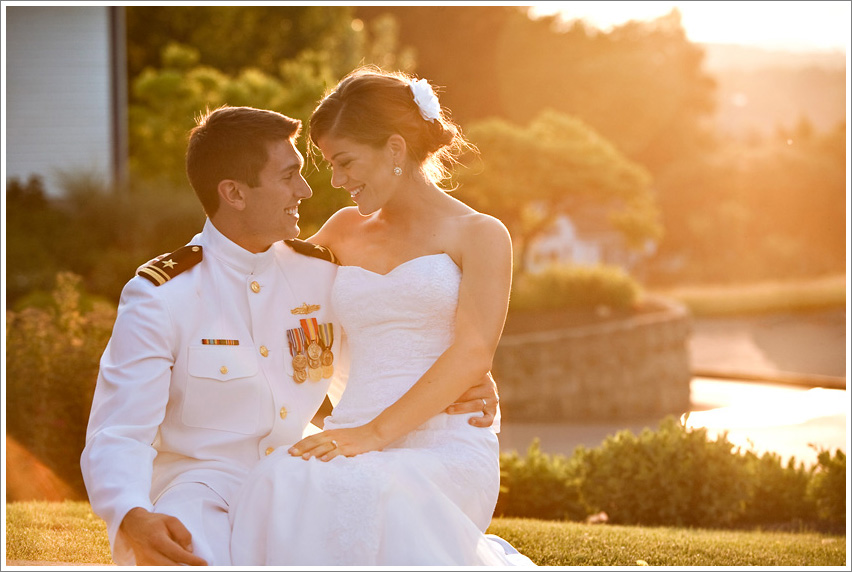 Kelly brought along this little flag for some pictures, which I thought was a super cute idea!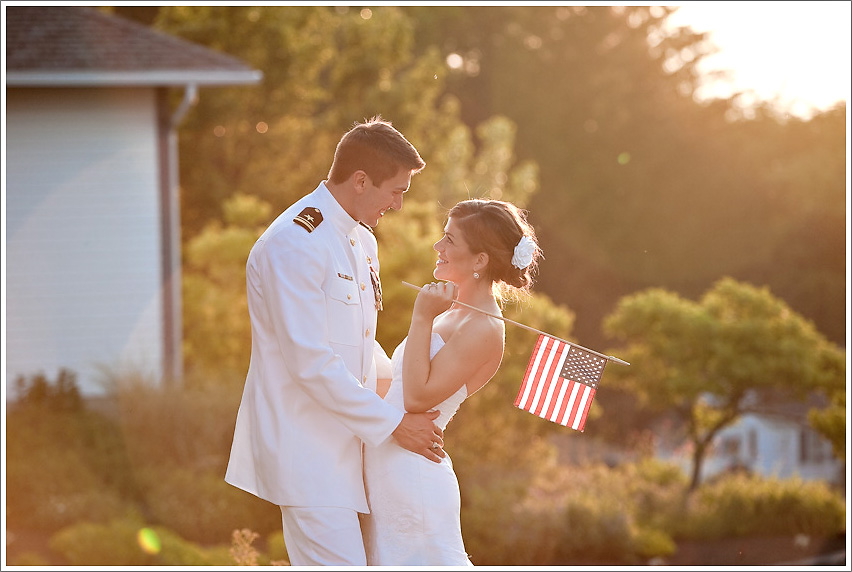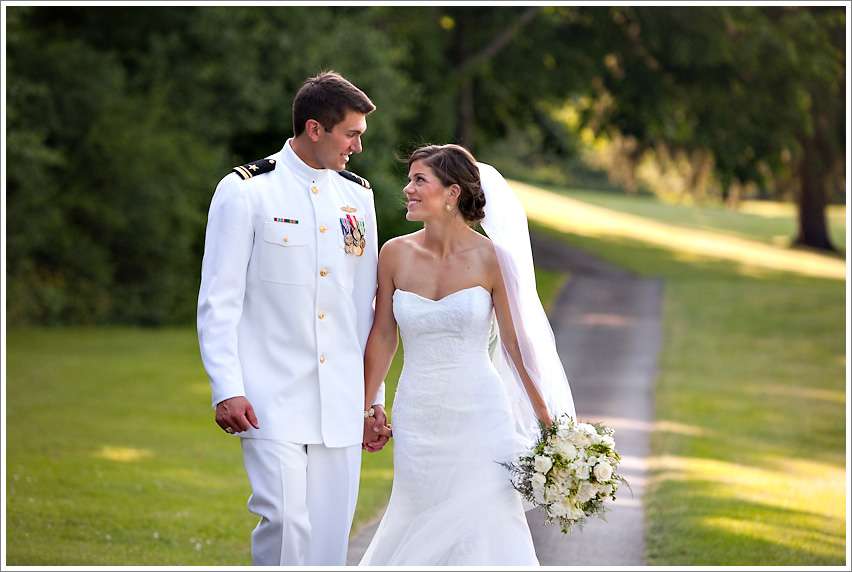 So adorable!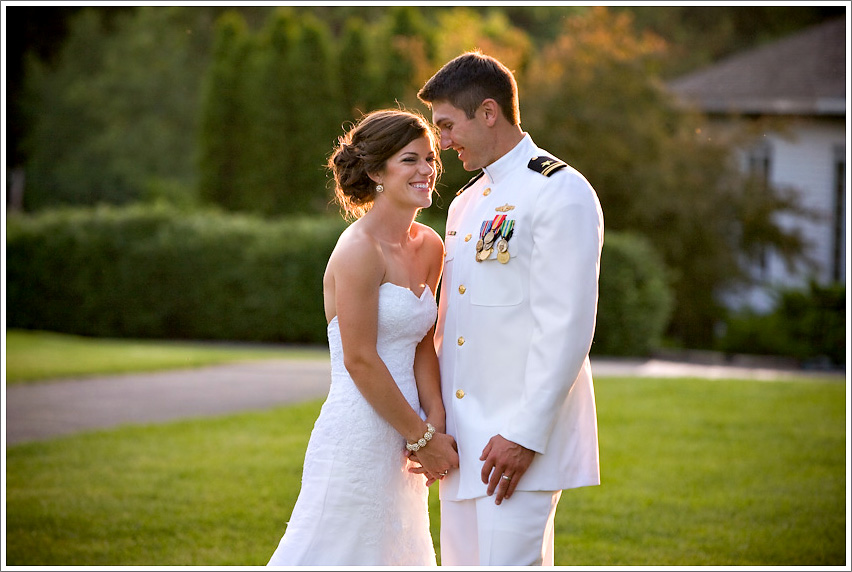 This is the one and only time you'll ever hear me say something good about bugs: I totally like them in this shot.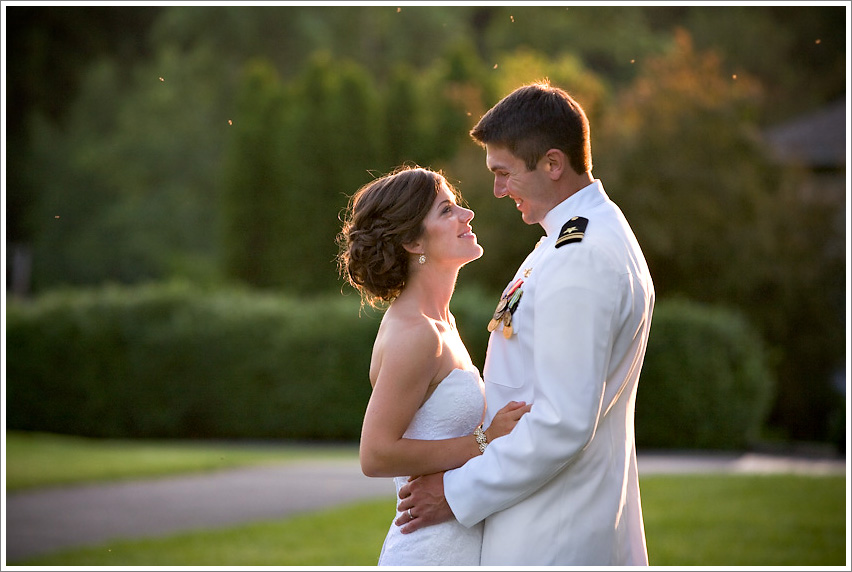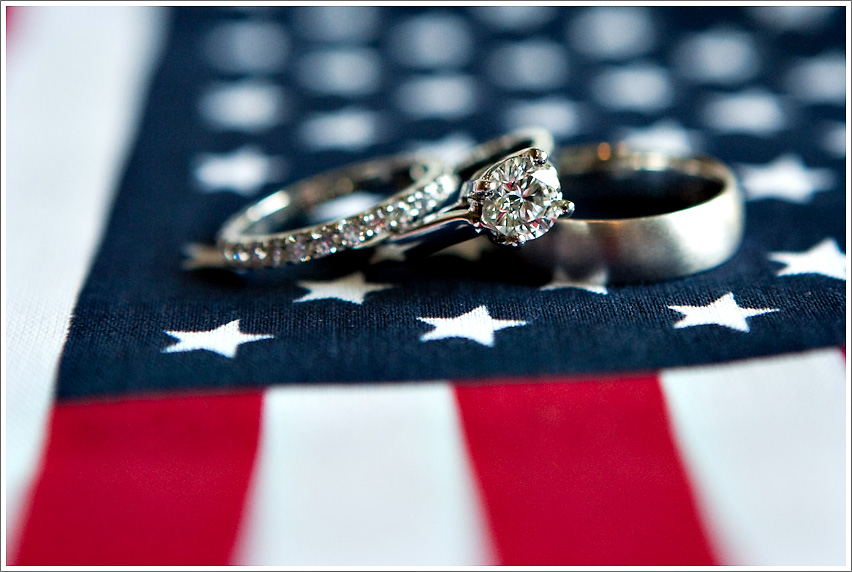 Ok, let's talk about this party. These people were ready to ROCK. And rock they did! I don't think I've ever seen people have so much fun... the dance floor was completely packed all night long and everyone was having the best time!

Sisters with their grandpa... so sweet 🙂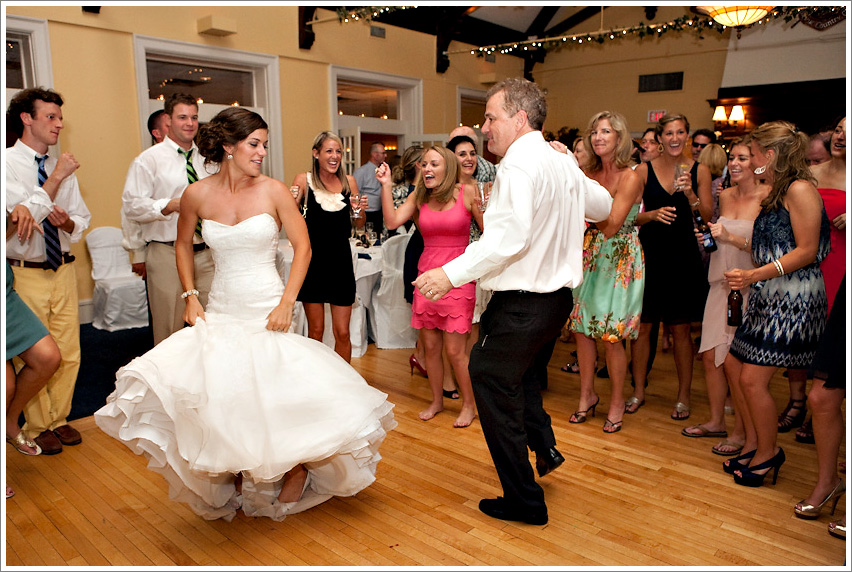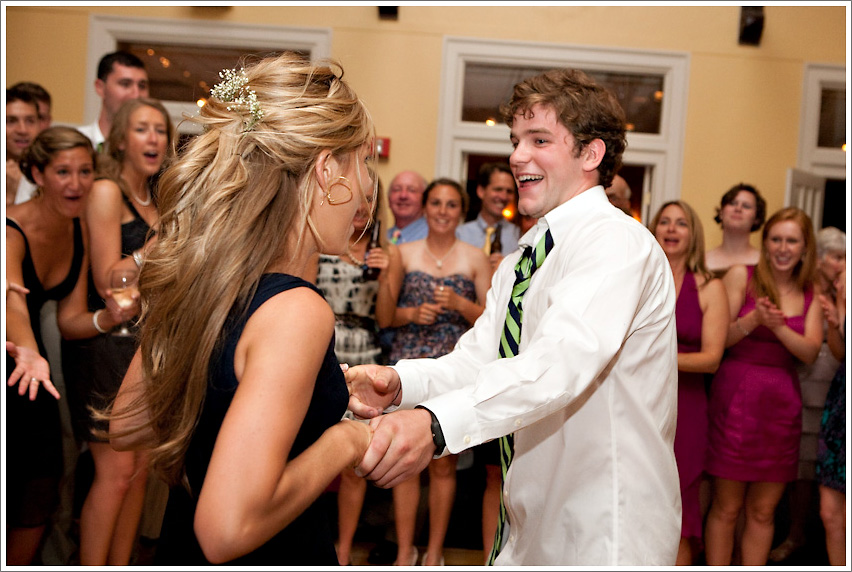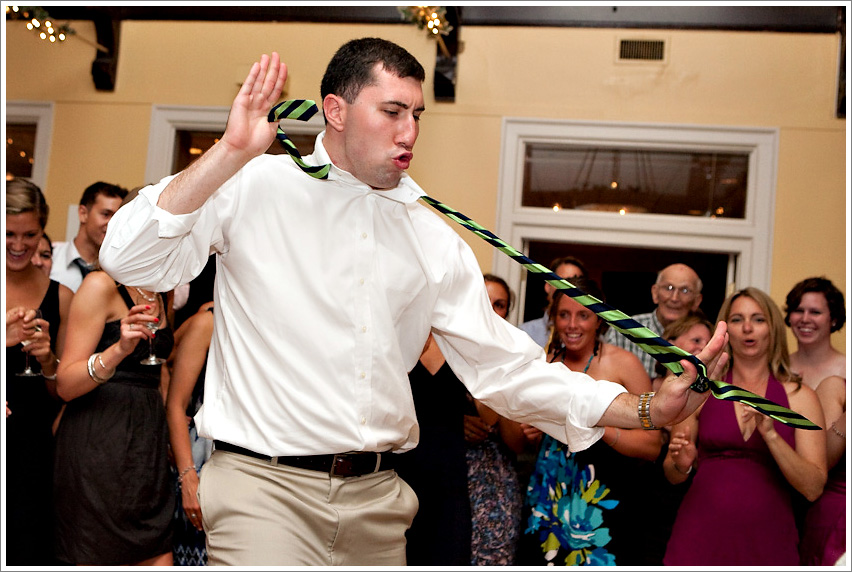 There were some acrobatics and lots of dirty-dancing-esque-lifts going on, it was pretty hilarious!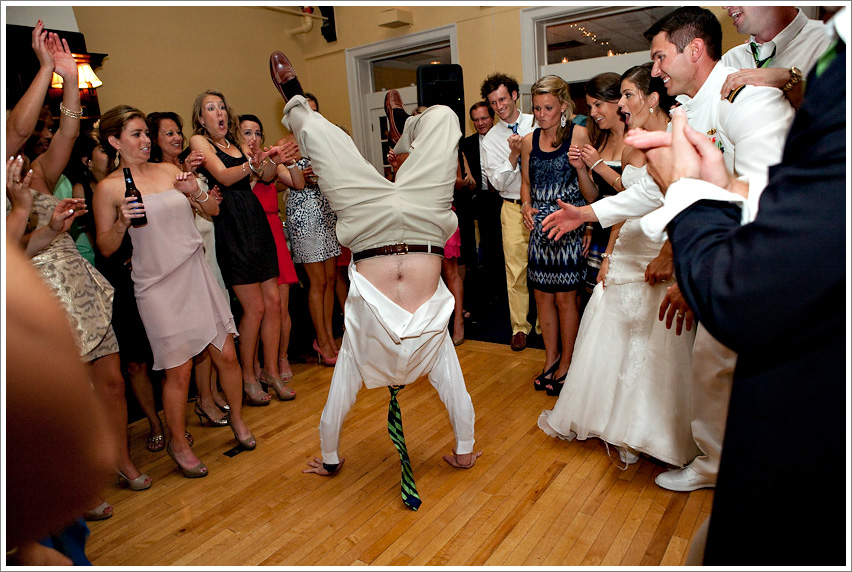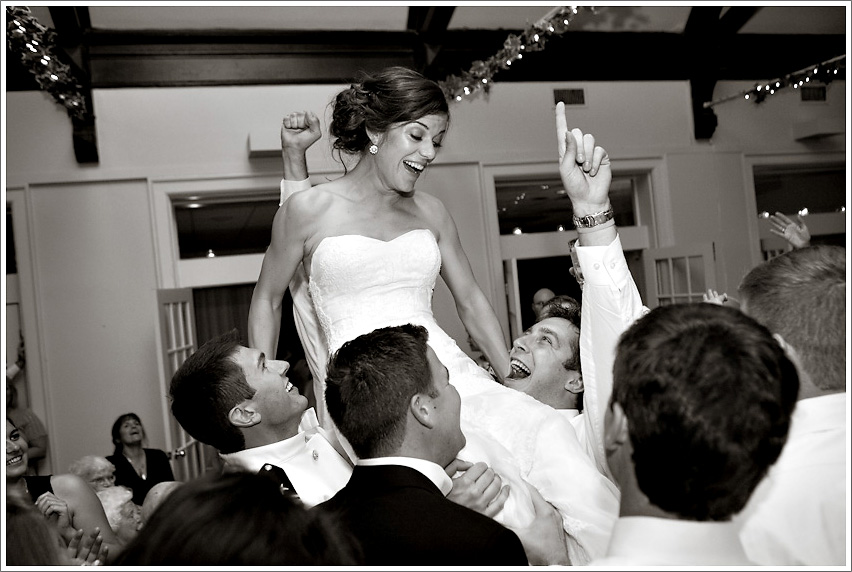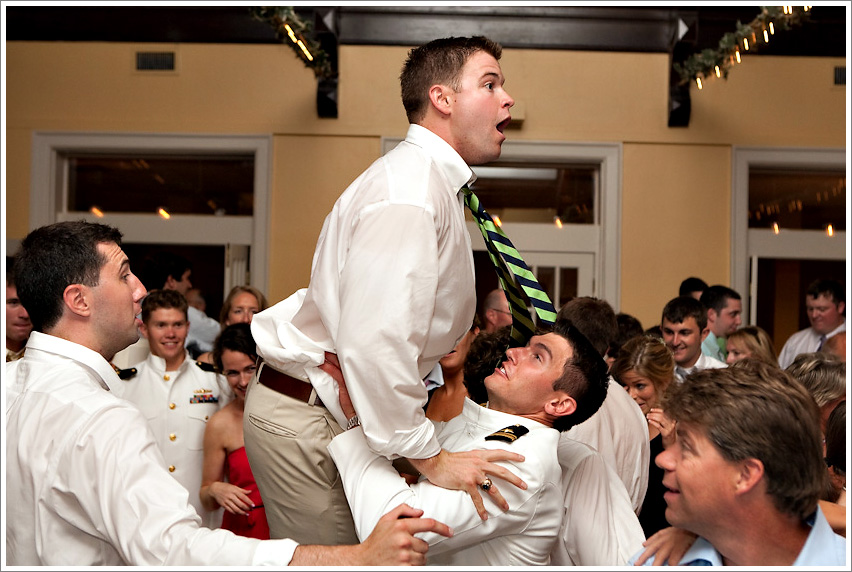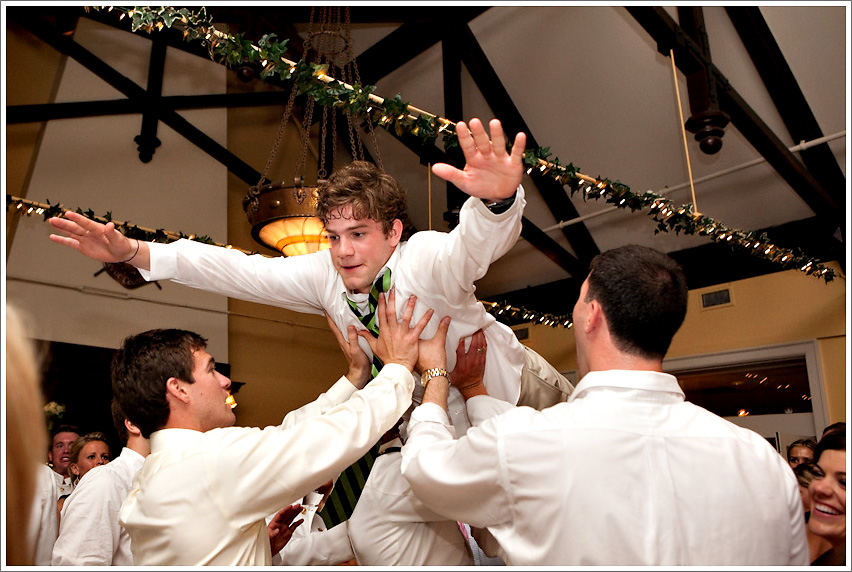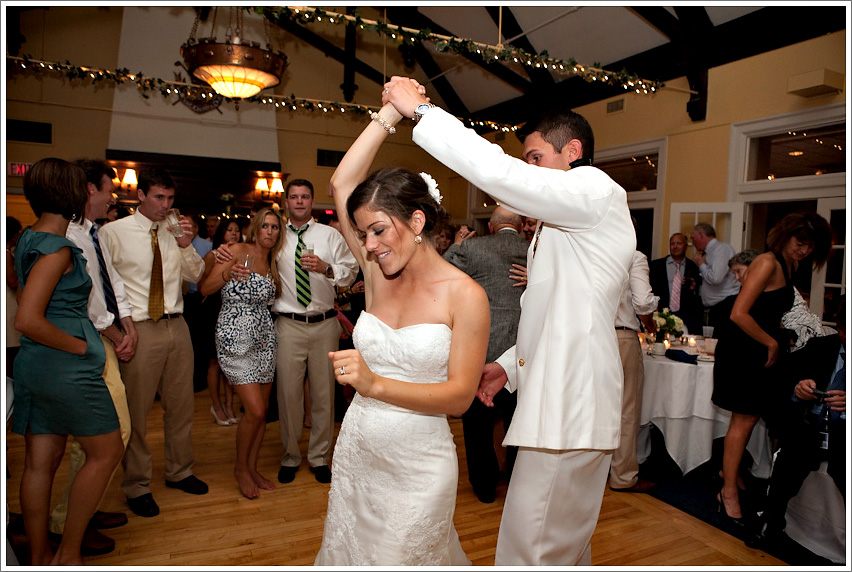 Andy, thank you for your service! Kelly and Andy, thank you for having me! I had so much fun photographing you and your families and friends! Have a wonderful time in St. Lucia!