Wow. WOW. What a wedding! Kylee and I have been in touch since last July about her wedding to Josh and I could hardly handle the excitement hearing about all her amazing plans! I headed up to beautiful Lowville, NY (seriously, I had no idea) on Friday and popped into the rehearsal dinner to say hello, then hit the hay early like a kid on Christmas Eve. I also woke up at 6 am which, if you know me, is NOT how I roll. I was just very excited!
Let's start with a few of the infinity details I have for you today... beautiful invitations! Kylee grew up on a dairy farm and Josh is a hunter, so the rustic feel of the wedding was really well suited to them.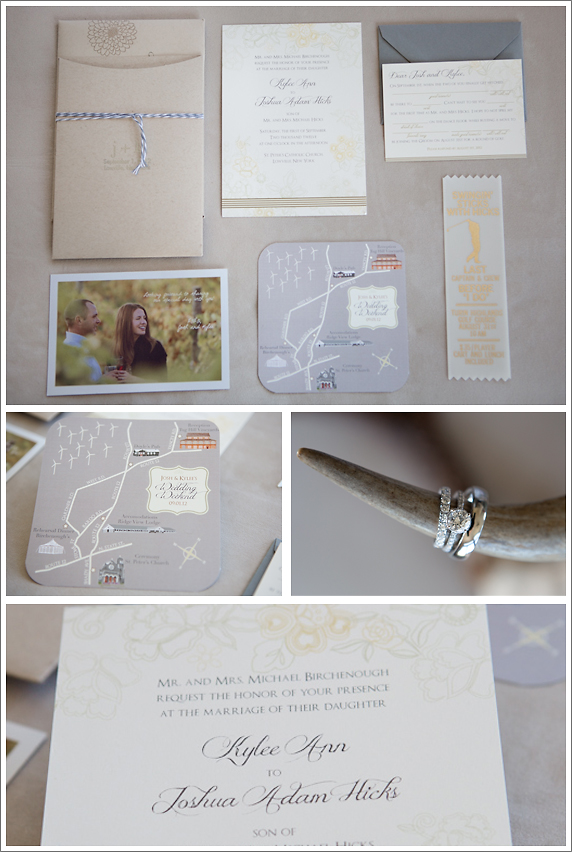 I met up with the girls at Kylee's aunt's salon... love all the bridesmaids clustered around admiring the bride!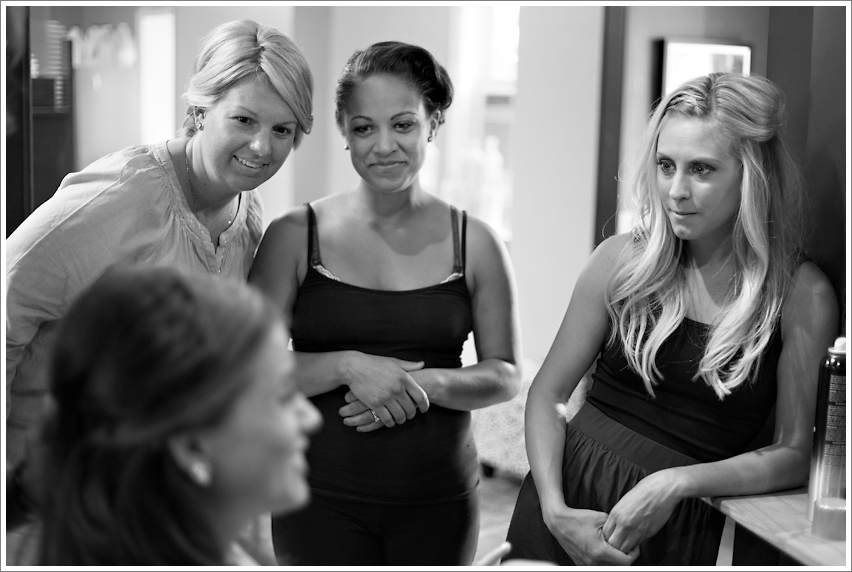 We were running a wee bit late, but had to make a few minutes to get bridesmaid pictures at Kylee's parents' house... what a view!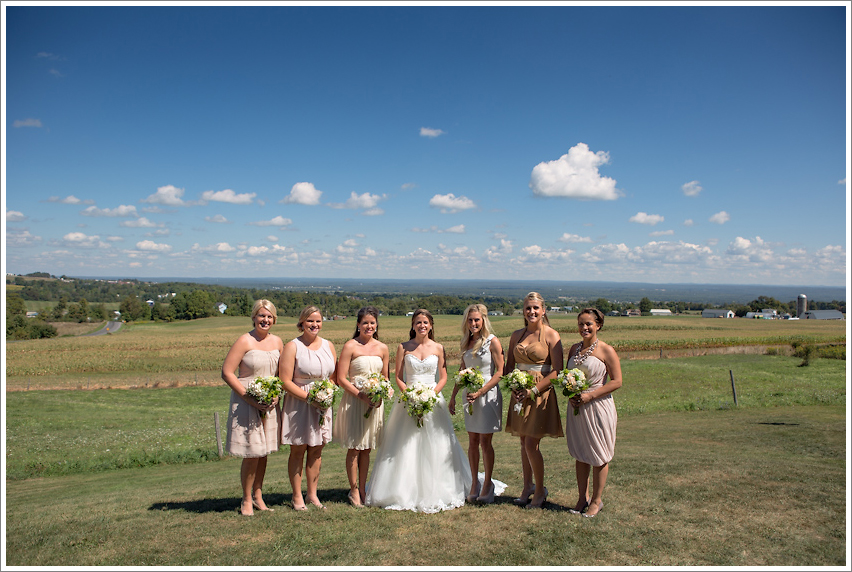 Kylee started to get a bit emotional on the limo and her awesome bridesmaids sprang into action and started blowing on her eyes so her tears wouldn't smudge her makeup... the blowing didn't help, but the hilarity made Kylee laugh so it worked out!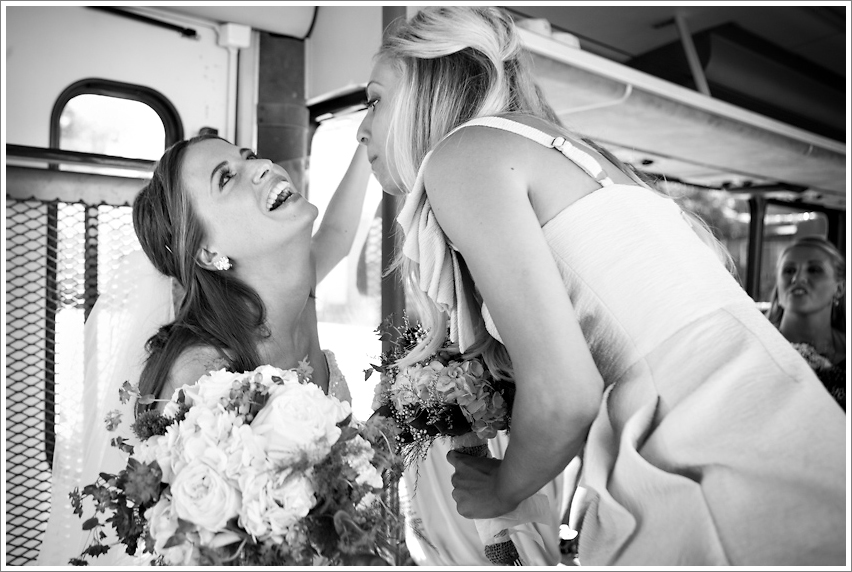 Meanwhile, Josh was being handsome.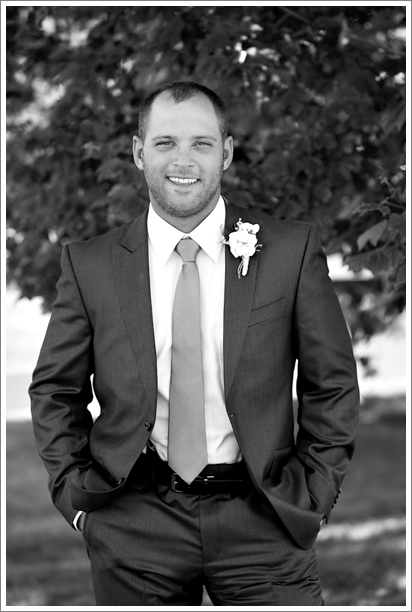 Beautiful church...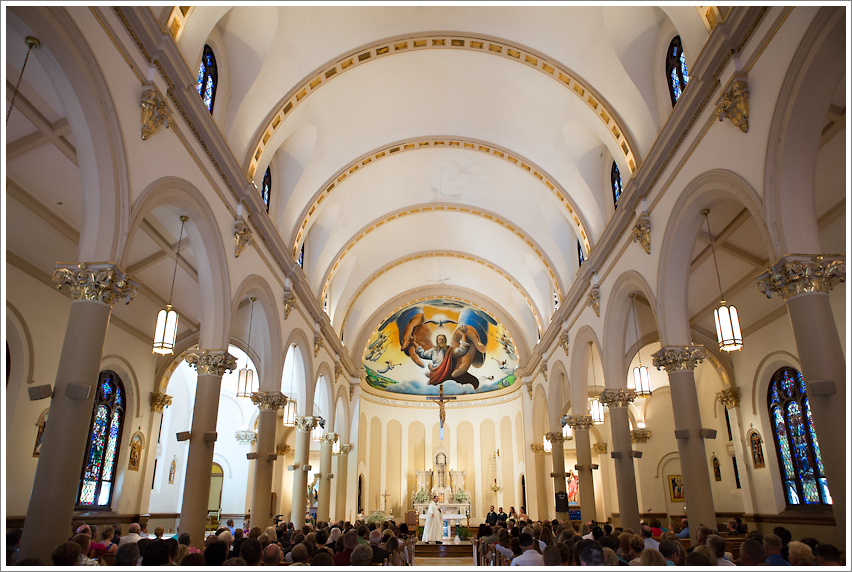 🙂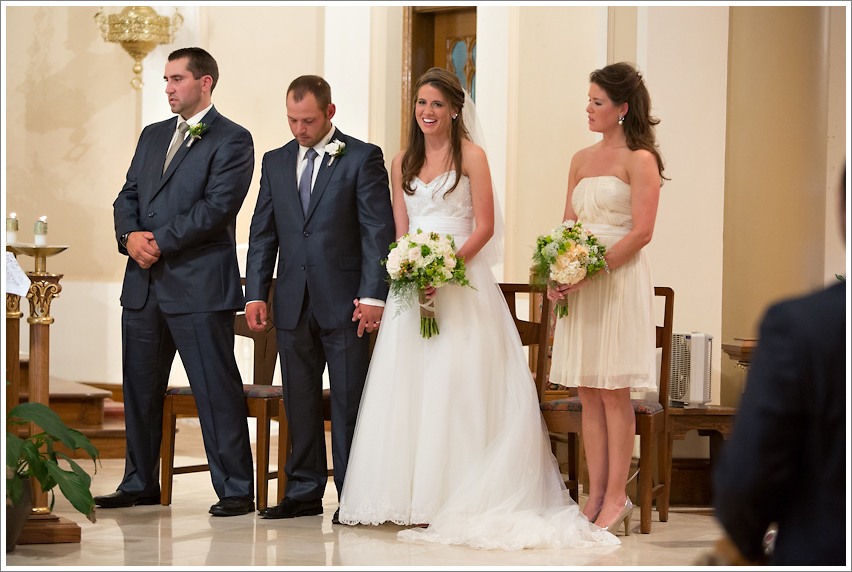 Now that's a kiss, way to go Josh!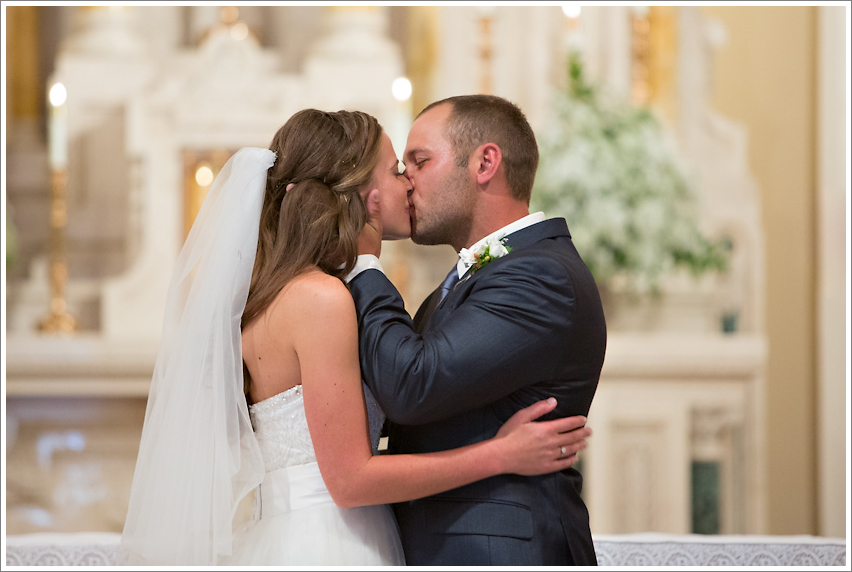 Mr and Mrs!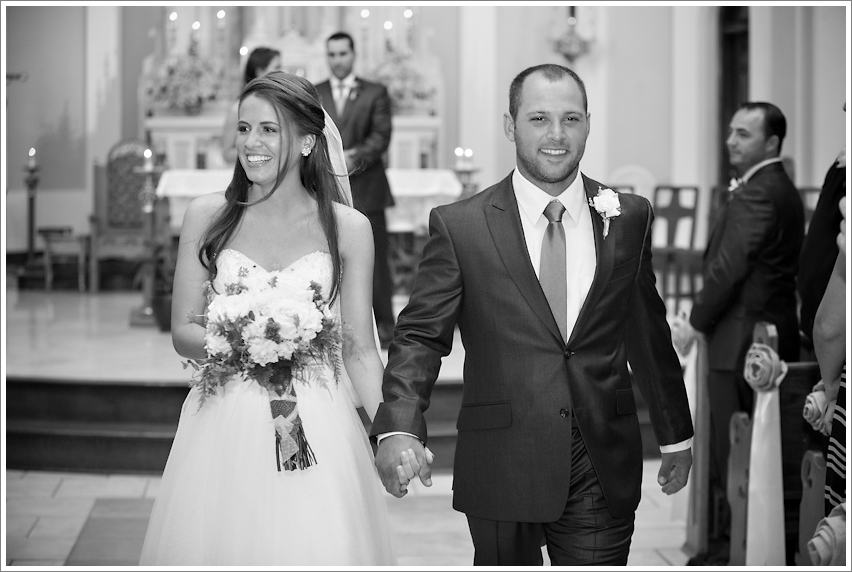 We grabbed the bridal party and headed to Maple Ridge Center, a lovely horse farm in Lowville. This is one of my favorites. 🙂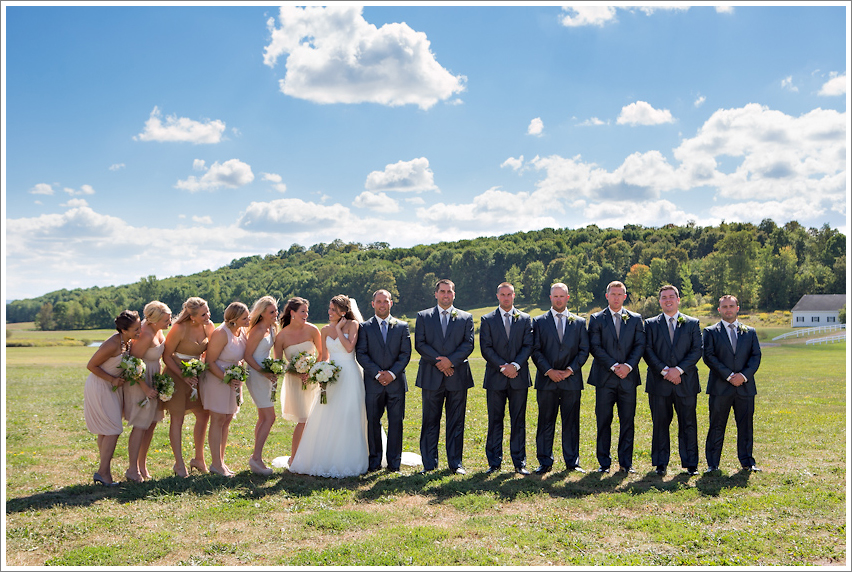 I think Lowville should change its name to Awesomeviewville.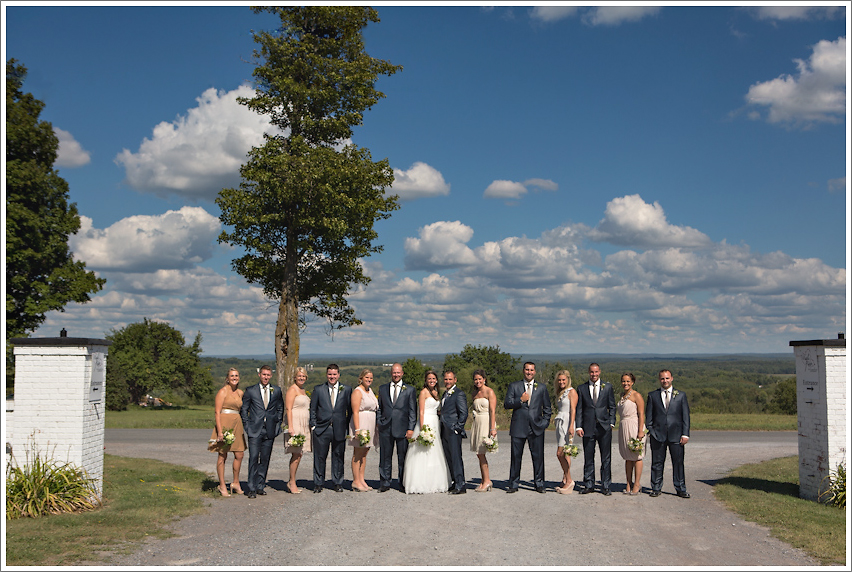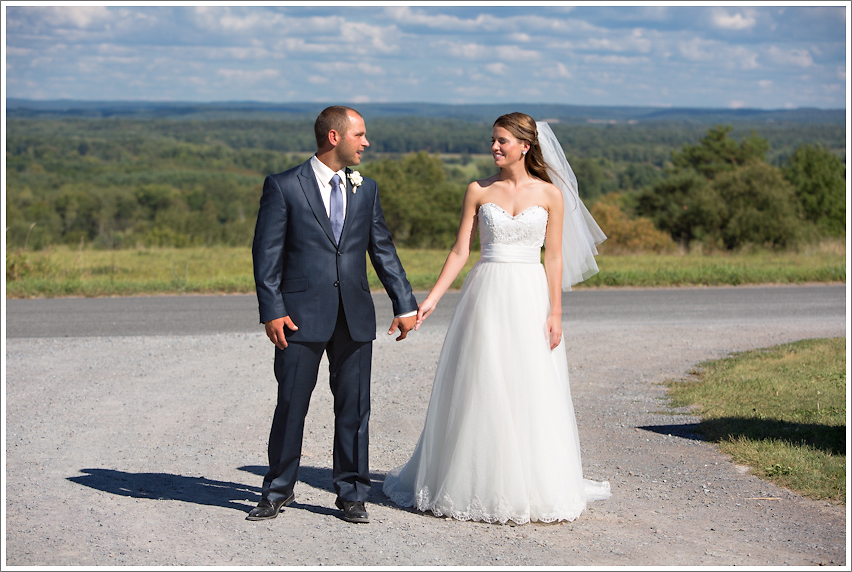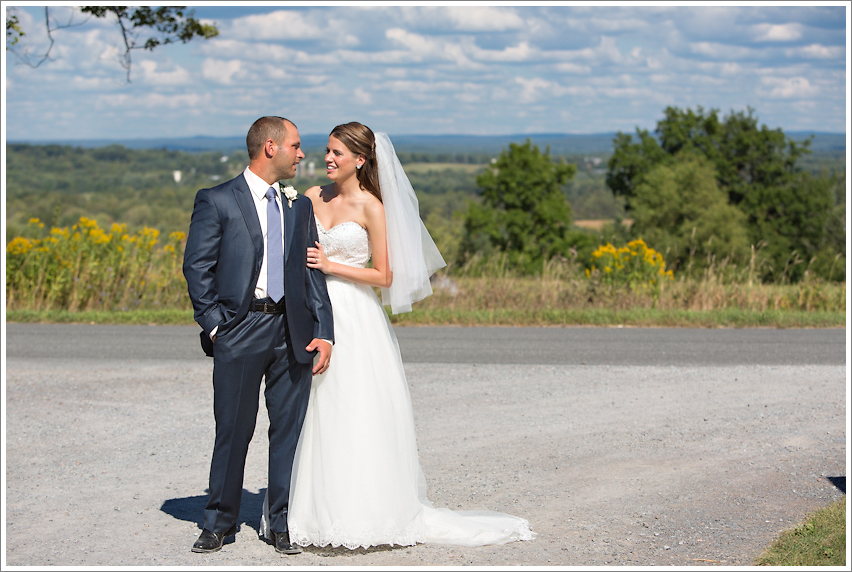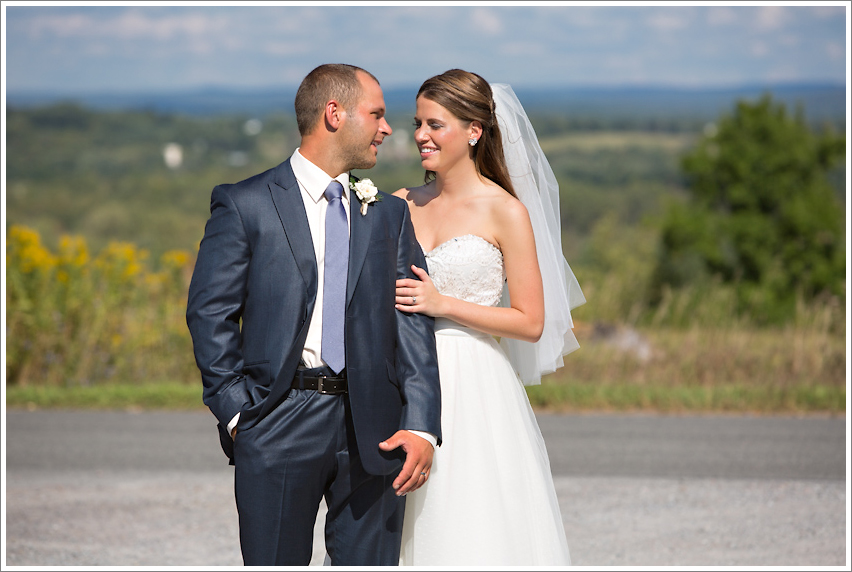 We had some very pretty options at Maple Ridge... this view makes me think of Kentucky with all the white fences.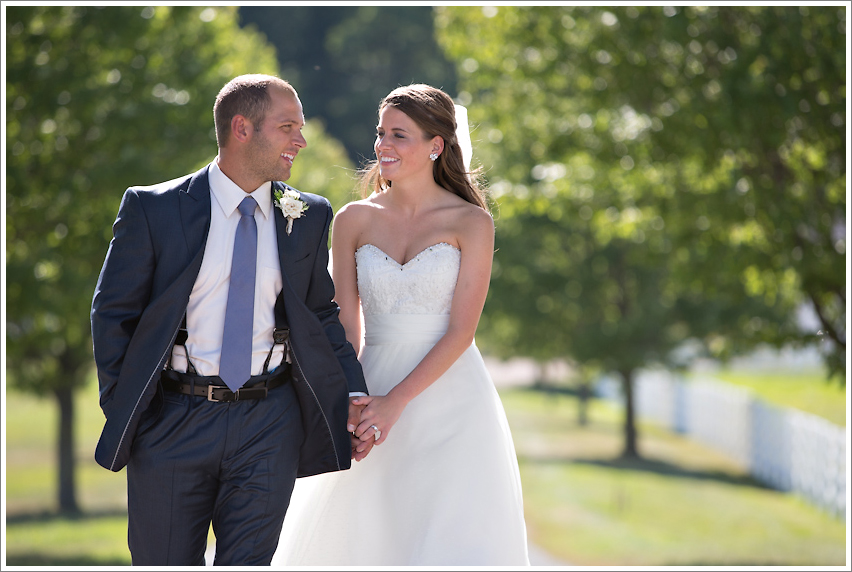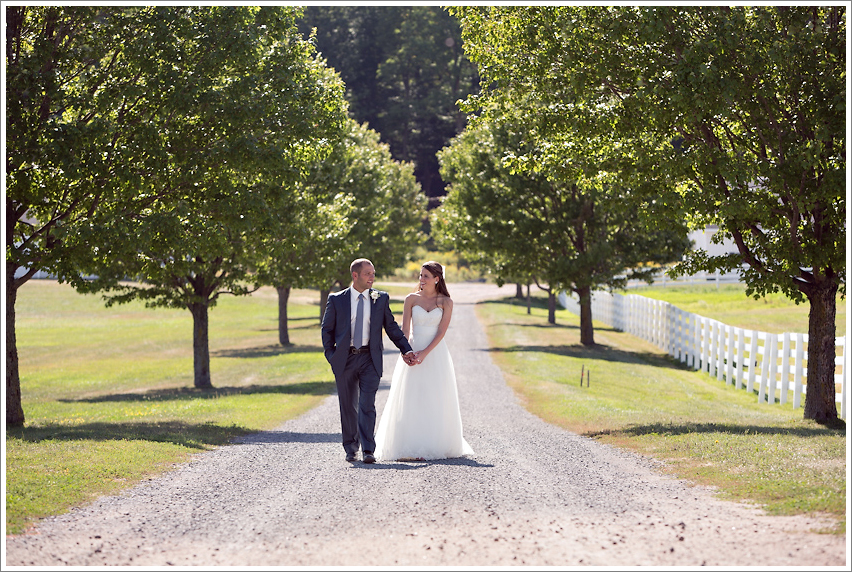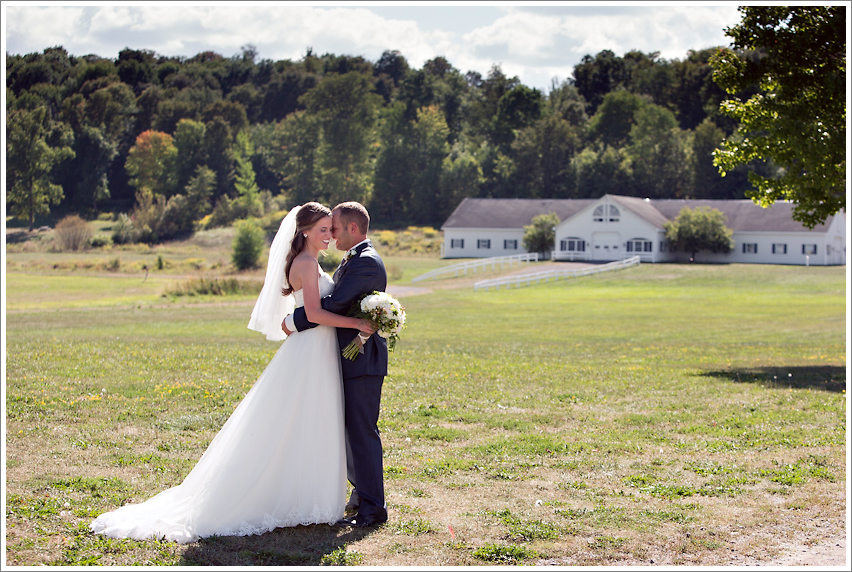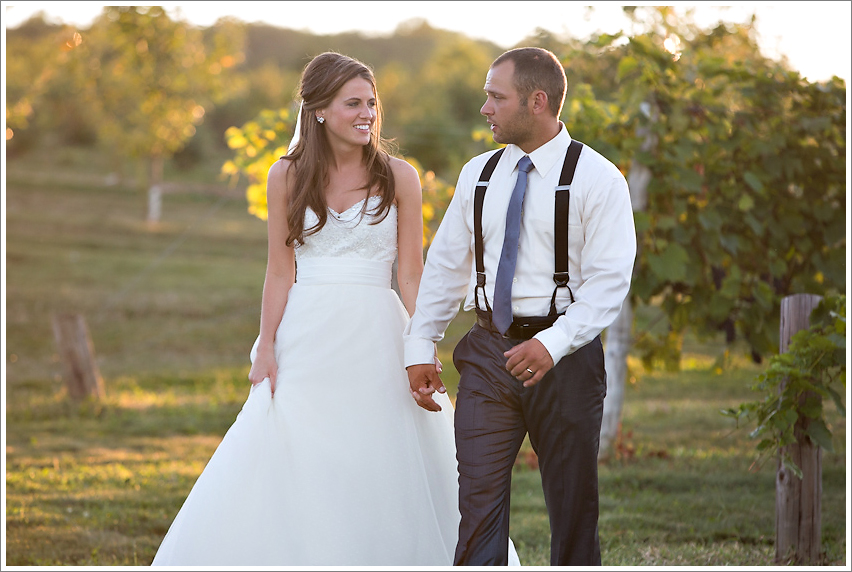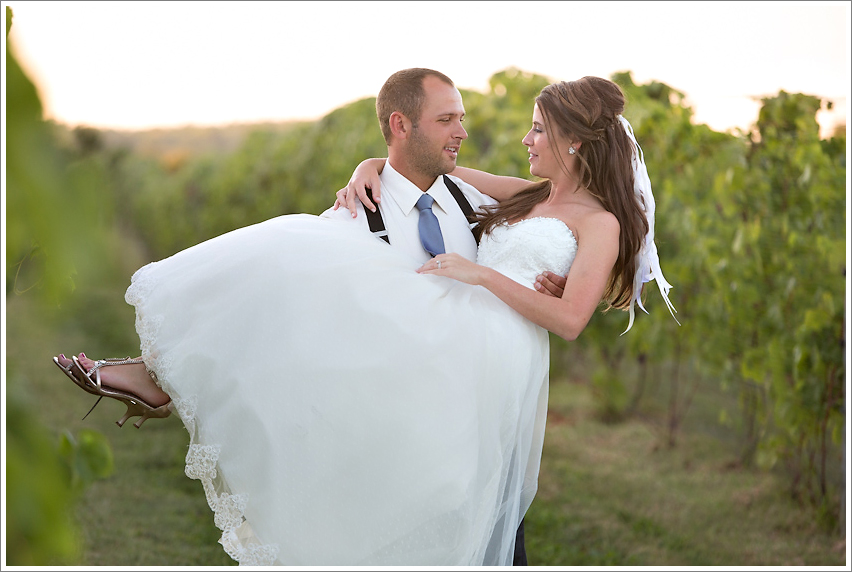 After Maple Ridge, we headed to the reception at Tug Hill Vineyards. I want to shoot here every weekend, forever. Absolutely stunning. And the fact that Kylee and her mom did most of the work, making pretty much all the decorations, is pretty mind-blowing! It looked incredible, and I'm going to start a petition for Kylee to become a wedding planner.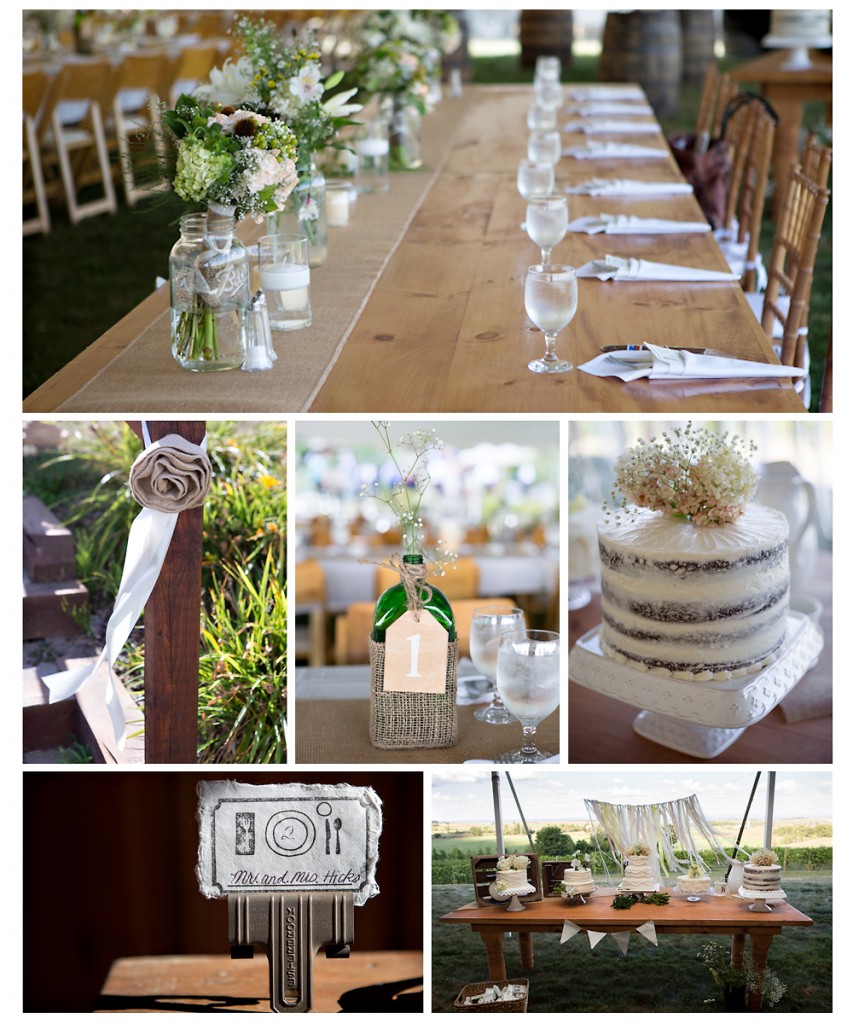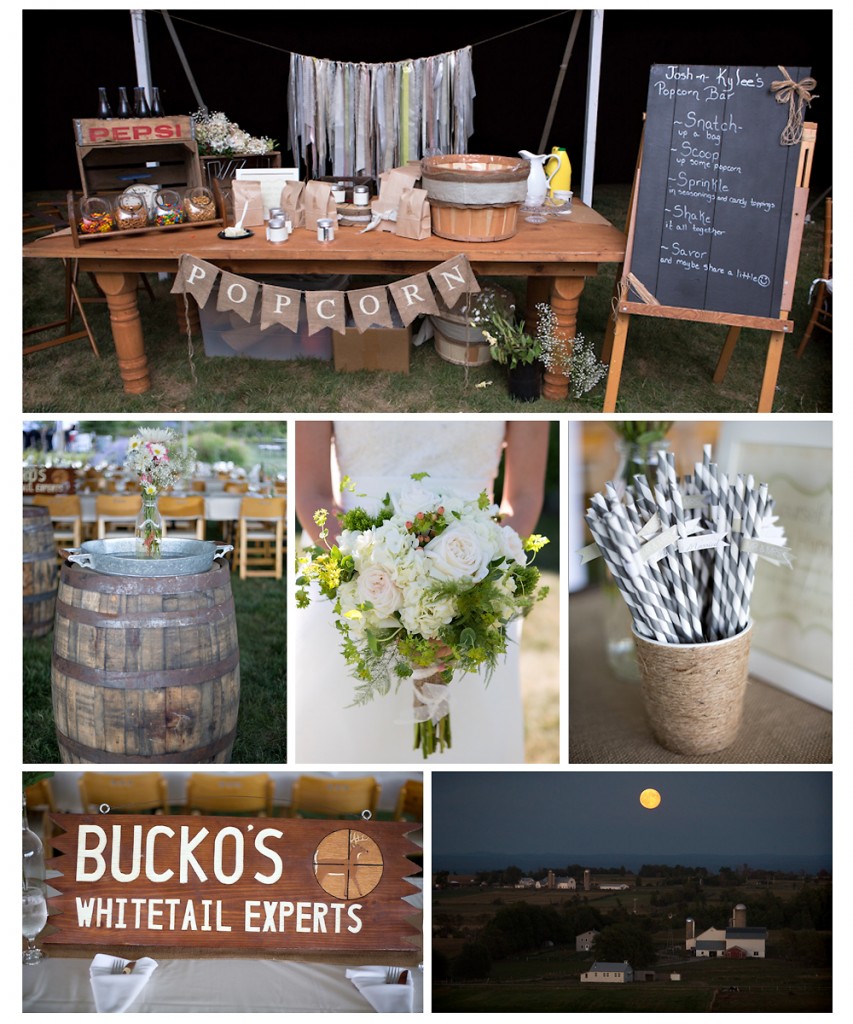 Josh and Kylee are so cute together!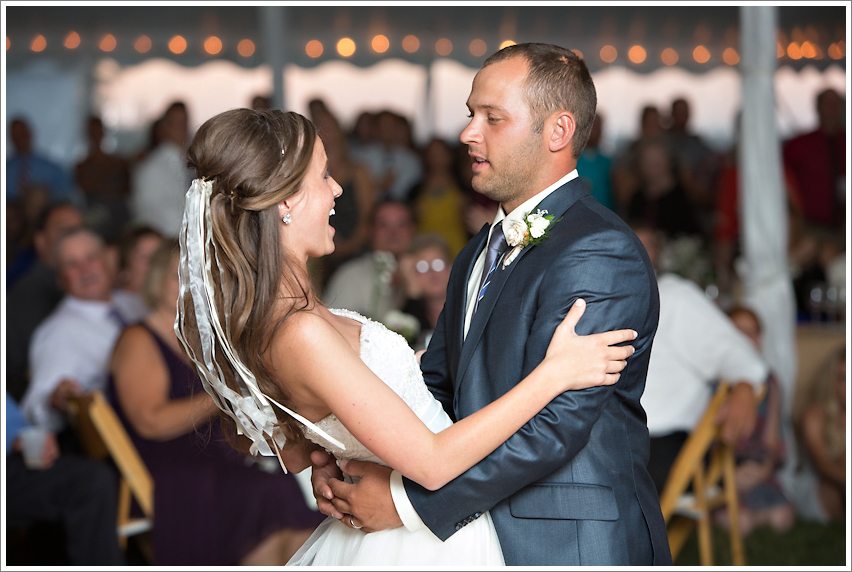 Concentraaaaaate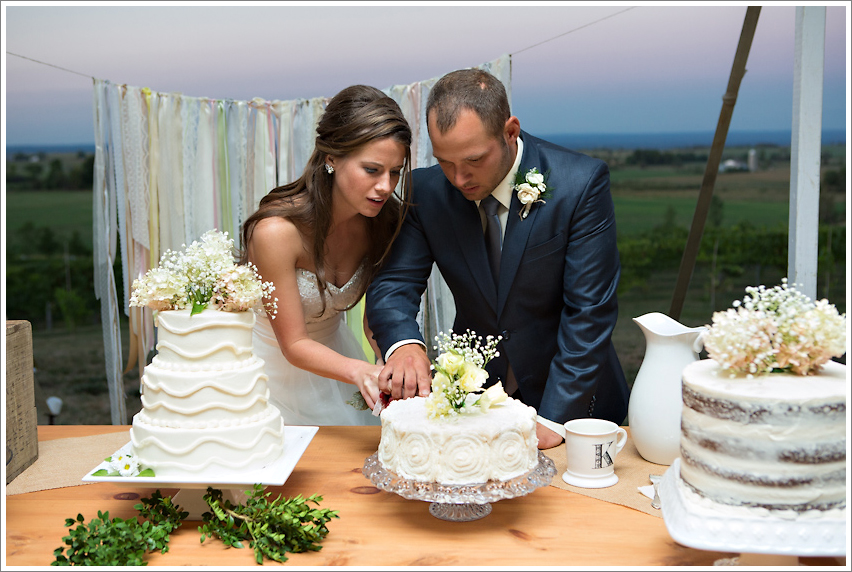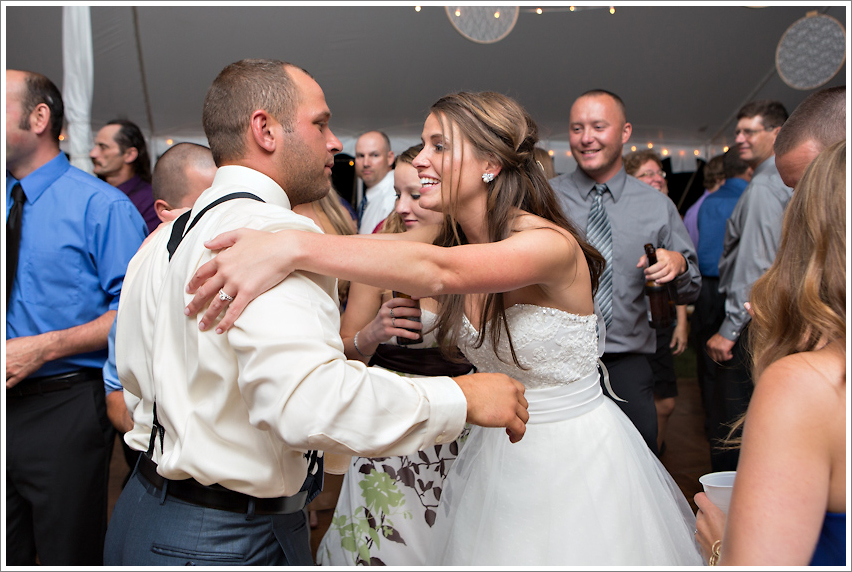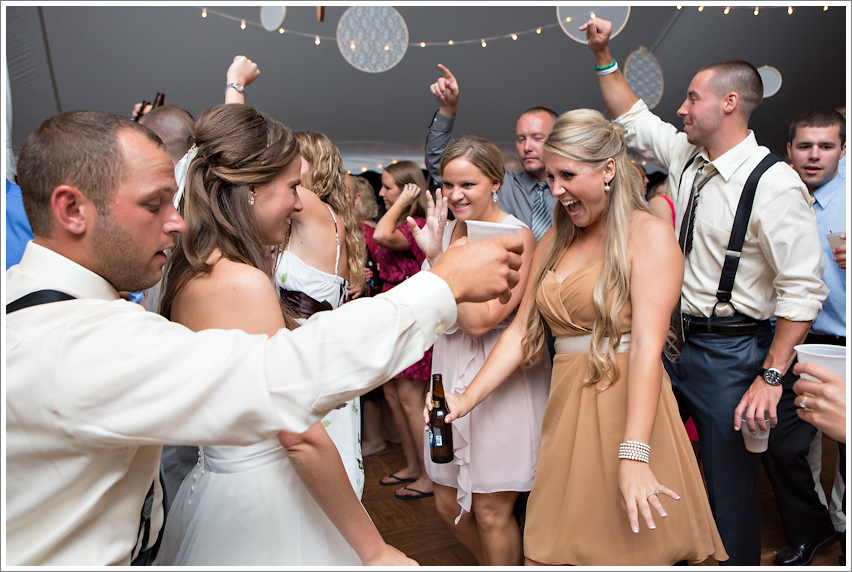 Wedding MVP goes to Josh's best man and groomsman... I love this picture so much. The pointing just takes it to a magical place and I can't stop laughing at it!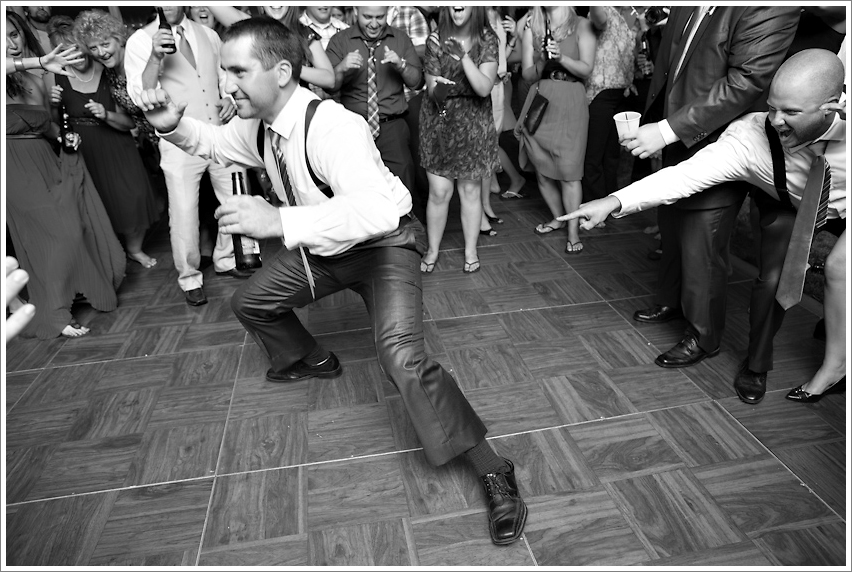 This is a close second for my favorite dancing picture of the night though 🙂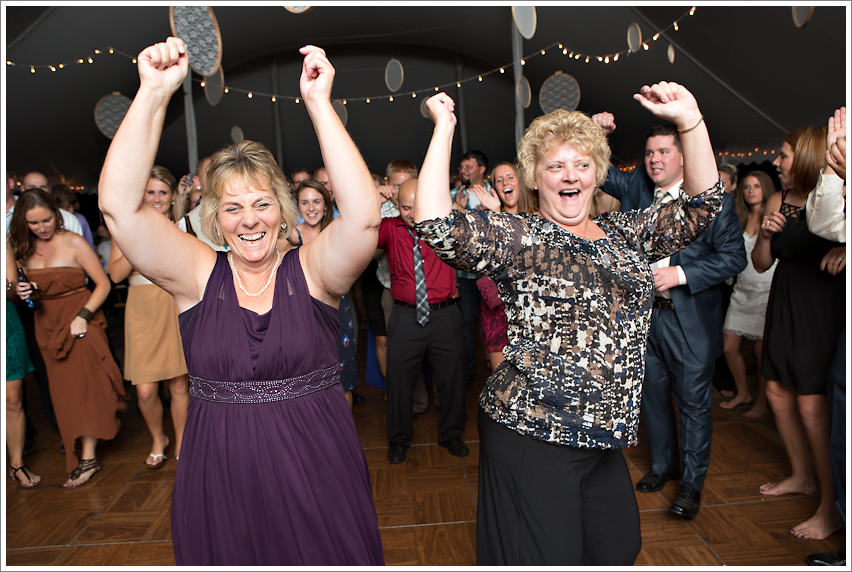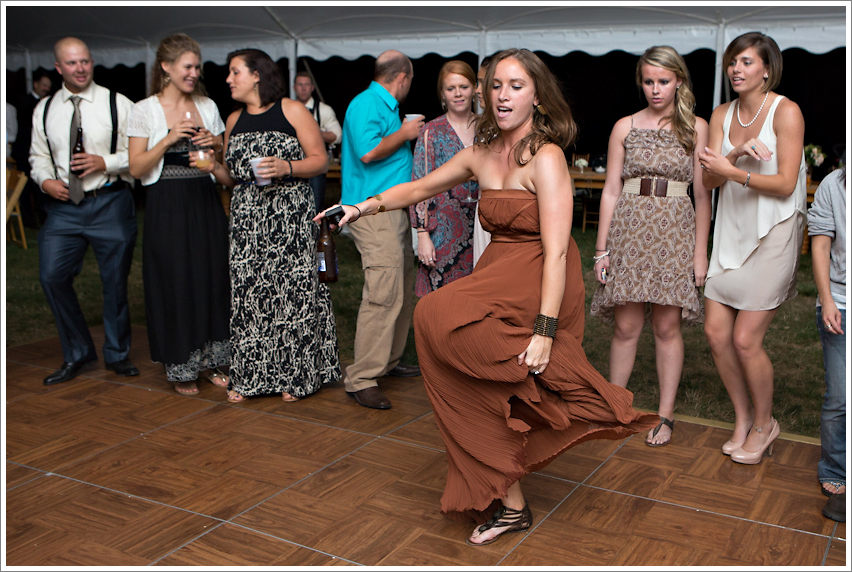 I had a fantastic time with you two, what an incredible day it was! Congratulations, Josh and Kylee!!