Oh, me. So it turns out the busier the wedding season, the lazier I am in the off season. My poor, neglected blog!
At least I'm returning with a lovely, picnic-themed, summer engagement to break up the winter dreariness (although to be fair this has been the best winter ever.) You may recognize Lauren and Christopher from their beautiful, rustic Thousand Islands Wedding this past August. The engagement was an enticing preview for what Lauren had planned for her wedding... she and Christopher showed up with some seriously fun props (as well as their adorable selves!) for the shoot.
Lauren got special permission from this horse farm to use some of their land for the shoot. Such a good call!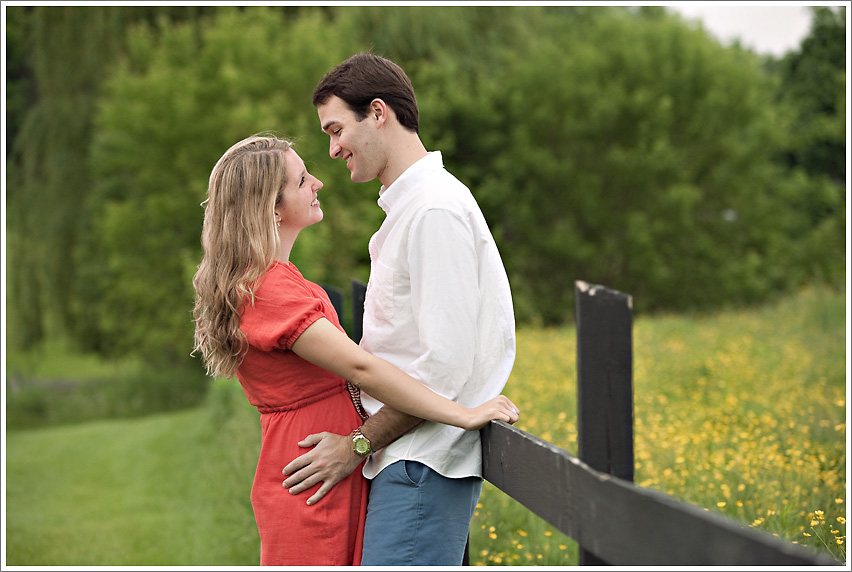 Just have to love fences and flowers...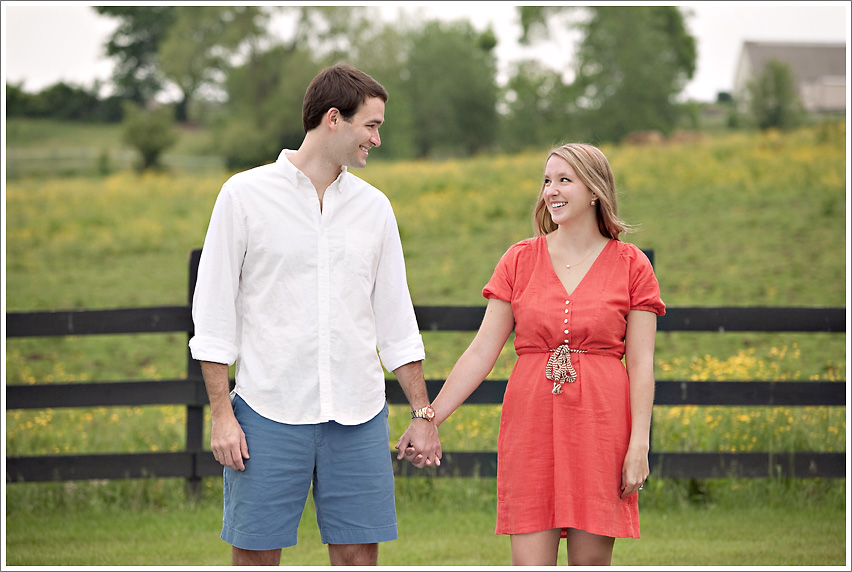 The props Lauren brought were the centerpieces and favors at the wedding, such a great idea!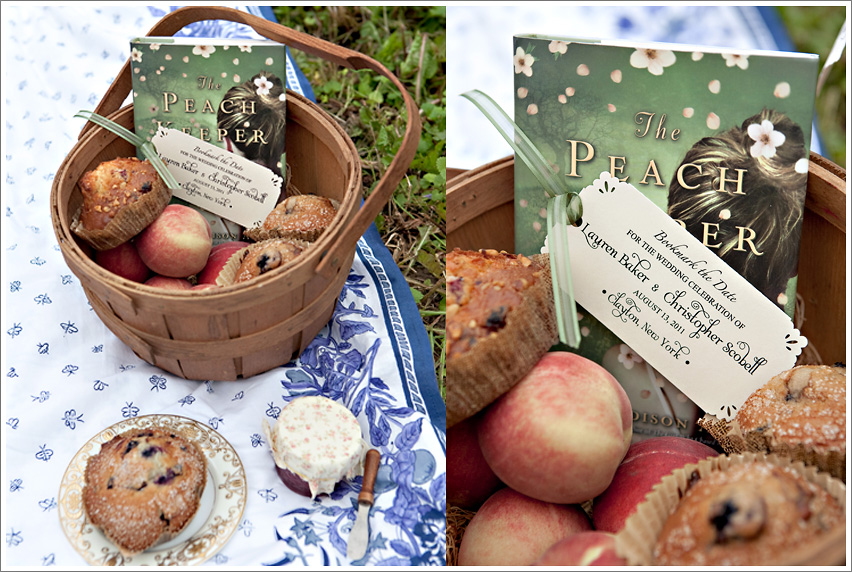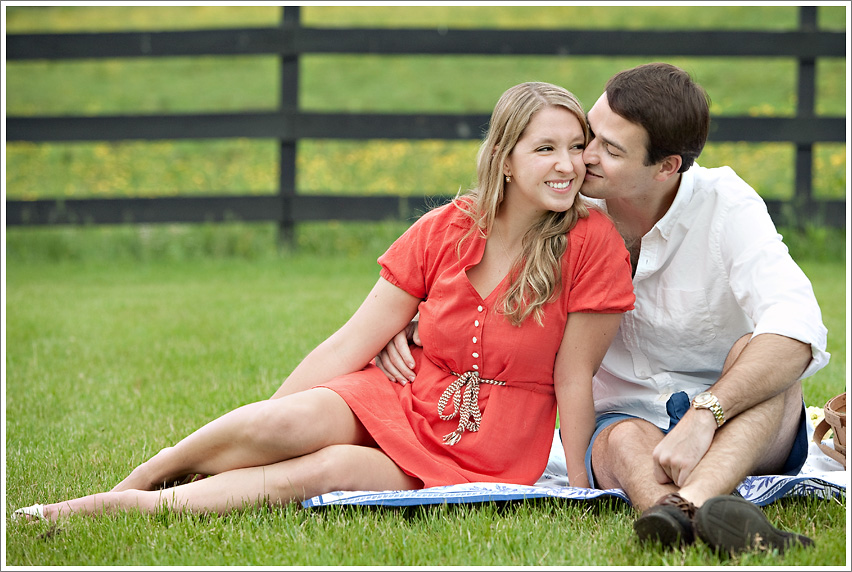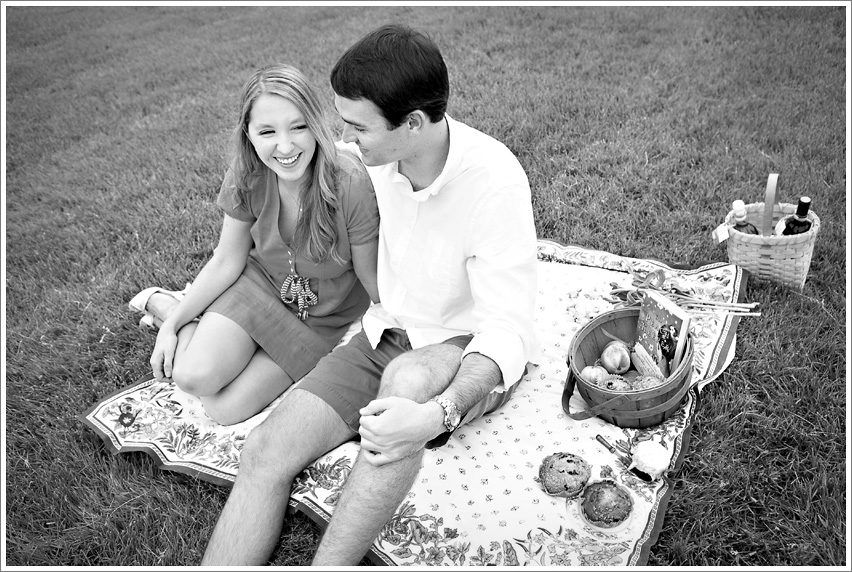 We headed up to use the barn as a backdrop, perfect pretty rustic-ness.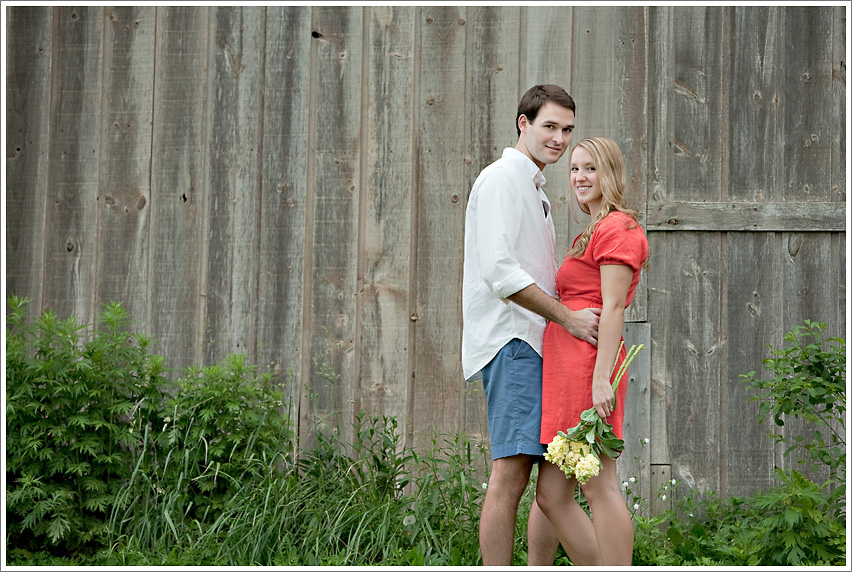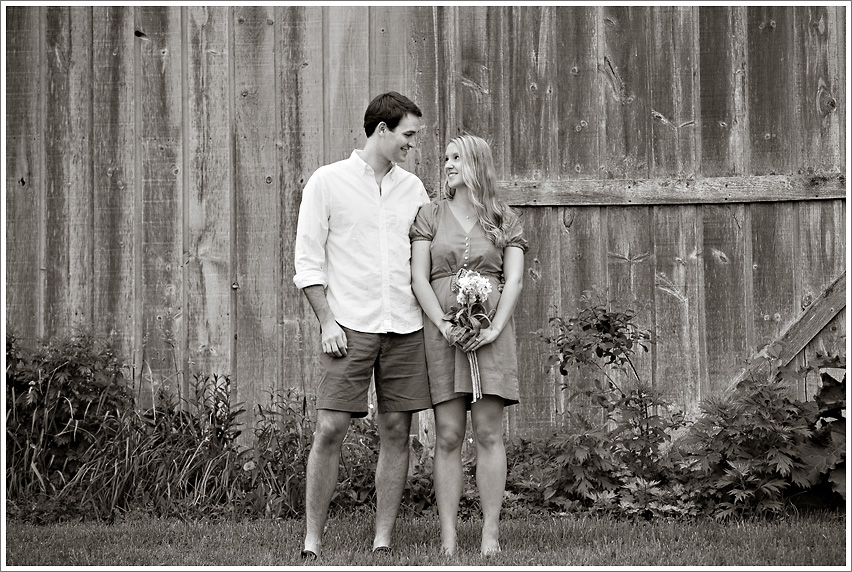 I'll use any excuse to add animals to shoots... this guy was so ready to be photographed.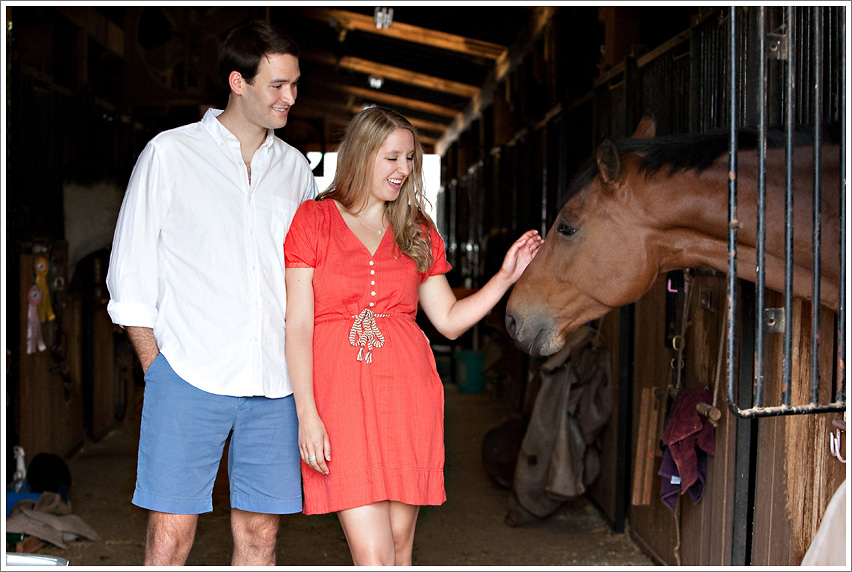 We headed over to Casa Larga for some pretty vineyard shots as well.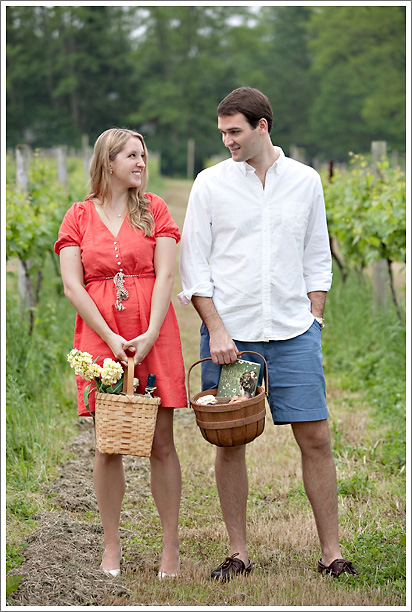 I love this one so, they have such a cute flirtatiousness about them!

Such a pleasure to photograph these two and I'm so glad I finally got around to sharing this awesome shoot! More engagements on the way, hopefully sooner than later! 😉