So... we broke the Thousand Islands Bridge. Trueish story.
To rewind a bit, I have been chatting with Lauren about all of her incredible wedding plans since she booked last September and I was so excited to see everything come together. I got a little preview at our engagement session (which I have not been able to blog yet, argh!) and am pretty sure Lauren needs to be an event designer because it looked so lovely!
I drove up Friday night and stayed in the same hotel as Lauren and her bridesmaids, which was so convenient! I loved rolling out of bed and walking down the hall to start shooting. Things were buzzing along and Lauren looked so serene and slightly amused at all the craziness. She of course did NOT disappoint with her awesome Kate Spade shoes.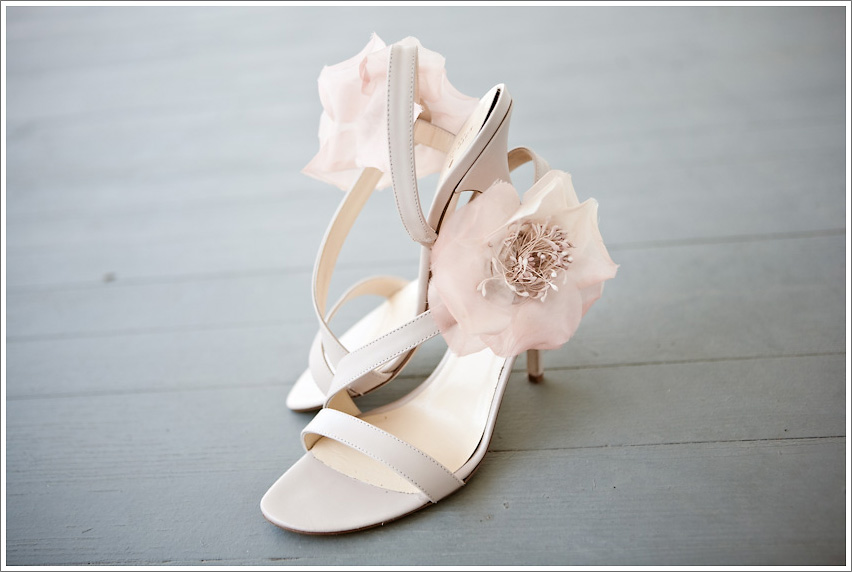 Pretty, pretty!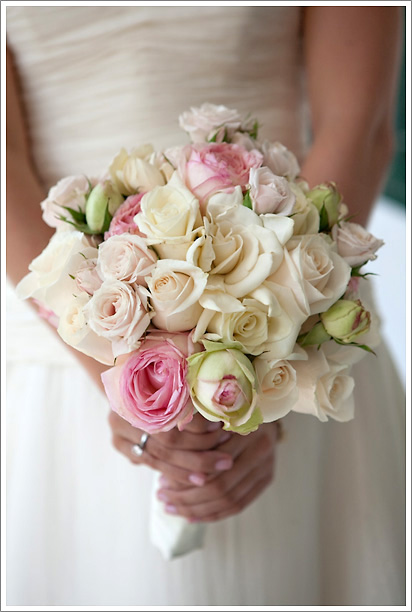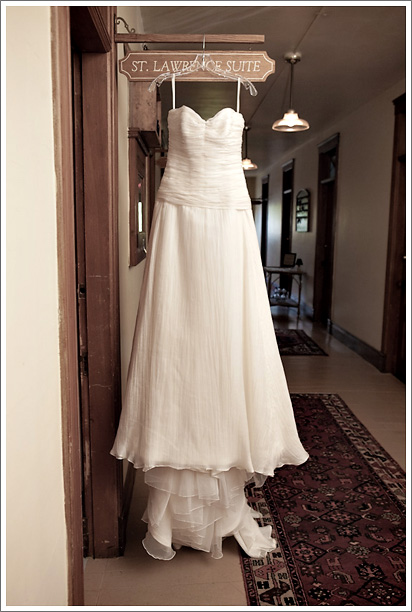 Ok, the bridge. Lauren had hired a beautiful vintage Bentley to drive her to the ceremony. If you are at all familiar with the TI bridge, you know it's a very looooong, very steeeep bridge. As I drove up the hill, the Bentley fell further and further behind but I assumed it was just because it is olde timey and possibly powered by hamsters on wheels. After the bridesmaids' limo and I got over and down the other side, it became clear the Bentley was not coming. We looped around and went back to the tolls and all the booths shut down so we could wait for Lauren to be brought down and pick her up. Oooooh, how I wish I'd been behind the Bentley... it probably would've been an awesome shot to get her exiting the car near the top of the bridge! So they had traffic stopped in both directions and we finally rendezvoused with Lauren (who was laughing about the whole thing!) and headed for the church. St. Mary's is a really nice place to photograph... well lit and pretty. A luxury for a photographer!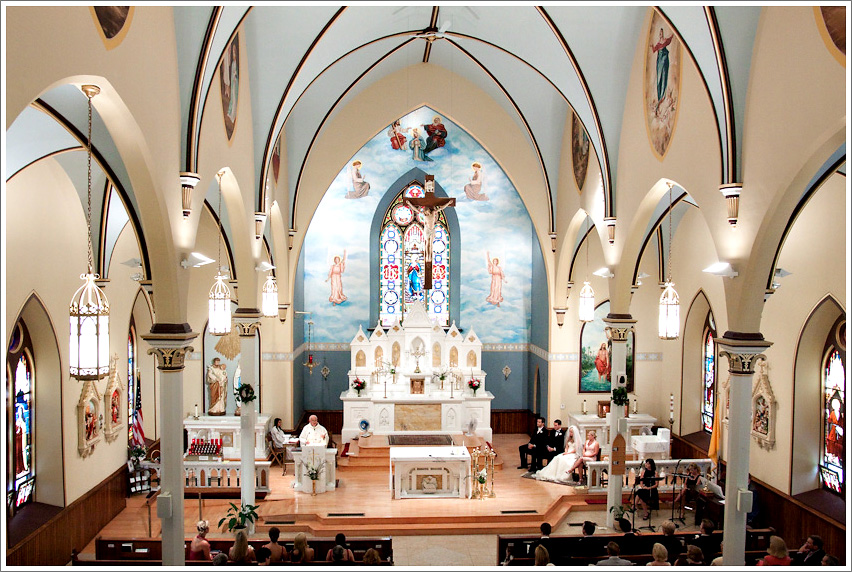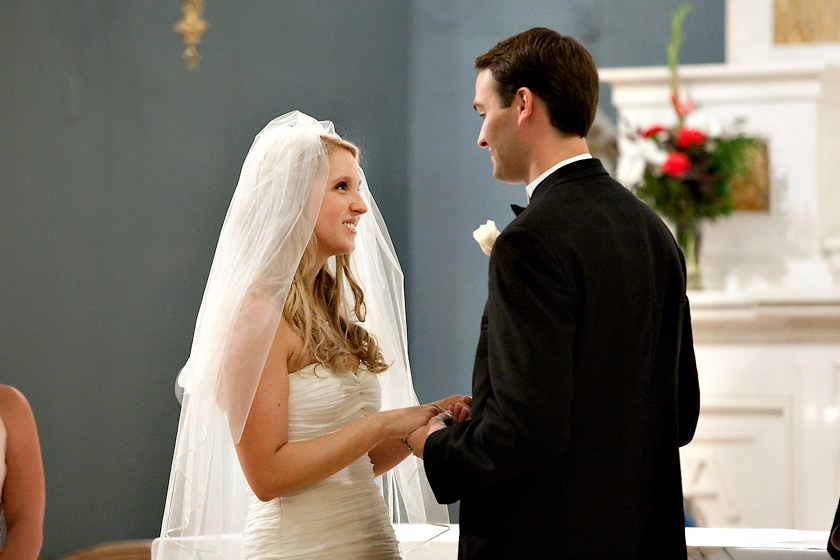 Chris looked so utterly content as he and Lauren exchanged vows. What a couple!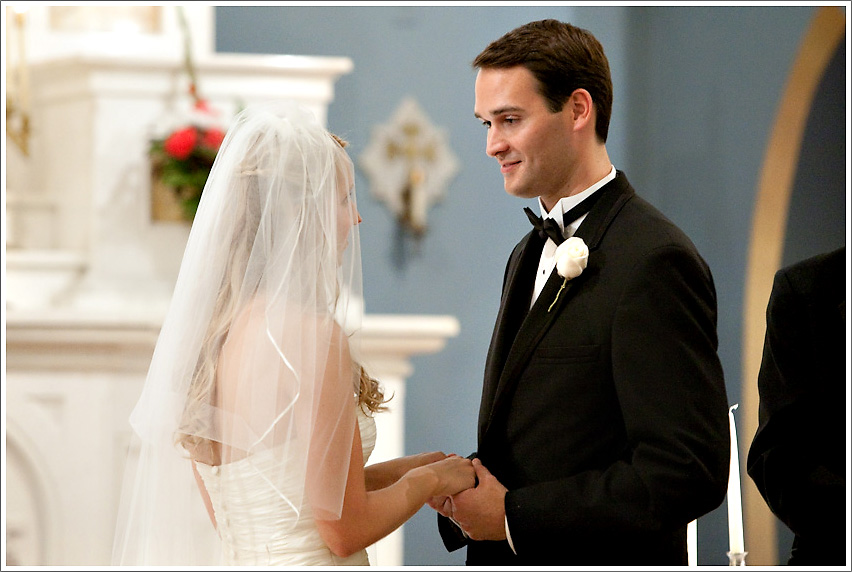 🙂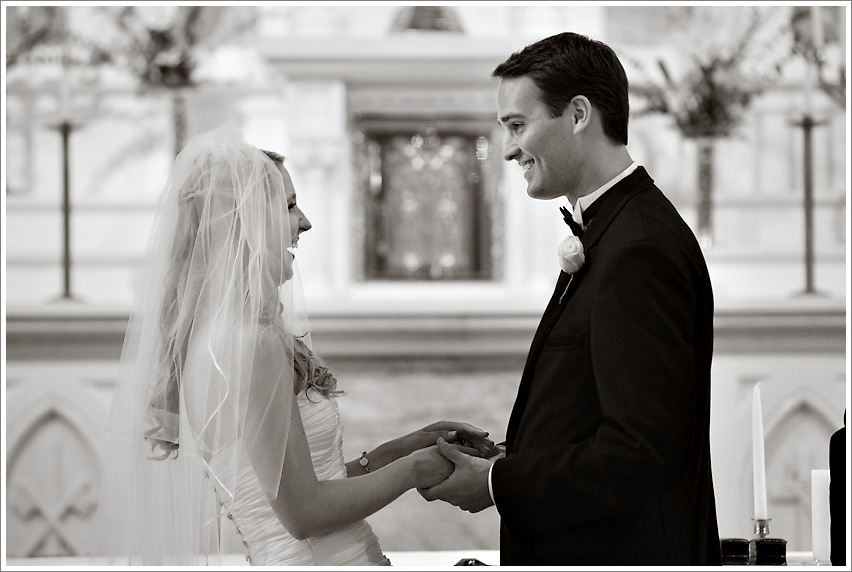 I so love these little moments!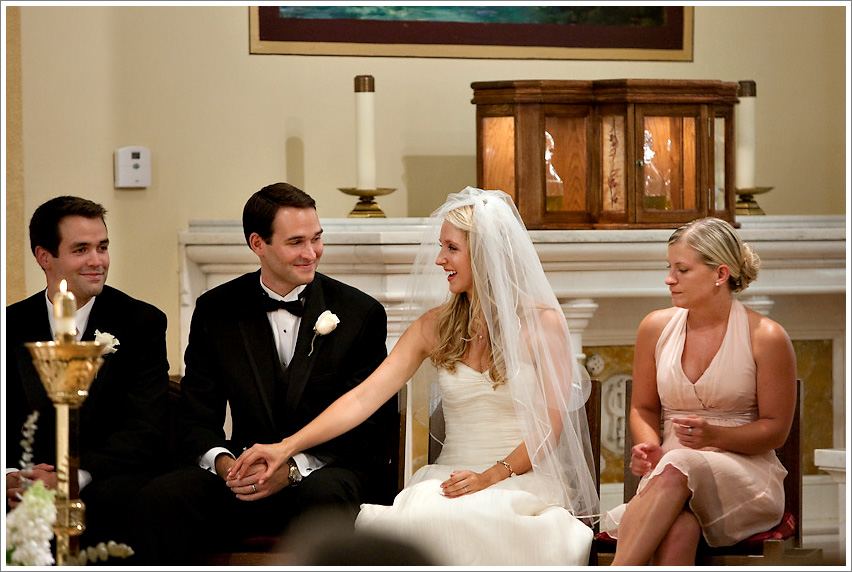 The girls' dresses were so pretty...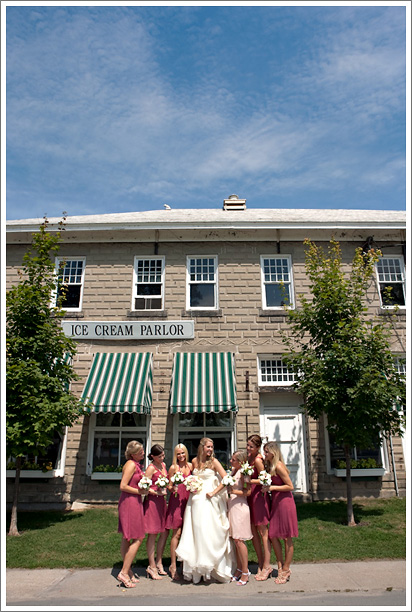 Hooray for clouds!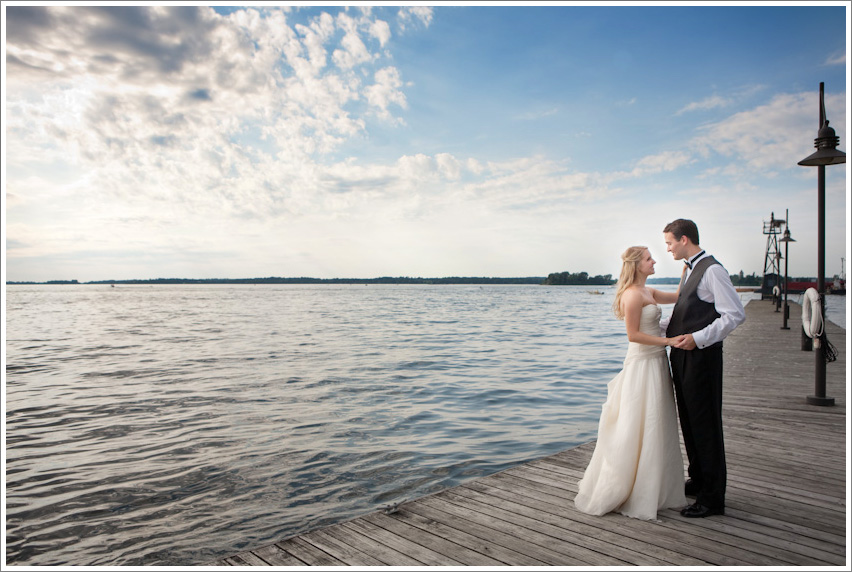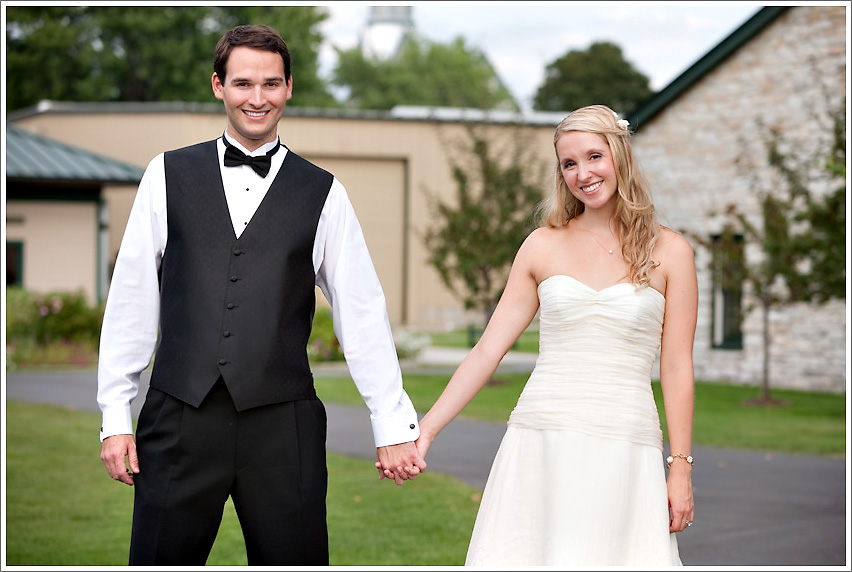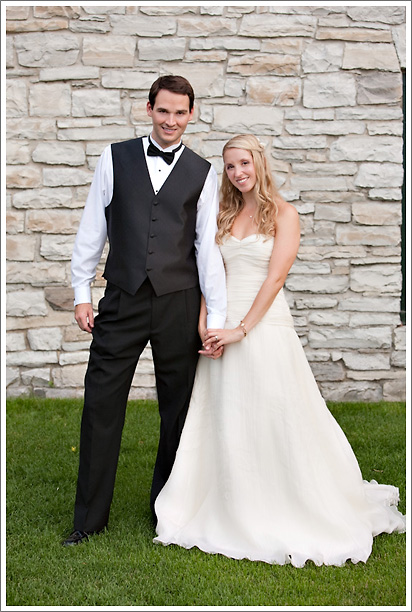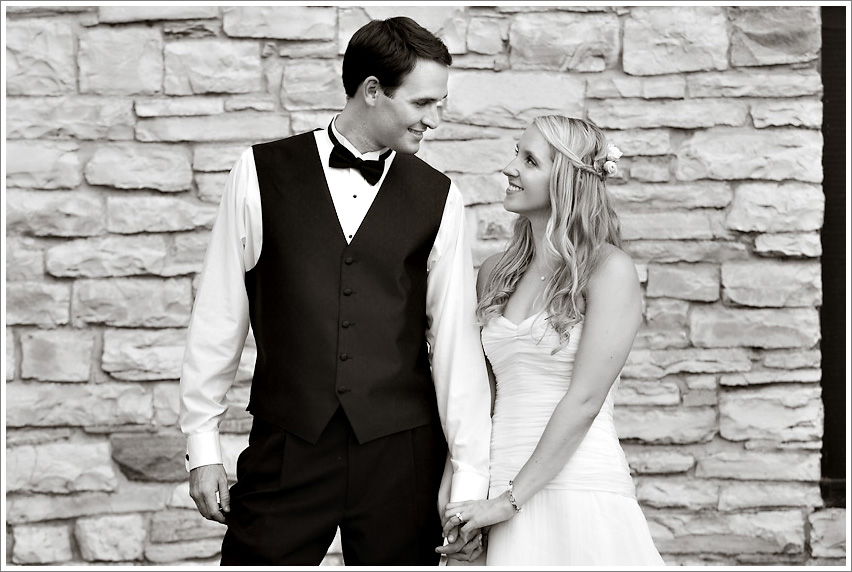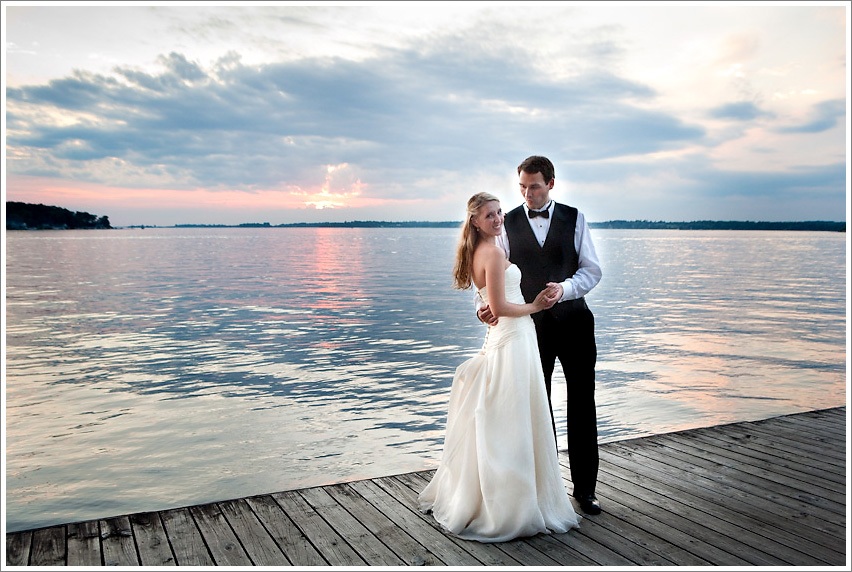 Here come the details! Lauren had the Antique Boat Museum decked out...it was a delight for me to shoot, I love when couples put this much thought into the style of their wedding!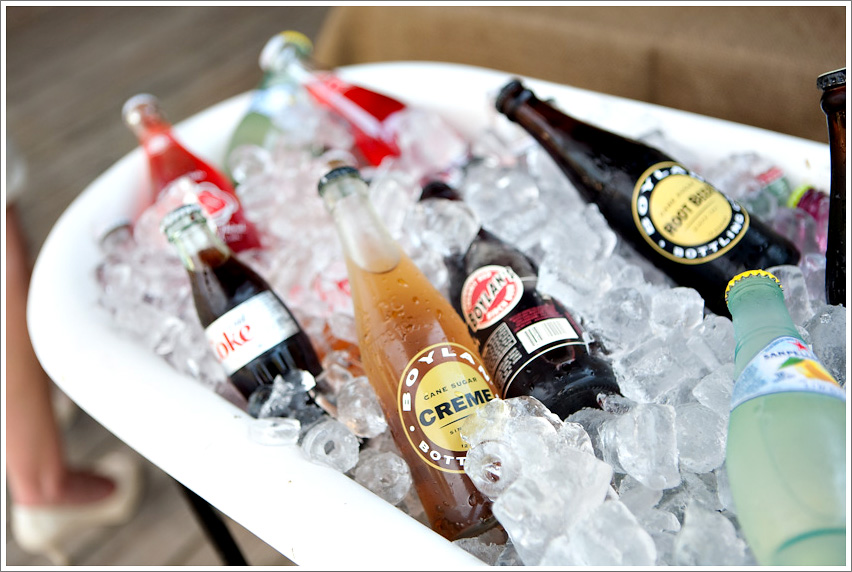 These straws are adorable! I pretty much only want to drink out of them from now on. At the gym, in the car, at restaurants... they're awesome for everywhere!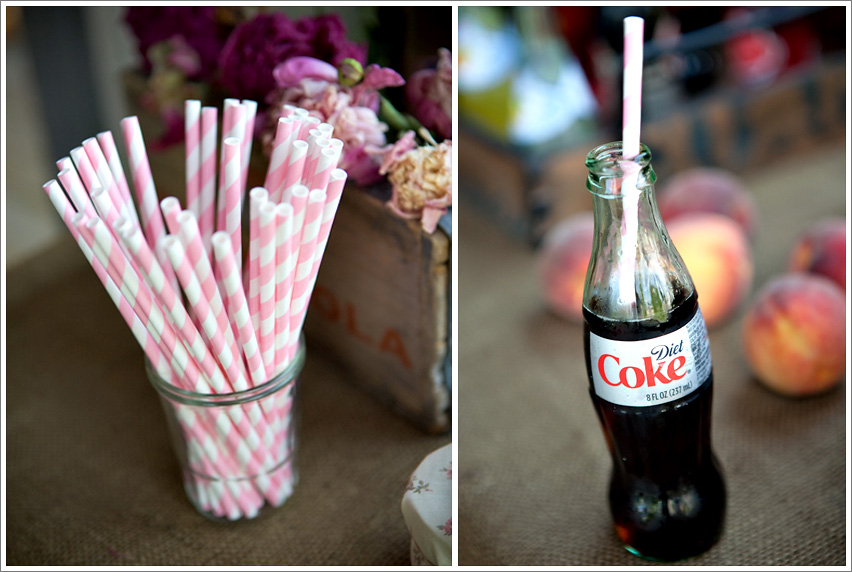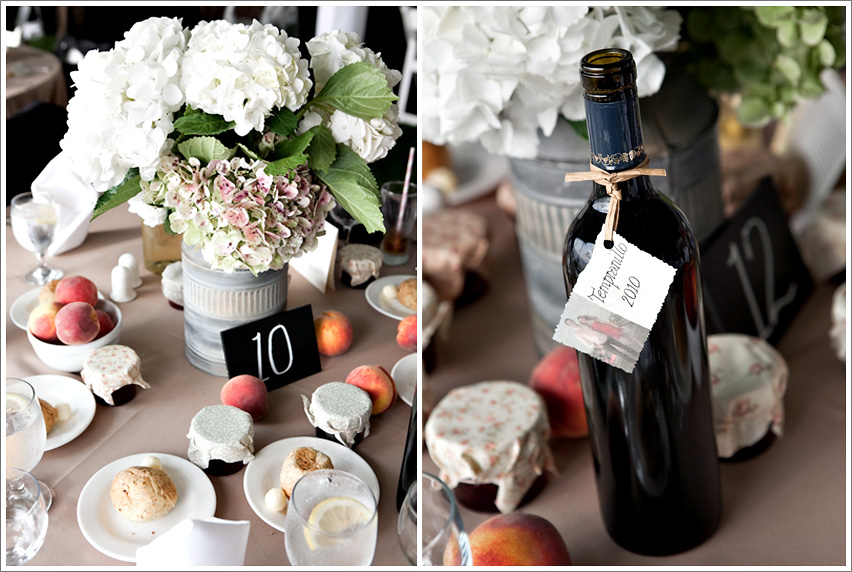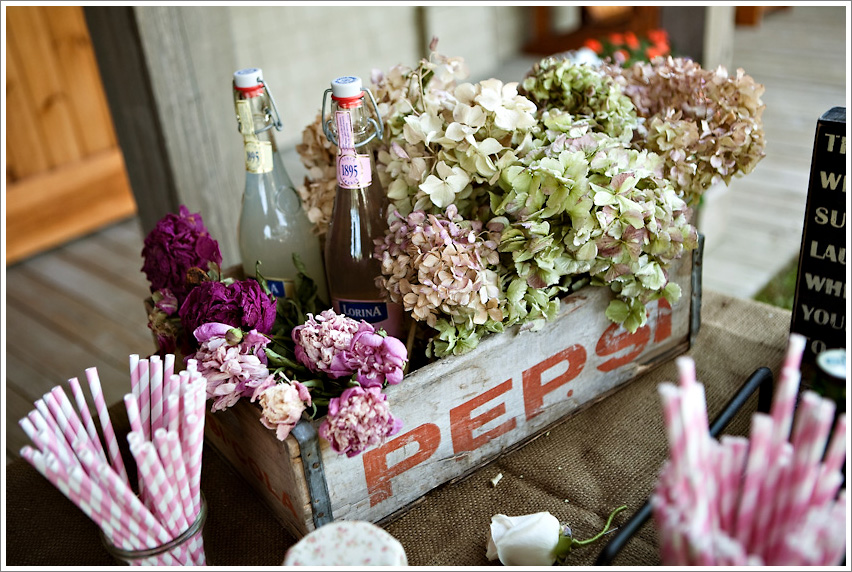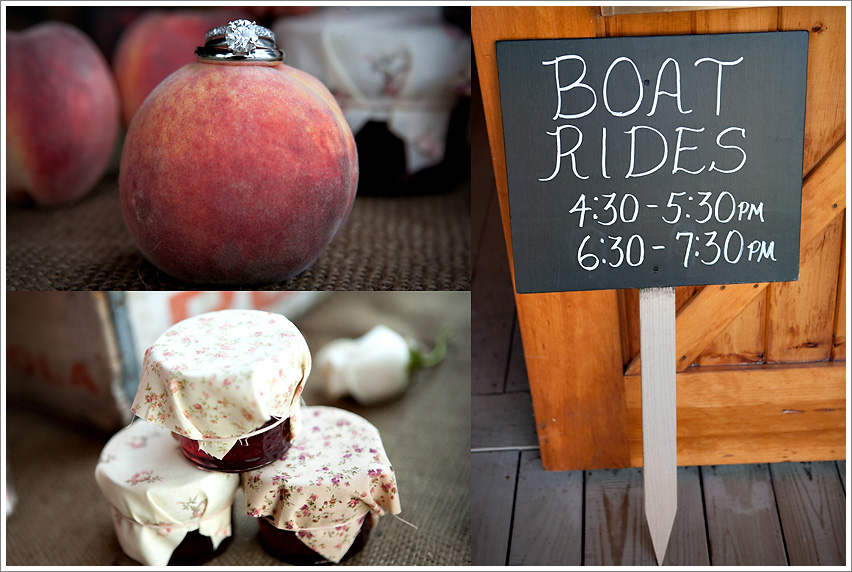 Party!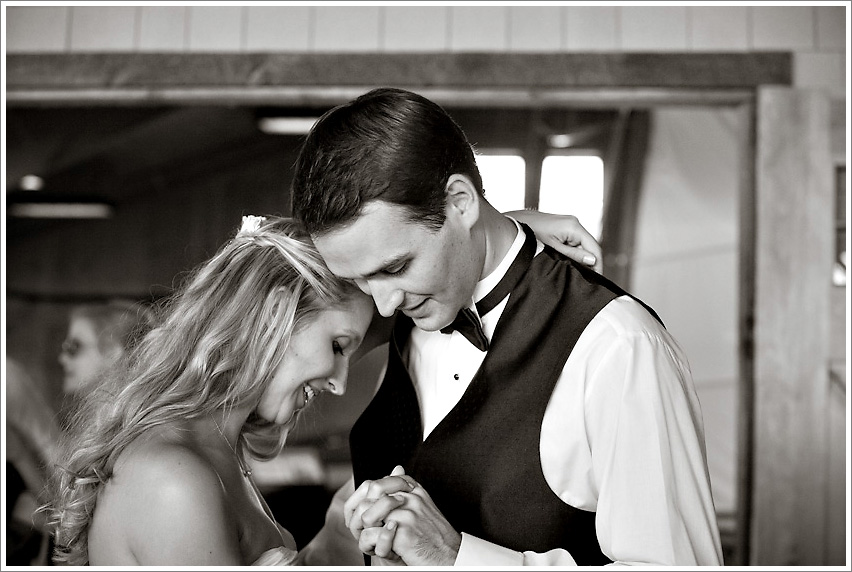 Sweetness.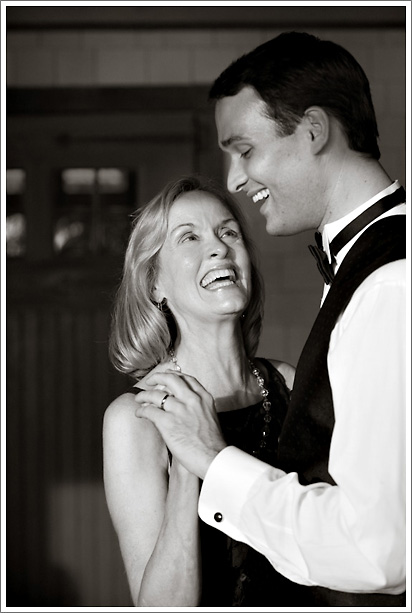 It was pretty hot out on the covered patio/dance floor but people were ripping it up all night! \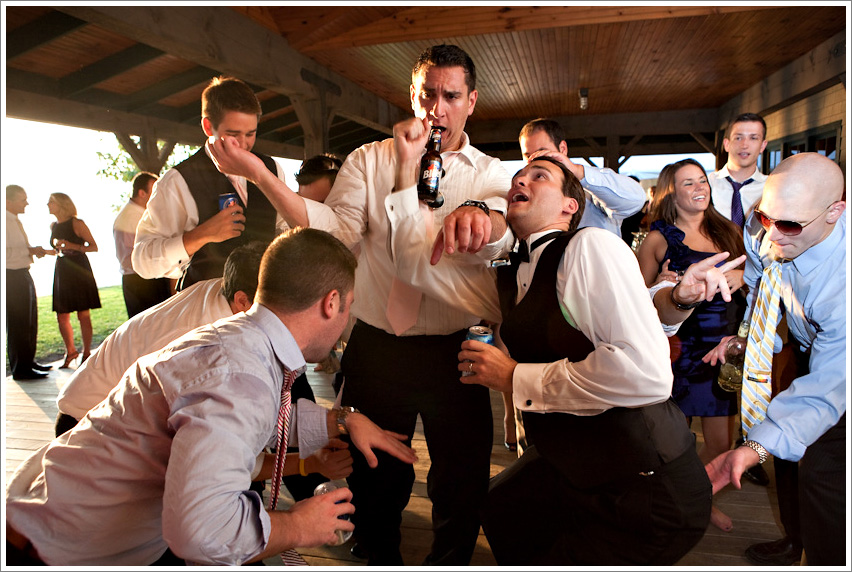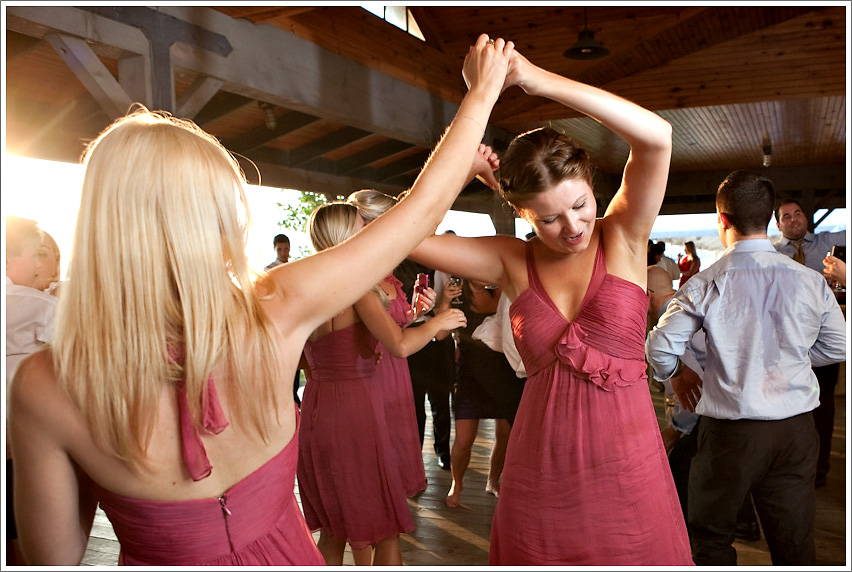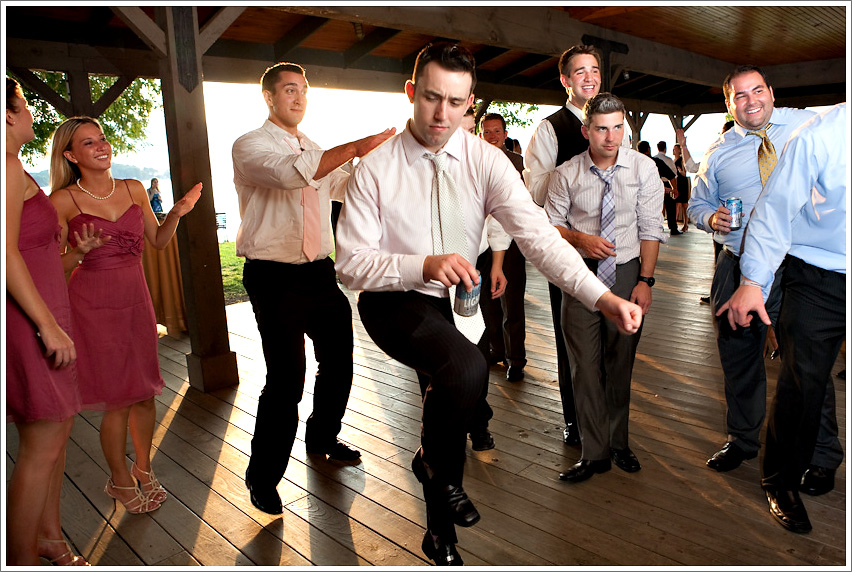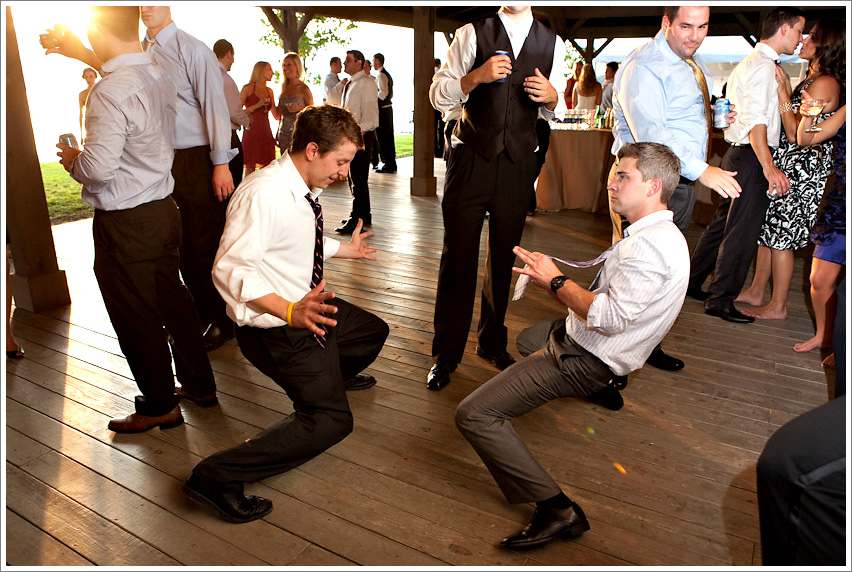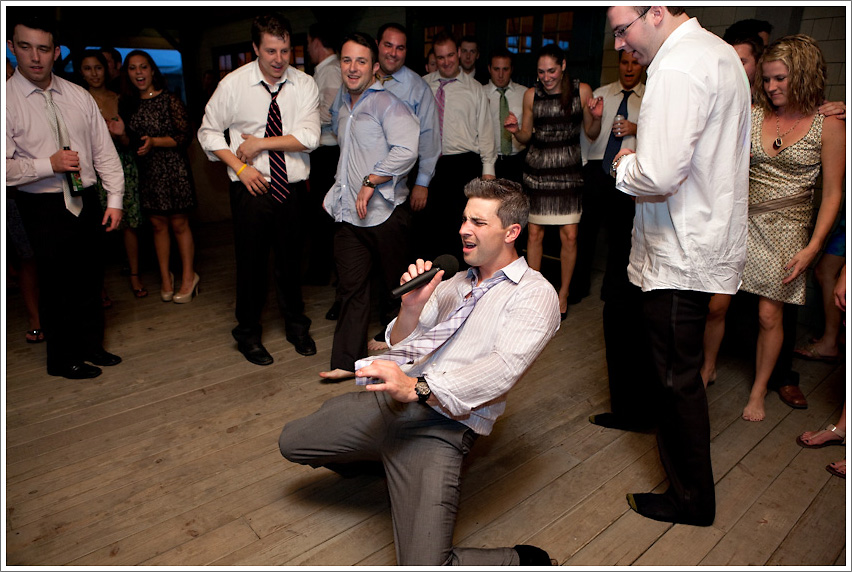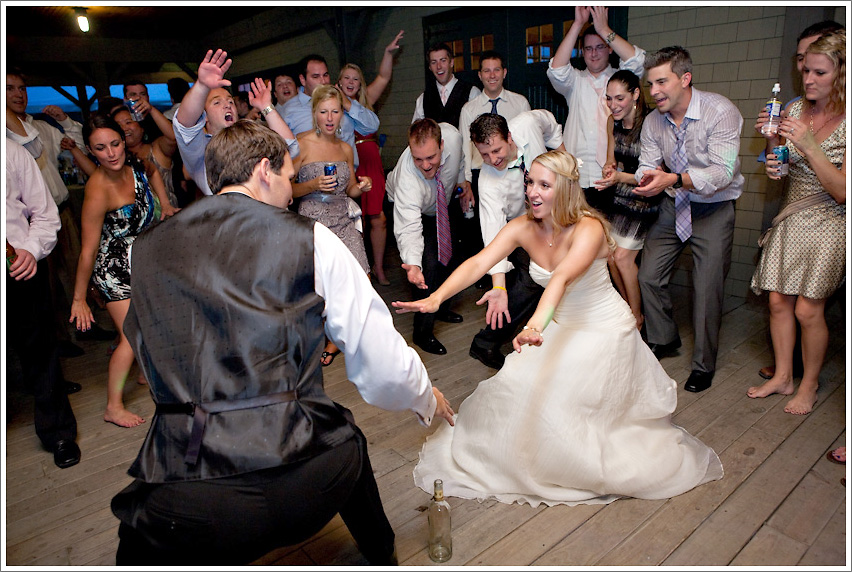 I couldn't decide on Wedding MVP this week so these two are going to have to share the trophy. Good thing it's invisible.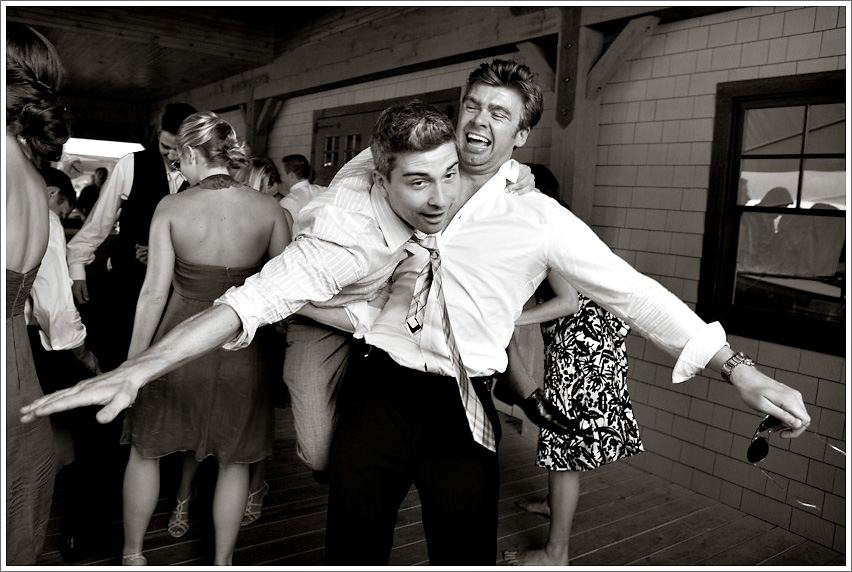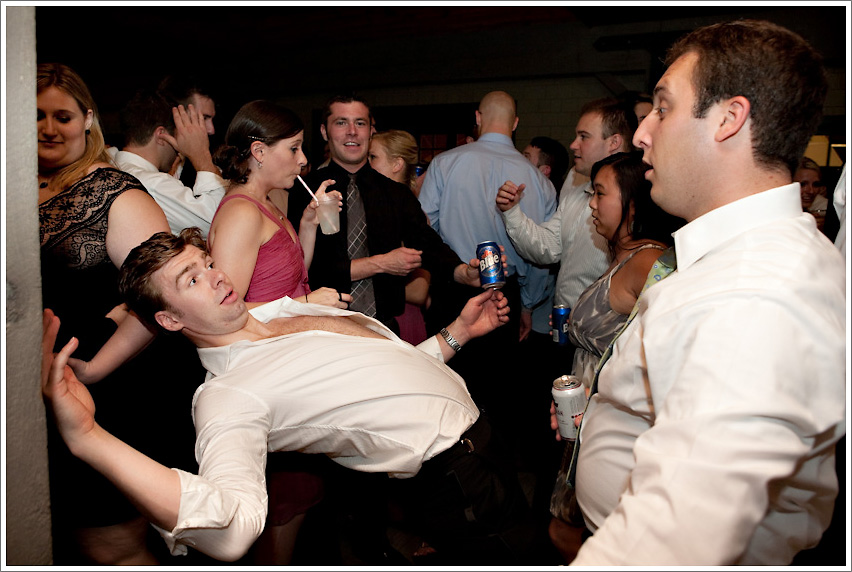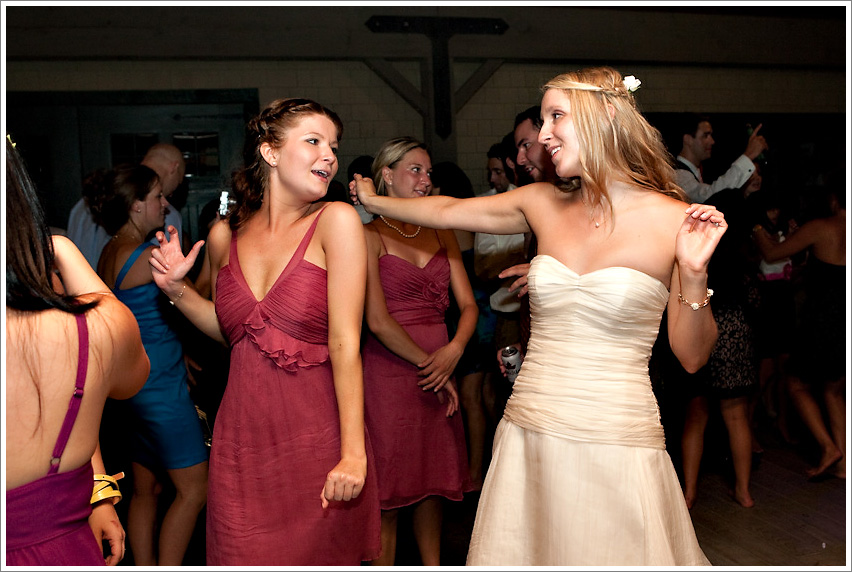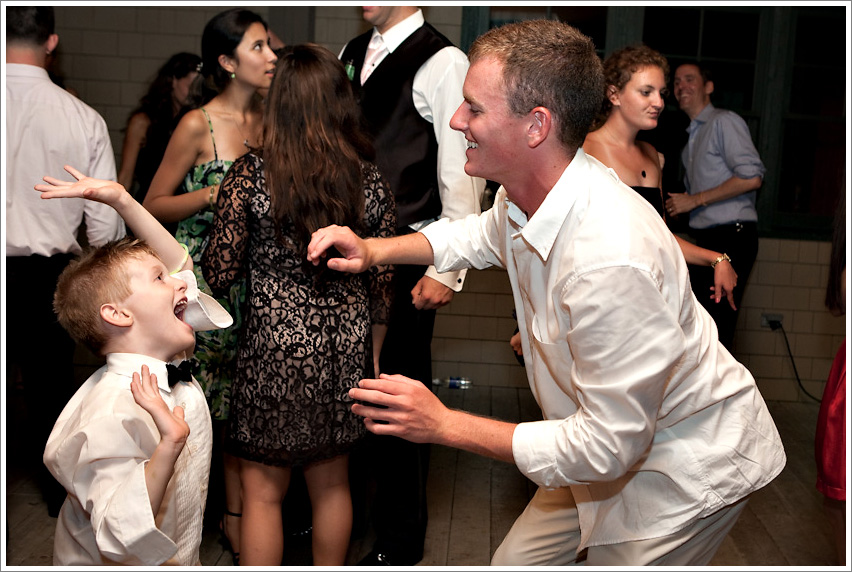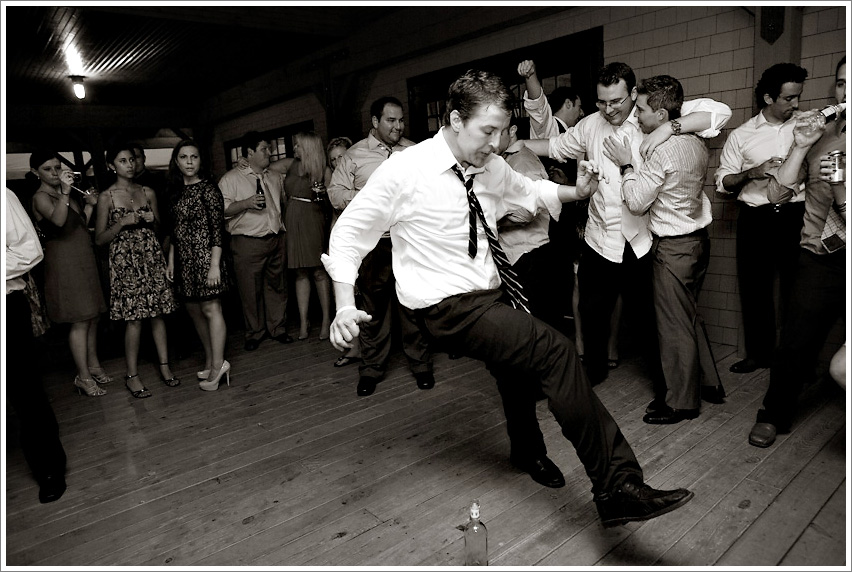 Lauren and Chris made their getaway through a tunnel of sparklers!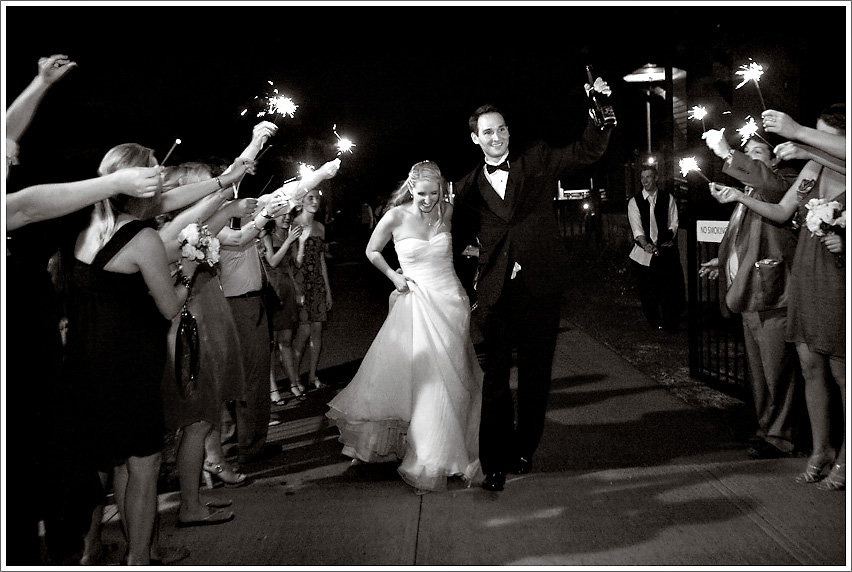 Thank you so much for having me, I want to hear about Italy! Have an amazing time!!