Oh, where to start?! Lauren booked me while she was in Germany with Henrick, so we didn't get to meet at first. I knew it was going to be a great day, but was even more excited when I finally met them in person and saw how ridiculously in love they are. We talked about the wedding for a while, and their plans leading up to it- Henrick's mom and sister were flying in from Denmark and they would take a trip down to Graceland. Lauren told me that Henrick is a huge Elvis fan, and it would be his sixth trip to the King's home... "Seventh, actually..." muttered Henrick with a smile in his eyes as Lauren laughed and grabbed his hand. That's the kind of fun, giddy relationship they have, and it is totally contagious. I felt like I'd known them forever as the conversation ranged from Elvis to civil rights to world wars (while we were supposed to be talking about the wedding!)
On the wedding day, I met Lauren and Henrick at the Inn on Broadway for their first sight. It was so very sweet... tears, laughter, kisses and a little dancing.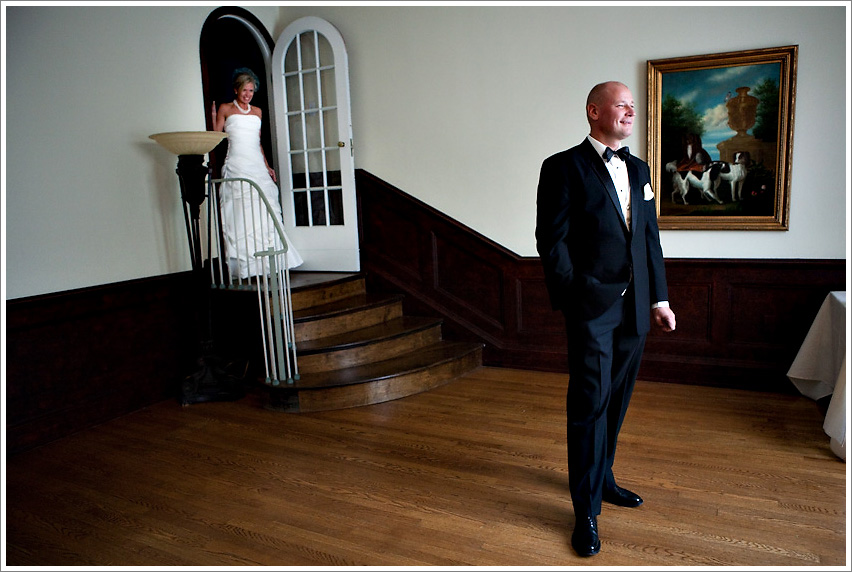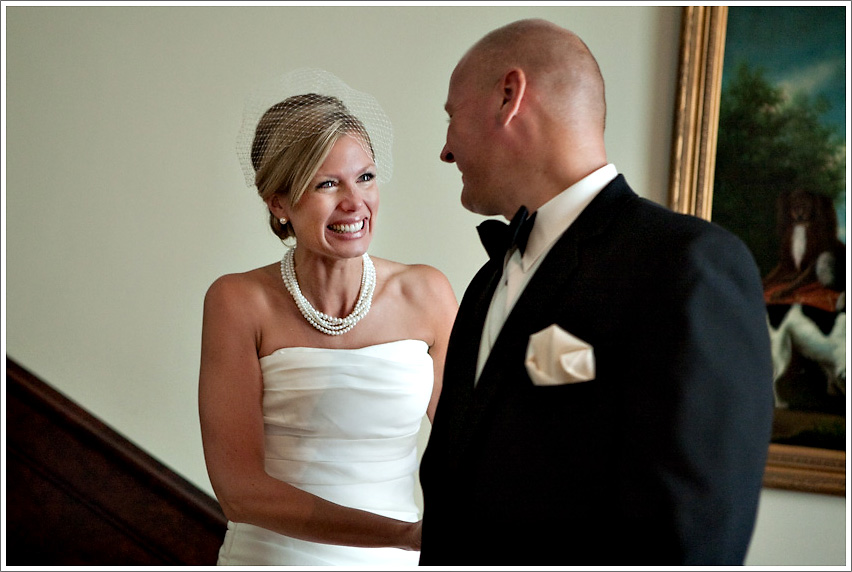 Henrick had queued up their song, "Someone Like You" right before Lauren came down, which I thought was a great touch. Music makes everything better.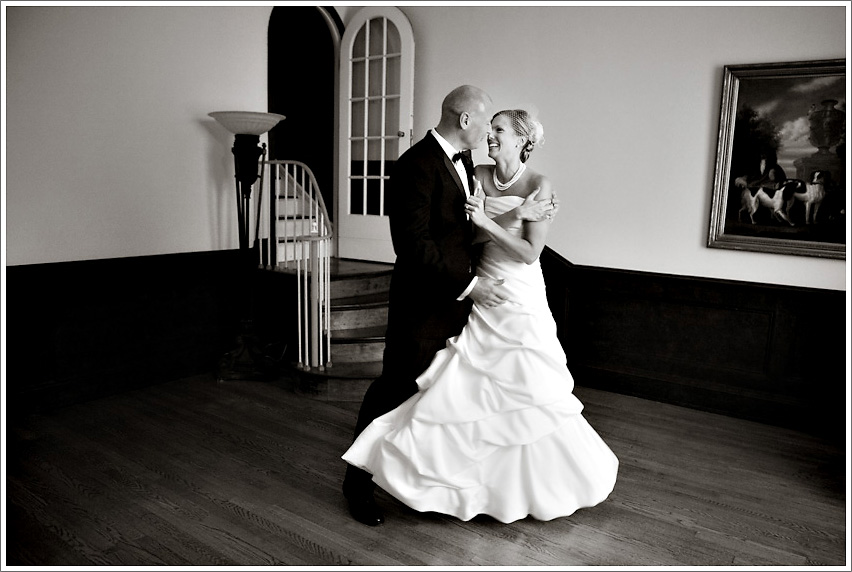 Ok, let's start with a little back story before we get into the portraits. Henrick is from Denmark and has traveled all over the world. He landed in Rochester as the captain of the fast ferry. Lauren owns Rochester's best coffee shop (three years in a row!) Sips, which is just down the street. The first time Henrick walked into Sips he said (and I quote) "my eyes had heart attacks." Which... really... I don't have words for how much I love that. It took a lot of lattes (no I'm not going to make that pun you guys) for Henrick to finally win Lauren over, but clearly he did and they have been on cloud nine ever since. Given their history, we decided to head to the ferry terminal for some pictures. It was a perfect combination of bright overcast skies and those fat dark blue clouds (which I did not do anything to the color on them... it's just how they were) in the background. I could've stayed there all day!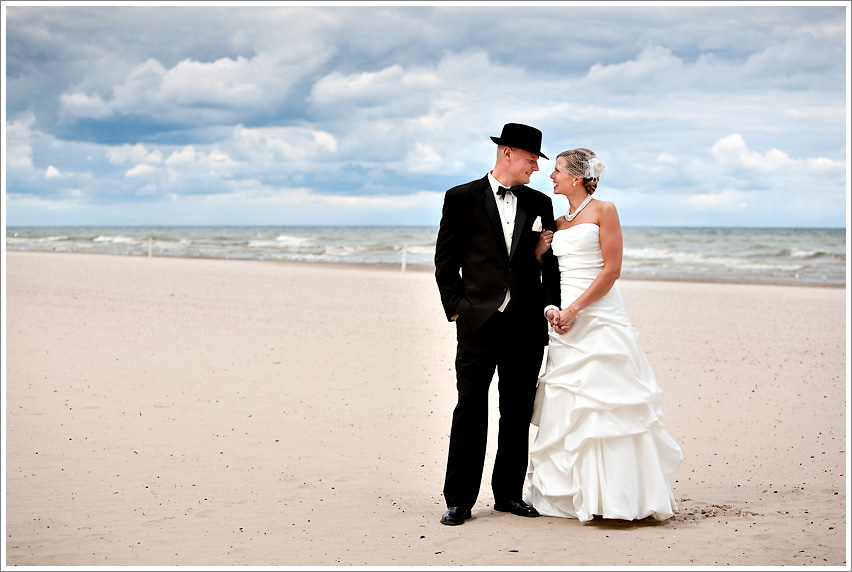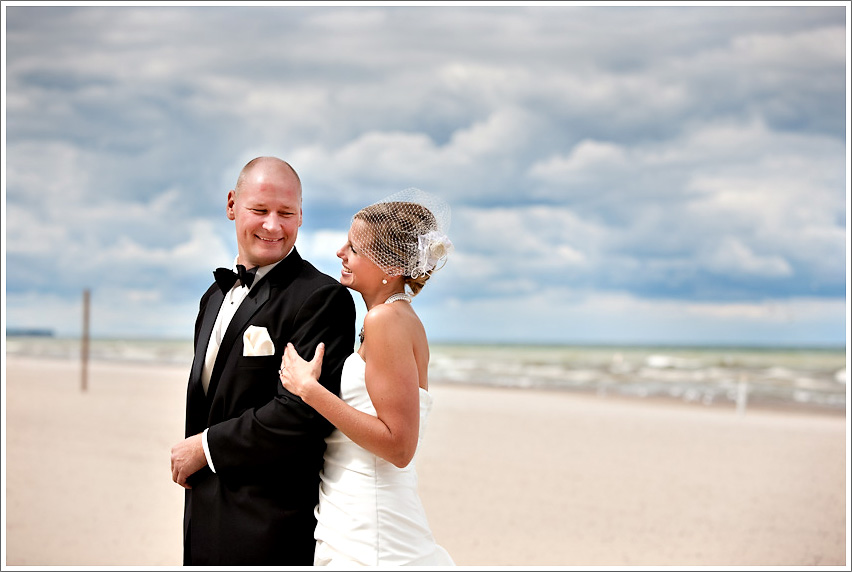 Here's Henrick the Strongman (Literally. He has done the Strongman Competition) hamming it up while lifting his dainty wife... they're so damn cute together.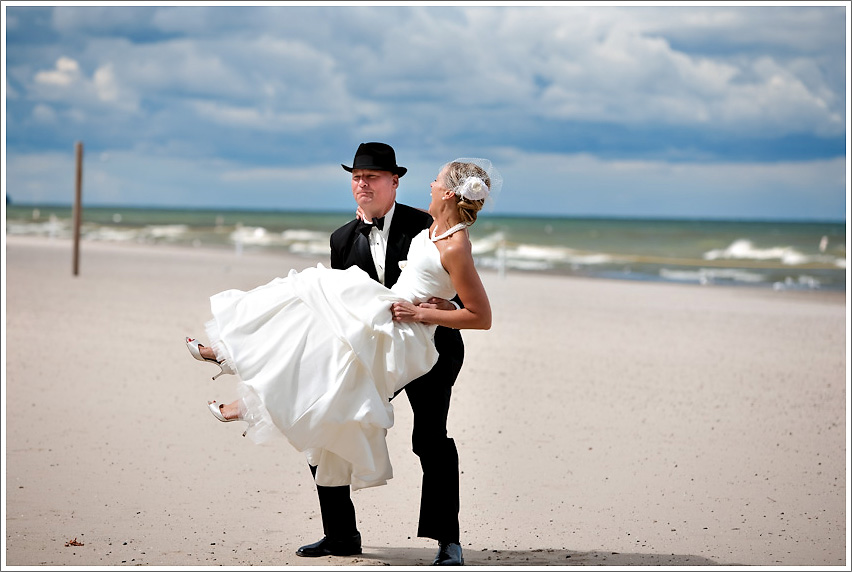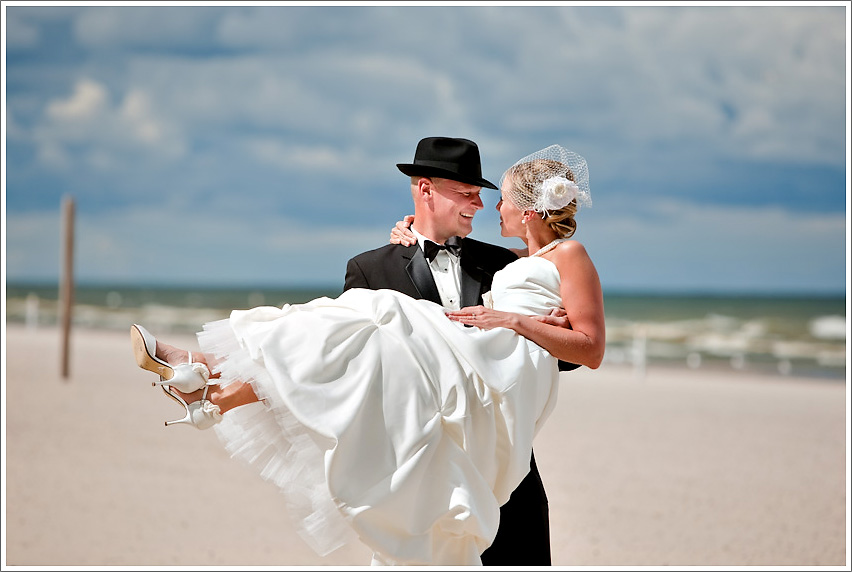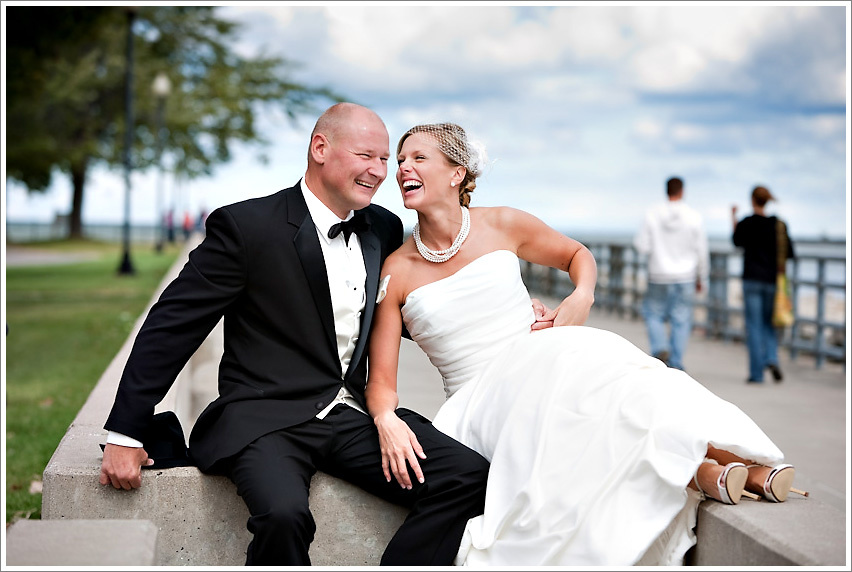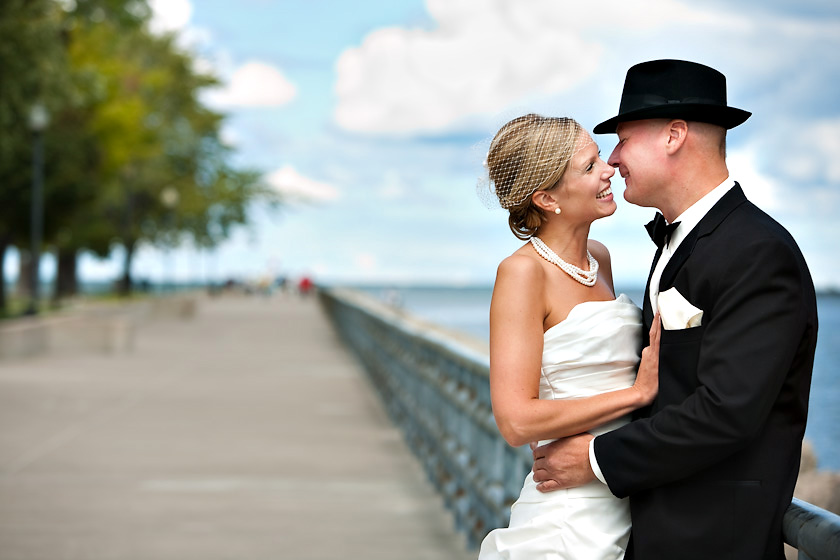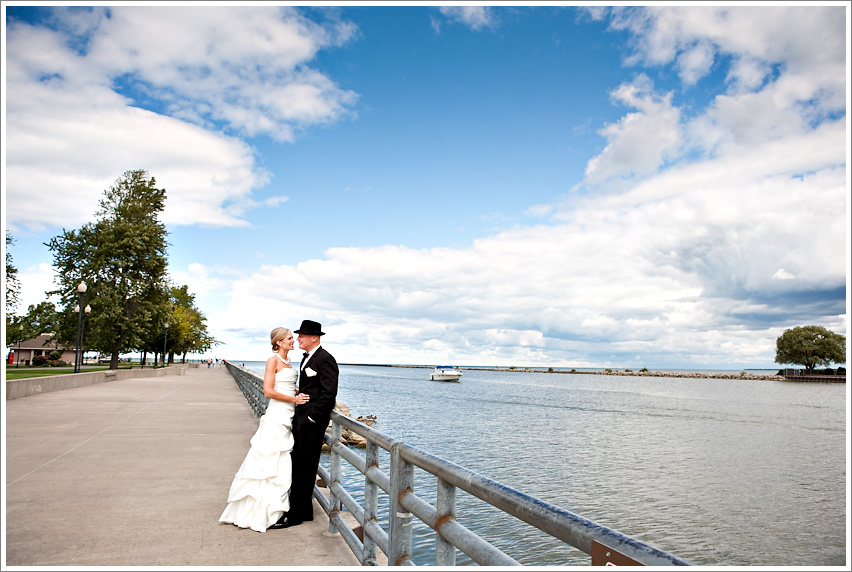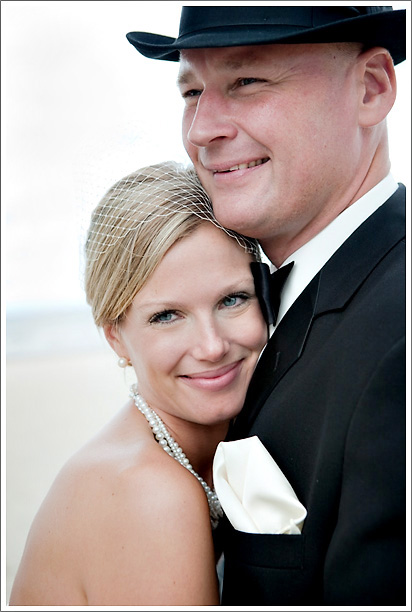 In front of the ferry terminal looking like a still from a classic film!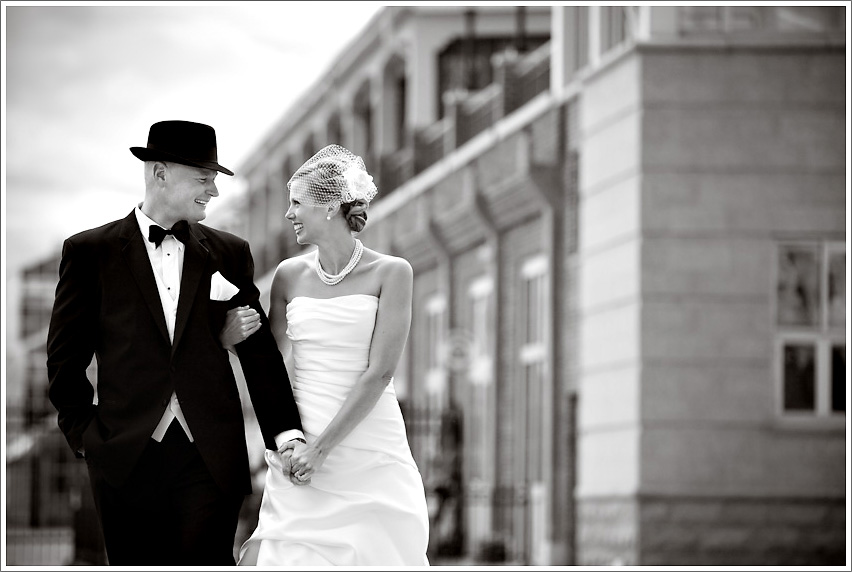 Then we headed to Sips for a few shots.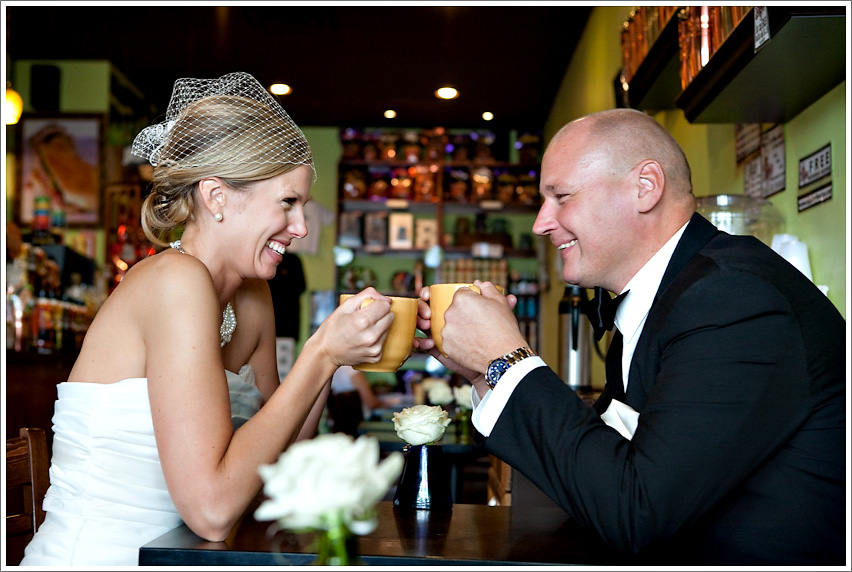 Smokin!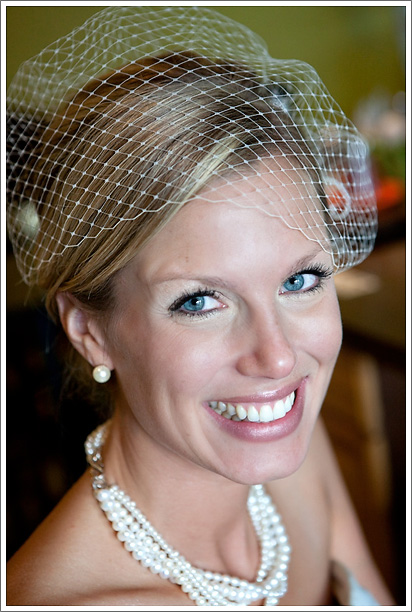 GQ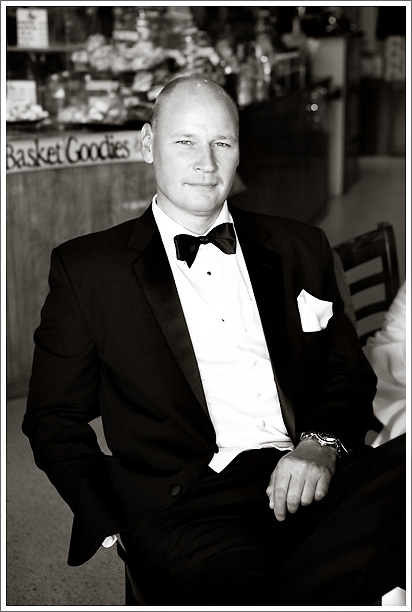 We headed back to the Inn to meet up with the bridal party. So sharp.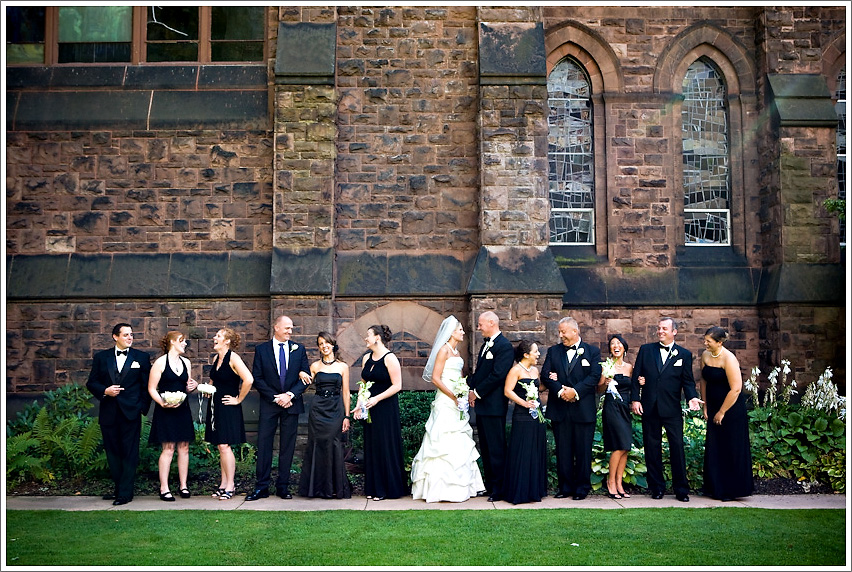 Look closely at everyone's expressions. 😀 A gust of wind came out of nowhere and a few of the girls had "Marilyn Monroe" moments and then everyone started cracking up... he he.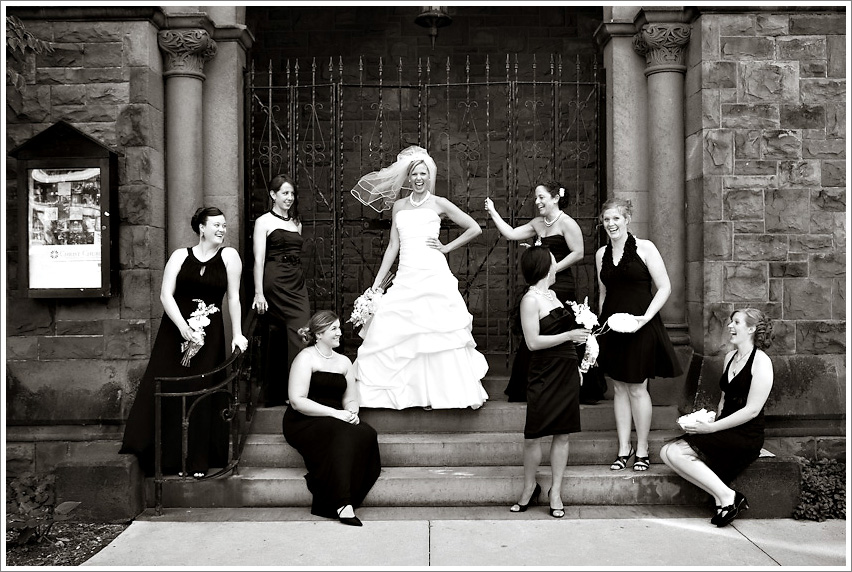 The ceremony was so emotional and heartfelt. Lauren learned to speak Danish so when they did their vows, Henrick did them in English and Lauren in Danish. It was such a sweet gesture.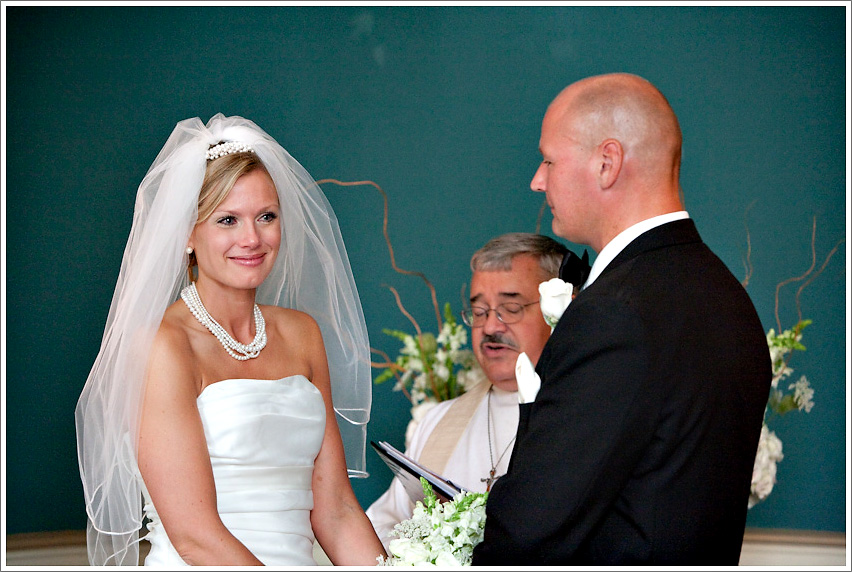 These two moments right after the first kiss are my favorites!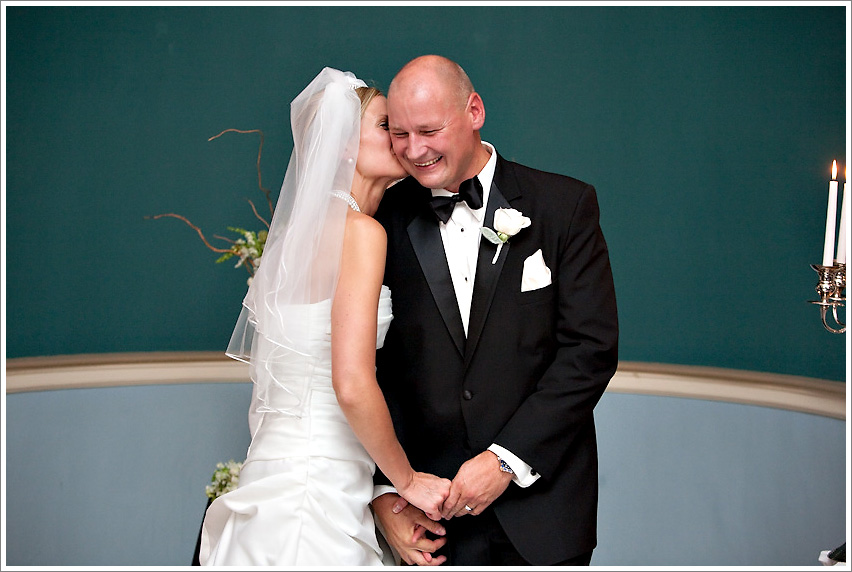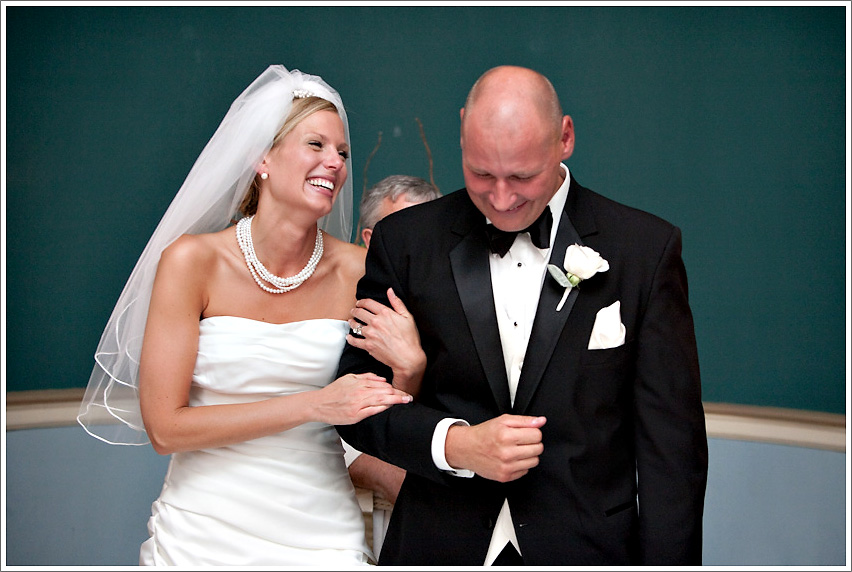 Incredible details!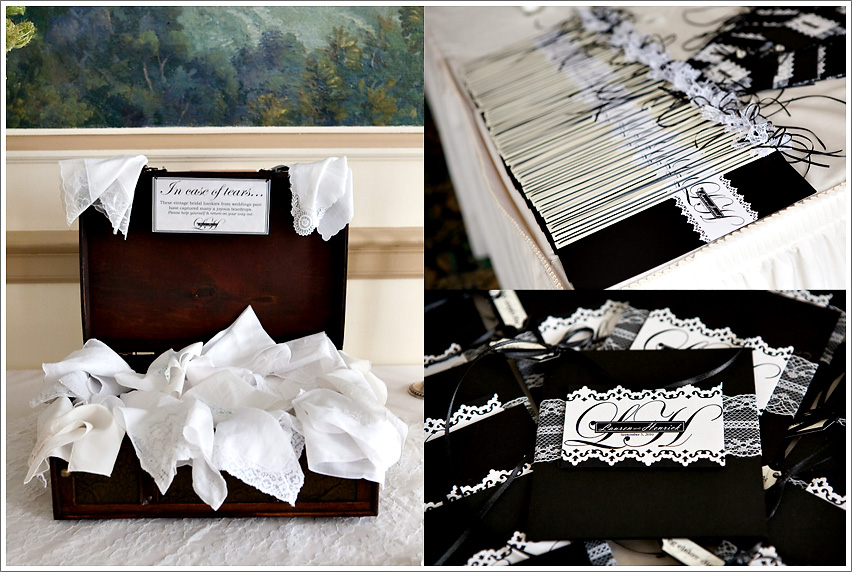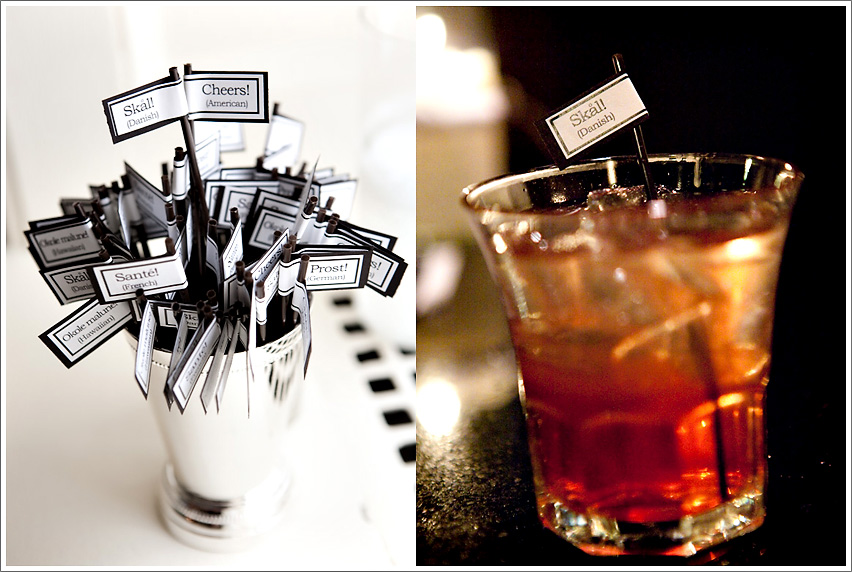 Cocktails and speeches were down in the wine cellar. I don't usually include pictures from the speeches, but I just love how they are with each other!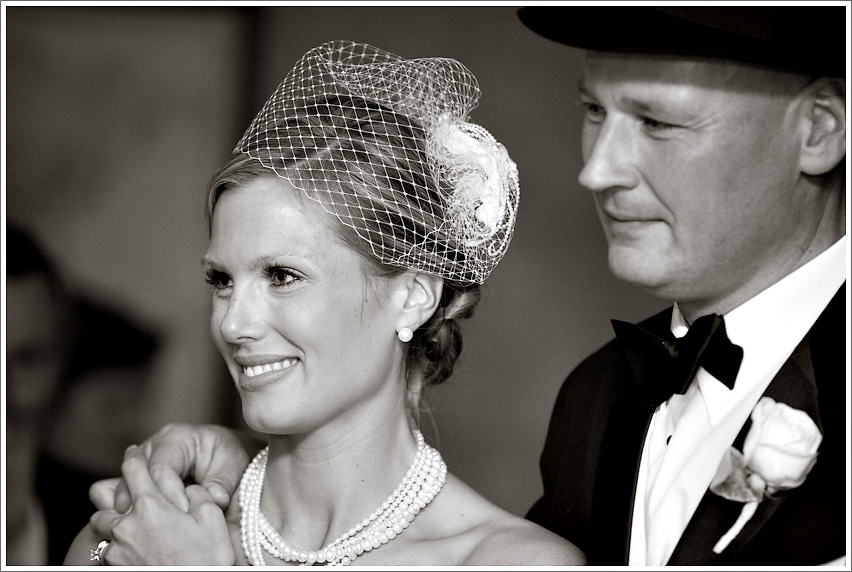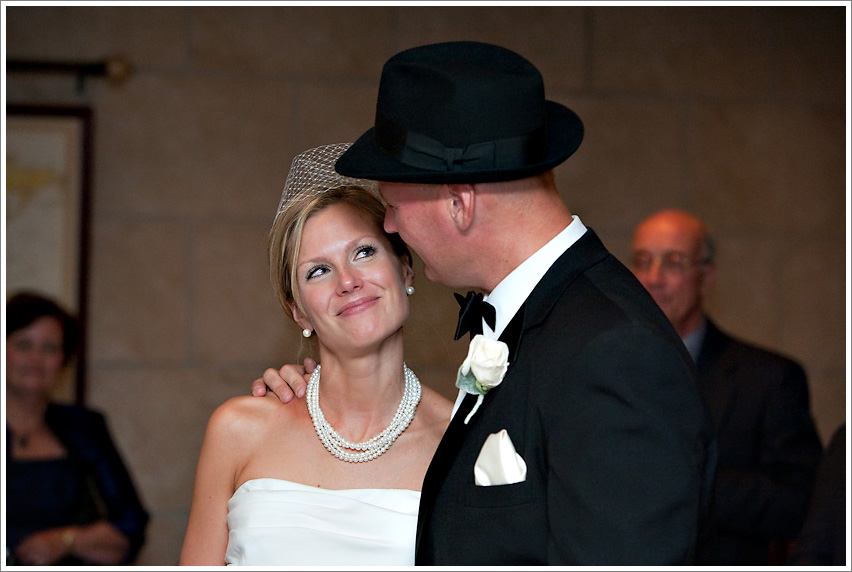 Party time!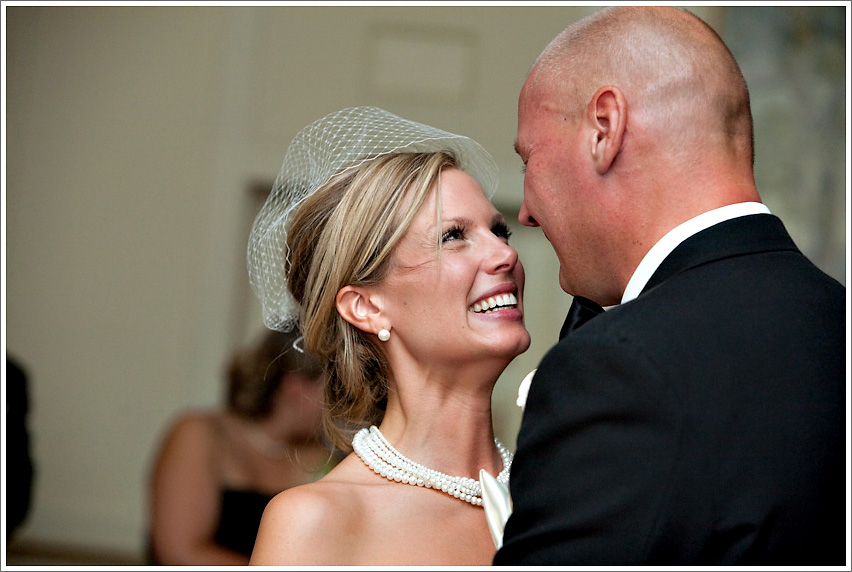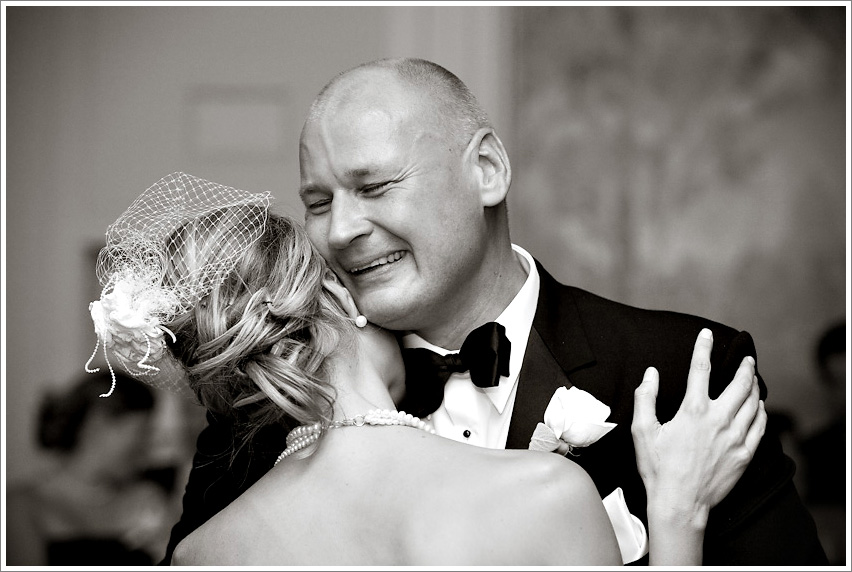 After I got some nice dancing shots, I busted out the second flash for some backlight. I love the extra dimension it adds.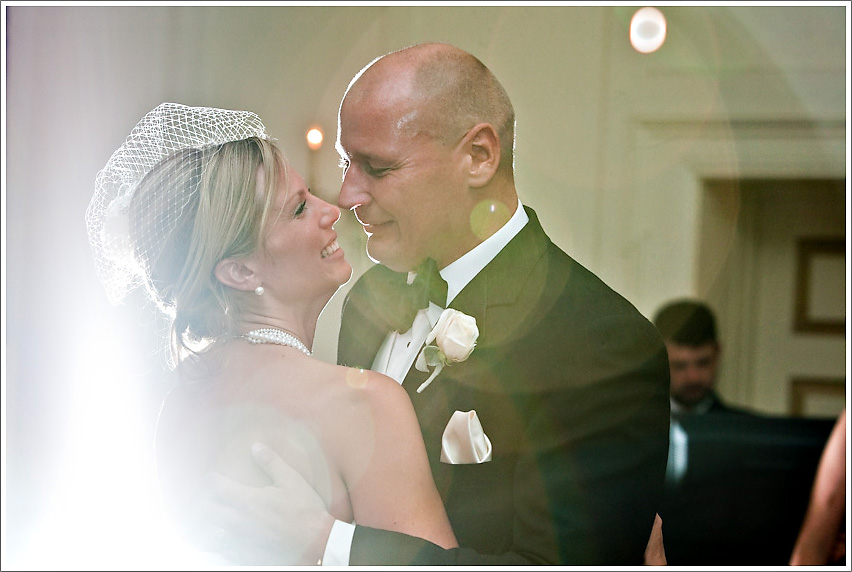 As I mentioned, Henrick is a huge Elvis fan, so they passed out trays of big sunglasses with sideburns for a bitchin' Elvis medley.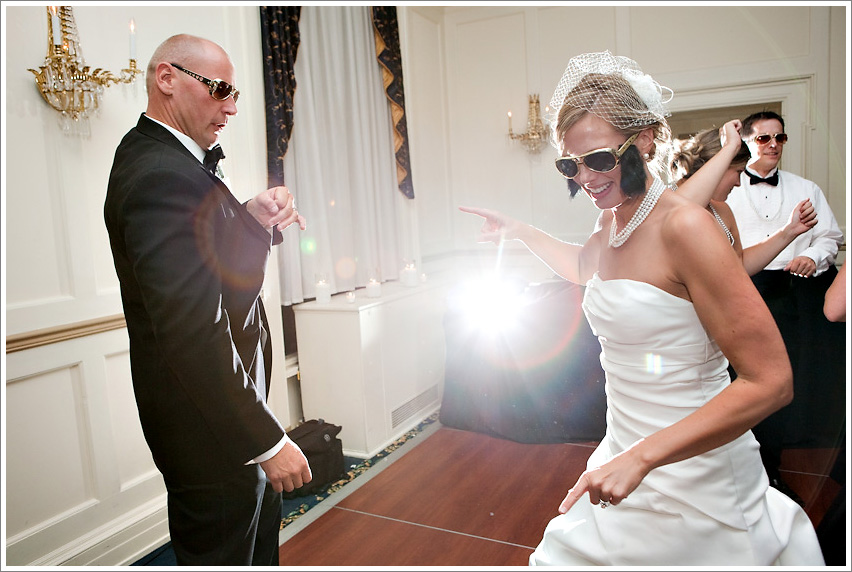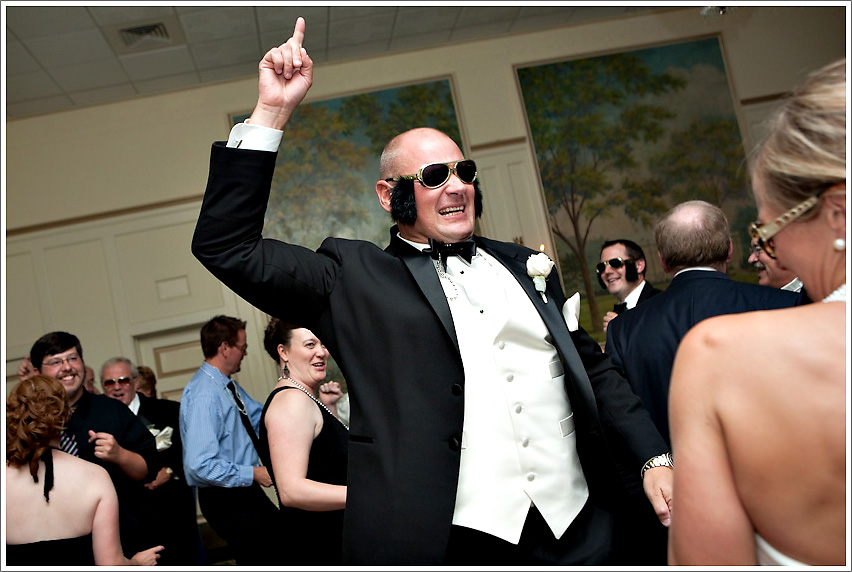 At one point, I saw this sad, lonely little sideburn that had fallen off someone's glasses just sitting by itself in the corner of the dance floor. I laughed for a good minute. It was such a pathetic sight. I'm glad it found a new home as a soul patch, ha ha!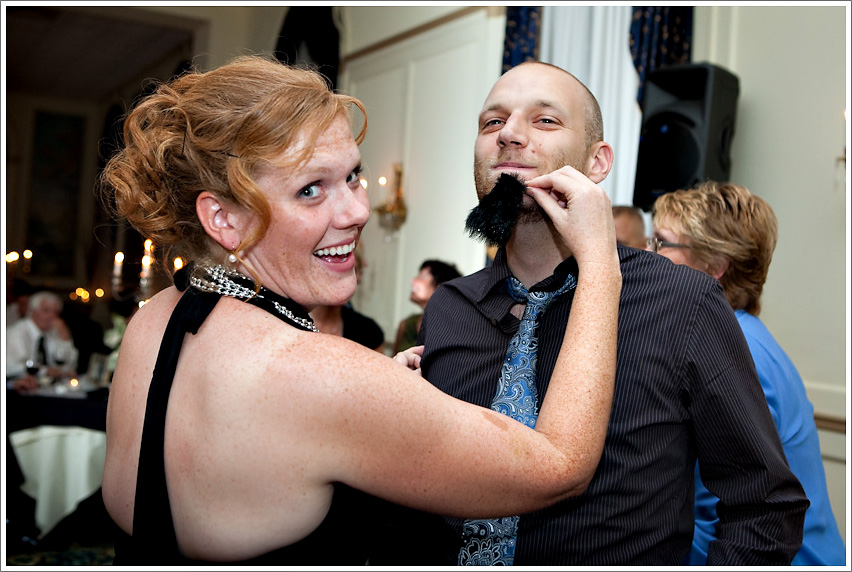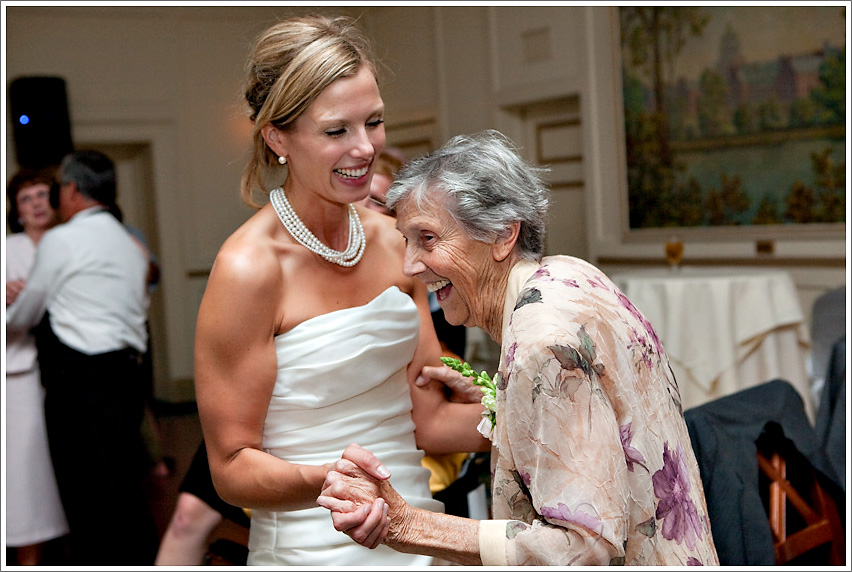 I don't know what it is, but I like it.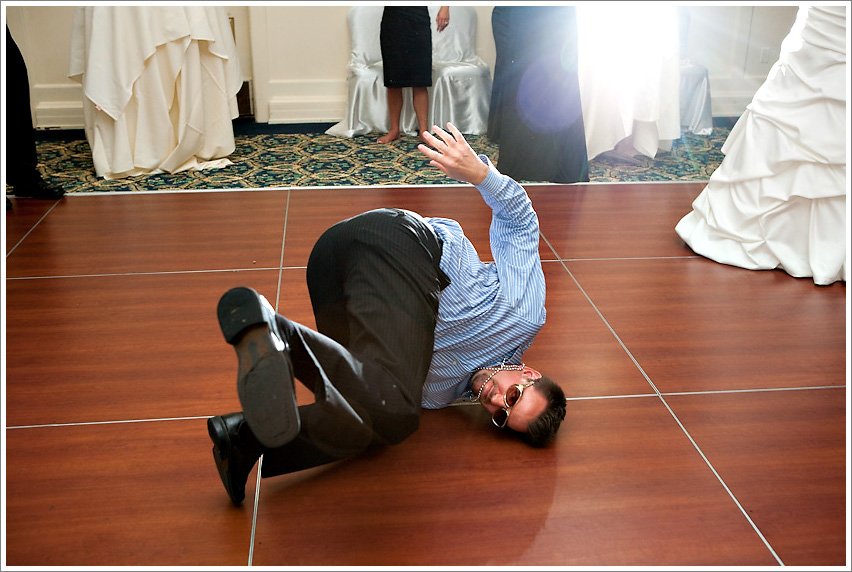 !!!!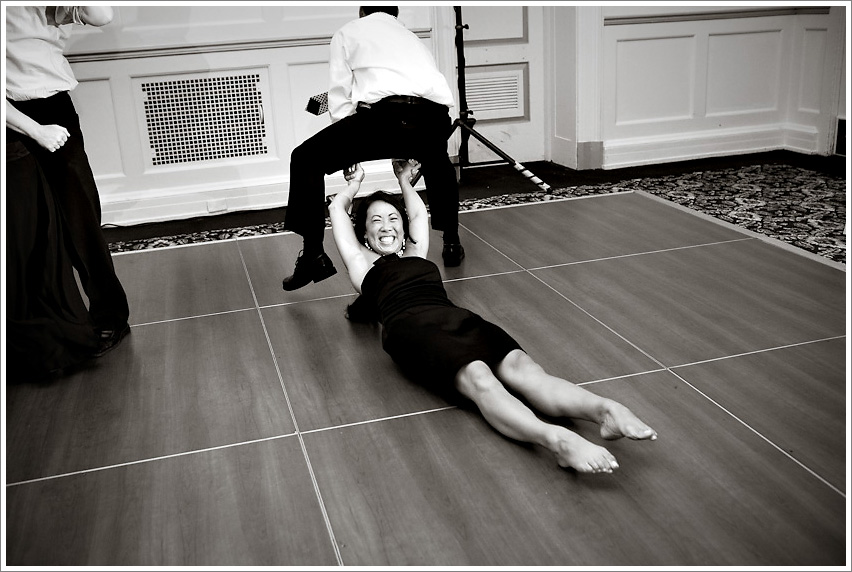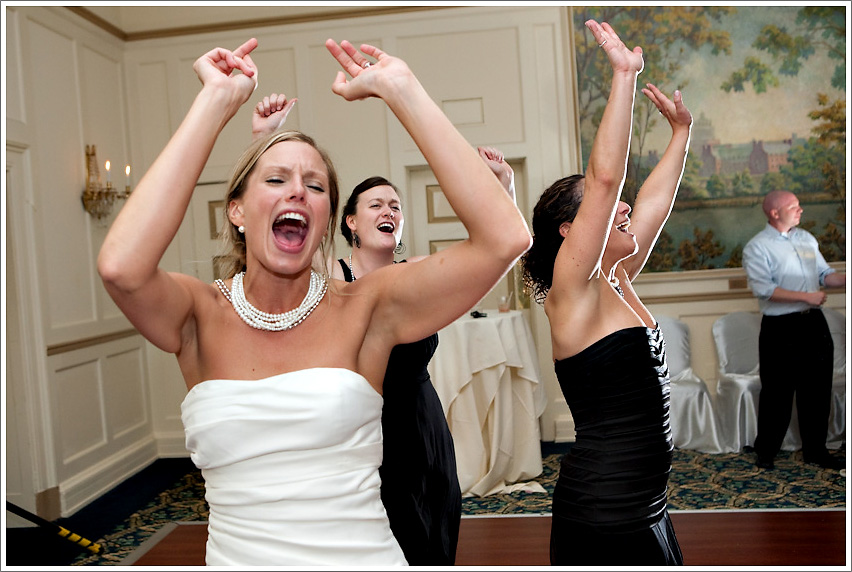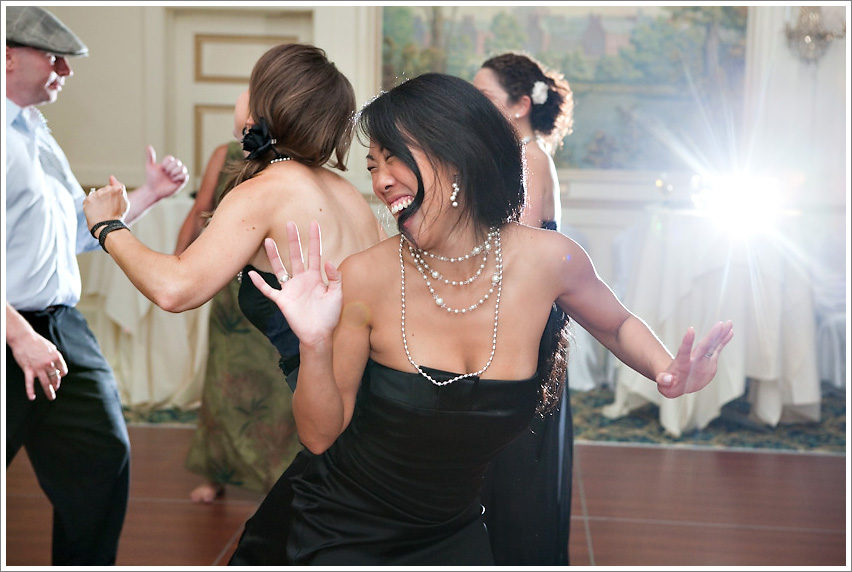 I didn't get the story behind this, but there was some kind of epic battle of Lauren and her Dad vs. Lauren's Mom and Henrick to the tune "We Are the Champions."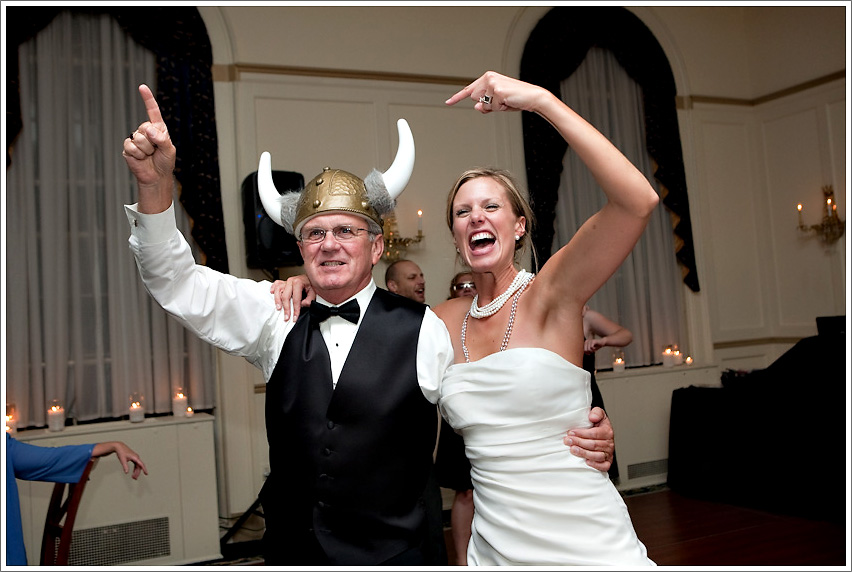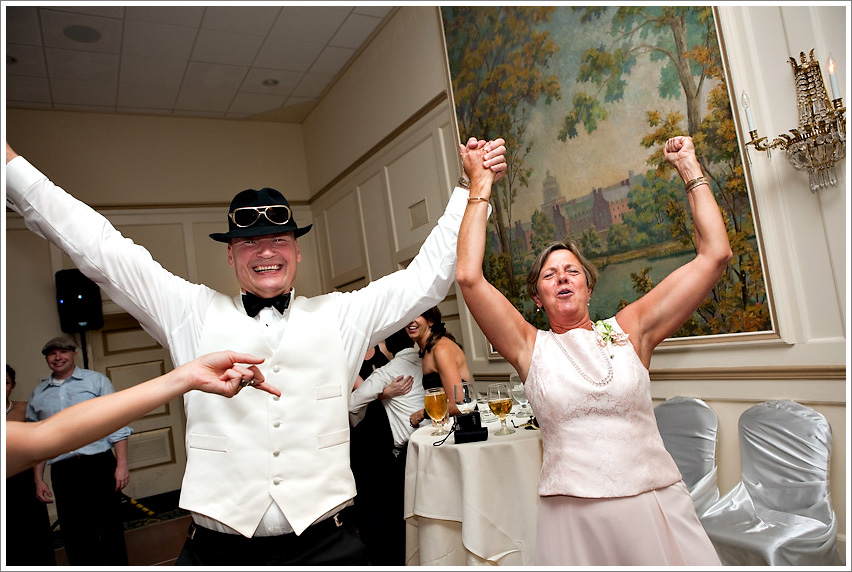 No agreements were made on who won.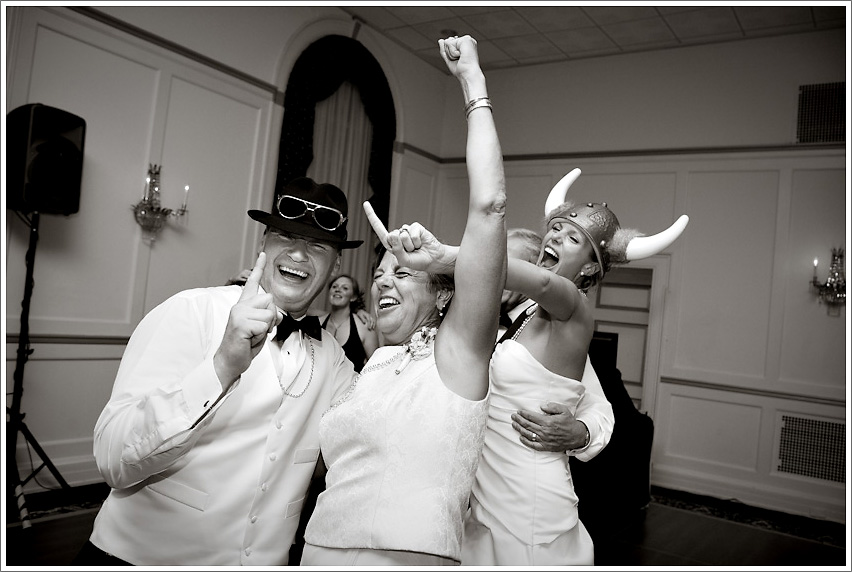 Everything about this is cute.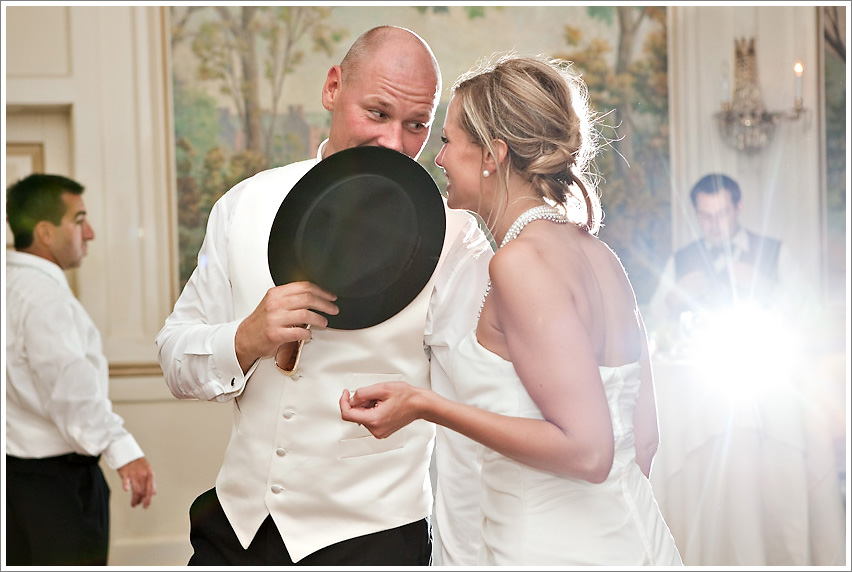 Thanks so much for having me Lauren and Henrick! It was truly a pleasure 🙂