Another awesome wedding last weekend! Lauren emailed me earlier today sweetly asking when the blog would be up because she's so excited for the pictures (which I love!), and I'm excited too, so I'm going to jump right in!
I met the girls at Lauren's parents' house, which was really nice to shoot in... they had some cool furniture and nice light. The flowers were gorgeous!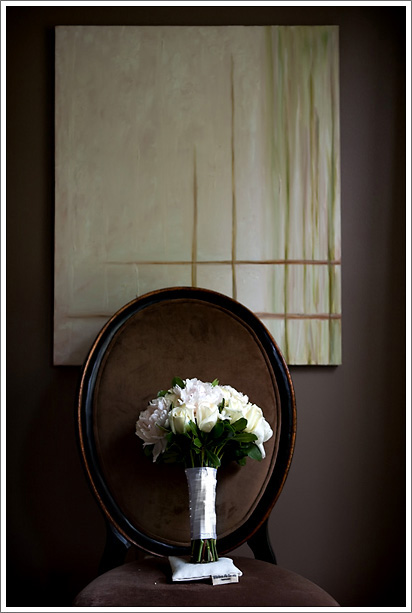 Lauren looked just lovely!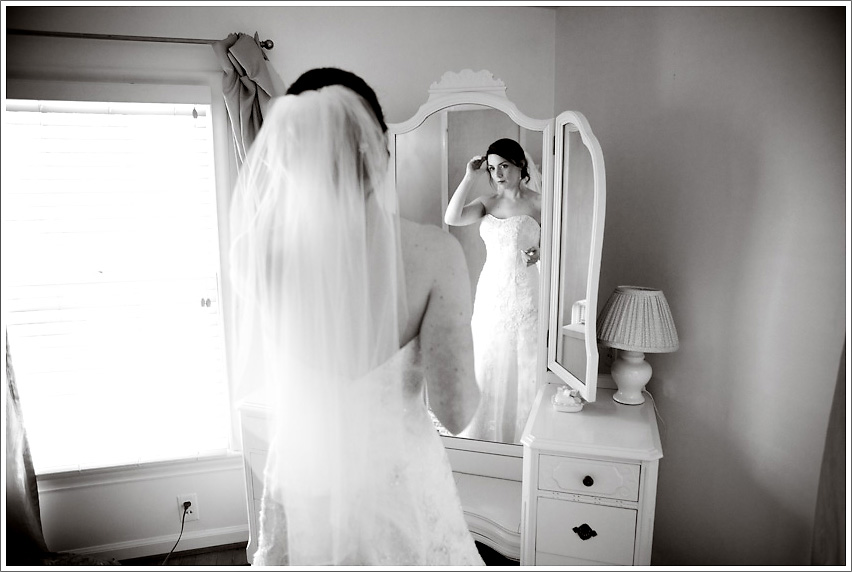 The wedding and reception were held at Park Country Club which is pretty breathtaking and castle-like. You'll see what I mean a few shots down! So much happiness...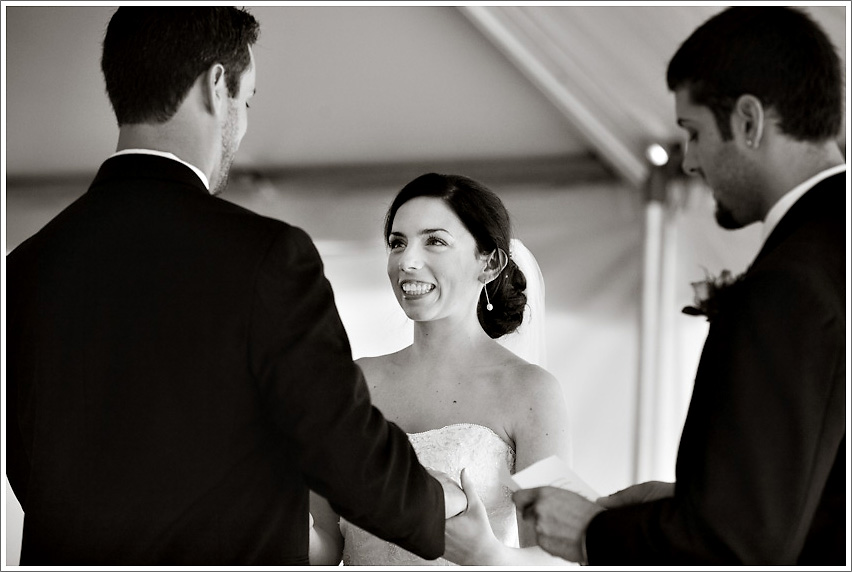 Yay!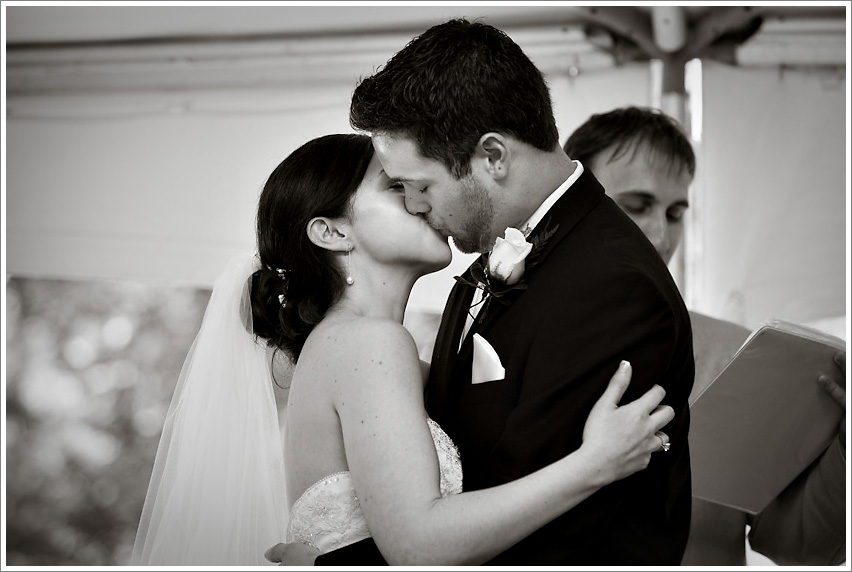 I think when a man kisses a woman's hand, it is such an elegant, gentlemanly gesture... and look how he's looking at her! I think that, as I write this, I can already hear the collective swoon of every woman who sees this!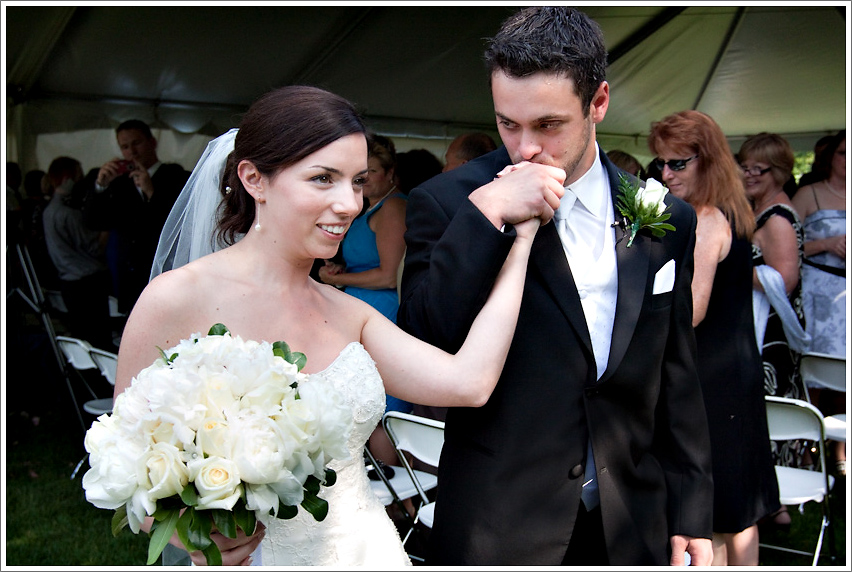 We had to go out front and take advantage of the dramatic setting! What did I tell you?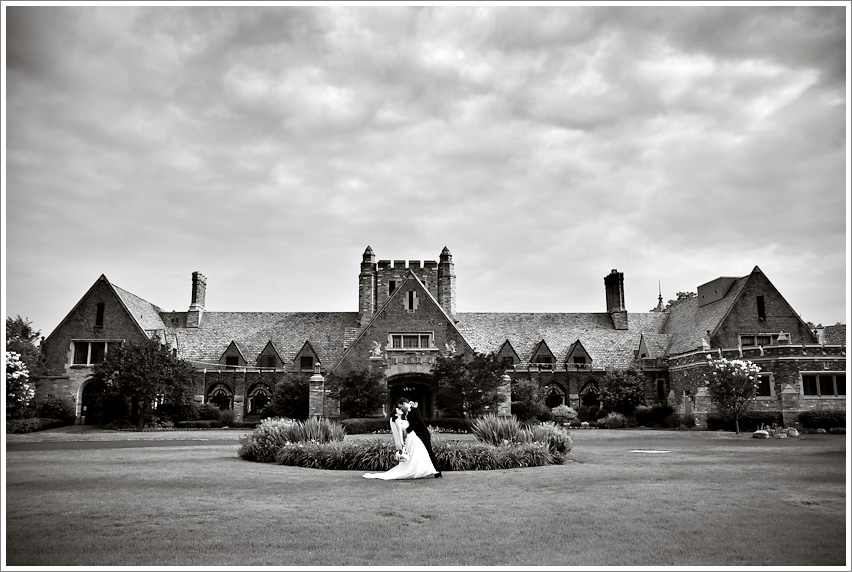 Bridal party win! I'm saving the rest of the portraits for the end... best for last! (Also, don't you totally love the navy dresses with pink shoes and flowers? It's so fab!)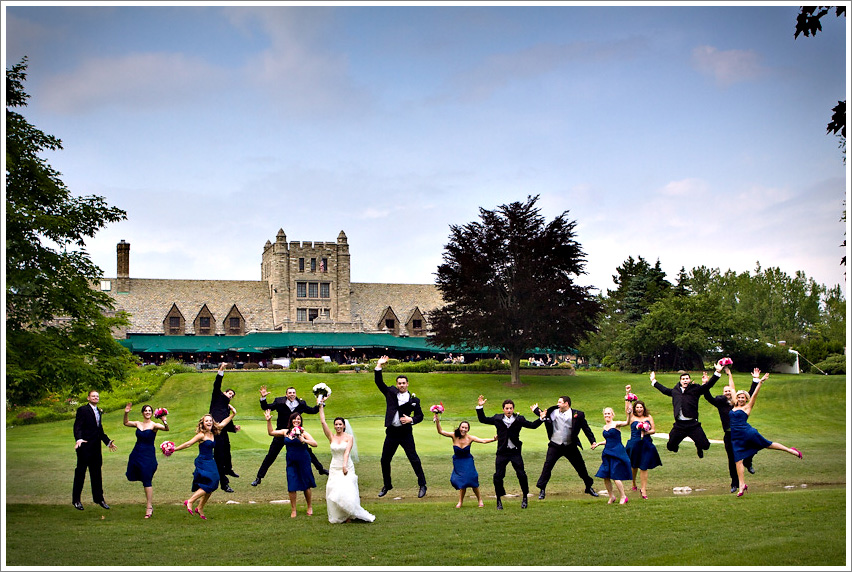 First dance.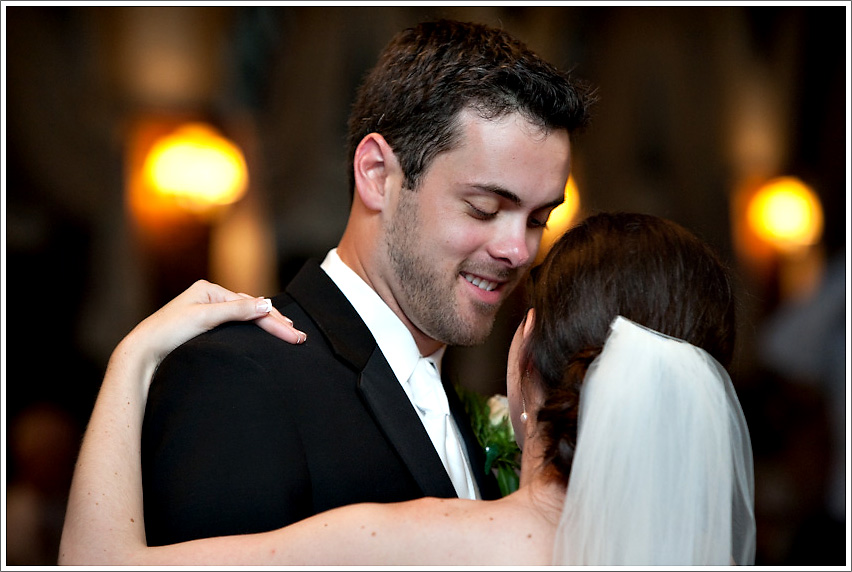 Perfect!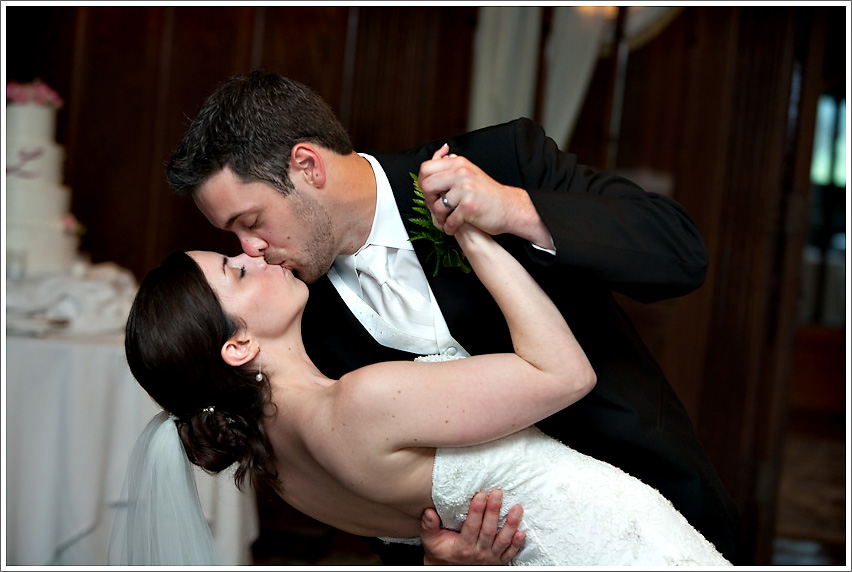 After all the formalities, Lauren and Henry kicked off the party with an awesome choreographed disco dance. It was really funny and they totally have moves. Right before it, as they stood off to the side, Henry looked at me and said "This is the most nervous I've been all day!" but no worries, you guys nailed it!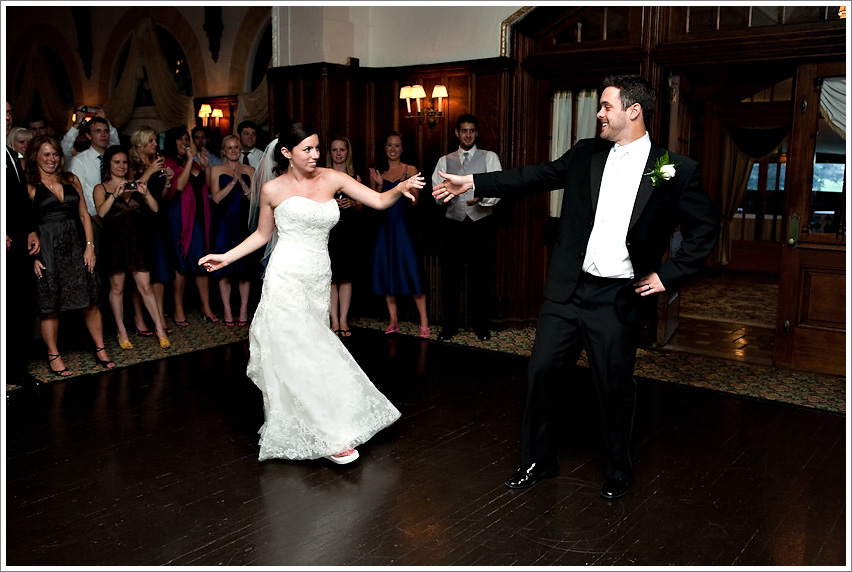 This one cracks me up!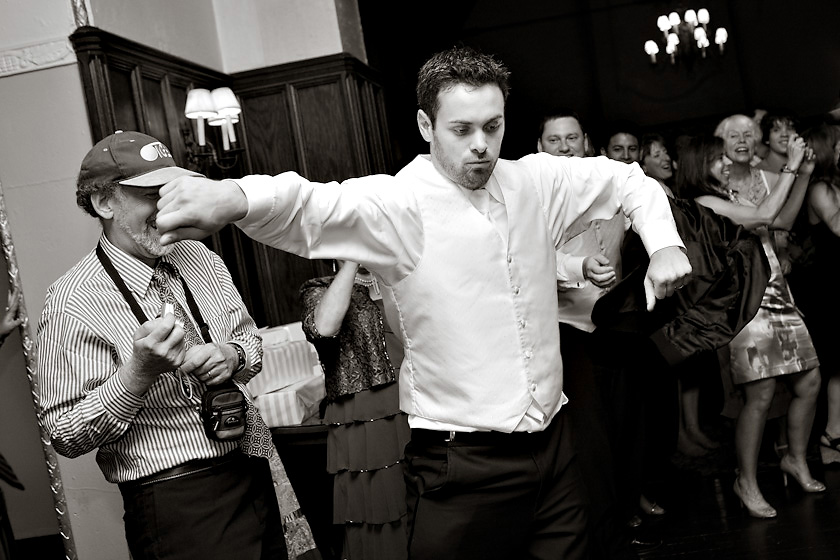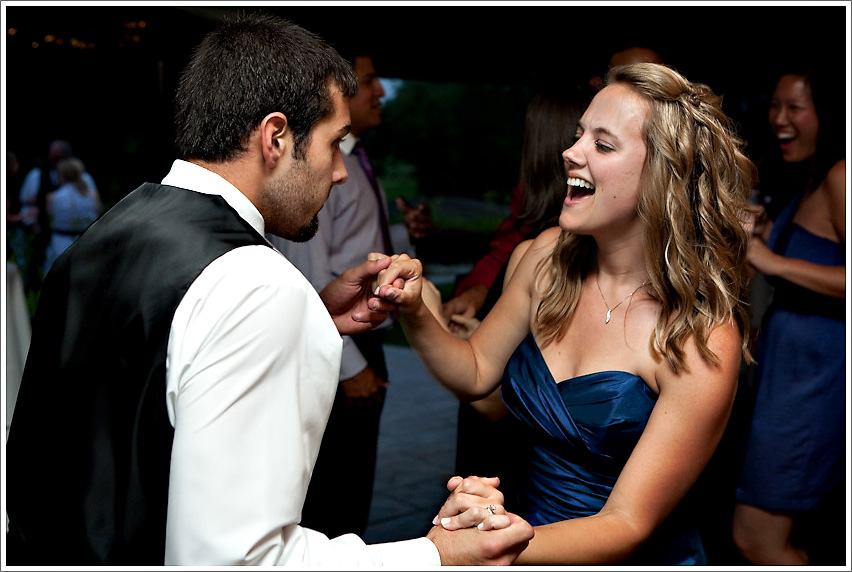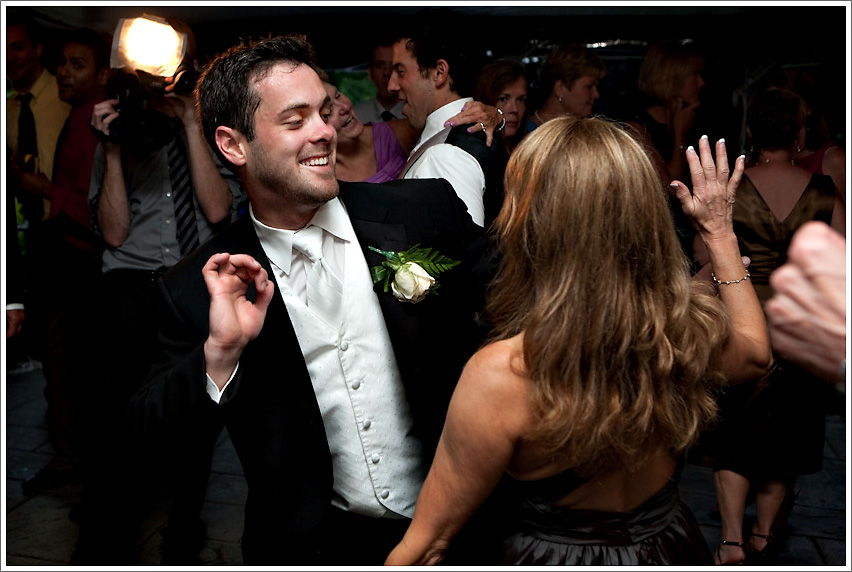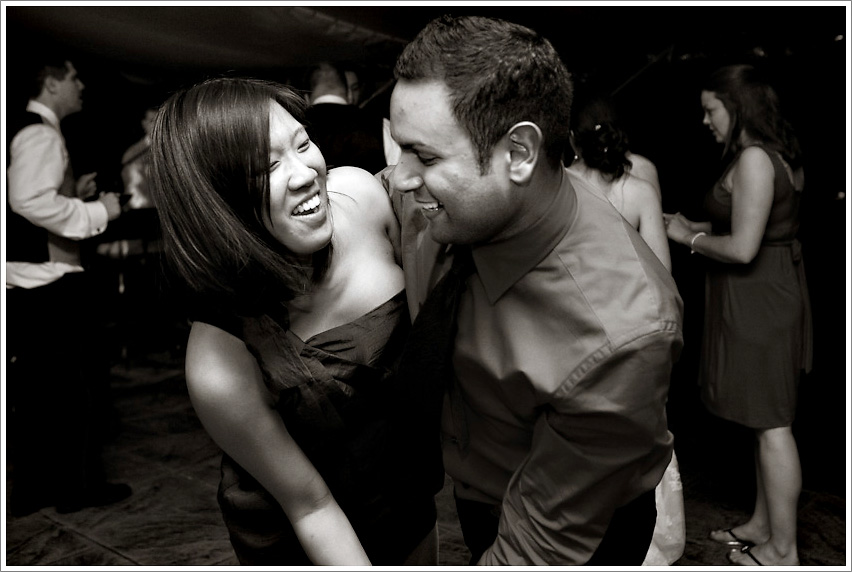 There were multiple dance-offs over the course of the night, which is all I could ever really ask for.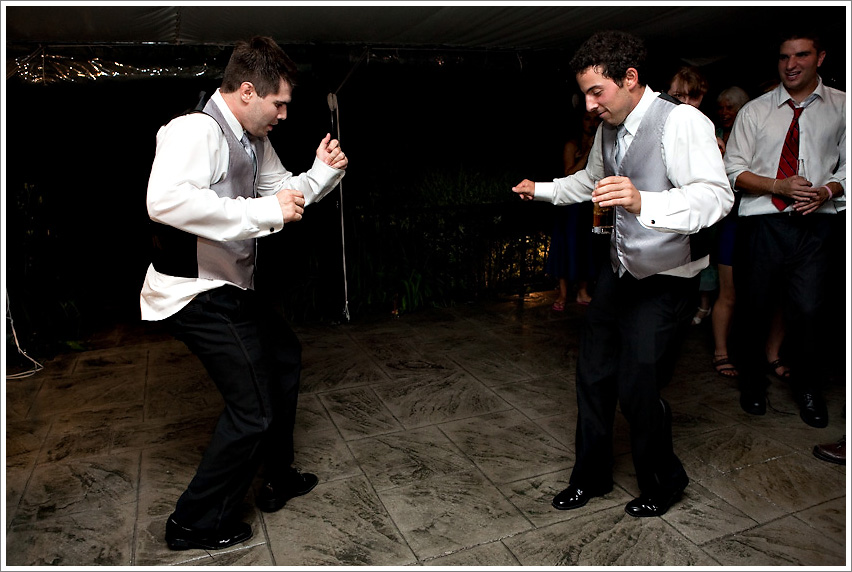 Dance-battle with tambourines!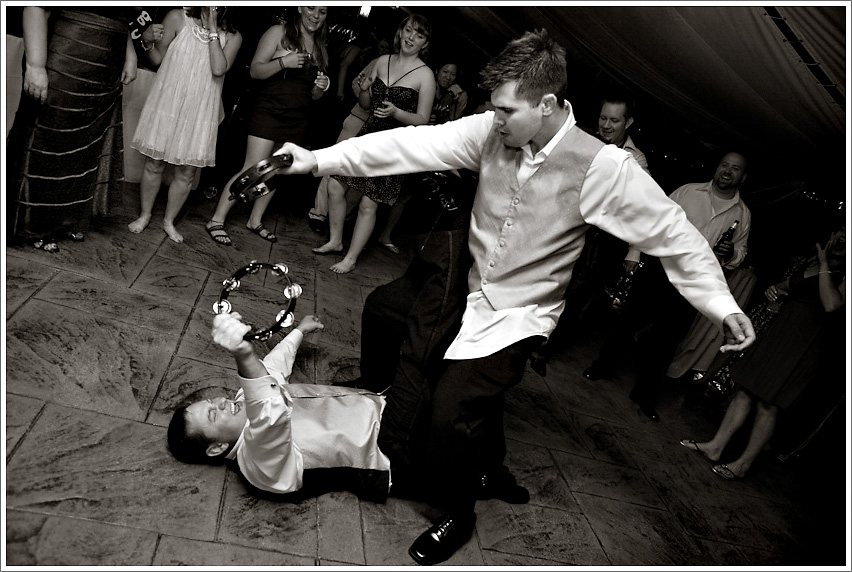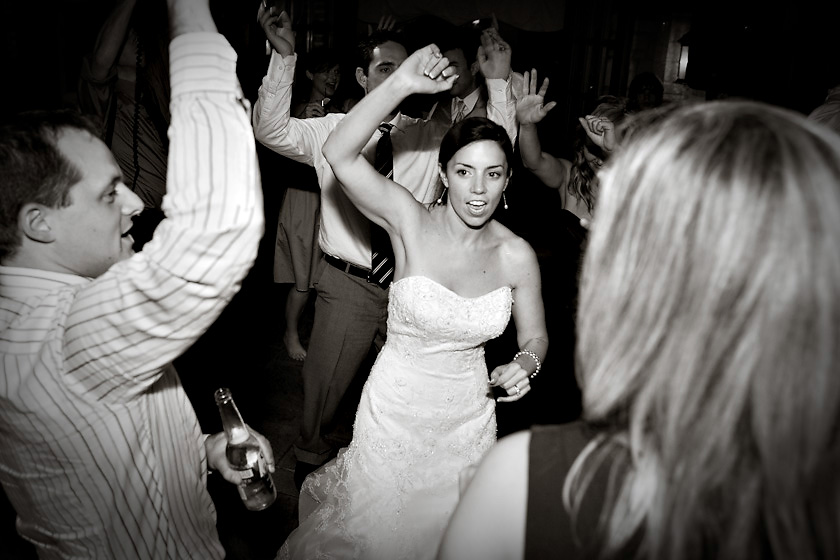 Portraits... we had so many cool spots to work with, I had a hard time choosing my favorites!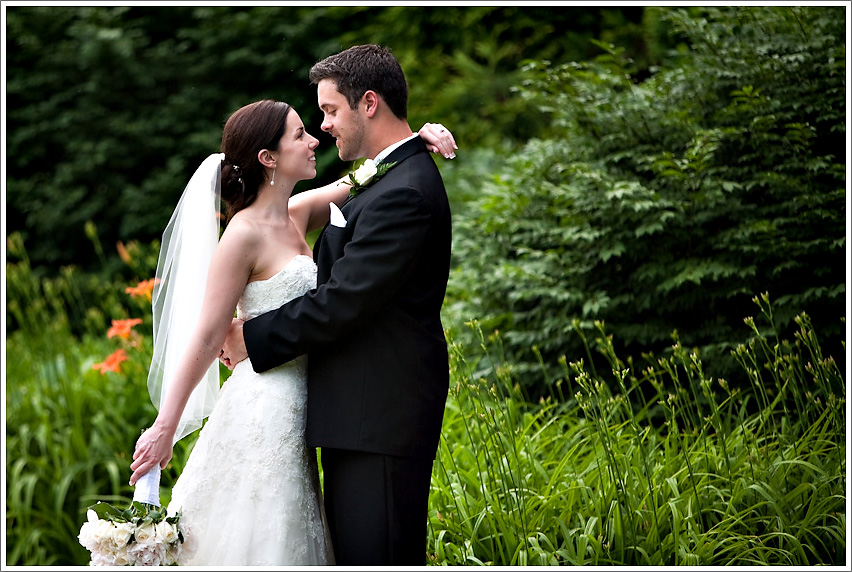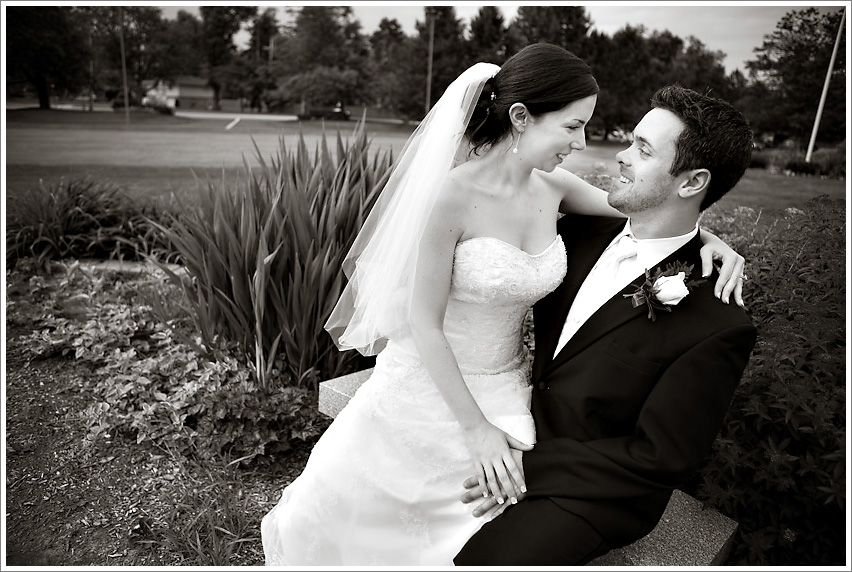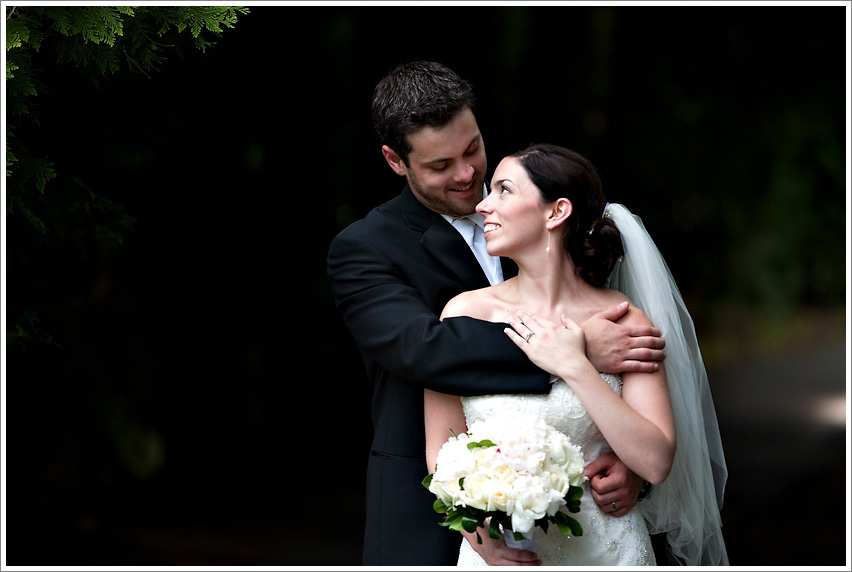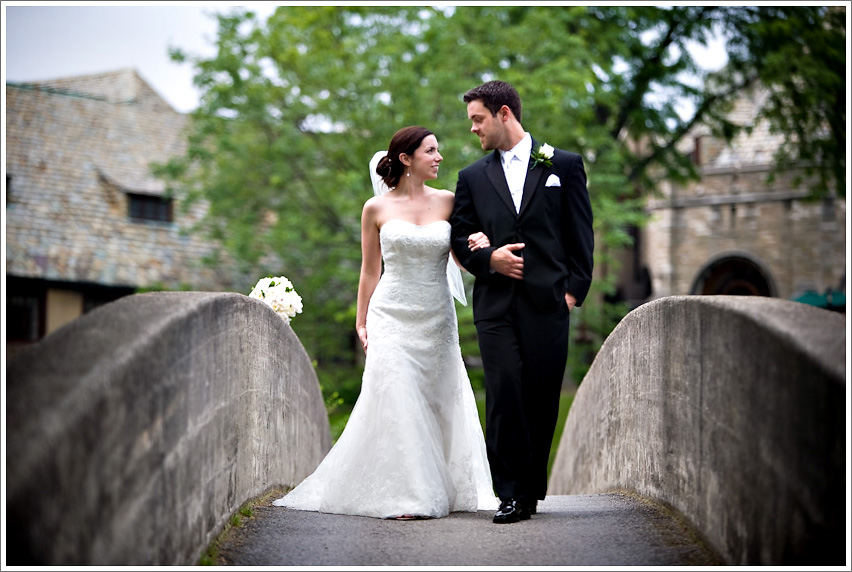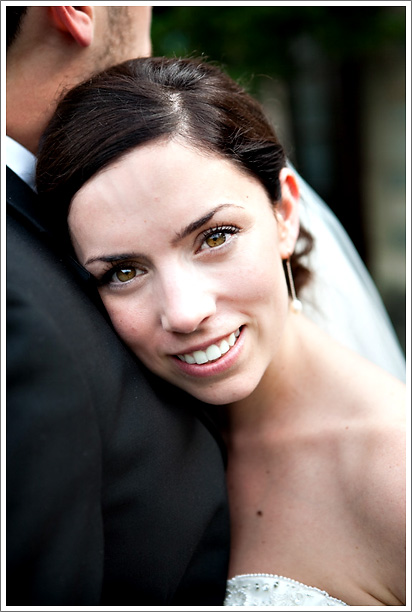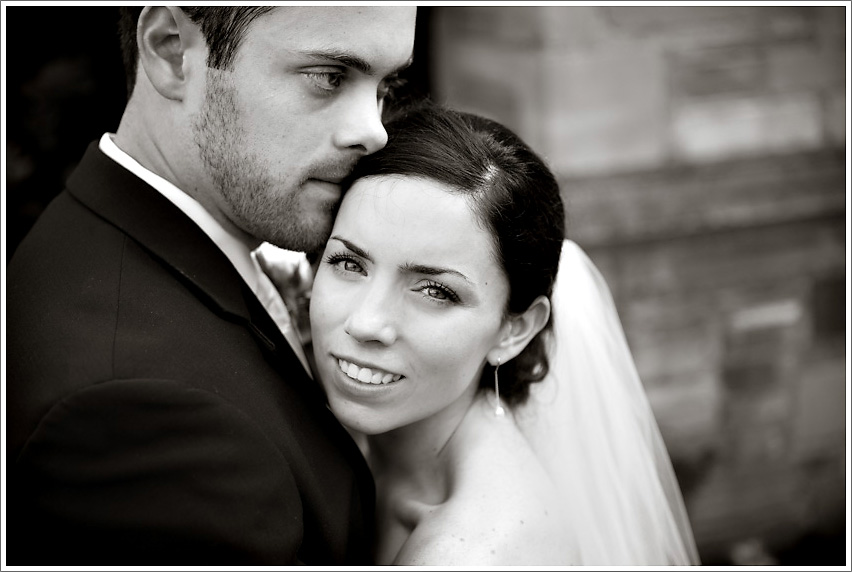 To finish up, I decided we needed to do some pictures in the room where the girls waited before the ceremony... which conveniently happened to be air conditioned. I think that was the slowest I've ever shot, ha ha!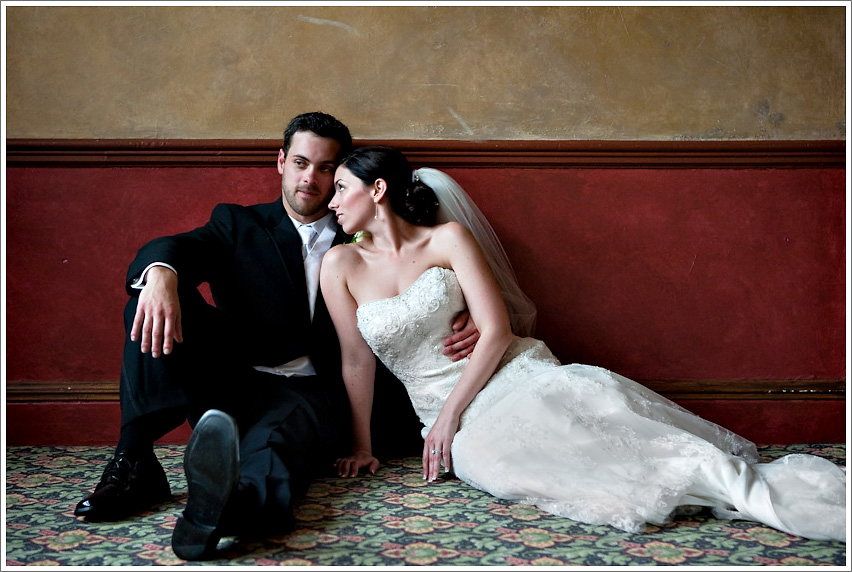 Smokin!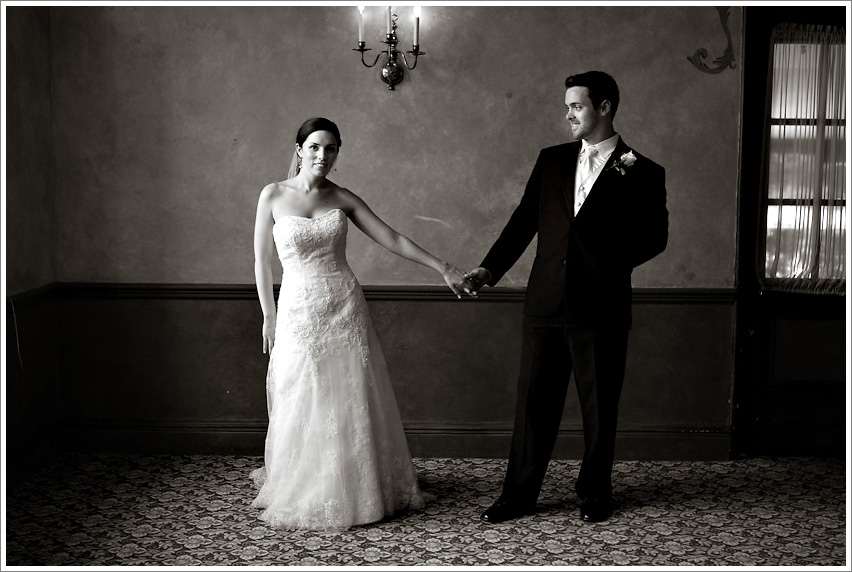 Thanks so much for having me Lauren and Henry, I had so much fun with you!