Ah, where do I even begin? This season has just been incredible so far. I met Lindsay, Jared and Lindsay's parents last year and they were just such nice people, I could feel the excitement emanating from them even though the wedding was over a year away... so I knew once the day actually arrived that it was just going to be such a warm, happy affair. Lindsay and I kept in touch via email over the year+ between booking and shooting and she was so sweet and funny and even shared an hilarrrrrrious dream she had involving wedding photography that had me totally cracking up.
I headed down to Ithaca bright and early to meet the girls at Julie Stone Salon. They did a lovely job and Lindsay's hair was to die for... I was definitely getting a Veronica Lake vibe.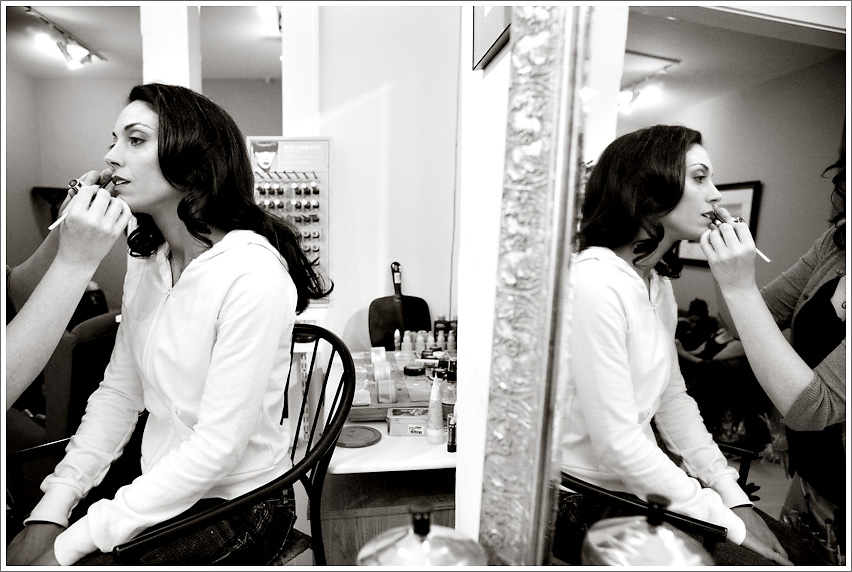 "It's your daaaaay!!!" 🙂 Yay sisters.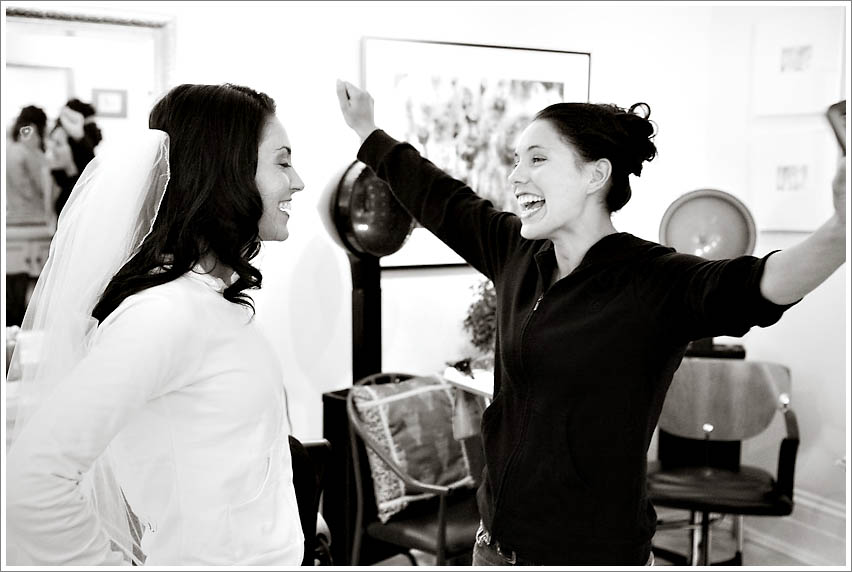 Lindsay told me that she'd had a tough time finding wedding dresses that were "her" until she saw this lovely Priscilla of Boston gown in a magazine and ripped the page out. The next time she saw her mom, her mom said she'd found the perfect gown for Lindsay... and it was the same dress!!! That is too crazy. But they were right, it was just perfect!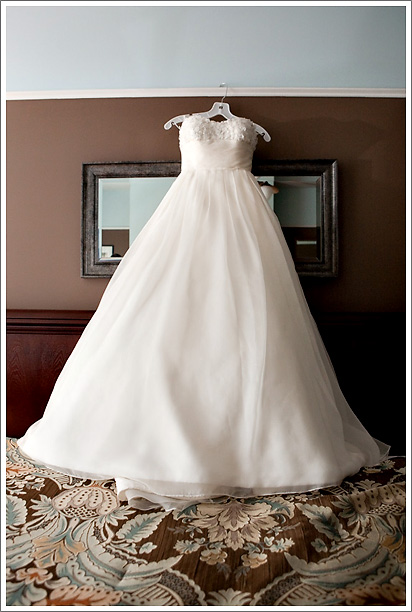 As I've said a million times, I'm obsessed with colored shoes for brides. I think it's such a great little addition. These Badgley Mischka's blew my mind up. I mean seriously.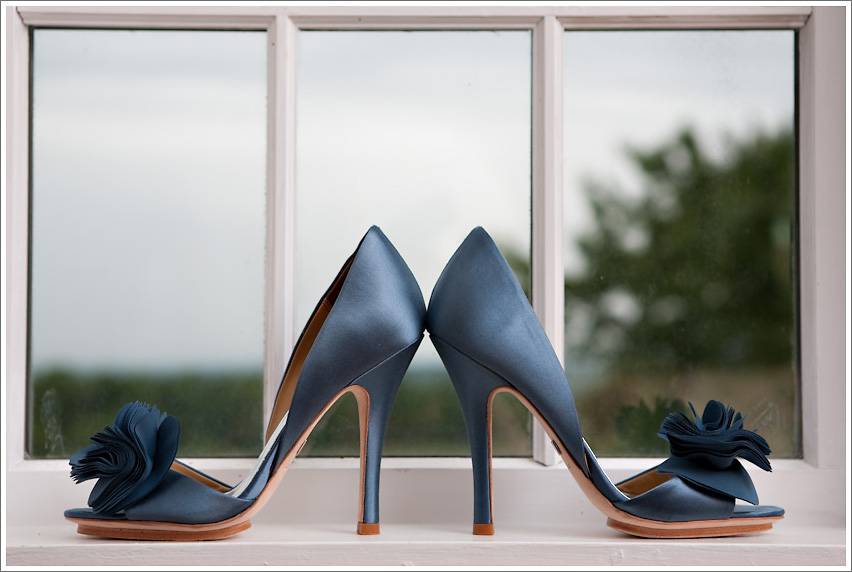 Lindsay complimented Jared's dad's suit and this was their reaction. Love it.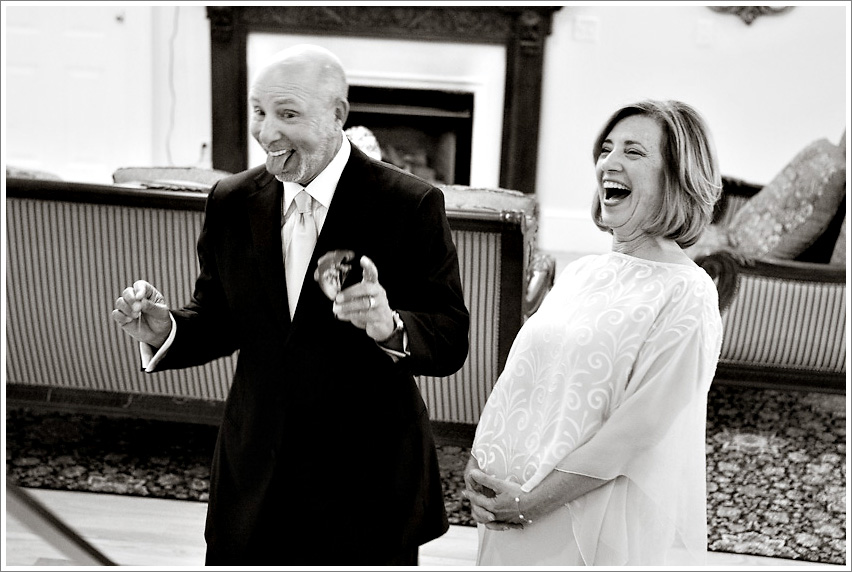 Father of the bride looking at his little girl on the way to the Chapel... awww!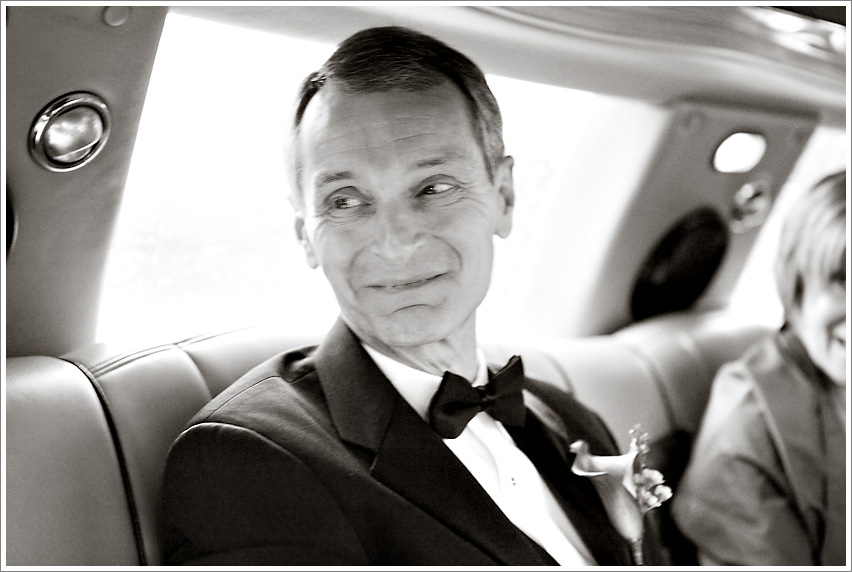 I love Sage Chapel on the Cornell campus. So beautiful.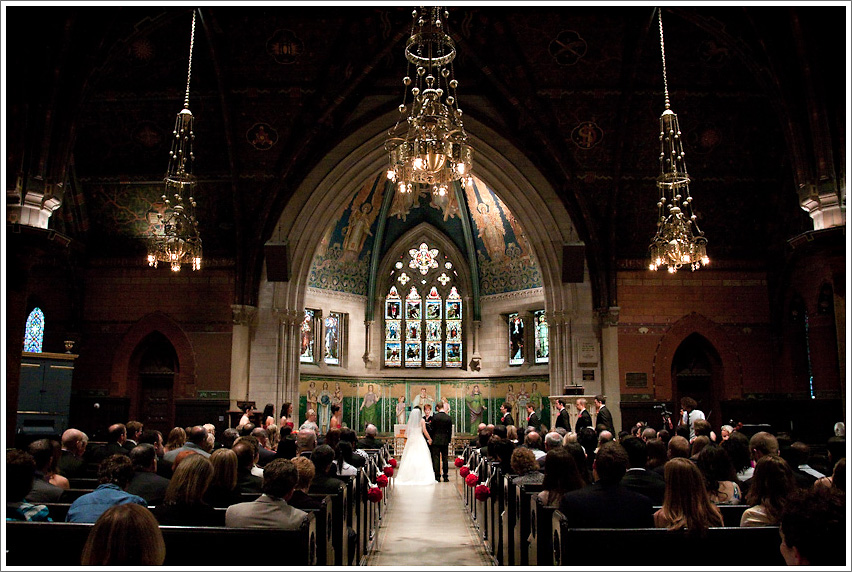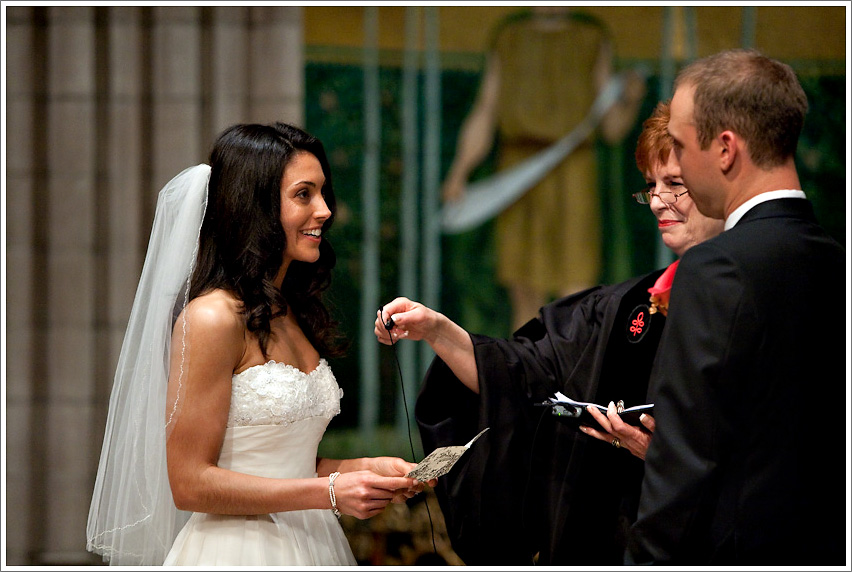 Their ceremony was so personal and so lovely.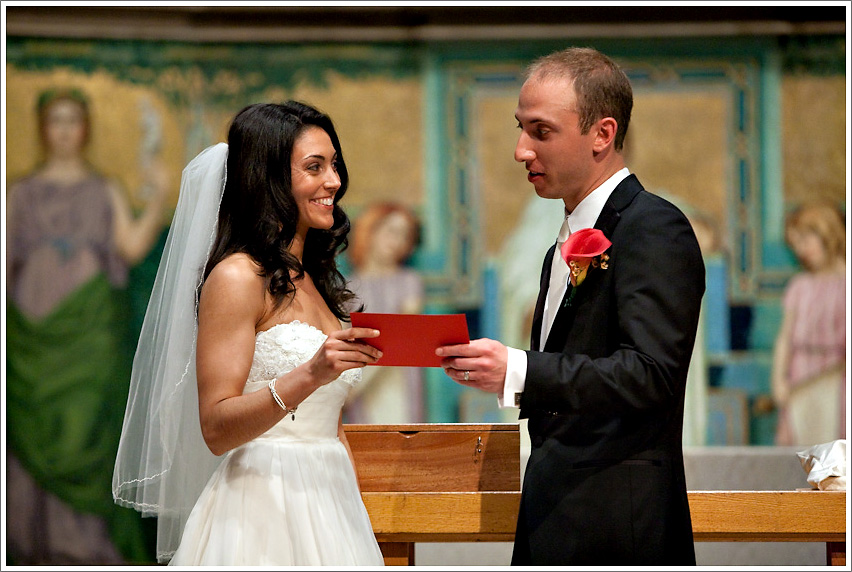 They took a few traditions and made them their own... they decided they'd both get to smash a glass. I love how Lindsay totally committed to this, even in her dainty heels!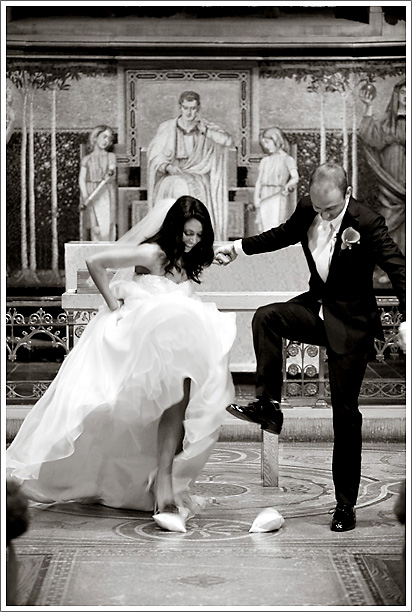 It had rained on and off all day and it there was a loud rumble of thunder during the ceremony. I took a peek outside right after it ended and it was pouring, so I crossed my fingers that it would be done by the time we finished the family pictures. Miraculously, it did stop. Good thing, because we had a pretty motley assortment of umbrellas, ha ha! PS. Lindsay calls this one the "Friends" shot, ha ha ha! Perfect!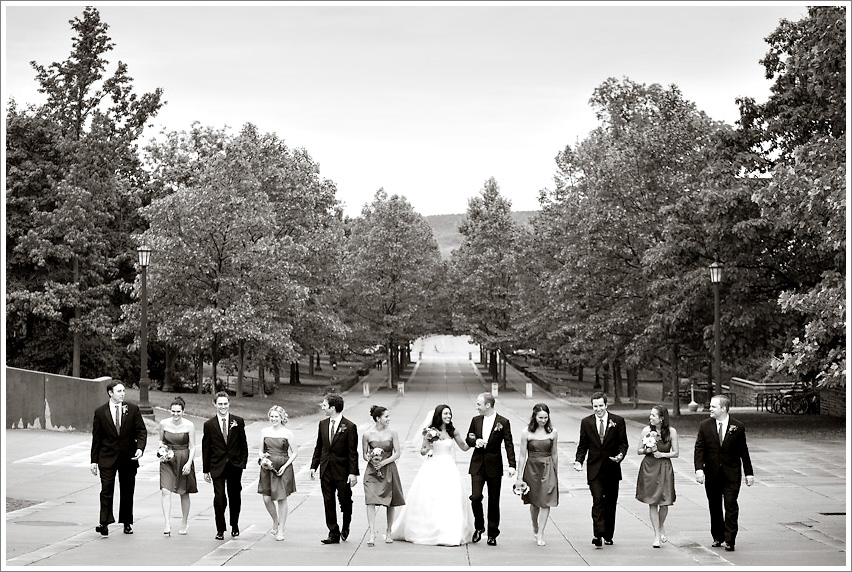 The views around Cornell are so fab.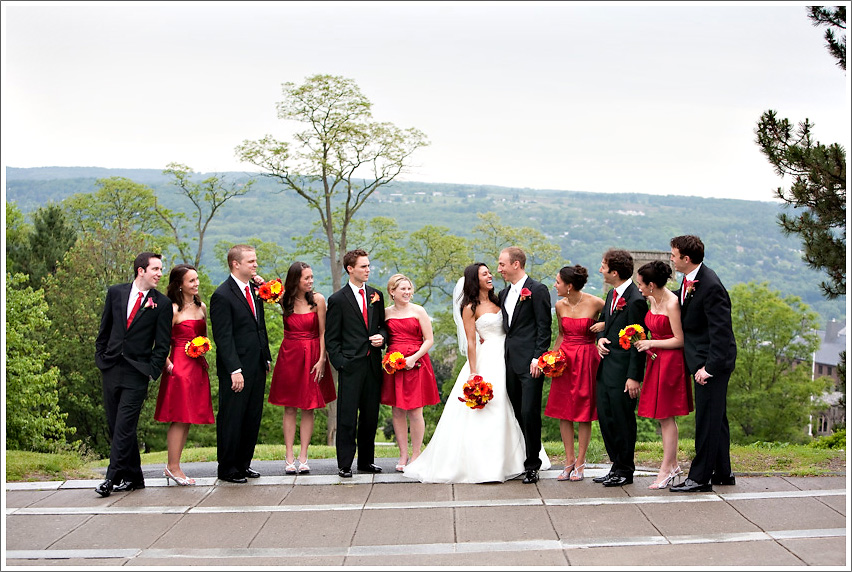 Fun portraits!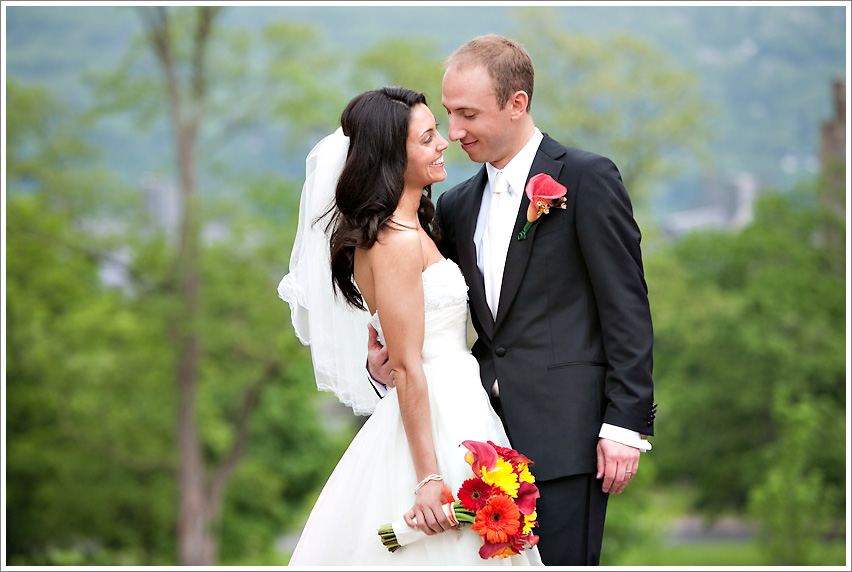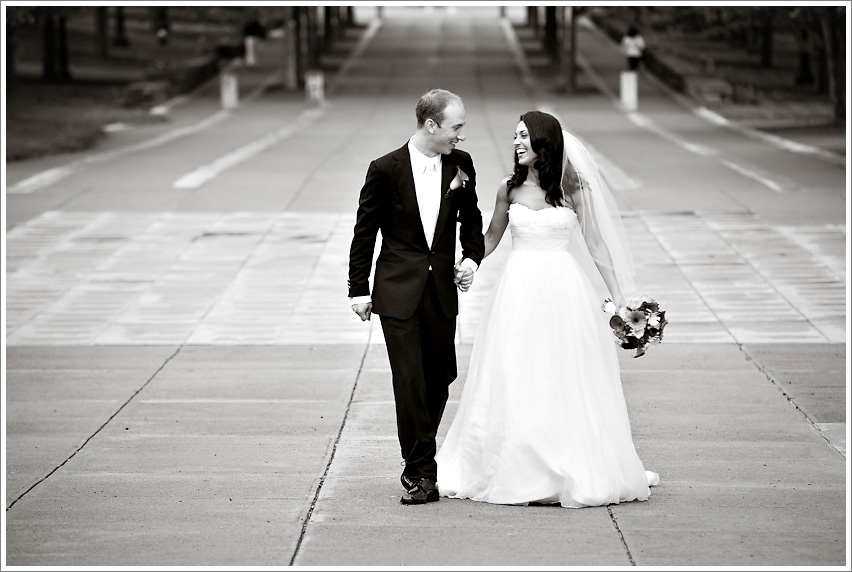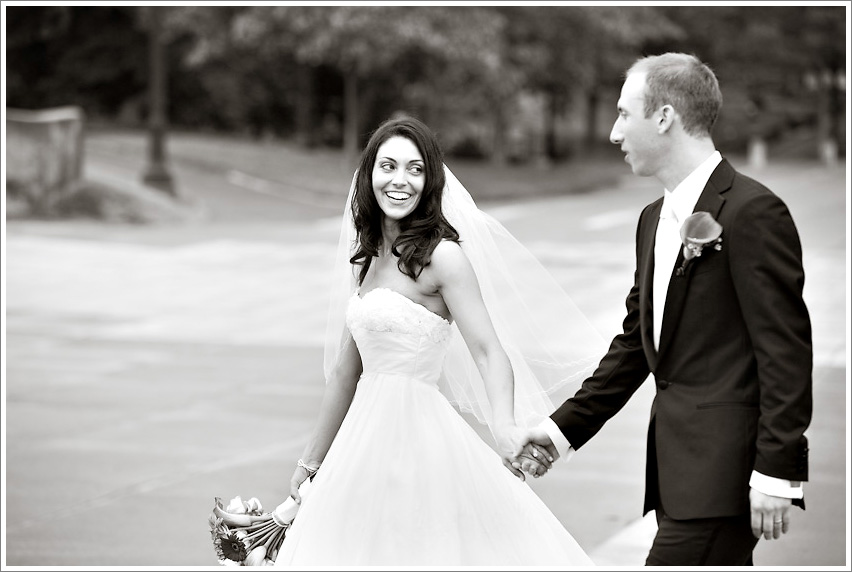 Lindsay and Jared have been together for 10 years, but they have such a playfulness in their relationship, you'd think it had only been like 2 months. Super sweet.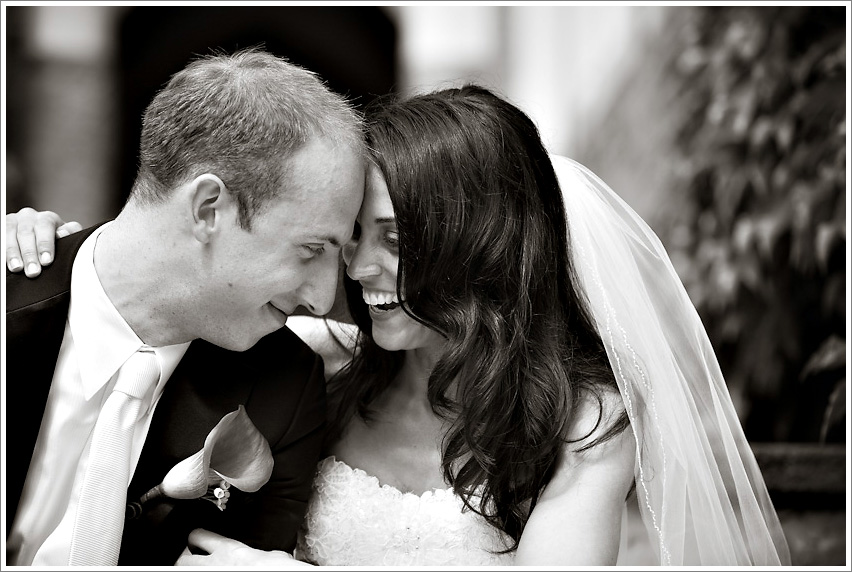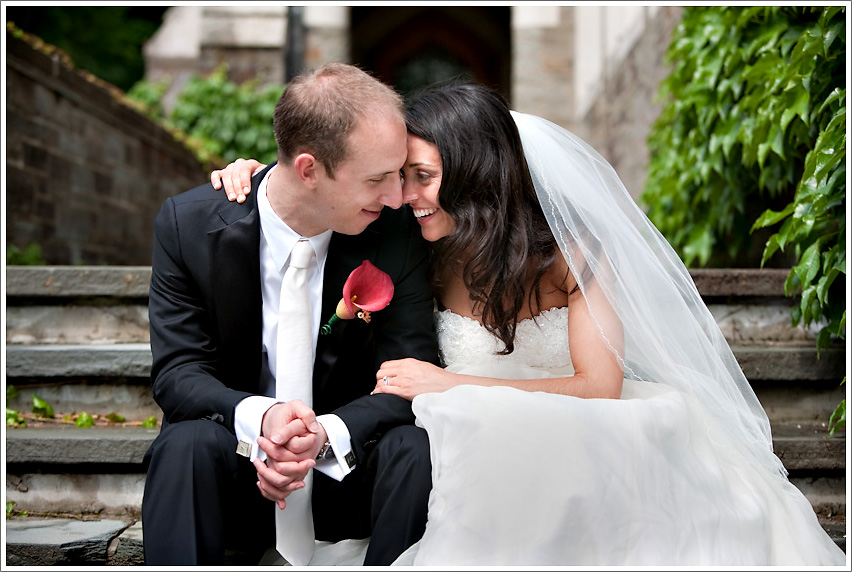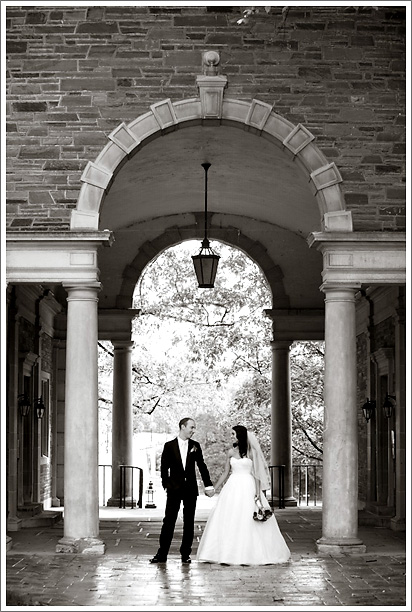 I got to ride in the limo (yay!) and loved this cute moment of ring-admiring.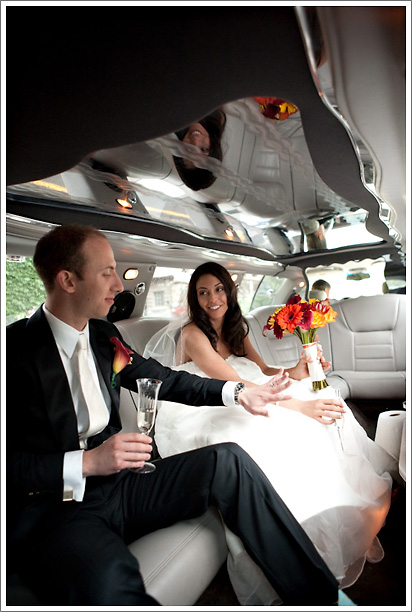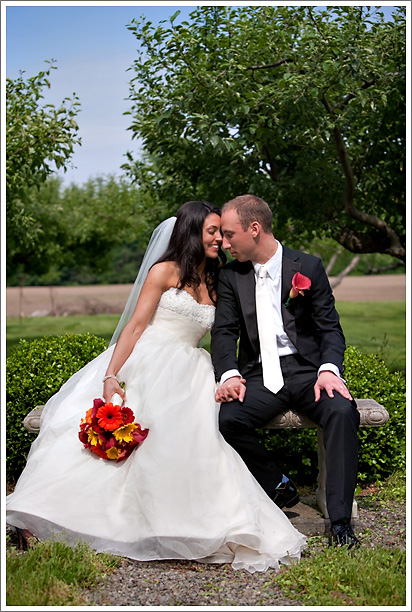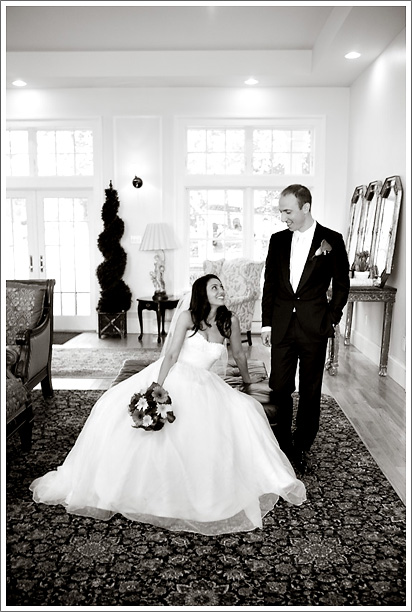 Jared was excited to see the ring shot... hope you like it! 🙂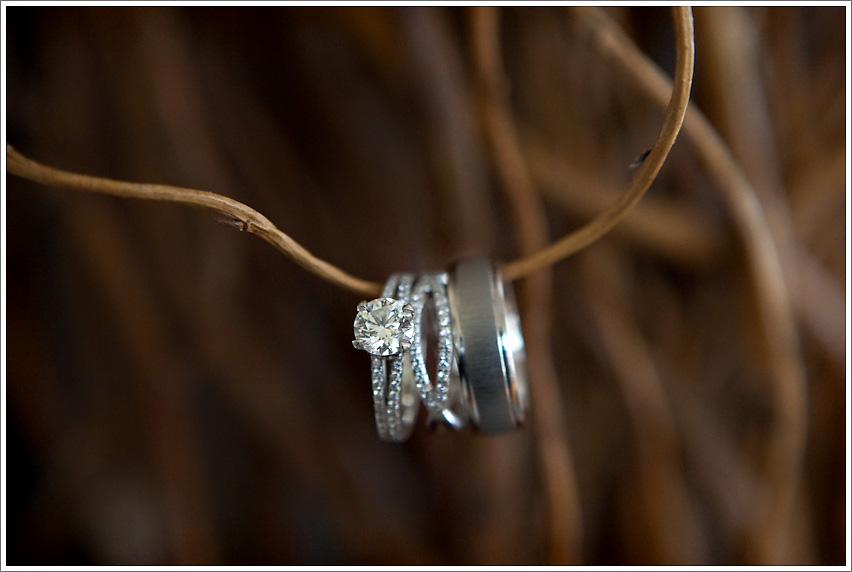 Party time!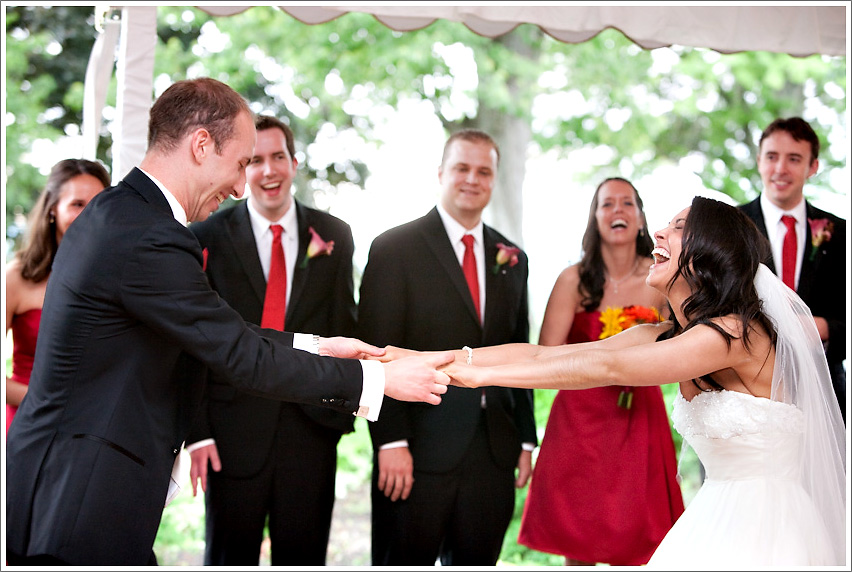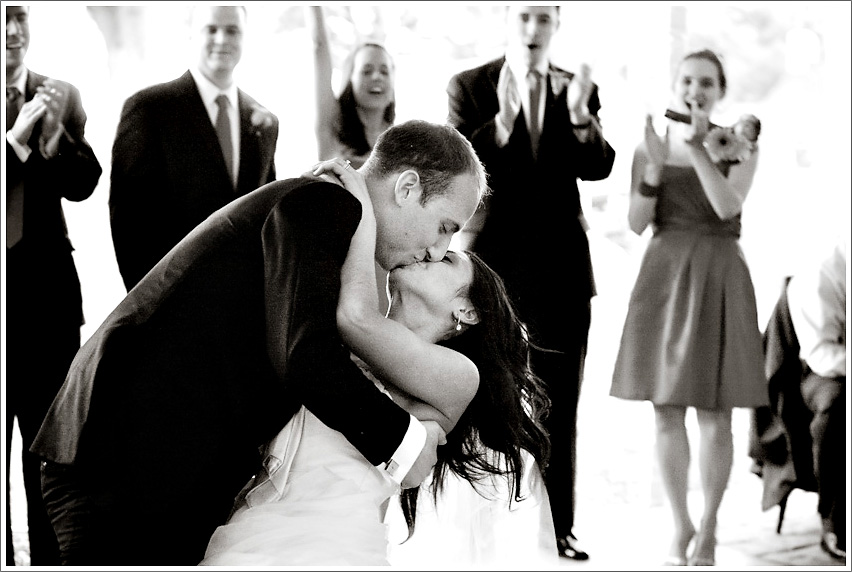 Everyone was just having so much fun all night!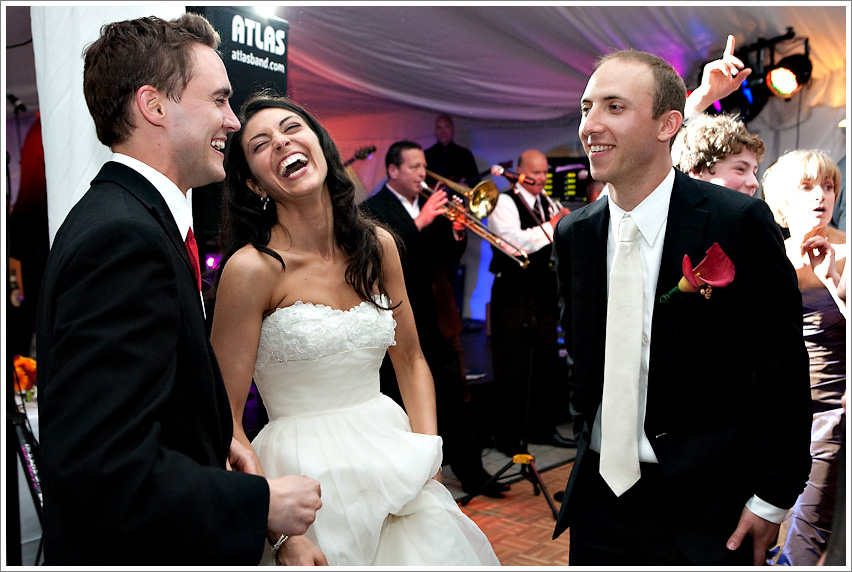 Thankfully it looks like there is still someone who can Teach Us How to Dougie.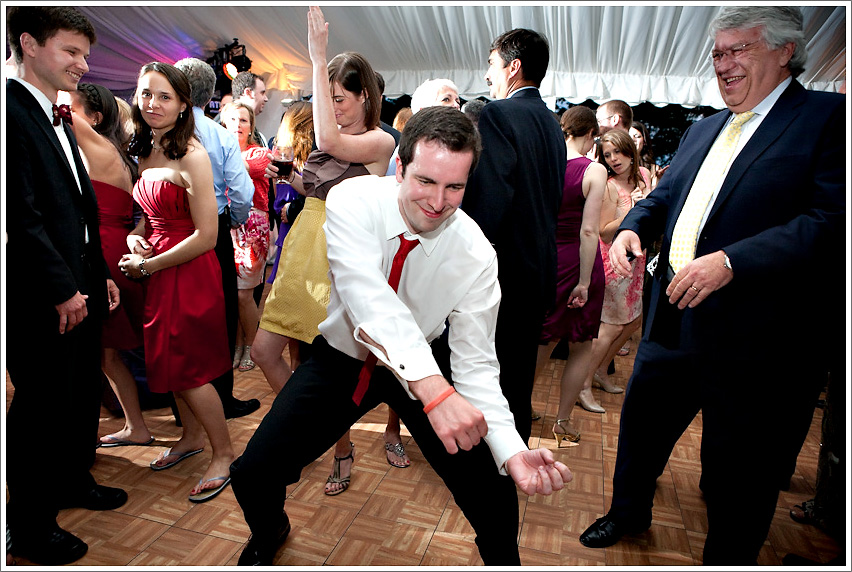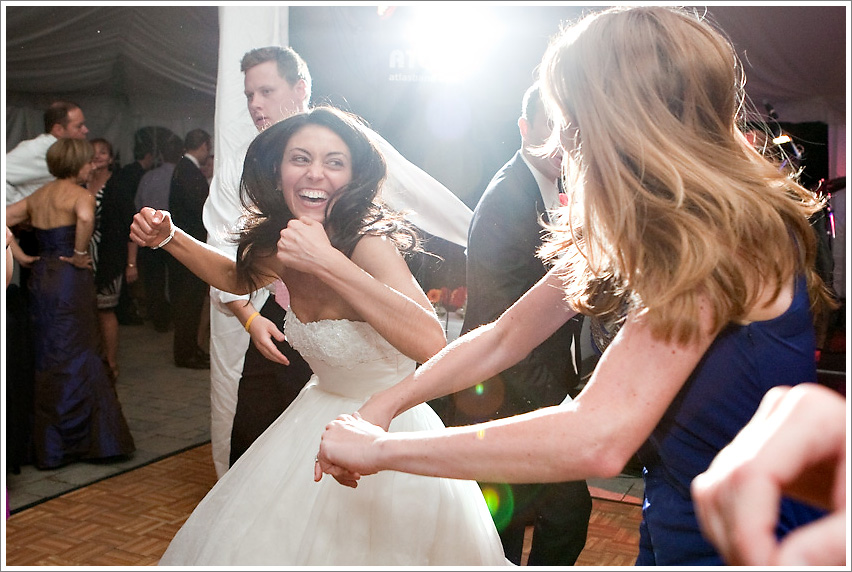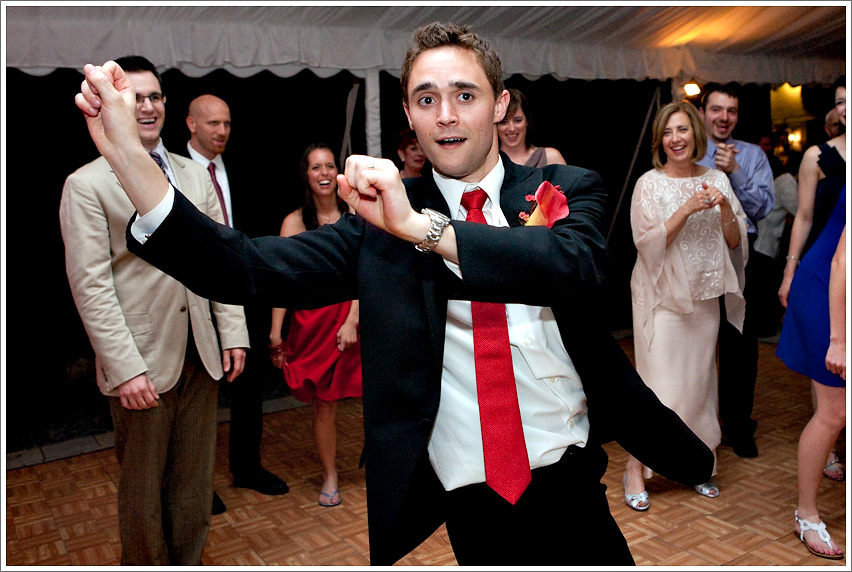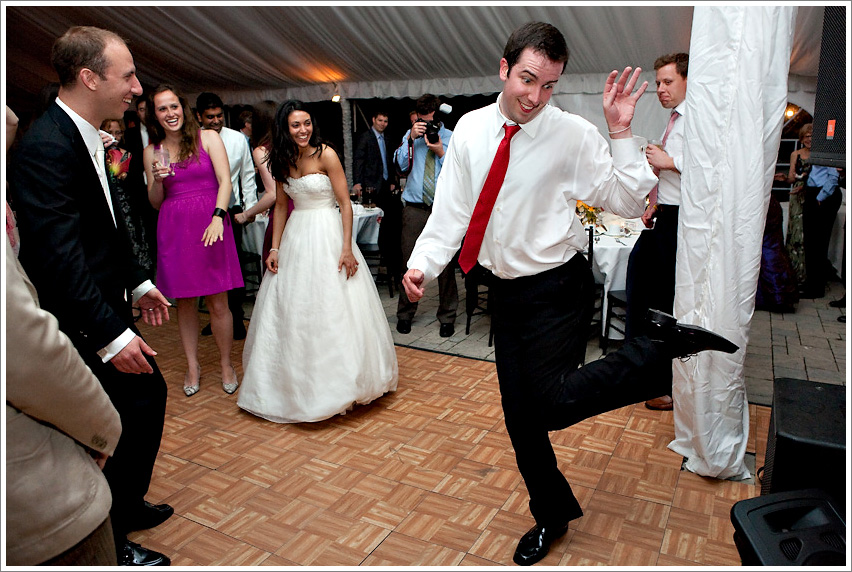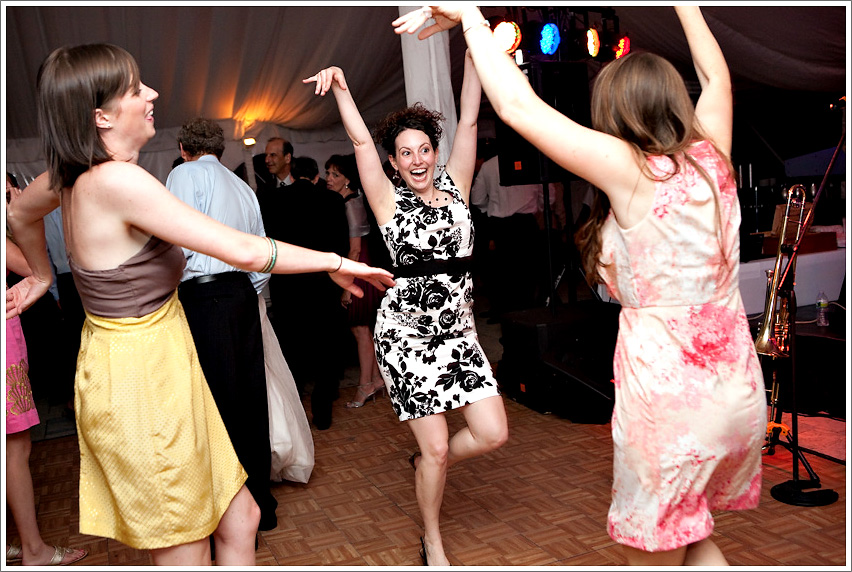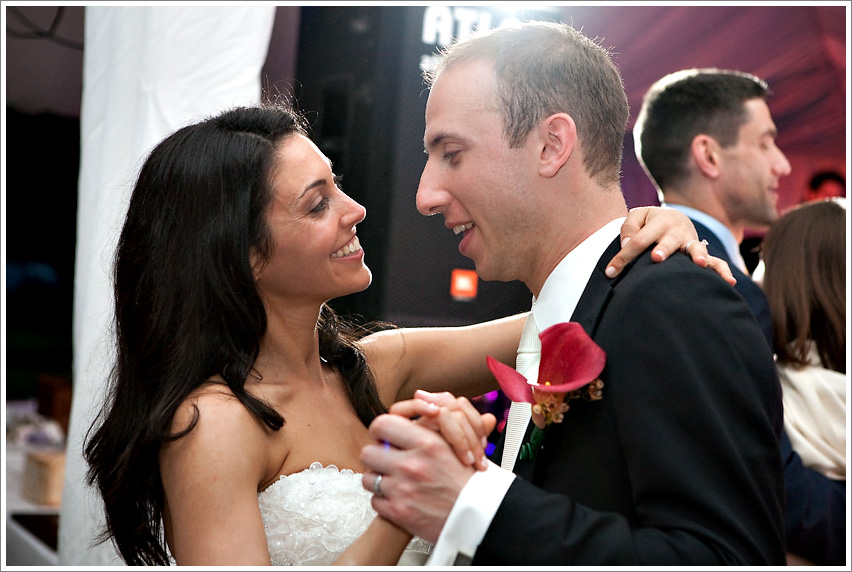 Congratulations and thank you so much for having me! I had the best time with you, your families and friends! I hope you have an incredible time in Fiji!!