I really love it when couples make their wedding their own... just making little changes here and there to the regular wedding traditions. Marianna and Gordon put so much thought into really making their day exactly what they wanted, and it was such a sweet and loving wedding. Even the priest, who I believe had only met with them once or twice before the wedding, got choked up during the ceremony. 🙂
Marianna had her hair and makeup done at Shear Ego... what lovely skin she has! I love a pale bride!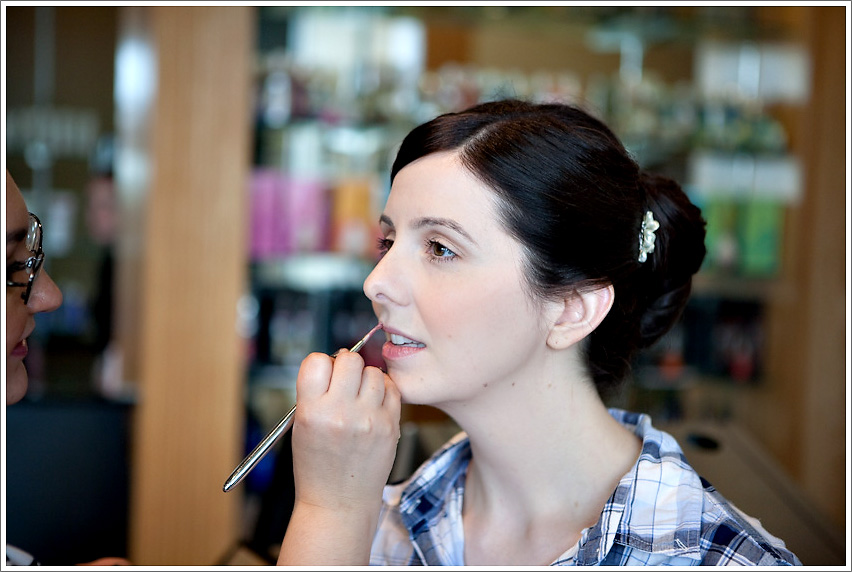 We did a first sight because Marianna and Gordon planned to greet all their guests as they entered the church, which I thought was a really cool idea. This was my favorite moment of the first sight, when Marianna showed off her incredible Kate Spade shoes!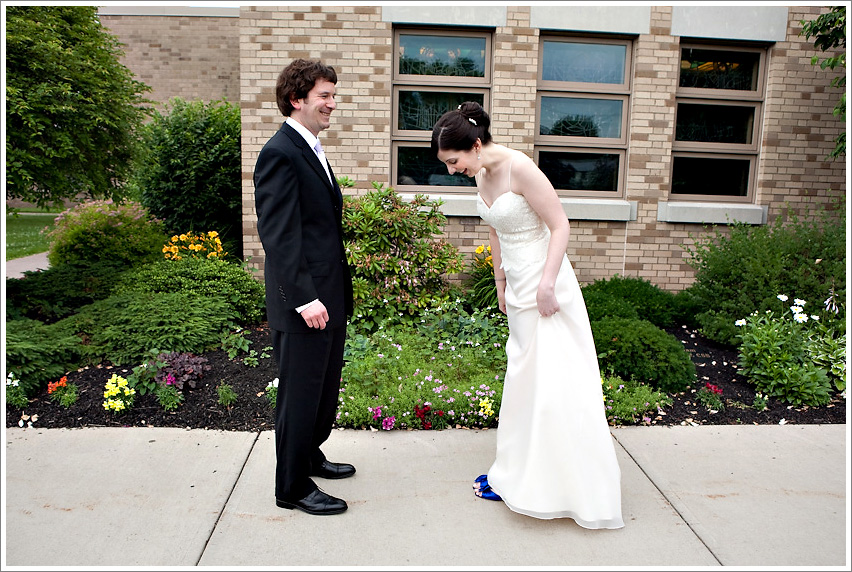 The ring exchange is always a great part of every ceremony. So many grooms have trouble with this and it always elicits a cute reaction from the bride!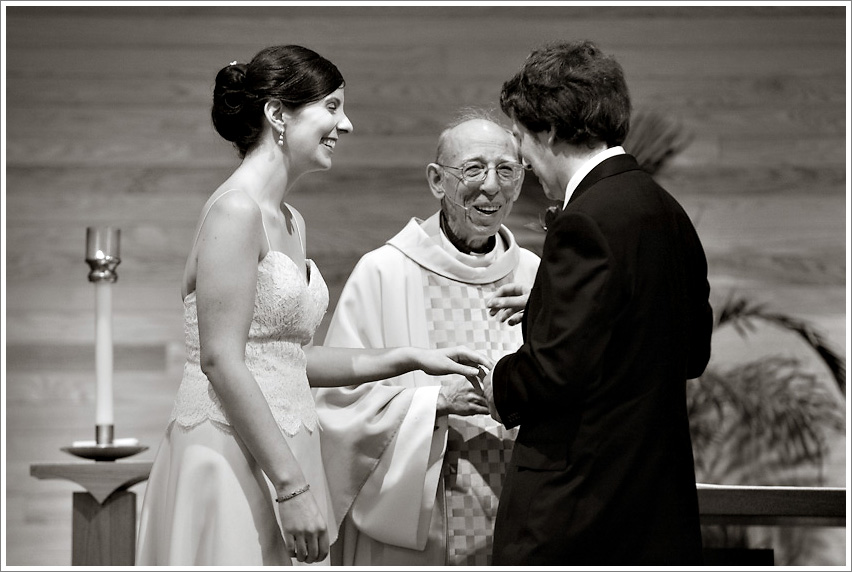 This season has been mercifully cool so far, so when we hit Durand Beach for pictures there were only a few other people around. It was a gorgeous spot!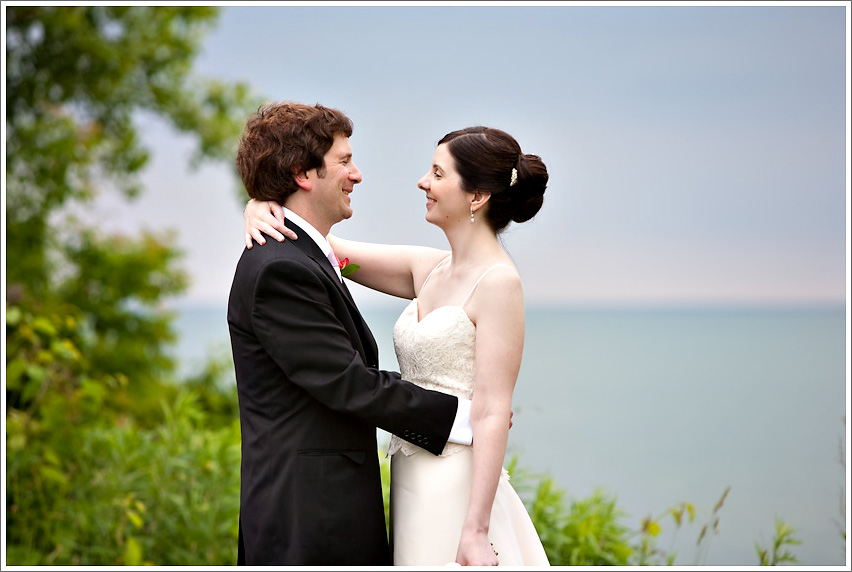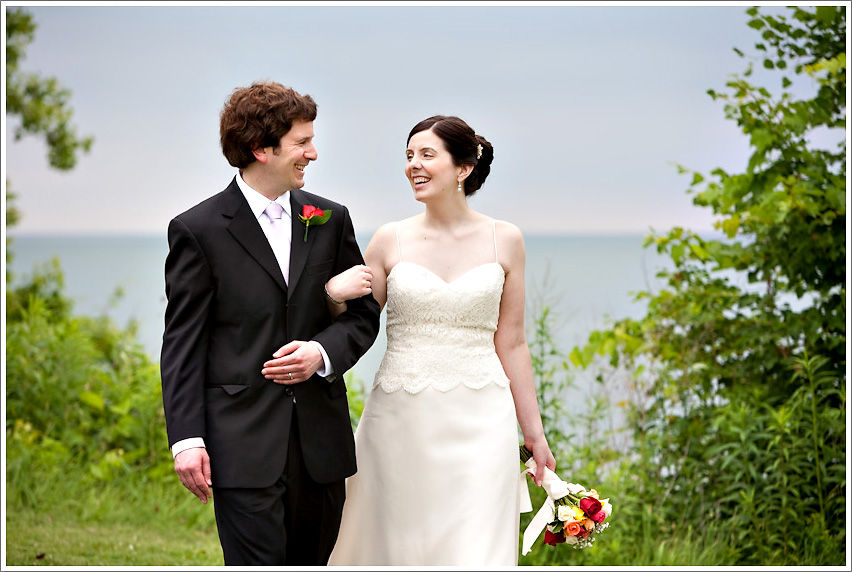 So happy, so sweet.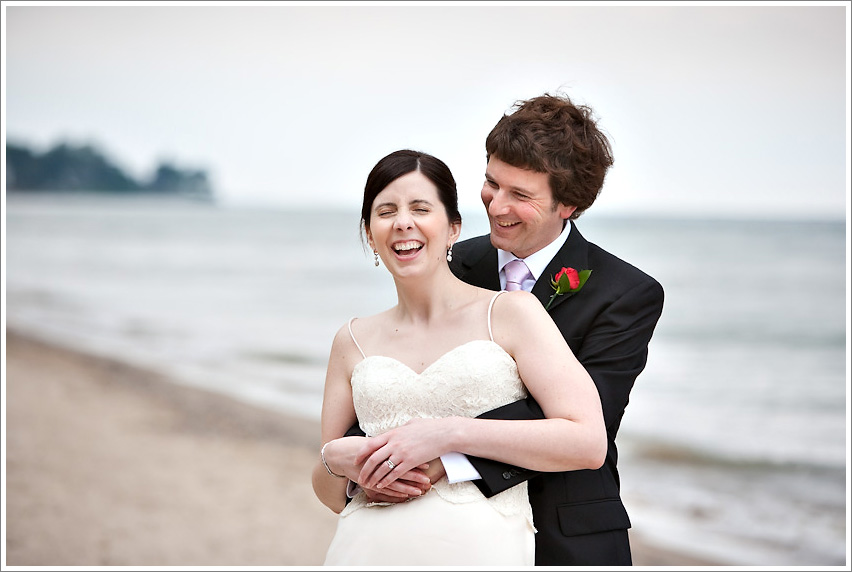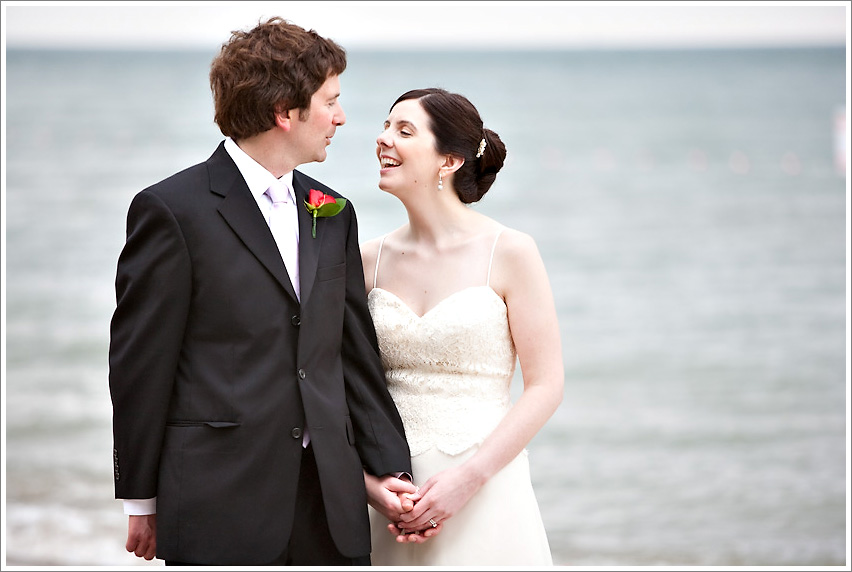 Favorite.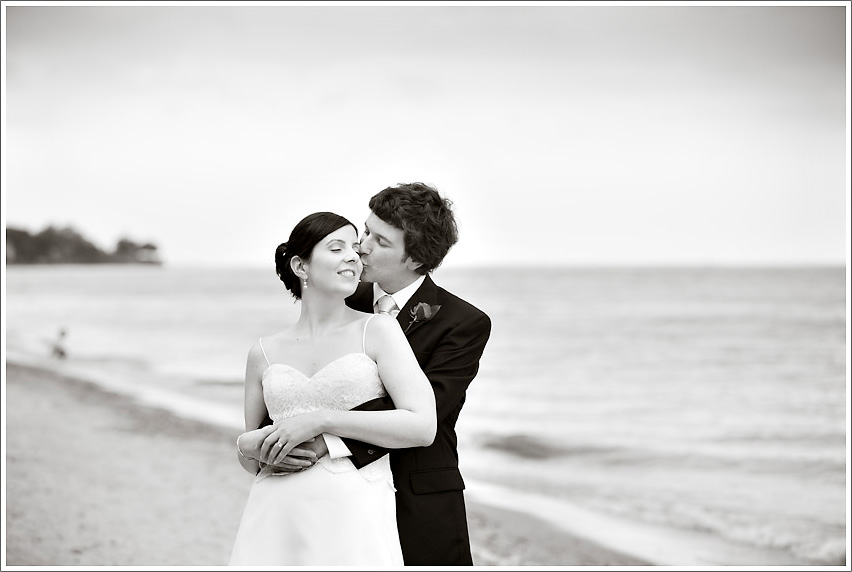 We took a midday break and met back up at Casa Larga for a few more portraits before the reception. So pretty out there!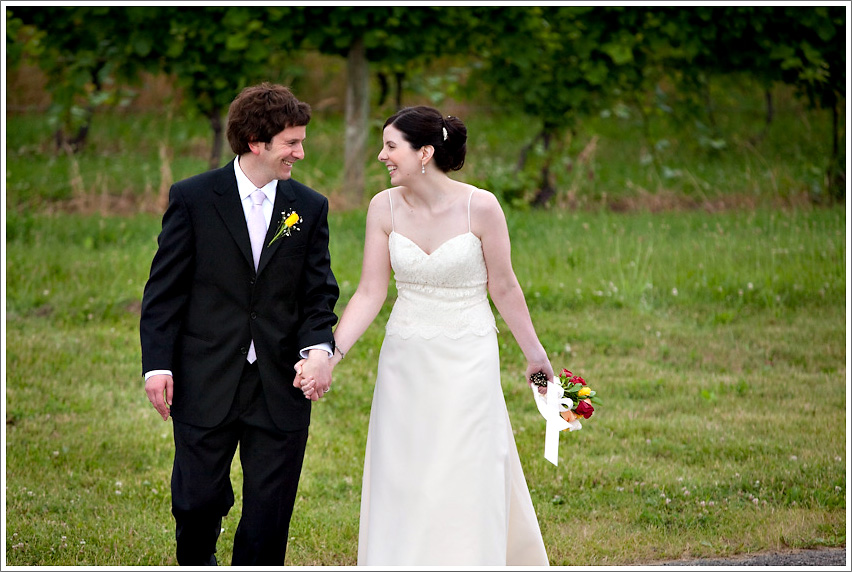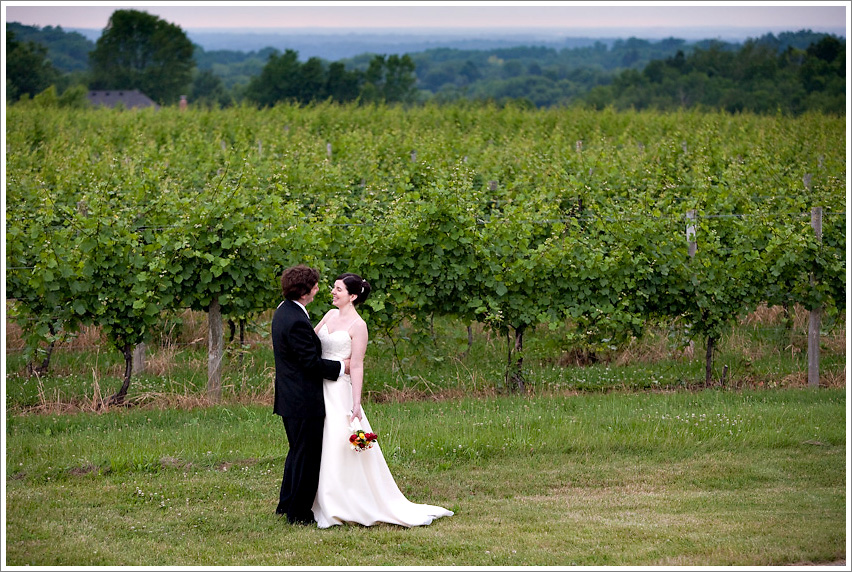 I don't think I have posted a cake cutting picture in a while, but this one totally cracks me up. They had a bit of a tough time cutting through the frosting, so Gordon got really business about it... ha ha ha! Gordon-1, Cake-0!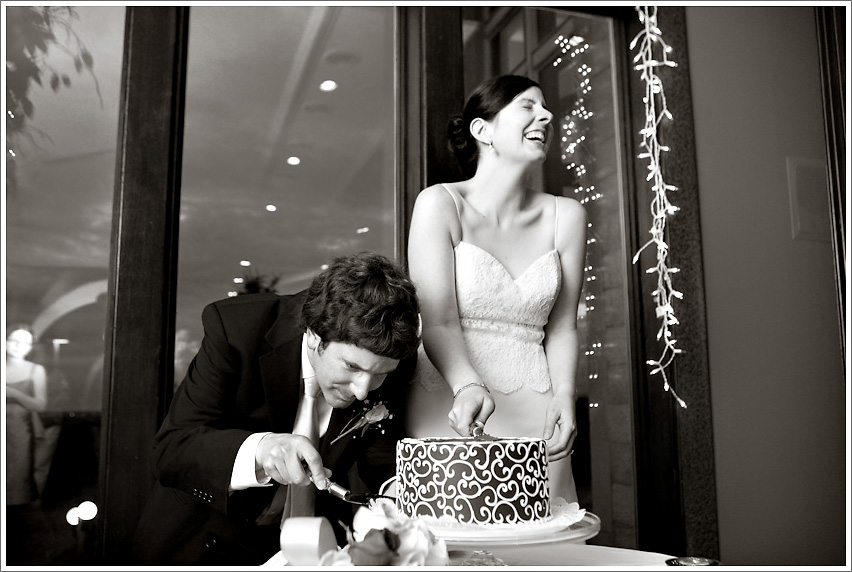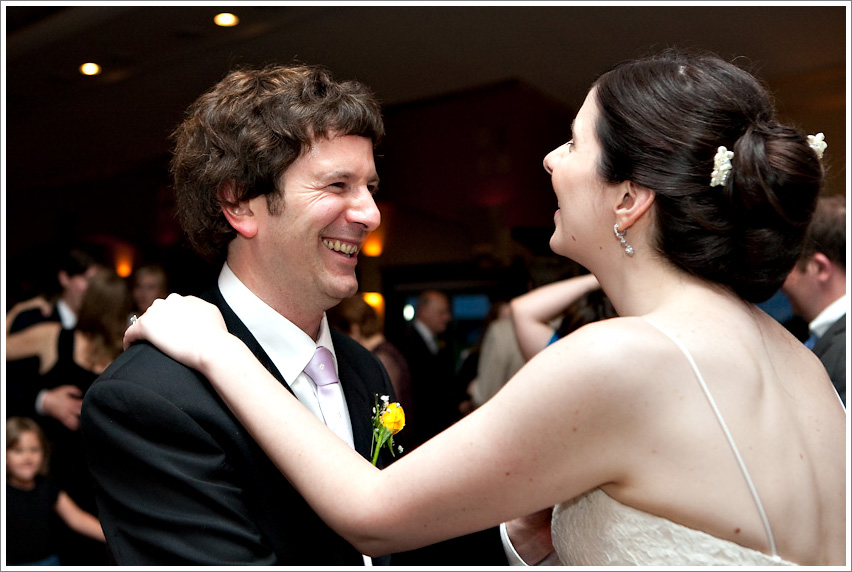 This guy was a dancing machine! Kelly, my bride from last week, told me that her brother named himself the wedding MVP because of all the pictures of him doing handstands and crowd surfing... I'm thinking I might need to start awarding weekly Wedding MVPs. If so, this guy gets it!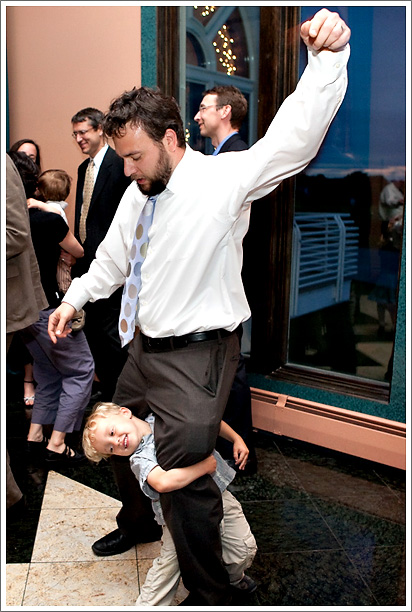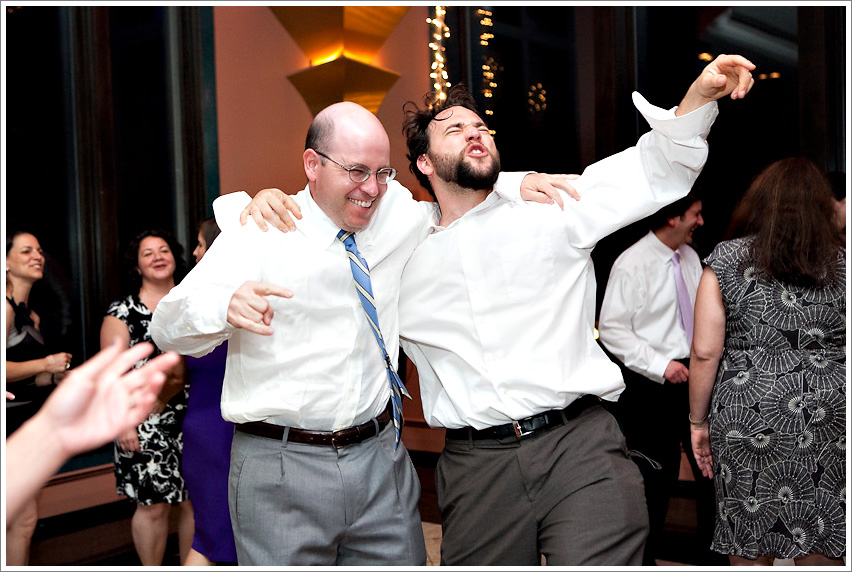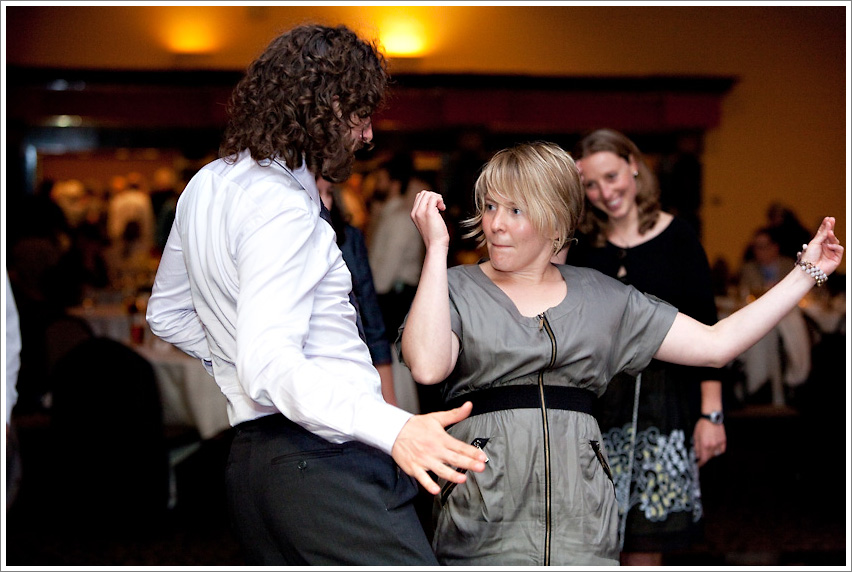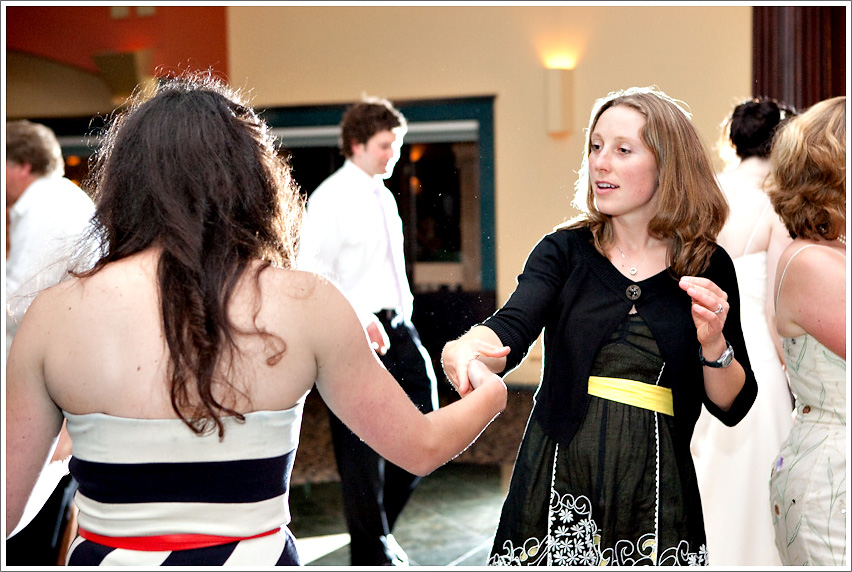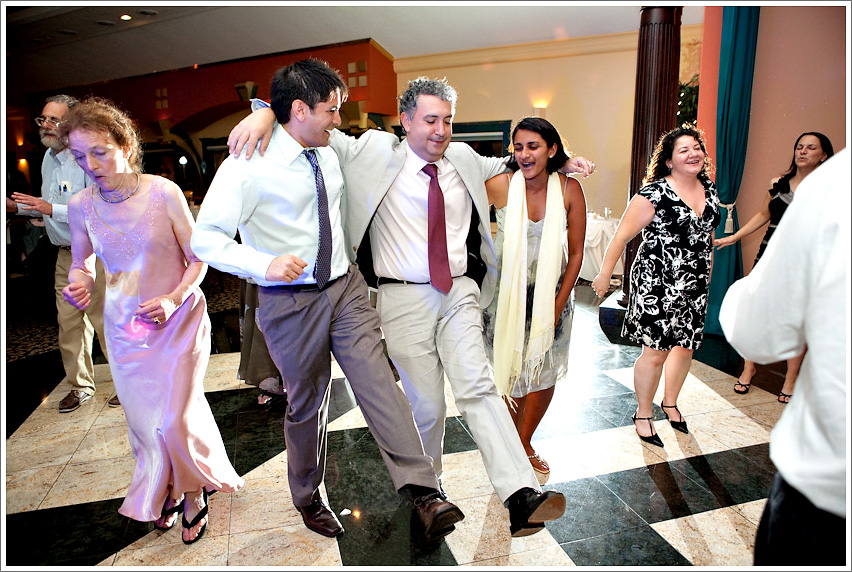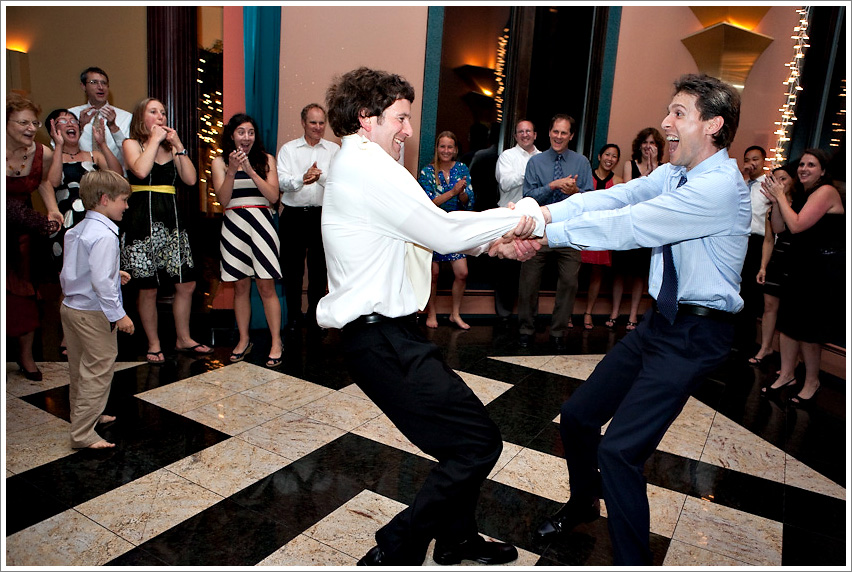 This was an unexpected and delightful surprise! I love the chair lift dance!!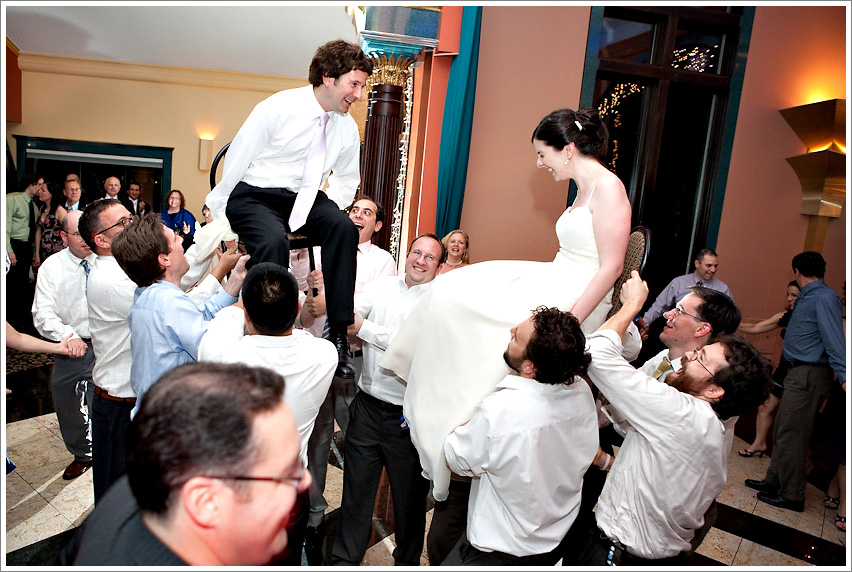 Thank you so much for having me Marianna and Gordon, I'm so happy for you guys, you are so perfect for each other! I hope you're having a lovely time in Hawaii!!