The. Nicest. That's kind of all that needs to be said about Marissa and Joe. Everyone was just so relaxed and happy, it was such a fun day at the Inn on the Lake in Canandaigua! We have coordinator extraordinaire Chris Marra, of Unlimited Events, to thank for the stress-free atmosphere as well. I worked with Chris last year and was so pleased to have a reunion this weekend, he is so talented!
Marissa looked so lovely.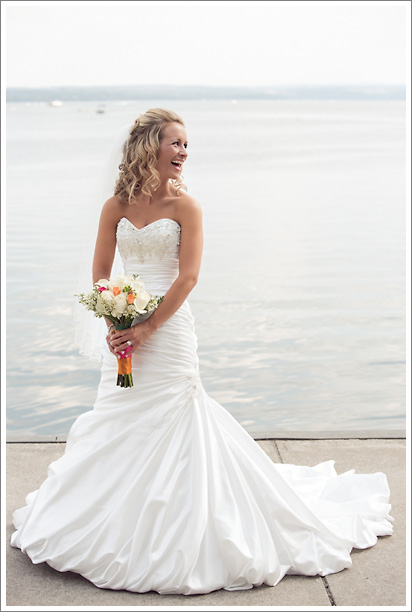 Joe seeing Marissa walk down the aisle is one of my new favorite pictures.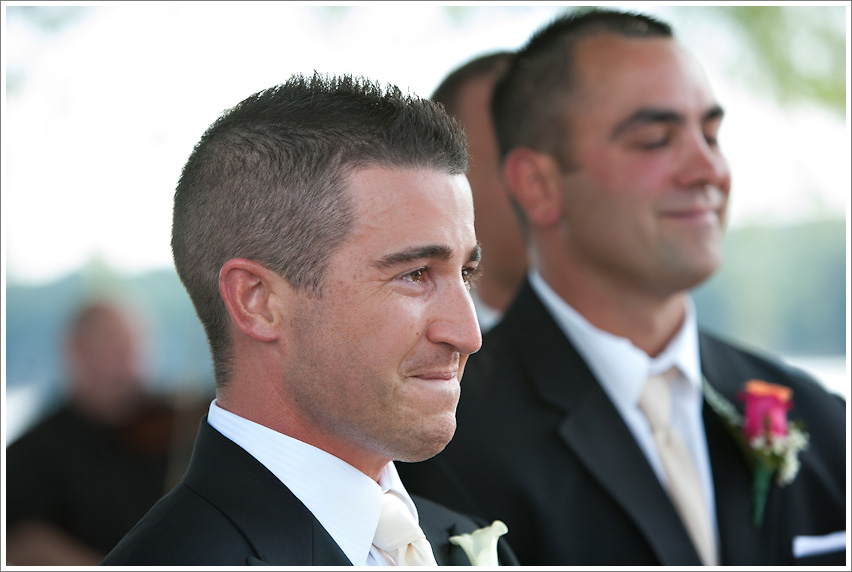 Lots of smiles.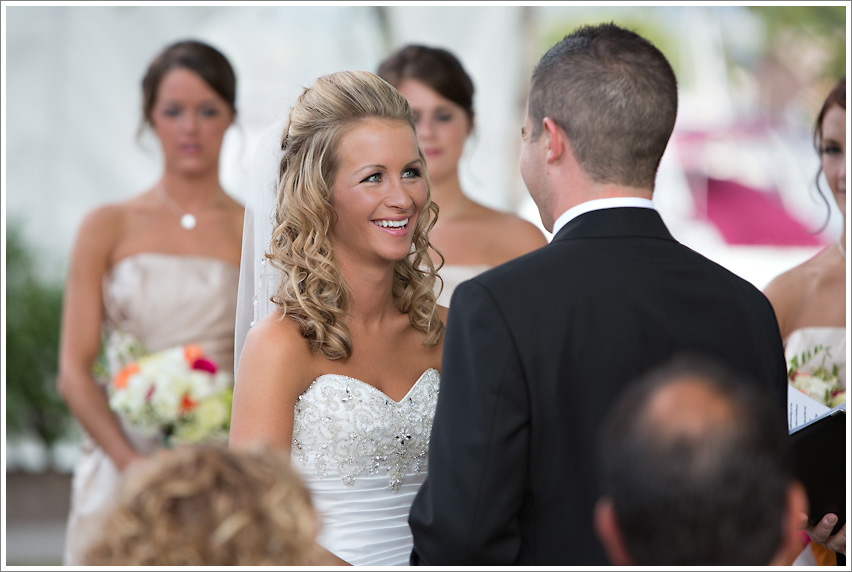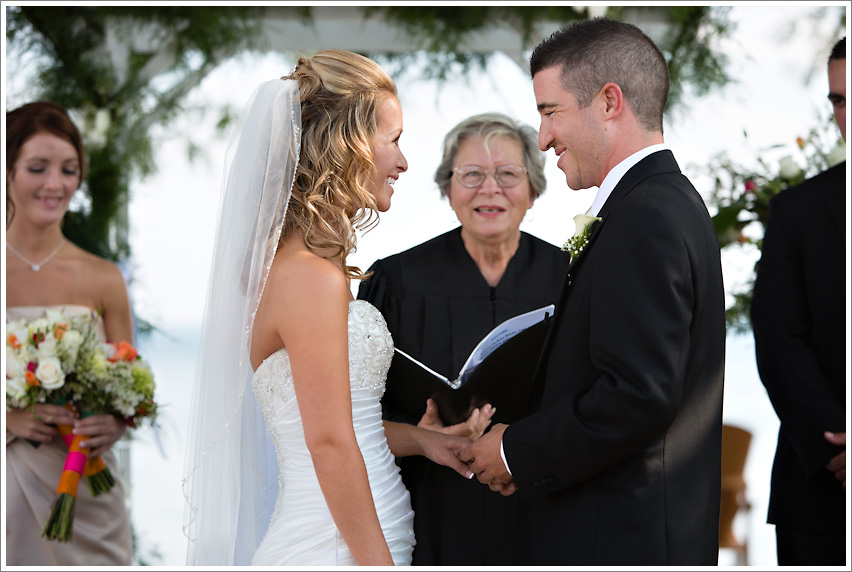 This really says it all, doesn't it? So cute!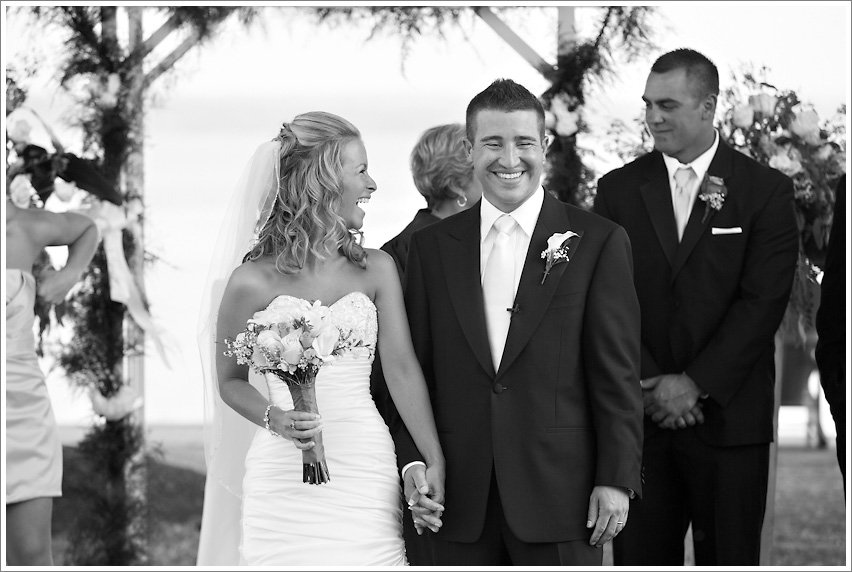 Bridal party!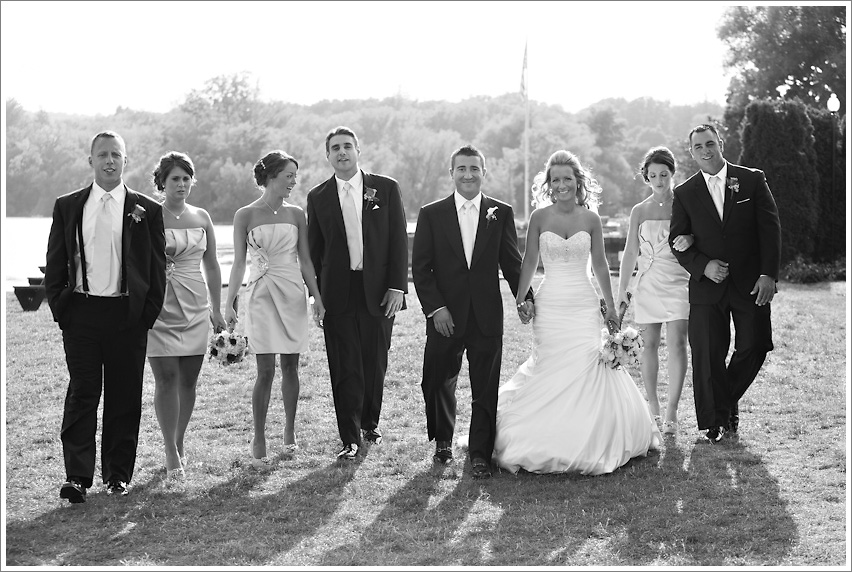 Megawatt smiles.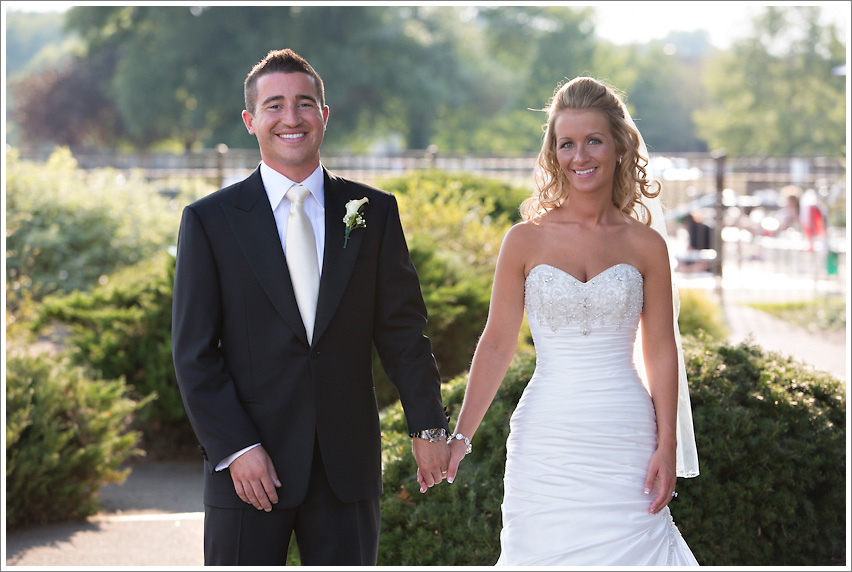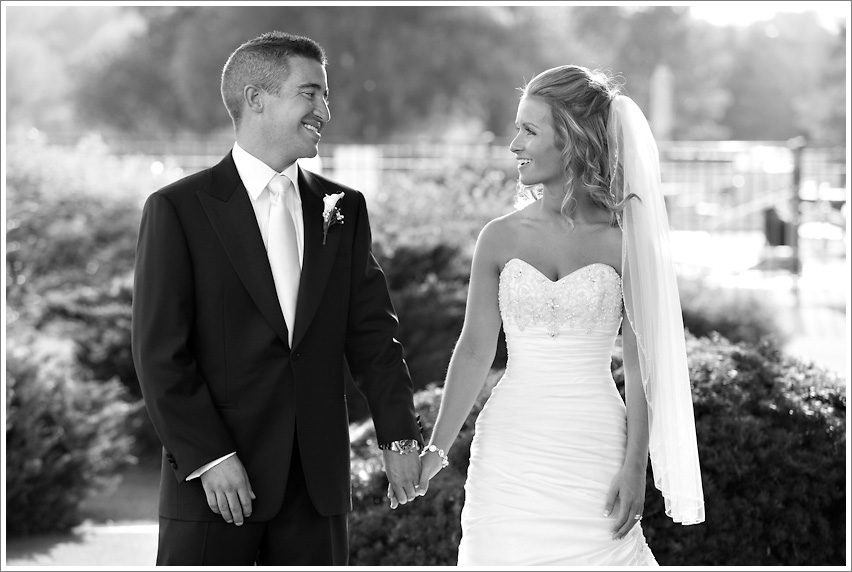 Had some fun with flare!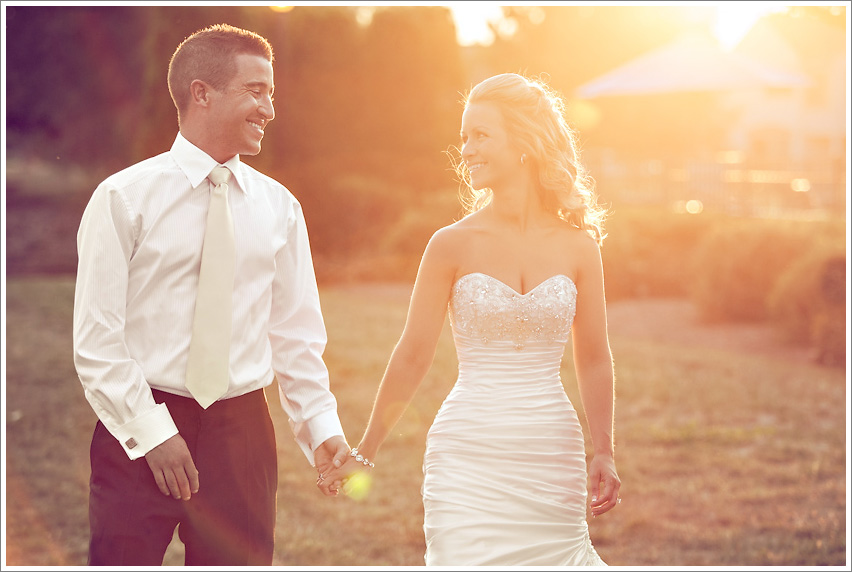 Ah, sunset light... can't beat it.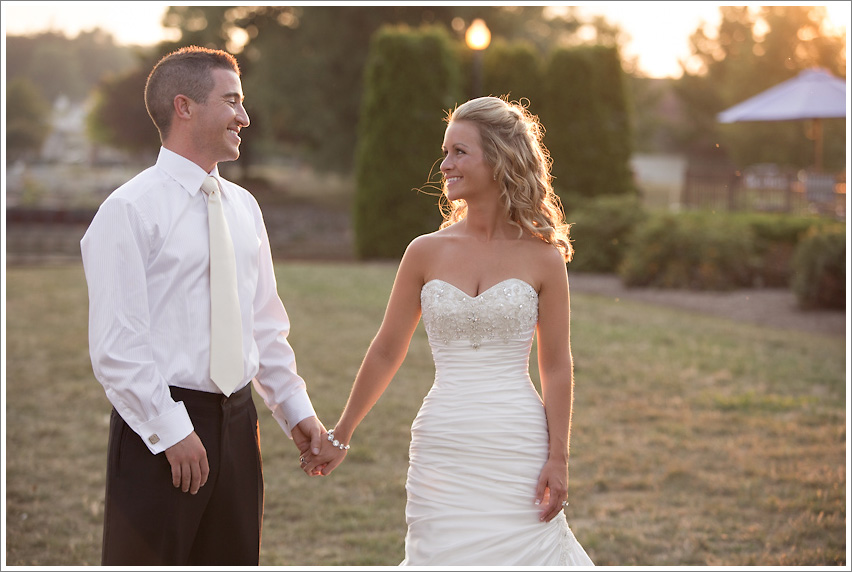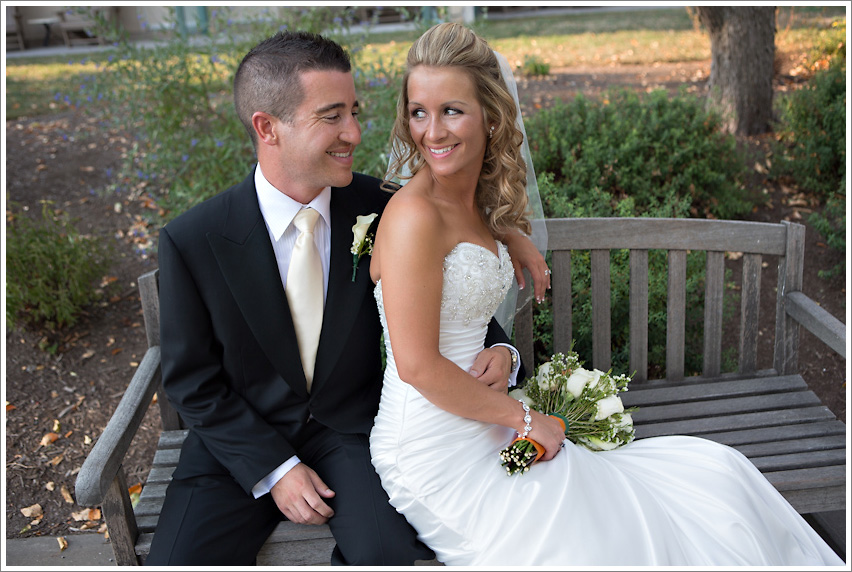 Loved all the flowers and centerpieces, the tent at the Inn on the Lake is so beautiful.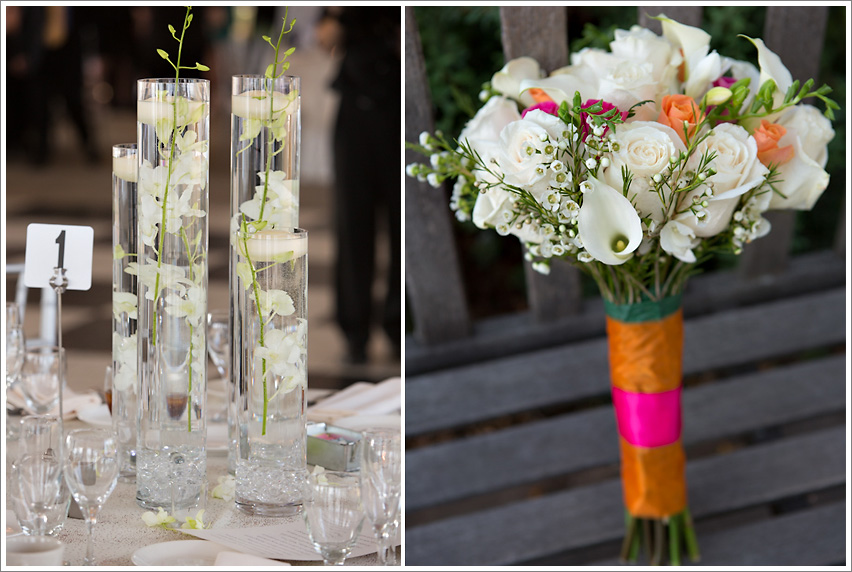 Party time! Liv the flower girl was a champ on the dance floor!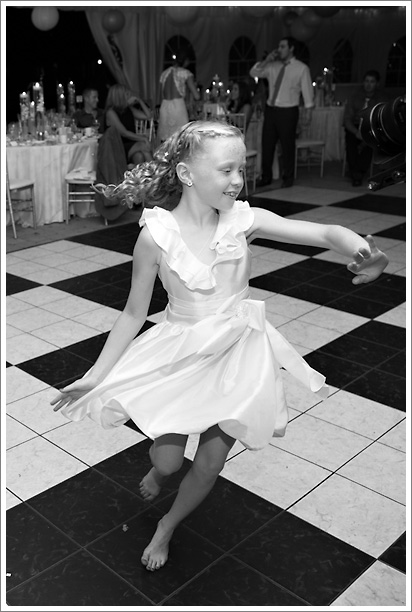 🙂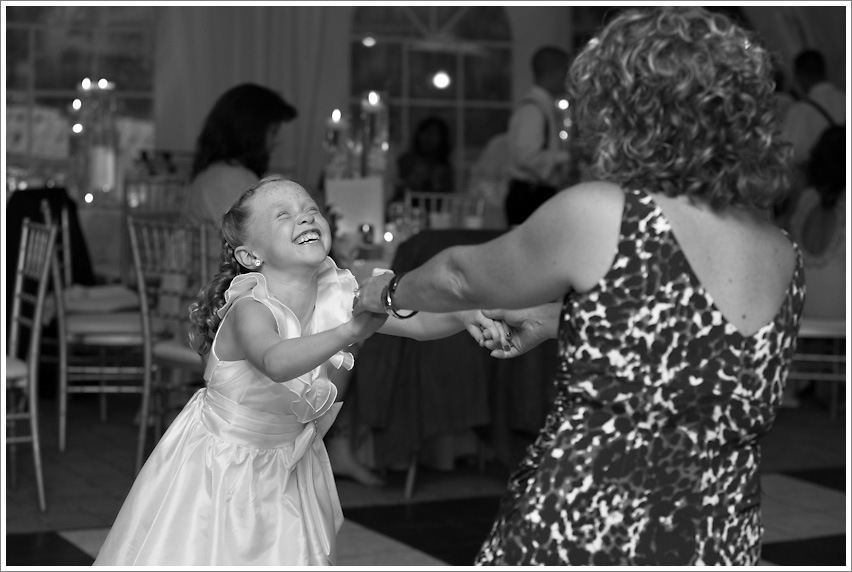 I love groomsmen on the dance floor. Always hilarious.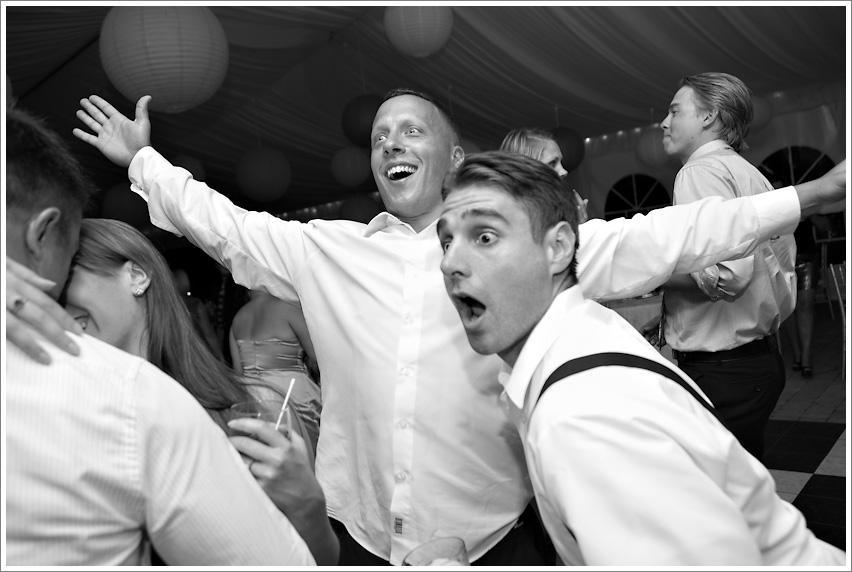 So... you may have noticed in all the previous pictures that Joe's right arm is always in the same position. Or you didn't, but I just ruined everything by pointing it out. Basically it is one of the craziest stories I have ever heard, and this all ties in with tonight's Wedding MVP. Joe has been training for a half Ironman. Of course I was excited when I heard that because my brother just completed the Lake Placid Ironman... and once you have been to an Ironman (even just as a spectator) it is like you're inducted into some kind of club. I end up talking about it with strangers at least once a week it seems. Back to the story- Joe was on a training ride in the exotic land of Lockport, NY, when out of the blue a peacock appears in the road. Yes, a peacock. Joe moved to the far side of the road, but the peacock played chicken with him. As Joe got closer, the bird got agitated and fanned out its feathers and basically was probably on bath salts. Joe had to swerve off the road to avoid it and ended up hitting some gravel and getting thrown over his handlebars. I can't remember the exact bones broken, but suffice it to say he had to have some pretty major surgery to repair the tendons and bones and everything. Are you still with me here? In the middle of the reception, the DJ asked Joe to come to the dance floor because his aunt had a special song for him. I was expecting something like "What a Wonderful World" or something along those lines. Nope. It was Katy Perry's "Let Me See Your Peacock" and she proceeded to reenact the whole event. It was hilarious. She was riding the bike, fending off the peacock, falling off the bike, etc...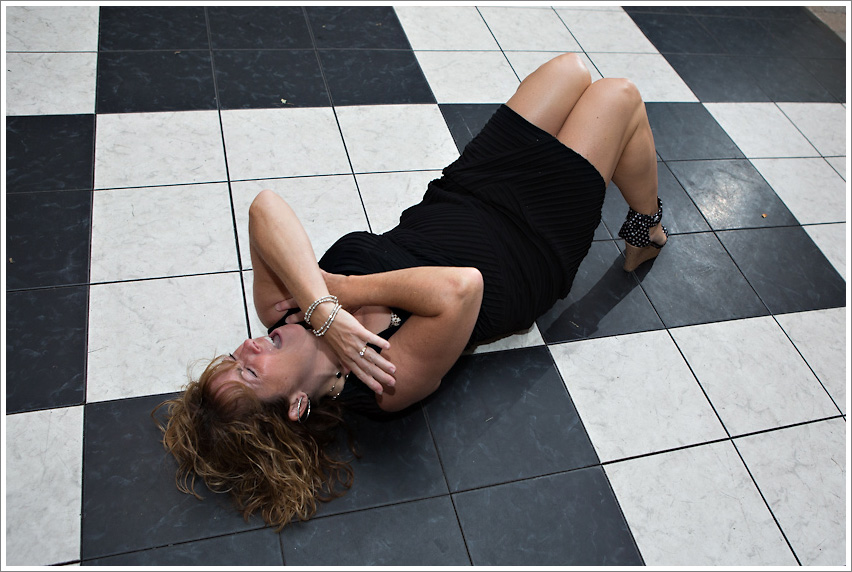 Hats off to you, Aunt MVP!!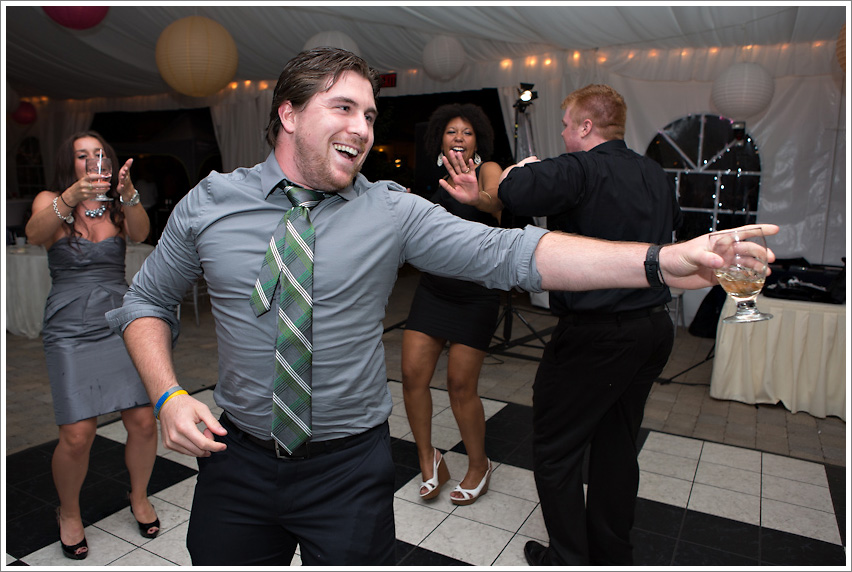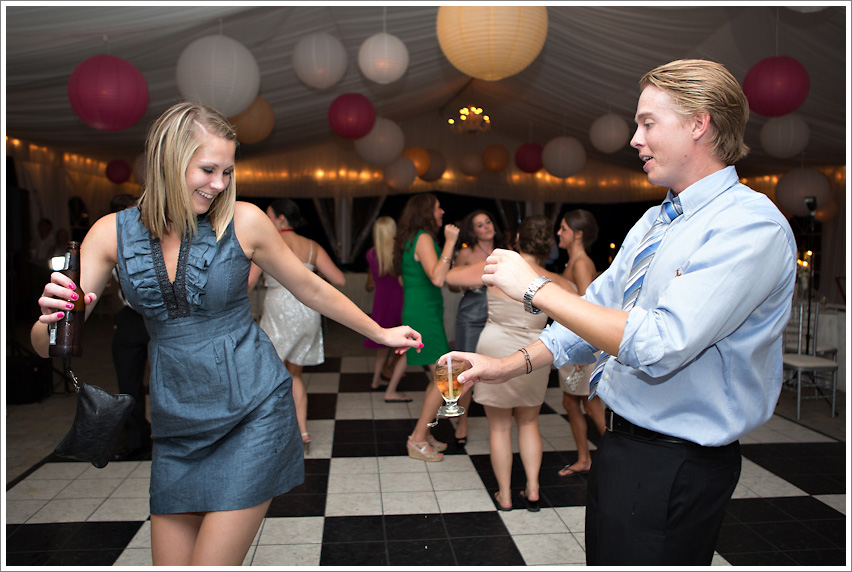 Congratulations Marissa and Joe, it was such a pleasure to spend the day with you guys and your friends and families!