Congratulations to Mary and Kevin! We had a pretty typical fall day (cold and threatening to rain, but beauuuutiful nonetheless!) and one of the most beautiful ceremony locations around... Bristol Harbour!
Mary got dressed at her parents' house right around the corner from Bristol Harbour, I was kind of obsessed with this mirror! Mary was like "That is way more me's than anyone needs to see." After I stopped laughing I cracked the whip and told her to look pensive, ha ha.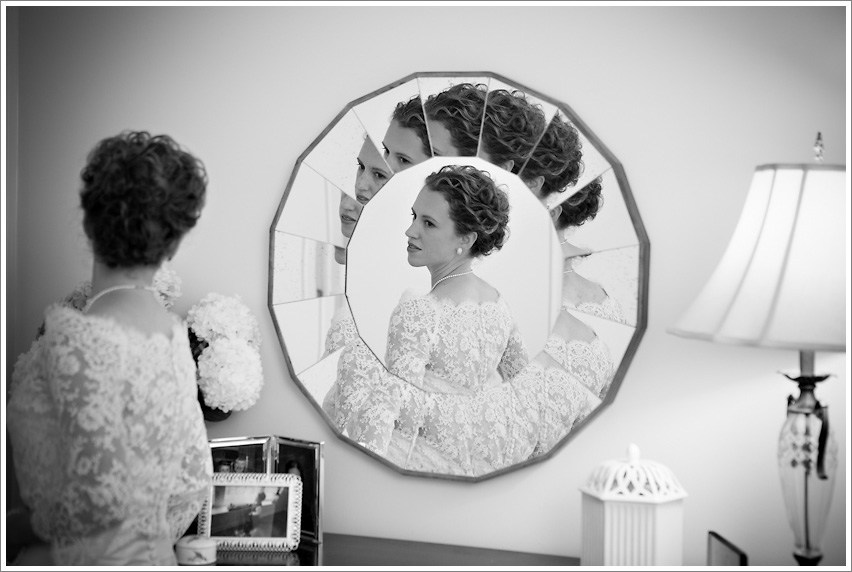 What a sweet moment between Mary and her mom.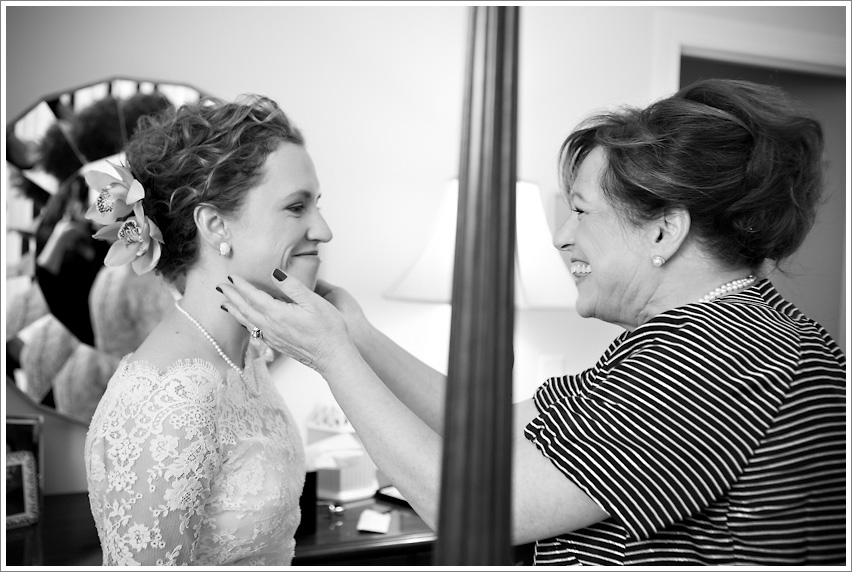 Mary and Kevin opted for a first sight, I could shoot around Bristol Harbour allll day. I mean wow.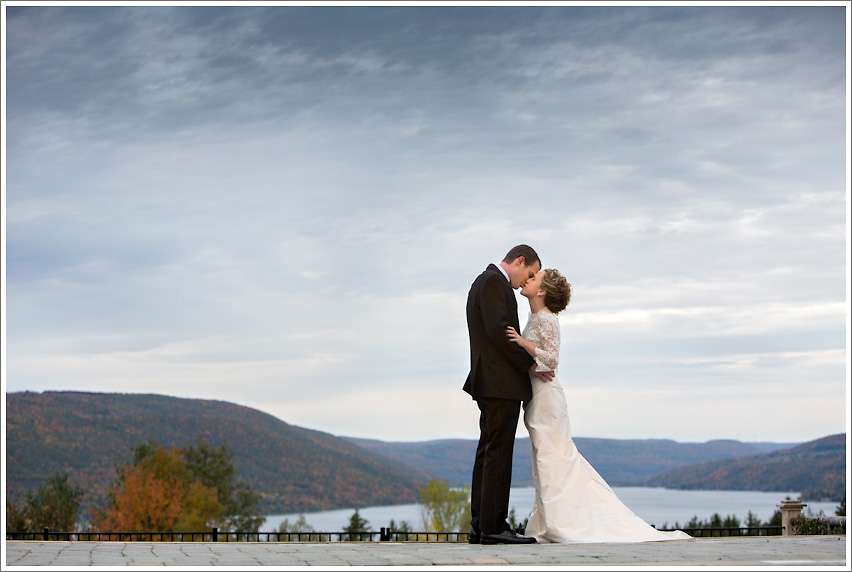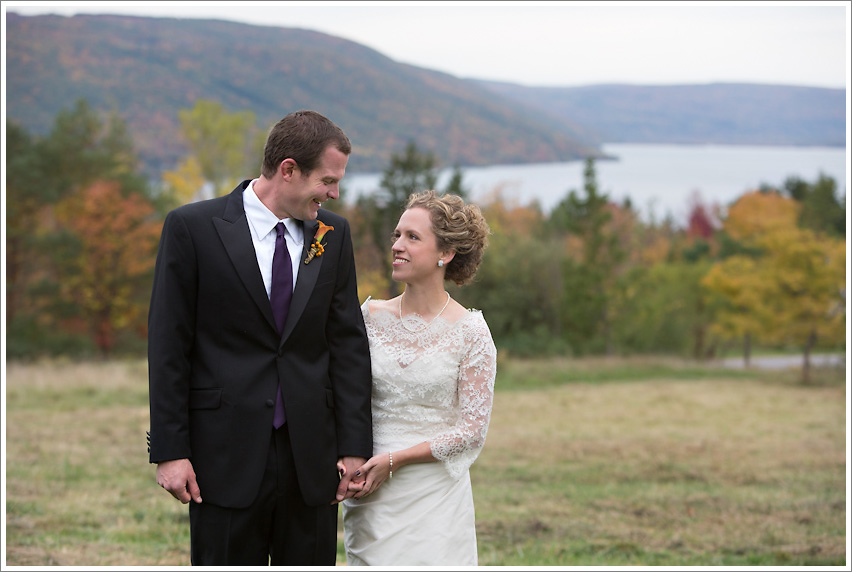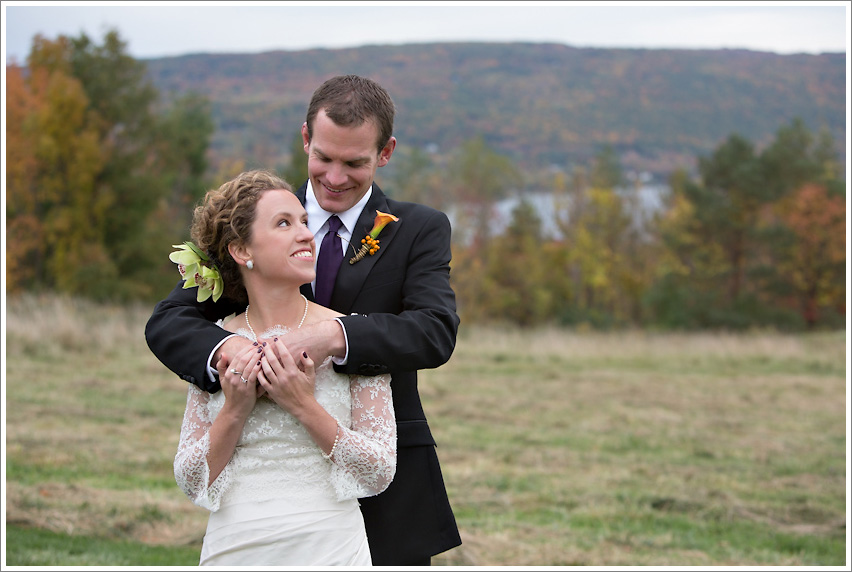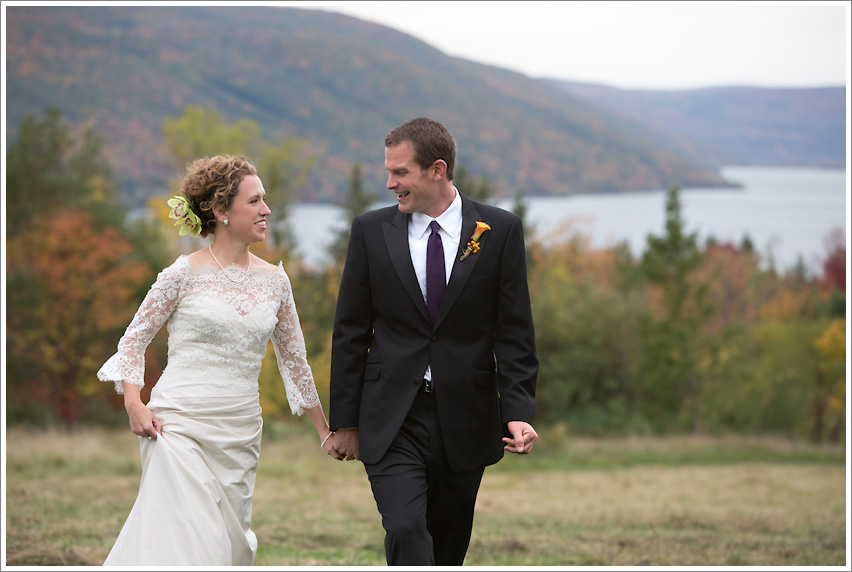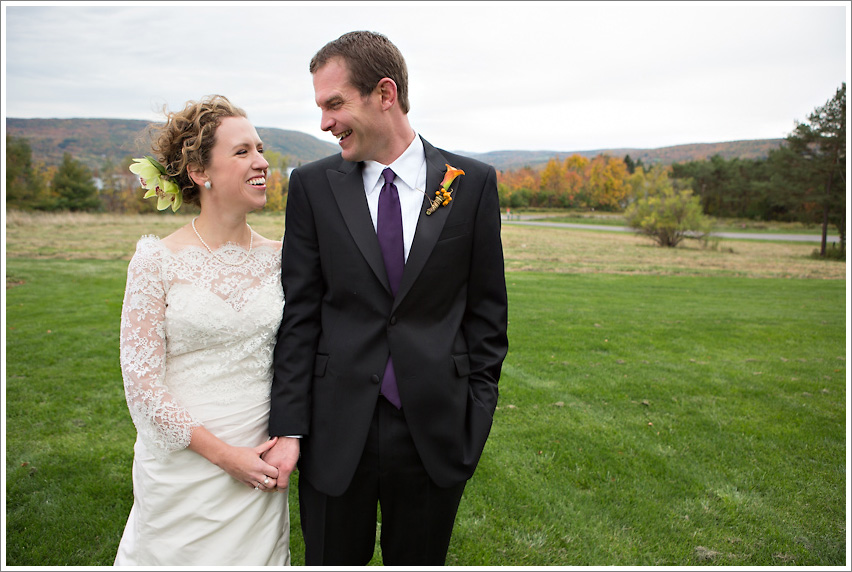 Love how these two crack each other up!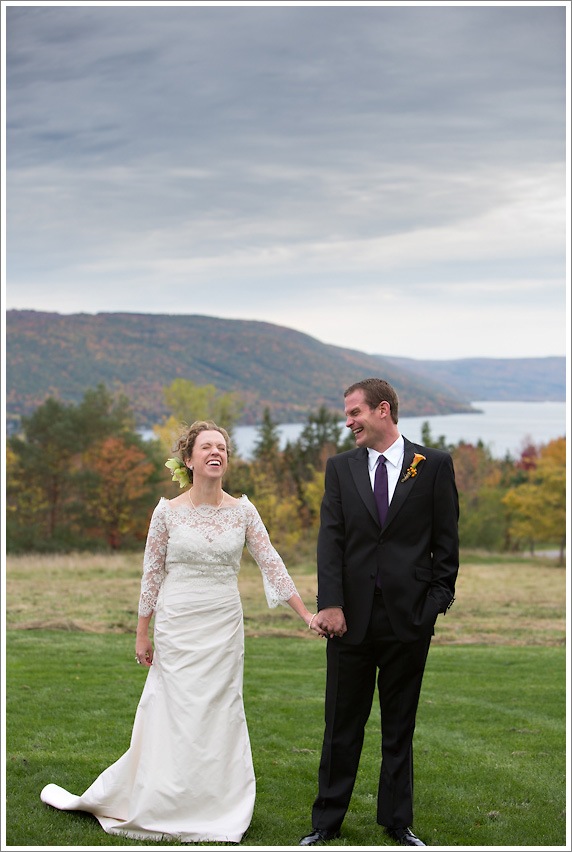 Even though he'd already seen her, Kevin was grinning when Mary came down the aisle.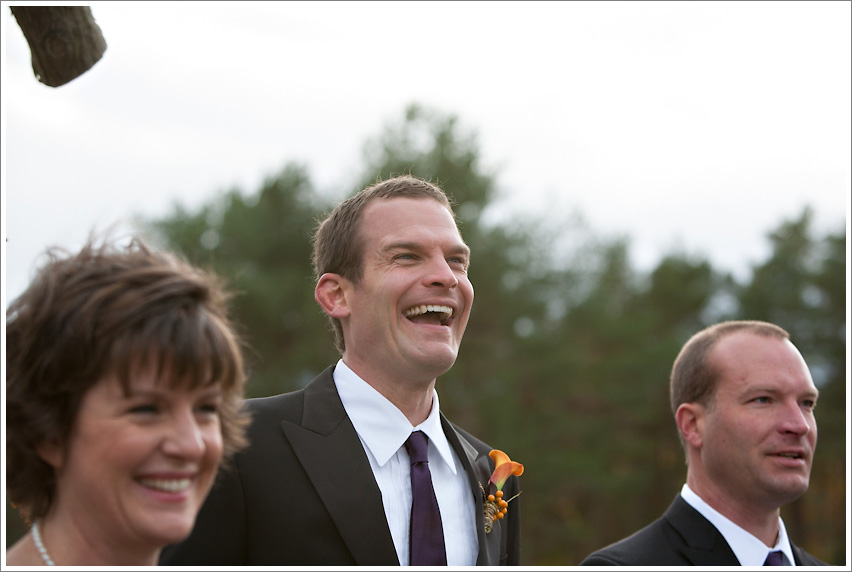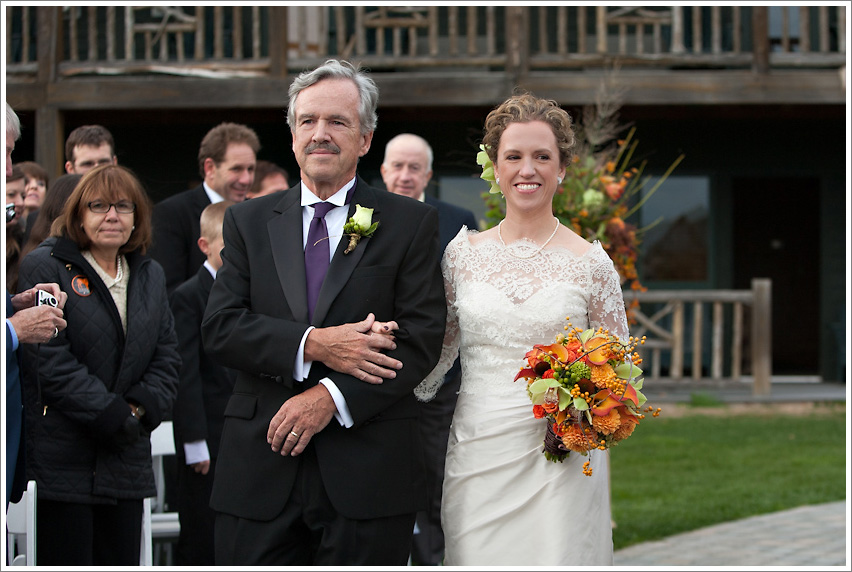 What a perfect spot.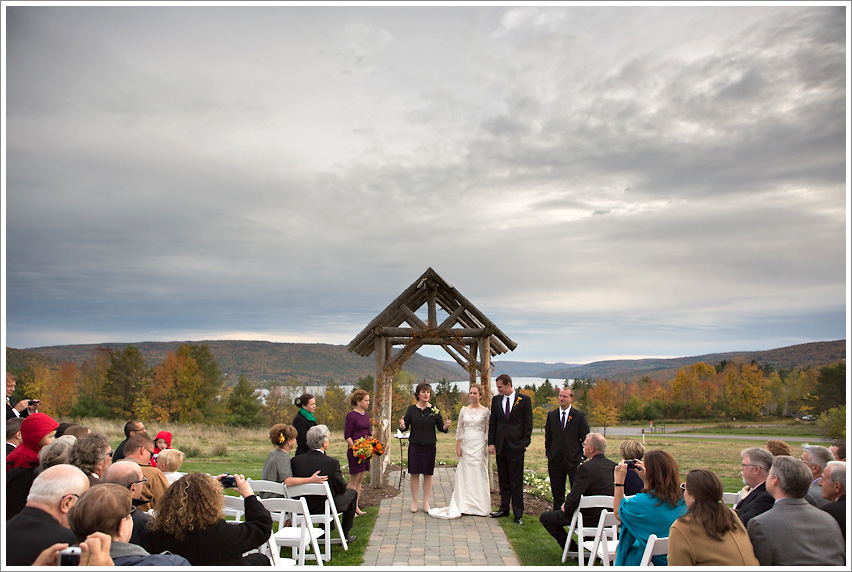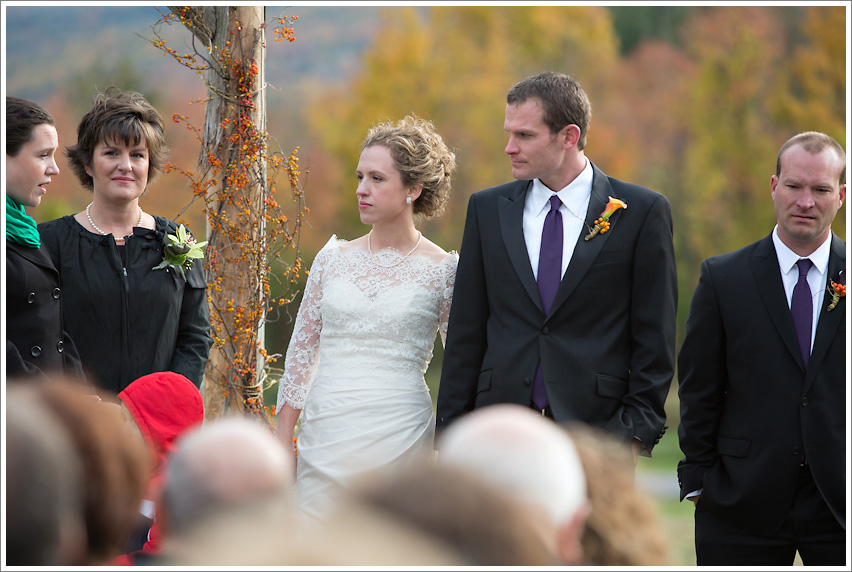 Mary's sister Stephanie performed the ceremony... she is the Mayor of Syracuse!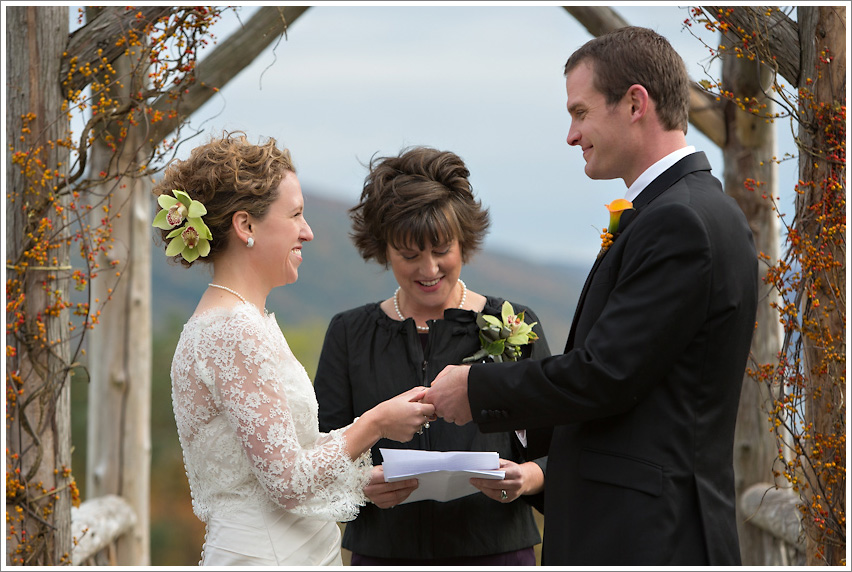 Married!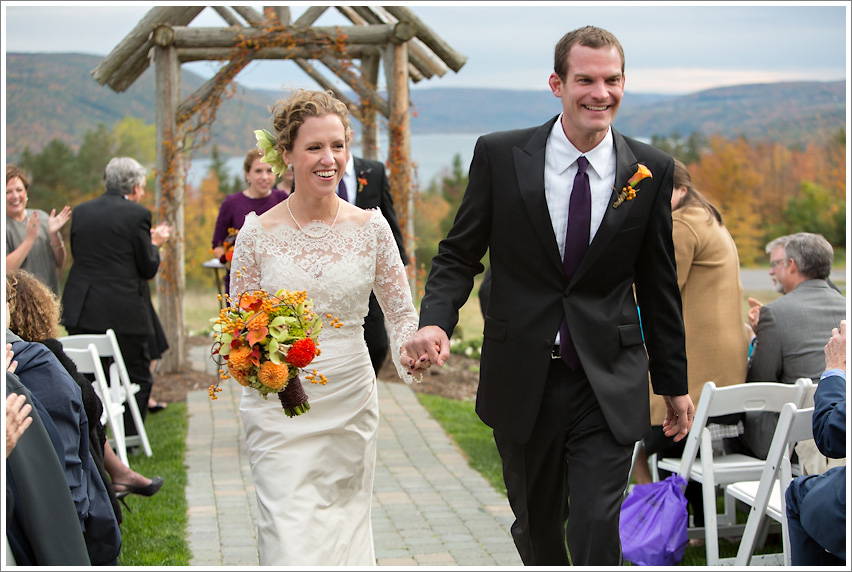 The ladies at Simply Beautiful Events did an incredible job on Mary and Kevin's wedding... it looked just stunning! The beautiful flowers were from Arena's Florist... such perfect fall colors!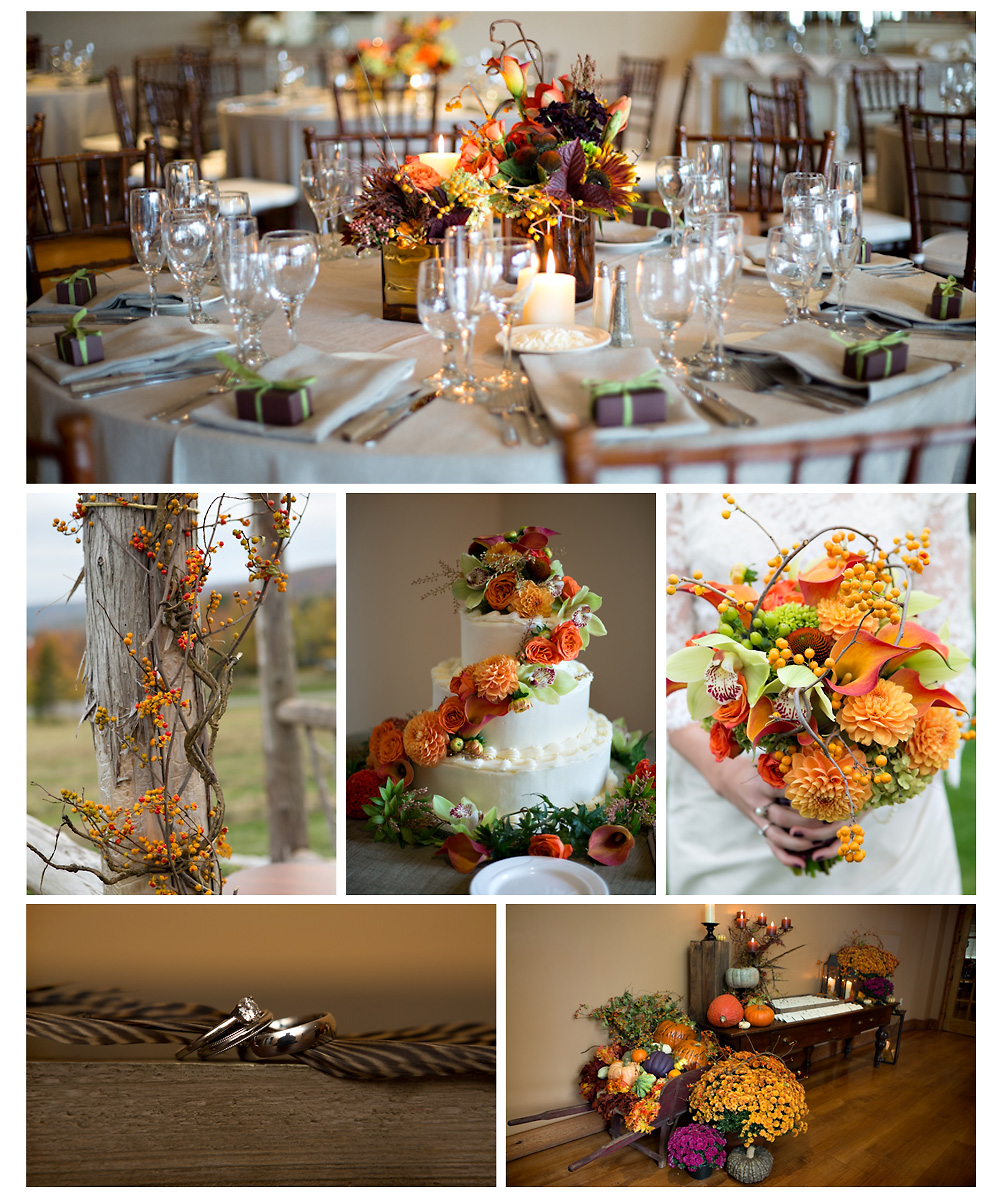 Love this first dance! They're my first couple ever to dance to Sam Cooke's "Cupid"... I can't believe this song isn't used more. Same Cooke is my jam.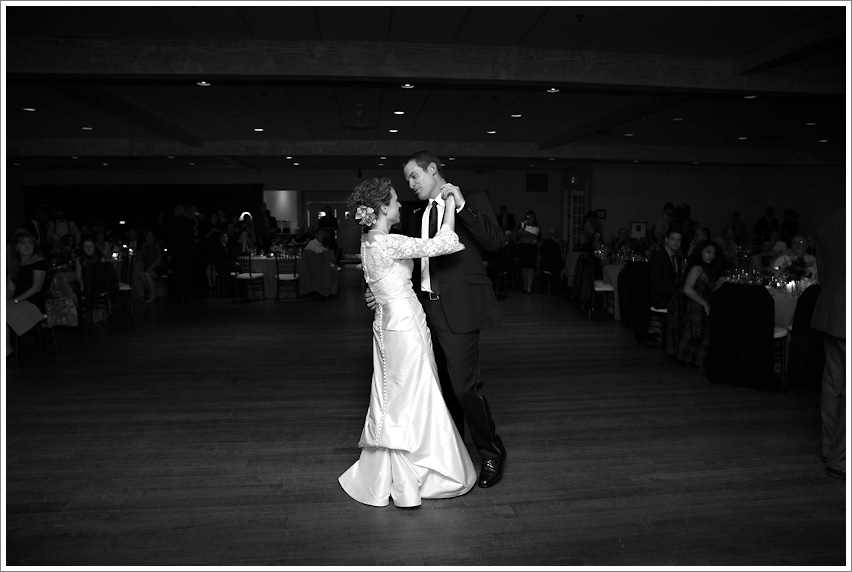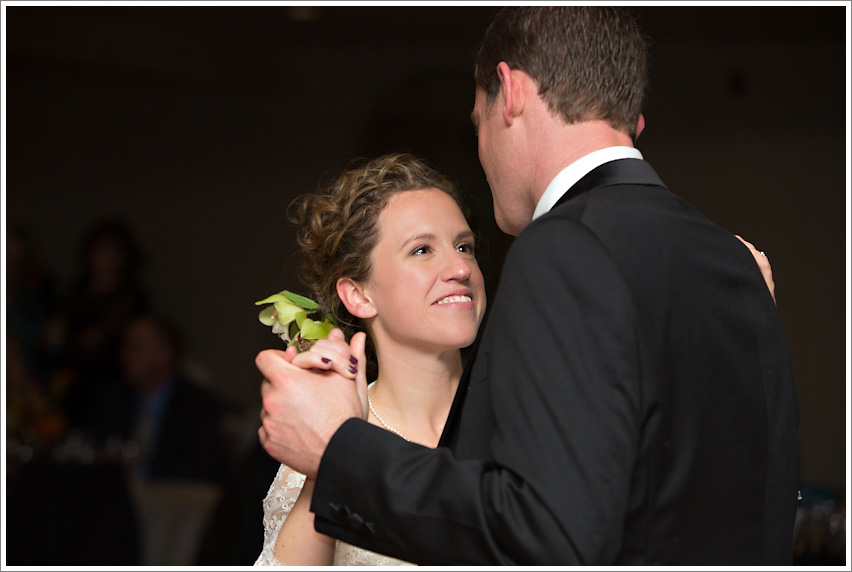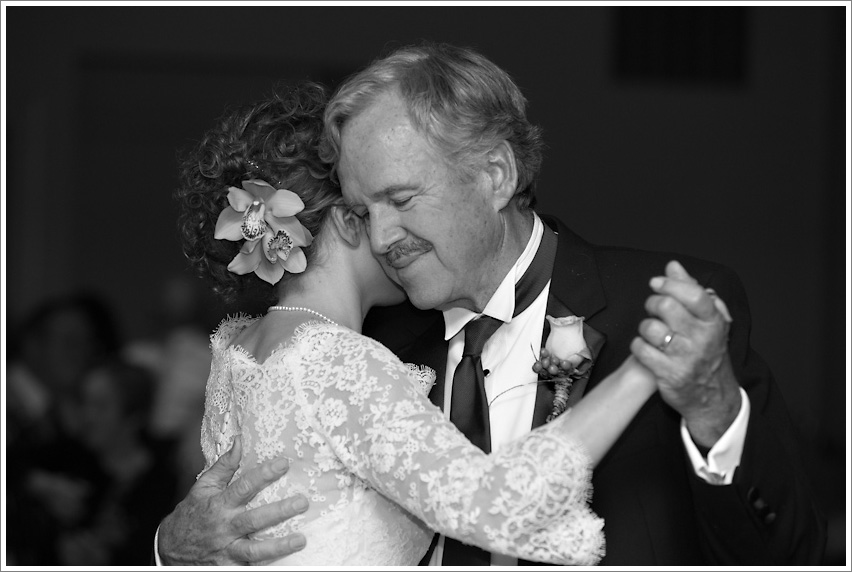 They had a great dance party, courtesy of Premier Sound!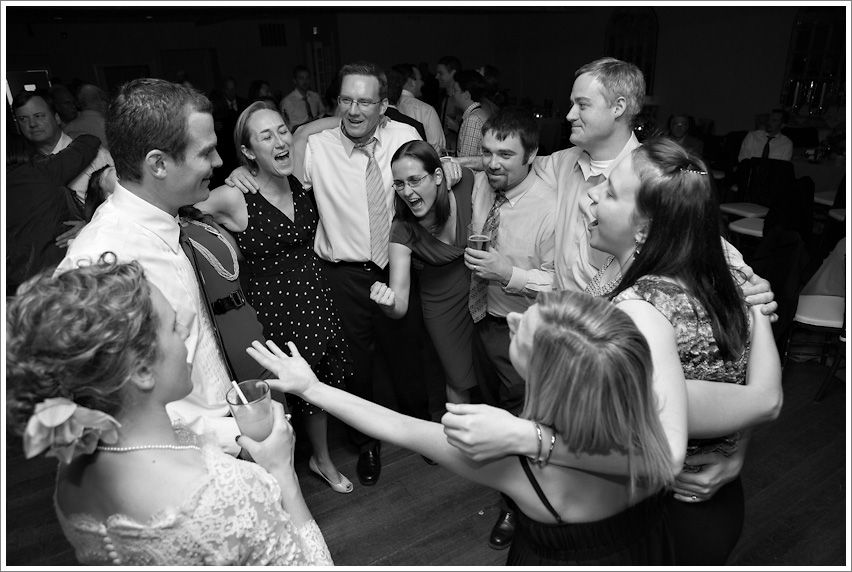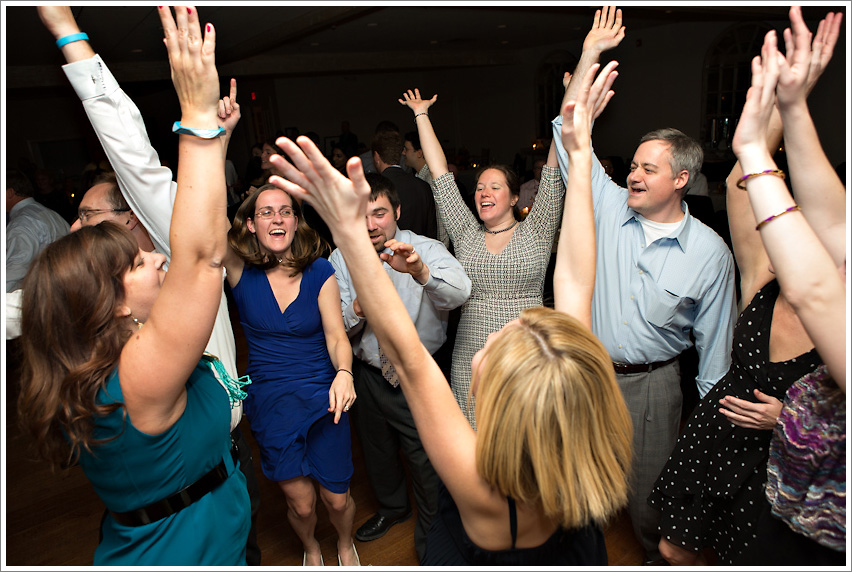 I was kind of unsure about Wedding MVP for a while... until "Footloose" came on. Then this guy, well let's just say he kicked off his Sunday shoes. Magical.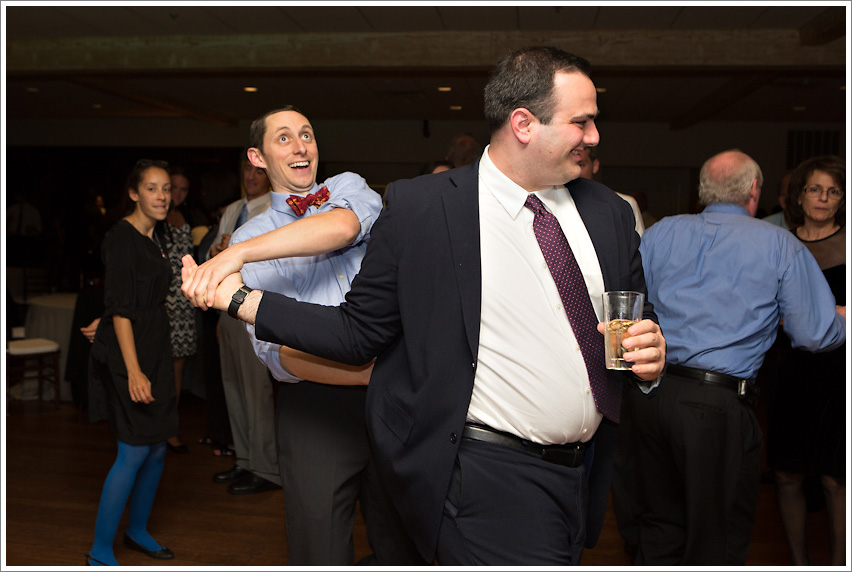 Congratulations, sir.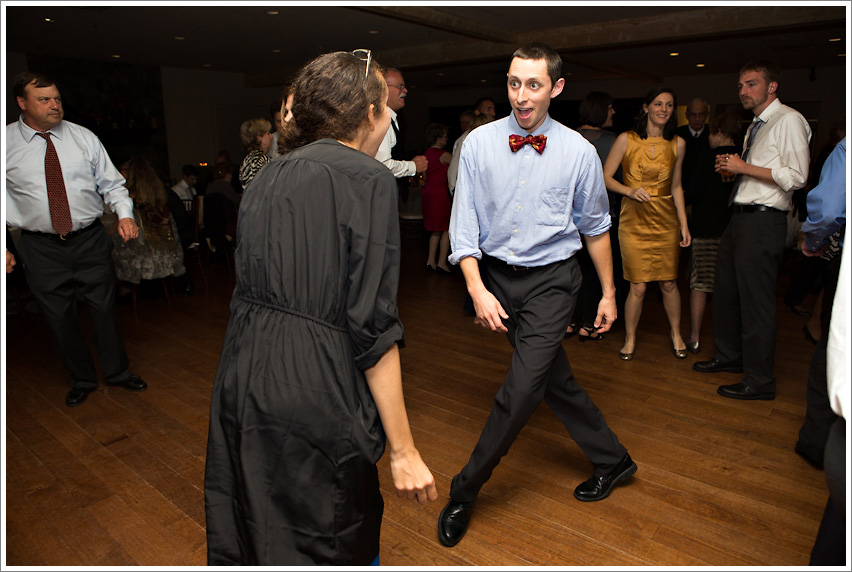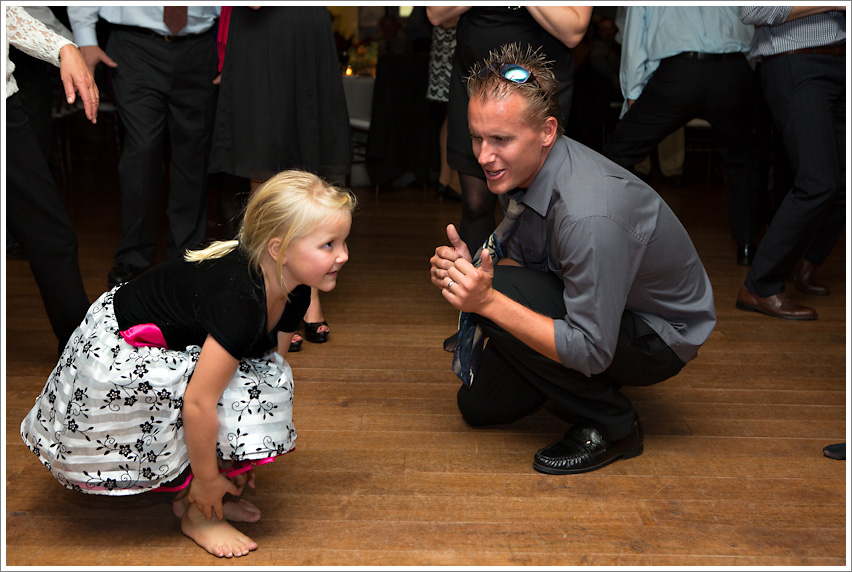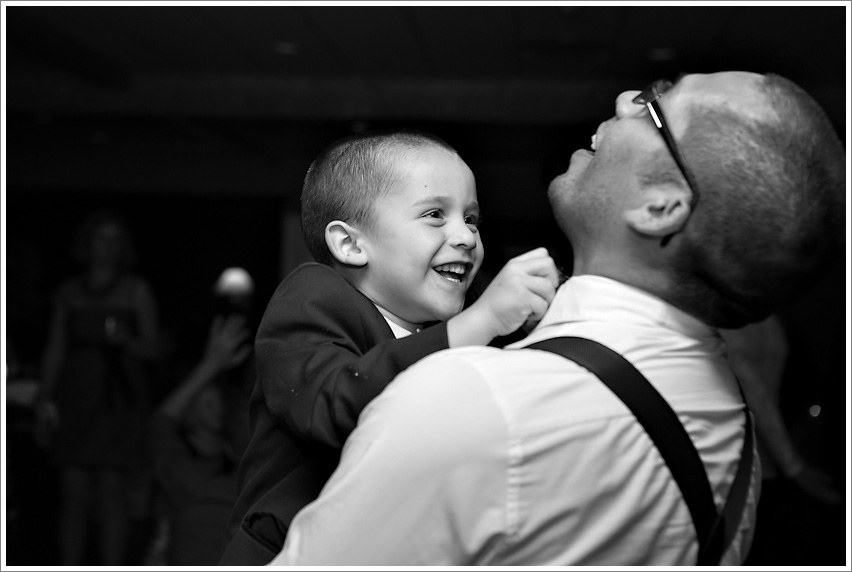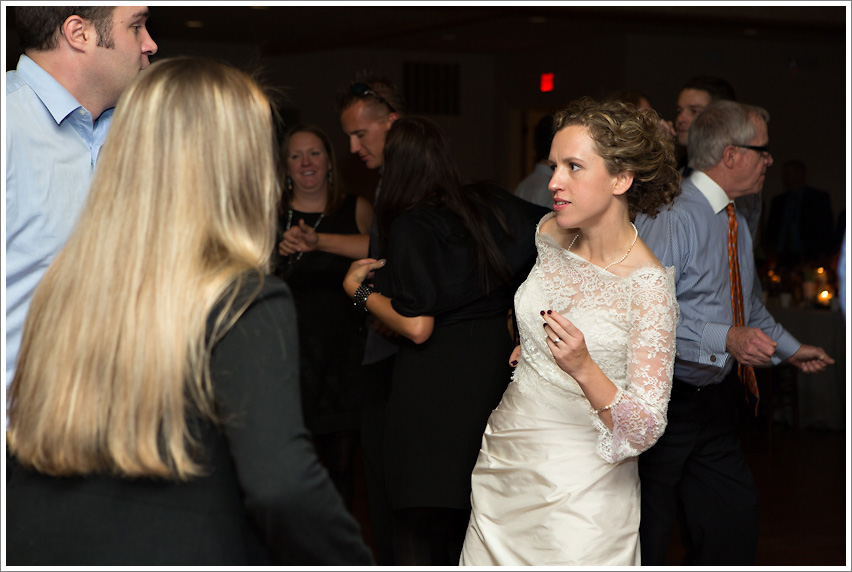 Congratulations Mary and Kevin, thank you for having me!!