What a beautiful day Mayra and Brad had for their wedding! It started out dreary but the clouds were drifting away steadily throughout the day... the drive down to Ithaca was looking pretty ominous so we lucked out big time! The girls were ahead of schedule at the salon so I ended up meeting them at the lovely John Joseph Inn for preparations.
Mayra's dress was so pretty...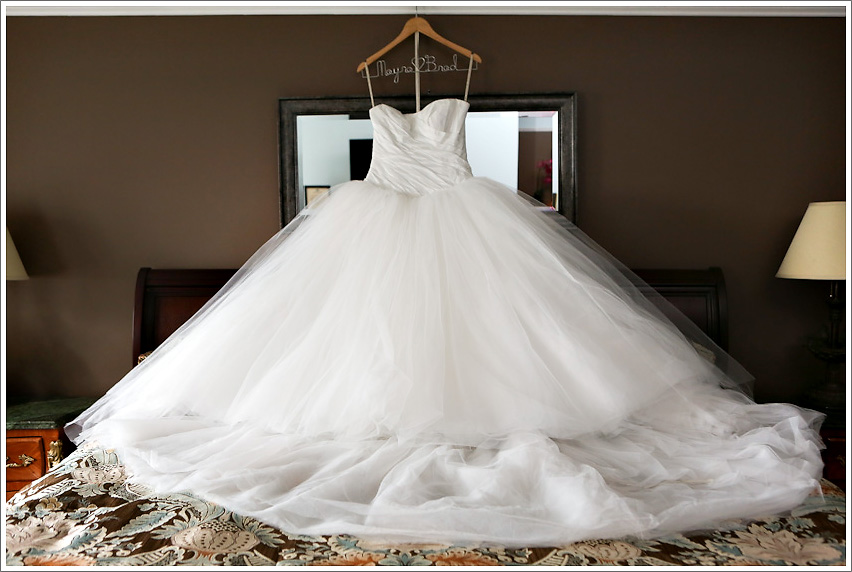 The light at John Joseph Inn is so beautiful.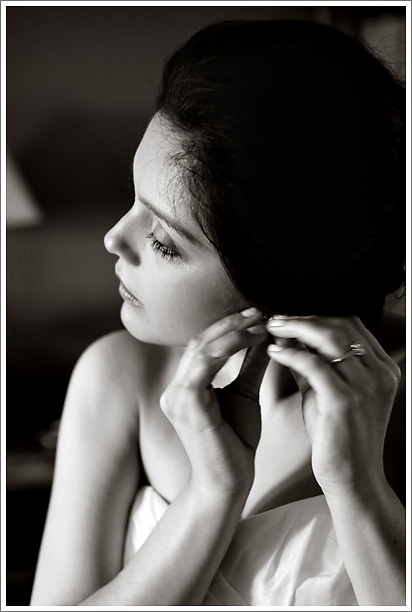 One of my favorites from the day, Mayra waits to head to Sage Chapel...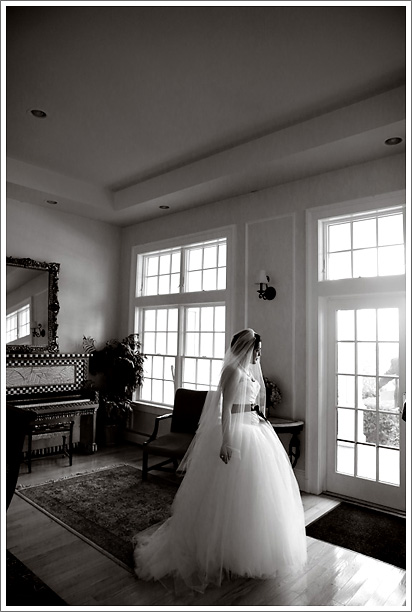 And another great private moment, Mayra waits in the crypts for the ceremony to begin.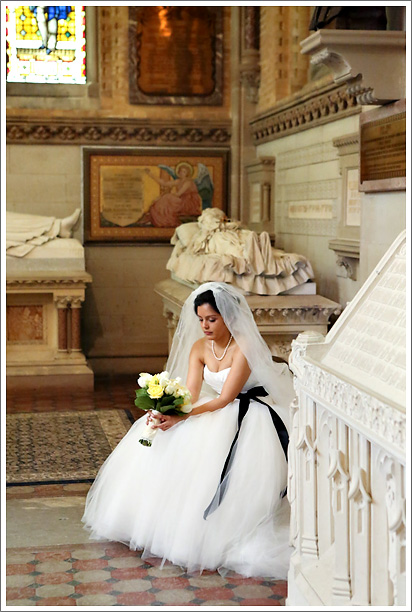 Beautiful as always!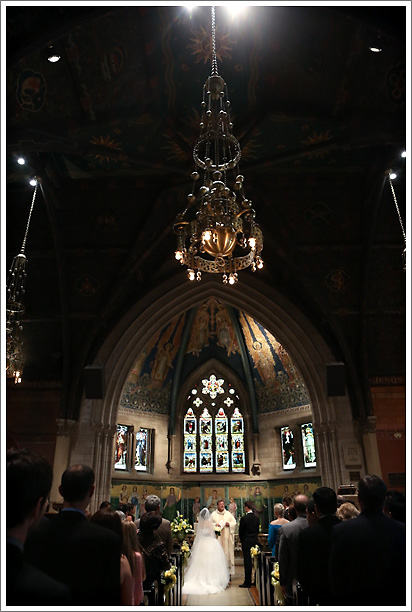 Almost there... so happy! And I love that you can see Brad's smile from the back of his head... that is a legit expression of joy right there!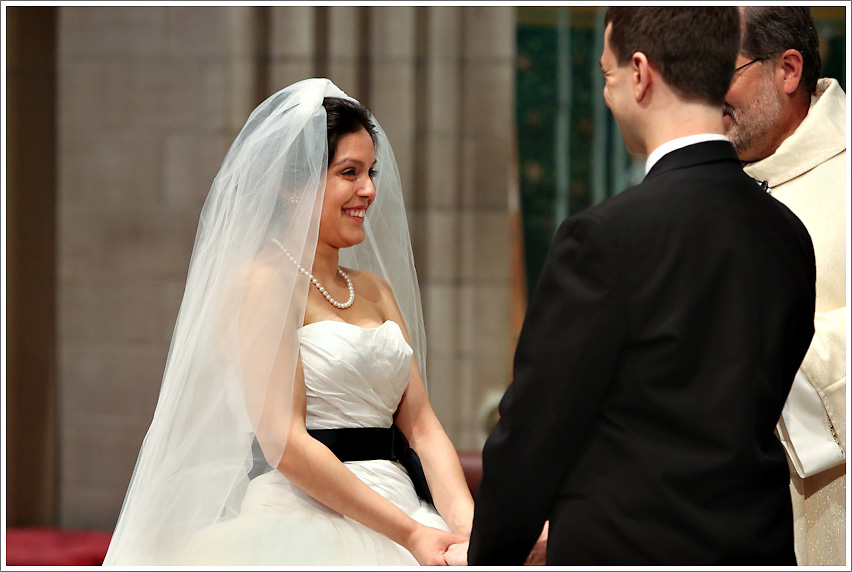 Perfect first kiss! Well done you two!

Yet another private little moment... Mayra and Brad hurried back to the crypts to let guests filter out. Of course I had to follow them... I don't think they knew I was there yet. I loooove it.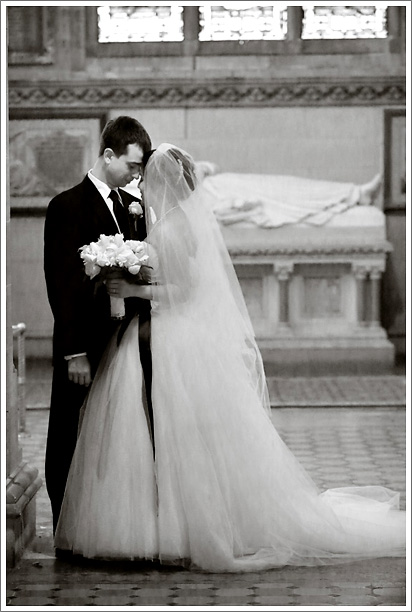 Hooray for bubbles! (And marriage, ha ha!)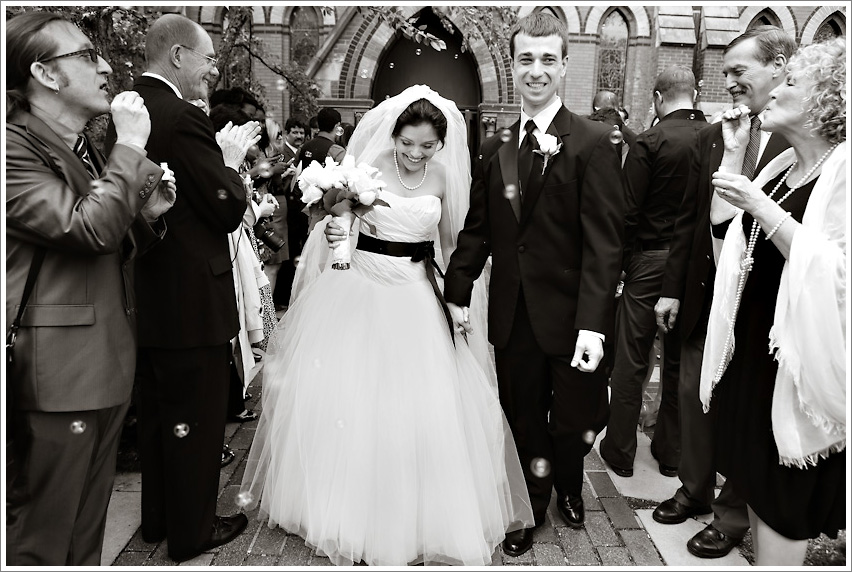 We had to do the classic bridal party shot outside the chapel...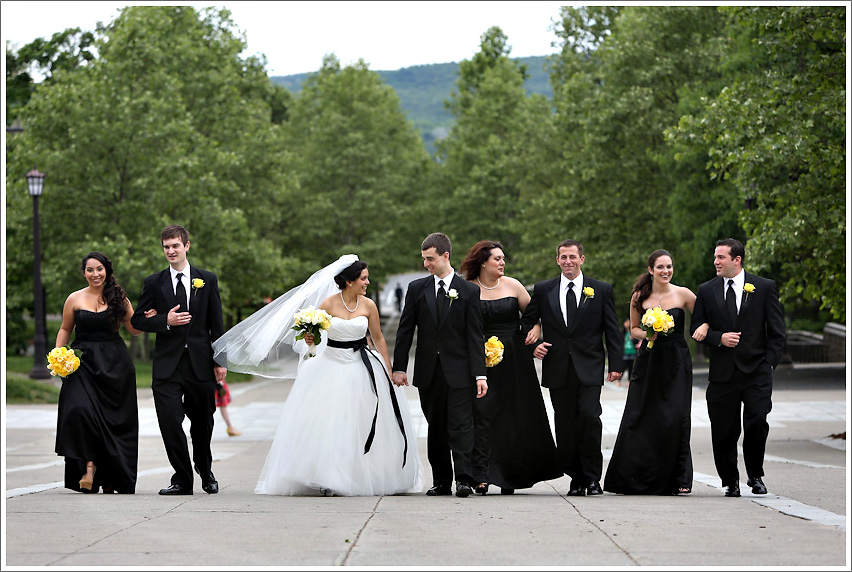 Then it was time for just Mayra and Brad. In our initial conversations, Mayra stressed that she and Brad don't love posing for pictures so wanted to keep it laid back and fast... oh yeah, you guys are just awful at this.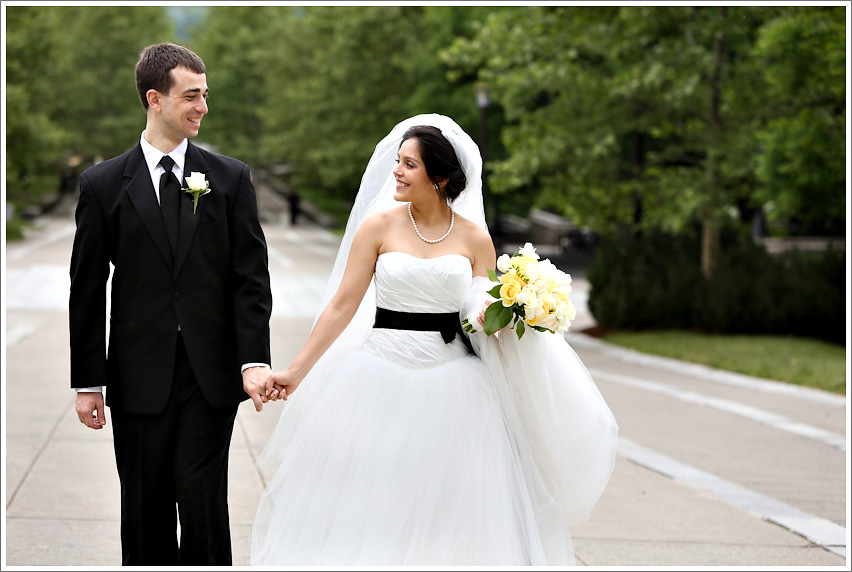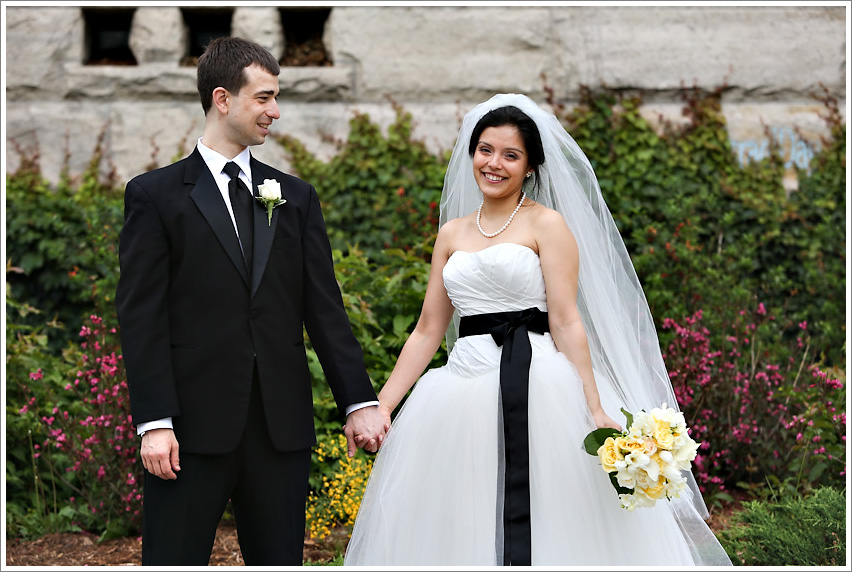 Mayra wanted to head to the plantations on campus, where they have this cool dock... so glad we had a bit of blue sky by then!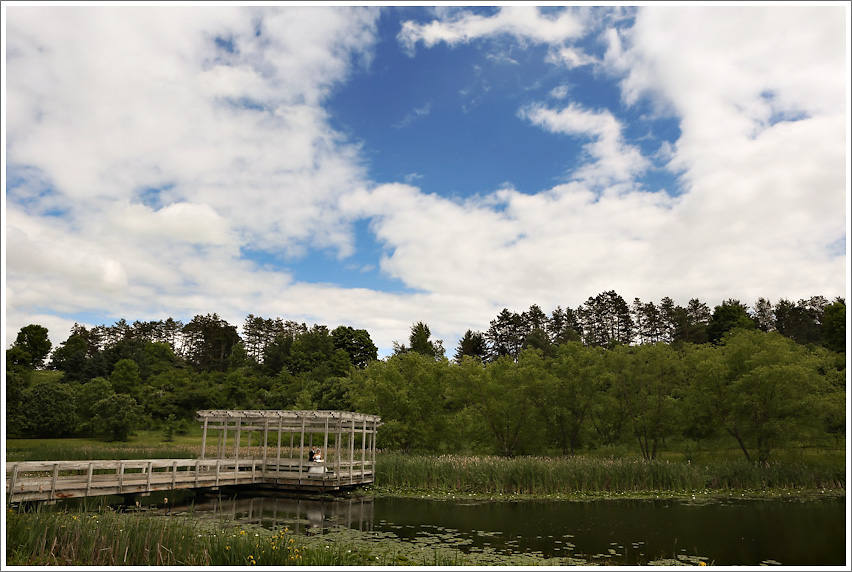 🙂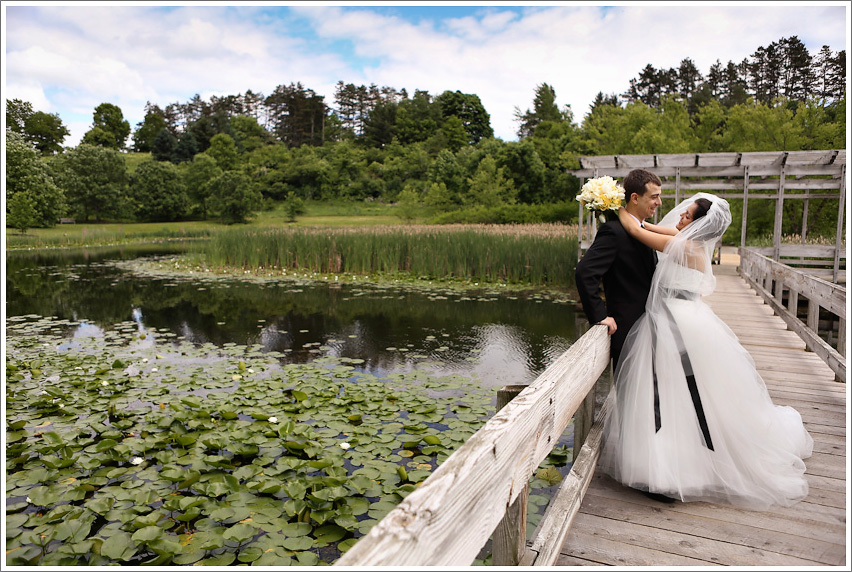 I think this is my favorite portrait from the day!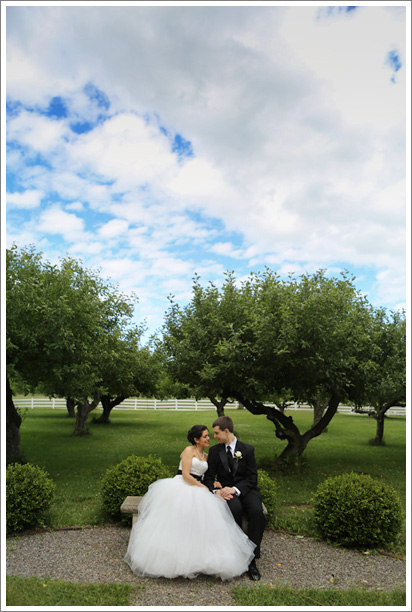 This one is a close second though...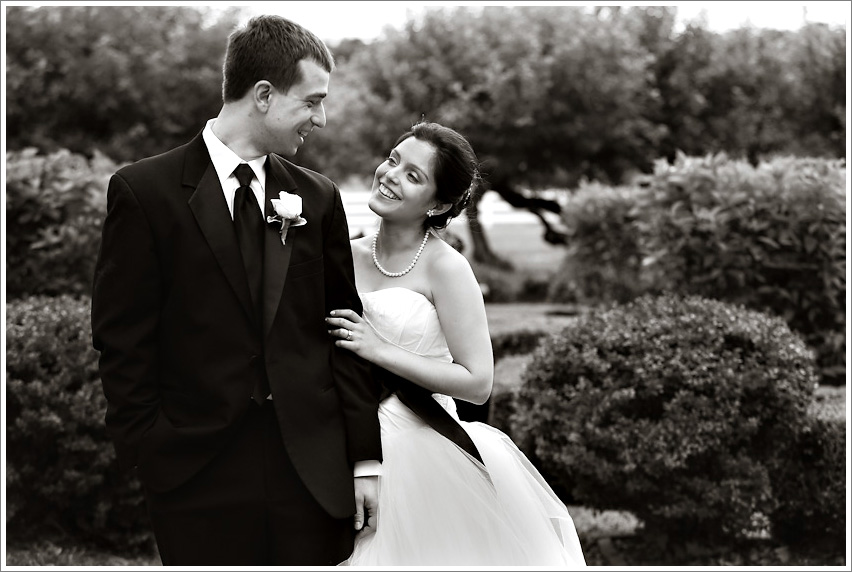 Of course we needed a shot of Mayra's awesome reception shoes... sequined blue Chuck Taylors! I love Brad's stance in this one too, like "Yep, that's my lady!"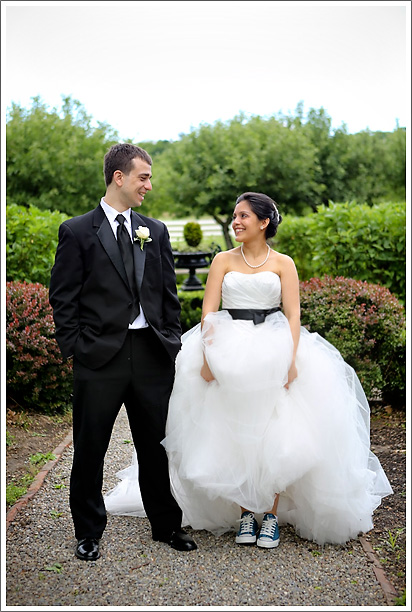 We did finally get a bit of light around sunset and Mayra and Brad were kind enough to oblige me while their salads waited for them! 🙂

Hello.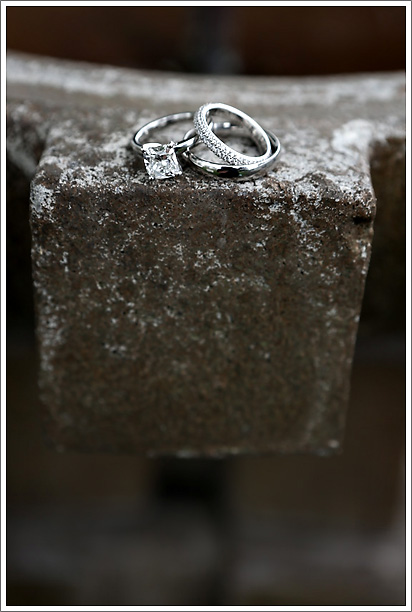 Party time... Brad's expression is the besssst!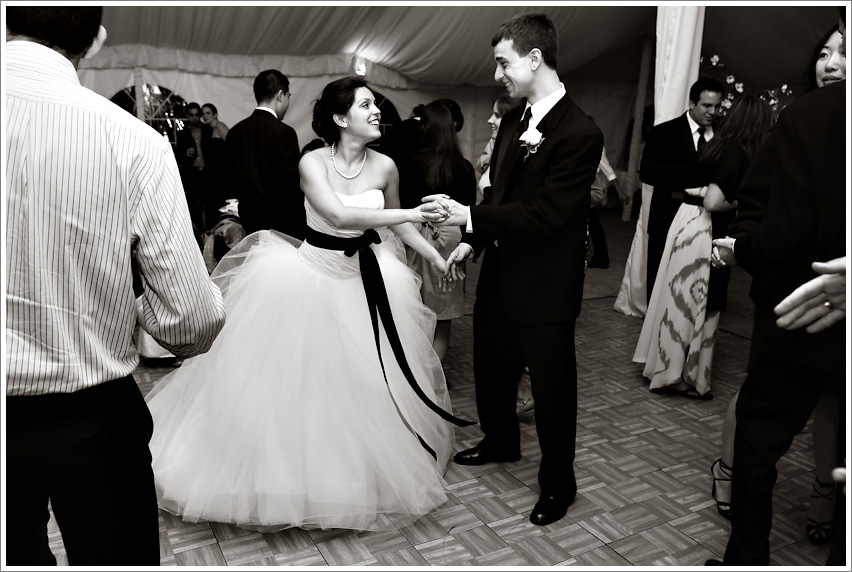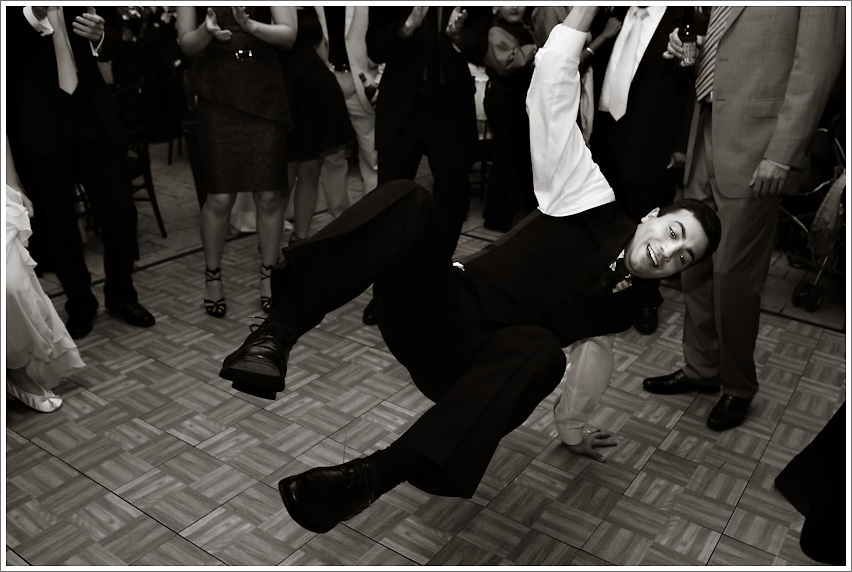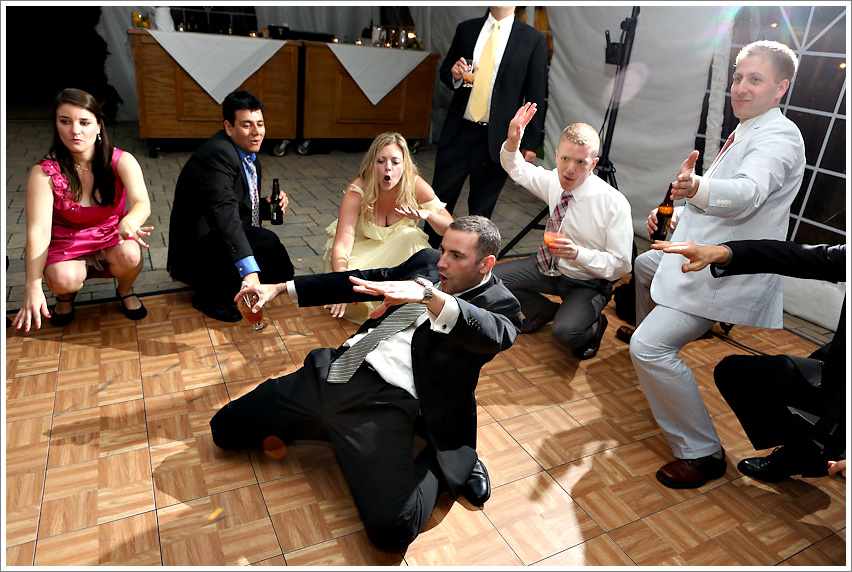 I don't know, but I like it.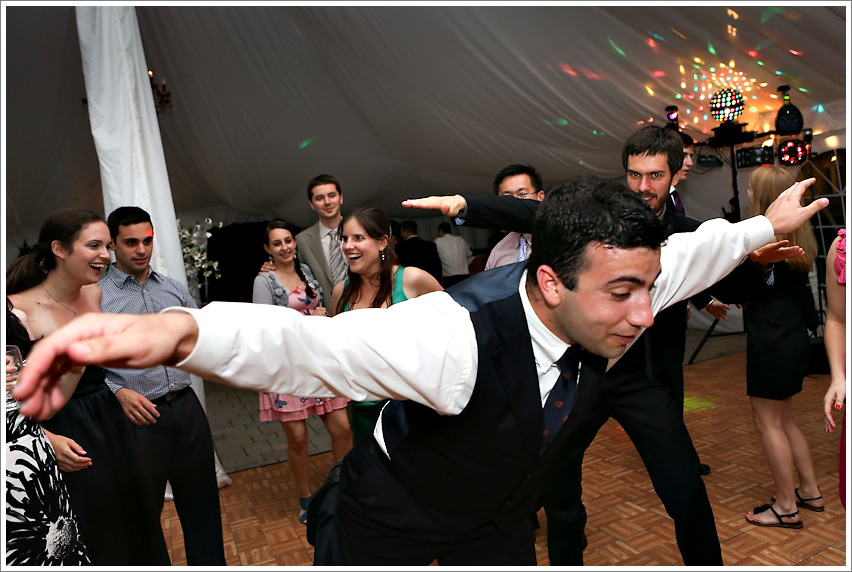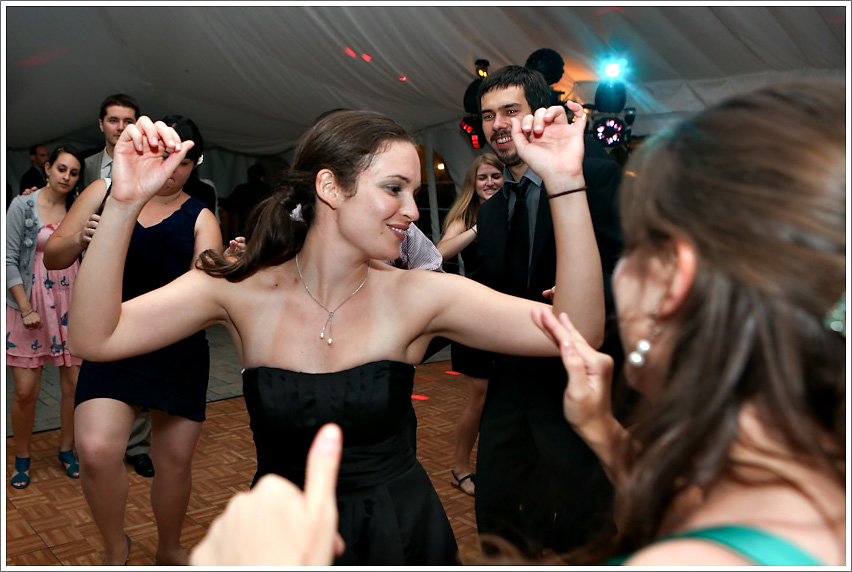 I think this guy right here is going to have to be my MVP for the night. Every time I saw him dancing it consisted entirely of rocketing across the floor while waving his hands in the air and grinning. It was hilarious (and seemed to have some pretty good g-forces going!)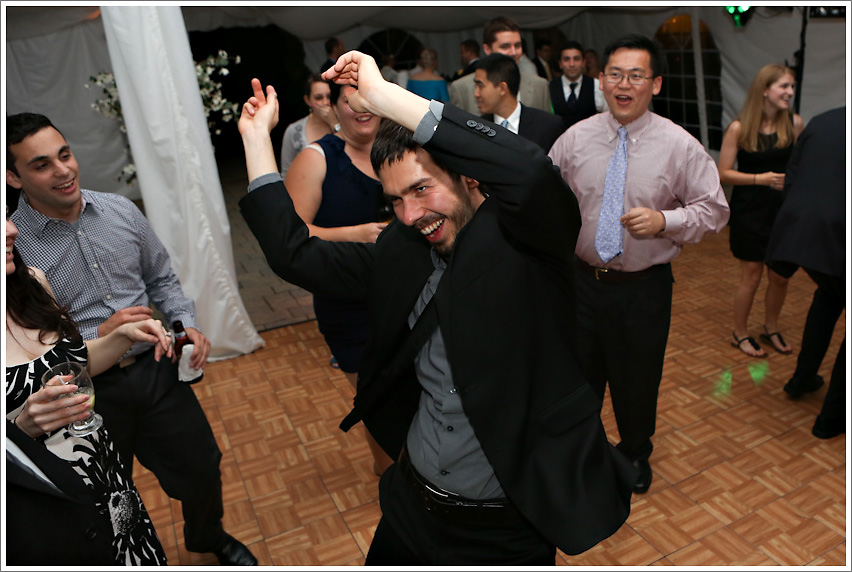 Ta-da!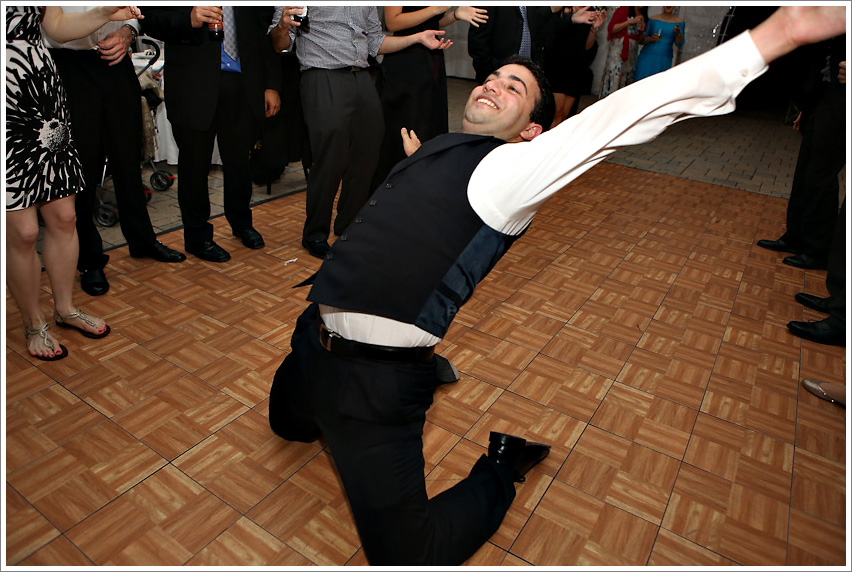 Thank you so much for having me Mayra and Brad! Have an amazing time in Croatia, I am so jealous! You know I had to do a google image search on that and it looks sooooo beautiful... have the best time!