Ahh, another fabulous wedding I've been looking forward to for quite some time! Meagan's first email to me last year was so sweet and excited, and nothing is more fun for me than working with people who are passionate about photography! We shot their engagement a month later (which I just realized I neglected to blog?! I can't believe it! I have to get that posted!) and had a great time, so of course I knew the wedding was going to be great! I arrived at Meagan's parents' house on Skaneateles Lake where the girls were getting ready...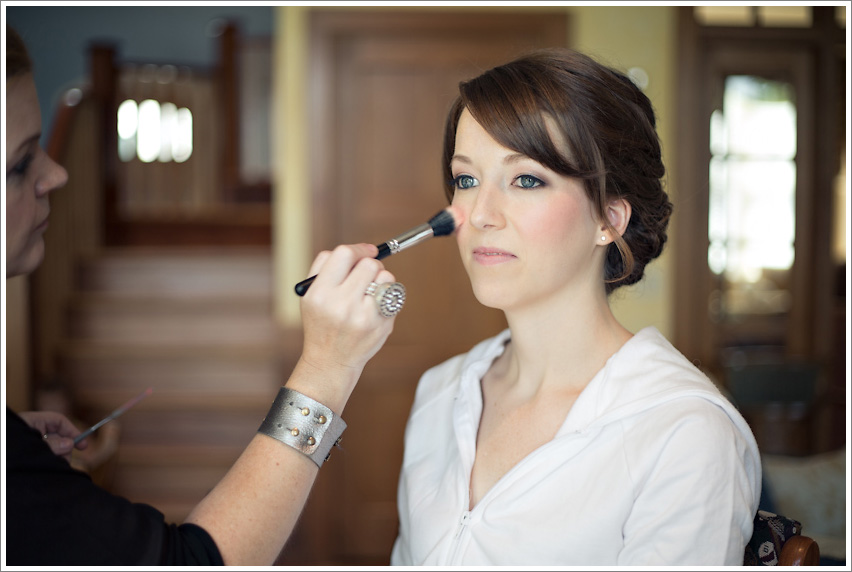 Love this shot... Meagan has the best smile!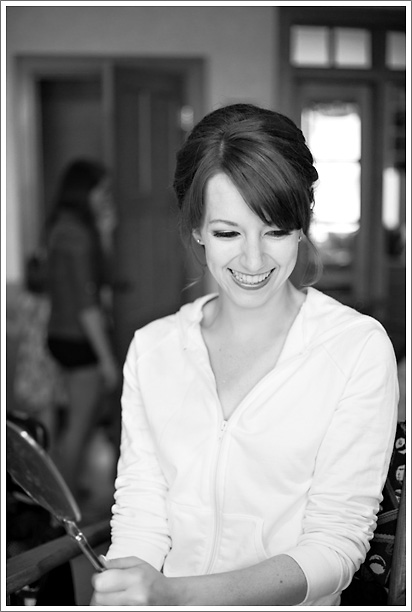 Simple, beautiful...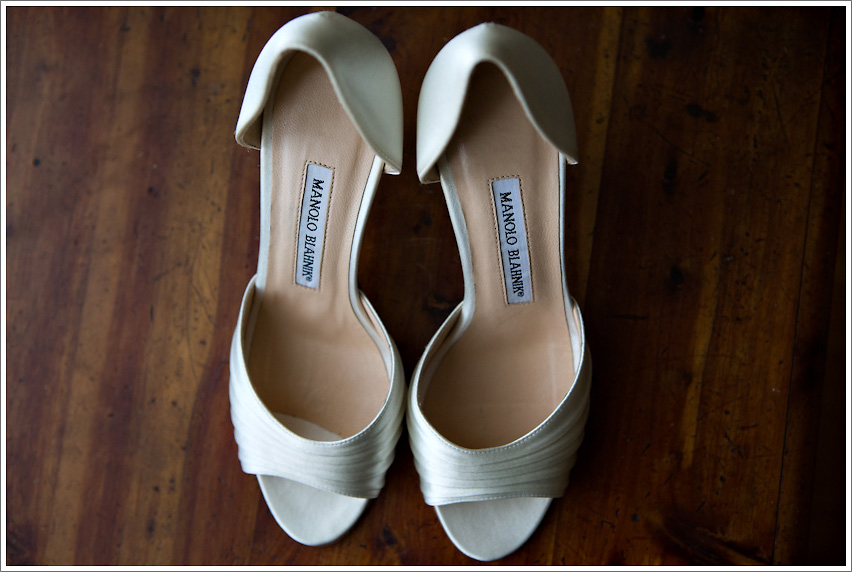 The ceremony was at St Elizabeth Ann Seton in Baldwinsville... it's a very unique church, there's no center aisle so that was a special challenge for me ha ha! I love how close these families are. Meagan's dad is just beaming as he walks Meagan down the aisle to her groom.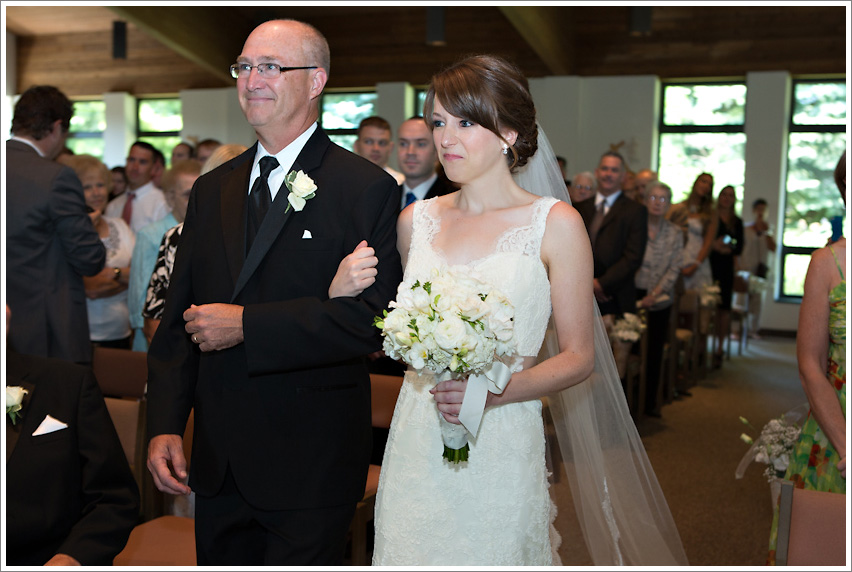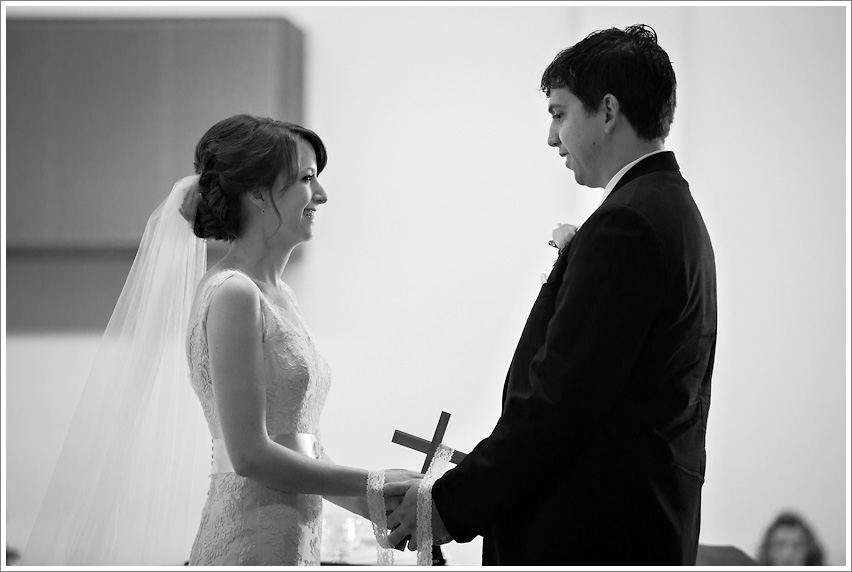 So love this one... this is Meagan's dad's hand during the group blessing of the couple. So many layers of love and family here...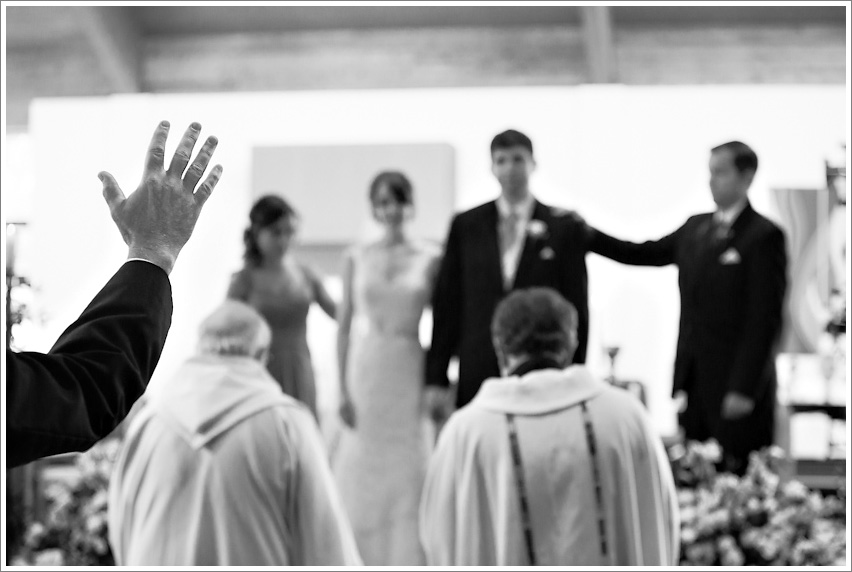 It's official!!!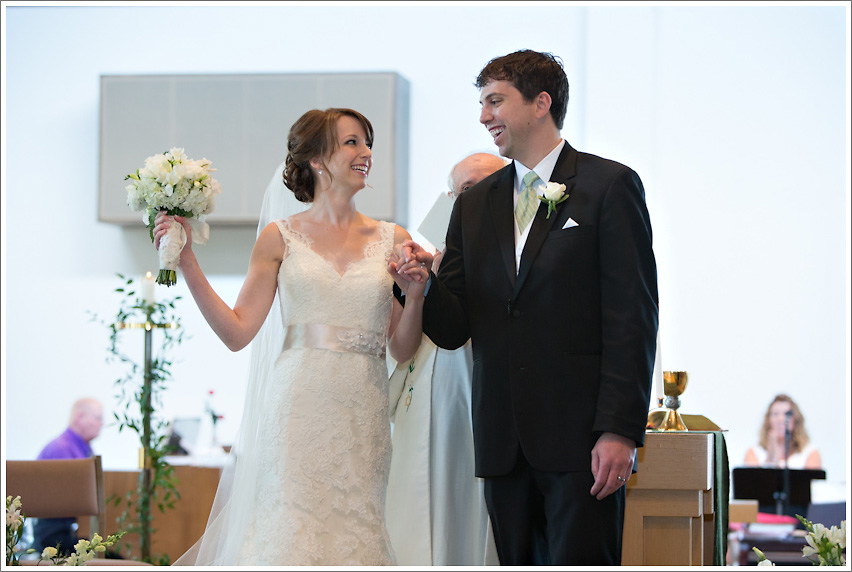 Now this is a bridal party...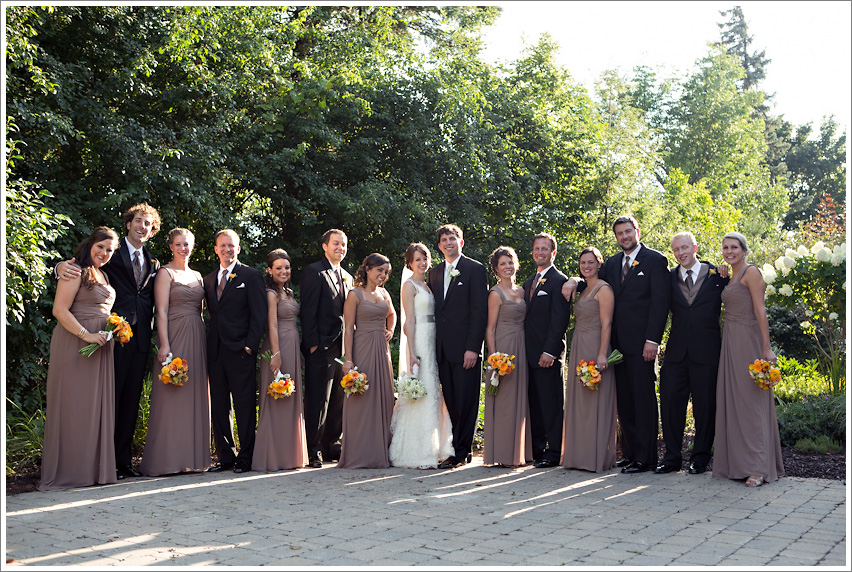 Meagan's special request 🙂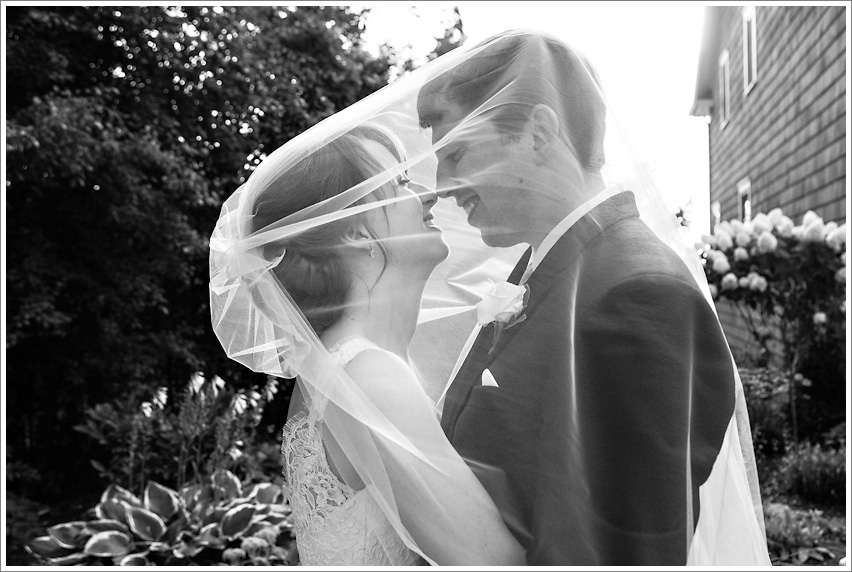 Oh, that light...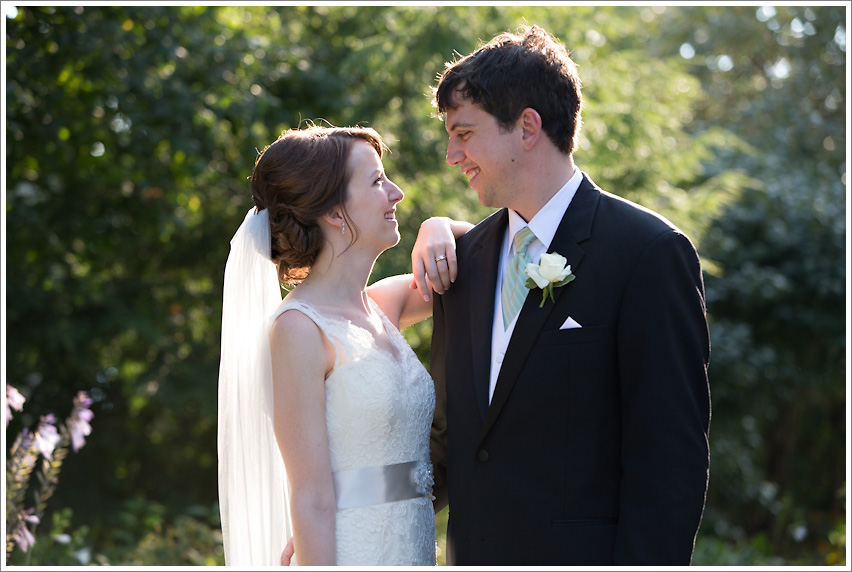 The sun on the lake was pretty eye-scorching, but Meagan and Chris did their best not to burst into flames, ha ha.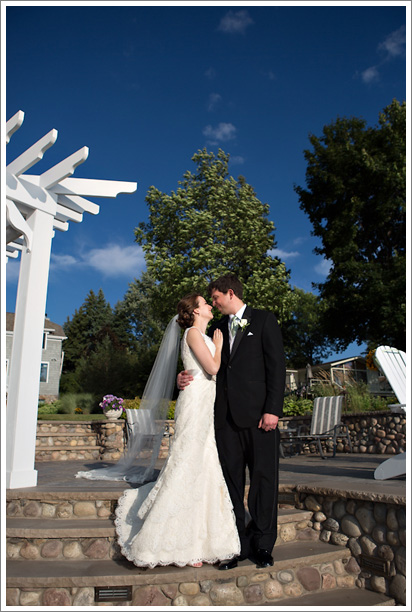 We also got in a few portraits at sunset... love that soft, subtle color.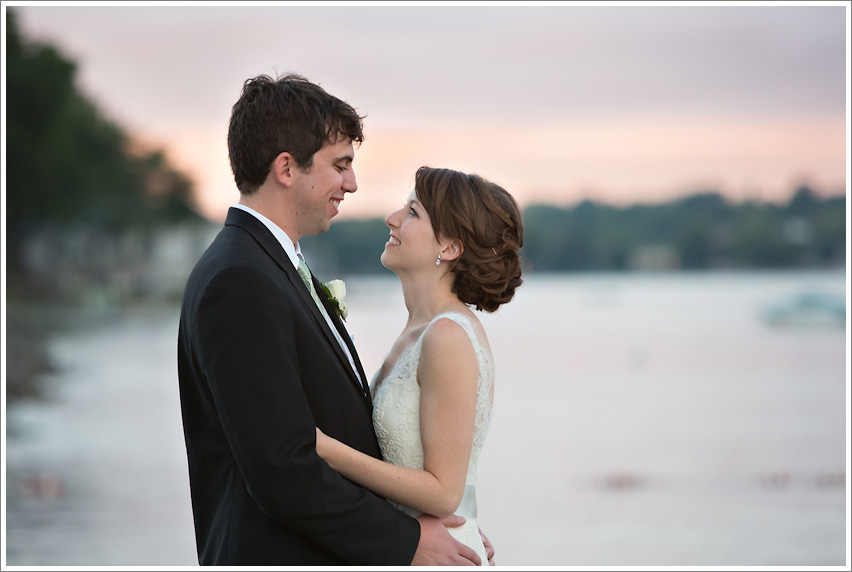 This picture has required me to invent a new hybrid word. Gorge-dorable. Hear that Webster's? Time for an update.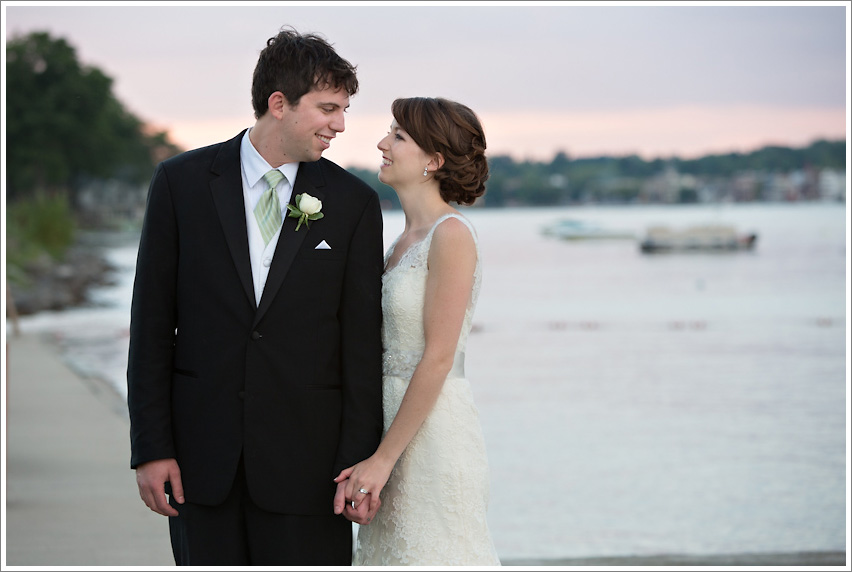 So sweet!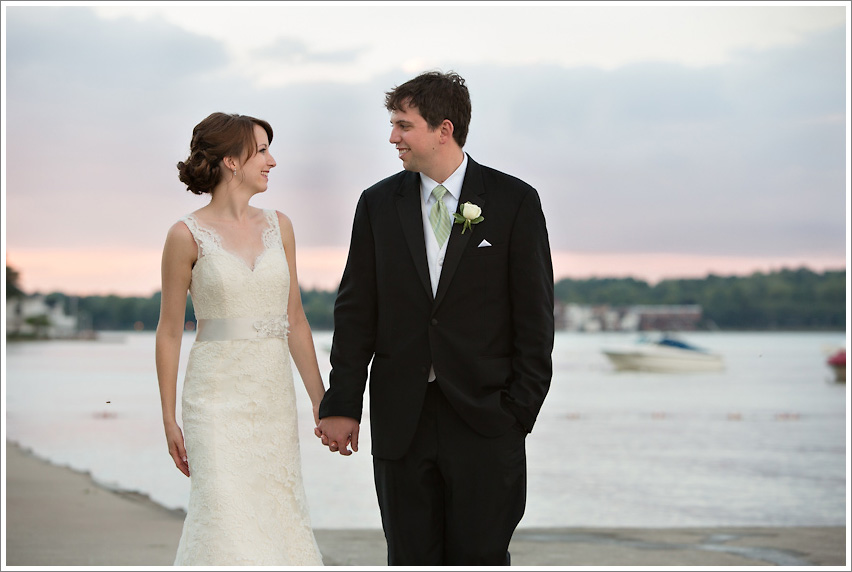 Swoon!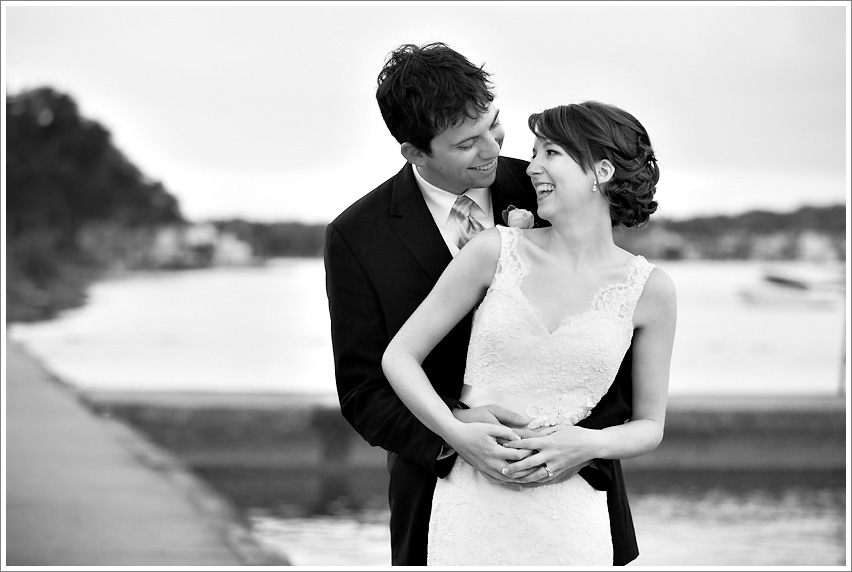 The reception was at Skaneateles Country Club, which looked incredible! I especially love the big table for the bridal party. So pretty!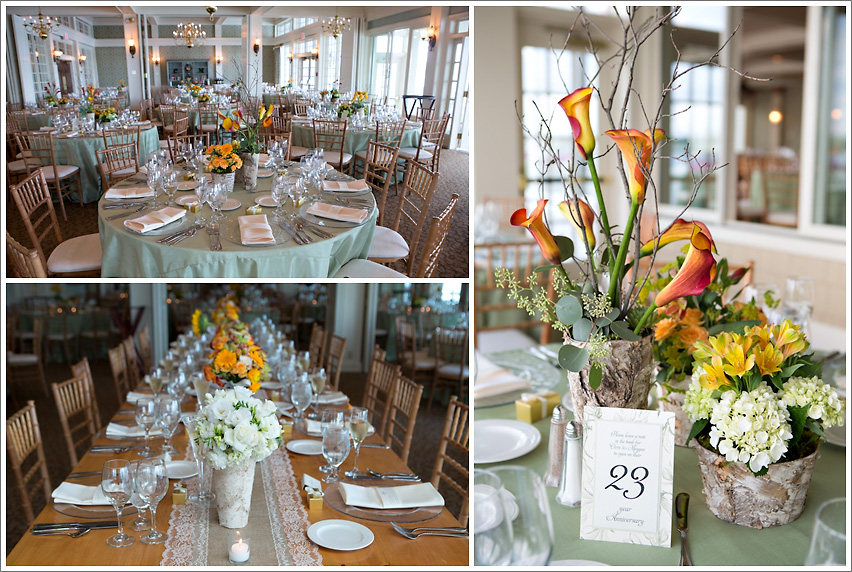 So many amazing little moments during the first dance!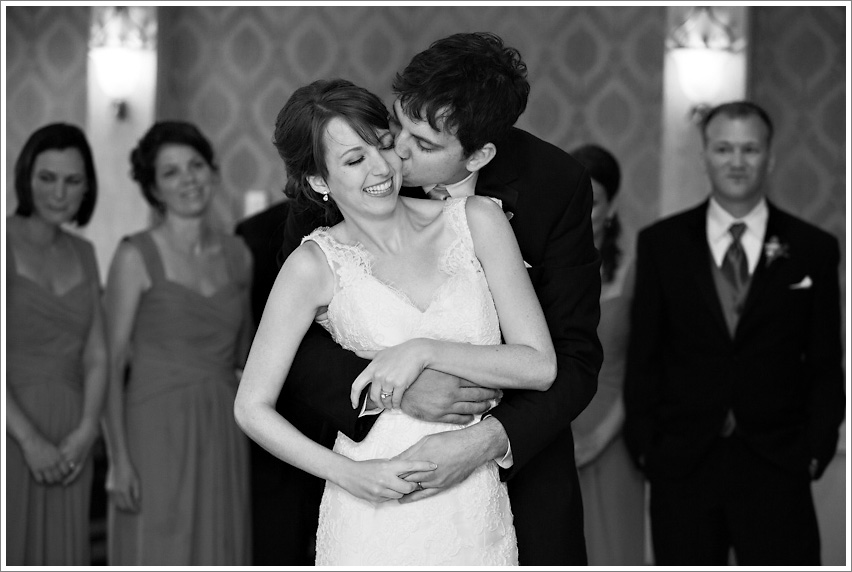 <3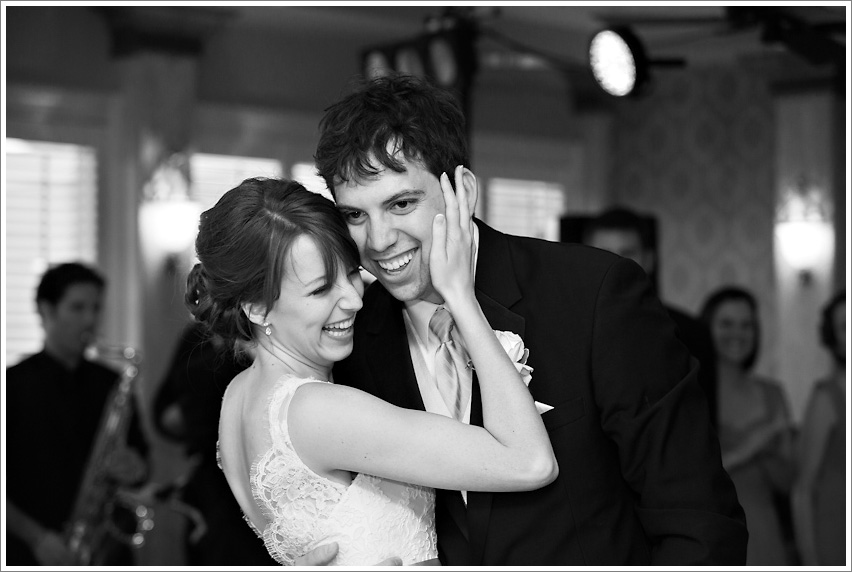 Father daughter, always a sweet moment!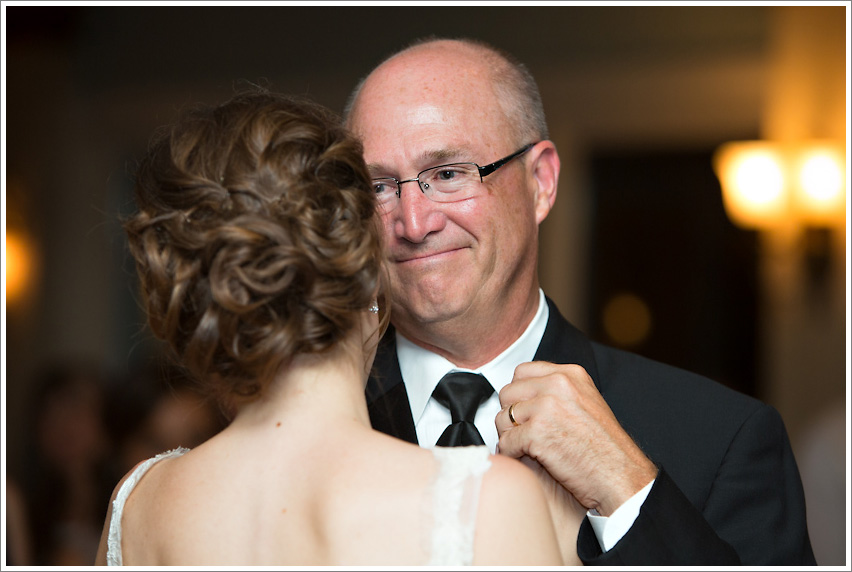 Orient Express + Awesome People = Rad Party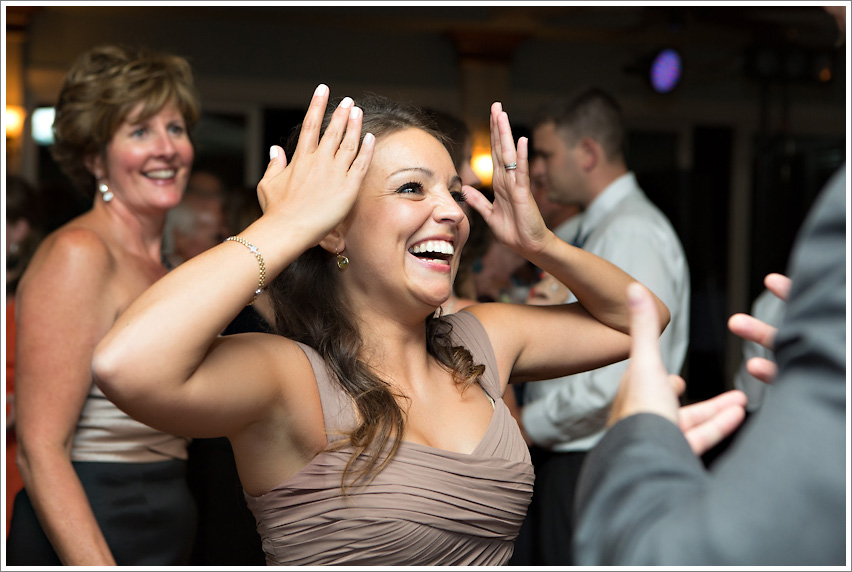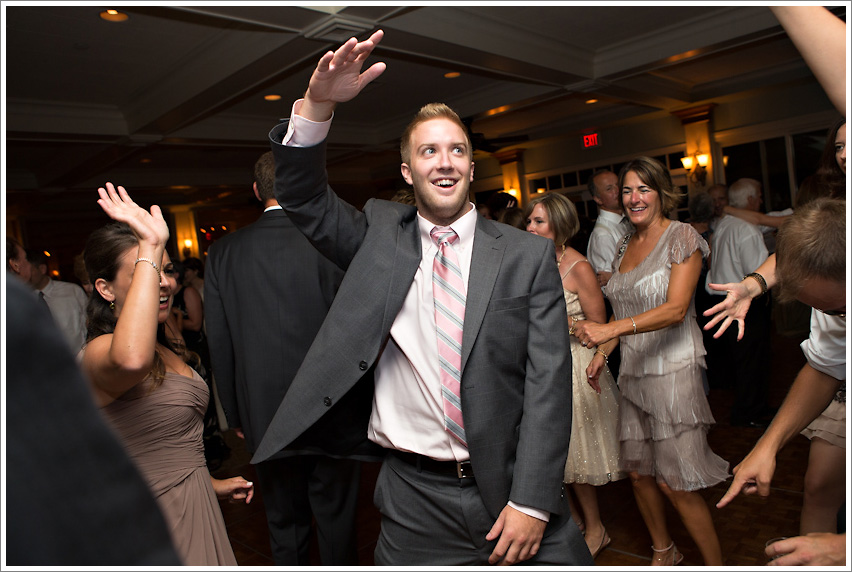 Chris's dad rocked the dance floor!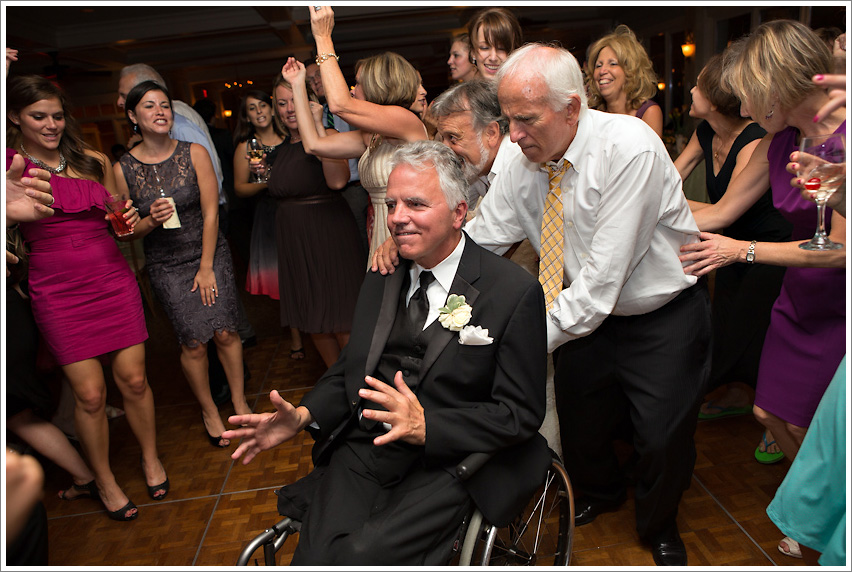 As did Meagan... she was the most awesome dancing bride ever! Which made the Wedding MVP choice very easy this week! 😀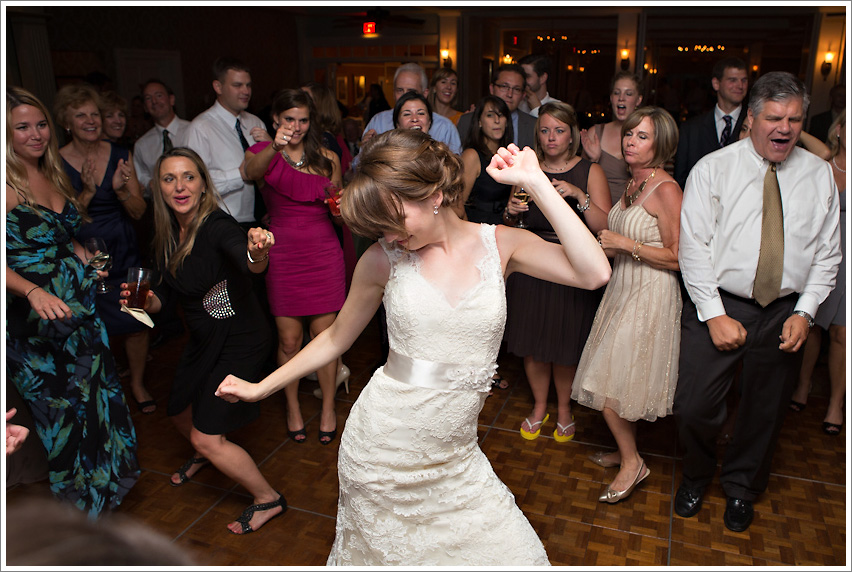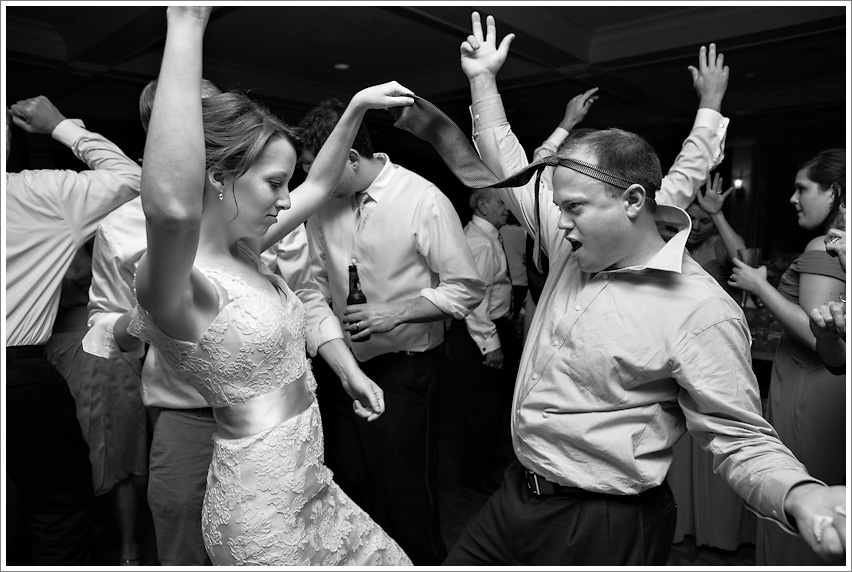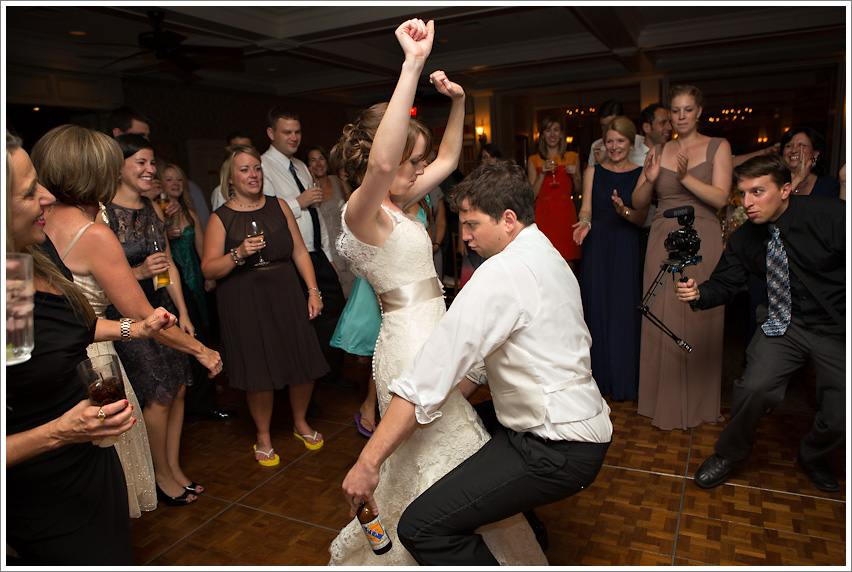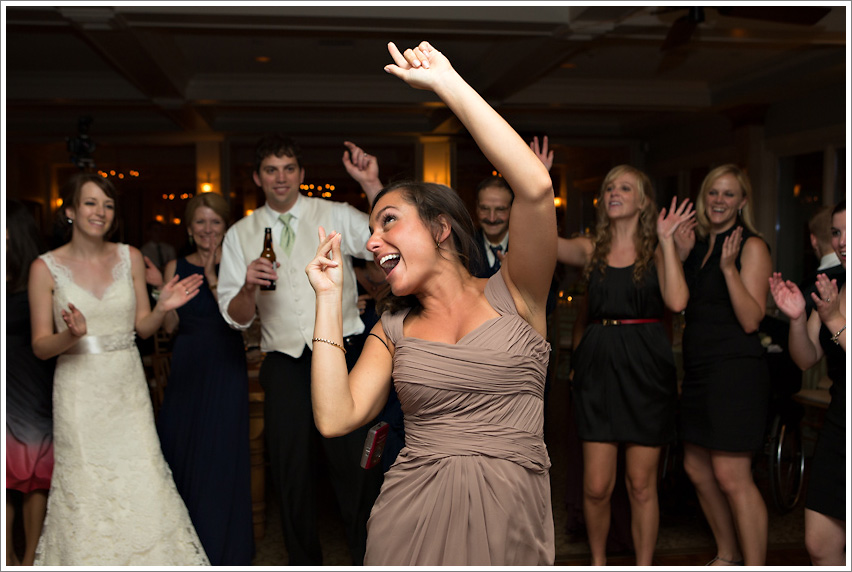 Ha ha, work it Chris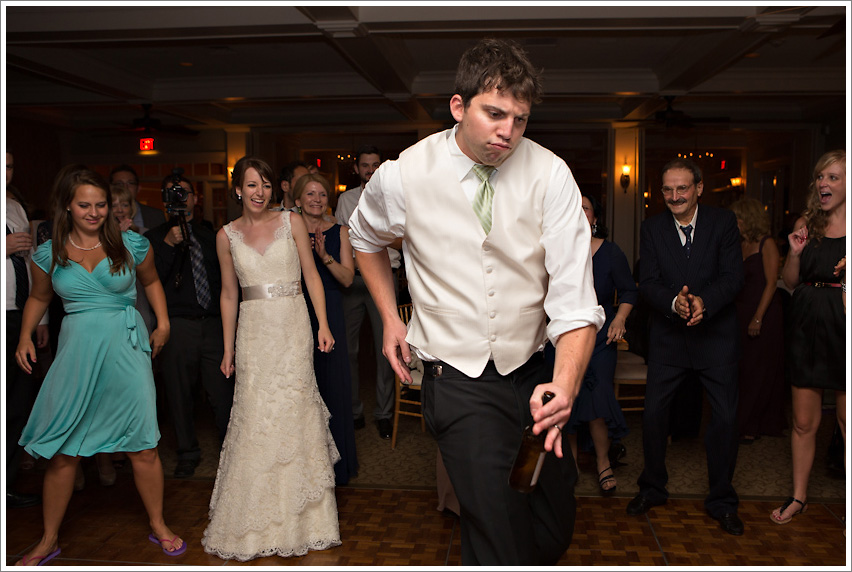 These two crack me up!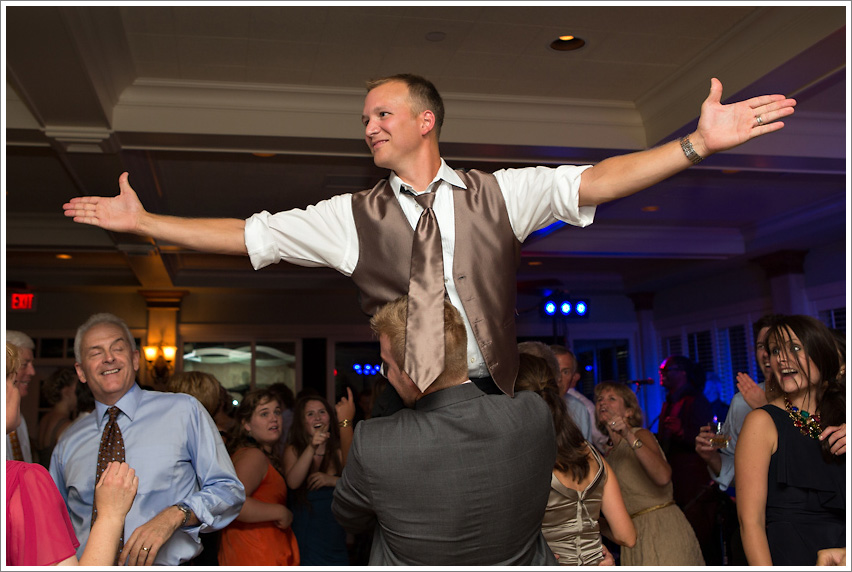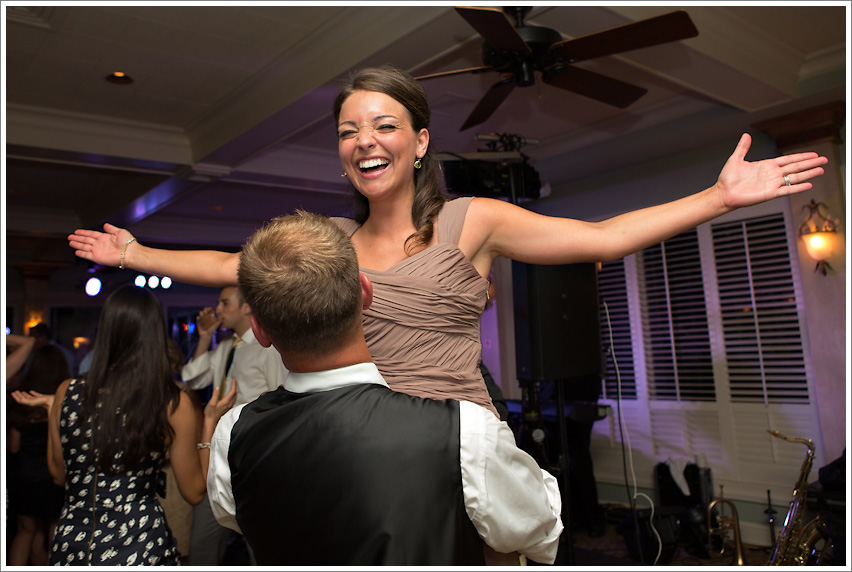 Congratulations Meagan and Chris!! Thank you for having me! 🙂