Super late wedding blog! As I mentioned in my last post, I was on vacation all week in a place without the internets and spent most of my time trying to convince my sister's dog to ride in the hatch of my kayak (fyi: I succeeded!) so I'm just getting around to blogging Megan and Tim!
I had been corresponding with Tim since last year about the wedding and was looking forward to meeting him and Megan, as well as shooting in some new (to me) venues. I met the ladies at Muller Chapel at Ithaca College where they were getting ready before the ceremony. Megan's flowers were soooo pretty!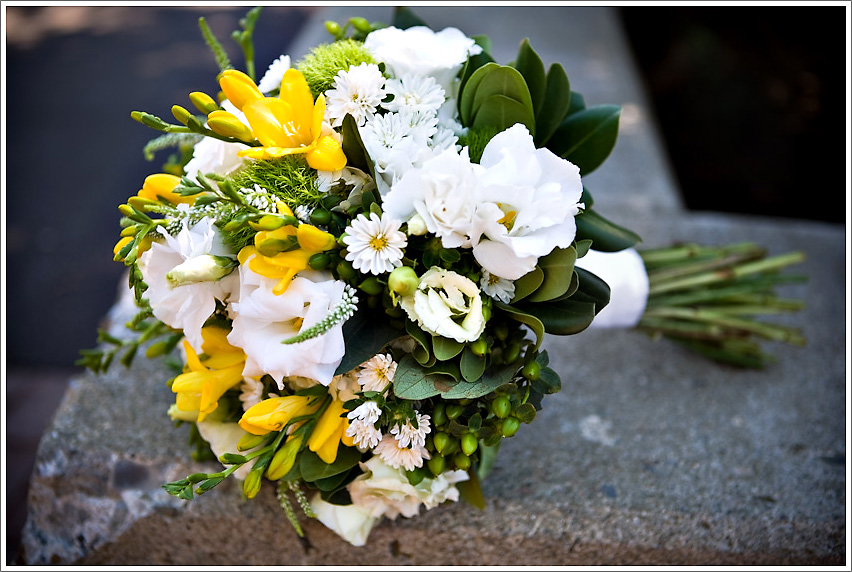 The chapel is really unique!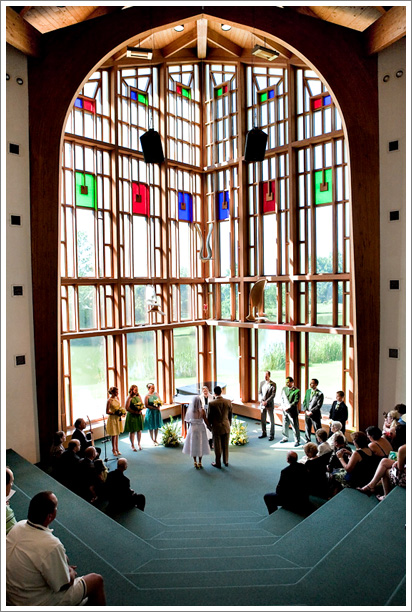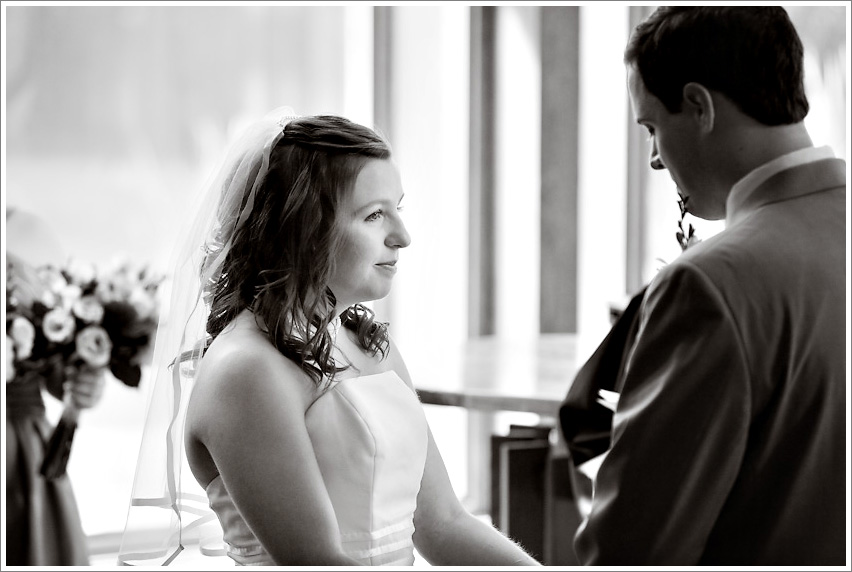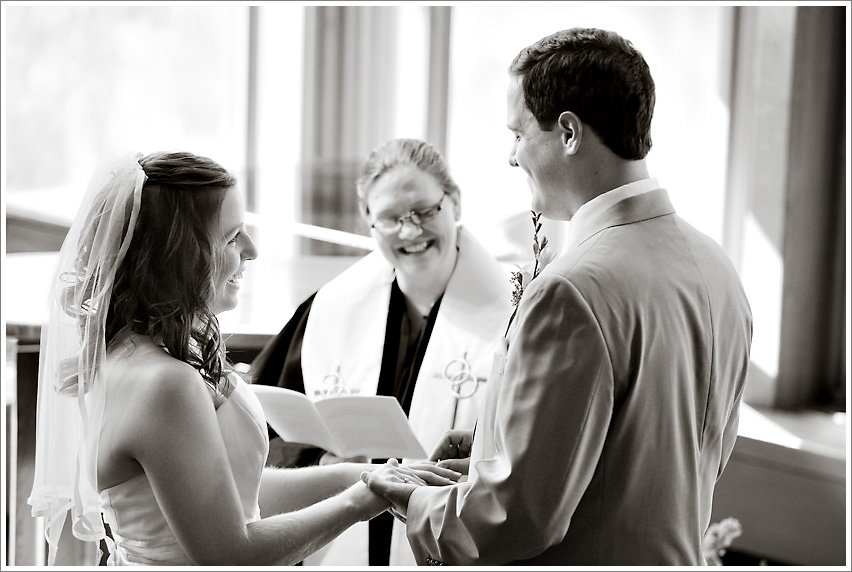 One of my favorite exits in a long time! Bubbles + sun flare = awesome!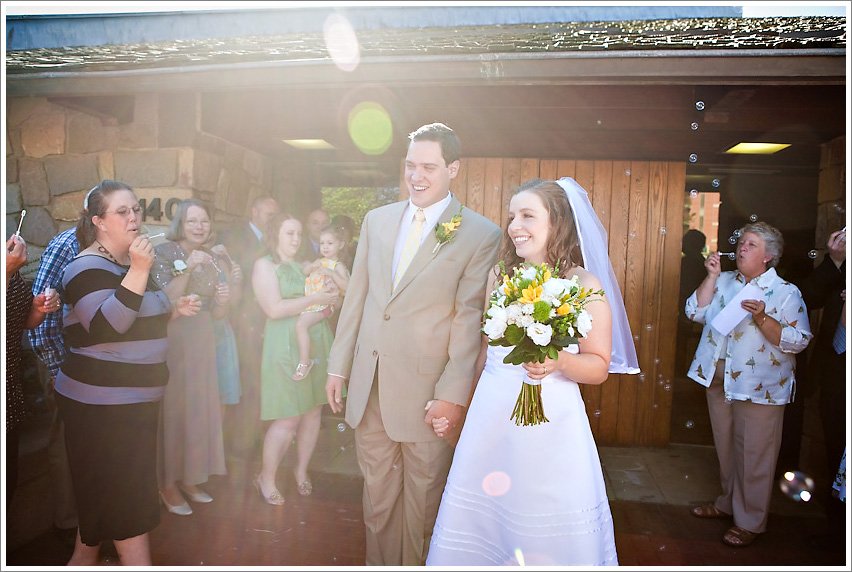 It was so bright out in the afternoon, but we took a couple of shots outside of the chapel by the pond. More portraits from Buttermilk Falls at the end!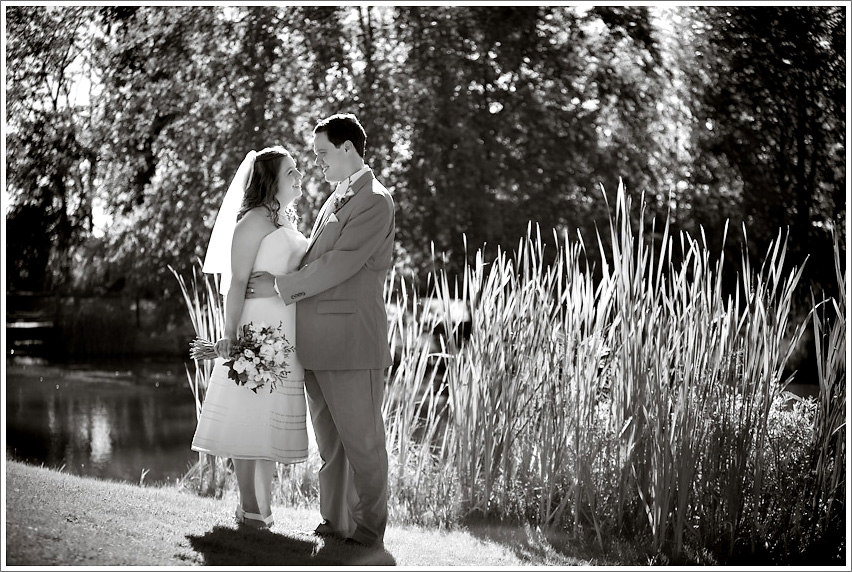 The reception was held at The Barn, which is a cool, rustic spot near the college.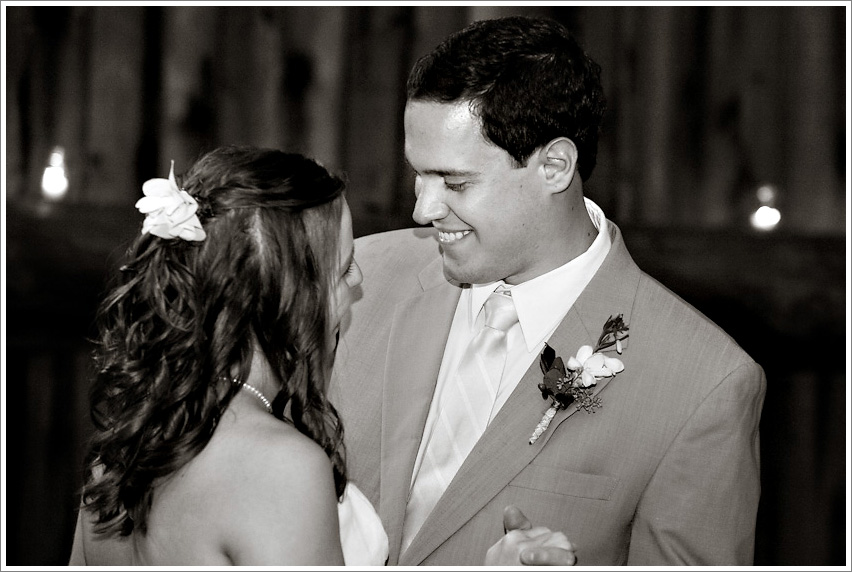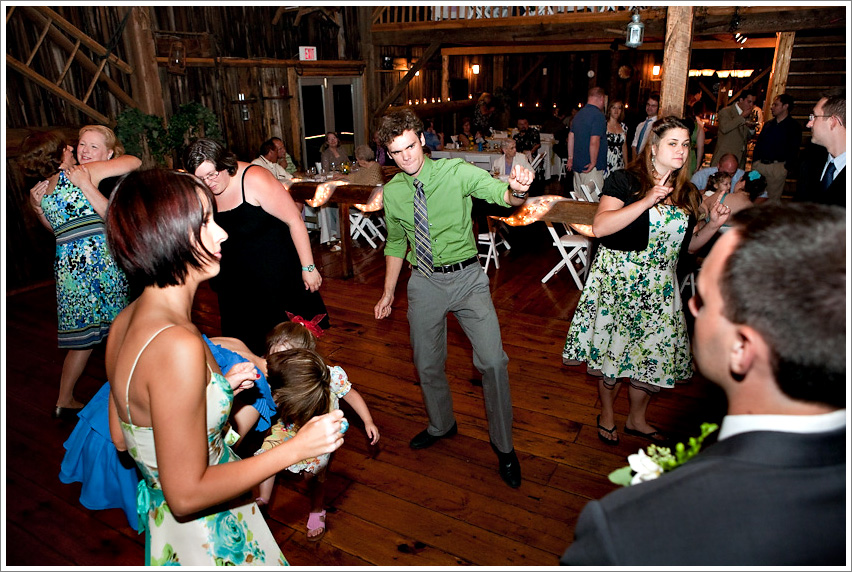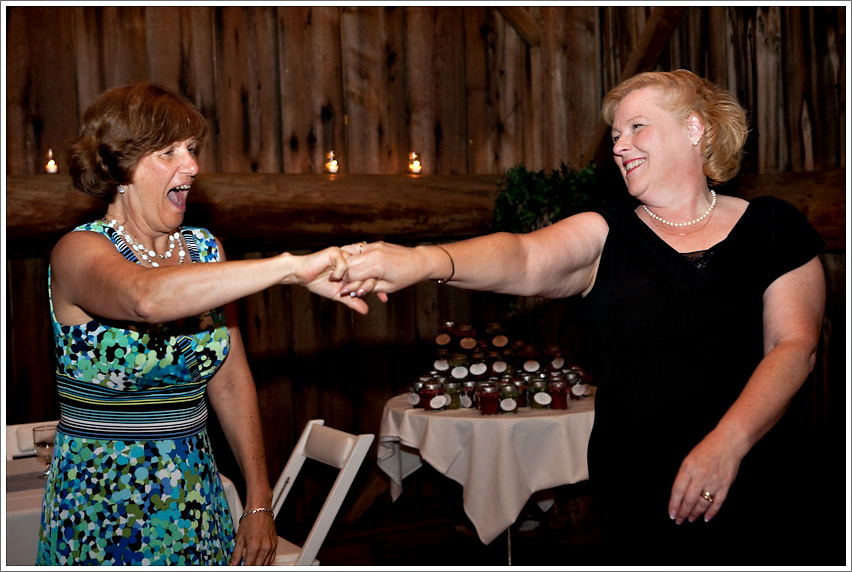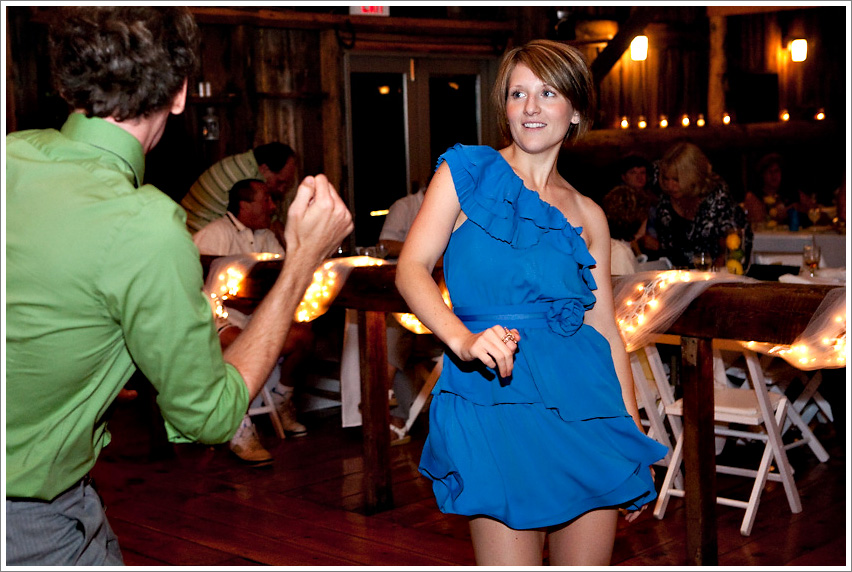 Tee hee!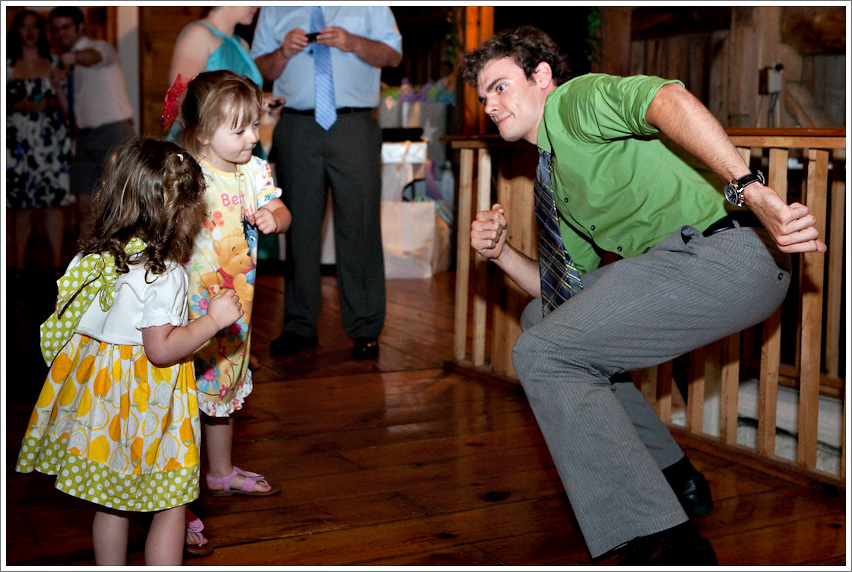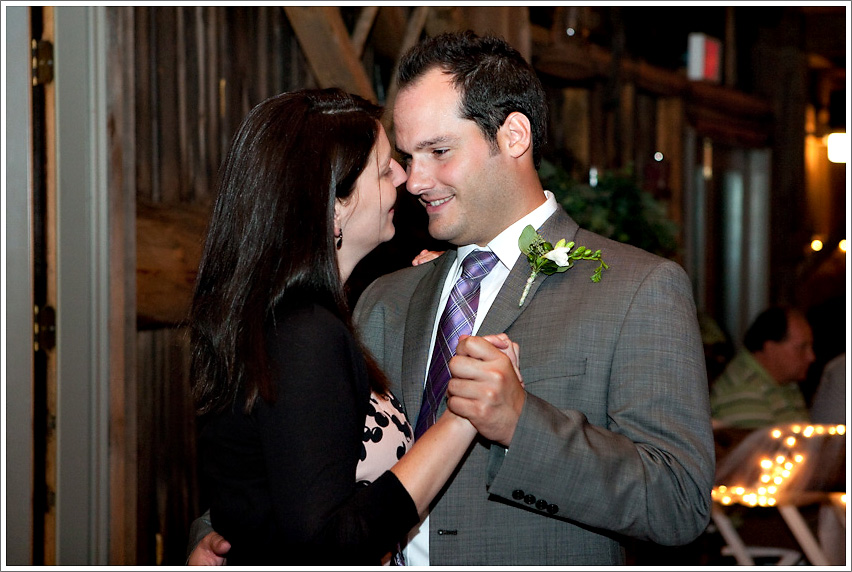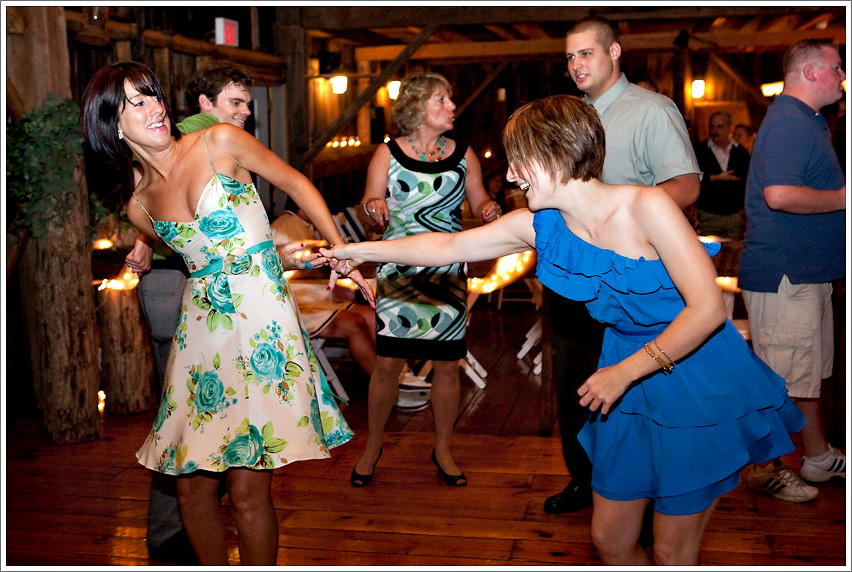 Buttermilk Falls is a cool place to shoot... I was there a few years ago for an engagement and was excited to go back. It was a little less, uh, buttermilky than usual because we haven't had a ton of rain, but it was still very pretty!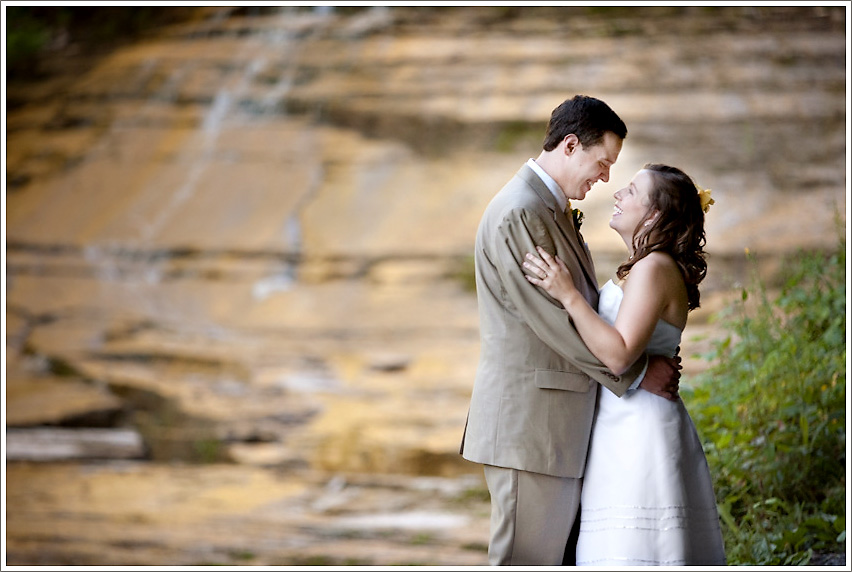 Love her shoes! I have said it before and will say it again: colorful shoes on brides are the BEST!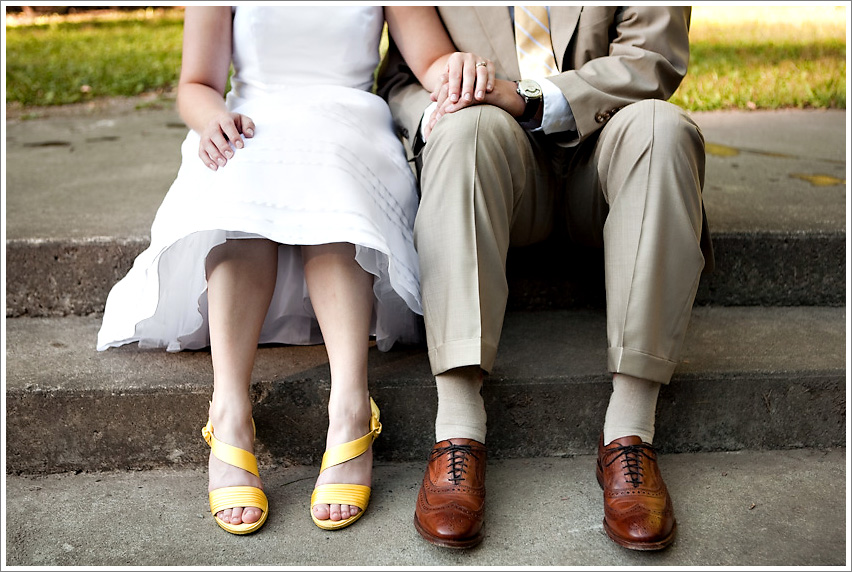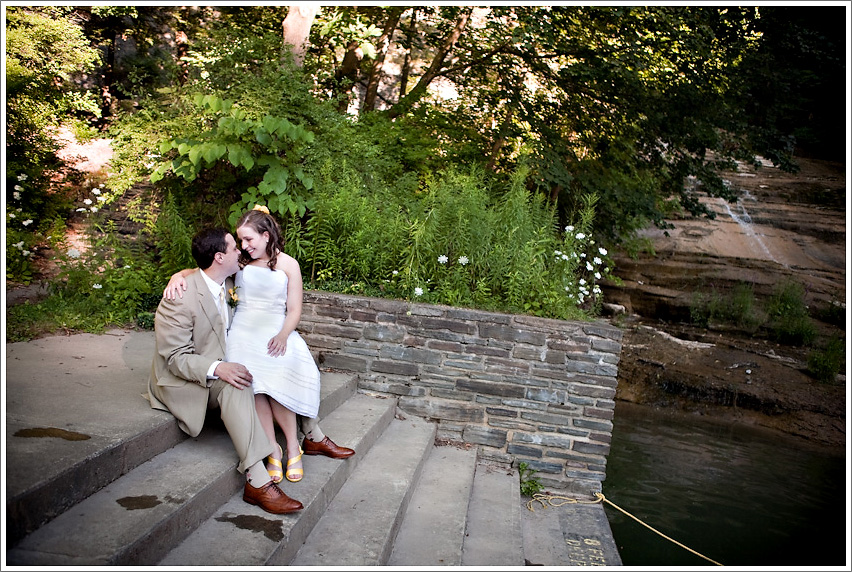 They are so cute together 🙂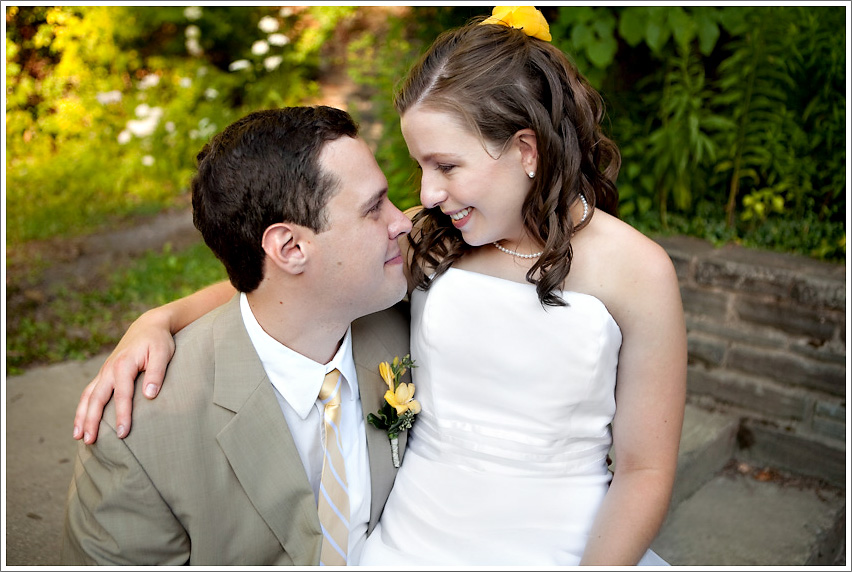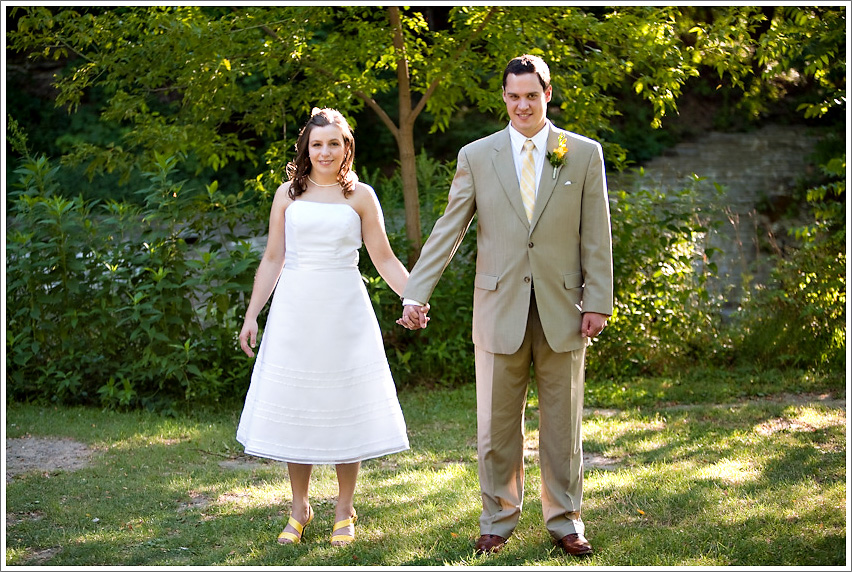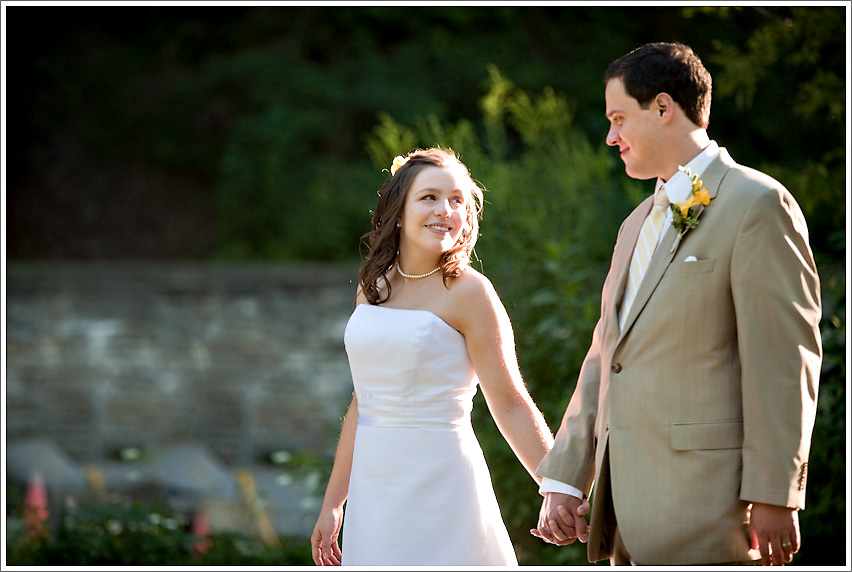 Congratulations Megan and Tim, it was a pleasure spending the day with you guys!