Canandaigua Country Club Weddings
Melissa and Geoffrey were friends before they started dating. She recently found an old journal entry from when they were just friends where she was musing about her future and it ended with almost a throwaway thought, as if her pen knew before her mind did... "and god willing, I marry Geoff." Here we are a few years later, celebrating the marriage of these two kind, smart and thoughtful people!
The engagement ring to end all engagement rings.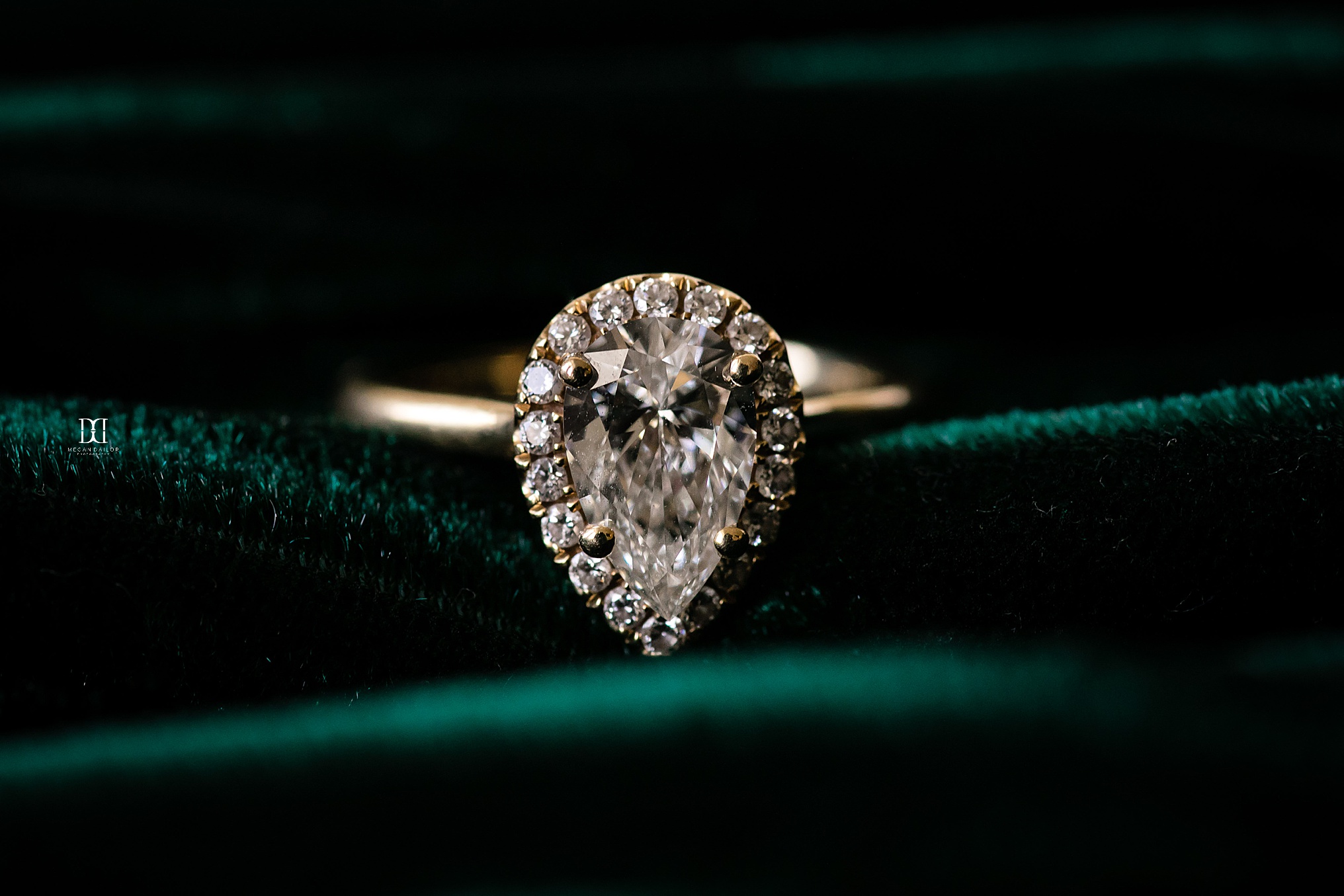 And this wedding dress and elegant updo... Melissa's style is impeccable.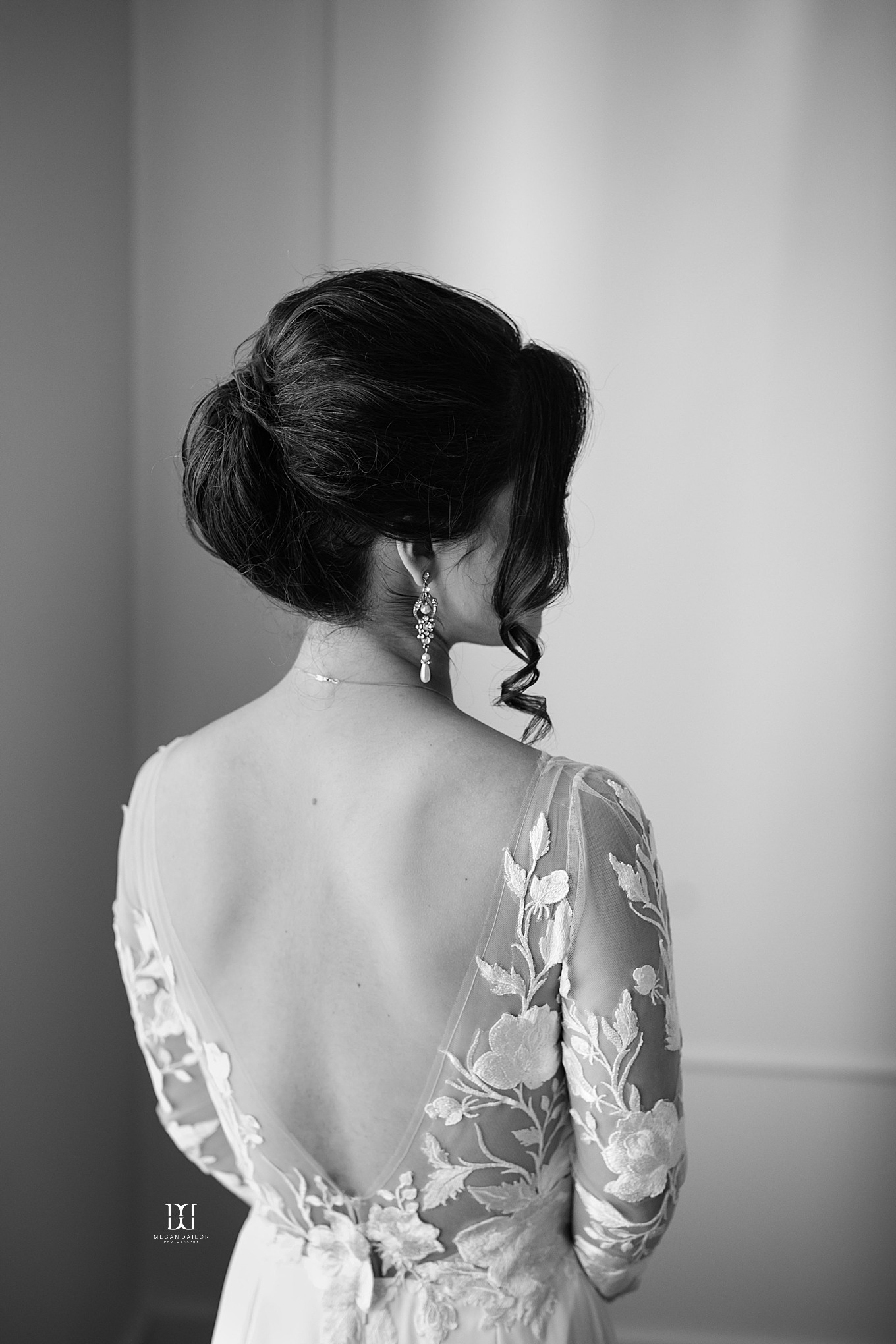 What a beautiful bride!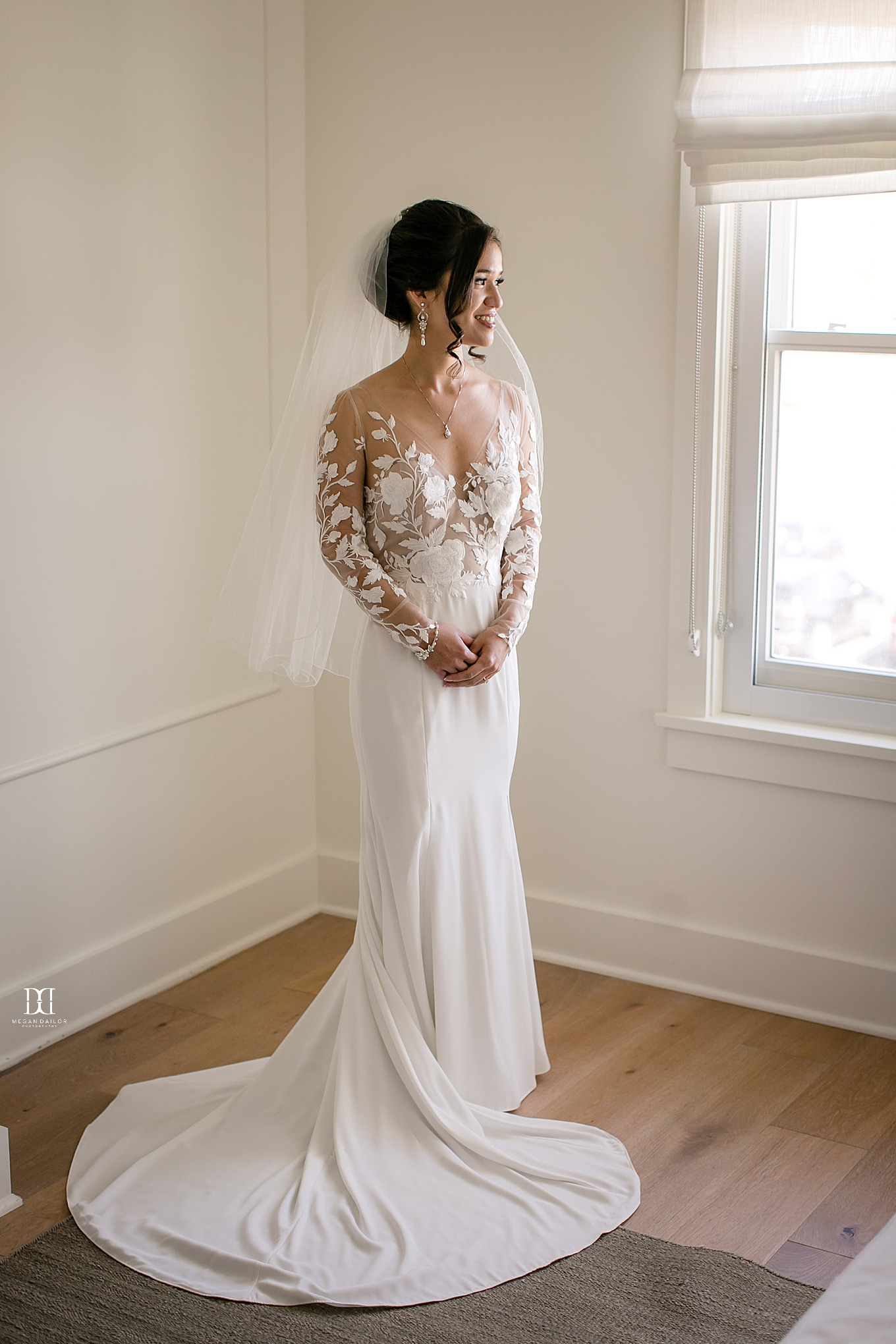 Geoffrey shed a few tears during the first look, how could you not?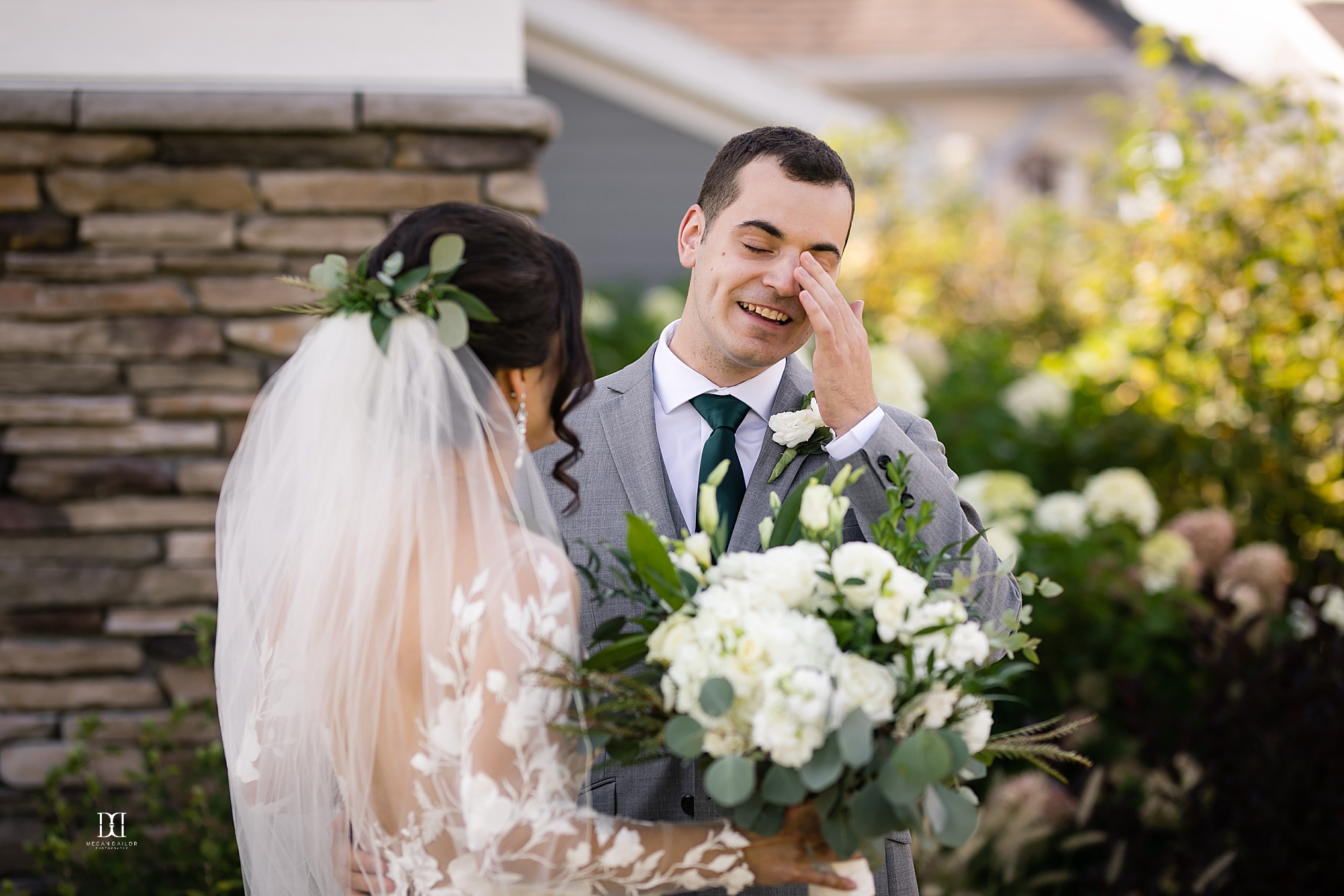 So romantic!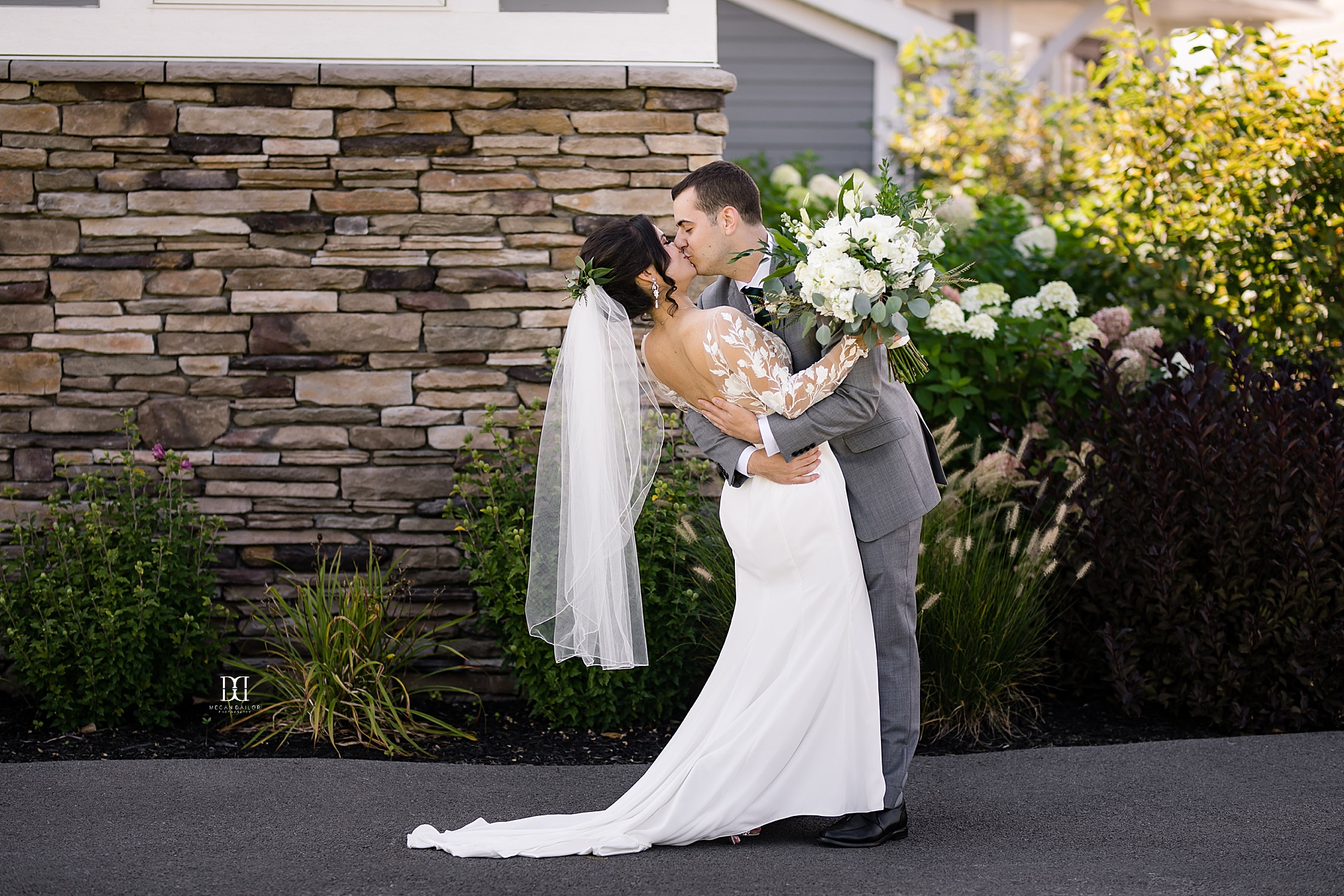 Canandaigua Country Club weddings have a front row seat to some beautiful sunsets!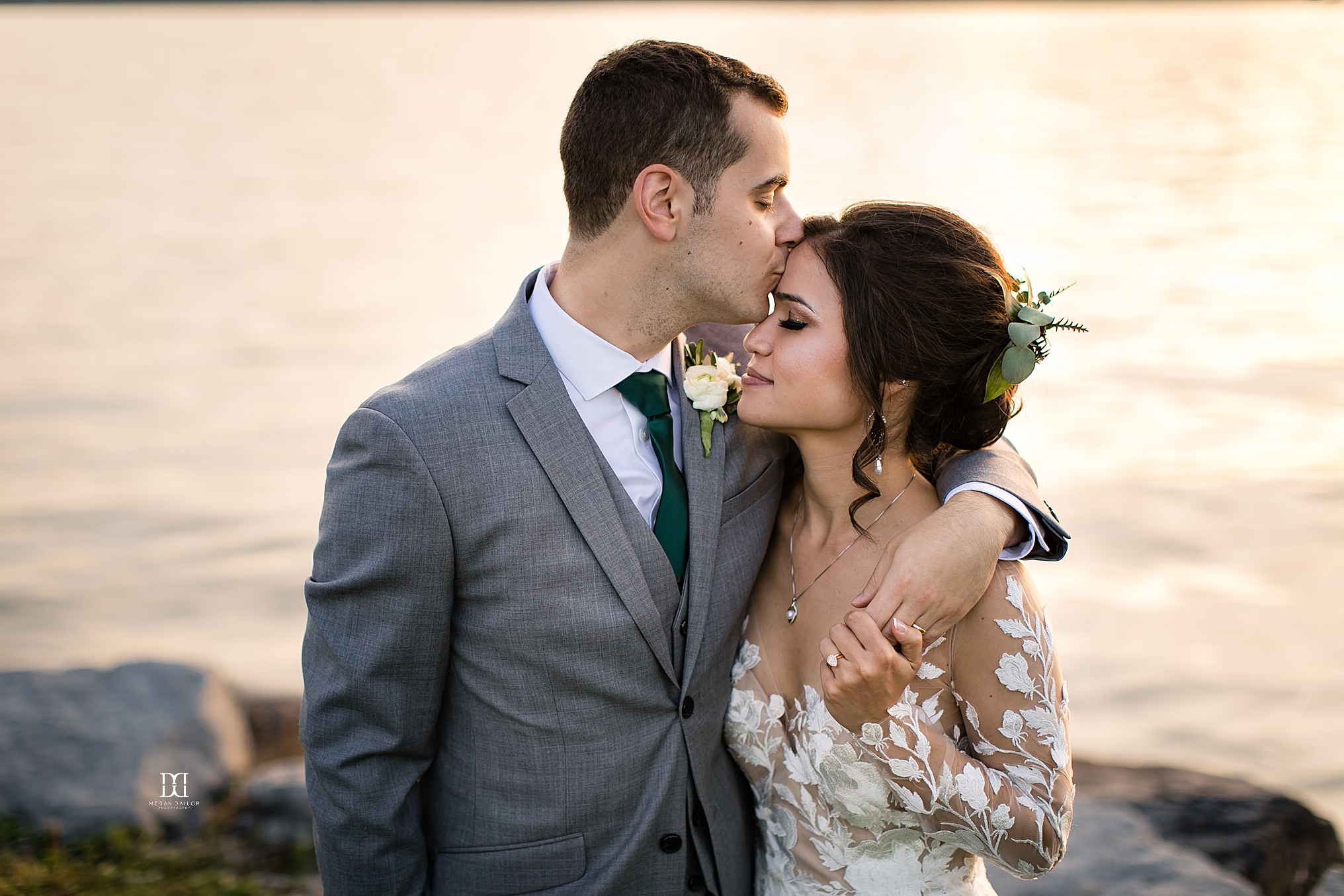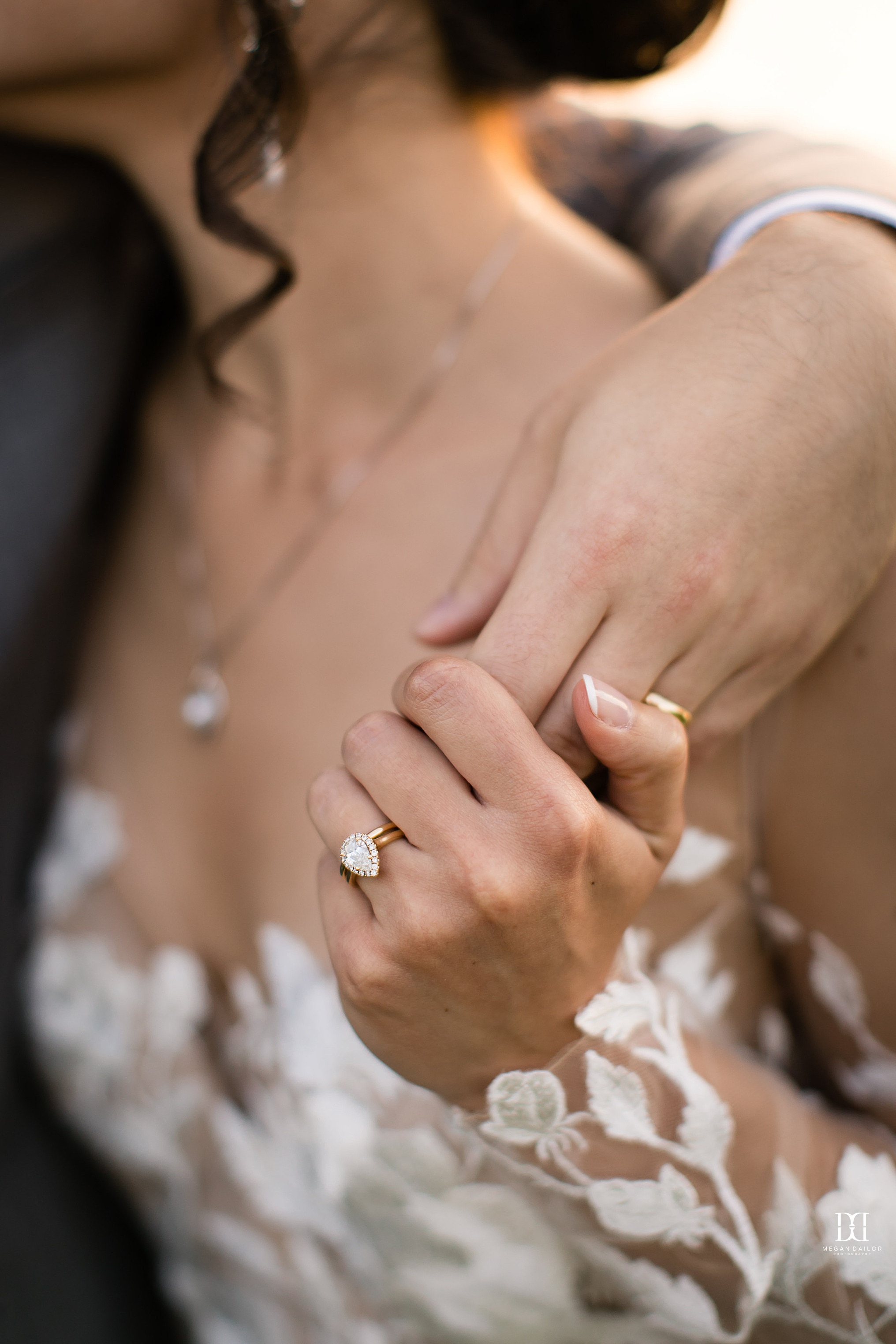 Such an elegant wedding.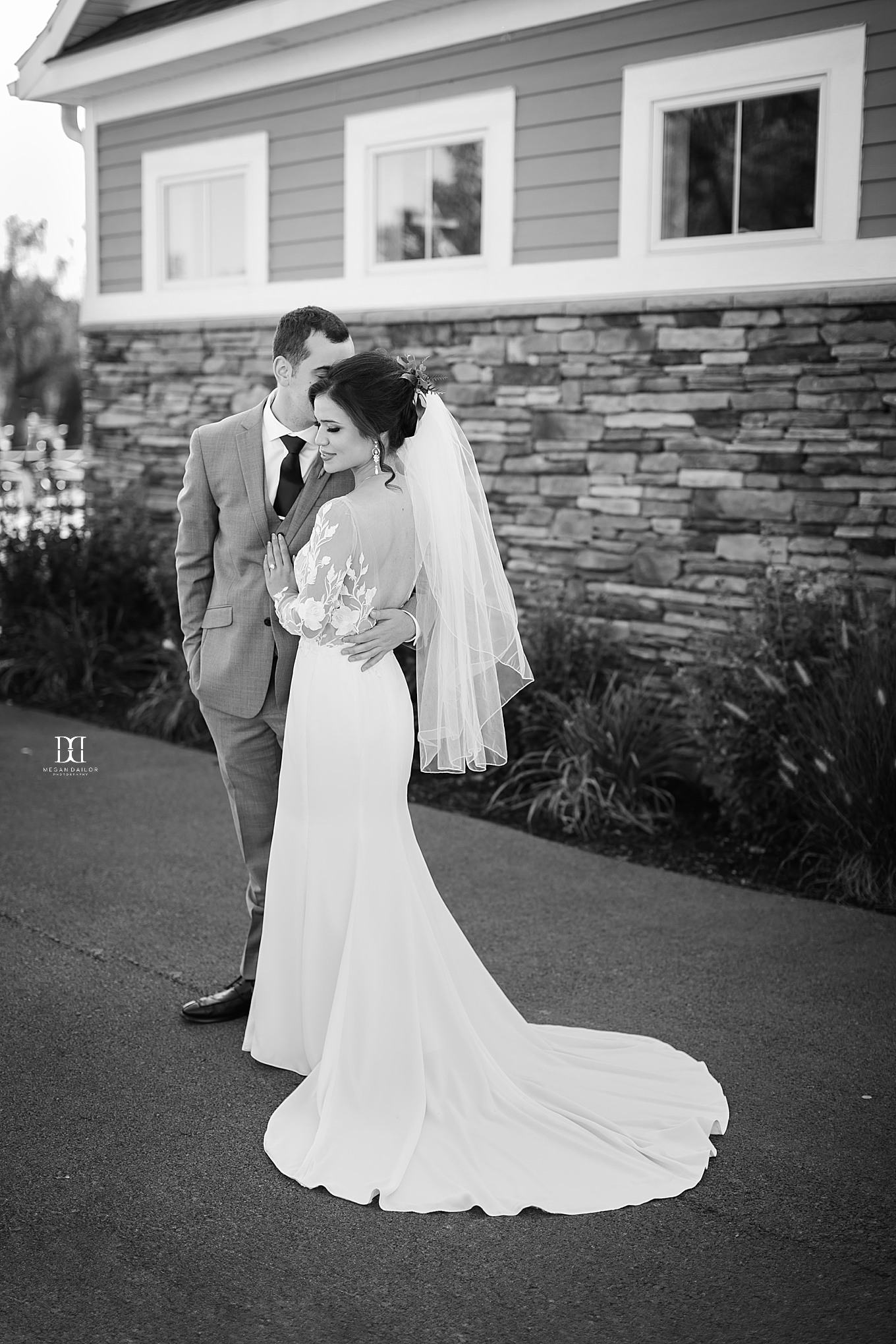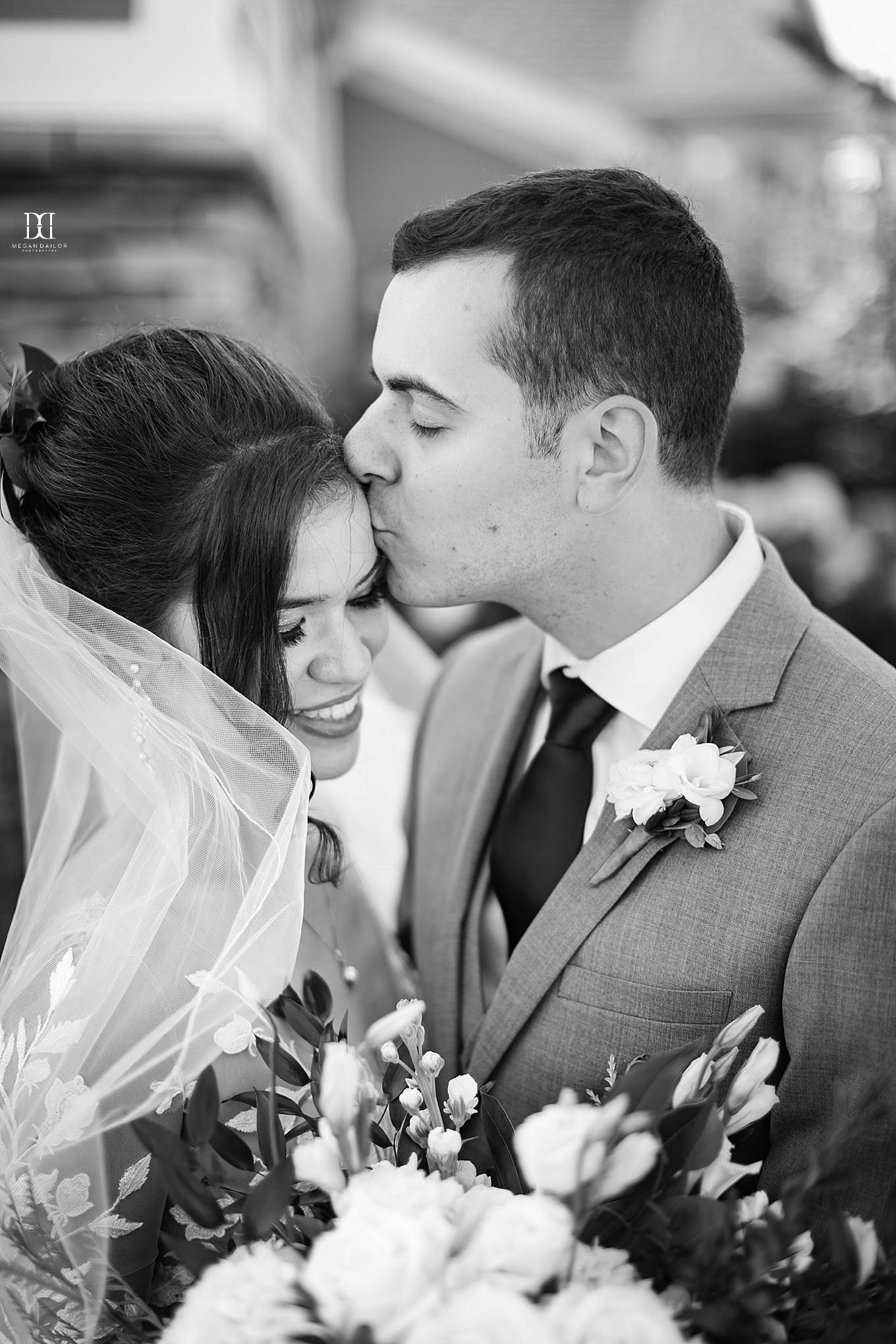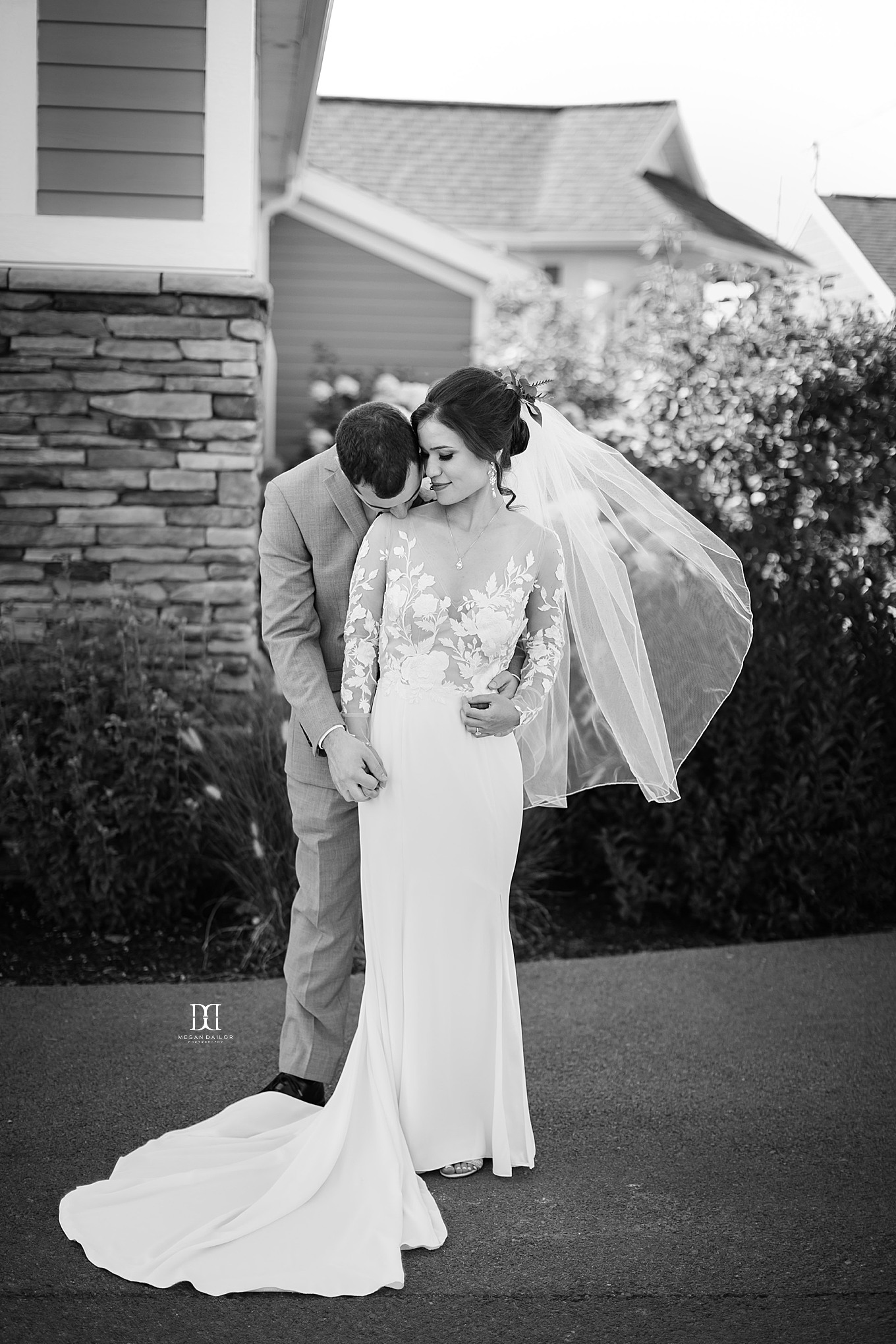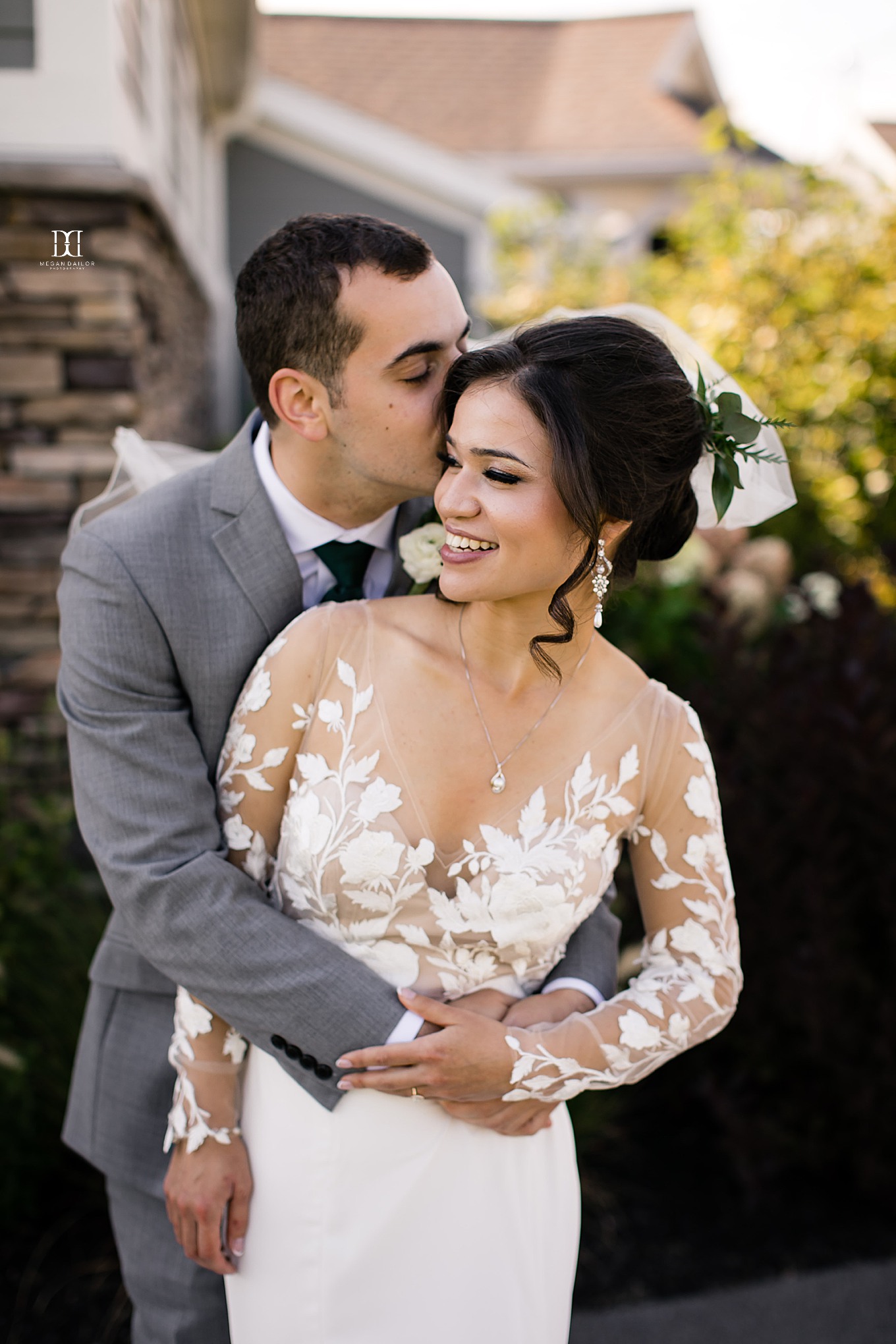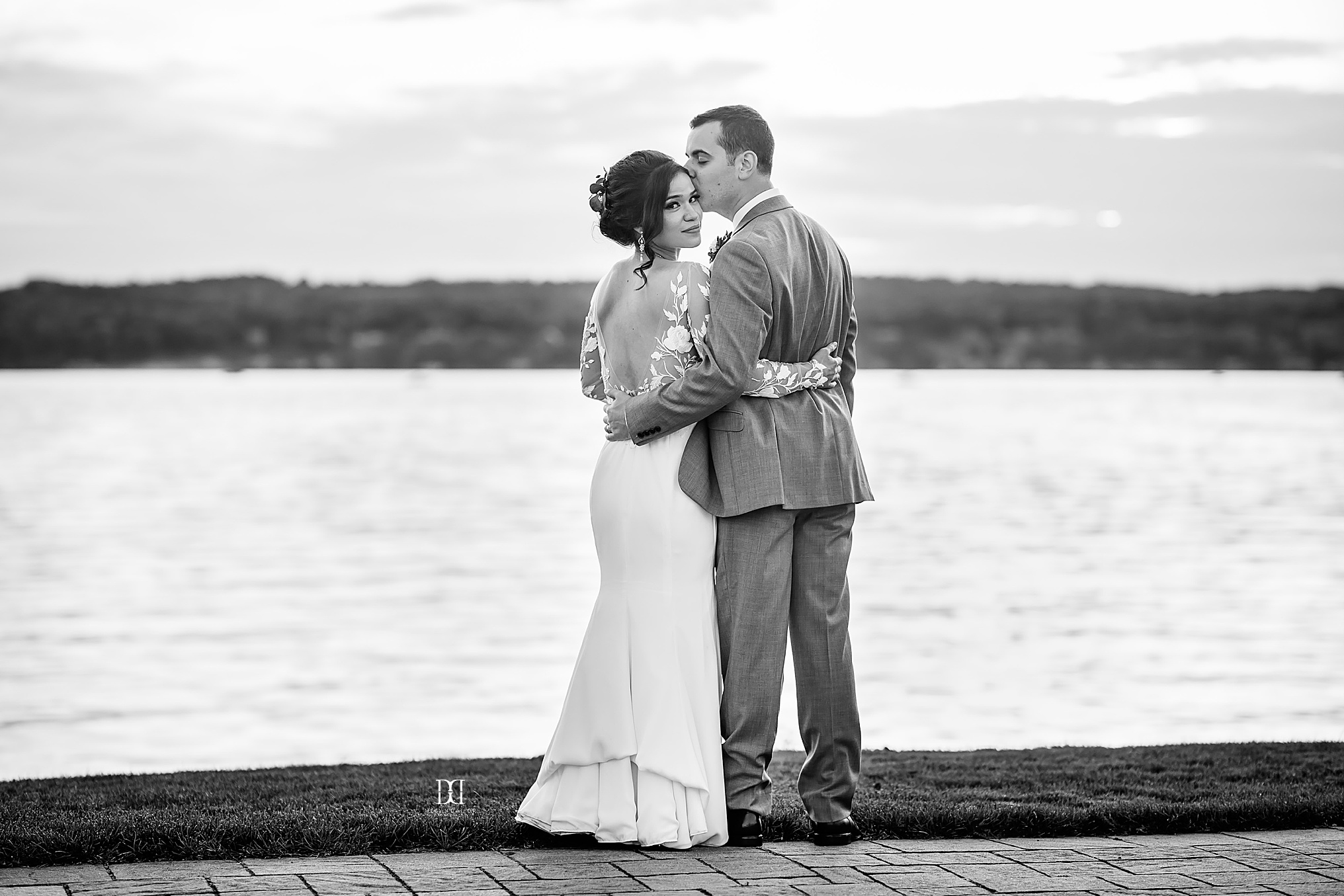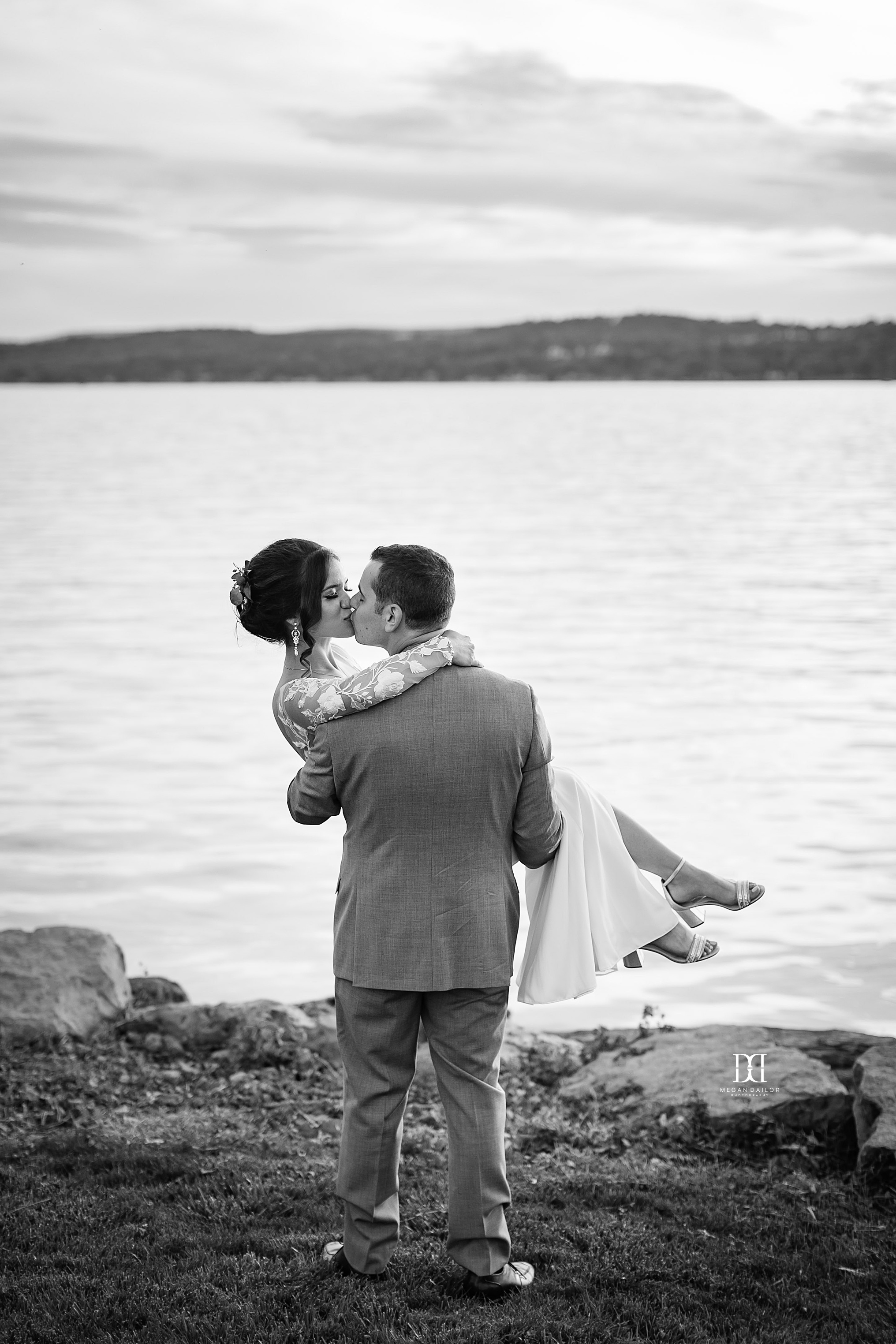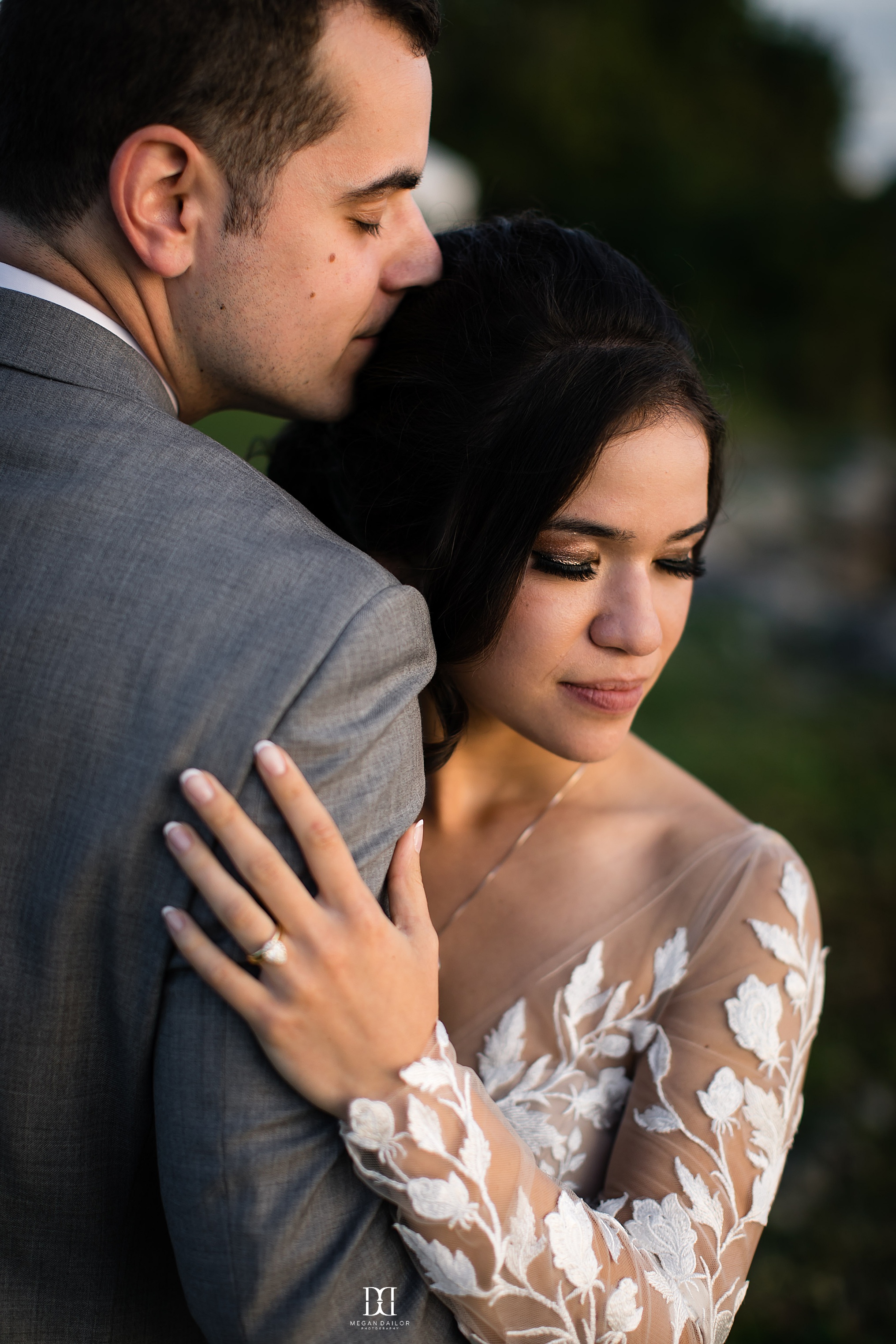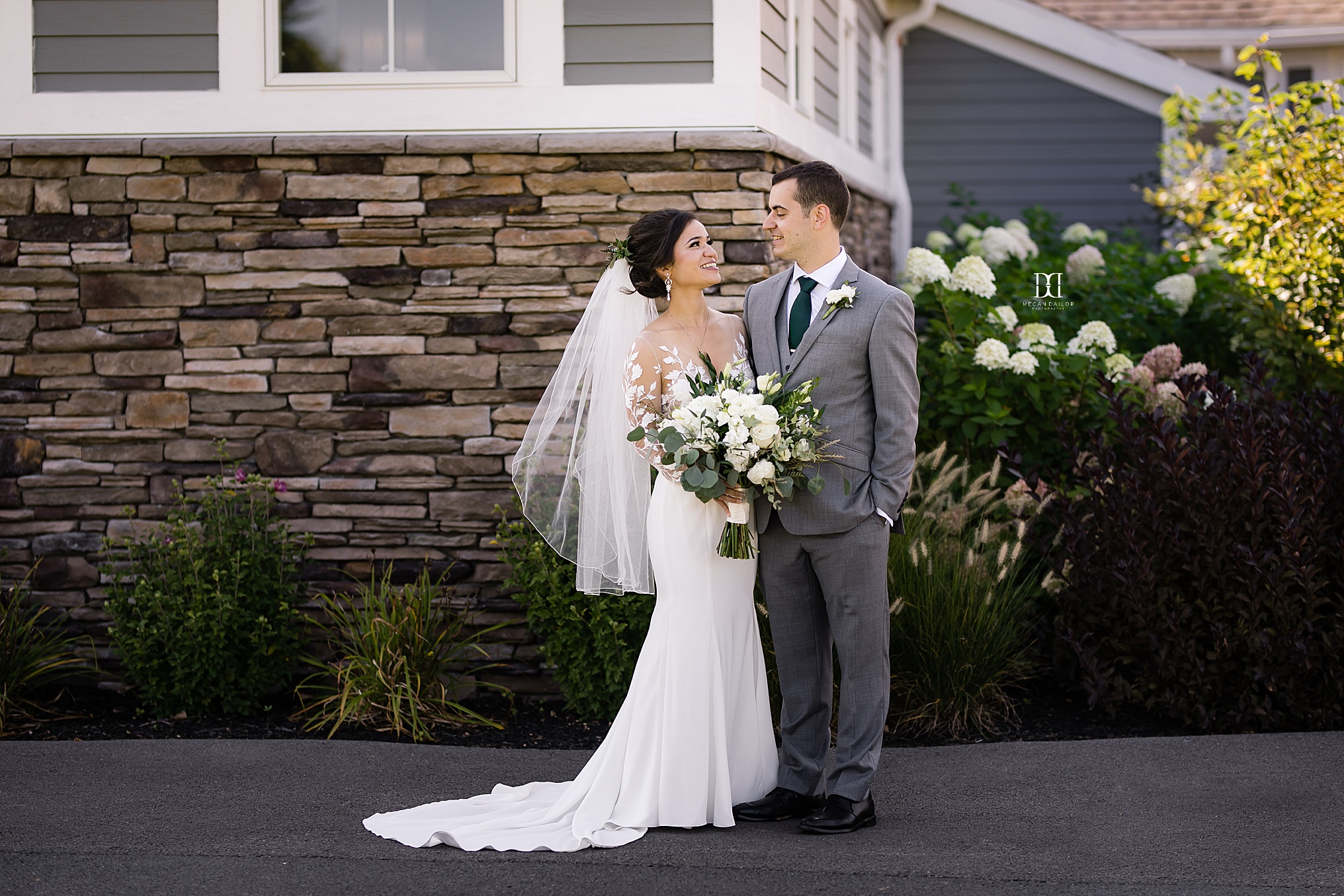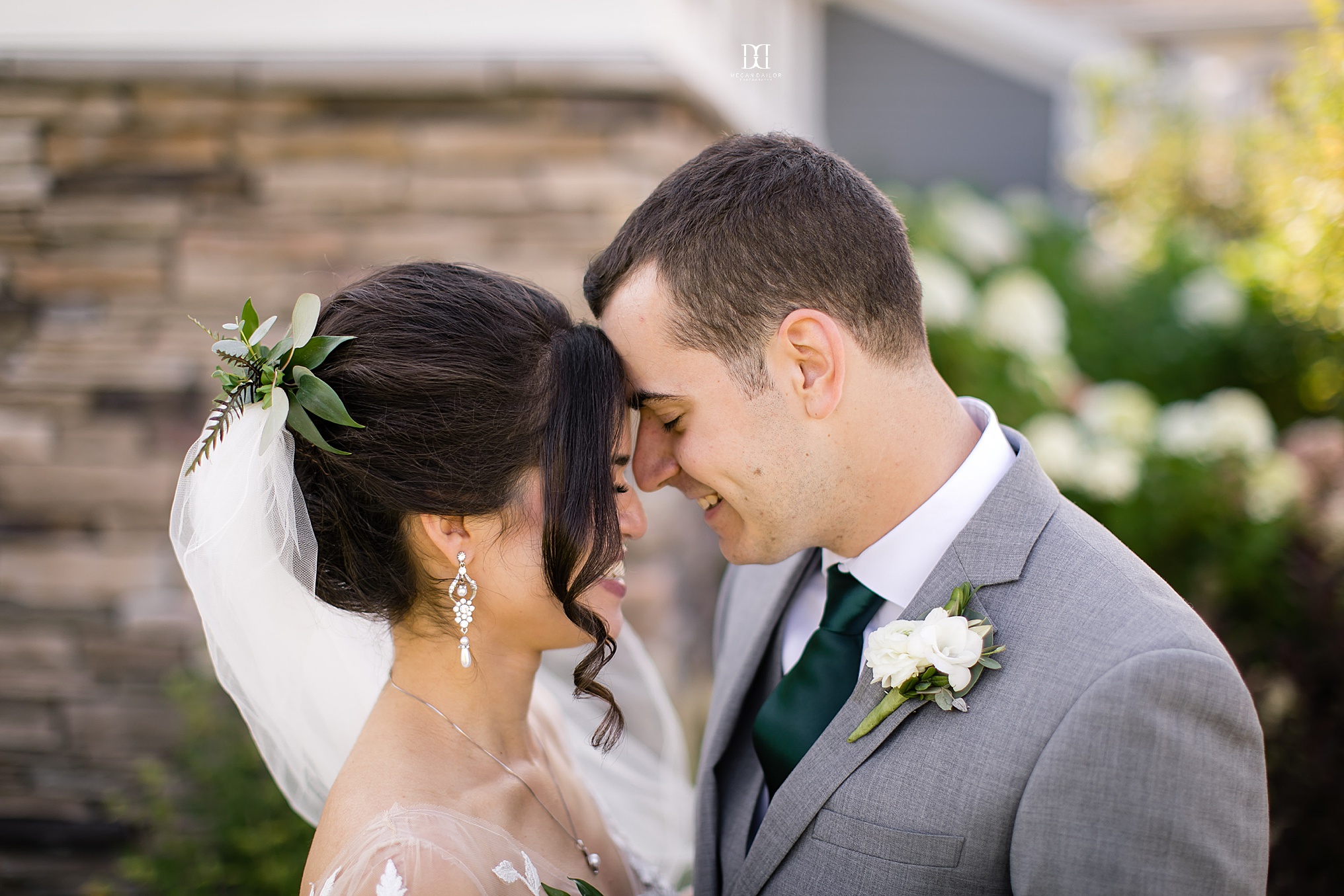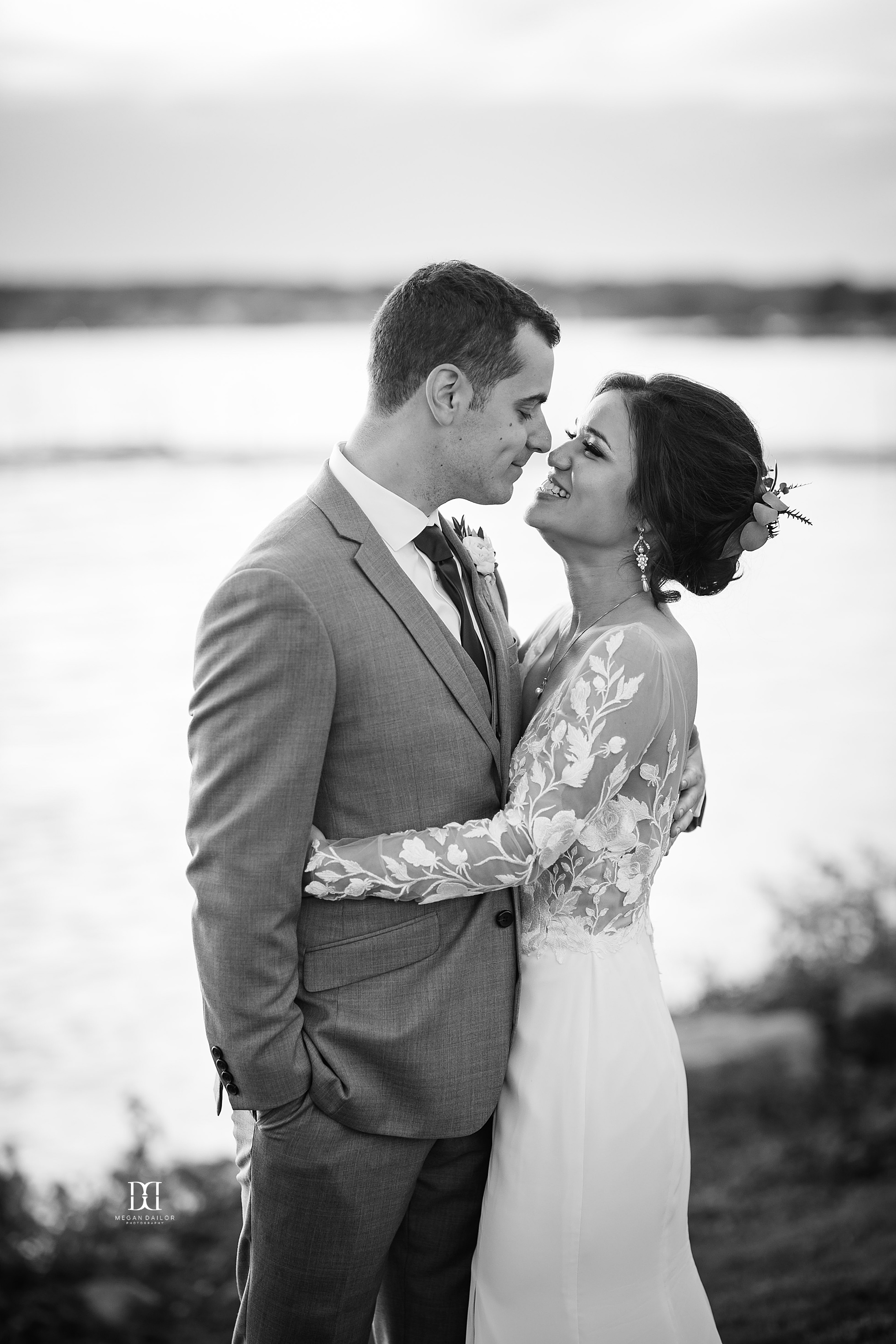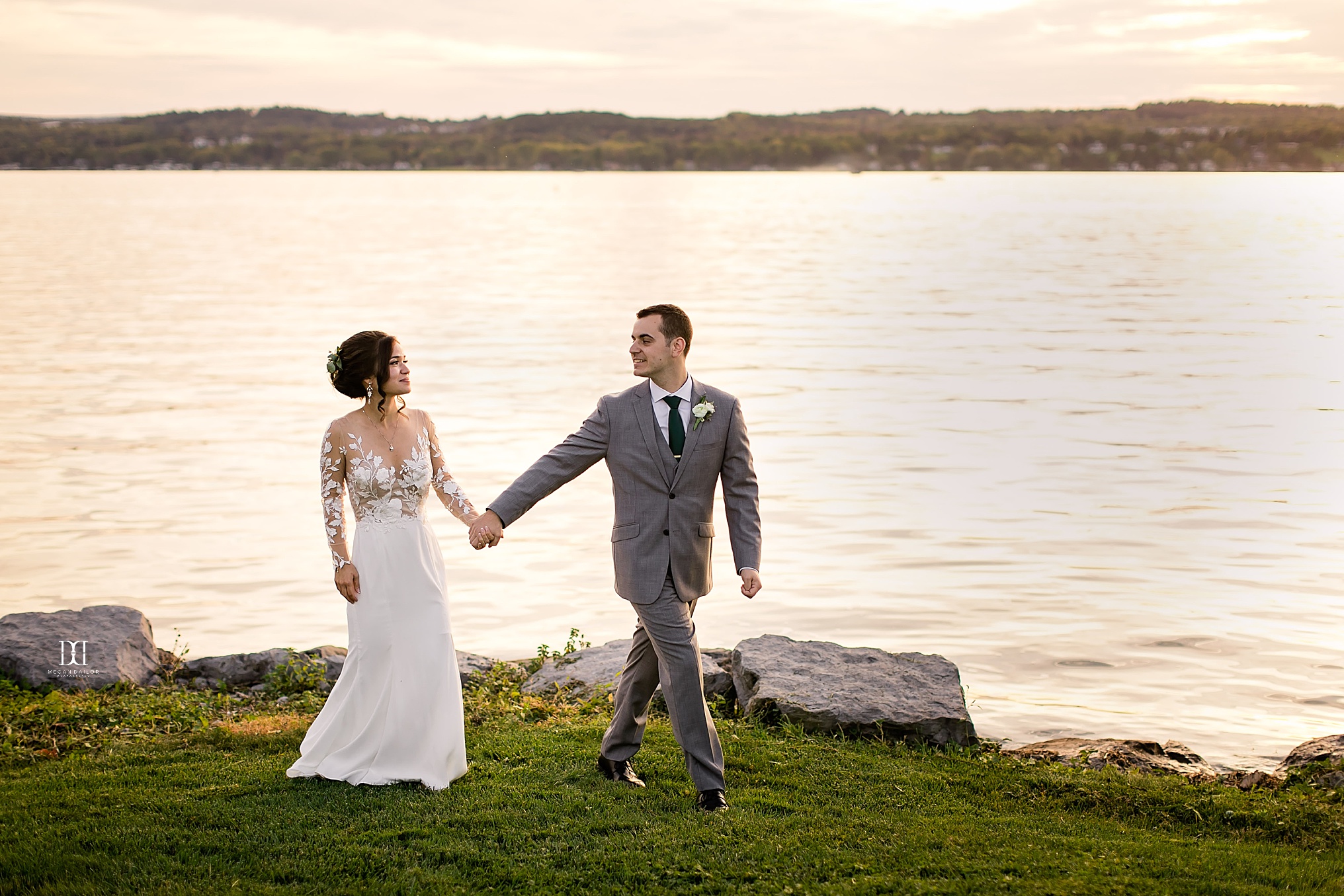 The wedding party was so nice and relaxed, I was not expecting what happened at the reception!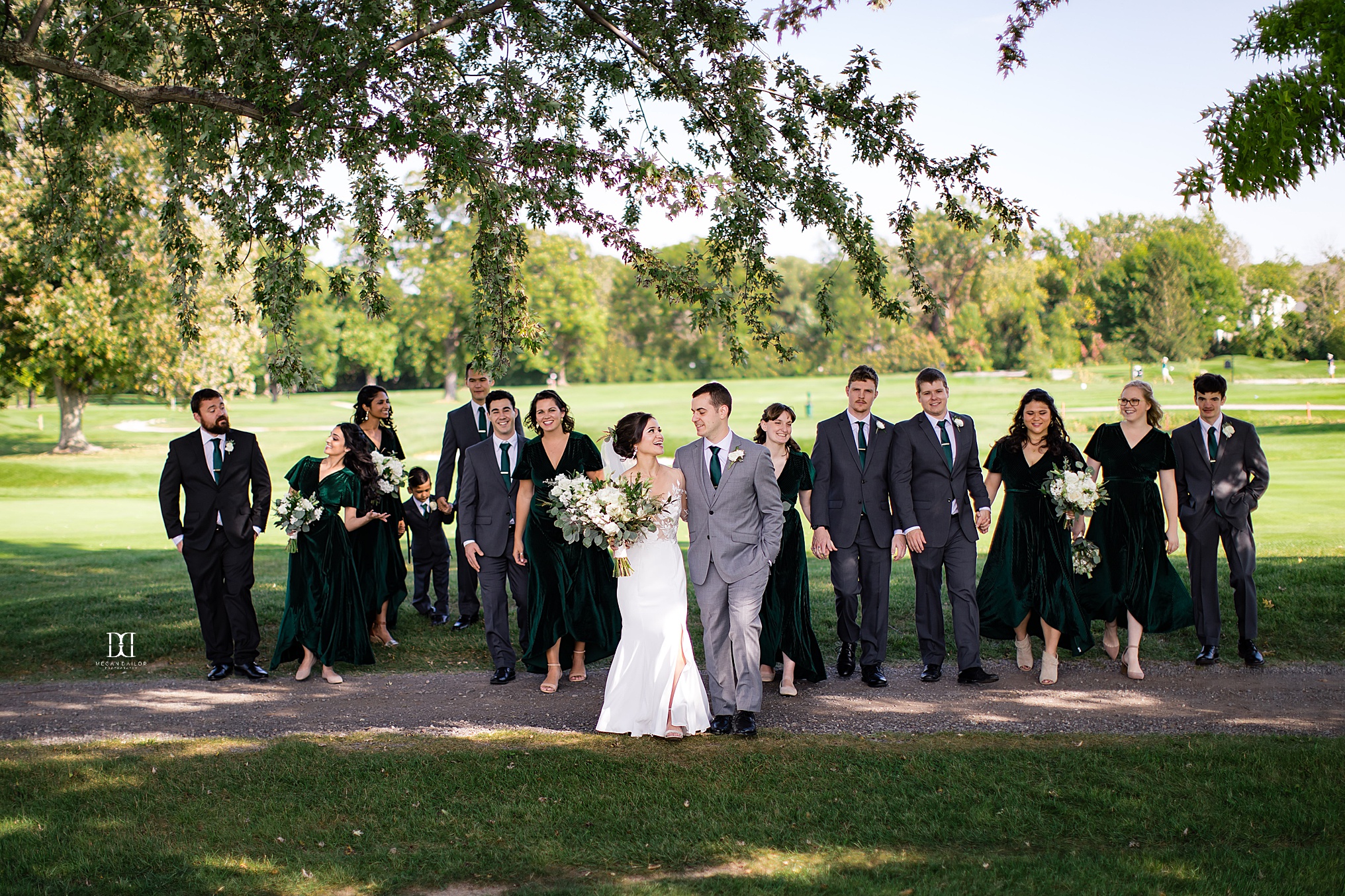 Those rich velvet gowns, love! Beautiful flowers from Rockcastle Florist.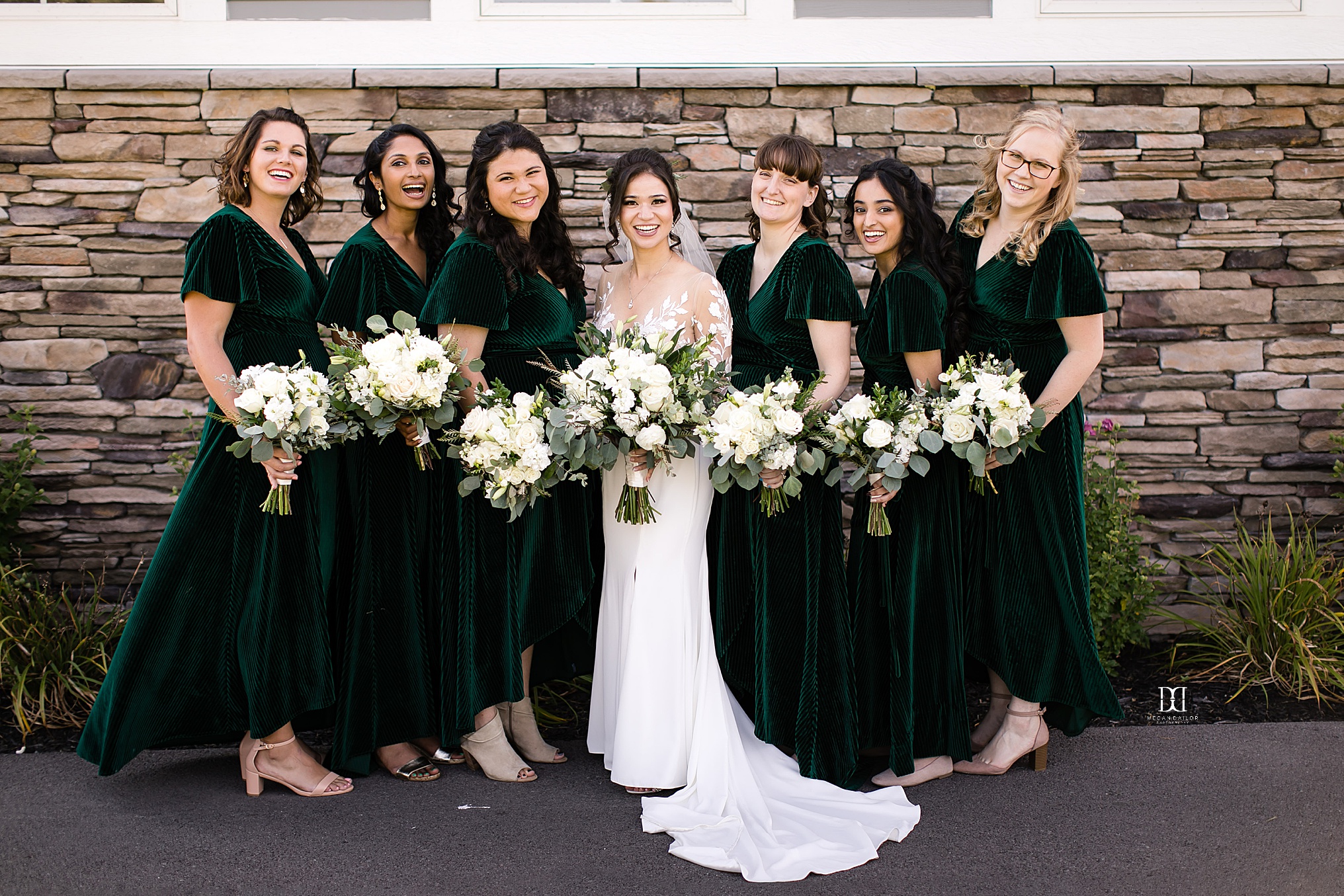 Ceremony time! With Canandaigua Country Club weddings being just steps from the lake, it can be a bit breezy which is absolute magic for the veil and train! Melissa's walk down the aisle with her father Tom was epic.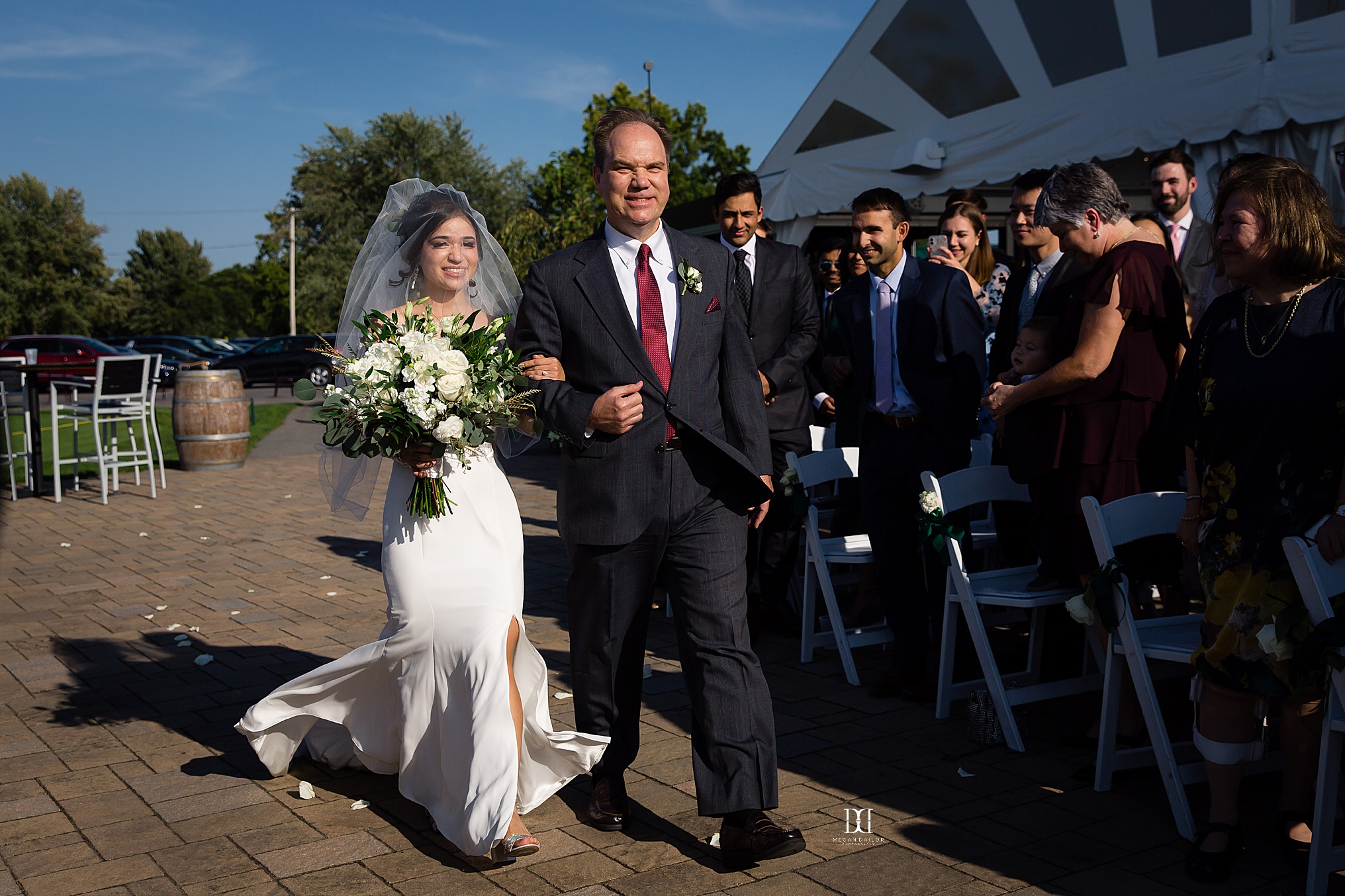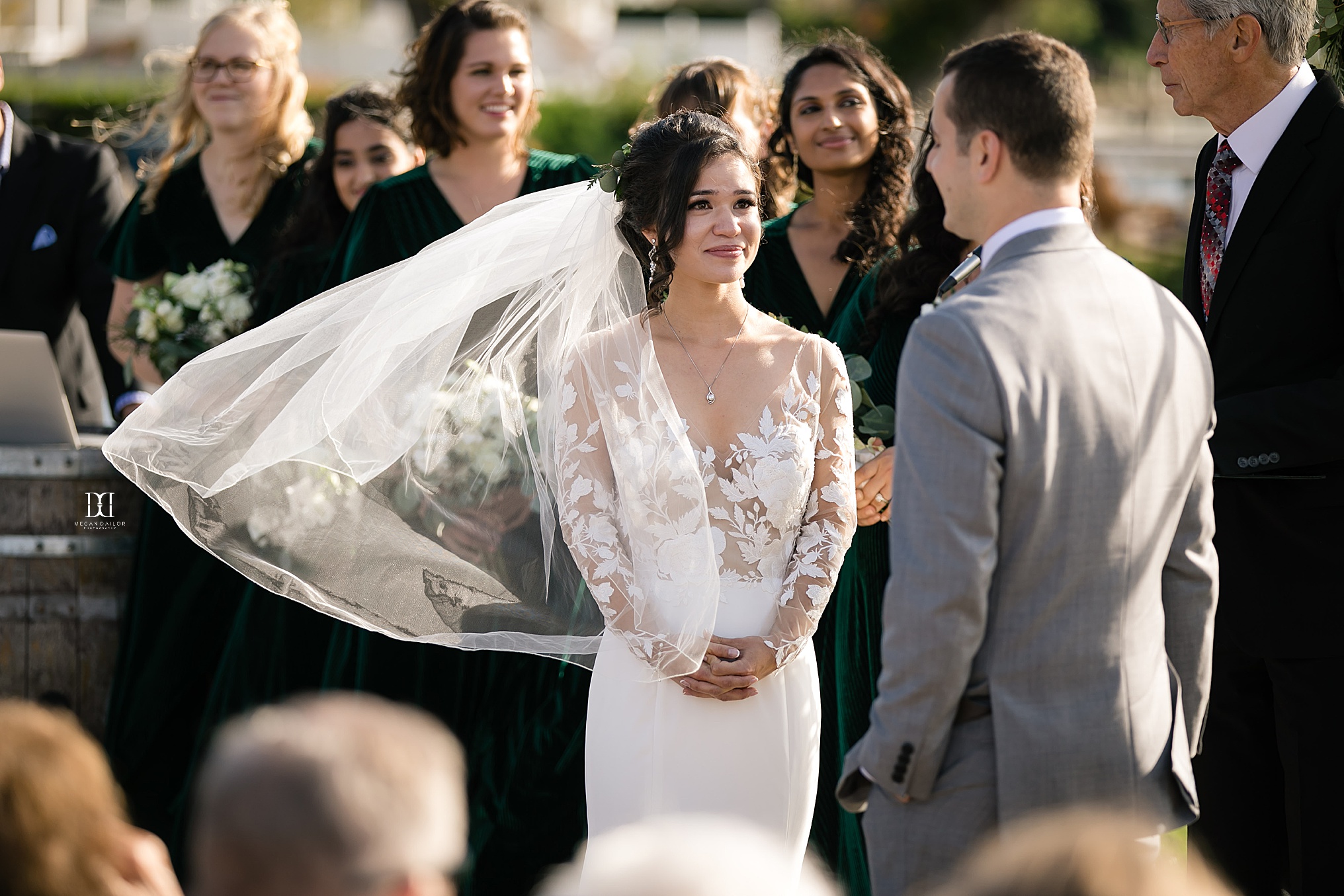 Glorious fall weather for their ceremony.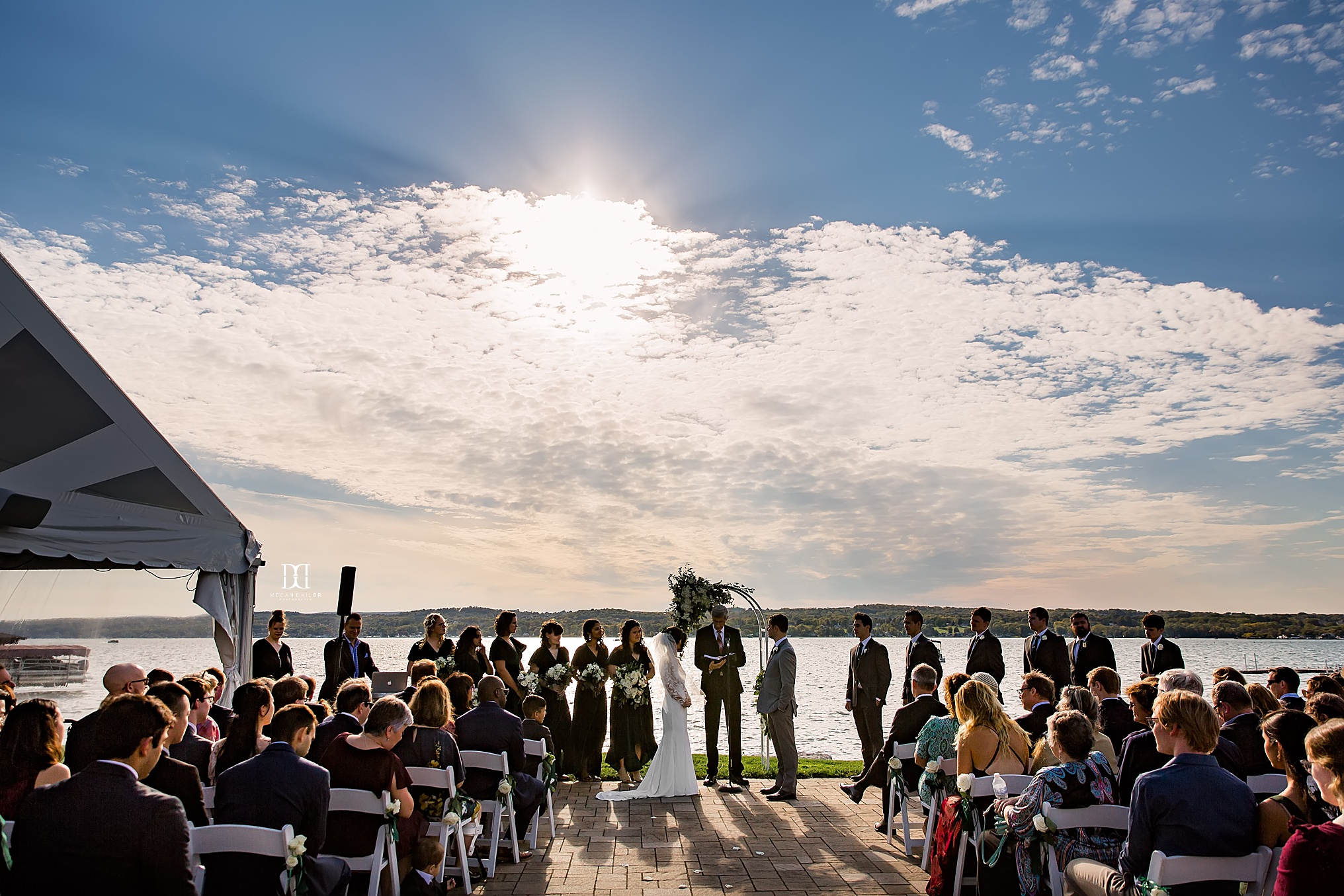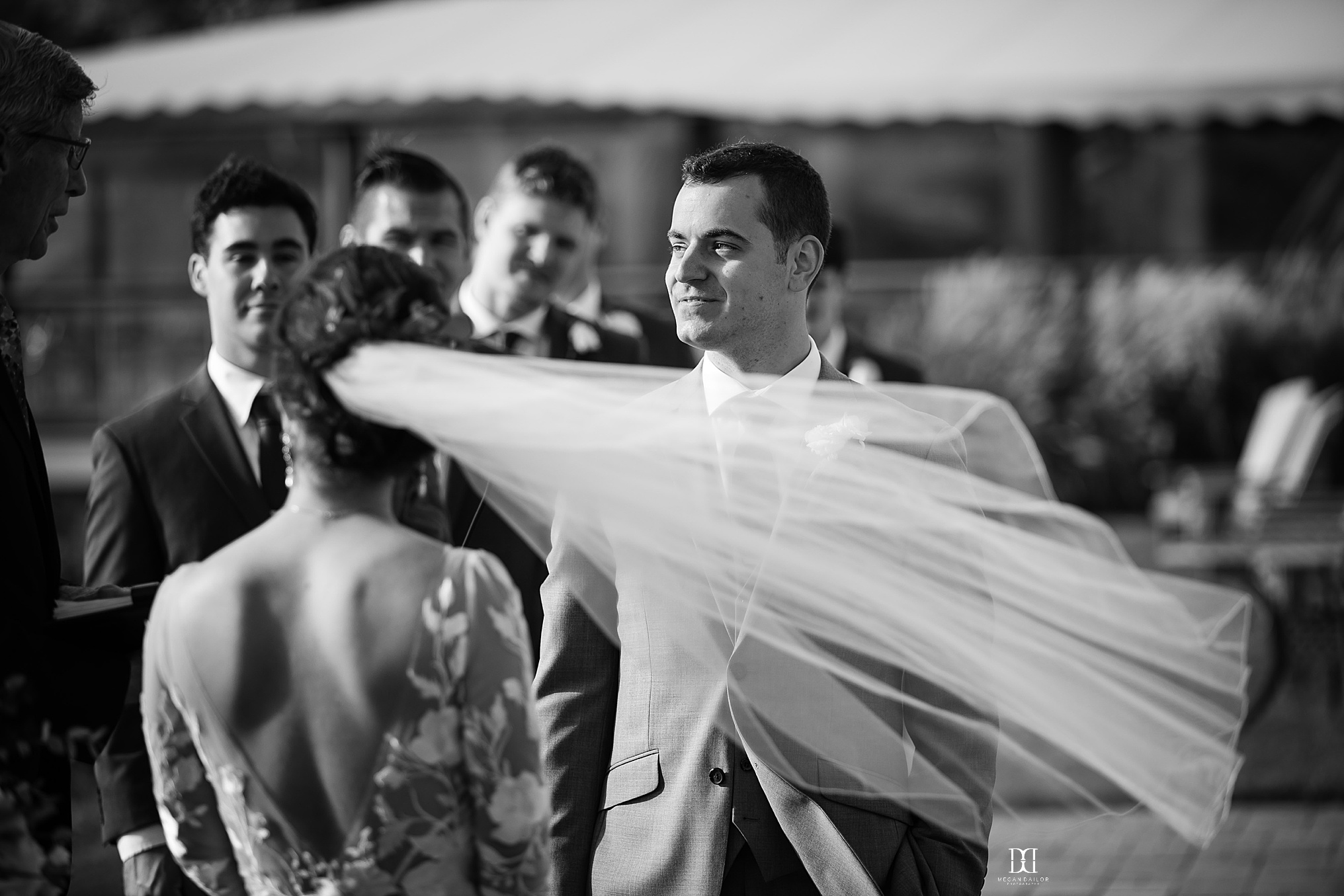 Making sure that baby is ON.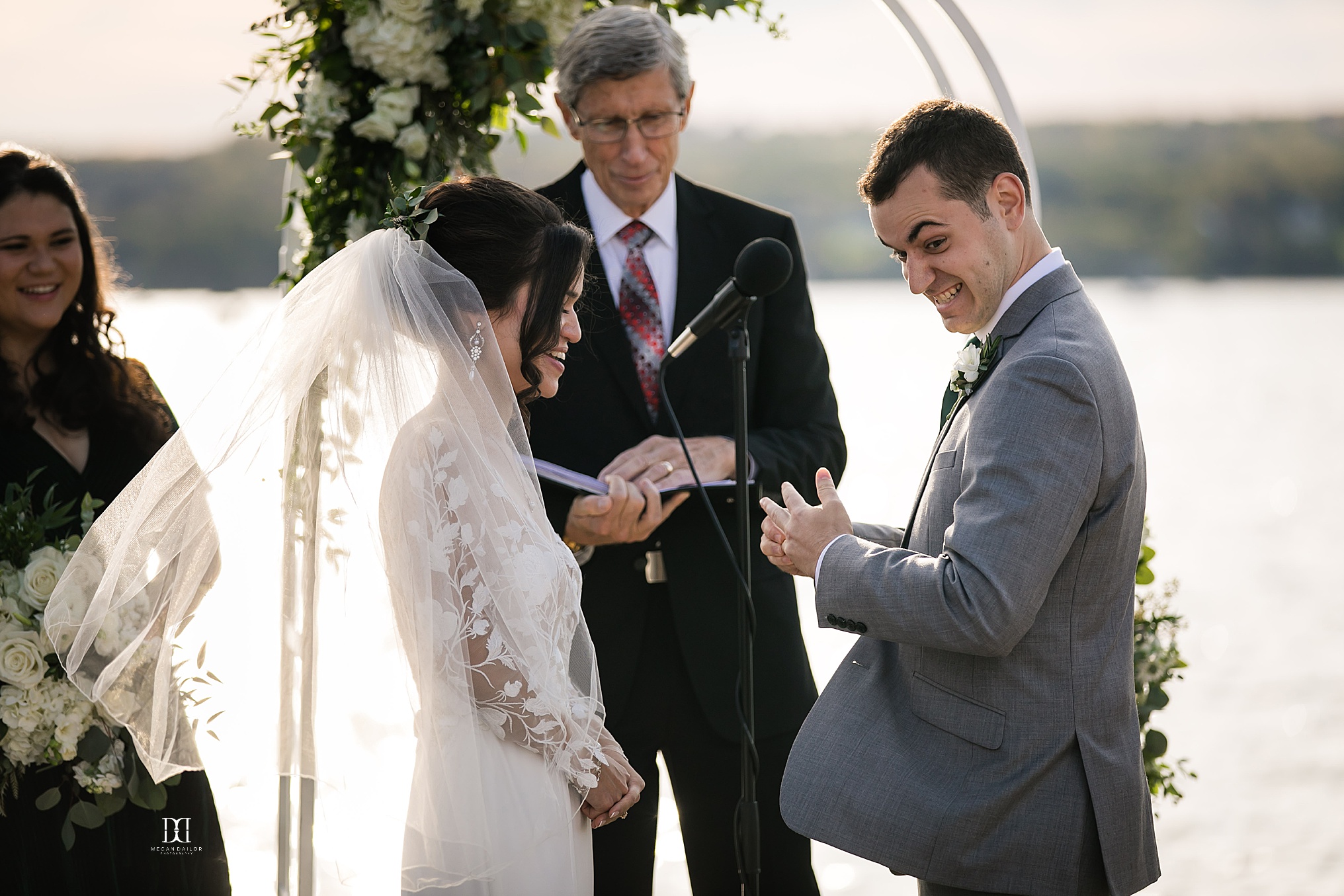 Another perfect gust on Melissa's train for the first married kiss, love it!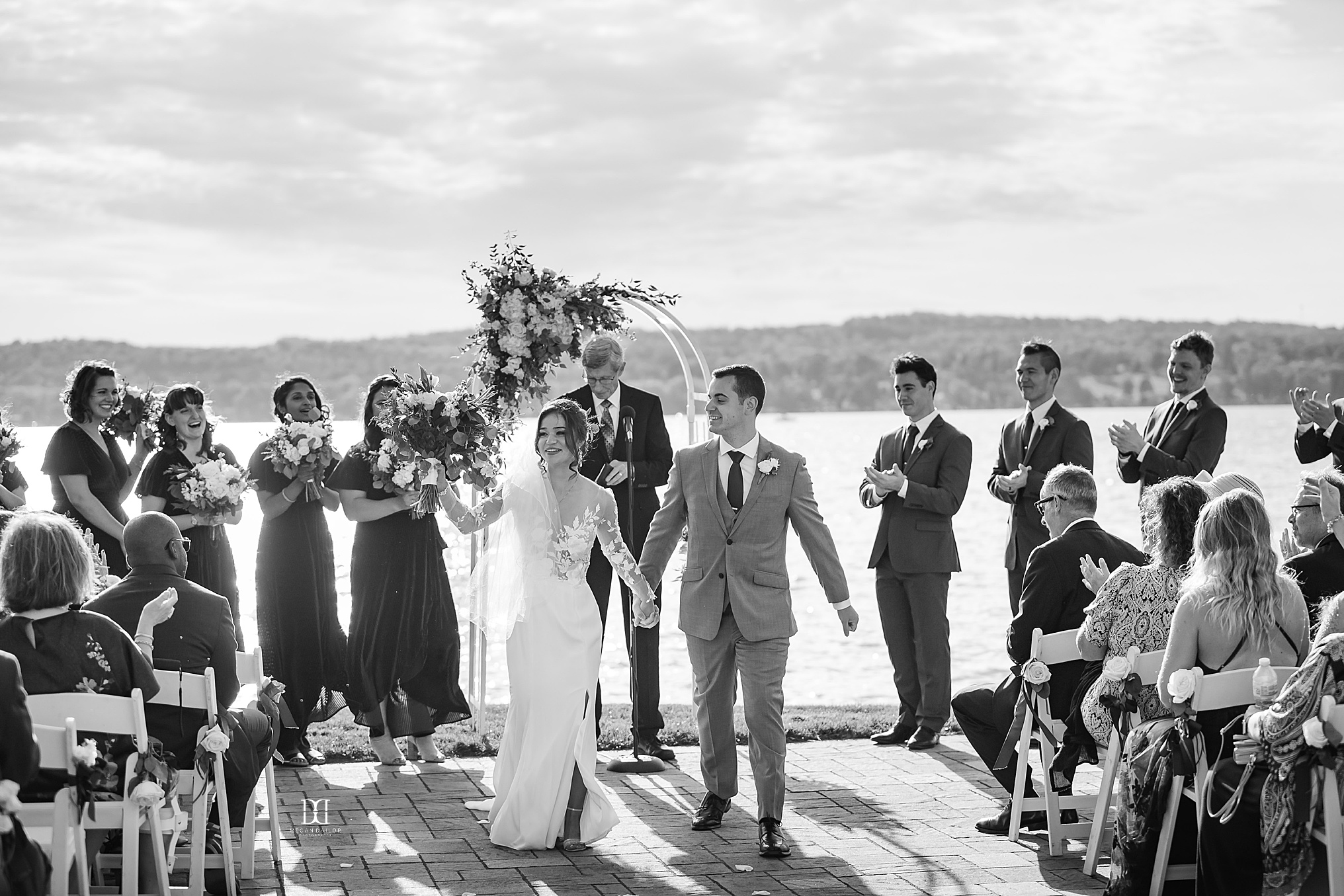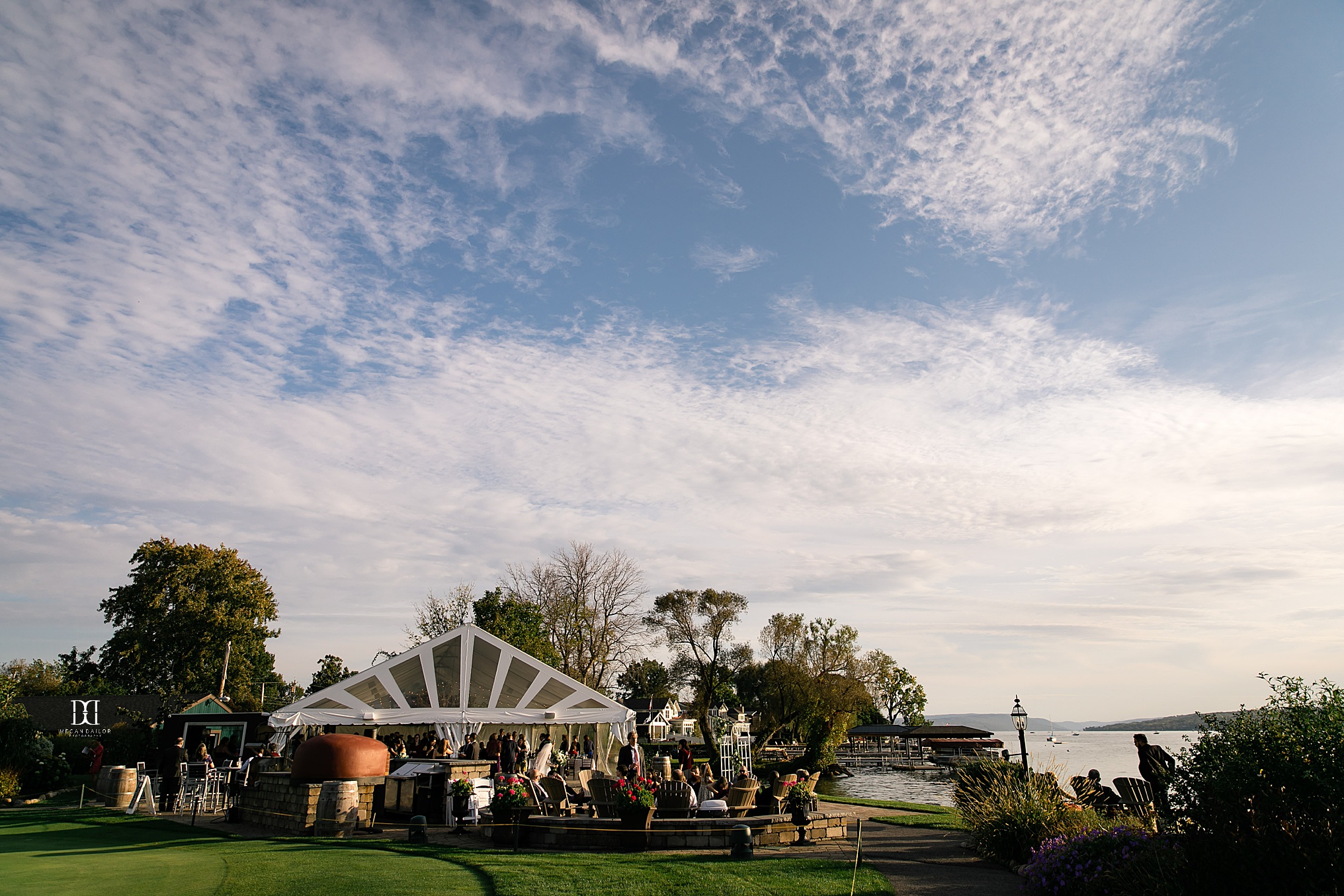 The sweets table was piled high with gorgeous cupcakes and an ornate cake from Sweet Solutions, it was so pretty.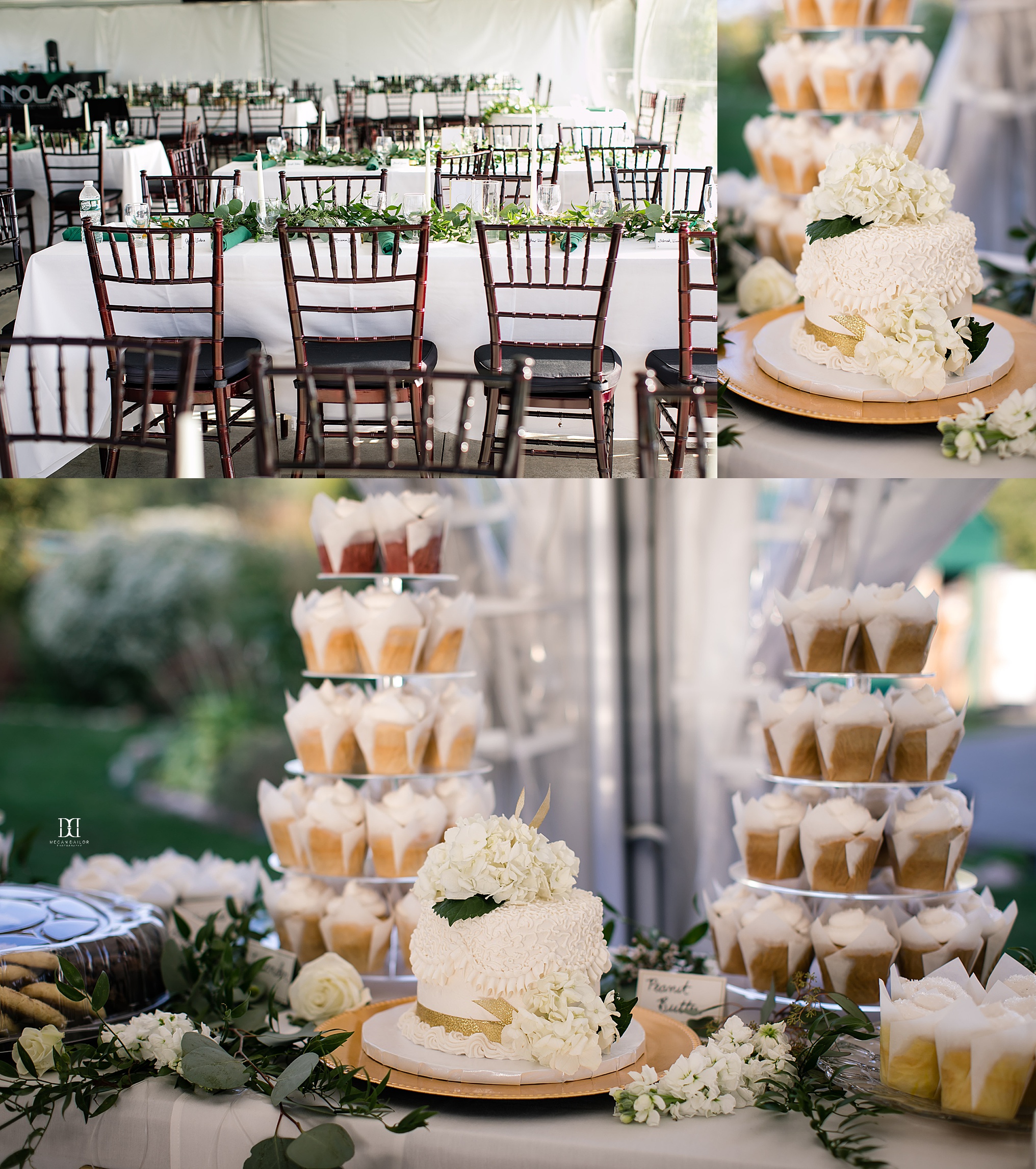 That over the shoulder look lol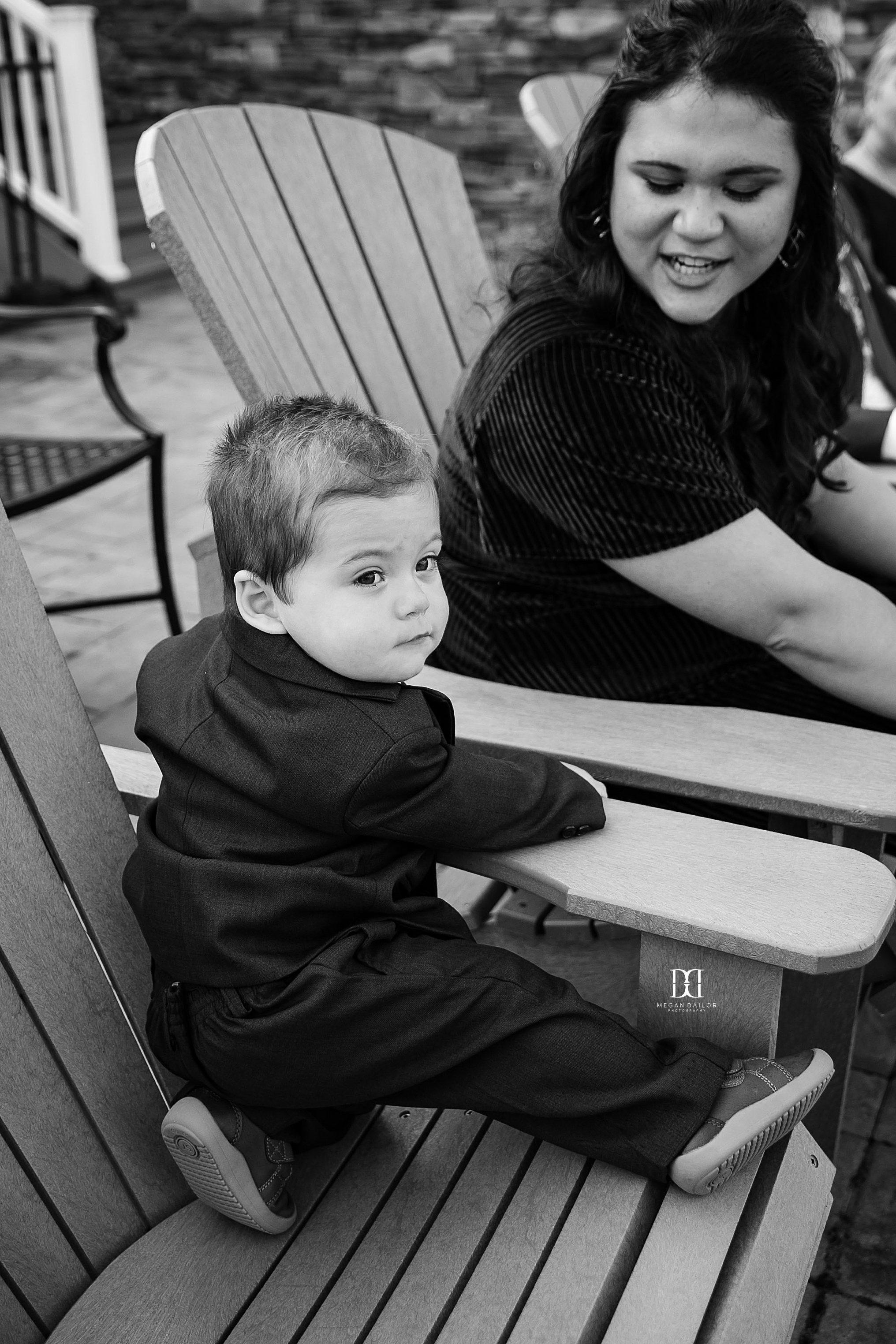 Melissa and Geoffrey included a tasty and unique addition to their cocktail hour, the Mightea Boba truck came and served up bubble tea! In a fun twist, one of my grooms (who is getting married this same weekend next year) did the wrap on their bright and adorable truck! I'm everywhere, man.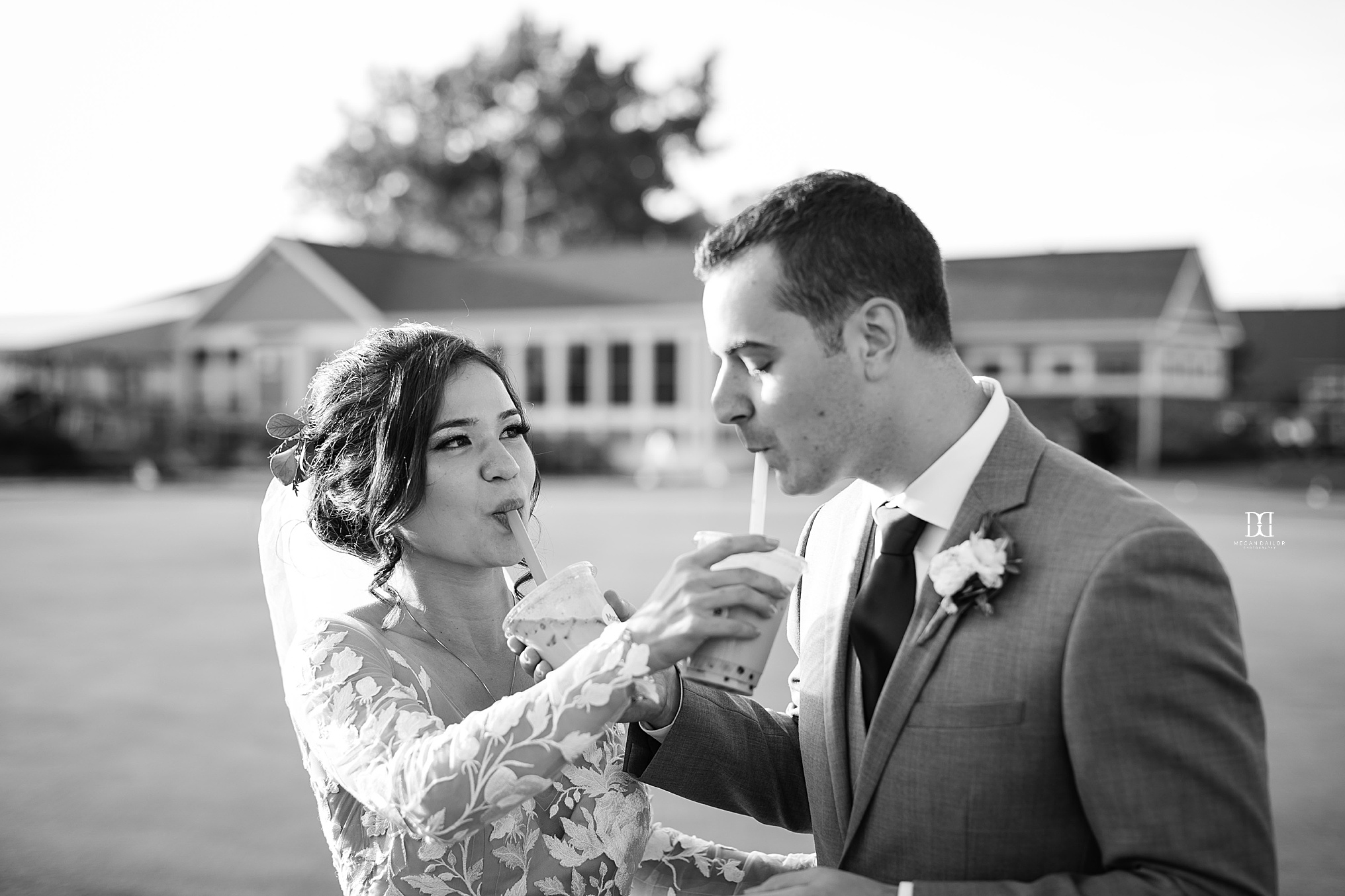 Classic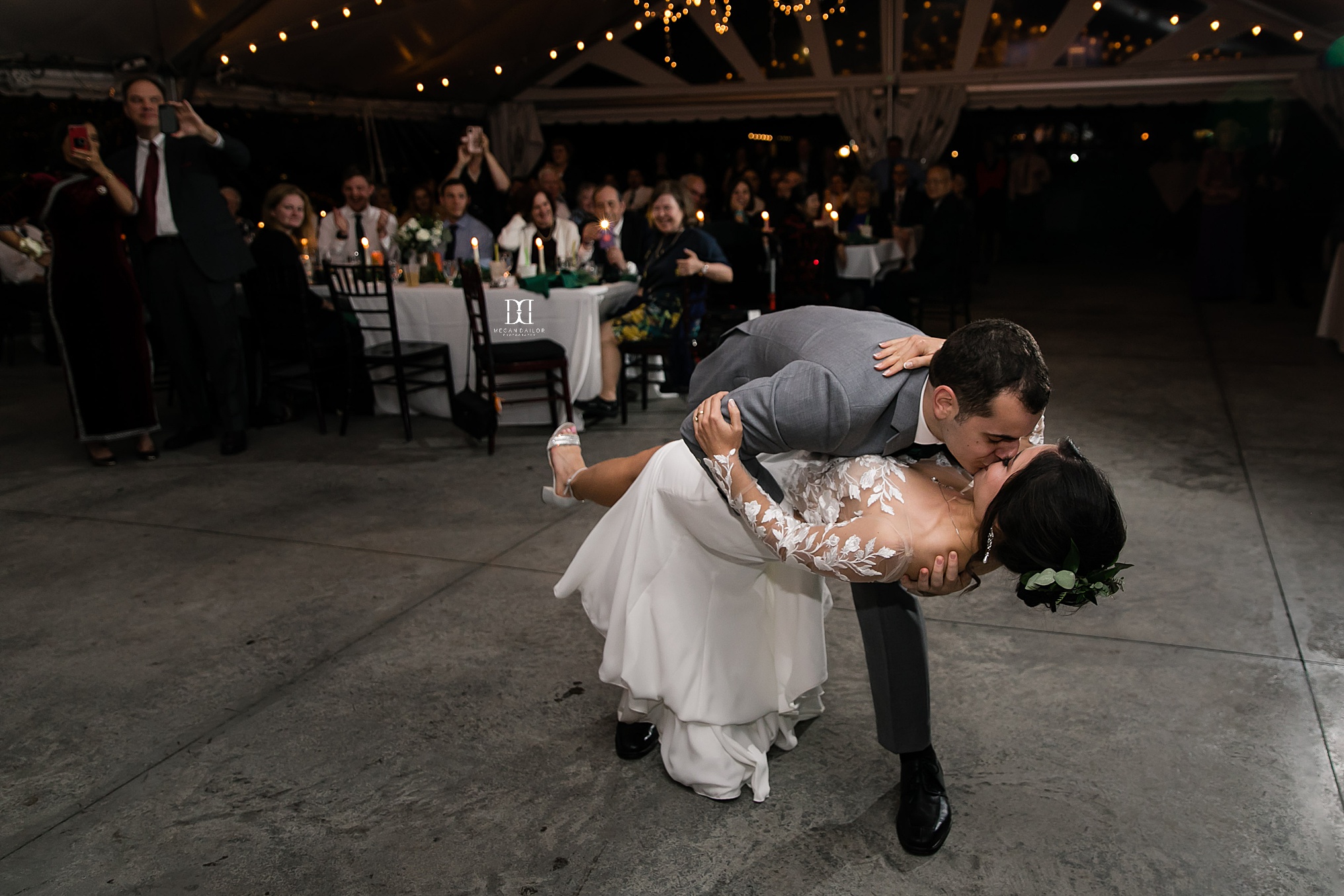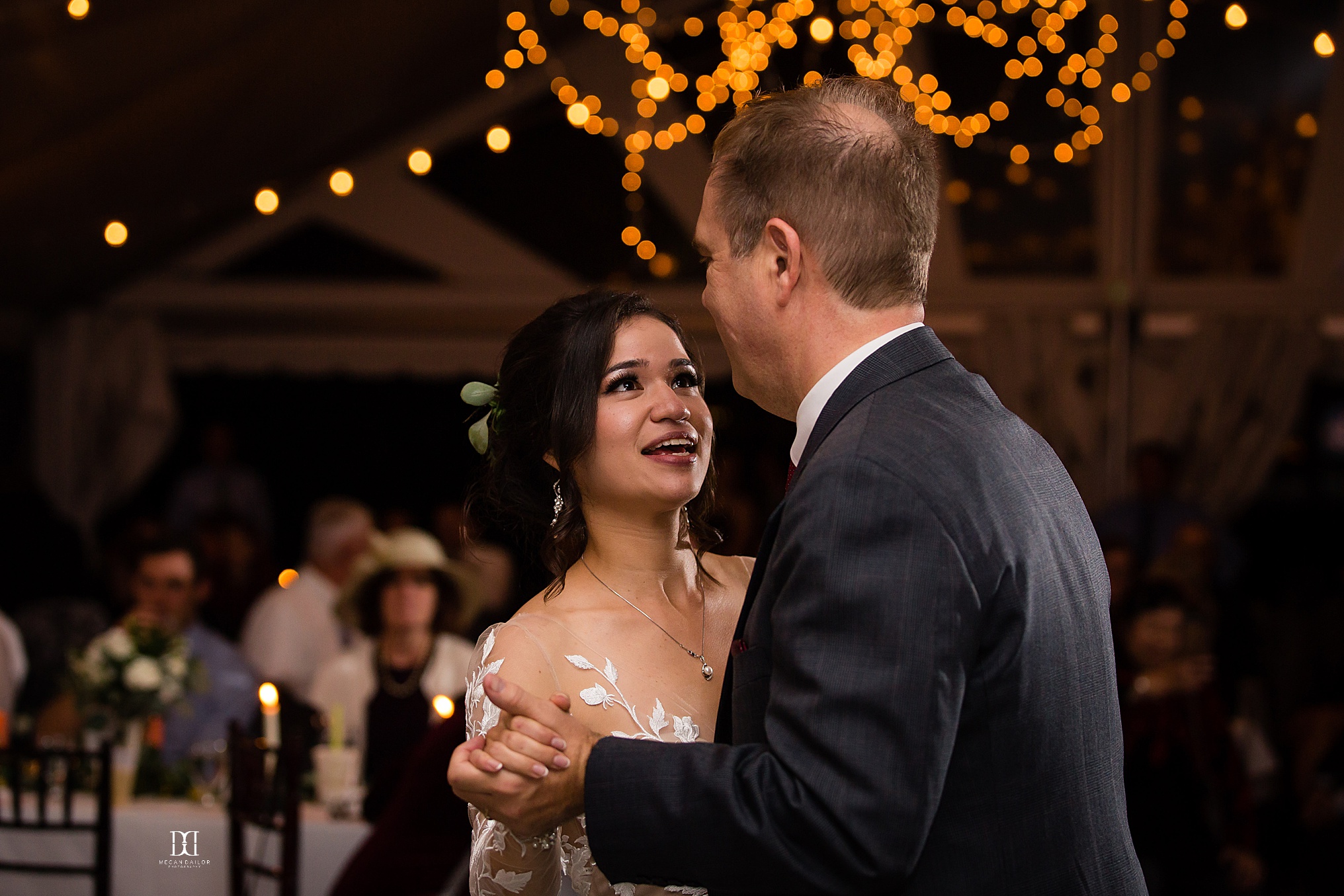 Everyone was so nice and chill all day, and I knew there was some choreography coming from the wedding party but I was not prepared for for the heat! The dance floor was packed ALL night, it was so much fun! Thanks to Rich and Michelle from Encore for ripping it up!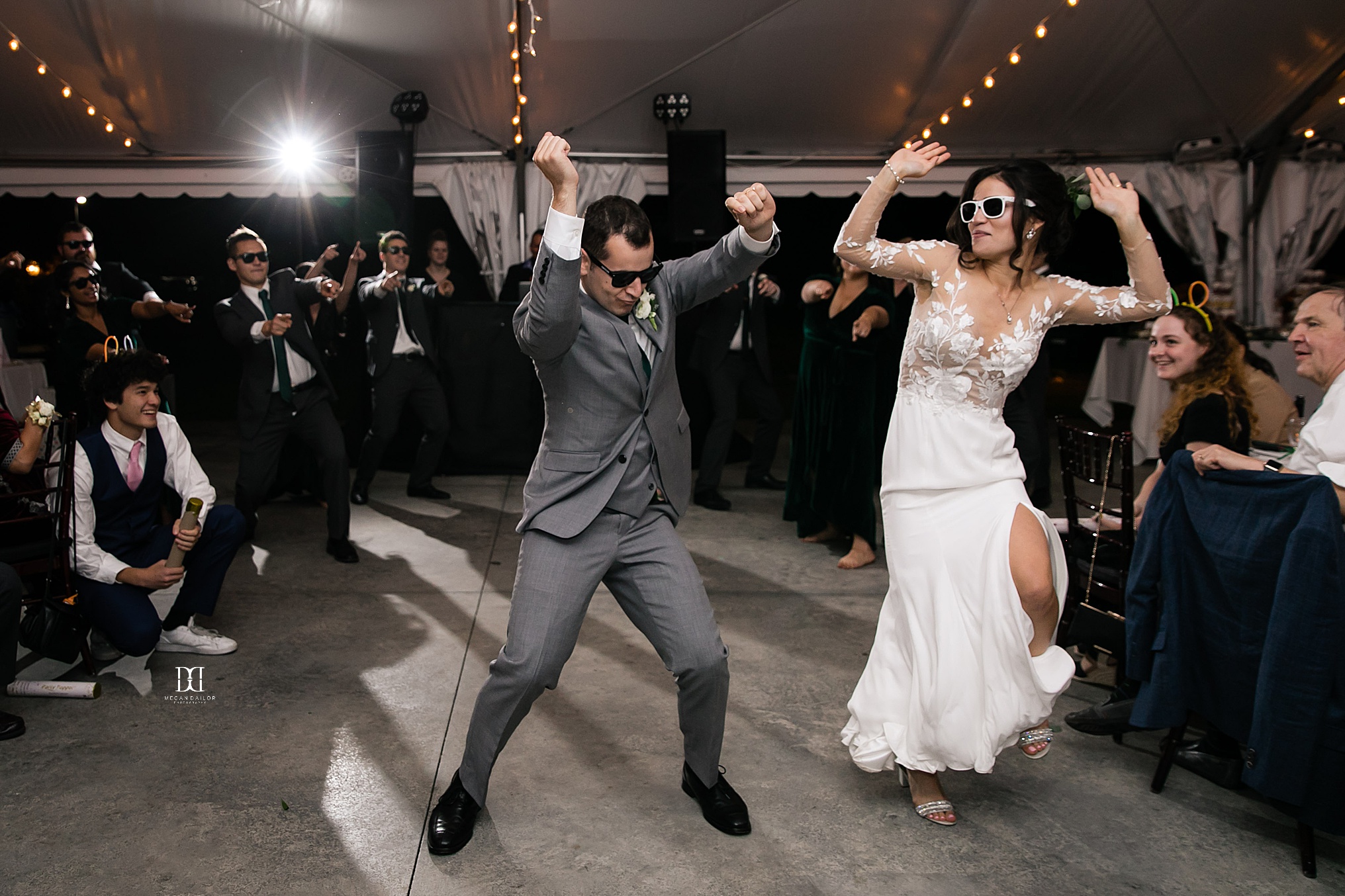 Perfect finish.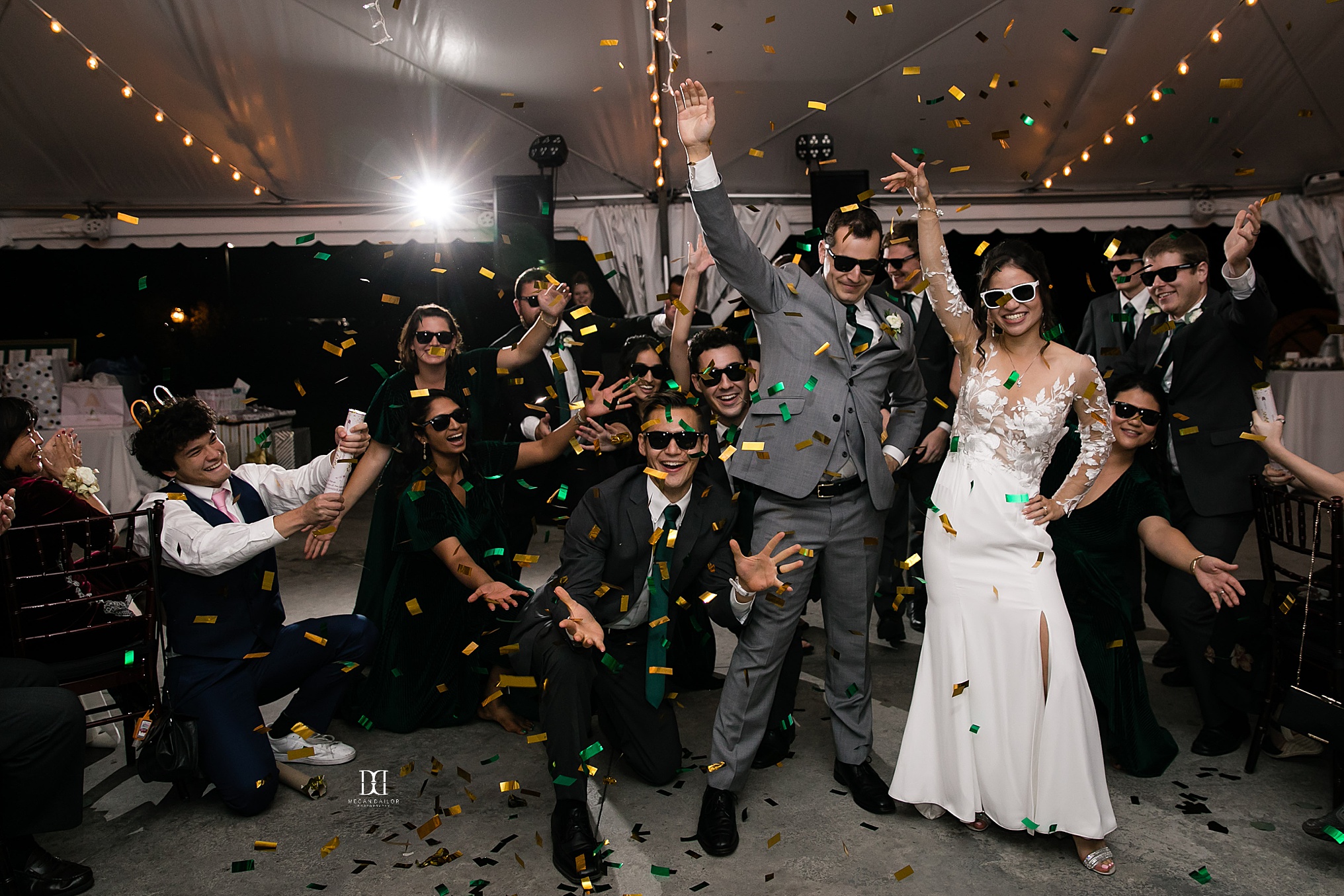 This crew came to get down. Literally.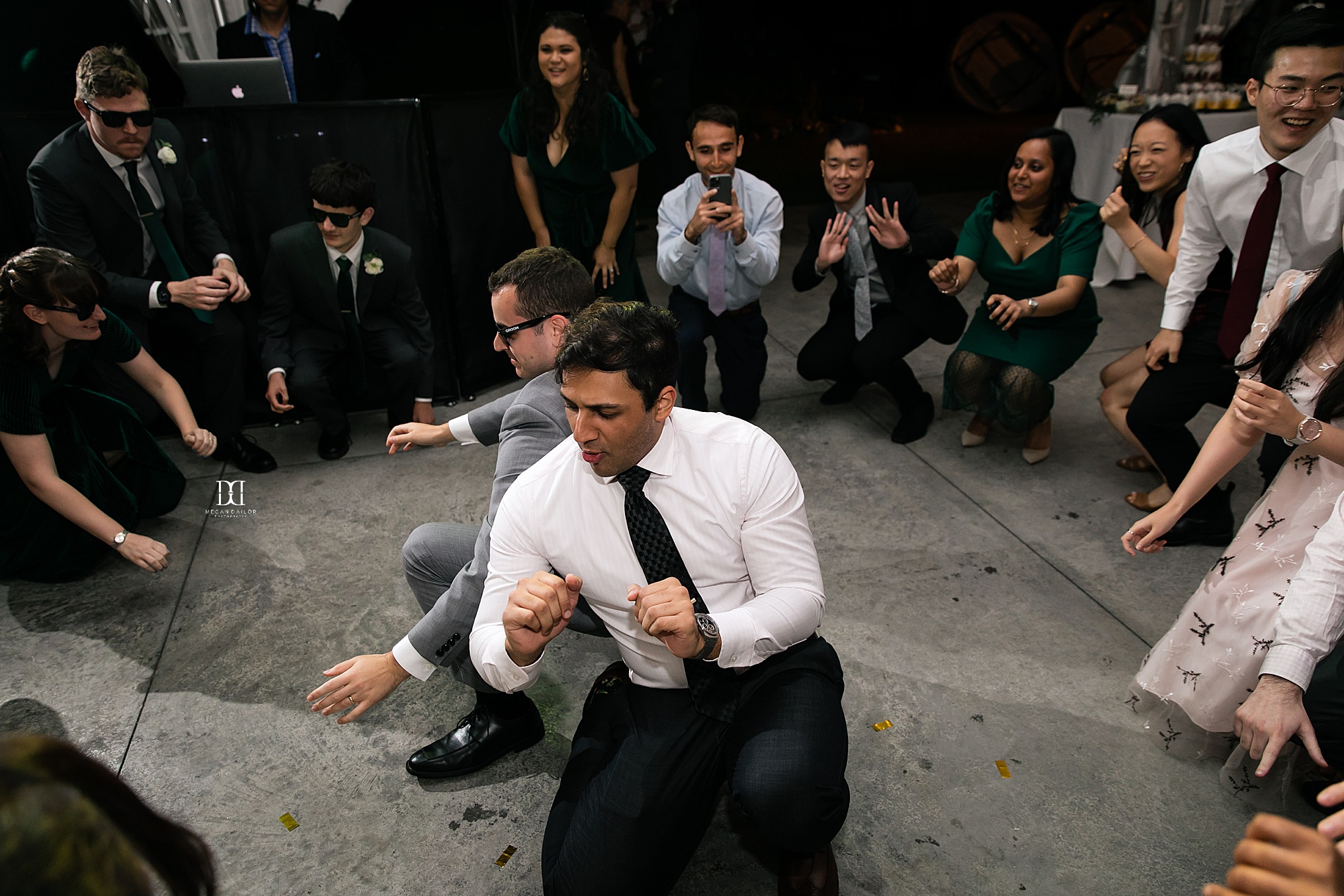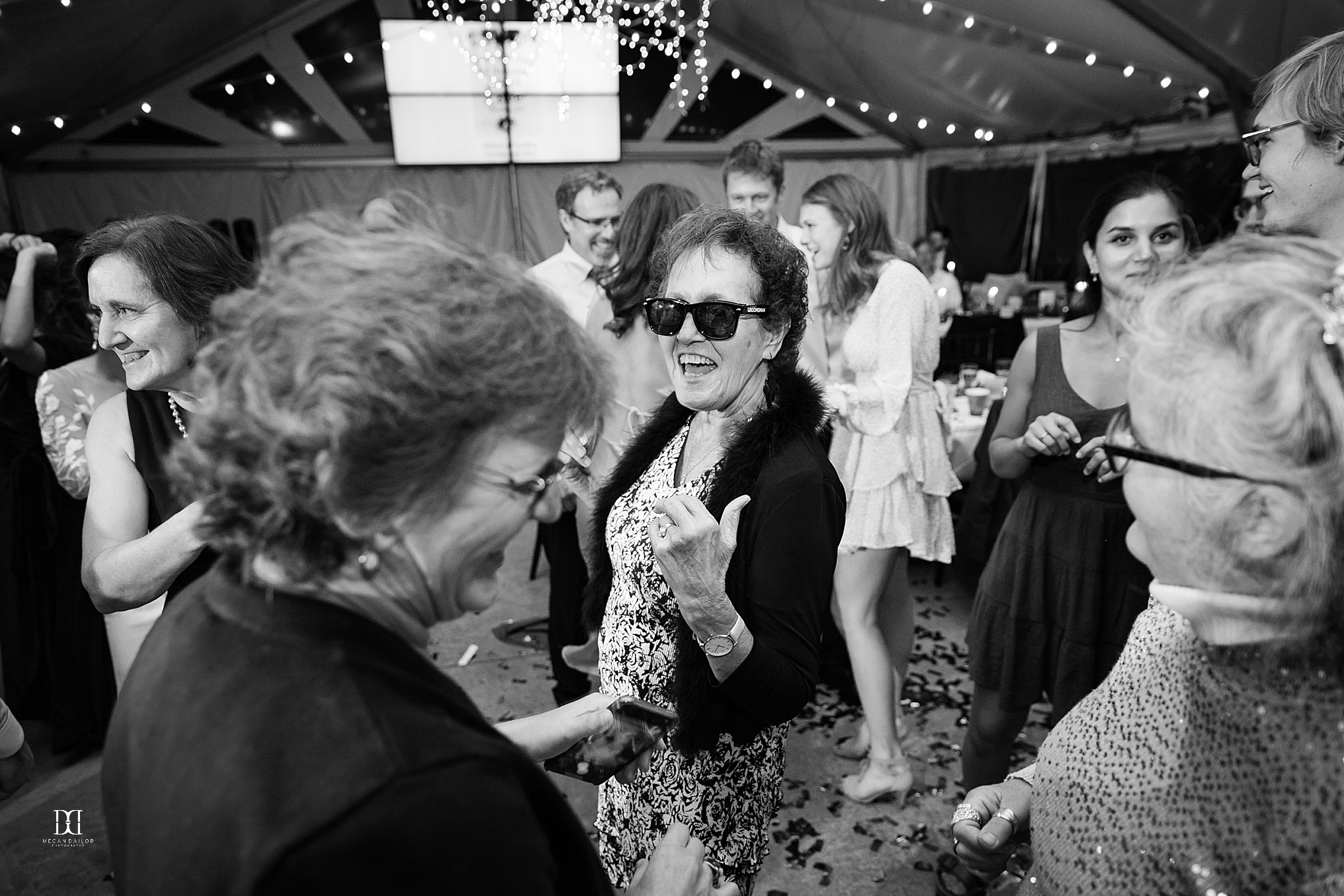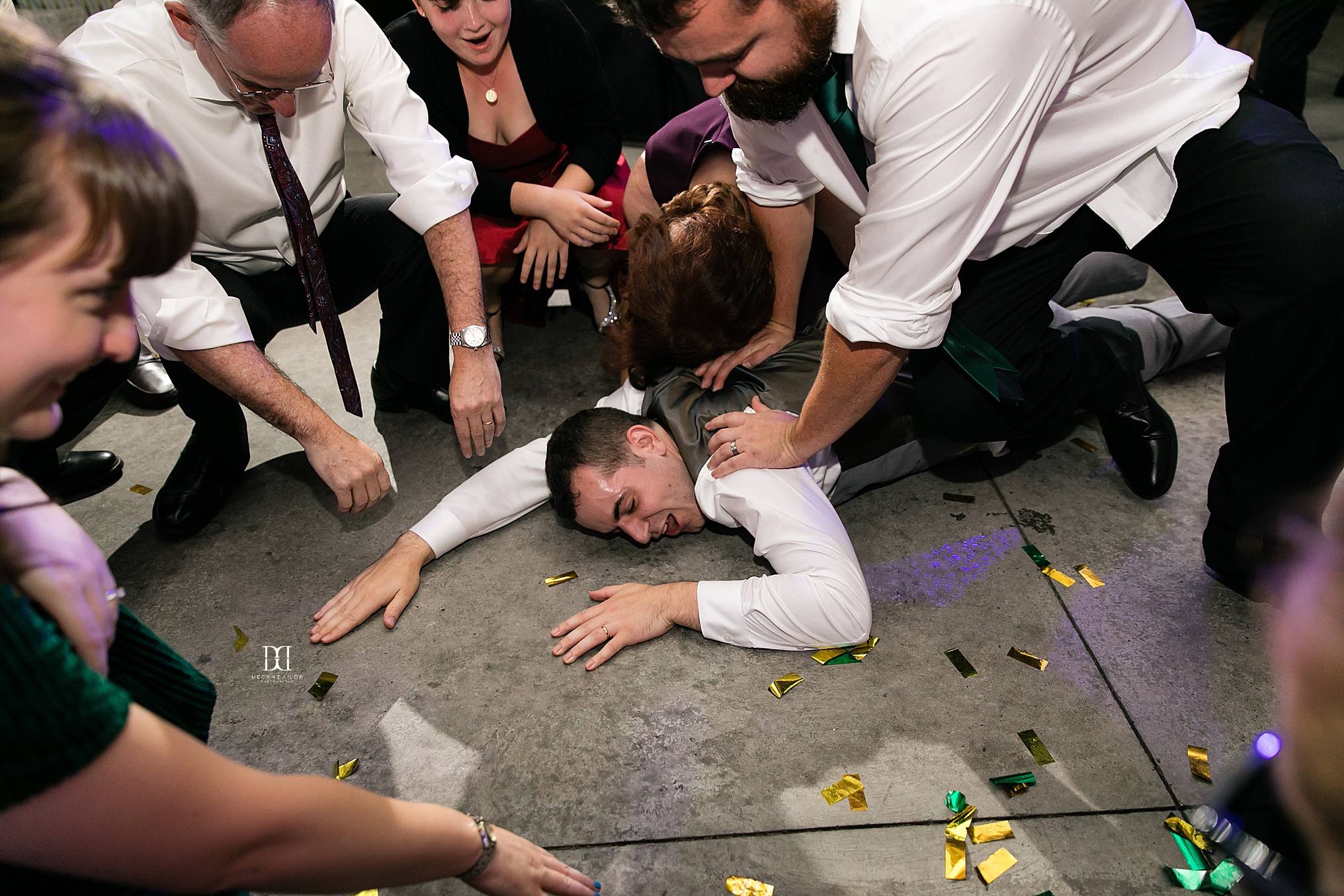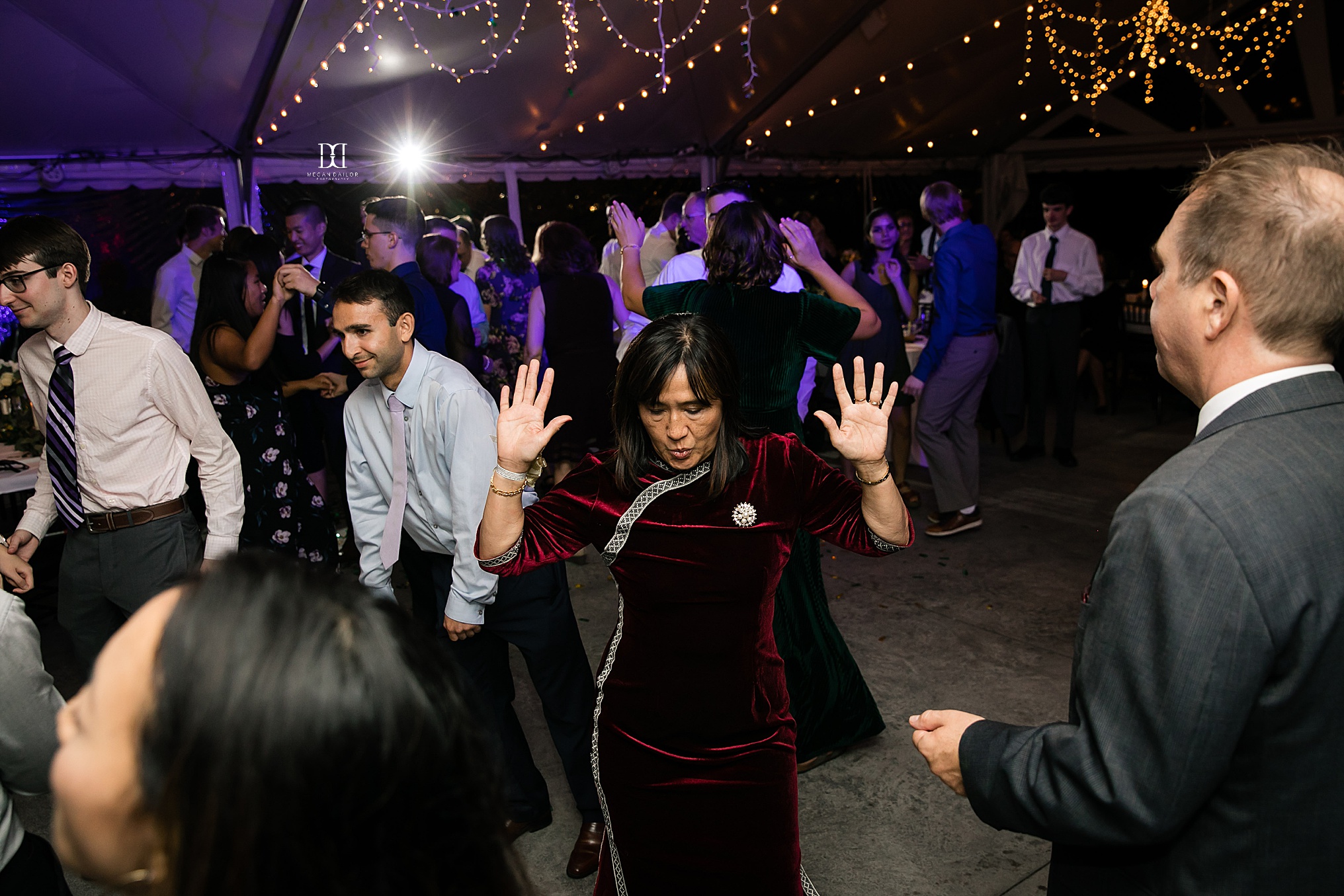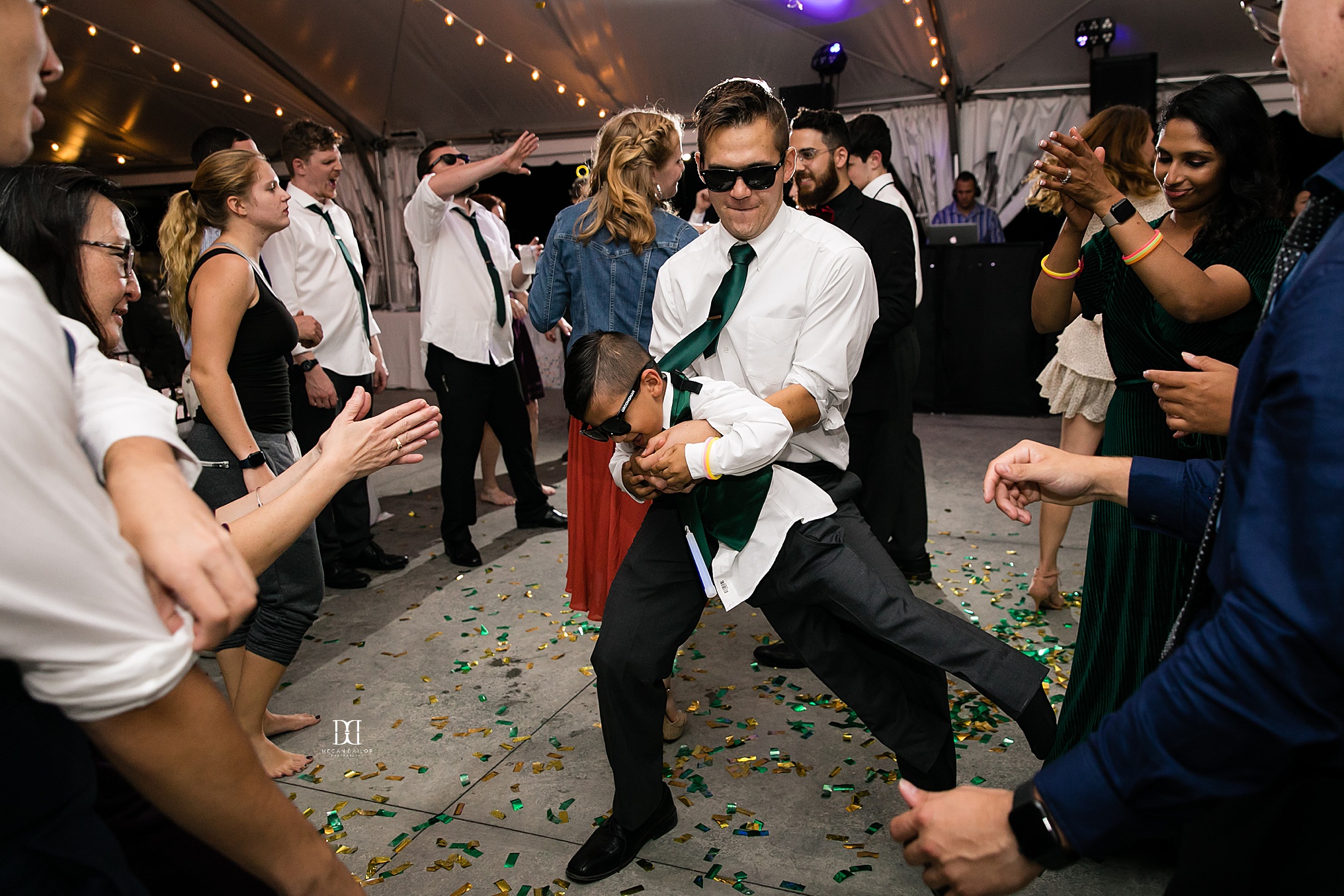 He fought for his right to party so hard that he launched into space (and into first place for Wedding MVP)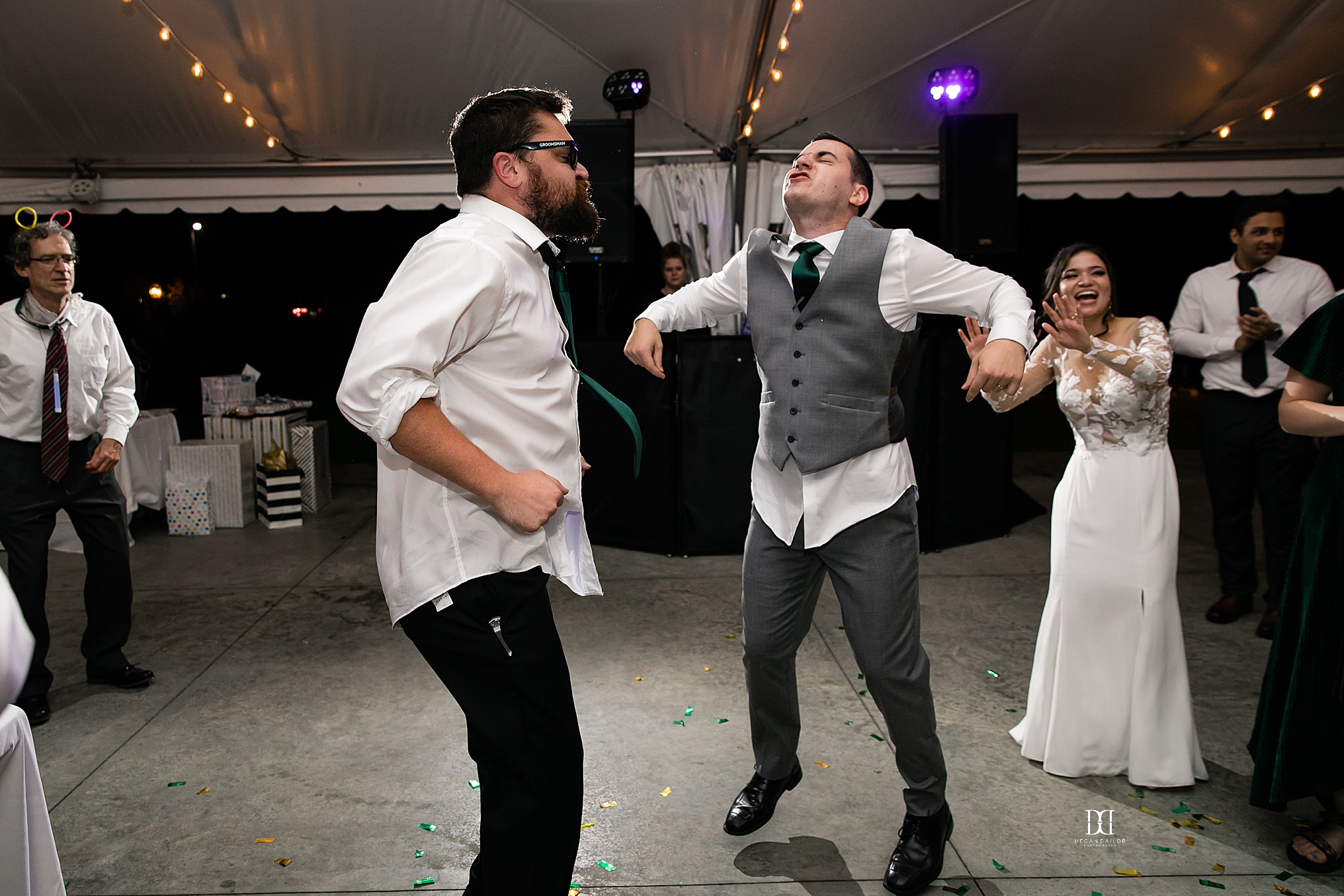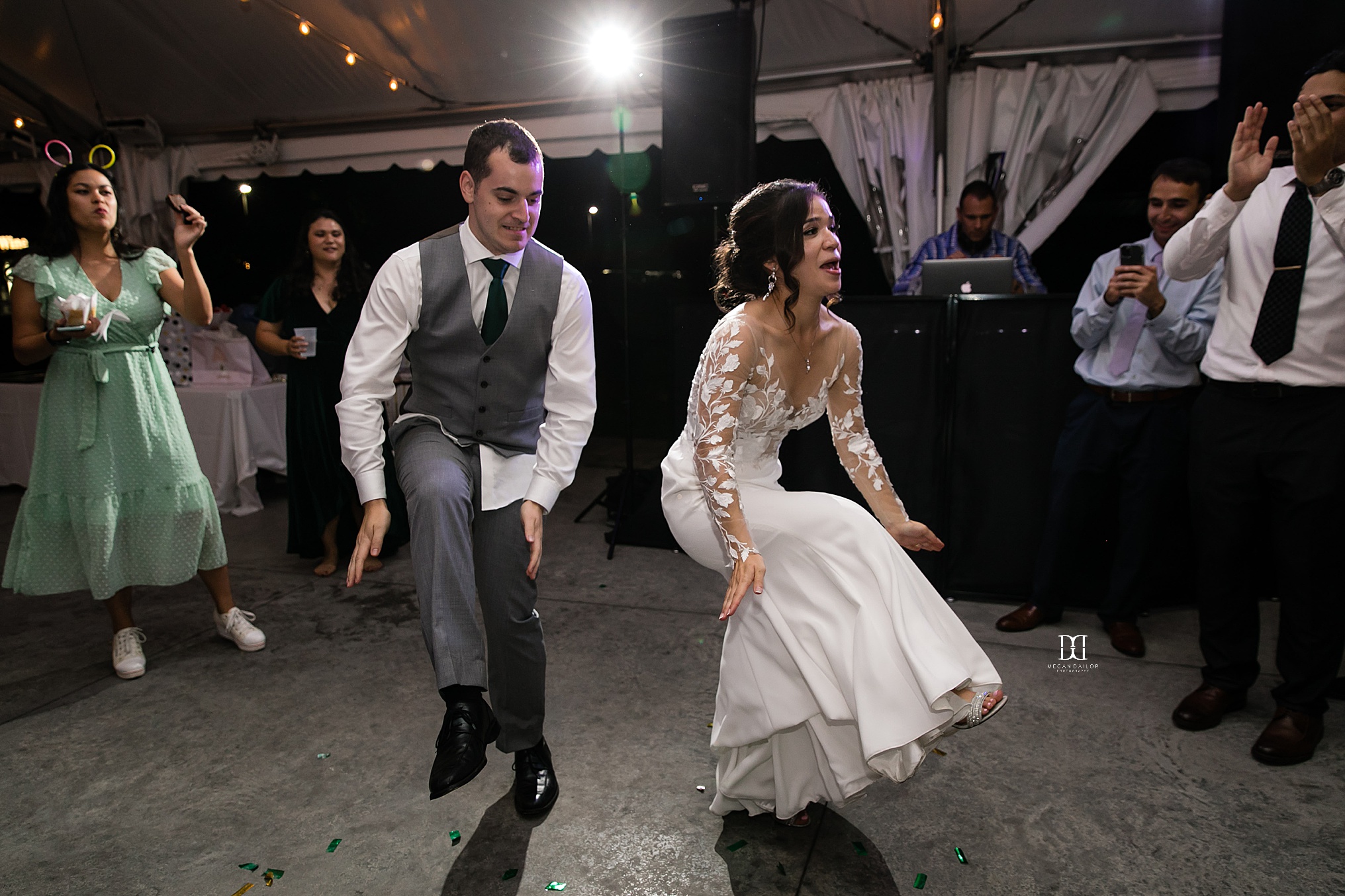 What a fabulous party this was and I'm so glad I got to celebrate with these two and their favorite people!