When Molly and Connor hired me I knew the wedding was going to be a flippin blast because they told me that one of the things that cemented their decision was the fact that I name a Wedding MVP in each blog post. If that doesn't sound like a couple that's going to have a super fun party, I don't know what does! When I arrived at Molly's house, I basically died and went to heaven when I saw her gorgeous Kate Spades and perfect dress. I mean seriously.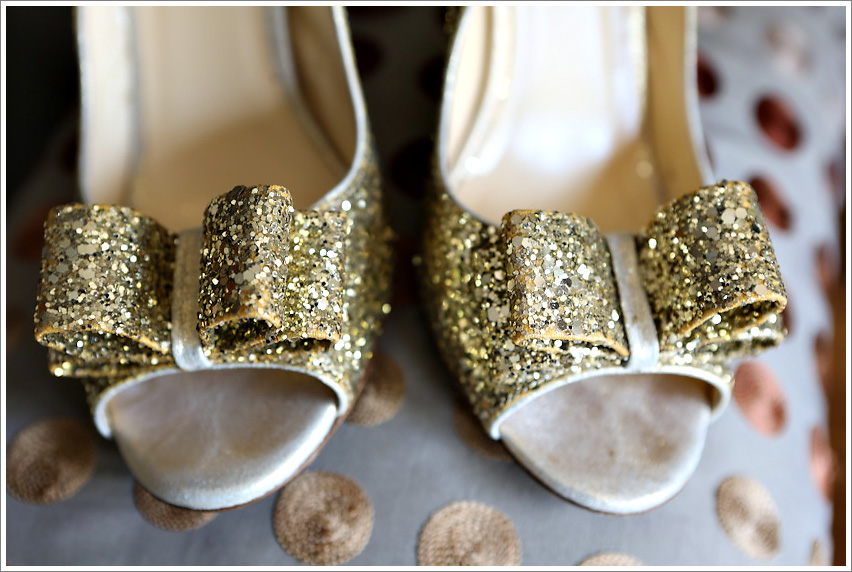 This dress was made for Molly. It looked SO perfect on her!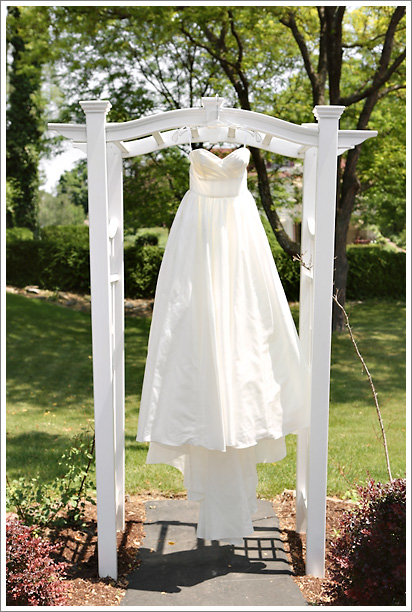 One of my favorite little moments of every wedding... I don't even have to look to know the exact moment when the bride appears at the end of the aisle...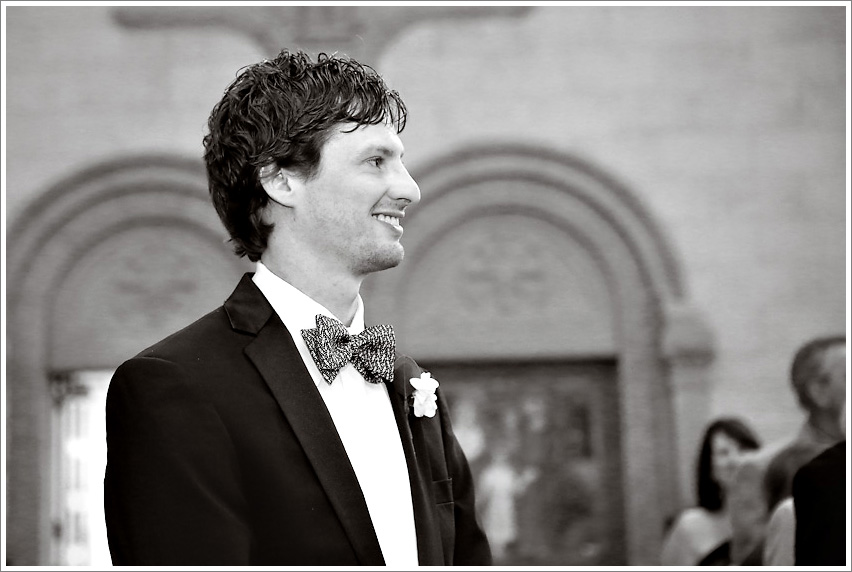 Most Holy Rosary in Syracuse is a magnificent church.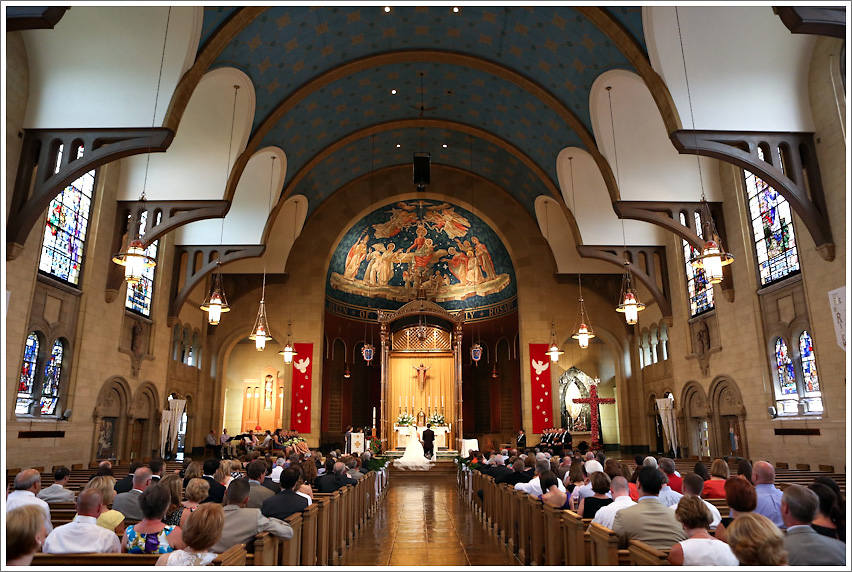 There were a couple of mishaps during the ceremony (would it even be considered a wedding if there weren't?) and Molly and Connor took them in stride.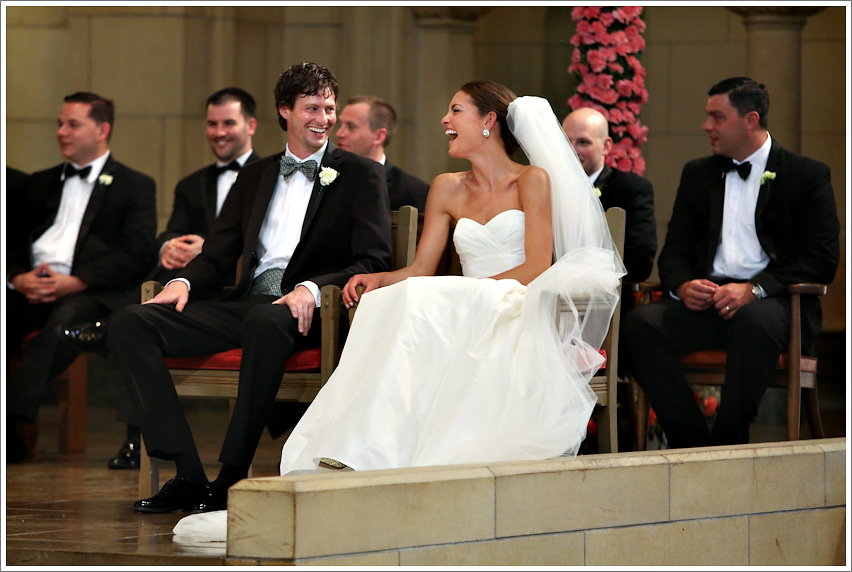 It's official!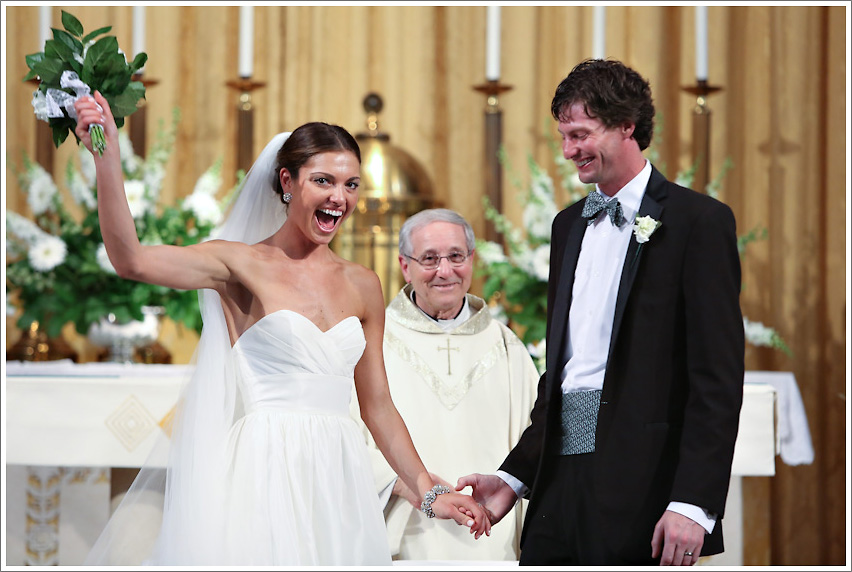 For a photographer, the best thing about a full Catholic ceremony is a bit of free time during communion for the bride and groom to take everything in... and for me to creep around and take pictures of it, ha ha. So happy!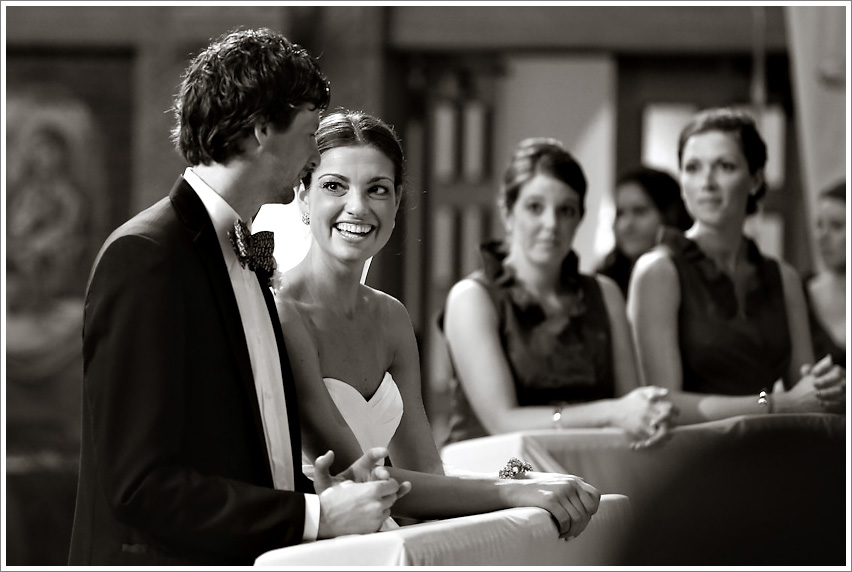 I love this moment... Molly and Connor didn't plan an official exit from the church (like bubbles or confetti) so people weren't standing there waiting to cheer for them, this is just a true, organic moment of utter happiness.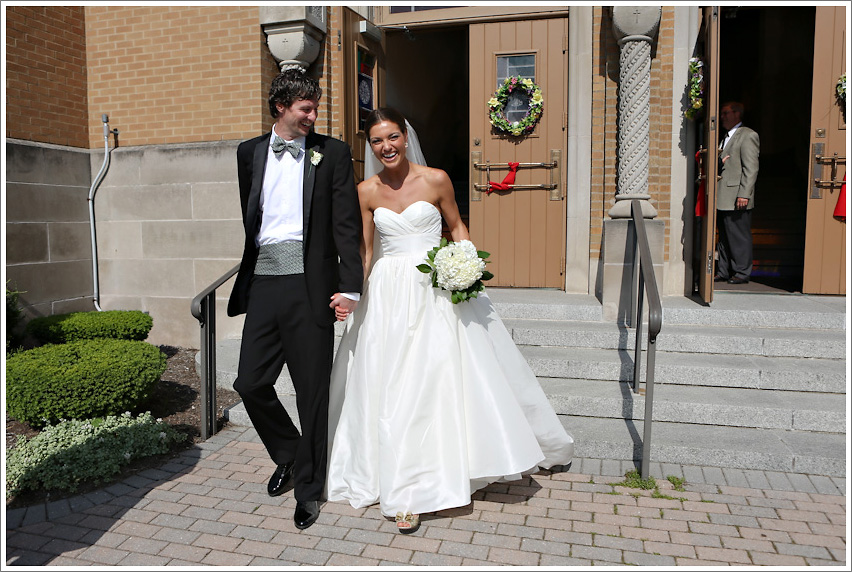 We headed over to Skaneateles Country Club for the reception. I'll be honest, I was kind of concerned about rounding up the big bridal party after a long drive, but the whole crew was organized and awesome. Well done, y'all. Well done.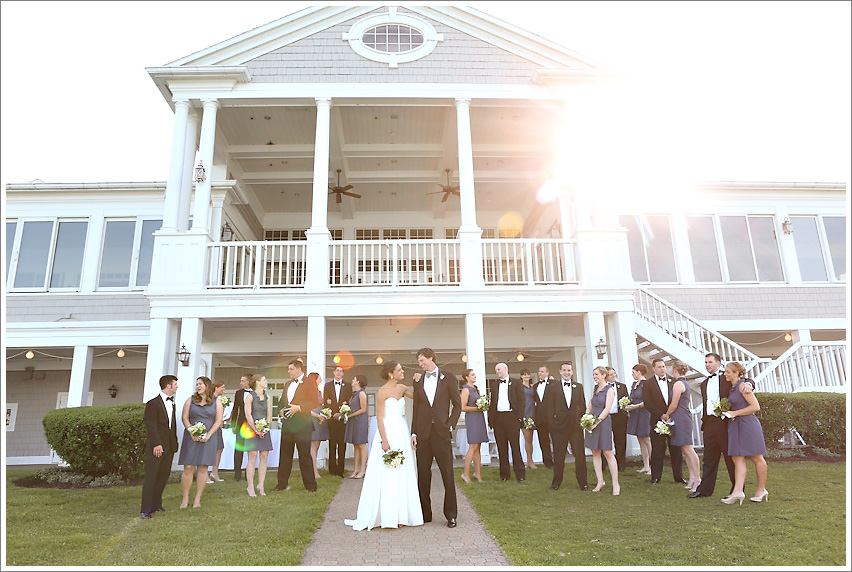 Molly and Connor's turn!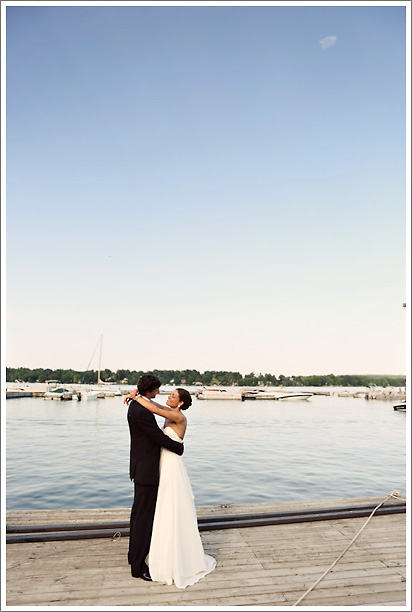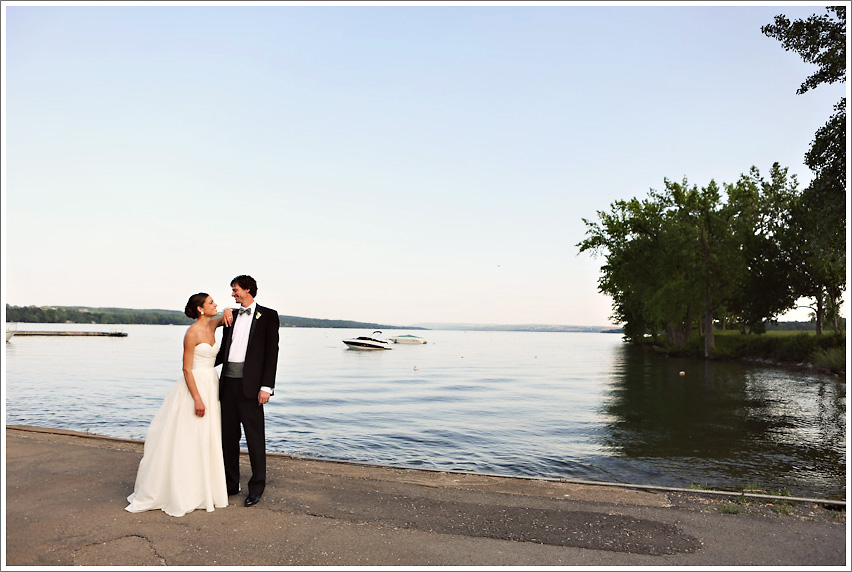 Cuuuute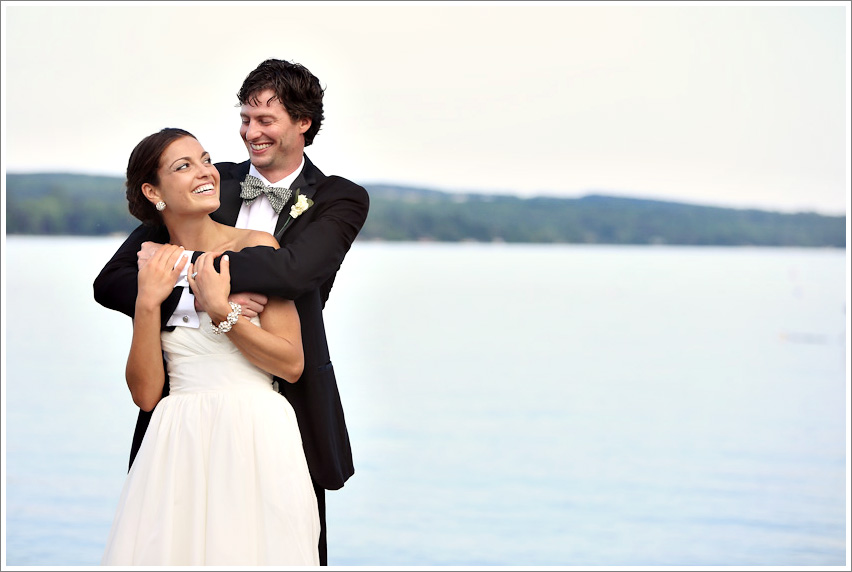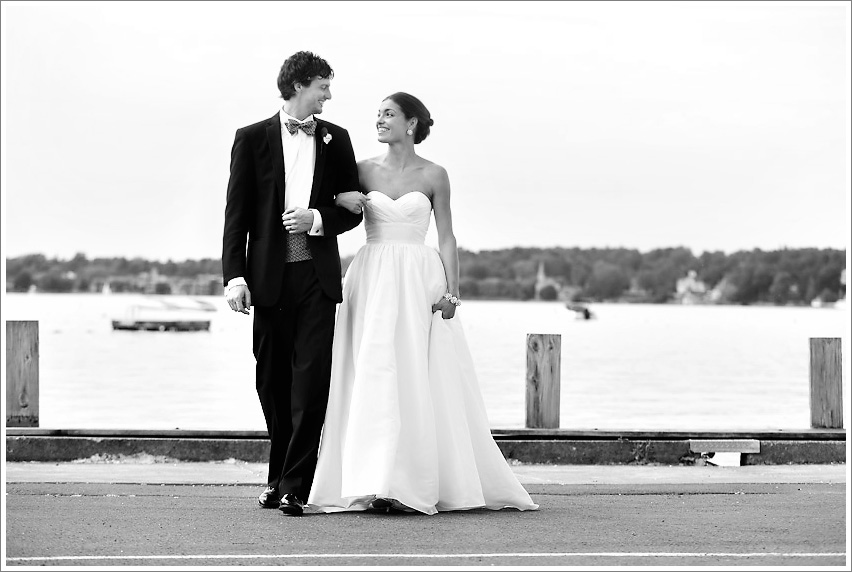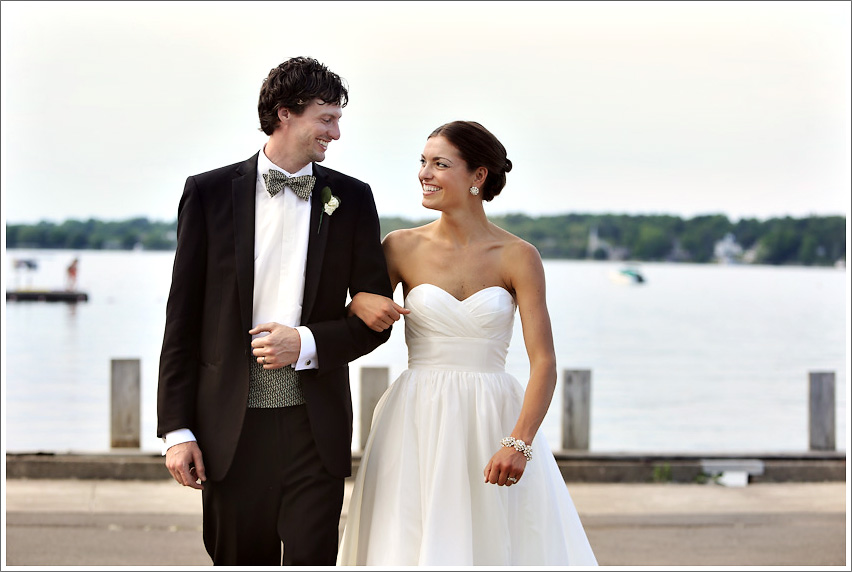 🙂 You guys are awesome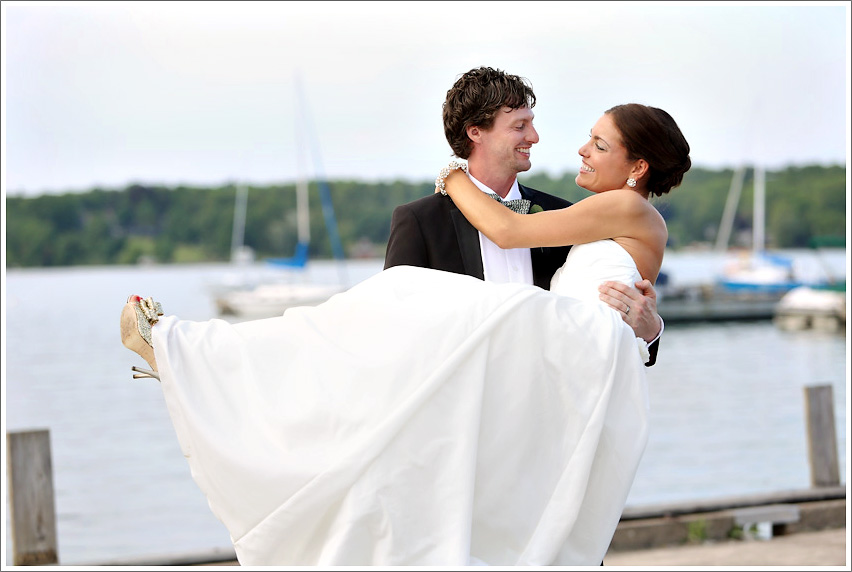 Party time! Within about two minutes of the dancing starting, I had pretty much decided on my MVP... this lady in pink came out and owned the floor like nobody's business, but then I didn't see her for the rest of the night. She was like a shooting star... majestic yet fleeting.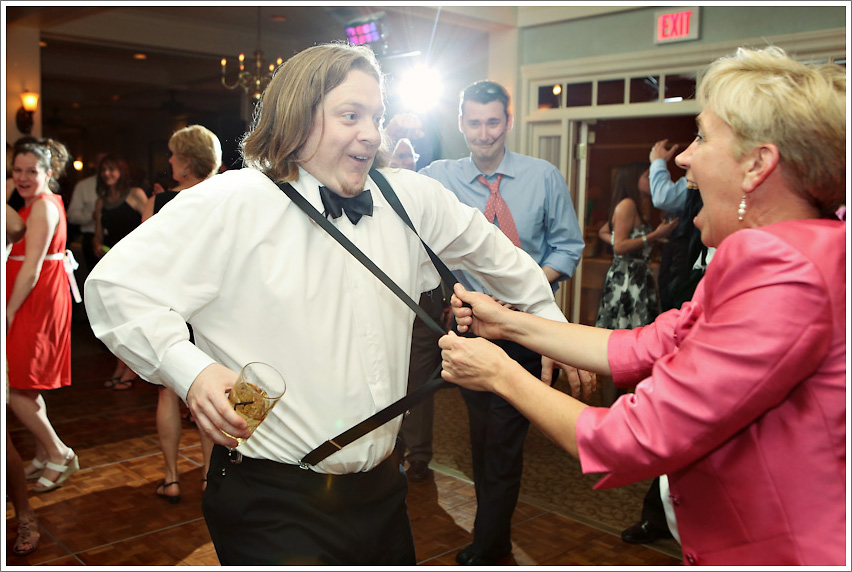 L to the O to the L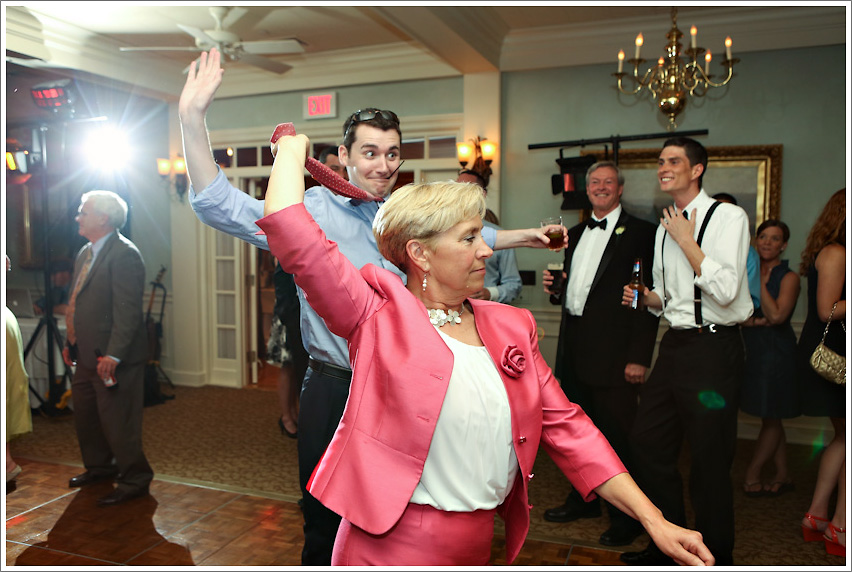 !!!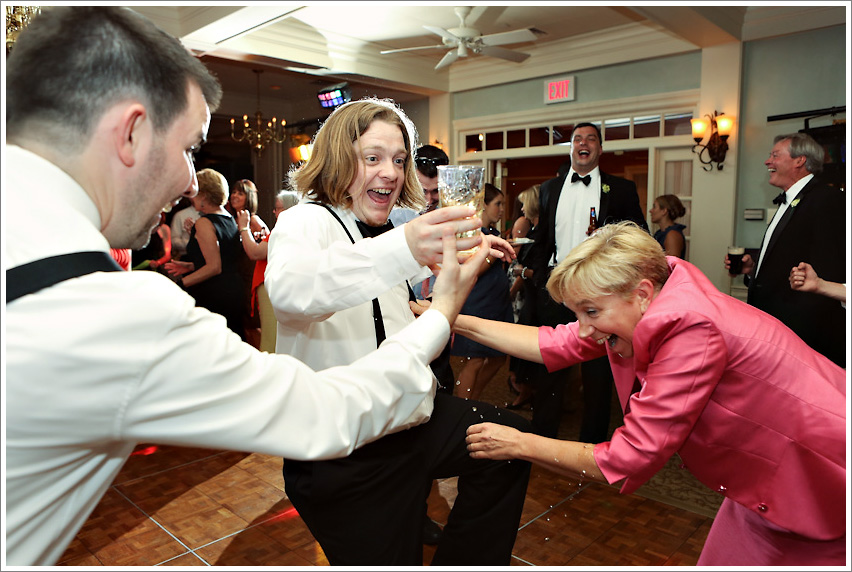 Then Molly's dad came gliding out onto the floor and had a dance-off with his lovely daughter... really giving the MVP a run for her money!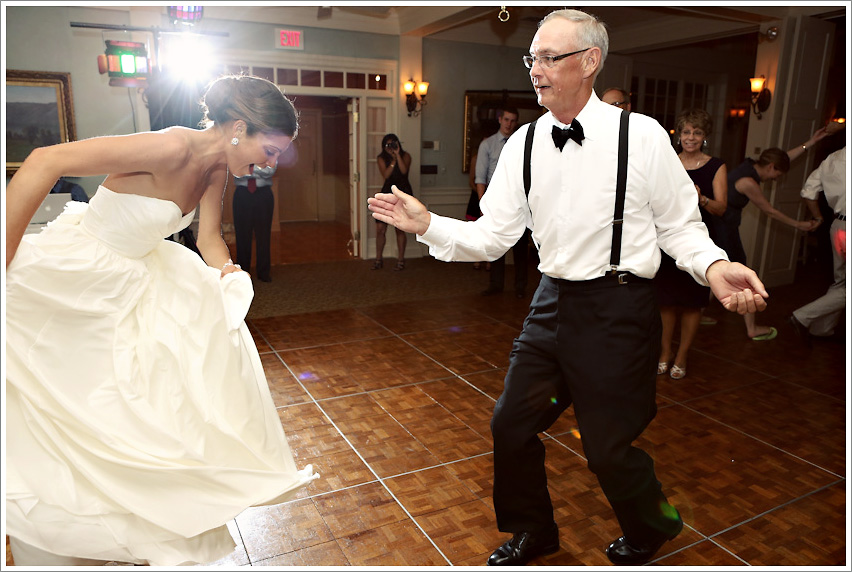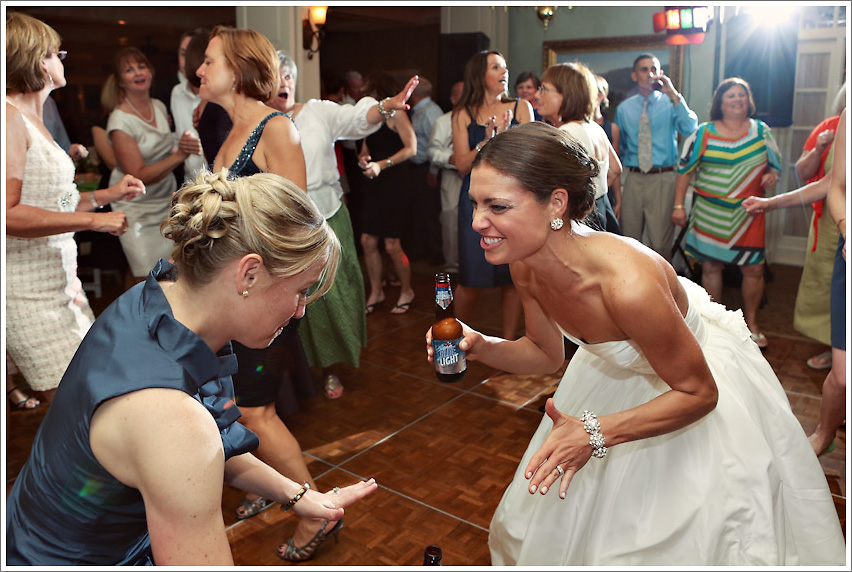 Honorable Mention right here, no question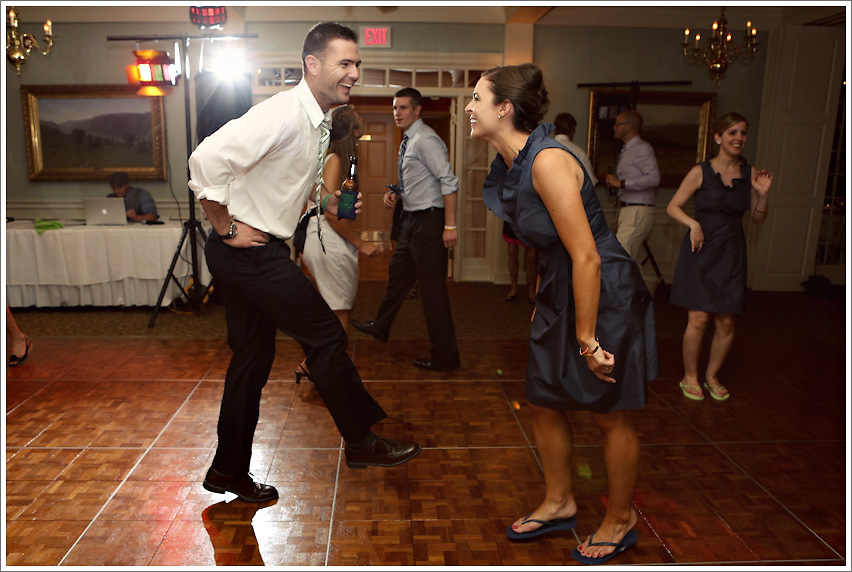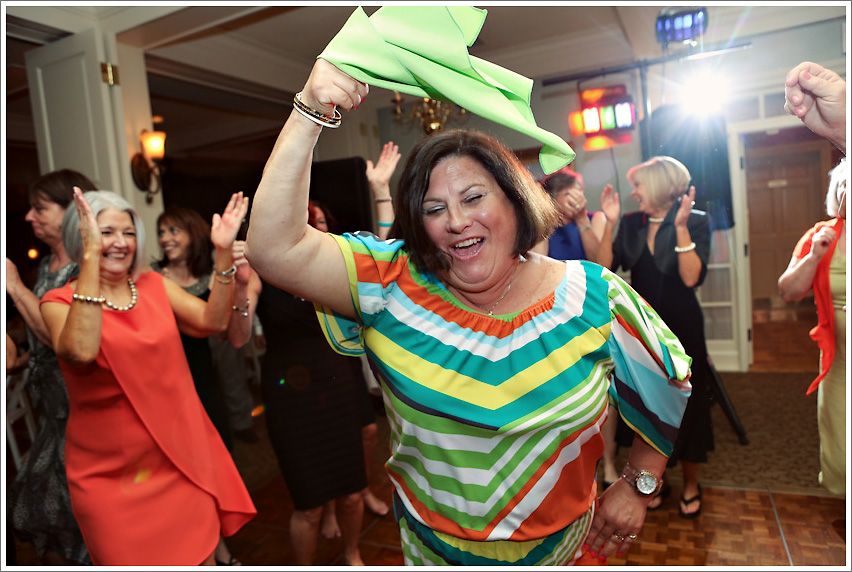 She liked it. She put a ring on it.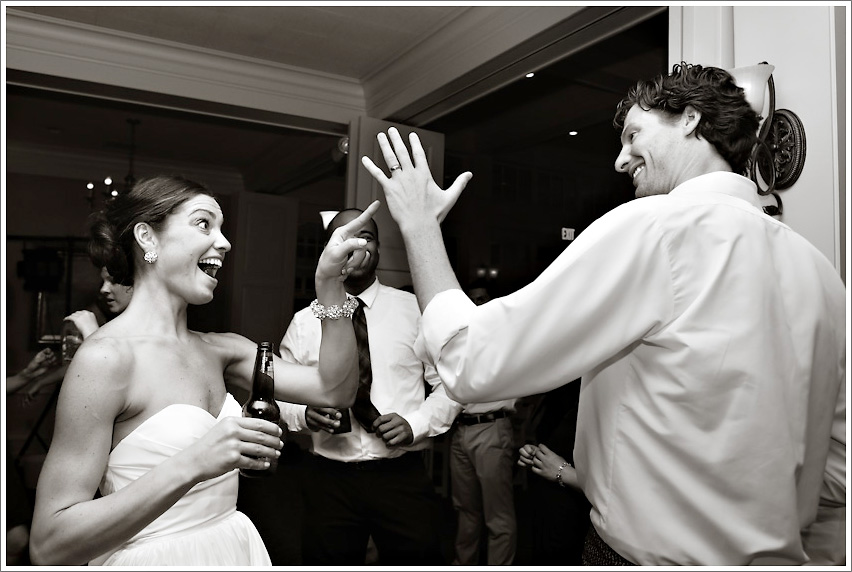 I love these two together. So hilariously rad.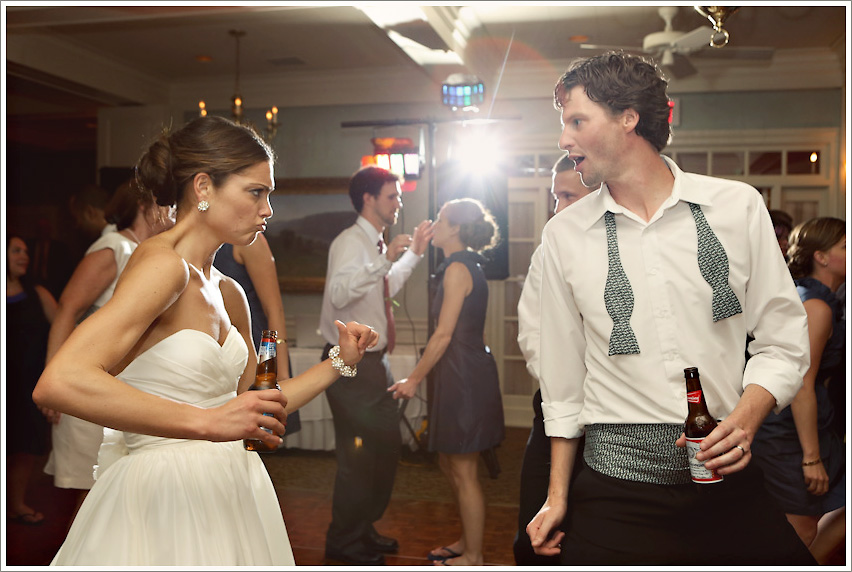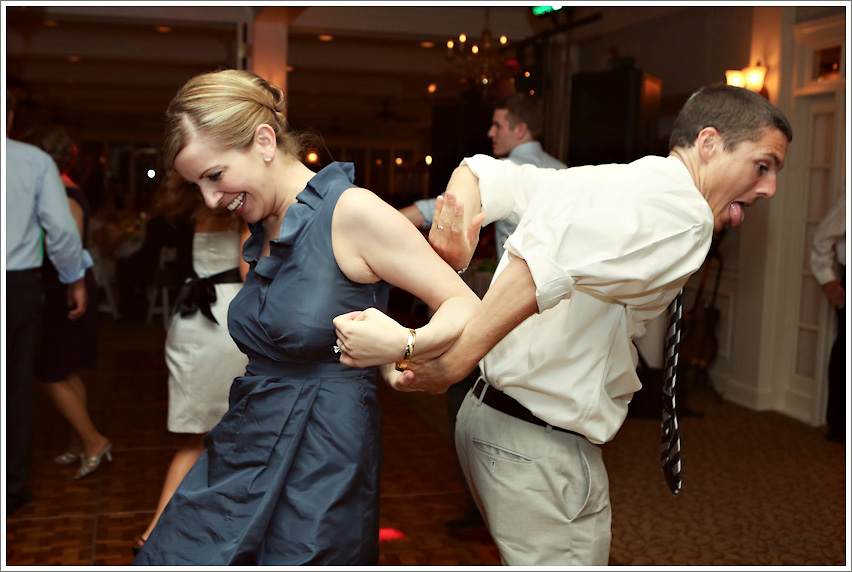 So I thought this was just going to be another "dance around a bottle in the middle of the floor" moment. I was not correct. WHAT! MVP battle heating up!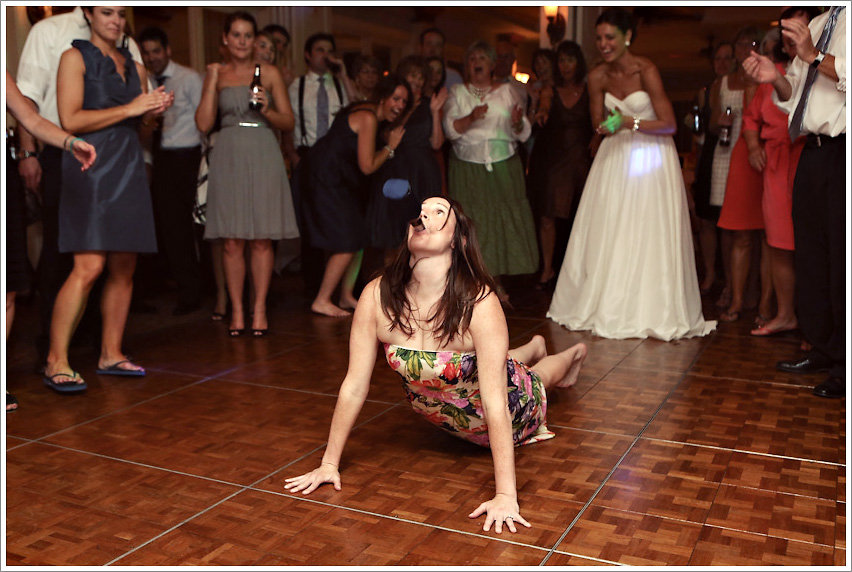 This is where things got real. So this song started... and everyone freaked out. I was kind of like "Uhhh?" cause it's kind of an old song. But then I saw why. This is Connor's song. His dance is called The Jackhammer. And it was amaaaazing. He and Molly teamed up and jackhammered their way through the packed dance floor... it was so hilarious!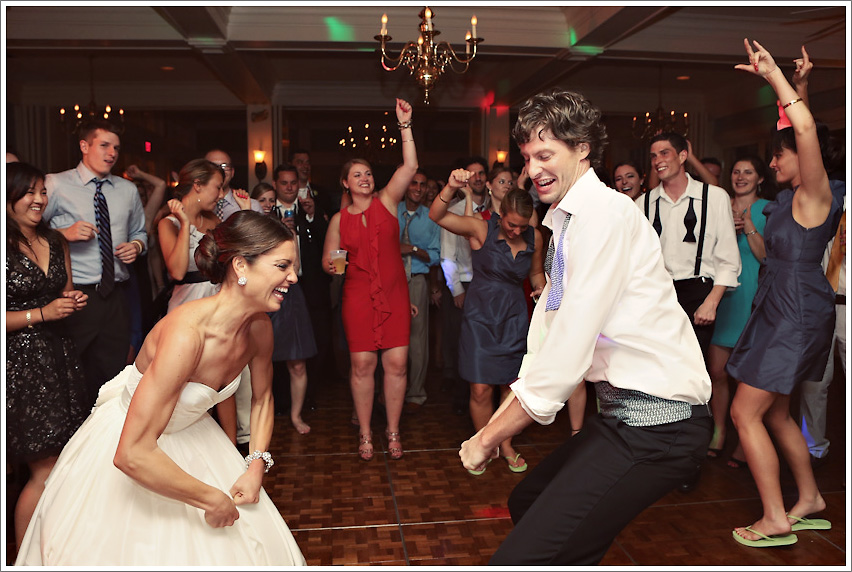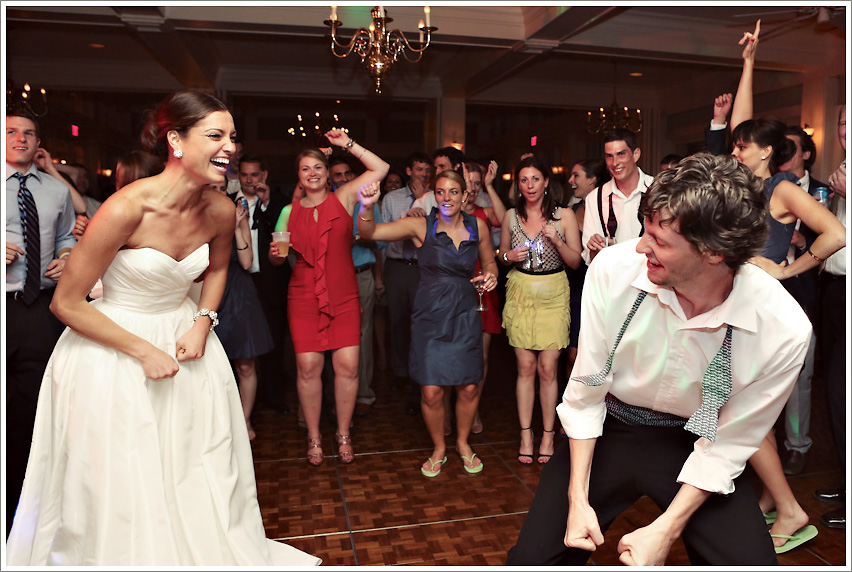 I have thought long and hard about it and just can't decide on one Wedding MVP, so I have decided to dub this the MVP Wedding. Everybody wins!! 😀 Congratulations Molly and Connor it was a delight to spend the day with you and your friends and family... thank you for having me!!!