Happy 2010 everyone! I'd like to thank all my 2009 clients for making it such a fun and successful year!
Pam and Jared were married this weekend, just after New Year's, and I can't even begin to express how amazed I am at how smoothly everything went... Pam is a friend of one of my couples from this summer (more on that later!) and her first question was whether or not I'd be able to take care of planning from overseas- Jared is in the military and is stationed in Germany, so they've been back and forth a bunch of times in the last few months, came back to New York for the holidays and their wedding, leave for Jamaica on Tuesday and then the day after they get back, they're officially moving to Germany. Just take a second to think about that. Planning a wedding, moving to a foreign country, honeymoon travel, and holidays all within about TWO WEEKS. My head is about to explode thinking about it. But you'd never guess from how chill everyone was during the lead-up to the wedding.
I met the girls at the Radisson downtown where they had a beautiful suite overlooking the city.

Some finishing touches...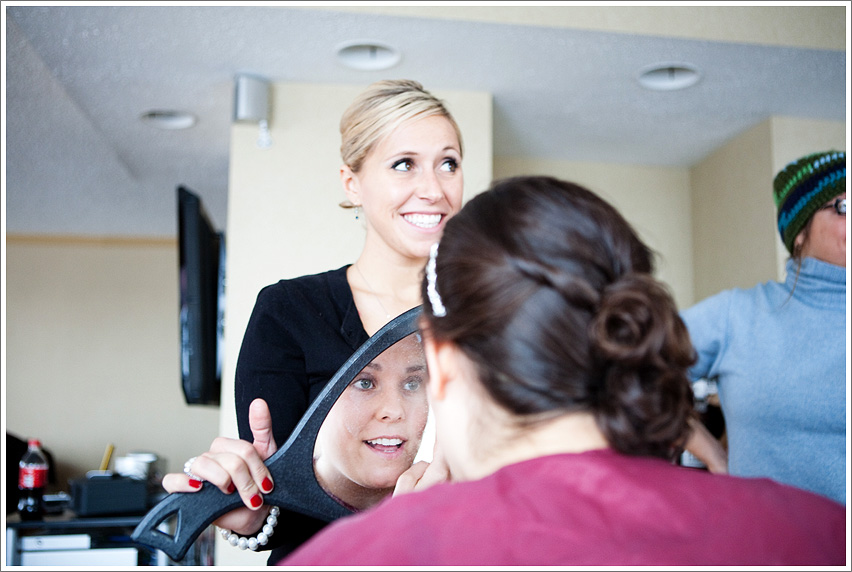 Looking lovely!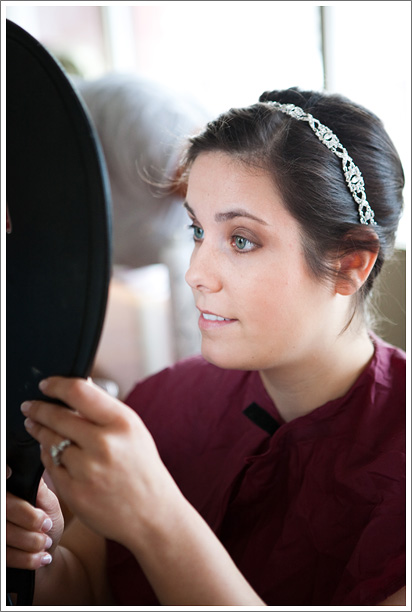 When Pam and I first met earlier this fall, I showed her some pictures from other winter weddings I've done and she really wanted some cute winter accessories to go with her dress... I looooove this muffler.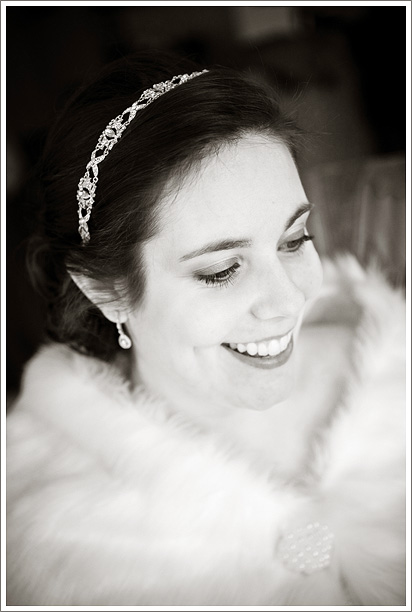 As always, I'm thrilled when clients decide to do a "first sight" and it was essential on this day because the sun was going to be completely gone over an hour before the ceremony! So cute! (Fun portraits at the end)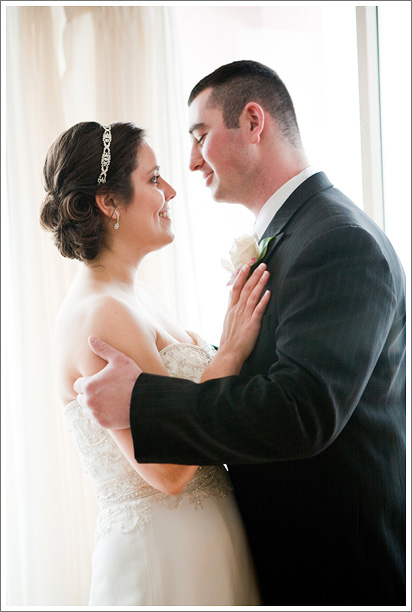 Happy!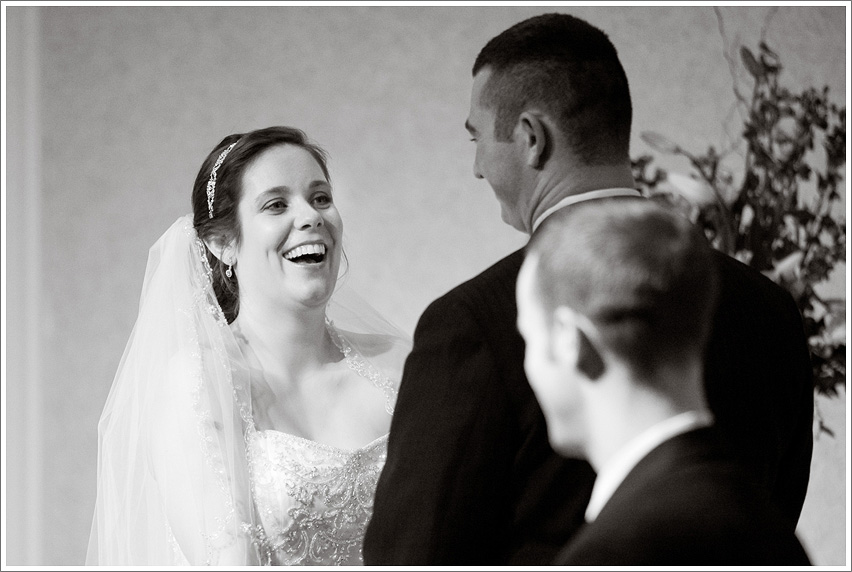 First dance... I love those star lights.

The speeches were great- emotional and really funny.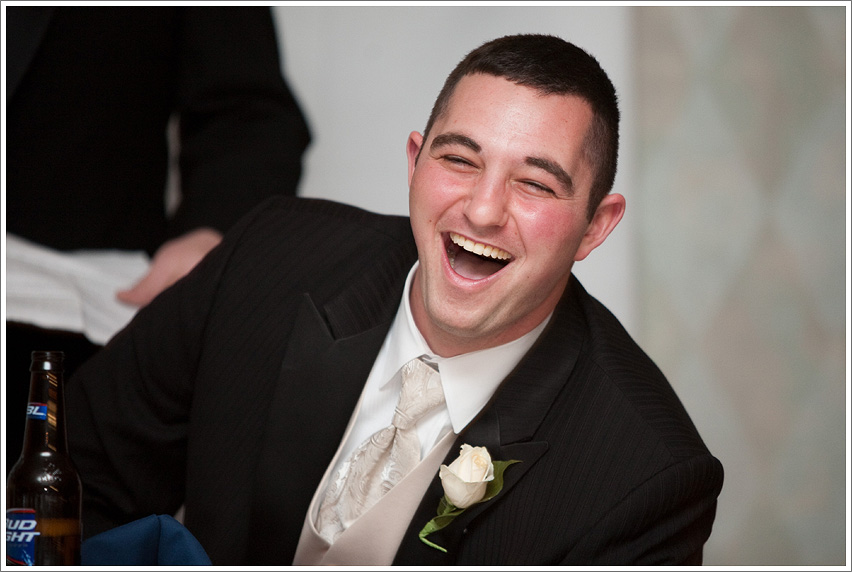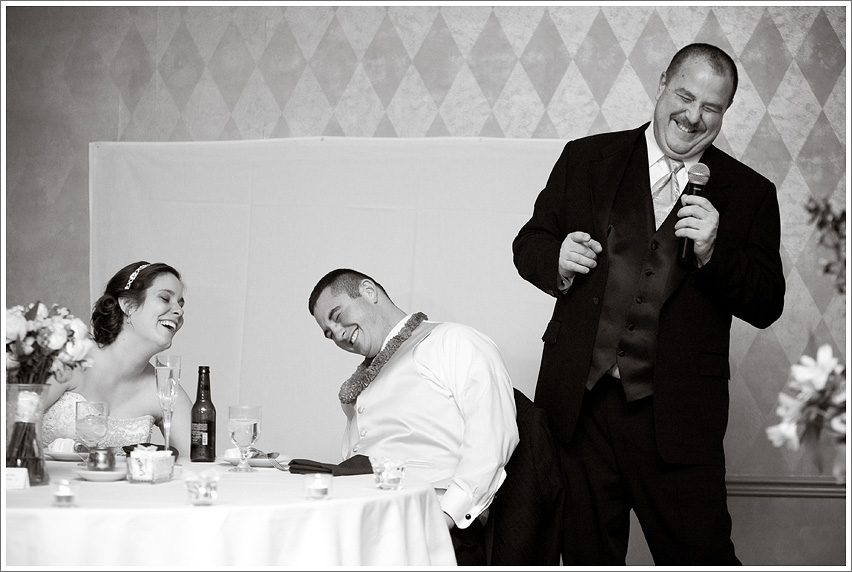 Krystle and Tim!!! I love when I get to see past clients, especially when they live hundreds of miles away. Cute as ever! Really great to see you guys, marriage looks good on ya!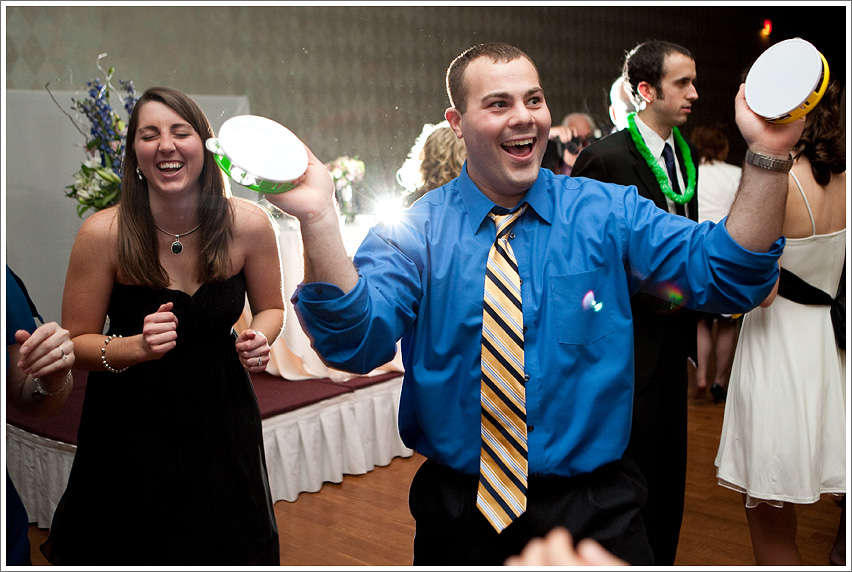 Some of you may recall this guy was one half of the beautiful choreographed dance from Krystle and Tim's wedding. I was hoping for an encore performance... no such luck, but he still brought some moves. 🙂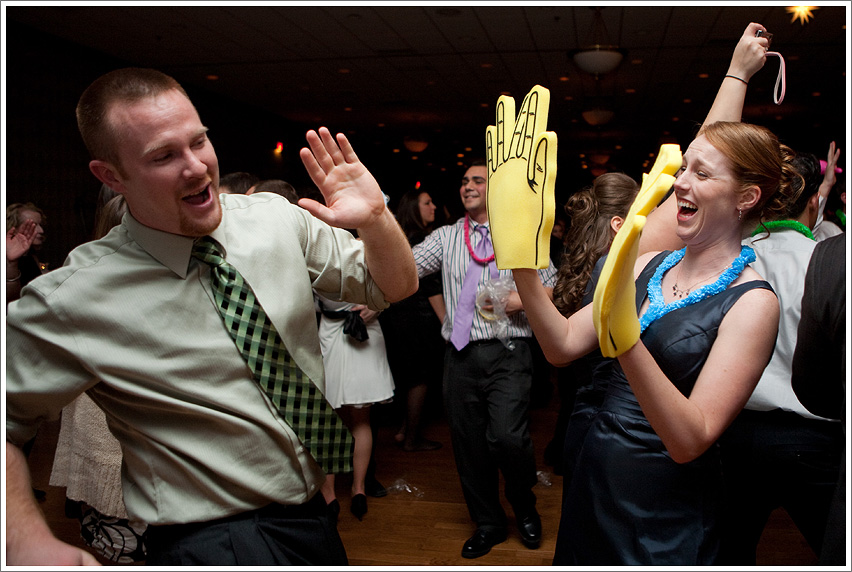 It got a liiiiittle bit rowdy... the guy in the foreground is my favorite part. I was making the same face!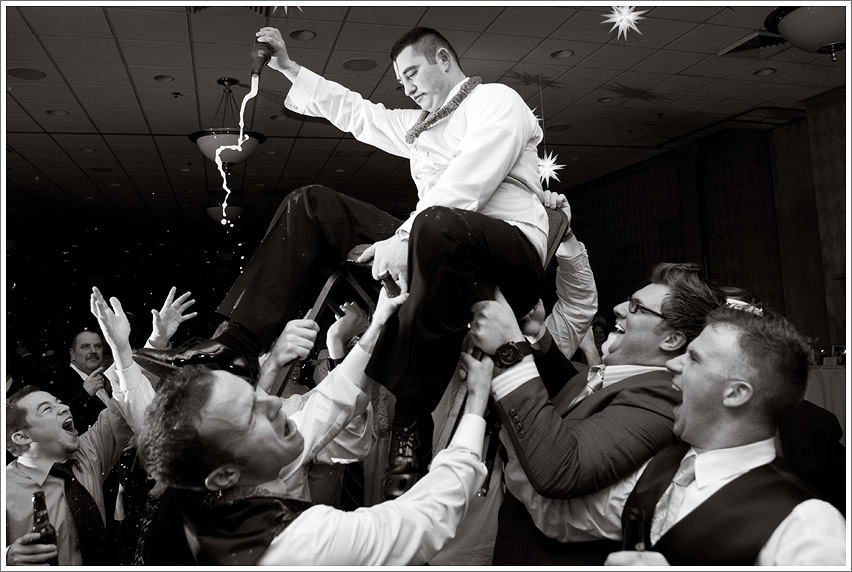 Chair dance terror!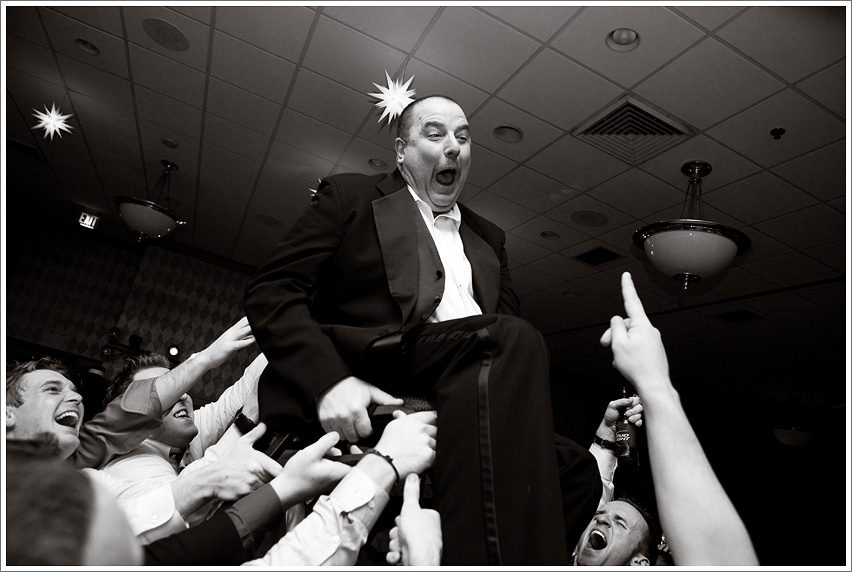 This one makes me laugh... so dedicated to the rhythm.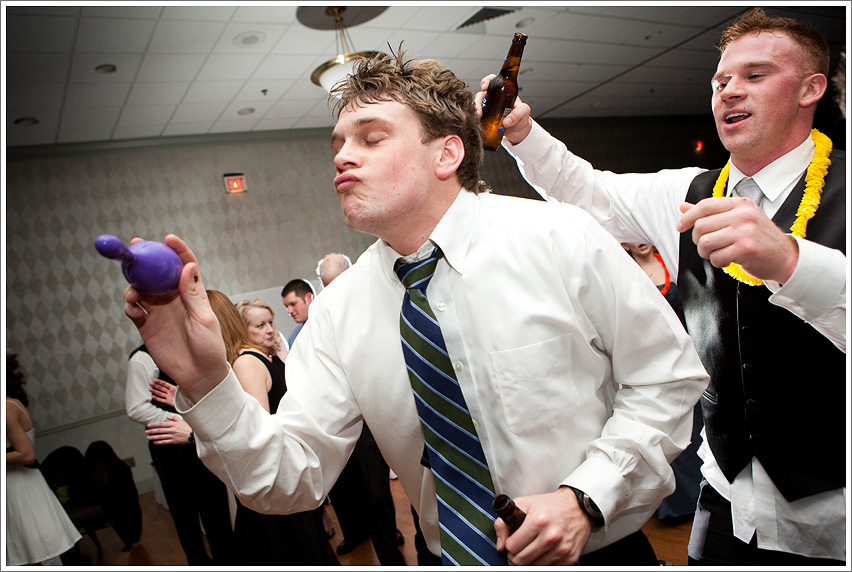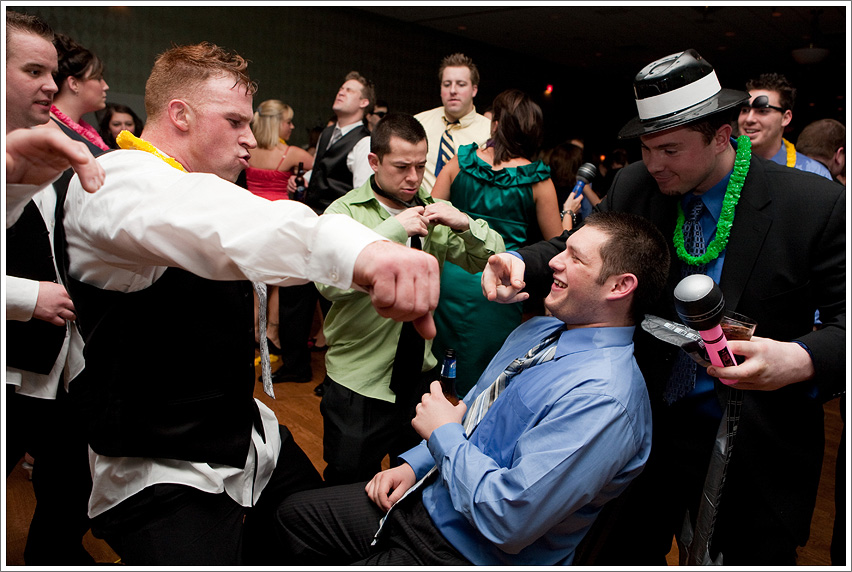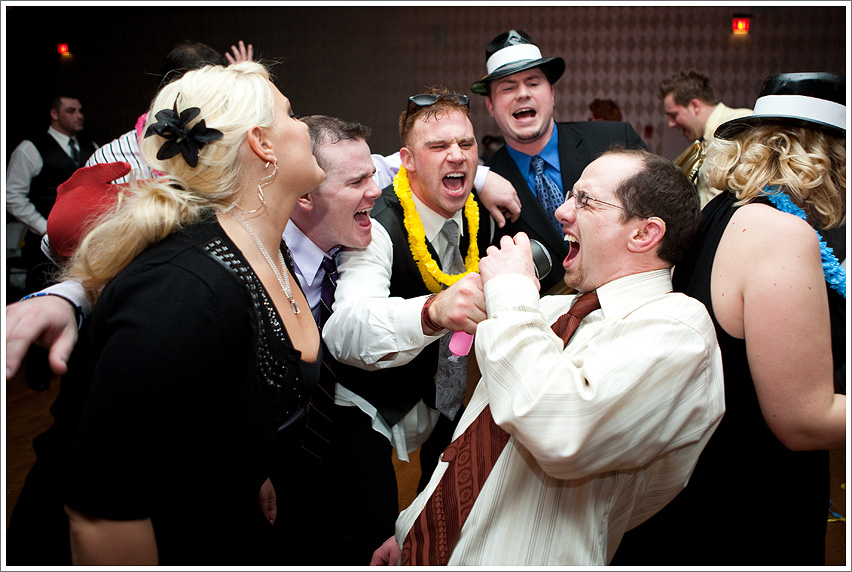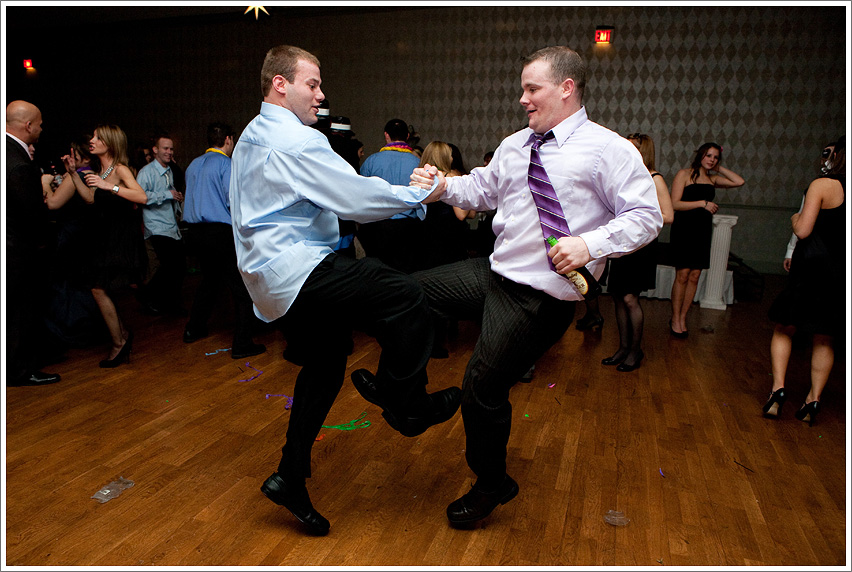 I always like to end with the portraits, they serve as a nice punchy conclusion.. what do you guys think?
We headed to the Lamberton Conservatory for portraits, that place is beautiful!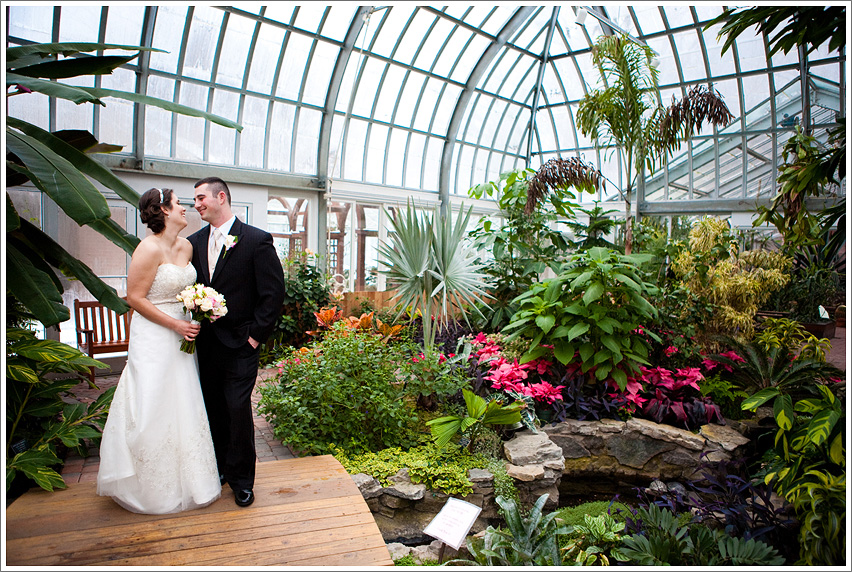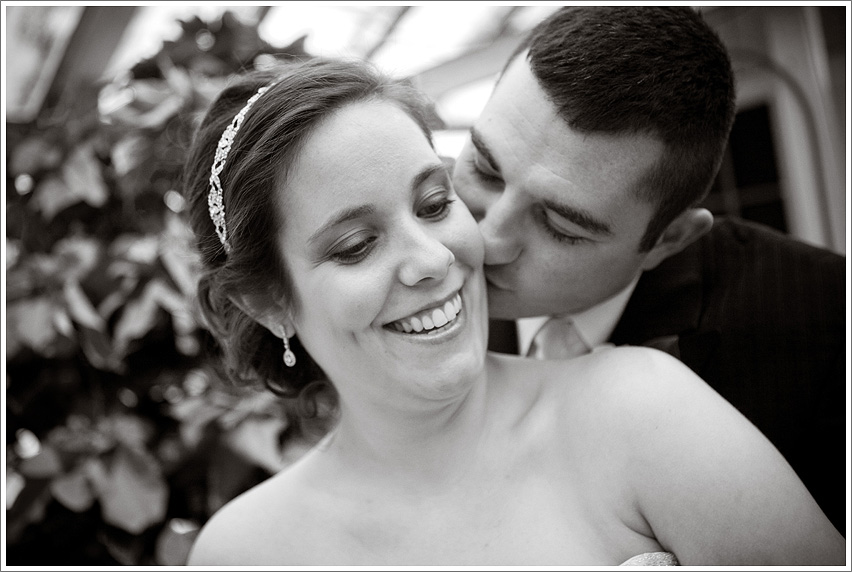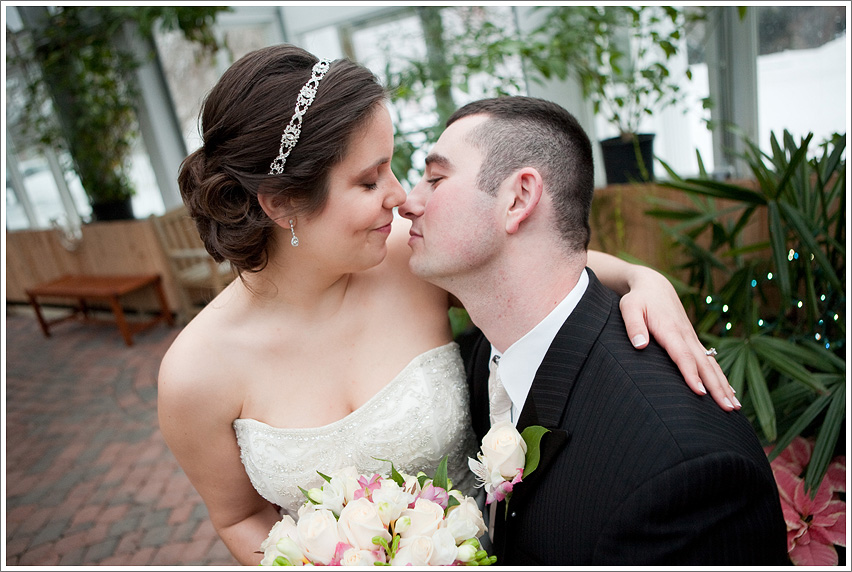 Spanish moss is cool, I like both these angles.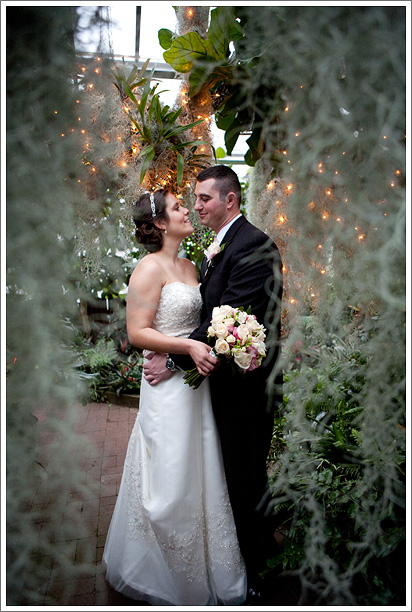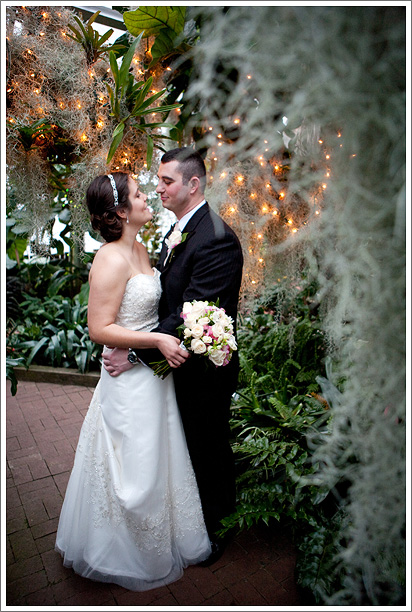 And finally, my favorites, we got about 12 seconds out in the -12 degrees... I heart snowflakes!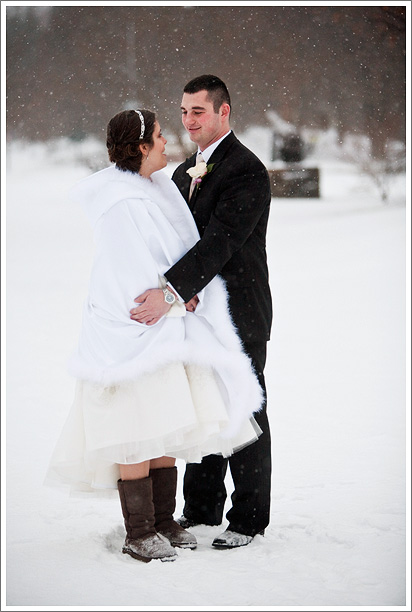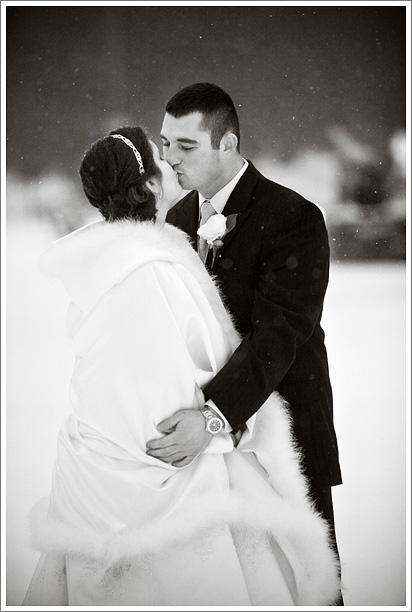 Congratulations you two, have a fantastic time on the honeymoon and I hope everything goes smoothly with the move! Talk soon. 🙂