Dang, this season has been incredible so far. So many fun, beautiful weddings. Rebecca and Ryan tied the knot this weekend and it was so fabulous. I'd been anticipating the awesomeness since they booked last spring and we had a super fun engagement shoot (with their pup Kiyra!) in fall. Becca and Ryan were great to shoot- sweet, a little silly and up for anything. Becca's mom, Val, works with my mom at Kittelberger's, who once again killllled it with the flowers.
Let's start with my favorite... shoes! Buttah.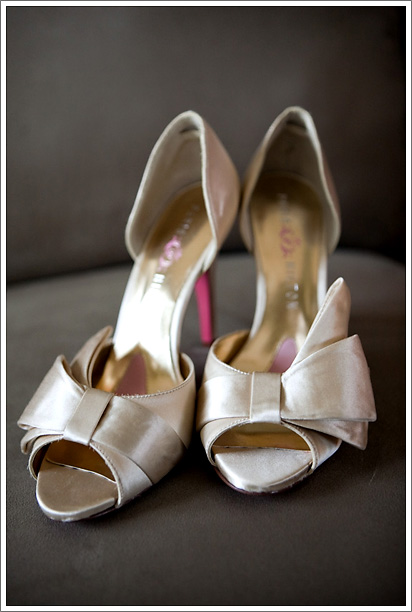 Val sees her lovely daughter for the first time...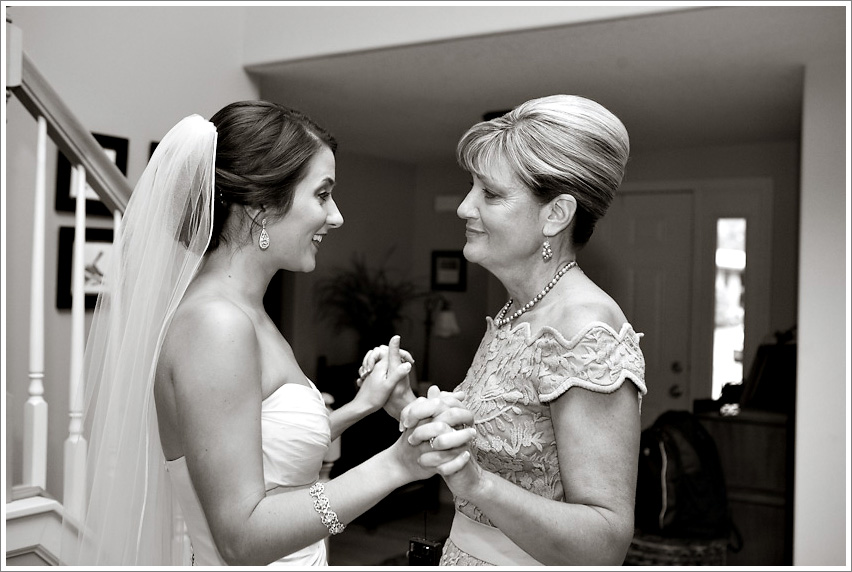 I love it when people cry! That sounds so mean, ha ha.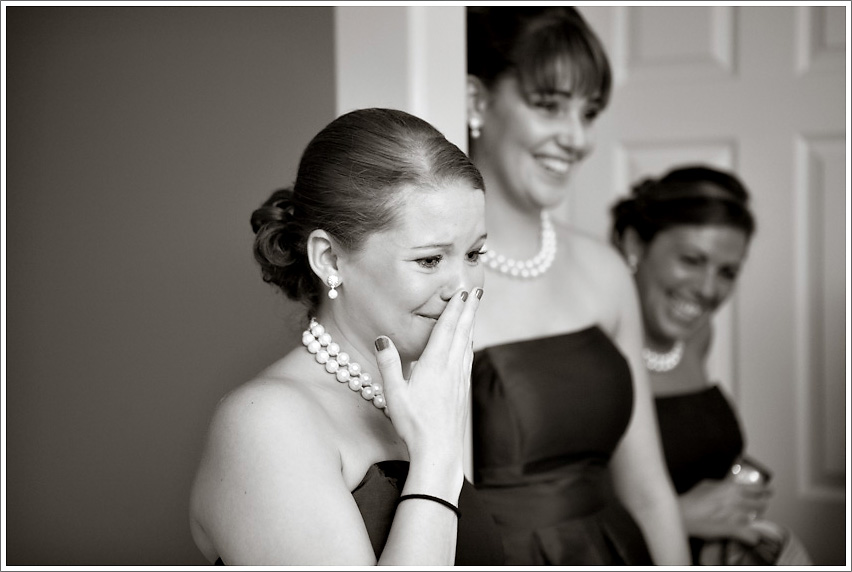 Flowers of awesomeness.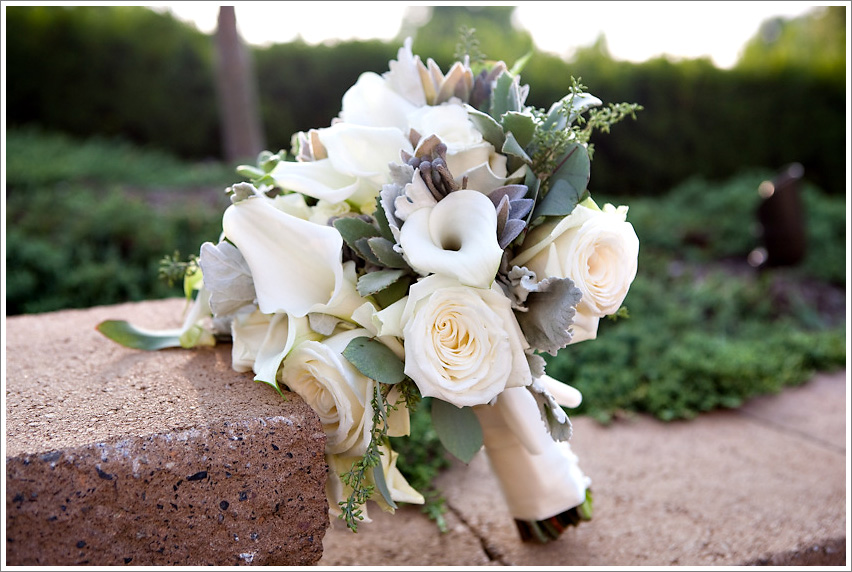 One of the best things about standing up front during the processional is that I can hear the groom's reaction. Ryan leaned forward with such anticipation and glee when he saw Becca for the first time and whispered, "Damn!" He he!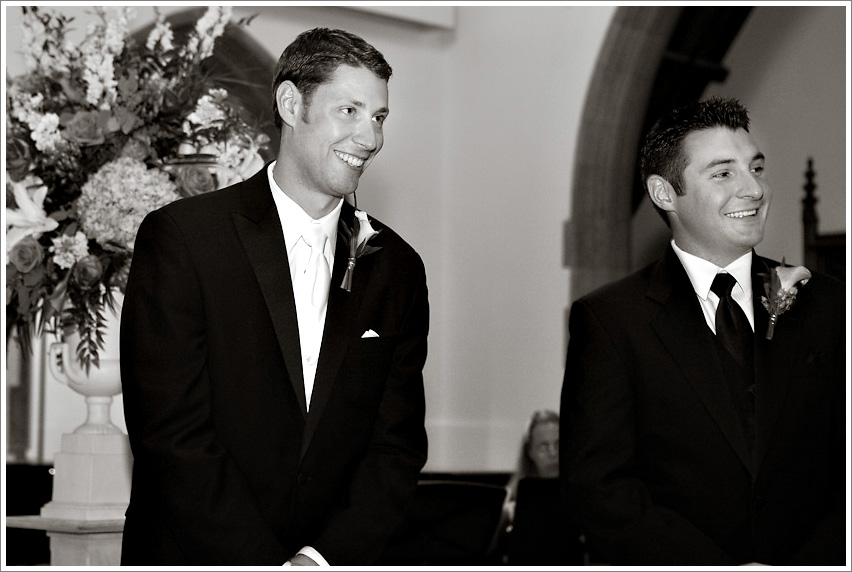 The ceremony at Linehan Chapel at Nazareth was very sweet!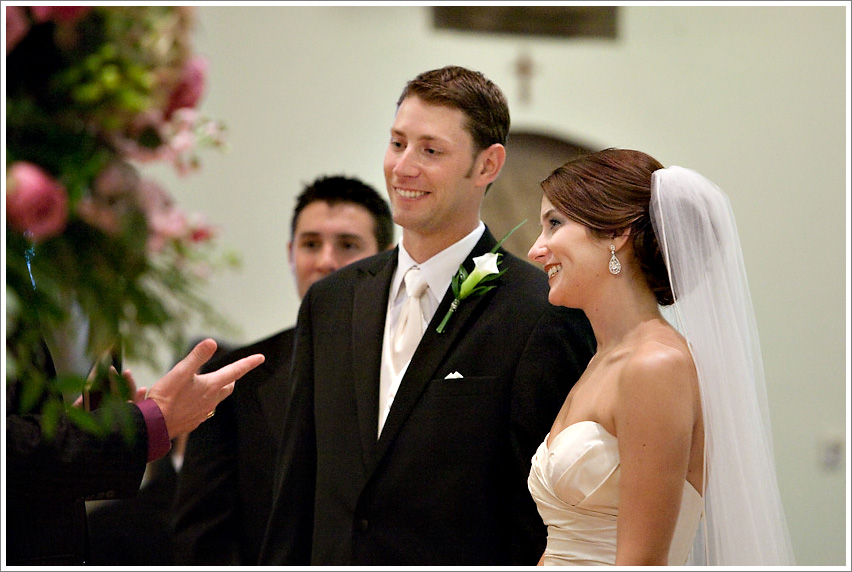 Yay!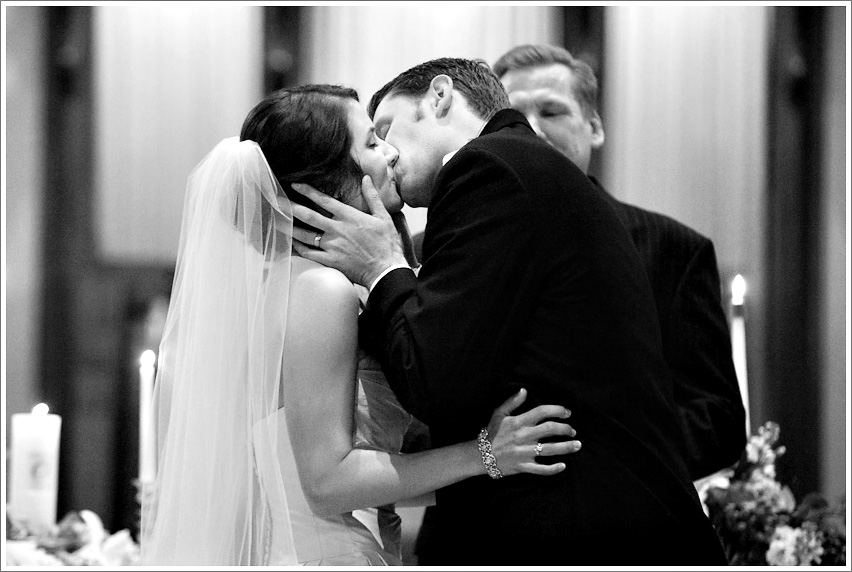 Linehan is a really cool place to shoot... steps, cool doors, flowers, overall majesticness!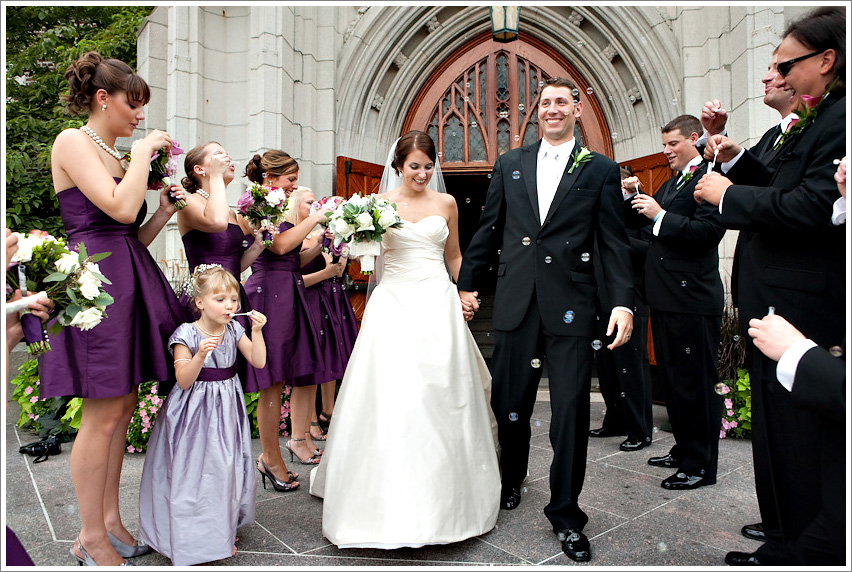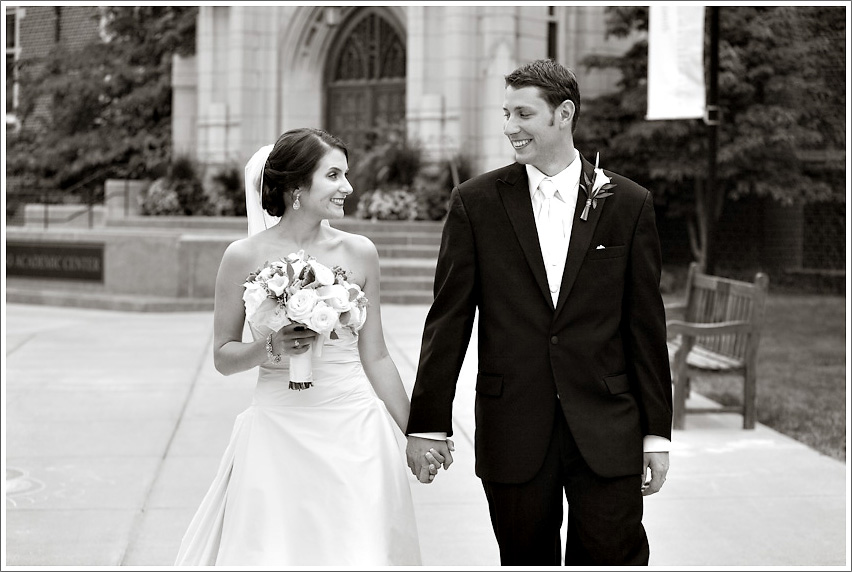 Then we headed to Irondequoit Country Club for the reception (and of course some more pictures!) Hazy evening sunshine and loads of flowers... can't go wrong. Oh yeah, and a super adorable couple helps too!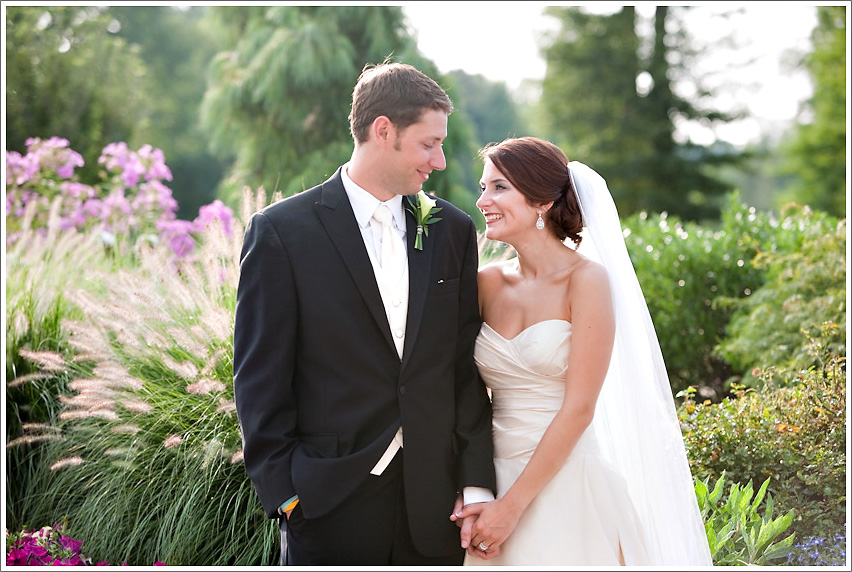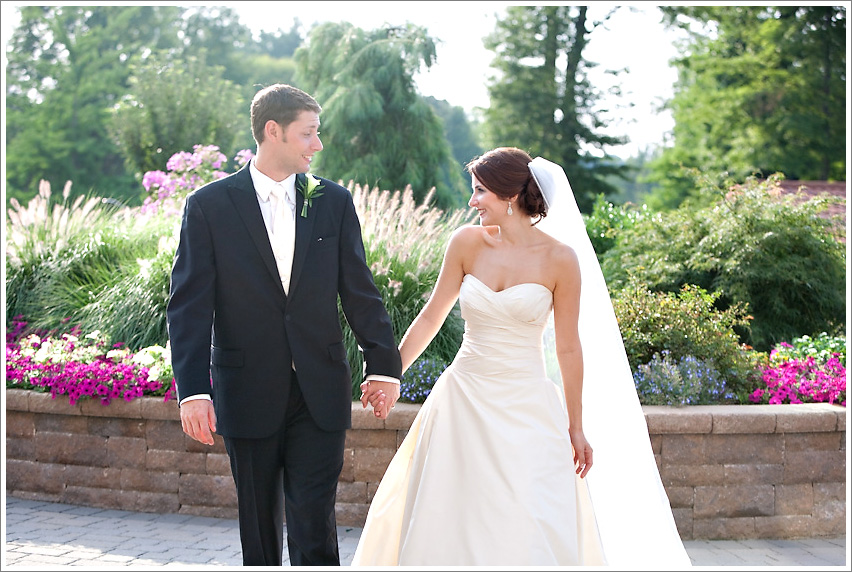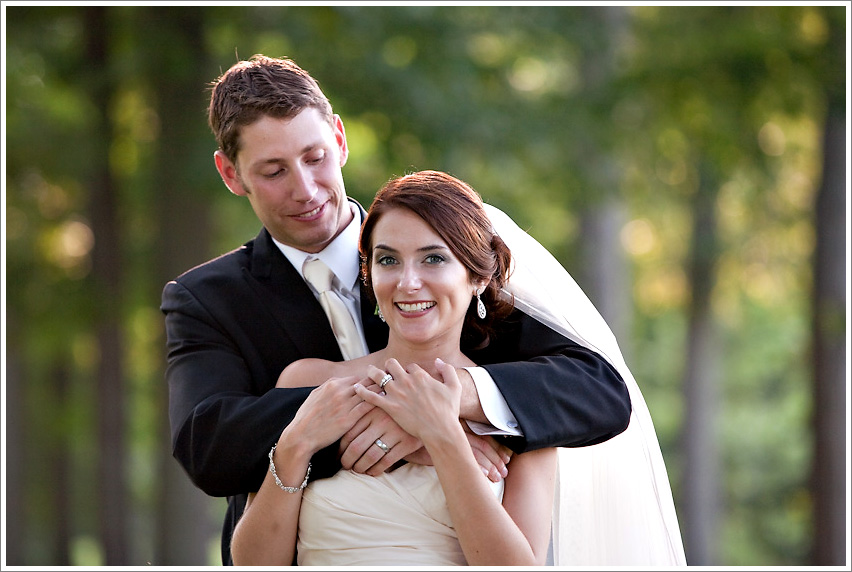 Lovely!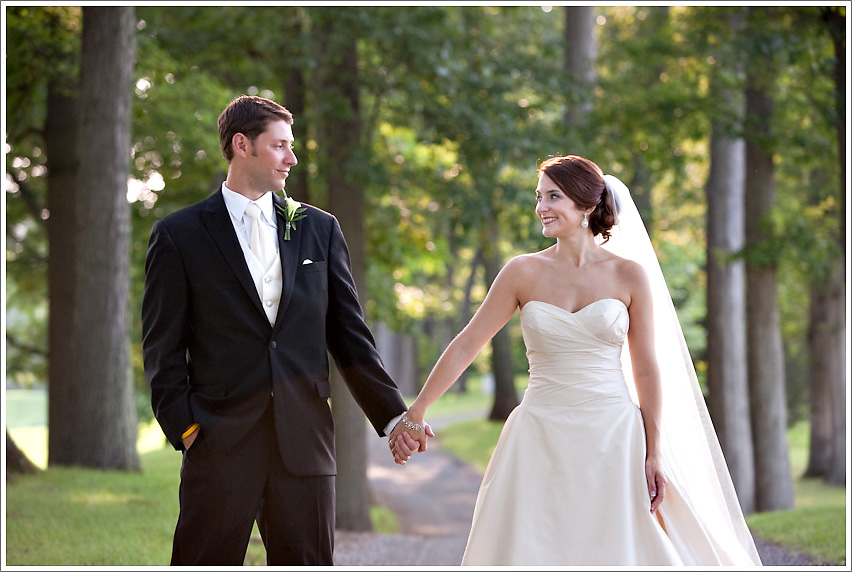 Also lovely!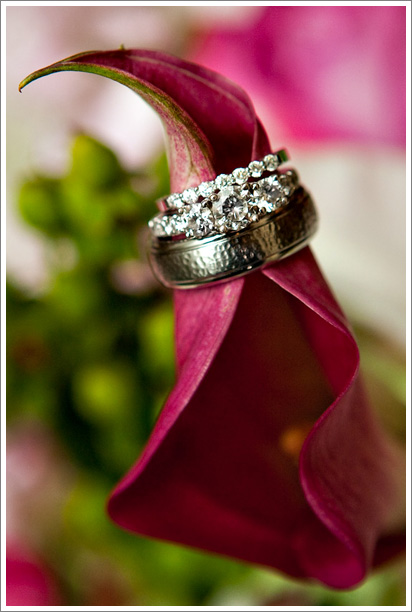 The parent dances were so sweet...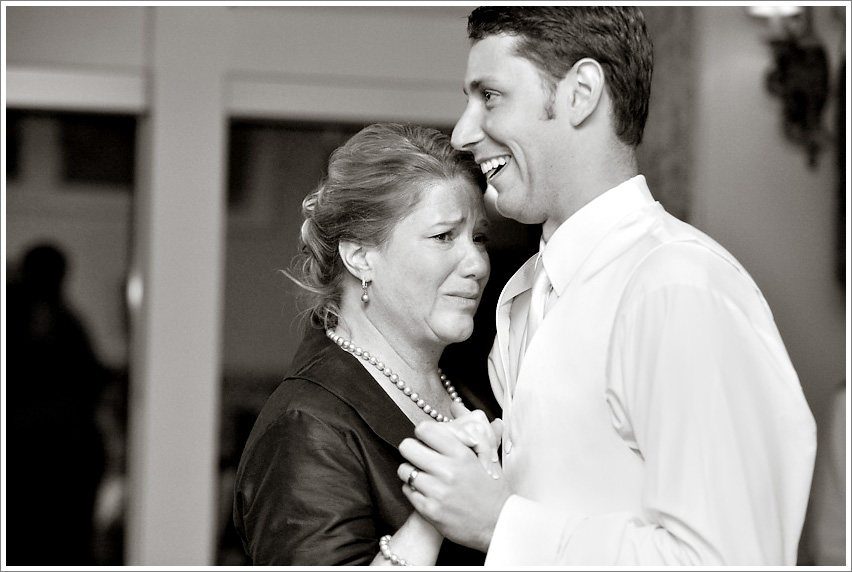 Becca surprised her mom with a sweet pre-recorded letter that she read over the song... Val's reaction 🙂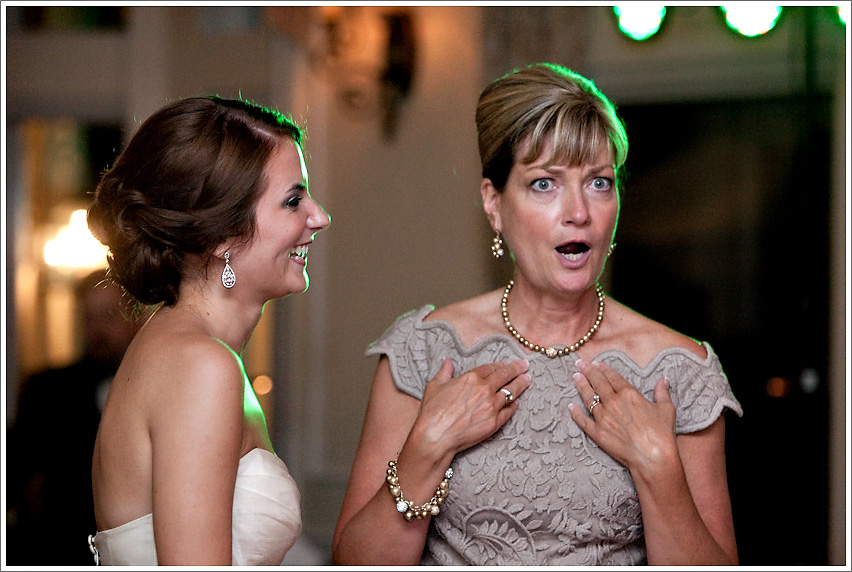 Speaking of parents, here are mine ha ha...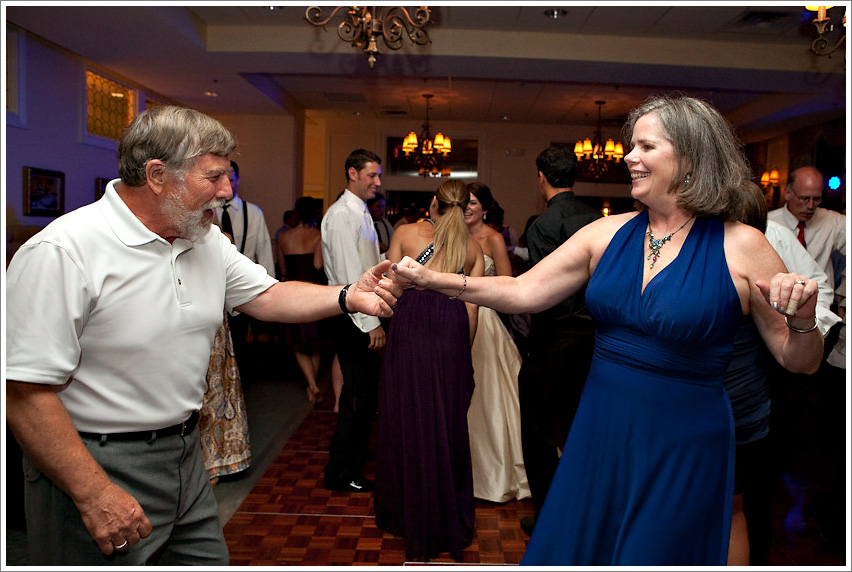 Ryan kicks off the 4 hour dance marathon...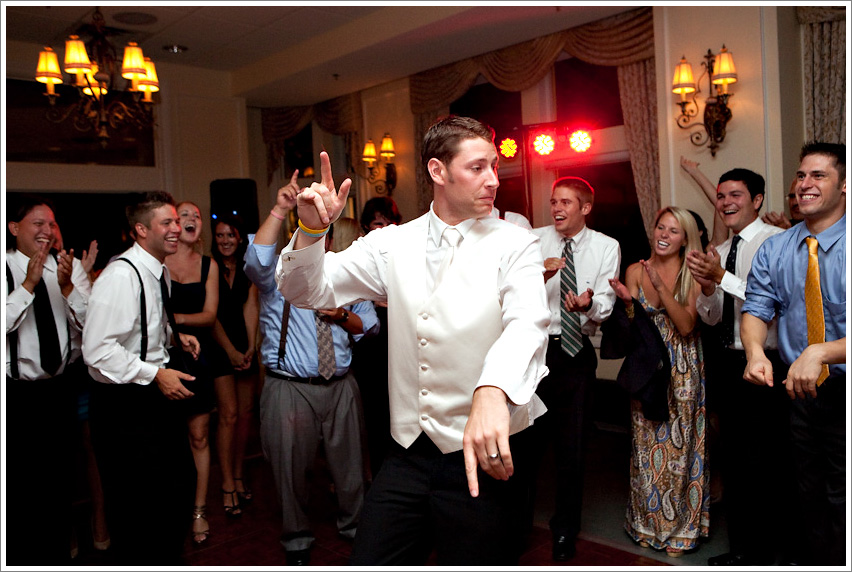 Wedding MVP was a tough choice this week, but I think I'm gonna go with this gentleman on the left, because that is commitment!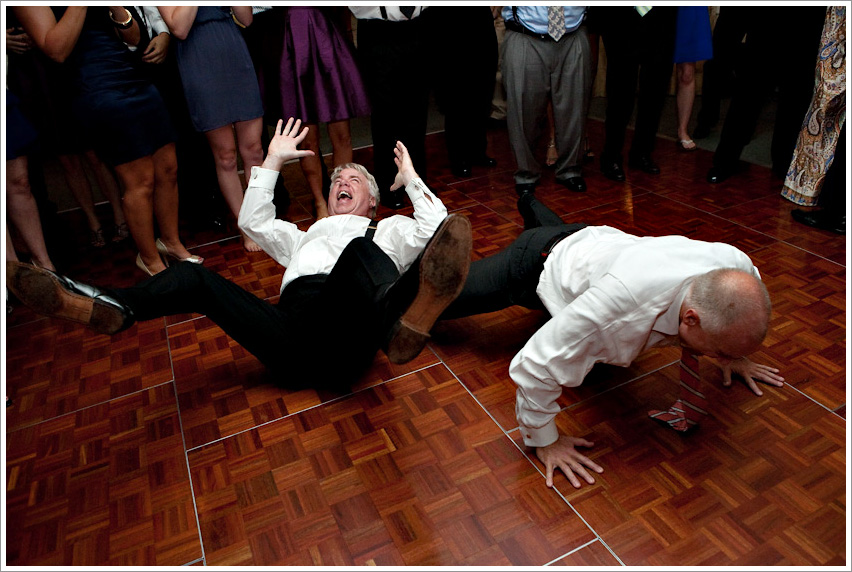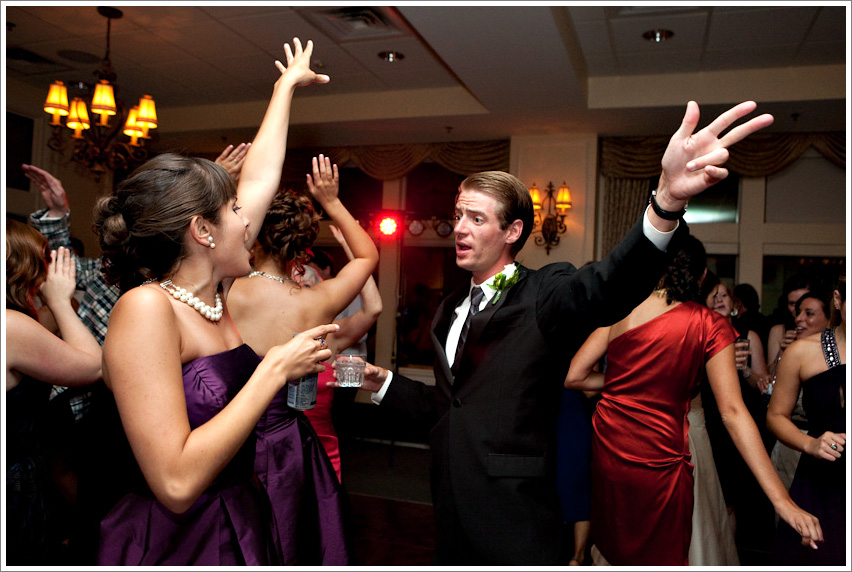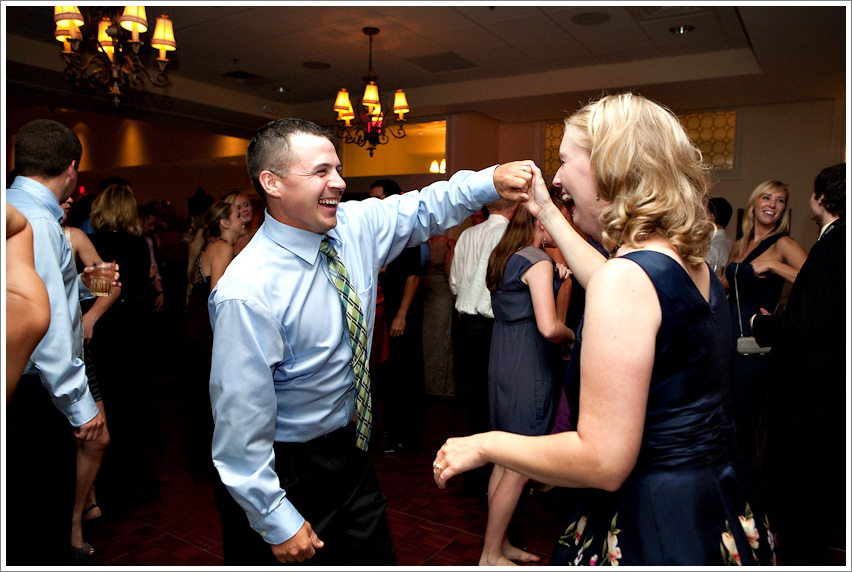 BFF's!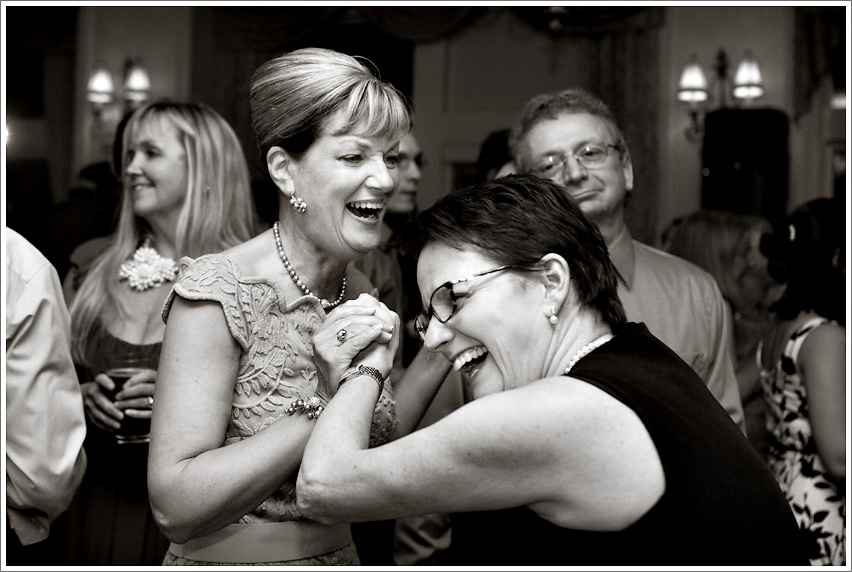 This shot makes me laugh so hard!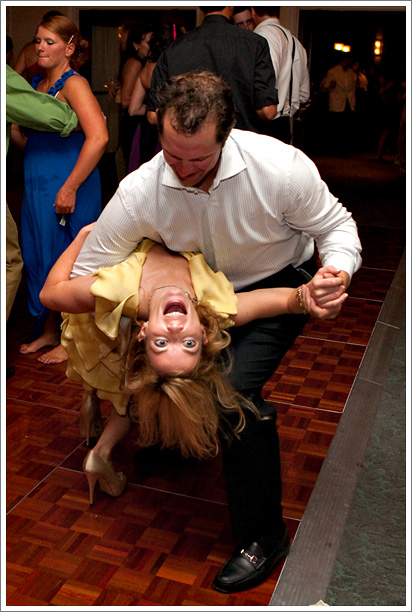 This is probably my favorite party picture of the night... Caitlin and Jerry are friends of mine but I had no idea they were connected with Becca and Ryan. Rock out!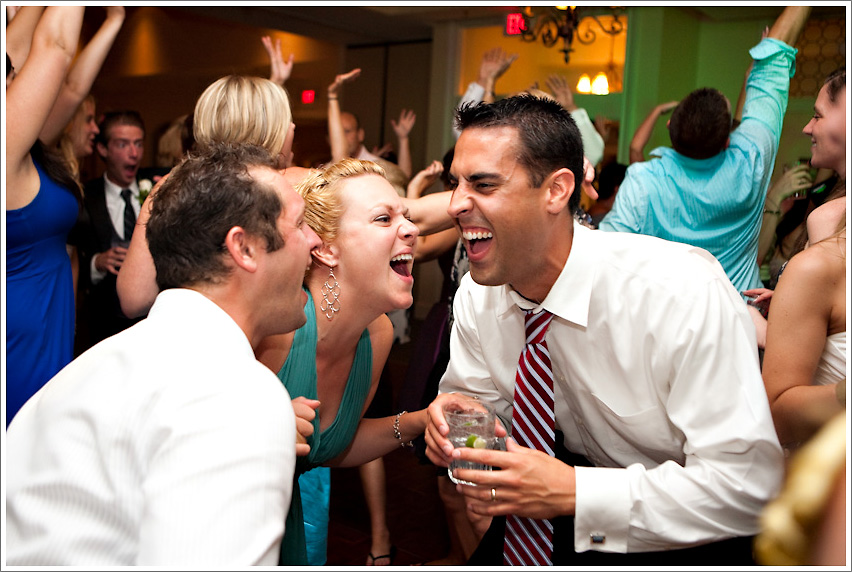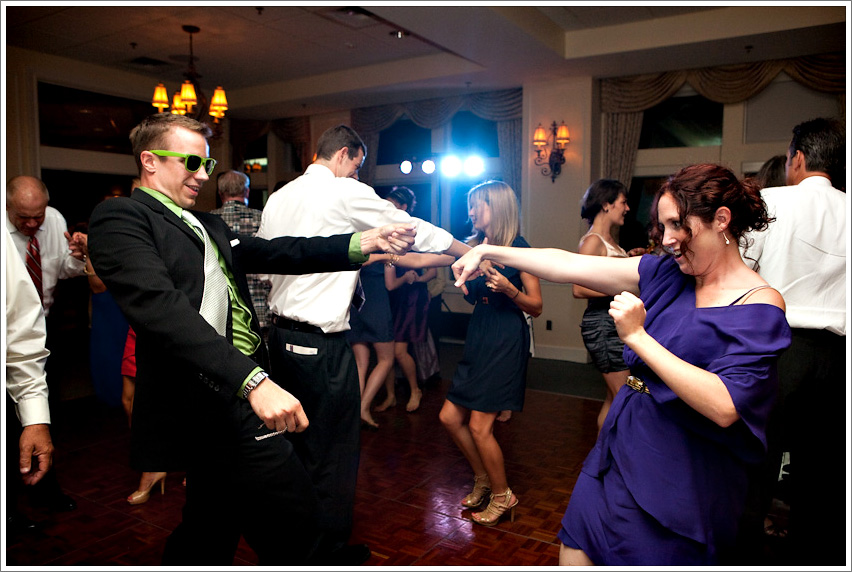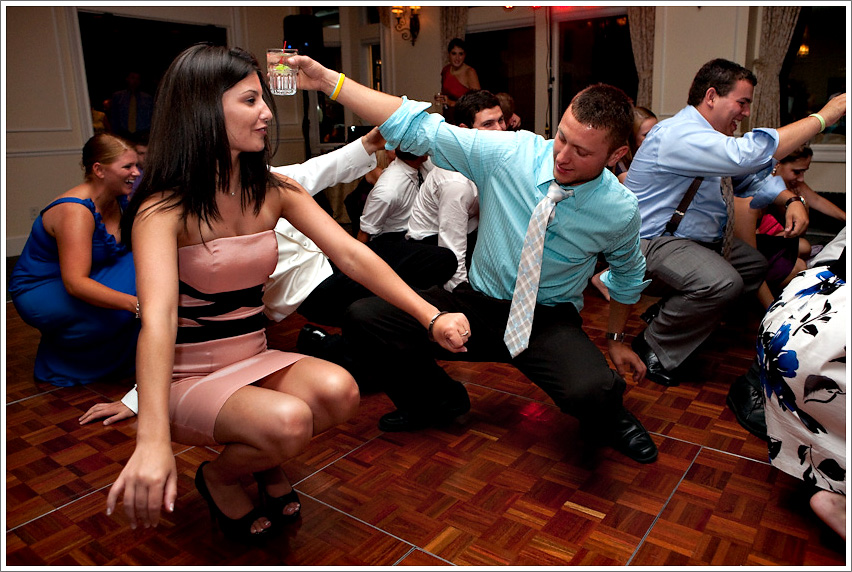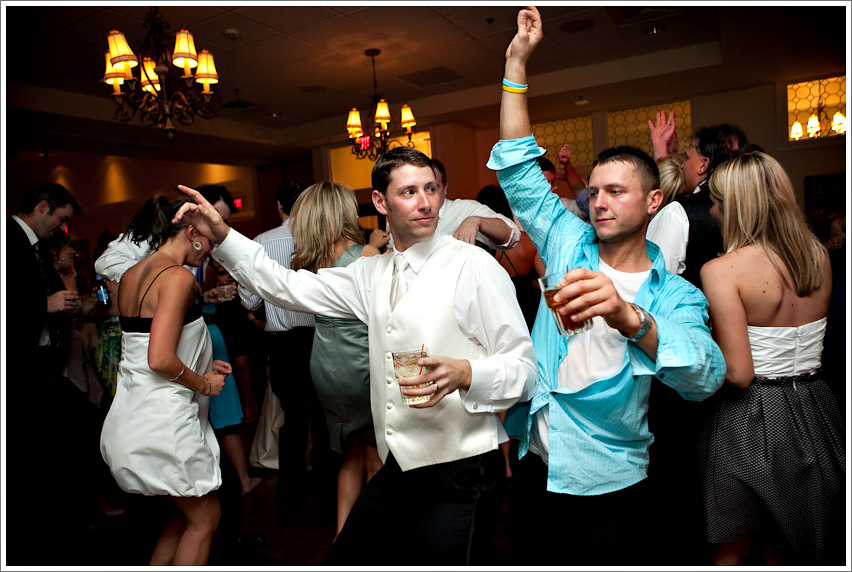 Becca and her brother Brandon 🙂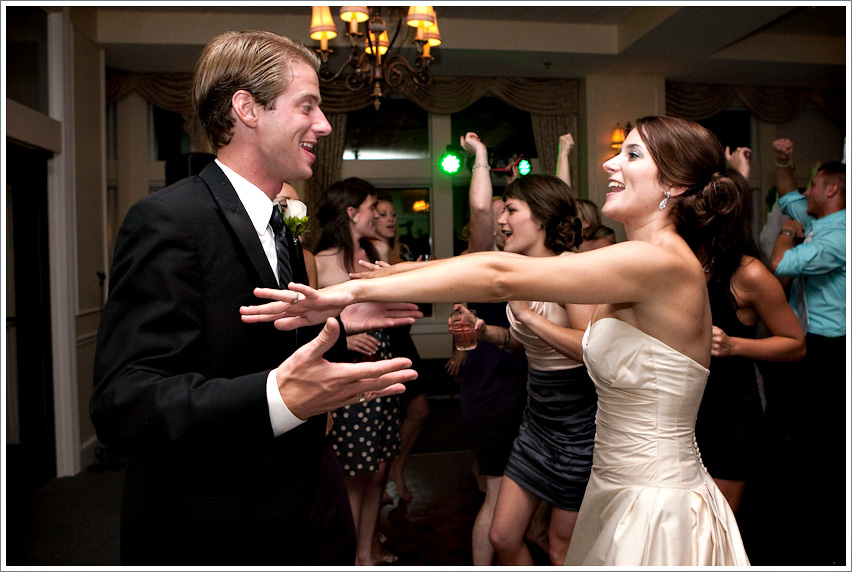 Thanks so much for having me Becca and Ryan, I had so much fun with you! Hope you're having an amazing time on the honeymoon and that you get to see tons of turtles! 🙂