DUDE.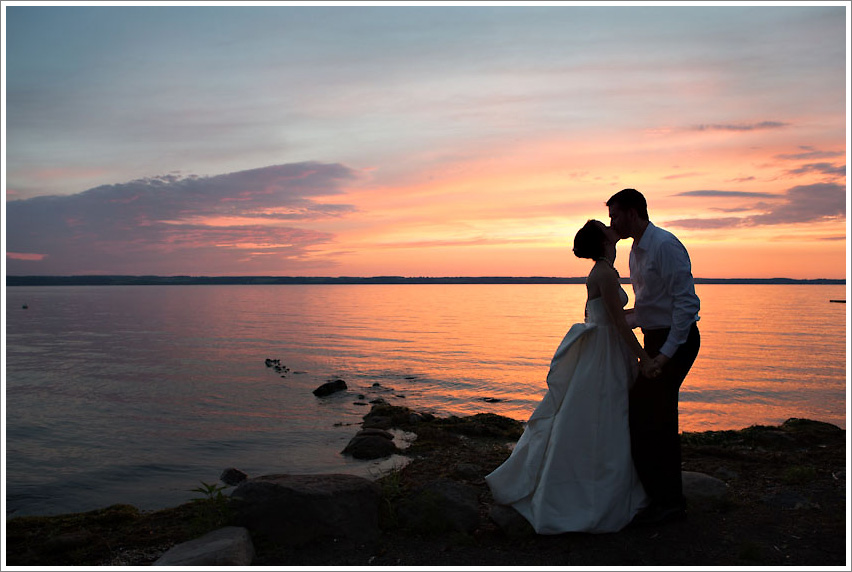 Rob and Elizabeth are something special. They booked me before they were actually engaged 😀 and have an amazing whirlwind love story... their second date was a three day weekend. Their third date was a two week trip to Europe. It was just one of those things... they knew. And if you're around them, you know too. In her vows, Elizabeth spoke of her doubt that true love was in the cards for her. Until she met Rob. It was so sweet and so beautiful and pretty much the whole place was in tears. Sigh! Their first sight was very sweet... I loved this tender little moment.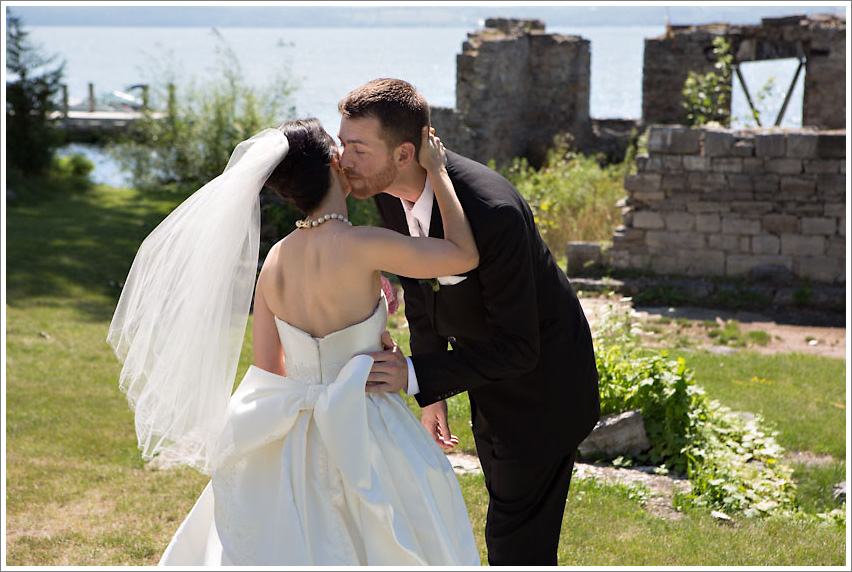 Yay ruins! Love love love the Aurora Inn!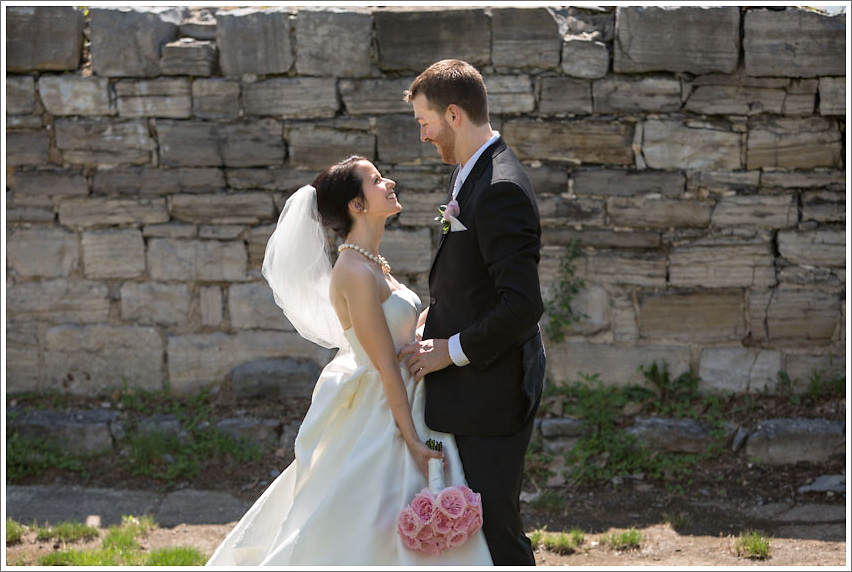 We headed to do family portraits after the first sight and this moment happened. I don't even know who the gentleman on the right is, but he's pretty much making my year right now. Best ever.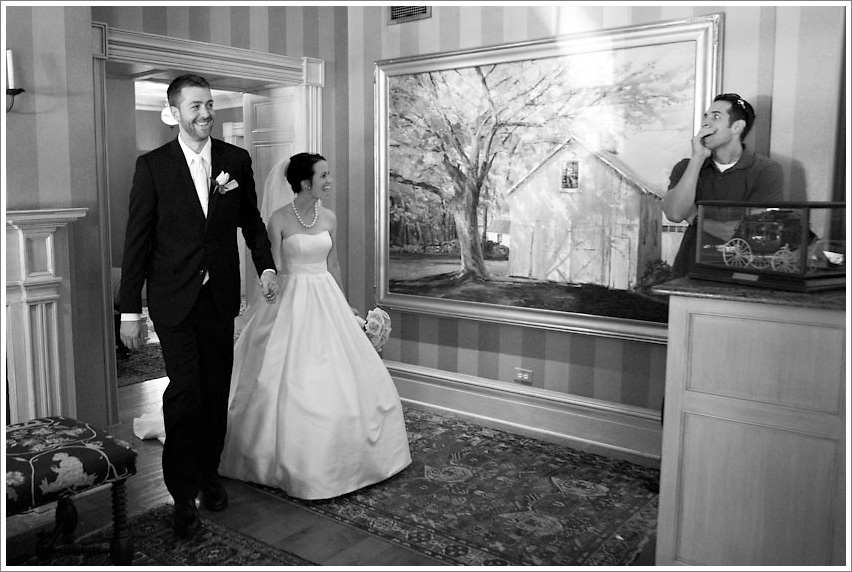 Ceremony time! So happy, so ready.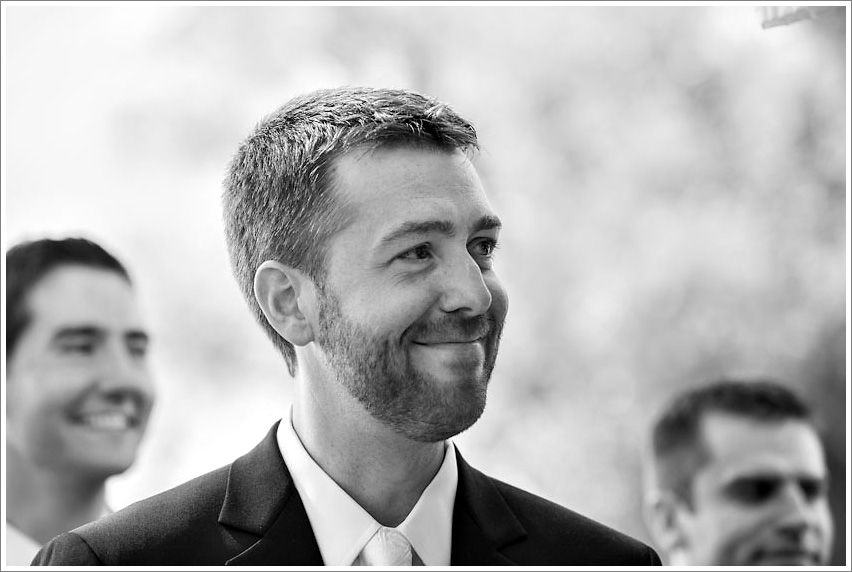 This is one of my favorite shots ever of a father giving away his daughter to her groom...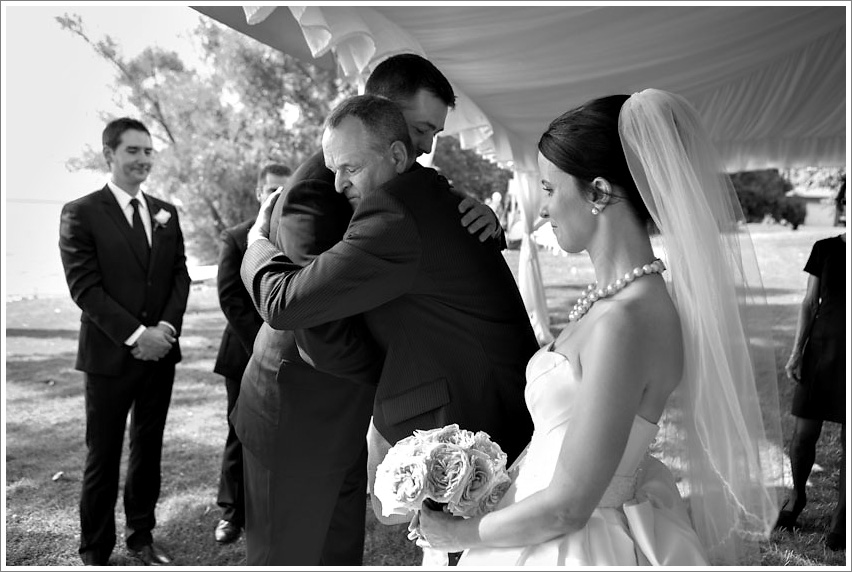 Have eyes ever been more sparkly?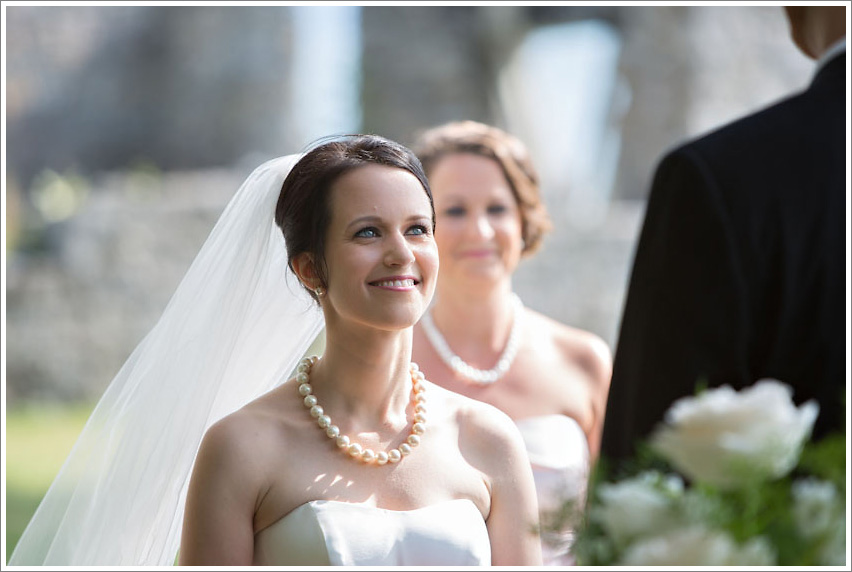 Aww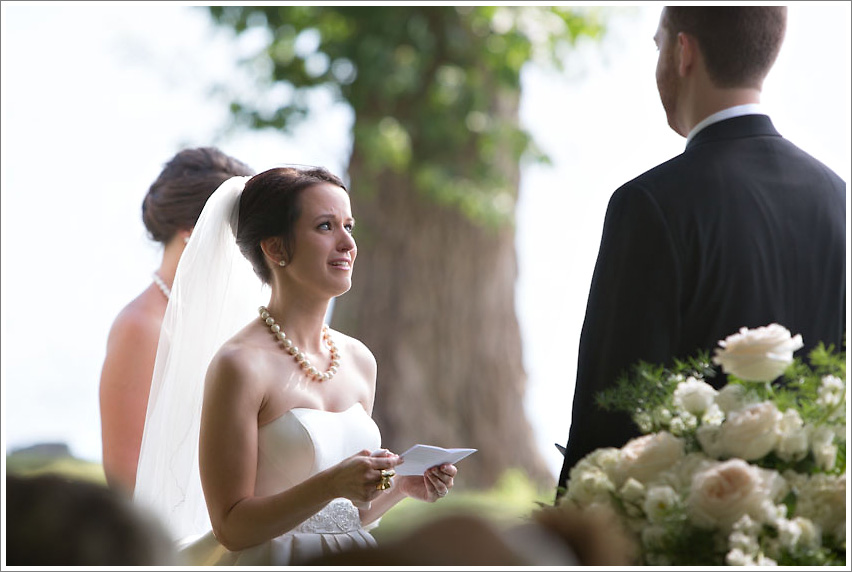 😀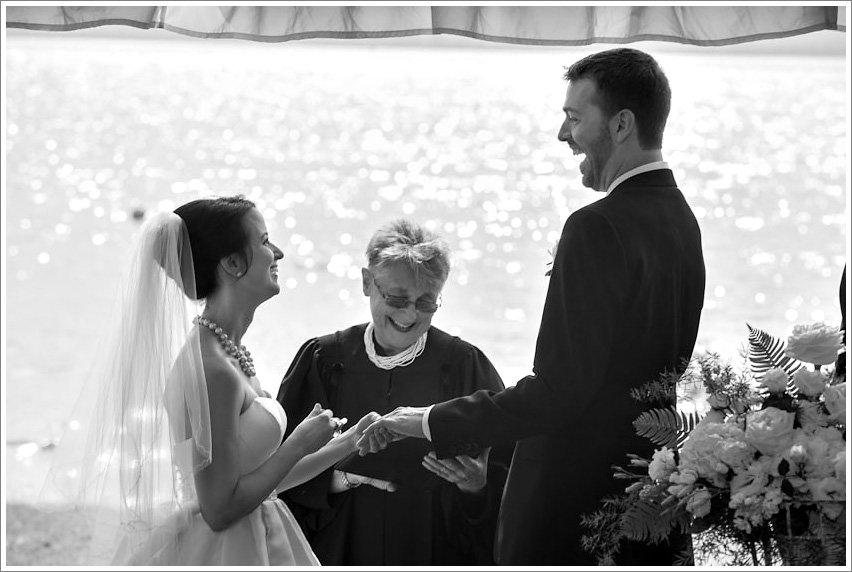 I consider this more of an outtake since we can't see B's face, but I just love this moment anyway. What great friends.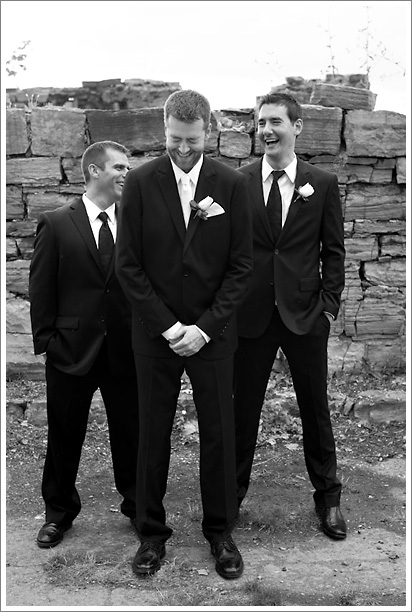 Swoony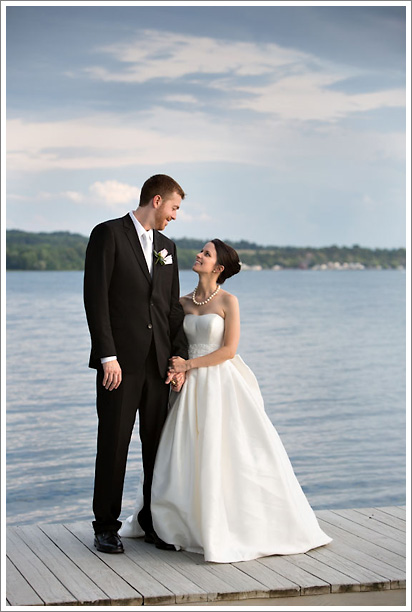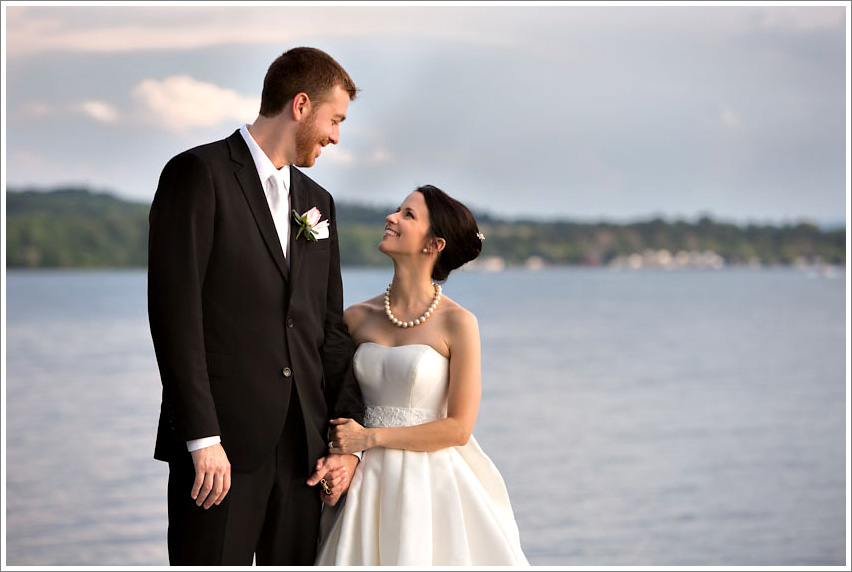 They clearly retained some of their skills from our awesome engagement shoot last fall.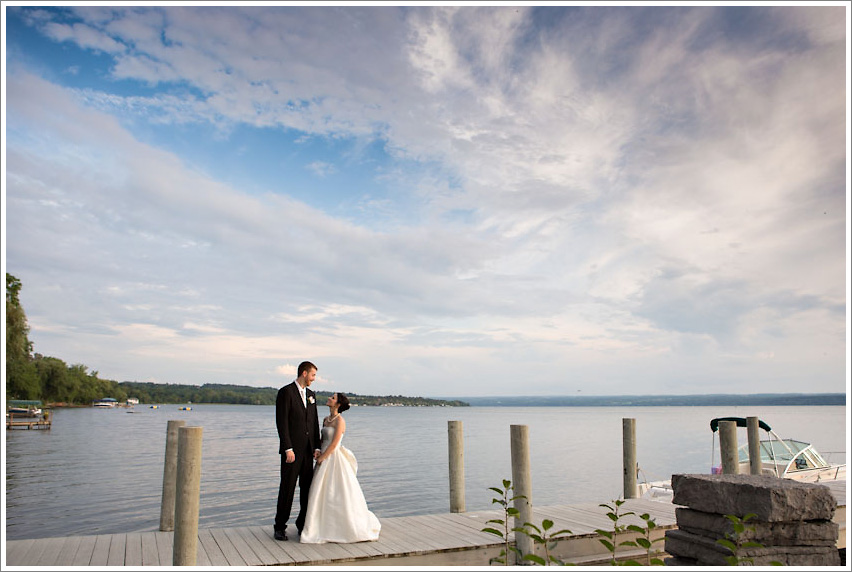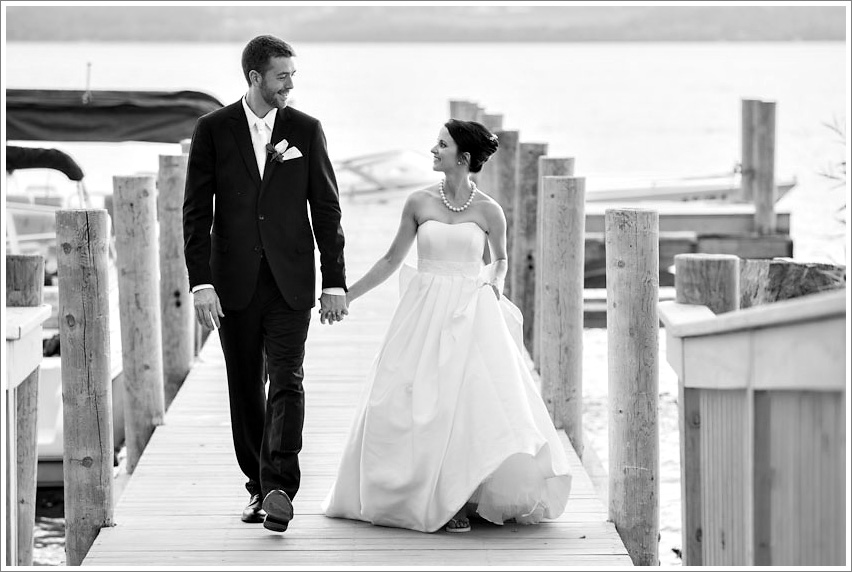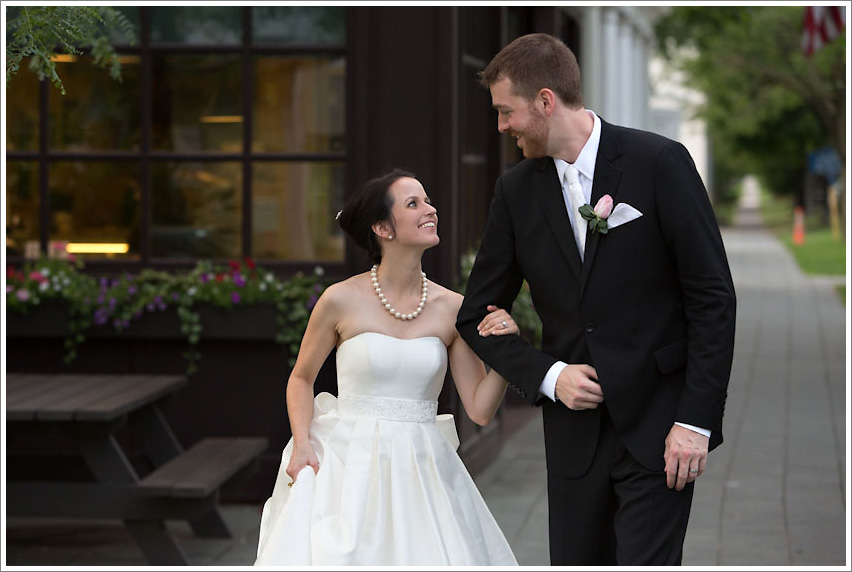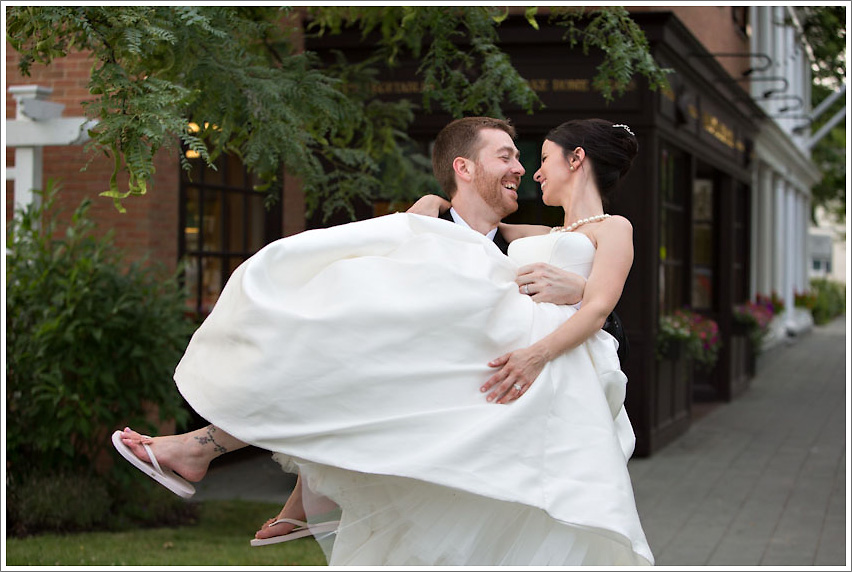 Elizabeth and Rob did suuuch a beautiful job designing their wedding... everything just fit perfectly with the vibe of the Aurora Inn.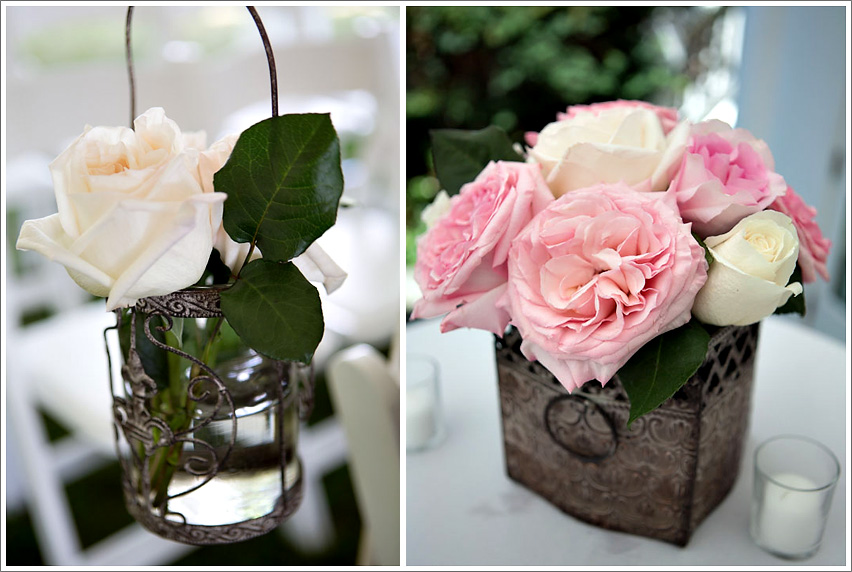 Yes, those are m&m's with Elizabeth and Rob's faces on them. I ate your faces guys!!!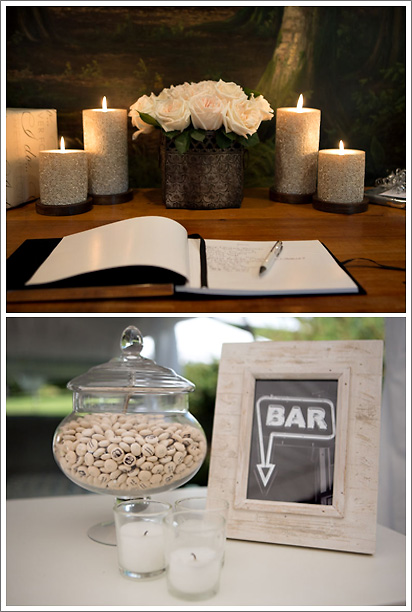 Late addition: As sometimes happens when I'm blogging late at night, I forgot to mention the incredible band that rocked Elizabeth and Rob's party... Something Else. These guys were amazing. I have never seen so many guests talking about the band at a wedding as I did that night. There are only three guys in the band (two singing) but their vocal ranges make it sound like they have about 10 different singers. And they are very funny as well! So if any of my 2013 couples are looking for a band, check these guys out!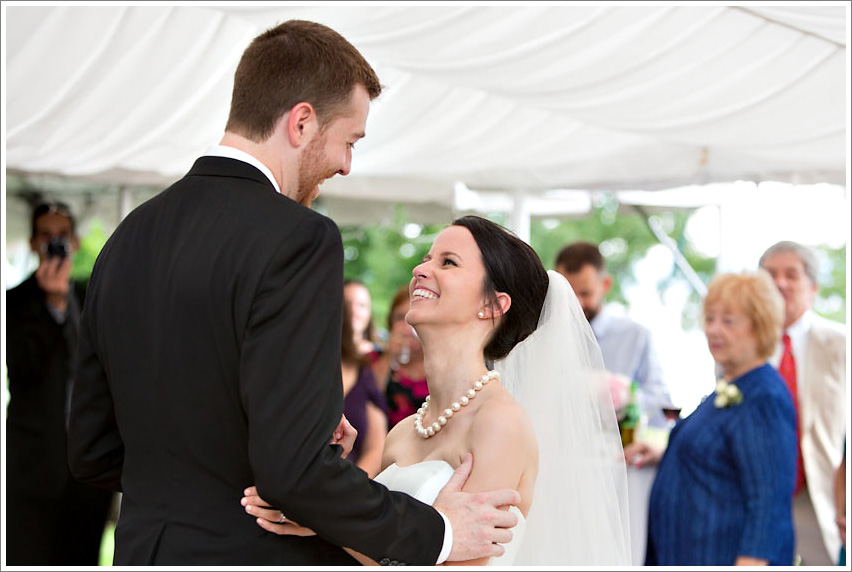 Let's talk MVP. Competition was fierce. Well, as fierce as a competition can be when people don't actually know they're competing for anything. I'm giving this couple an honorable mention for being super awesome dancers.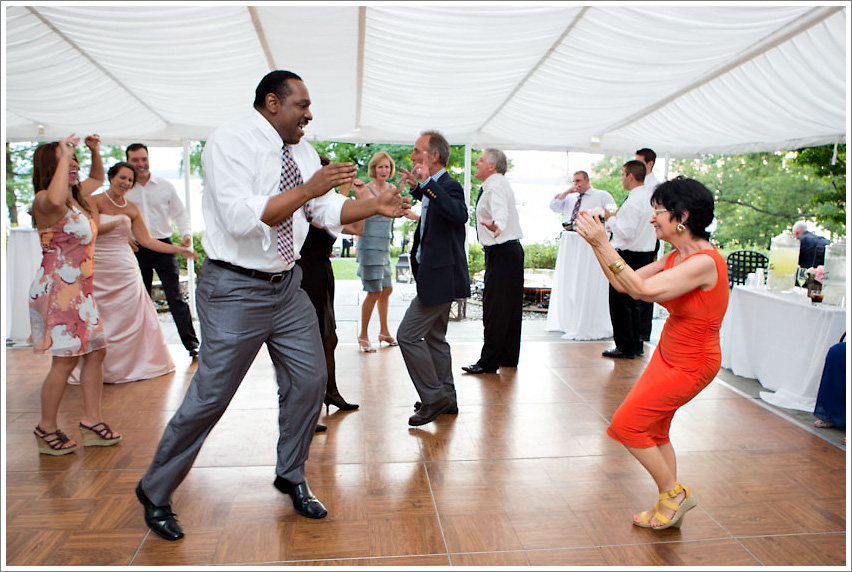 But the official MVP for the night is making history... by far the youngest recipient of this high honor. Congratulations Anna! 😀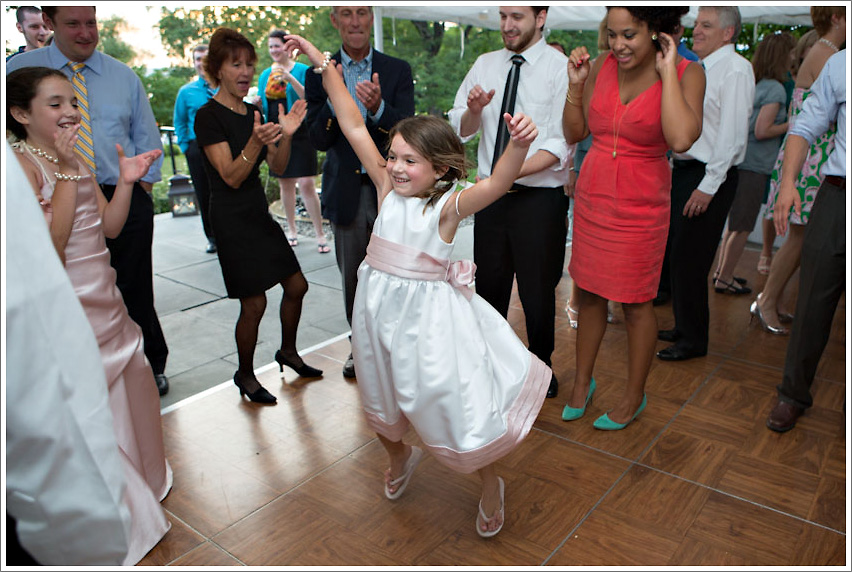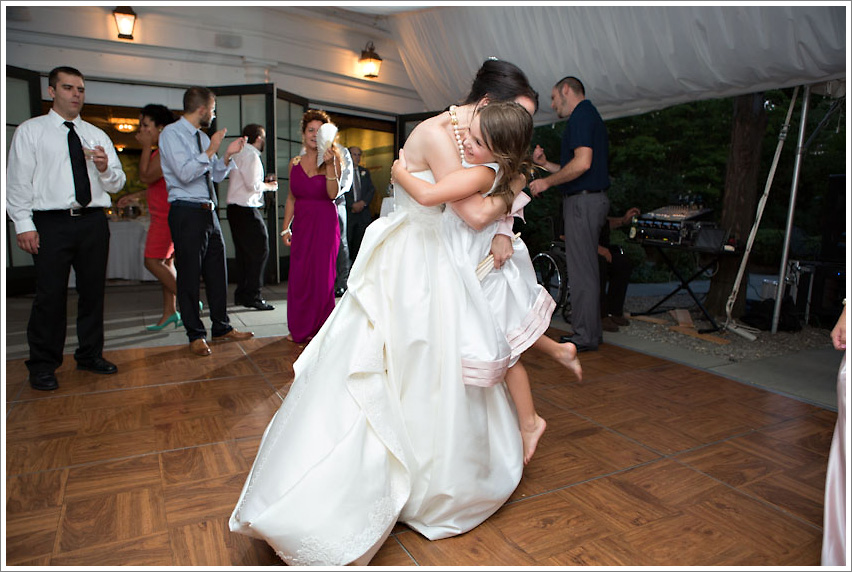 ha ha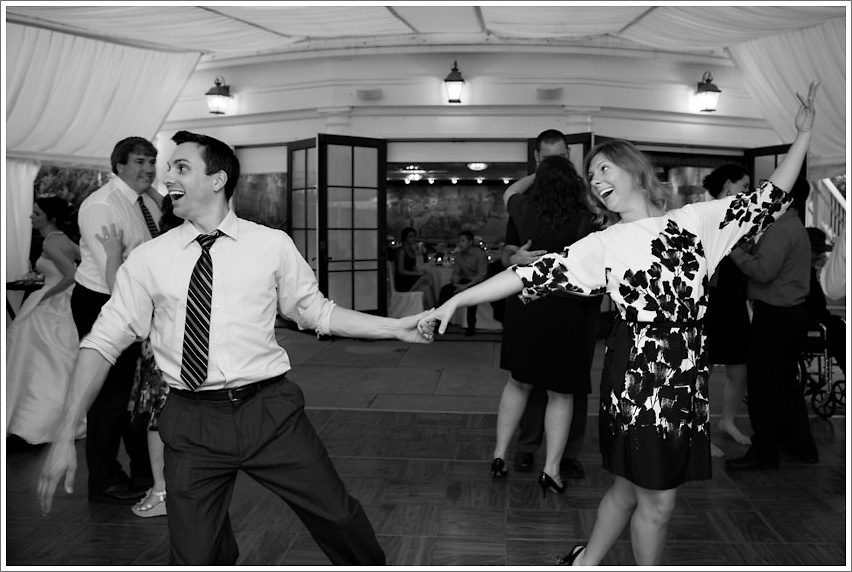 Elizabeth rules...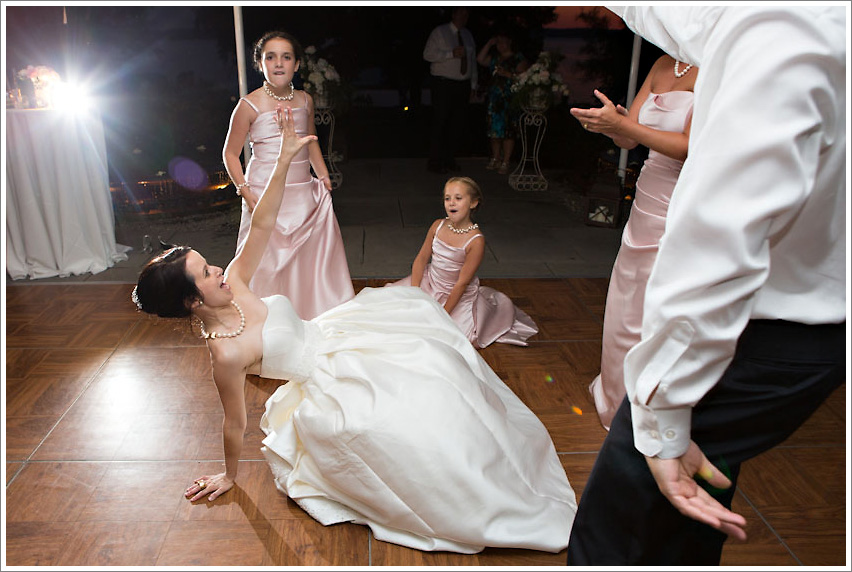 This may be ever so slightly inappropriate, but it is awesome. Ha!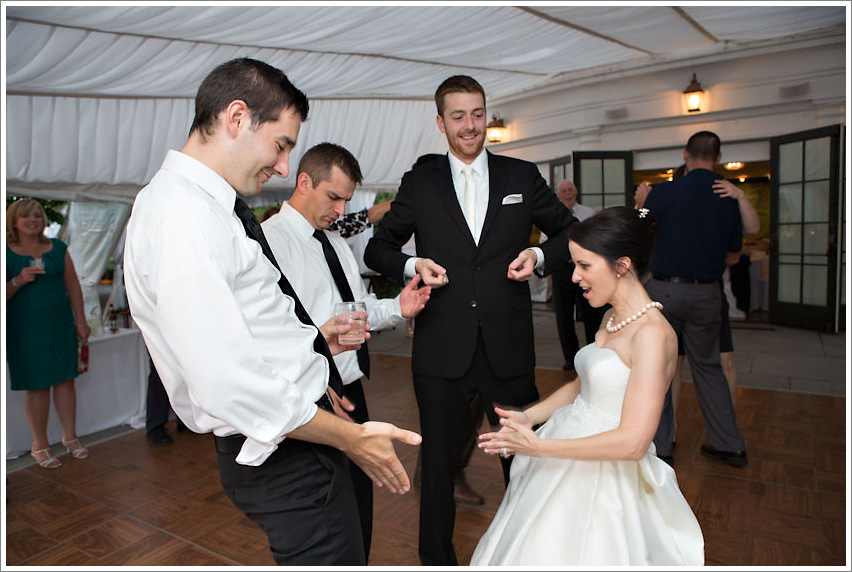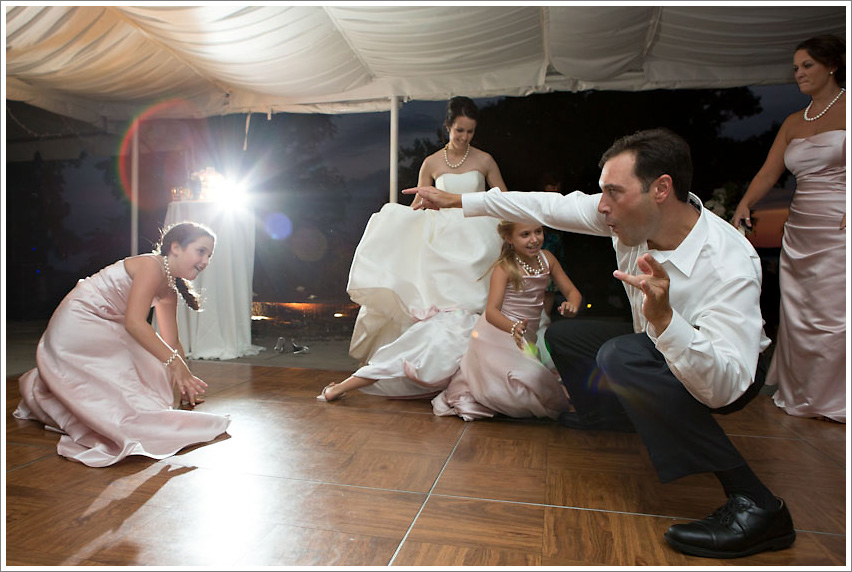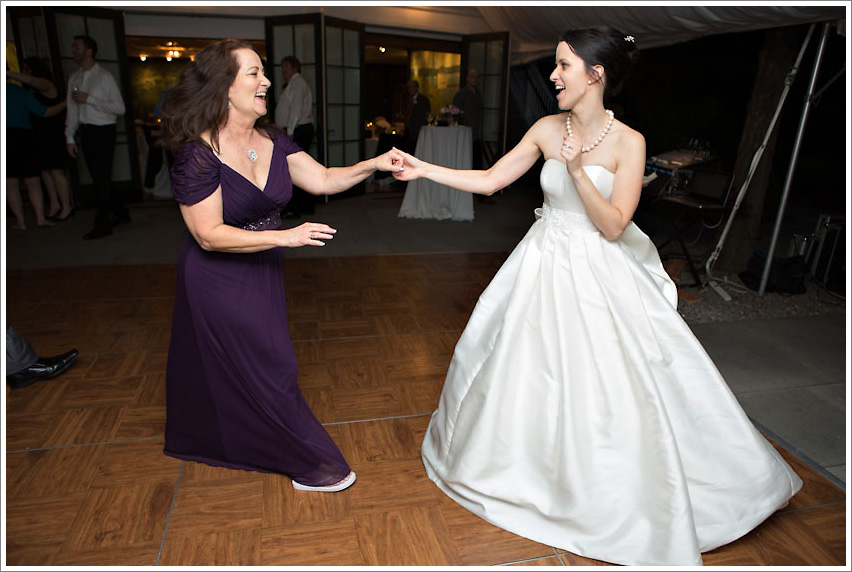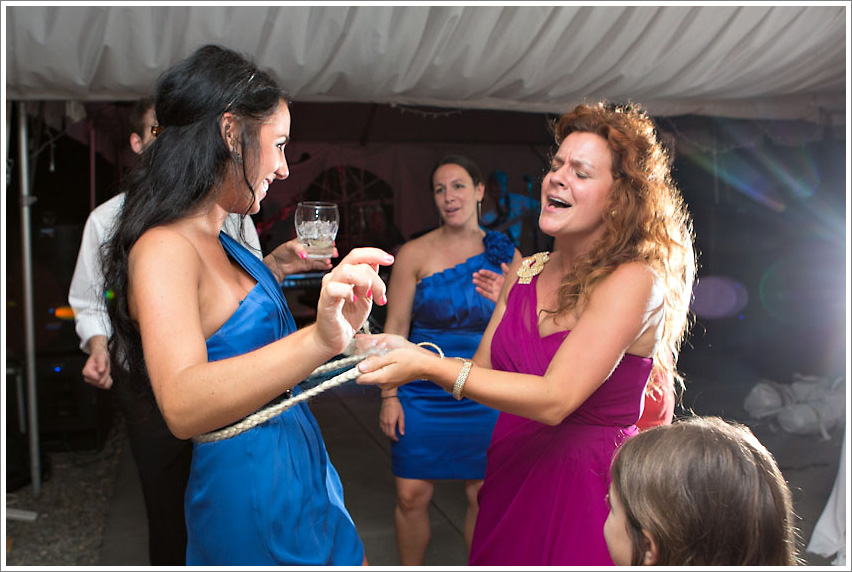 This is Rob's dad... I love how close Rob and Elizabeth are with each others' families. So great!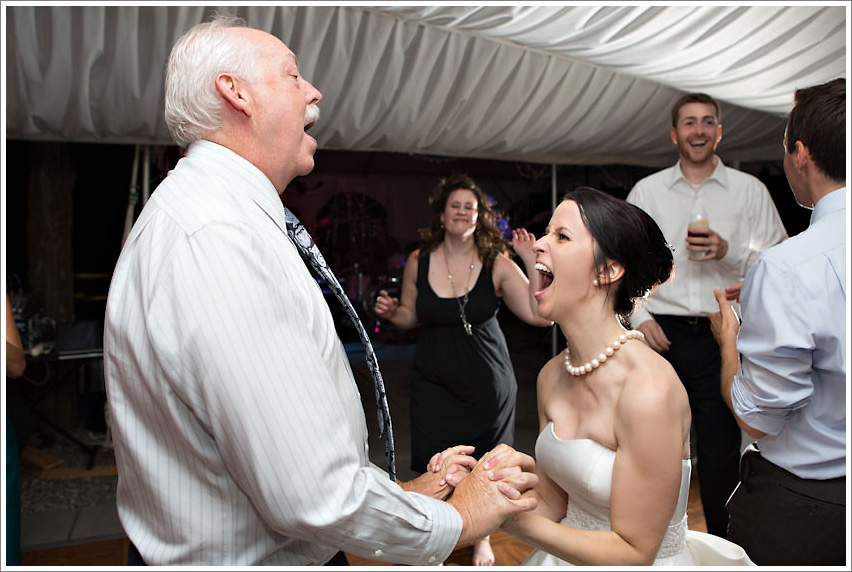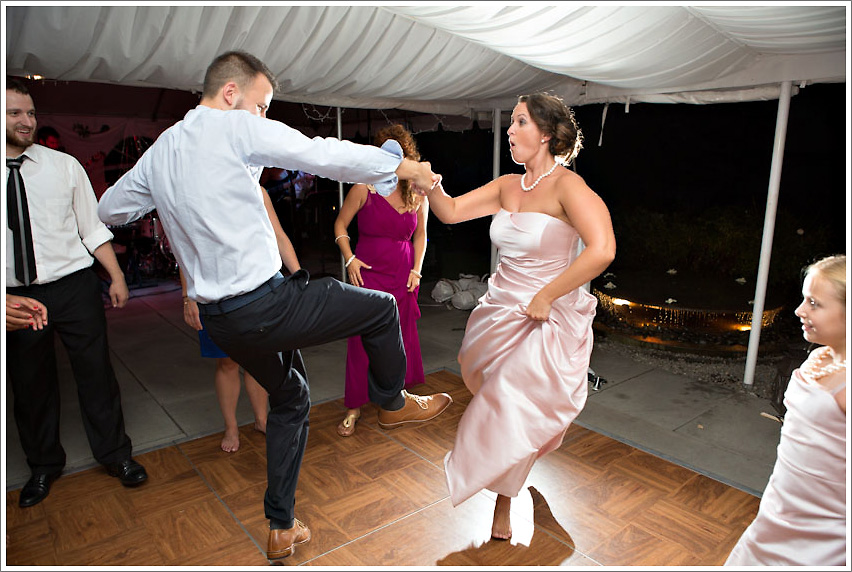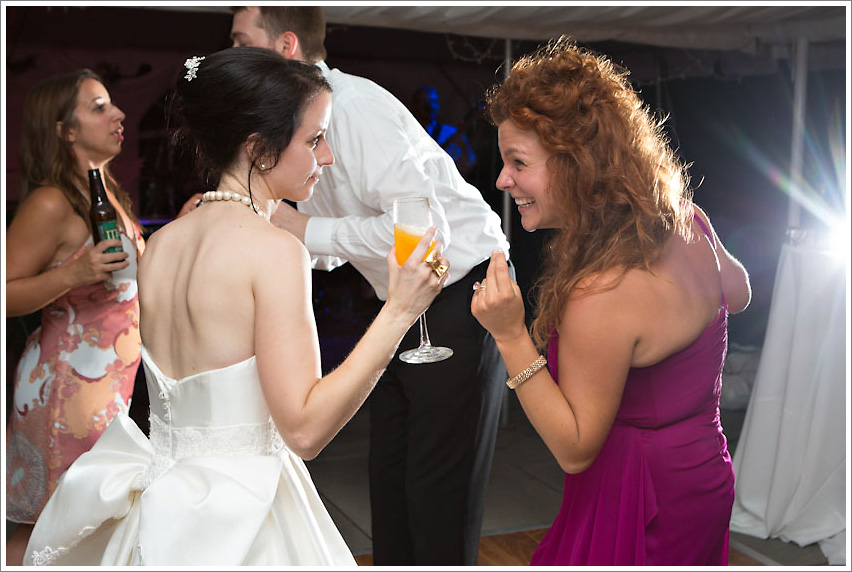 What a pair! (I also love that Rob, in a full squat, is pretty much the same height as Elizabeth he he)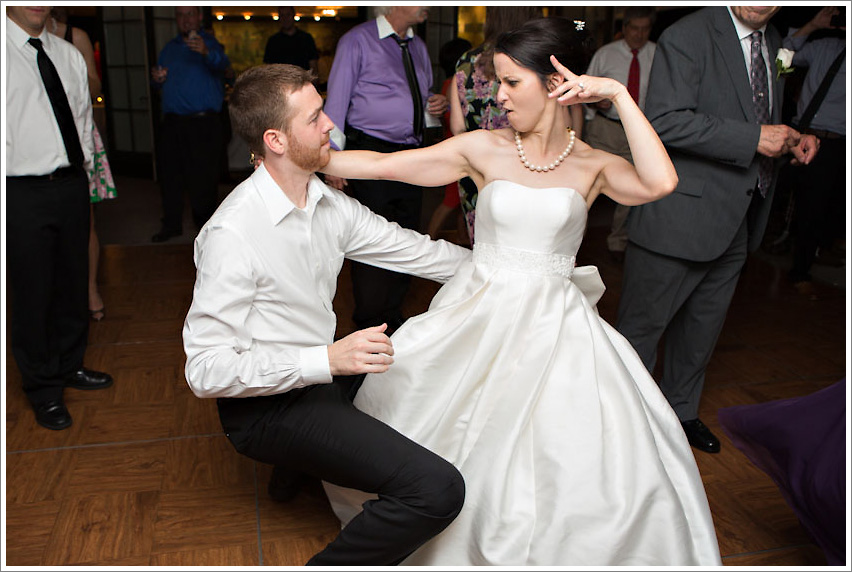 It was an honor to share the day with you guys!!! Have a fantastic time in Vermont!