"We're pretty easy to spot," said Rob while we were scheduling our first meeting. "I'm 6'4" with red hair and a beard and Elizabeth is 5'2 with dark hair." I'll say!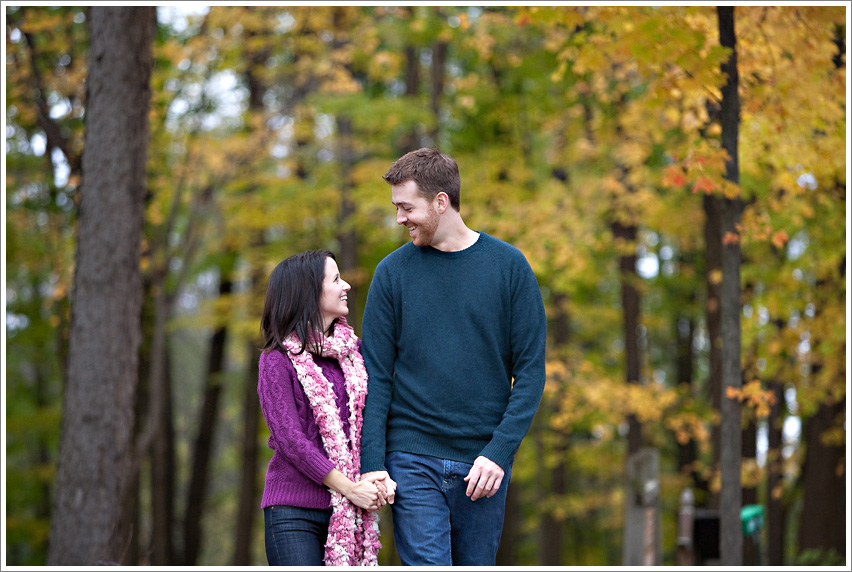 Rob and Elizabeth contacted me last June about their Aurora Inn wedding and I was crossing my fingers they would book... two of my favorite things, fantastic couple and gorgeous location! They actually booked the Aurora before they were technically engaged because they found out there was only one Saturday left in 2012. Love it! I feel the same way about that place guys! So we met up for our shoot and Rob and Elizabeth stressed their extreme un-photogenic-ness, which I immediately scoffed at because A. they're frickin adorable and B. I got this, y'all. After I emailed them the gallery, rob conceded that I did indeed prove my point. 🙂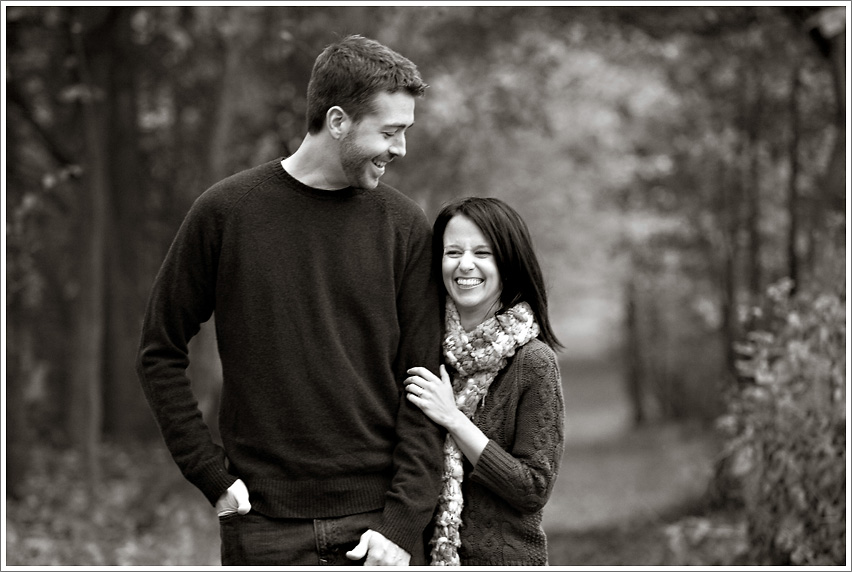 They brought along their super duper pup Billy. Billy is ridiculously cute and very happy go lucky... he brought a lot of energy to our shoot! I'm obsessed with dogs in general but I'm really obsessed with dog ears... I LOVE when they have the one ear up, one ear down. It's so jaunty! Look at this guy!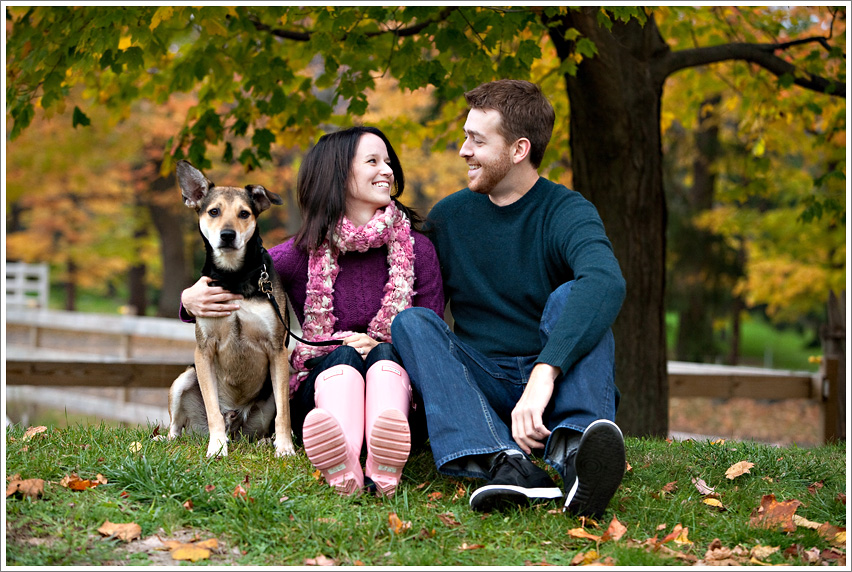 Floppy ear + random perfectly placed falling leaf!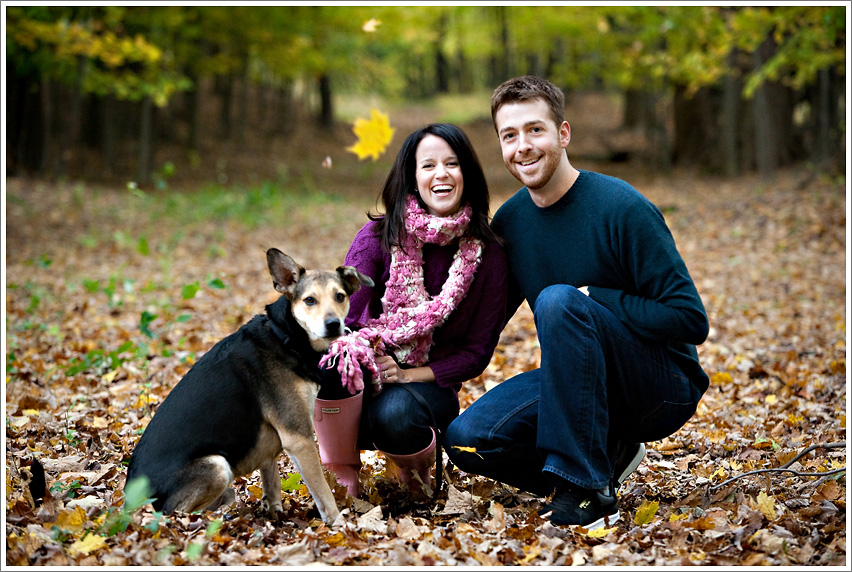 So un-photogenic... I don't know how I got through this shoot, honestly.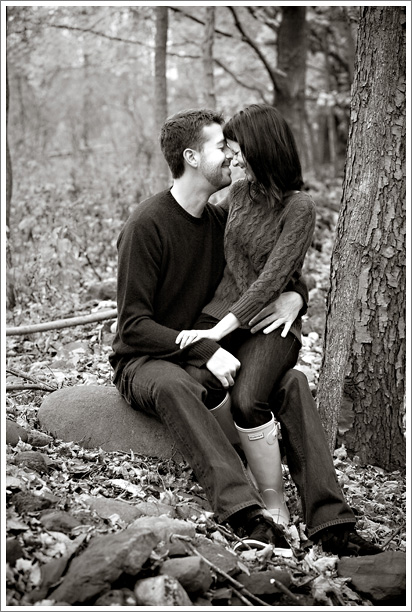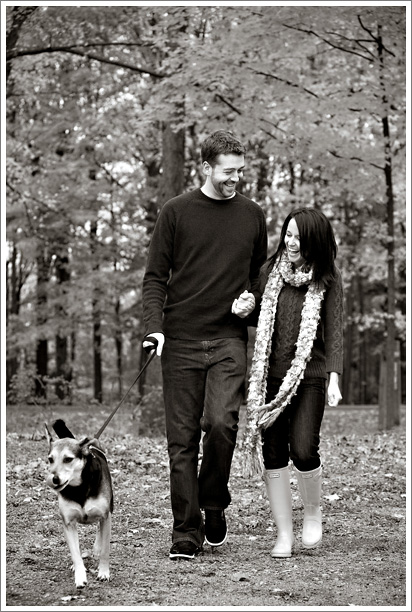 And she's still shorter than him! ha ha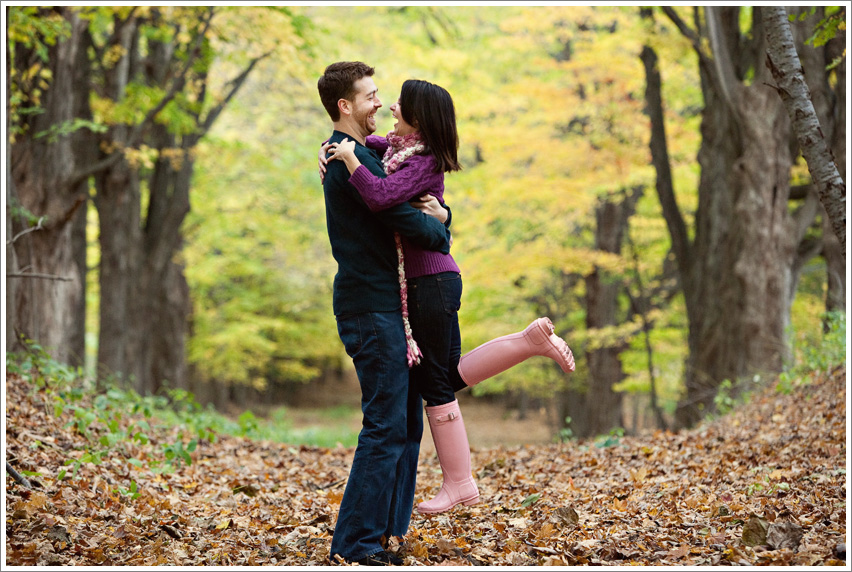 This wedding is going to be so fun, I can't wait!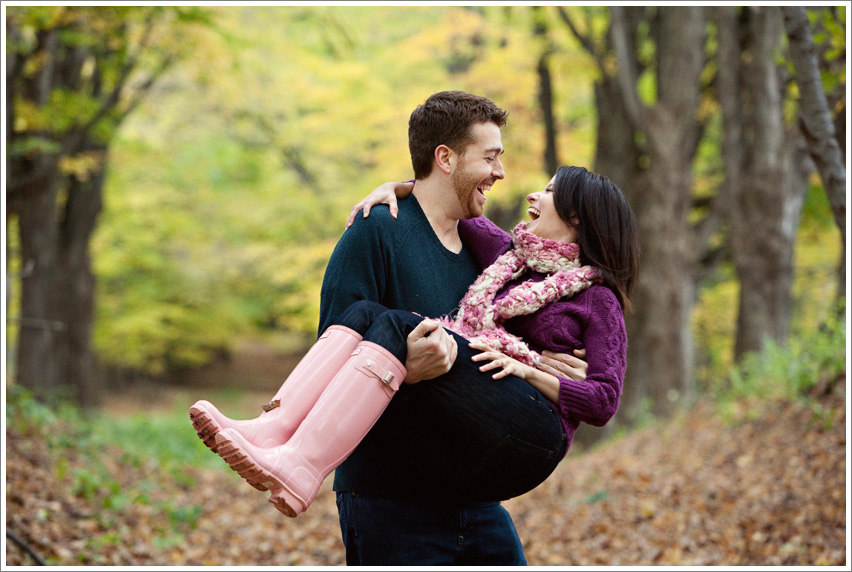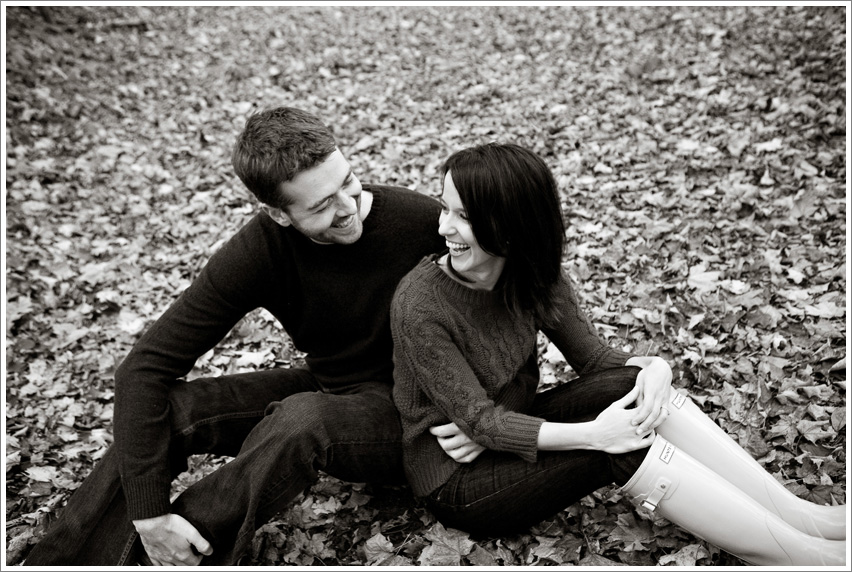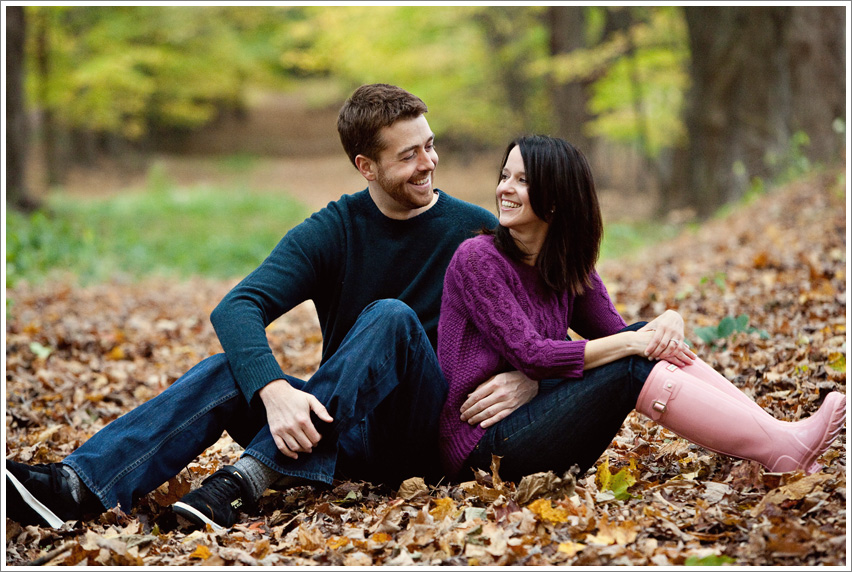 Can't wait for July you two!!!