When Robyn told me her wedding was going to be on an island at the top of Niagara Falls my jaw pretty much hit the floor... I mean, how awesome is that? I could not wait for the wedding to arrive so I could check out the scene, I haven't been to Niagara Falls since I was a kid! I made the trek up to Lewiston to meet the girls at the lovely Barton Hill Hotel...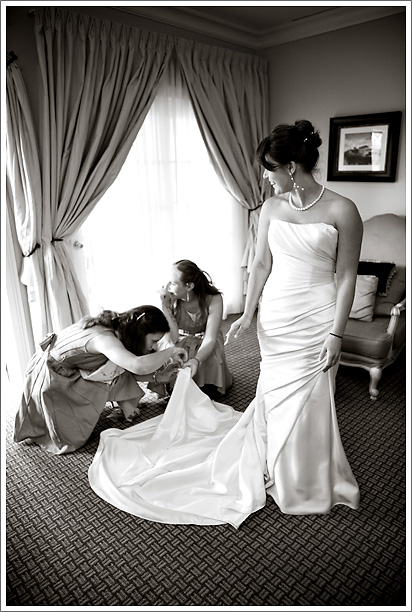 Oh, one other thing I forgot to mention... KILTS.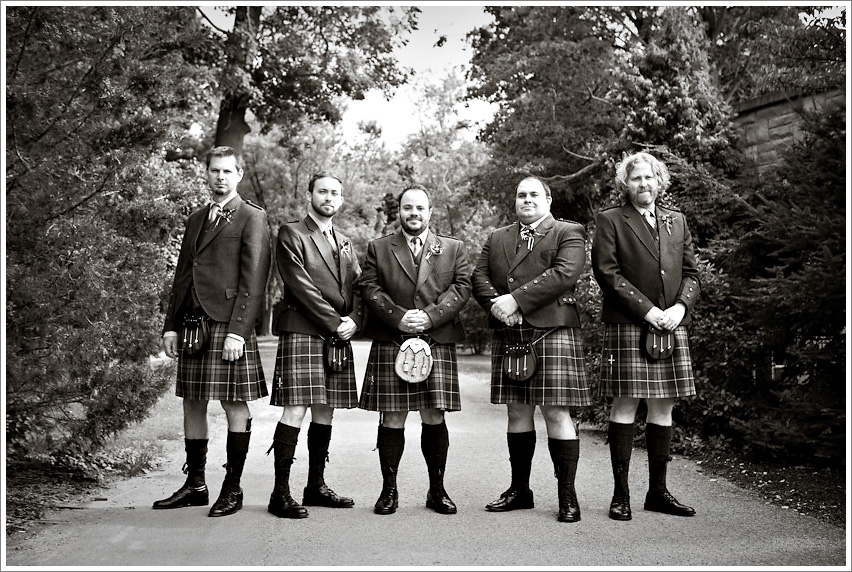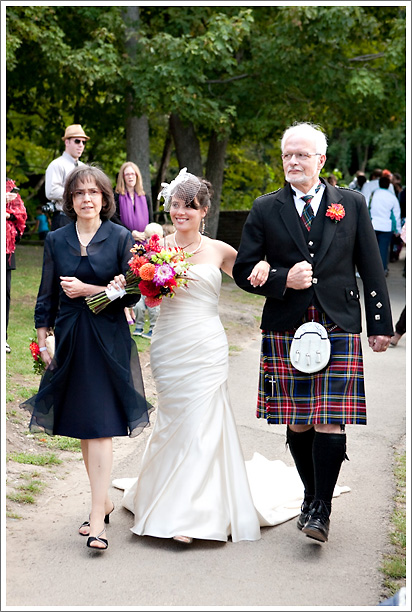 Happy!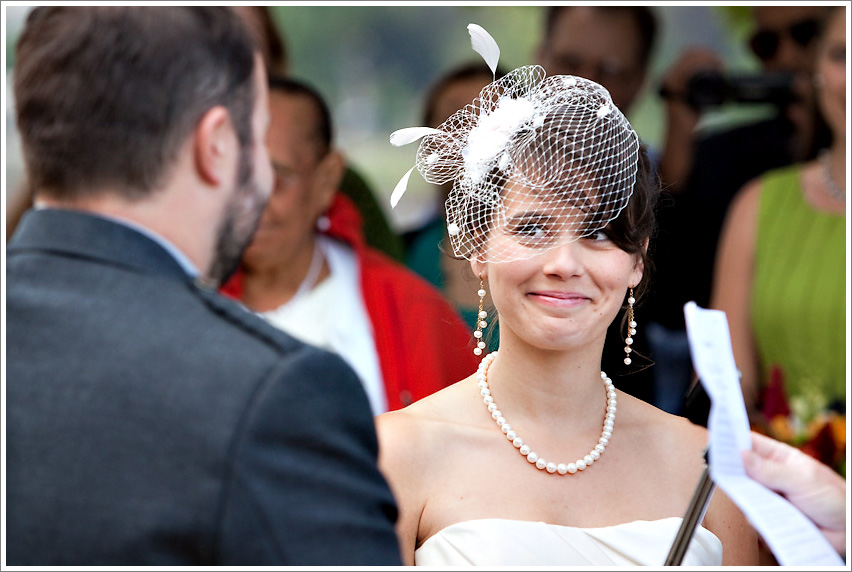 The ceremony looked over American Falls (I think)... one of the Scottish traditions is the pinning of the tartans, which looks so cool. You can see them draped over both Robyn and Grant's shoulders.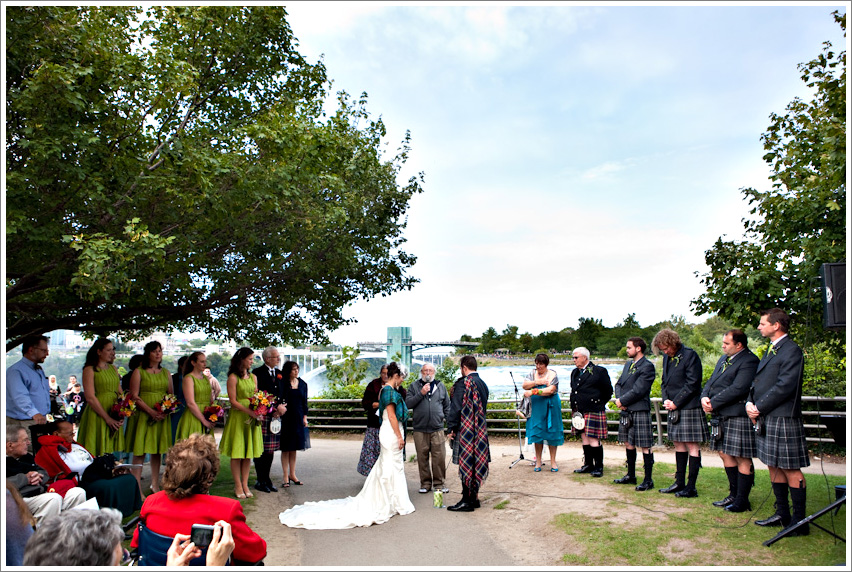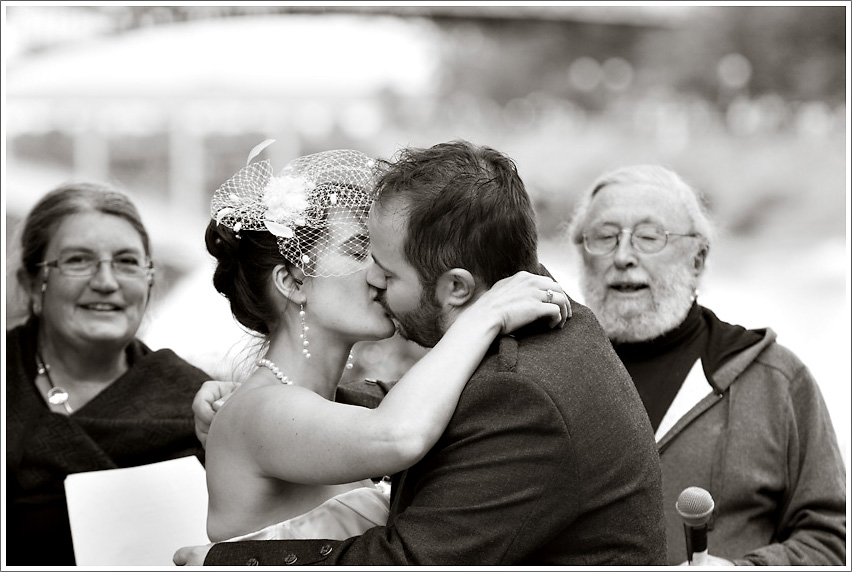 We had to shoot so fast here because there were so many tourists walking in front of the camera and up to the railing right by the bridal party... it was pretty funny. The groomsmen also had to pose for a bunch of pictures with tourists... it was quite a sight!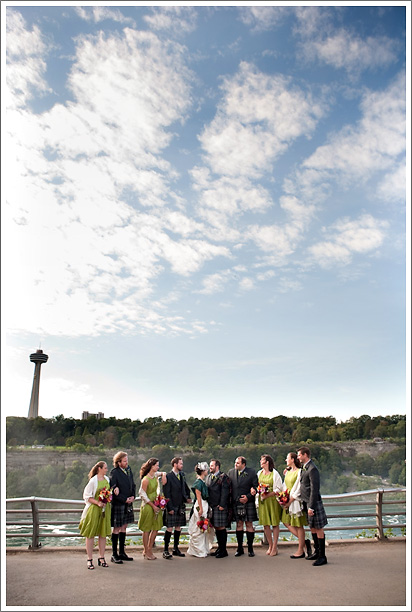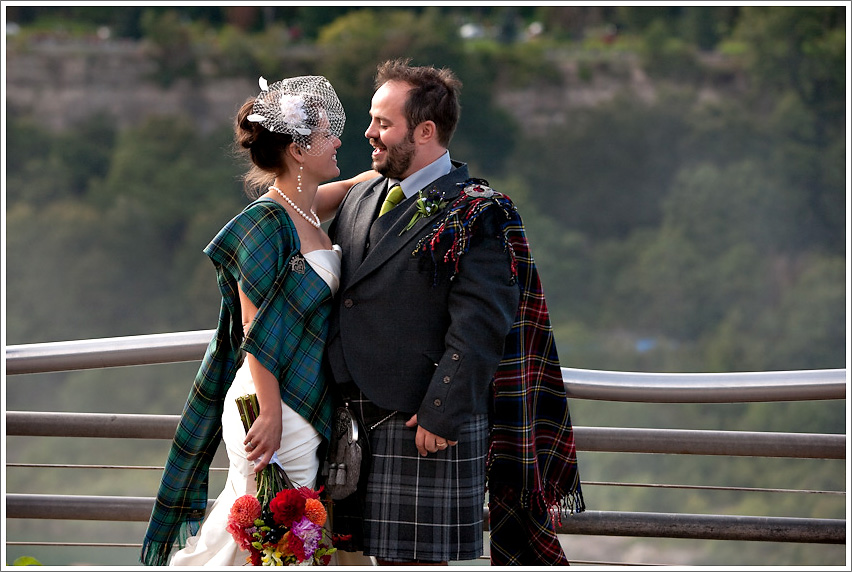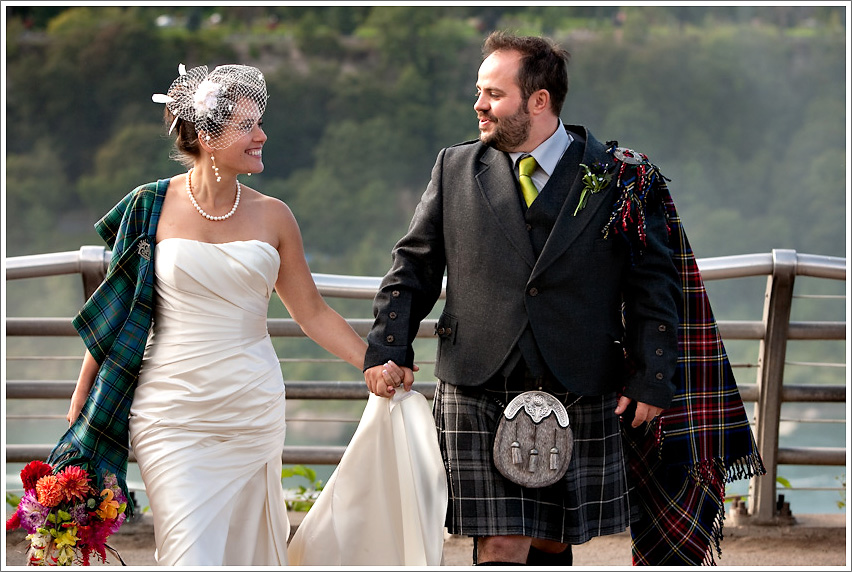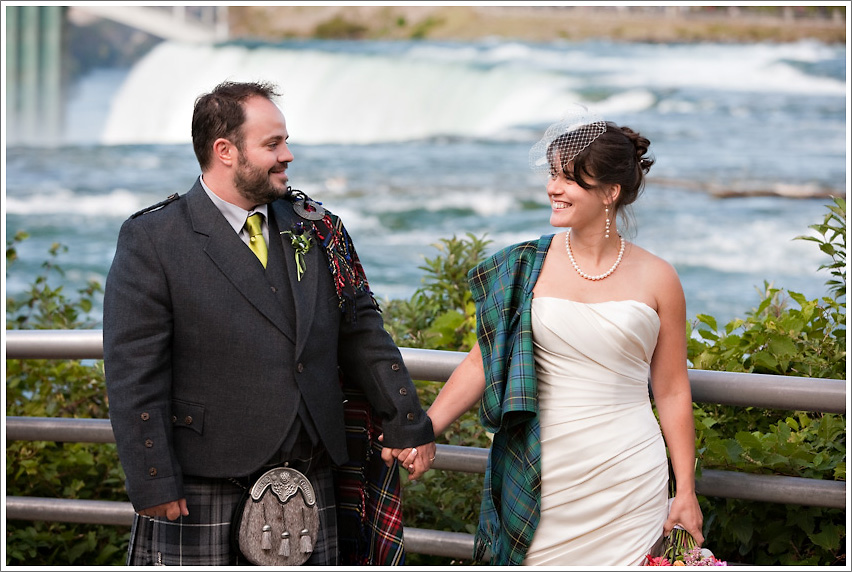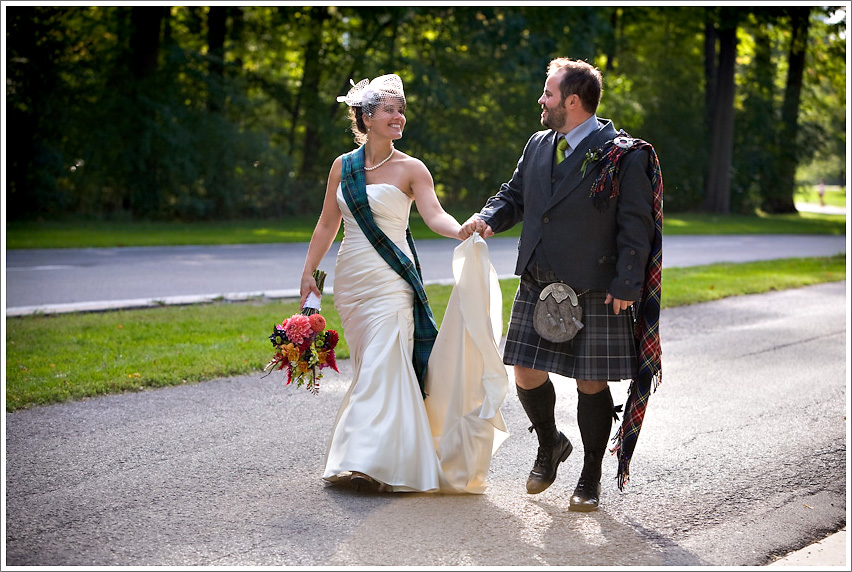 We also did some portraits back at Barton Hill... I turned around at one point to switch lenses and this is what I saw when I turned back towards Robyn and Grant. HA! They're so happy and fun...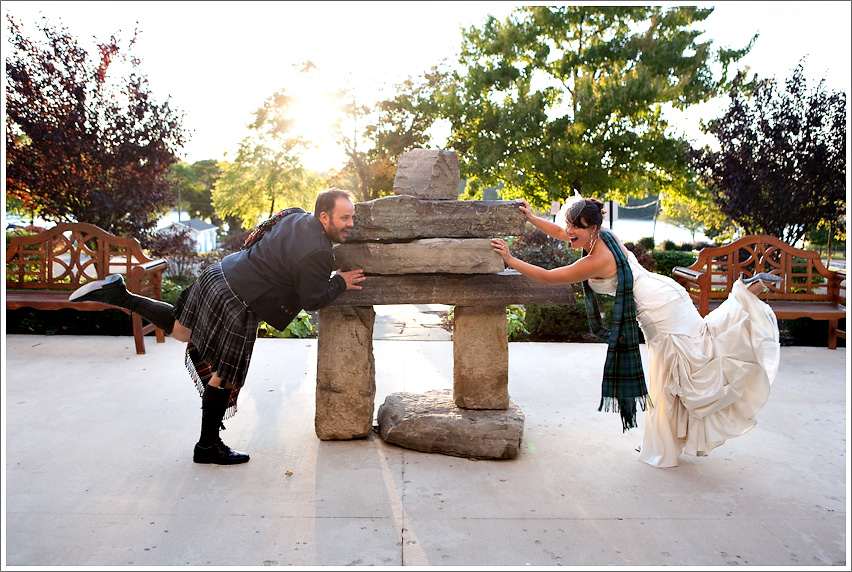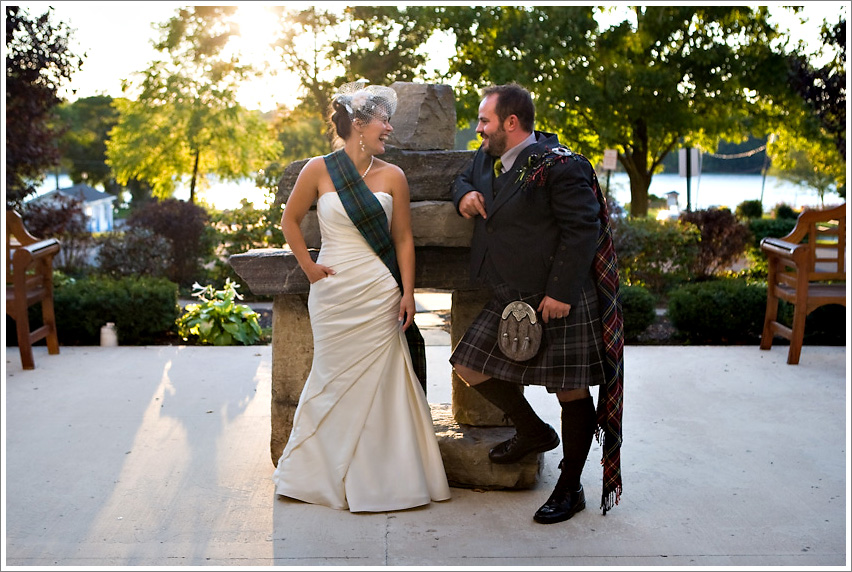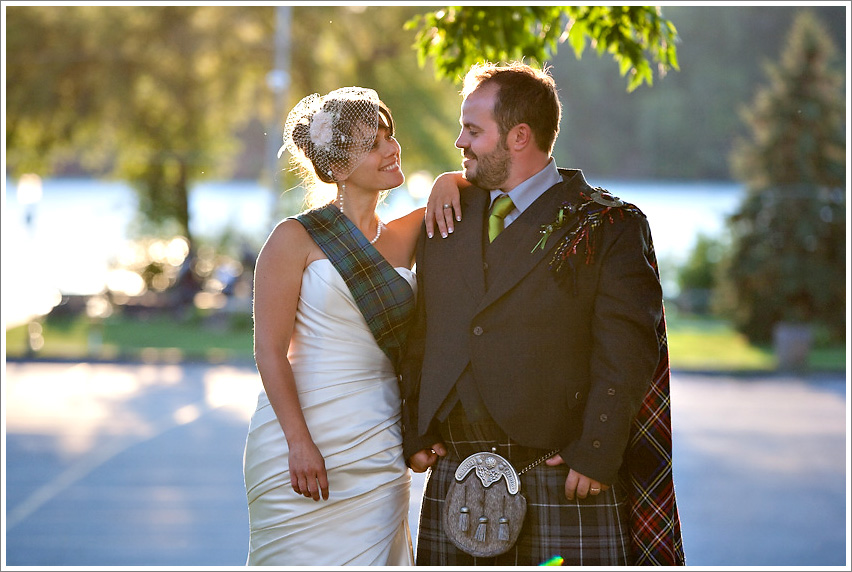 The reception was lots of fun, aided by a special bottle of Grant's father's favorite whisky.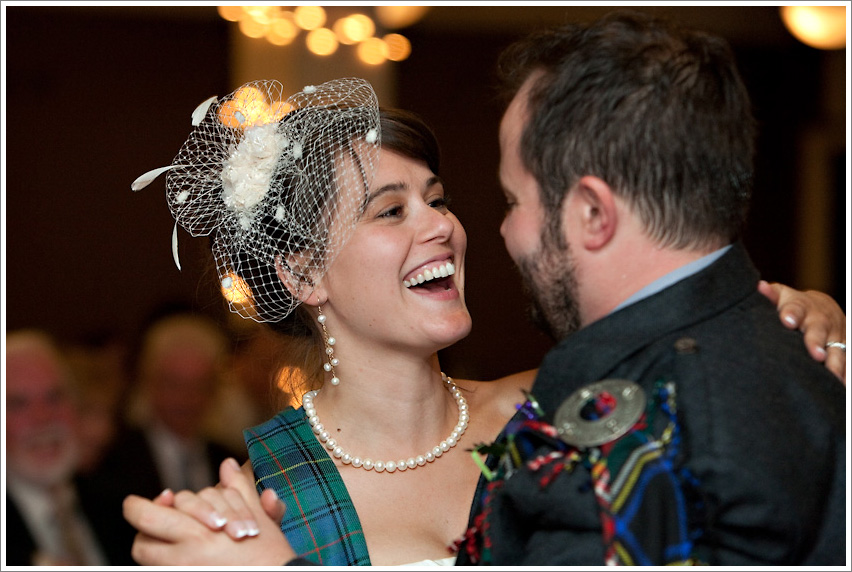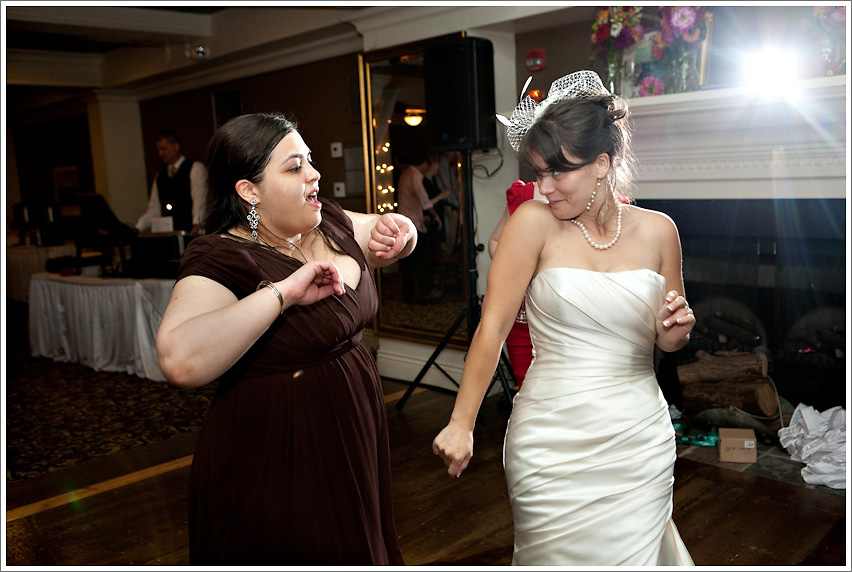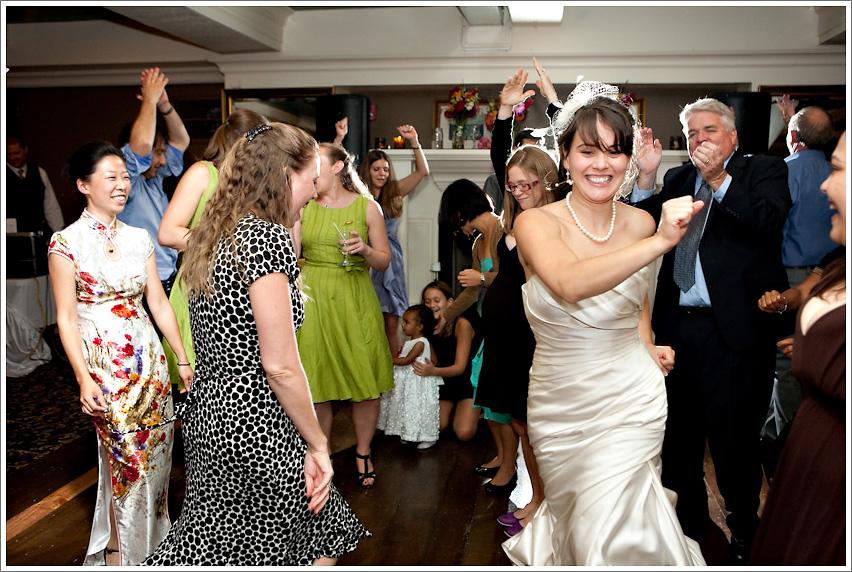 he he he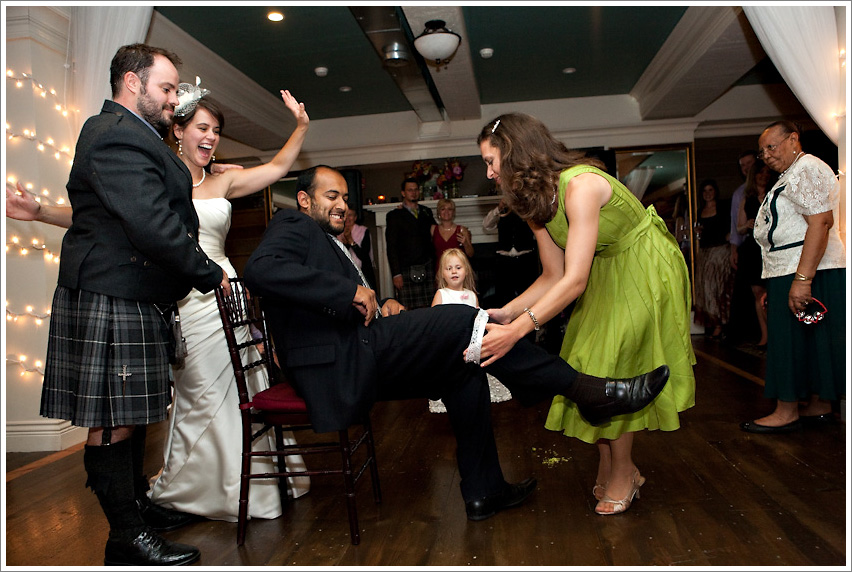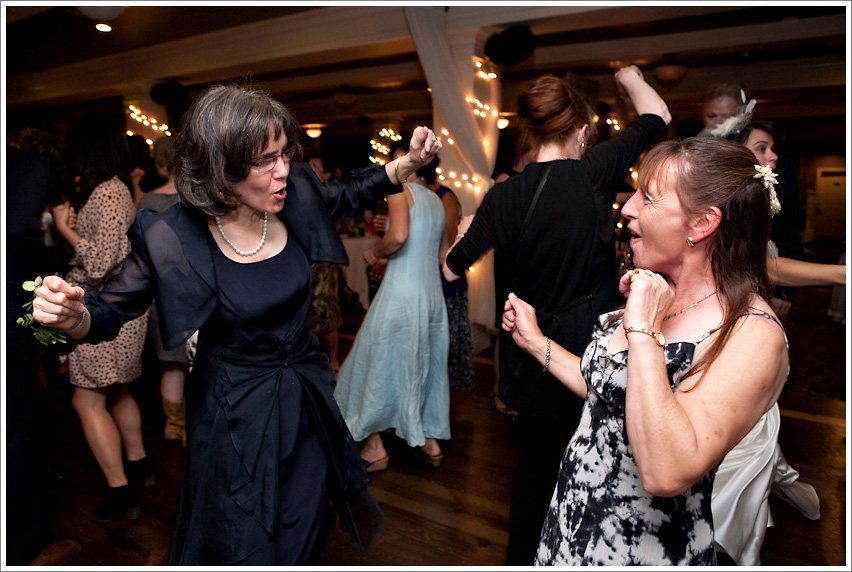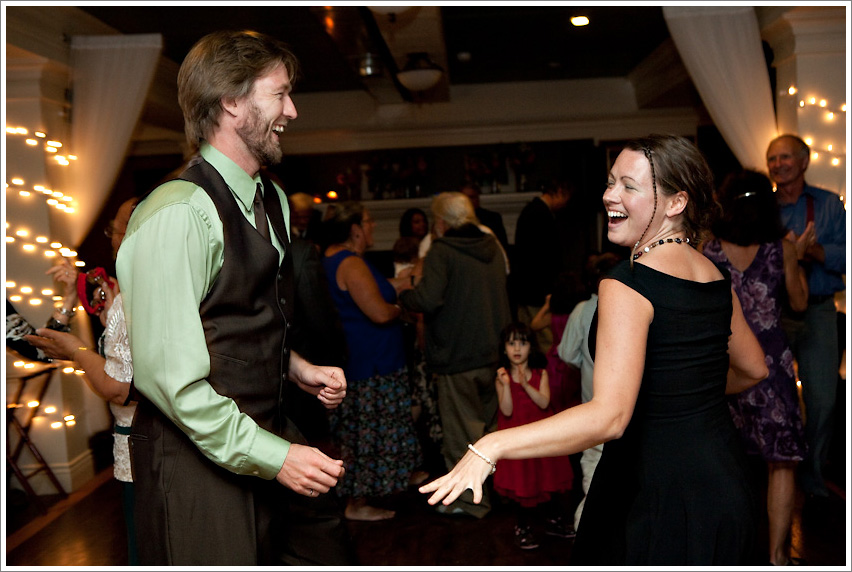 I'm always in favor of wrapping up a post with some extreme air guitar! Grant killed it.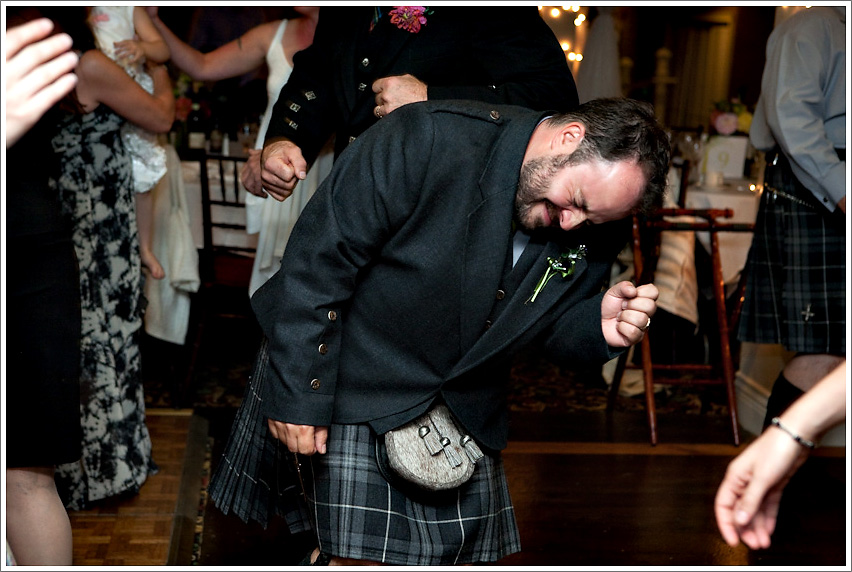 Thanks so much for having me Robyn and Grant, I hope Portugal was amazing!!!